Containing item: "Psychosteve's DragonPriest Masks"

Showing 181-210 of 367 entries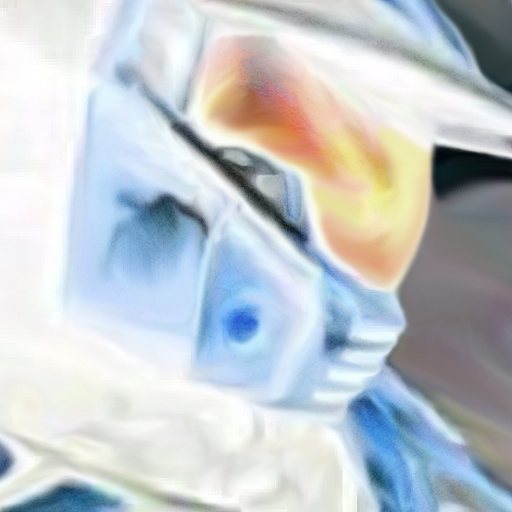 Recon's Guide
Collection by
Recon
For use with my guide. Links coming soon.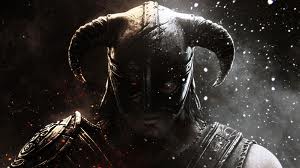 My collection
Collection by
Seutonius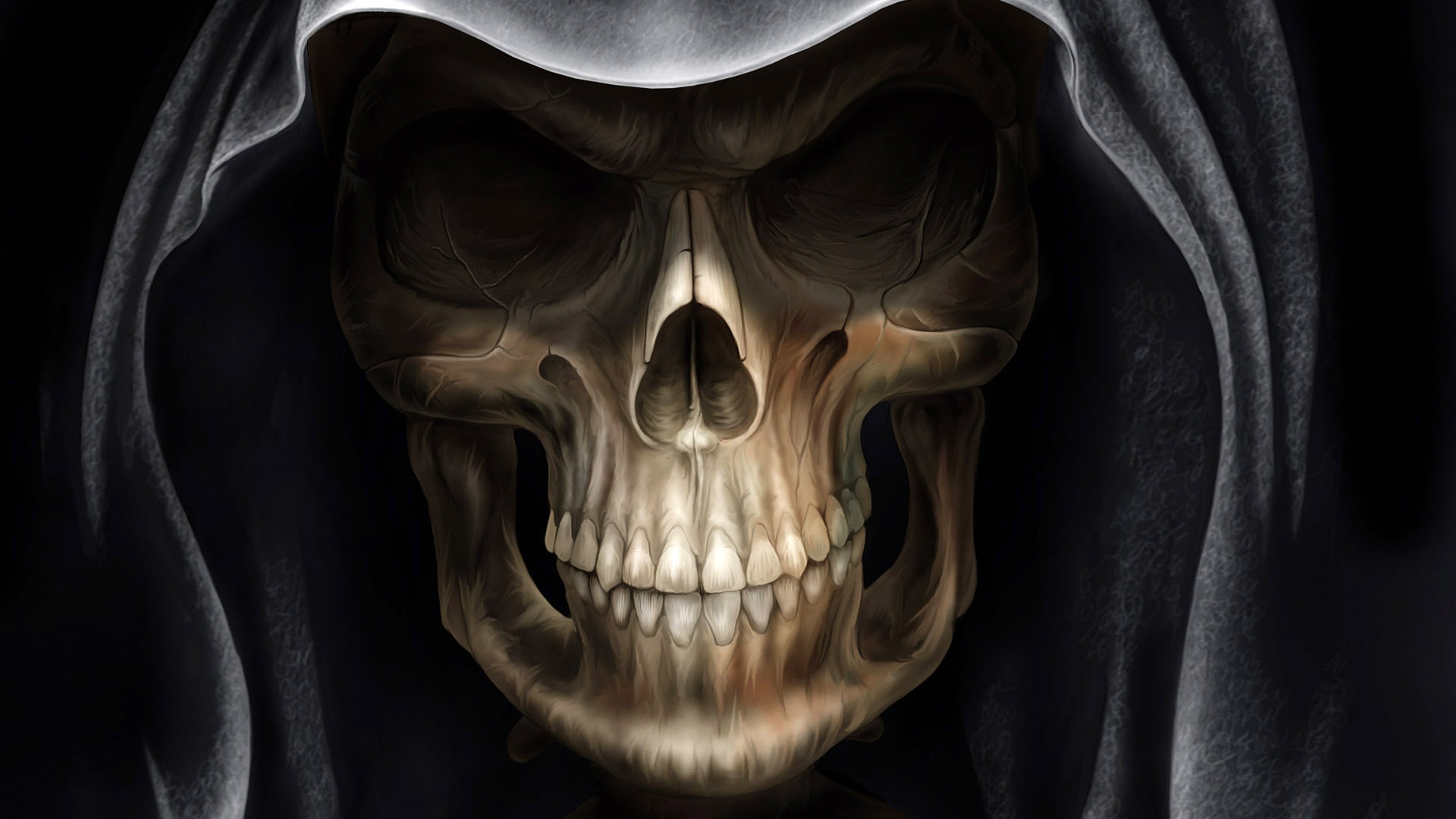 Whoopa
Collection by
illuminae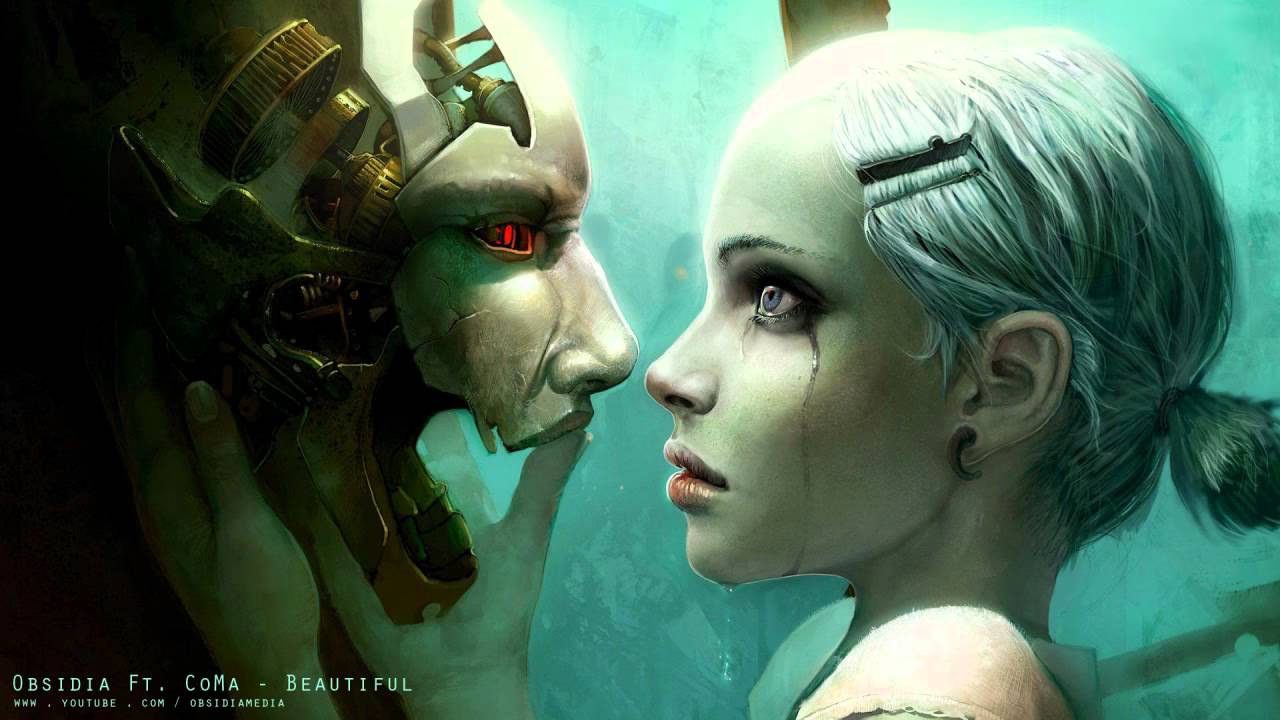 Husarenkillers mods
Collection by
Husarenkiller
Alle mods die ich derzeit nutze ;) ziehen einiges an systemleistung aber verbessern gameplay und grafik nennbar :D Ich habe nicht bei der modentwicklung geholfen falss irgendeiner modentwickler gegen diese form der verbreitung ist, so möge er mich kurz a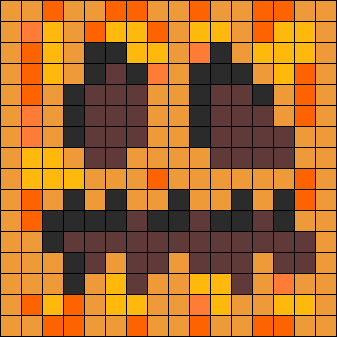 My Collection -- Environment and Content
Collection by
WheatleyGerm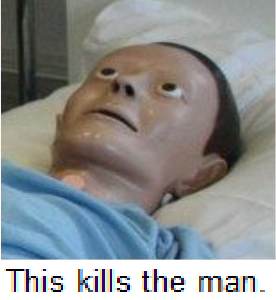 Junk
Collection by
Innsmouth
Just mods I've thrown together to tweak my game.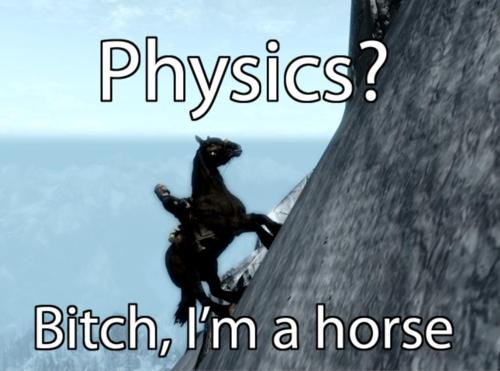 Noorglo
Collection by
info_zen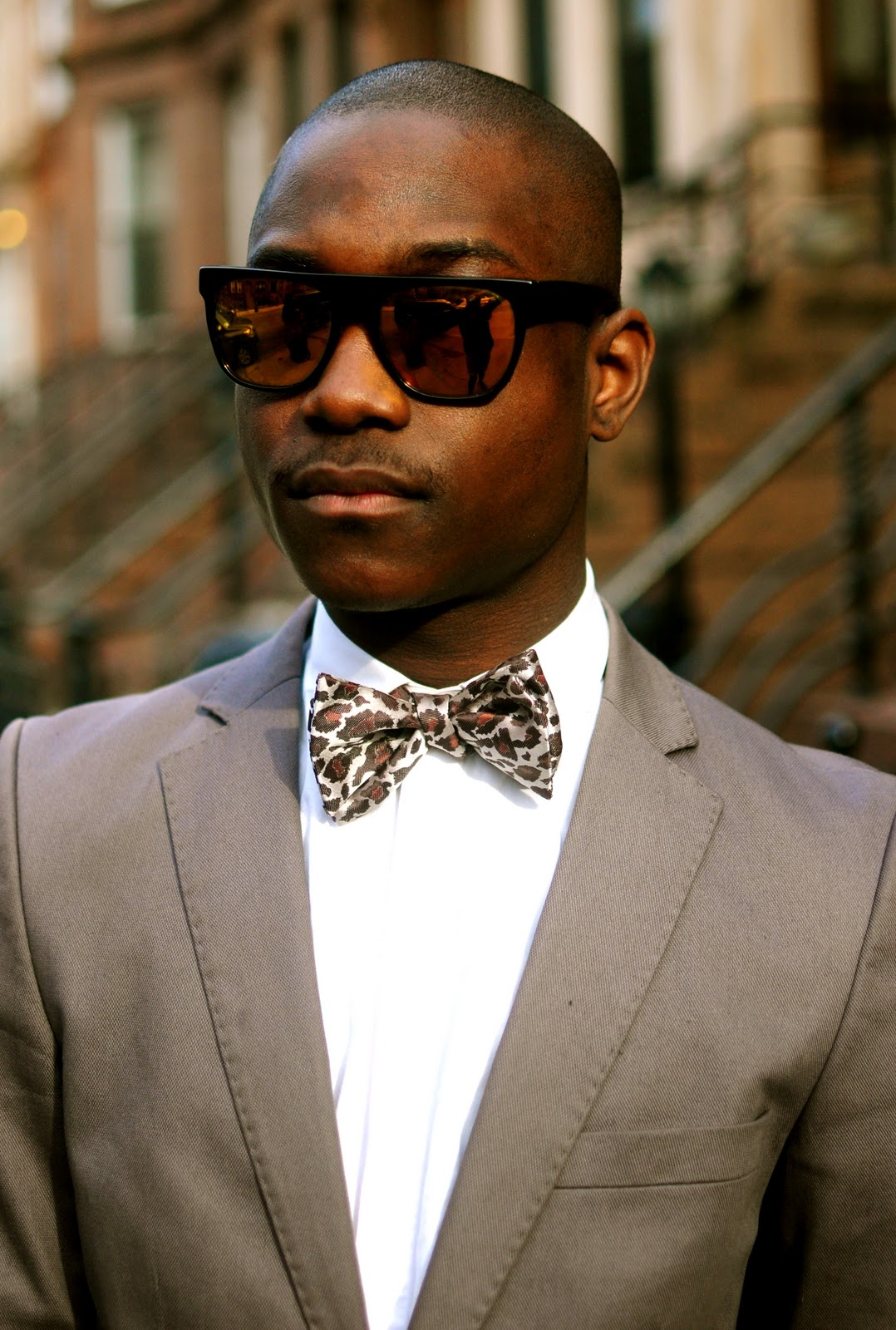 My mods
Collection by
DaadLord
ASD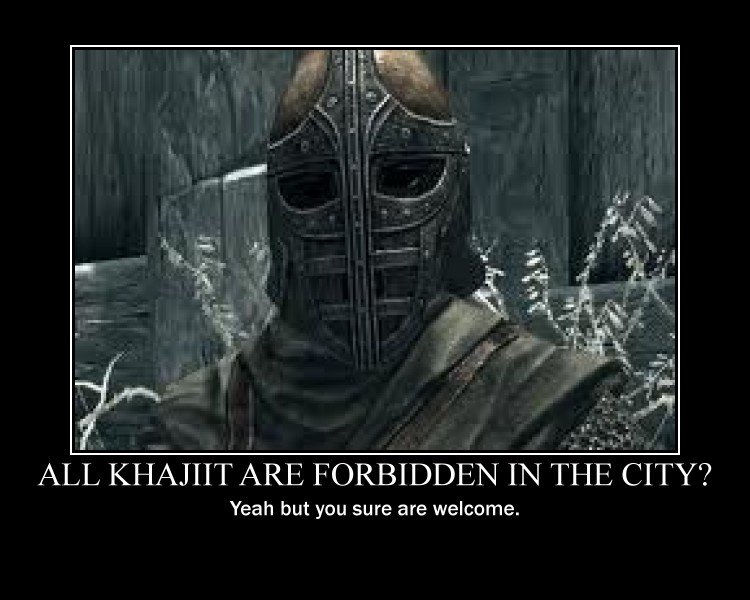 skyrim mods
Collection by
MrMako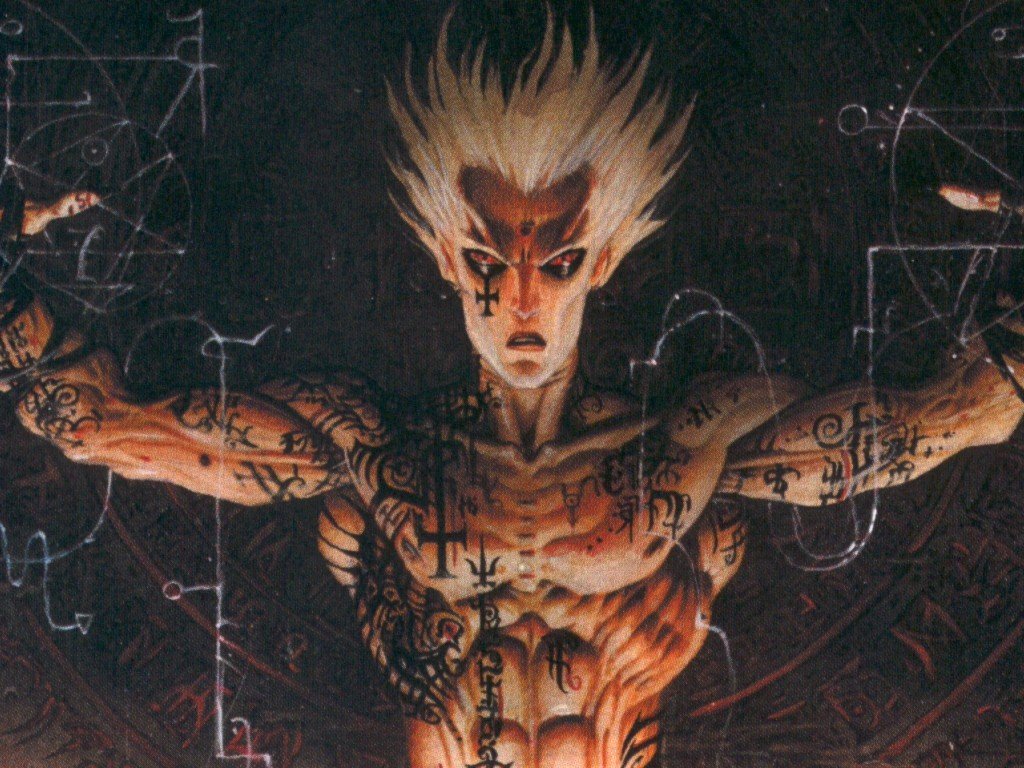 REQUIEM0123
Collection by
Requiem0123
hum, pour le clem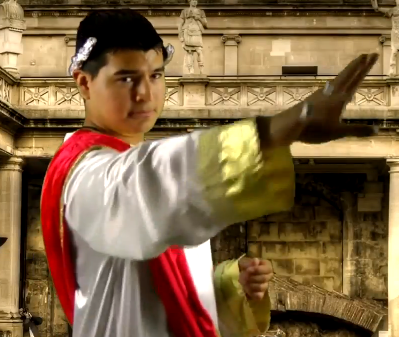 The mods I have that are indeed pretty good.
Collection by
Shadow
Fun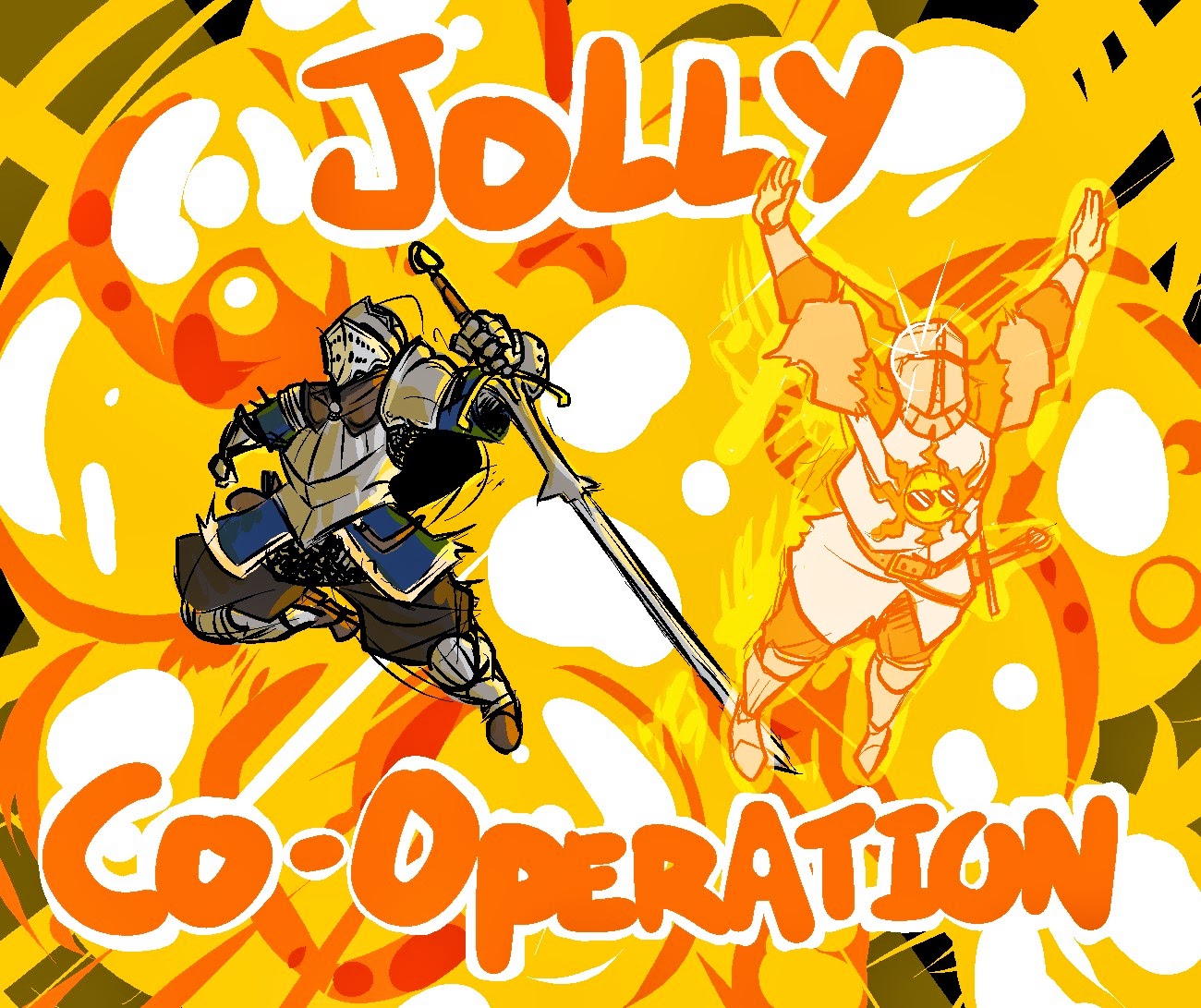 A fully tested list of mods.
Collection by
Madlock
I wanted to give people a chance to look at some mods that might be hidden amongst the 18,000 mods Skyrim has. These are a few of the ones I use that will definately help you improve your game.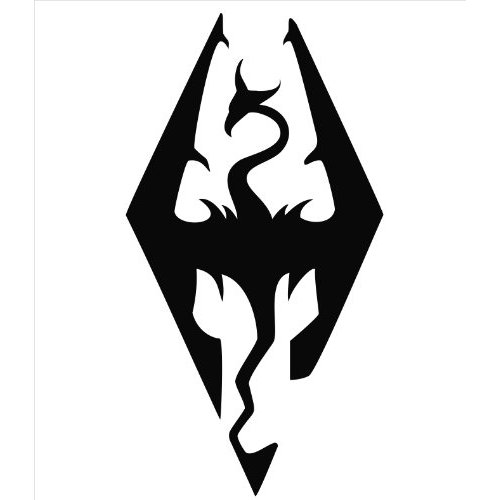 Billygoatman123's Lore Friendly mods + better graphics and effects
Collection by
Billygoatman123
This is a collection of mods that impove gameplay, and graphical enhancements. These mods are pretty stable and I have not had any issues with these so far. I would recomend BOSS to get a good load order if you are going to be modding with this collectio


My Mods
Collection by
Crymtastic
Mods I use

YES
Collection by
Coolest Rocket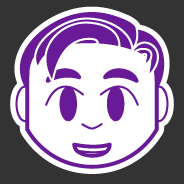 Roundaround's Mod Pack
Collection by
Roundaround
The mods I run in Skyrim.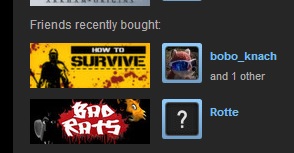 Rat modz
Collection by
bobo_knach
bal bla ratz

Twar Modification Pack
Collection by
Twar97
The Twar Modification Pack is a series of mods that I use which I use that do multiple things. It has a few house mods, armors, weapons, tweaks, sounds, and much more. Everything in the pack is lore friendly and is not overpowered. Other Mods I recommen


My Stuff
Collection by
Chisan
Just my personal stuff.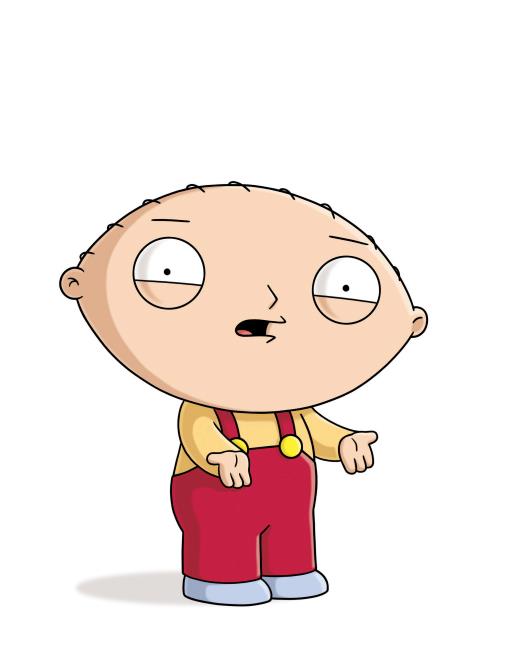 My Steam Skyrim Collection
Collection by
Russian Mutant
Mods I use when not using NMM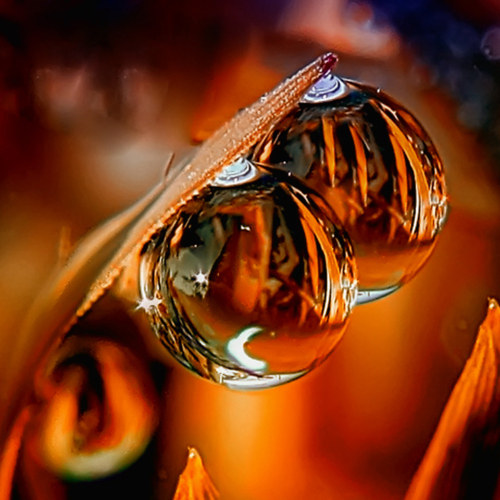 Foo_01
Collection by
Benny Pendentes
Nothing to see here... just tucking this collection away so I can try other mods for a while.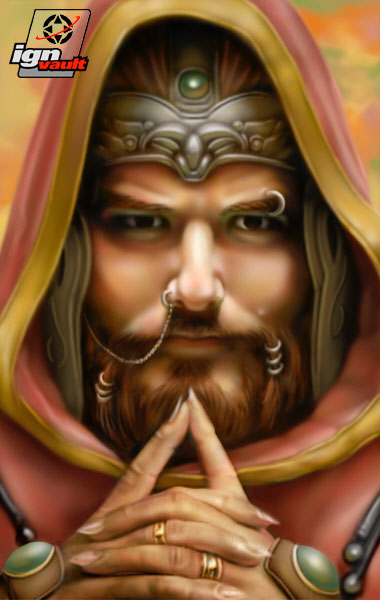 Hamoth's Mixbag of Goodies
Collection by
Hamoth
Just a collection that I like, saving it for a rainy day.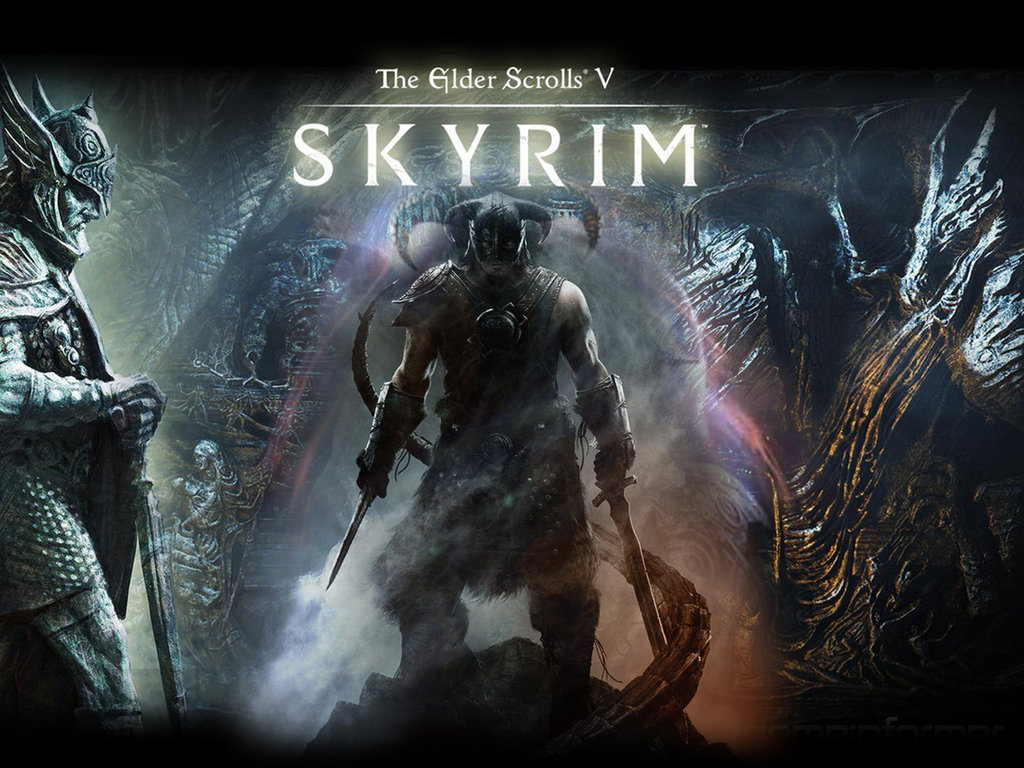 Apoc's Skyrim Extended Pack
Collection by
TRD_xApoc1994x
This is a combination of all of the mods that I use. All should be compatable. Please tell me if there are any issues. This "pack" extends Skyrim and make it more enjoyable. The mods vairy from different armor and weapons to new playable species and enviro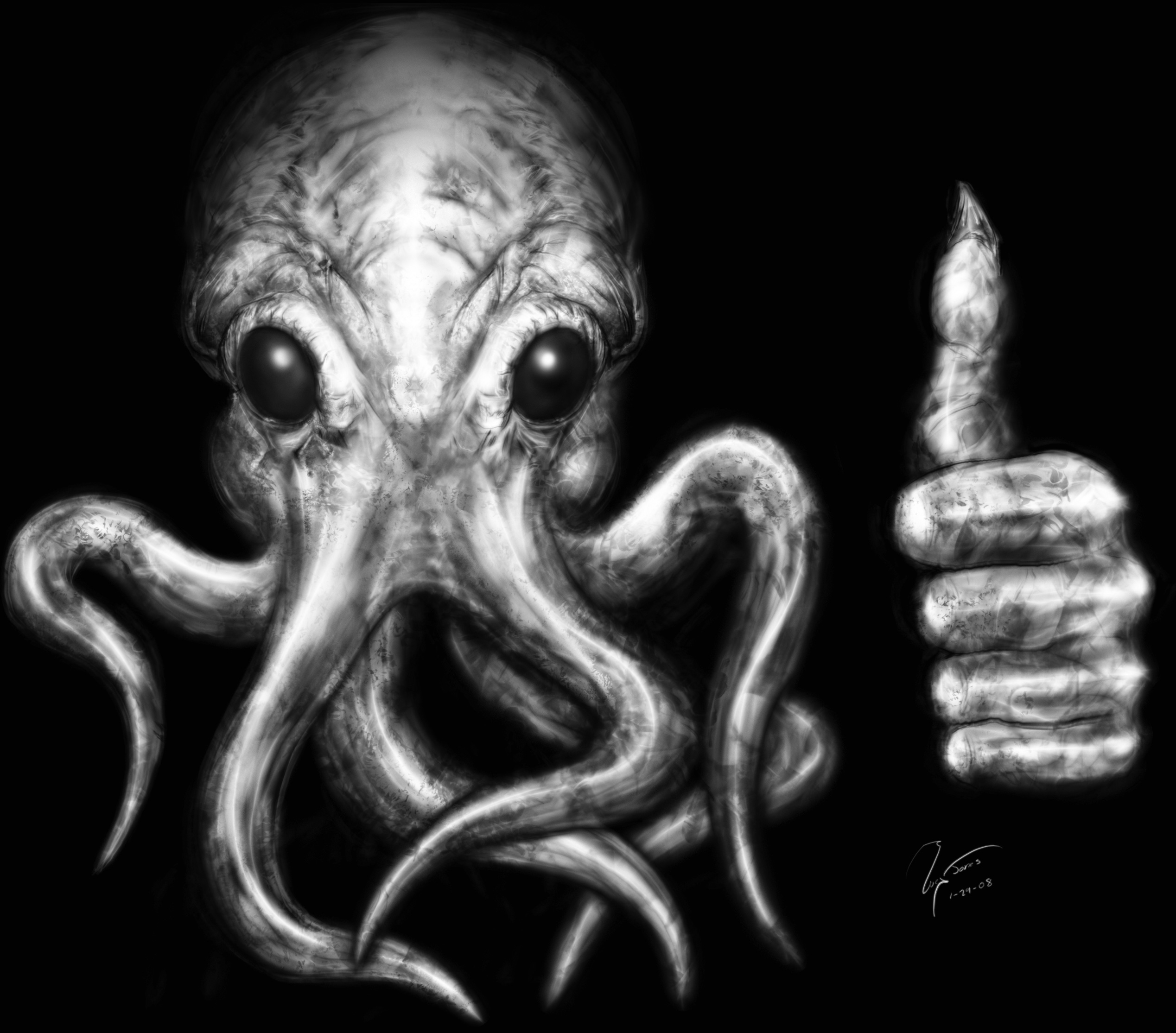 Mods for Skrimming
Collection by
Penopticon
Mods for playing that Skrim thing yo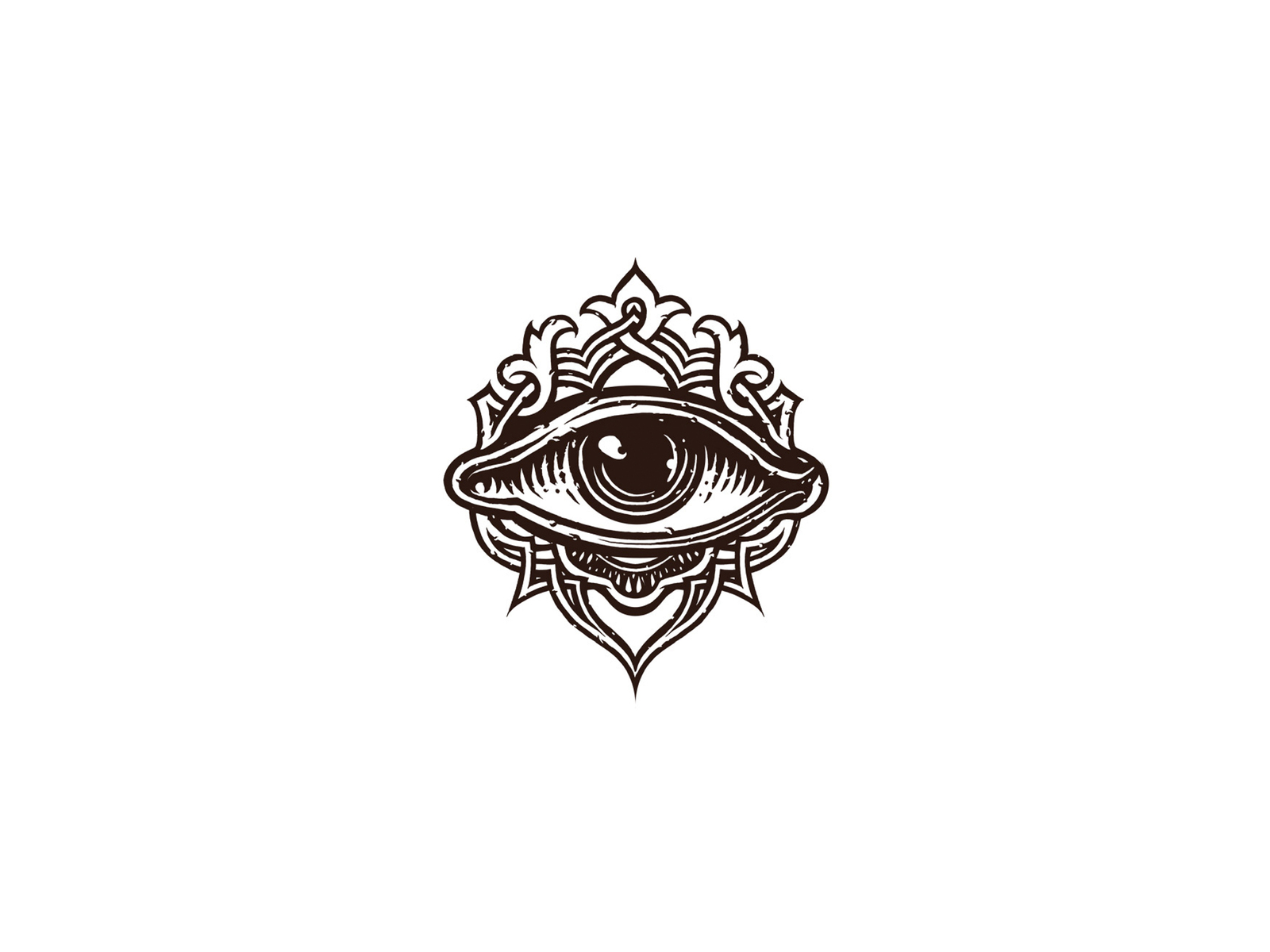 Standart
Collection by
Souperviel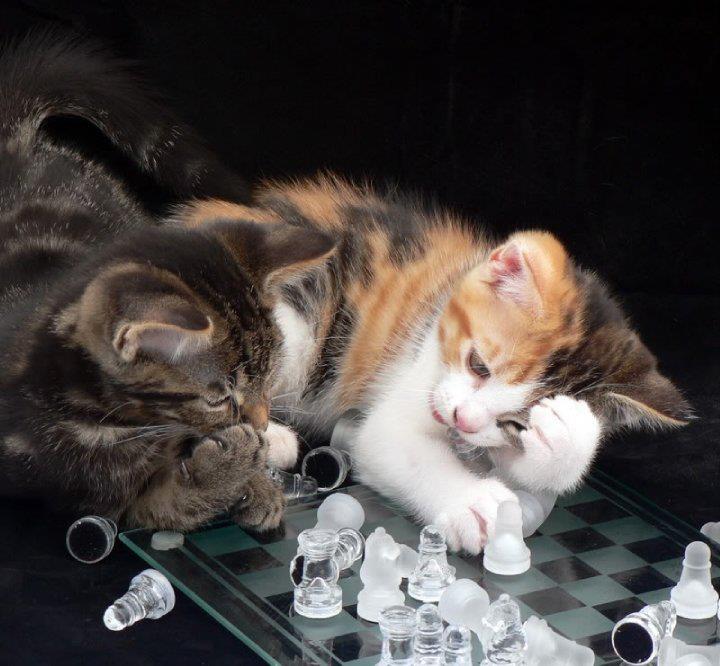 Jonille
Collection by
Hamppuliini

My favs
Collection by
BasketSnake
Leave Britney alone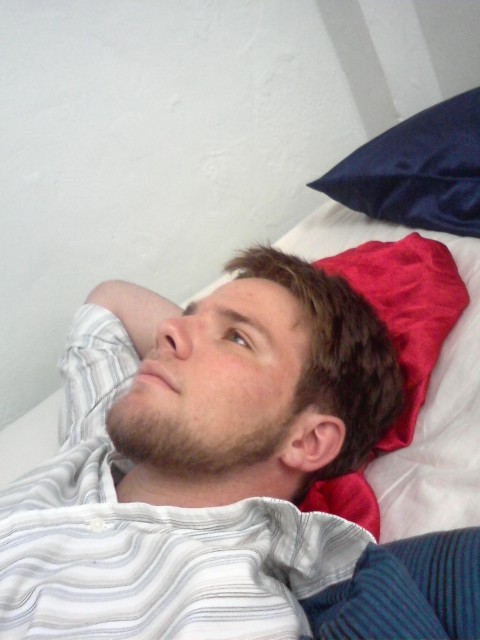 Roberts awesome mods that are awesome
Collection by
radbass2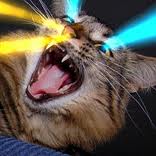 Alterrok's Game Upgrade
Collection by
Alterrok
All the mods I use.

Mr. Dickens Skyrim Collection
Collection by
16-Bitter
A collection of Steam Workshop modifications and add-ons that I currently use.