Containing item: "Sheogorath's Madpack"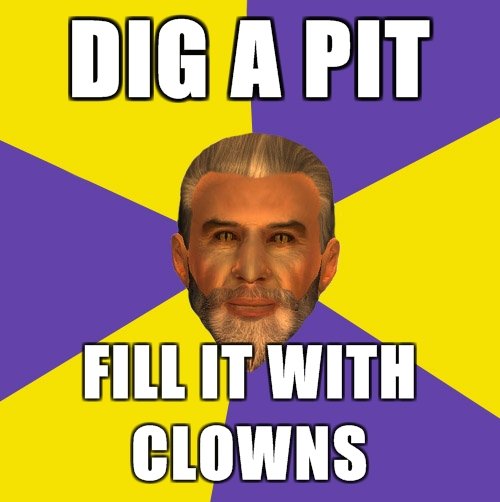 The Blessings of Sheogorath
Collection by
Miss Casanova™
Now with 30% more saturated fat than our competitors, 9 out of 10 lunatics disagree. Please keep you arms and legs inside the vehicle at all time. In case of an emergency, put on your own mask and let your little milk drinker fend for himself.

Sheogorath's Gifts to Tamriel
Collection by
ericcolons
An amount of gifts from the Isles, or maybe they aren't. Anyhow, there is no shame in a nice bit of madness, is there?

Sheogorath's Strange New World... or Something
Collection by
Hella Gay
Get out your cheese wheels boys and girls we are going on an adventure!

The Sheogorath Collection
Collection by
cwstein
My all time favorite character from the Elder Scrolls series is SHEOGORATH. Since I love him so much, i created a collection of all Sheogorath related mods on the workshop. Enjoy...... OR ILL PLUCK OUT YOUR EYES! HAHAHAHAHAHA!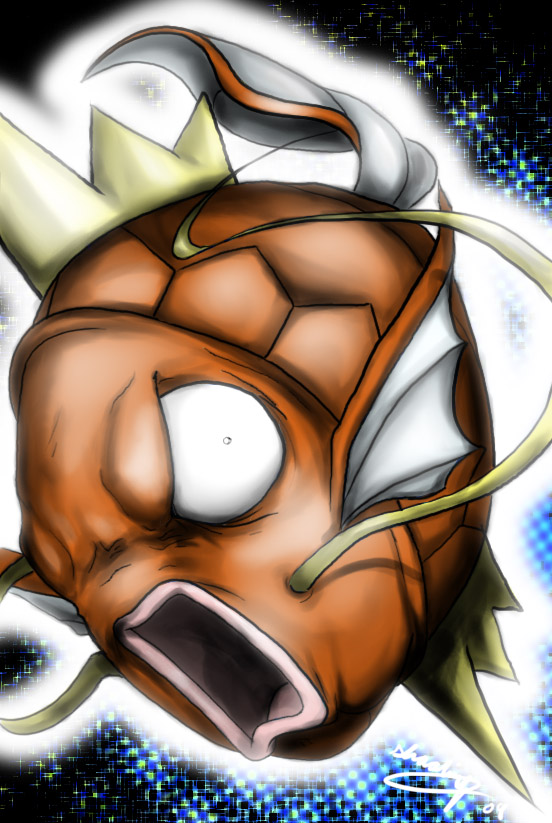 The Fish Wizard's Essentials
Collection by
Magikarp
A few spells, tools and abilities that every self respecting mystical aquatic life-form wizards should have.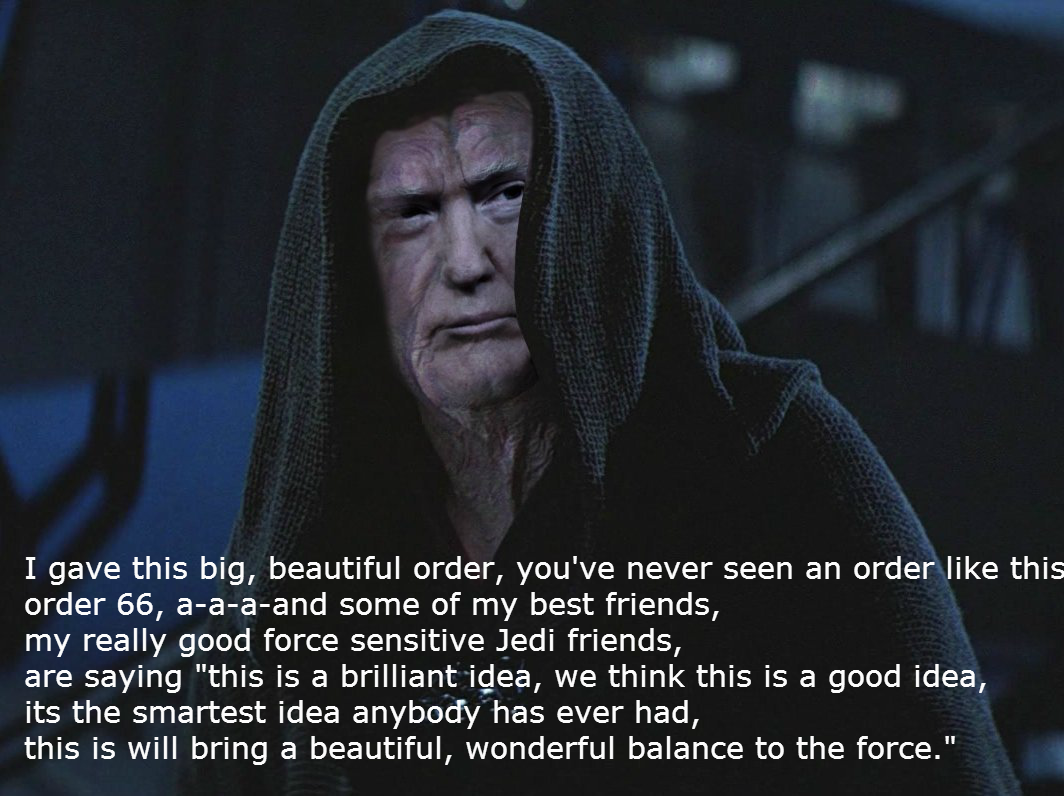 My mod collection, ya nerd
Collection by
DoctorBest
Mods and shit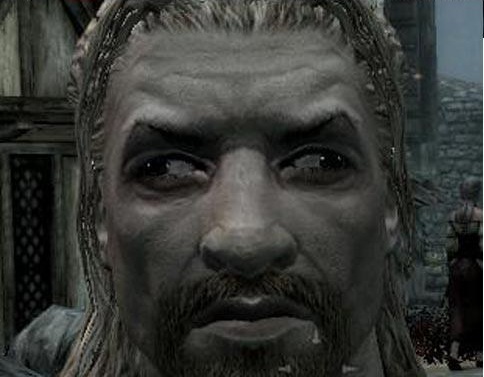 My Subscribed Mod Collection
Collection by
Vipes
Every single mod I have subscribe to (except Headbomb's Better Sorting Mod and Skyrim Online) is listed hear for friends and strangers alike. When Skyrim Online is finished, and people are allowed to create their own servers, if you want to play on mine

My mods
Collection by
schatten1220
the stuff i use in my game,plus a few things just for fun....mostly lore-friendly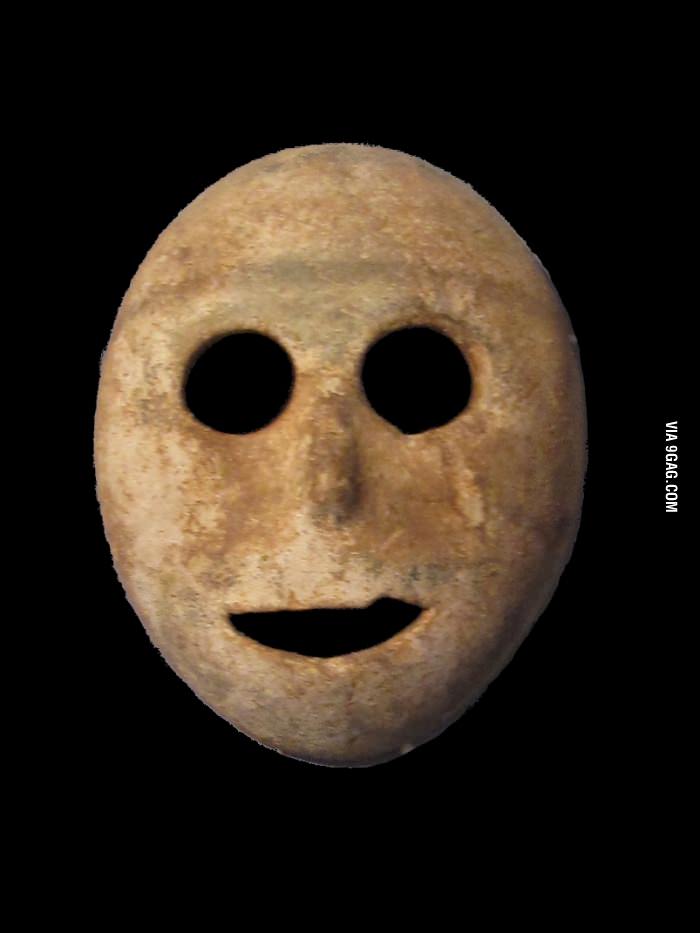 the mad ork assassin merdocks mind
Collection by
Bullerbasius
Merdock the assasin was a small ork who looked more like a goblin. he did not like two handed weapons, but he like to use a kitchen knife, and a fork to kill his victims, oh he is also mad like realy mad. this collection is a smal showcase on how mad he is