Containing item: "Garrett's Retreat v.2"

Showing 1-30 of 69 entries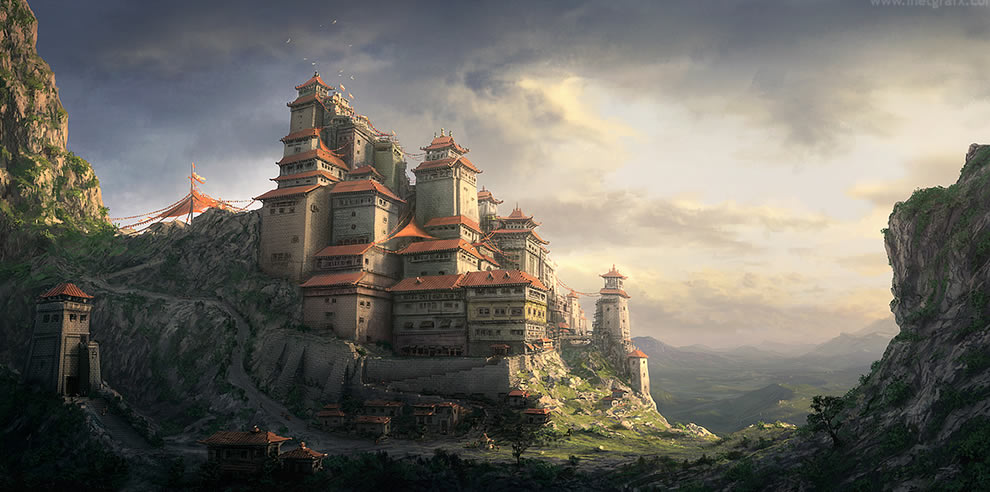 Houses Collection
Collection by
[DWAR][41st]Ragnrok
Collection of great Skyrim Houses mods. Ranging from little huts to massive castles!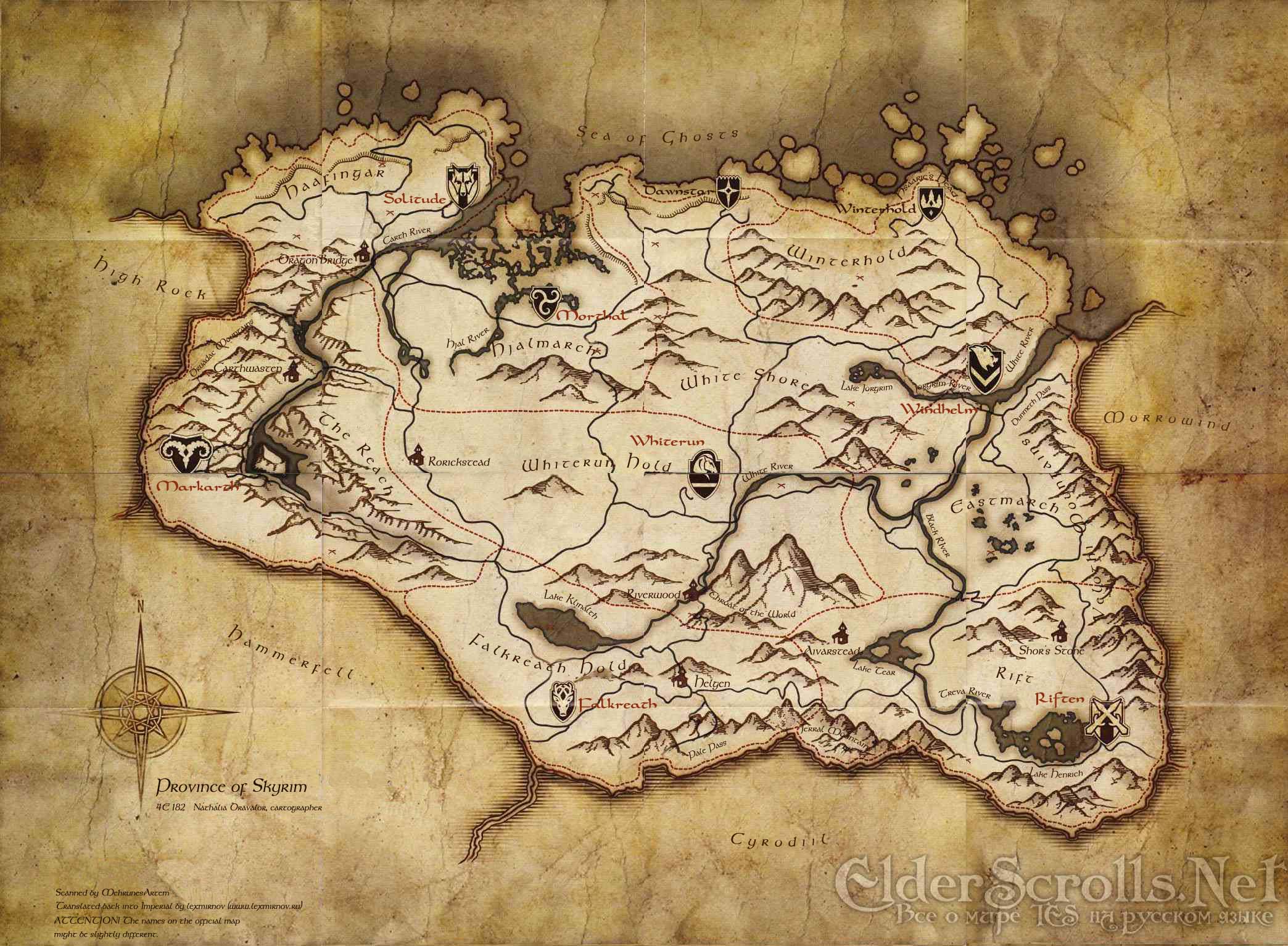 Project Expansion
Collection by
fpigerre
This collection aims to put together a selection of mods that expand and add things to skyrim realisticly! Mods that this collection include can add things like the ability to visit different countries and places, the ability to create new food and beverag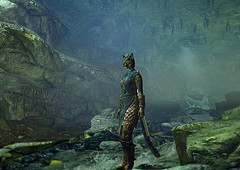 Vanilla Mods Immersion Pack
Collection by
Farscapeguy
If your into immersion This is the giant pack you have been looking forwith over 60= mods i have personaly tested for a week non stop trying over 250 seprate mods. The ones im showing you work and blend into the game perfectly If your only useing Vanilla l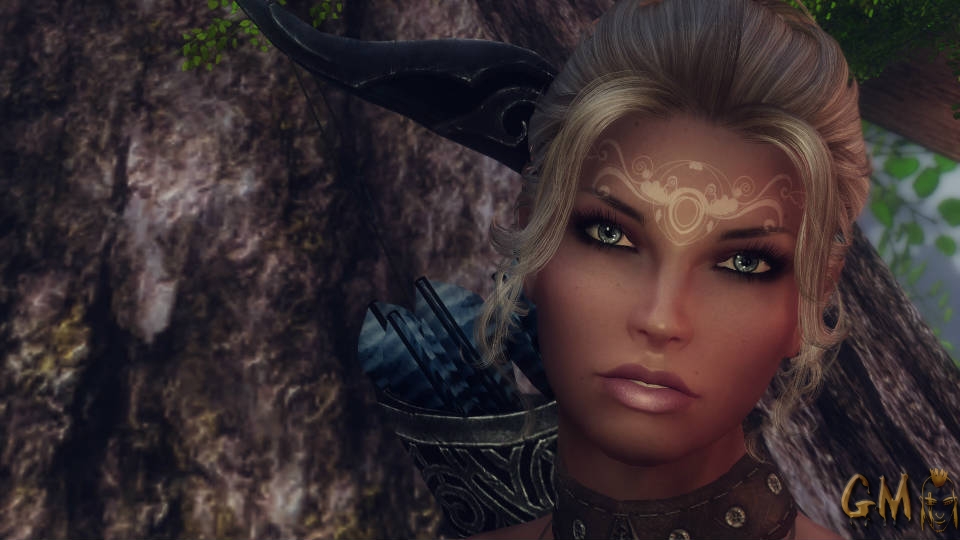 The Elder Scrolls V Skyrim
Collection by
gora_odessa
Mods для улучшения общей графики и персонажей

war of the dremora
Collection by
Two_Cruel187
a collection of skyrim enhancements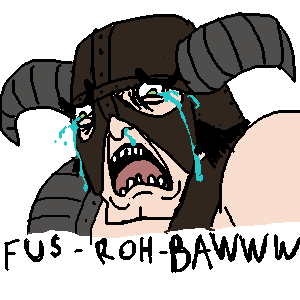 Brobama's Old Mod List from a Corrupted Skyrim Save
Collection by
why
Brobama's Old Mod List from a Corrupted Skyrim Save - what it says on the tin. Over 80 items (and I had many more from Nexus, Wyre Bashed patches, dozens of renamed and re-formatted songs to work with Skyrim, and who knows what else). This is the third tim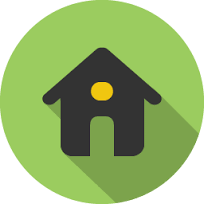 House
Collection by
22
House for player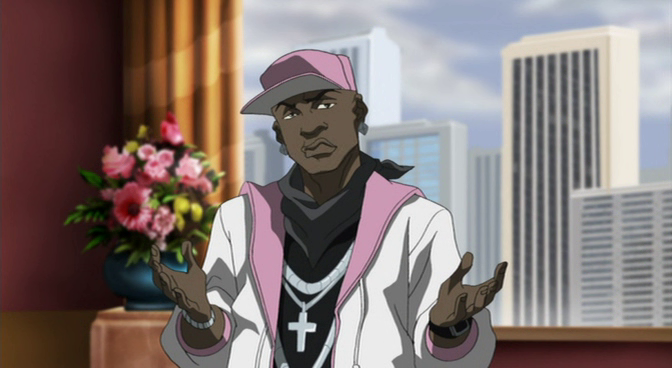 Authoritative collection
Collection by
DoomAAA
This is the authoritative collection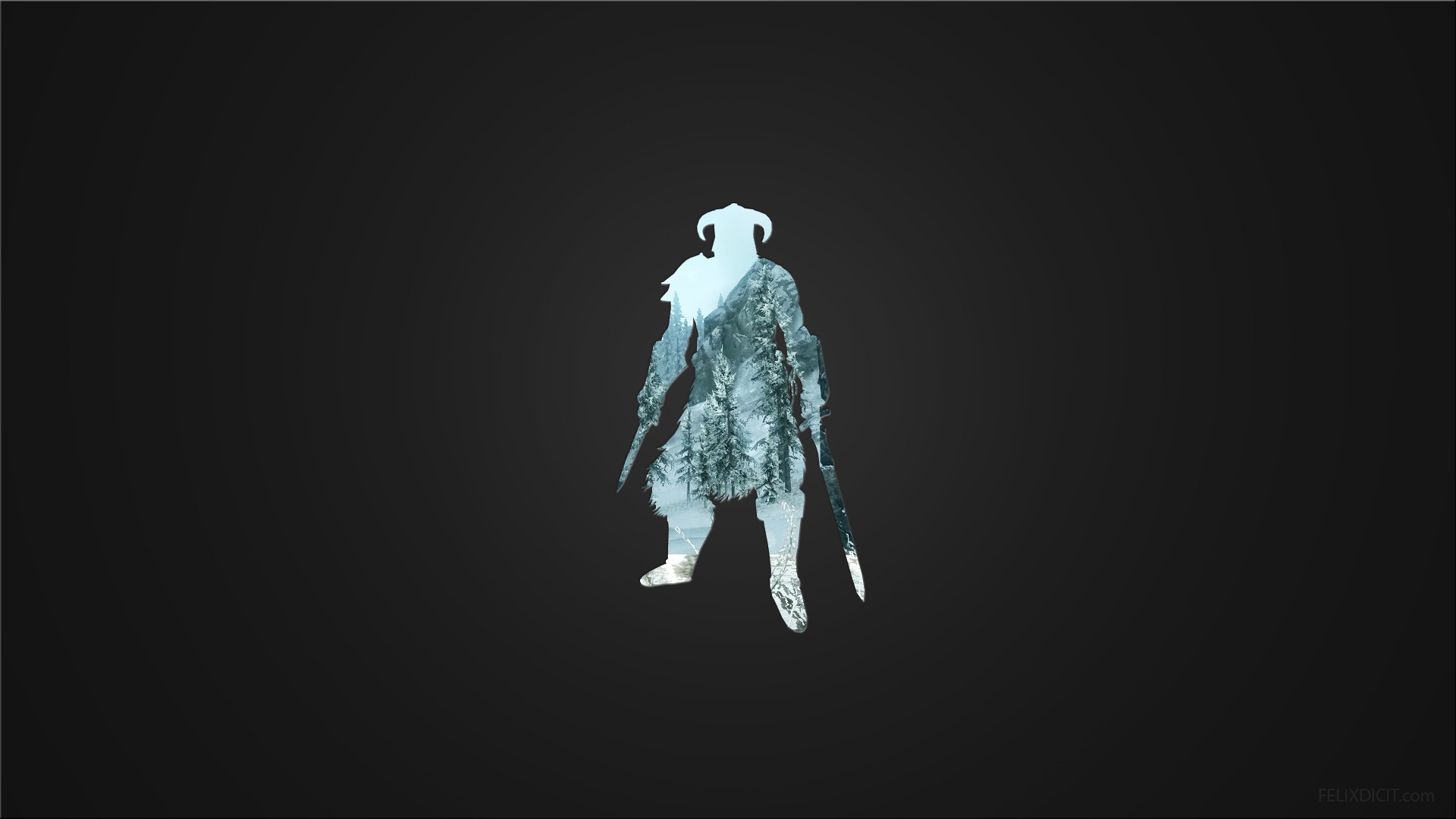 Immersive and Expansive mod pack
Collection by
ajstrenge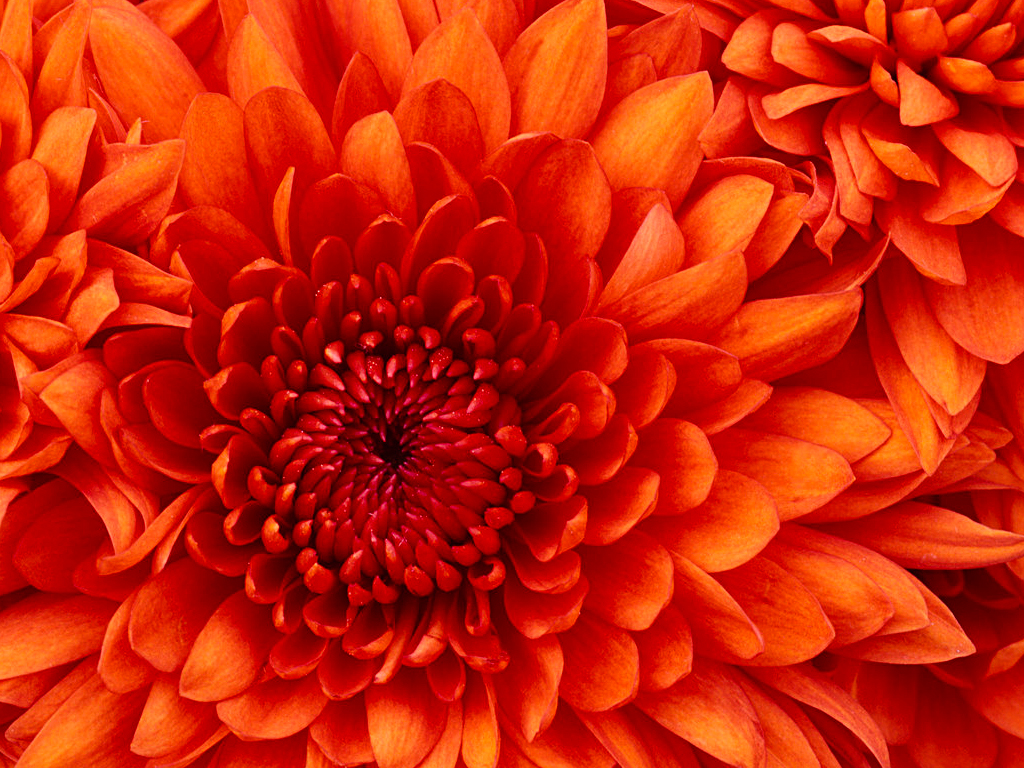 Mods to use in Skyrim in the future
Collection by
Mayamelissa
Because I can't subscribe to too many mods this collection will keep them in one place.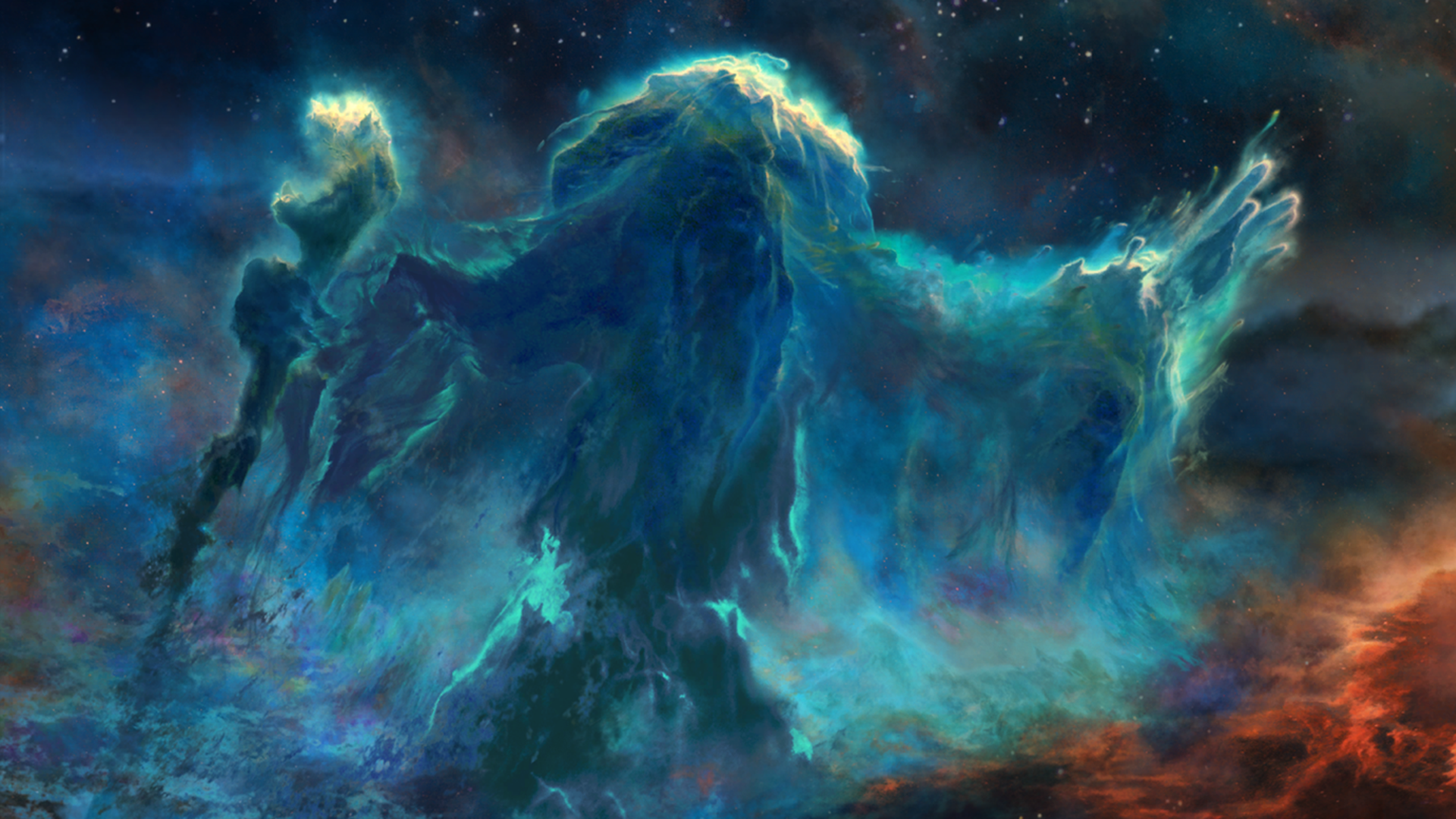 Sky's ModPack
Collection by
Skydragonace
I decided to put together a collection of what I consider my favorite mods out there. I am going to put it out there right now that NONE of these were made by me. I just decided to organize these all together. All of these mods work on a medium range PC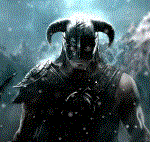 Crackerjack's Grand Simple Collection
Collection by
The_Innovator
A cool collection of mods that I've meticulously assembled for my own personal tastes. If you like my collection then you can go right ahead and favorite it if you'd like, I don't mind.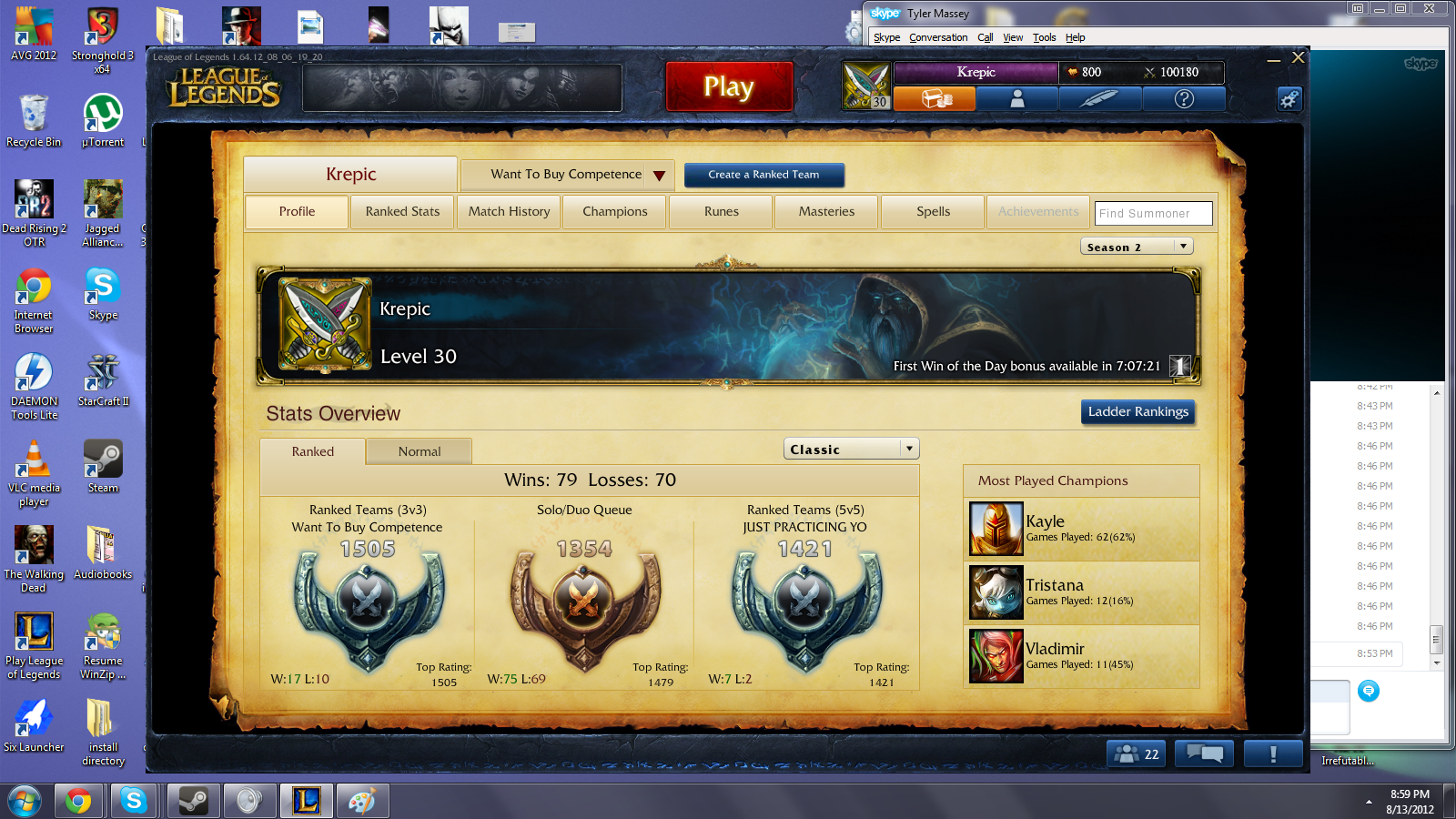 krepic test
Collection by
Krepic
asfdadfasdfa test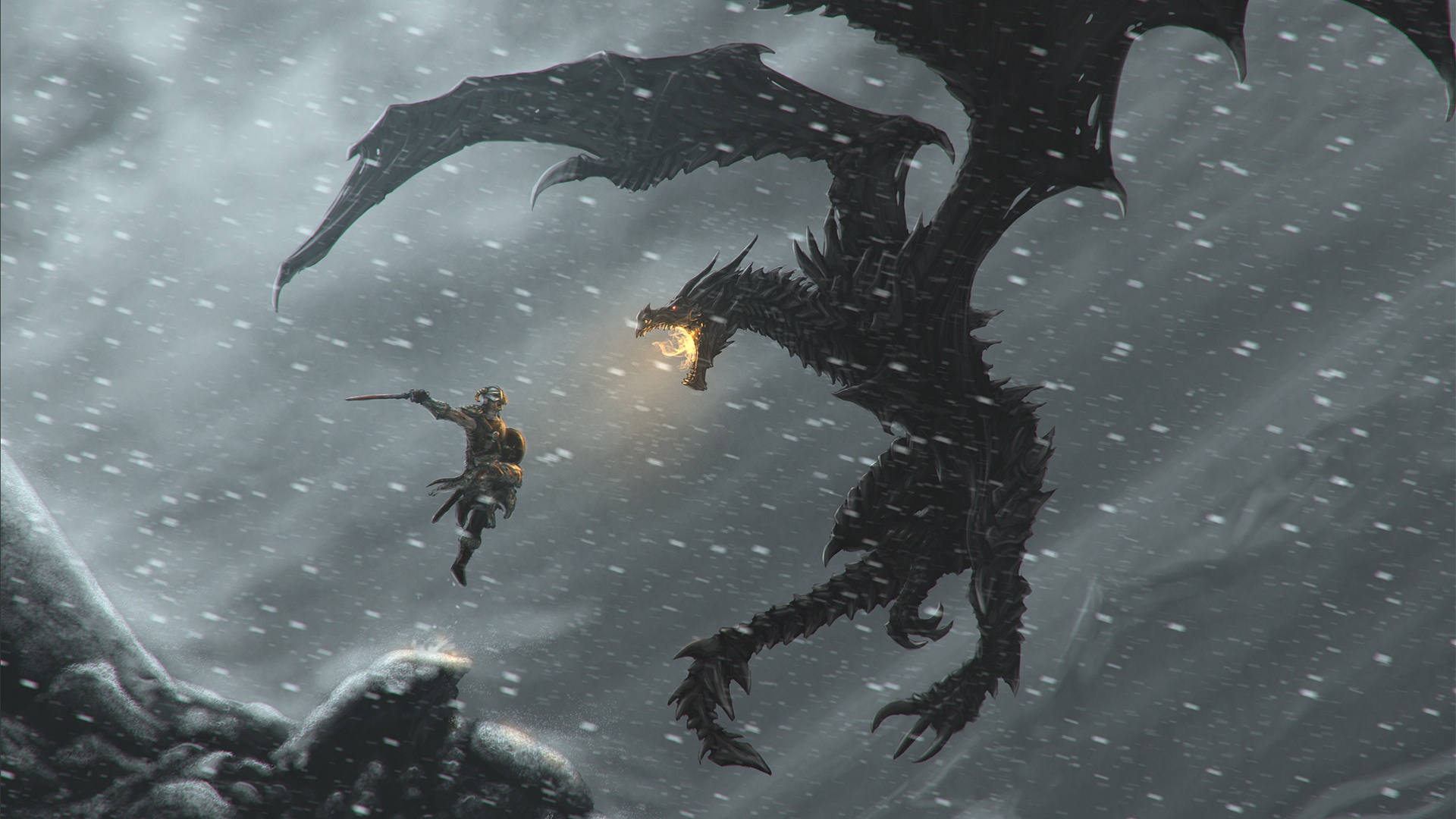 transfert config
Collection by
EbiraH
"Do not use" (transfert de config entre 2 pc)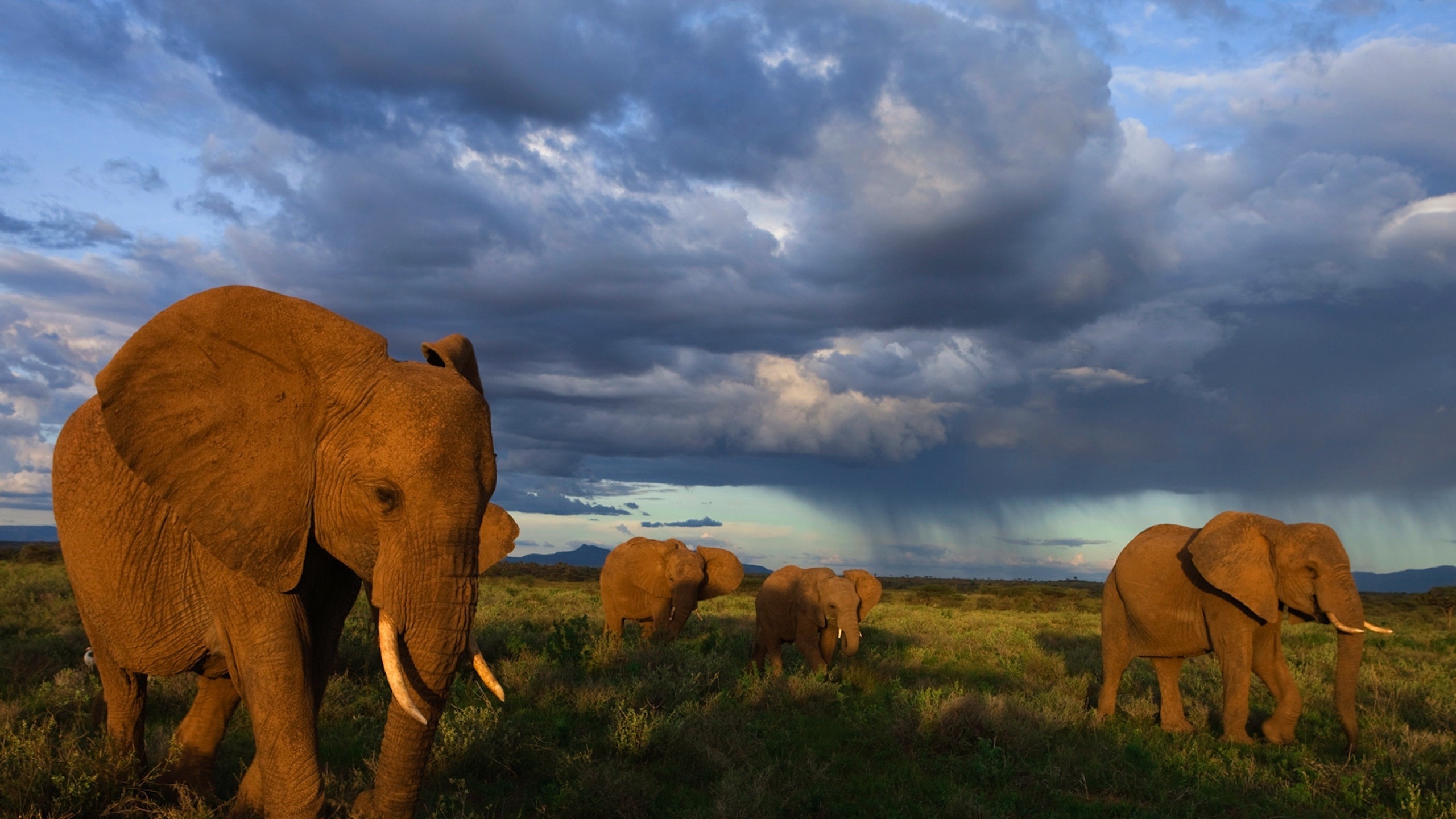 Daedric of God
Collection by
rbaynes27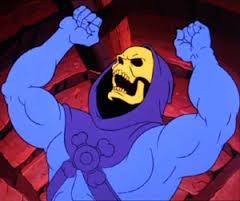 things for nnot right now
Collection by
OldMan Jenkins
things for not right now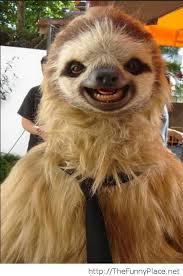 tits mcgee
Collection by
SterlingAlexander
for dylan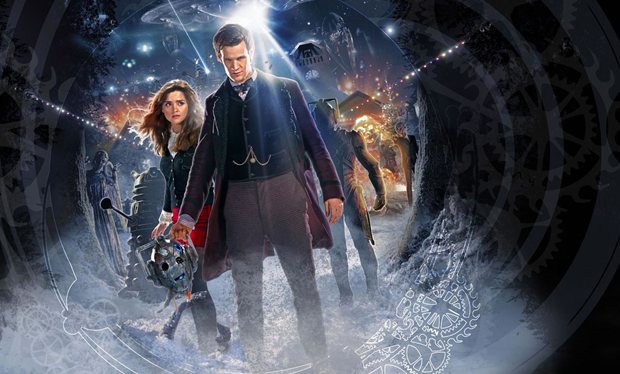 kp
Collection by
Doc.Golddragon2712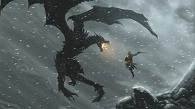 My Skyrim Subscribed Items
Collection by
†Cruciv-Bot†
Here's my subscribed collection for Skyrim! :D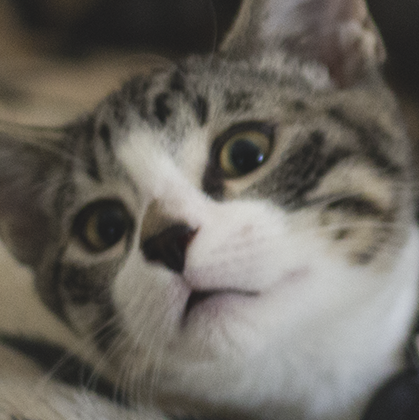 What is anything?
Collection by
Shepedokun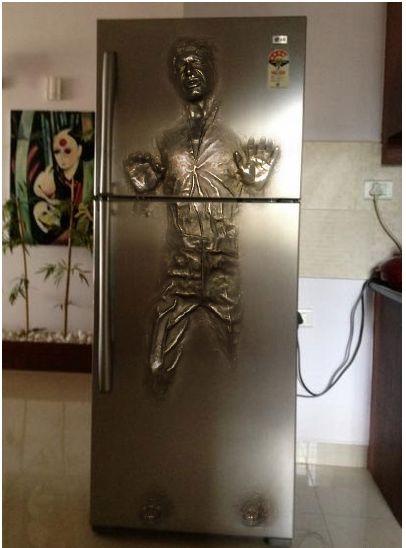 Derek's random, for now
Collection by
DerekBCD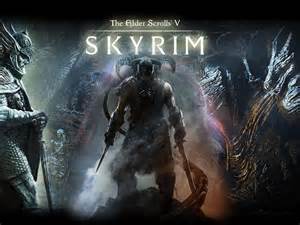 Mods To Try Later
Collection by
Big Daddy Williams
Mods I don't want to use right at the present moment.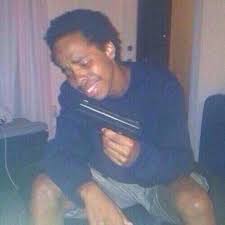 GZMOD
Collection by
WZA
mes mods vite fait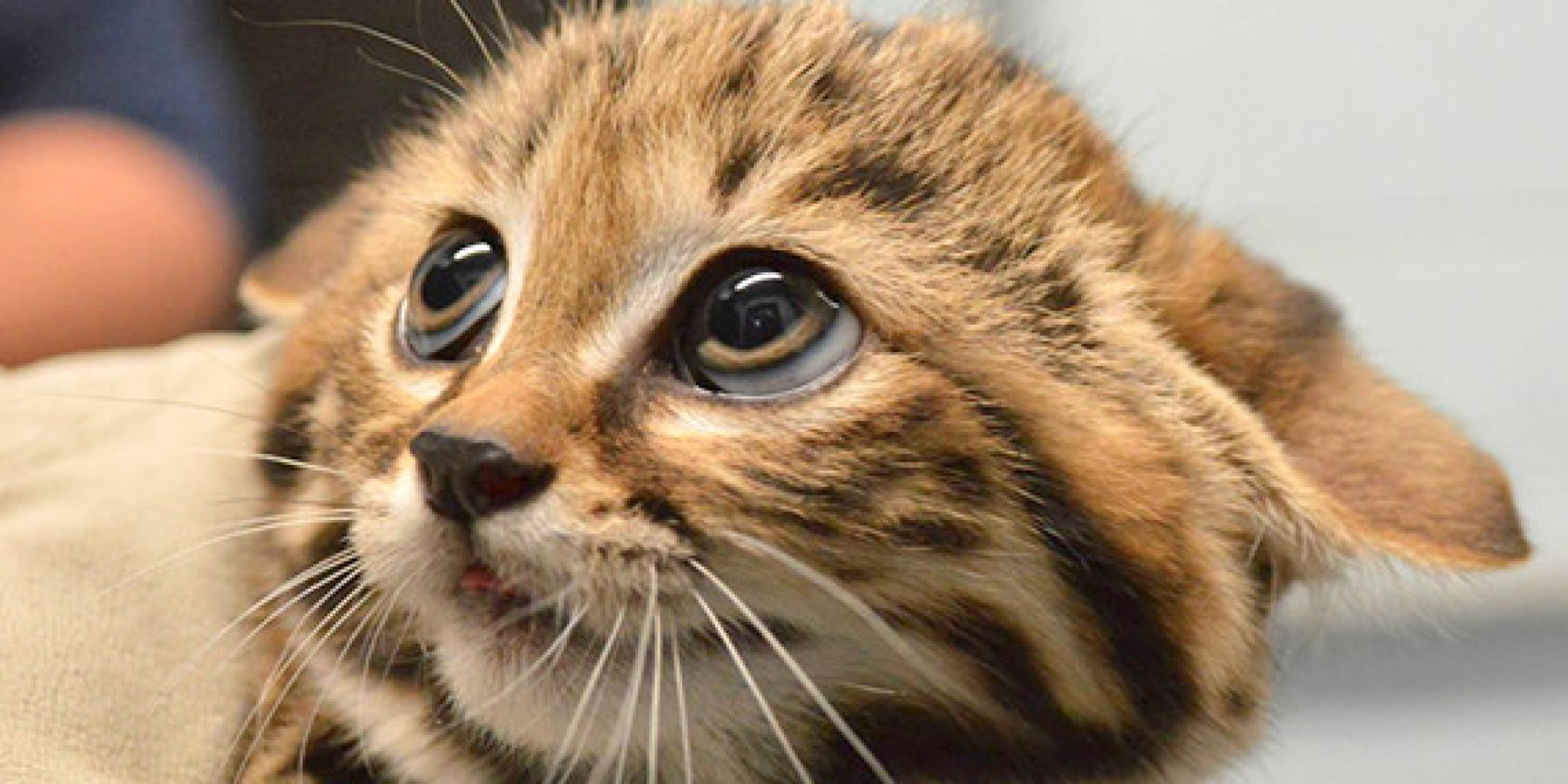 My awesome Skyrim Mods(Downloaded)
Collection by
BagelBalls 🐱I=🐱
I have lots of awesome mods, EX multiple followers lite.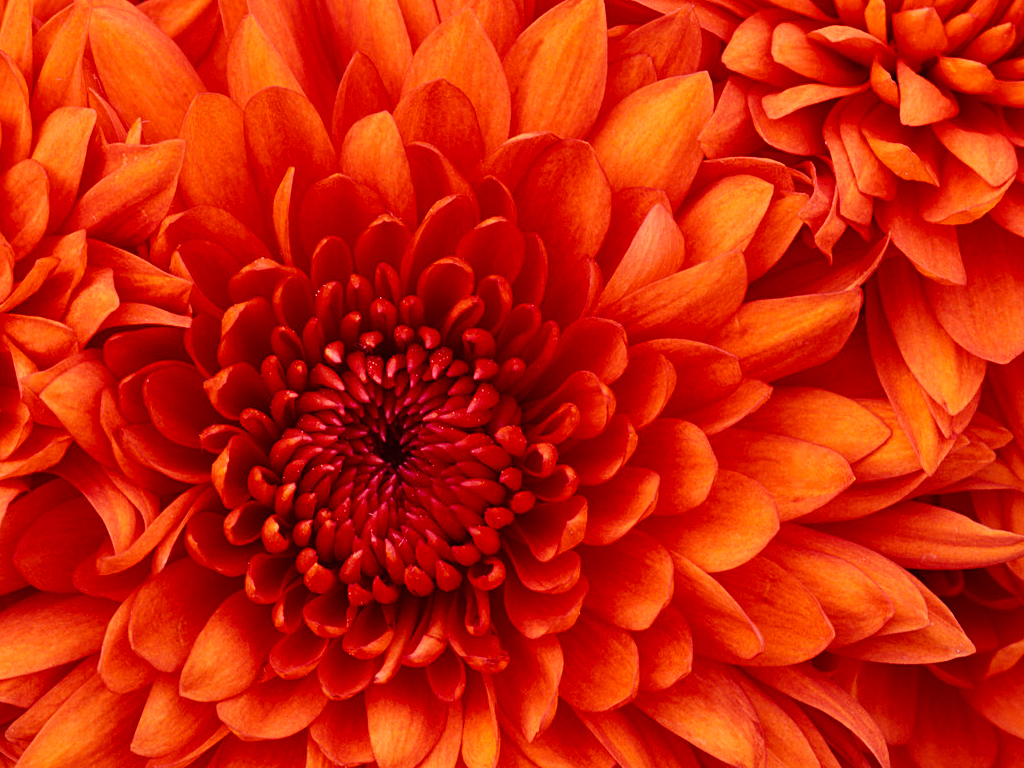 why not
Collection by
Xanderjk
this a colecton im publishng as its a magic, quest, weapons and armor based cllection with a few utlity mods thrown in to inhance your experiance. as far as i know their arn't any clashes with these mods however something may occer on your game so be carf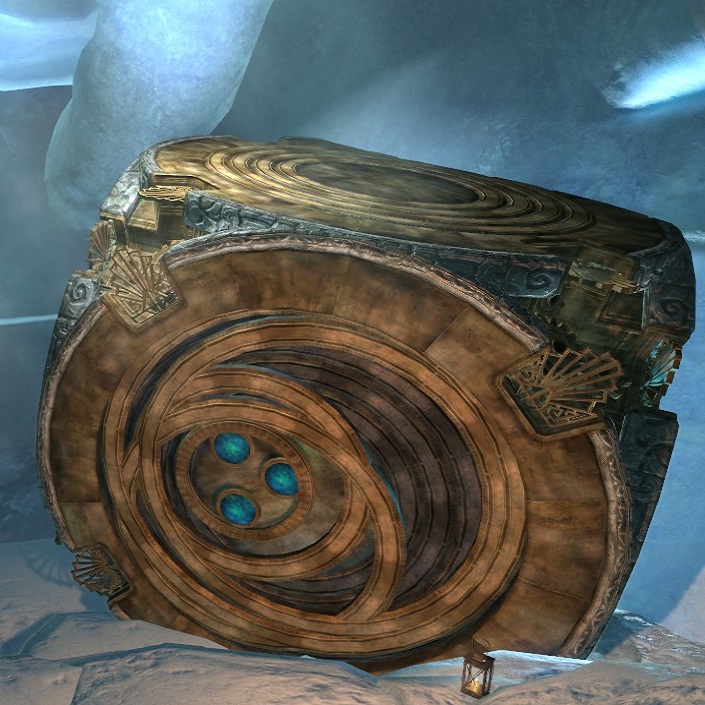 Kathleen's Testers - Races and Player Homes
Collection by
Kathleen
New computer, new Skryim. This is a testing collection, designed to see what mods I can use and whether they are compatible. Once all are tweaked and set up, I'll publish a collection with what I'm using now. As always, my intentions are to stay within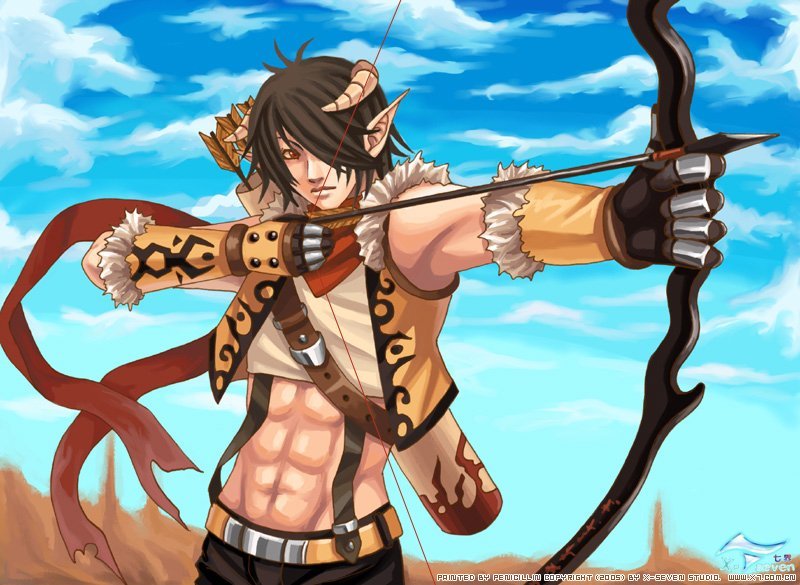 Evy collection FR
Collection by
Raven Evy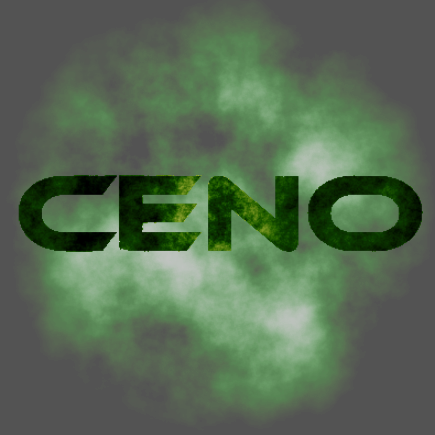 Stable Mod Collection
Collection by
Ceno
Stable on the following pc specs: http://pcpartpicker.com/user/RAYD/saved/kPMTwP Requires Hearthfire+Dawnguard, does not require Dragonborn. Minimal crashes; most happen intermittedly during the Dawnguard questline.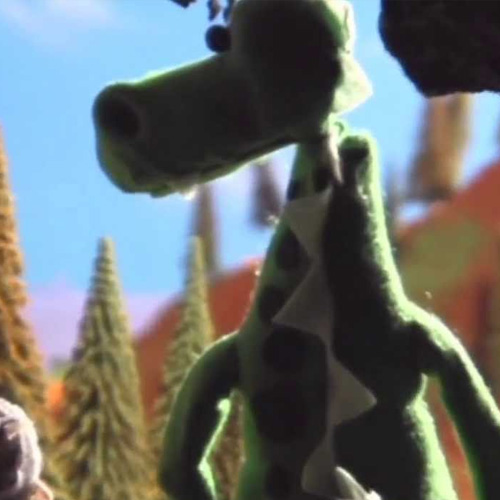 abigbatch
Collection by
Fierce Brosnan
A collection of graphical and gameplay enhancing mods. I spent bloody months testing mods to get the right balance, and this offers a far deeper experience than the vanilla game without steering too far away from Bethesda's original vision.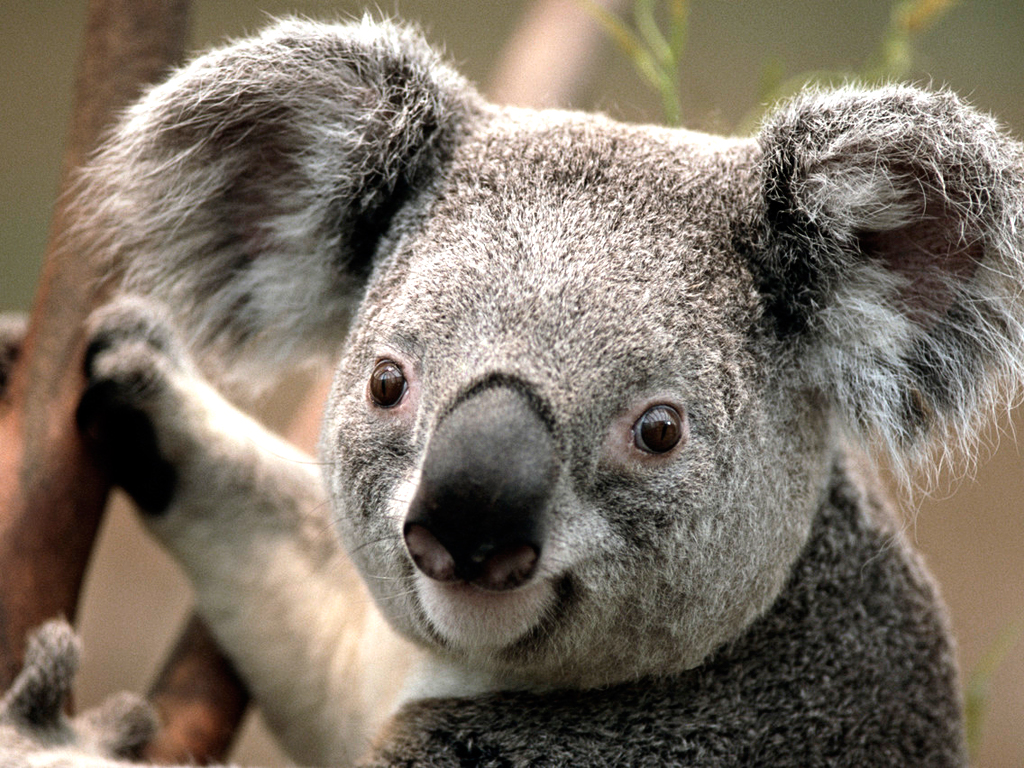 mods
Collection by
_skater_punk_
dgfxdgcfnbffn hjfvtrefdhjguyu gjygburftdtdfb hgbyydftdgfkcgjxf vtchd fxrscaxzffd d hbhf b vhnb h