Containing item: "Garrett's Retreat v.2"

Showing 1-30 of 41 entries

Project Expansion
Collection by
fpigerre
This collection aims to put together a selection of mods that expand and add things to skyrim realisticly! Mods that this collection include can add things like the ability to visit different countries and places, the ability to create new food and bevera...

Houses Collection
Collection by
Ragnrok
Collection of great Skyrim Houses mods. Ranging from little huts to massive castles!

Vanilla Mods Immersion Pack
Collection by
Farscapeguy
If your into immersion This is the giant pack you have been looking forwith over 60= mods i have personaly tested for a week non stop trying over 250 seprate mods. The ones im showing you work and blend into the game perfectly If your only useing Vanilla ...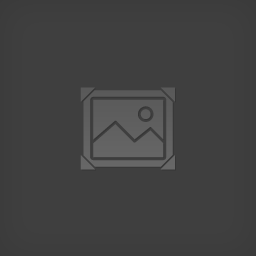 autistic red pyro's skyrim collection
Collection by
Autistic Red Pyro(is anoyed!)
just a collection

Brobama's Old Mod List from a Corrupted Skyrim Save
Collection by
Brobama
Brobama's Old Mod List from a Corrupted Skyrim Save - what it says on the tin. Over 80 items (and I had many more from Nexus, Wyre Bashed patches, dozens of renamed and re-formatted songs to work with Skyrim, and who knows what else). This is the third ti...

Crackerjack's Grand Simple Collection
Collection by
The_Innovator
A cool collection of mods that I've meticulously assembled for my own personal tastes. If you like my collection then you can go right ahead and favorite it if you'd like, I don't mind.

Daedric of God
Collection by
rbaynes27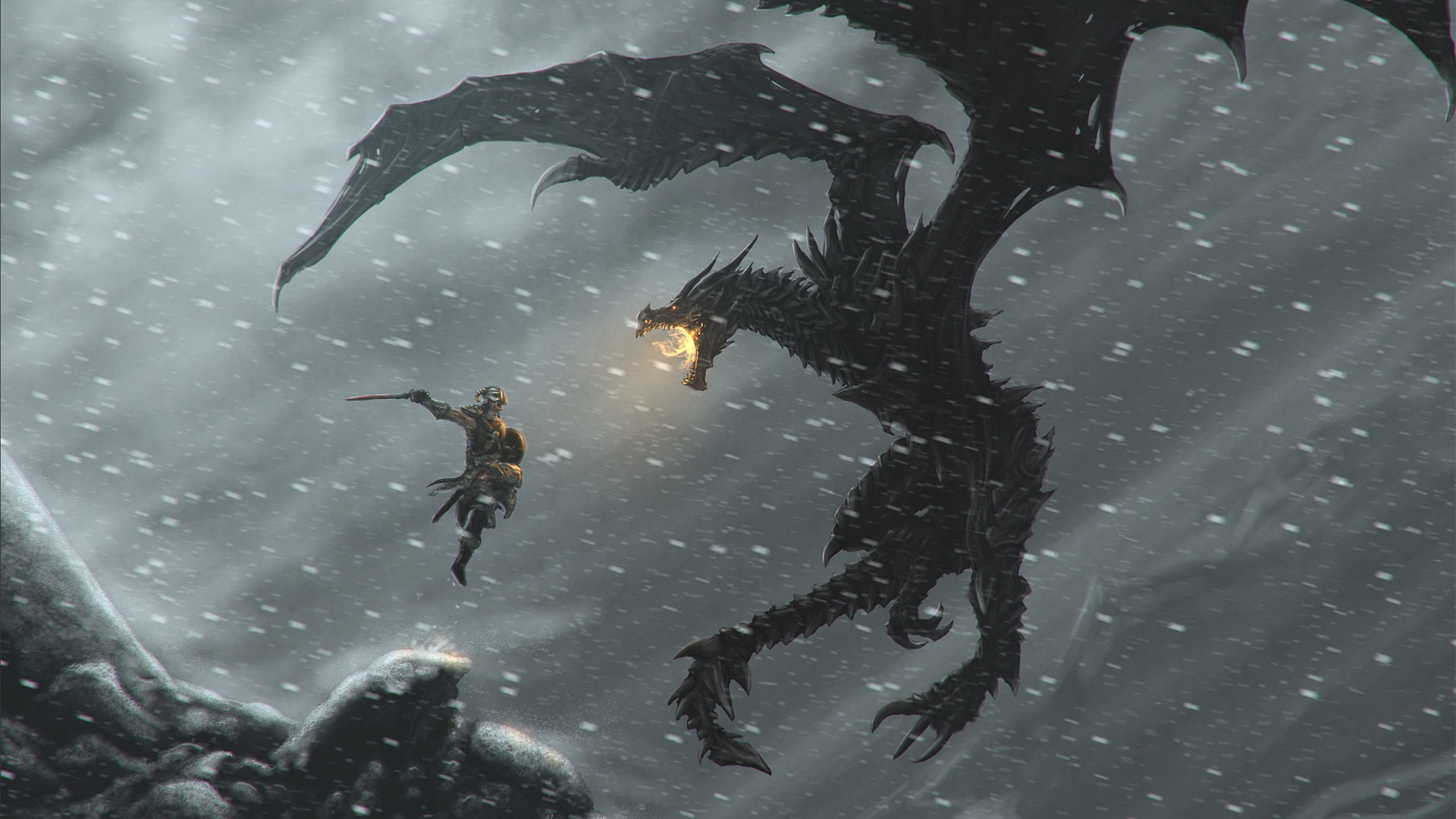 transfert config
Collection by
EbiraH
"Do not use" (transfert de config entre 2 pc)

Sky's ModPack
Collection by
Skydragonace
I decided to put together a collection of what I consider my favorite mods out there. I am going to put it out there right now that NONE of these were made by me. I just decided to organize these all together. All of these mods work on a medium range P...

krepic test
Collection by
Krepic
asfdadfasdfa test

tits mcgee
Collection by
thepizzadude8
for dylan

Mods to use in Skyrim in the future
Collection by
paizuriprincess
Because I can't subscribe to too many mods this collection will keep them in one place.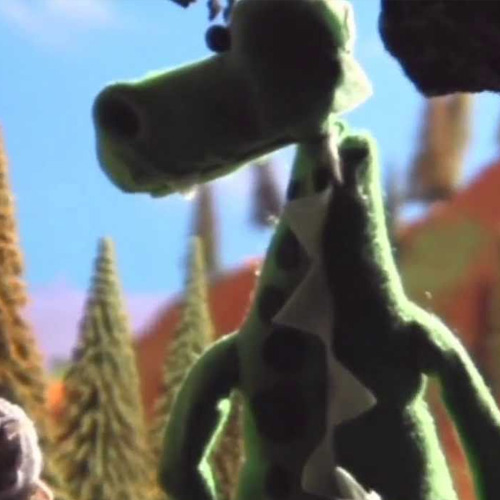 abigbatch
Collection by
wankershim
A collection of graphical and gameplay enhancing mods. I spent bloody months testing mods to get the right balance, and this offers a far deeper experience than the vanilla game without steering too far away from Bethesda's original vision.

Skyrim Colection: Best Around
Collection by
Roland Starr
Awesome Content That People need!

Kathleen's Testers - Races and Player Homes
Collection by
Kathleen
New computer, new Skryim. This is a testing collection, designed to see what mods I can use and whether they are compatible. Once all are tweaked and set up, I'll publish a collection with what I'm using now. As always, my intentions are to stay withi...

Evy collection FR
Collection by
evynah89

why not
Collection by
Xanderjk
this a colecton im publishng as its a magic, quest, weapons and armor based cllection with a few utlity mods thrown in to inhance your experiance. as far as i know their arn't any clashes with these mods however something may occer on your game so be car...

Stable Mod Collection
Collection by
CENO
Stable on the following pc specs: http://pcpartpicker.com/user/RAYD/saved/kPMTwP Requires Hearthfire+Dawnguard, does not require Dragonborn. Minimal crashes; most happen intermittedly during the Dawnguard questline.

My awesome Skyrim Mods(Downloaded)
Collection by
►BagelBalls 🐱I==🐱۞❤
I have lots of awesome mods, EX multiple followers lite.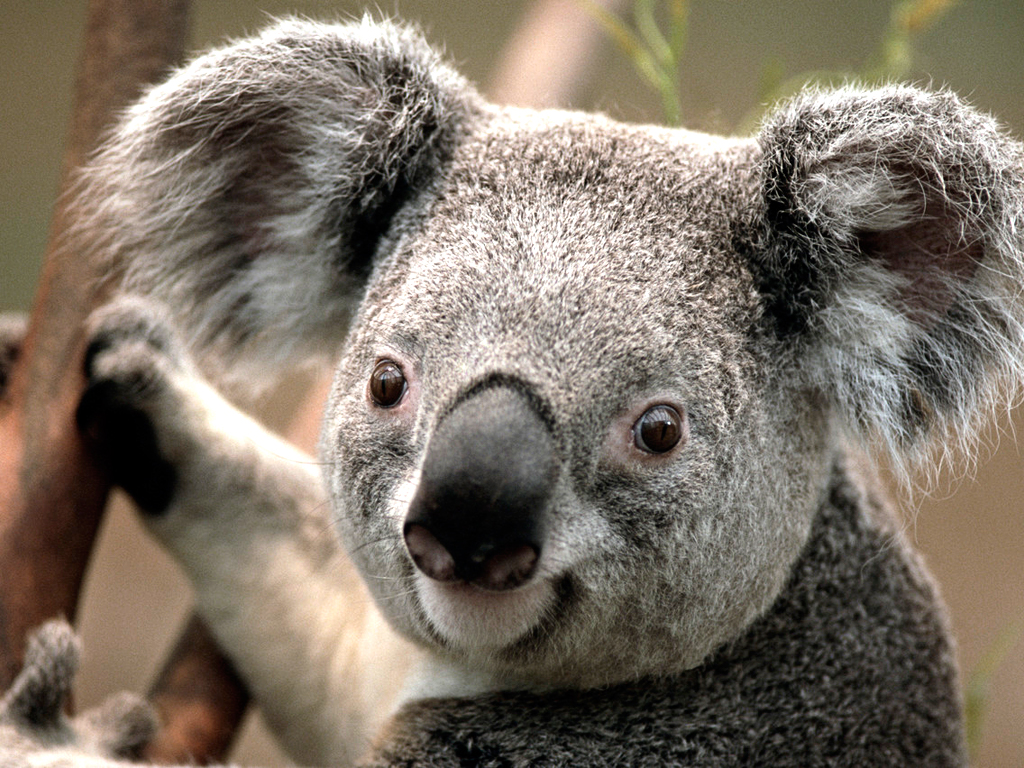 mods
Collection by
woodpecker101
dgfxdgcfnbffn hjfvtrefdhjguyu gjygburftdtdfb hgbyydftdgfkcgjxf vtchd fxrscaxzffd d hbhf b vhnb h

Skyrim Mods
Collection by
jack....
Better Mods For Better People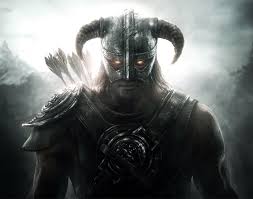 My Subscriptions
Collection by
lousyASSASSIN16
Mods for my homie

my shit
Collection by
ddblackadder777
stuff..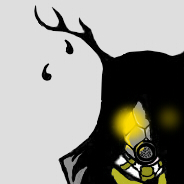 Science Machine's Skyrim
Collection by
Science Machine
100+ mods i'm currently using in my version of Skyrim, aimed to be a lore friendly improvement and addition to every part of the game. This is both content and visual mods in near equal quantities, so people wanting to keep the look of their game should b...

Mods to checkout sometime
Collection by
Necronblue
this collection is mainly to keep track of mods that i want to try at some point but dont have time to test at the moment. they look interesting but i will have to figure out which mods to untick in order to see how this new mod works. many i will not hav...

Random Set
Collection by
Devon
Feces

idk
Collection by
2+2=4
my


Kiefer's Subscribed Mods
Collection by
Kief
my subscribed improvement mods

Kelso's Old Mod Collection
Collection by
Kelso
This was my old Skyrim mod collection that grew a bit too large for comfort. It also included a range of mods from the Skyrim Nexus, bringing the total to about 300 mods, which was quite ridiculous. Most of them just worked staright off the bat, but some ...

HD Skyrim Collection
Collection by
Agent009
This is my Skyrim Mod Collection. Includes many Graphic enhancements as well as player homes and other useful additions. Some are dependant on Hearthfire or are Hearthfire compatible, while others can be used with Vanilla. No need for Dragonborn or ...