Containing item: "Much Ado about Snow Elves - Weapon Set Only"

Showing 1-30 of 38 entries

Ultimate Perfect Playthrough
Collection by
G20
My Ultimate Perfect Playthrough includes fixes, armour, dungeons, enhancements and everything to make the skyrim experience the best and most diverse possible. They all work together! My first playthrough i didn't use any mods, for me it's a must. But..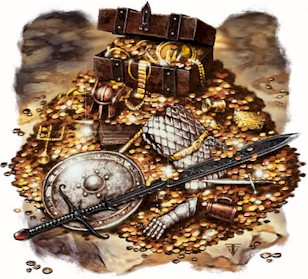 Dragons Hoard
Collection by
G20
Masses of weapons and Armor and things to fill your Dovahkiin player homes, castles and warehouses. This Is my idea of the ultimate collection of desirable items to fill the mannequines and weapon racks in many player homes over. Here I have only include

Burried Treasures
Collection by
G20
So many mods are lost that are realy excellent, some without a star to their name. This collection is for mods that remain under rated which I/we together can hopefully help to highlight and so that people can find them more easily. I'm only including m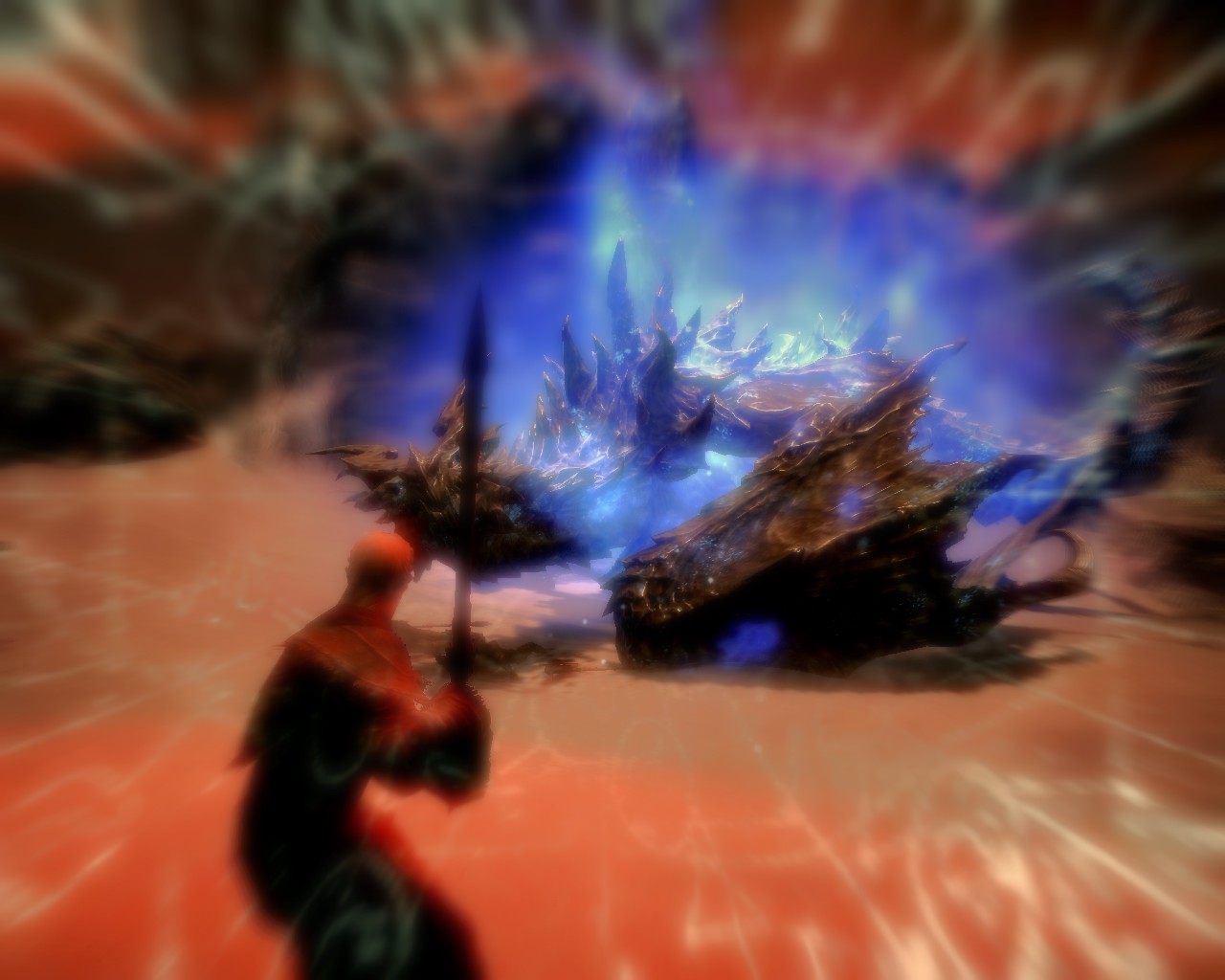 Complete Weaponry/Armory 3.0
Collection by
Believe
This is my complete weapon/armor collection These are all StandAlone weapon/armor Mods. Dragbone/Dragonscale,Dadreic and Ebony are all forever changed Light Armor, Mage Armor and Crafting are all Also Repersented Plus Many other Weapons THIS is Just

Mods That Work
Collection by
The Dusty Crow
Bleh.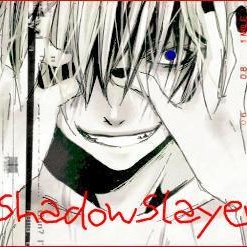 ShadowSlayer's Collection
Collection by
ShadowSlayer
Just a collection of mods I think are neat to have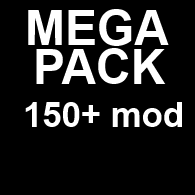 The Big One [MEGA] 150+ Mods!
Collection by
Rhyleymaster
A giant ass collection of mods. More are being added all the time. With over 150 mods, this pack is easily one of the biggest available. Mods may require Dawngaurd or Dragonborn. THERE ARE NO CHEAT MODS IN THIS COLLECTION! If thats what you're after, look


Personal Mods for Skyrim
Collection by
Reiznar
All of these mods together make for a fantastic graphic experience as well as some quality of life changes to followers. There are some unique armors but nothing that really breaks the game balance. NPC's level with you including enemies making lategame mo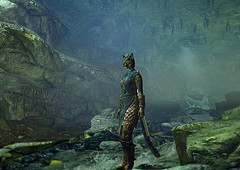 Vanilla Mods Immersion Pack
Collection by
Farscapeguy
If your into immersion This is the giant pack you have been looking forwith over 60= mods i have personaly tested for a week non stop trying over 250 seprate mods. The ones im showing you work and blend into the game perfectly If your only useing Vanilla l

New Weapons and Armor Addons
Collection by
Mad Platypus
This collection is of new weapons and armor that are added into the game. I am making sure none conflict in any way and all will be new models and stats of sorts. Nothing of a vanilla weapon with a few changed stats. These are all new, bada** weapons and a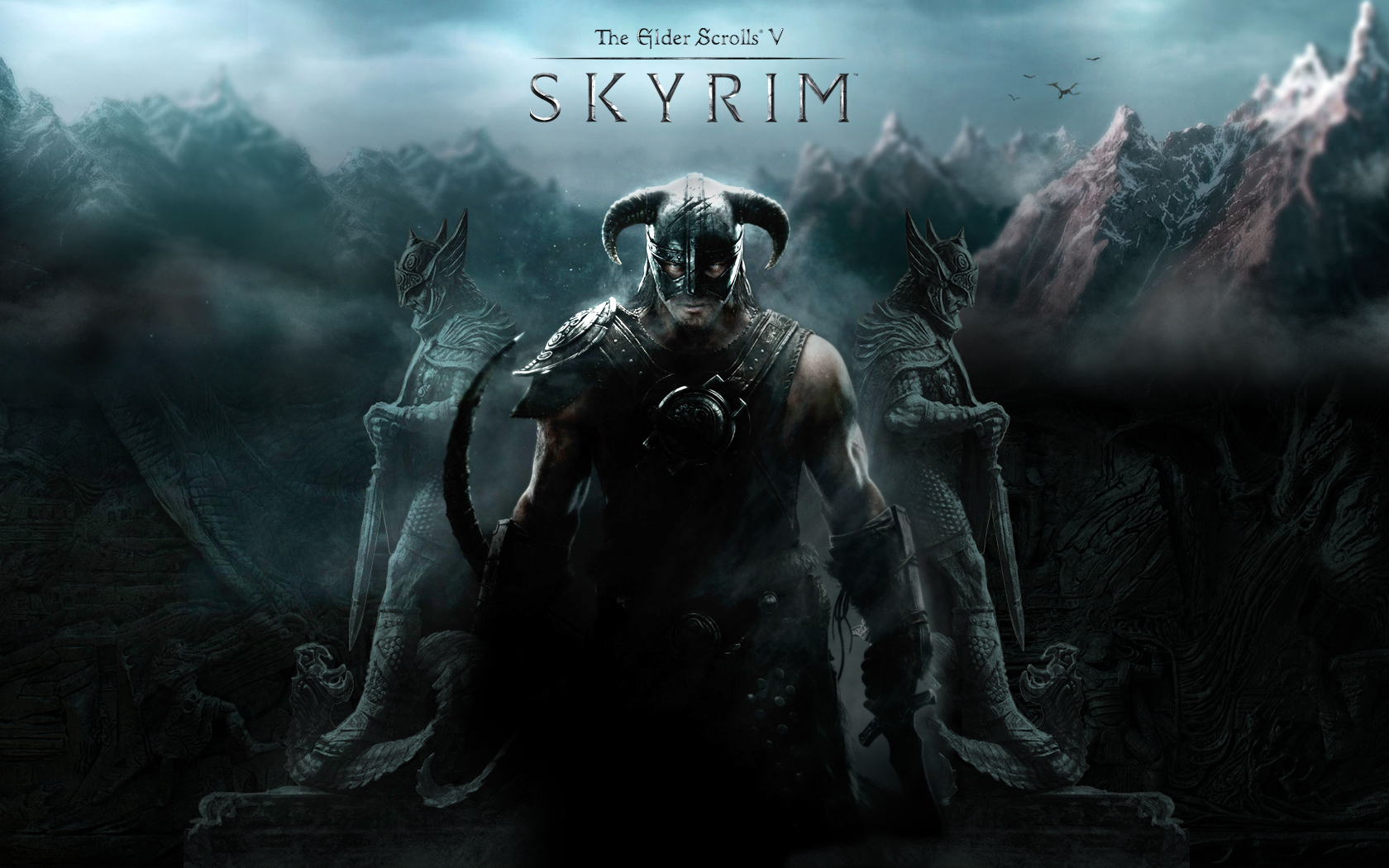 Skyrim Must Haves
Collection by
Man Slaughter
Good mods from a lot of good people.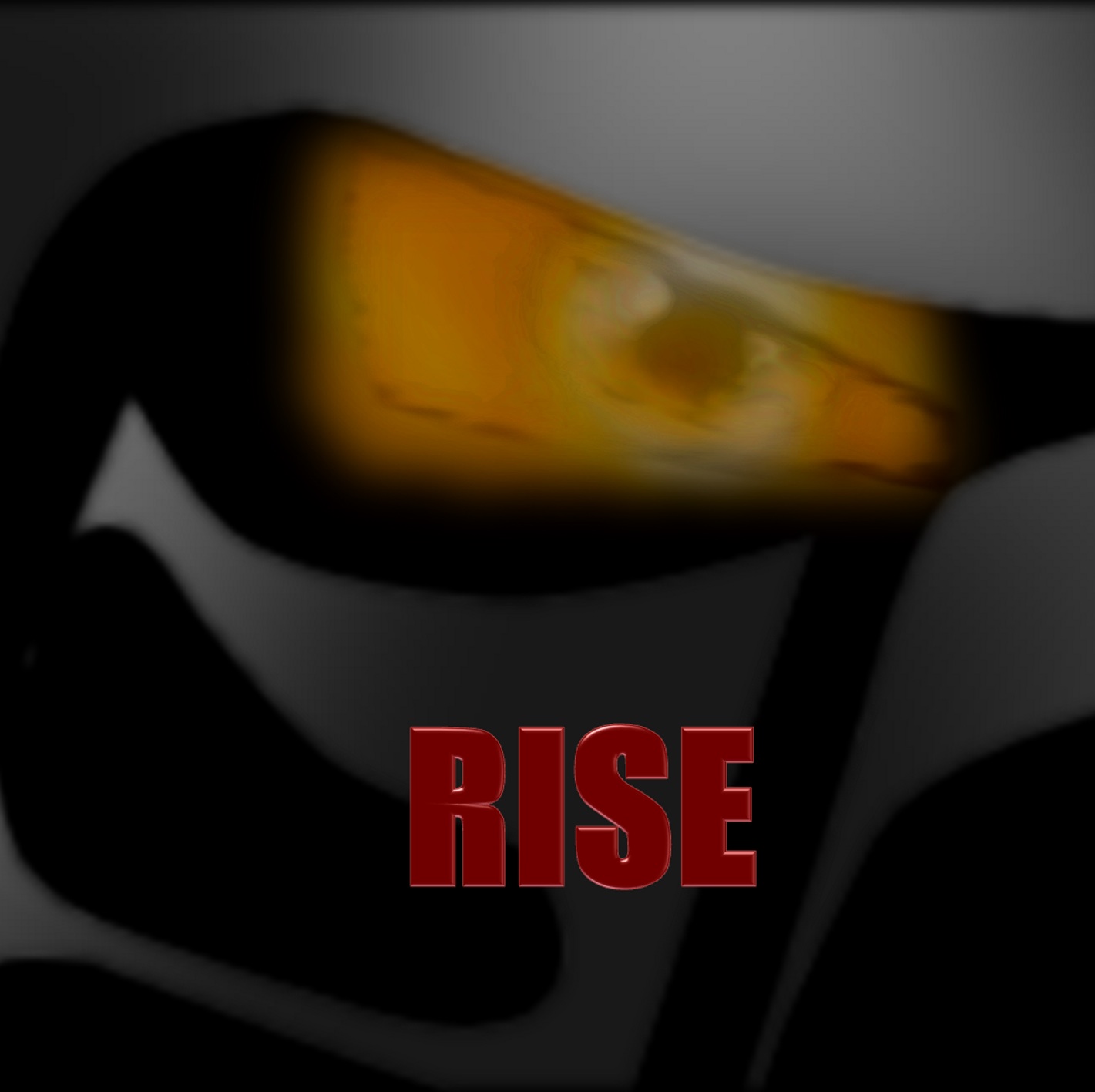 Spyronicle
Collection by
Sir Pickles
Collection of mostly lore-friendly mods.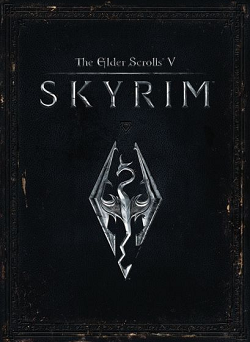 suritafargis mod pack
Collection by
Hive365 | Surita Fargis
there is a few bugs with it but it works if you have any big problems let me know and if there is any mods you wan't in it let me know there is a random closing bug try avioding those spots what do it this mod pack has 237 mods in it no dlcs but you will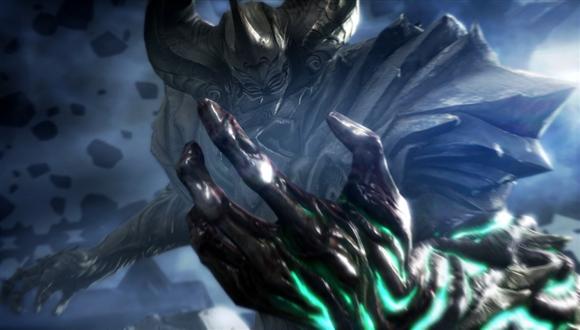 mods
Collection by
skyrim5791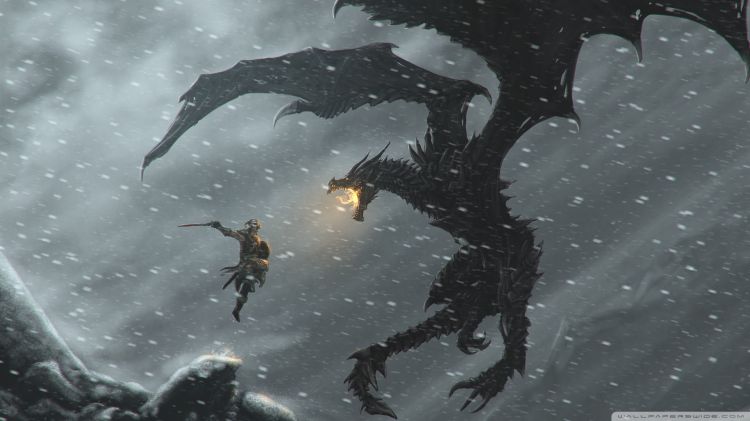 mes mods
Collection by
Djidona
la liste des mods qu'il faut pour jouer avec moi par skyrim online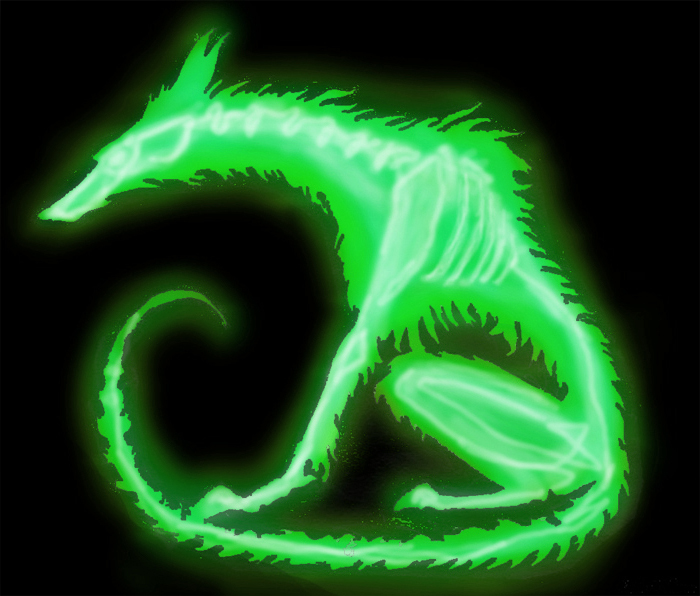 Skyrim Diversity
Collection by
JonCon
These are some mods that I know work 100% together and add some diversity to the world of skyrim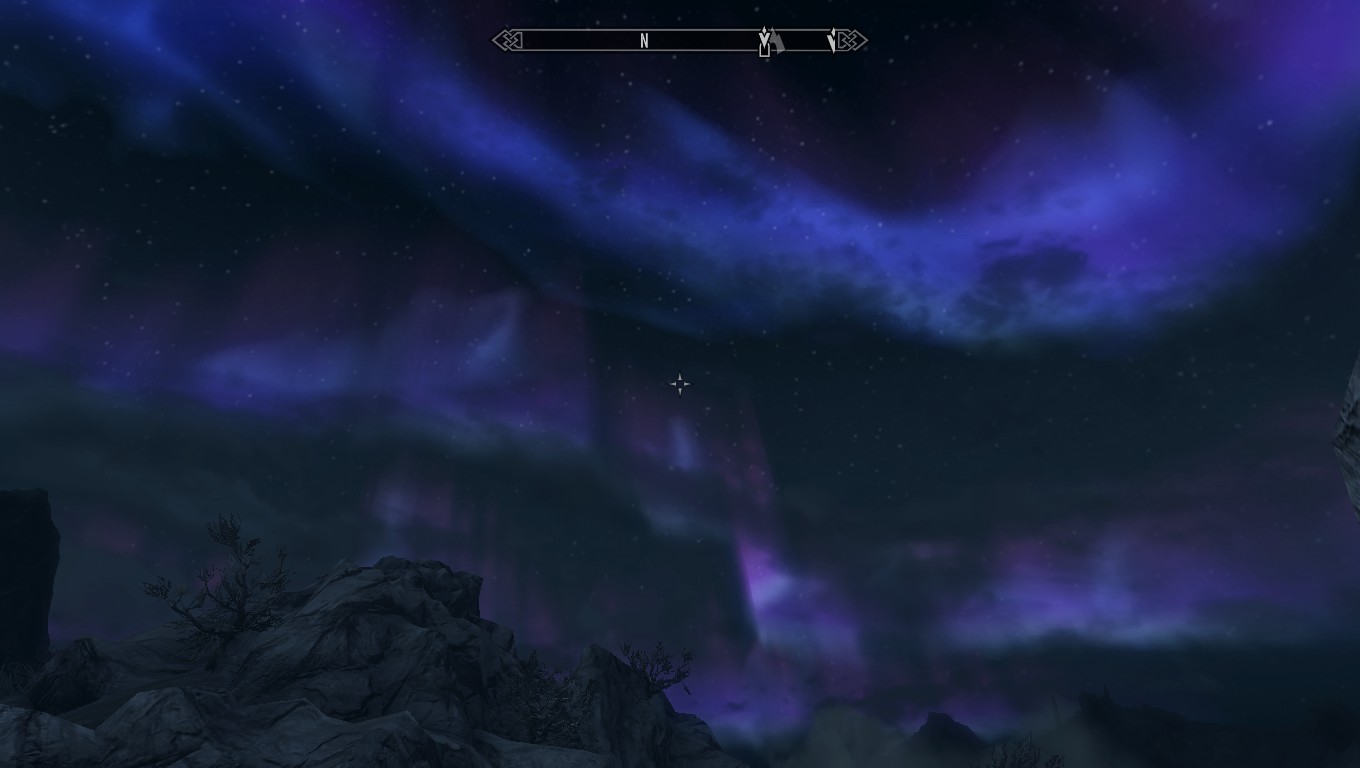 Caber's Skyrim Mod Collection
Collection by
Kyzant
A collection of community made mods for Skyrim. This collection is intended to provide diversity and variation to Skyrim. It is unknown yet if there are any incompatabilities or errors caued by these mods.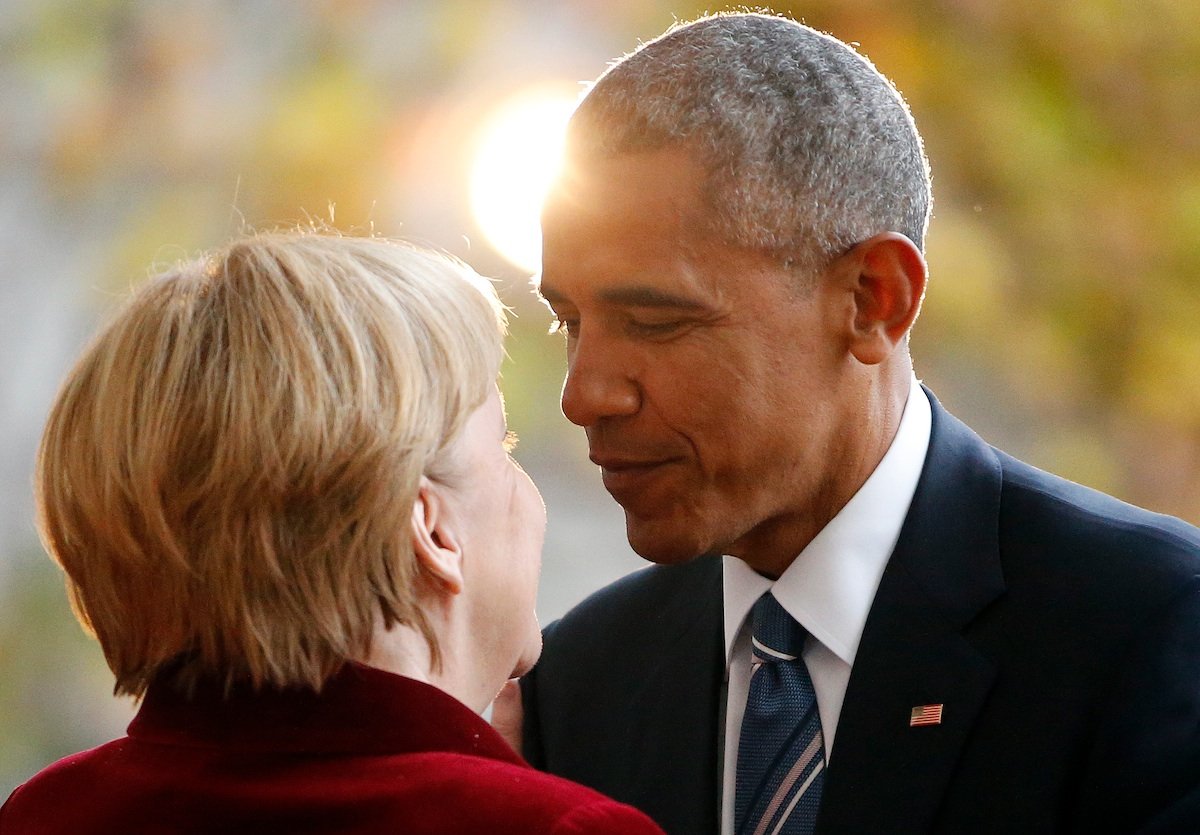 Mods that I hope to try.
Collection by
Phish
not much to say. Go away now.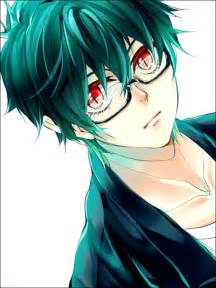 My mods ;)
Collection by
Umyy | gamekit.com
LOL I don't know why but I had to make this, hope you enjoy. Now would you please fuck off with your comments about how bad or good this is? I really don't give a single fuck, thank you.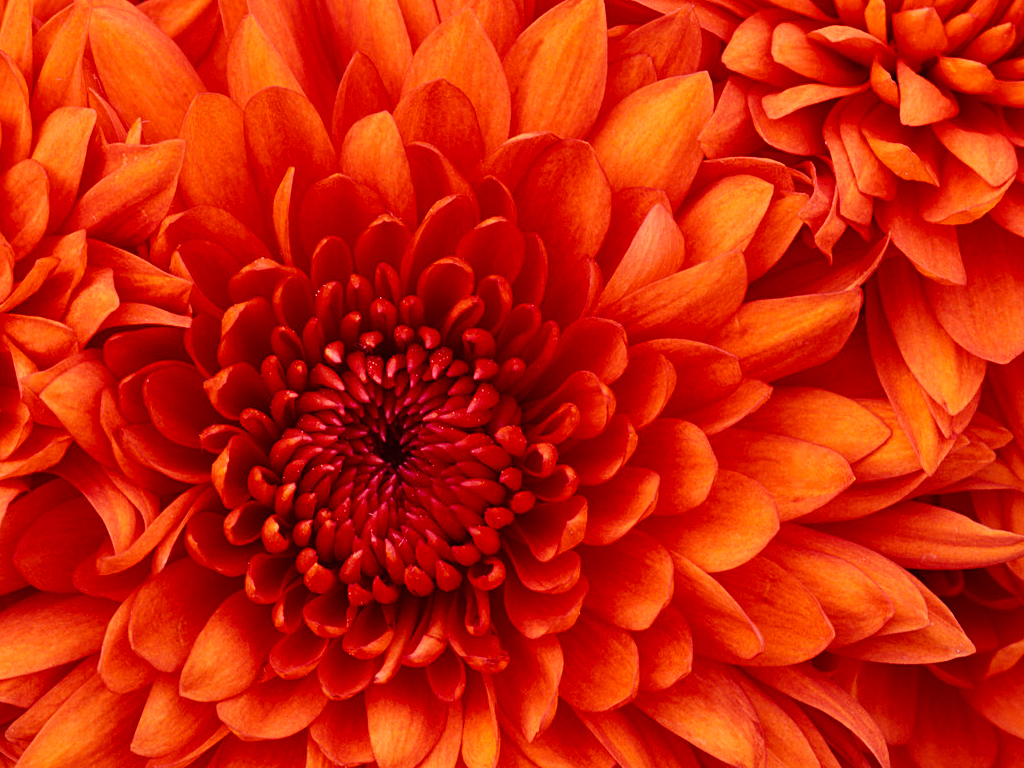 why not
Collection by
Xanderjk
this a colecton im publishng as its a magic, quest, weapons and armor based cllection with a few utlity mods thrown in to inhance your experiance. as far as i know their arn't any clashes with these mods however something may occer on your game so be carf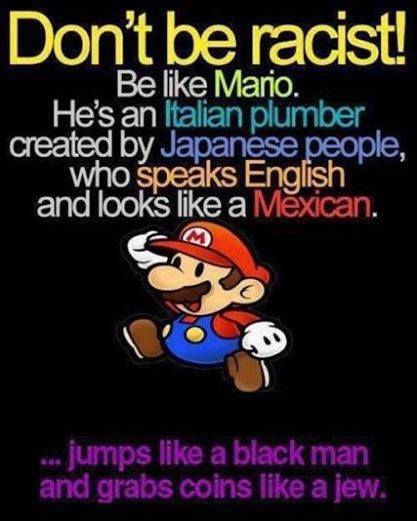 MY FAVORITE MODS
Collection by
artsmart020

Snow elf mods: The memory of ancient things
Collection by
Professor Owlbear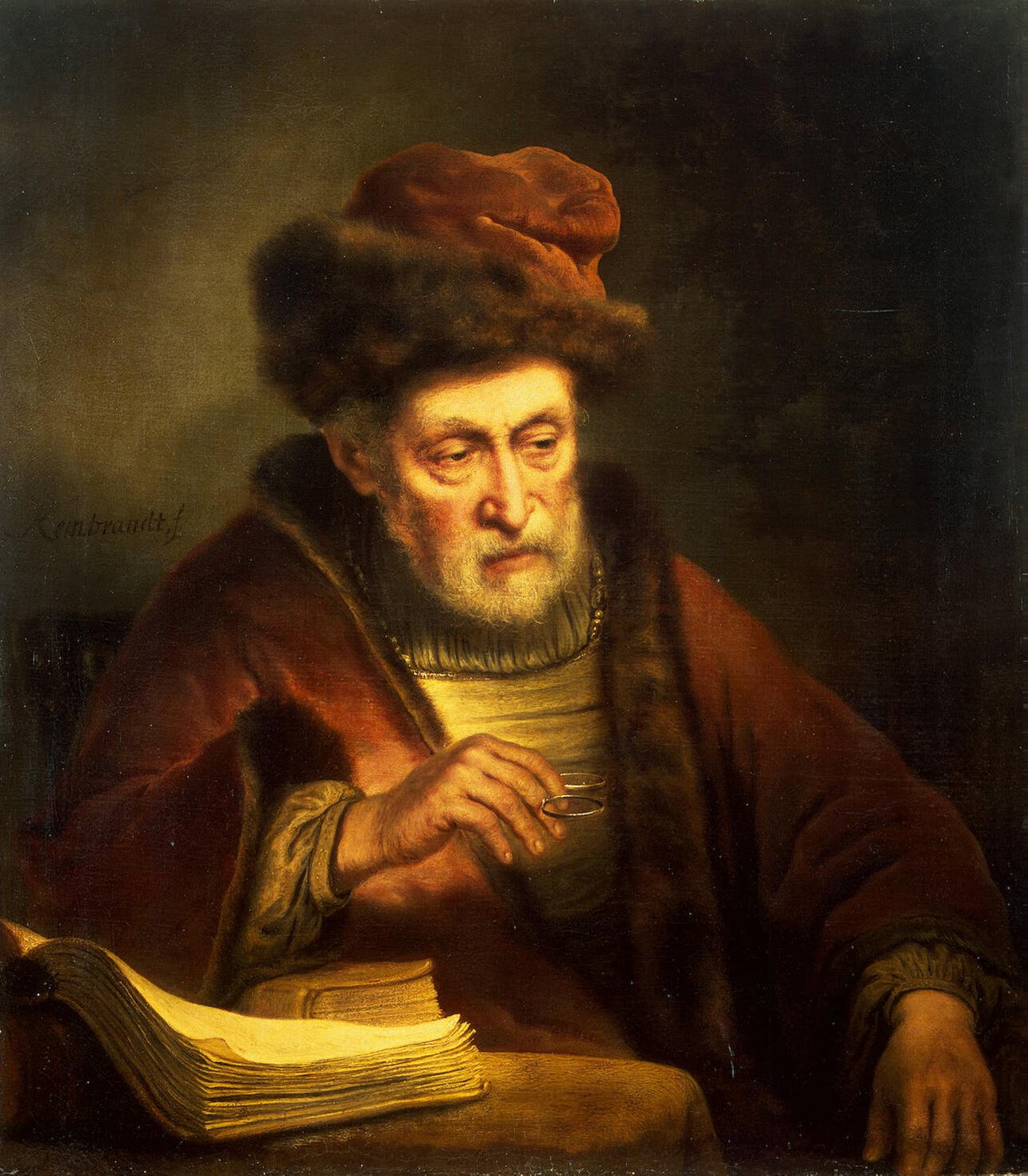 MangoManJango's Super Happy Fun Time mod List.
Collection by
It's me Bk ( ˘ ³˘)❤
You should Get These Mods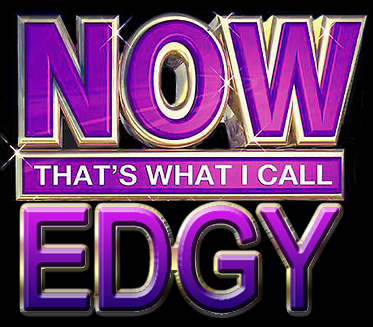 Test1
Collection by
Cholo Fett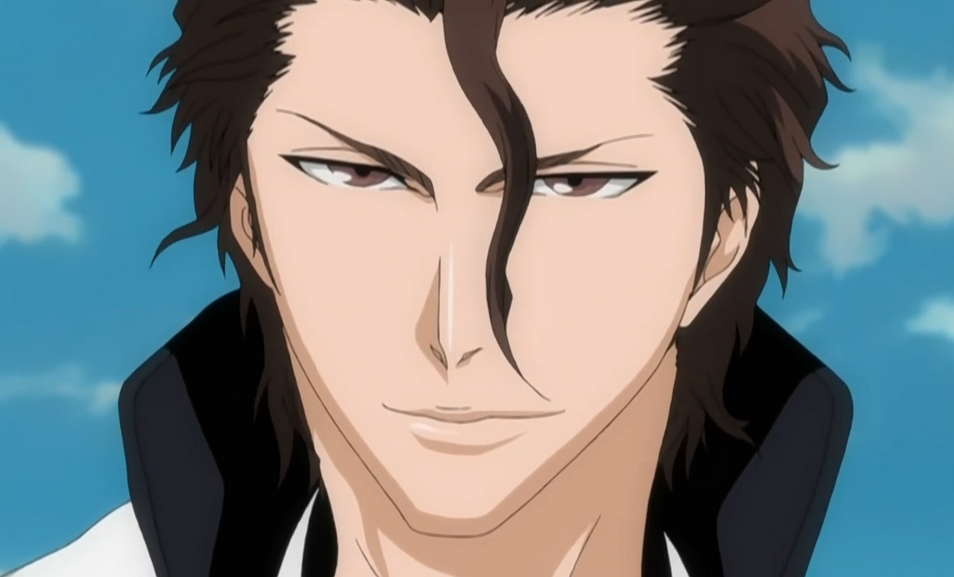 Crucial Collection
Collection by
Emperor Lulu-chan
Just a collection of all my favorite mods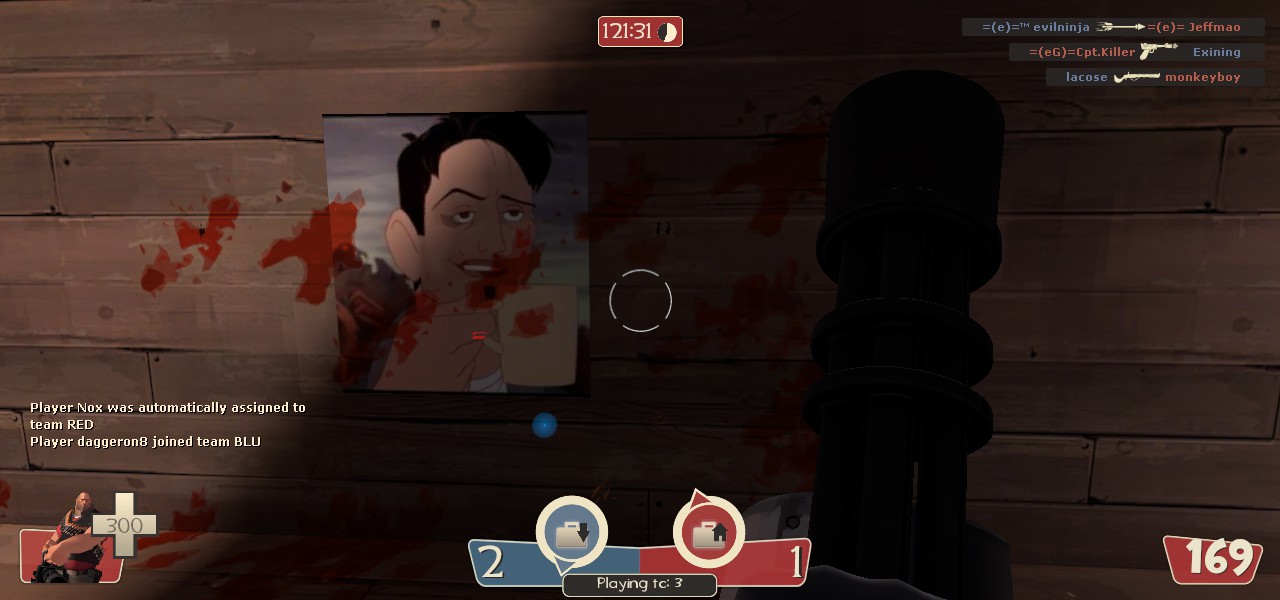 Lore Friendly Mods for Friends
Collection by
xG Kudo
Most of the mods i use to enhance the basegame (doesnt include the graphical mods i use).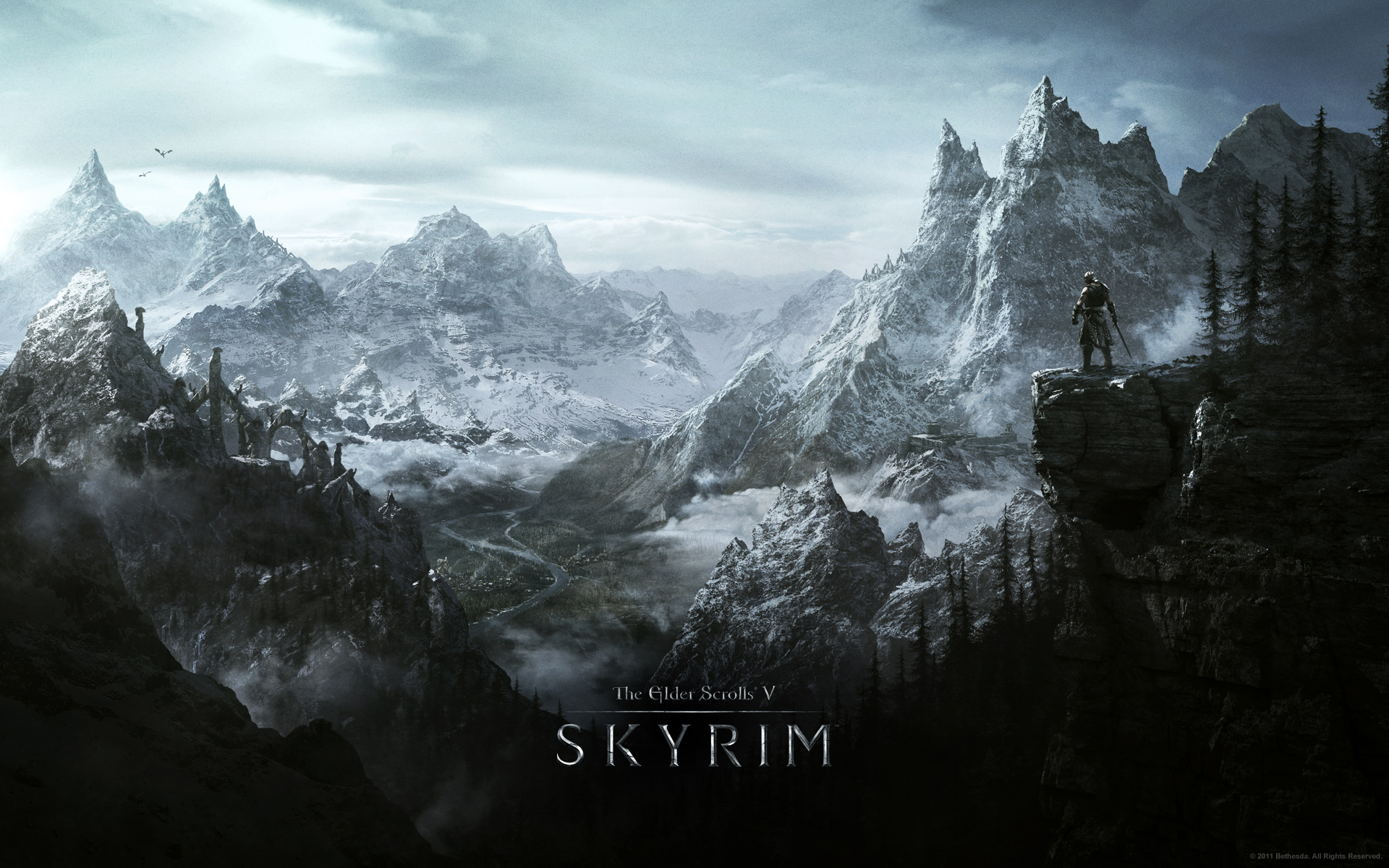 The best lore friendly mods
Collection by
Robato
These are in my opinion the best mods that fit with the lore of the elder scrolls. enjoy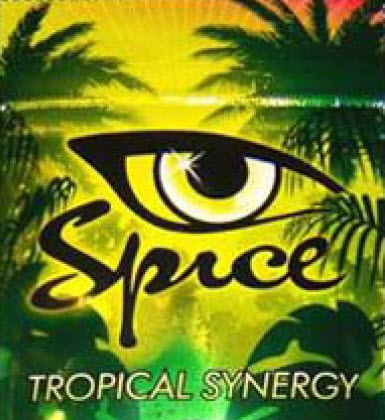 TES5
Collection by
NazzmorG

Skyrim Weapons & Armor of Legends
Collection by
raqi-p
personal collection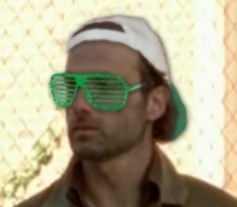 420blazing
Collection by
Todd "Buy my shit" Howard