Showing 1-15 of 15 entries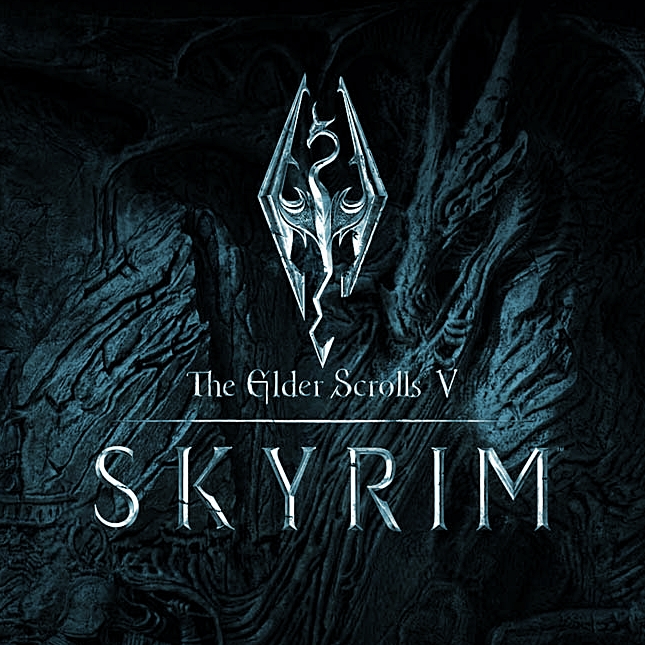 The Best Skyrim Mods By UraNuS
Collection by
UraNuS
My List of The Best Skyrim Addons!! Organized by sections... [The Most Important!] [HUDs & Viwers] [Race and Class] [Weapons & Magic] [Characters & Armors] [Utilities & Tools] [Houses & Towns] [Horses & Followers] [Creatures & Gameplay] Enjo

ShadowSlayer's Collection
Collection by
ShadowSlayer
Just a collection of mods I think are neat to have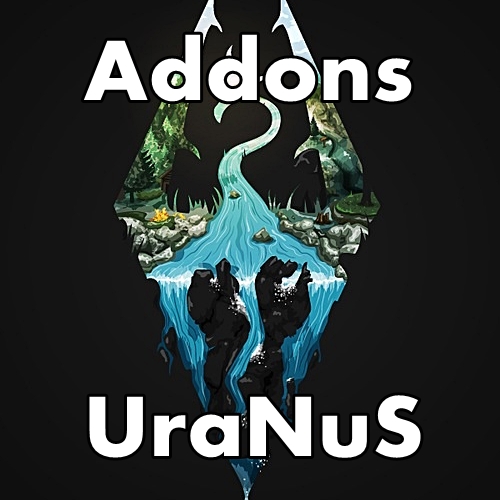 The God Mode Collection By UraNuS
Collection by
UraNuS
ALL the best Trick - NOCONSOLE - God Mods Collection! "You need to finish the game quickly?" "You've completed the game many times?" "You need support or can not complete something?" "You love the tricks and you do not care what they say?" "These so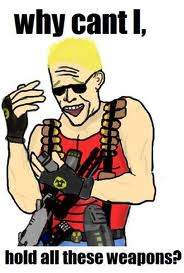 New Weapons and Armor Addons
Collection by
Sir Boogie
This collection is of new weapons and armor that are added into the game. I am making sure none conflict in any way and all will be new models and stats of sorts. Nothing of a vanilla weapon with a few changed stats. These are all new, bada** weapons and a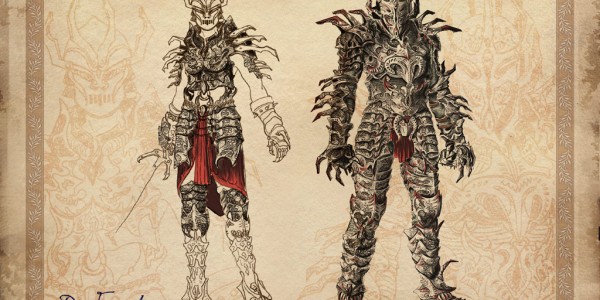 Content: Armor and Weapons.
Collection by
Casper
Just trying to organize all my mods into sections. For easy viewing I created a list order: Head Gear Armor Armor Sets Misc Weapons I'll keep updating as I find cool stuffs. 07/05/2012 Added "Bandolier - Bags and Pouches" and "Vanguard Armor"

Skyrim collection of randomness
Collection by
Zeimaster
A quite big collection of mods for skyrim that all SHOULD work together, but nothing can be said certain. all credit to ze orginal modders and ahve fun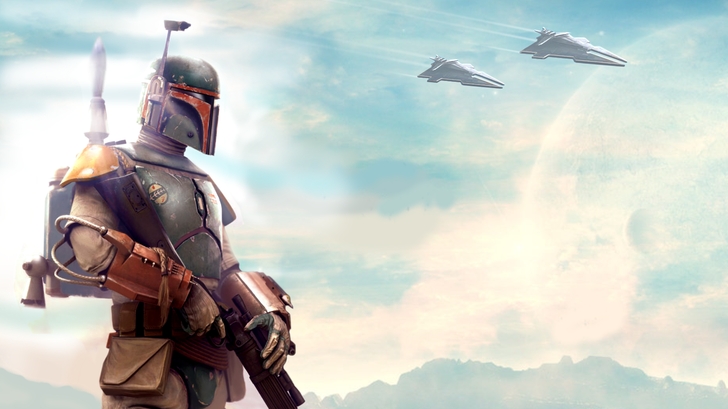 Epic Skyrim build
Collection by
roguespartan
This is a collection full of cool mods for you to browse. Warning not all of these mods are NOT compatable with each other!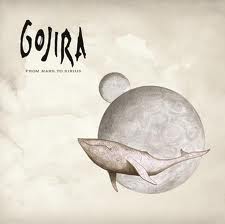 Gorvant's hectic shit
Collection by
hazpotatoes
A collection of hhhheeectic shit.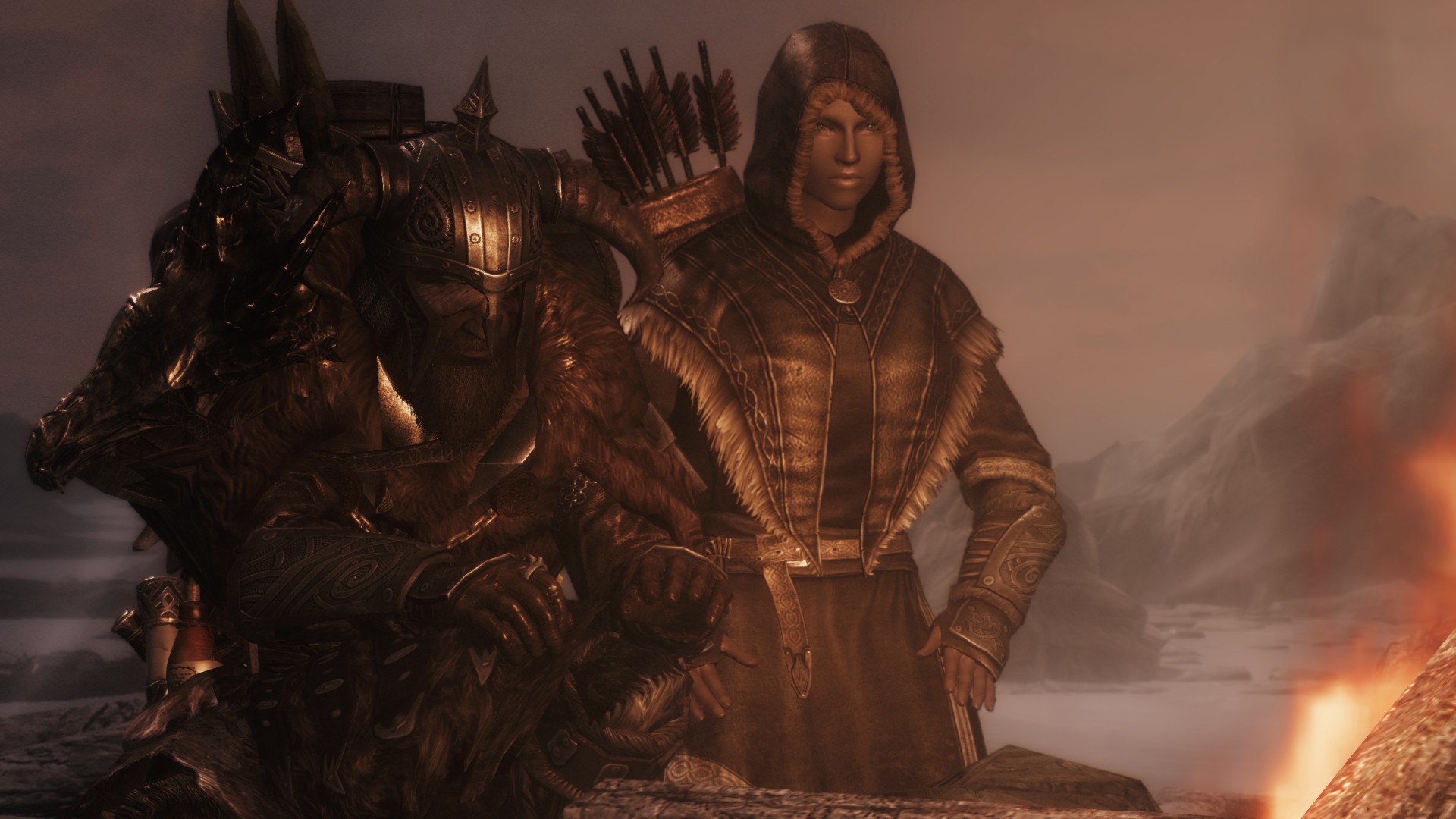 Bakuvii's Master Collection 2: Equipment Overhaul
Collection by
=][= Bakuvii Manaquii
This second installment of my expansive collection is entirely based upon expanding the ingame armory and related mechanics. Follow the same directions as the previous collection, adding the included mods of this collection after the first. Thanks t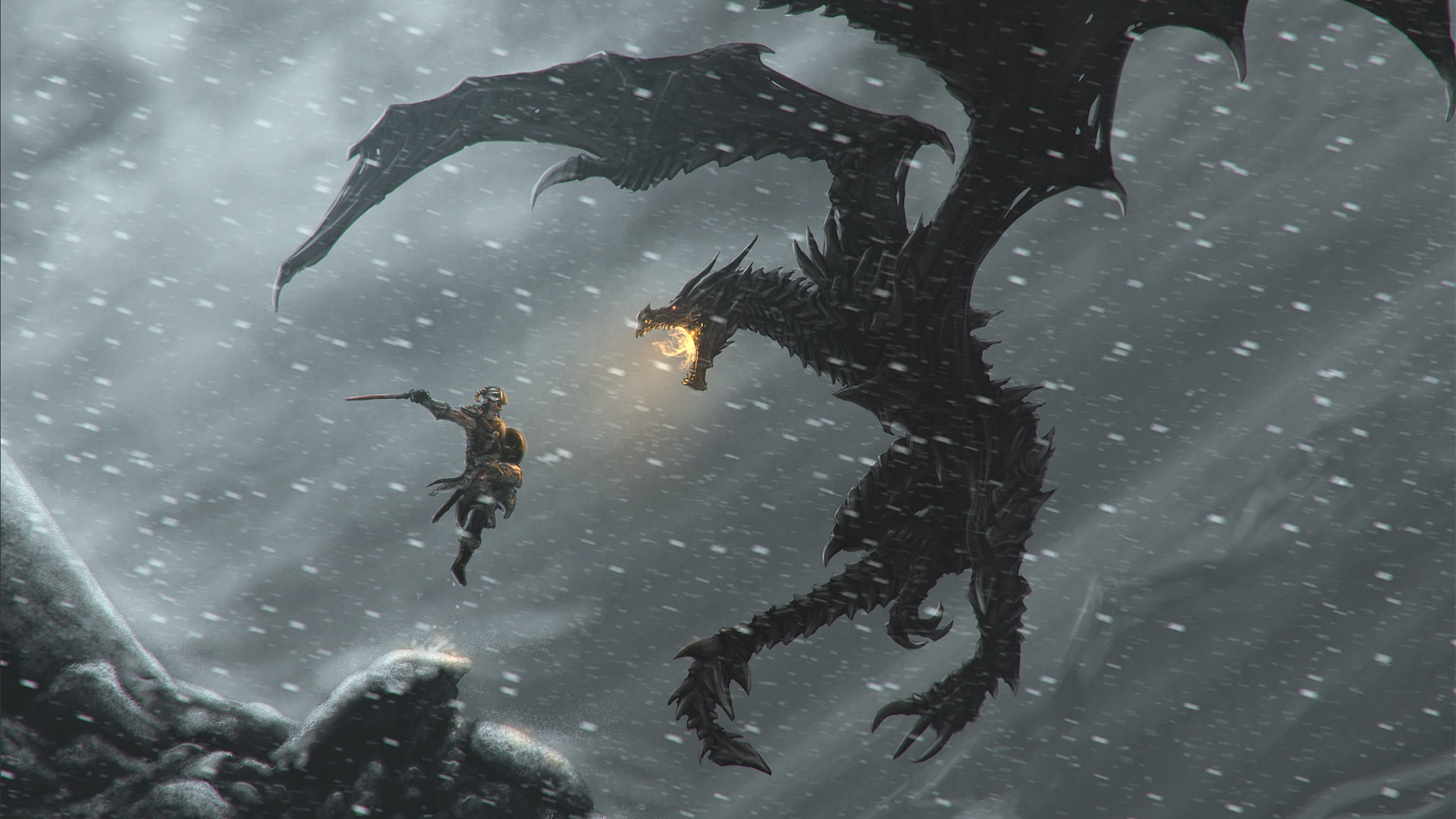 transfert config
Collection by
EbiraH
"Do not use" (transfert de config entre 2 pc)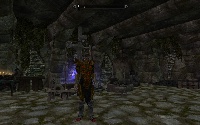 daedra armors
Collection by
Alicia
all new daedra armor-collections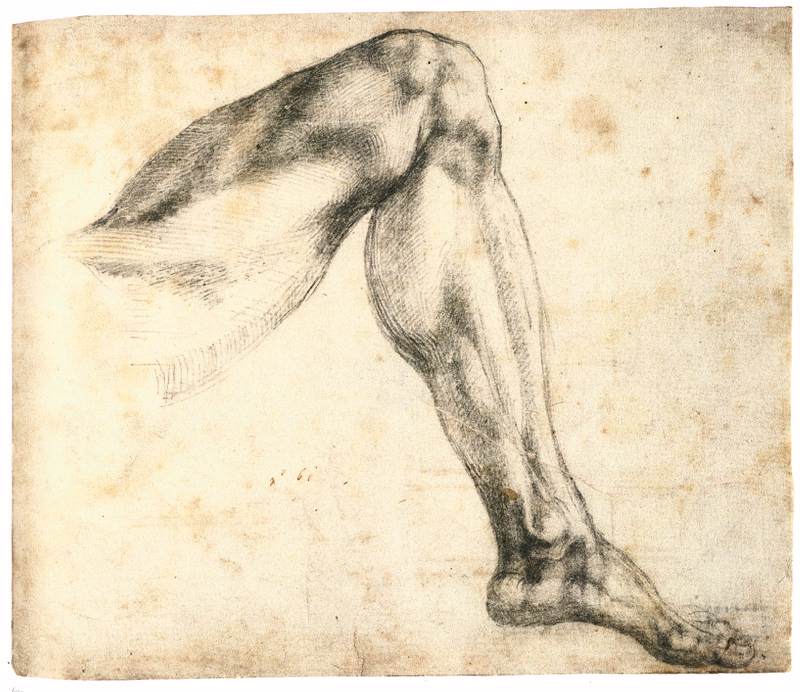 my collection
Collection by
Dummyplug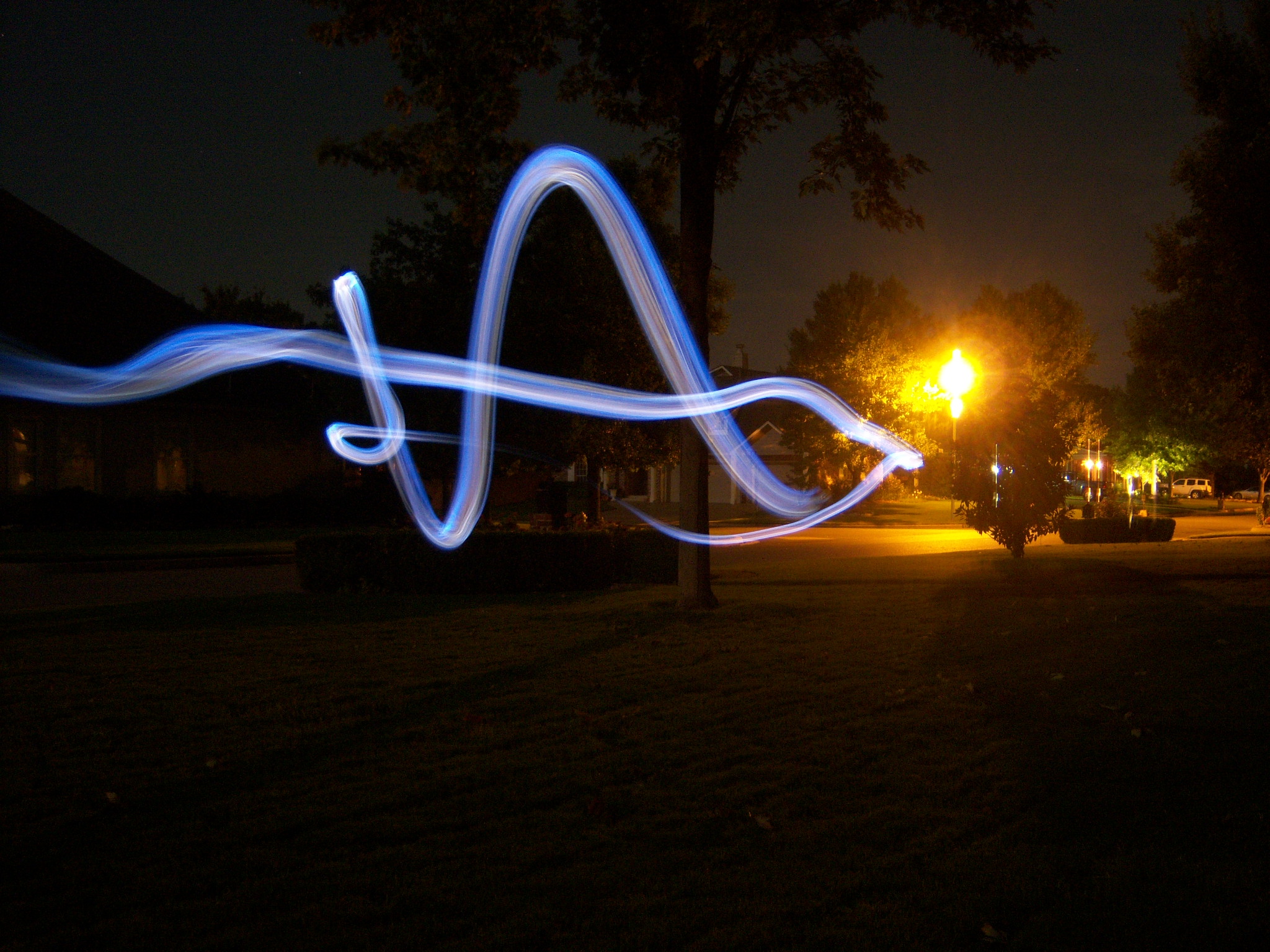 My awesome collection
Collection by
Pistolwhip707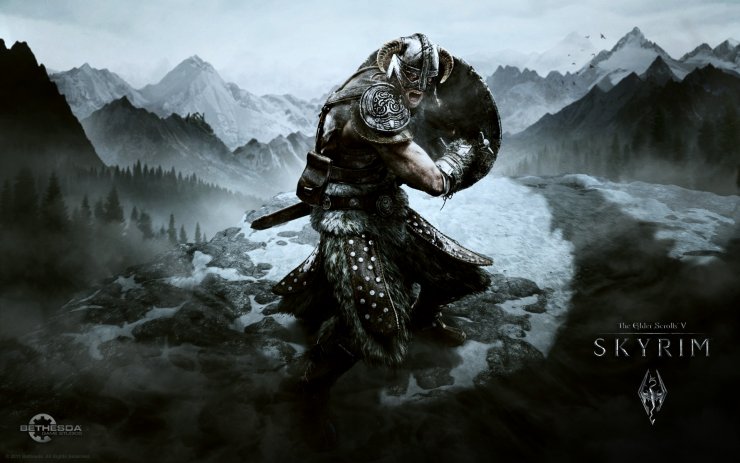 Mods to checkout sometime
Collection by
Necronblue
this collection is mainly to keep track of mods that i want to try at some point but dont have time to test at the moment. they look interesting but i will have to figure out which mods to untick in order to see how this new mod works. many i will not have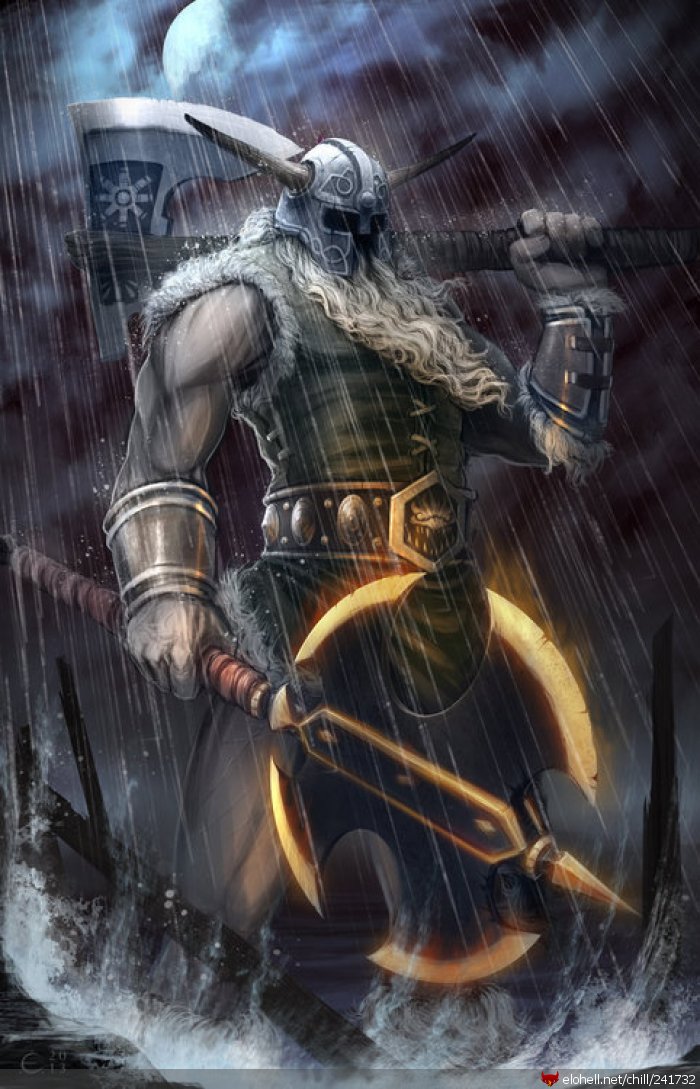 Skyrim mod essential
Collection by
Goltor Barbefer