Showing 1-30 of 45 entries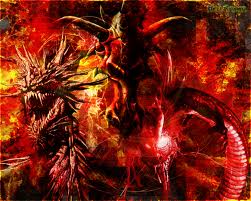 Dragons
Collection by
G20
MOD's With Dragons, Just dragon mods which involve actual dragon interaction, dragon quests, dragon friends/pets/mounts, dragon Improvements, dragon diversity and dragon battles. I'll be putting the harder to find/ hidden gems toward the top of the list.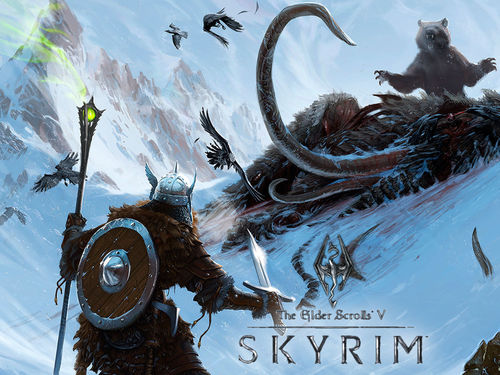 The Great Outdoors: A Wilderness UltraHaul
Collection by
Robbie_GG
In a time where dragons have returned to Tamriel and giants are inhabiting the lands why waste time as a theif or murderer or fighter when one can make great pickings hunting the great beasts of Skyrim. New variates of dragons, the weapons needed to hunt t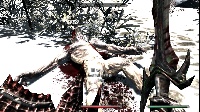 SkyRim Pack 1.1
Collection by
eddie013
This collection is designed to make the adventurer's experience realistic.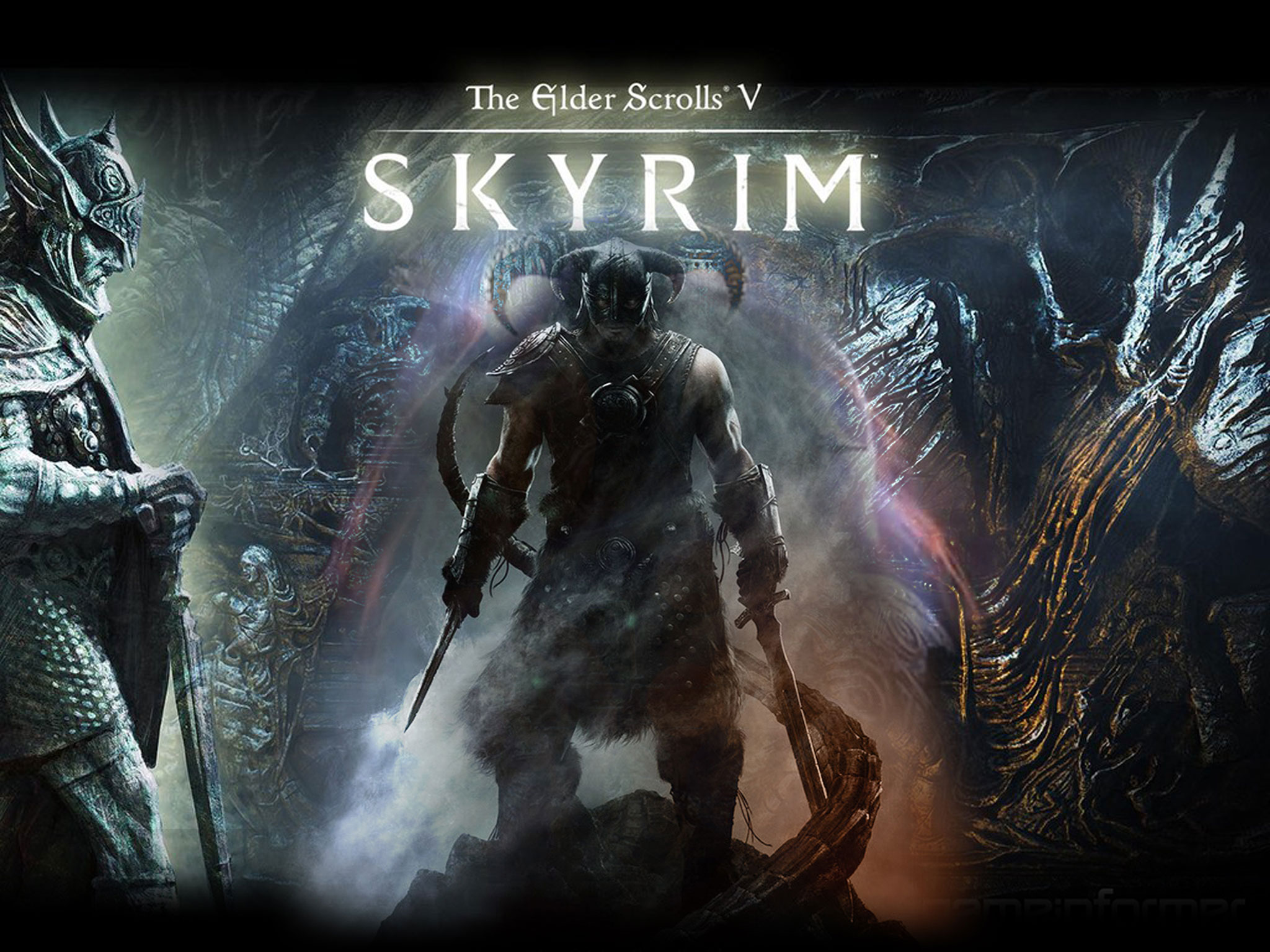 My used Skyrim mods
Collection by
plimplom
Here are my Skyrim MOds I installes via the Steam Workshop. But most of my mods were installed via "Nexus Mod Manager". I wrote all Mods down under this short announcement and you can find and download them here: http://www.skyrim.nexusmods.com/ I won't

JcxPuff Collection
Collection by
JonCris
Coleccion para mis Suscriptores de Youtube! http://www.youtube.com/JcxPuff

Knavey's collection
Collection by
Professor Firecatis1
NOPE.AVI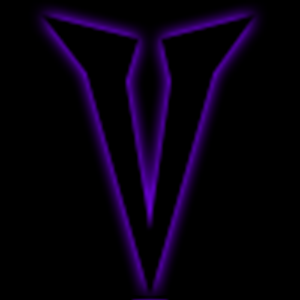 VydaX's Mod Collection
Collection by
VydaX
Be Aware that this collection is not lore friendly. a bunch of mods that i chose together to make my favorite skyrim experience, altough its not all the mods that i would like because most likely 50 more mods are on nexusmods only i don't care to list

VooDoo's Mod Collection #1
Collection by
VooDoo
All mods in this collection are sompatible and used by me, if you got problems just remove some, because there are quite a lot. edit: found some major bugs, trying to find the reason.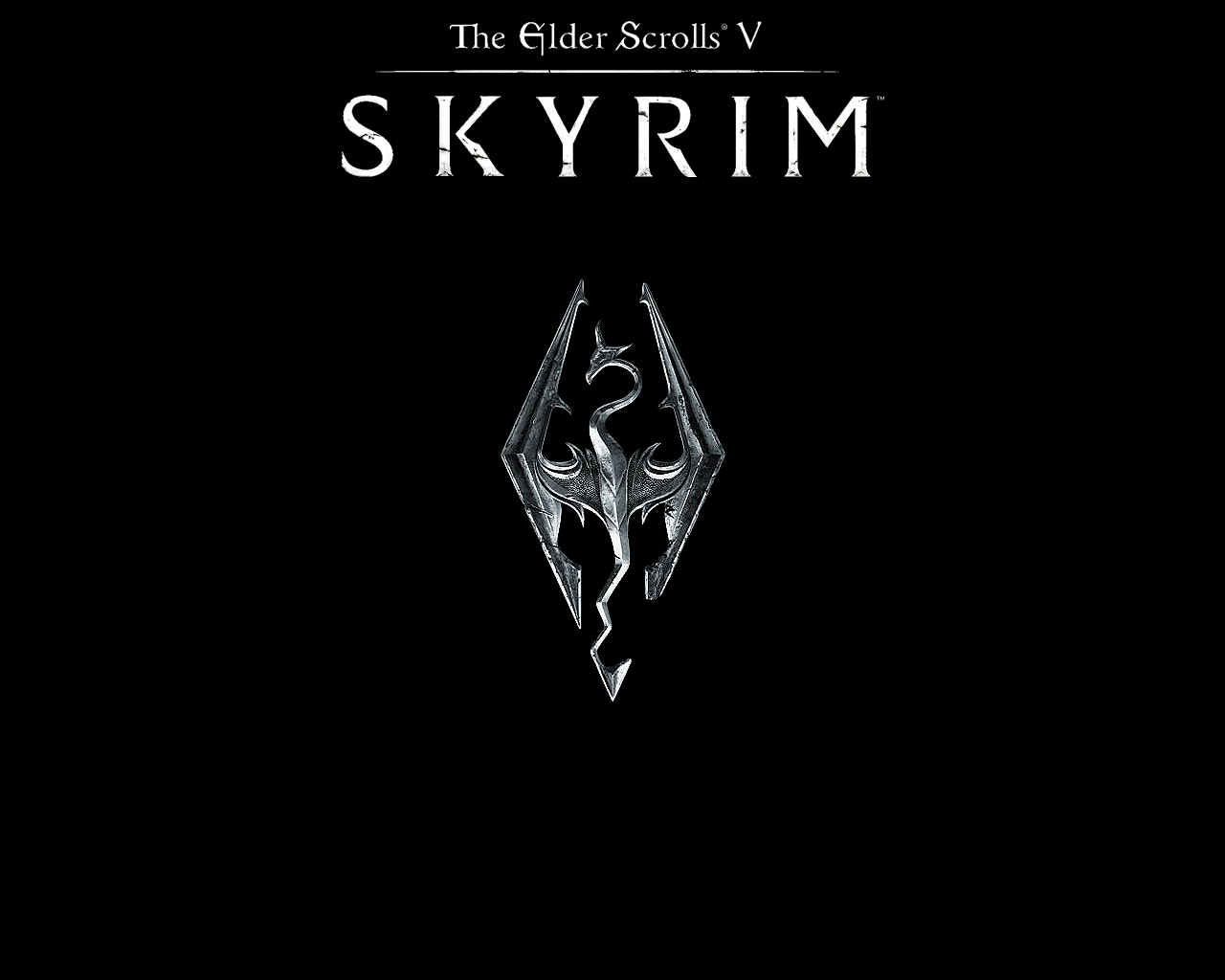 Captain Kirk's Skyrim (the way it oughta be!)
Collection by
captain_kirk1984
After playing hundreds of hours and at least 26 different characters I felt that Skryim needed a few... improvements. Thanks to our awesome sexy modding community HERE IT IS! Skyrim, the way it oughta be. Warriors have plenty of options to beat th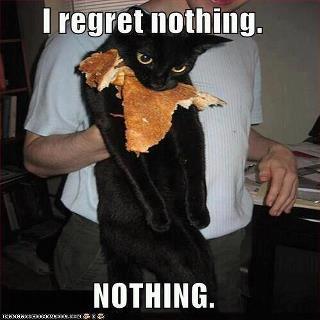 Good mods
Collection by
thouxanbandcapsules
Awesome Mods for skyrim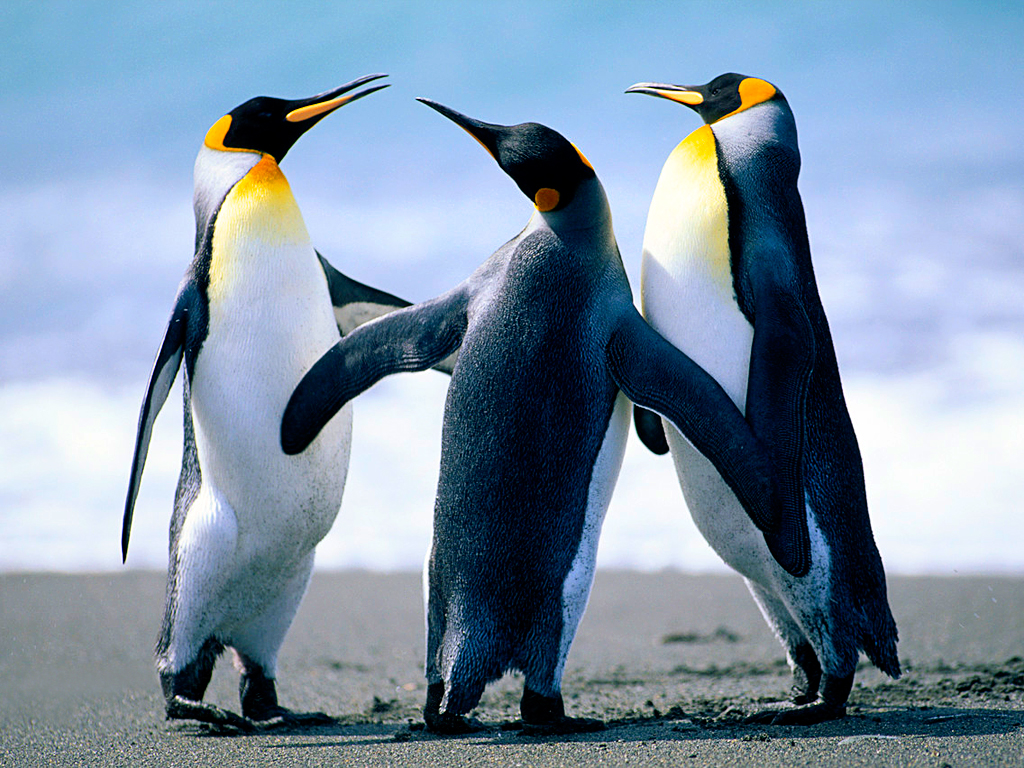 Collection of mods I use
Collection by
Disgruntled Postal Worker
This is just a list of mods I use. I made this list for a buddy of mine.

My mods
Collection by
Colbstar
I am actually just posting this, because I have a skyrim loading bug, that I want to try and fix by uninstalling and re-installing. Because I don't want to lose my mods, I made this collection. Feel free to subscribe to any of these. BTW SkyUI and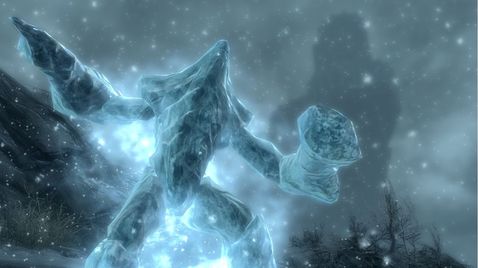 in the zenderzone
Collection by
matze80
hard action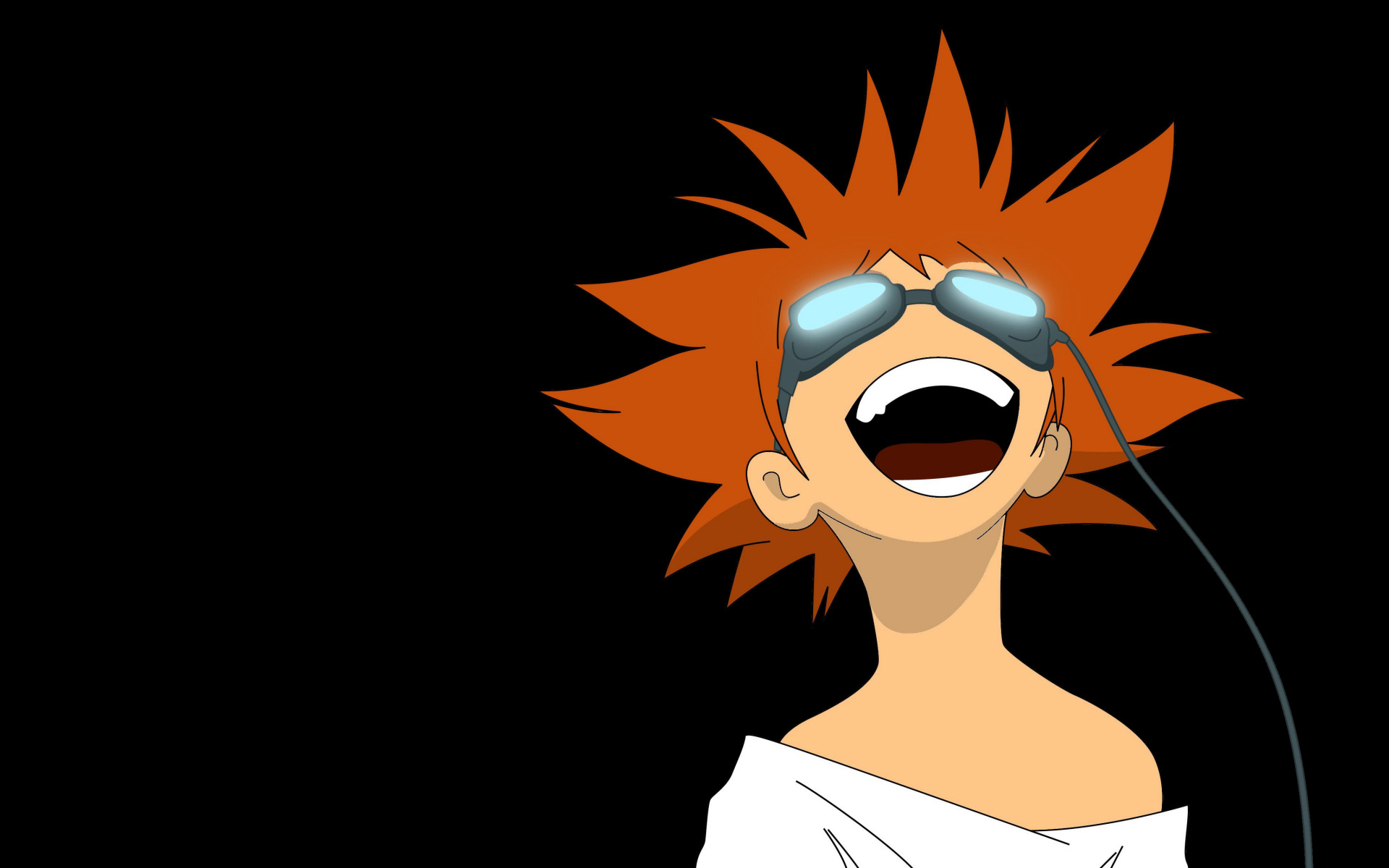 SenSei´s HC Skyrim Collection
Collection by
SenSei
Hi This is the collection of mods I use and have found that it matched my playstyle by making the Game a little harder and Darker :) so beware of them caves xD If some of the Mod dosnt work or a bug is found please tell me so i can remove it from th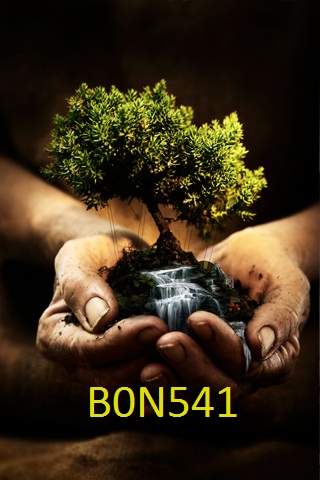 Das was bei mir klappt
Collection by
F15T4W4Y
Ich habe das "Lightning during thunder Storms" raus genommen, da ich im spiel nur abstürze bekam.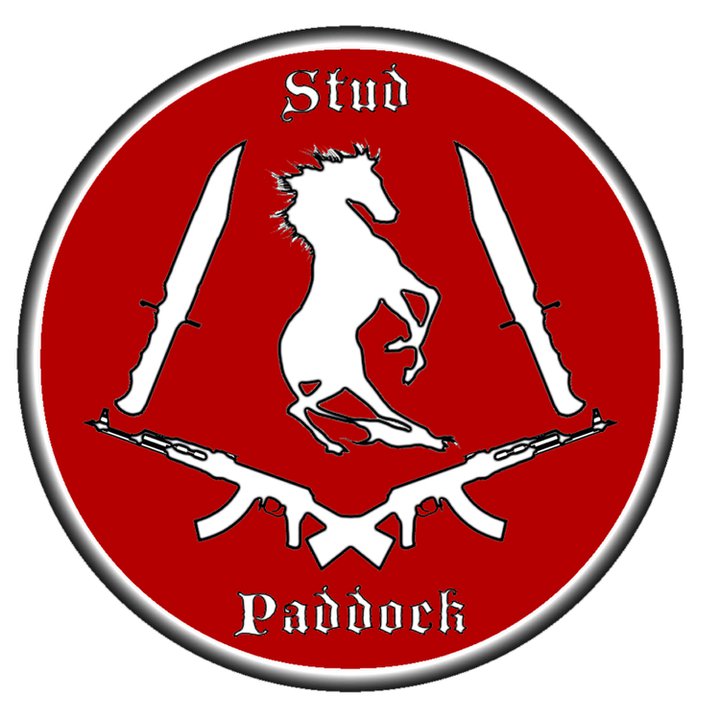 Stud Paddock Collection
Collection by
Interrobang
Mods to simply make skyrim look feel and act the way you always thought it should. (you MUST have both Hearthfire and Dawnguard DLC's for some of these mods to work properly) I also highly recommend jumping on over to the skyrim nexus http://skyrim.nex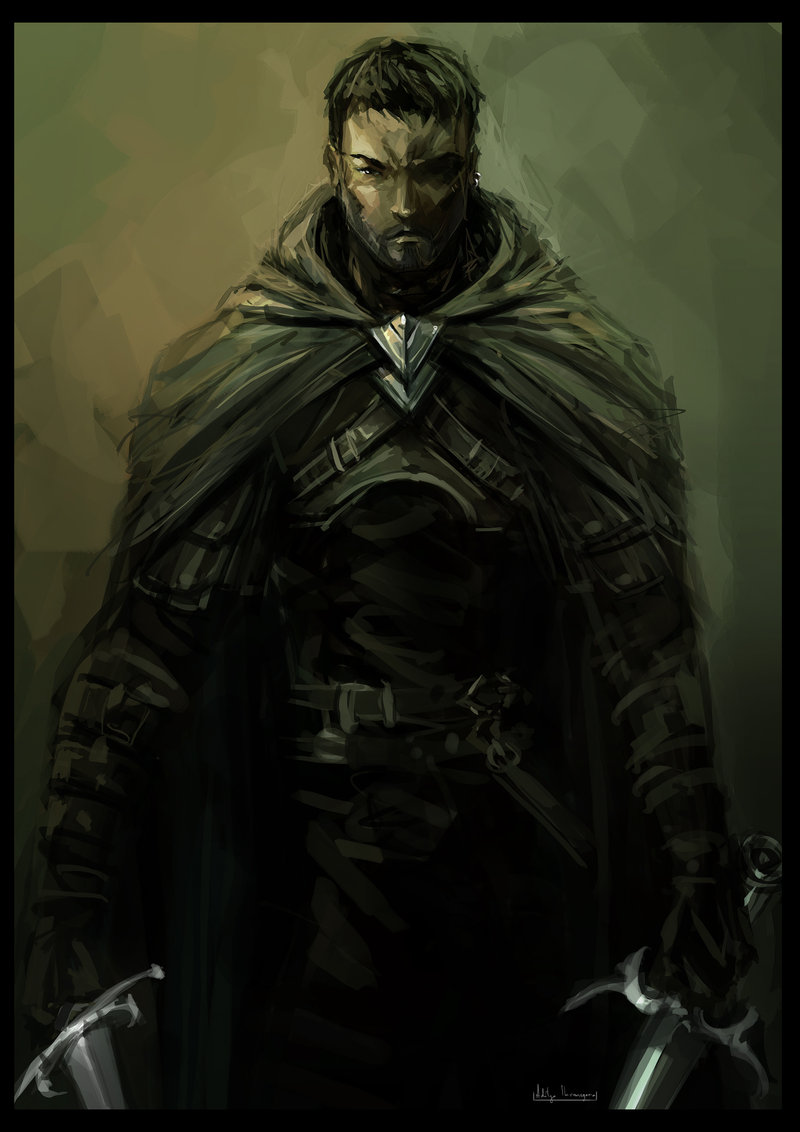 hellochris mod collection
Collection by
badabar82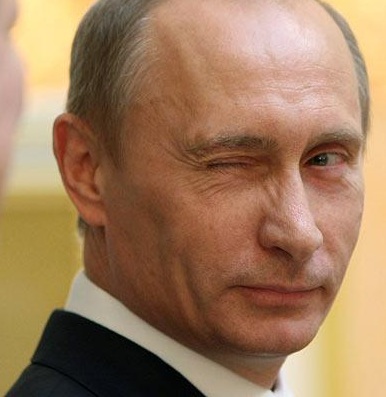 Skajrimke 2.0
Collection by
Ostrowiak
Ostateczny zbiór kurpśanskich modów do Skajrimecze, hałda fixów i contentu, wszystko za darmo. Mody TESNexus: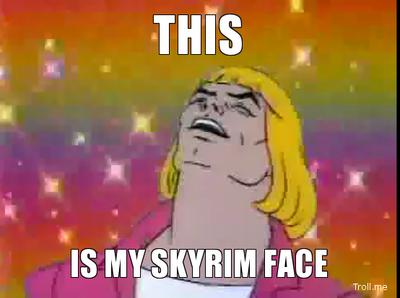 The Collection For The Real Dragonborn
Collection by
Wafflicious
All the mods In this Collection are here to give you the most Realistic skyrim experience possible. (note didnt really include graphics in the pack as not everyone runs a nice rig) I made this Collection for a more immersive playthrough. It adds to the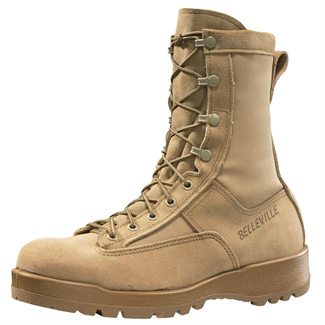 all my shit.
Collection by
Blood-Eagle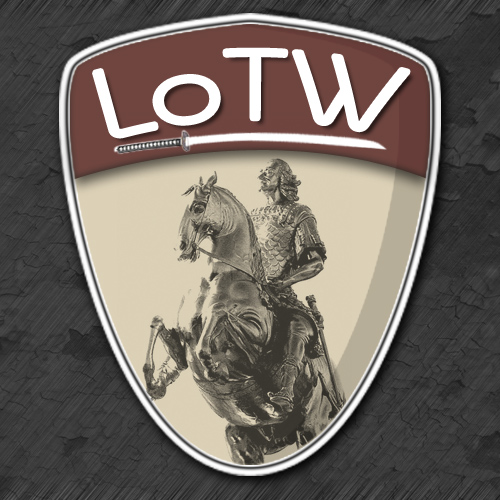 Legends of Total War - alQamars Skyrim 2.0
Collection by
[TFD] al Qamar
this includes nearly everything you need for a fantastic - no realistic - Skyrim experience for german users main target of this compilation: better graphics - simply most you can get of HD beyond to the steam hd texture pack some but not too imbal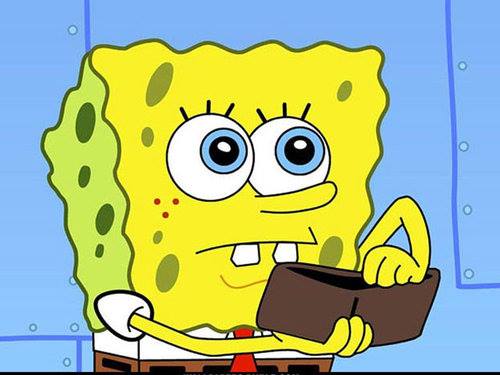 ADVENTURING!
Collection by
Stone52
For Brandon!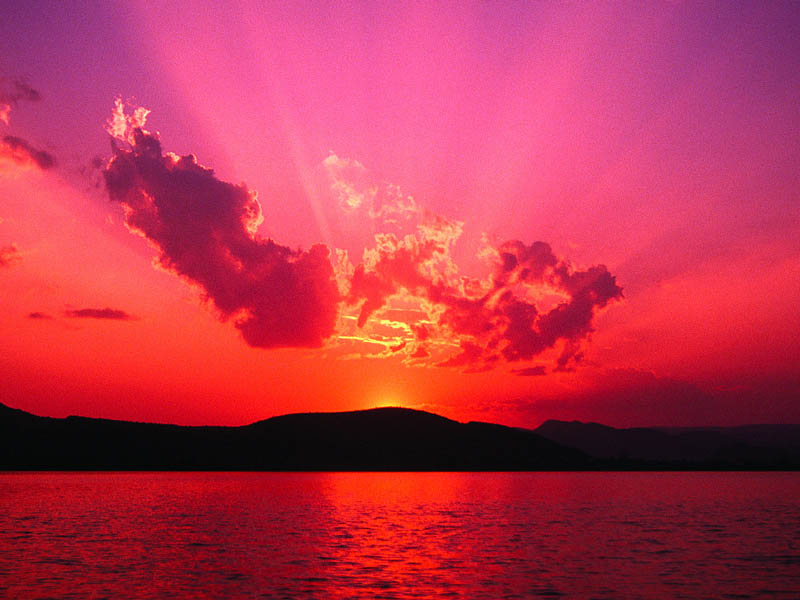 My Mods
Collection by
BorderControl
kdfbvkstbrtg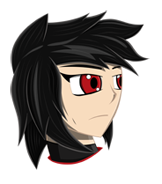 Ijeno/Valonia's Collection Of Skyrim Mods For Steam Friends
Collection by
Nightingale
IMPORTANT NOTE Some of these mods/pluggins will & must require official Skyrim DLCs (e.g. Dawnguard & other future DLCs) in order to work. Some of these mods/pluggins will clash with one another so do read each description before subscribing to them.

My favorite mods
Collection by
Big Smoke
Just some favorite mods of mine

All or Nothing
Collection by
Skyvard
Just for fun !!!! Cette collection réunie des mods de toutes sortes qui améliorent l'inmersion et le gameplay !

KingJuggernaut's Goods
Collection by
KingJuggernaut
Only thing you need is SKSE loader....Google it and extract in skyrim folder.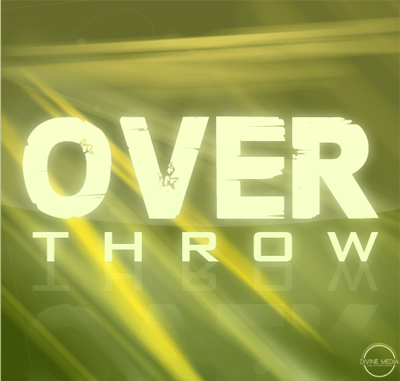 Prodigy's Ultimate Mod Collection
Collection by
Prodigy
Just a bunch of mods and tweaks that make the game awesome.

High level fun!
Collection by
Nicolas Doucet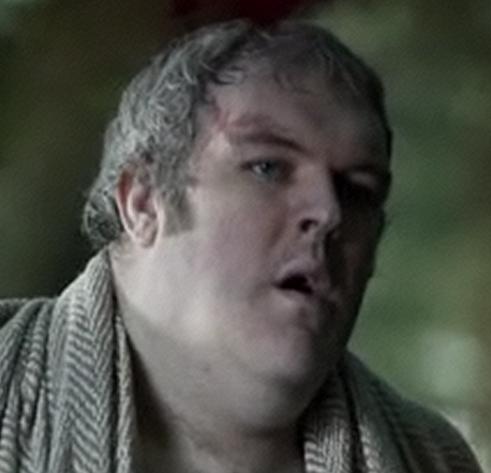 modsiuse
Collection by
wst_
ikd