Containing item: ""Skyrim: Player Re-Voiced - Elven Races Complete - Male" + Dawnguard + Dragonborn + Legendary Edition Compatible!"

Showing 1-30 of 32 entries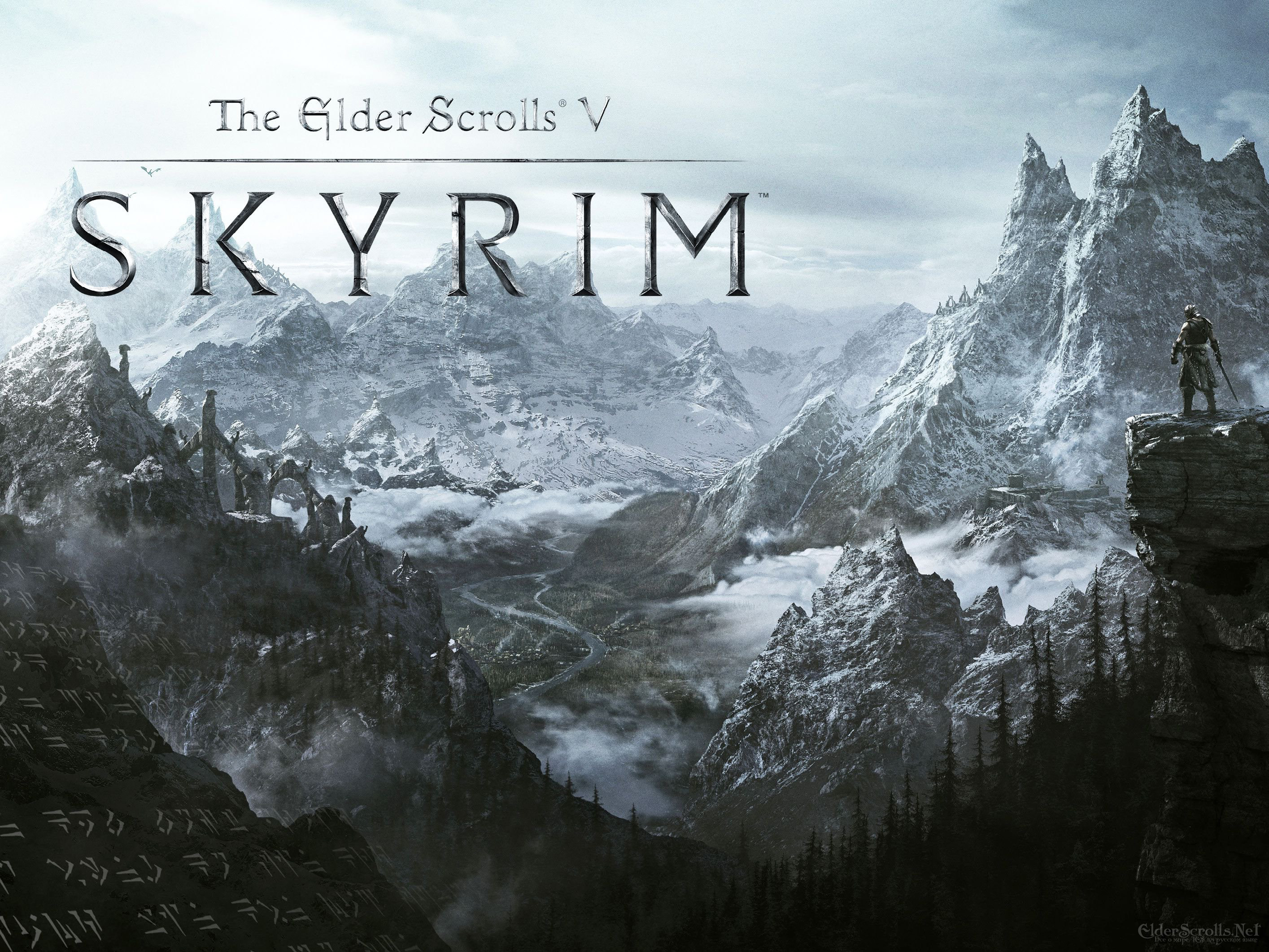 Good, Lore Friendly Mods
Collection by
DillPill
A collection of good, lore friendly mods that dont change gameplay too much, but add a bit of flavor to skyrim.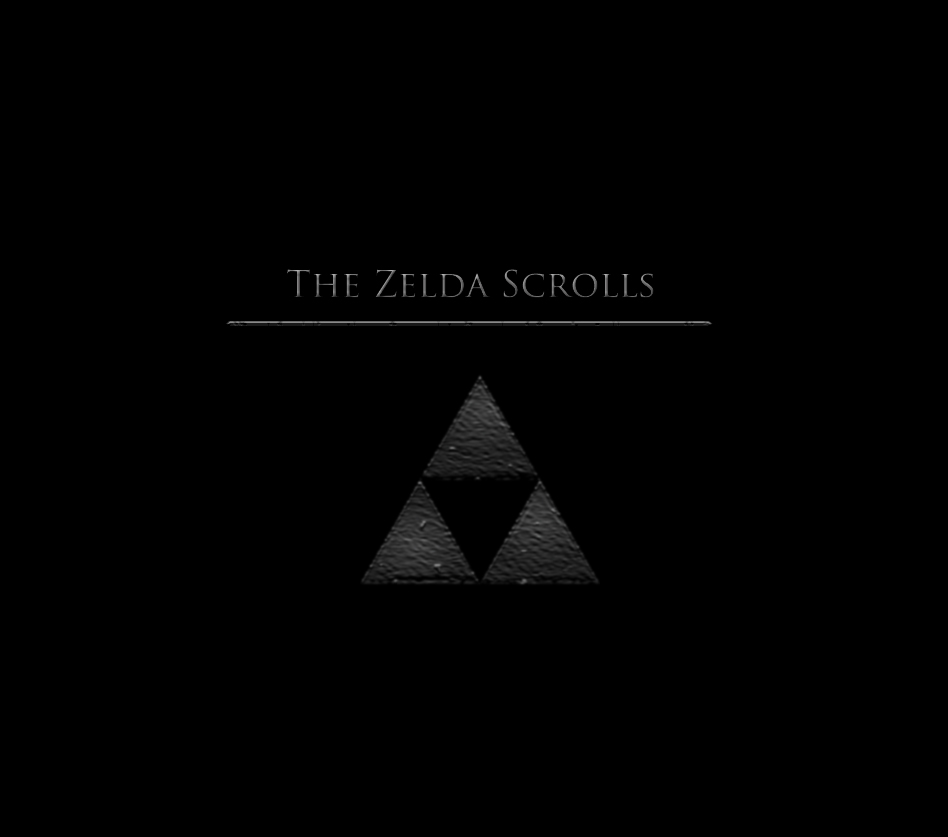 The Zelda Scrolls
Collection by
Two-Socks
A single location for all the best link/zelda oriented mods. Designed to give both an immersive link-style feel, while mantaining a playable lore-friendly Skyrim file. At least in most cases... The idea isn't to just link every known zelda mod, but the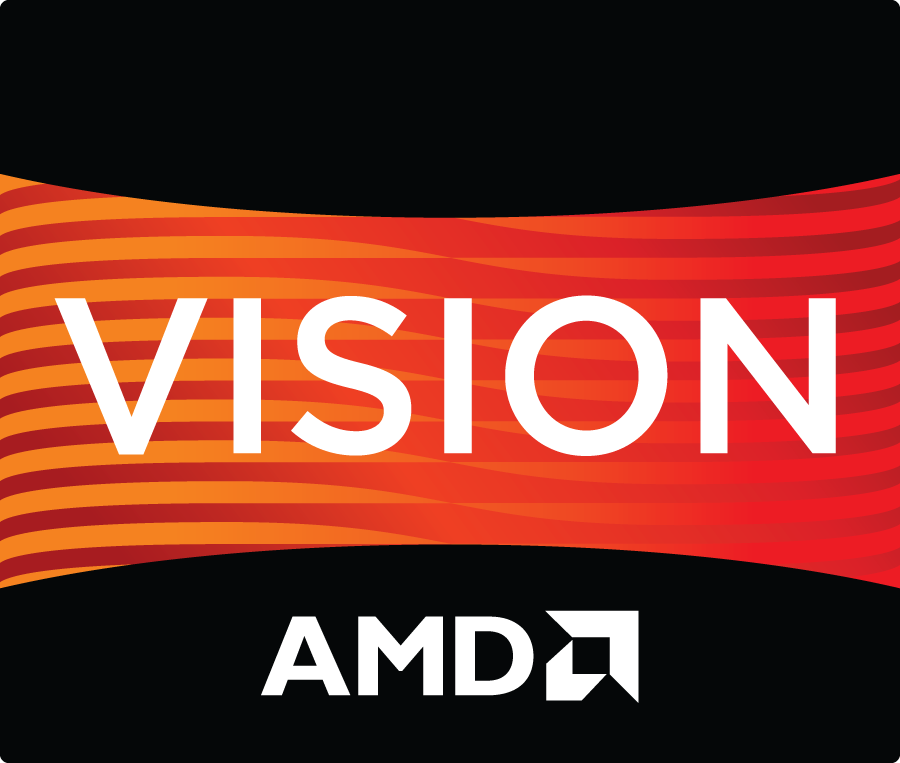 Better Performance for AMD/ATi graphics (i.e. APU E-450)
Collection by
OvertonesingerCZ
1. WARNING!!! : Please, Remember to install the CORE-files for RCRN mod first ! .. Even before You subscribe to this whole collection ! Go for it here: http://www.rcrncommunity.com/steamworkshop ...... otherwise - without them (with ONLY subscribed RCRN P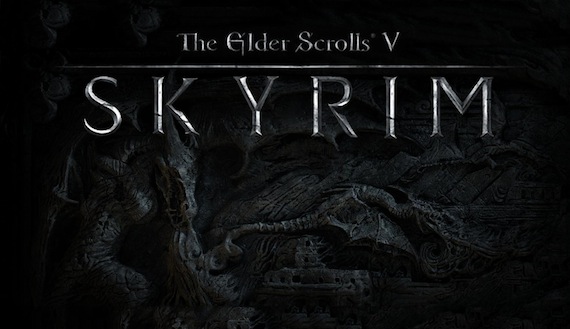 Elder Scrolls V Mods
Collection by
camstrazz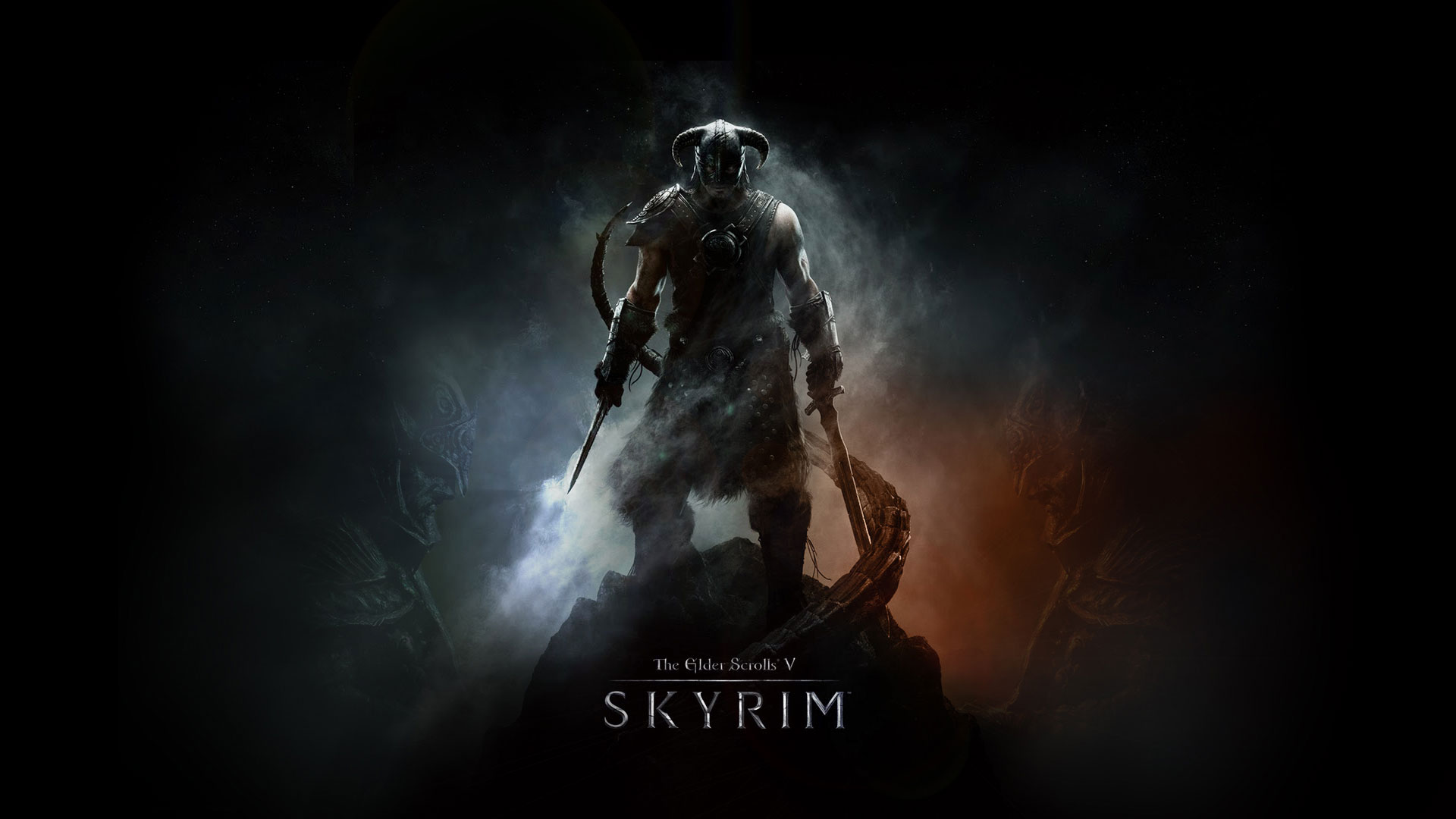 Crazy046's Skyrim Collection
Collection by
Crazy046
My current set up for Skyrim, that will enchance all aspect form visuals to gameplay... All mods in this collection should work together. however the sounds of skyrim is not listed here but should be included if possible. This collection also requires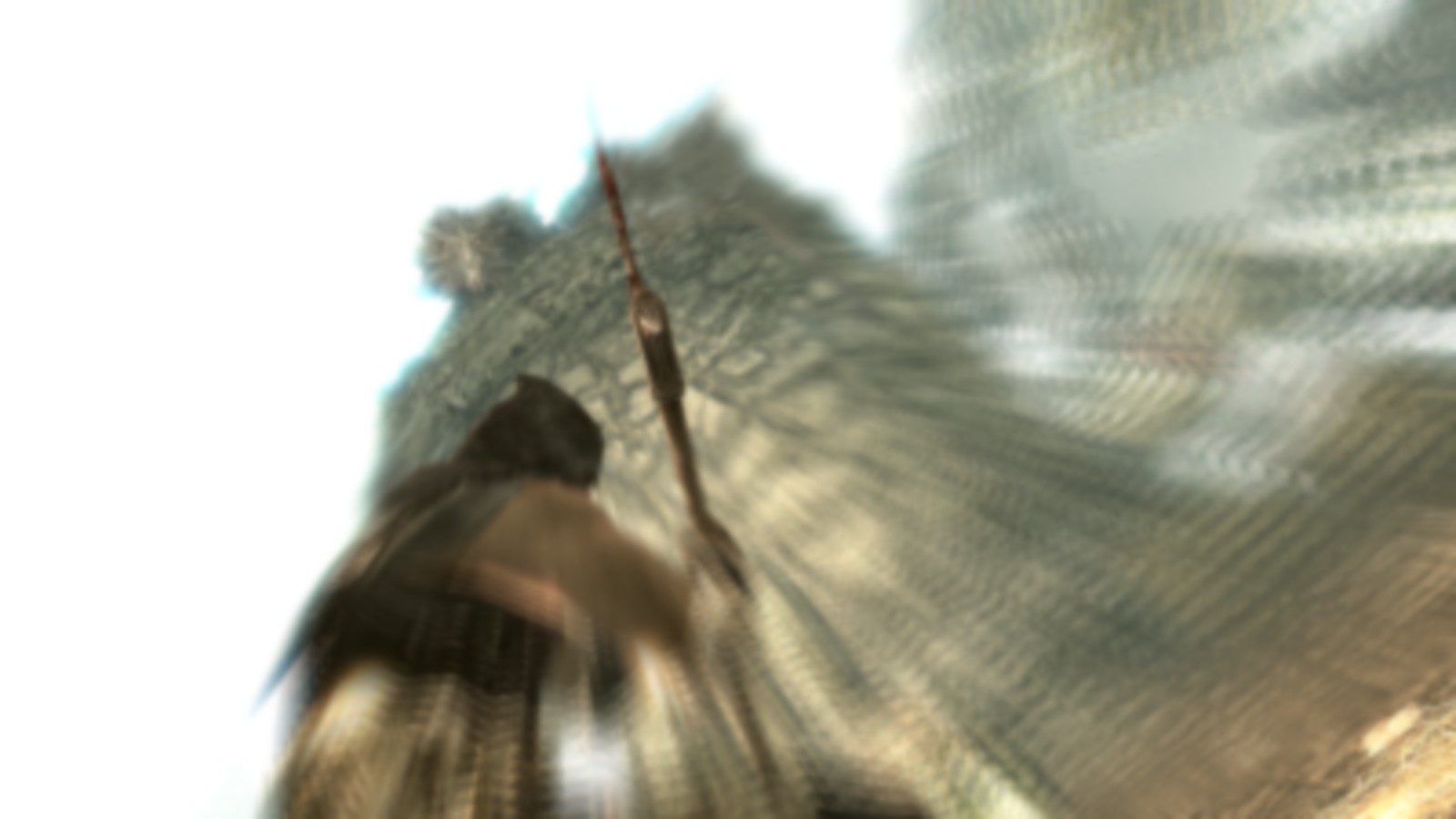 Umbra's Realism (Audio Edition)
Collection by
Umbra Domini
This is a collection of mods to enhance the sounds of skyrim as well as the soundtrack.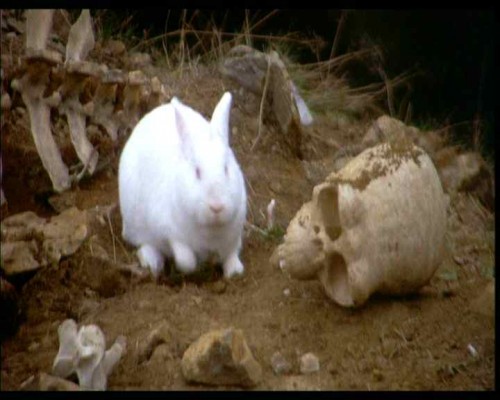 Just a small list
Collection by
Momobert
made for a friend to show which mod i took. used to be a small list. but right now it's more like a box full of crap, that you need to browse in (many don't work together exemple : scroll crafting and bandolier/ different stuff about alternate start obviou

Auroale's Pack
Collection by
autoalex1
Improving Gameplay

My Skyrim mods
Collection by
Andy
Pure sexiness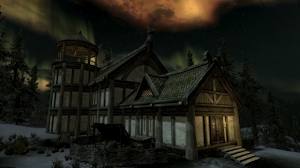 sean790b
Collection by
Rainbow Dash christmas time
injoy

krepic test
Collection by
Krepic
asfdadfasdfa test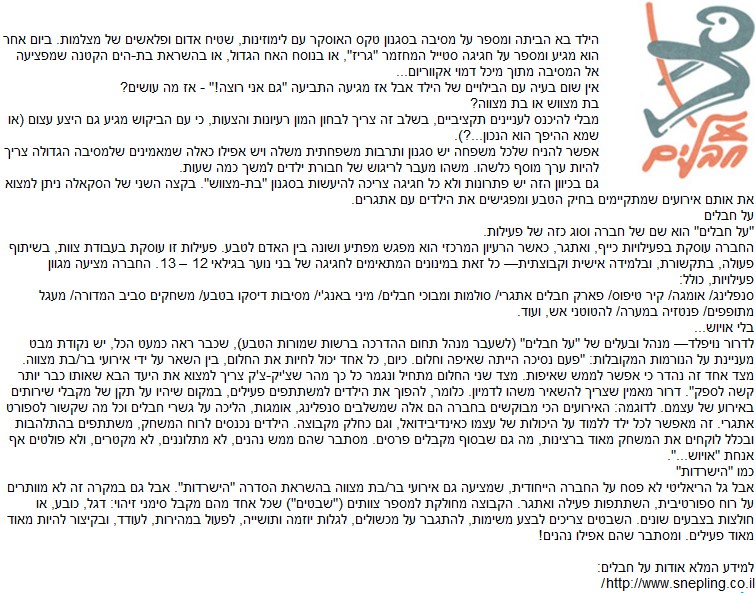 binur
Collection by
nurb111
nice an easy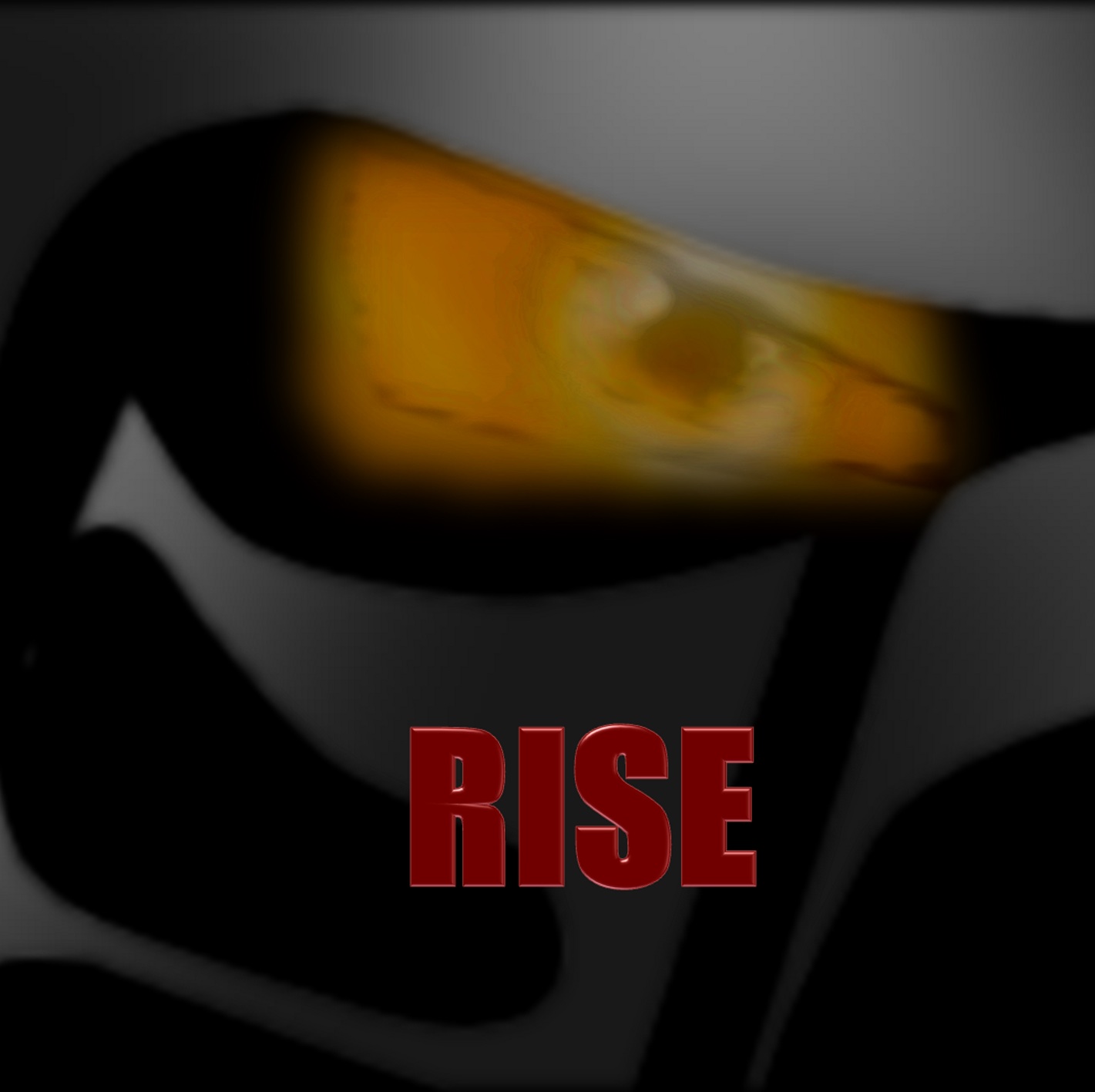 Spyronicle
Collection by
Sir Pickles

Ryan Wuz Here's Skyrim Mod Collection
Collection by
That1Rand0m6uy
FIRST OF ALL, I dont own ANY RIGHTS to the Mods. If you want you want to thank me... DON't. Thank the people who made them. This is My collection of Skyrim Mods, that i hope you will like. PLEASE RATE AND SUBSCRIBE. Your average everyday modder (Sk

CalcuMods Skyrim
Collection by
Calculín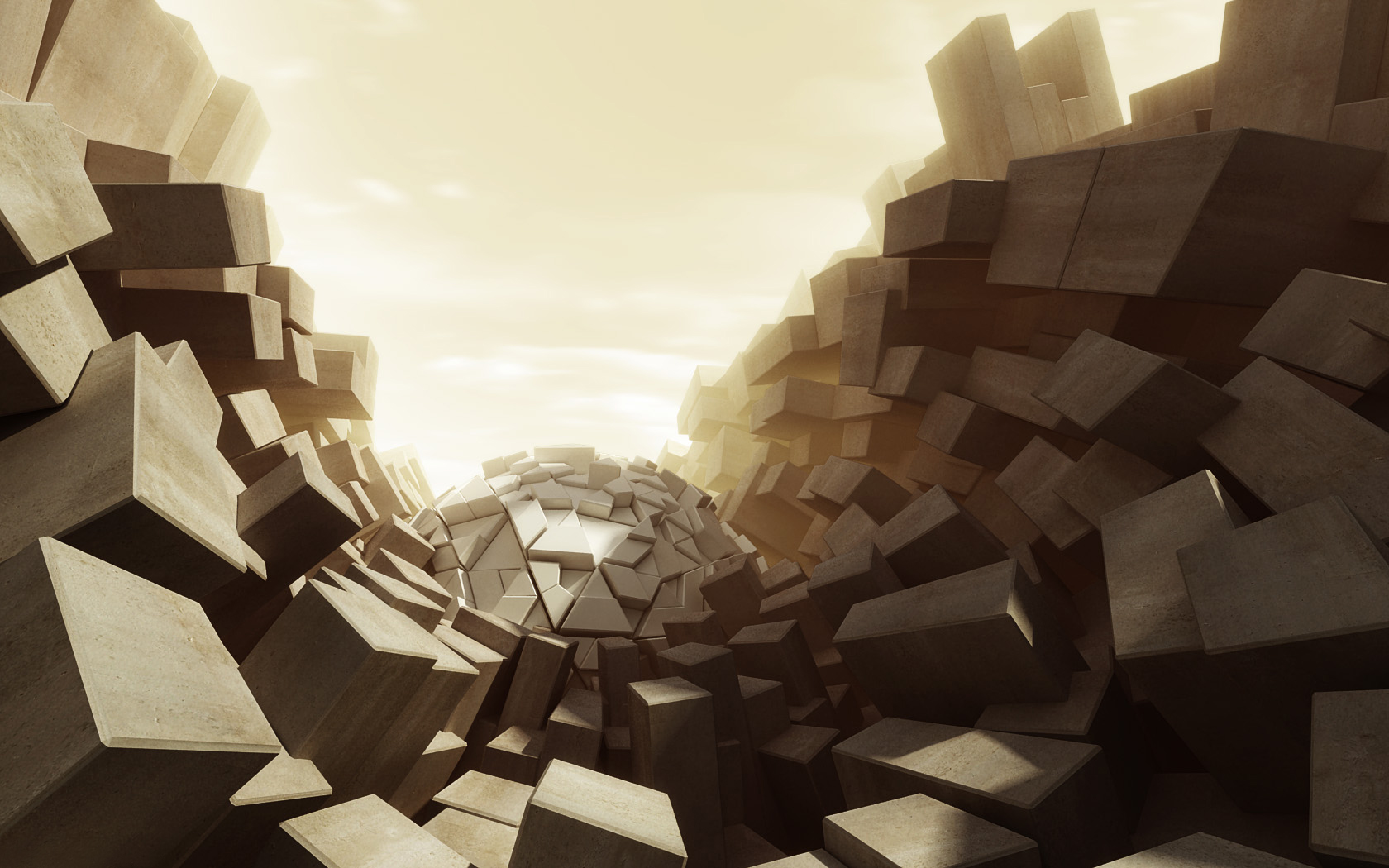 The Desirables
Collection by
Shame Spirit
The typical mods that I want.

My Collection
Collection by
StalkerDA
My Favorite MODS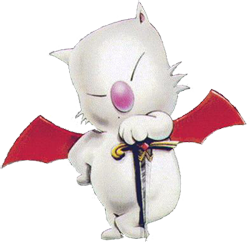 dagey
Collection by
dagey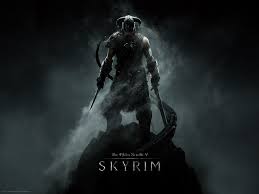 My addons
Collection by
InocentDictator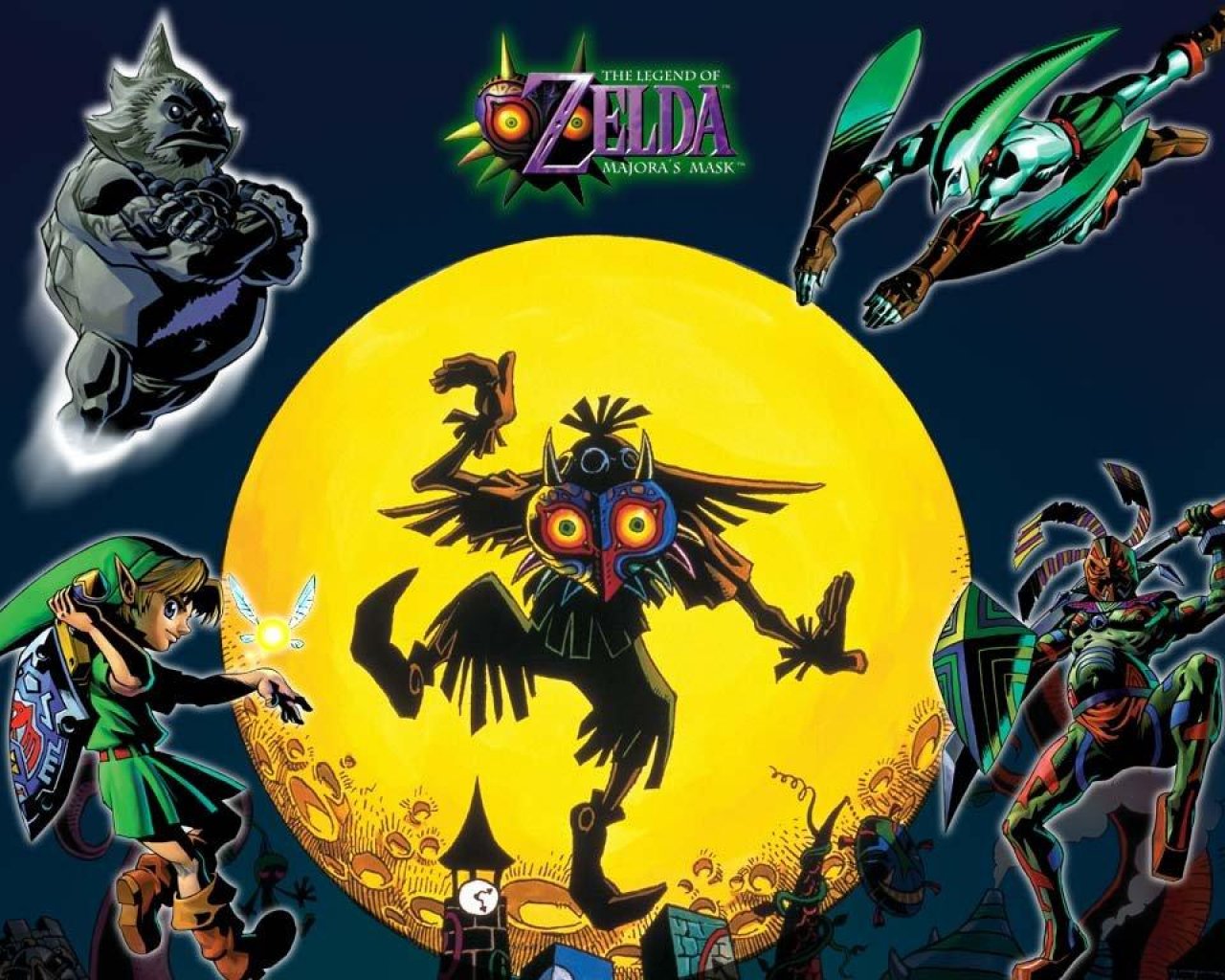 The Zelda Scrolls
Collection by
erico88
A collection of LOZ mods. Extra Zelda Mods: Navi Cursor: http://skyrim.nexusmods.com/mods/687/? Navi: http://skyrim.nexusmods.com/mods/24264/? Link Save: http://skyrim.nexusmods.com/mods/2588/?


FHT's General Mods
Collection by
FirsthandTuna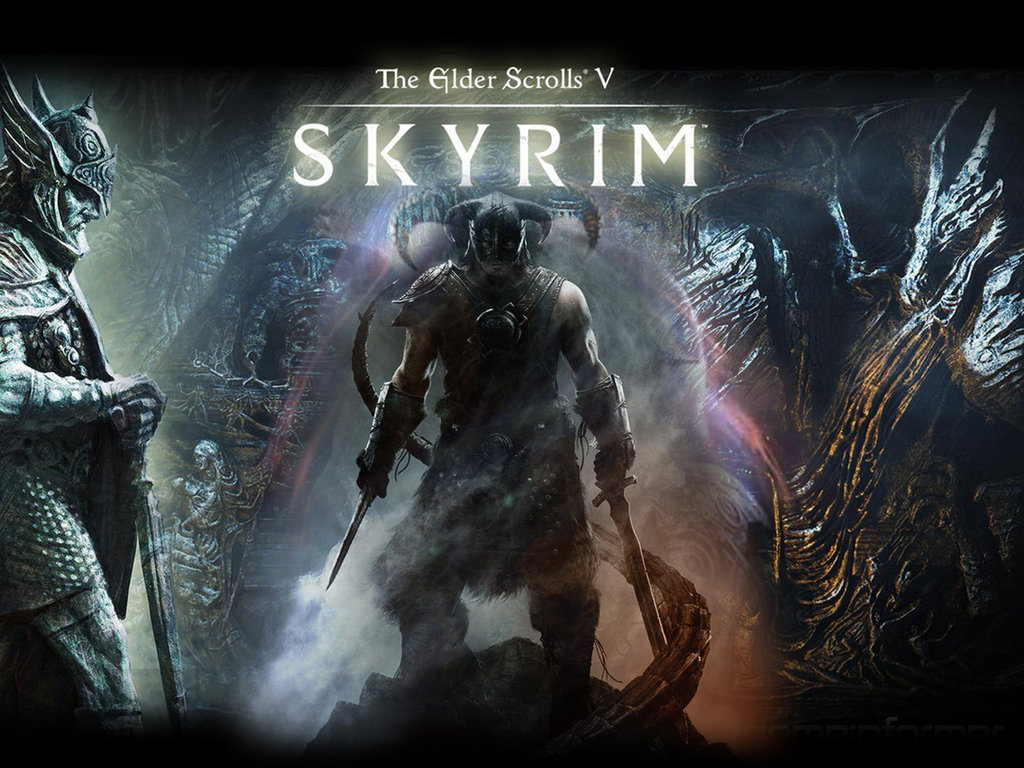 Apoc's Skyrim Extended Pack
Collection by
TRD_xApoc1994x
This is a combination of all of the mods that I use. All should be compatable. Please tell me if there are any issues. This "pack" extends Skyrim and make it more enjoyable. The mods vairy from different armor and weapons to new playable species and enviro

All mods I use
Collection by
Chronicler
Just every single mod I use, Pick and choose as you feel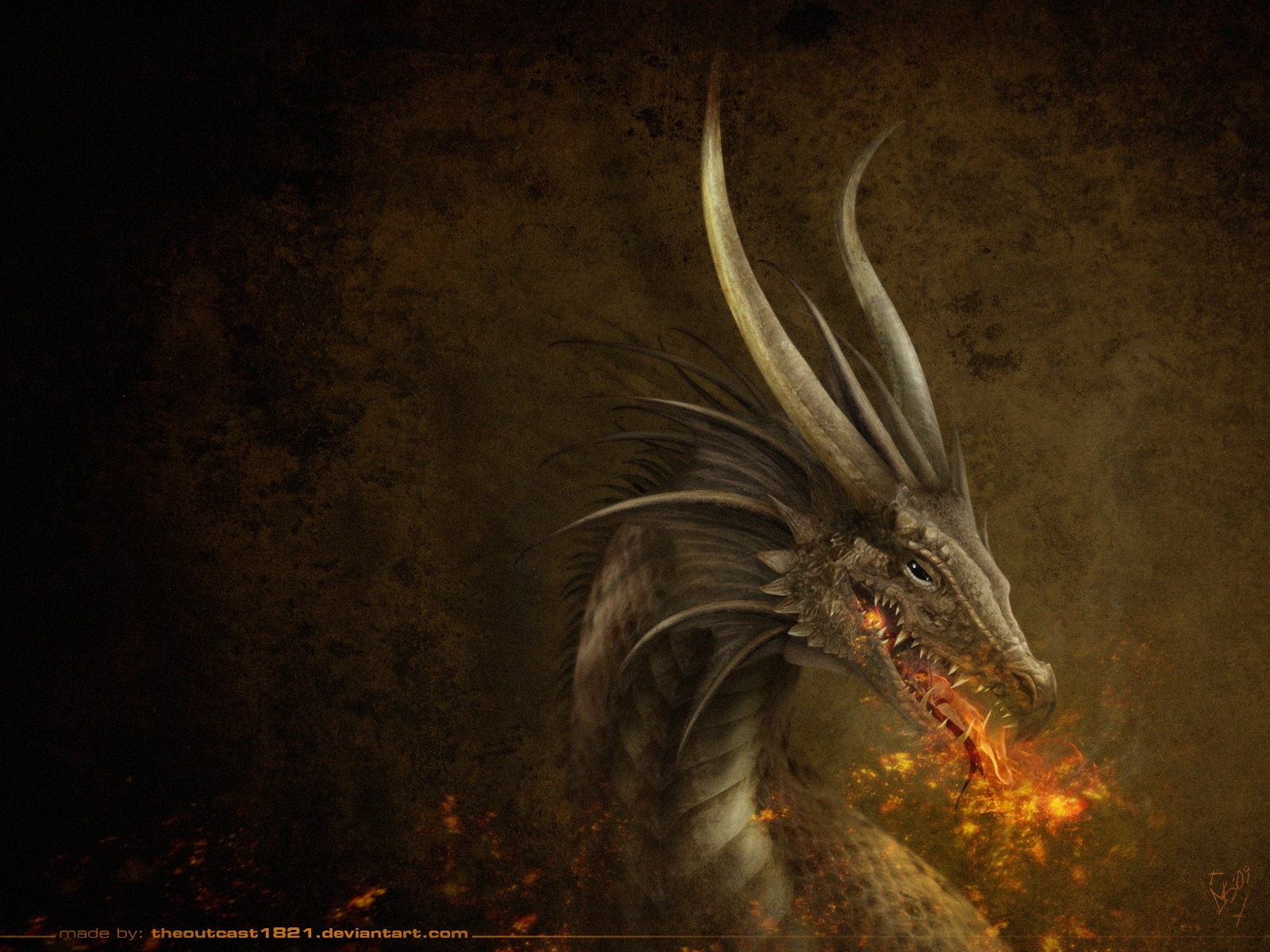 Skyrim++
Collection by
Temujin
Ma collection de mods pour améliorer le jeu !

CommunistKitten's "Amazing Skyrim" Sound Enhancement
Collection by
The Flying Dutchman
This is a collection of some sound files for skyrim to make it sound better. For best results, use with my graphics enhancement collection.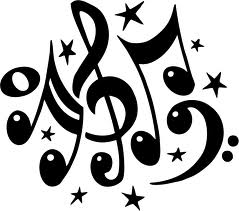 More Immersive Audio
Collection by
Bear It
Skyrim's vanilla audio gets repetive, boring, and is missing some elements. This collection aims to fix that by adding those missing elments and adding more variety to Skyrim. Not all songs are exactly lore friendly and some will clash with each other, so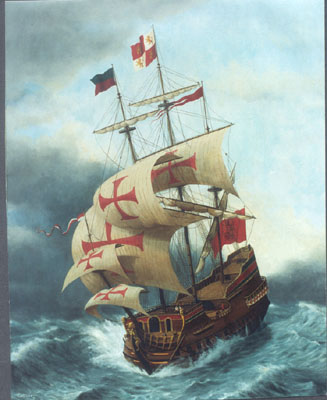 Skyrim for madmen
Collection by
Temujin
Skyrim for madmen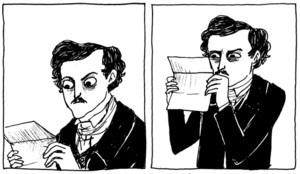 Janosch Erschdling
Collection by
Dante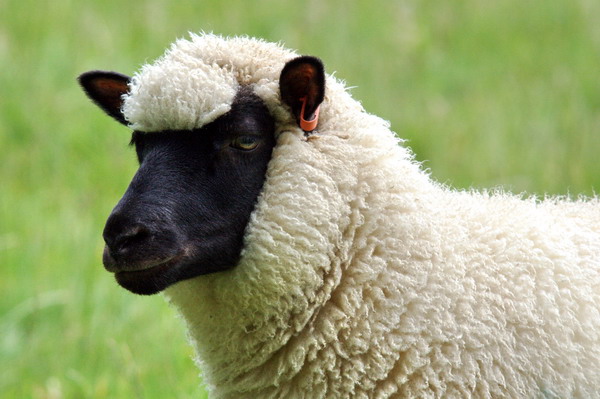 Sheep Mod pack 1
Collection by
ragingsheep
ya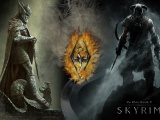 TES
Collection by
Alienation