Showing 1-15 of 15 entries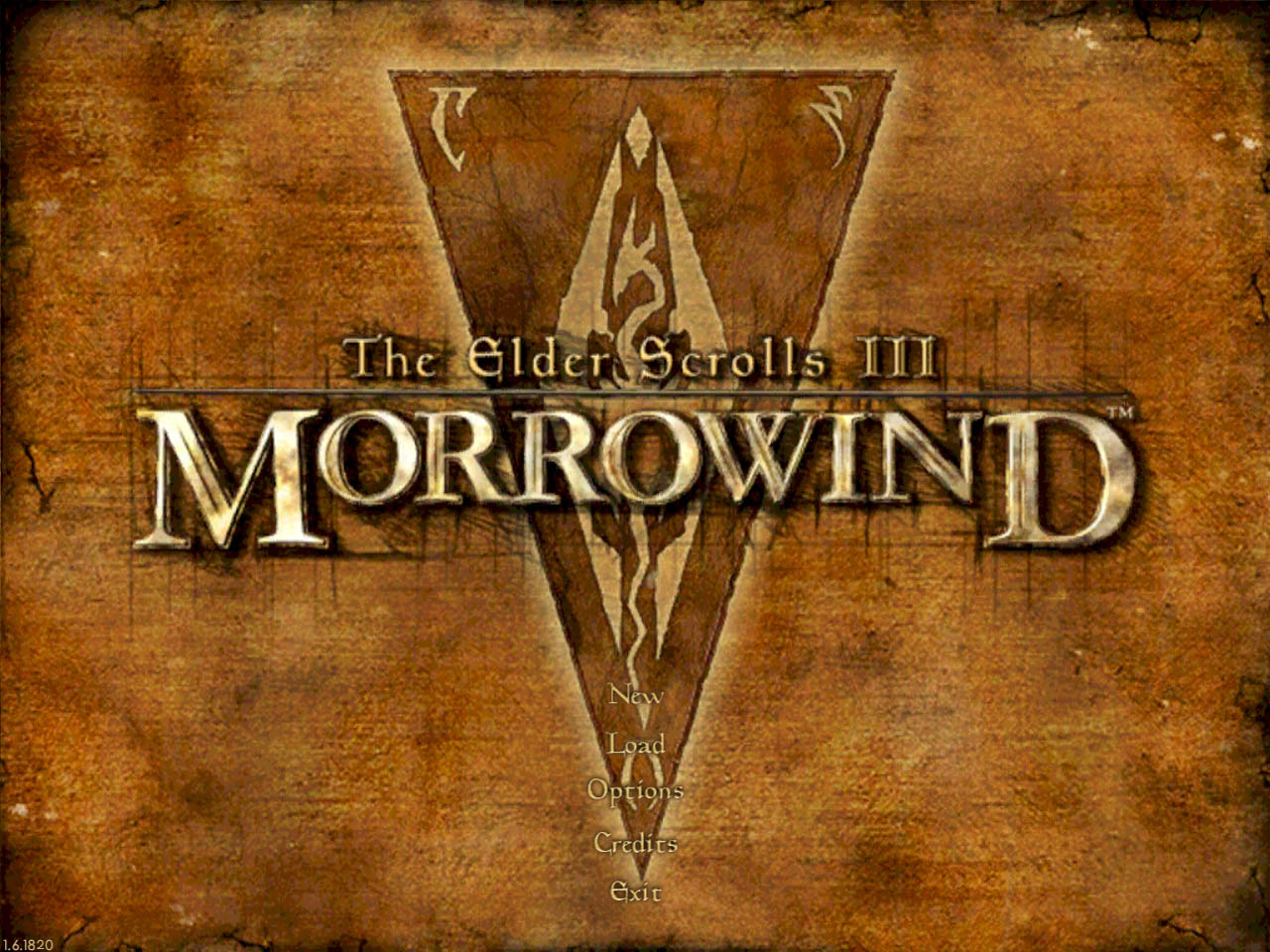 Memories of Morrowind
Collection by
The Chaplain
This collection is a work in progress, mainly because I'm sure there are a lot of great developers out there who have yet to make the next great Morrowind-themed mod. Many, many thanks to the hard-working modders and developers who put their time and eff...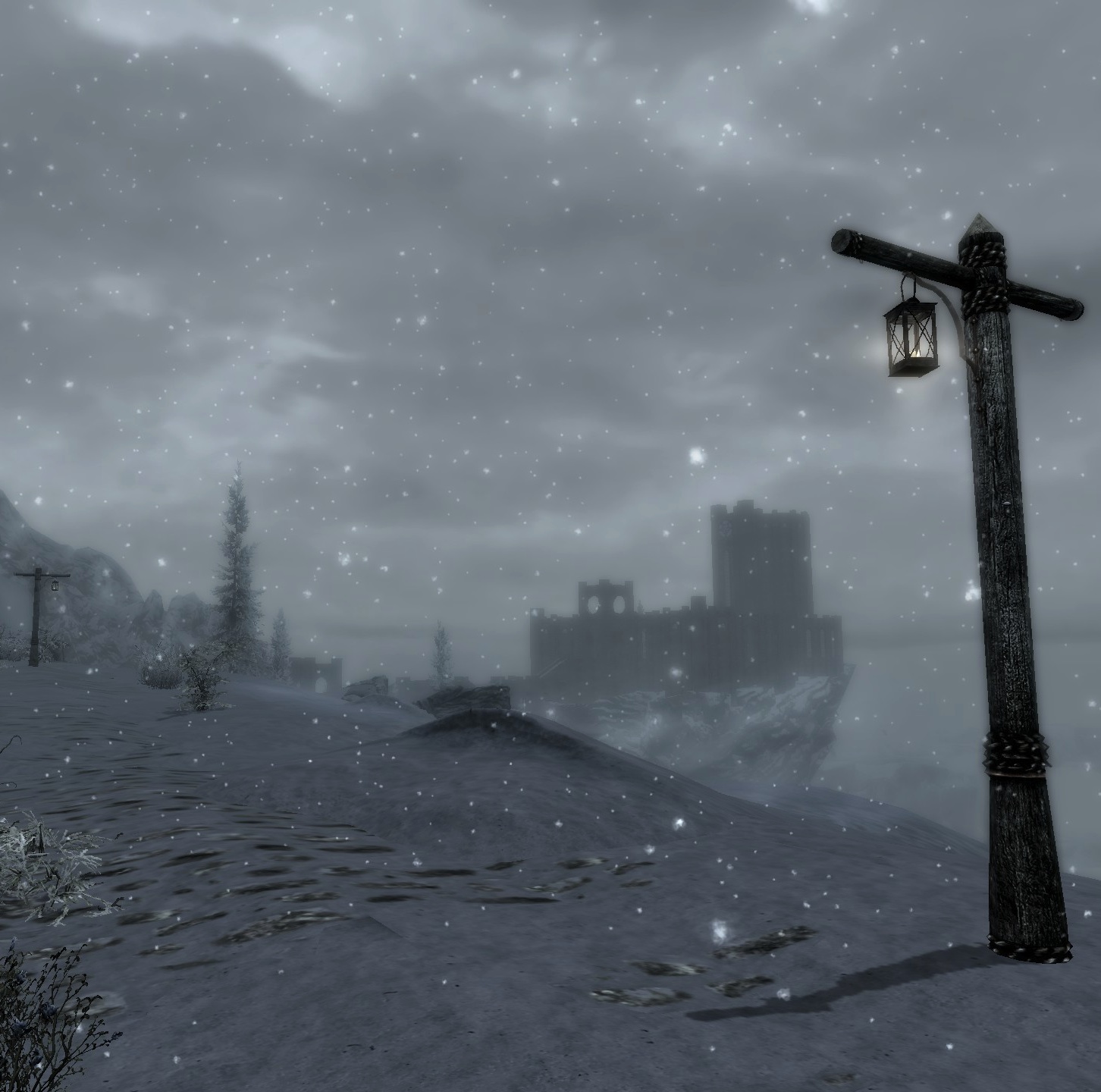 Immersive Skyrim: Graphics & Roleplay
Collection by
smpb
INTRO When playing any Elder Scrolls game what I look for is an expansive world to explore, with countless locations to visit, people to interact with, and secrets to discover. But how believable, and immersive, that world is matters to me gre...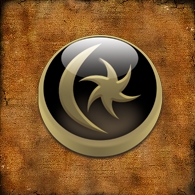 More Like Morrowind!
Collection by
Kani ✿
The goal of this collection is to make Skyrim as the title says, more like Morrowind. I will try my best to make collect the best of the Morrowind mods and put them here.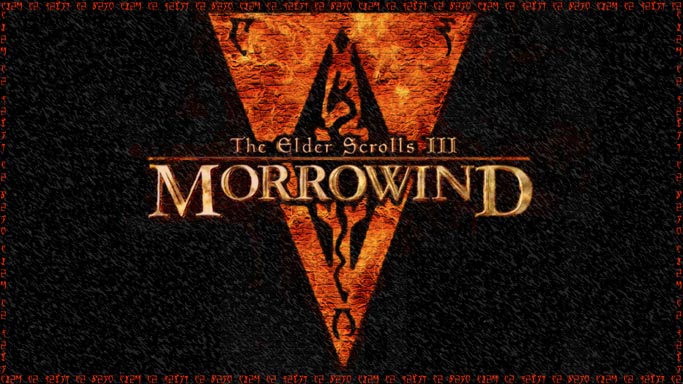 Memories of Morrowind
Collection by
erico88
A collection of Morrowind mods. Here are some nexus mods, which add more: SKSE: http://skse.silverlock.org/ Morrowind Armor: http://skyrim.nexusmods.com/mods/22793/?tab=2&navtag=%2Fajax%2Fmodfiles%2F%3Fid%3D22793&pUp=1 Morrowind Level-Up Sound: http:...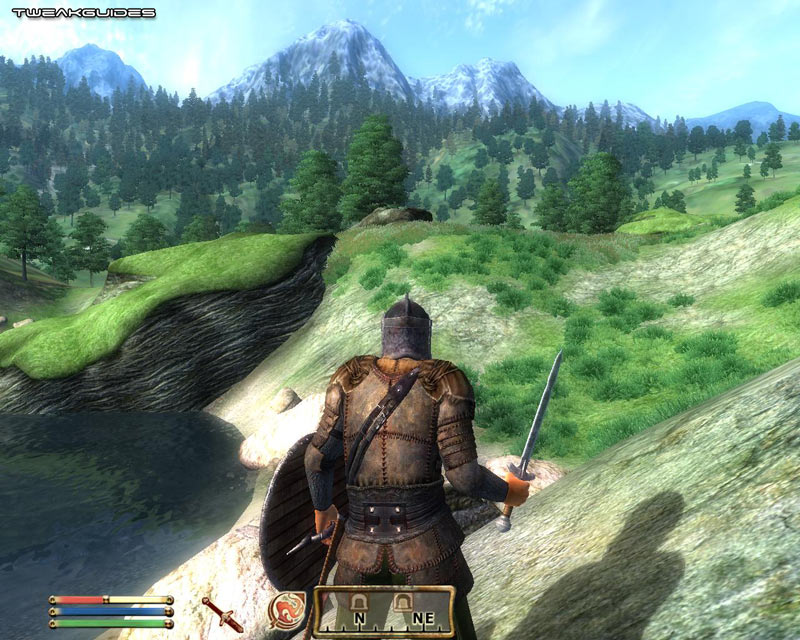 TES: Through the Ages
Collection by
Miraak
These mods add weapons, armor, quests, etc. to Skyrim from earlier Elder Scrolls games. These mods are my favorite kind because it adds a taste of the earlier Elder Scrolls experience to Skyrim. I hope everybody enjoys these mods as much as I did.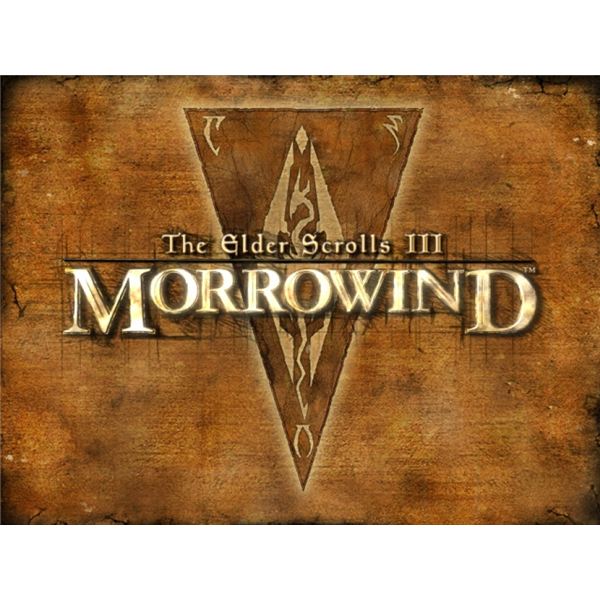 The Morrowind Nostalgia Collection
Collection by
Sneaky Pete
A collection of mods meant to bring back some of the better features of Morrowind to this new era of gaming. It should go without saying that I made none of these. All thanks go to the people who did.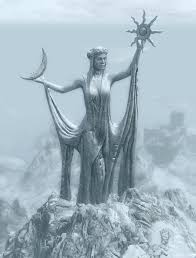 WIB13's Mod Collection
Collection by
Tom Marvolo Riddle
100% DLC FREE!! :D A collection of mods I use that enhance a number of things in the game. These mods cover things like graphics, gameplay mechanics, as well as adding a few new locations to the game. Mods I also use but are not on Steam-- ApachiiSky...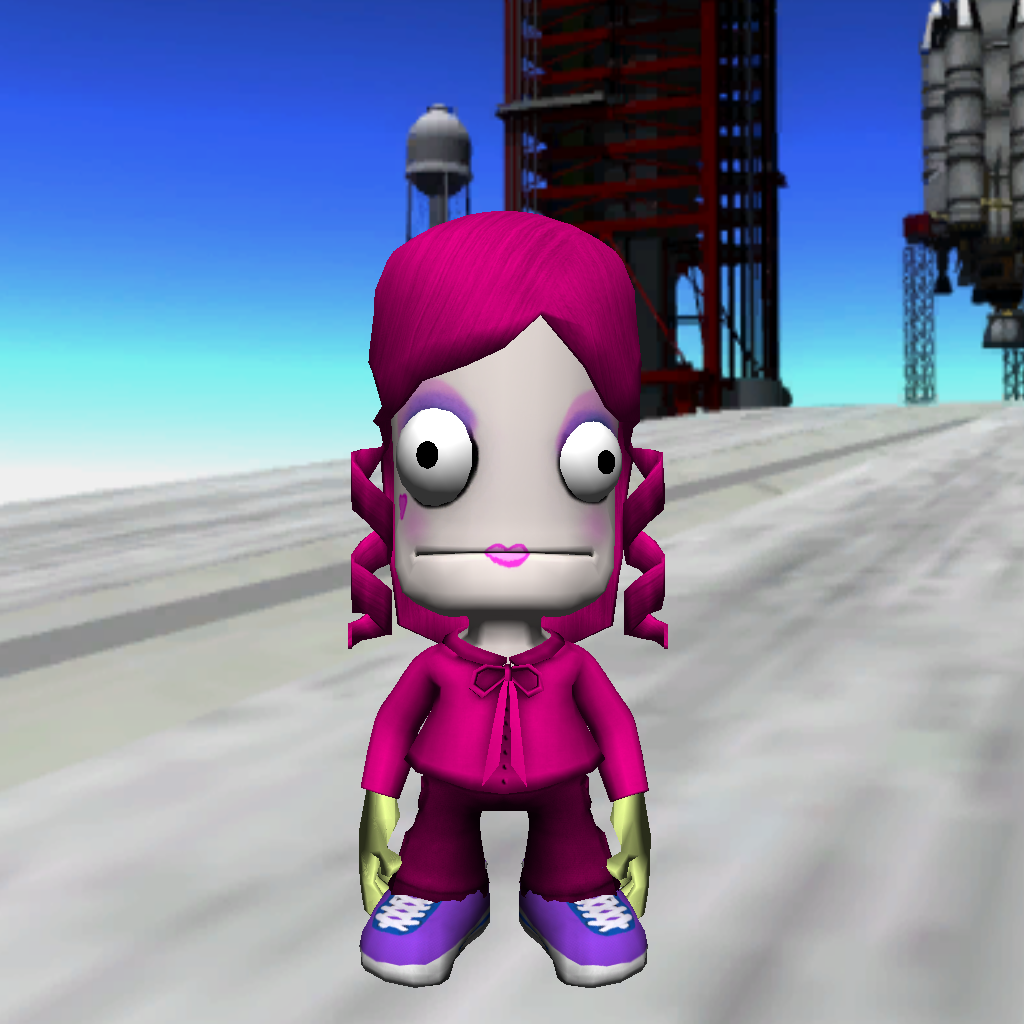 Game Beauty and Reality
Collection by
HaTsUnE_NeKo
I collection of all my Steam Mods that i have subscribed to and have working in my game

Soap
Collection by
Syyren
Spoasd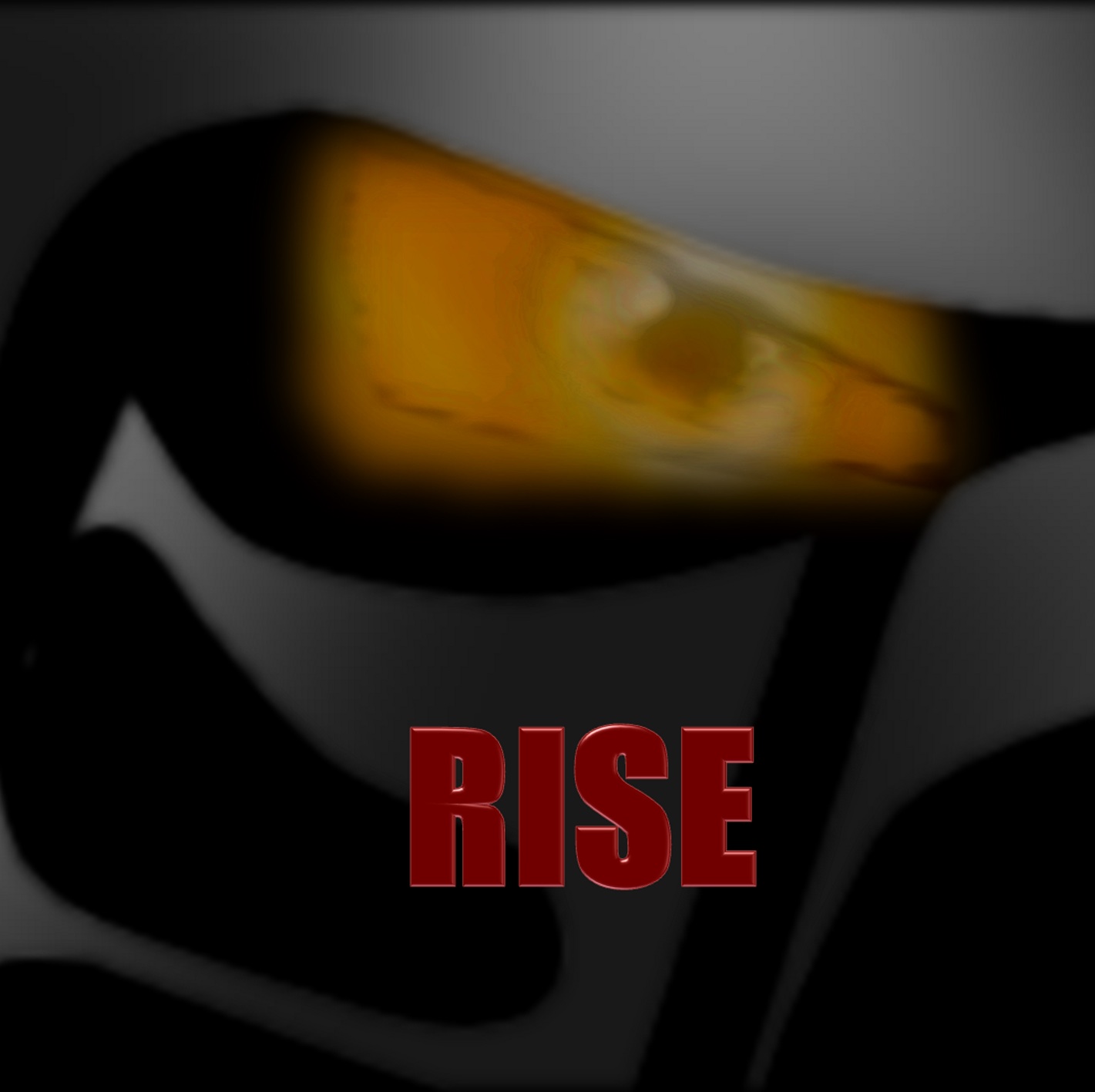 Spyronicle
Collection by
AKeithY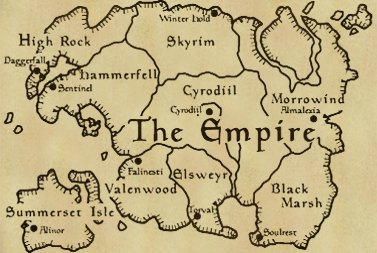 Skyrim full Tamriel expansion Pack
Collection by
datkidnemoh
A modcollection full with stuff from Arena (TES1), Daggerfall (TES2), Morrowind (TES3) and Oblivion (TES4) + DLCS Requierements: All DLC's or Lagendary Edition


Neeqology-Pack
Collection by
datkidnemoh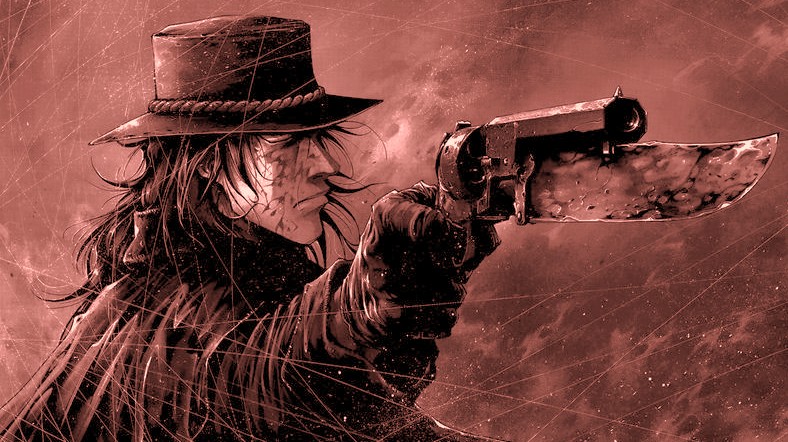 Green Blood's Subscribed Mods
Collection by
[tC] Owlbear
Just the stuff that I subscribe to, friends keep asking what Mods I use on my Skyrim.

The Province of Morrowind
Collection by
SupremeOtaku
Requires Dragonborn DLC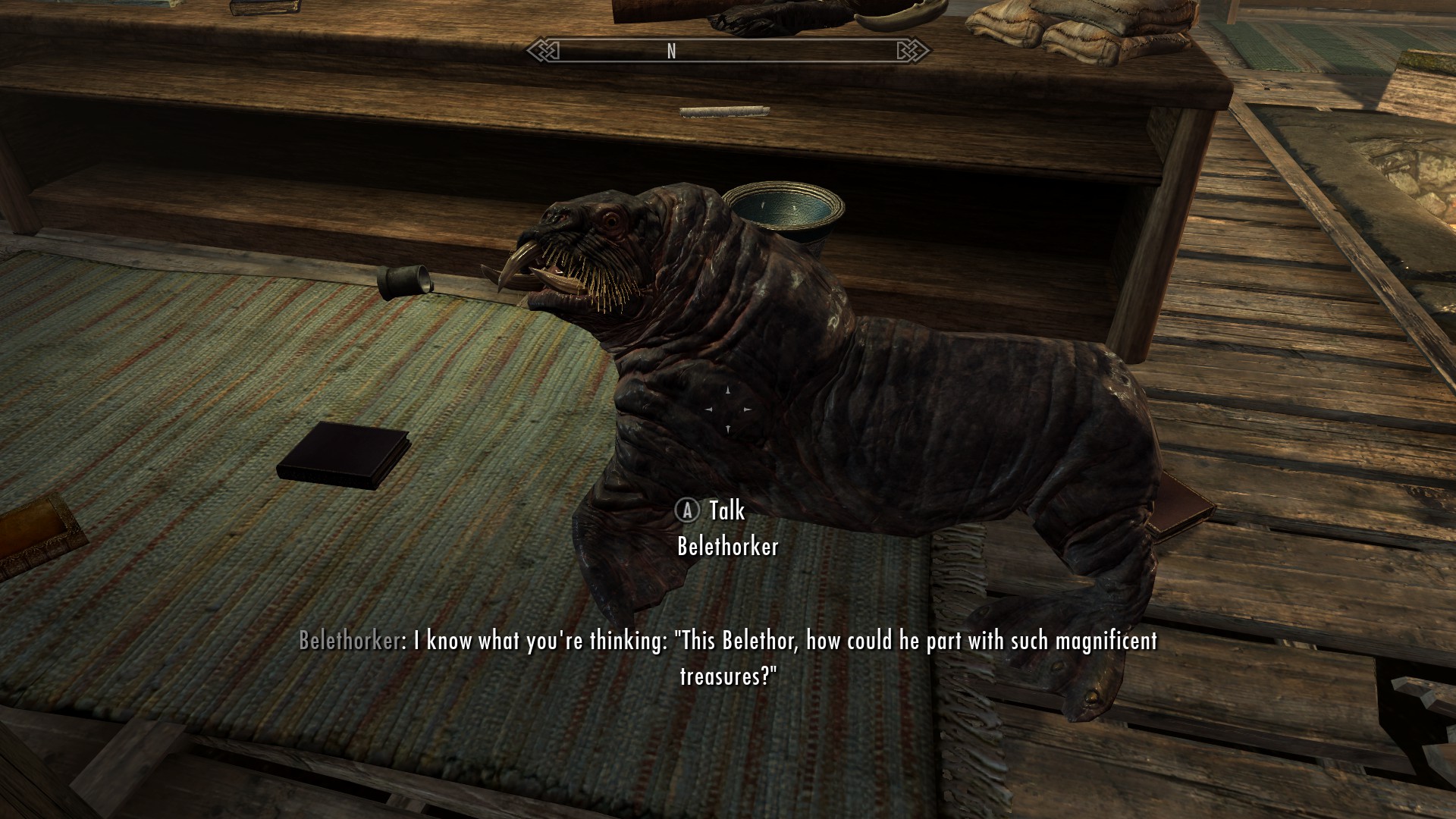 Belethorker's Private Reserve
Collection by
Gravebone the Cadaverous
Personal favorites of the sexiest horker that ever visited Skyrim.