Containing item: "No Spiders - 'piderMan 'dition 2.1"

Showing 1-30 of 82 entries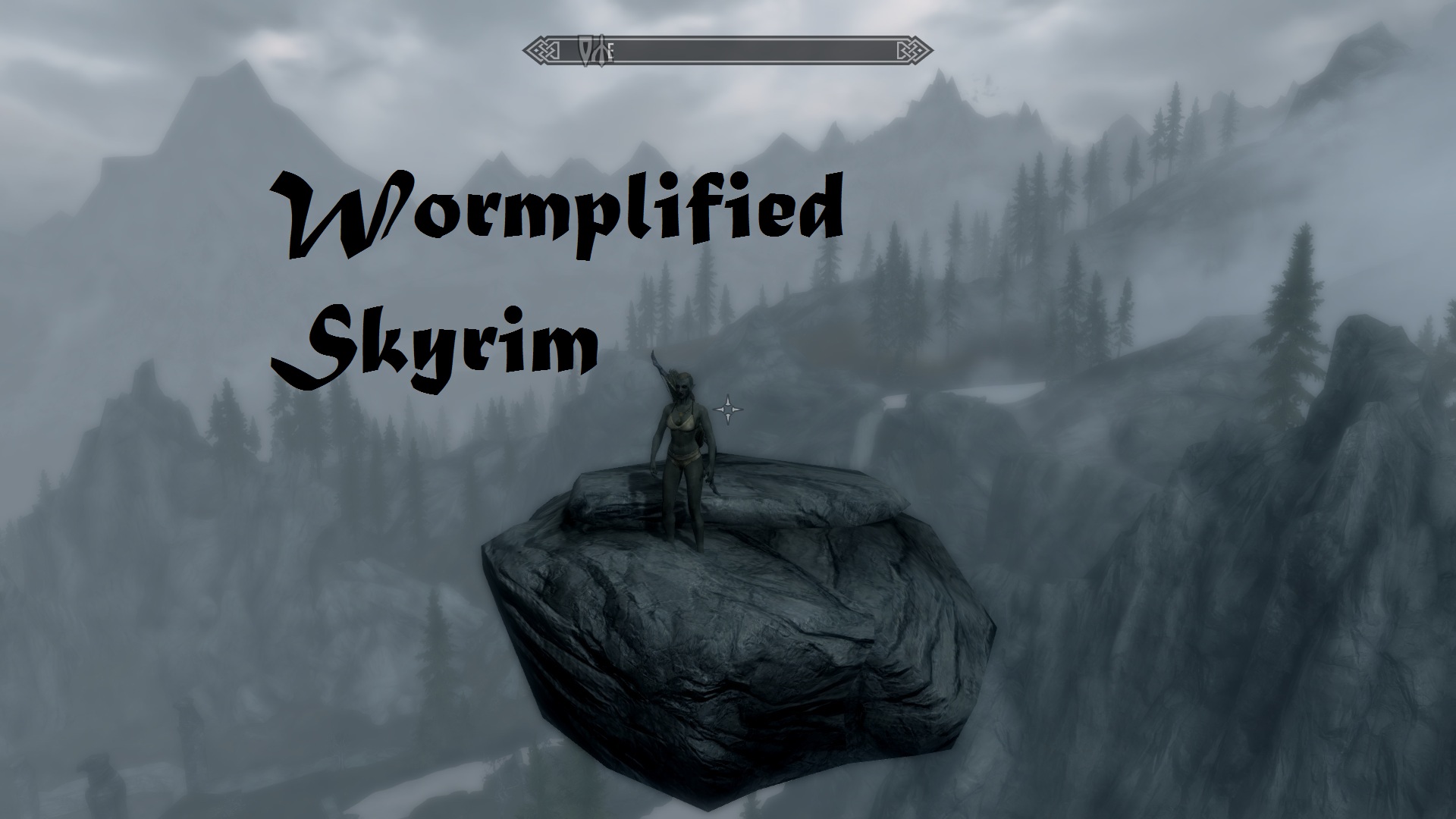 The Wormplified Collection
Collection by
The Wormple
An infant prodigy among blithering idiots, lunatics, observers of flying pigs and the rest of the world's scum. Rest no more. Find a bucket, burn a goat.

Skyrim Hilarity
Collection by
Dert Jarlin
A collection of ridiculous and insane skyrim mods to make your run-of-the-mill game experience a bit more interesting. It will most likely also break your game, so these are not for the serious gamers nor the faint of heart. For the full experience, dow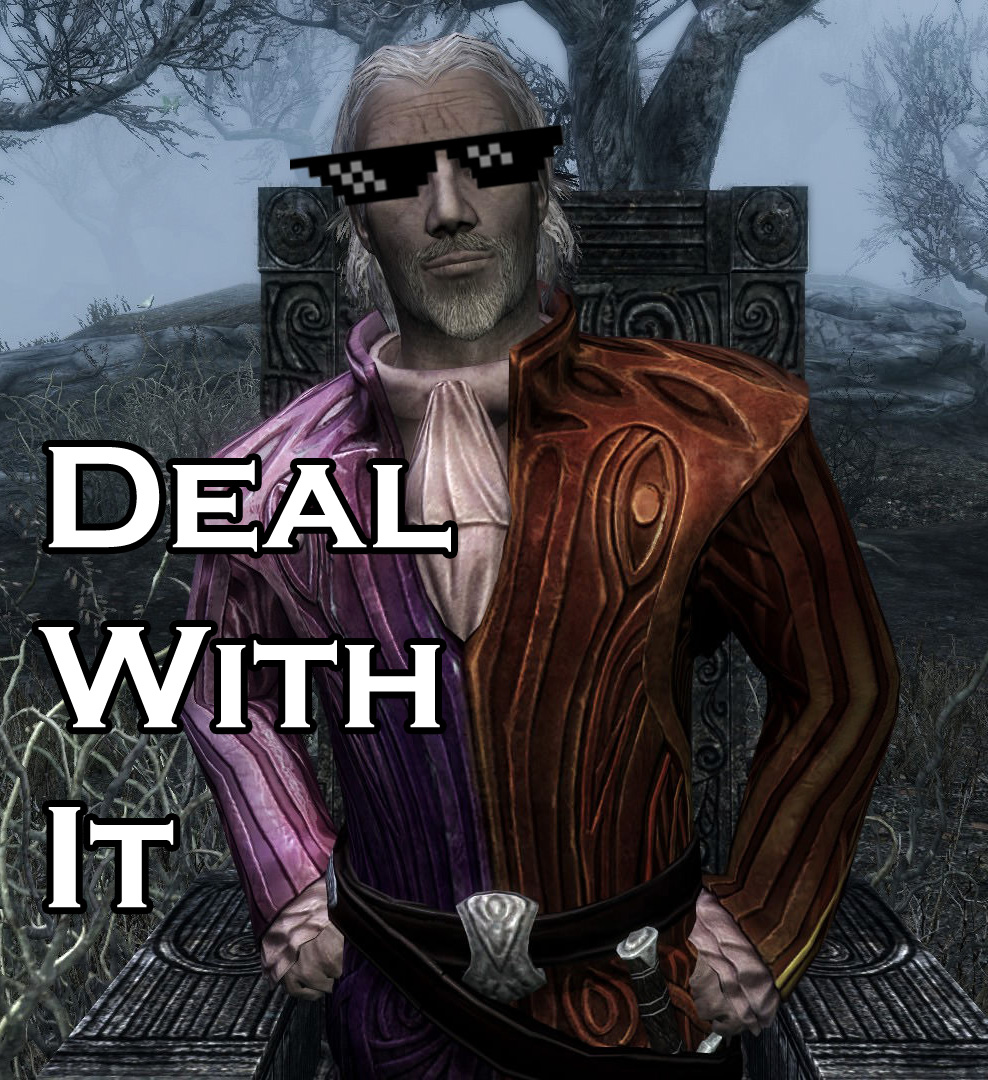 Everything You Need To Turn Skyrim Into A Surreal Bizarroland Out Of Sheogorath's Dreams (Or Nightmares)
Collection by
Filtiarn
If you ever wanted to turn Skyrim into Sheogorath's private estate, look no further! This collection includes everything you need to make your game a surrealistic and hilarious nightmare, full of eldritch horrors such as suits of human skin, dubstep, and T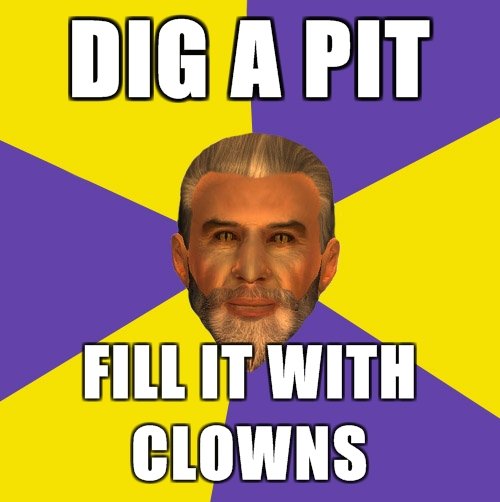 The Blessings of Sheogorath
Collection by
Miss Casanova™
Now with 30% more saturated fat than our competitors, 9 out of 10 lunatics disagree. Please keep you arms and legs inside the vehicle at all time. In case of an emergency, put on your own mask and let your little milk drinker fend for himself.


Lore friendly mods
Collection by
Nobody
for immersion purposes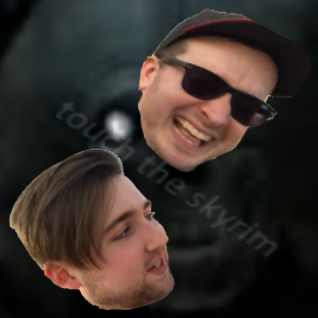 The Misadventures of Bone Dogg
Collection by
screaming
mods used in [Season 1] of Griffin and Nick's "Touch the Skyrim" https://www.youtube.com/watch?v=Onzu_r-O7YA *(missing "Rifles-Guns OH MY by Tony 1991")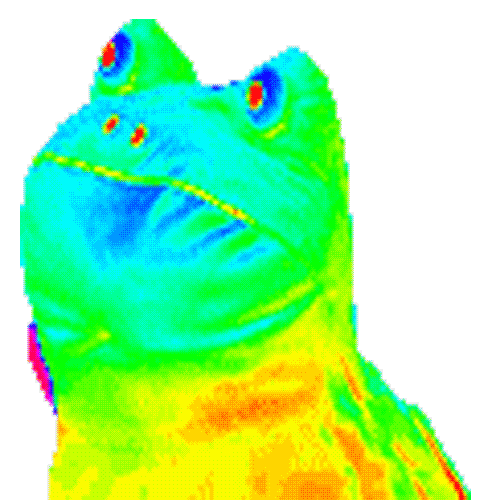 Blades Skyrim Mod Collection
Collection by
Hink Hall
Lots of swanky mods. Mostly for fun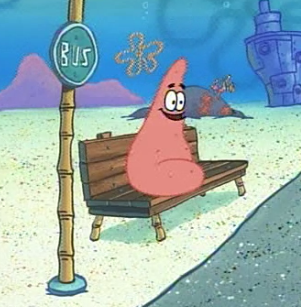 skyrim funi
Collection by
Smug Memeing Doggo
"Whoever fights monsters should see to it that in the process he does not become a monster. And if you gaze long enough into an abyss, the abyss will gaze back into you." -Friedrich Nietzsche, 1886

Sheogorath's Strange New World... or Something
Collection by
Hella Gay
Get out your cheese wheels boys and girls we are going on an adventure!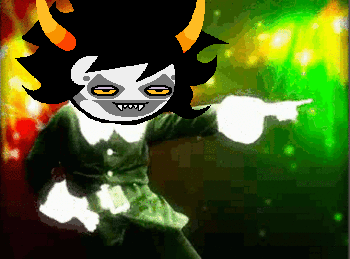 Lore Friendly? *scoffs*
Collection by
Sushi
It makes your game fabulous.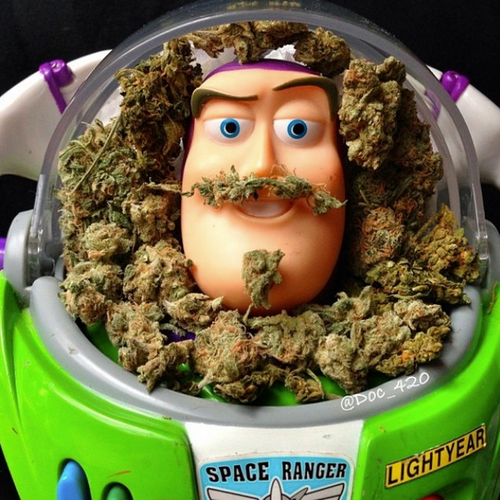 Magic mods and other stuff that work together
Collection by
Chaos
Bunch of different neat mods, alot of them work togther but there's a few that don't seem to like eachother and I have no idea what it could be, it's frustrating as hell and I have no idea how to find the issue. P.S. I apologize for the messy state I left


Someday...
Collection by
inoahguy
I will use these someday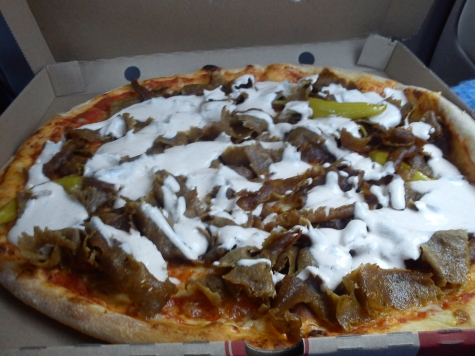 Sure vrf inte
Collection by
悲しい男の子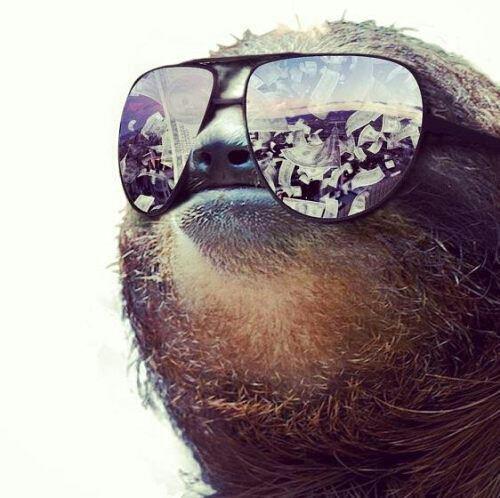 -ignore me-
Collection by
Captain Carnivore
Ignore this, just putting this together. I had to re-install skyrim. This is of no consequence.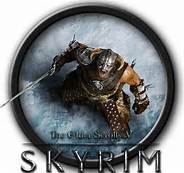 my mods
Collection by
KeithLor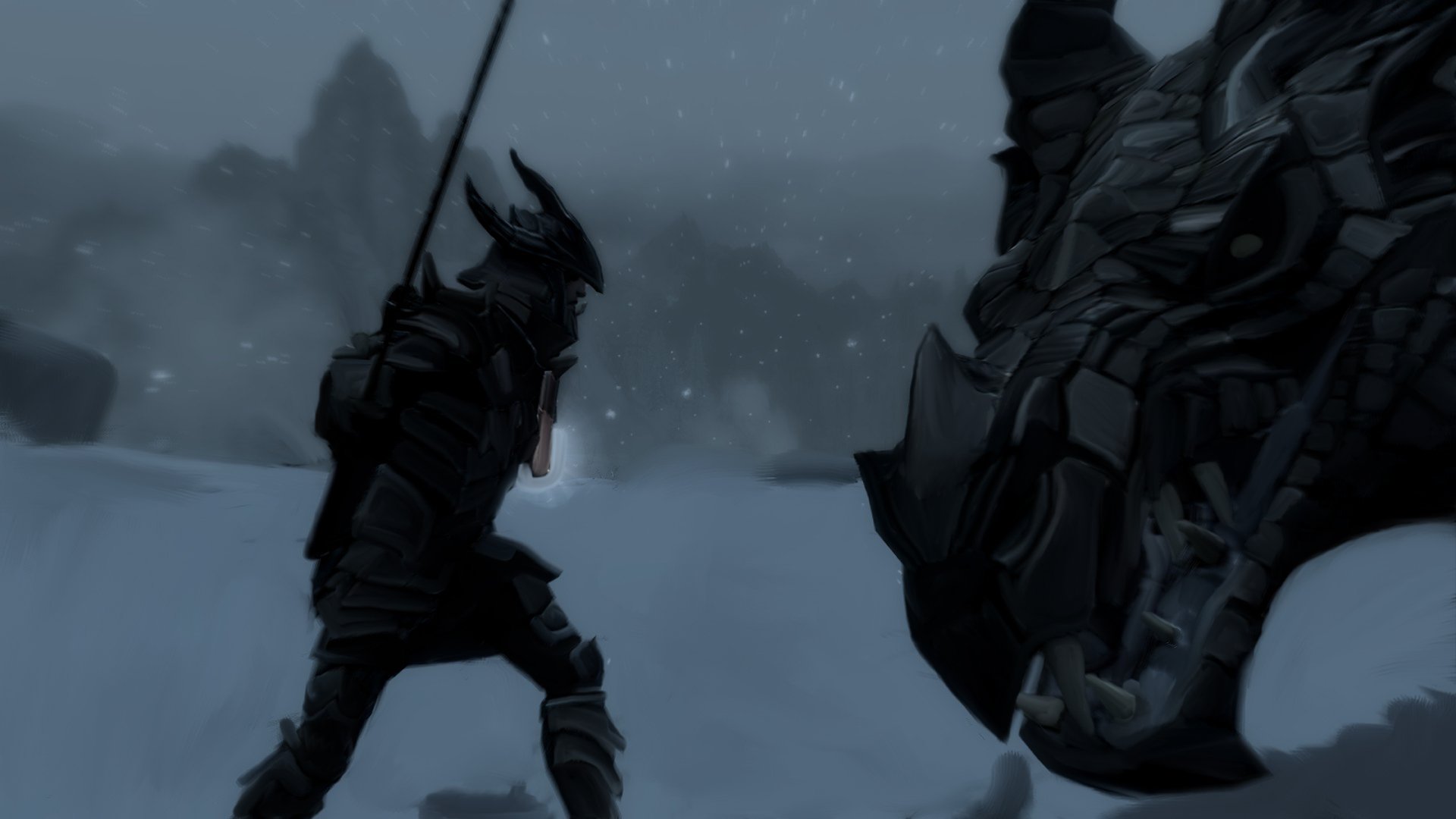 Joe's Mods
Collection by
Jofuzz
Now with 30% more mods!

Denninja's Skyrim Collection
Collection by
Denninja
The set of my favorite mods that work together! This contains new content, minor and major cheats, and useful changes. I guarantee this collection's mods all work together flawlessly. I'm using them, I'd know.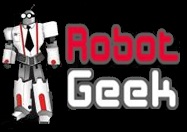 Robot Geek: The SIllier Side of Skyrim
Collection by
Rayne Shepard
Over at Robot Geek, we like to see the lighter side of our favourite hobby. Thankfully, Skyrim is wonderfully set-up to be absolutely ridiculous. So here are our Silliest Skyrim Mods.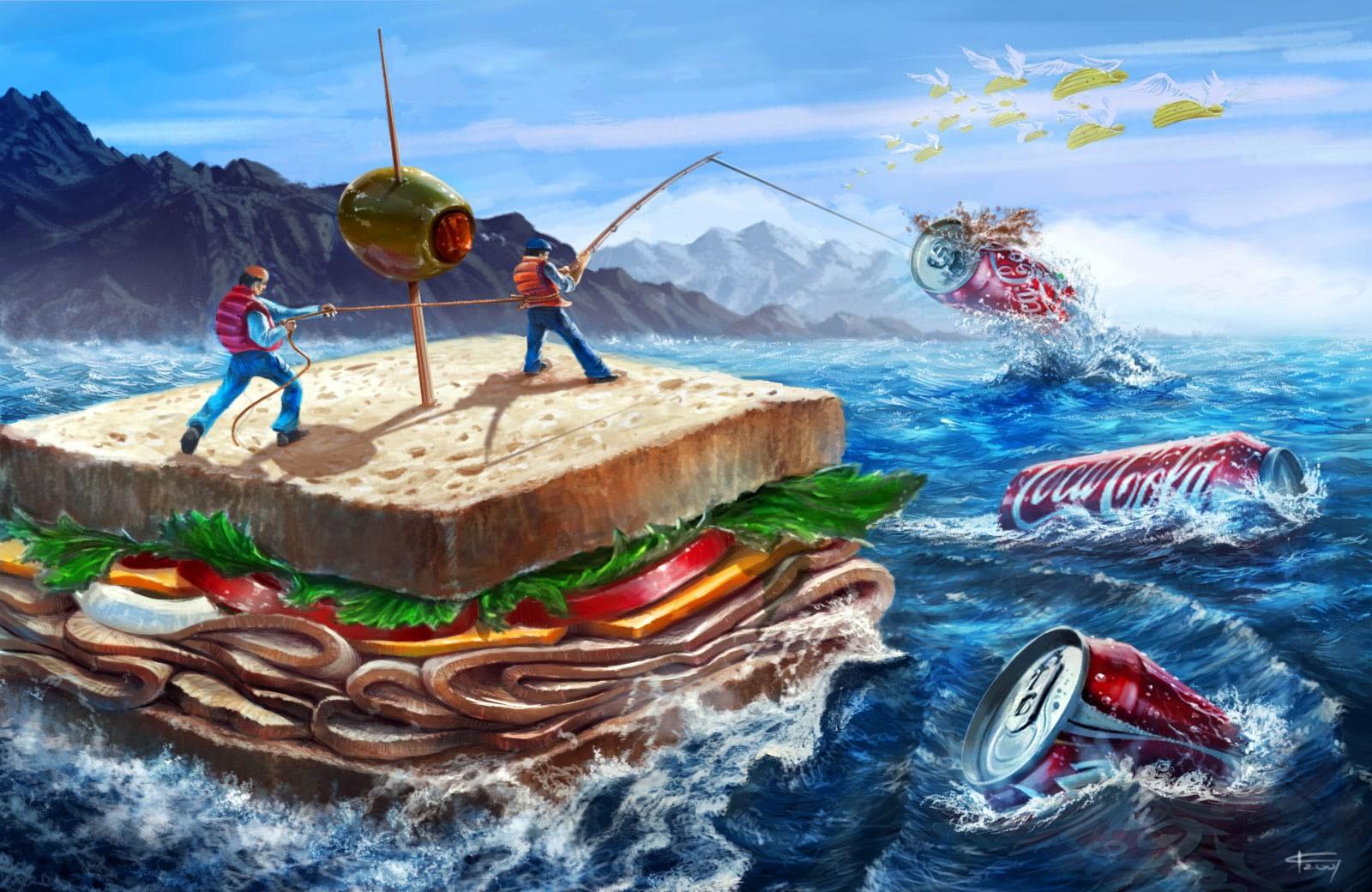 make skyrim fun
Collection by
Nalicow


fuck you kyle
Collection by
I Am Wood™
i think its getting lit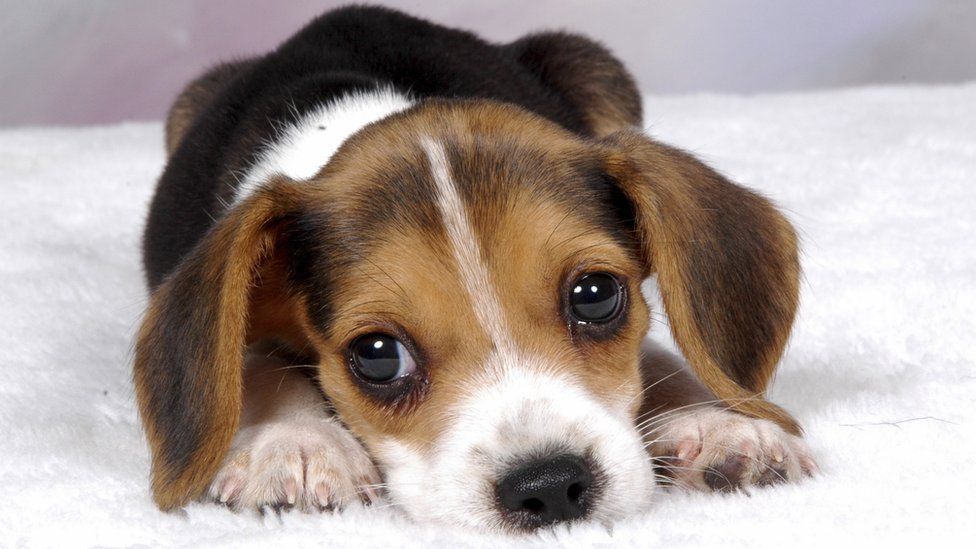 Skyrim Mods
Collection by
Vigorousity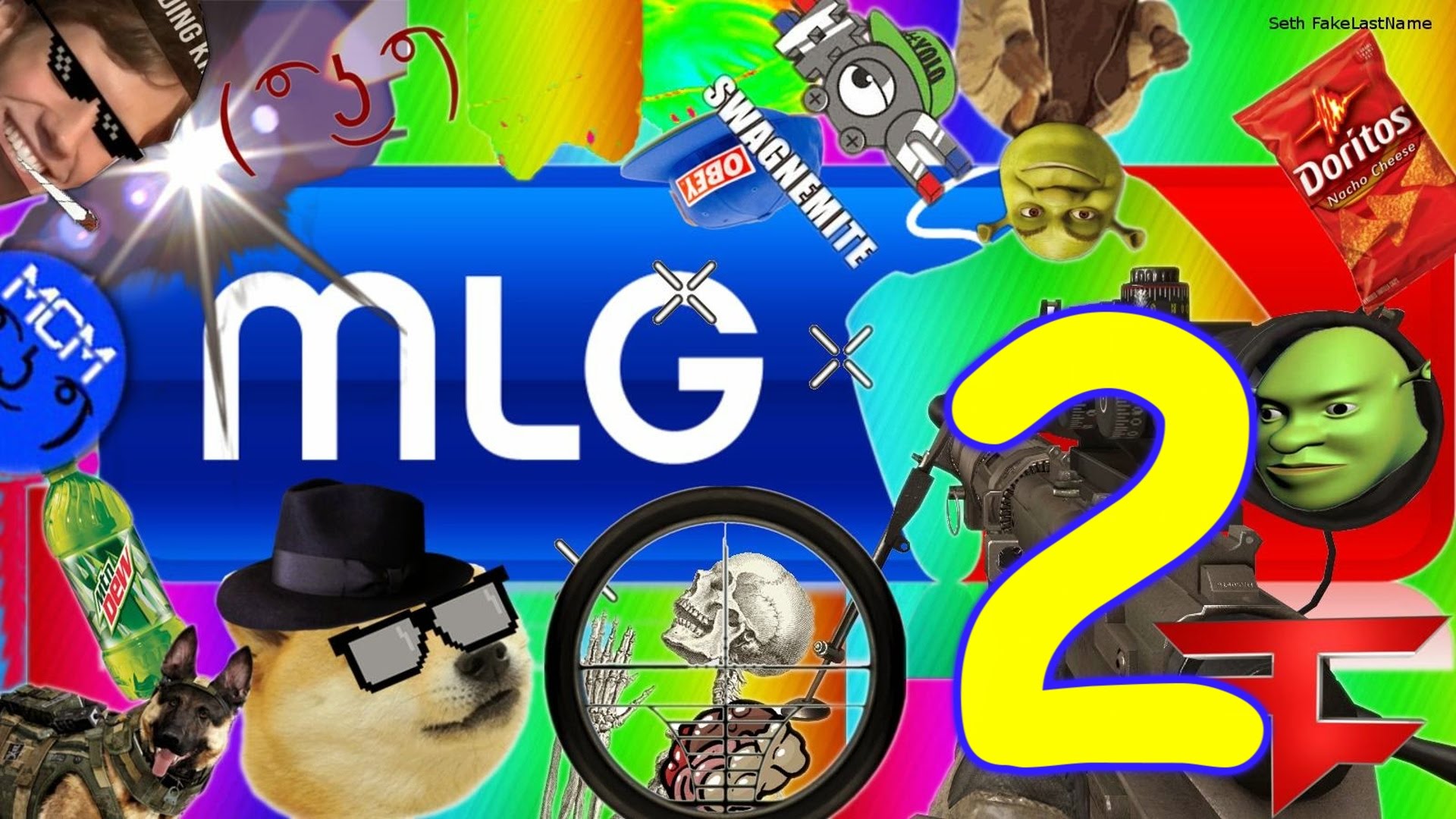 The MLG Kollekshin
Collection by
ComradeMaple
Teh most MLGst of koLLecshinz fer SKiRymm & al ur geam neeedz, Lord ShreK iz plazed..! (Some mods require DLC, I recommend NOT pressing the subscribe to all button unless you want a broken Skyrim)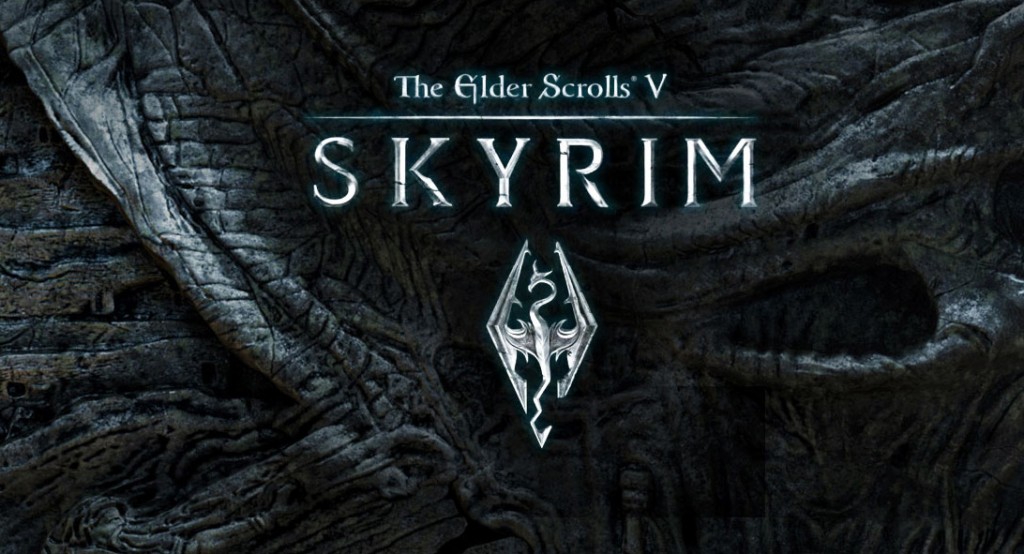 Ecchi Your Skyrim
Collection by
animemeer
This is just a bunch of anime-like mods I'm trying to put together.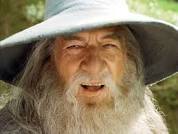 skyrim stuff
Collection by
Kinchee
definitly not lore friendly anymore i think its dank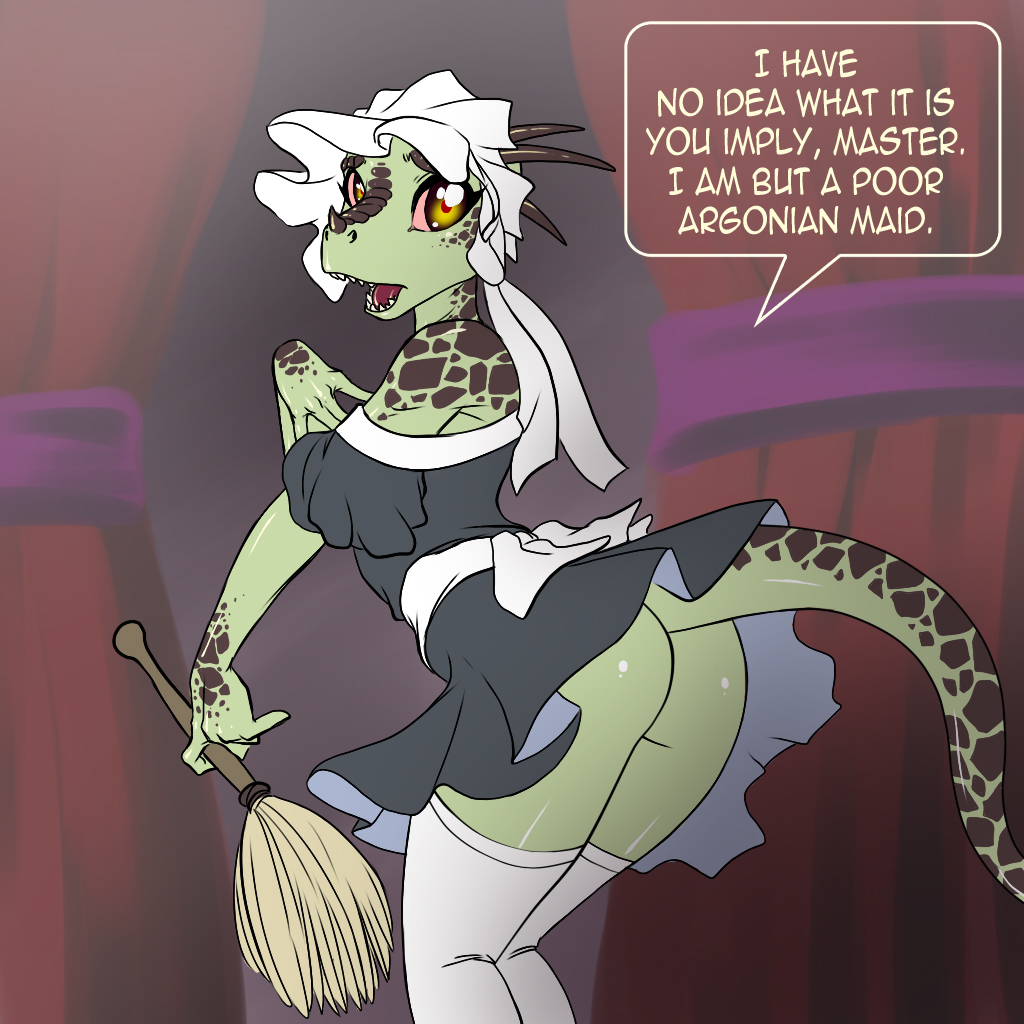 true immersion
Collection by
Bigdaddywhiteboy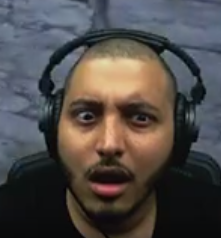 Enigma's Memerim Adventure
Collection by
Kielbasa King
Only the dankest memes for the dankest adventure.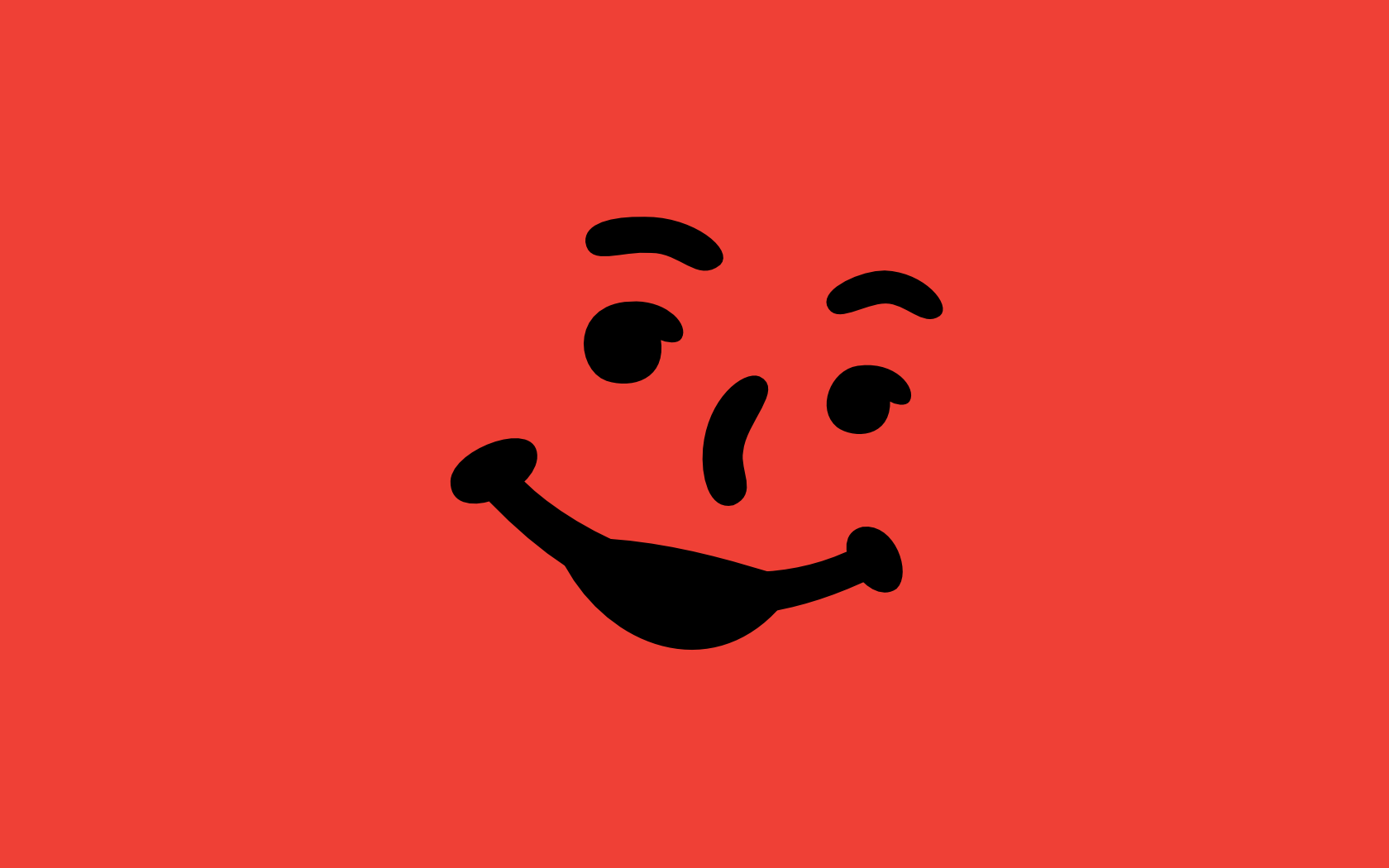 Immersion killer
Collection by
Moron
A bunch of silly stuff.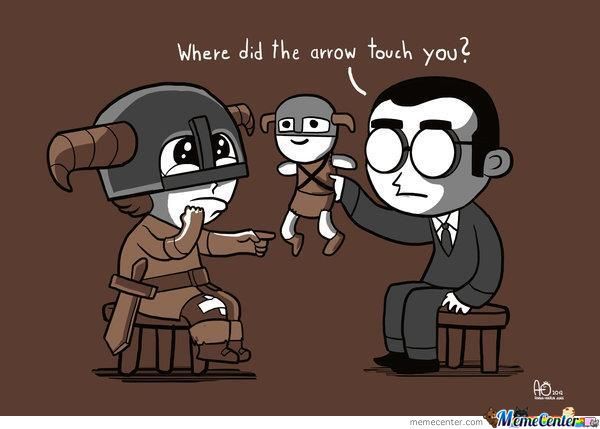 Silly Skyrim Mods
Collection by
brad1134
A collection of silly mods.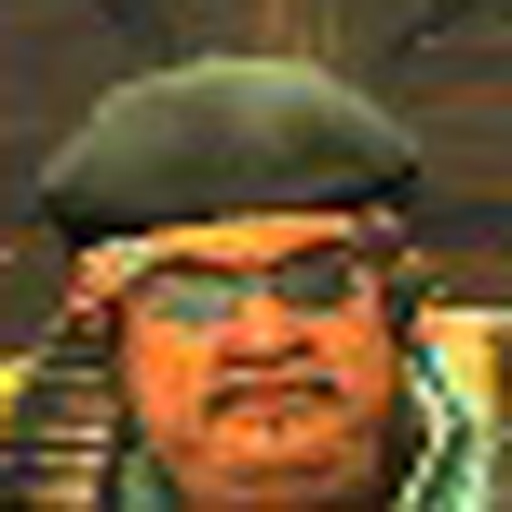 Dangerous Memes
Collection by
Budman
Good mods. Overall improvements to gameplay!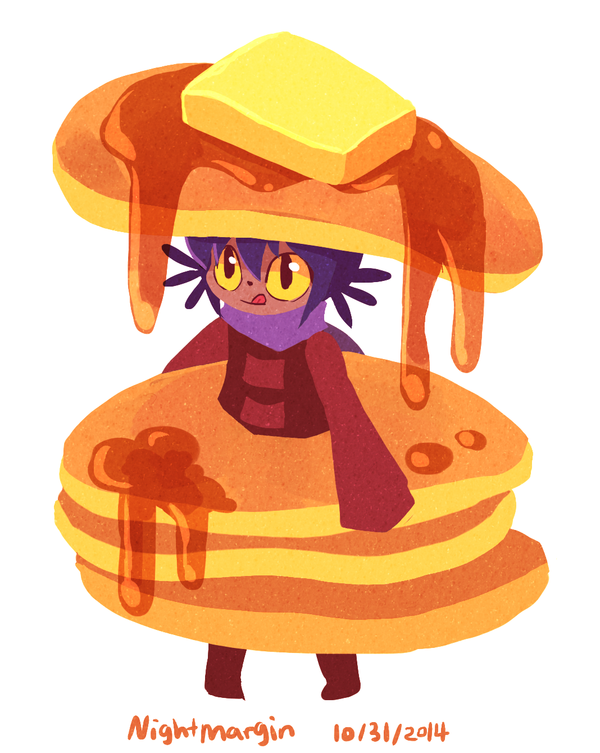 Random Shit Collection
Collection by
DipplesTheGreatWizward
This is just some random shit gathered up into one pile of shit, I was told to get my shit together, well, here it is.