Containing item: "No Spiders - 'piderMan 'dition 2.1"

Showing 1-30 of 46 entries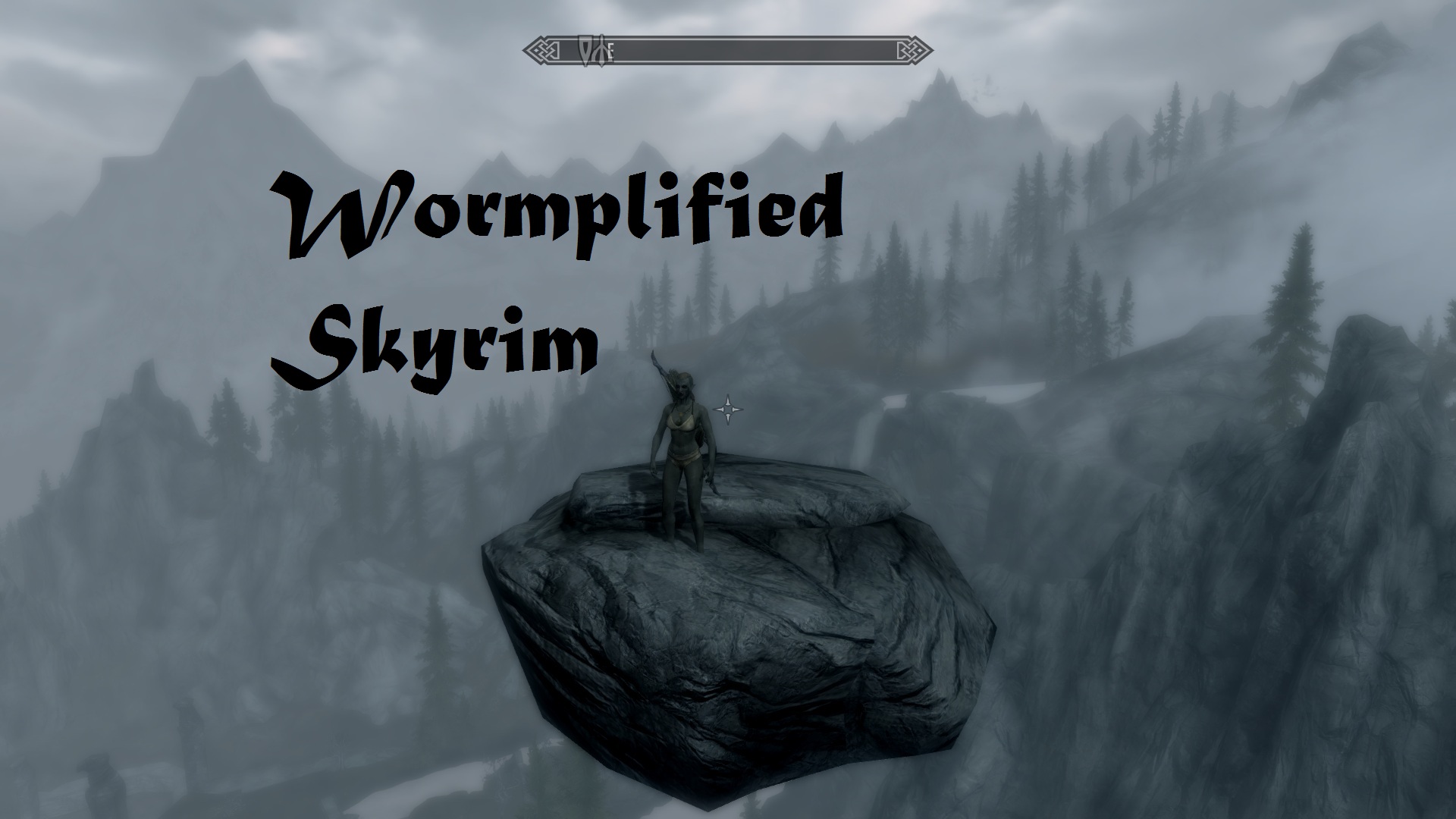 The Wormplified Collection
Collection by
The Wormple
An infant prodigy among blithering idiots, lunatics, observers of flying pigs and the rest of the world's scum. Rest no more. Find a bucket, burn a goat.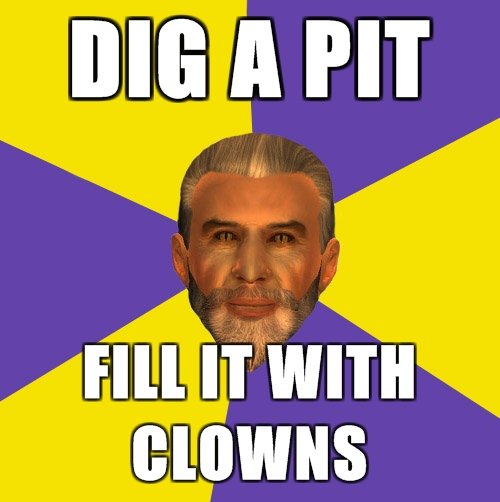 The Blessings of Sheogorath
Collection by
Miss Casanova™
Now with 30% more saturated fat than our competitors, 9 out of 10 lunatics disagree. Please keep you arms and legs inside the vehicle at all time. In case of an emergency, put on your own mask and let your little milk drinker fend for himself.

Skyrim Hilarity
Collection by
Dert Jarlin
A collection of ridiculous and insane skyrim mods to make your run-of-the-mill game experience a bit more interesting. It will most likely also break your game, so these are not for the serious gamers nor the faint of heart. For the full experience, do...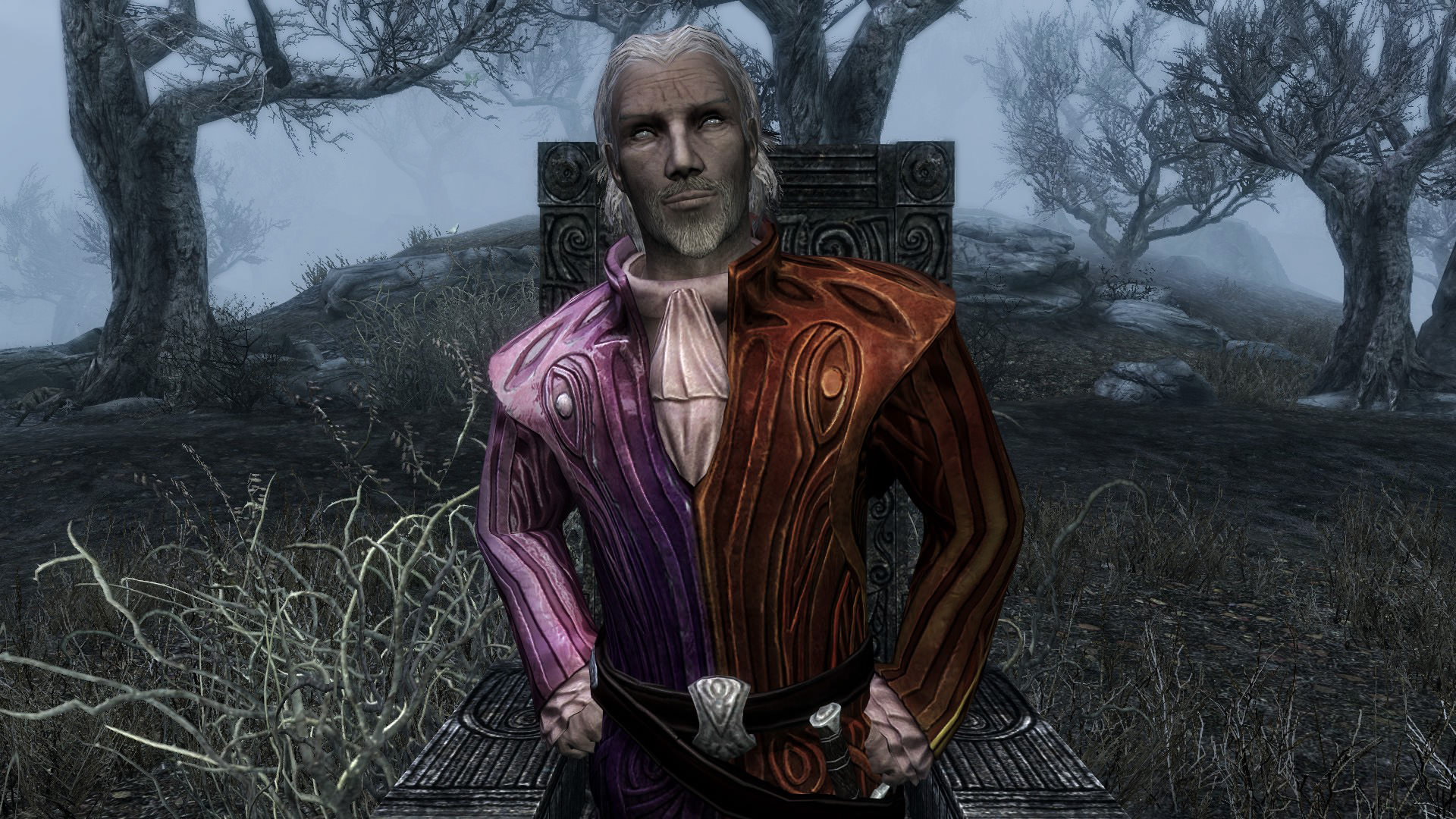 Sheogorath's Strange New World... or Something
Collection by
Maxwell ∞
Get out your cheese wheels boys and girls we are going on an adventure!

Blades Skyrim Mod Collection
Collection by
TROLLwithBlades
Lots of swanky mods. Mostly for fun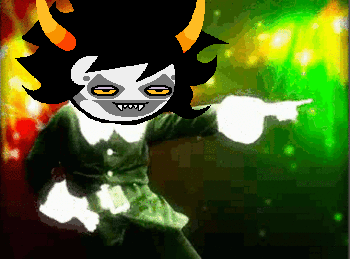 Lore Friendly? *scoffs*
Collection by
Zurah
It makes your game fabulous.


Someday...
Collection by
Newman
I will use these someday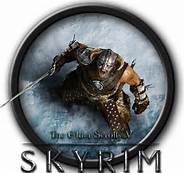 my mods
Collection by
Keithlor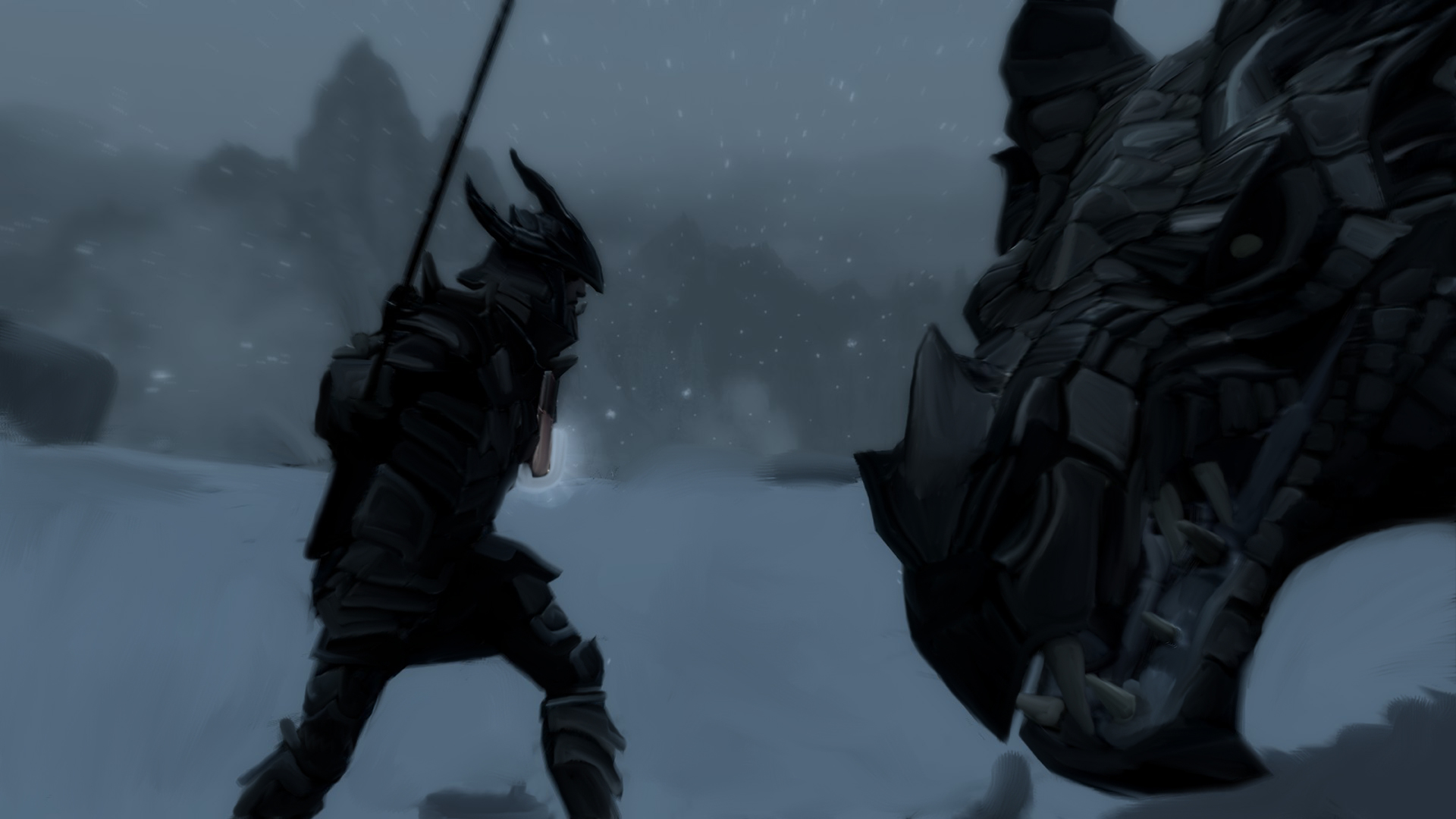 Joe's Mods
Collection by
Jofuzz
Now with 30% more mods!

Denninja's Skyrim Collection
Collection by
you're pretty good
The set of my favorite mods that work together! This contains new content, minor and major cheats, and useful changes. I guarantee this collection's mods all work together flawlessly. I'm using them, I'd know.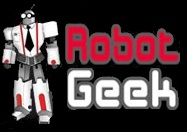 Robot Geek: The SIllier Side of Skyrim
Collection by
Rayne Shepard
Over at Robot Geek, we like to see the lighter side of our favourite hobby. Thankfully, Skyrim is wonderfully set-up to be absolutely ridiculous. So here are our Silliest Skyrim Mods.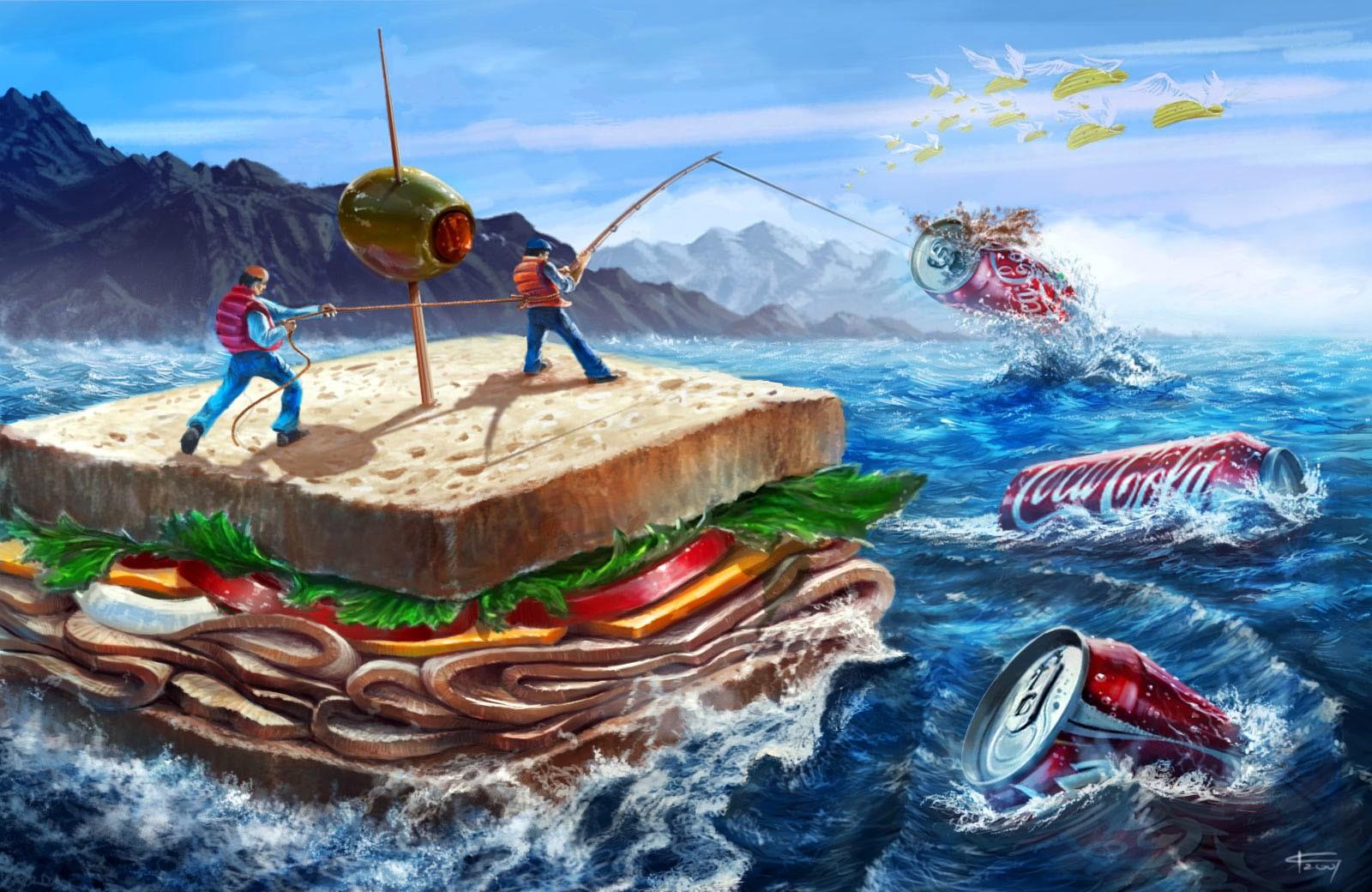 make skyrim fun
Collection by
Nalicow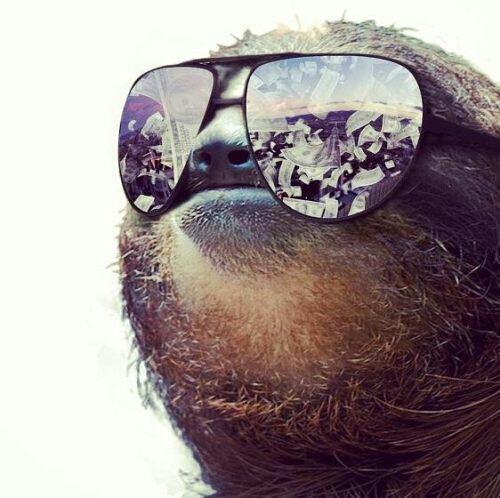 -ignore me-
Collection by
Cap'n Carn
Ignore this, just putting this together. I had to re-install skyrim. This is of no consequence.

Juan mods
Collection by
Jaffori

AwesomePack8D - Skyrim Mods
Collection by
Speculationface8D
Since Skyrim isn't a multiplayer game, these are just the mods that I use when I play alone (which isn't very often), anyways, I may expand this pack at any point that I actually decide to play this game, enjoy!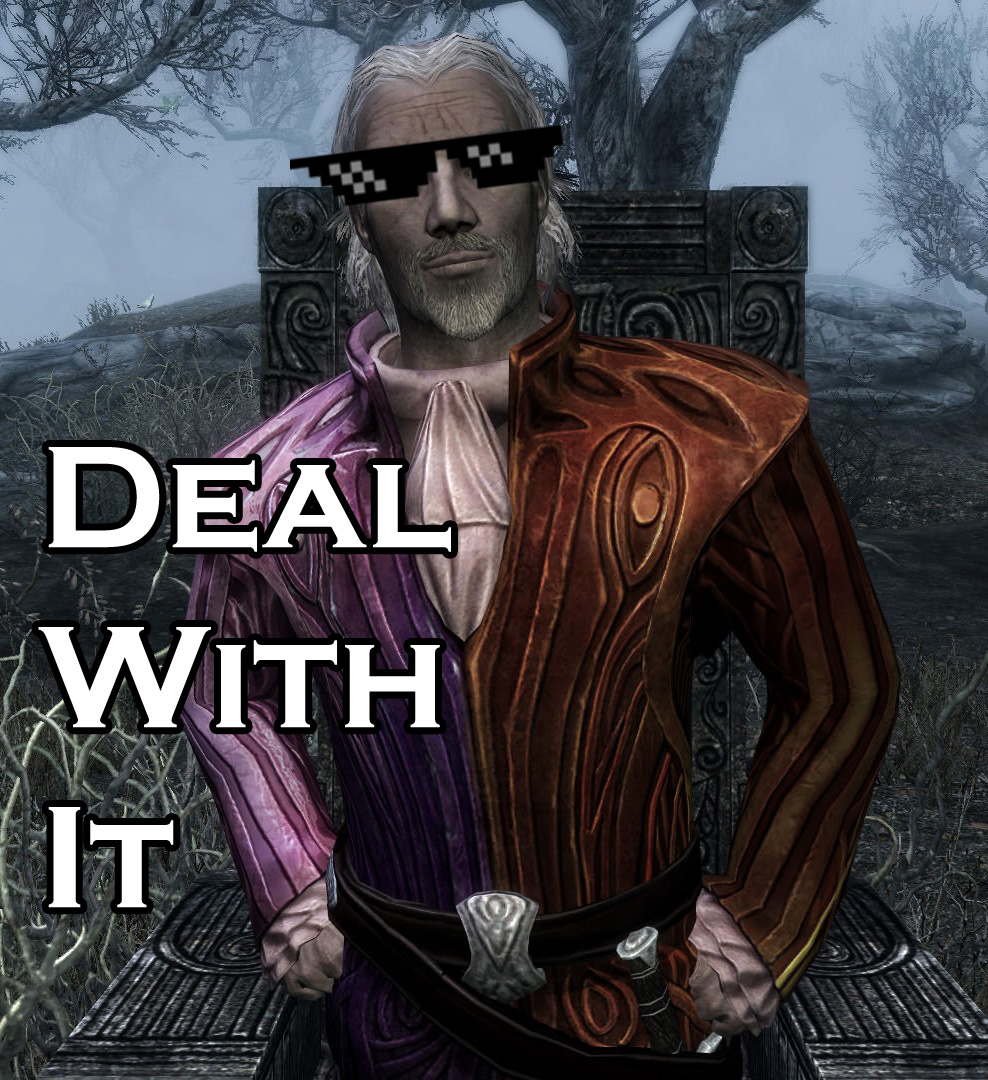 Everything You Need To Turn Skyrim Into A Surreal Bizarroland Out Of Sheogorath's Dreams (Or Nightmares)
Collection by
snickercat.meow
If you ever wanted to turn Skyrim into Sheogorath's private estate, look no further! This collection includes everything you need to make your game a surrealistic and hilarious nightmare, full of eldritch horrors such as suits of human skin, dubstep, and ...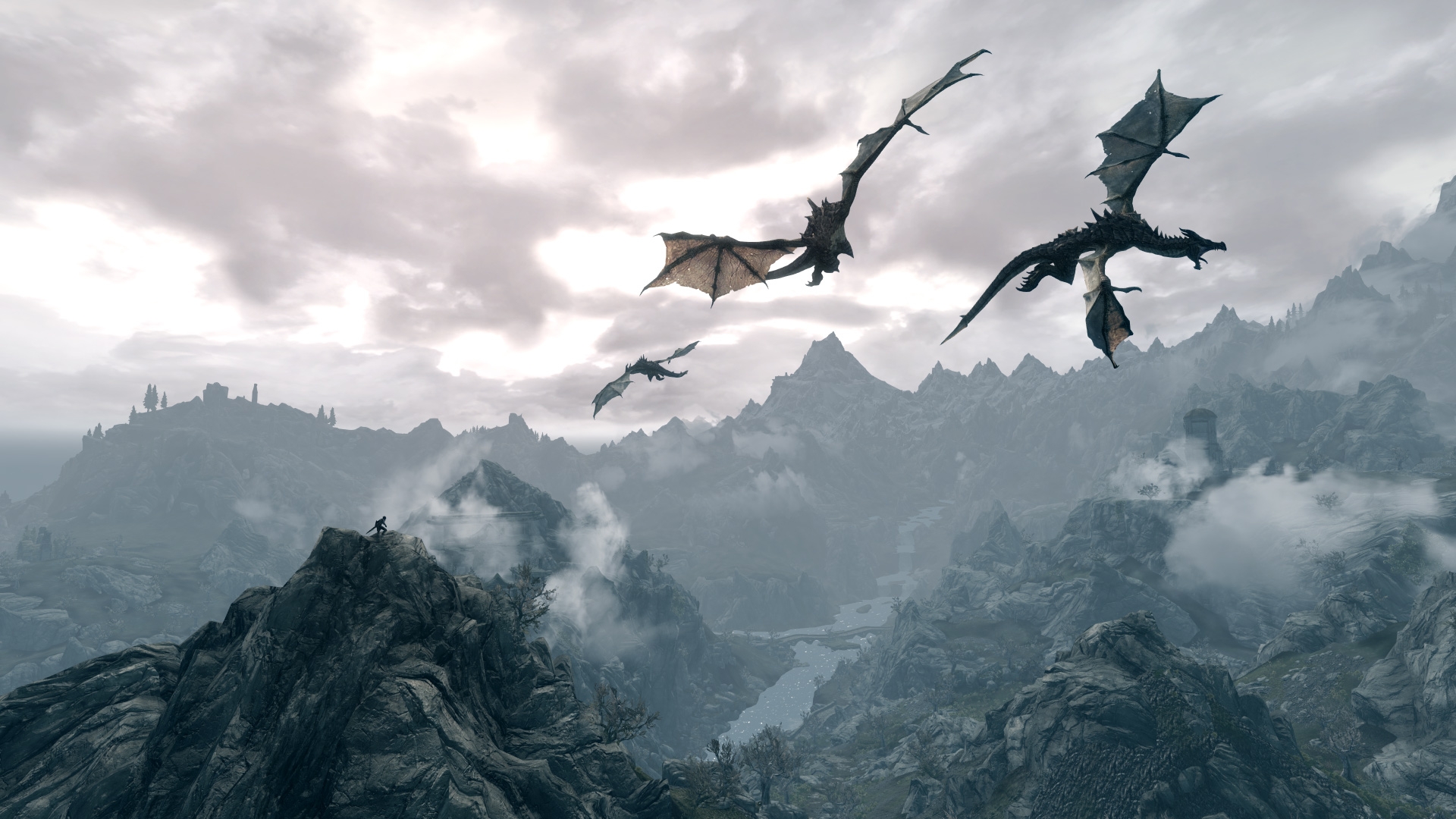 skyrim
Collection by
Gaygamergirl

me
Collection by
Bulletproof Armadillo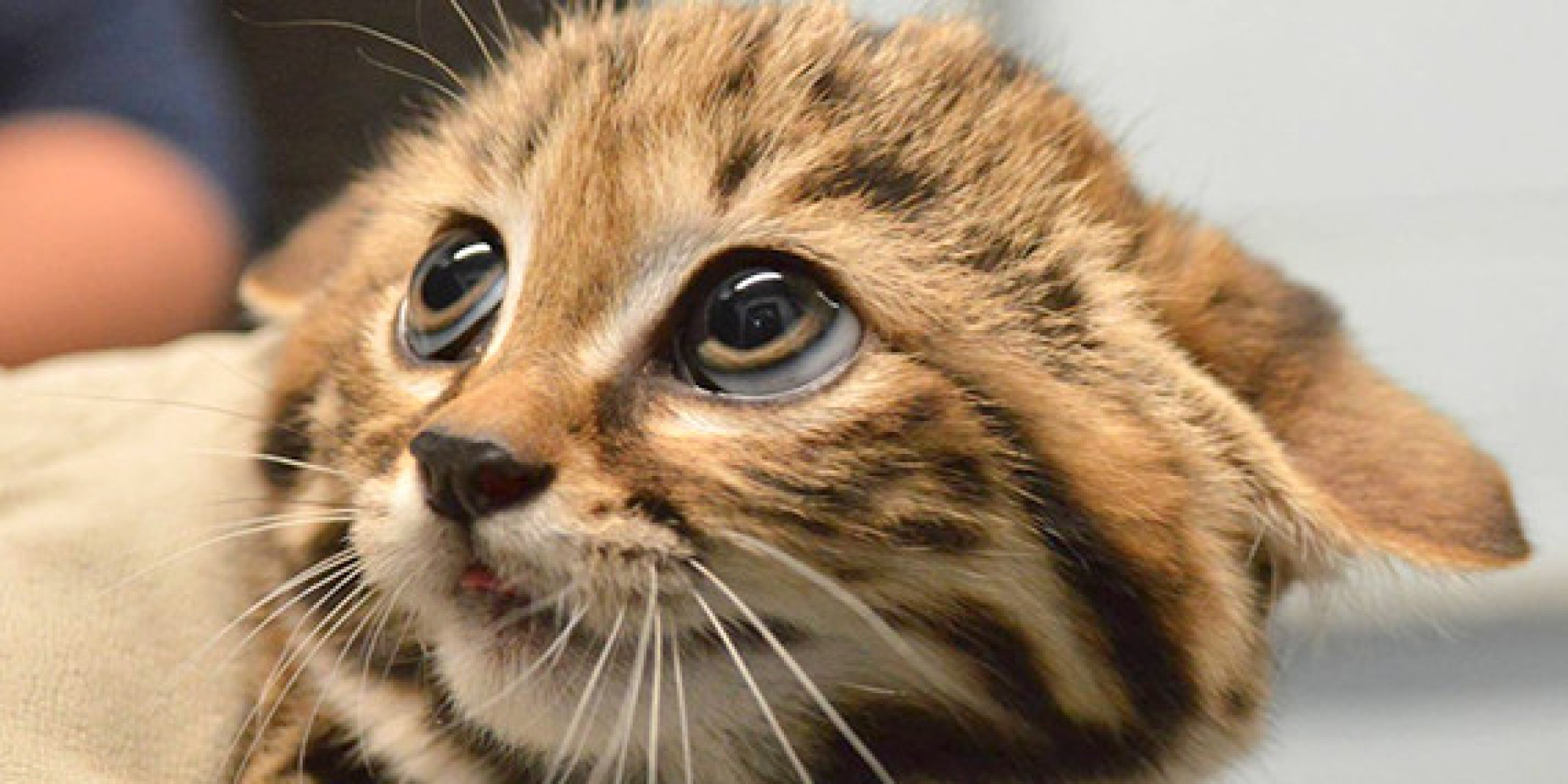 My awesome Skyrim Mods(Downloaded)
Collection by
[NCE]►BagelBalls 🐱I==🐱۞❤
I have lots of awesome mods, EX multiple followers lite.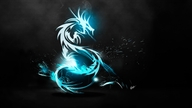 My favorite mods
Collection by
Sheoragoth
A collection of my favorite mods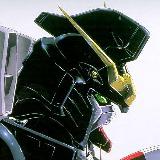 Skyrim mods
Collection by
Doru
Mods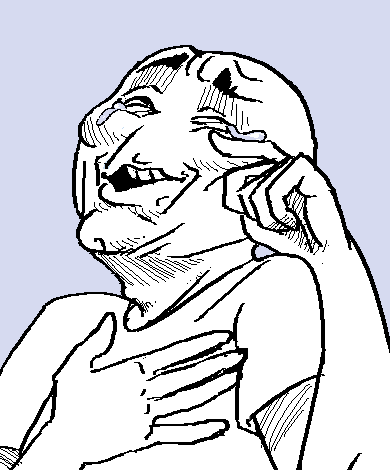 Giggle makers
Collection by
NicoleAR
A collection of mods that make skyrim a bit of a more humorous place. For a bit of fun, some laughs, or a smile. :)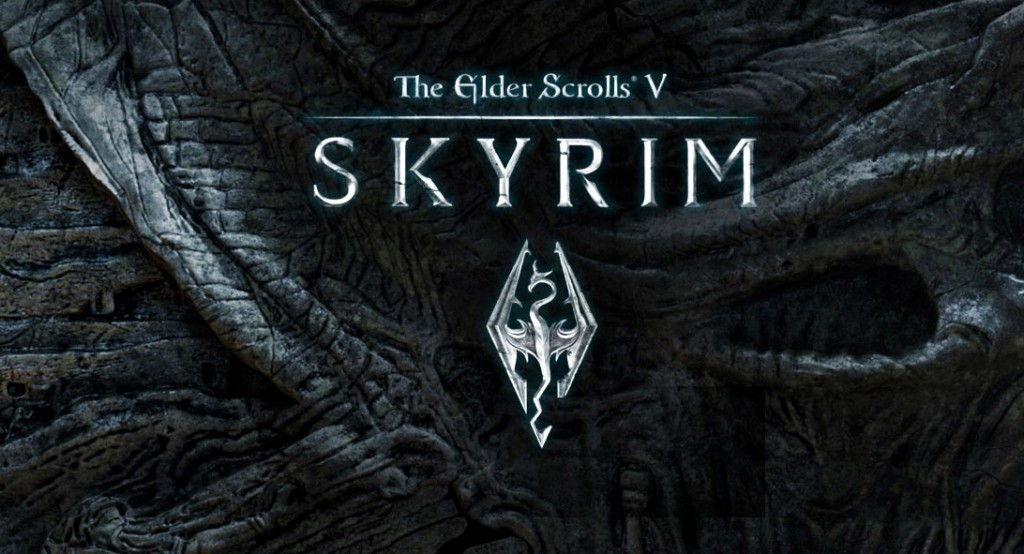 Ecchi Your Skyrim
Collection by
animemeer
This is just a bunch of anime-like mods I'm trying to put together.

Skyrim Mods
Collection by
EPM
It's a bunch of wacky nonsense. What more can I even say?

For Stephanie
Collection by
NobleAlyssum
FOR STEPHANIE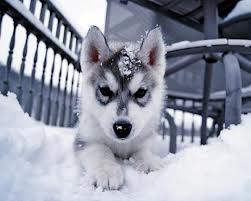 all mods
Collection by
dubstep greed/ling
all my mods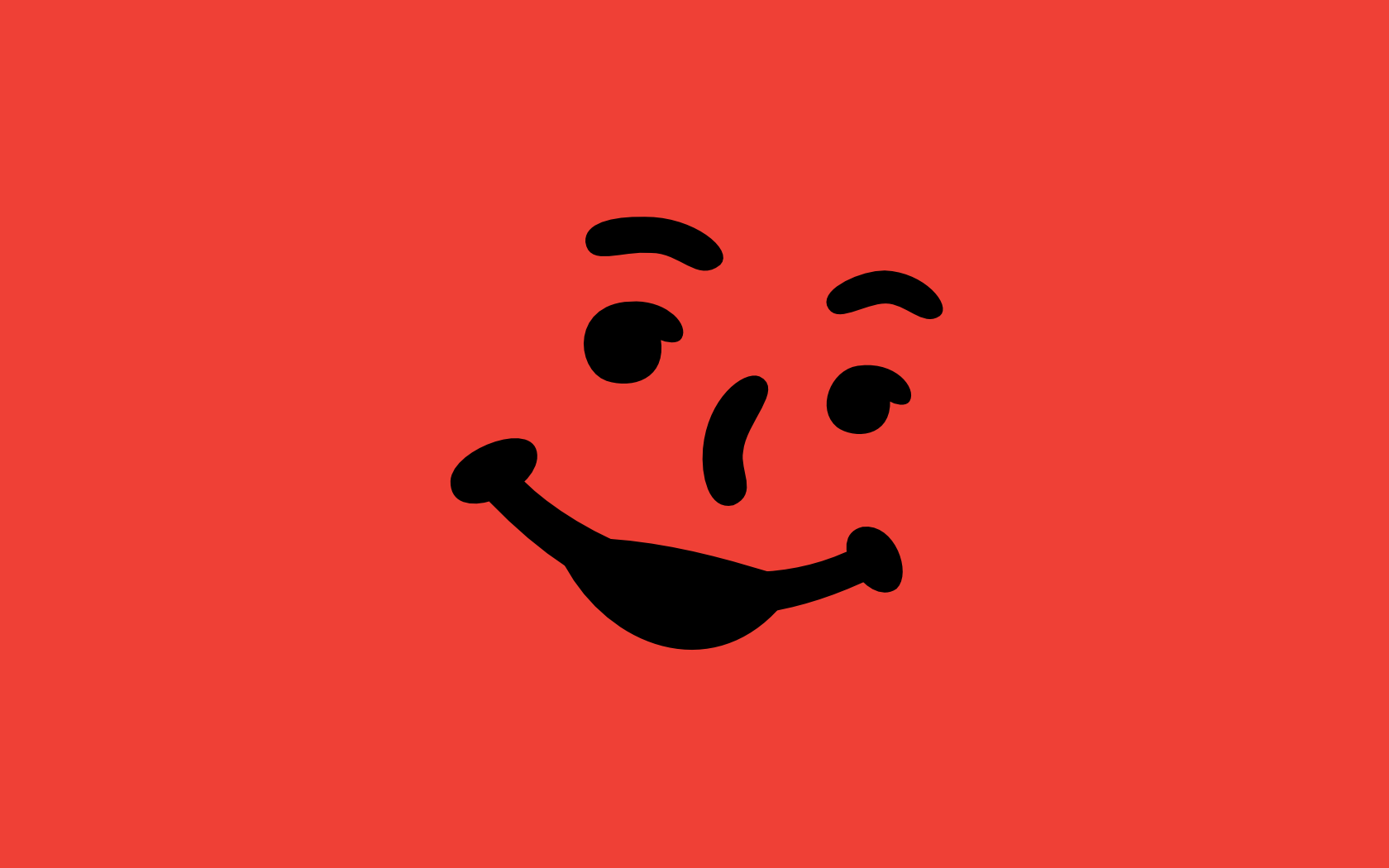 Immersion killer
Collection by
Moron
A bunch of silly stuff.

Goofballs 2: quest for the second goofballs 2
Collection by
Zer0n [B@T]
the goofiest mods.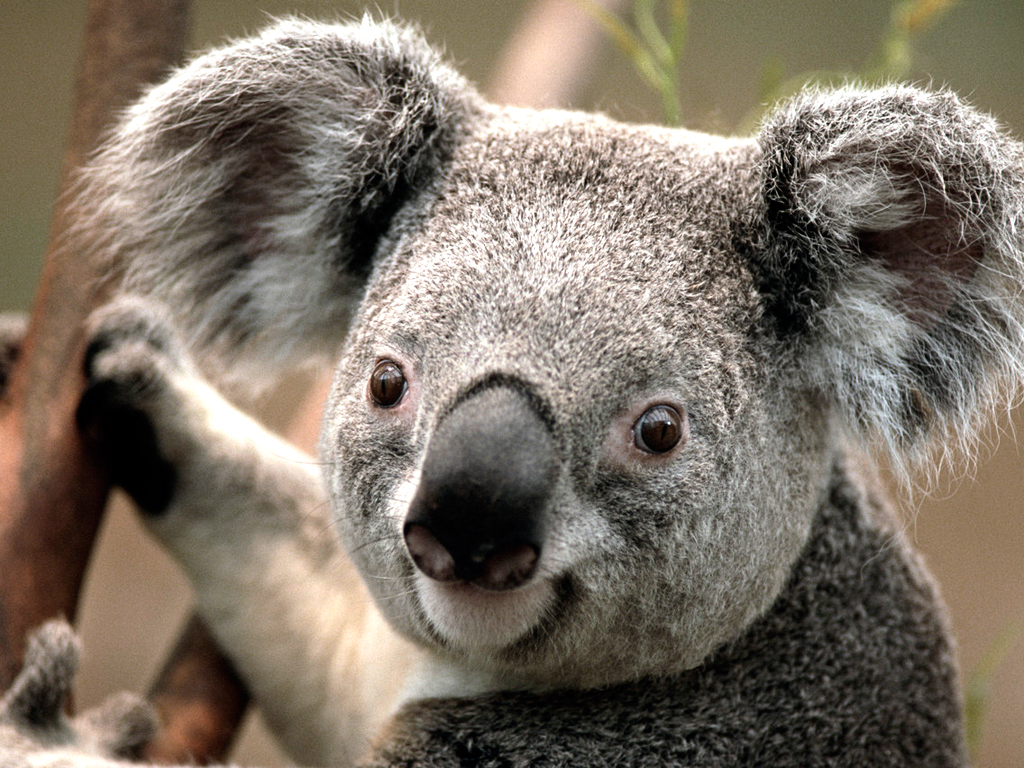 Skyrim in ButtSpace
Collection by
Banana Boo
SSSSSSSSSSSSSSSSSSSSSSSPPPPPPPPPPPPPPPPPPPPPAAAAAAAAAAAAAAAAAAAAAAAAAAACCCCCCCCCCCCCCCCCCEEEEEEEEEEEEEEEEEEEEEEEE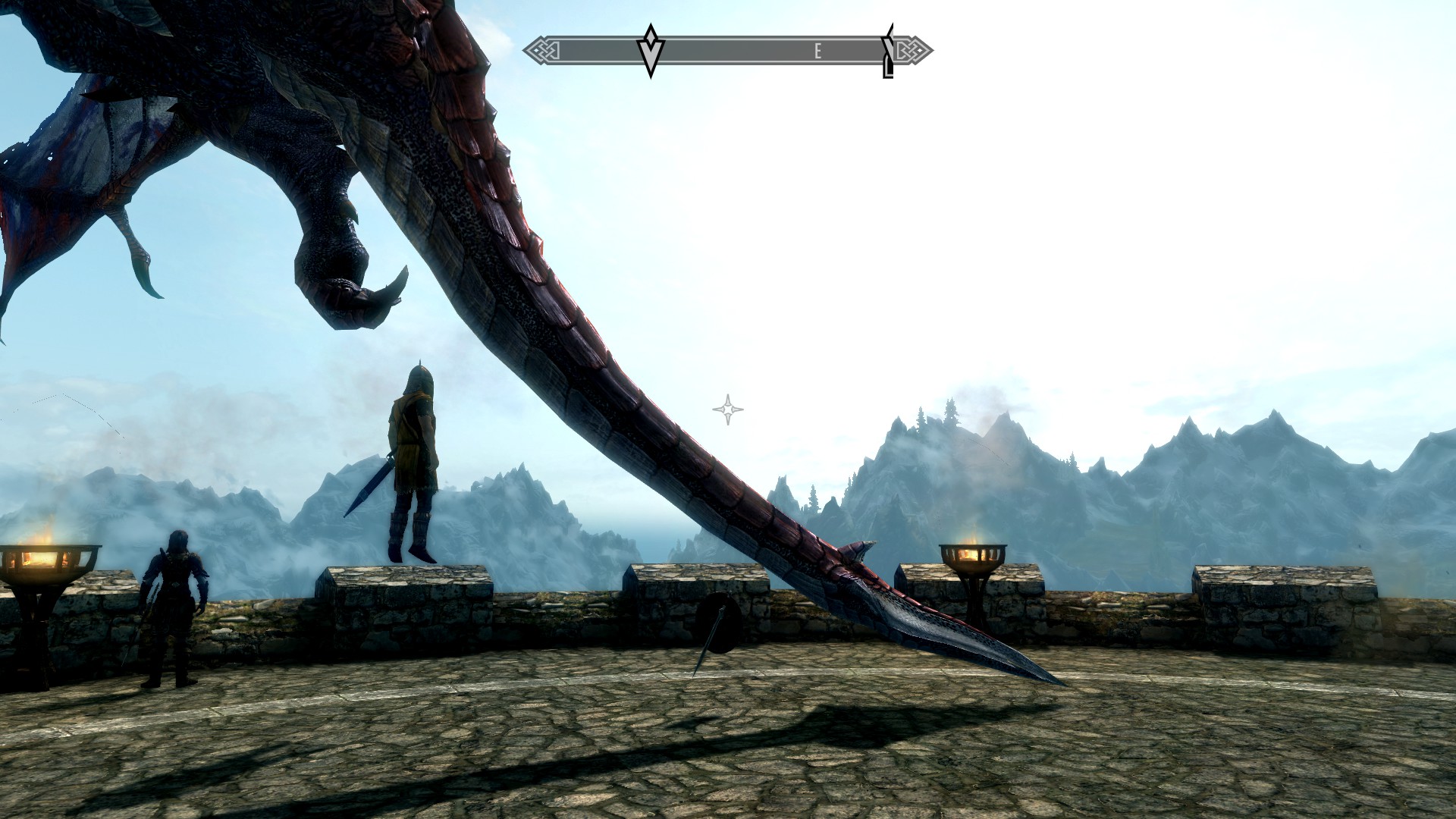 2/21/2015 Mods I use
Collection by
NicoleAR