Containing item: "Treebalance - Speech Tree"

Showing 1-30 of 55 entries

The 'Better Skyrim' Collection
Collection by
gladBats
This appears to be getting a little bit more popular so I want to give a heads up to anyone who happens to use this collection: Make sure you have at least Dawnguard! I don't know which mods exactly, but many of them require Dawnguard to play ): I real...

My Mods (No Crashes) - Beautiful Skyrim With Lotsa New Gameplay
Collection by
Pizza Shooter
WARNING: I am not author of any of these mods! Any reports of issues with any particular mod must be sent to this actual mod topic, not here! Please rate the Collection if you find it good! :) [VANILLA CRASH ISSUE] - For those who have major-cities ...

My Personal Collection
Collection by
Iztari
This is my personal favourite collection, that works great with Enhanced Game Play 2

Survival/Realism Collection
Collection by
jdueskov
I find that Skyrim is a bit too easy and some things dont make much sense in the way of survival or how things work in real life.. this colletion aim to make skyrim a more hostile place where caves are dark, enemies are tougher, and you need to eat, sleep...

My Gameplay Enhancements
Collection by
CrazyAssCC
This collection has all of the good gameplay tweaks in my opinion. Just remember these mods are "my opinion" of good gameplay tweaks. So download what you feel in your opinion are the best suited for your gameplay experience. I'm not sure if they al...

HR Gameplay Immersive
Collection by
HR Hex

The Best Mods For Role Playing Fans
Collection by
dukethepcdr
After adventuring in Skyrim for almost two years (my goodness! it's hard to believe it's been that long already), I've tried thousands of mods on both Skyrim Nexus and Steam Community. After giving up on the crashing Nexus Mod Manager, I've settled on St...

Nice collection of mods, working flawless!
Collection by
Nixatan
Hearthfire should be needed! Looks: Bella's Better Females NPC's: Some new followers, Dynamic Merchant's, Follower Trap safety, Fishing in Skyrim, More Dragons, 8 Legendary Beasts. Better Map w/ roads, Lots more map markers, Some quest markers for e...

Multi-mods
Collection by
LoNE ViLoRD
personal steam mod collection

My Most Favourite MODS
Collection by
BorgWolf
A List Of My Most Favourite Mods, These I Have Found To Work Well Togeather Without Ant Glitches...

Muayjitsikido-The Birth of Khat-Fu
Collection by
Bugenhagen
This is all of my favorite Khajit mods. From Claw to Claw combat enhancements to improved jumping/falling ability. All the way to skooma cooking and better Khajiit graphic. Thankyou to all the imaginations that created them. May you walk on warm sands......

DerMaxim
Collection by
DerMaxim

My Mods
Collection by
Nova Korra
Just a buncha stuff.

Xorpie's Skyrim Mods Collection
Collection by
1122joshua1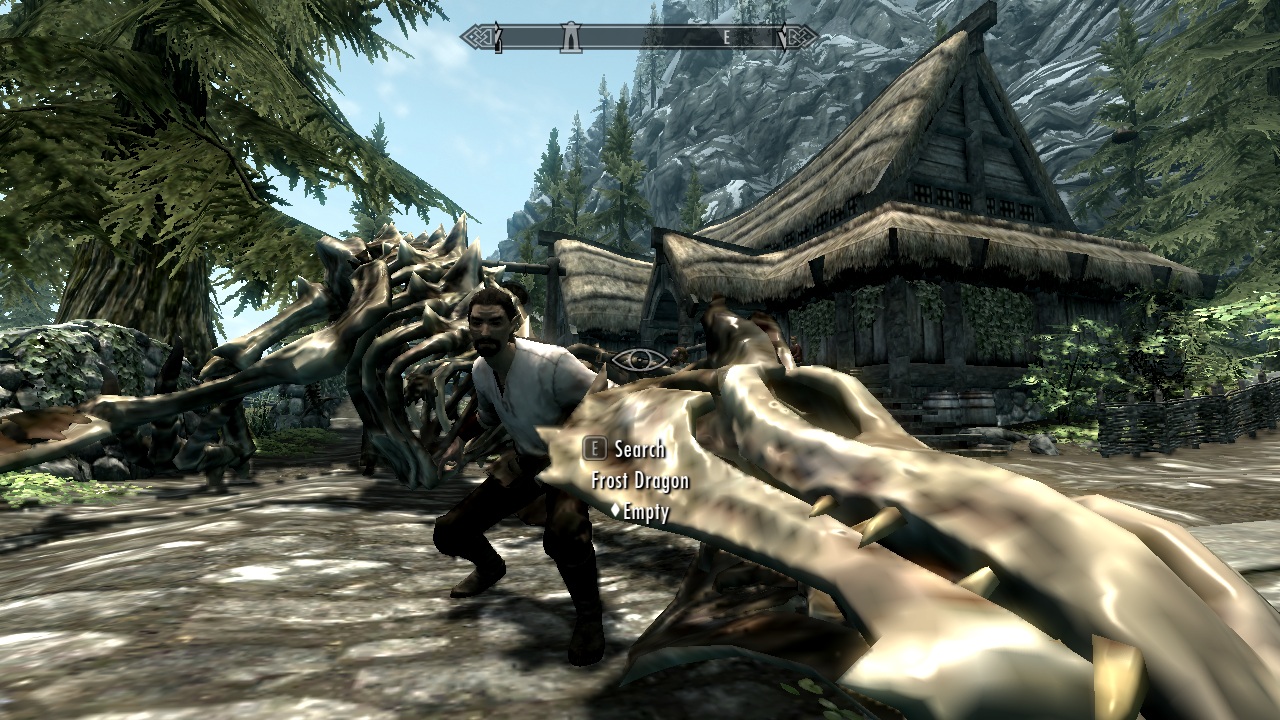 "Legendary Mode" -Dawguard/Dragonborn Collection
Collection by
fierry
This is a collection of mods aimed at late game and legendary difficulty. The aim of this collection is to provide a more threatening and immersive path selection. More over-powered combinations, more enemies, tougher enemies, and a game that doesn't s...

Skyrim Mods
Collection by
chrislyonsreilly

The Complete Package: The 185 Mods I Use
Collection by
Ross Gosling
This is just all the mods I use in a collection. (REQUIRES ALL DLC) Features added: -More places -More quests -Better audio and visuals -Bug fixes -Better follower/enemy AI -Improved character creation options -Added female Daedric armour -Re...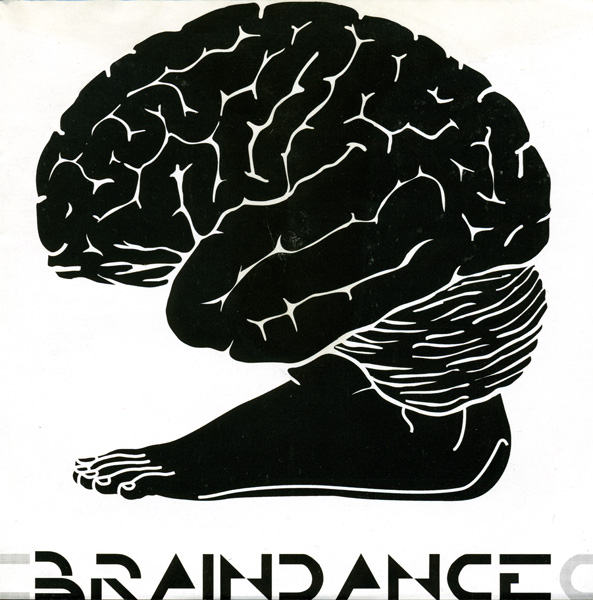 ty's choice
Collection by
tychose

Cake
Collection by
Mr. Whoopee

Lord of the rings !
Collection by
HisRoyalFreshness
Lord of the rings conversion

Skyrim Selection
Collection by
Faarden
For Mates !

RandomCollection
Collection by
See You, Space Cowboy
No!

Mods I Use
Collection by
Tyranniac
Mods to make Skyrim more immersive and interesting. They're all compatible and such as far as I know.

Immersive Skyrim Collection
Collection by
Andrew Oak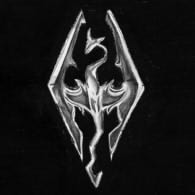 Riasiru's Skyrim Favorites
Collection by
Big Sexy
For some reason you can't share your favorites with friends. I mean, you can see what your friends have favorited, but you can't share one on one with your friends. I don't want to see what every one of my friends has favorited, I just want to see individ...

Duck's mod list
Collection by
Duck (Recovering)
This is just a list of my mods to quickly sub to them because i getting a new PC so yeah, don't click this unless you interested in mah mods that i using. FIN

Modstest2014
Collection by
DerMaxim
test

Primary Mods
Collection by
Knights Sky
Primary mods for vanilla Skyrim. The only additional requirement that cannot be provided by the Steam Workshop is the Skyrim Script Extender which can be obtained at the following link: http://skse.silverlock.org/ The premise of this mod collection is ...

kolletionphilipp
Collection by
DerMaxim

My Mods
Collection by
Crymtastic
Mods I use