Showing 1-18 of 23 entries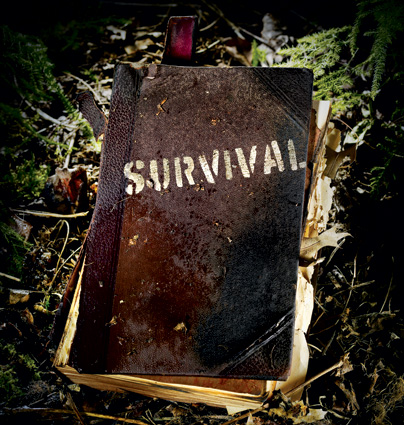 Skyrim Survival Kit
Collection by
IcyDeadPeople
UPDATE (NEXUS MODS): In addition to the great survival / realism mods posted below, there are a number of mods that fit well with this collection, but are not yet available on Steam Workshop. ASIS is a fantastic mod by the prolific and notorious Plu...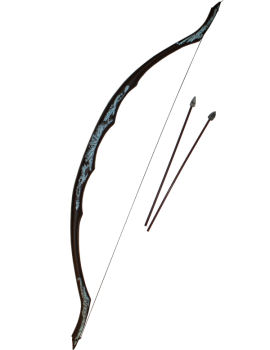 Hunter
Collection by
acarroll15
A collection of mods for role playing a hunter or ranger in skyrim. im always updating my mod packs so keep an eye out for new stuff!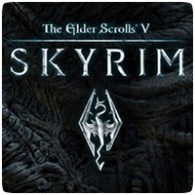 Skyrim Refined Pack
Collection by
Xilirite
This is the set of mods I use in order to refine the game without changing it drastically (There are a few mods that stand out more than others, however) This collections includes sharpening up textures, making environments more lush and bright, revamp...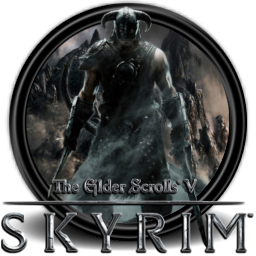 Bungle's Starter Pack (Performance and Gameplay)
Collection by
Bungles [HAX]
For Friends of mine to get started in Mods for Skyrim.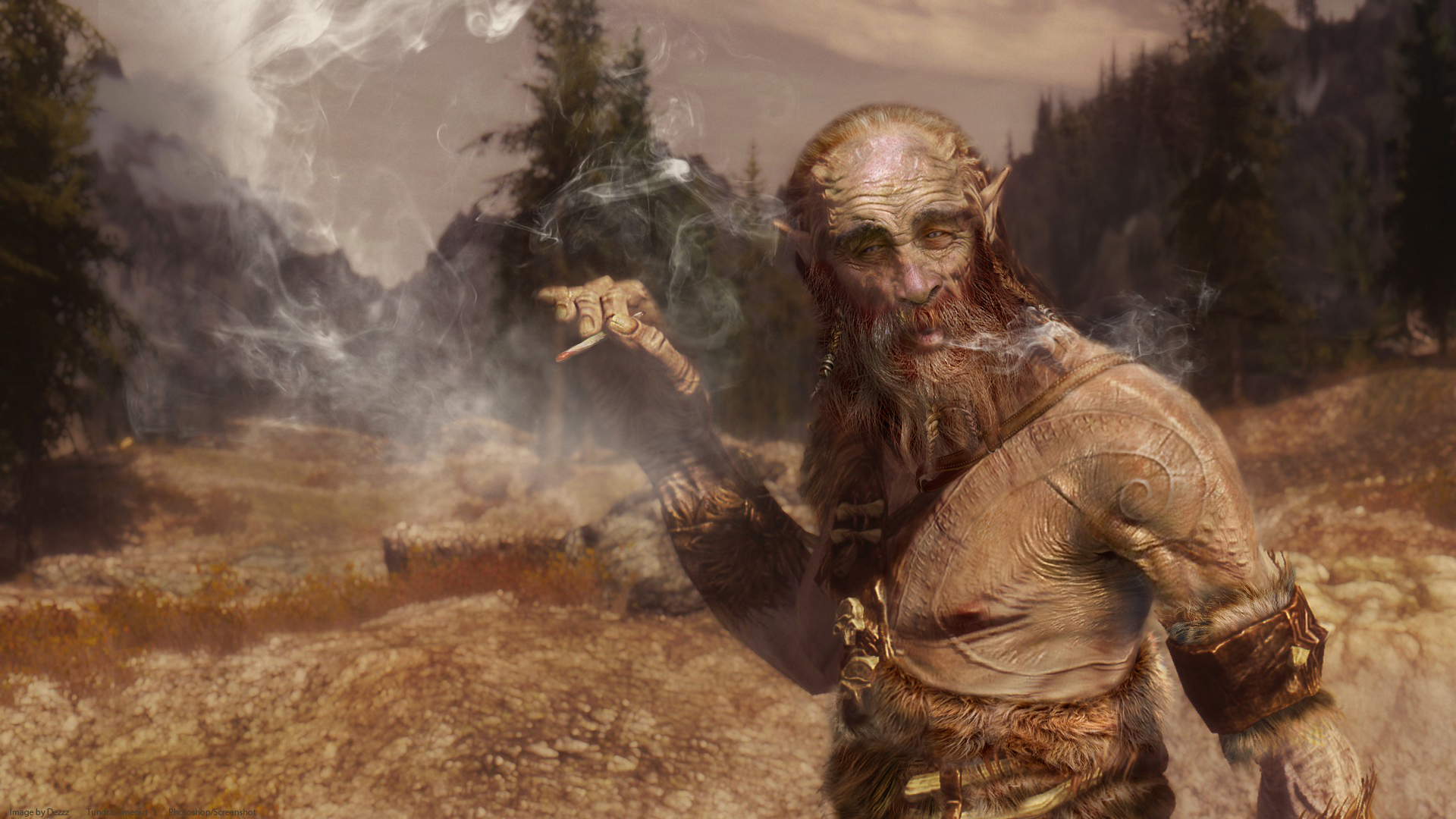 Allegiance's collection...what more to it? :3
Collection by
TobyGentlemane
derp derp :3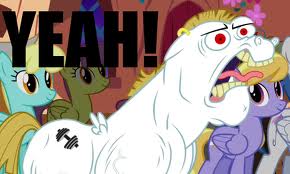 Abyssus_Strages
Collection by
Ratyhorsman
dsafddsafdsafdsfdsaf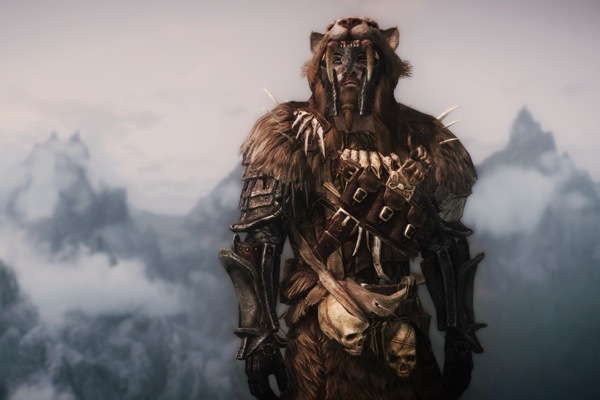 Jacks Skyrim
Collection by
[ZG] Lemons The Psychotic Cactus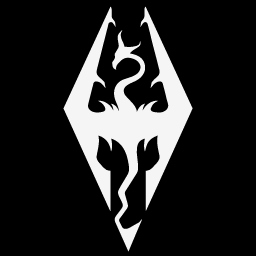 MMCK's Top 100
Collection by
MadManCK
Collection of some of the best Mods for Skyrim IMO If you do not want to spend hours browsing through all mods and want some Mods that greatly enhance the game in every aspect, check these out. Use BOSS to keep them in order. These Mods work with Hear...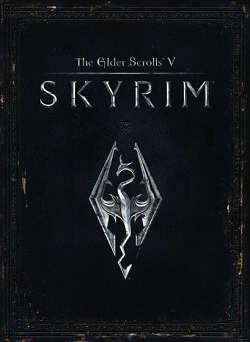 skyrim
Collection by
Jarial 7
Different SKyrim mods that I like!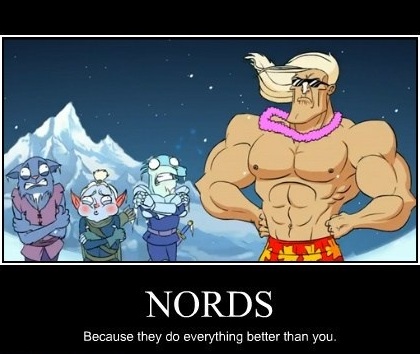 MOAR SKYRIM!!!
Collection by
zezblit
Welcome, fellow mod user, to my collection of mods (all of which I use) that I believe to be one of the best out there. This is a huge collection and covers everything from zombies to grass, whith everything being lore-friendly and designed for fun. All o...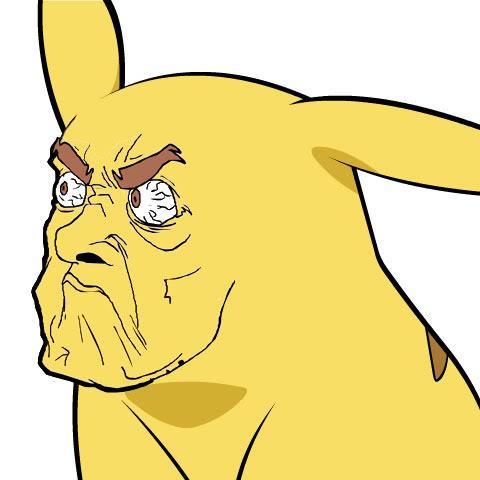 This Black Guy In Jail
Collection by
Jeffery Dahmer
Please help me... He's staring at my ass...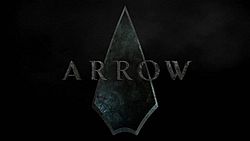 Best Archery Mods
Collection by
DvasSwagg
Mega archery mod package. I TAKE NO CREDIT!!!!! Whats in here -Drudism Skill tree and spells -New arrows -New armor -New bows -New player home (Elvenwoood)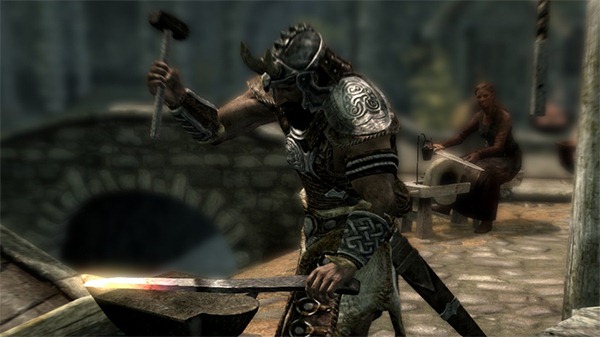 crafting
Collection by
Full-Pint
Crafting, Hunting & utility items. Recomended mods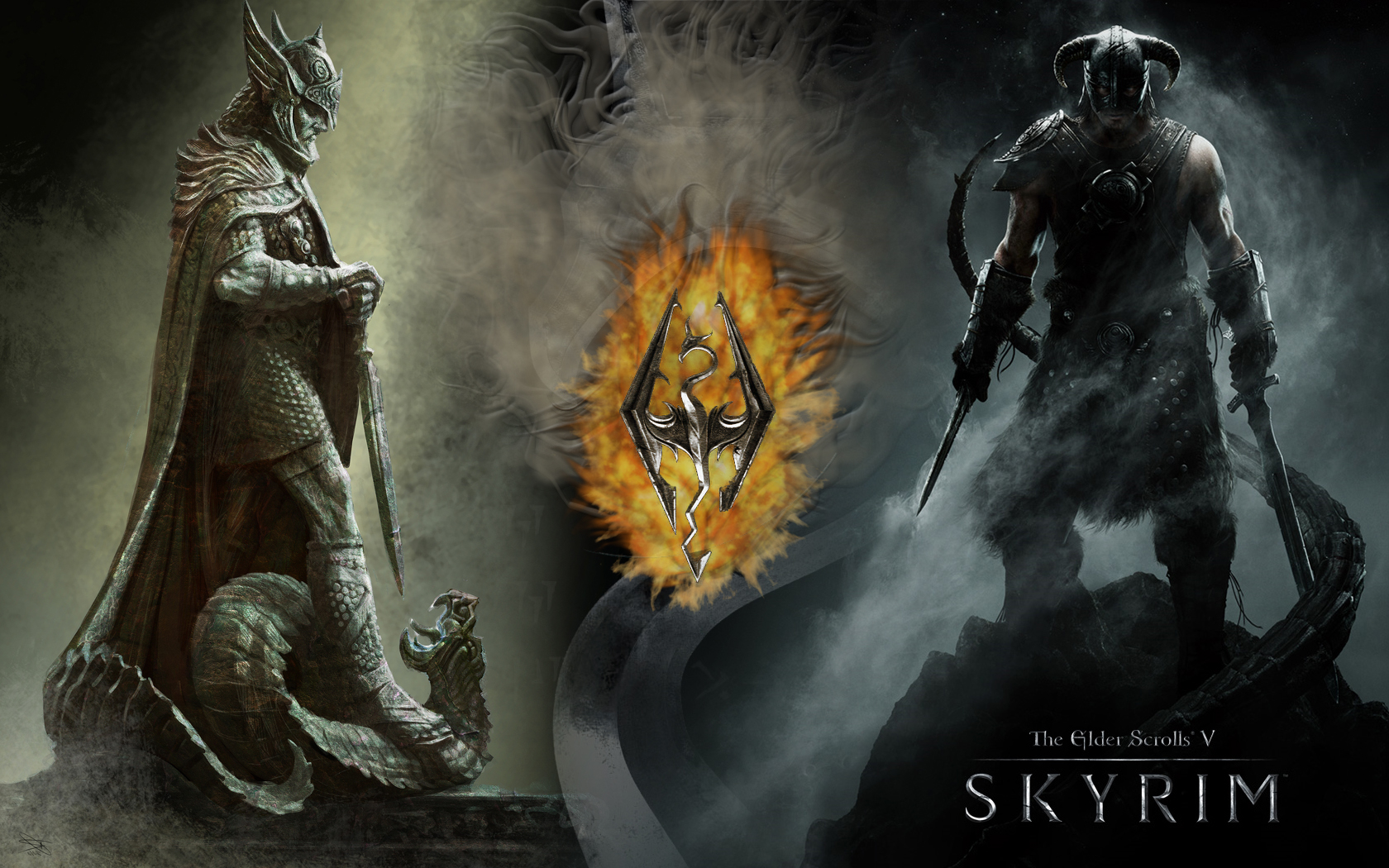 some awsome mods for rangers hunters and assassins
Collection by
StormSkater
mods for the ranger's of skyrim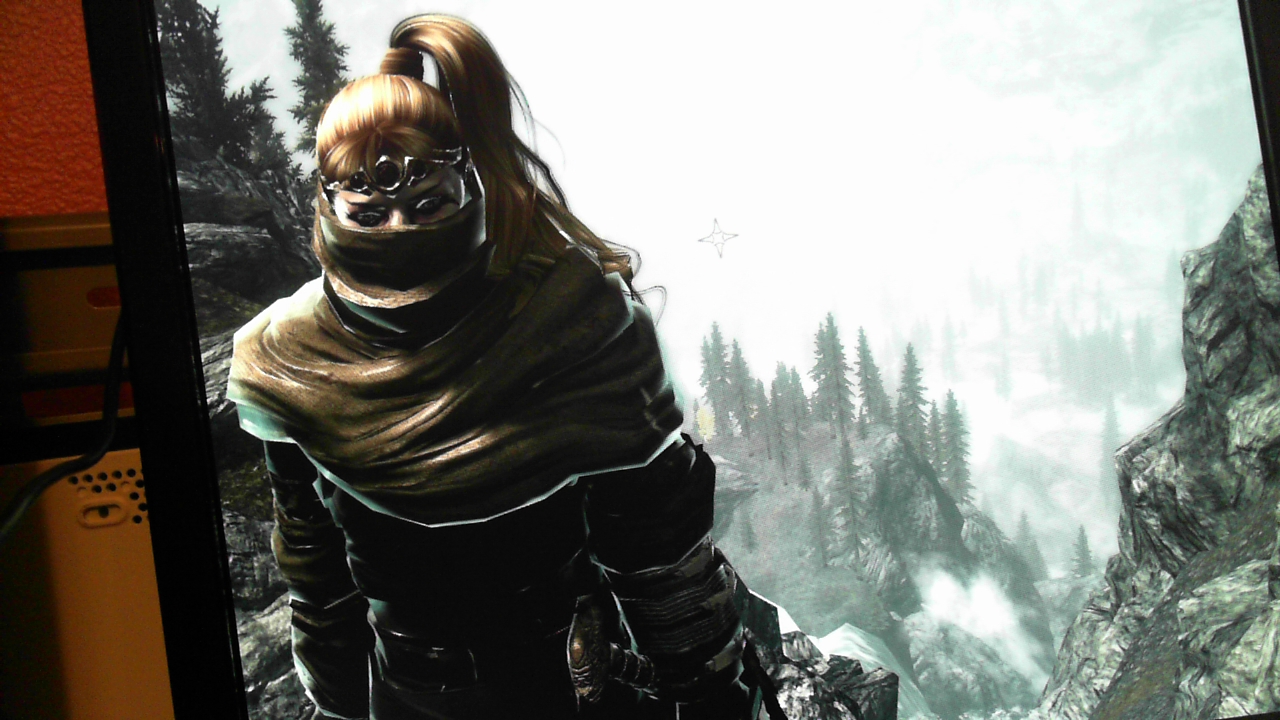 ALL FAVORITES
Collection by
tRu_FEAR
Went through all nearly 200 mods got rid of the redundant ones and added all the favorites and/or currently in use mods into one collection so that it is easy to sub and unsub. ******SOME OF THESE MODS ARE ADVANCED and require SKSE (google skse for la...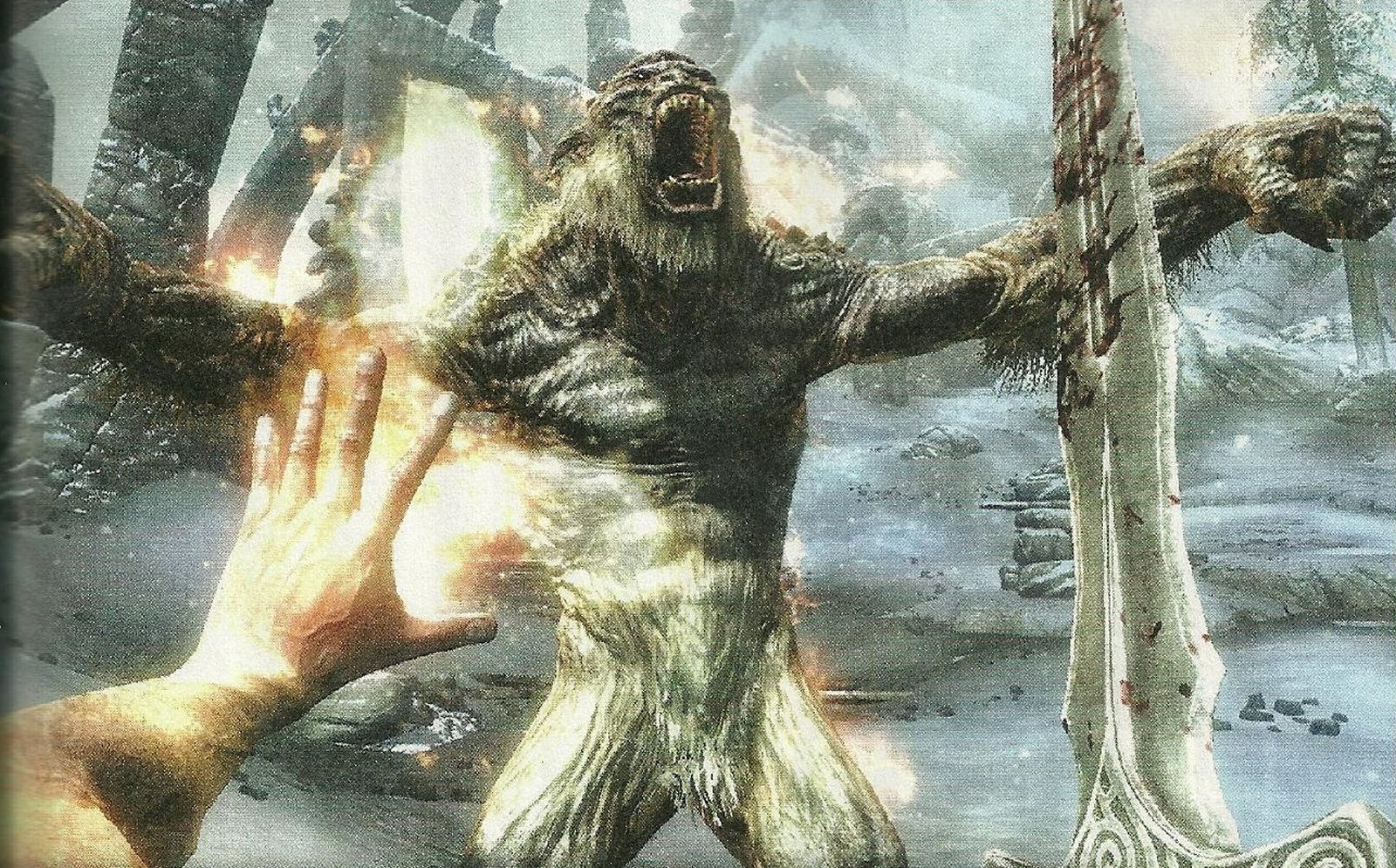 Toms Reboot Collection
Collection by
Axios Moirai
For when i need to reboot my game freshly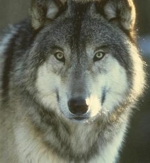 Antaran's Collection for friends and self.
Collection by
=ERS= Antaran
Just a collection of what i use for self and friends.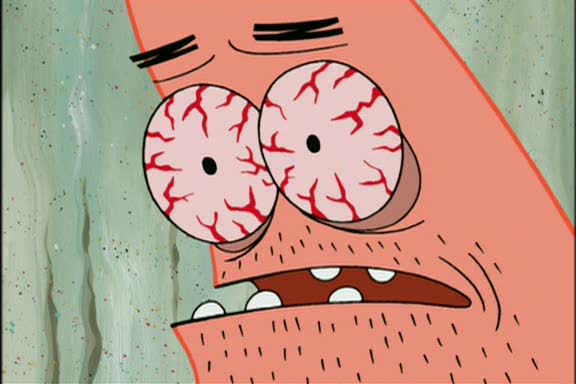 My Collection
Collection by
MaggiWürze