Containing item: "RCRN 3.6 - Realistic Colors and Real Nights (Legacy preset)"
Showing 31-60 of 639 entries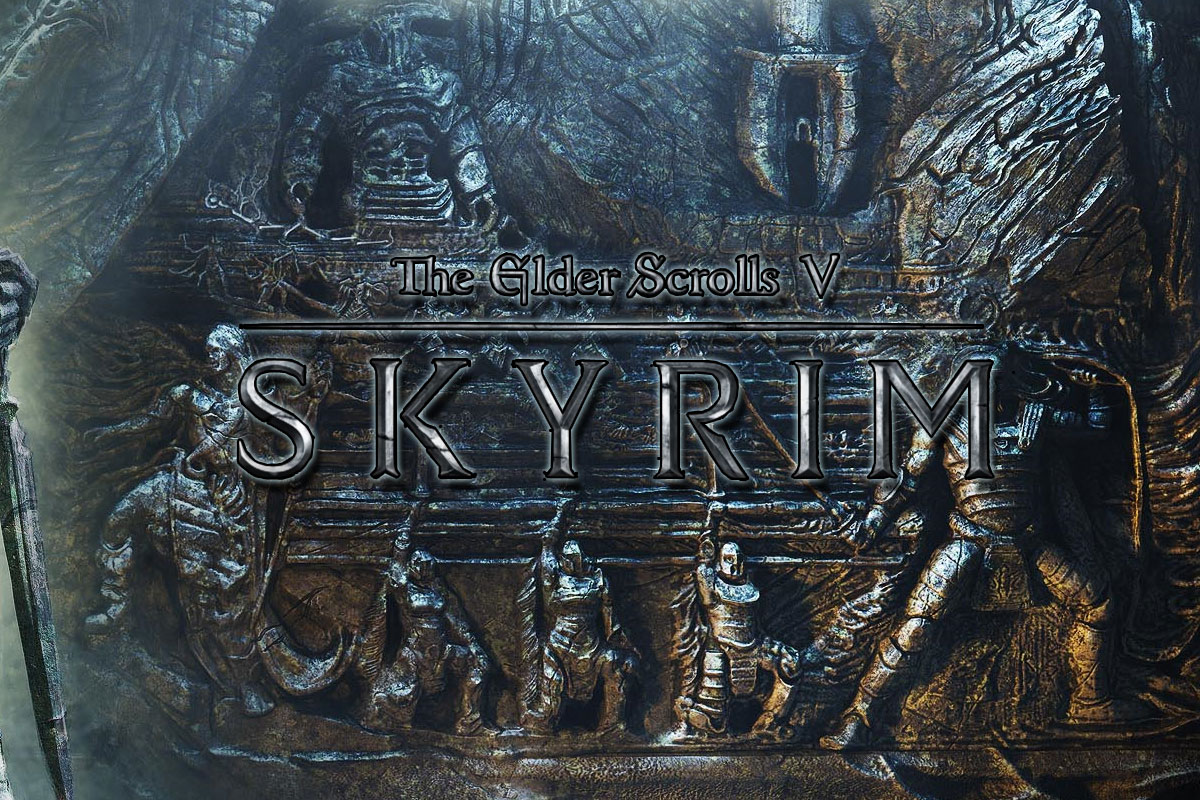 skyrim favorites
Collection by
korrsr41
making the game more relistic from the experence and adult content that the ps does not have.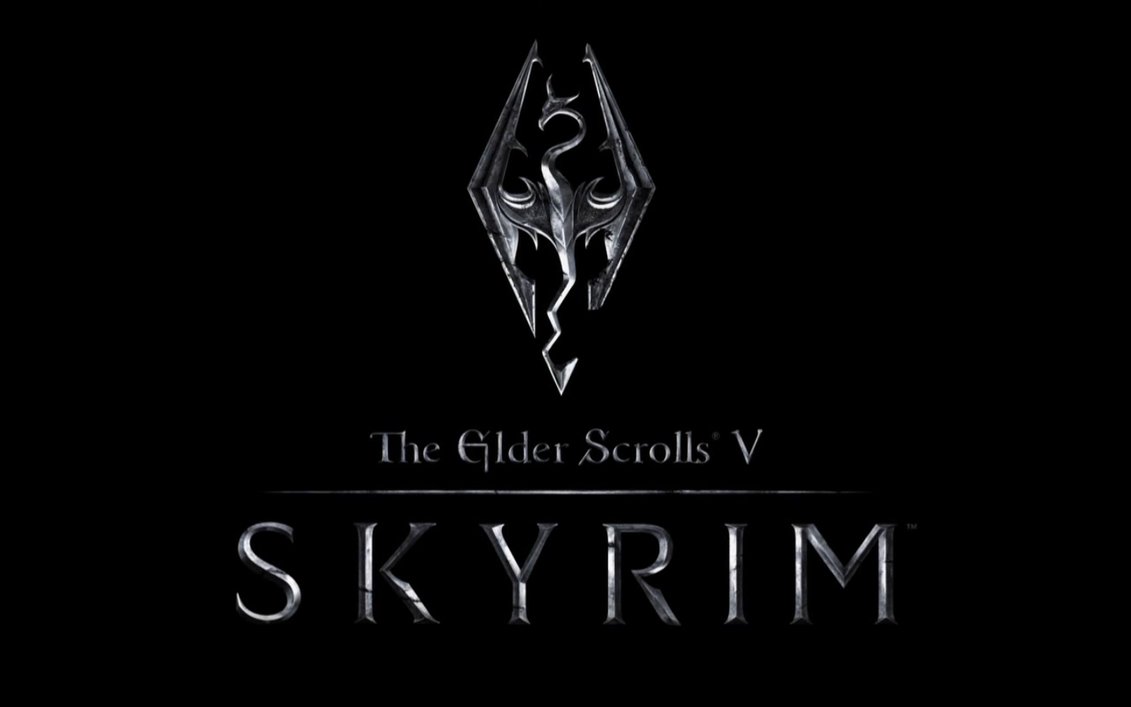 skyrim mod collection
Collection by
[HIV+]Braided Asshair
Skyrim - Vibrant and Realistic
Collection by
UnBroken
This is a collection that will make your skyrim very vibrant and realistic. It is very resource heavy so make sure you can run it. I have tested these mods and they all work together and look great. There are 2 mods which aren't on steam so here are the l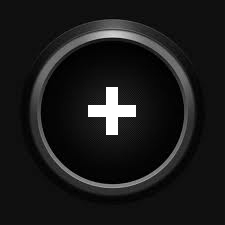 SkyrimPlus
Collection by
[KBZA]T0ken_
Eine kleine Kollektion von GrafikMods.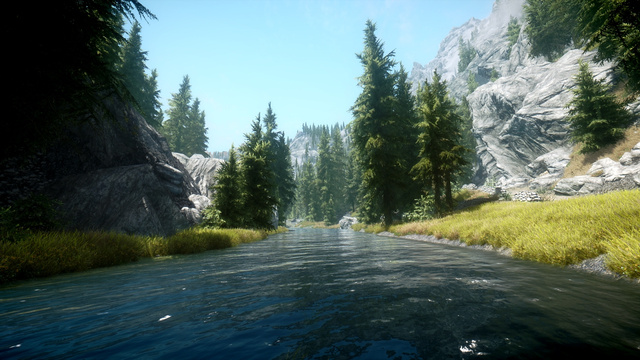 Skyrim's Beautification
Collection by
lincolndb
This is a collection compiled of mods that will improve the visual quality of skyrim - because of the visual improvements made this may require a better computer than the reccomended specs on the store page - past all that enjoy a much prettier and immersi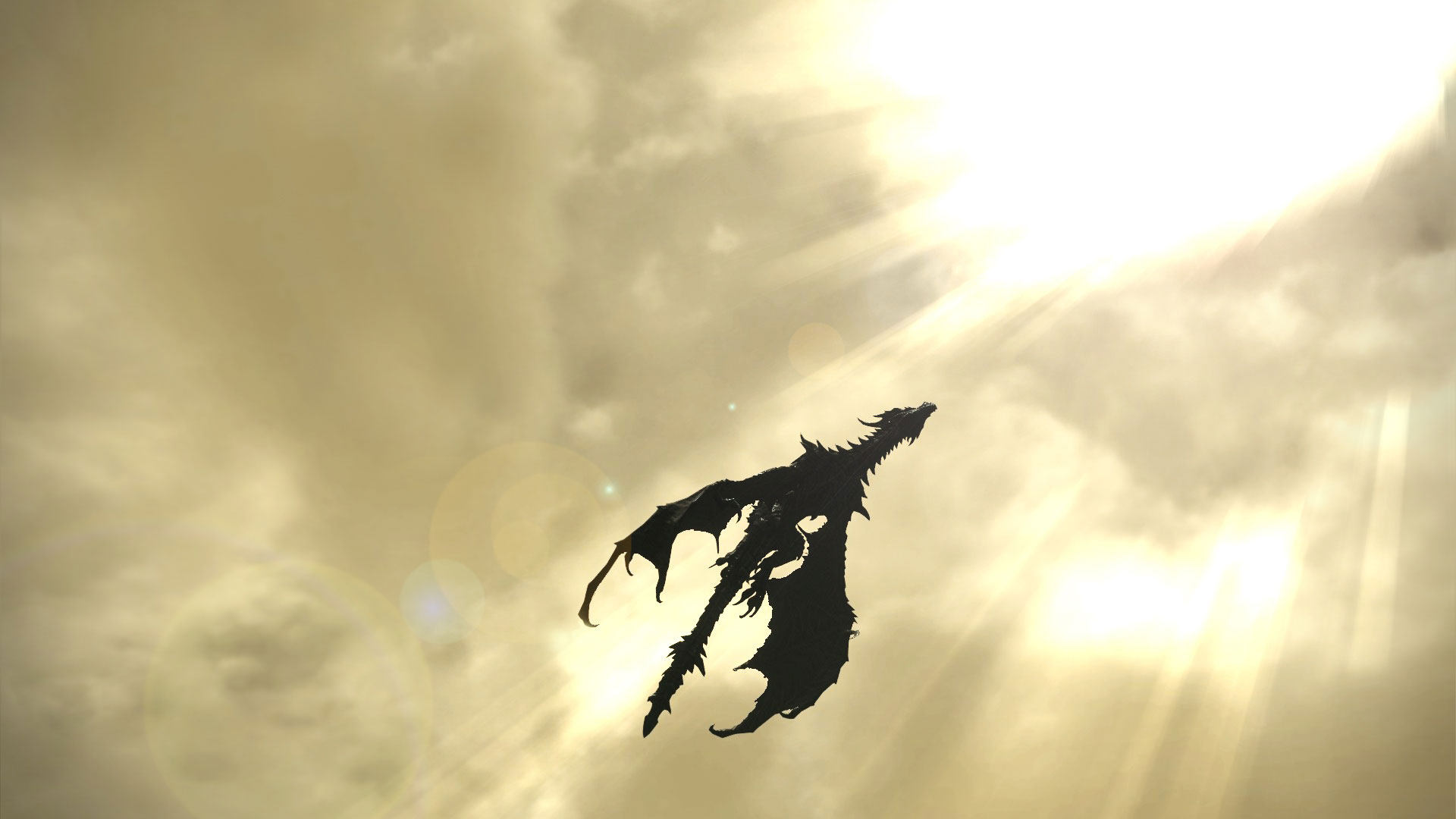 Better Skyrim
Collection by
Terrorzwerg
with sharpshooter ENB mod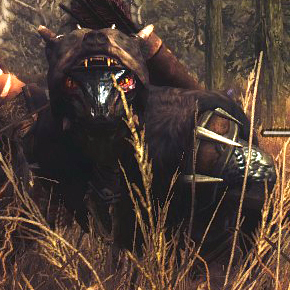 Lore Friendly Mod Collection
Collection by
The Batman
This is a collection of mods I have put together. They are made to enhance the experience of Skyrim without breaking the ambience and overall feel of the vanilla game. I recommend you use these in addition to the following mods from Skyrim Nexus: 360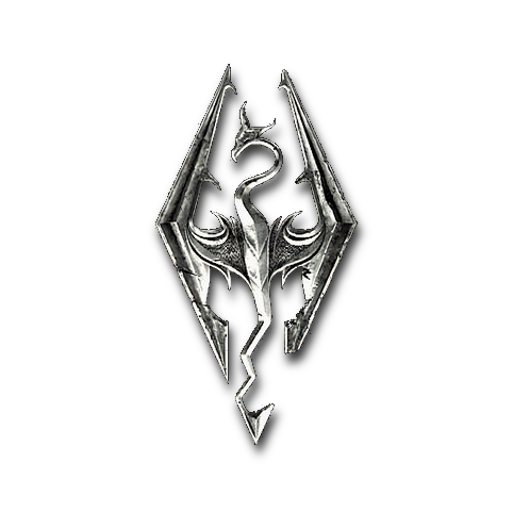 The Elder Scrolls V: King's Collection
Collection by
Shylor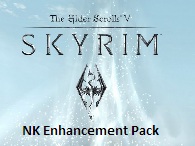 NK Enhancement Pack
Collection by
Nekair
This pack is made with all the visual mods that I've been playing, they're a nice boost to Skyrim visuals and all of them are tested together and work nice and smoothly. They give to the game the "touch" that it originally lacks. This Pack also works ni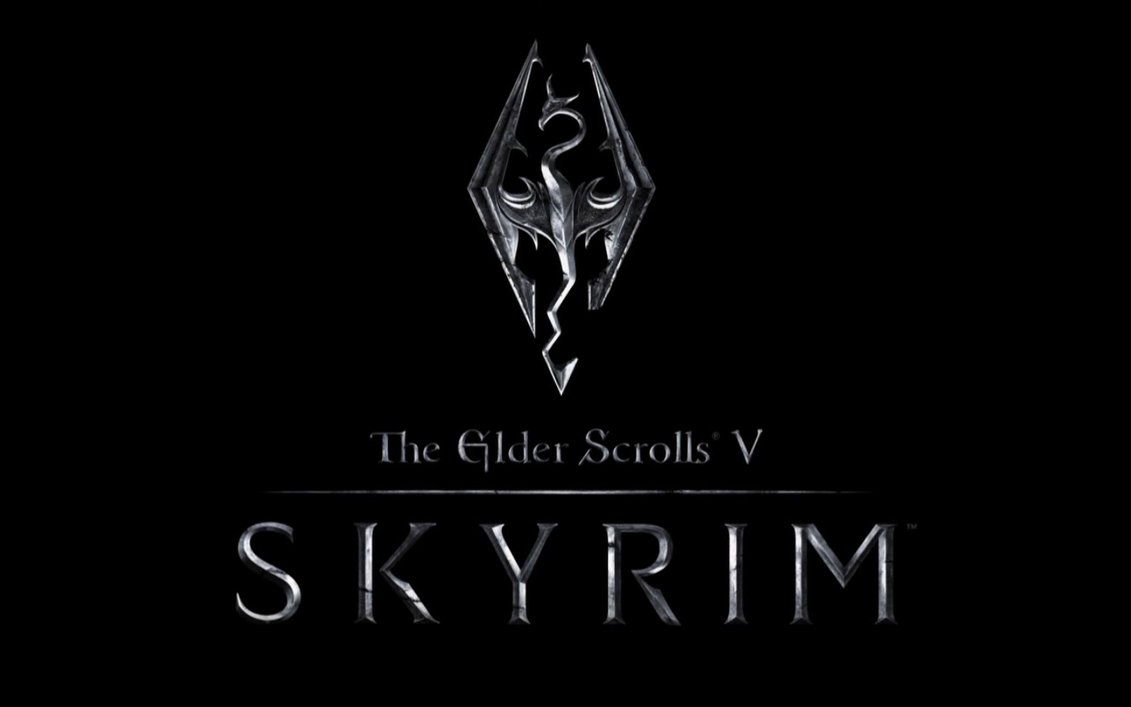 [Skyrim] MOD's testados e aprovados do Will
Collection by
Wilson Santos
MOD's que testei e aprovei. Coleção para facilitar a recomendação de MOD's a amigos.
The Graphic Collection of Uncle Remus
Collection by
Diddy
My mod compilation, featuring amazing graphic enhancement at a very low FPS cost!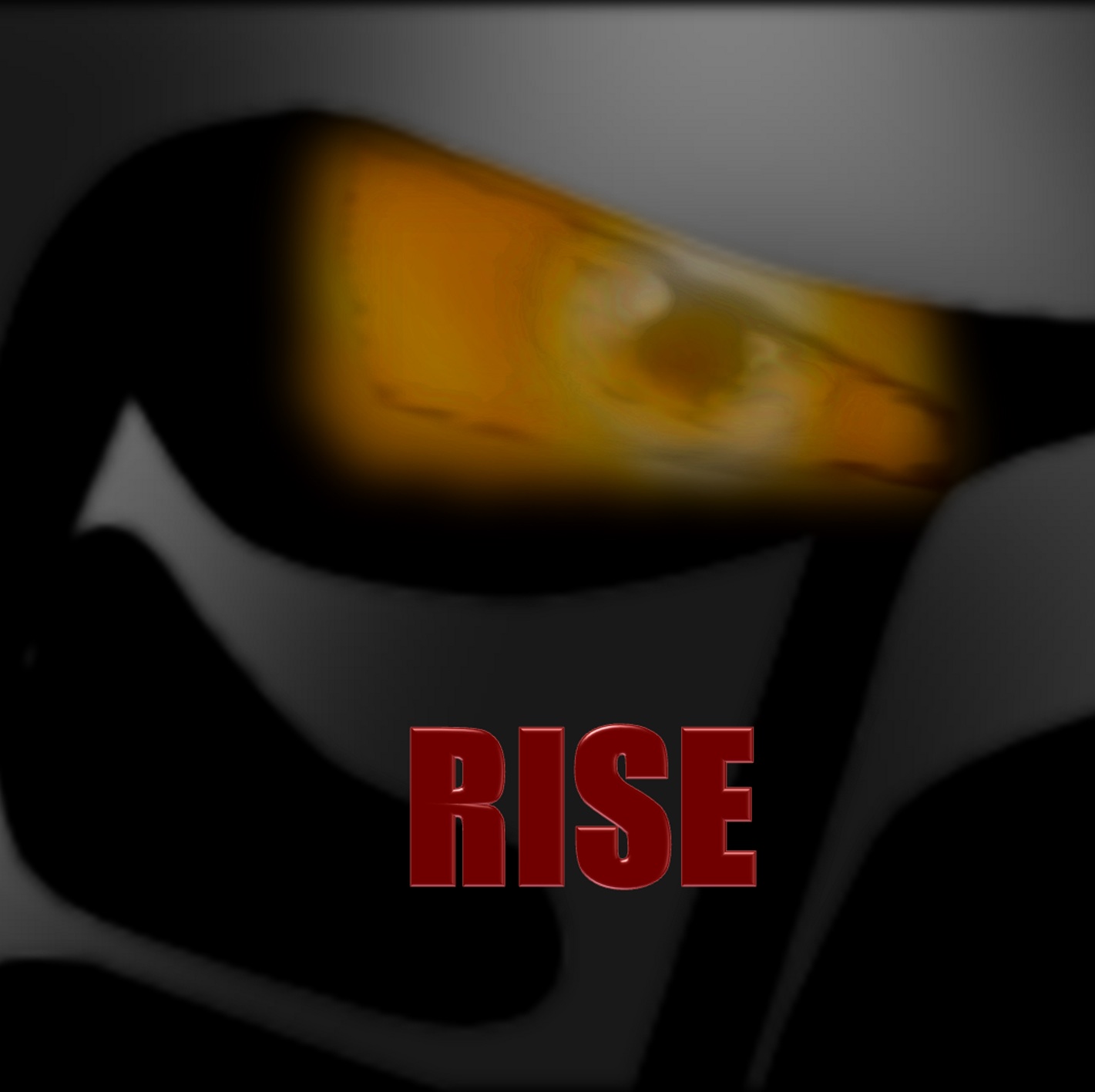 Spyronicle
Collection by
Sir Pickles
Collection of mostly lore-friendly mods.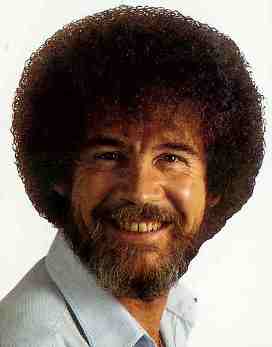 My Skyrim Mod thingys.
Collection by
Cortex
Derp derp.
Skyrim Death Edition
Collection by
PUBG is still a mistake
Death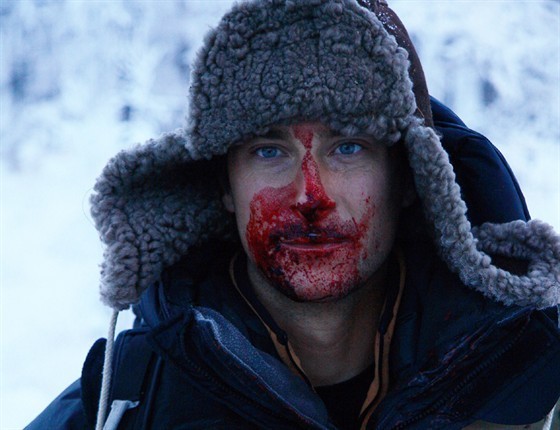 Survival Realism Hardcore Kit
Collection by
Wunderlag
Since i haven't found a Collection that fits me, here is mine. Its medium challenging and medium hardcore, just how i like it. You can easily play along the plot with just a little bit more immersive feeling to it. Most important to me are Imps more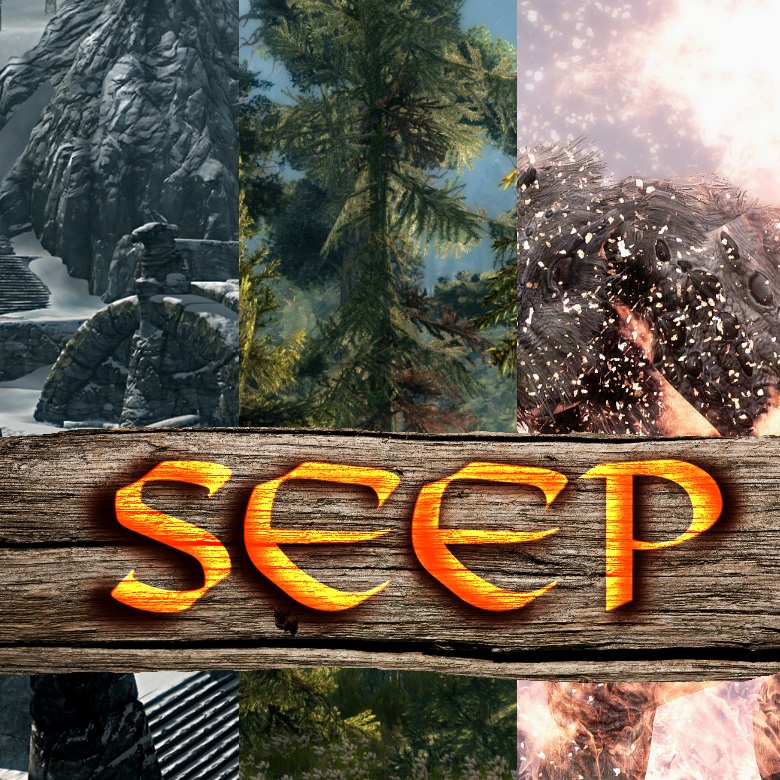 Skyrim Experience Enhancer Pack (SEEP)
Collection by
CerealCommander
Skyrim Experience Enhancer Pack (SEEP) Skyrim Experience Enhancer Pack (SEEP) pack is a collection of visually enhancing mods found in Steam's Skyrim workshop. With a total of 50+ graphic, sound and gameplay mods, this collection will dramatically chang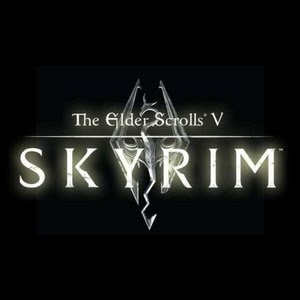 Graphics mods + some gameplays (lore friendly)
Collection by
Antresolka
Mods thats I use. It looks and works pretty well. Requires Hearthfire, Dragonborn, Dawnguard and SKSE. All mods are lore friendly. I cannot guarantee it will works with your installed mods. Enjoy :)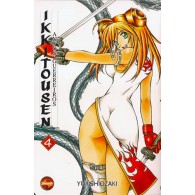 Skyrim Izimos
Collection by
gamesrpgvideos
Aumentar o nivel de profundidade de Skyrim com mods que acrescentam mais vida ao jogo.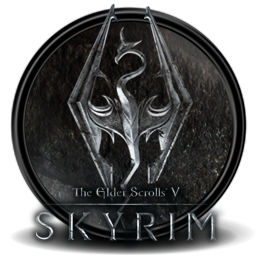 Skyrim, a better experience.
Collection by
ZoSo
My list of essentials mods. Make Skyrim even a better experience without unbalancing or killing the original game feeling. Make sure you check out a list of mods from Skyrim Nexus, i'll post them above. They're not yet in the Workshop, but still manda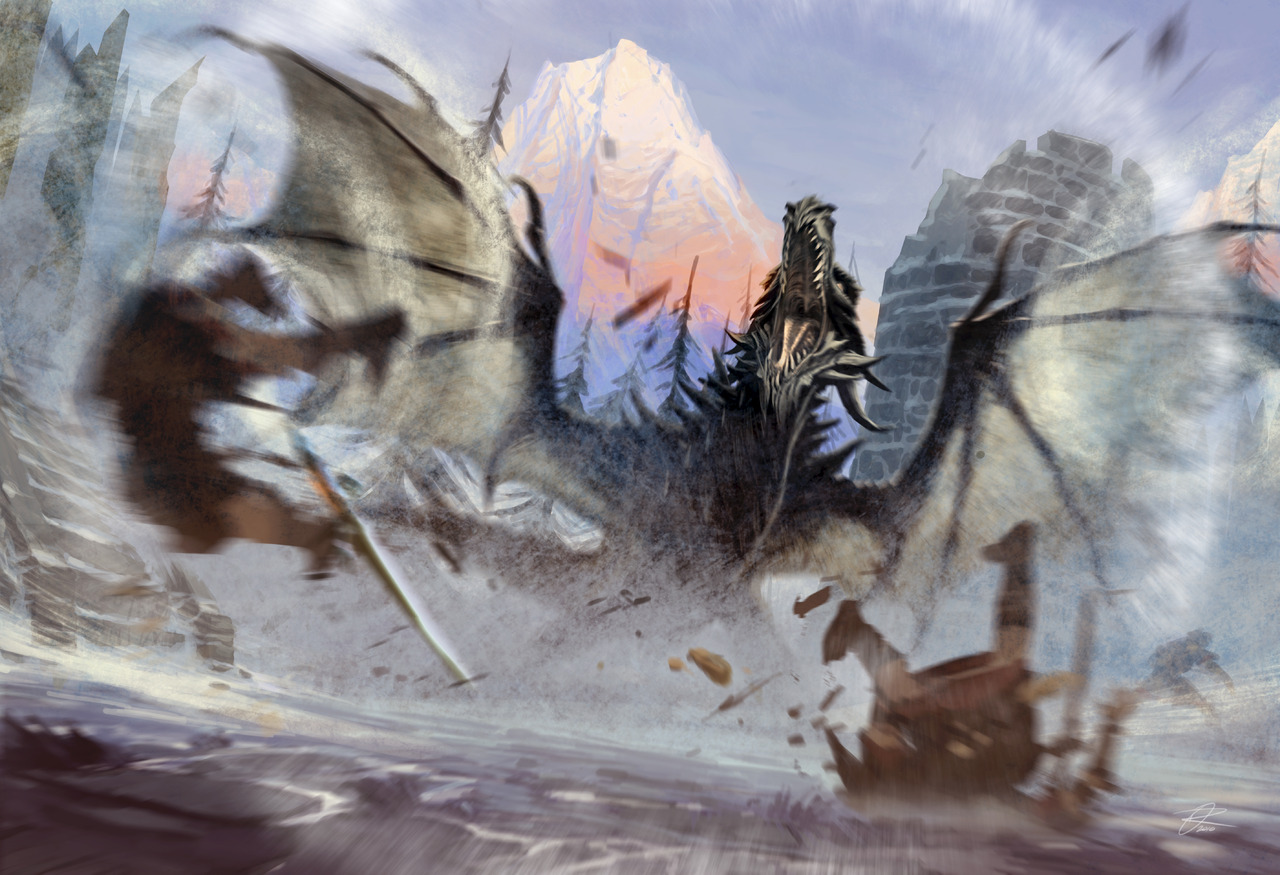 DK Collection
Collection by
Jakaya
All the mods i play with enjoy all are compatible with each other !!Warning!! make sure to install the extension for sky ui !!Warning!! make sure to move elemental base pack above the dragon scale armour mod Other that that enjoy please and make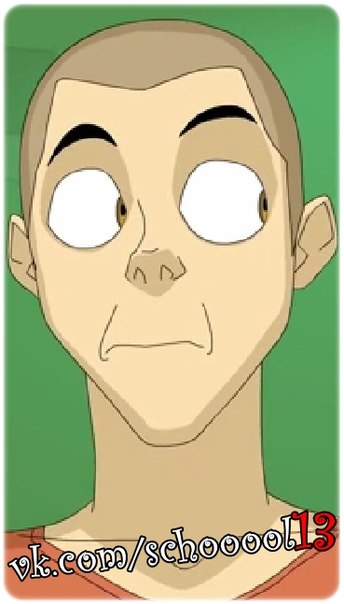 rus
Collection by
ivan.mig
проста чтоб не потерять снова :):):):):):):)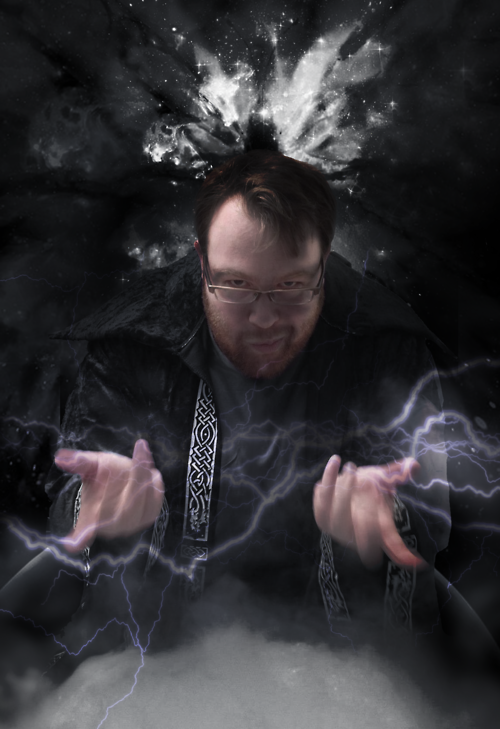 A Playable Skyrim Experience
Collection by
Sepherene - Probably in FF14
Is Skyrim not all it's cracked up to be? Well this collection of mods actualy makes it enjoyable and they all work together. These mods make the game some what comparable to Oblivion in the amount of fun you can get out of the game. By the way if you are i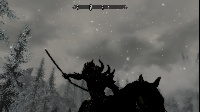 SHADOWS MODS
Collection by
SHADOW2KK
Basically a collection of active mods im using, graphics enhancers/dynamic weather conditions, combat ect, plus testing mods. Also will upload Creation Kit mods that im working on at a later date:}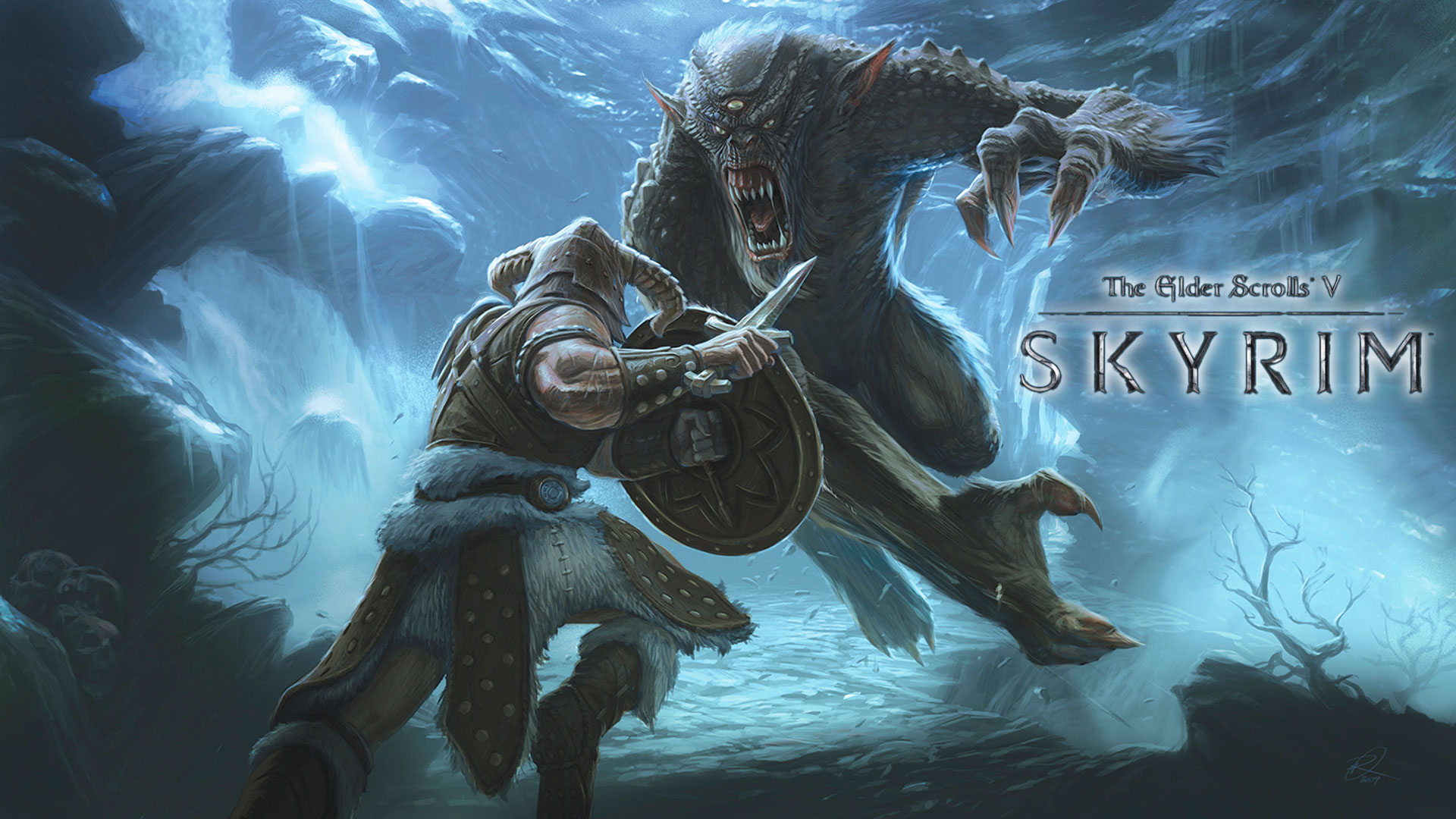 superdry`s pack of awesome
Collection by
simon.sedgwick
a pack which includes armor,weapons,houses and mostly graphic enhancements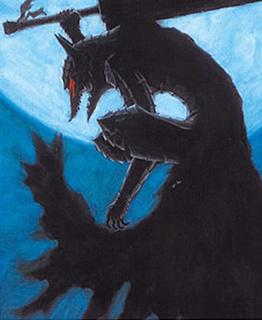 Sammy's Mod Preference
Collection by
$@mmy
Le Mod che attualmente preferisco.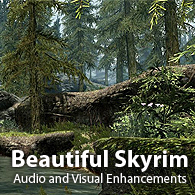 Real Skyrim + (Graphics)
Collection by
Herman
Otimos diversos graficos para ajudar a melhorar o seu jogo.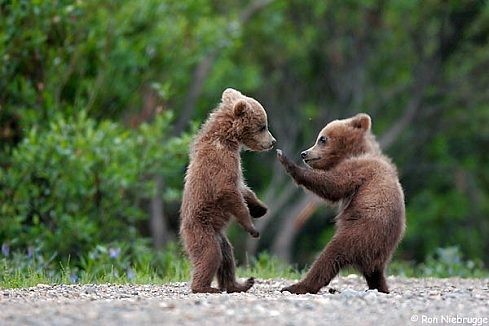 Für Foregone
Collection by
Proxy
Hier damit Forgone meine mods mal sieht!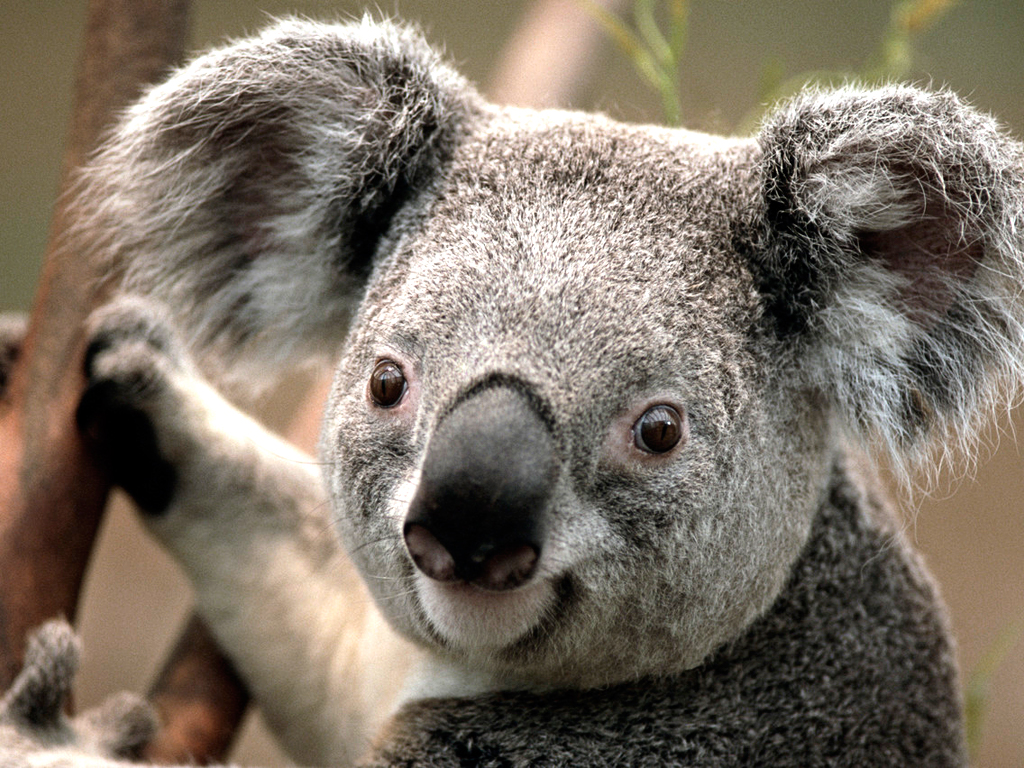 Epicness
Collection by
Robobob
+100% more epicness to Skyrim! Enjoy <3

optiondelete's collection of doom
Collection by
optiondelete [aNm]
Sights and Sounds of Skyrim
Collection by
g8
The Collection is mostly visual. Apparently, "Sounds of Skyrim" has been removed from the Workshop, but I do use those. No SKSE required.