Containing item: "Midas Magic - Spells for Skyrim"

Showing 37-54 of 1,699 entries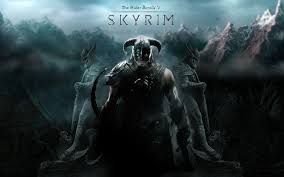 Best RPG Mods
Collection by
BretonAssassin
These are the best mods to make Skyrim more realistic and more entertaining, all without changing the epic world of Skryim. Update: Removes Improved Villages: Taverns due to incompatability with Moonpath to Elseweyr. ***If anyone has any suggestions

Mod it until it crashes!!
Collection by
Shak'Toth
(this modpack wont crash) [Update 4] Many Mods for Gameplay changes and Grafik enhanced thingis Requires all DLC`s Pls deactivate all your mods before aktivating this mod pack so you shoud have a 100% error free start. When you start the game without

Skyrim Mods
Collection by
Choiiboner
MODS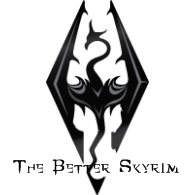 The Better Skyrim
Collection by
DoomWeaverX
I did not start my Skyrim journey as a TES fan. In fact, I was set upon never buying TESV: Skyrim. Until one day, I got bored, so I bought it. The rest, as they say, is history. I started the game with much skepticism, hoping to stumble upon a game tha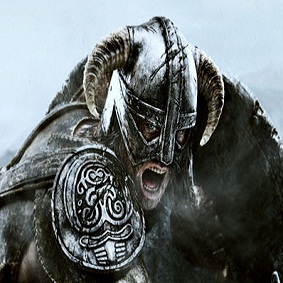 All Around Pack
Collection by
Mr. Piggles
This is a pack that covers alot of the modding aspects of Skyrim. You get a big selection of HD texture mods, 3 horse mods, 5 house mods, and alot of weopon/armor mods. (There's a bonus mod pair in here for you MineCraft fans.)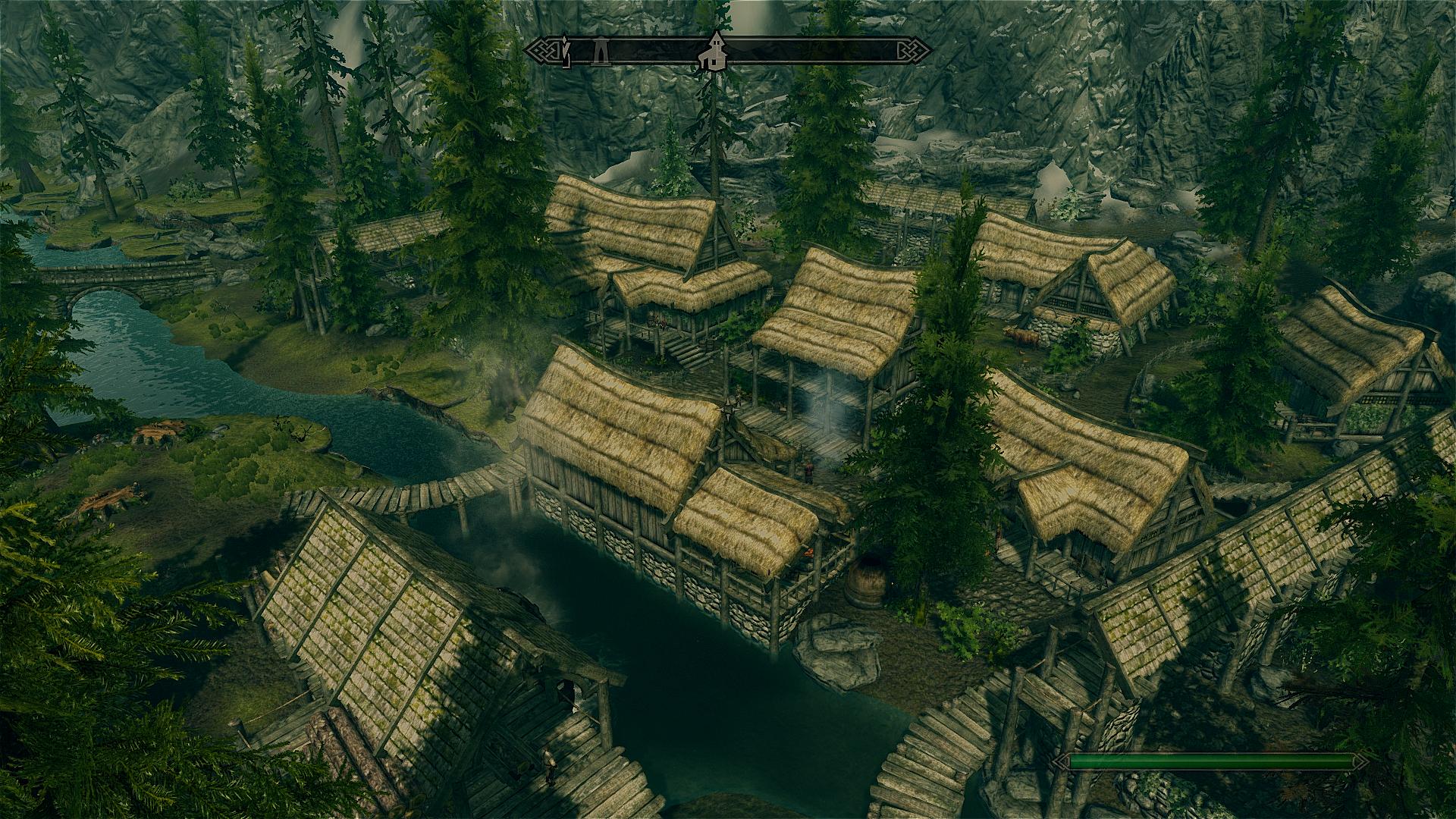 everything im using, from graphics to small tweaks
Collection by
Nukeclears
everything im using now, it includes everything you want from graphical tweaks to realy small gameplay tweaks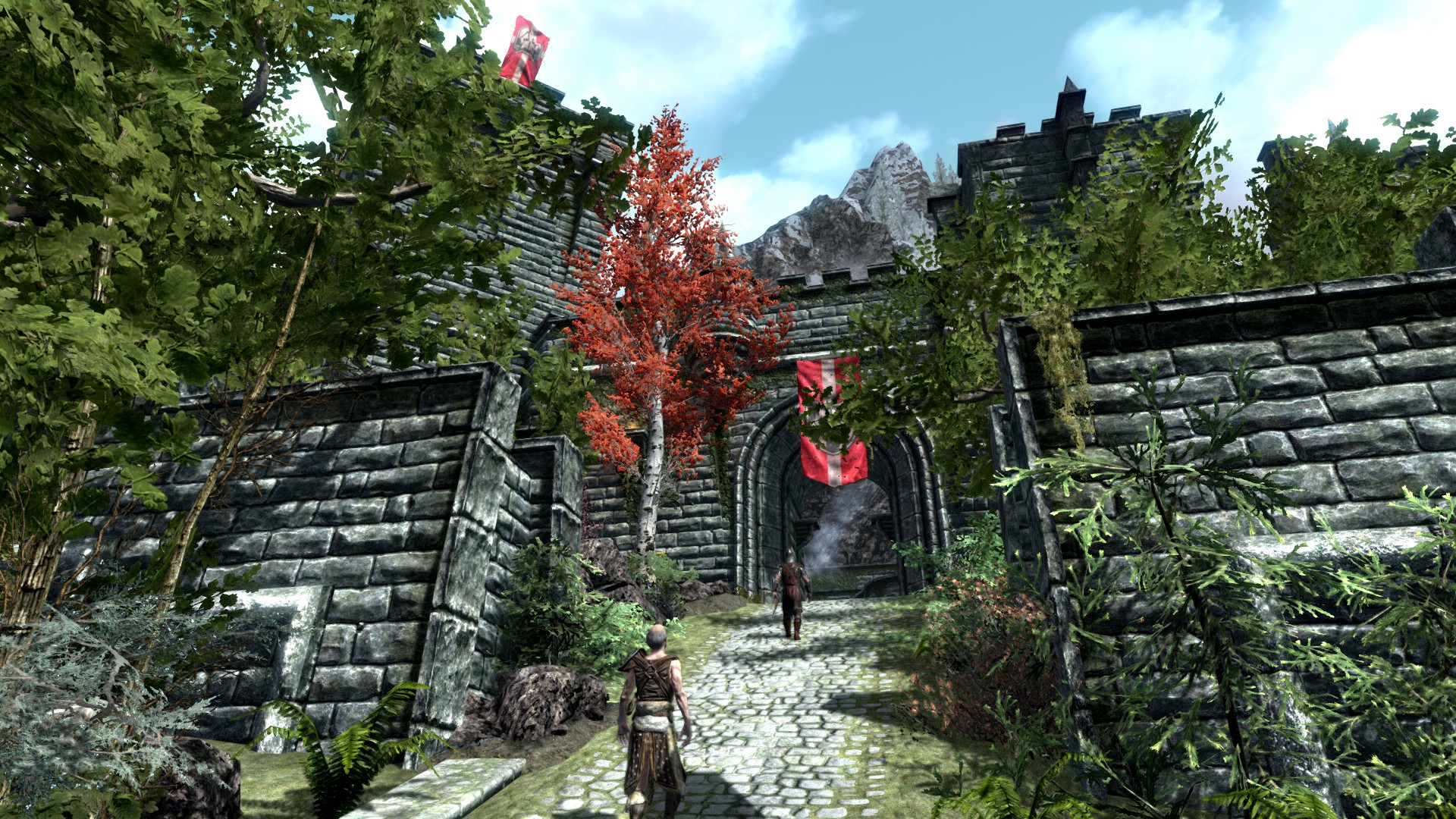 Visuals and Depth - Skyrim Enhanced
Collection by
KiZai
A collection of compatible mods which enhance the visuals of the world whilst also adding more detail and depth. There are no overpowered or game altering mods included, simply content and visuals. No DLC is required for any of these items. ============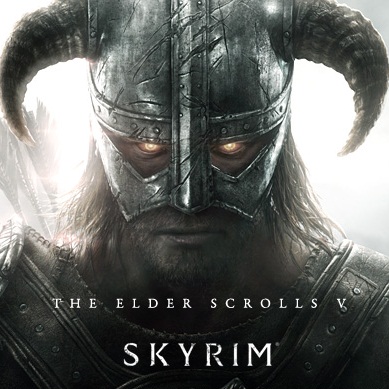 Skyrim Enhanced
Collection by
Katoarijikashi
Collection of Mods for the best Skyrim Experience! -Gameplay(Better Combat/Magic, More Followers, Faster Horses, Open Cities) -Grafics(Better Water, Lighting, Map and Grass, Sun) -Physics(More Realistic, No Spinning Death Animation) -New Lands(Falska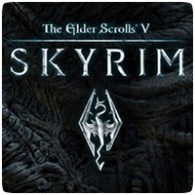 Skyrim Refined Pack
Collection by
Xilirite
This is the set of mods I use in order to refine the game without changing it drastically (There are a few mods that stand out more than others, however) This collections includes sharpening up textures, making environments more lush and bright, revampi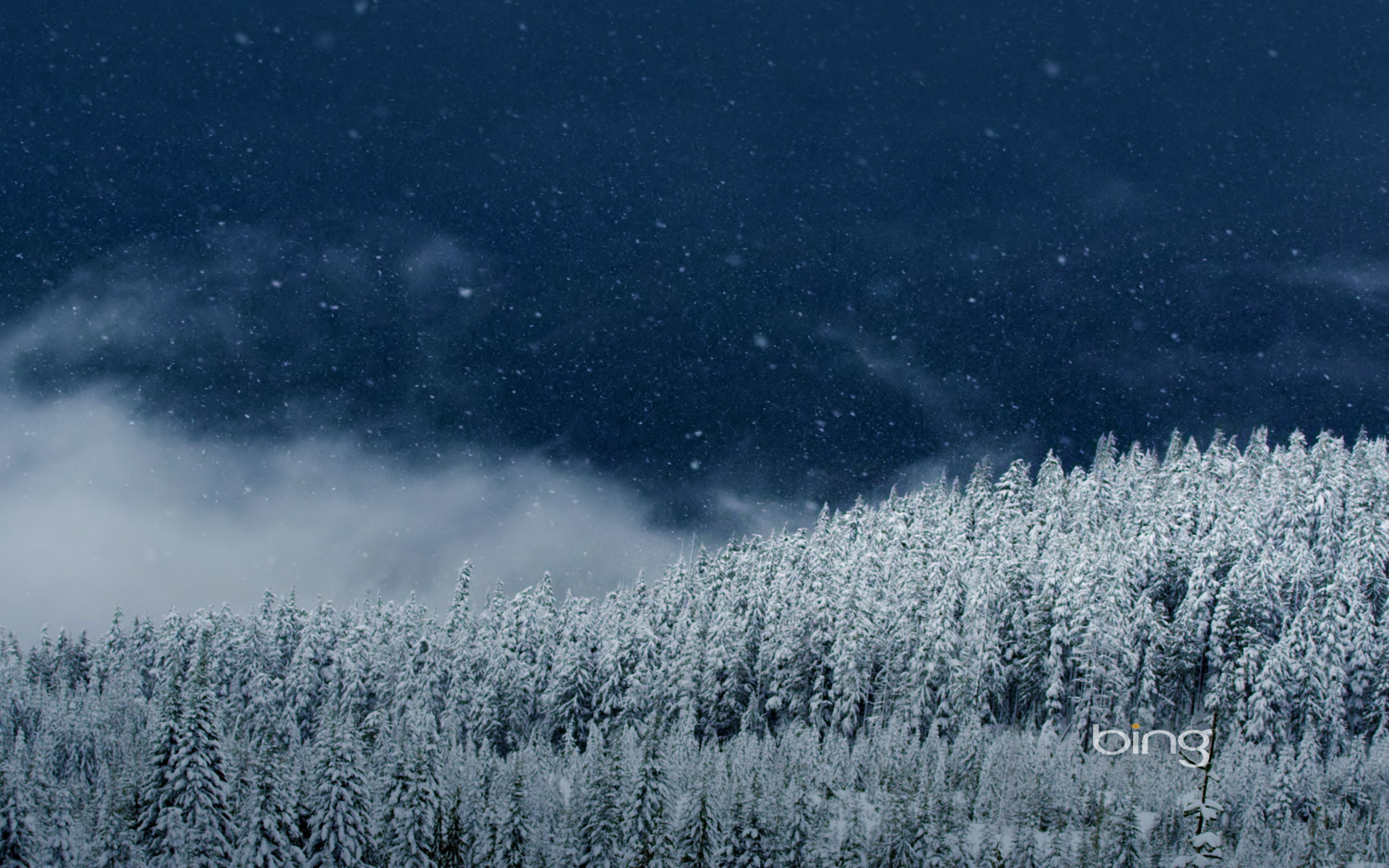 Best Mods of 2012 Skyrim
Collection by
Xorekle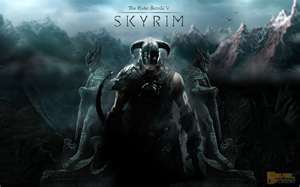 Classy Classes for All!
Collection by
Dazz
This is a collection that consists of mods that I found on Steam and I think work very well together. The mods have no compatibility issues that I've noticed so far. If there is an issue please leave a comment about it. This collection puts a bunch of n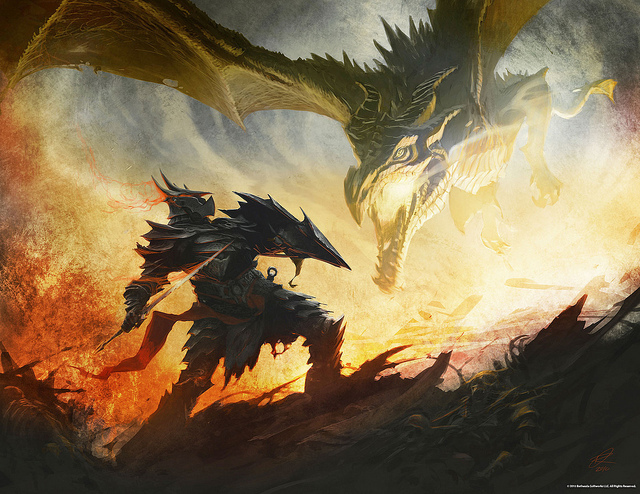 MODS
Collection by
🐍General☣
..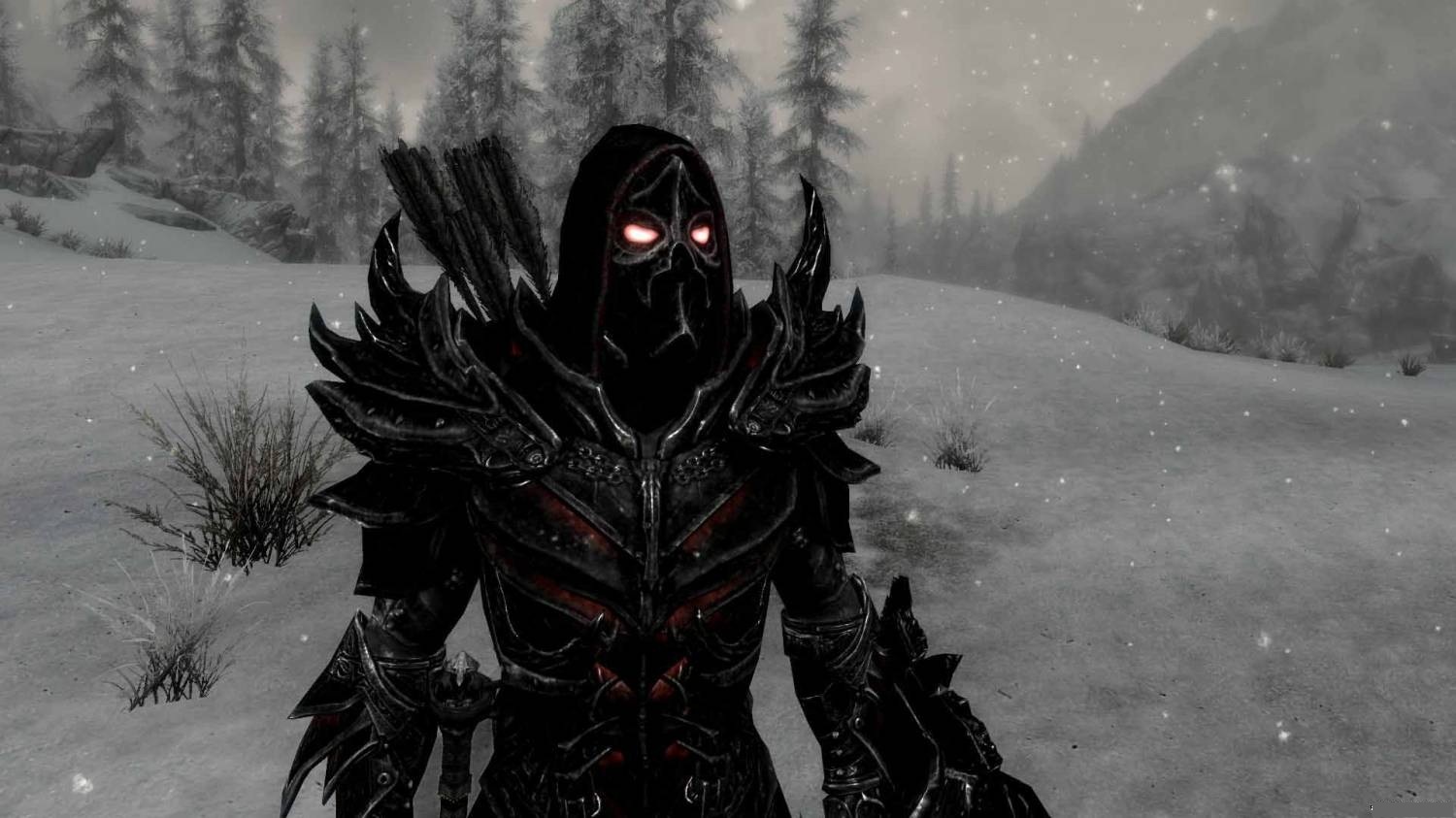 Terezi's Armory
Collection by
Spike Berd
A growing collection of what I think are great mods that add new content, smithing or otherwise. If you like this collection, please leave a like and rate 5. :3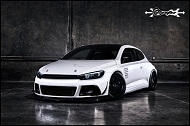 The Elder Scrolls V... Basic mods to play and enjoy the Game in Skyrim
Collection by
Lukasz-S-PL
The Elder Scrolls V... Basic mods to play and enjoy the Game in Skyrim ....of course in my opinion :D

Skyrim Unbound-based True RPG Collection
Collection by
GR00V3R
This is my personal Skyrim Unbound-based "True RPG" collection. If you're looking for a hardcore RPG experience in Skyrim, along with some funky stuff to improve the overall aesthetic, this collection is for you. Also recommended are Nexus Mod Manager a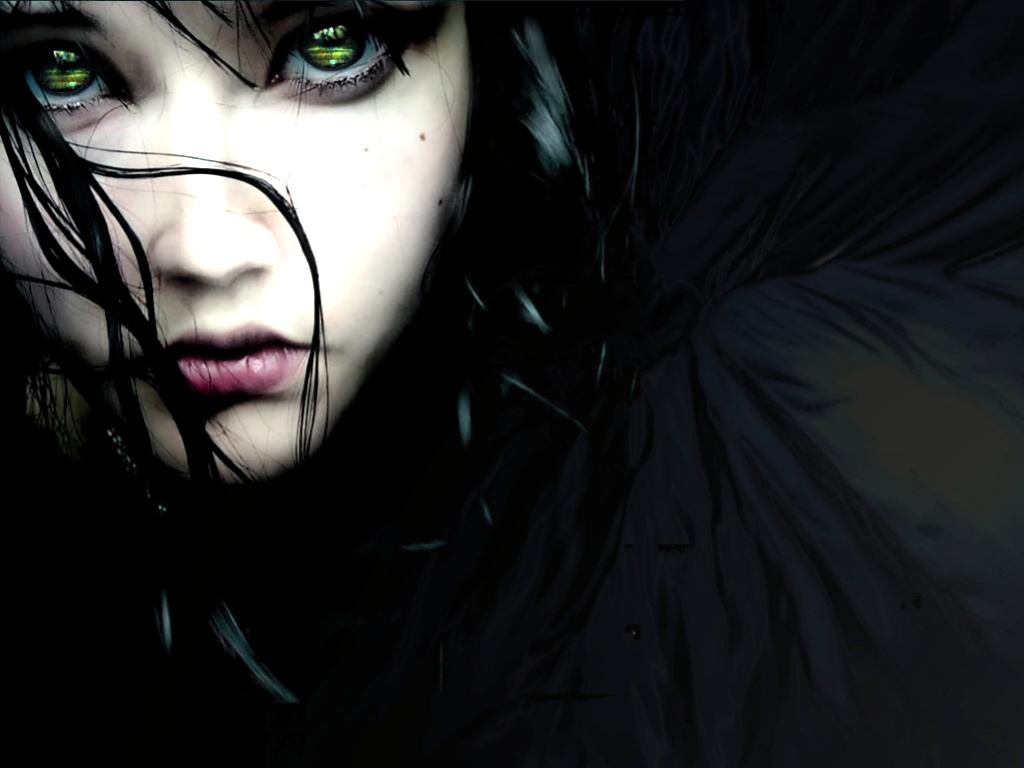 The Aertasca Collection
Collection by
Zinth
This is a collection of mods I have put together for my friends and members of the Cult of Aertasca group and anyone else that is interested in it. It mainly adds and improves upon features I thought Skyrim should have had and keeps the Skyrim experience w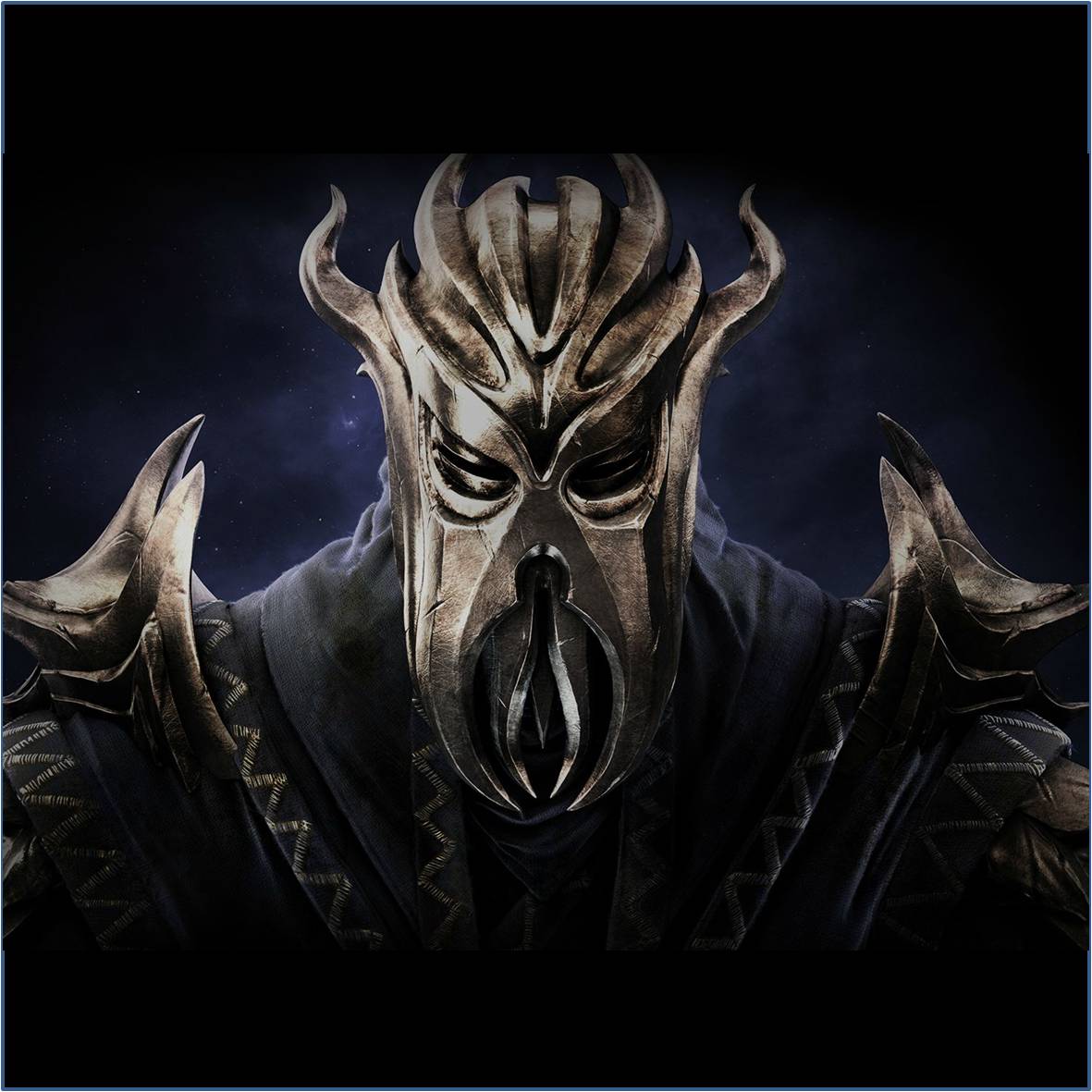 My favorite mods for content
Collection by
sgtwinkler
All of my favorite mods that add content, gameplay time, characters, and items to the game.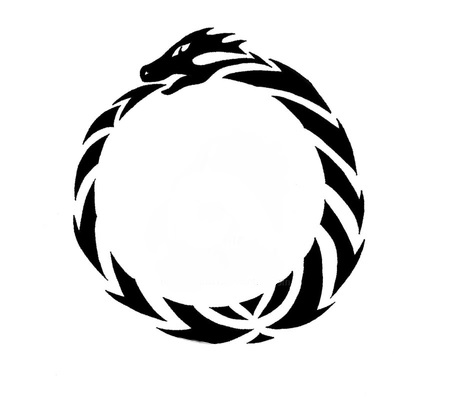 Lord Alexander's Realist Skyrim (Improved)
Collection by
Lord Alexander
This is a cool collection that I really wanted to be made. The goal here is to compile the best of skyrim's lore-friendly mods. This mod-pack contains over 120 mods that I wanted to use. All of these mods a balanced to a point that I found acceptable. If y