Containing item: "Midas Magic - Spells for Skyrim"

Showing 391-420 of 1,441 entries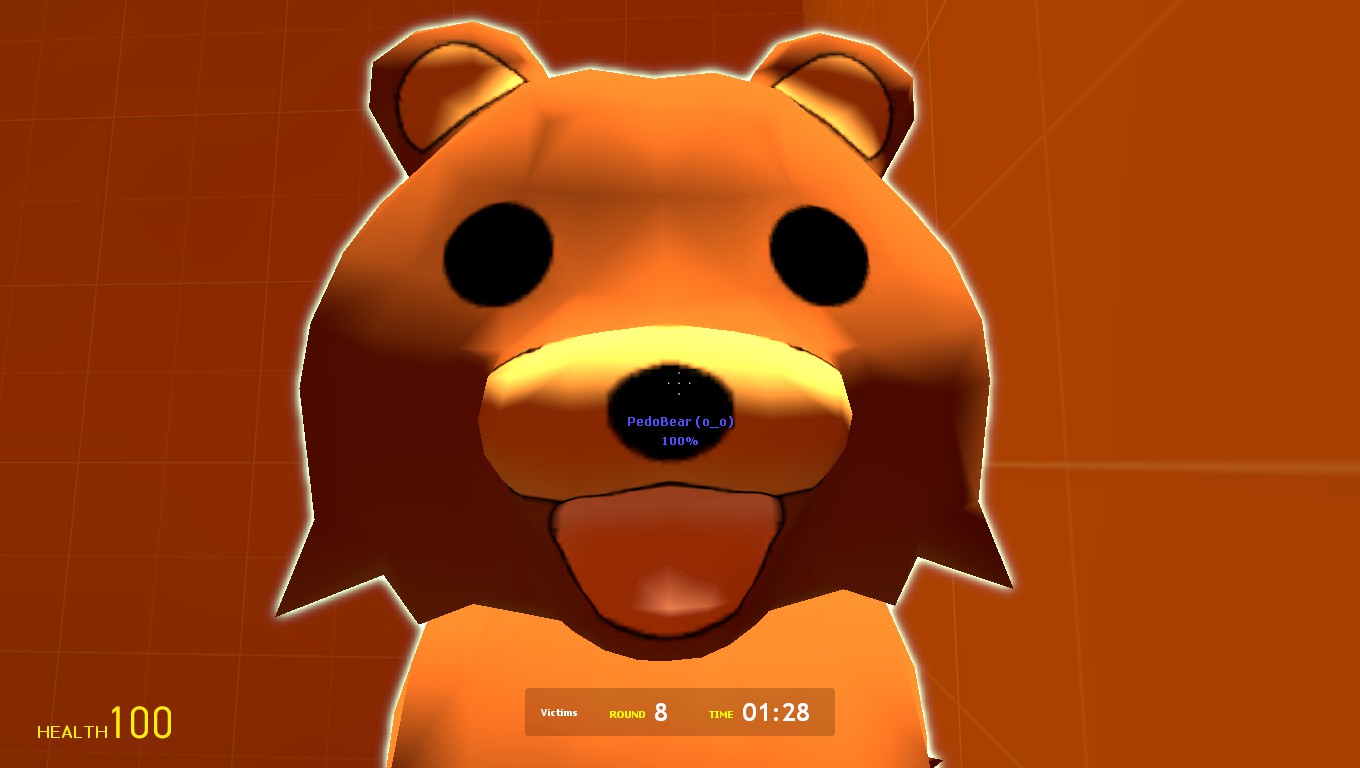 my mods
Collection by
Renemy ~NYAAA~
this is for my friend lol but everyone may take something credits goes to mod maker not me . its specialy an guality mod but especially and all around mod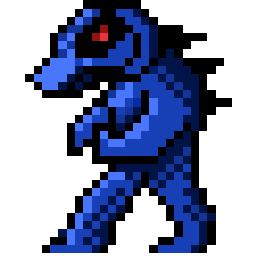 commentwar's definitive list
Collection by
commentwar
commentwar

Alyssias´ Game [My Skyrim]
Collection by
AlyssiaG
Hey there, These are the mods i prefer to play with. It´s mostly for Assassins but also has some features which i thougth were missing in the vanilla Skyrim (even the Legendary edition didn´t have them). I tryed only to choose lore-friedly mods, so it...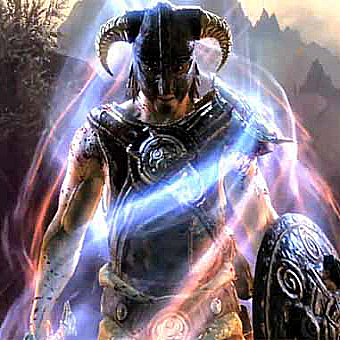 Magic Overhaul
Collection by
Faux Shizzle
New magic spells as well as mechanics improving magic gameplay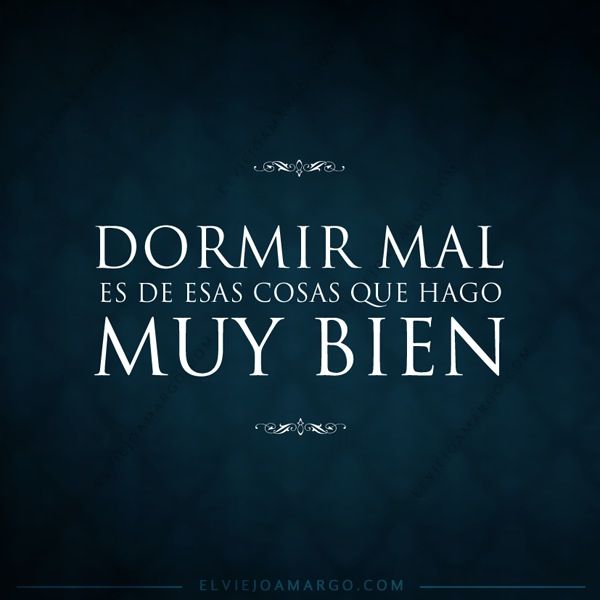 Over 140+ mods working fine
Collection by
:::NEWB:::
Working mod collection over 140+ No heavy graphical mods

Eeeeeeeeeeeeeeeeeeeeeeeder
Collection by
Naru D. Samus
meine soße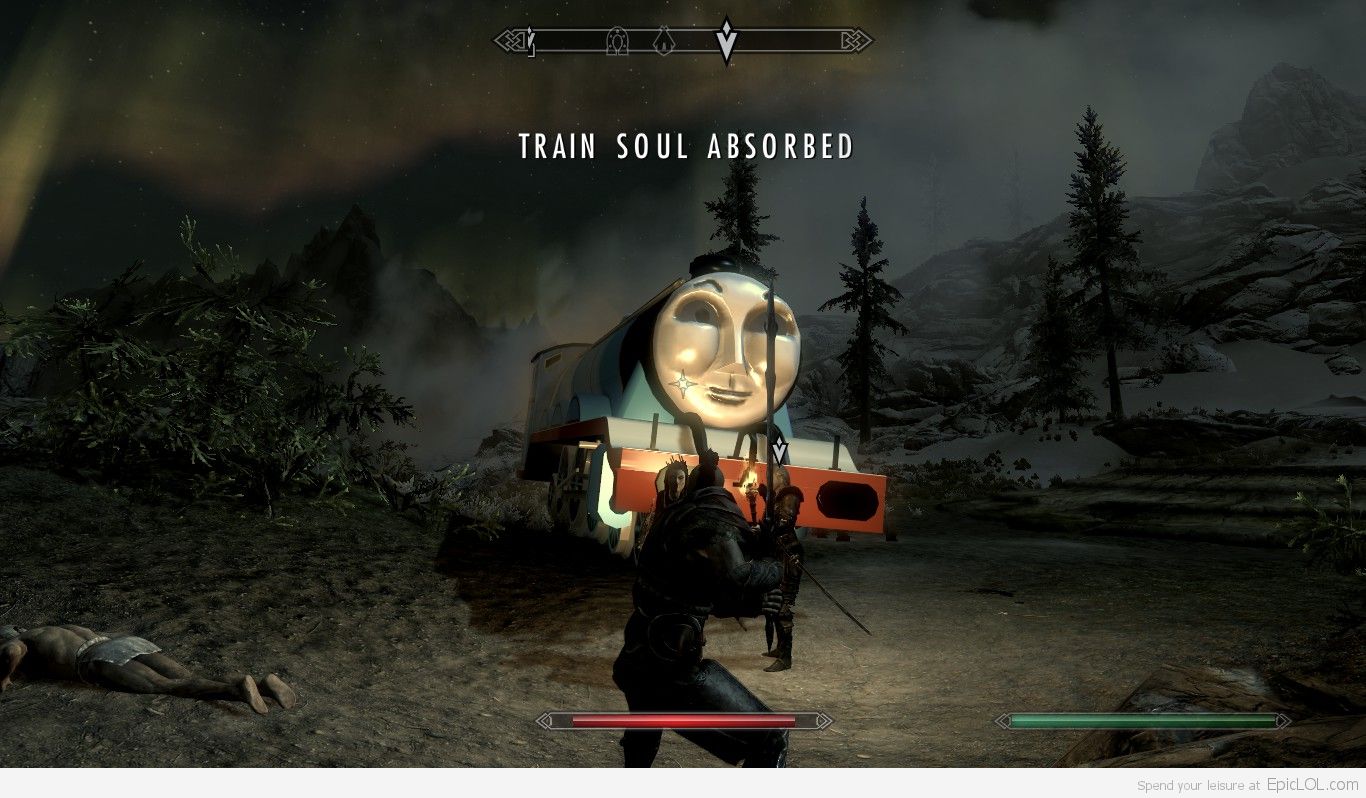 Nick's Vanilla Skyrim Enhancements
Collection by
Nick the Bath Bear
Just some mods that are vanilla-compatible to enhance the game world without breaking it or changing it significantly. Graphical improvements, extra weapons, armor, spells, etc.

Slashym's Collection 200+ mods No DLC required V1.1
Collection by
Slashym
This is my Skyrim collection. Please comment and help me make it better. ___________________________________________________________ You Need Skyrim SKSE First. Download There : http://skse.silverlock.org/ _____________________________________________...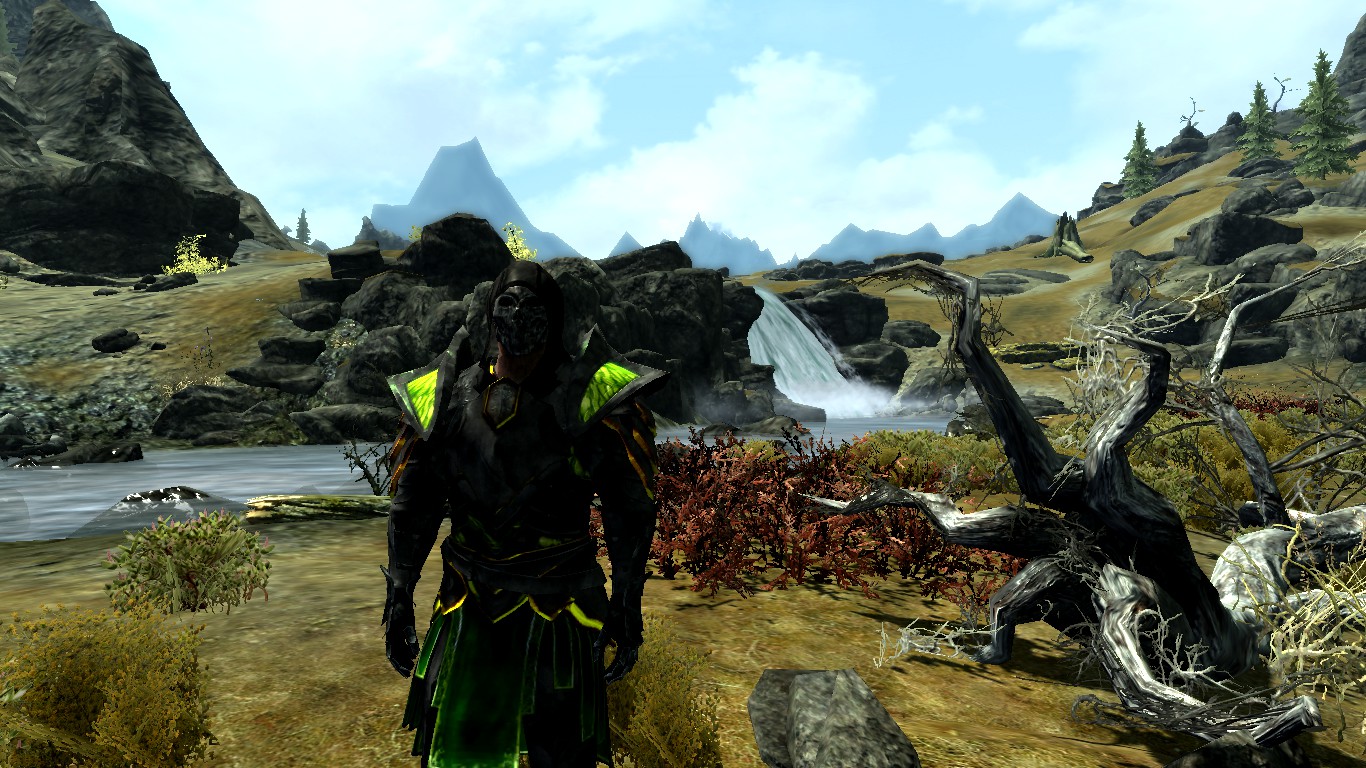 Sloth's Mega Modded Skyrim Pack
Collection by
RyDaGuy
ALMOST 200! Veiwers all I want is for you to atleast check it out and if your interested Give it a try! Graphics give little to no and maybe MORE fps. This pack has many mods that will extend your hours by atleast 4. I'm currently in the process of makin...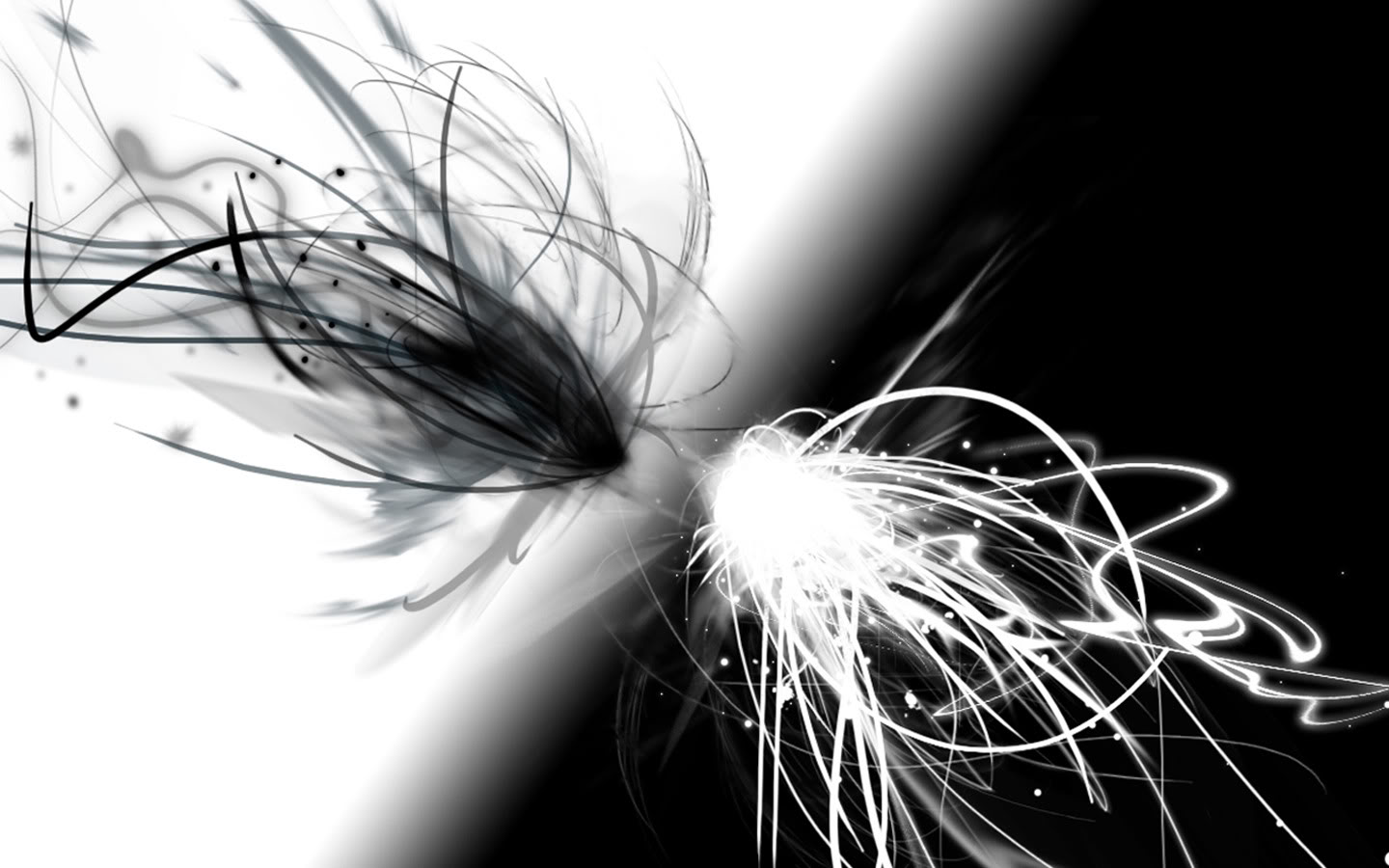 Lots of (mostly) Lore Friendly Mods
Collection by
Zedrex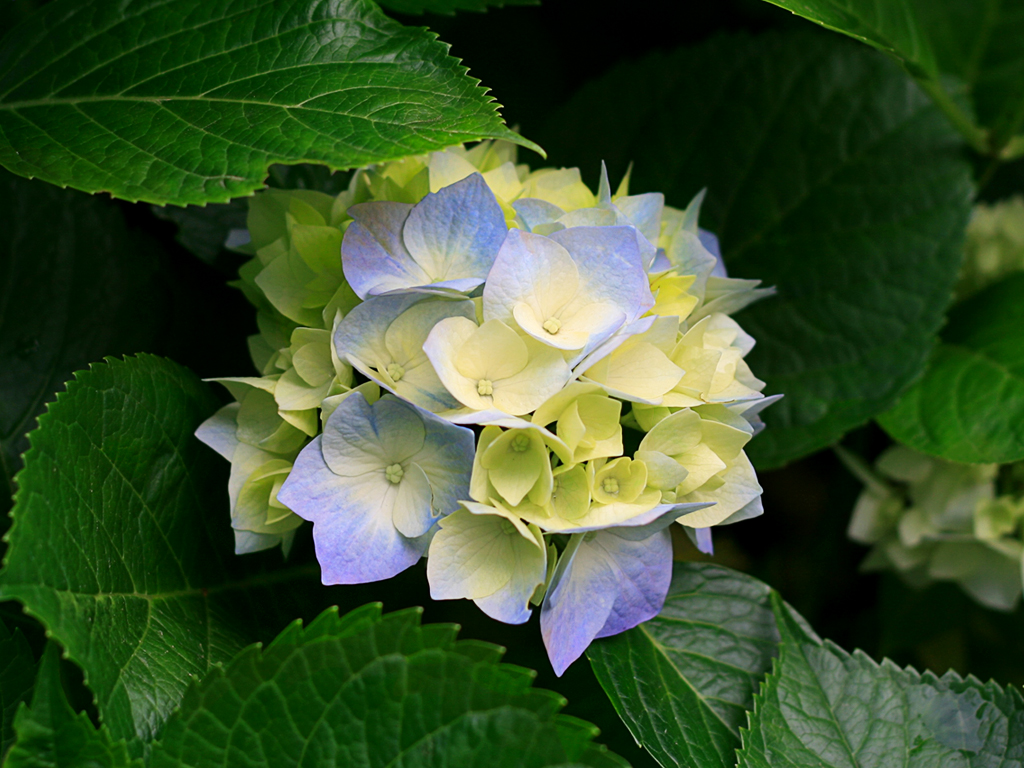 THE STARTER PACK :D :D :D :D
Collection by
Gotta Get good?
just a few mods that get your mod adventurer started

Cheebacca's Skyrim Collection
Collection by
=BDP=_Cheebacca
HD Replacements, loads of new/better content, some badass questl ines and locations etc. Everything works fine. You will probably have to start a new game though. NOTE: Don't add Dragons Diversified if you have Dragonborn installed. Also I highly ...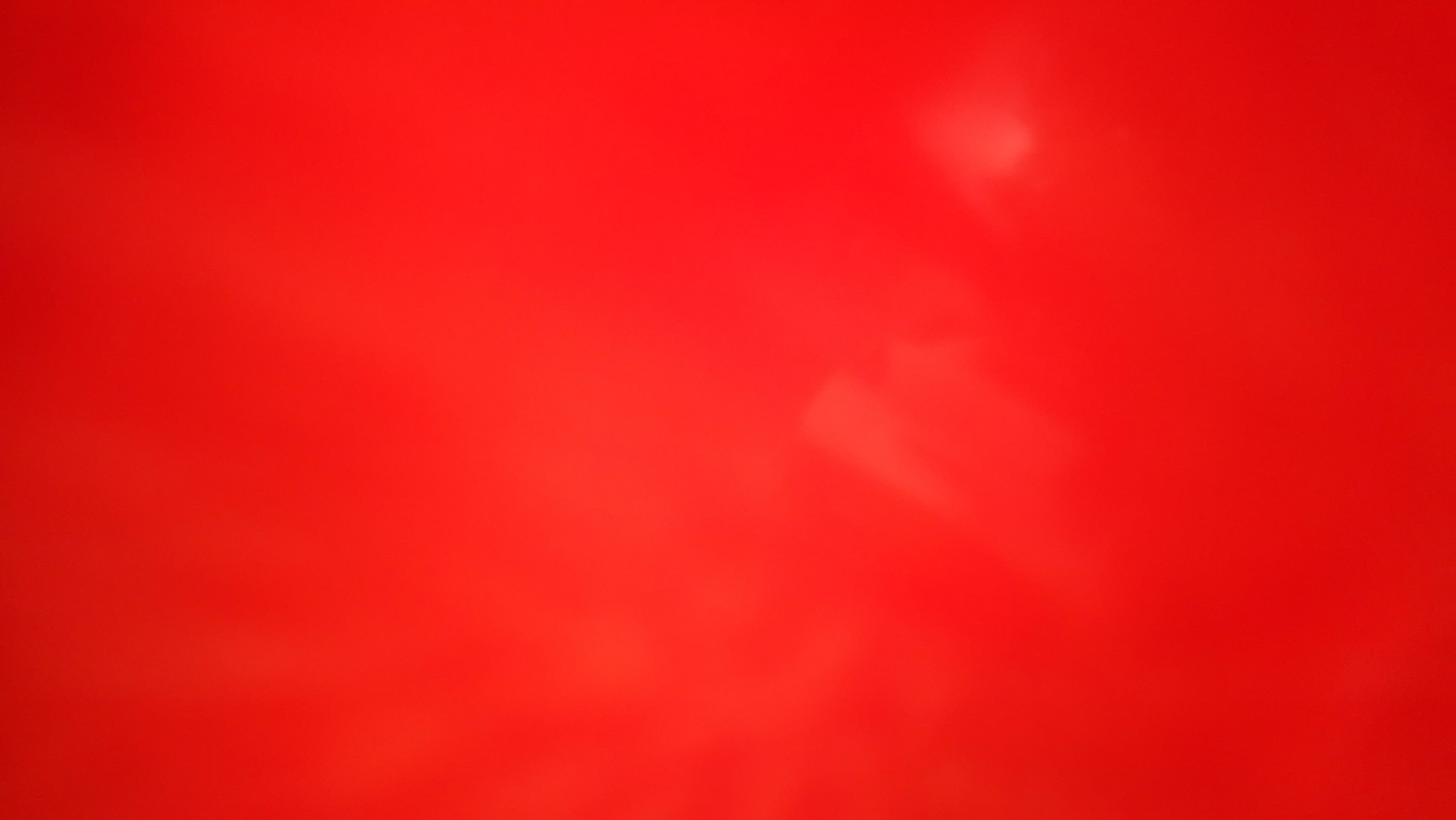 Skooma-babies skyrim collection
Collection by
Burns for president 2046
just a pack of mods I used all gathered here.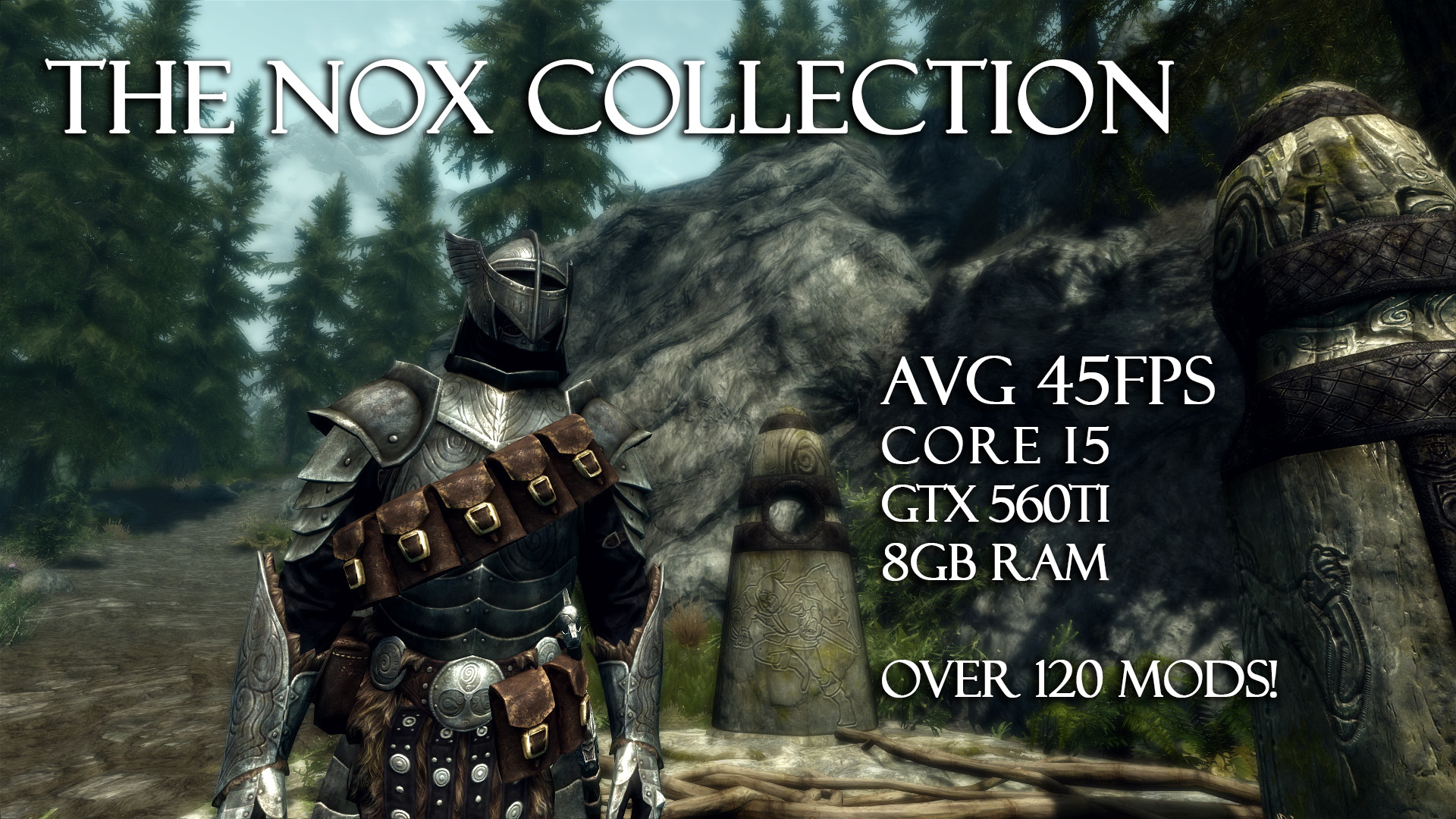 The Nox Collection
Collection by
Noxas
My personal collection of mods, none interfere with each other as far as I can tell. This has been put up due to popular demand from my friends. Some of these mods have requirements such as SKSE, please make sure you have the correct programs installed...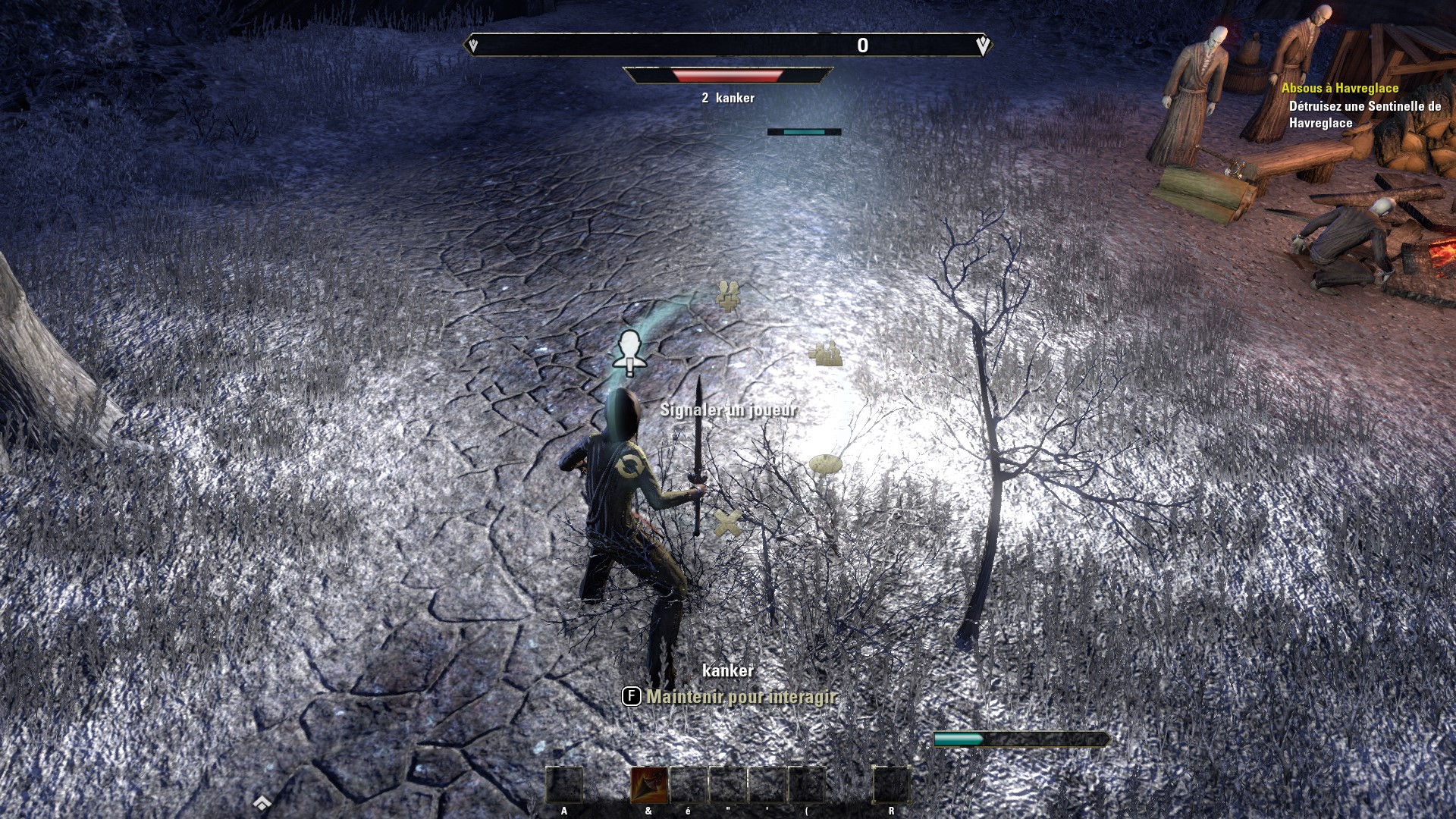 Skyrim à la perfection
Collection by
John Locke
Skyrim complets pour bien s'amuser ( very good colection )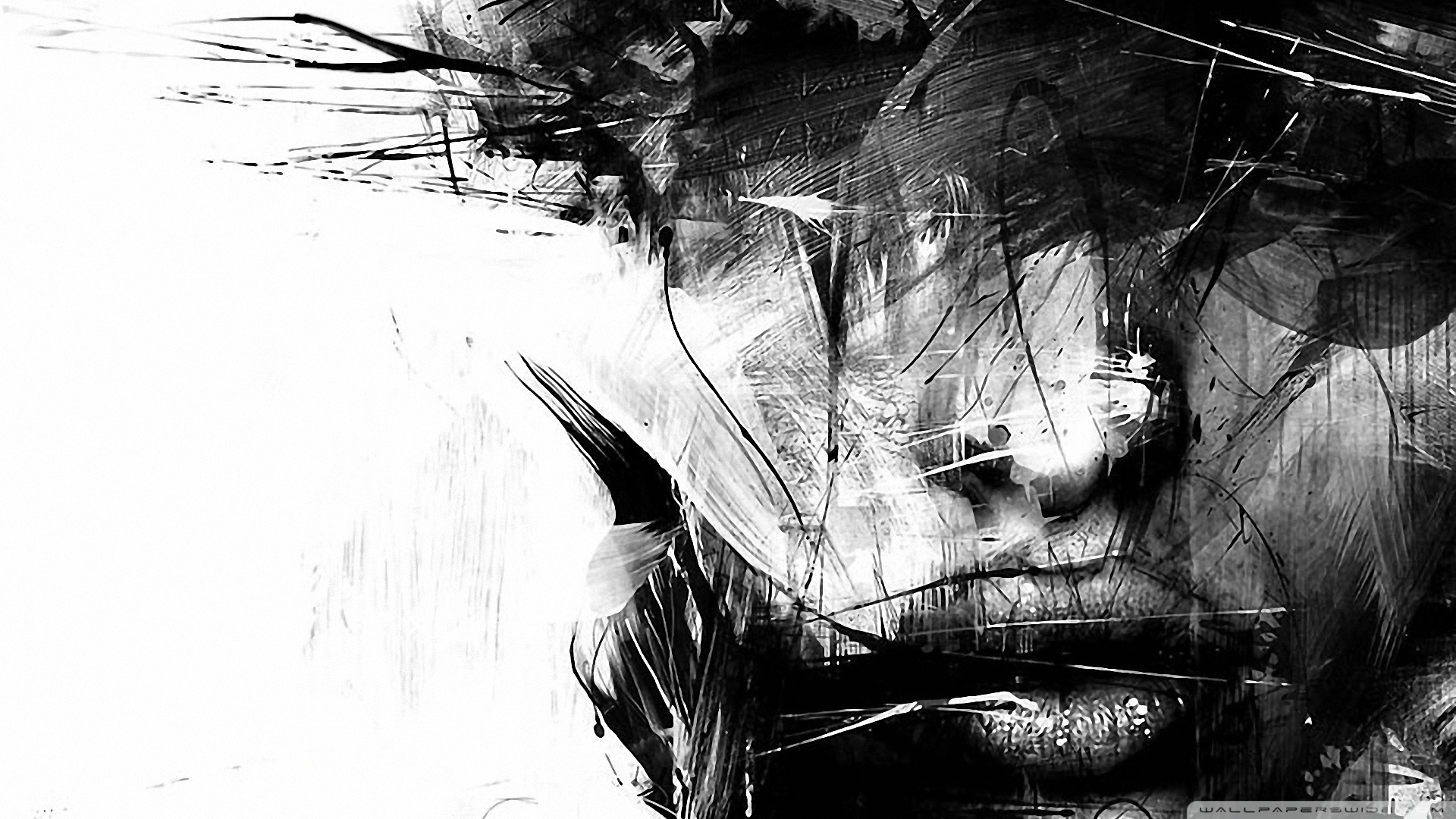 Personal List
Collection by
robi289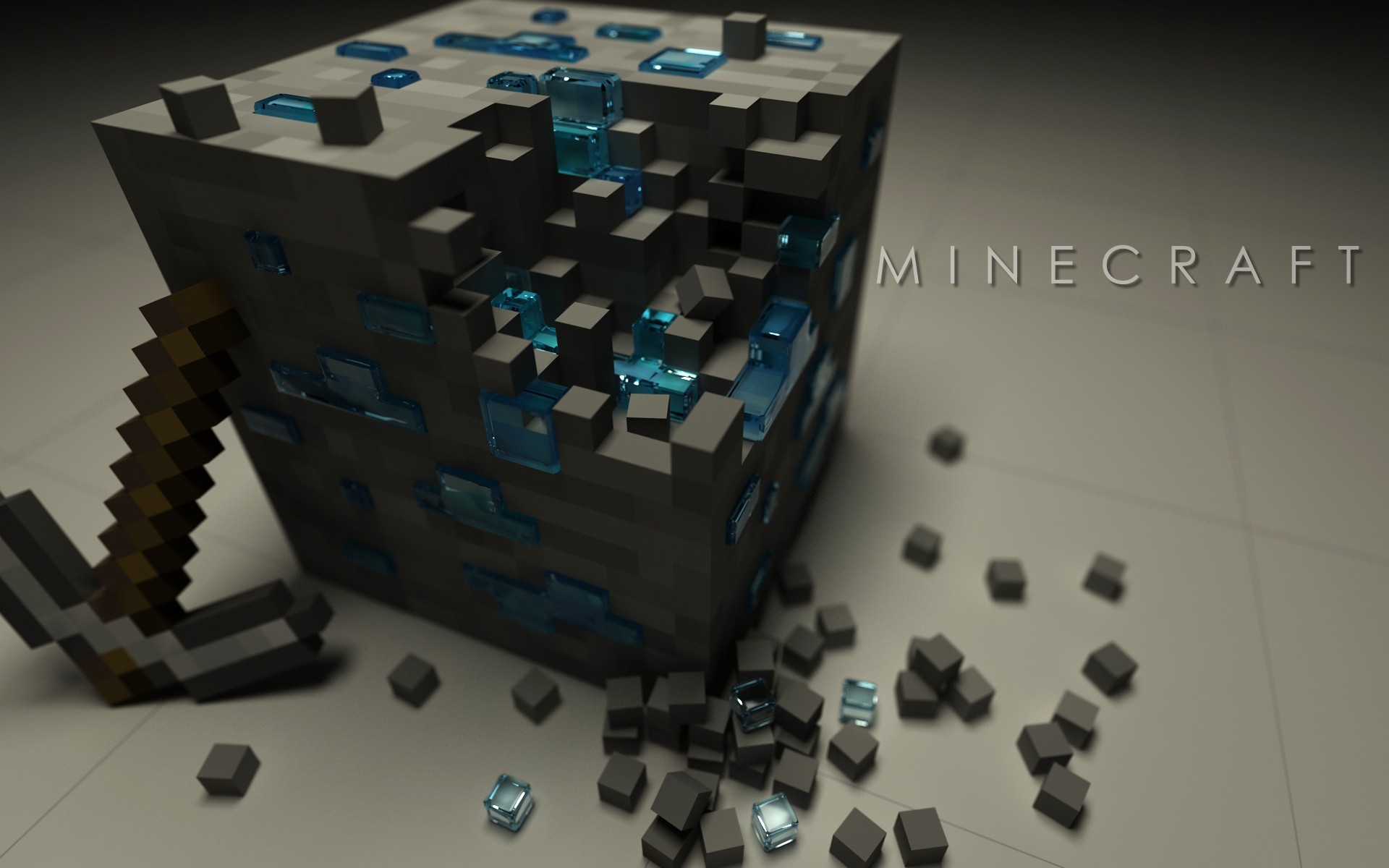 Varkan Mod
Collection by
Varkanos
Stuff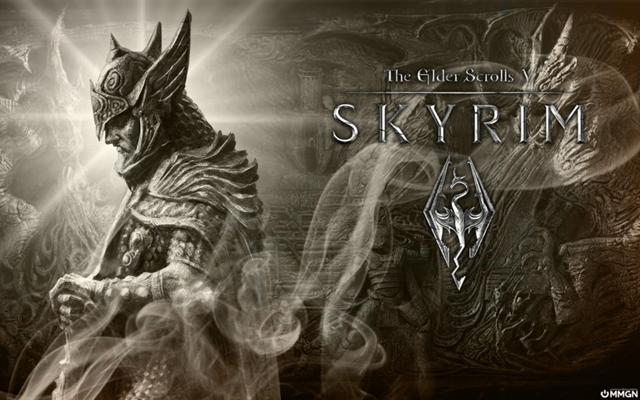 Skyrim Enhancement Mods
Collection by
Ealthia
These are the mods I use for my Skyrim, and I have tried many mods, and I believe these are the best Skyrim mods (on Steam). None of these mods have any non-official requirements, but does require the official DLCs made by Bethseda (Dragonborn, Dawnguard,...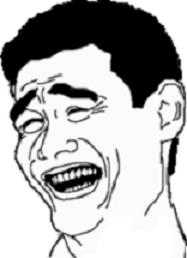 Massive nicely
Collection by
horstruedigger
For my friends!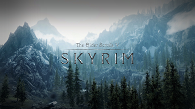 BigDeal Skyrim
Collection by
GLG TheFist
Everything you need in Skyrim to enhance your playing experience to the fullest.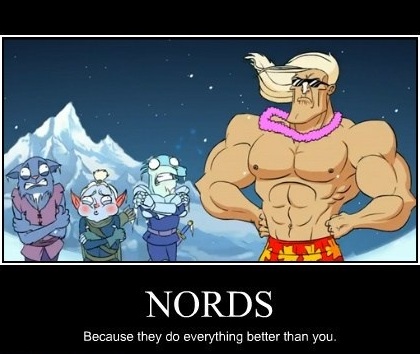 MOAR SKYRIM!!!
Collection by
zezblit
Welcome, fellow mod user, to my collection of mods (all of which I use) that I believe to be one of the best out there. This is a huge collection and covers everything from zombies to grass, whith everything being lore-friendly and designed for fun. All o...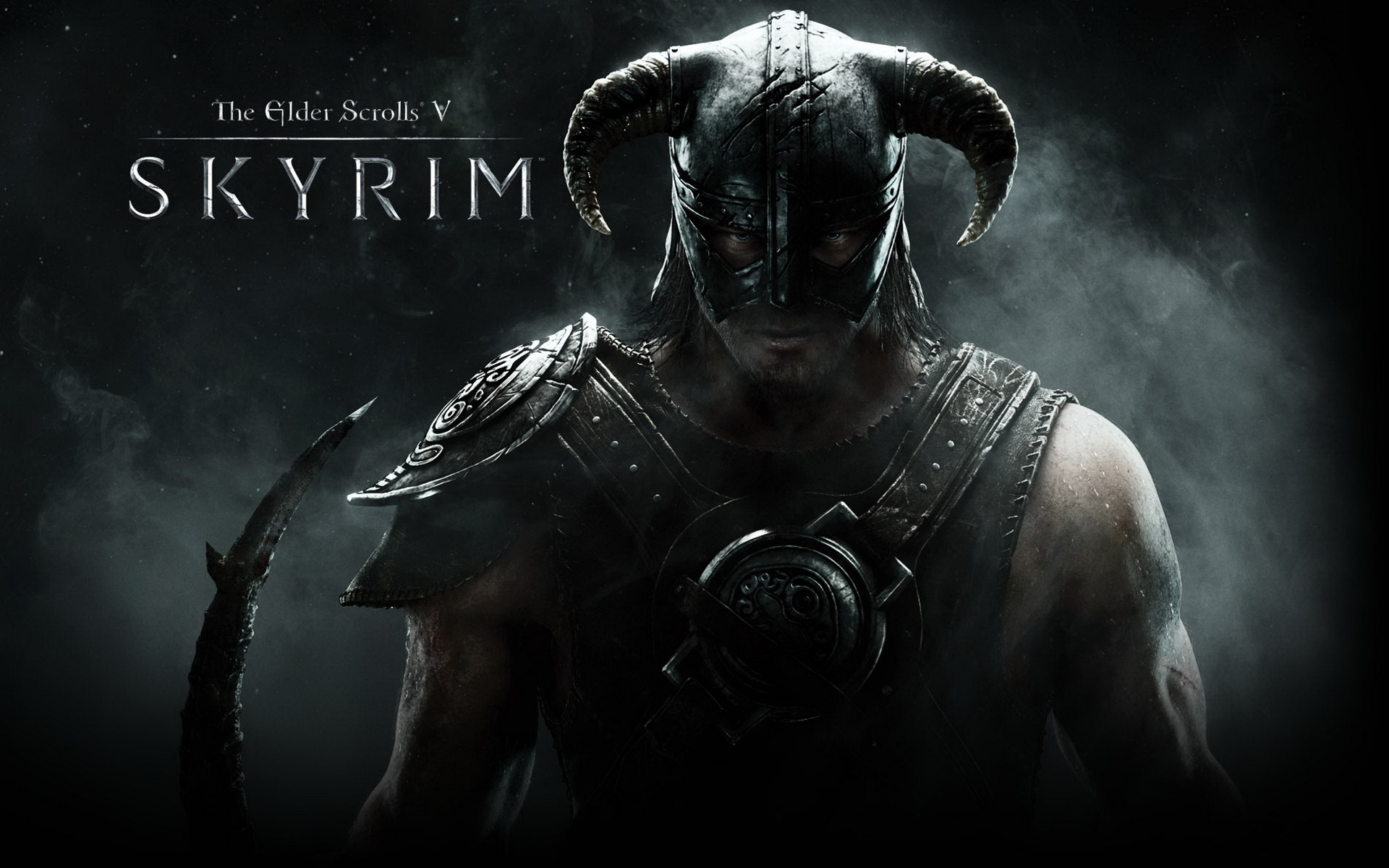 Steves Modpack 2
Collection by
StevoMMO
Recreation from my other modpack but with different mods (some reason the link to my original modpack has got an error says it doesnt exist lol :P) these mods are just cool and work together pretty random IMPORTANT: plz tell me if a mod isnt compati...


Graphics , Sound , Magic and more [RUS]
Collection by
DudeHell
В этой коллекции представленны графические , звуковые, магические и другие интерестные моды.

DovahGhost
Collection by
AKeithY
Play as Ghost from True Capitalist Radio UPDATE: dedicated to anti-paid modders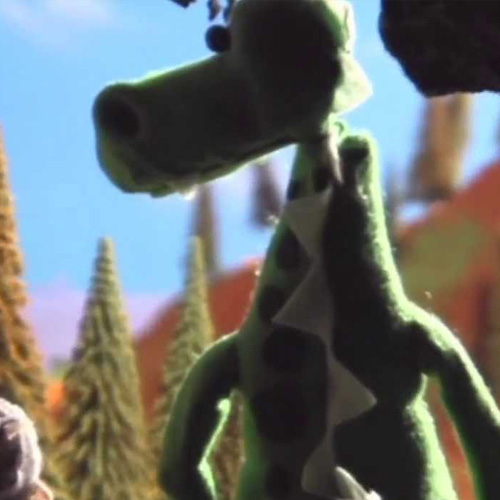 abigbatch
Collection by
wankershim
A collection of graphical and gameplay enhancing mods. I spent bloody months testing mods to get the right balance, and this offers a far deeper experience than the vanilla game without steering too far away from Bethesda's original vision.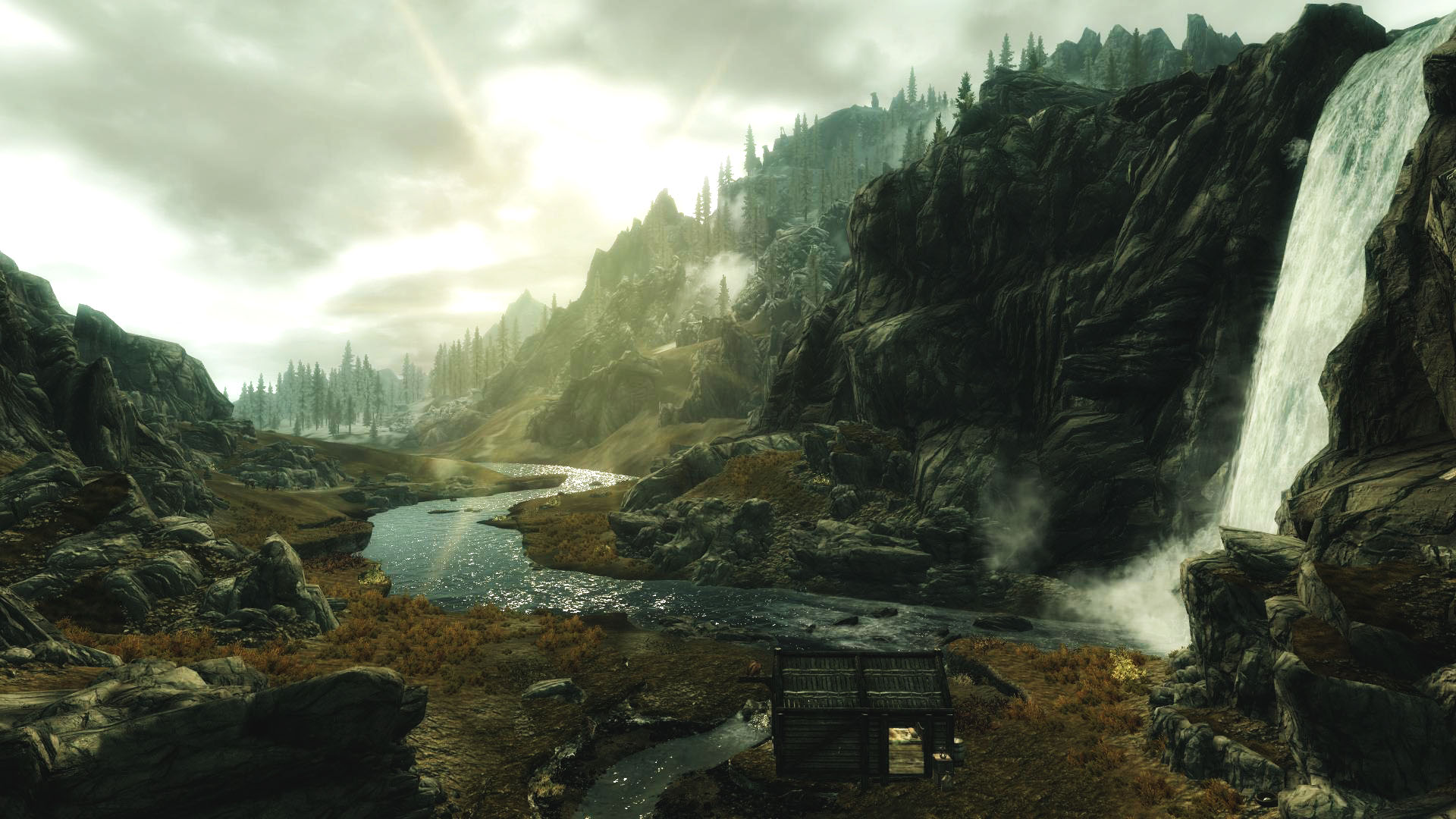 Lodethi's mod collection.
Collection by
☯ Lodethi
This is my collection of mods. I use these to make my game perfect, I didn't put in ''Realistic Lighting'' or such because I know loads of people use different FXAA presets or ENB profiles. So this is version 1.0 of my mod. VERSION HISTORY 1.0 Added...

Mods I use
Collection by
Cozmiit
The mods I enjoy using.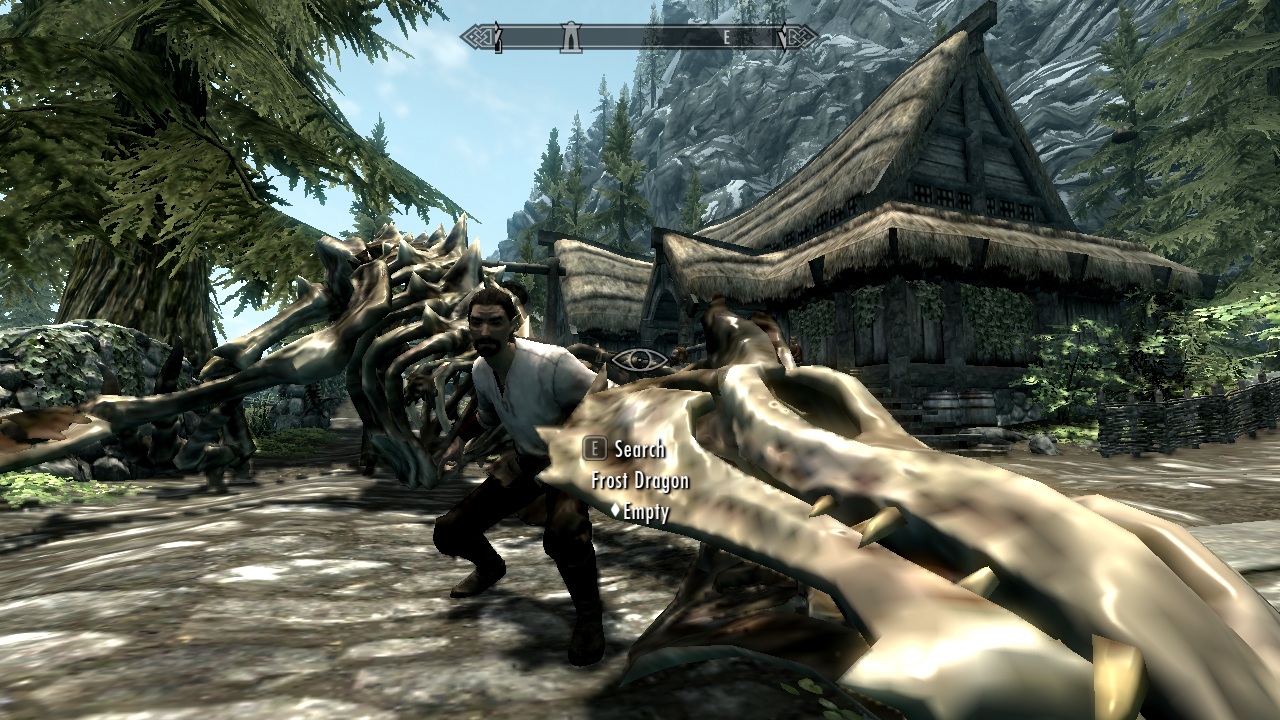 "Legendary Mode" -Dawguard/Dragonborn Collection
Collection by
fierry
This is a collection of mods aimed at late game and legendary difficulty. The aim of this collection is to provide a more threatening and immersive path selection. More over-powered combinations, more enemies, tougher enemies, and a game that doesn't s...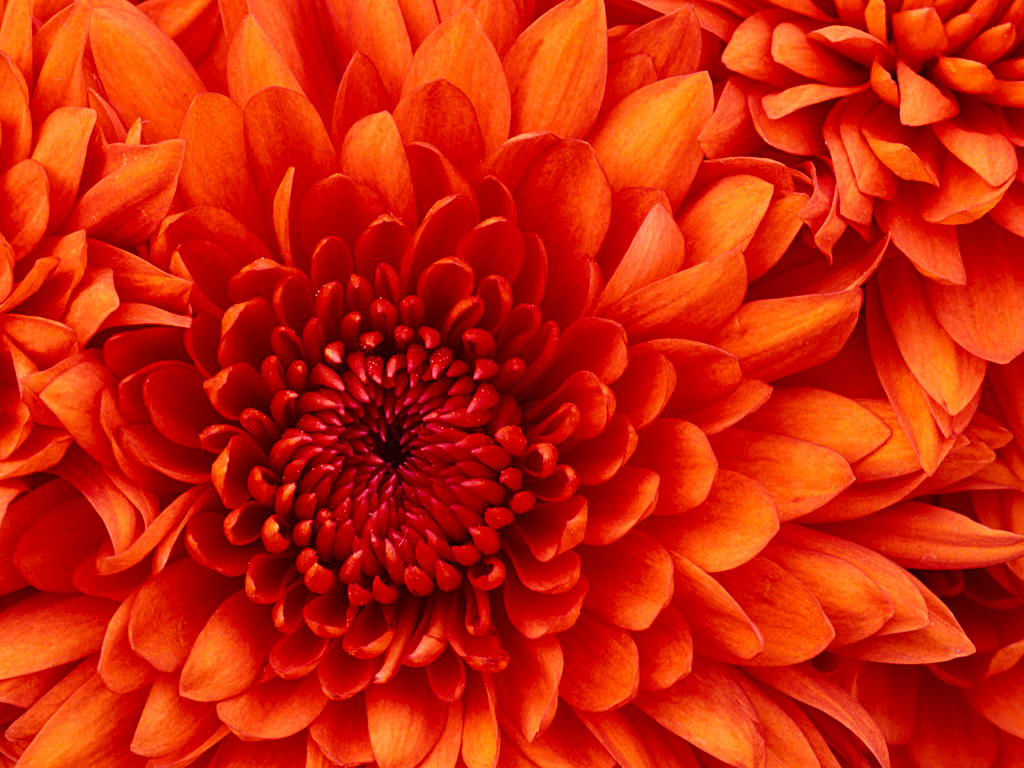 why not
Collection by
Xanderjk
this a colecton im publishng as its a magic, quest, weapons and armor based cllection with a few utlity mods thrown in to inhance your experiance. as far as i know their arn't any clashes with these mods however something may occer on your game so be car...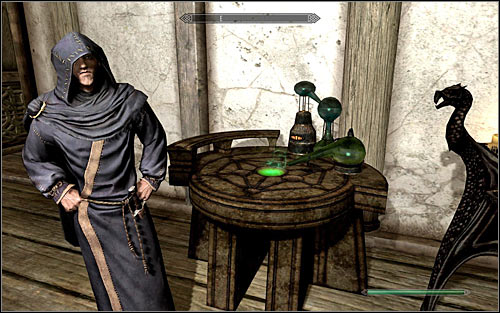 mods for sis
Collection by
Fr3nchy
A collection of mods I'm collecting for my sibling. move along her pc isn't the greatest, so this attempts to inlcude mods that affect gameplay rather than graphics quality. hopefully these mods work together, dunno.