Containing item: "Realistic Lighting"

Showing 31-60 of 1,078 entries

My Mods (No Crashes) - Beautiful Skyrim With Lotsa New Gameplay
Collection by
Pizza Shooter
WARNING: I am not author of any of these mods! Any reports of issues with any particular mod must be sent to this actual mod topic, not here! Please rate the Collection if you find it good! :) [VANILLA CRASH ISSUE] - For those who have major-cities ...

Master Collection
Collection by
Varana
=============================== DESCRIPTION =========================== I'm trying to reunite and create the most complete collection, one click download/install, simple, easy. Those are skyrim mods that I'm using or used to use. This mods ameliorates...

Good, Lore Friendly Mods
Collection by
DillPill
A collection of good, lore friendly mods that dont change gameplay too much, but add a bit of flavor to skyrim.

Skyrim Enhancement
Collection by
Bloodlust
A list of mods that I think enhance Skyrim's graphic to as good as they can get, none of them are designed for Dawnguard so they are open to everyone (although there is a HD DLC Fix in there). I hope you see as big a difference as I do.

Agriphal's Collection #4: Sound & Visuals
Collection by
Agriphal
_____________________________________________________________________________ MY GUARANTEE: IF YOUR COMPUTER CAN RUN SKYRIM ON MEDIUM QUALITY OR BETTER THEN YOU WILL BE ABLE TO PLAY USING THE ENTIRE "AGRIPHAL COLLECTION". UPDATED 27/07/2012 01:5...

Graphics Overhaul
Collection by
BejeweledSun0
Makes Skyrim look almost photorealistic. GOOD GRAPHICS CARDS ONLY may cause computers with lower-end graphics cards crash. All Dawnguard compatible. Some mod may require Dawnguard.

Skyrim Immersion & Survival
Collection by
PizzaMore
A collection of immersive and survival mods that make Skyrim a battle to stay alive. This may include graphic and audio recommendations. Do note that some of the mods included may be modifications that are to be considered cheats or exploits. (ie. Merchan...

Skyrim V2.0
Collection by
Grunky Peep
Essential Skyrim Mods

Bunny's Skyrim Mod Collection (内側にほんの翻訳!)
Collection by
~Bunny パンティー
Description: This is a collection my friends wanted me to make so they know what mods I use. Other people can use, too. I'm not the best at modding experience but if anyone needs questions on installation or issues I'll help. I will upload a video of the ...

To Skyrim's Hunts
Collection by
Valmit
This collection is basically an amalgamation of the mods I'm currently using to roleplay as a hunter in my travels. It aims to give the wilderness more use beside levelling and combat. It adds new armors, more recipes, needs, and other things to the game ...

Enhanced Skyrim (Cities and Environment)
Collection by
ShadowFox36
A collection of mods used to enhance the cities of skyrim as well as the overall environment.

Skyrim Ultimate Gameplay RPG + 5 STARS!
Collection by
Timesplitter
My new collection is out. It includes all fully updated and hardest worked mods ever imaginable for a Skyrim collection. "Skyrim Top Of The Line RPG Experience Guaranteed". Link is posted at the bottom. This collection and hard work has been fully tested ...

**Amazing Graphics**(No FPS hit)
Collection by
Jihadi Joe
Skyrim is a pretty poorly optimized game and the lighting by default is a bit well DULL. This collection combines all the graphics mods you need to make your Skyrim even more BEAUTIFUL with no FPS hit EVER. SUBSCRIBE NOW!

101 Skyrim Mods
Collection by
Albireo
This is my collection of 101 (actually some 134, but that doesn't sound as nice!) mods that I have managed to get working all together. You can choose to run any of these or all of these, from all the play I've done with them, skyrim works pretty well! ...

Skyrim Redone
Collection by
.surmata. <big fagorz>
Selection of mods that help accomplish immersion when playing Skyrim. Mods stay true to lore ranging from graphics buffs to sound packs. Some little things added like more smithing options, option to craft weapons with gems and other such things.

T4dd's Hardcore Mode Collection
Collection by
T4dd
These are my favorite mods for increased immersion and survivalism! They make Skyrim much more challenging, tactical and interesting, imho. When combined, you now must sleep, eat, be very careful about combat even in low-level encounters, think about li...

Skyrim Enhanced
Collection by
Dan
I'm fairly new to Skyrim but almost as soon as I started playing a friend recommended a couple of mods. Since then I have spent far too much time browsing through the mods and not as much time as I might otherwise have playing the game. I have removed som...

Enhances Visuals
Collection by
benvile
These mod do not add or take anything in the way of items or NPCs ect. but instead improve upon the vanilla game, mostly aetheticly.

Immersive Skyrim VANILLA (NO SKSE REQUIRED!)
Collection by
[RGC] Bogus
*NOTE: THIS IS COLLECTION IS RECOMMENDED TO BE USED IN CONJUNCTION WITH: PROJECT REALITY ENB (http://www.nexusmods.com/skyrim/mods/20781/) AND CLIMATES OF TAMRIEL [Note: Lite Version already included in pack!] (http://www.nexusmods.com/skyrim/mods/17802/?...

Lush Graphics Collection
Collection by
H.A.W.K.E.R.Z
Lush Terrain A Collection of General Tested Mods that Improve the Quality of the Terrain. An Unbelievably Massive Uncontested Increase In HD Quality Gameplay. Likely to have a small impact on performance. Other Required Files: 100% Grass Density...

Graphical and Immersive Mods
Collection by
llammahed
Items avaialable on the Skyrim Nexus but not (or not up to date) on the workshop: A Quality World Map Dynavision - Dynamic Depth of Field Even Better Quest Objectives Skyfalls and Skymills - Animated distant waterfalls and windmills Unofficial Skyr...

Hobeto's Total Conversion Collection
Collection by
Hobeto13
It is a Total Conversion Collection.If you are use it you can play Skyrim in high quality.Only click to "subscribe to all" button and play Skyrim in high quality gameplay,graphics and more... Note:This collection hasn't any bug yet.If you will find a...

The Hardcore Player's Lore Friendly Collection
Collection by
VonLinden
NOW UPDATED! (10.08.12) - with more mods (increased realism) The Hardcore Player's Lore Friendly Collection is my own collcetion of Skyrim mods. It is aimed at the players who likes a more realistic approach to combat or gameplay in general. It is also...

Realism Collection
Collection by
Nieland
This collection includes, graphical improvements, bug fixes, and some other utilitys such as housing and glowing books.

A better, harder Skyrim
Collection by
Waste_Manager
Collection of mods that fixes systems, improves on others, and makes for a generally harder but more surprising Skyrim. Because of SkyUI it does require you use the script extender, which is a lot less scary than it looks: http://skse.silverlock.org/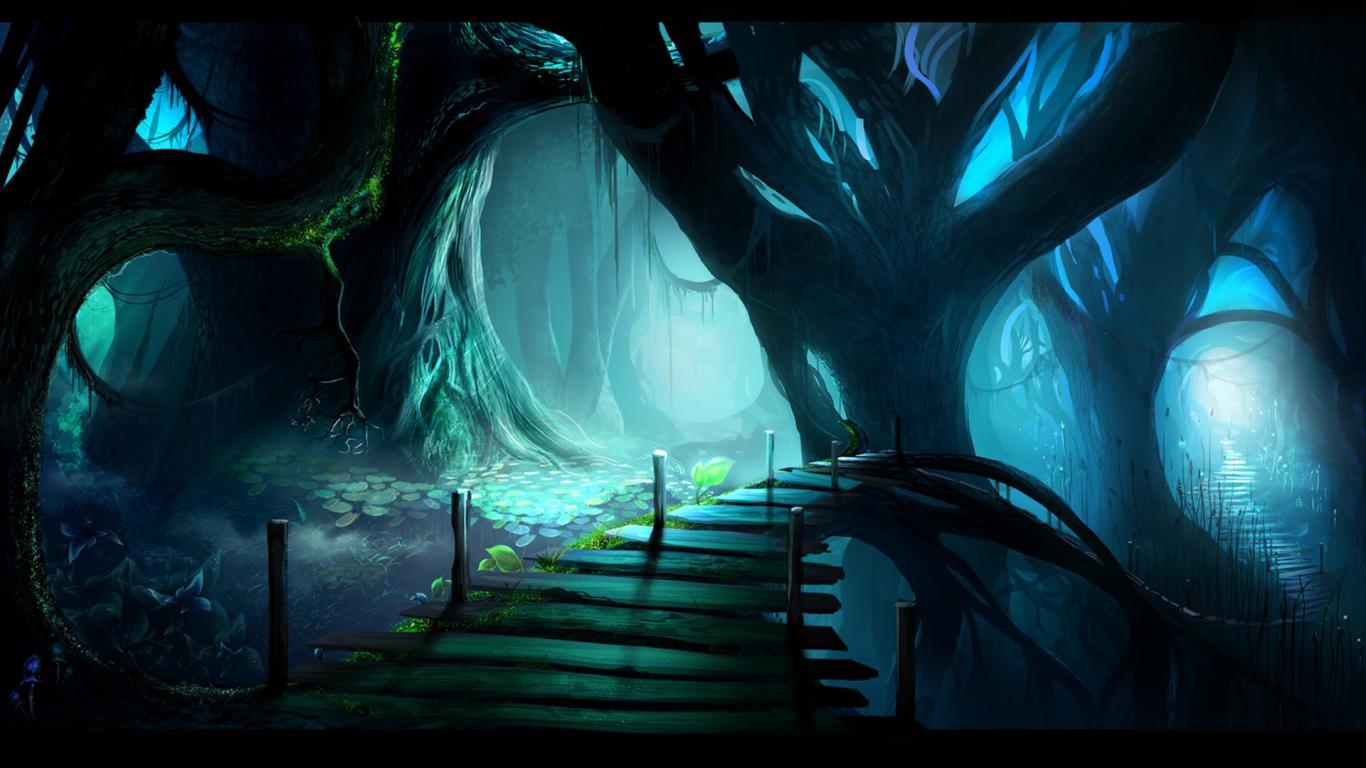 Enaccul's AMAZING Skyrim v1.5
Collection by
Enaccul
----DESCRIPTION---- The Collection of mods that i use while playing skyrim. This collection aims to improve the game in small ways, and when the mods are used all at once, to make a great game even better! CONTAINS 100+ MODS!!! ----BACKSTORY(you d...

Uncle Surges Immersive ModPack (40+ Compatible Mods) V 1.2
Collection by
Shady Six
Uncle Surges Immersive Modpack Is a fully compatible modpack which, Improves, fleshes out and adds many amazing and non-lore confliting items, areas and animals. Ive picked out, and tested these mods for 3 weeks, making sure every one from start to fin...

Super HD Textures collection + minors vitals improvements
Collection by
AACoimbra
SUPER MEGA HD PACK! + minors vitals improvements.

All Around Pack
Collection by
??
This is a pack that covers alot of the modding aspects of Skyrim. You get a big selection of HD texture mods, 3 horse mods, 5 house mods, and alot of weopon/armor mods. (There's a bonus mod pair in here for you MineCraft fans.)

The Better Skyrim
Collection by
DoomWeaverX
I did not start my Skyrim journey as a TES fan. In fact, I was set upon never buying TESV: Skyrim. Until one day, I got bored, so I bought it. The rest, as they say, is history. I started the game with much skepticism, hoping to stumble upon a game th...