Containing item: "Realistic Ragdolls and Force"
Showing 1681-1710 of 3,431 entries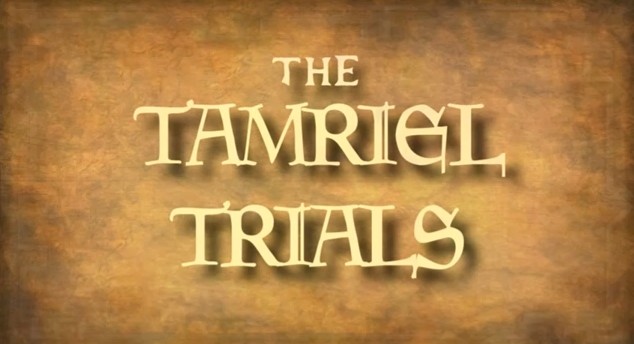 The Tamriel Trials Endorsed Mods
Collection by
ExoArchivist
These mods are those tested and unofficially "endorsed" by the T3 team for use in The Trials. As always, T3 does not, can not, and will not regulate what mods the individual uses, but should you need suggestions, look no further. It is worth noting that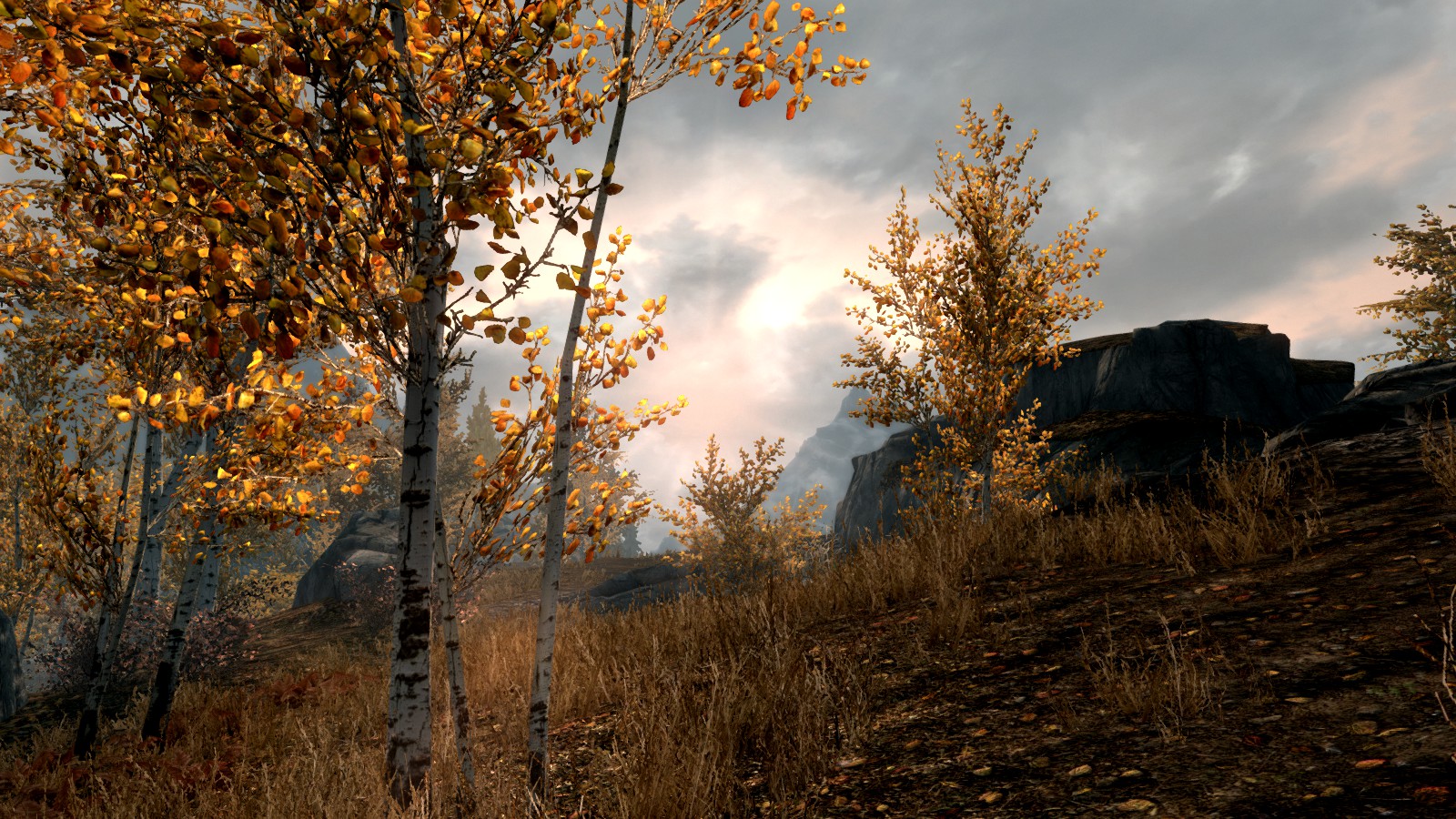 Skyrim, feat. Your Mother
Collection by
VicodinHoliday ♥
Collection of YOUR mother's favorite Skyrim mods! Who would've known she actually played skyrim? It's pretty amazing. Also: To stop others(and your mother) asking me about what mods I use. Mods your mother reccomended to me, not on the workshop: L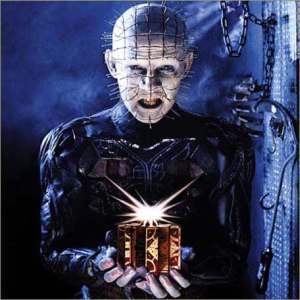 defiance187's going ballistic mod collection.
Collection by
defiance187
Just a butt-ton of graphics and game play tweakes i think makes the game more interesting.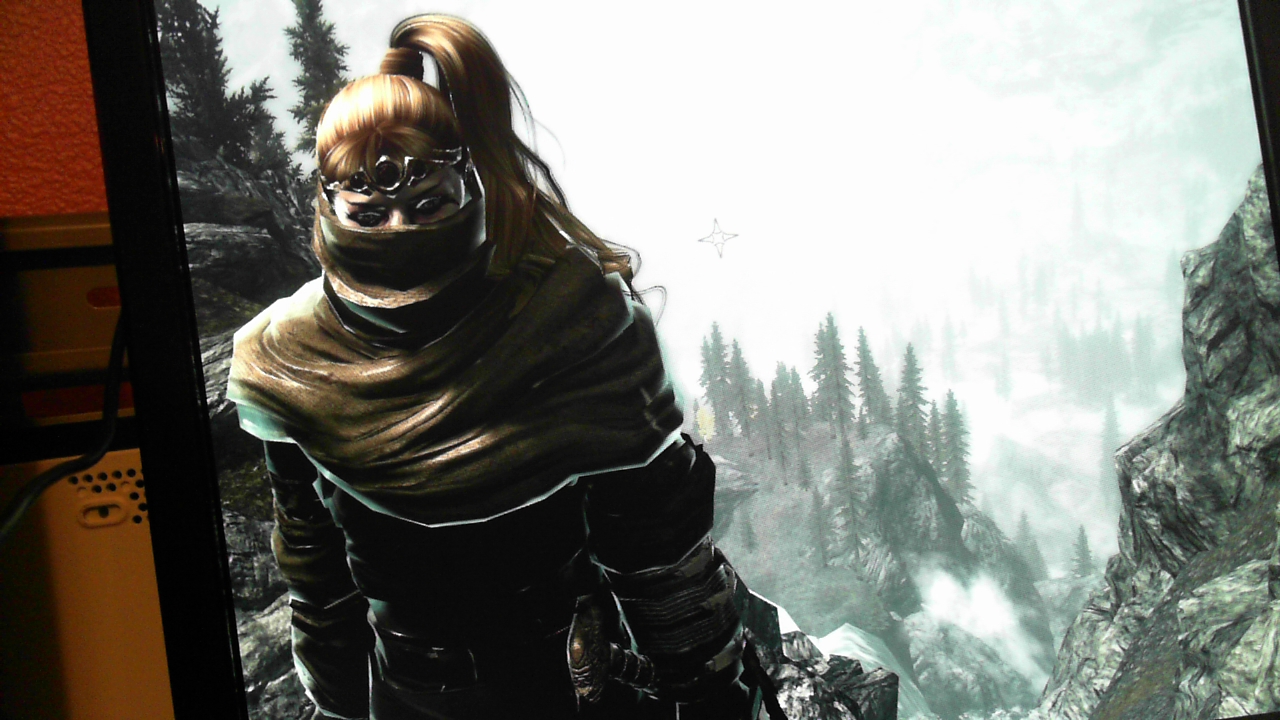 ALL FAVORITES
Collection by
tRu_FEAR
Went through all nearly 200 mods got rid of the redundant ones and added all the favorites and/or currently in use mods into one collection so that it is easy to sub and unsub. ******SOME OF THESE MODS ARE ADVANCED and require SKSE (google skse for lat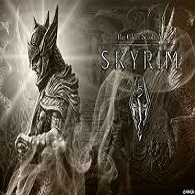 A Mod Pack That Is Vanilla Friendly
Collection by
Xpanded
This is a mod pack of 40 mods that slightly increases the look and feel of skyrim whyle keeping what bethesda intended for skyrim hope you all like it

Yenma91 World
Collection by
yenma91
Dean's Mod Collection
Collection by
Shadowpalm
DAWNGUARD NOT REQUIRED. Assorted mods, none silly. I use these mods together with no stability issues.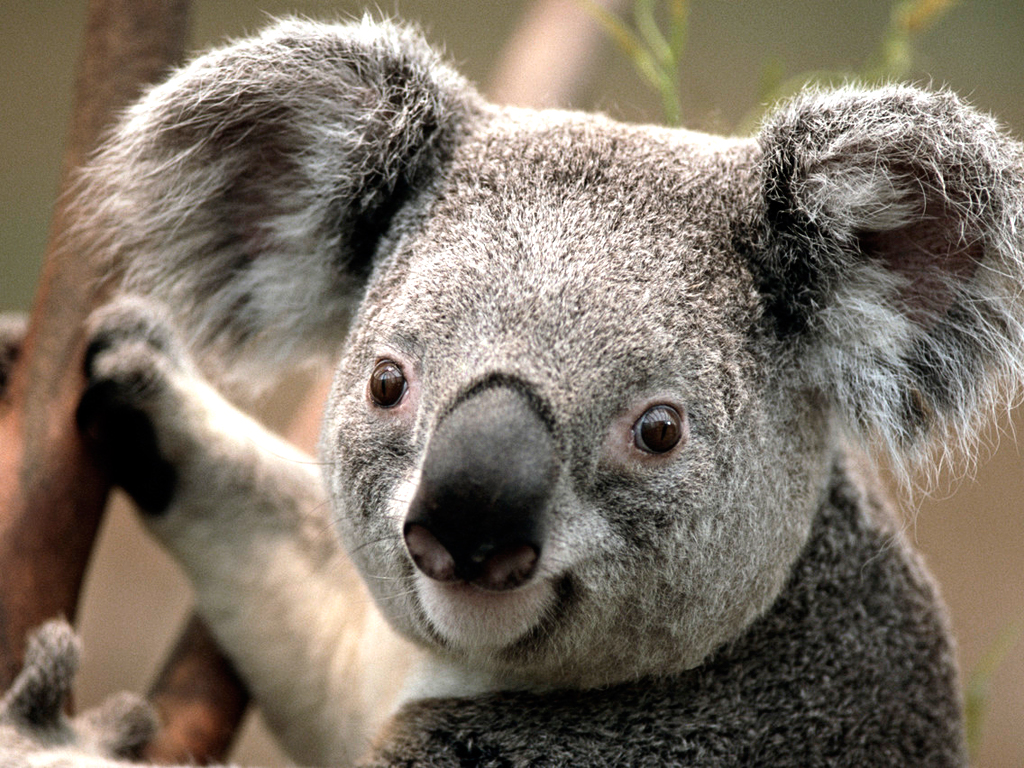 SR Collection
Collection by
sr388
This is just the plugins I use. I've been happy with the selection, as it keeps the game more-or-less vanilla while allowing things like multiple followers and a little bit of customization.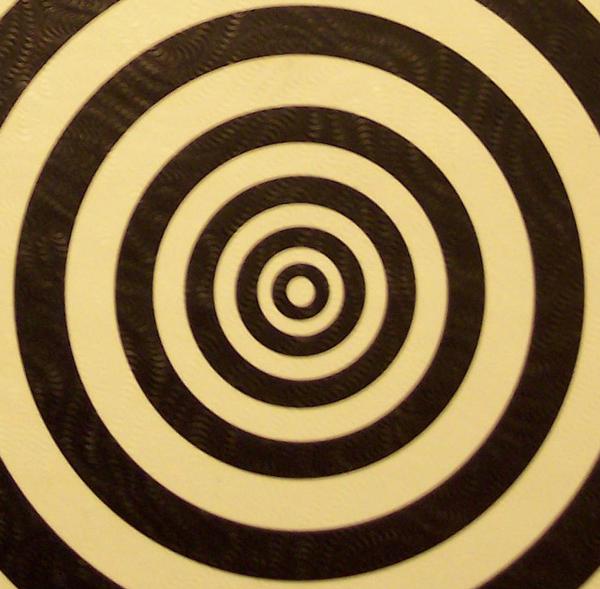 Dammekos Collection
Collection by
Dammekos
A collection of my favorite Skyrim mods for my friends to use.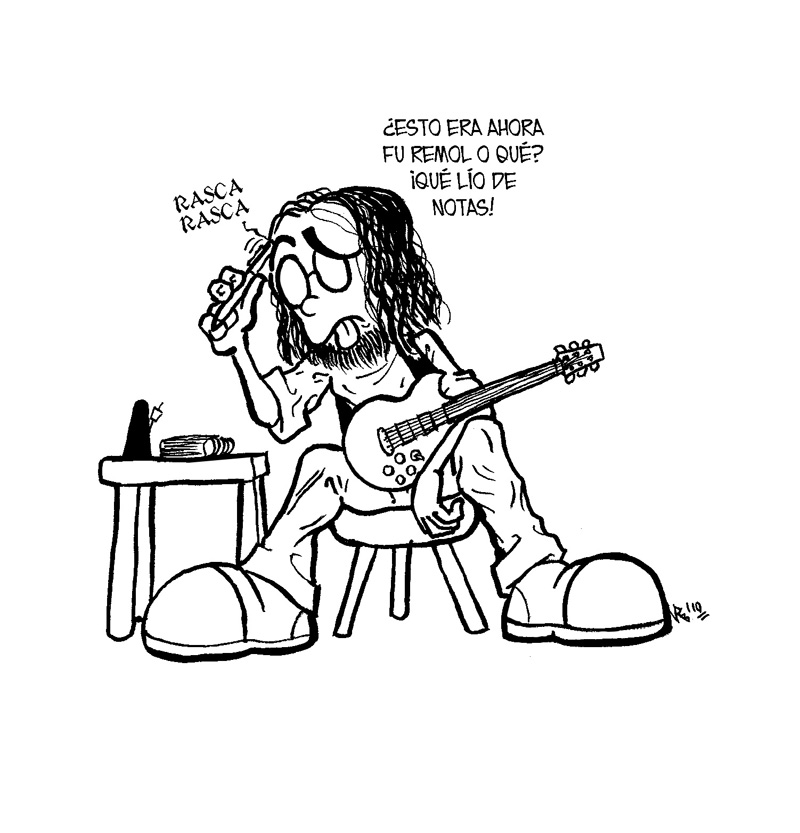 Katakraos modis
Collection by
katakraos
Mods que me han gustado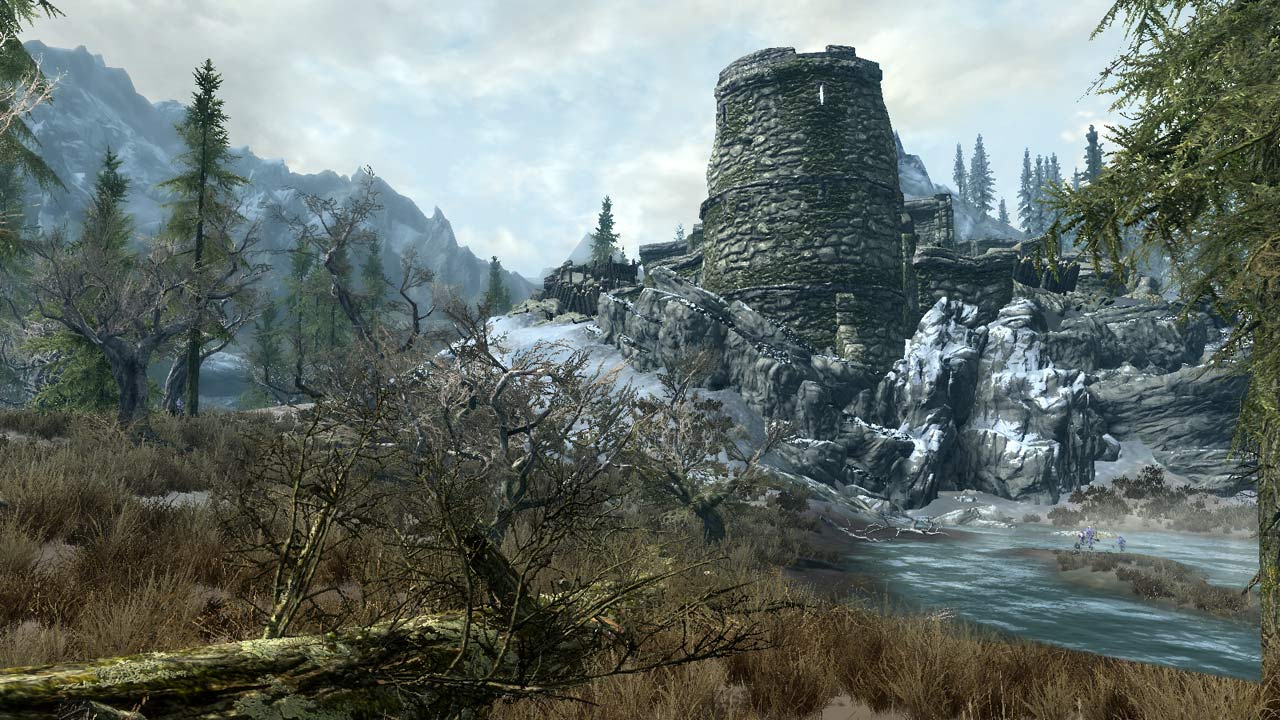 Immersive skyrim
Collection by
Rad Wagon
This collection aims at improving skyrims enviroment with items like forests, villages, npc, lighting, textures and other smaller generics for improved gameplay.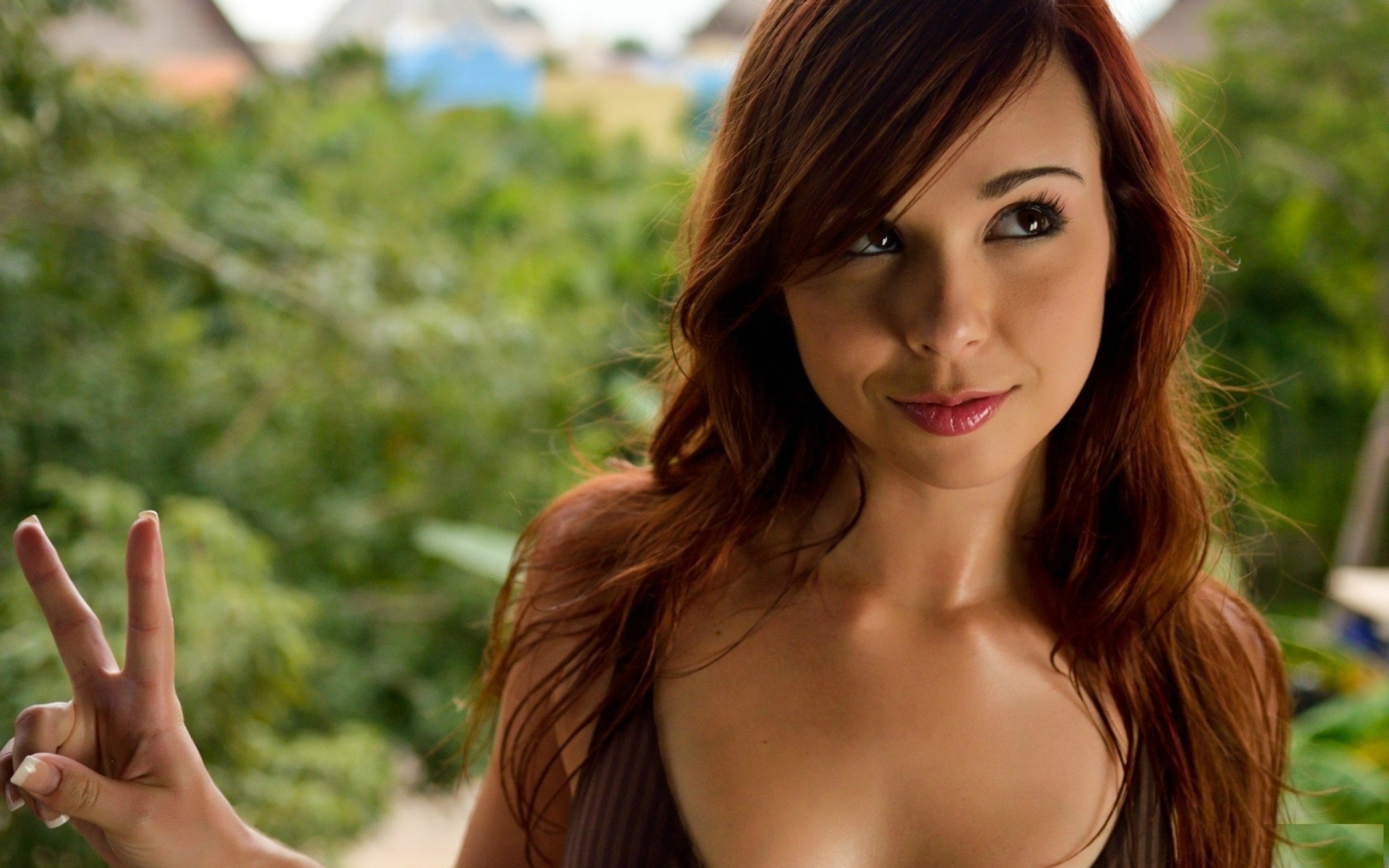 Uricons' collection
Collection by
Uricon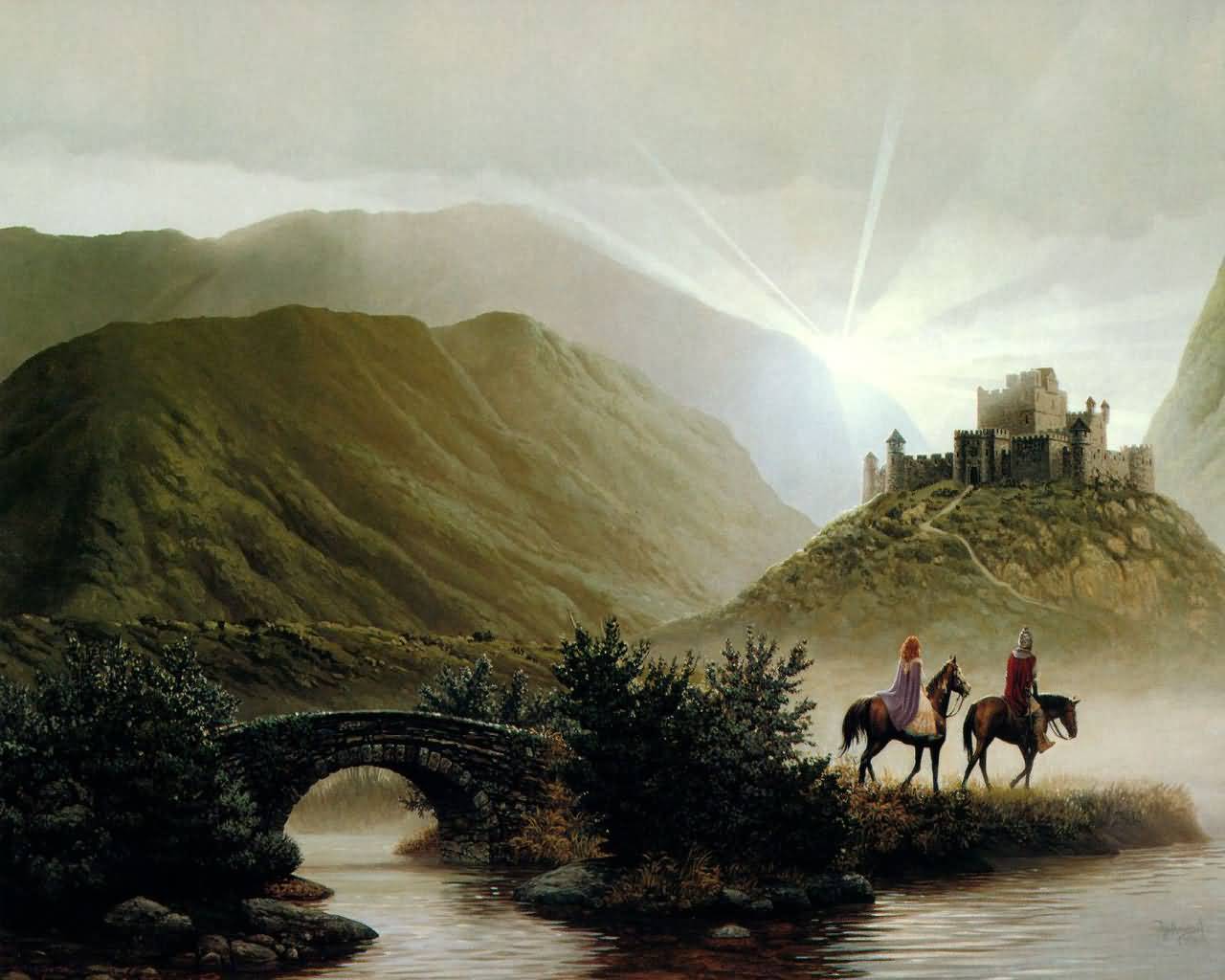 immersion soubi
Collection by
tartemole
voici de quoi améliorer ton skyrim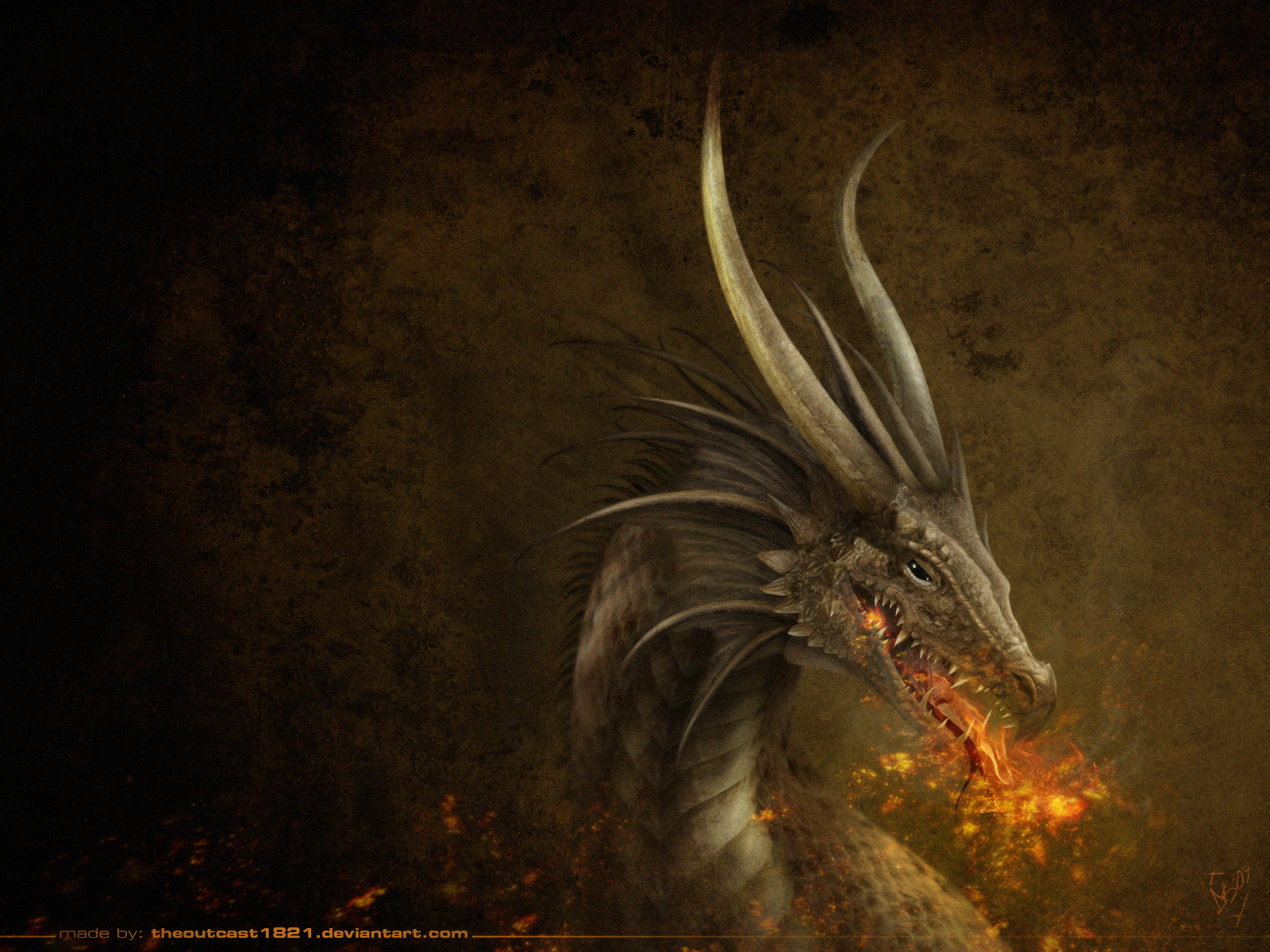 Skyrim++
Collection by
MOTHER RUSSIA
Ma collection de mods pour améliorer le jeu !
Mods I Use
Collection by
lotrfanatic
These are just the mods I normally run, collected together for easy installation/uninstallation on my part.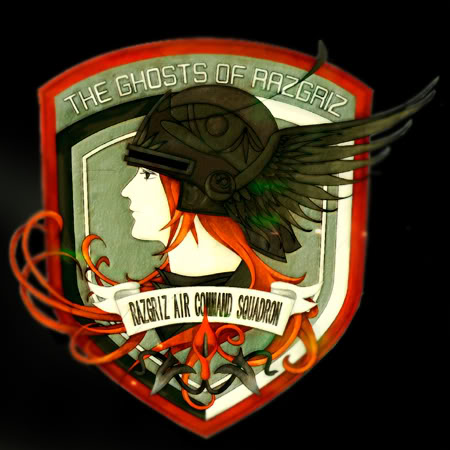 the collection of old
Collection by
burnthepigs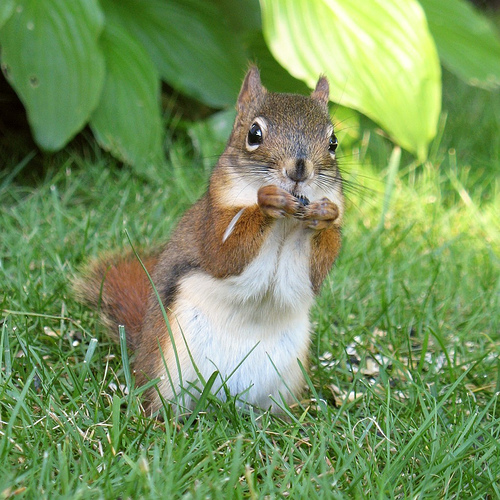 My Skyrim
Collection by
Gwathdring
This is for my own convenience, so I can load these if I need to reinstall skyrim.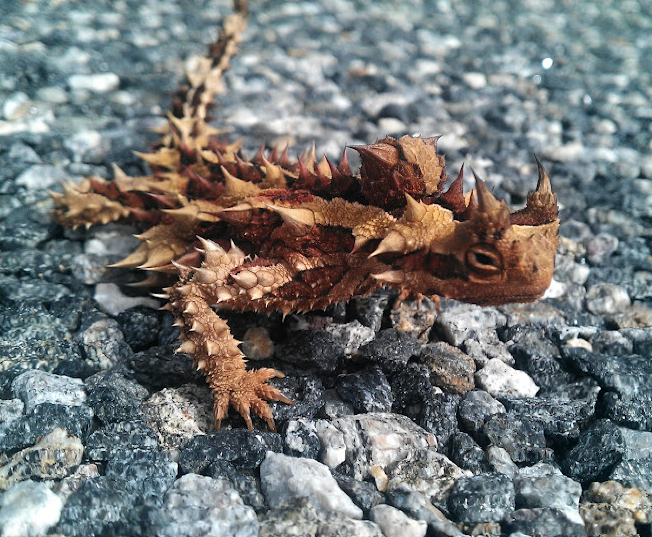 audio and graphics enhancements
Collection by
Doc
just a collection of audio and graphic enhancements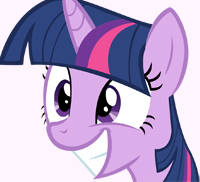 Personal current stuff
Collection by
Phearlock
Personal collection of stuff.
Perfect Mod Collection
Collection by
SirCake
This collection is, what I belive, to be the single most amazing collection ever crafted. No, but really, this is a simple "starter" pack that has mostly lore-friendly mods. Infact, the most "insane" addon is simply one that adds hats and monicles to the M
SSS - Sam's Skyrim Selection
Collection by
Yuwee
A selection of mods that have greatly enhanced the game for me. Some additional mods I use from Nexus: Categorized Favorites Menu - http://skyrim.nexusmods.com/mods/4862 A Quality World Map - With Roads - http://skyrim.nexusmods.com/mods/4929 Glowin

VSHSMC
Collection by
Vargas
Yes, the title is an acronym, which stands for: Vargas Steaming Hot Skyrim Mod Collection. In this collection you're looking at 100+ mods that adds everything from new items to enhanced textures etc. I do wish to point out the fact that I've not be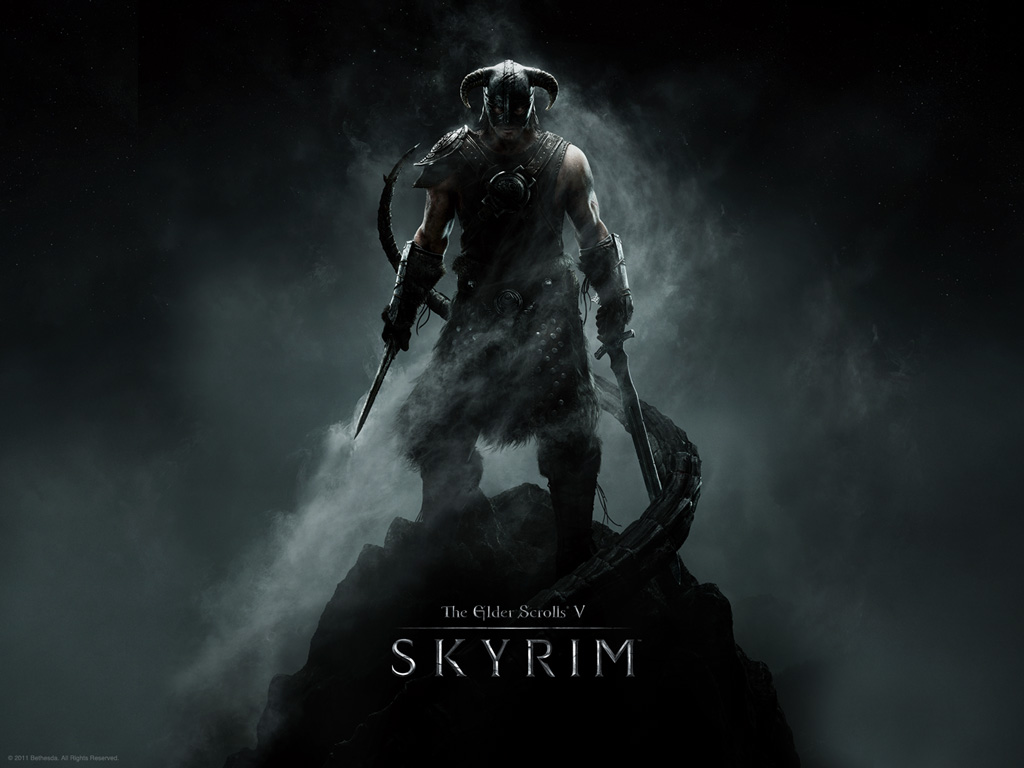 Improved Immersion and Graphics
Collection by
kbxt
This collection aims at improving graphics and immersion. I created it mainly to share my subscribed mods with a friend. The essential sound series "Sounds of Skyrim" seems to be missing, there have been three parts: Nature, wilds and cities. You should

4T
Collection by
arrayofone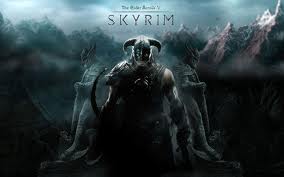 realisctic skyrim 101
Collection by
jdog2468
the most realistic skyrim collection i could make. BIG thx to all you who made the mods without u guys this would be VERY hard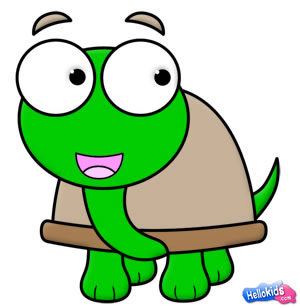 lems turtle fun
Collection by
Lems
cool stuff and a turtle pic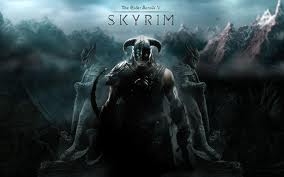 Bertter Skyrim
Collection by
The Chosen One
a pack that helps to add lots of small things but all together they are geart enjoy :)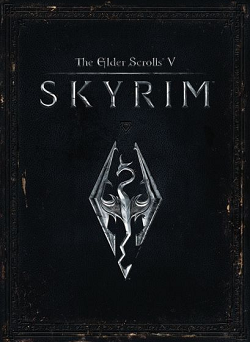 Steve's Collection
Collection by
Zzap64
This is my huge pack of Mods that currently are running on my PC - I recommend running BOSS to check for load order. I take no credit for any of these - just my collection I use
What I use
Collection by
Daedalus The Dopefish
What I have currently
Peetey's Collection
Collection by
Peetey
My collection of mods I use.