Containing item: "Realistic Ragdolls and Force"
Showing 121-150 of 3,552 entries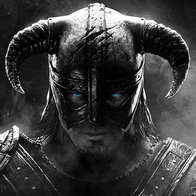 Master Mods
Collection by
HYP3R [ twitch.tv/hyp3rstrike ]
Mods that I've used in the past and highly recommend.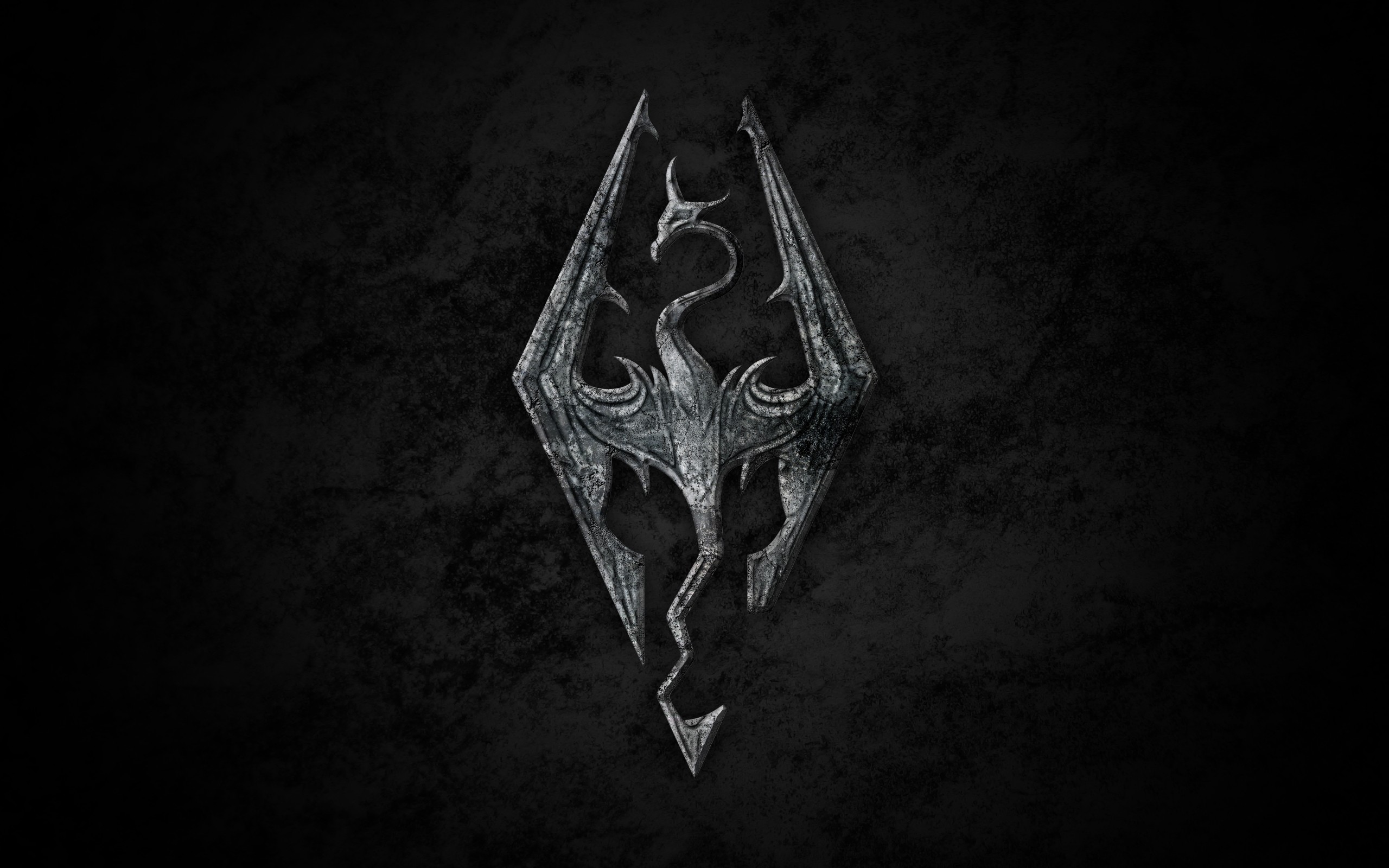 Skyrim Graphic Improvments
Collection by
SilvioC90
Una collezione delle migliori mod grafiche e di utilità per Skyrim. SkyUI richiede l'installazione dello Skyrim Script Extender (SKSE) scaricabile qui: http://skse.silverlock.org/ Le mod sono tutte compatibili tra loro, per i conflitti con altre mod rim
Realism: Complex Needs, Camping Kit + Traps, hypothermia, decent raggdoll, open cities, improved sounds
Collection by
Farrapo.Jinxed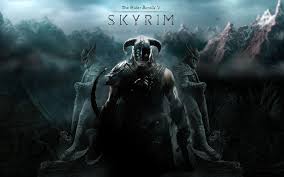 Best RPG Mods
Collection by
Lord Redbeard
These are the best mods to make Skyrim more realistic and more entertaining, all without changing the epic world of Skryim. Update: Removes Improved Villages: Taverns due to incompatability with Moonpath to Elseweyr. ***If anyone has any suggestions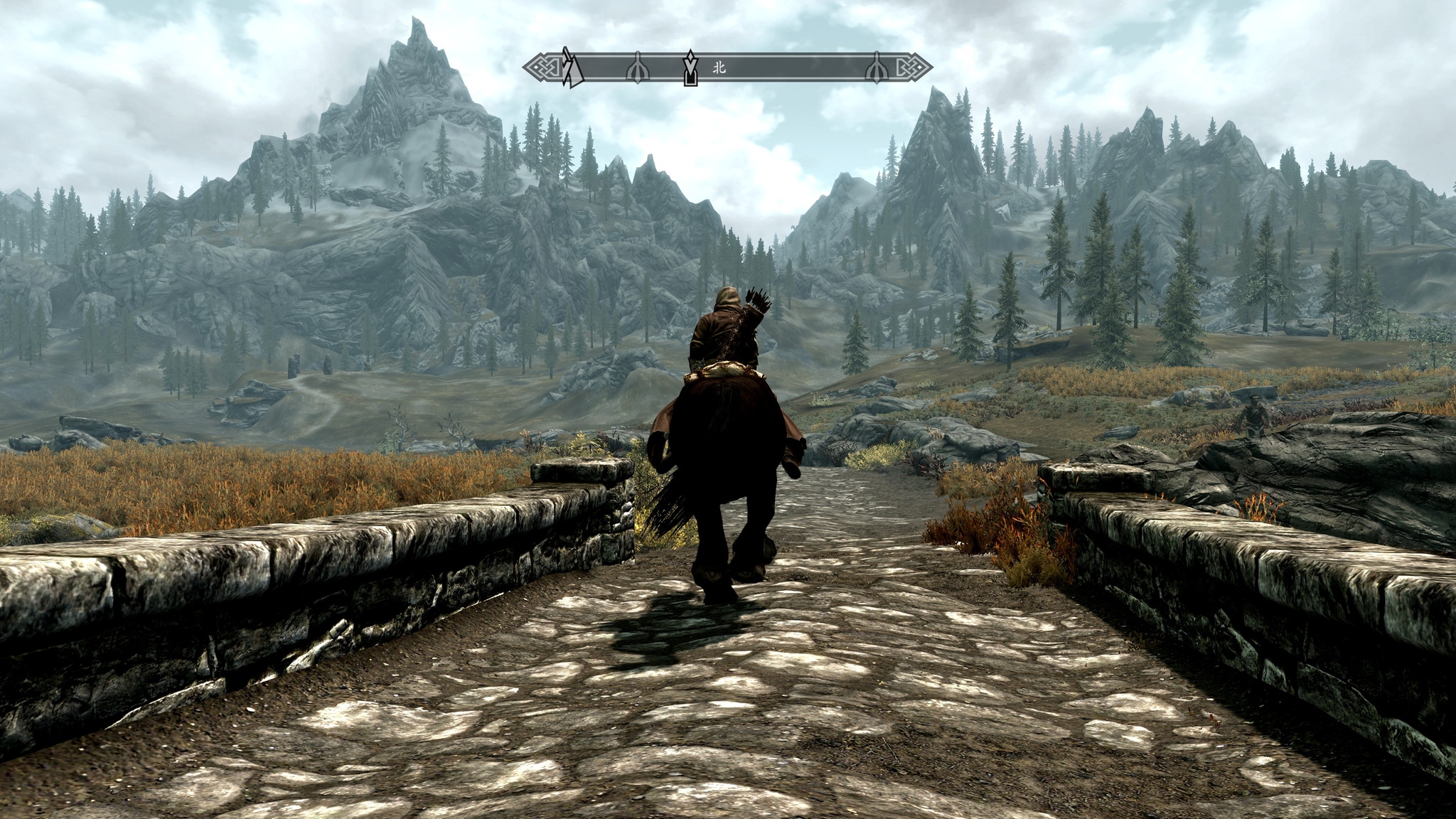 画面提升UPUP
Collection by
⎛⎝EEEEhentai⎠⎞
牛关专属!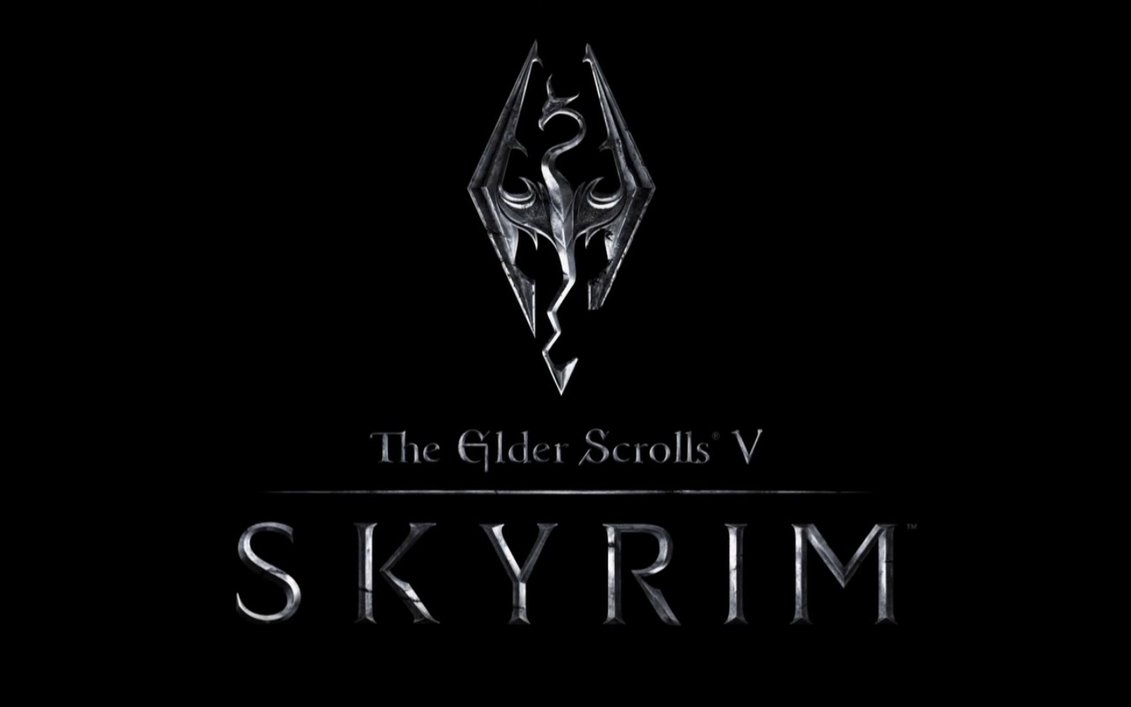 Skyrim Enhancement Pack
Collection by
OBookman
A collection of Skyrim mods and enhancements that make the game more playable and nicer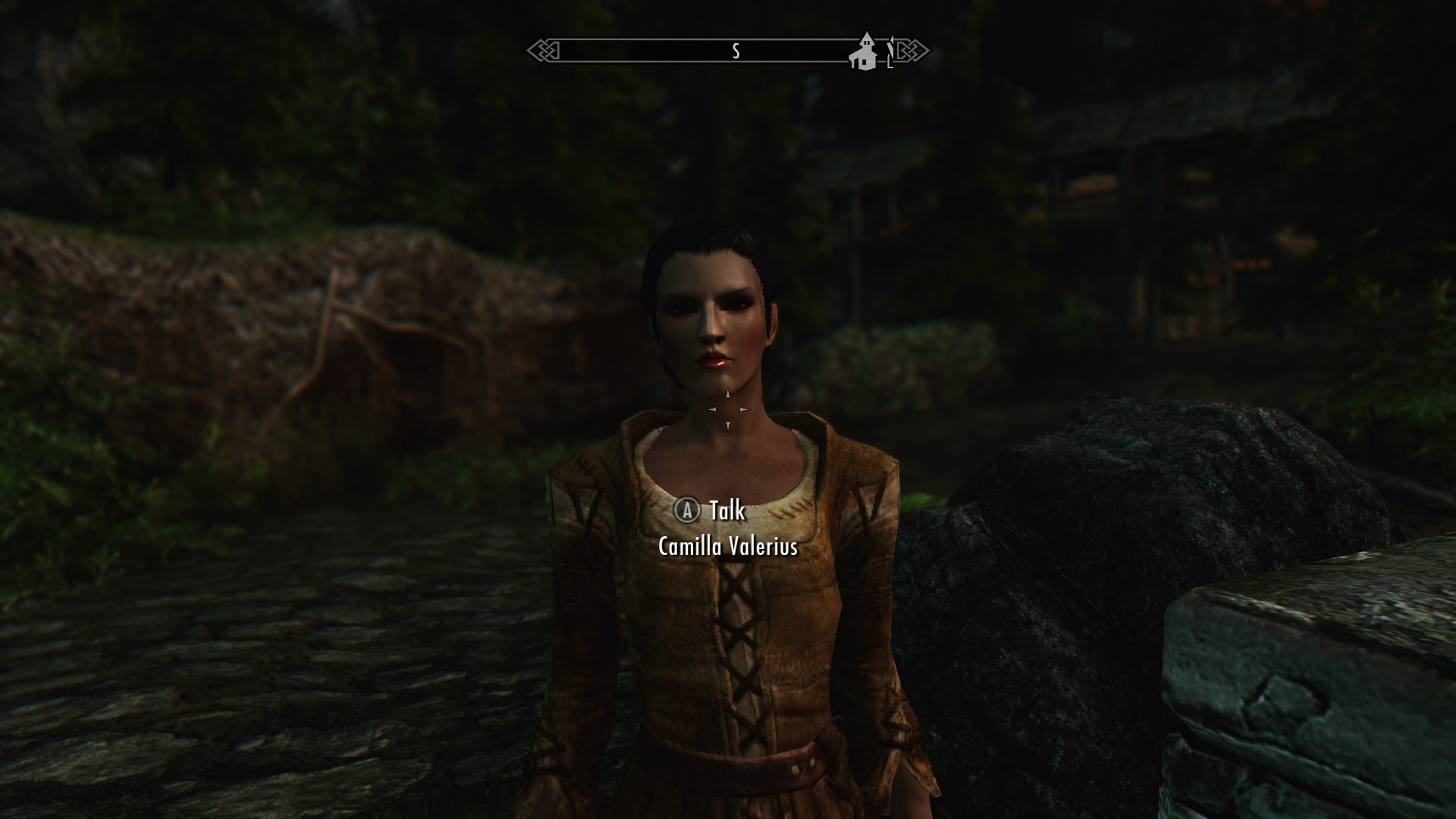 For those who want the best!!
Collection by
Oo-Nomad-oO
These are the mods I personally use to make my Skyrim experience perfect to me, some mods may not be upto everybody's standards but oh well. All these mods work together but most focus on Graphics more than anything, but cosmetic changes and higher resolut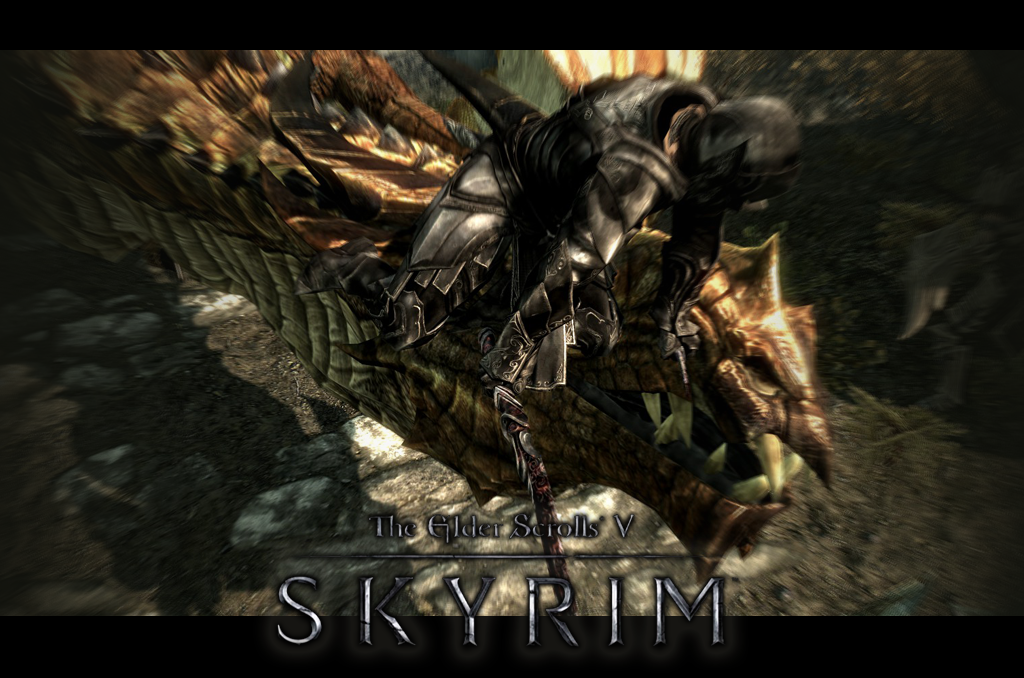 Enhanced Skyrim : Hearthfire
Collection by
Wreck
Just a collection of workshop items I found to work really well together, without mucking up lore or gameplay. Keeps the game feeling fresh and looking great. Like a good shampoo.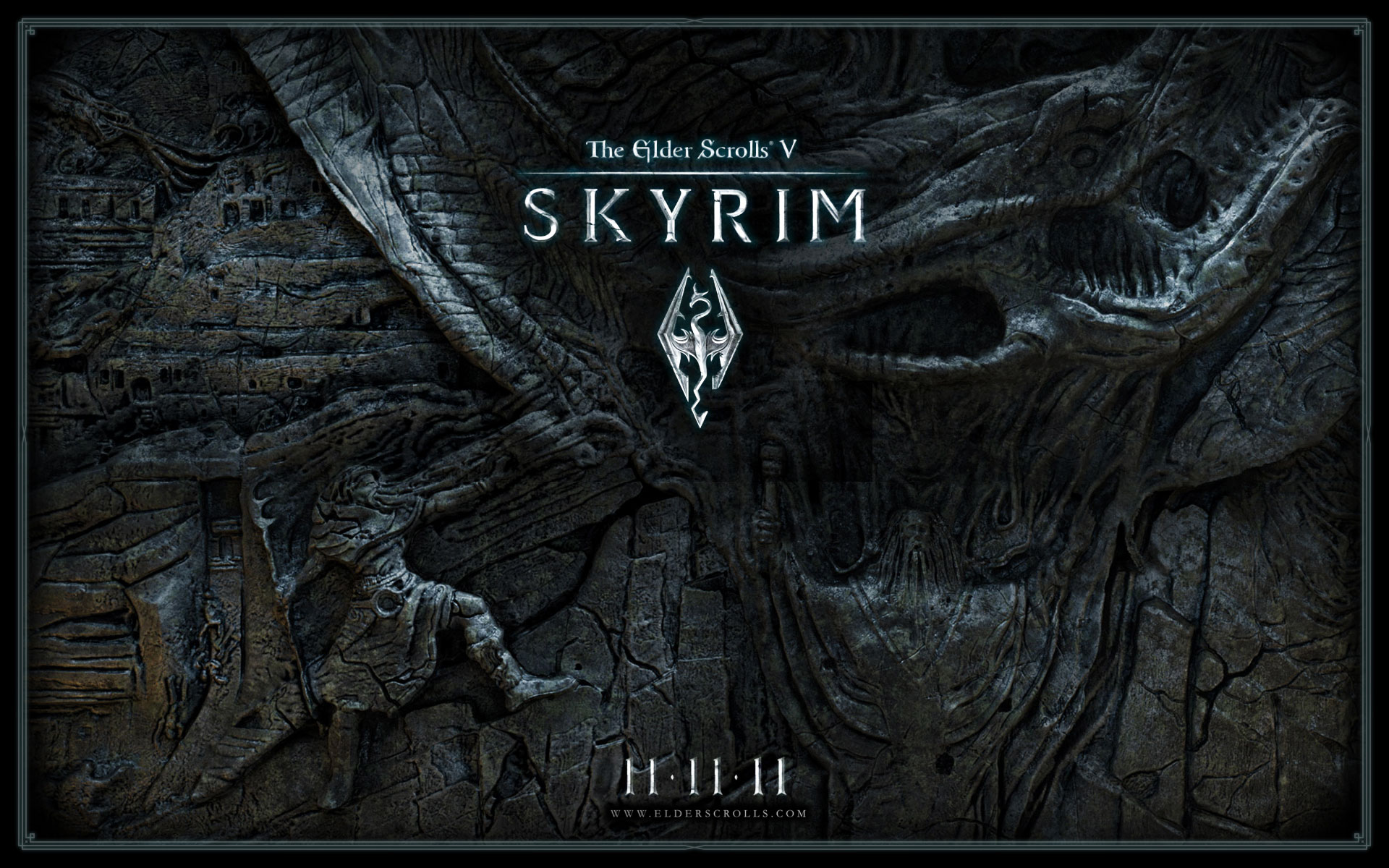 Extended Skyrim
Collection by
istallri astra
This collection is made to extend the game in a lore friendly way. To improve the game to be more realistic, with real weather, nights, more weapons and armor, villages and quest. It respect the the based idea of Skyrim and Nords. This is my compilati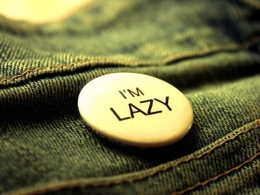 Convenience Tweaks
Collection by
Team Vladof
Mods to fix minor issues, annoyances, inconveniences, and/or to make the game easier. Some of these are definitely cheats, because I like to play a "touristy" game of Skyrim. So, pick-n-choose as you see fit.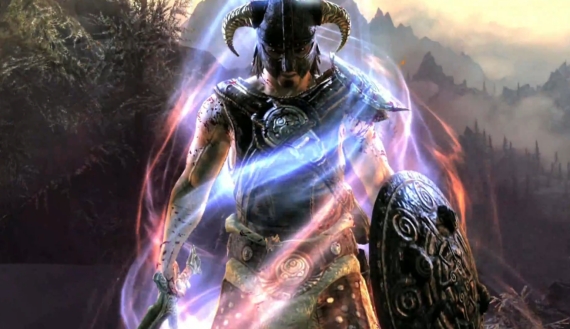 Skyrim Renewed
Collection by
Drakinor
A collection of mods both from steam and skyrim nexus that improve the look, and feel of the game without changing essential gameply. This collection will vastly improve graphics, make minor, but in my opinion, need changes to some aspects of gameplay, add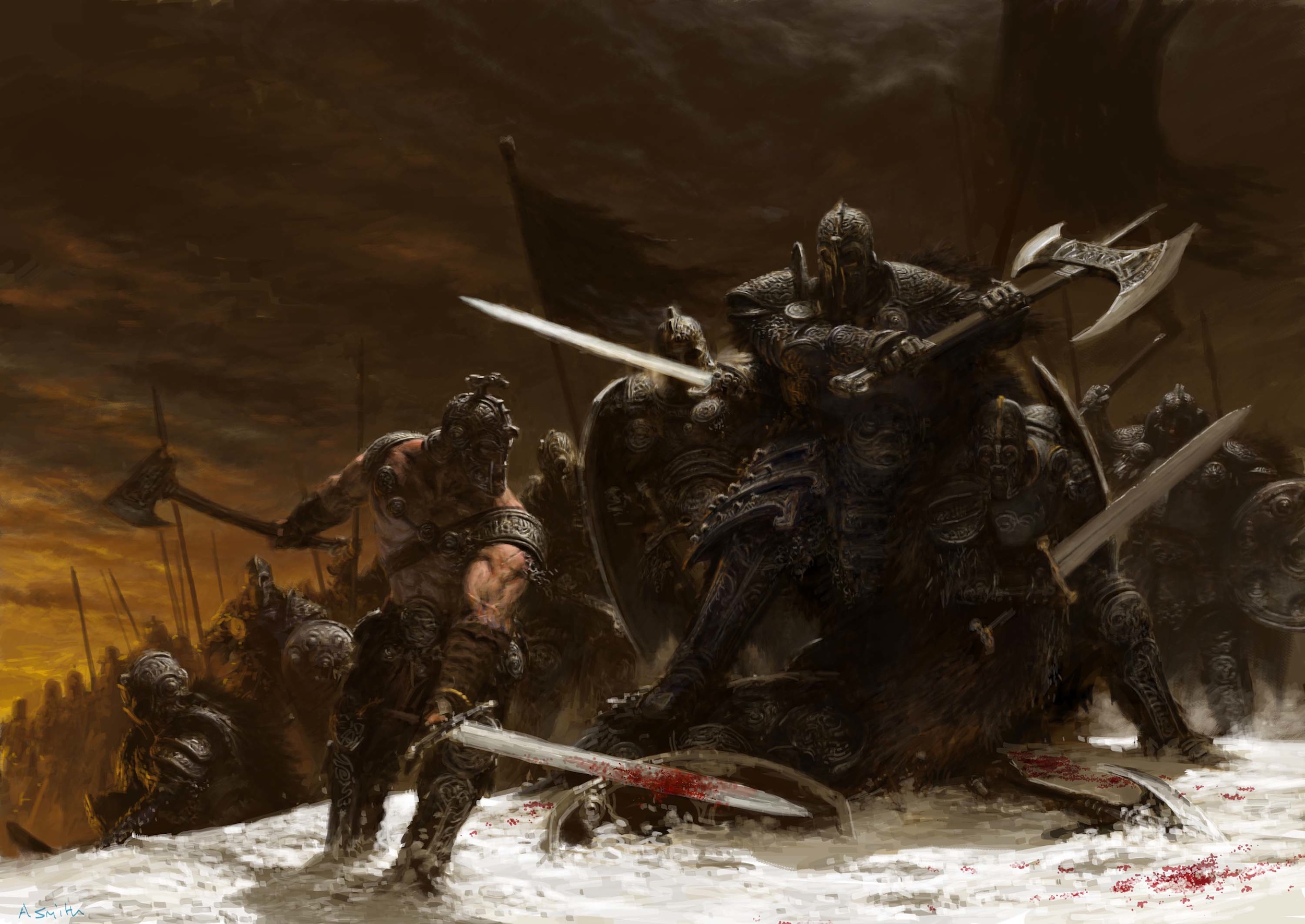 Hardcore Skyrim RPG
Collection by
Tiagolsn [ Rtdark ]
To crush your enemies, to see them driven before you, and to hear the lamentations of their women. Conan... Time to die!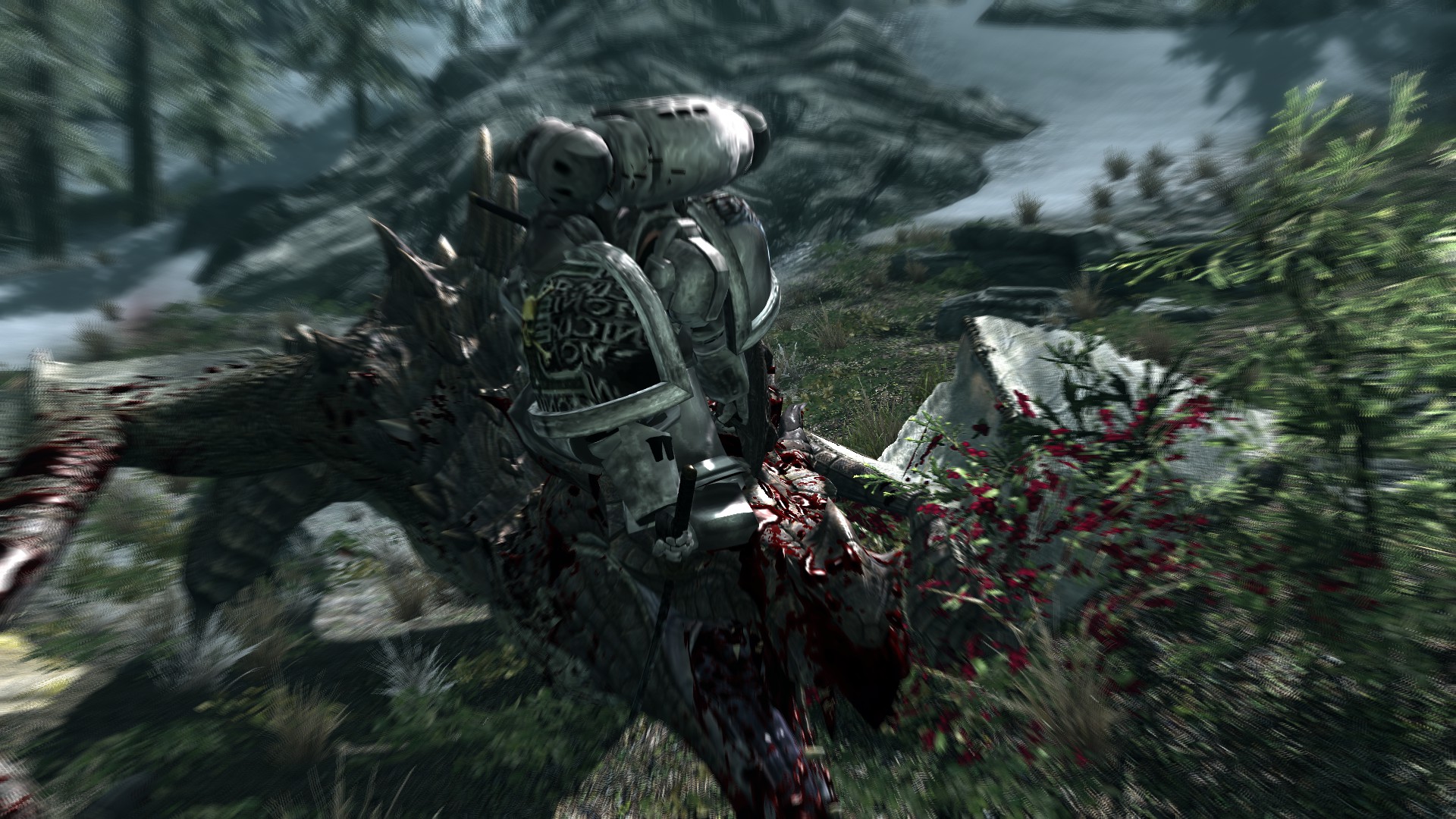 Make Skyrim look better!
Collection by
Salty Soup 800x600
Easy way to make the game look better fast, works with just Skyrim no DLC needed. Works with current Skyrim patch on steam. I suggest getting the free texture map of steamstore, as one mod upgrades that one aswell. All waters, terrain, items, foods,
Skyrim Enhanced
Collection by
Katoarijikashi
Collection of Mods for the best Skyrim Experience! -Gameplay(Better Combat/Magic, More Followers, Faster Horses, Open Cities) -Grafics(Better Water, Lighting, Map and Grass, Sun) -Physics(More Realistic, No Spinning Death Animation) -New Lands(Falska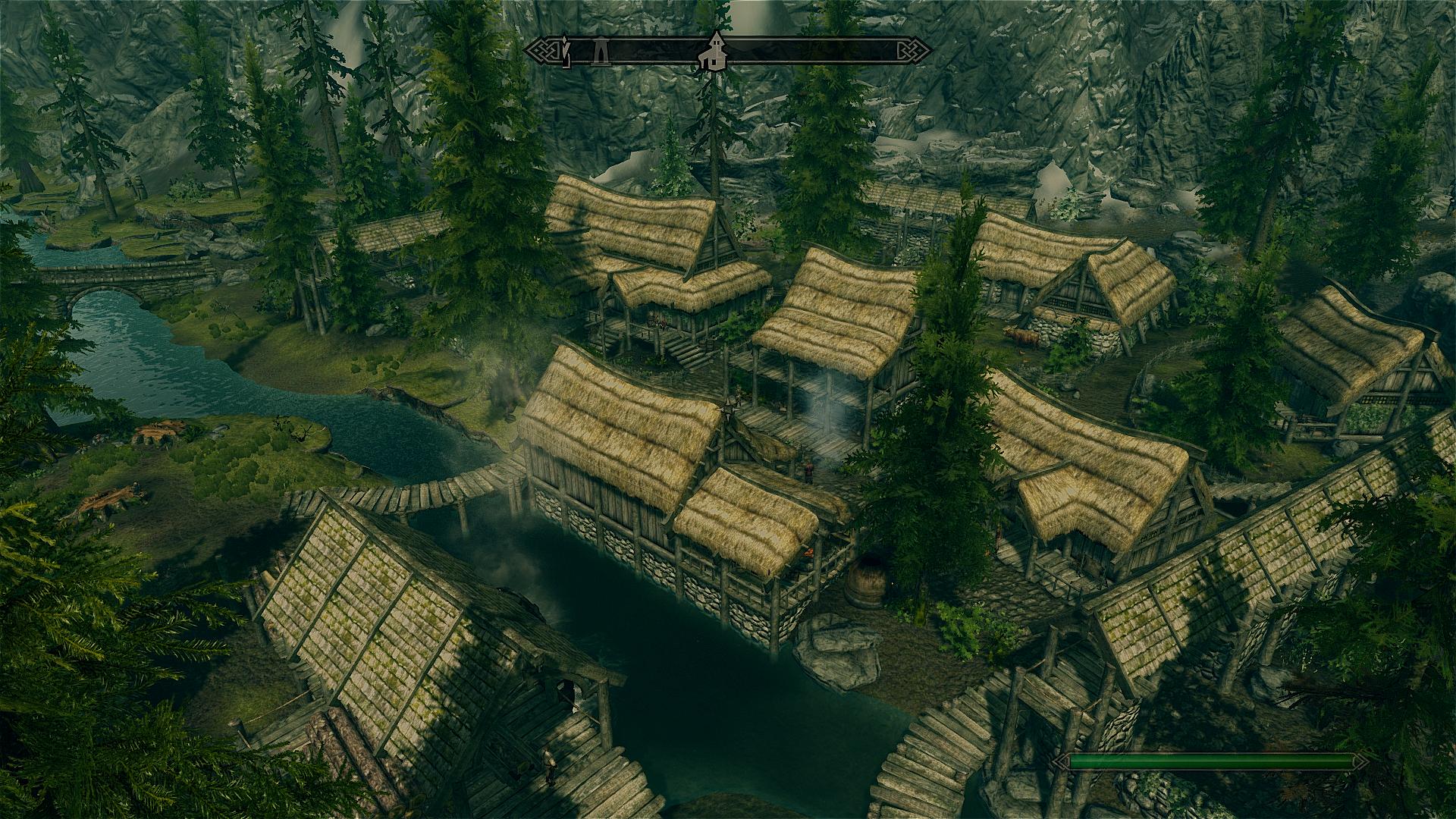 everything im using, from graphics to small tweaks
Collection by
Nukeclears
everything im using now, it includes everything you want from graphical tweaks to realy small gameplay tweaks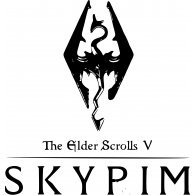 Bugs and corrections
Collection by
badseeder
Fixes and corrections. More common sense interaction.
Skyrim Enhanced Fantasy Realism
Collection by
Jon Burnhound
Collection of 217 mods all for the purpose of enchancing the gameplay of Skyrim! (Credit to James Kilgore for the help of finding these mods)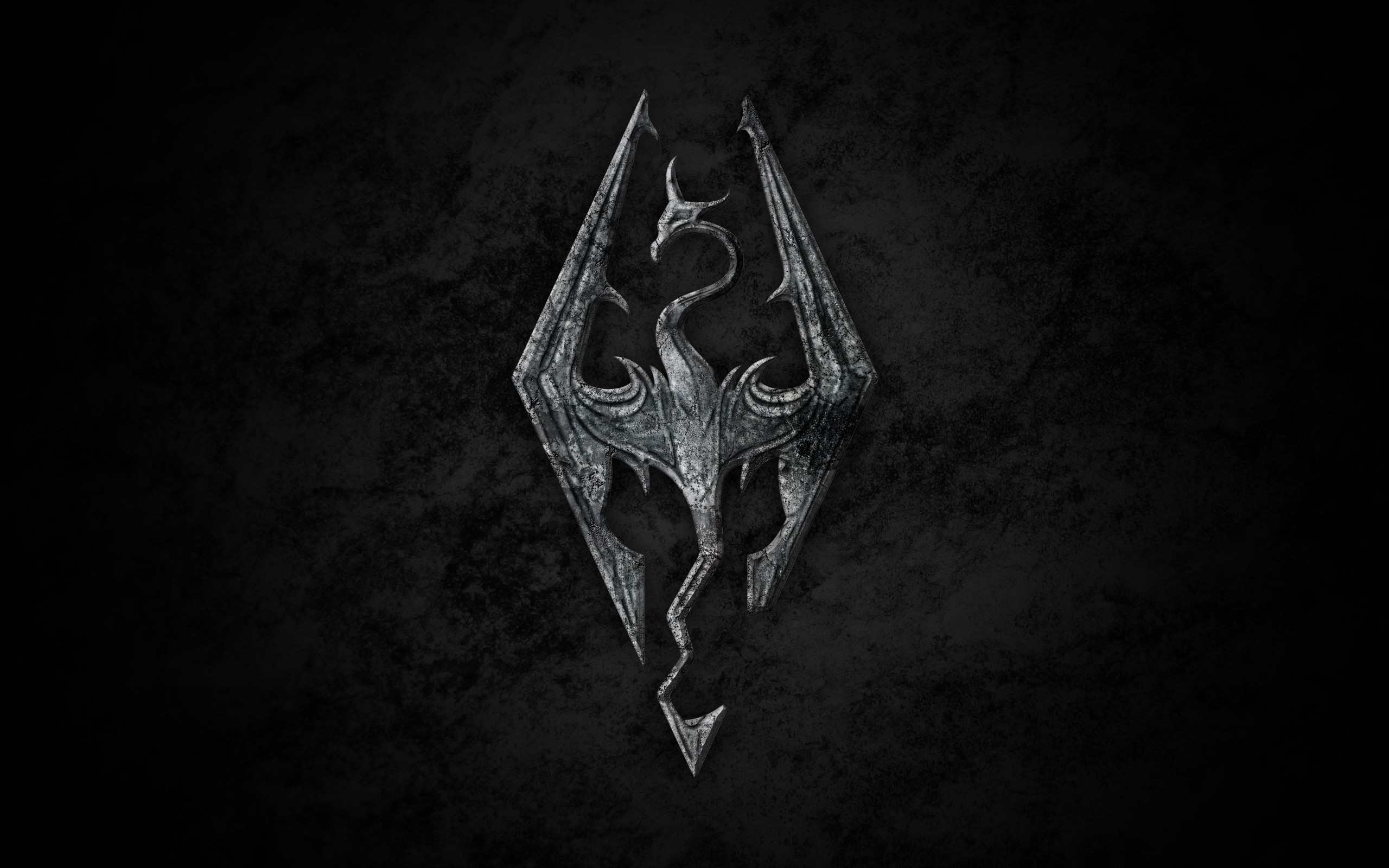 A Better Skyrim
Collection by
amaldro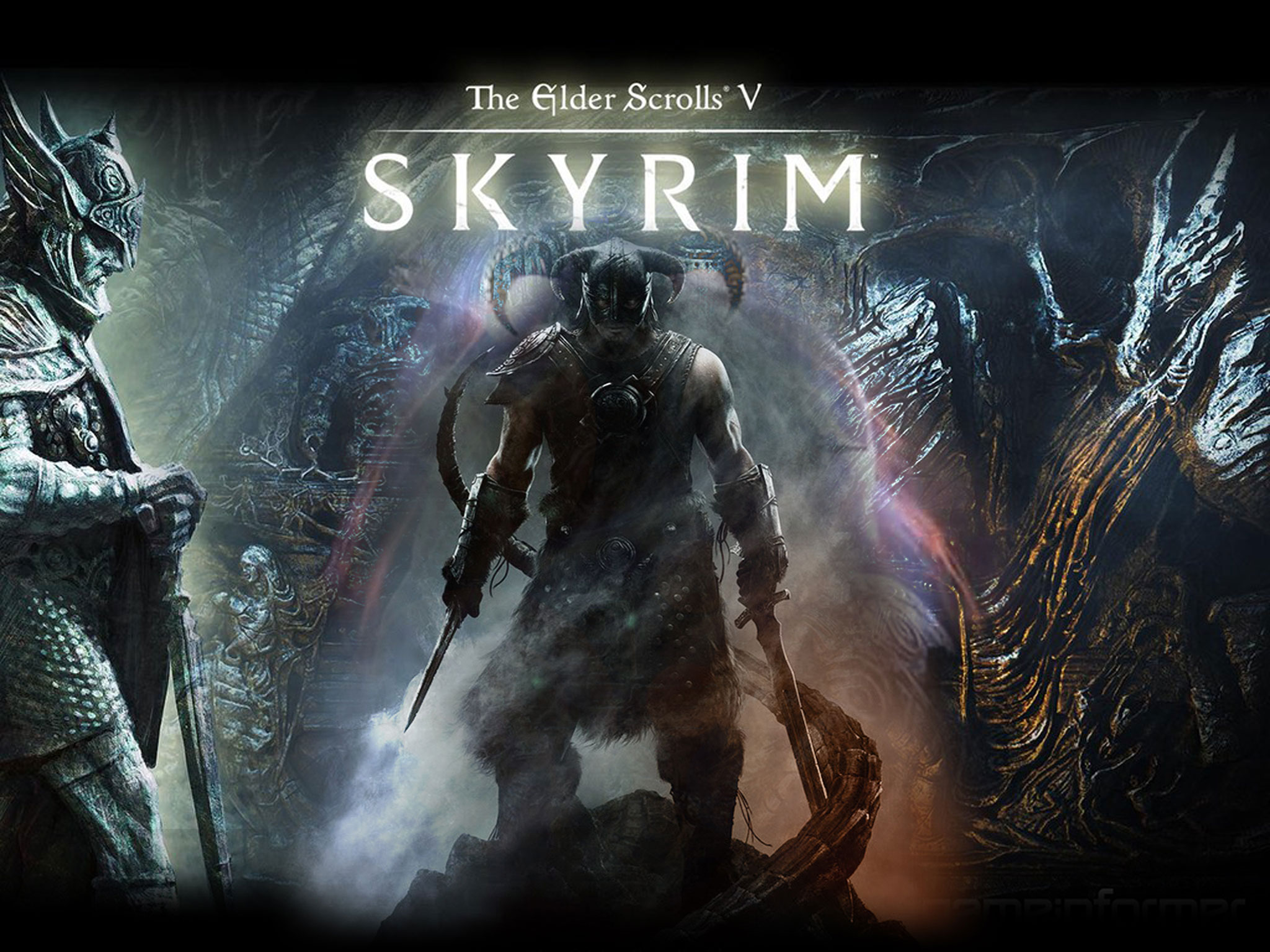 Immersion
Collection by
@Dystopiatic
Please hit the "subscribe to all" button on the page. This mod collection was assembled by me Cth1155yahoo but i give credit to every mod creator who created every single great mod. If there is any problems with this mod collection please leave a comm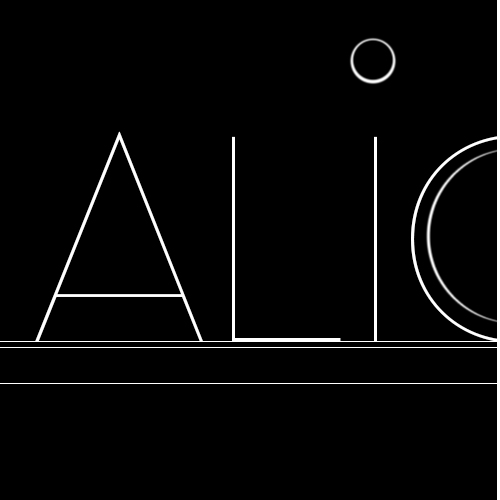 Alio's GTX 980 - Ultra HD 1080p Skyrim Definitive Legendary Edition Mod Pack. Graphics, Gameplay, and More!
Collection by
Alio
Alio's GTX 980 - Ultra HD 1080p Skyrim Definitive Legendary Edition Mod Pack. Graphics, Gameplay, and More! ----------------------------------------------------------------------------------------------------------- ******MOD LIST UPDATED AND COMPLETE. P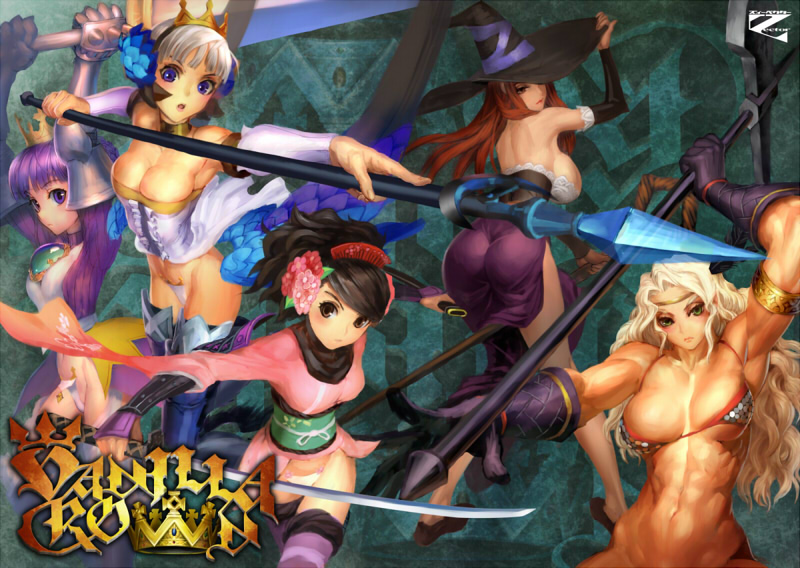 MY Skyrim Heaven
Collection by
lantissan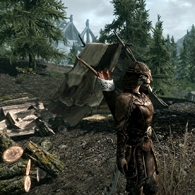 more natural and realistic gameplay
Collection by
Farelle
In this collection I'm using alot of enhancing textures for a more realistic and "sharper" enviroment. realistic water, Lush trees, Grass, deeper snow and some weather mods for a more immersive feel of your surroundings. some castles/player homes that are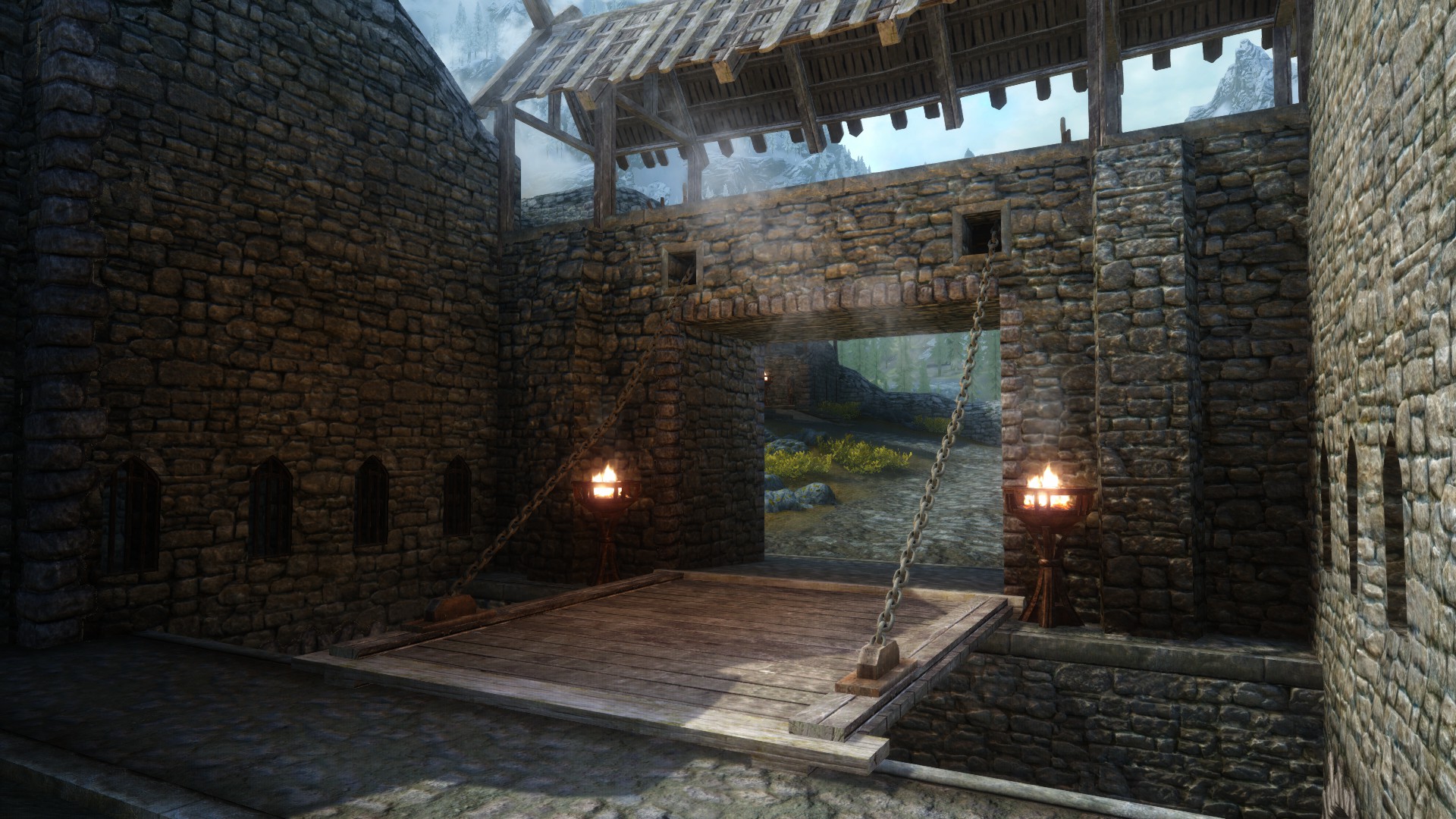 Informal Graphics Collection
Collection by
.Вучковић ἄθεος
Collection of a smoothest graphics mods.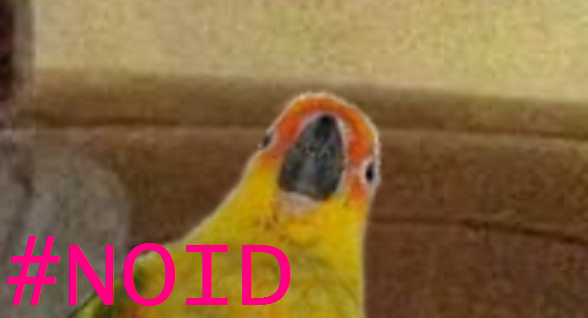 Every Mod Needed for Skyrim
Collection by
Creagz
------------------------------------Mandatory mods---------------------------------------- Link to download SKSE- http://skse.silverlock.org/ Link for FNIS- http://www.nexusmods.com/skyrim/mods/11811/? -----------------Other mods I use that are not on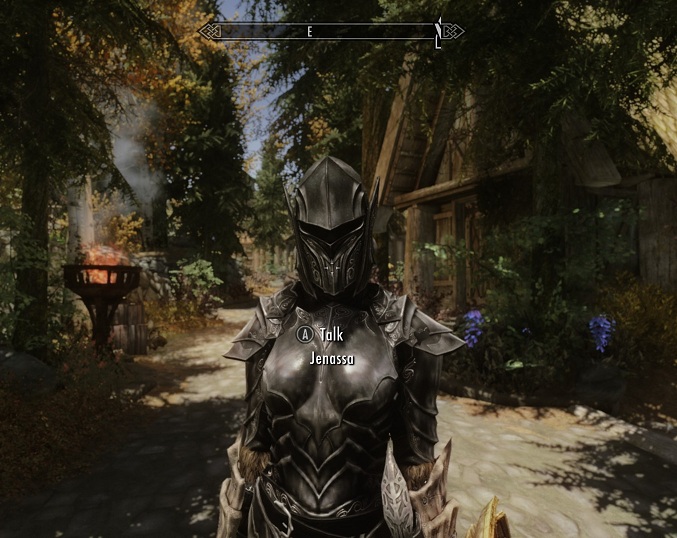 Gameplay and Graphics Upgrades
Collection by
ringod123
This is a comprehensive list of every mod i have installed, as well as those listed i also have the following installed from SkyrimNexus: ApachiiSkyHair Girls of Skyrim UNP female body UNP Boots UNP female armors UNP Dawnguard armors UNP support for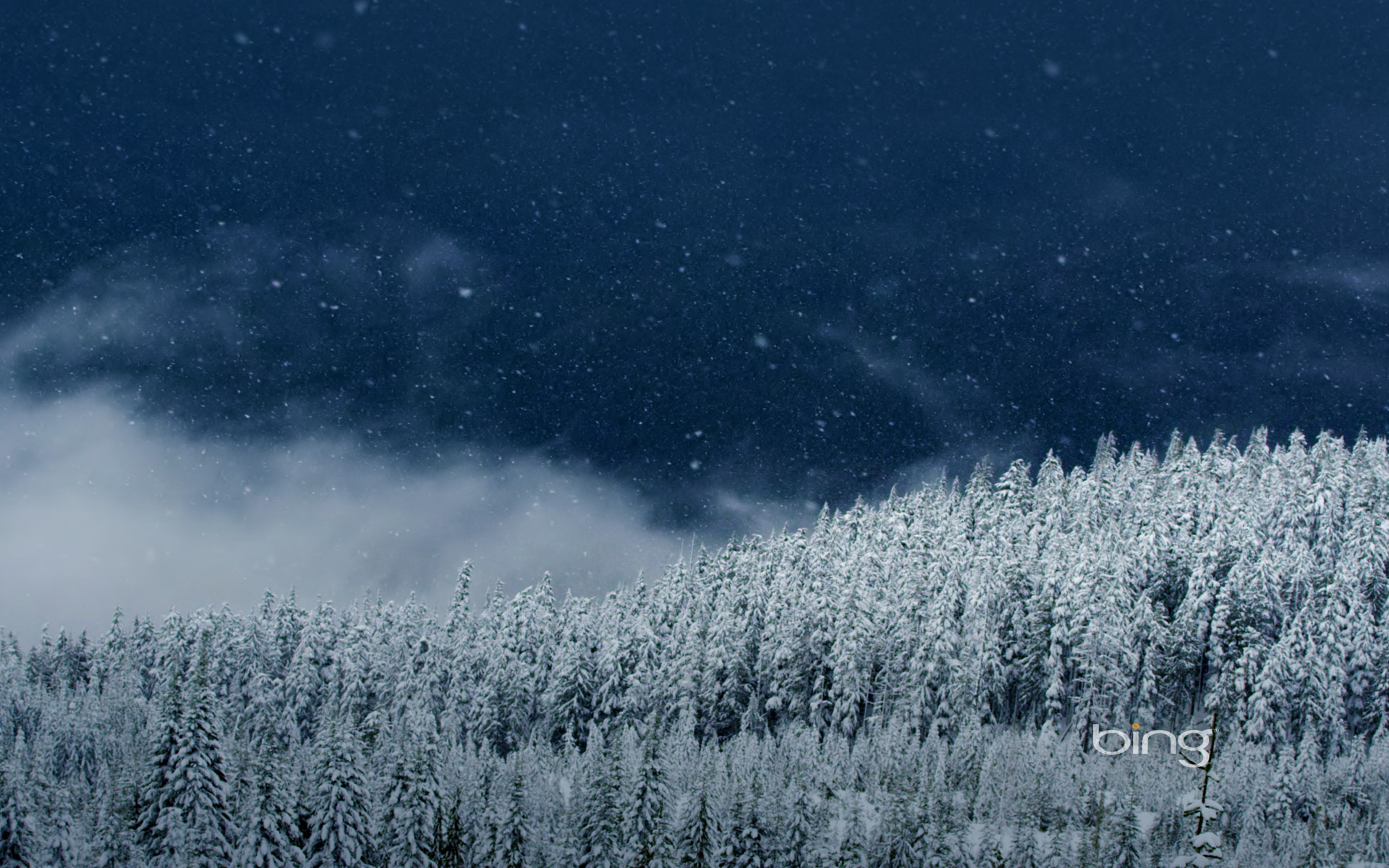 Best Mods of 2012 Skyrim
Collection by
Xorekle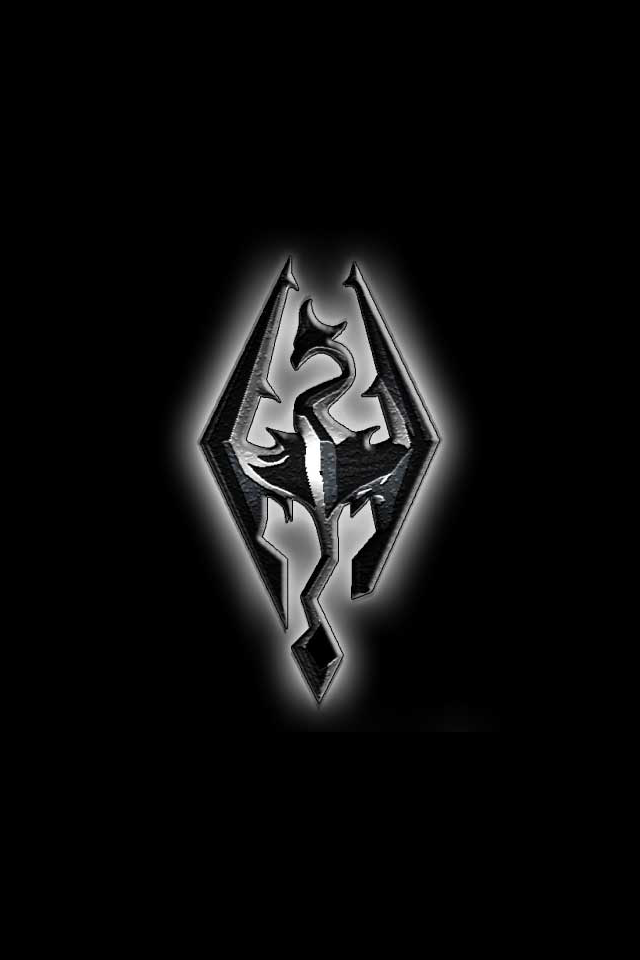 Real Life Skyrim
Collection by
128 bpm, Total control
A collection of mods to raise the RP experience in Skyrim to the next level.
Skyrim Refined Pack
Collection by
Xilirite
This is the set of mods I use in order to refine the game without changing it drastically (There are a few mods that stand out more than others, however) This collections includes sharpening up textures, making environments more lush and bright, revampi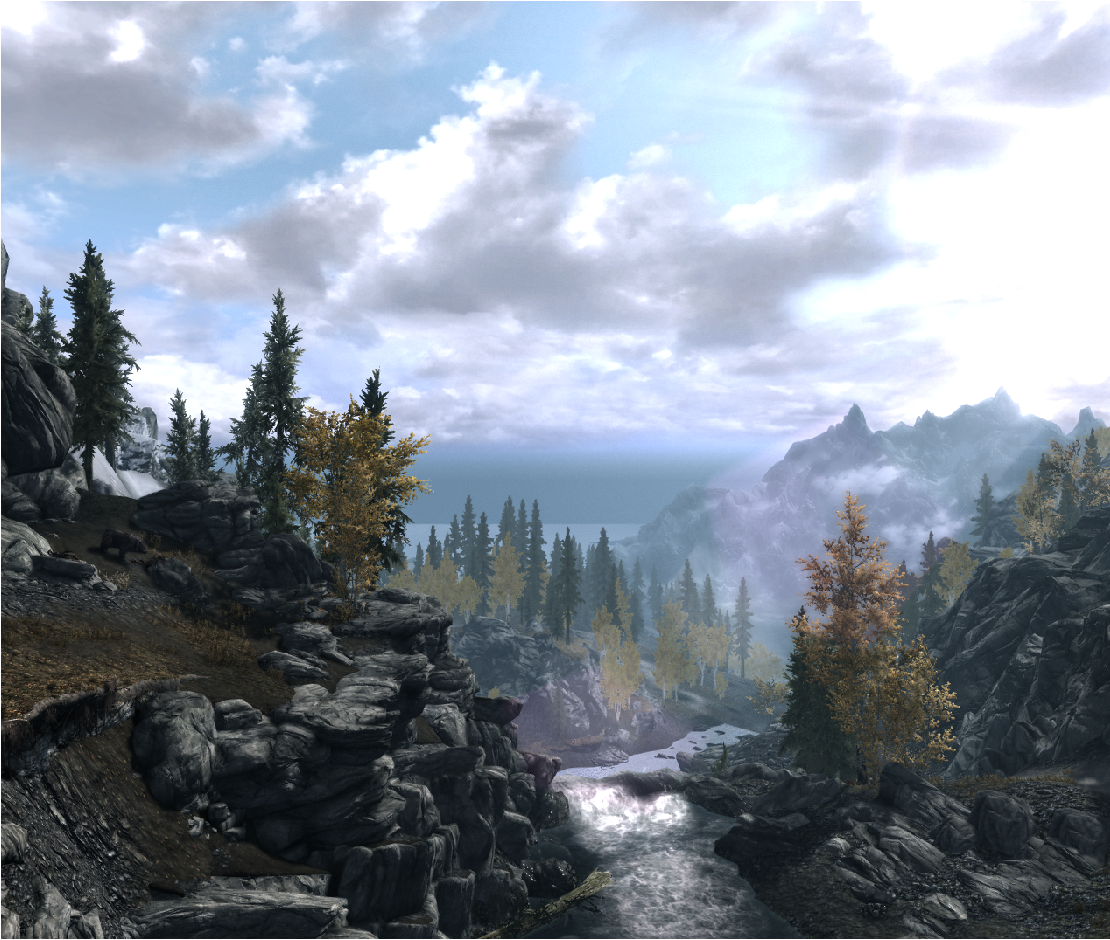 Ultimate Skyrim Graphical Overhaul
Collection by
Revenant
This collection consists of a variety of graphical updates to Skyrim that I have accumulated over the years. No DLC is required for this collection. Additionally each of these mods shouldn't conflict with each other, so feel free to install as many as you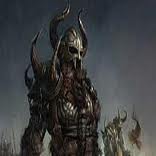 Everything You'll ever need for Skyrim
Collection by
Slicedtaters
****All credit for listed mods goes to the mod ther of's creator(s) and or author(s). This collection is shearlly for conveniance and community**** The bellow mods are the current performance and general gameplay enhancements I currently run on Skyrim