Containing item: "Posh Mudcrabs"
Showing 1-30 of 362 entries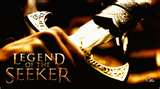 My Cool Collection Of Mods For Skyrim
Collection by
KrypTo 3000
A bunch of skyrim mods that i thought were really cool and wanted to share this collection with others. Credits go to the respective owners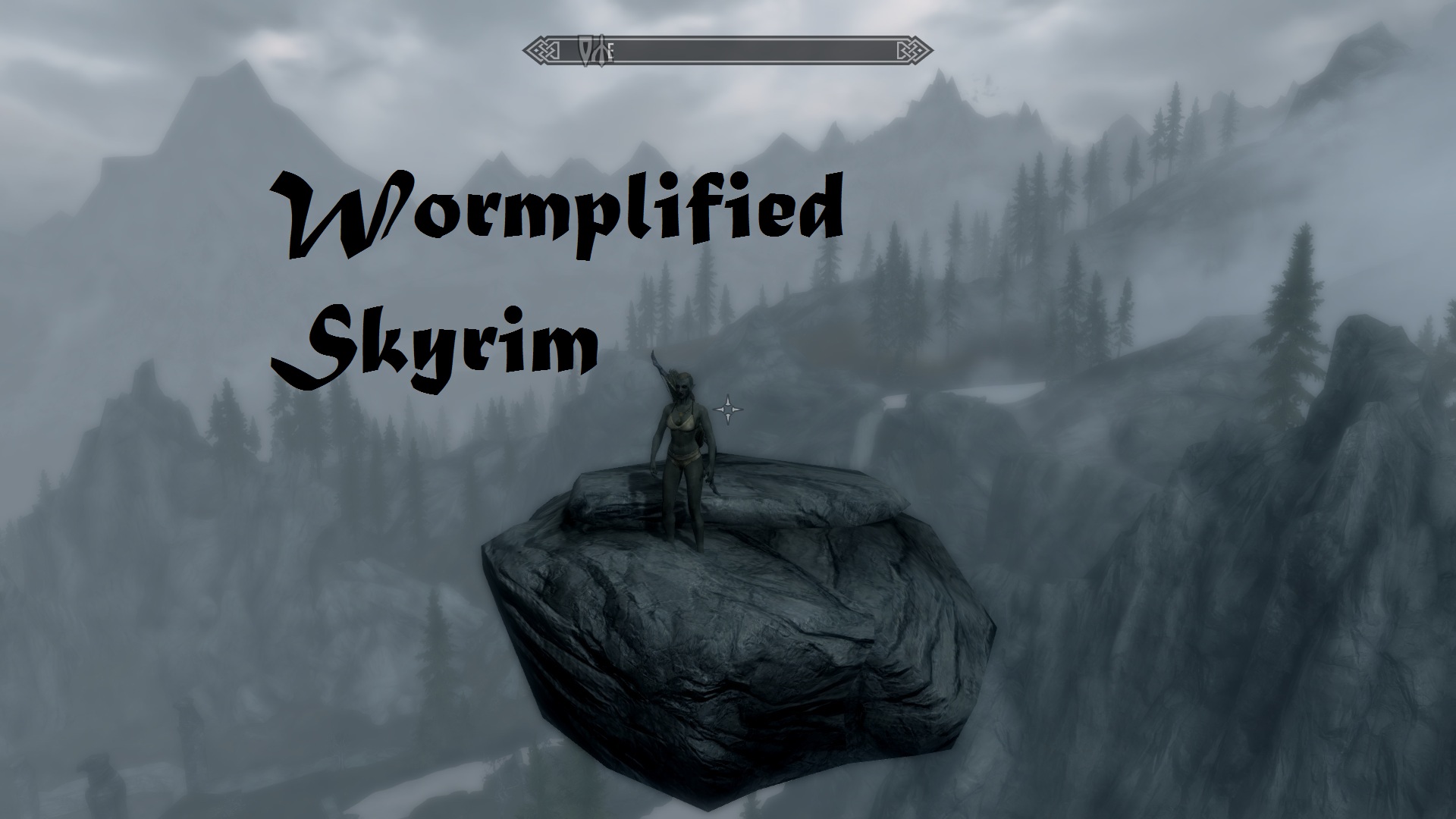 The Wormplified Collection
Collection by
The Wormple
An infant prodigy among blithering idiots, lunatics, observers of flying pigs and the rest of the world's scum. Rest no more. Find a bucket, burn a goat.
Skyrim Hilarity
Collection by
Dert Jarlin
A collection of ridiculous and insane skyrim mods to make your run-of-the-mill game experience a bit more interesting. It will most likely also break your game, so these are not for the serious gamers nor the faint of heart. For the full experience, dow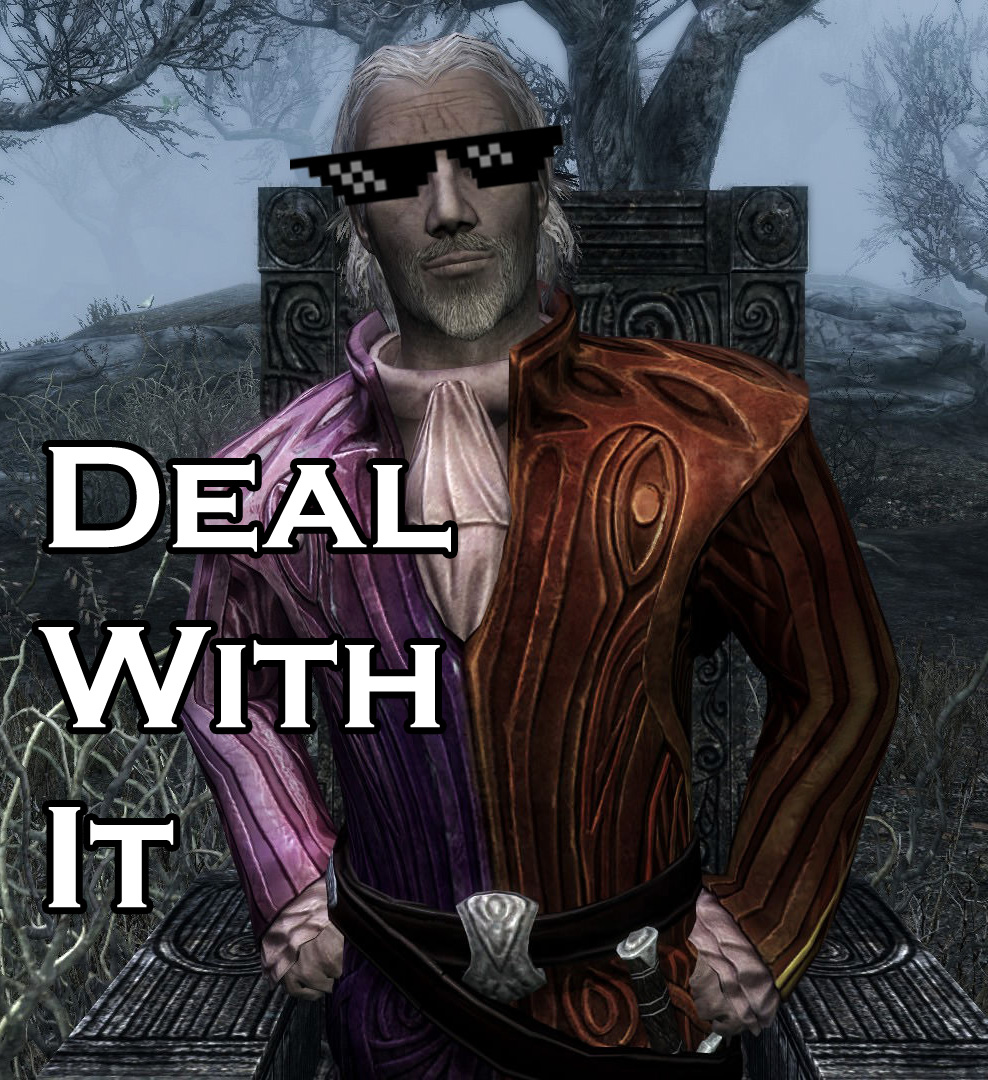 Everything You Need To Turn Skyrim Into A Surreal Bizarroland Out Of Sheogorath's Dreams (Or Nightmares)
Collection by
Filtiarn
If you ever wanted to turn Skyrim into Sheogorath's private estate, look no further! This collection includes everything you need to make your game a surrealistic and hilarious nightmare, full of eldritch horrors such as suits of human skin, dubstep, and T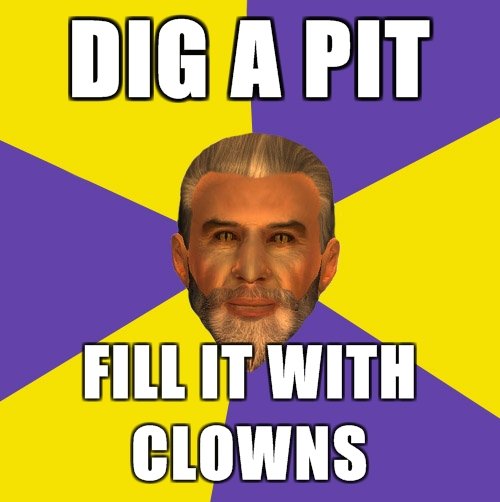 The Blessings of Sheogorath
Collection by
Miss Casanova™
Now with 30% more saturated fat than our competitors, 9 out of 10 lunatics disagree. Please keep you arms and legs inside the vehicle at all time. In case of an emergency, put on your own mask and let your little milk drinker fend for himself.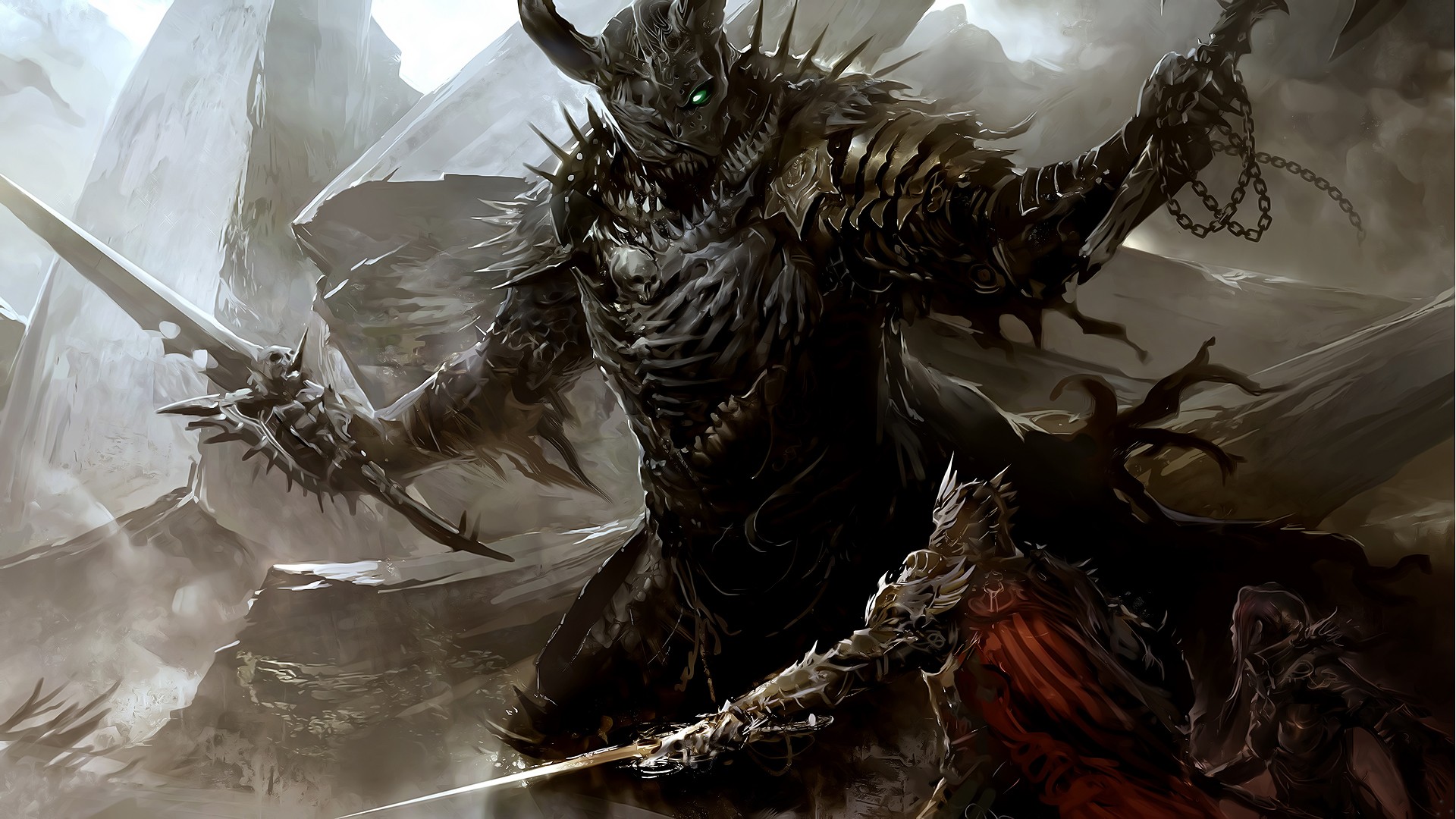 An Elder Scrolls Mods Collection
Collection by
Gaben's Raging Bleeding Anus
This collection has many types of mods, armour, weapons, followers, buildings, and etc, it also contains a few mods for graphics and aswell as Immersion mods, most of those mods are at the bottom though and I am still adding more mods as of 2016.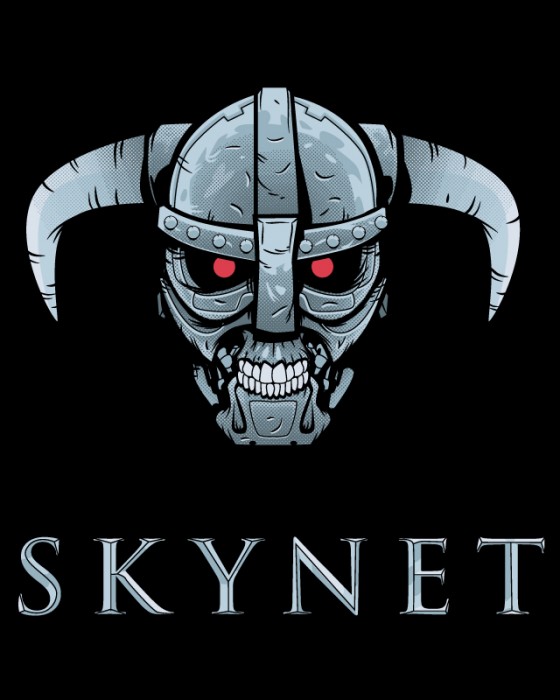 The Future of Skyrim
Collection by
Quiet Man 8
Skyrim Collection
Collection by
The Notorious Jim Jim
Sadly some of these mods require all DLC.

Lore friendly mods
Collection by
Nobody
for immersion purposes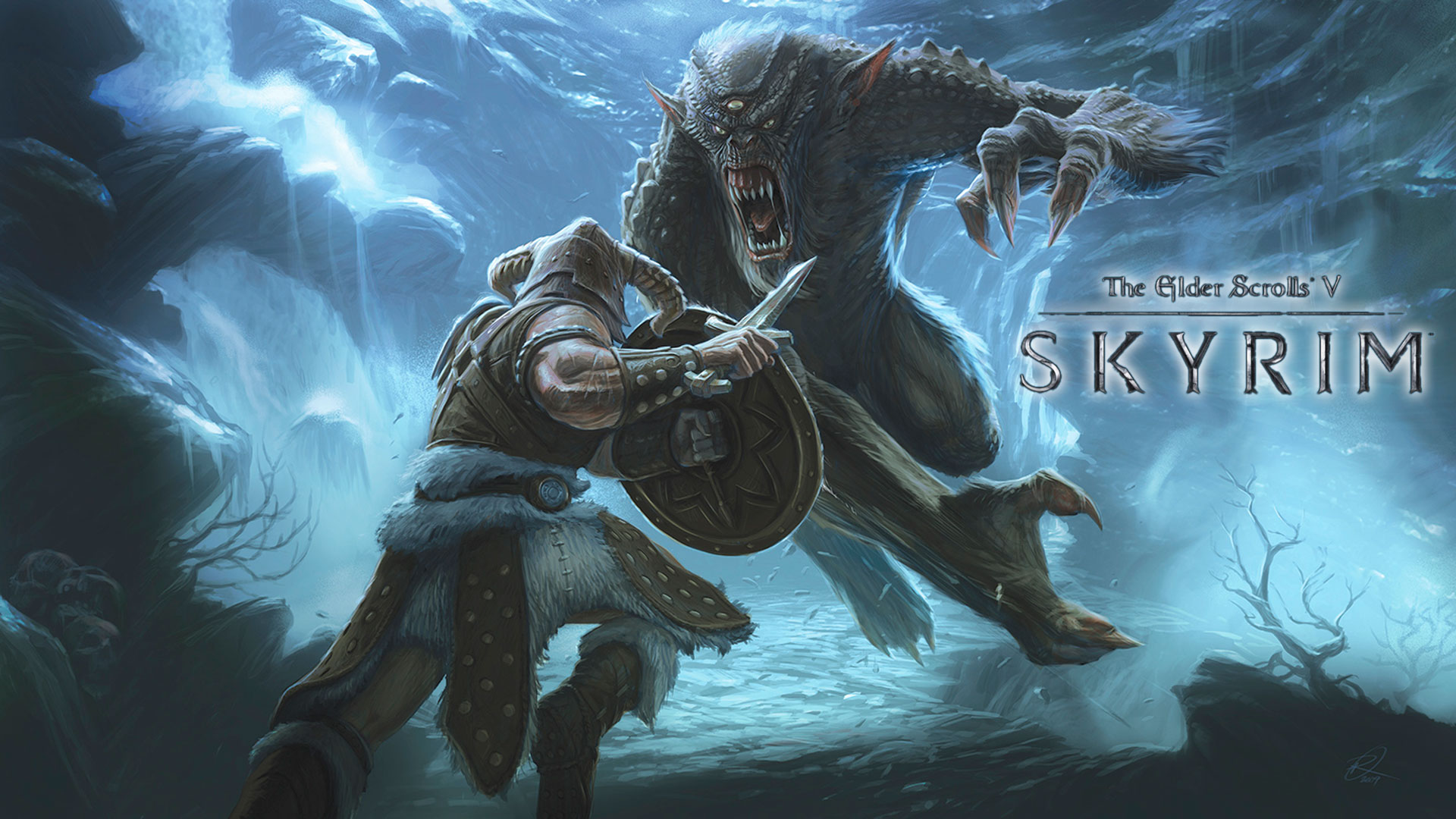 -=ALL THE MODS I USE!=- *Non-DLC Edition!* [WARNING: ADDICTIVE. SUBSCRIBE AT YOUR OWN RISK.]=-
Collection by
Mccat likes Mcdonalds
✶ Huggable, loveable, EPIC mods for Skyrim! ✶ -You DO NOT NEED SKSE! Yay for easiness!- -This is the NON-DLC version! My other, DLC-using version is up. Check it out!- -=====================================================- ●This pack includes Graphica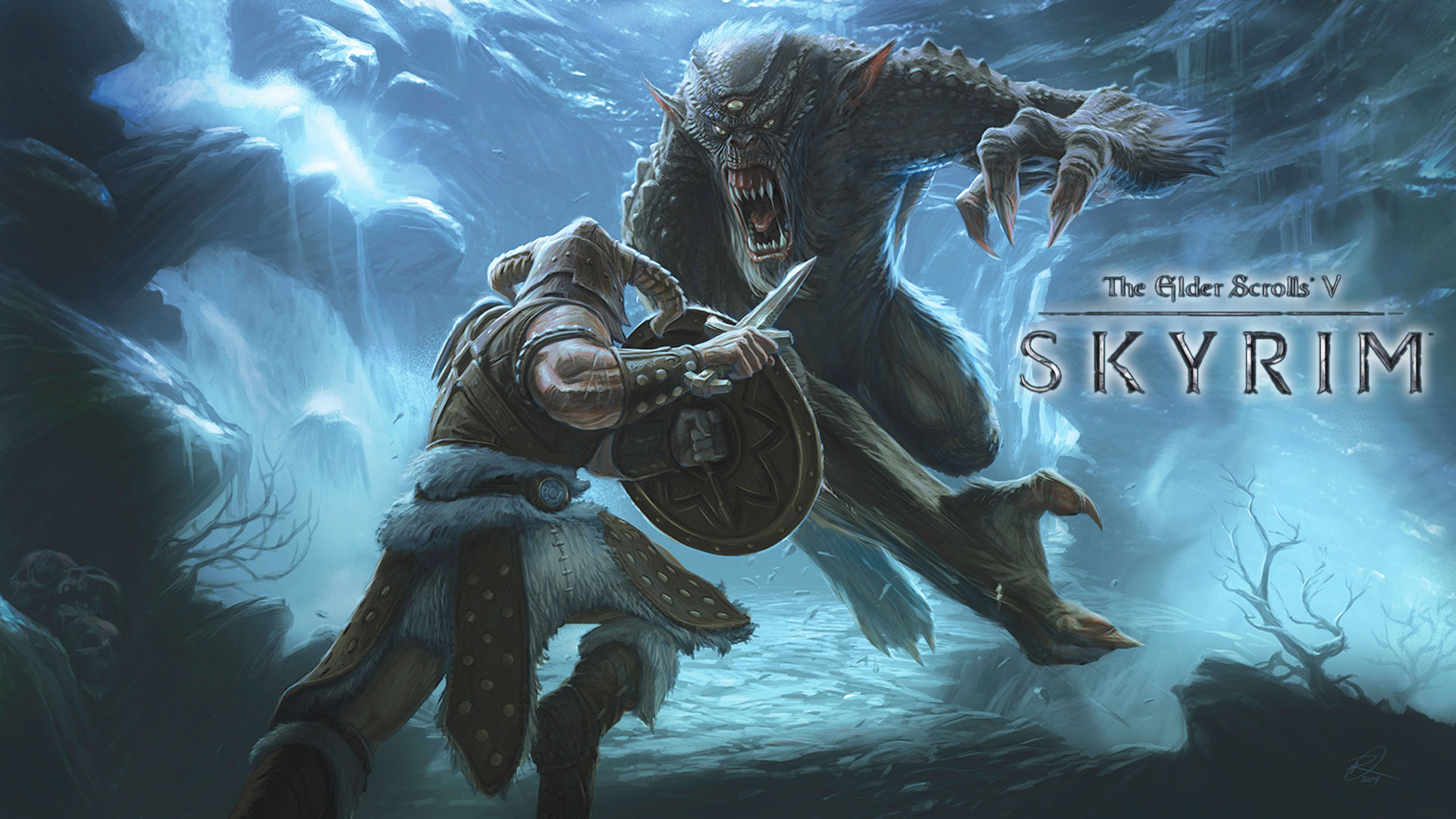 -=All of the Mods I use!=- [WARNING: Addictive. Subscribe at your own risk.]
Collection by
Mccat likes Mcdonalds
Hey Guys! I FINALLY UPDATED THIS! ✶ Must-have mods for Skyrim! ✶ -You DO NOT NEED SKSE! Yay for easiness!- -=====================================================- ●This pack includes Graphical and shadow fixes, Character Enhancements (ex: Breton WRIN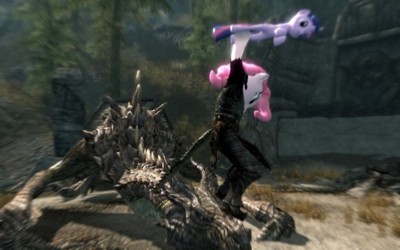 Pointless Fun
Collection by
[ADHC] Cyber Sheppie
A collection of Mods that won't actually enhance gameplay or add more quests, but more for pointless fun. Enjoy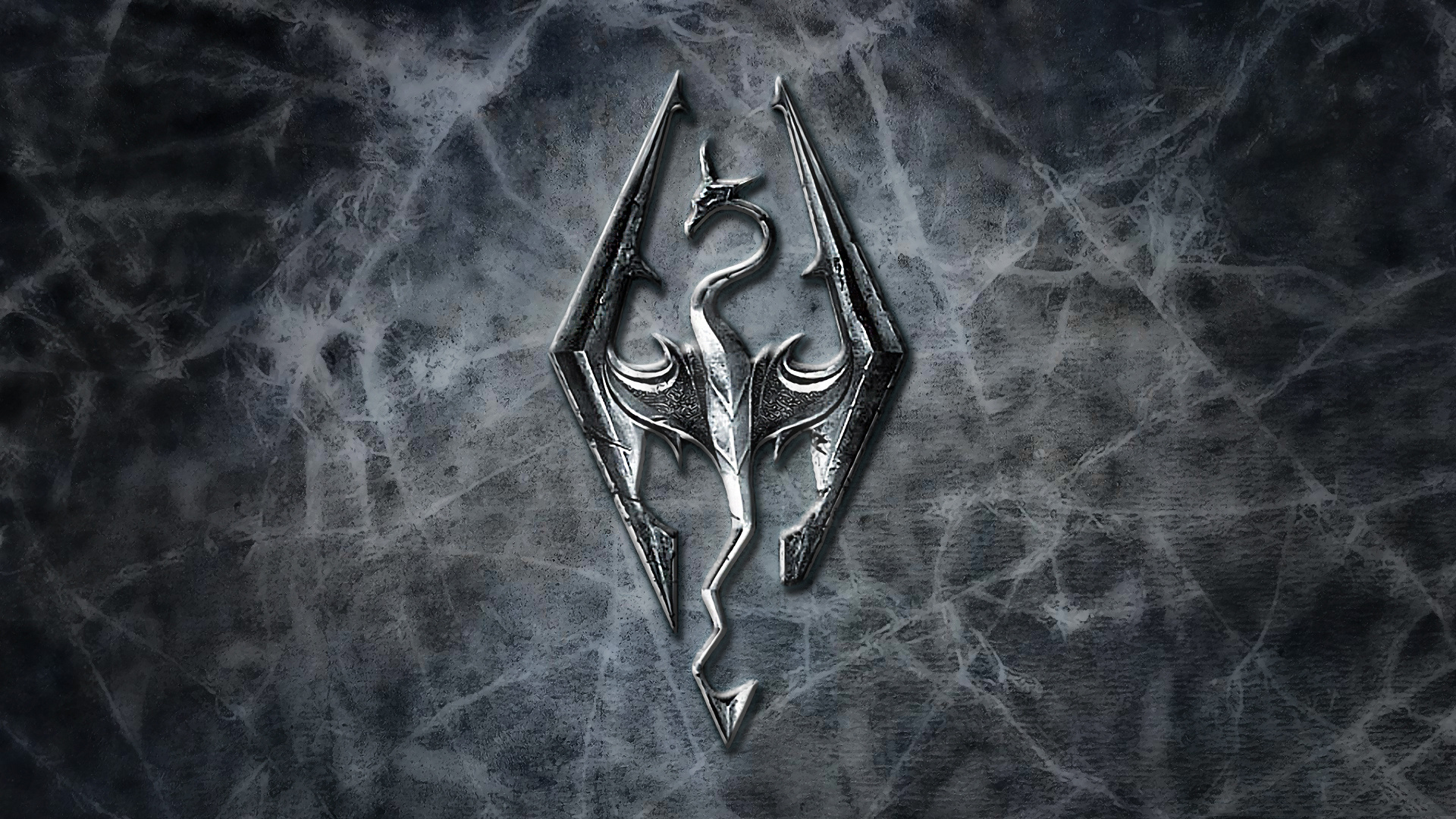 Light compilation for enjoying (with in-game items)
Collection by
Leenominai
Light compilation for an enjoyable game (with in-game items). Light compilation for an enjoyable game (standart version): http://steamcommunity.com/sharedfiles/filedetails/?id=224437119&savesuccess=1 Order - by type object: Weapons Retextured crea

Make it a better world
Collection by
GreenOne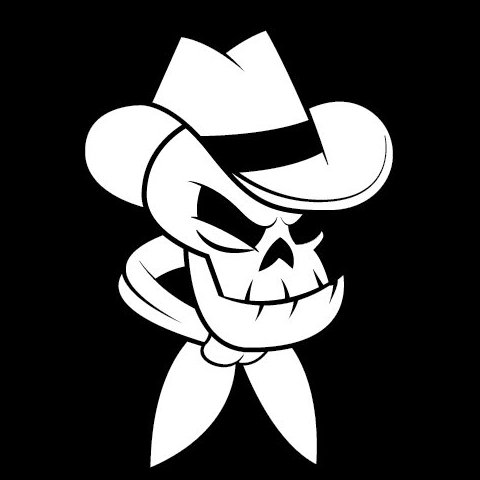 DovahGhost
Collection by
Sir Pickles
Play as Ghost from True Capitalist Radio UPDATE: dedicated to anti-paid modders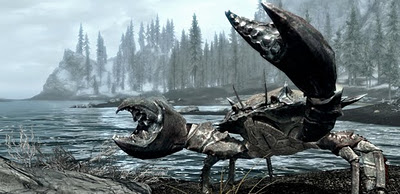 Weird Mods
Collection by
Starborn
Just a collection of some funny/weird mods. :3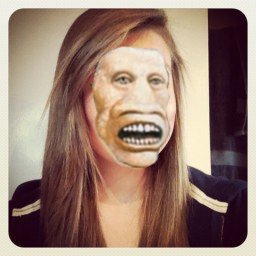 The Pointless, the Absurd, and the Overpowered
Collection by
Captain Birdman
These are the mods I love most. The ones that add that little thing to break the monotony, or add that big that that breaks the game entirely.
Sheogorath's Gifts to Tamriel
Collection by
ericcolons
An amount of gifts from the Isles, or maybe they aren't. Anyhow, there is no shame in a nice bit of madness, is there?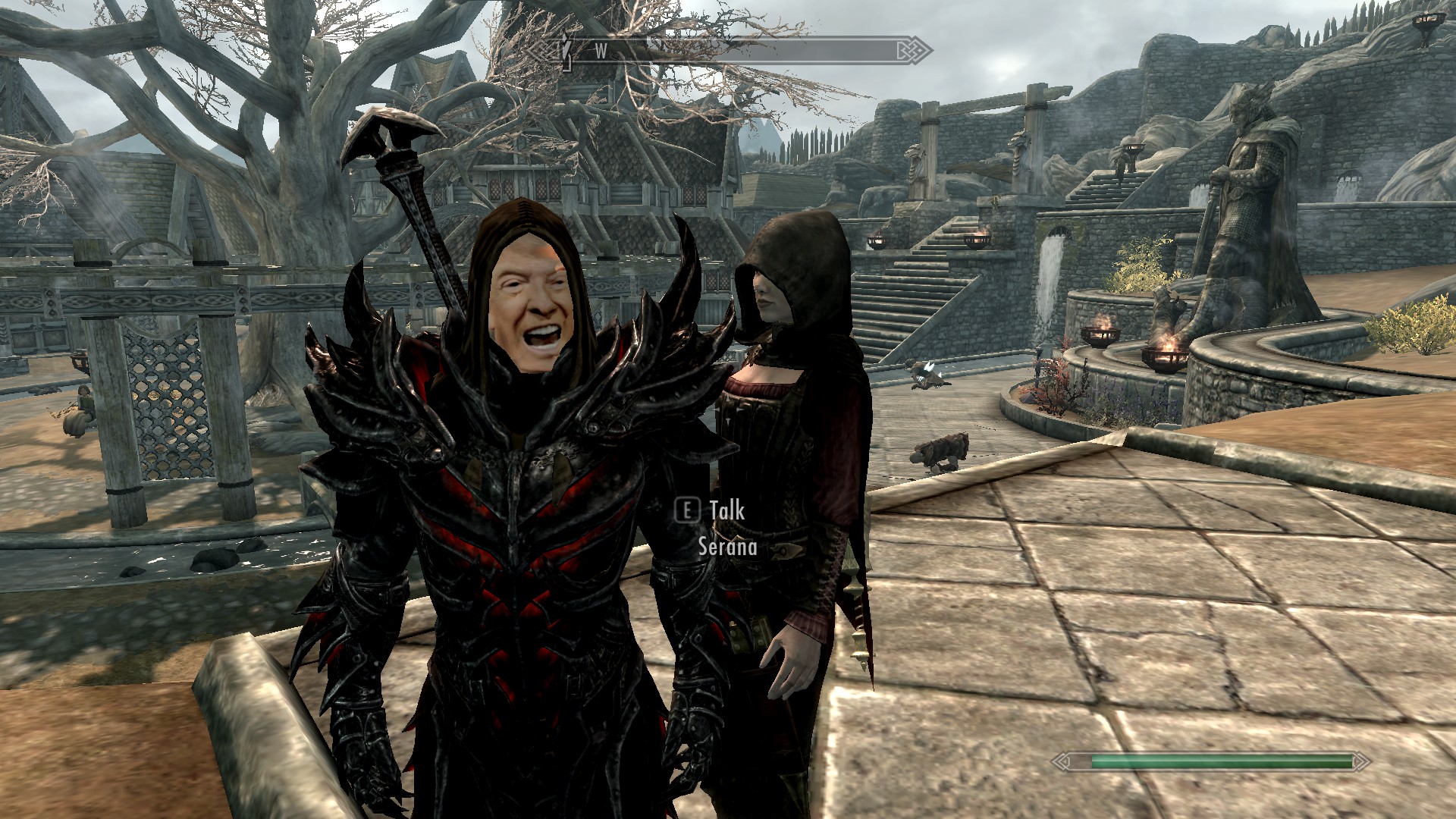 Make Skyrim Great Again
Collection by
Jbcdu87
Make Skyrim great again with these wonderful mods. Making skyrim more immersive, and funnier.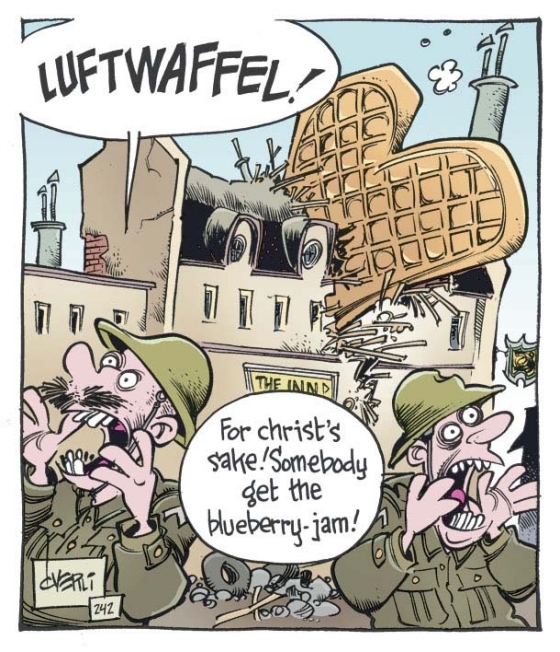 pornstash
Collection by
TACOFIRE
ass
Blades Skyrim Mod Collection
Collection by
a Pimp Slap
Lots of swanky mods. Mostly for fun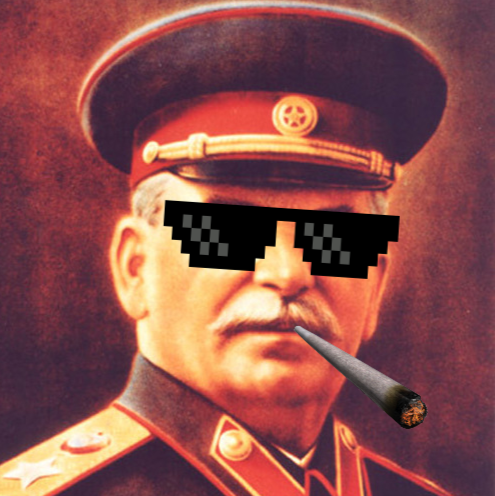 Stalin's Skyrim Borscht Bowl
Collection by
Joseph Stalin
This is a collection of sh!te that might make your Skyrim experience a bit better. It ranges from immersive to impractical, so have fun. Another thing, this collection is freaking huge.
Immersive Mods for Gamers of All Years (IMGAY)
Collection by
AeroSlimshady
Just a collection of mods to enhance your Skyrim experience by little old me. No need to worry yourself with the details. Just hit "subscribe to all" and you're good to go. Notes: If starting a new game, don't choose the vanilla start. SKSE is require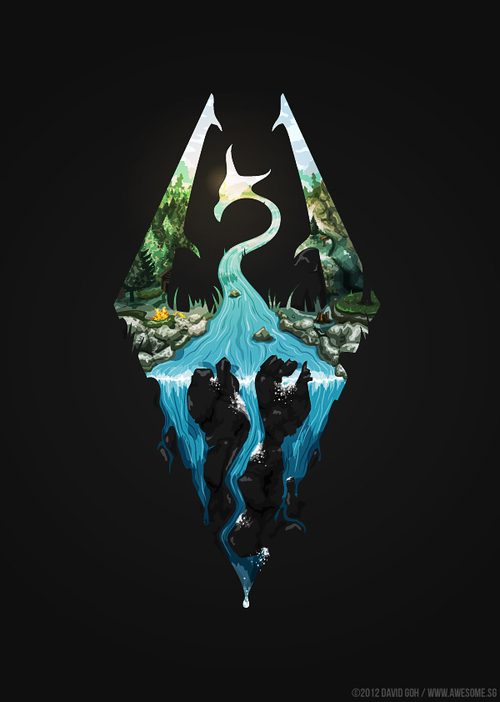 My Mods And Stuff
Collection by
IMPERĀTOR-R2DANK2
Random mods I like and use WEEEEOOOOOWEEEEEOOOOWEEEEOOOOO idk
Sheogorath's Strange New World... or Something
Collection by
Commander Vaporwave
Get out your cheese wheels boys and girls we are going on an adventure!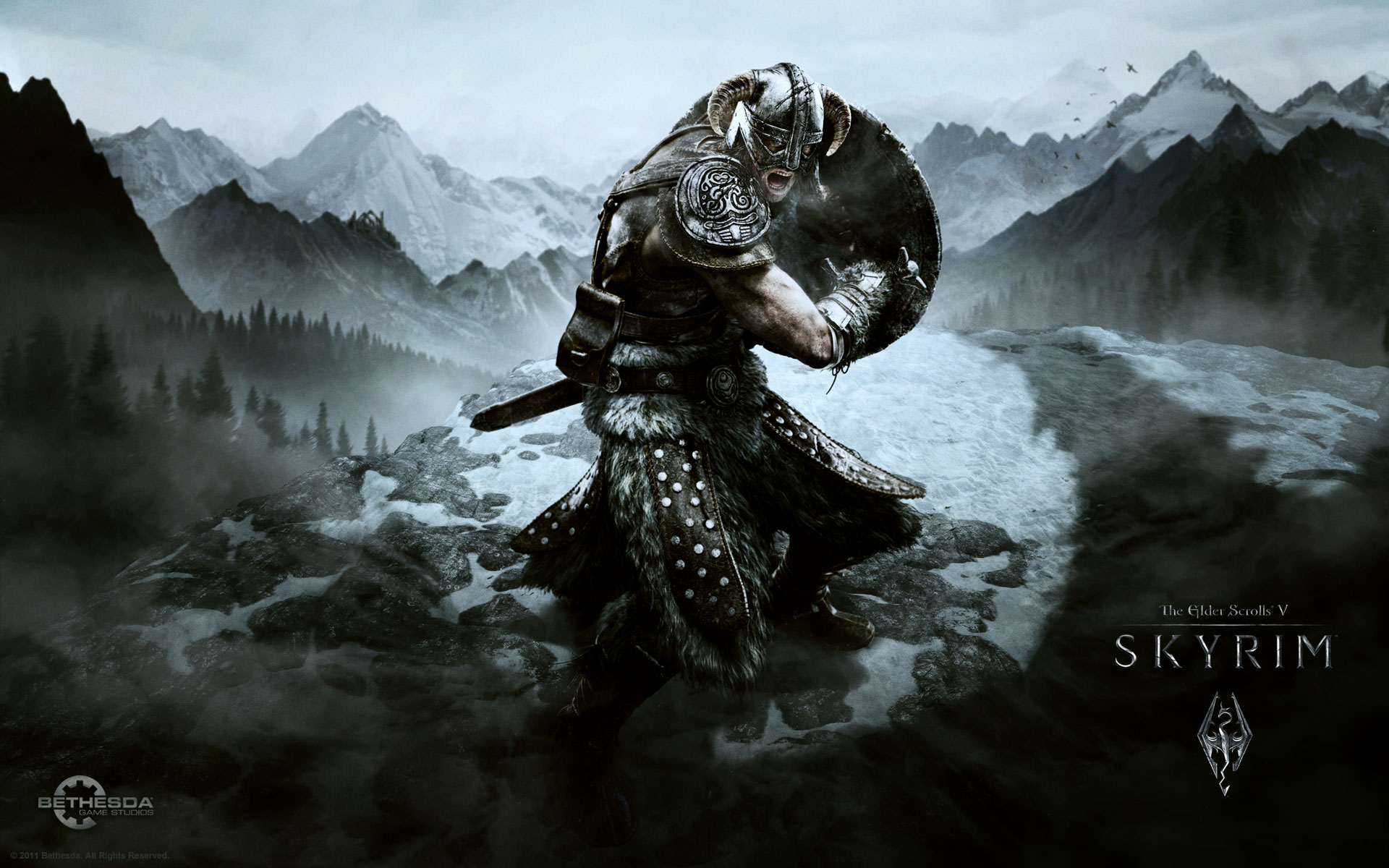 Only The Coolest Mods
Collection by
Dworkstein
A collection of all the mods I use in Skyrim that make the experience all the more entertaining and visually pleasing. All credit for awesomeness goes to the many modders who have created the mods in this collection.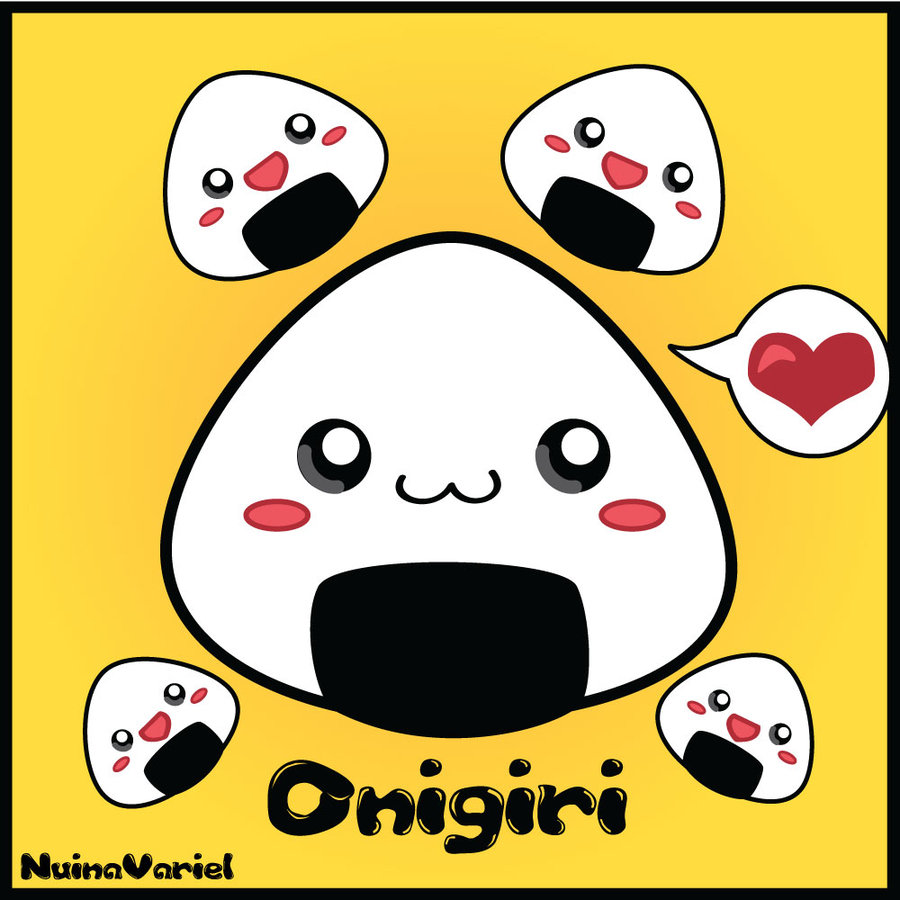 OxyD_618
Collection by
OxyD_618
Pour toi ma Kloklo :D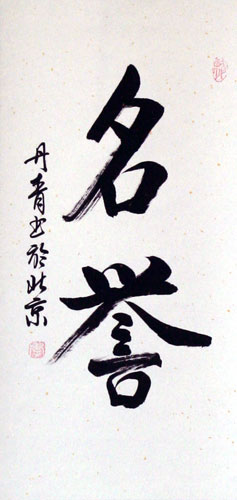 iirai's awesome stuff
Collection by
iirai

A Better Skyrim
Collection by
Caps
This collection is a list of some of my favortie mods.
Collection
Collection by
Sir Dolphious