Containing item: "Faster Vanilla Horses"

Showing 91-120 of 2,780 entries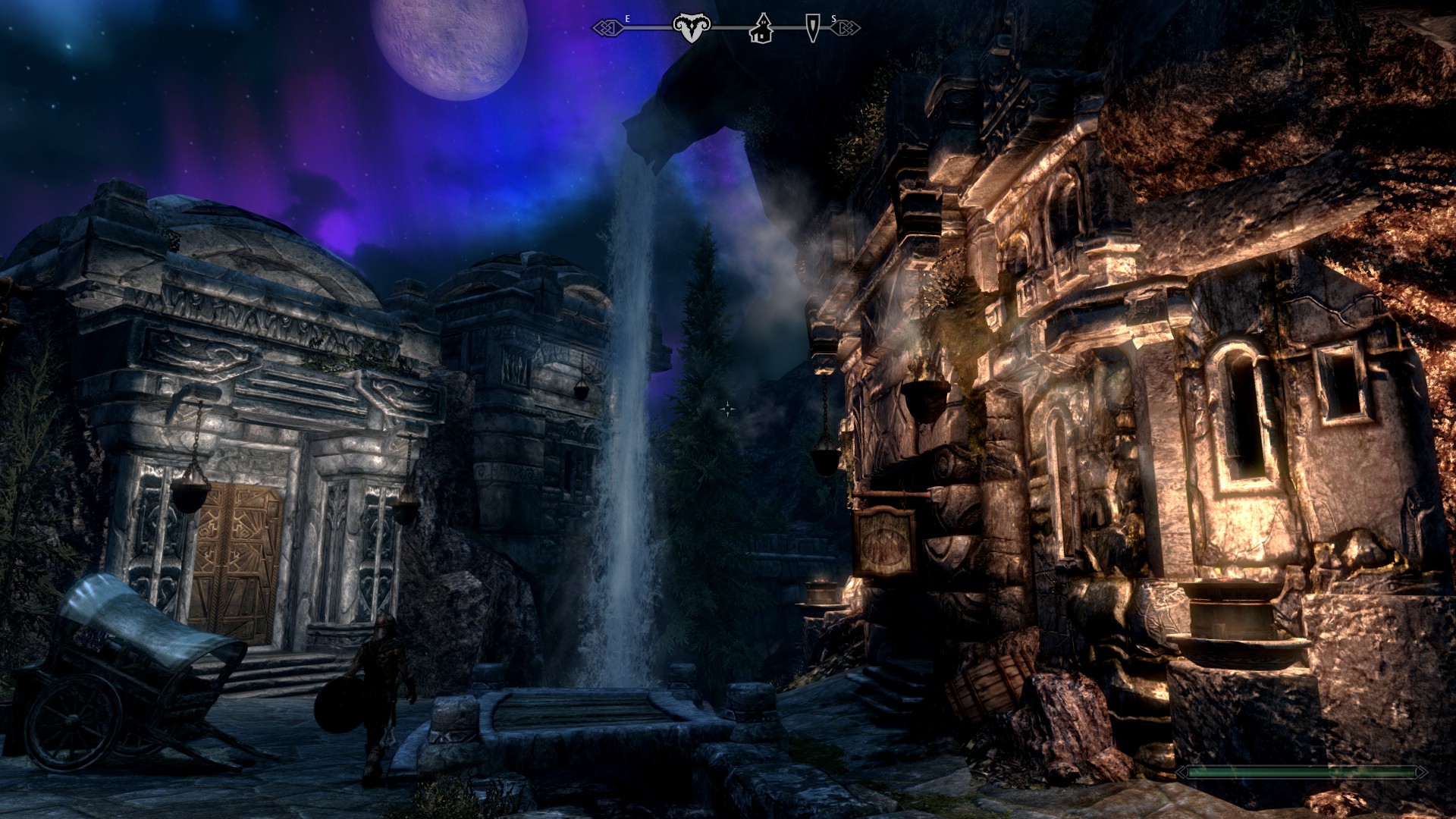 Skyrim: Ultimate Edition
Collection by
ShinyMcShine
This is my personal selection of mods to enhance many different aspects of Skyrim. The majority of these mods are cosmetic enhancements and do not drastically alter the core gameplay in any way. This collection is for anyone who likes Skyrim and simply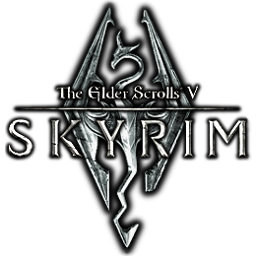 Skyrim: Enhanced - Collection I
Collection by
Dalek Caan
This collection has the intent of making the life of whoever visits my Skyrim guide of the same name a little bit easier. Guide: http://steamcommunity.com/sharedfiles/filedetails/?id=248922027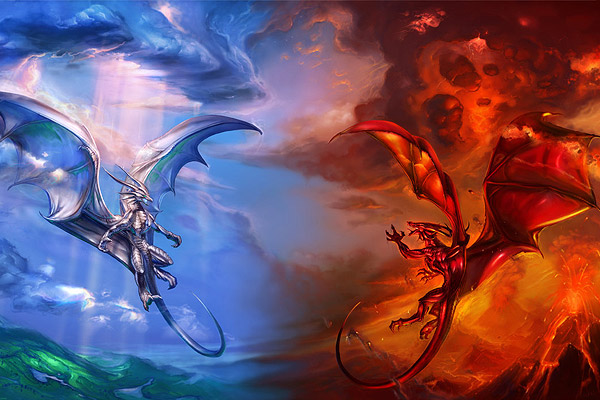 Skyland
Collection by
jessmeister0070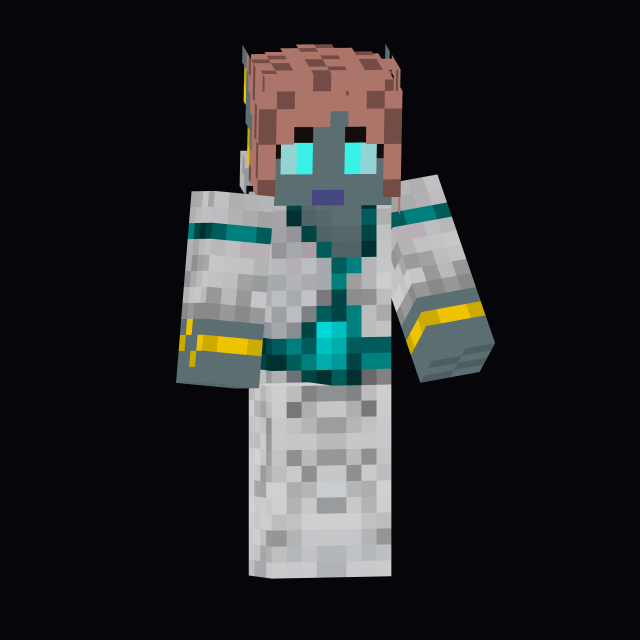 Mods I highly recommend for an improved game experience.
Collection by
Menarra (DagothAgahnim)
This is just a list of the mods I have downloaded and enjoyed that I feel enhance the experience of the game. This is not a list of EVERY mod I have, just the ones I feel that really add a lot, in big or small ways, and I highly recommend them.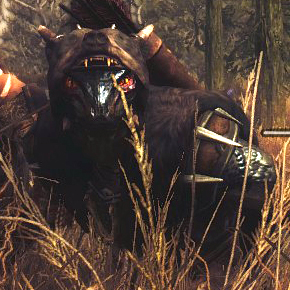 Lore Friendly Mod Collection
Collection by
The Batman
This is a collection of mods I have put together. They are made to enhance the experience of Skyrim without breaking the ambience and overall feel of the vanilla game. I recommend you use these in addition to the following mods from Skyrim Nexus: 360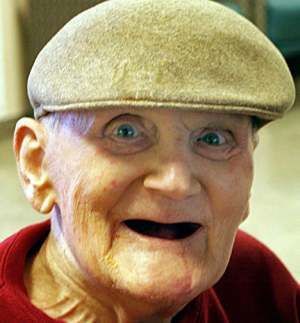 No lore breaks and also HD!!!
Collection by
Jerry Seinfeld
Don't you hate it when stuff looks so boring in Skyrim and the story gets boring and mods obliterate the lore Bethesda has painstakingly worked to produce? I know I do, so before I sound like a cheesy 50's spokesperson any more you should download this cra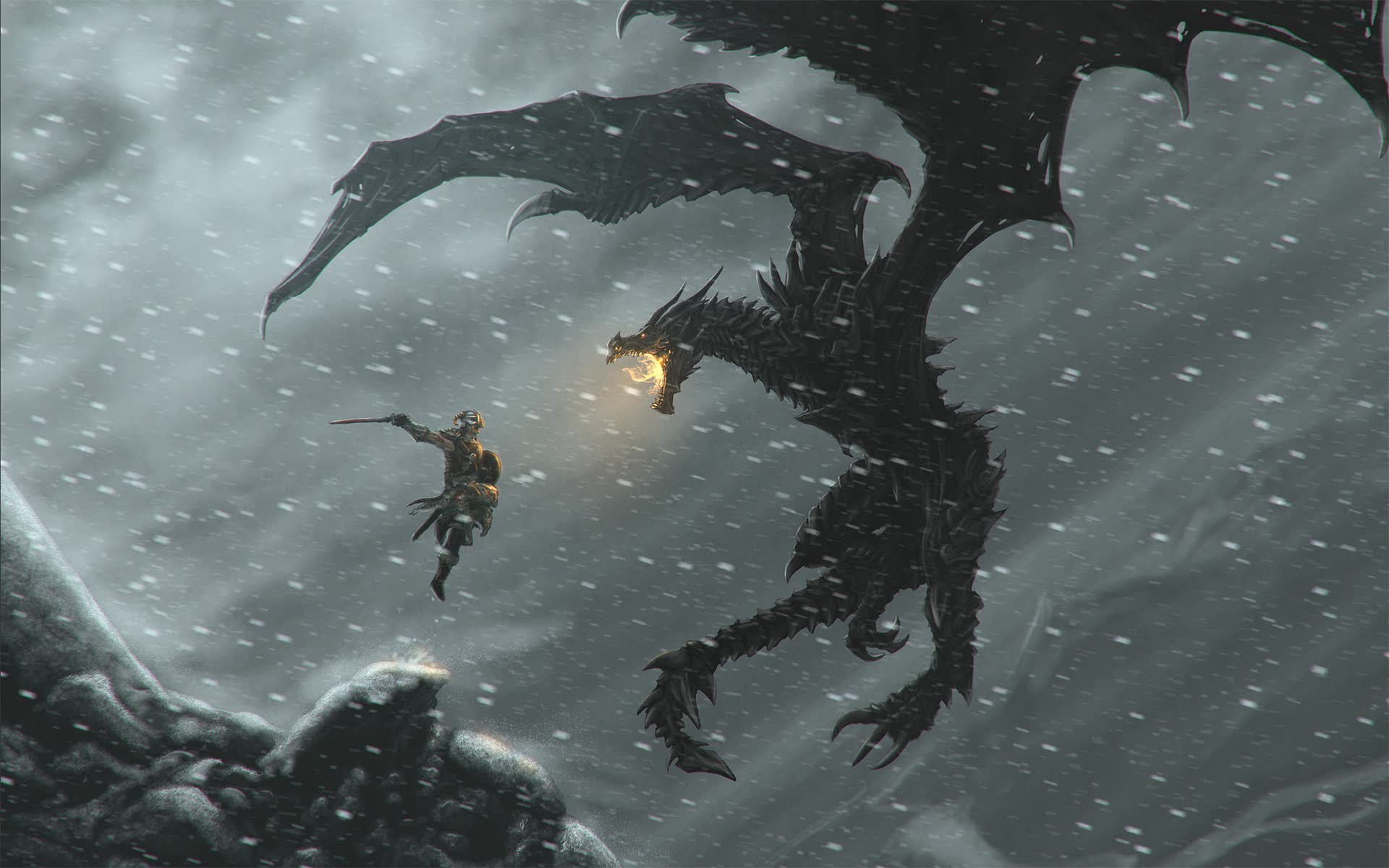 Skyrim Plus
Collection by
Doctor Dairy
A collection of mods to enhance your Skyrim experience.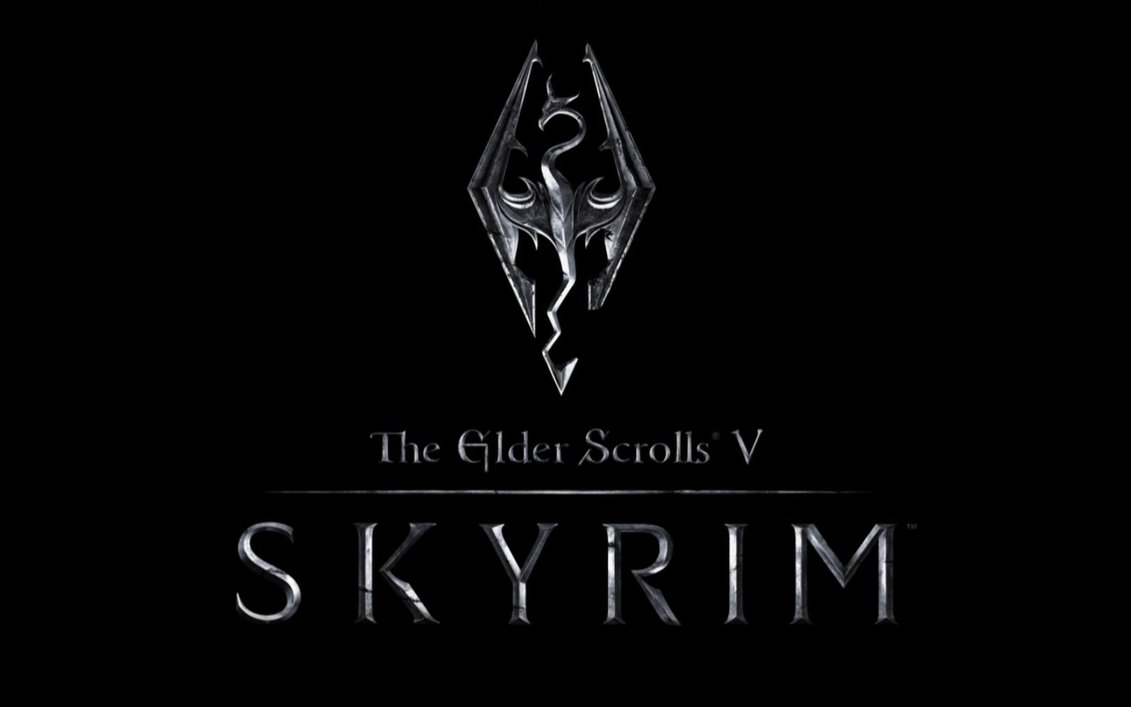 Amazing Skyrim for Not So Amazing Computers
Collection by
Carson
This collection uses only the most essential, highly endorsed, lore-friendly mods from both steam and skyrim nexus. Basically, this is a collection of Gameplay Enhancement Mods with a focus on mods that either add a more immersive style of gameplay or mods

dova
Collection by
D☢M€รT☢ร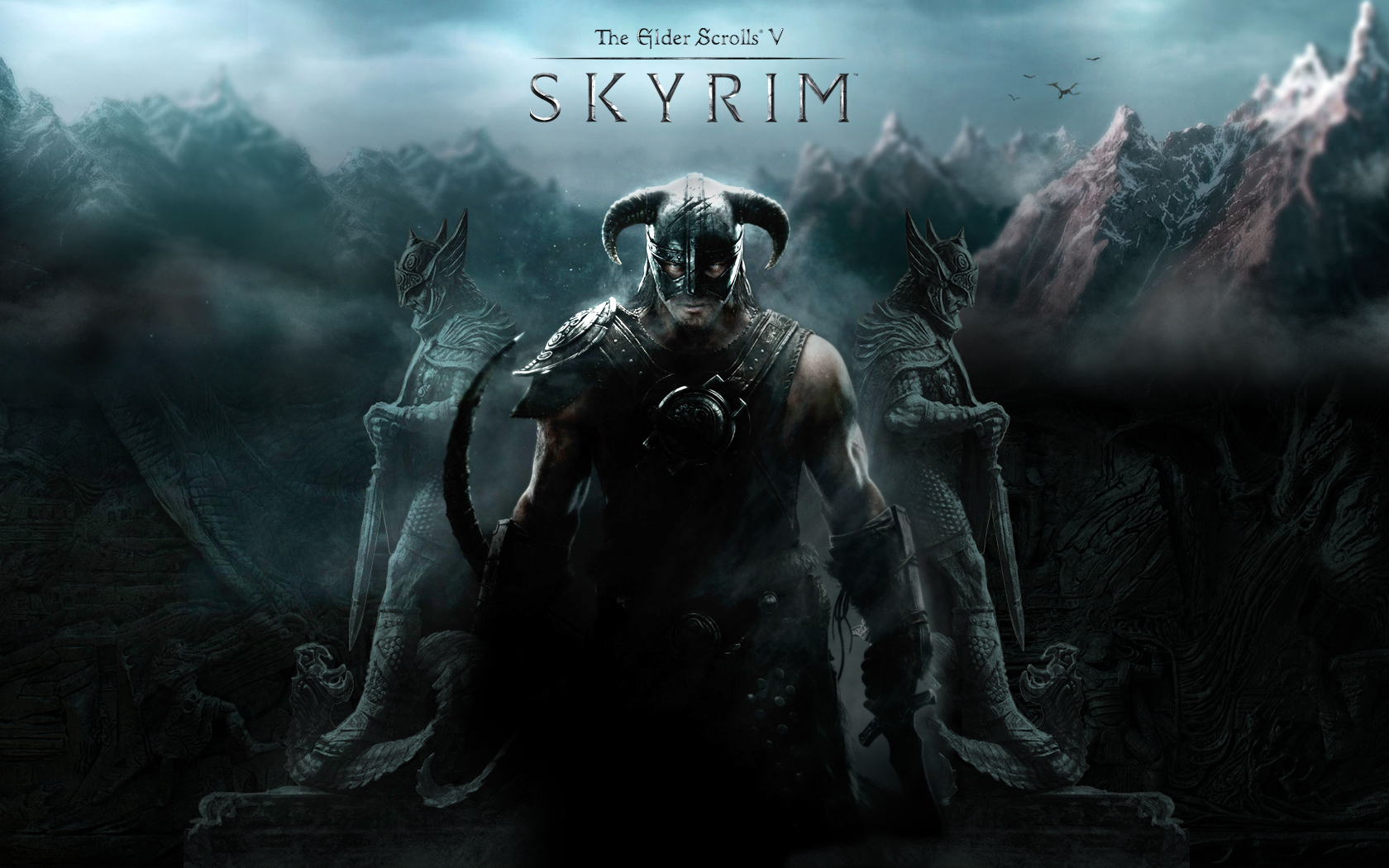 Skyrim Must Haves
Collection by
Man Slaughter
Good mods from a lot of good people.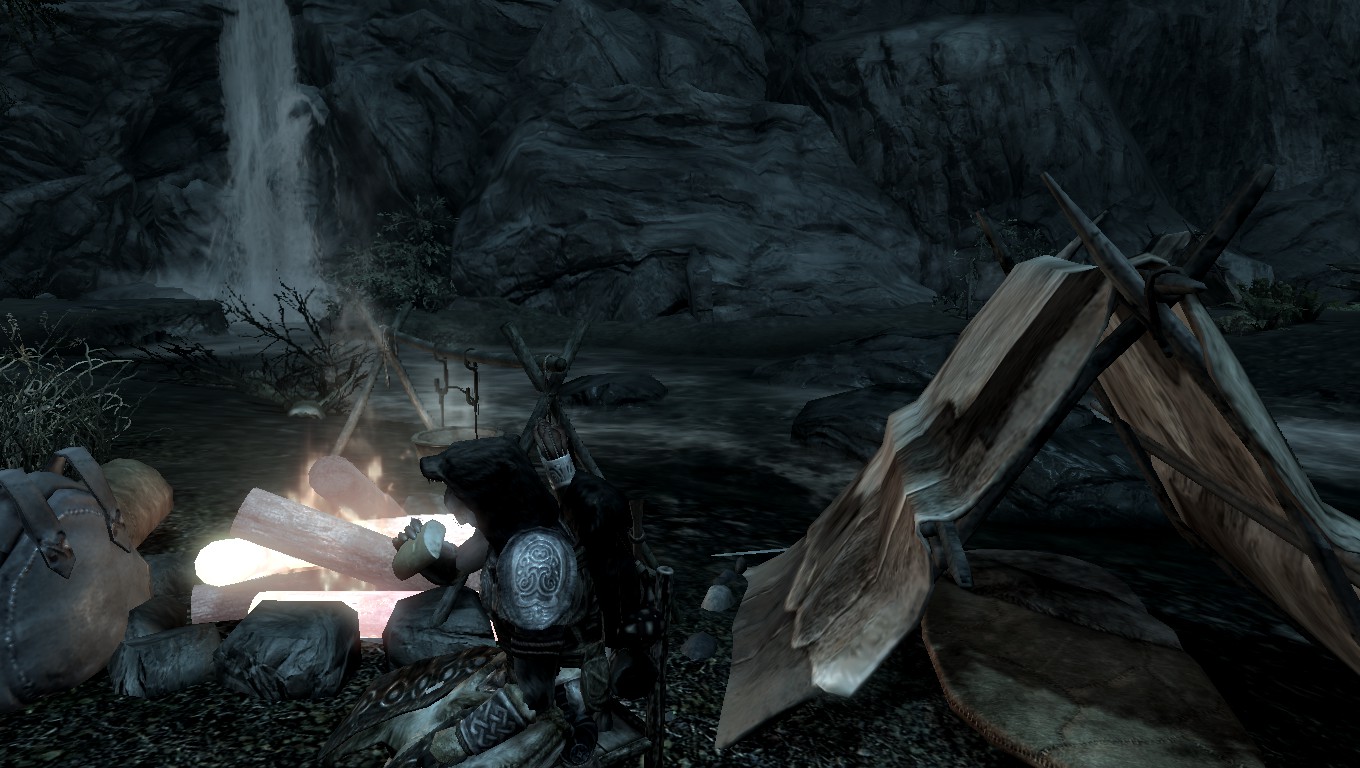 Adventure Mod-Pack
Collection by
hinfort
In normal Skyrim you are usually running from quest to quest, but now, you have to prepair for every single one. This Adventure-Collection adds a lot of new features to your Game, for the best survival feeling ever! (I´m sorry if there are some Engli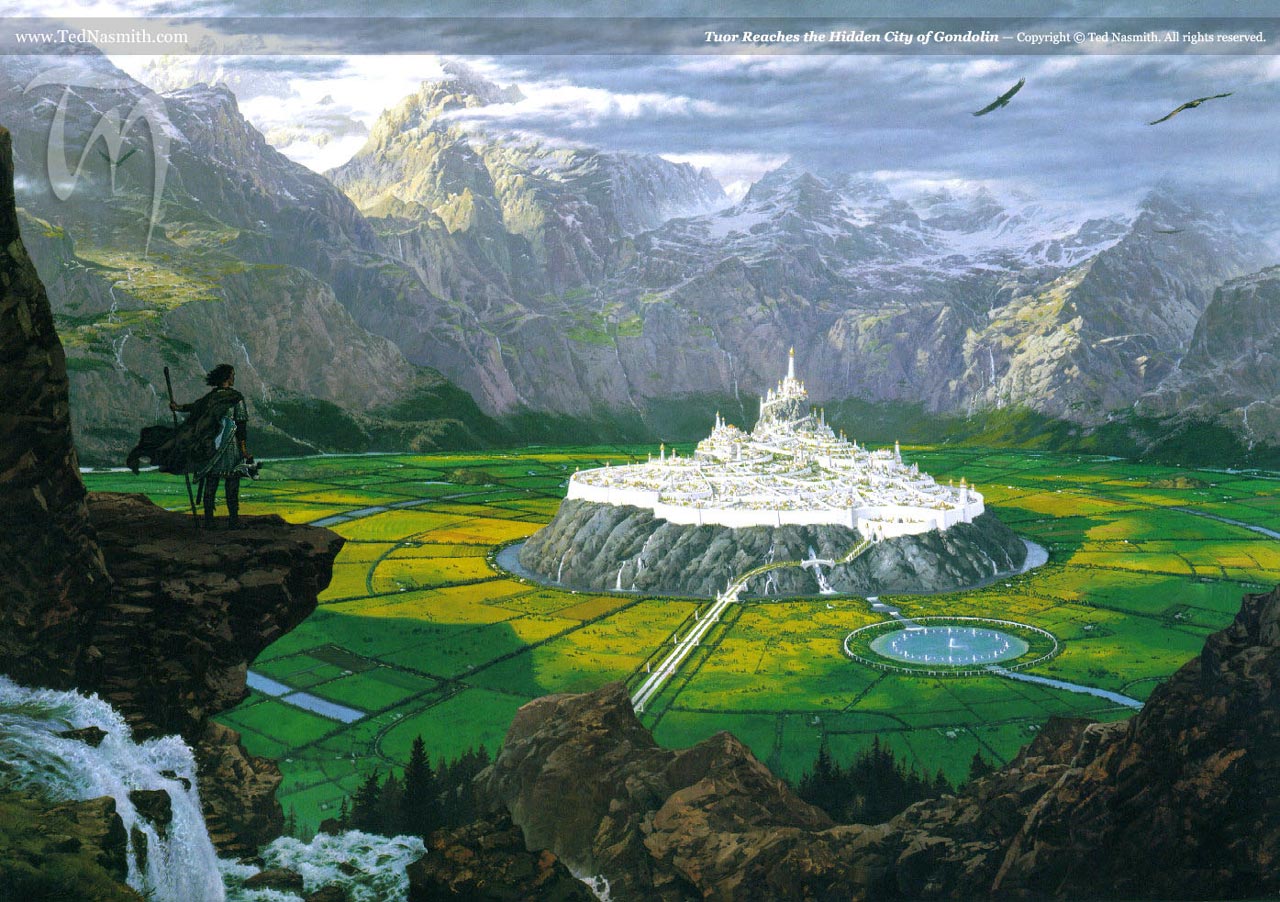 Lion Gate
Collection by
=M.D= Lion
Mods I love and use currently. Had no issues running any but you will need a beefy machine to handle them all. Mixed bag from Dragons, Foliage, Followers, Graphics, Merchants, Towns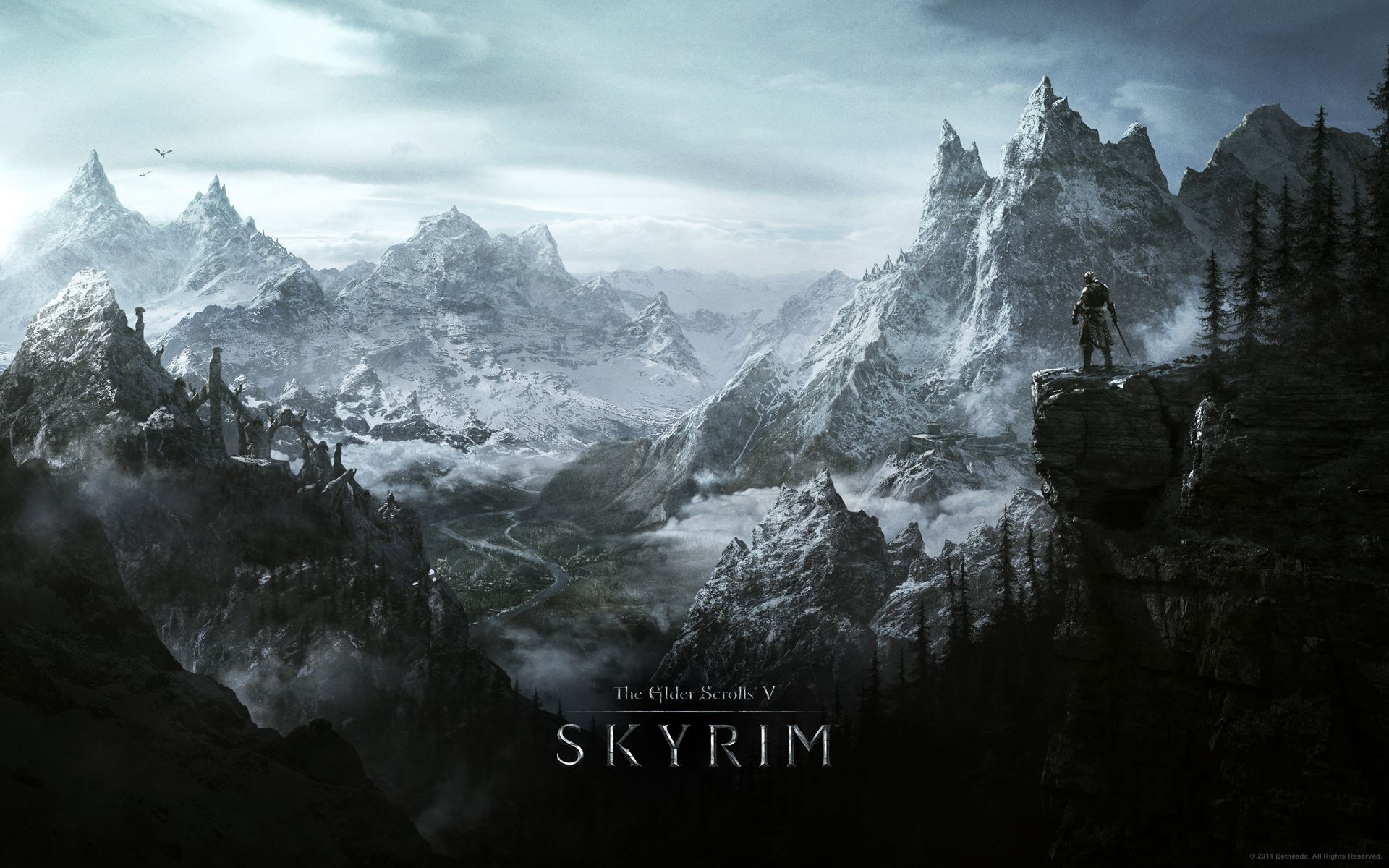 [FR] Indispensable
Collection by
Zebo
Une liste de quelques mods que je trouve indispensable pour jouer à Skyrim sur PC. Les mods corrigent les défauts du jeu et ne modifient pas ou peu l'expérience de jeu ;) (Collection vivement conseillé pour la version française du jeu) /!\--------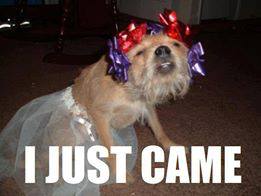 Best Mods
Collection by
Saarai90
Huge collection of mods that do not conflict.

Better Skyrim
Collection by
Terrorzwerg
with sharpshooter ENB mod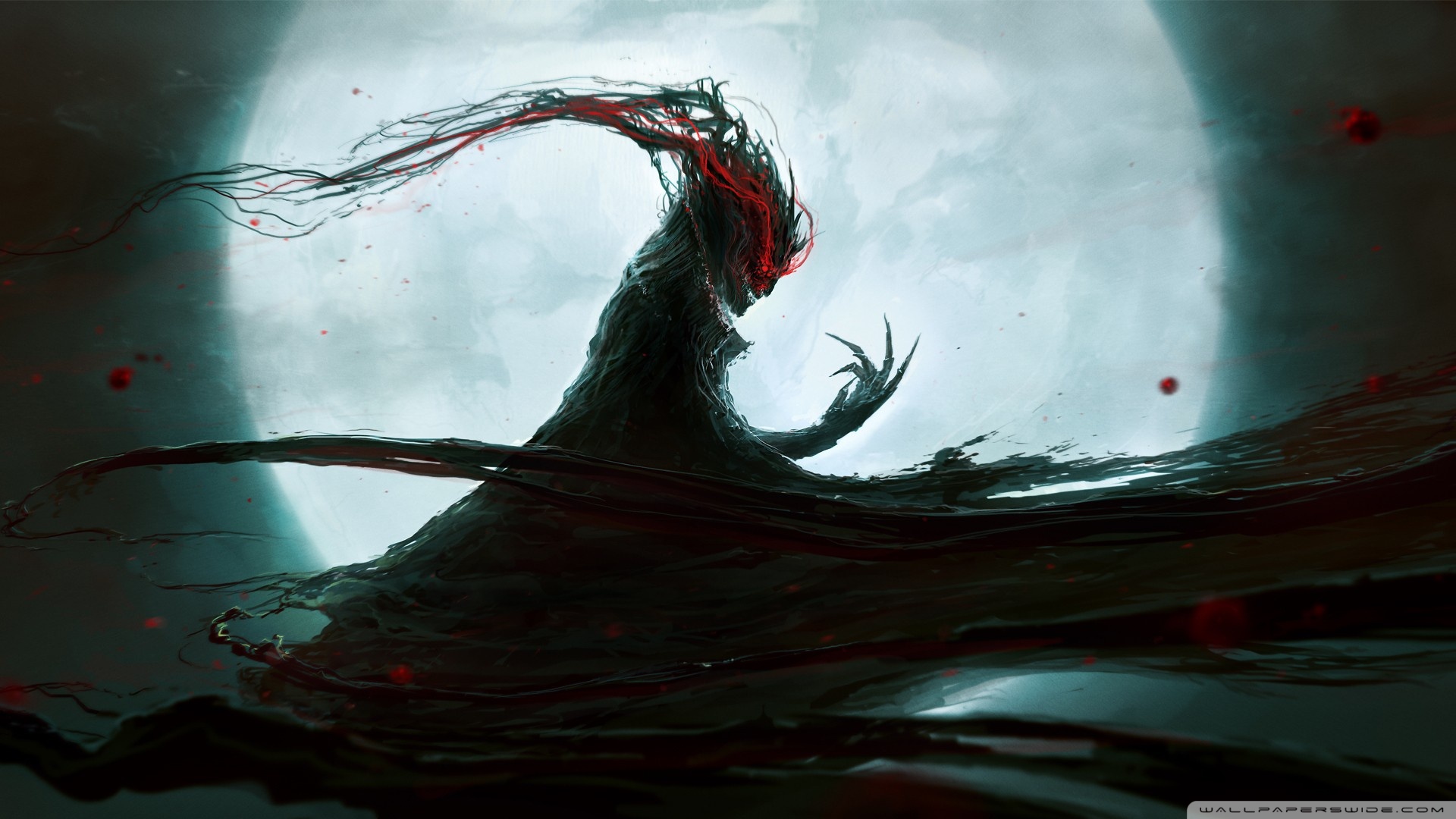 Super mod Collection
Collection by
FuryWolf[300z]
This is an extreme collection that not all computers can handle because it has many mods. To people who can play, enjoy this colecction!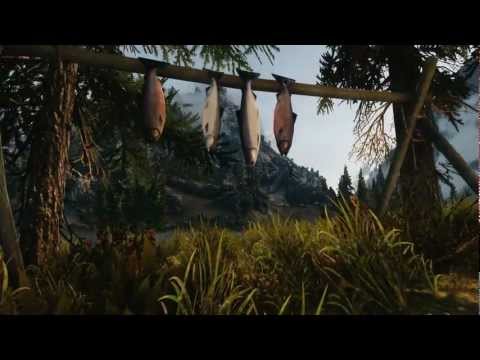 Essential Mod Collection!
Collection by
Doolittle
This mod collection is for anyone that want a better skyrim experience. With mods that will improve the graphic drastically and increase your gameplay experience. With this mod it is suggested to use Sharpshooters Extreme Graphics Vision ENB - (good per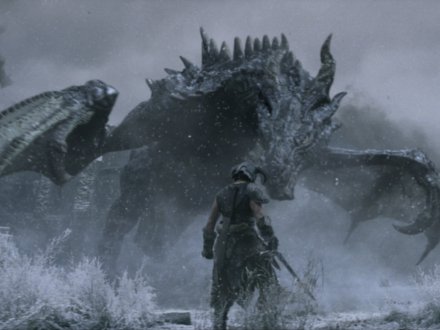 The Honorable Collection
Collection by
Manda is bae
This is a collection of all the mods that I use myself. They give a more realistic and expandable experience to the game. Hope you like what you see.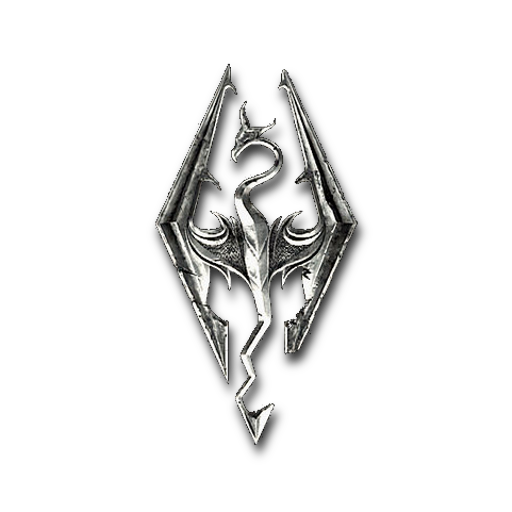 The Elder Scrolls V: King's Collection
Collection by
Shylor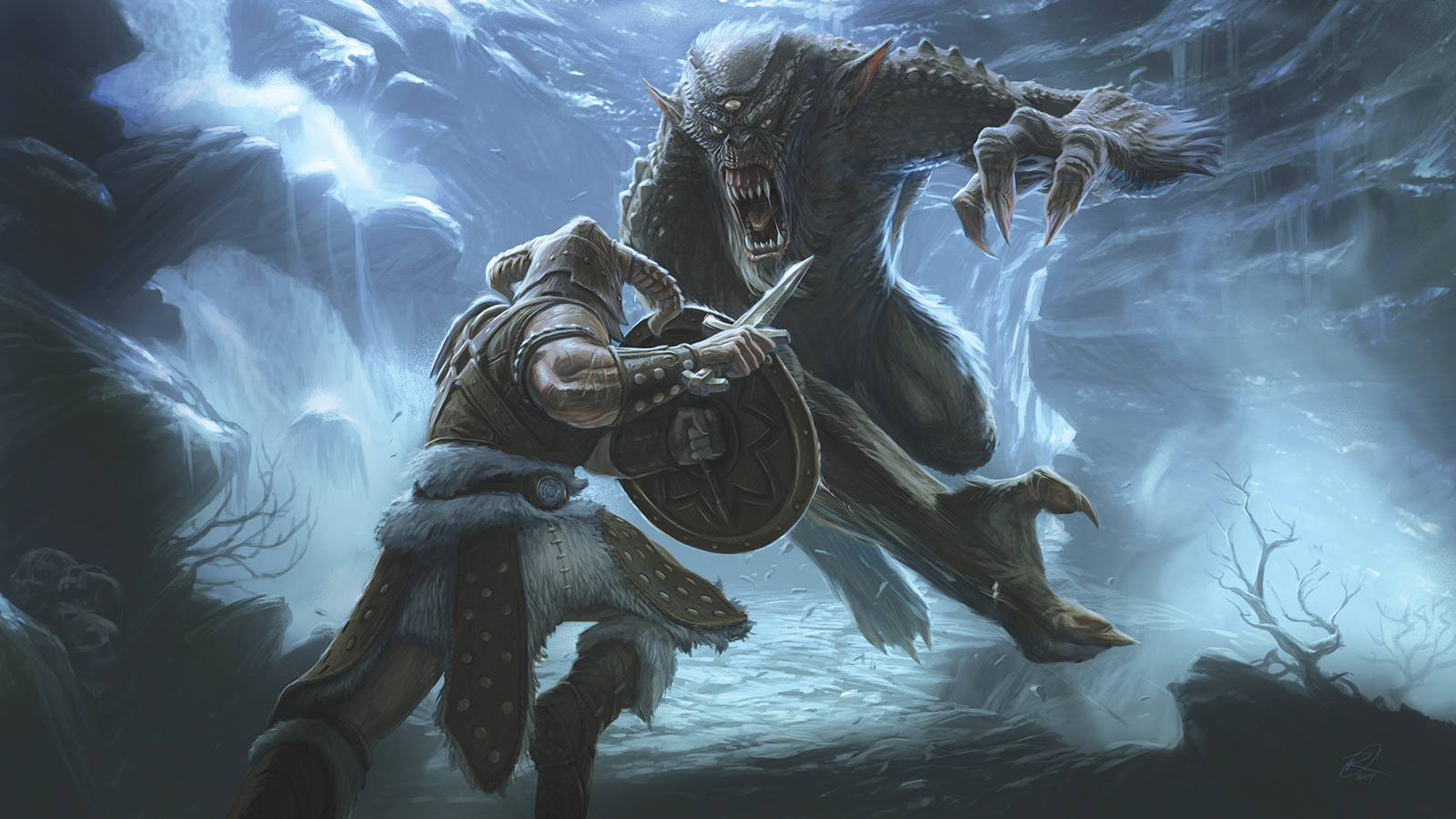 Modes that make SENSE!
Collection by
Noblepoptart
The goal of this collection is to round up good modes that enhance skyrim but do not seem cheesy or unrealistic with the skyrim lore. (WARNING) Some of these modes do conflict with each other.

Skyrim collection of randomness
Collection by
Zeimaster
A quite big collection of mods for skyrim that all SHOULD work together, but nothing can be said certain. all credit to ze orginal modders and ahve fun

dankmaster's Ultimate Gameplay Overhaul v2 (Legendary Edition)
Collection by
Yung Bepis
Please create a new game using only Alternate Start:Live Another Life installed. Once you are in the cell, save and exit the game, subscribe and install all other mods, and continue to play as normal. High Resolution Texture Pack has not been tested. All 3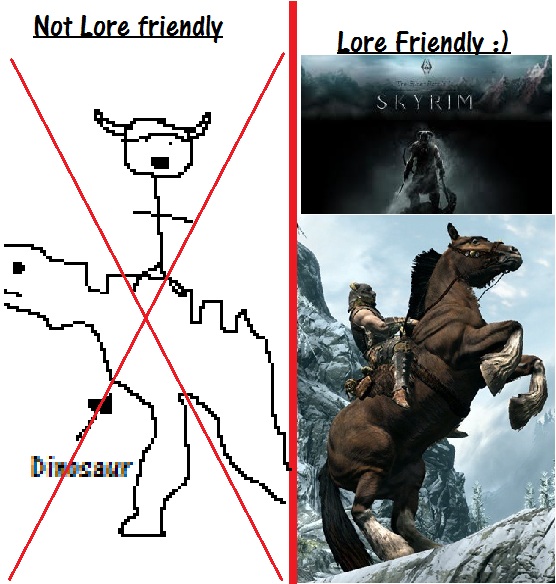 Lore Friendly Ultimate Mod Collection
Collection by
zezblit
This is my first ever anything on steam so bear with me :D I have recently become slightly obsessed with Skyrim mods and I tried telling my friends the virtues of this most noble of past times... they didn't listen or said they could be bothered, so i've t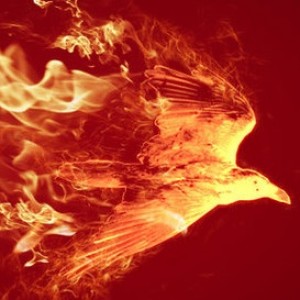 Raven's Skyrim Enhancements
Collection by
[TAW] RedRaven
This collection is, and I'm afraid will stay, a Work-In-Progress for as long as I'm playing TES V: Skyrim. Most of my mods are from the Nexus, but a few of them are from the Steam Workshp, too, so... enjoy!

Skyrim mods
Collection by
UNSKILLED
Mods I'm using to make it an even better game.


Make it a better world
Collection by
GreenOne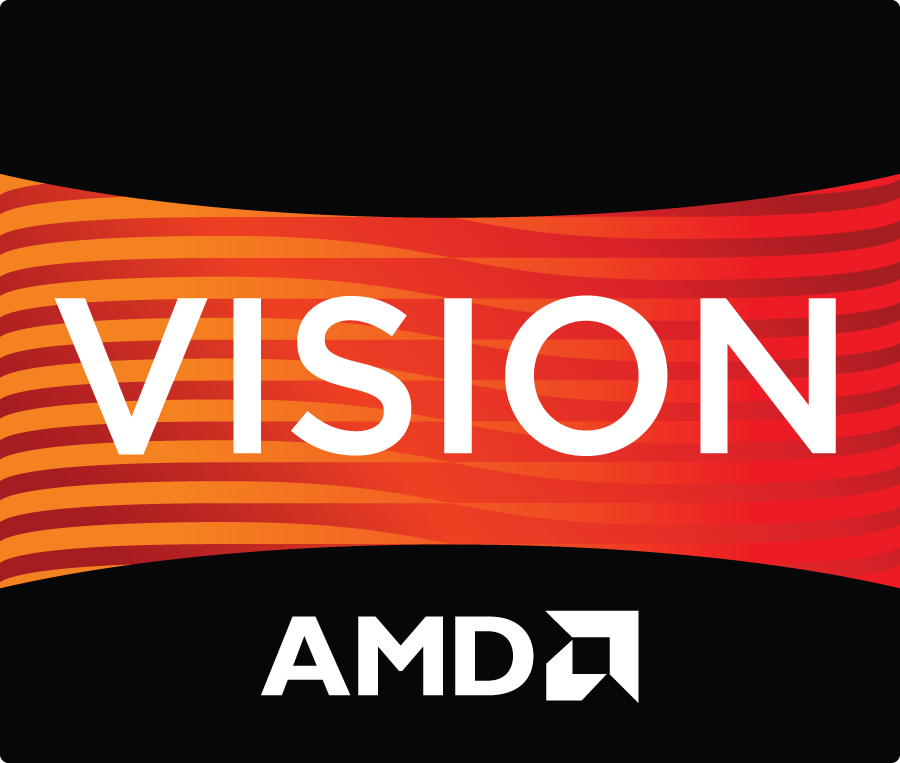 Better Performance for AMD/ATi graphics (i.e. APU E-450)
Collection by
OvertonesingerCZ
1. WARNING!!! : Please, Remember to install the CORE-files for RCRN mod first ! .. Even before You subscribe to this whole collection ! Go for it here: http://www.rcrncommunity.com/steamworkshop ...... otherwise - without them (with ONLY subscribed RCRN P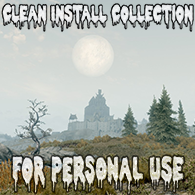 Clean Install Collection - Personal Use
Collection by
Sloan
The Collections of mods I like to get after a clean instal.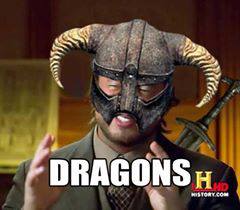 Basic beginning mods
Collection by
Mackdaddymack
This collection has a number of basic mods that enhance Skyrim overall. There are a few mods that are funny and are put in for the laughs, but the large majority are simply to make the game look and feel better.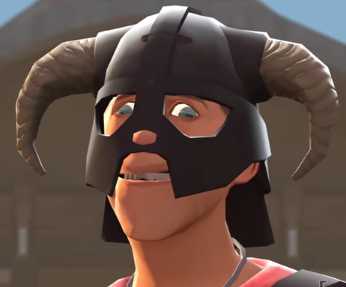 Survival Skyrim
Collection by
Dardadé
Unusual amount of magic in pack, but large focus on survivng in the wilderness Meant to make Skyrim much more hardcore