Containing item: "Faster Vanilla Horses"

Showing 61-90 of 1,880 entries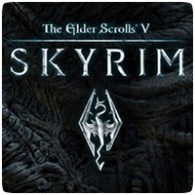 Skyrim Refined Pack
Collection by
Xilirite
This is the set of mods I use in order to refine the game without changing it drastically (There are a few mods that stand out more than others, however) This collections includes sharpening up textures, making environments more lush and bright, revamp...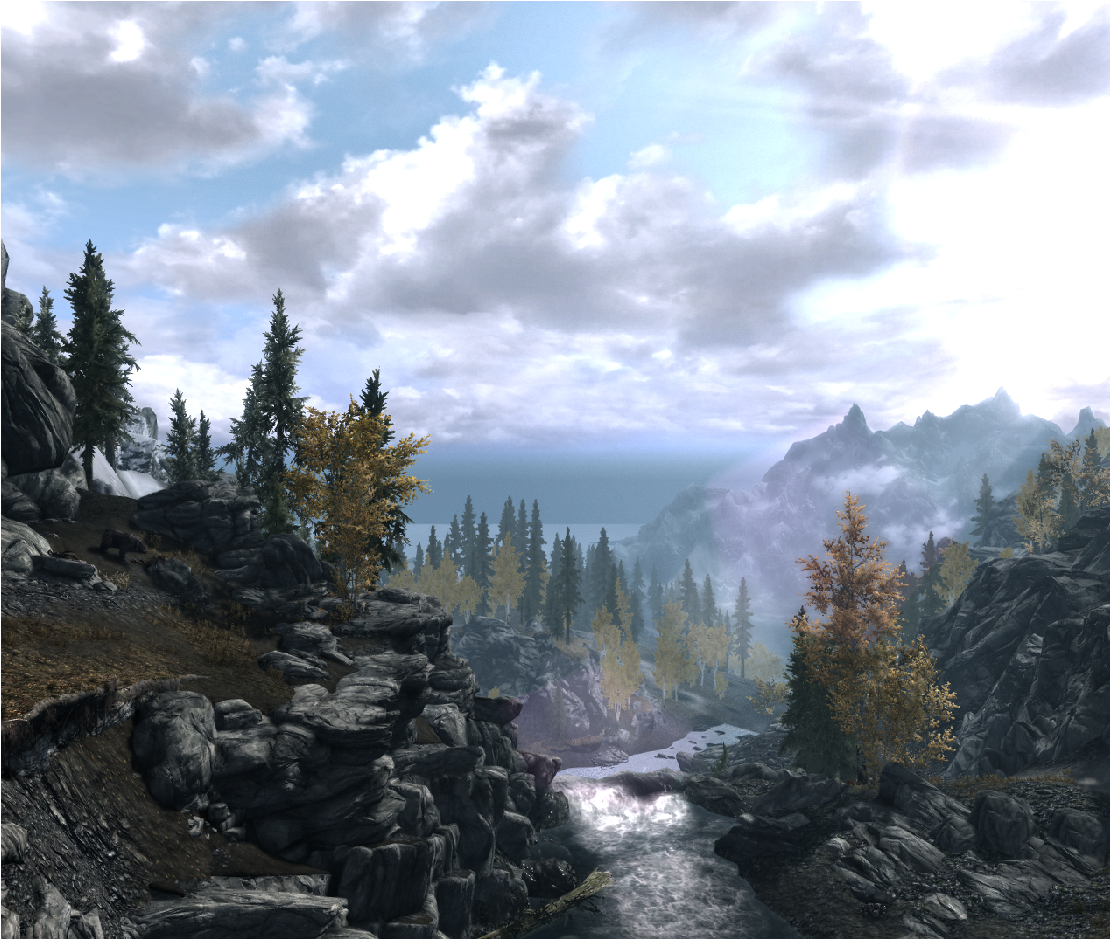 Ultimate Skyrim Graphical Overhaul
Collection by
Revenant
This collection consists of a variety of graphical updates to Skyrim that I have accumulated over the years. No DLC is required for this collection. Additionally each of these mods shouldn't conflict with each other, so feel free to install as many as you...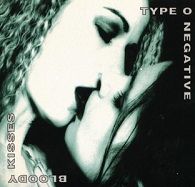 Social Justice
Collection by
Belial
Bringing improvements to the masses. Graphics mods have little to no performance hit. Gameplay mods are for sheer convenience. Bug fixes to make your frustrations go away.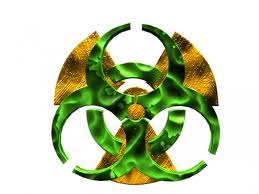 Mods that enhance but not destroy skyrym
Collection by
(DAPPR)Noobgamer1
This collection is purly designed at increasing the quests and loot and items and hours spent in game BUT without make you god.You can pick and choose since there are 100 + mod so PICK YOUR CHOICE OF AWESOMNES. Now some of my mods also come from nexis mod...

Skyrim Unbound-based True RPG Collection
Collection by
GR00V3R
This is my personal Skyrim Unbound-based "True RPG" collection. If you're looking for a hardcore RPG experience in Skyrim, along with some funky stuff to improve the overall aesthetic, this collection is for you. Also recommended are Nexus Mod Manager ...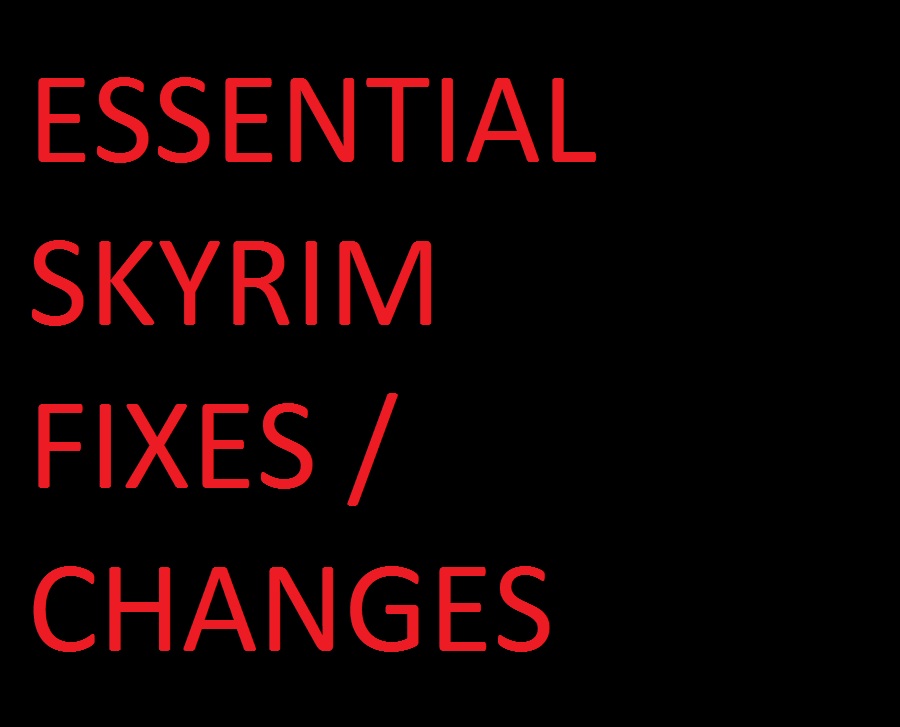 Essential Skyrim Bug Fixes / Changes
Collection by
PrimalWrath
A collection of mods that make simple, yet wholly essential changes to Skyrim, either in the form of bug fixes or alterations to dubious design decisions (Alliteration FTW) by Bethesda. No performance loss or major changes to the look or feel of vanill...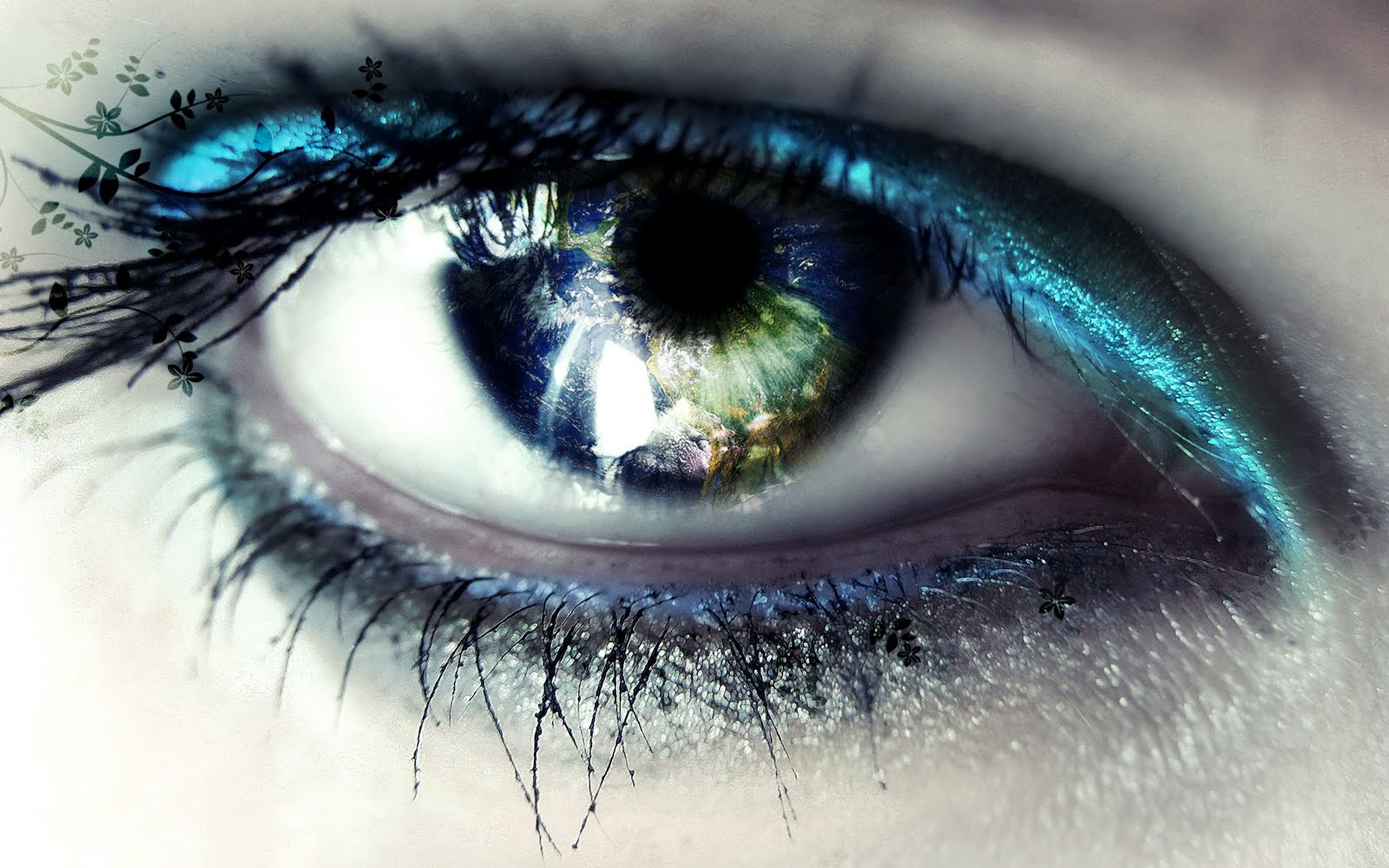 Exhilaration of the Senses: Total Immersion Collection
Collection by
soulsocietynumber1
Exhilaration of the Senses (or "EotS" for short) is a Collection of modifications REQUIRED for loyal gamers to have their MINDS BLOWN! NOTE: YOUR COMPUTER WILL MOST LIKELEY NOT BE ABLE TO HANDLE IT IF IT IS NOT AT LEAST AN "AMD8" VIDEO CARD. IF YOU HAV...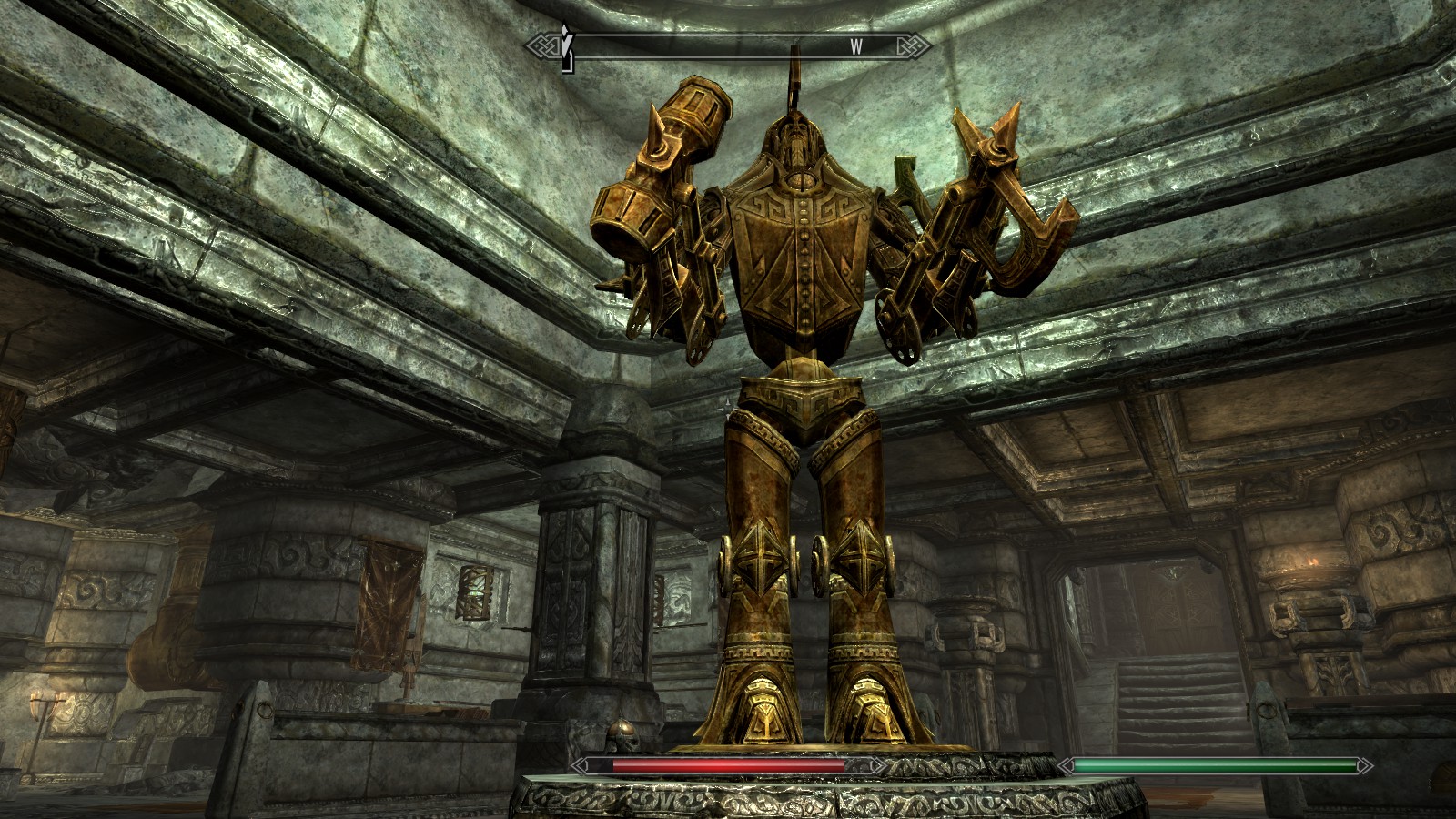 The Ultimate Improvement of Skyrim
Collection by
=TpF=FlorianStarkhand
Einen Haufen von Verbesserungen für Skyrim von verschiedenen Mod-Erstellern. Von Graphik-Mods über Mods, die neue Orte hinzufügen bis hin zu Mods, die einfach nur praktisch sind, ist alles dabei.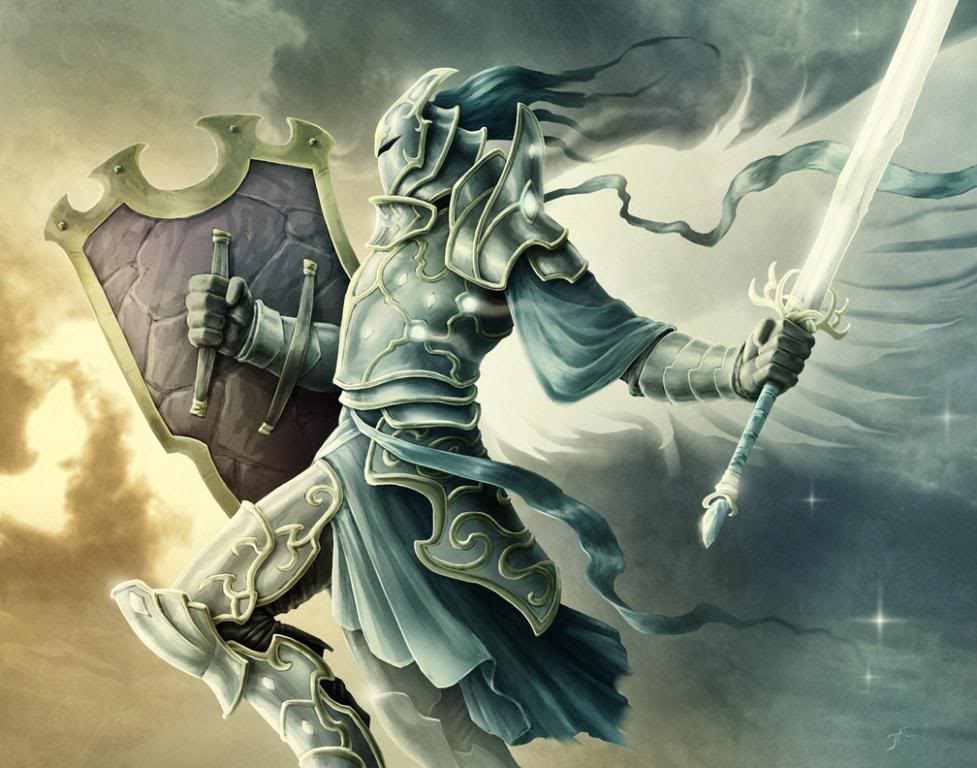 Skyrim Sexy HD Nature and Characters
Collection by
Khellus
A mass collection of mods that improve the immersiveness of skyrim while improving the Characters meshes and textures.

TESV:S: Fixes and Improvements
Collection by
Davos
Well, I'm going to stare at that grass for a few days. A (totally original) collection for The Elder Scrolls V: Skyrim (TESV:S) filled with addons that can fix and improve the game. Don't worry, there aren't any paid ones. Tried to order them as best a...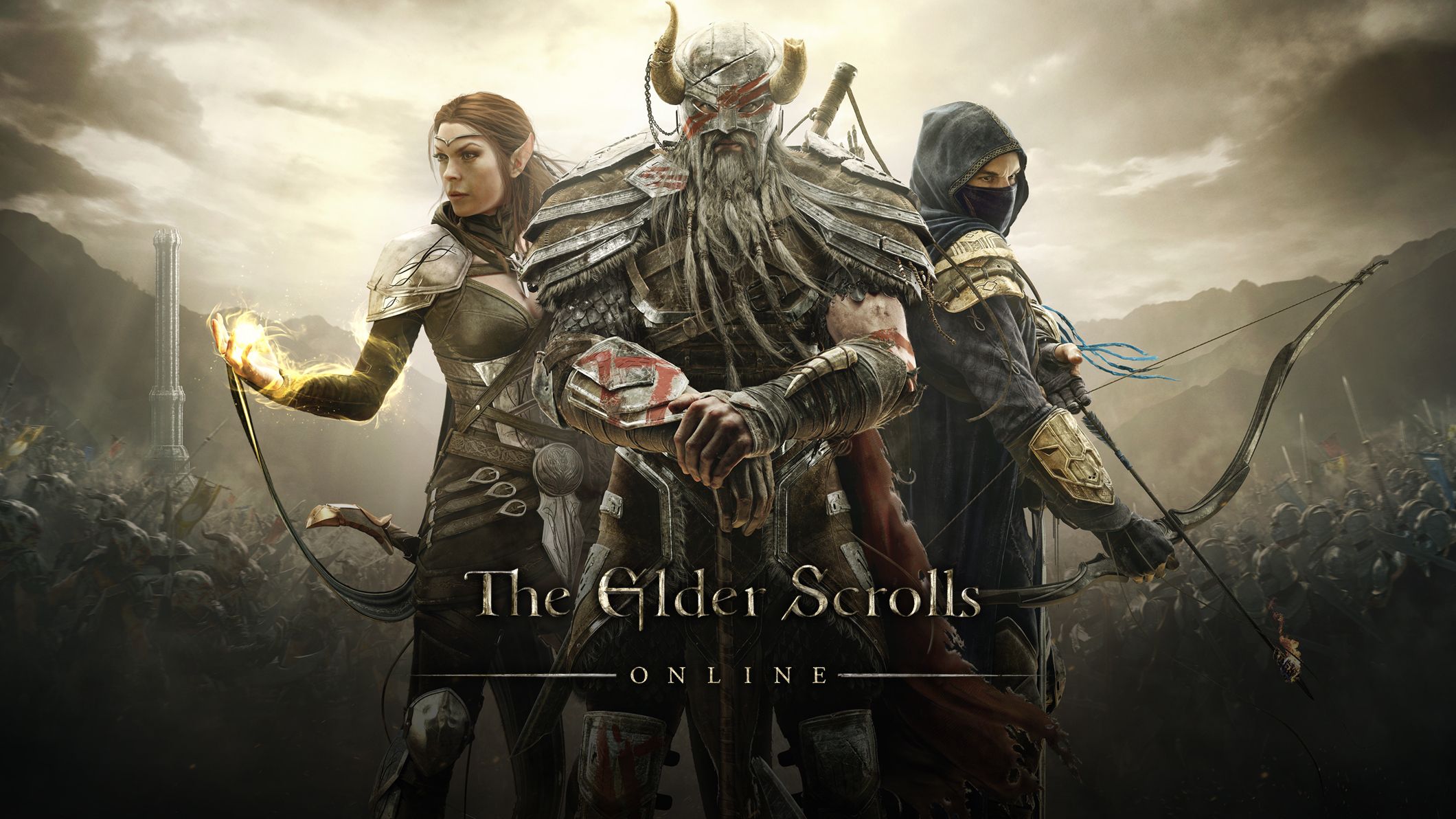 Skyrim improvments
Collection by
Alex7099
These are files and mods that i have been using for years that tweak and improve gameplay and the overall experiance to the game.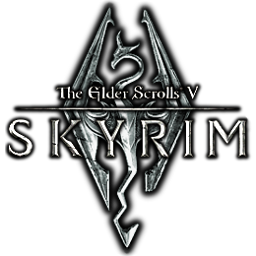 Skyrim: Enhanced - Collection I
Collection by
Mr. White
This collection has the intent of making the life of whoever visits my Skyrim guide of the same name a little bit easier. Guide: http://steamcommunity.com/sharedfiles/filedetails/?id=248922027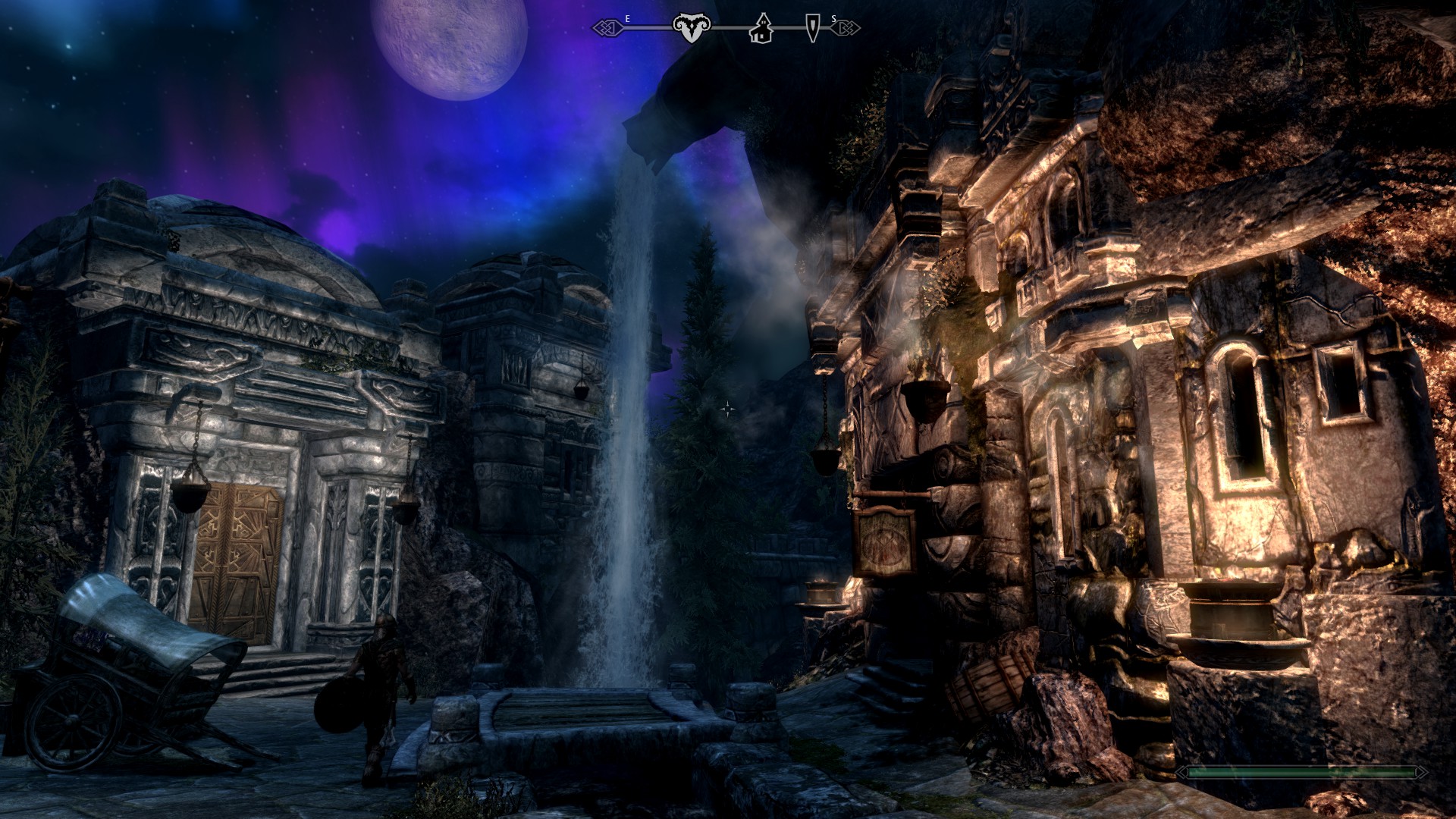 Skyrim: Ultimate Edition
Collection by
ShinyMcShine
This is my personal selection of mods to enhance many different aspects of Skyrim. The majority of these mods are cosmetic enhancements and do not drastically alter the core gameplay in any way. This collection is for anyone who likes Skyrim and simply...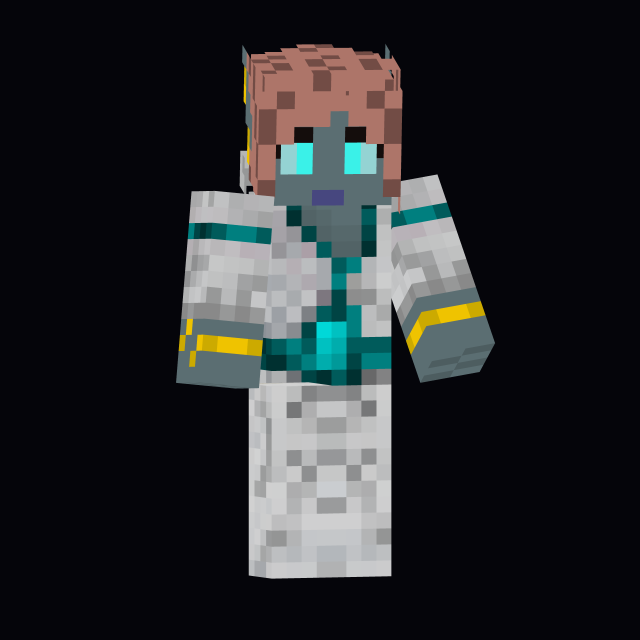 Mods I highly recommend for an improved game experience.
Collection by
Menarra (DagothAgahnim)
This is just a list of the mods I have downloaded and enjoyed that I feel enhance the experience of the game. This is not a list of EVERY mod I have, just the ones I feel that really add a lot, in big or small ways, and I highly recommend them.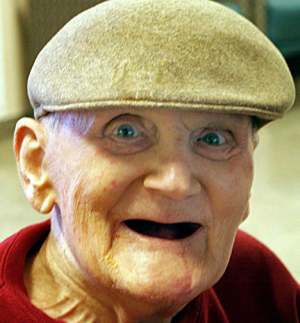 No lore breaks and also HD!!!
Collection by
Egglols!
Don't you hate it when stuff looks so boring in Skyrim and the story gets boring and mods obliterate the lore Bethesda has painstakingly worked to produce? I know I do, so before I sound like a cheesy 50's spokesperson any more you should download this cr...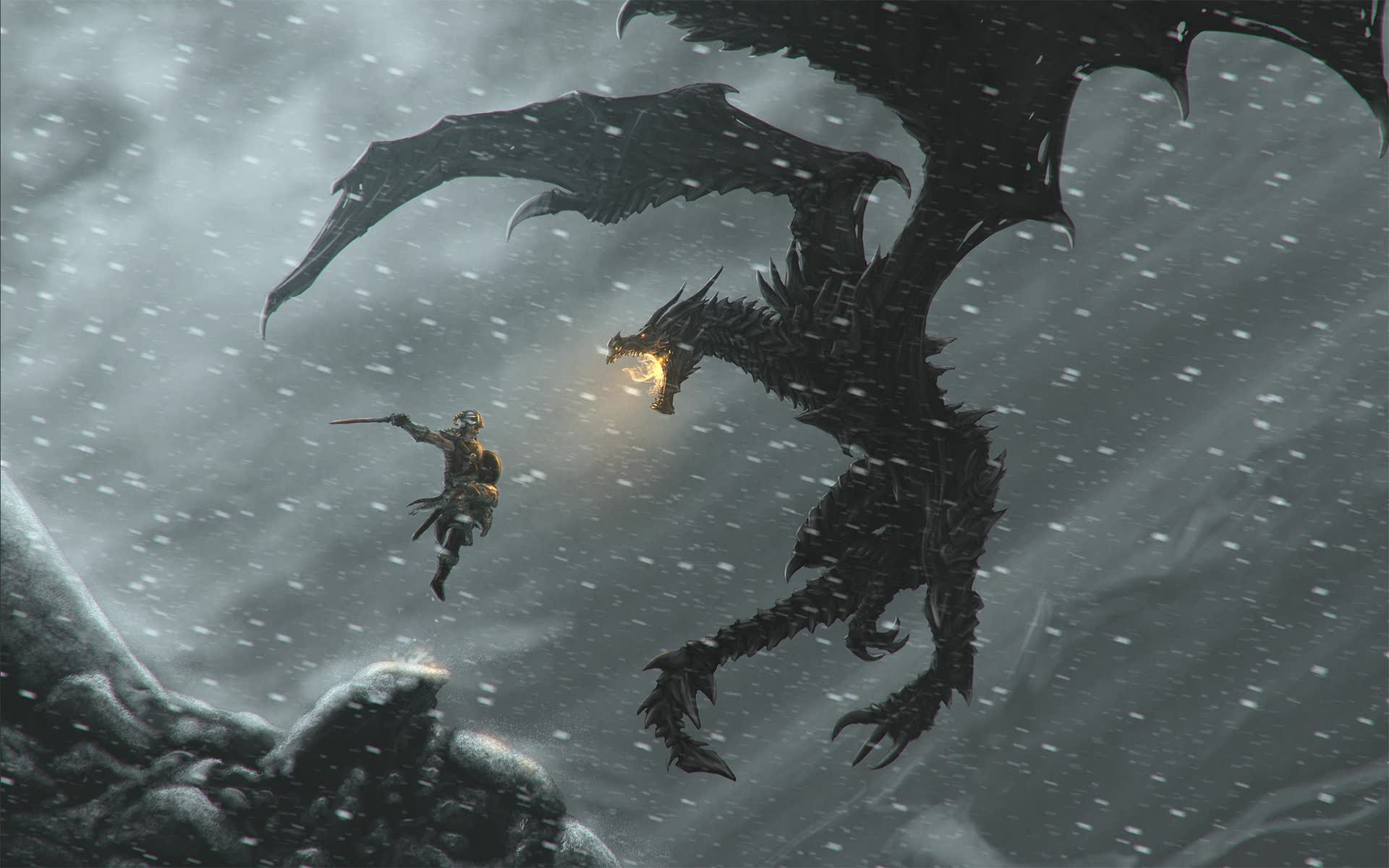 Skyrim Plus
Collection by
Hermy Wormy
A collection of mods to enhance your Skyrim experience.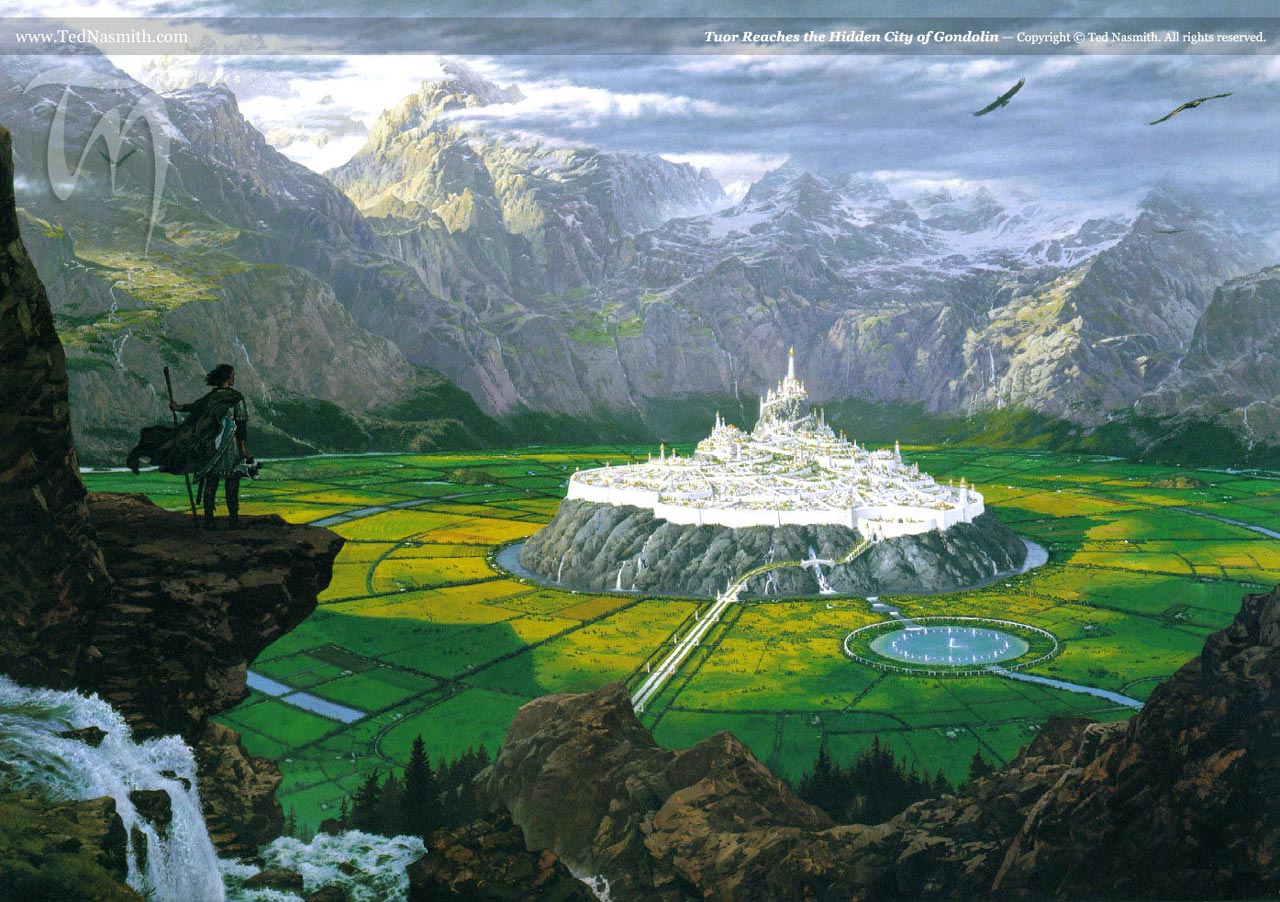 Lion Gate
Collection by
[M.D] Lion
Mods I love and use currently. Had no issues running any but you will need a beefy machine to handle them all. Mixed bag from Dragons, Foliage, Followers, Graphics, Merchants, Towns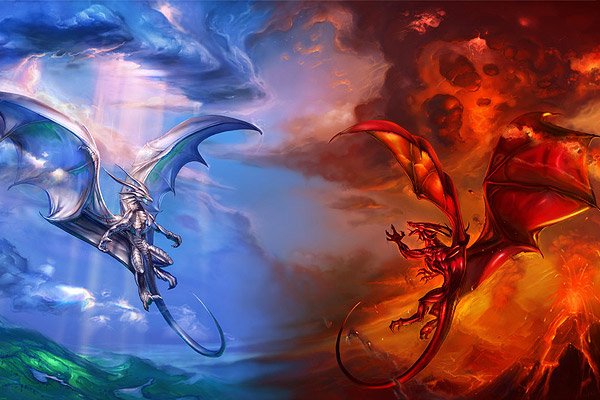 Skyland
Collection by
jessmeister0070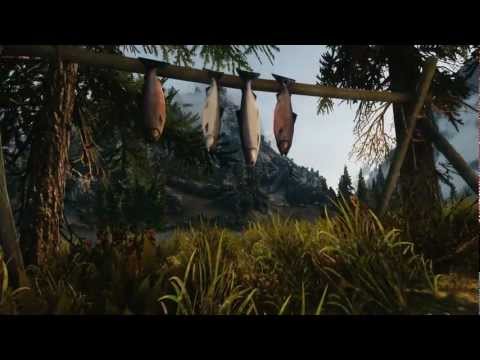 Essential Mod Collection!
Collection by
Doolittle
This mod collection is for anyone that want a better skyrim experience. With mods that will improve the graphic drastically and increase your gameplay experience. With this mod it is suggested to use Sharpshooters Extreme Graphics Vision ENB - (good pe...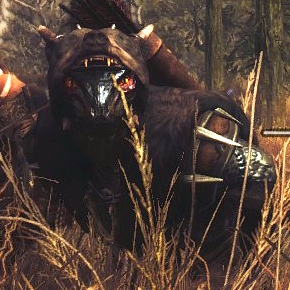 Lore Friendly Mod Collection
Collection by
The Batman
This is a collection of mods I have put together. They are made to enhance the experience of Skyrim without breaking the ambience and overall feel of the vanilla game. I recommend you use these in addition to the following mods from Skyrim Nexus: 36...

Skyrim at its Best
Collection by
Bathroom Noises
A collection of some mods that make skyrim great.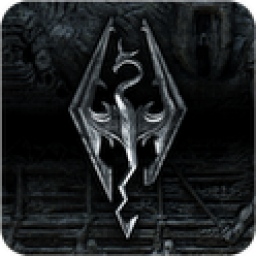 Talon's All-In-One
Collection by
talon
My ultimate Skyrim enhancement collection of around 85 mods. Contains non-conflicting, high-quality mods ranging from turning your world into a more lush, immersive experience, to simple must-haves such as a level 252 uncapper. I didn't include some ...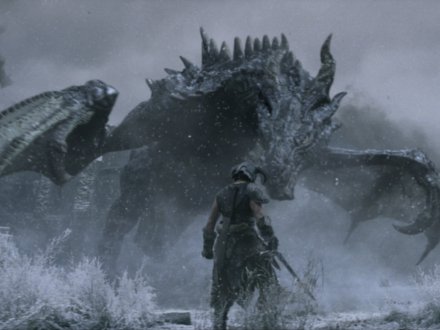 The Honorable Collection
Collection by
Lukes__Father
This is a collection of all the mods that I use myself. They give a more realistic and expandable experience to the game. Hope you like what you see.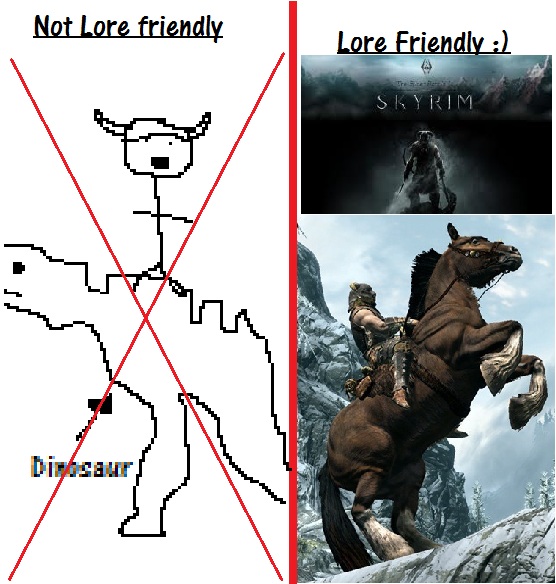 Lore Friendly Ultimate Mod Collection
Collection by
zezblit
This is my first ever anything on steam so bear with me :D I have recently become slightly obsessed with Skyrim mods and I tried telling my friends the virtues of this most noble of past times... they didn't listen or said they could be bothered, so i've ...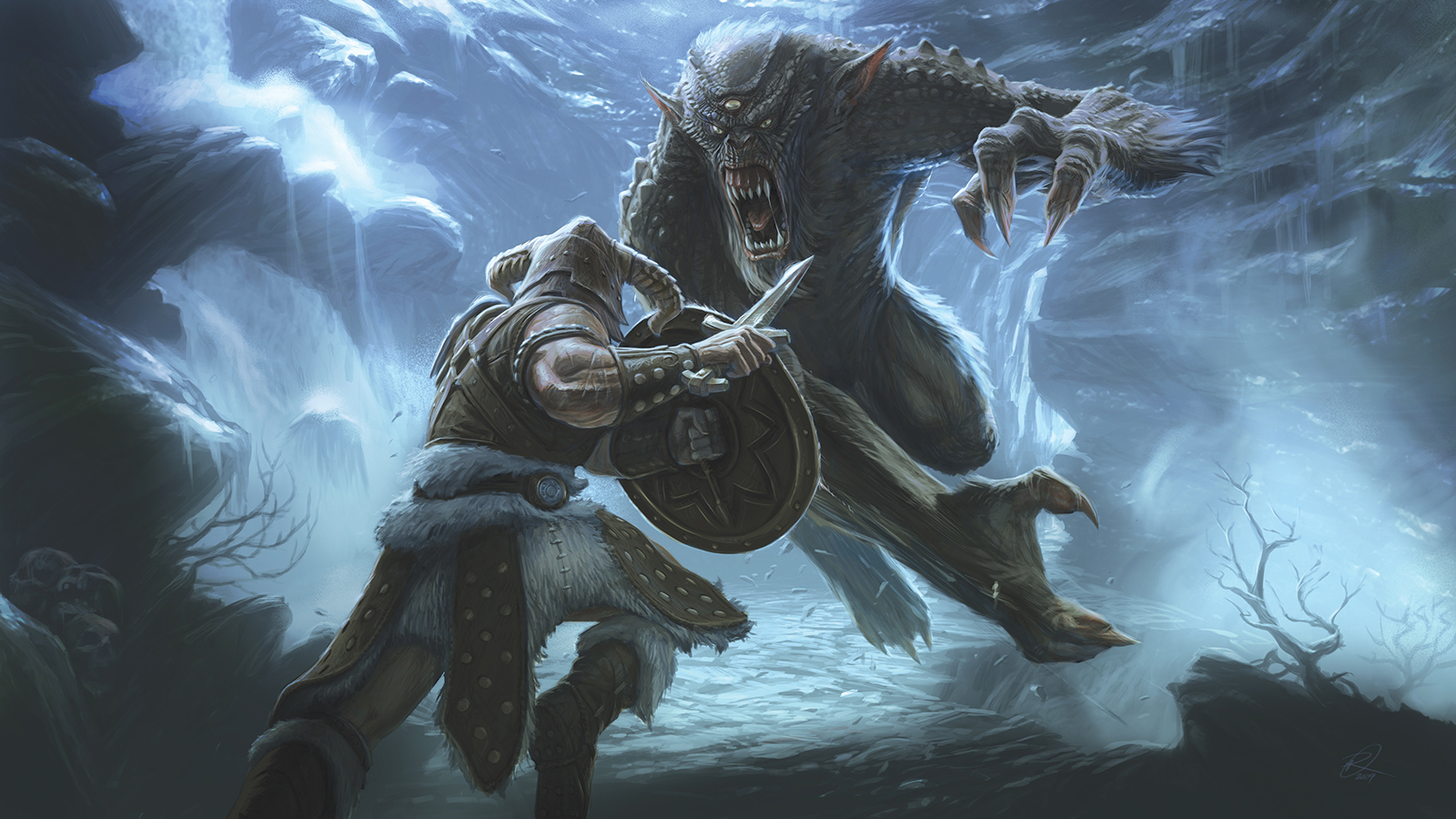 Modes that make SENSE!
Collection by
noblepoptart
The goal of this collection is to round up good modes that enhance skyrim but do not seem cheesy or unrealistic with the skyrim lore. (WARNING) Some of these modes do conflict with each other.

skyrim favorites
Collection by
korrsr41
making the game more relistic from the experence and adult content that the ps does not have.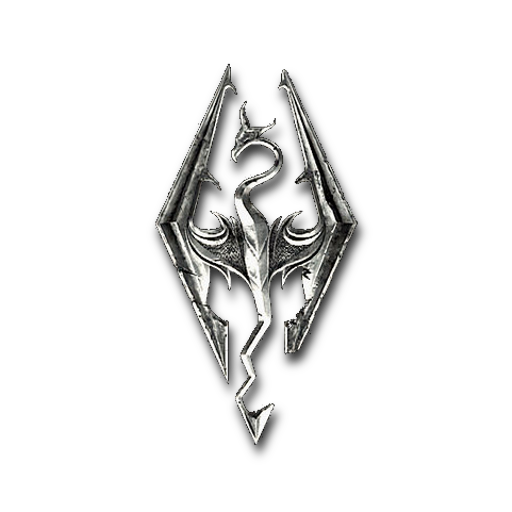 The Elder Scrolls V: King's Collection
Collection by
Shylor

Skyrim collection of randomness
Collection by
Zeimaster
A quite big collection of mods for skyrim that all SHOULD work together, but nothing can be said certain. all credit to ze orginal modders and ahve fun

Adventure Mod-Pack
Collection by
hinfort (◕ ͜ʖ◕)
In normal Skyrim you are usually running from quest to quest, but now, you have to prepair for every single one. This Adventure-Collection adds a lot of new features to your Game, for the best survival feeling ever! (I´m sorry if there are some Eng...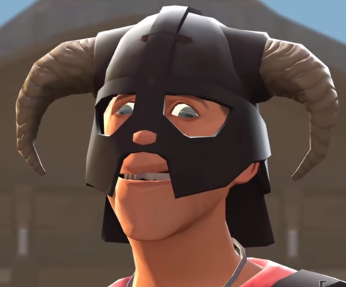 Survival Skyrim
Collection by
Michaelchondria
Unusual amount of magic in pack, but large focus on survivng in the wilderness Meant to make Skyrim much more hardcore