Containing item: "Faster Vanilla Horses"
Showing 31-60 of 2,759 entries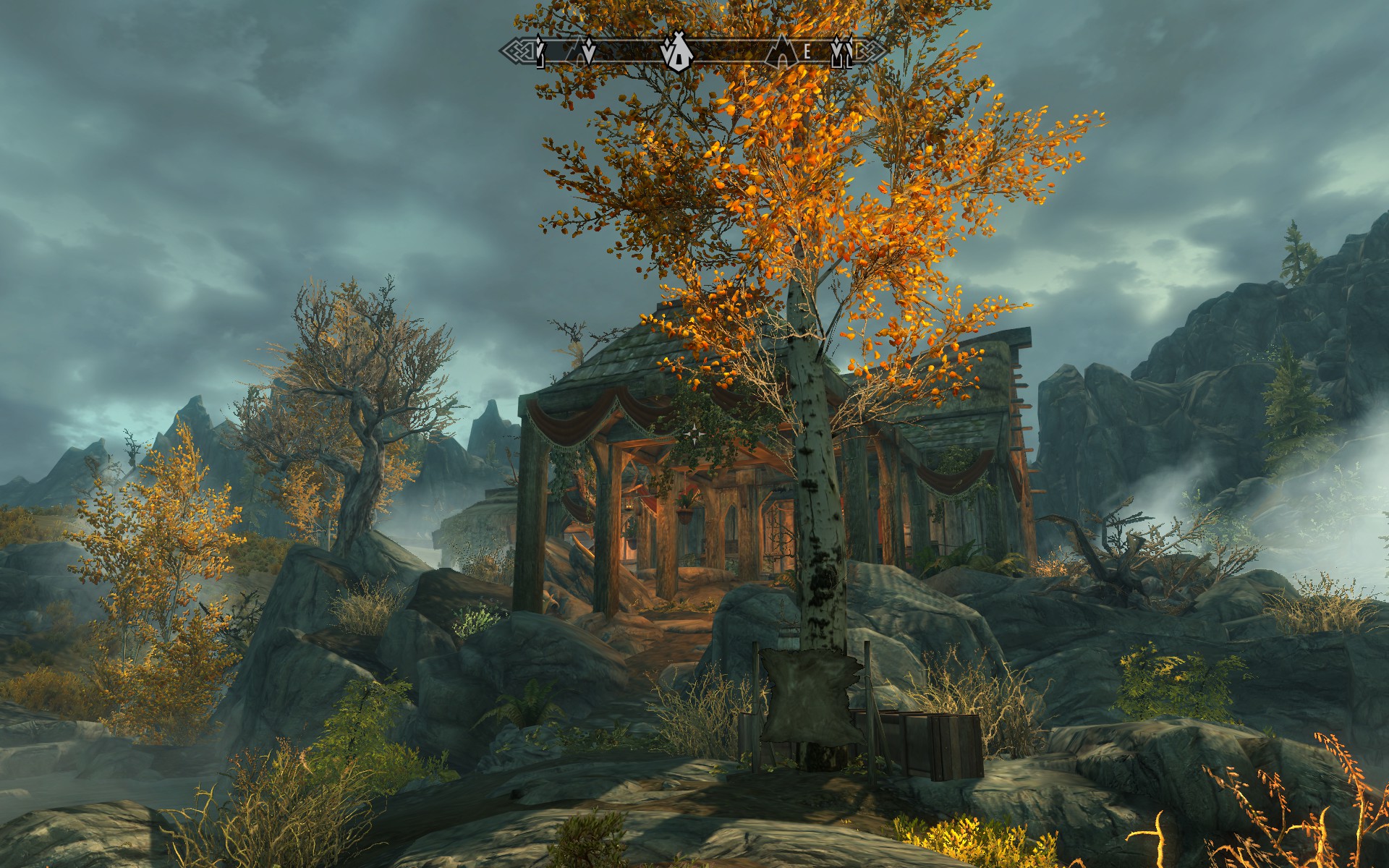 Ultimate No FPS drop Mod collection.
Collection by
G-Man
Im Currently under-going a project of searching all steam workshop mods that do not destroy your Frames per second. These are all immersive with skyrim itself and a great alternative to an ENB or complete over-hauls that cuase lag issues. No SKSE neede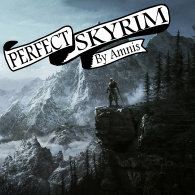 Perfect Skyrim by Amnis
Collection by
Amnis
*Takes a sip of Nord Mead and leans back in a chair at his camp site in the middle of a forest outside of Whiterun* It is nice to see Skyrim alive again, just as I remember it from my childhood. The forests once thought lost have returned, adventurers wand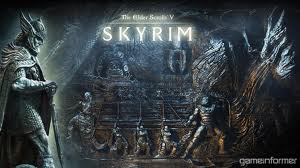 Realism/Graphics + for Gaming PCs and Endgamers
Collection by
Folday
This is my collection of graphics, endgame and hard-mode mods also some gameplay enhancements. Gaming PCs are NEEDED due to the amount of mods in the collection and the graphics on it. SKSE is required, if you don't have it get it here: http://skse.silverl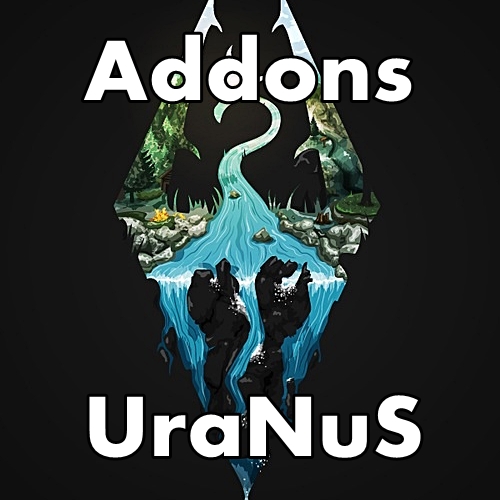 The God Mode Collection By UraNuS
Collection by
UraNuS
ALL the best Trick - NOCONSOLE - God Mods Collection! "You need to finish the game quickly?" "You've completed the game many times?" "You need support or can not complete something?" "You love the tricks and you do not care what they say?" "These so

Holst - Skyrim-Online Server Mod-list
Collection by
Trakan
Name : Holst Server Description : RP and PvP! Welcome to the real world! Probably with a new server with a lot of mods (after the alpha skyrim online) Maximum player number : 20? (I'm not sure actually) IP : skyrim.holst.fr Opening hours : (24h/24) G
Graphics, Gameplay and Music
Collection by
GermanSoldat
I picked all the mods myself and am satisfied with the mods .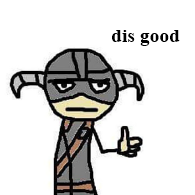 Basic Skyrim Pack
Collection by
Basically all the mods I find essential for my Skyrim version. Credits go to all the authors, love you guys. Feel free to use it.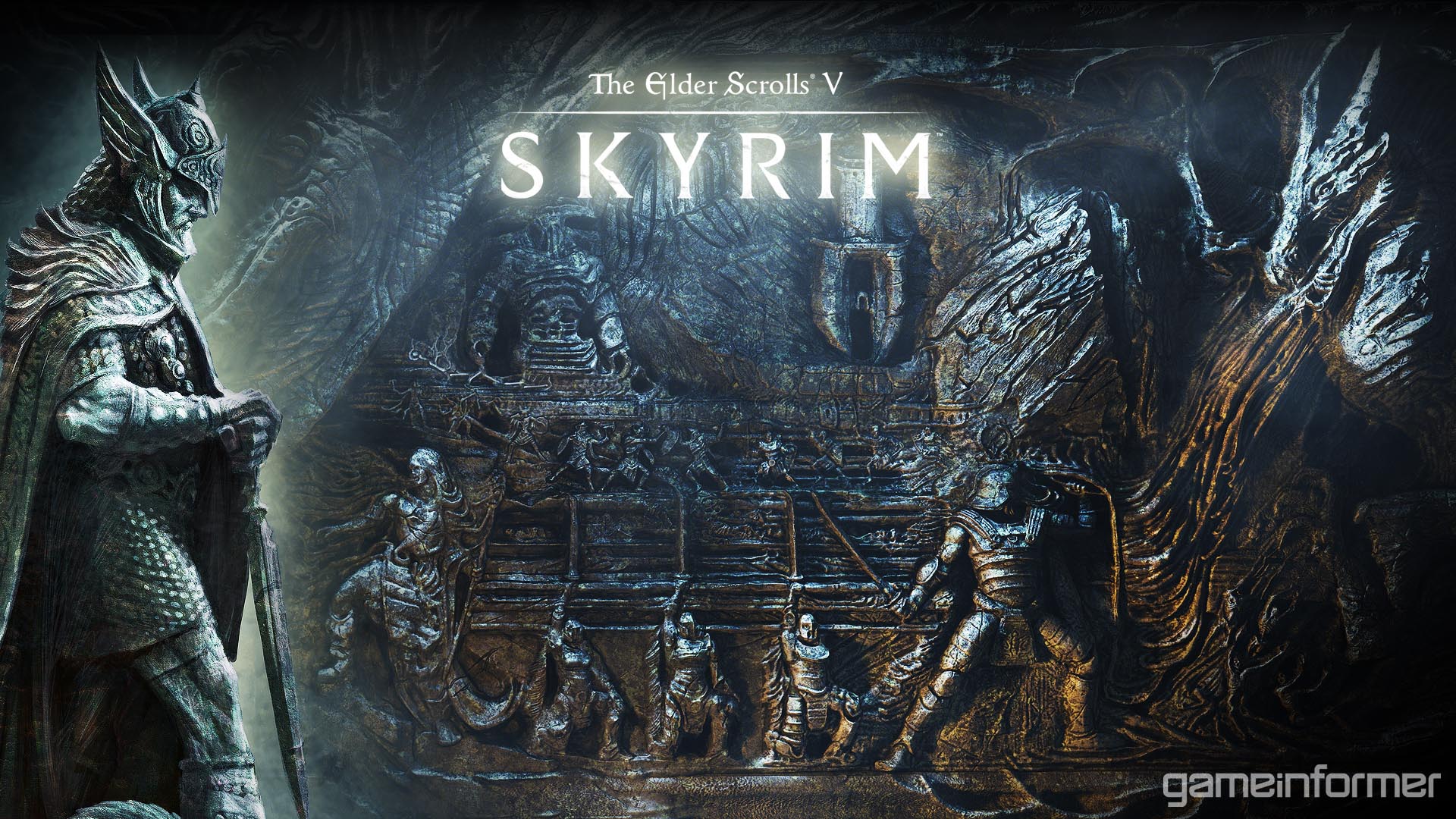 The Perfect Skyrim Experience
Collection by
glokglokglok
I've been building this collection since the workshop opened up and I believe it has the perfect blend of graphic/gameplay/random mods to make Skyrim much more enjoyable.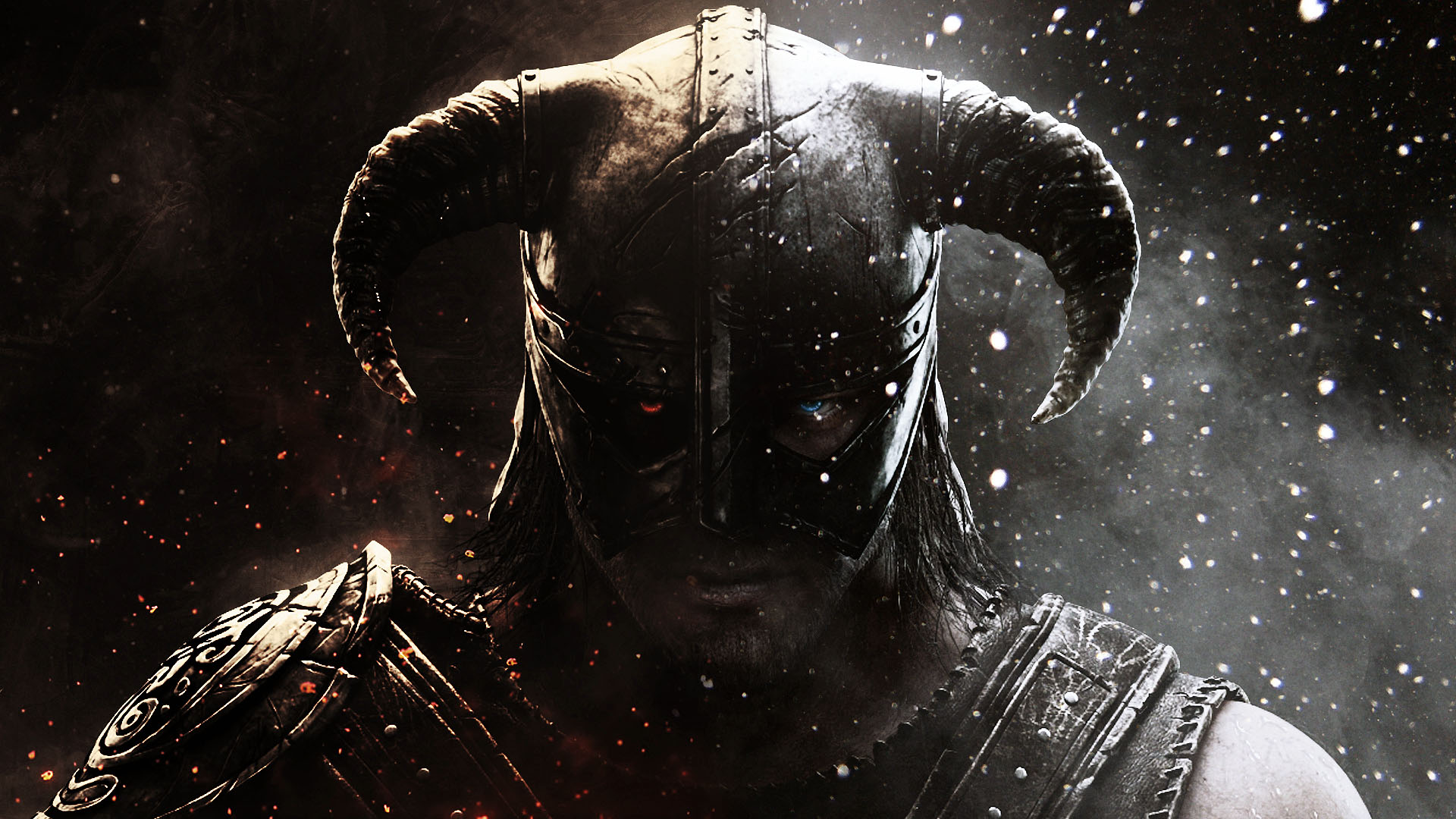 Realistic collection for skyrim lovers! No DLC's!
Collection by
Enjoy! Real! No DLC's required! Updates! For SkyUI you need to use SKSE download it on steam or here: http://skse.silverlock.org/ Thumbs up! :)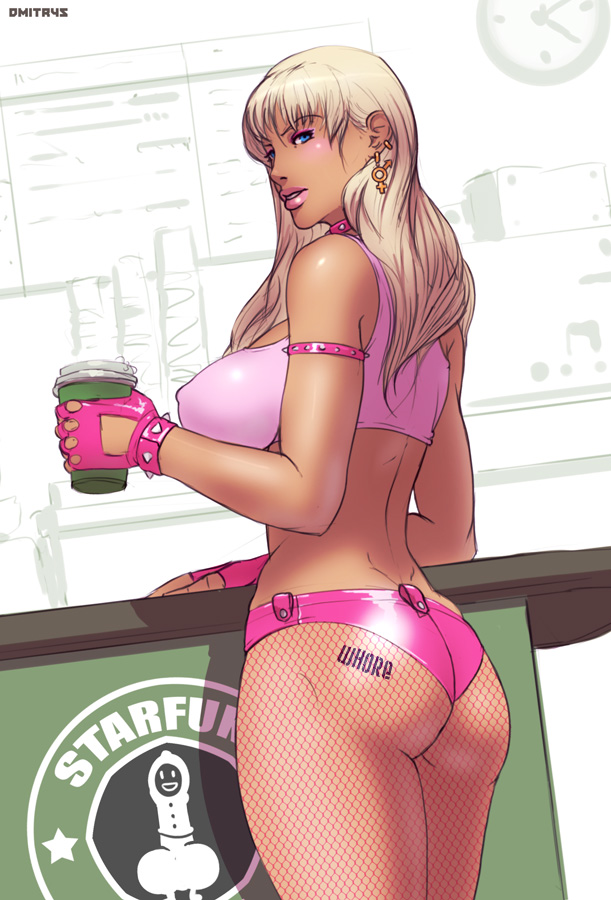 skyrim enb real
Collection by
Redcartel
tout ce qu'il faut pour le real enb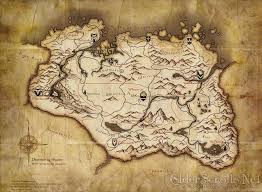 Skyrim ultimate immersion collection
Collection by
BeardedOrphan
In my opinion the best mods to have in skyrim to make the game the most fun to play. this is mostly built to RP players and to the average skyrim player might not have as big of an effect. some mods are a work in progress, lords of skyrim mod requires ne
Immersive Skyrim VANILLA (NO SKSE REQUIRED!)
Collection by
InfiniteIntegral
*NOTE: THIS IS COLLECTION IS RECOMMENDED TO BE USED IN CONJUNCTION WITH: PROJECT REALITY ENB (http://www.nexusmods.com/skyrim/mods/20781/) AND CLIMATES OF TAMRIEL [Note: Lite Version already included in pack!] (http://www.nexusmods.com/skyrim/mods/17802/?)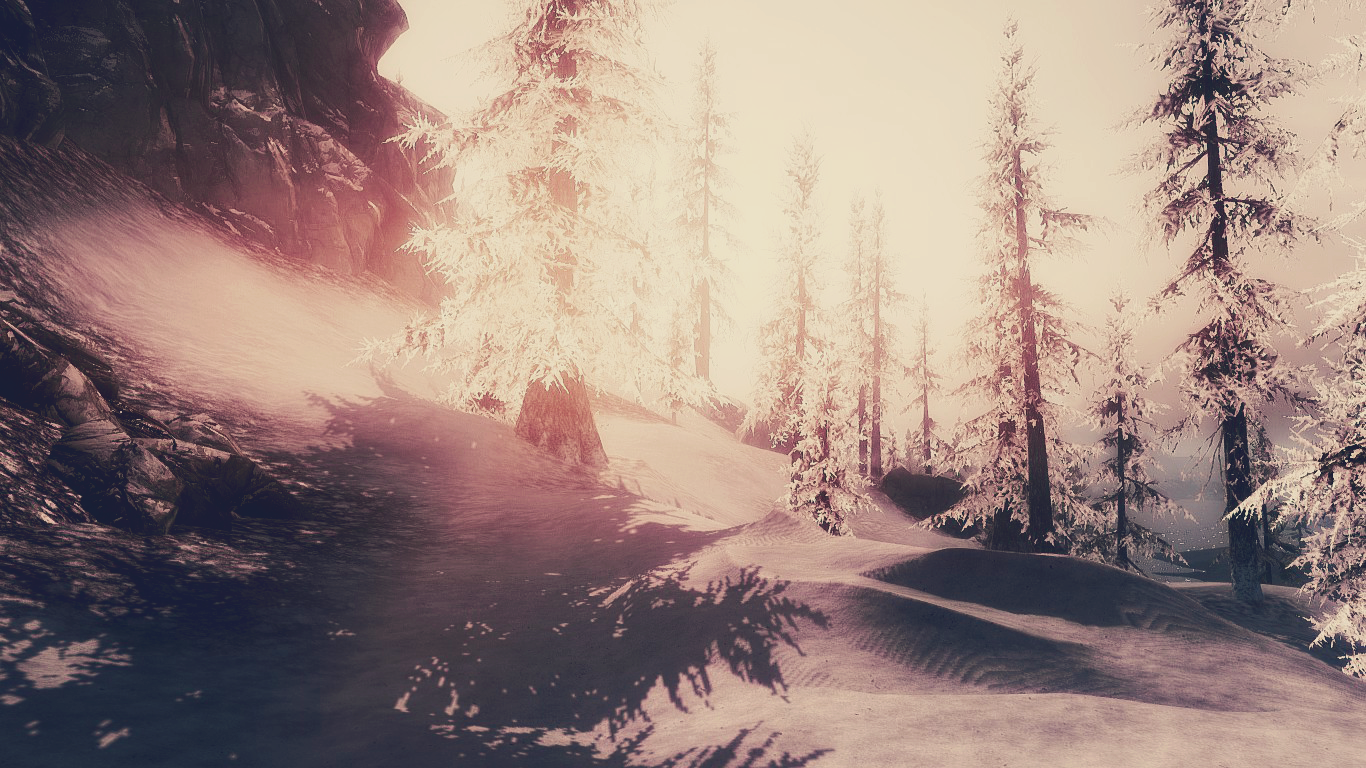 Shortys Skyrim Collection - Most Realistic RPG
Collection by
Sh0rty
NOTE: You can now subscribe to all mods with 1click Update: 29.12.2016 Added some mods and removed some incompatible/outdated mods You can easily disable/remove the mods from your list and datamanager. Nothing will be broken. Neue Mods wurden hin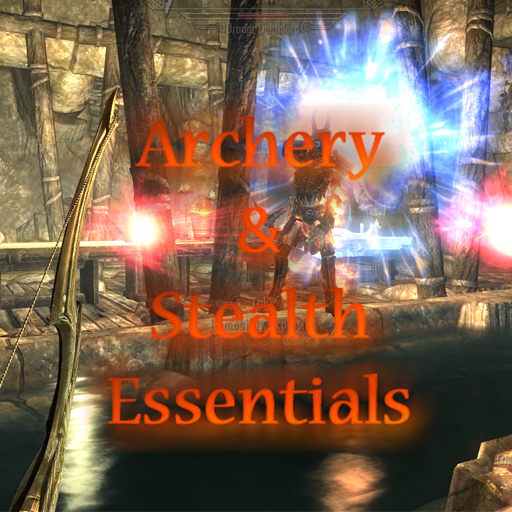 Archery & Stealth Essentials +
Collection by
MedicineManRx
This is a collection of mods that enhance or alter aspects of Archery and Stealth. The mods listed have been chosen because they work well together and complement each other, allowing the player to explore new approaches to game-play.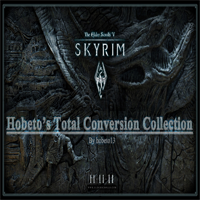 Hobeto's Total Conversion Collection
Collection by
Hobeto13
It is a Total Conversion Collection.If you are use it you can play Skyrim in high quality.Only click to "subscribe to all" button and play Skyrim in high quality gameplay,graphics and more... Note:This collection hasn't any bug yet.If you will find a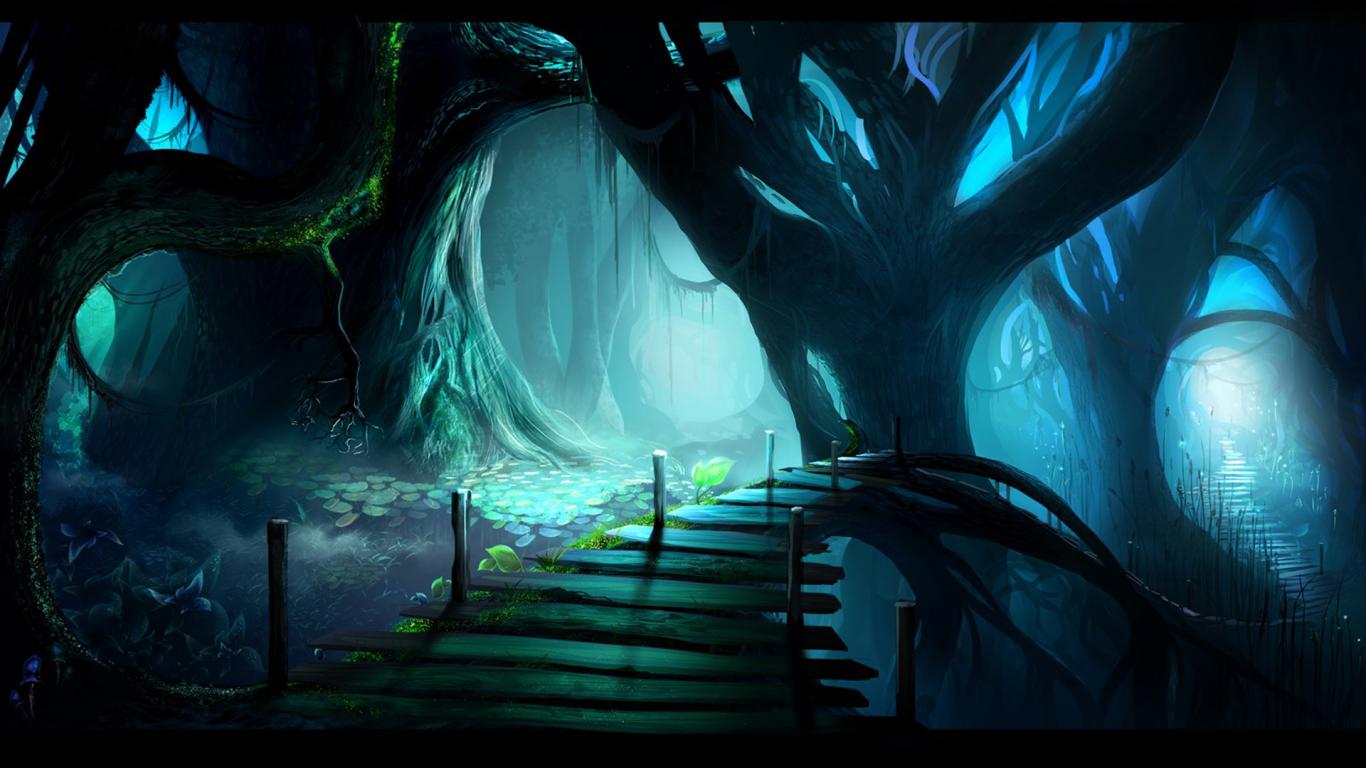 Enaccul's AMAZING Skyrim v1.5
Collection by
Enaccul
----DESCRIPTION---- The Collection of mods that i use while playing skyrim. This collection aims to improve the game in small ways, and when the mods are used all at once, to make a great game even better! CONTAINS 100+ MODS!!! ----BACKSTORY(you do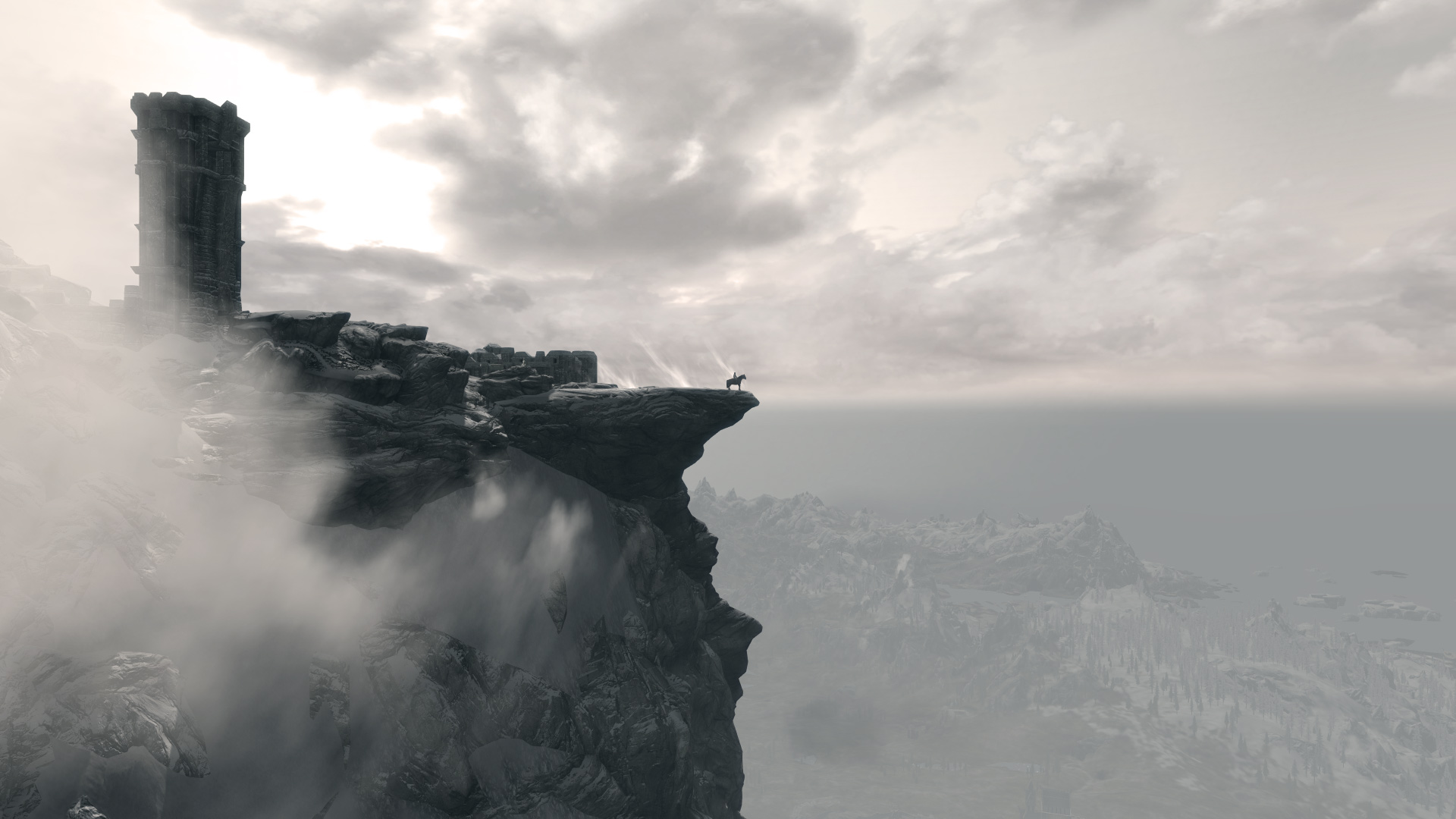 A better, harder Skyrim
Collection by
Conrad Hawke NYPD
Collection of mods that fixes systems, improves on others, and makes for a generally harder but more surprising Skyrim. Because of SkyUI it does require you use the script extender, which is a lot less scary than it looks: http://skse.silverlock.org/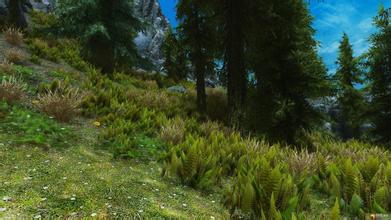 电影级画质合集 以及更加真实的天际 Really Ture
Collection by
HunteR♑夔龍
i5 4590+ GTX 960 and AMD r9 380 40FPS - 120FPS 8GB+
Enchanced Skyrim Edition
Collection by
KillasaurasRex
-Summary- Collection of mods that enchances the skyrim experience and fixes some of the empty spots I feel are in the game. Everything from HD mods to mods that add armor and weapons. Will add more mods that I know for sure work and are worthy! :3 -A
Realism Collection
Collection by
Spheno
This collection includes, graphical improvements, bug fixes, and some other utilitys such as housing and glowing books.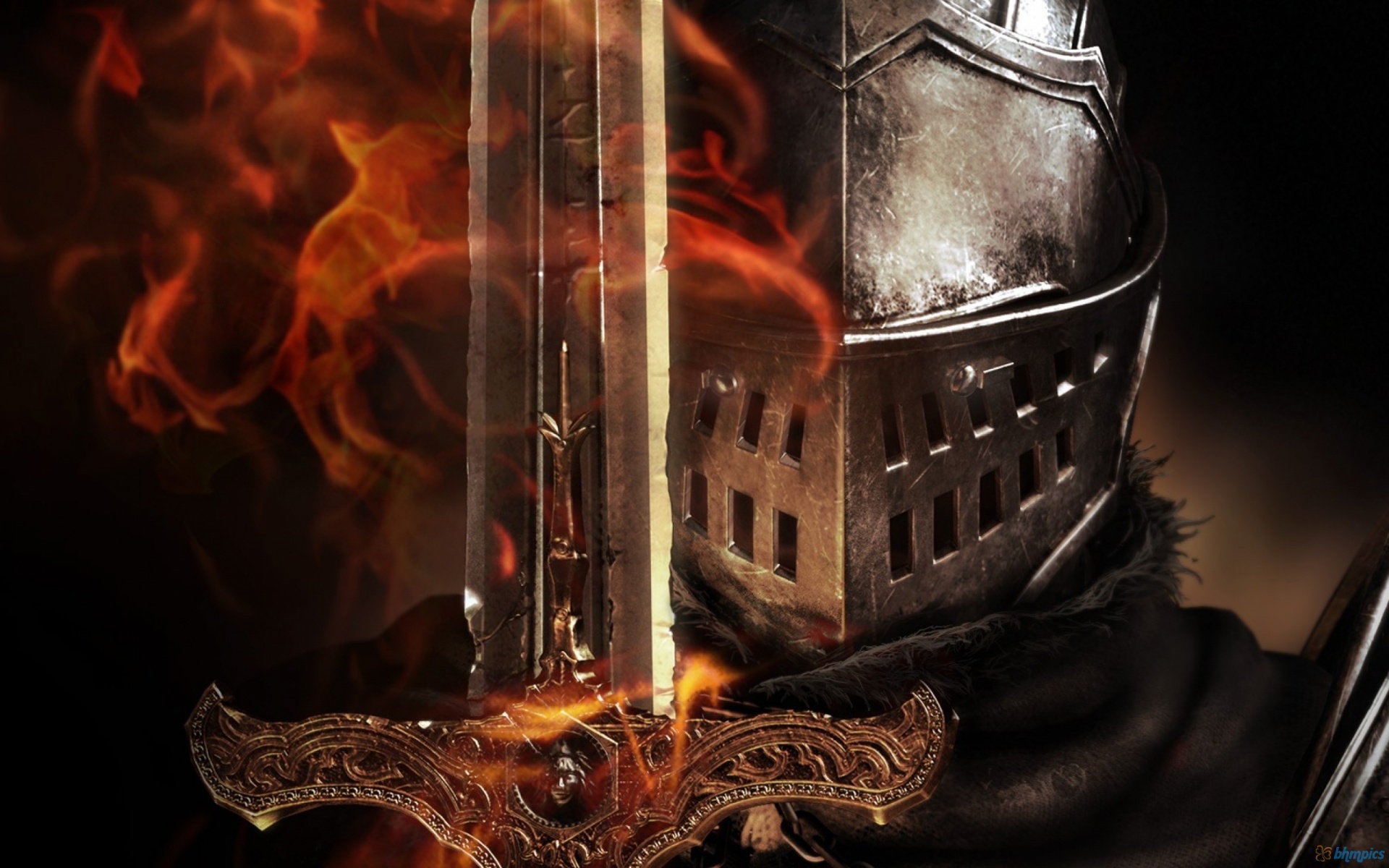 The Real Mods. The Best Mods.
Collection by
krollmus
These are the mods that I use in skyrim. So there, deal with it.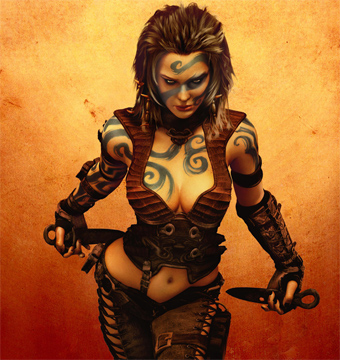 Etienne's DLC Armor, Followers & Weapon pack
Collection by
etienne_landry
This represent a stable DLC pack for Dawnguard-Hearthfire-Dragon Born with my favorite Armors & Weapons & Follower pack as well as many utilities that makes SKYRIM a great game to play. Please note that all these MODS do not require either Nexus or type do
Lore-Friendly Skyrim Overhaul
Collection by
Beer Whisperer
Enjoy your new Skyrim. All mods are lore friendly. You need all 3 DLCs (Dawnguard, Dragonborn and Hearthfire) to run all mods together. If you don't have all DLCs please use mods separately. You don't need SKSE or SkyUI. They all can work together.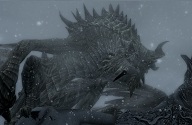 Skyrim: As it should have been
Collection by
Domcoppinger
Not your typical mod collection! These are the mods that all Skyrim users should have! This is a collection of "mods" that make very basic changes to the game, purely to addrese many common complaints. This is the mod pack that will make your game into
Skyrim Enhanced
Collection by
Katoarijikashi
Collection of Mods for the best Skyrim Experience! -Gameplay(Better Combat/Magic, More Followers, Faster Horses, Open Cities) -Grafics(Better Water, Lighting, Map and Grass, Sun) -Physics(More Realistic, No Spinning Death Animation) -New Lands(Falska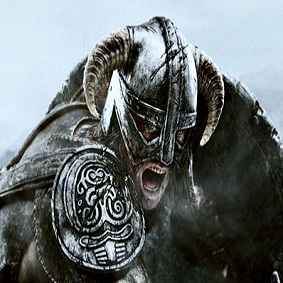 All Around Pack
Collection by
Mr. Piggles
This is a pack that covers alot of the modding aspects of Skyrim. You get a big selection of HD texture mods, 3 horse mods, 5 house mods, and alot of weopon/armor mods. (There's a bonus mod pair in here for you MineCraft fans.)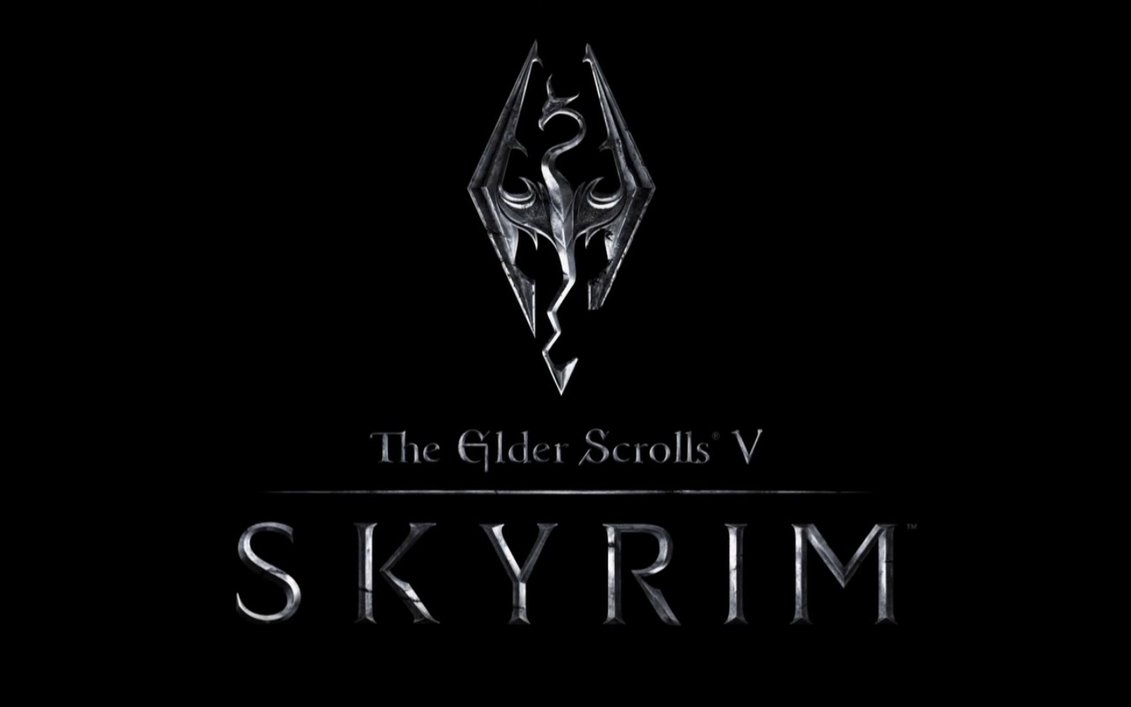 Skyrim Enhancement Pack
Collection by
Kekistani
A collection of Skyrim mods and enhancements that make the game more playable and nicer
MINE!
Collection by
⎛⎝Sava⎠⎞
TESV:S: Fixes and Improvements
Collection by
Dayvo
Well, I'm going to stare at that grass for a few days. A (totally original) collection for The Elder Scrolls V: Skyrim (TESV:S) filled with addons that can fix and improve the game. Don't worry, there aren't any paid ones. Tried to order them as best as

Skyrim Upgrade
Collection by
Captain Dead™
Skyrim mods