Containing item: "Faster Vanilla Horses"

Showing 31-60 of 1,847 entries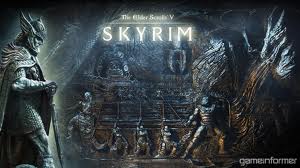 Realism/Graphics + for Gaming PCs and Endgamers
Collection by
Death the Kid
This is my collection of graphics, endgame and hard-mode mods also some gameplay enhancements. Gaming PCs are NEEDED due to the amount of mods in the collection and the graphics on it. SKSE is required, if you don't have it get it here: http://skse.silver...


Holst - Skyrim-Online Server Mod-list
Collection by
Trakan
Name : Holst Server Description : RP and PvP! Welcome to the real world! Probably with a new server with a lot of mods (after the alpha skyrim online) Maximum player number : 20? (I'm not sure actually) IP : skyrim.holst.fr Opening hours : (24h/24) ...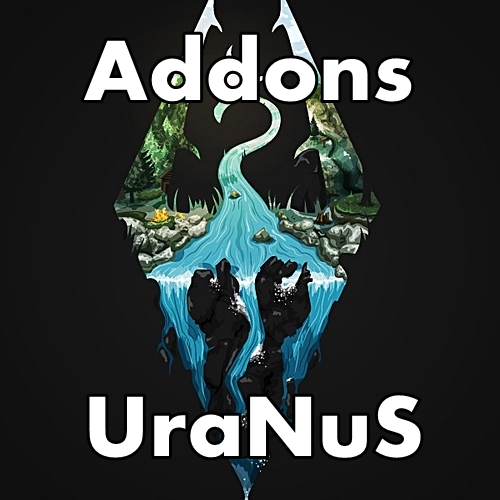 The God Mode Collection By UraNuS
Collection by
UraNuS
ALL the best Trick - NOCONSOLE - God Mods Collection! "You need to finish the game quickly?" "You've completed the game many times?" "You need support or can not complete something?" "You love the tricks and you do not care what they say?" "These s...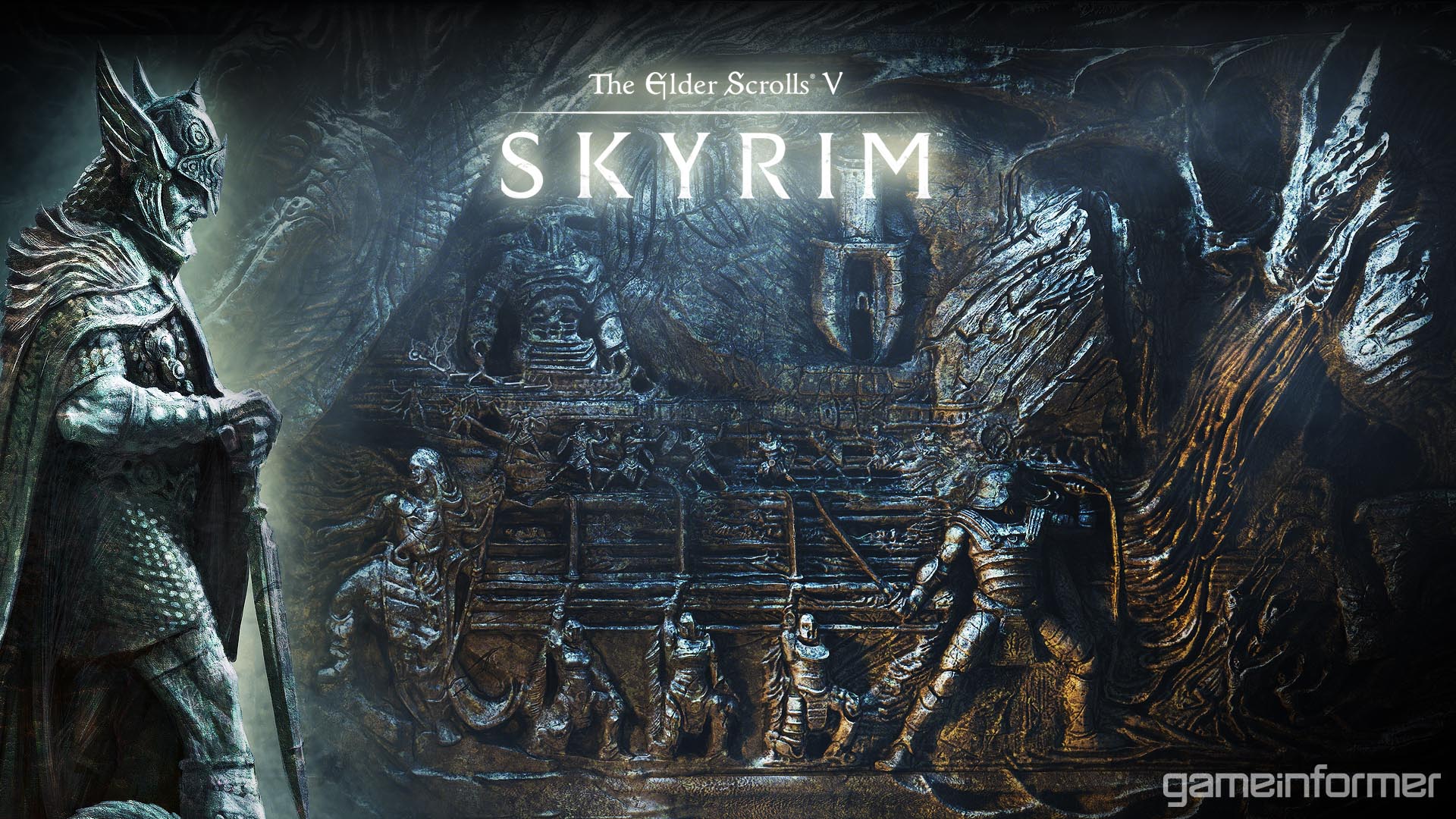 The Perfect Skyrim Experience
Collection by
Gantier
I've been building this collection since the workshop opened up and I believe it has the perfect blend of graphic/gameplay/random mods to make Skyrim much more enjoyable.

Alhliða - The all you need collection
Collection by
Keiseren
The title says it all. Download Skse and run LOOT and you are good to go. This collection makes your world beautiful AND fun to play in. Feel free to request or suggest a mod to be added in the modpack. (NB! the mod has to be added to the skyrim wor...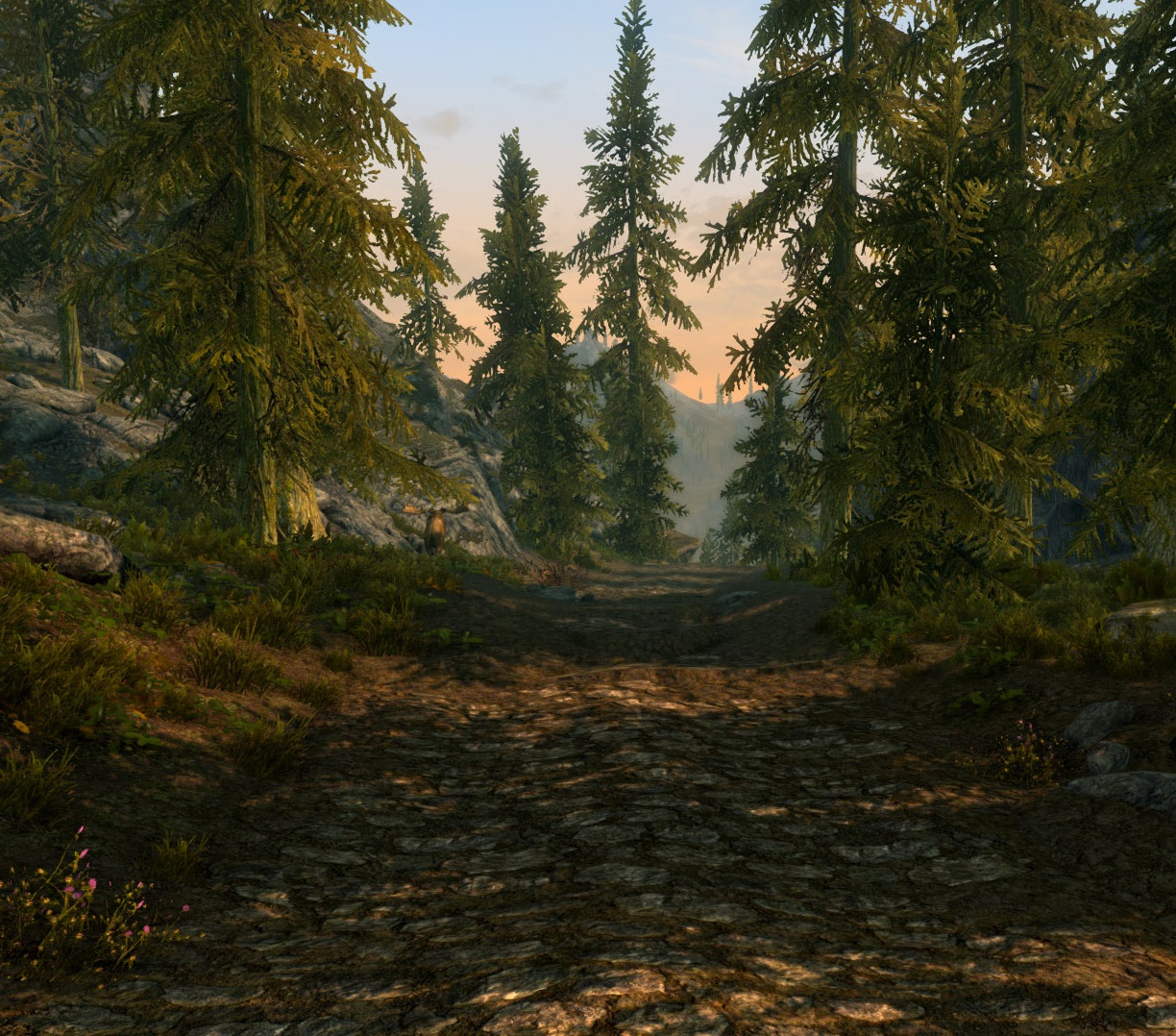 Make Skyrim As Realistic As Possible
Collection by
TheFortuneHunter
I simply browsed the workshop looking for any and all mods that make Skyrim a more realistic experience. These mods vary from big to small changes, whether they let you Fus Ro Dah open a door and smash bottles, or mods that adjust the graphics to look mor...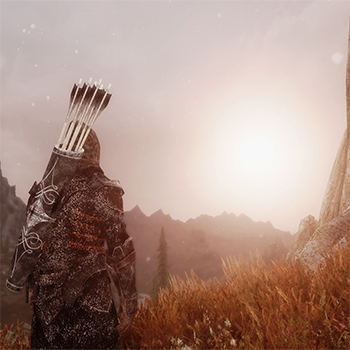 Immersive Skyrim VANILLA (NO SKSE REQUIRED!)
Collection by
[RGC] Bogus
*NOTE: THIS IS COLLECTION IS RECOMMENDED TO BE USED IN CONJUNCTION WITH: PROJECT REALITY ENB (http://www.nexusmods.com/skyrim/mods/20781/) AND CLIMATES OF TAMRIEL [Note: Lite Version already included in pack!] (http://www.nexusmods.com/skyrim/mods/17802/?...

Skyrim ultimate immersion collection
Collection by
BeardedOrphan
In my opinion the best mods to have in skyrim to make the game the most fun to play. this is mostly built to RP players and to the average skyrim player might not have as big of an effect. some mods are a work in progress, lords of skyrim mod requires n...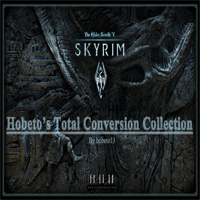 Hobeto's Total Conversion Collection
Collection by
Potato
It is a Total Conversion Collection.If you are use it you can play Skyrim in high quality.Only click to "subscribe to all" button and play Skyrim in high quality gameplay,graphics and more... Note:This collection hasn't any bug yet.If you will find a...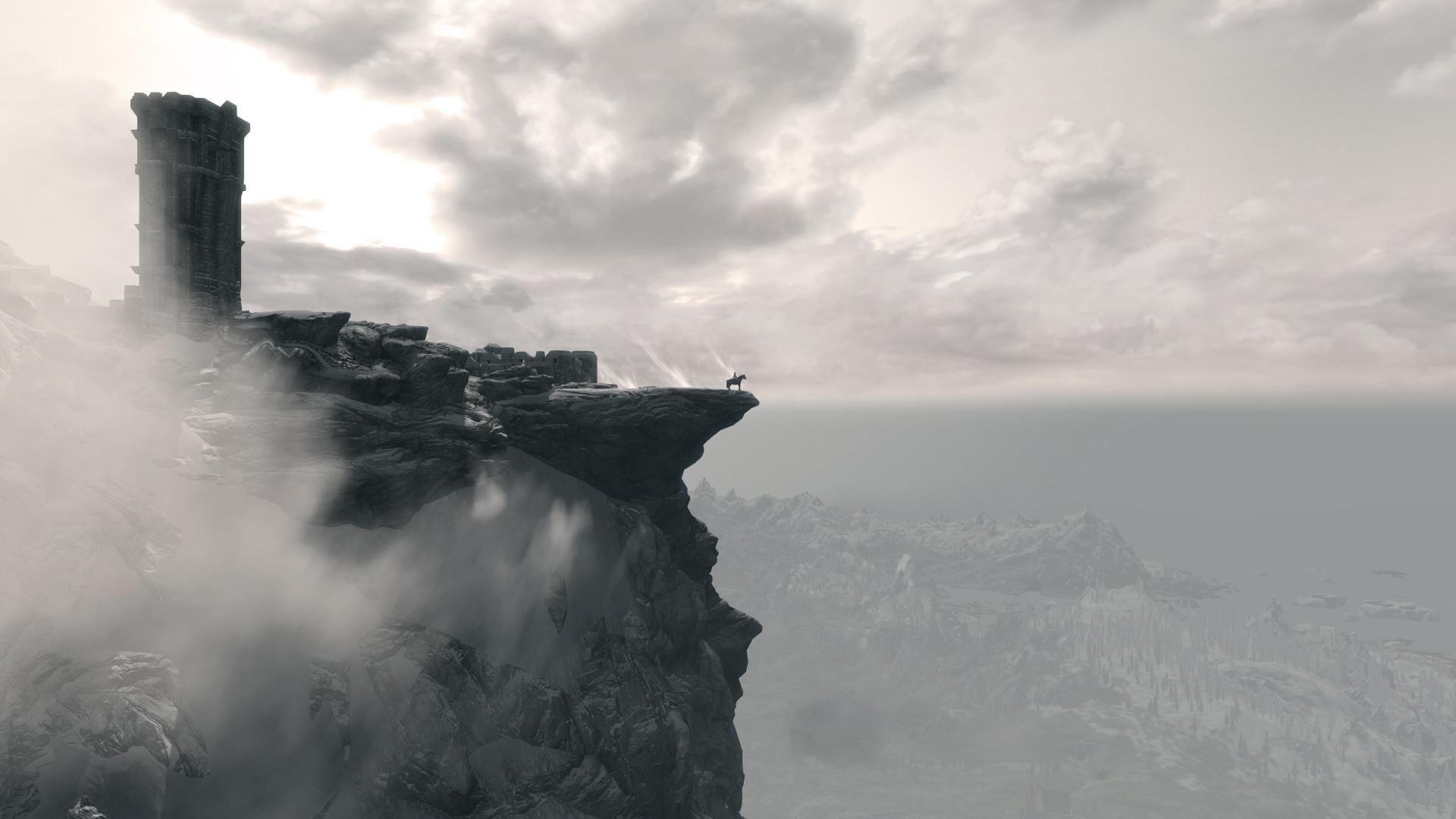 A better, harder Skyrim
Collection by
Rogue_AI
Collection of mods that fixes systems, improves on others, and makes for a generally harder but more surprising Skyrim. Because of SkyUI it does require you use the script extender, which is a lot less scary than it looks: http://skse.silverlock.org/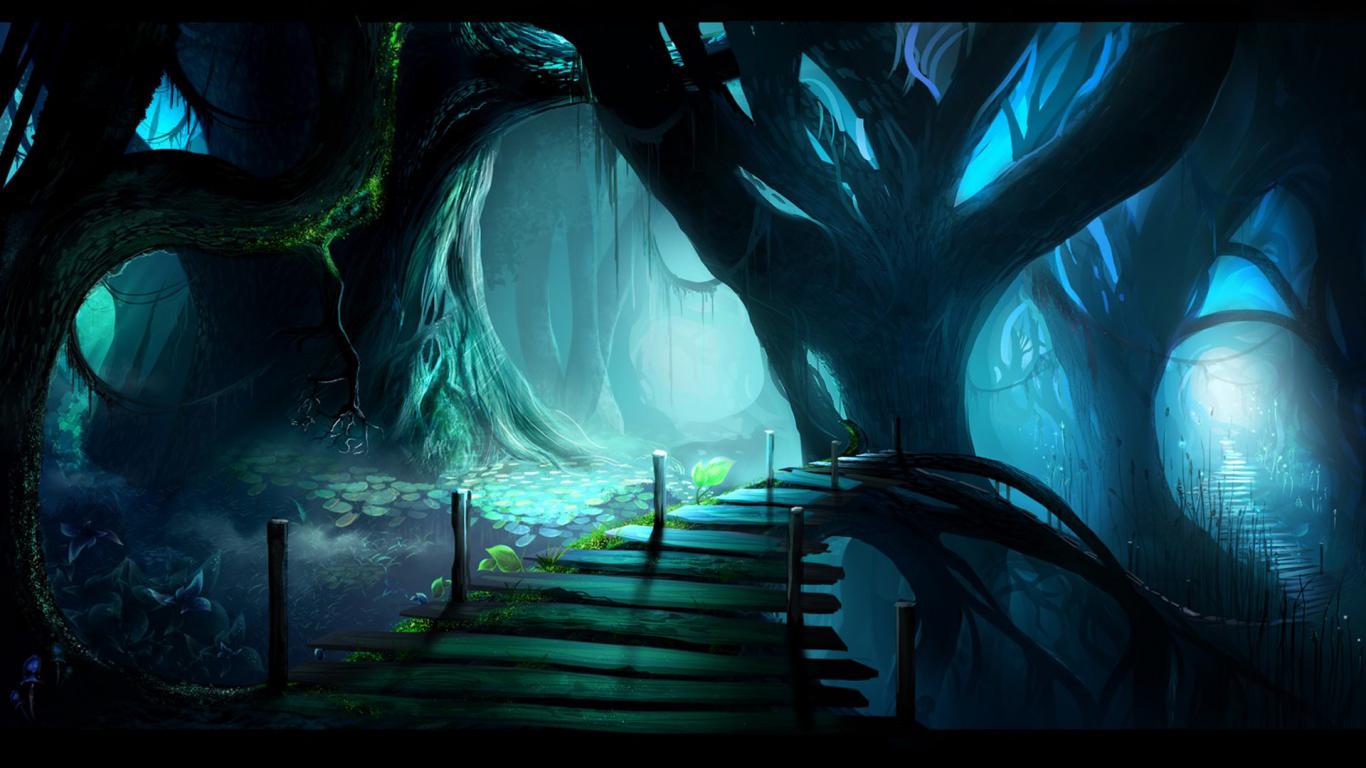 Enaccul's AMAZING Skyrim v1.5
Collection by
Enaccul
----DESCRIPTION---- The Collection of mods that i use while playing skyrim. This collection aims to improve the game in small ways, and when the mods are used all at once, to make a great game even better! CONTAINS 100+ MODS!!! ----BACKSTORY(you d...

Enchanced Skyrim Edition
Collection by
KillasaurasRex
-Summary- Collection of mods that enchances the skyrim experience and fixes some of the empty spots I feel are in the game. Everything from HD mods to mods that add armor and weapons. Will add more mods that I know for sure work and are worthy! :3 -...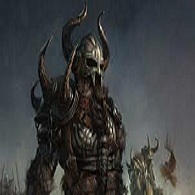 Realism Collection
Collection by
N.
This collection includes, graphical improvements, bug fixes, and some other utilitys such as housing and glowing books.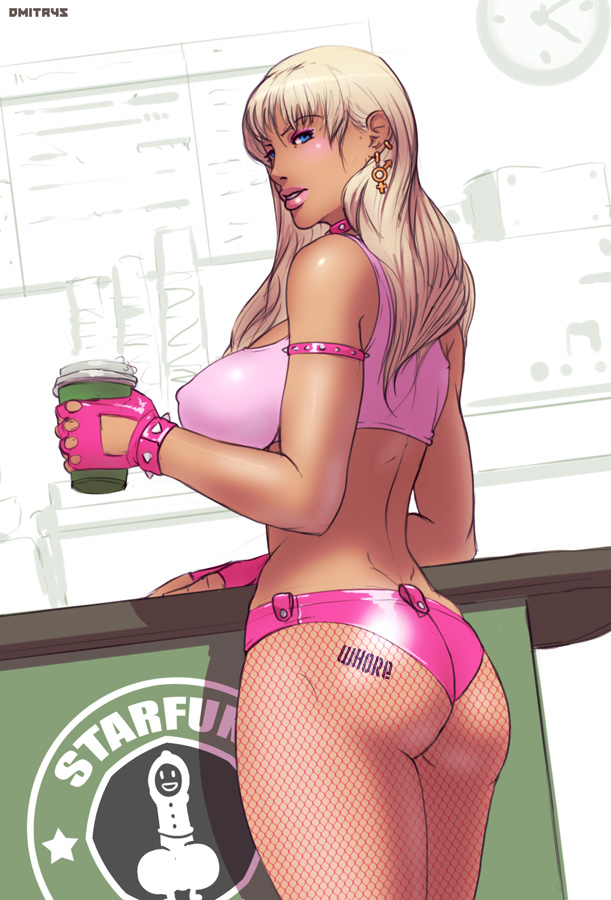 skyrim enb real
Collection by
Redcartel
tout ce qu'il faut pour le real enb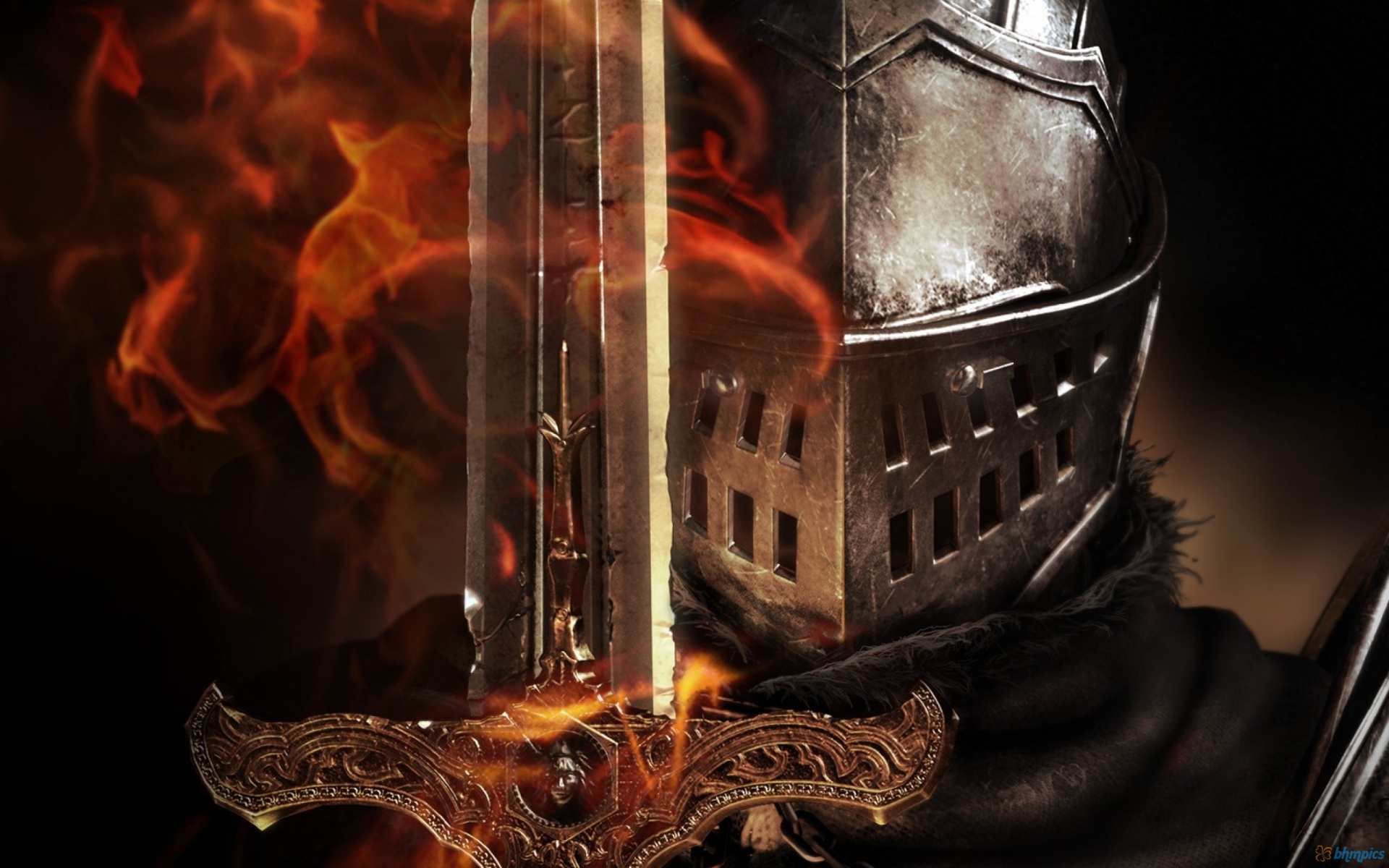 The Real Mods. The Best Mods.
Collection by
krollmus
These are the mods that I use in skyrim. So there, deal with it.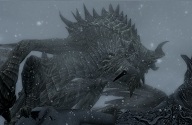 Skyrim: As it should have been
Collection by
Domcoppinger
Not your typical mod collection! These are the mods that all Skyrim users should have! This is a collection of "mods" that make very basic changes to the game, purely to addrese many common complaints. This is the mod pack that will make your game into...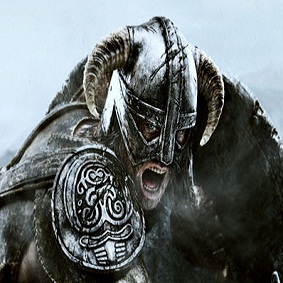 All Around Pack
Collection by
Daedalus
This is a pack that covers alot of the modding aspects of Skyrim. You get a big selection of HD texture mods, 3 horse mods, 5 house mods, and alot of weopon/armor mods. (There's a bonus mod pair in here for you MineCraft fans.)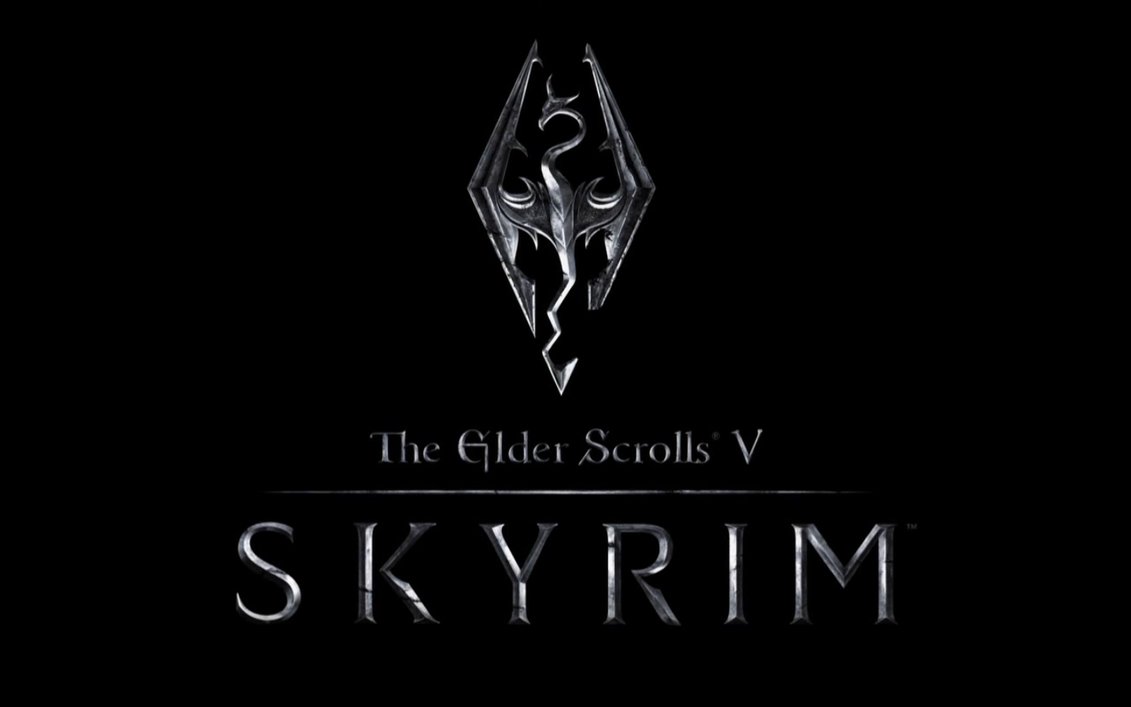 Skyrim Enhancement Pack
Collection by
Ogan_Kitapci
A collection of Skyrim mods and enhancements that make the game more playable and nicer


Skyrim Upgrade
Collection by
Captain Dead
Skyrim mods

Skyrim Enhanced Fantasy Realism
Collection by
LordMcFailure
Collection of 217 mods all for the purpose of enchancing the gameplay of Skyrim! (Credit to James Kilgore for the help of finding these mods)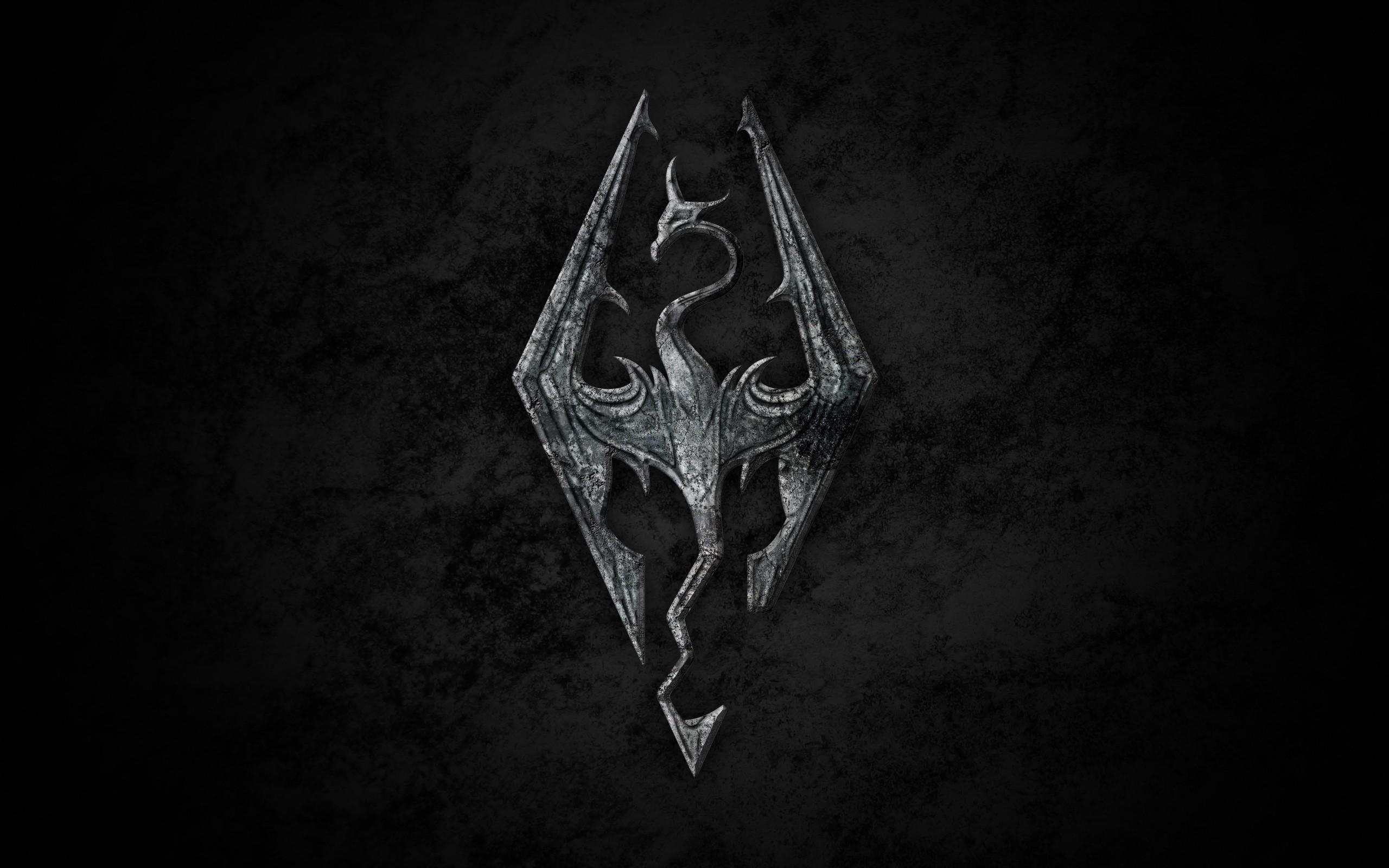 A Better Skyrim
Collection by
amaldro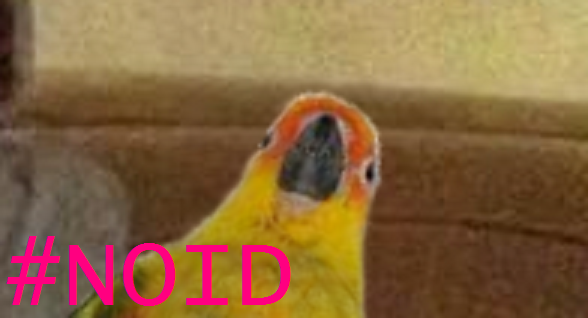 Every Mod Needed for Skyrim
Collection by
Creagz
------------------------------------Mandatory mods---------------------------------------- Link to download SKSE- http://skse.silverlock.org/ Link for FNIS- http://www.nexusmods.com/skyrim/mods/11811/? -----------------Other mods I use that are not o...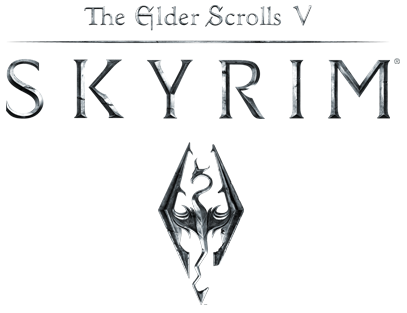 SkyRim Ultimate
Collection by
-666- Silver
Skyrim as it should be, major improvements in graphics and game play. This will enhance your SkyRim experience greatly and add a small collection of weapons that you might find usefull. Collection is as how i would play SkyRim, max graphics and max vi...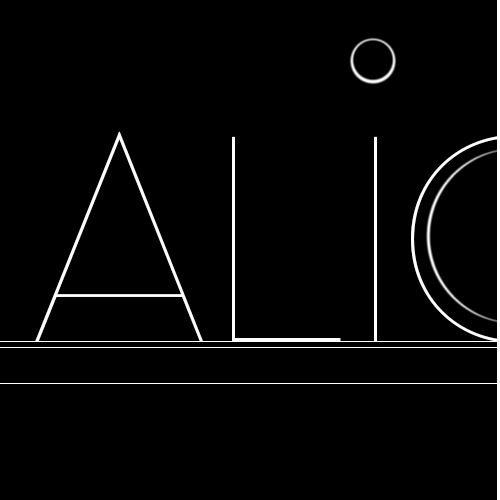 Alio's GTX 980 - Ultra HD 1080p Skyrim Definitive Legendary Edition Mod Pack. Graphics, Gameplay, and More!
Collection by
2|R Alio
Alio's GTX 980 - Ultra HD 1080p Skyrim Definitive Legendary Edition Mod Pack. Graphics, Gameplay, and More! ----------------------------------------------------------------------------------------------------------- ******MOD LIST UPDATED AND COMPLETE. ...

Etienne's DLC Armor, Followers & Weapon pack
Collection by
etienne_landry
This represent a stable DLC pack for Dawnguard-Hearthfire-Dragon Born with my favorite Armors & Weapons & Follower pack as well as many utilities that makes SKYRIM a great game to play. Please note that all these MODS do not require either Nexus or type d...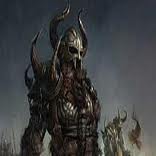 Everything You'll ever need for Skyrim
Collection by
Slicedtaters
****All credit for listed mods goes to the mod ther of's creator(s) and or author(s). This collection is shearlly for conveniance and community**** The bellow mods are the current performance and general gameplay enhancements I currently run on Skyrim ...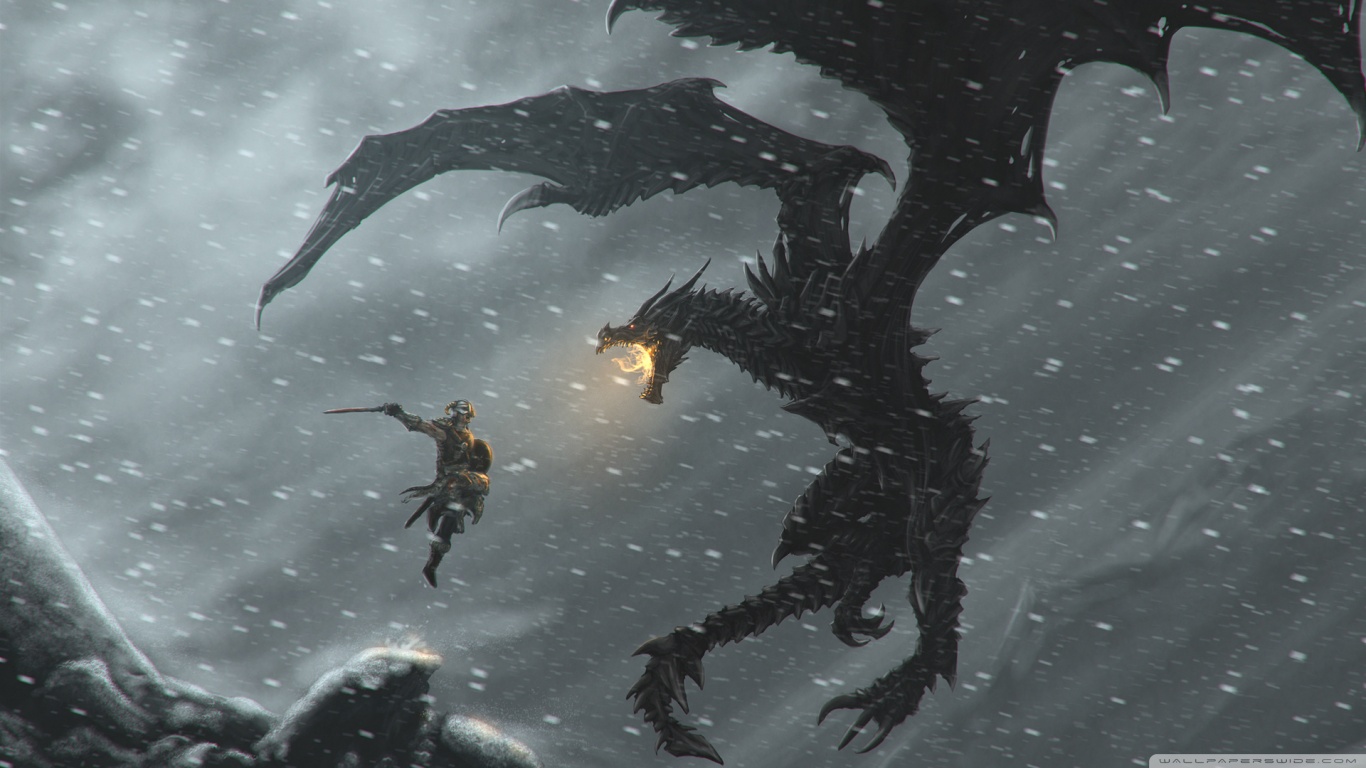 Legendary Collection 100+ Mods
Collection by
UnflippablePancake
A collection of mods I've put together while seeking maximum graphics and gameplay. While I know I can push this farther if I develed into ENB and added nexus mods, I'm a pretty novice modder and lazy to boot so every mod here is directly from and found ...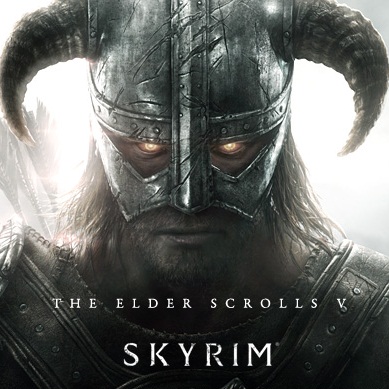 Skyrim Enhanced
Collection by
Katoarijikashi
Collection of Mods for the best Skyrim Experience! Gameplay(Better Combat/Magic, More Followers, Faster Horses) Grafics(Better Water, Lighting, Map and Grass) Physics(More Realistic, No Spinning Death Animation) New Lands(Falskaar, Wyrmstooth) No...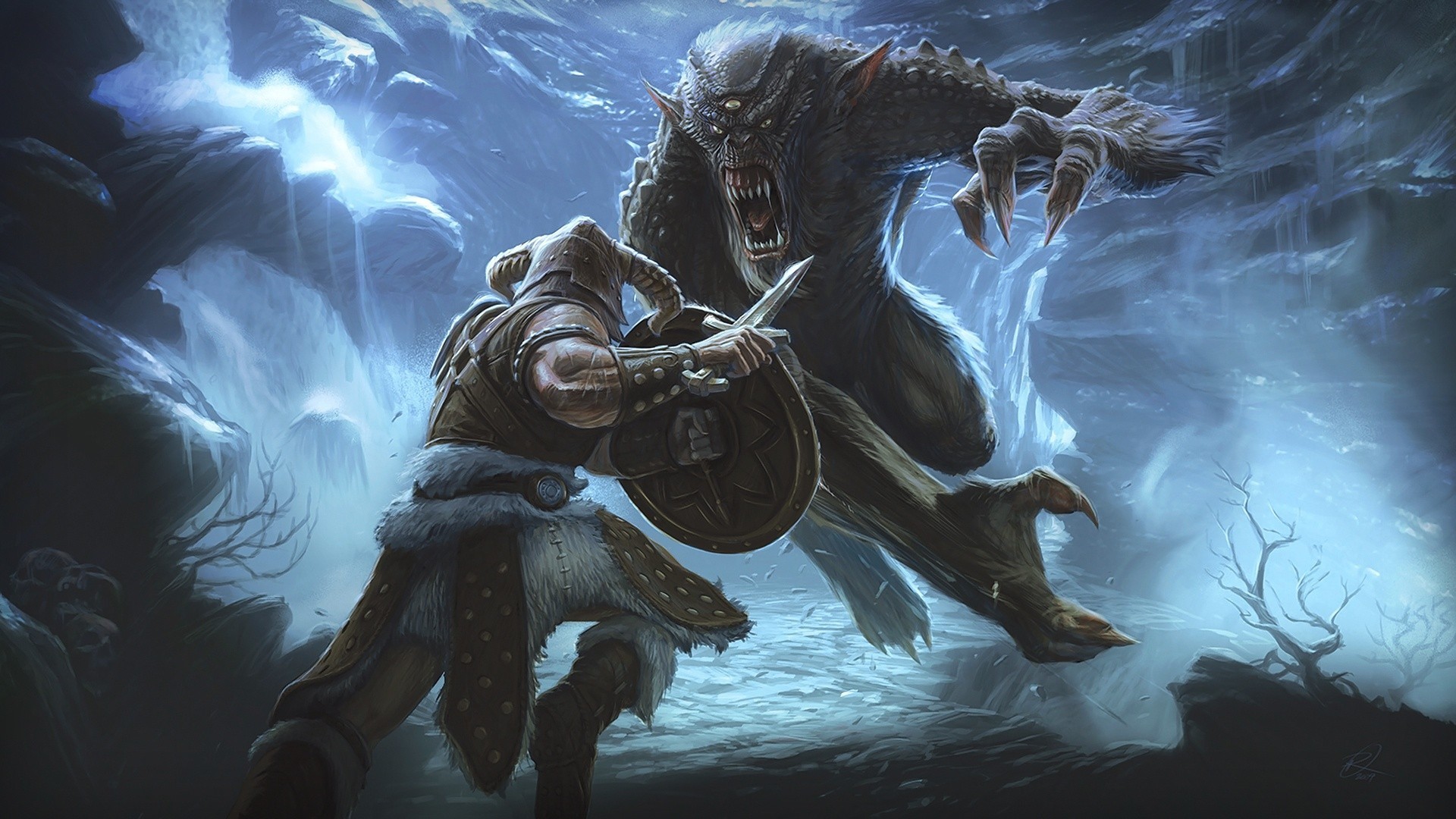 Best of The Best Mods for SKYRIM (LOVE OF MY LIFE)
Collection by
UKACEMAN
This will contain all of the best posible mods for skyrim that are avalible via steam workshop, i recommend using these mods aswell which you can only get off Nexus; http://skyrim.nexusmods.com/downloads/file.php?id=12092 = Cloaks for skyrim

Archery & Stealth Essentials +
Collection by
MedicineManRx
This is a collection of mods that enhance or alter aspects of Archery and Stealth. The mods listed have been chosen because they work well together and complement each other, allowing the player to explore new approaches to game-play.