Containing item: "Dragonhide Robes"

Showing 1-30 of 287 entries

Necromancy
Collection by
Sorrien
This collection consists of the necromancy and mage mods I find to be enjoyable. I use these personally so I can vouch for their playability as well as their level of entertainment. My overall goal is to progress my current character to the point where he...

Immersive Armours
Collection by
Jebb X
A collection of hothtrooper44's amazing armours. Available as a collection on Skyrim Nexus but not on Steam?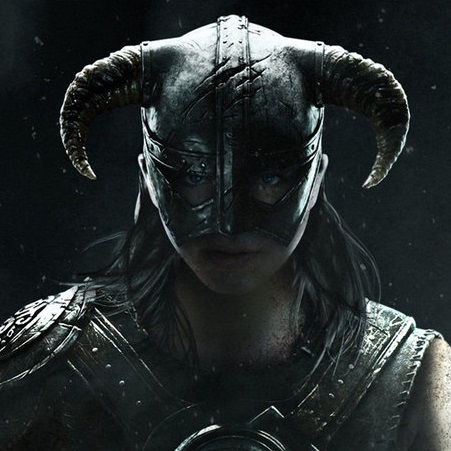 The Most Realistic, Female Character Mods Collection
Collection by
HorizonSnow
SHORT INTRODUCION REDONE Skyrim is most famous for their fetish mods. From mods that make the girls naked to mods that let's you create completely inaccurate characters in the world of Skyrim. Personally, I don't care much for these mods. It isn't some...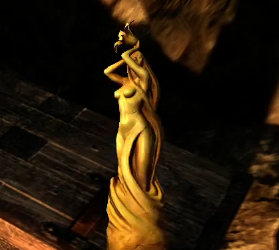 "A Collector's Dream"
Collection by
ronr42
This is a collection of mods for Collector's of all kinds. It features a very large, very well designed showroom mod called "Dovakiin's Warehouse and Bedroom". Whitch has many!, many!, mannequins,racks,display cases, bookcases and chests to display and st...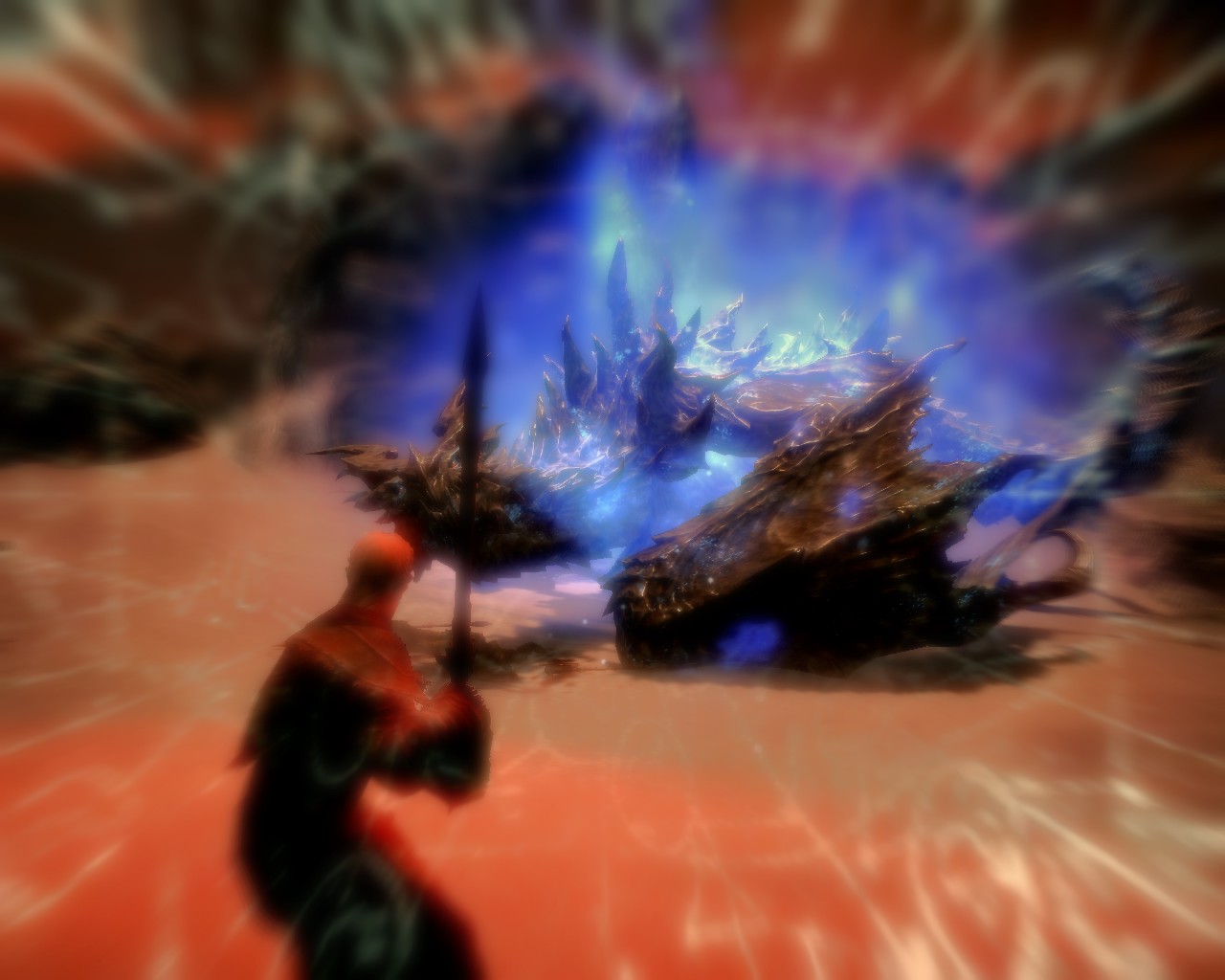 Complete Weaponry/Armory 3.0
Collection by
Believe
This is my complete weapon/armor collection These are all StandAlone weapon/armor Mods. Dragbone/Dragonscale,Dadreic and Ebony are all forever changed Light Armor, Mage Armor and Crafting are all Also Repersented Plus Many other Weapons THIS is Just...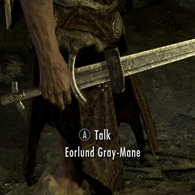 The 'Better Skyrim' Collection
Collection by
gladBats
This appears to be getting a little bit more popular so I want to give a heads up to anyone who happens to use this collection: Make sure you have at least Dawnguard! I don't know which mods exactly, but many of them require Dawnguard to play ): I real...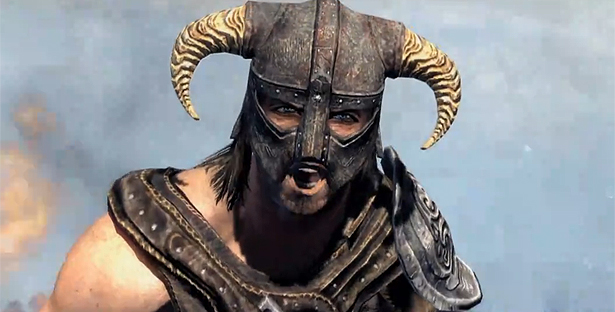 Skyrim Armors
Collection by
ericschuckmann
This collection has all of the best Skyrim Armor mods.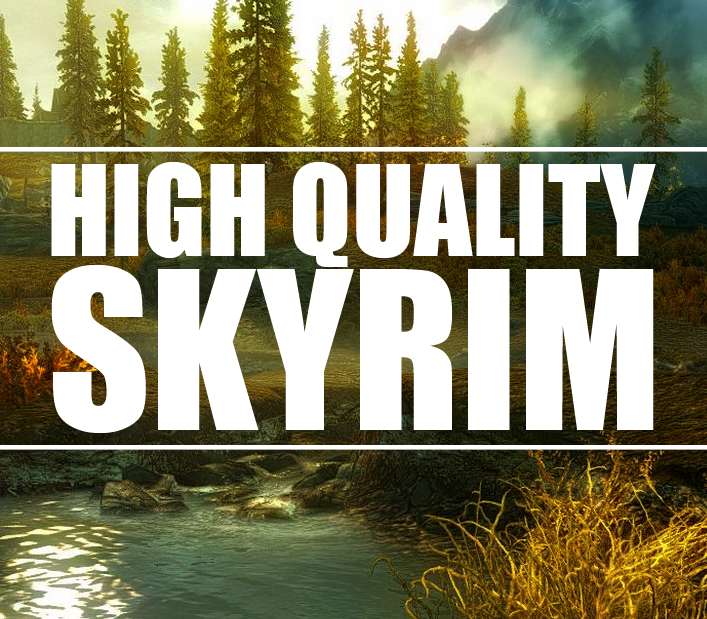 High Quality Skyrim
Collection by
Nom4d
A simple, low maintenance collection of mods that will make Skyrim come alive before your eyes. All of the mods in this collection are 'Subscribe and Forget' - meaning once you've got them in you shouldn't have to worry about conflicts, set-ups or anythin...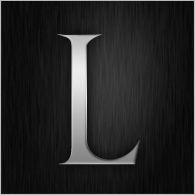 Legend's Skyrim Omnibus
Collection by
[HL] Legend
Everything one would ever need for The Elder Scrolls V: Skyrim! This collection aims to turn TESV: Skyrim into a much better game. This is done by adding graphic mods, certain fixes and lore-friendly additions to the game. The entire collection should ...

The Perfect Skyrim
Collection by
CD.Lemurking13
This is a collection of mods that will immerse and add to the world of skyrim. All of these mods, in my opinion, are complete and will help to further immerse you in the world of skyrim.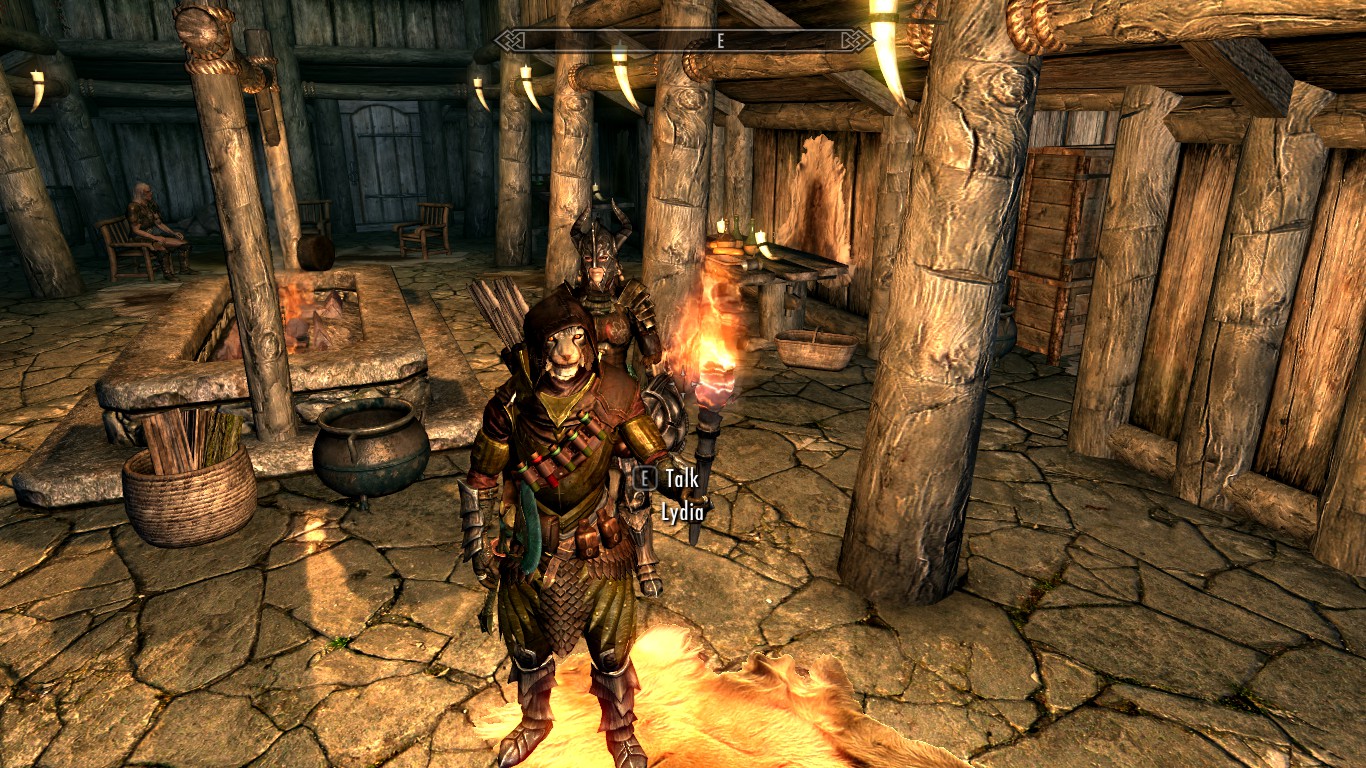 Real Massive Overhaul for Skyrim (RMOS)
Collection by
Sgt ScoldNag
More than 80 different and complex modifications , that will make Skyrim a site exponentially different. Proven for over 20 hours, I can vouch for its compatibility and stability. New creatures, new NPCs, new places to explore. Selected from the cr...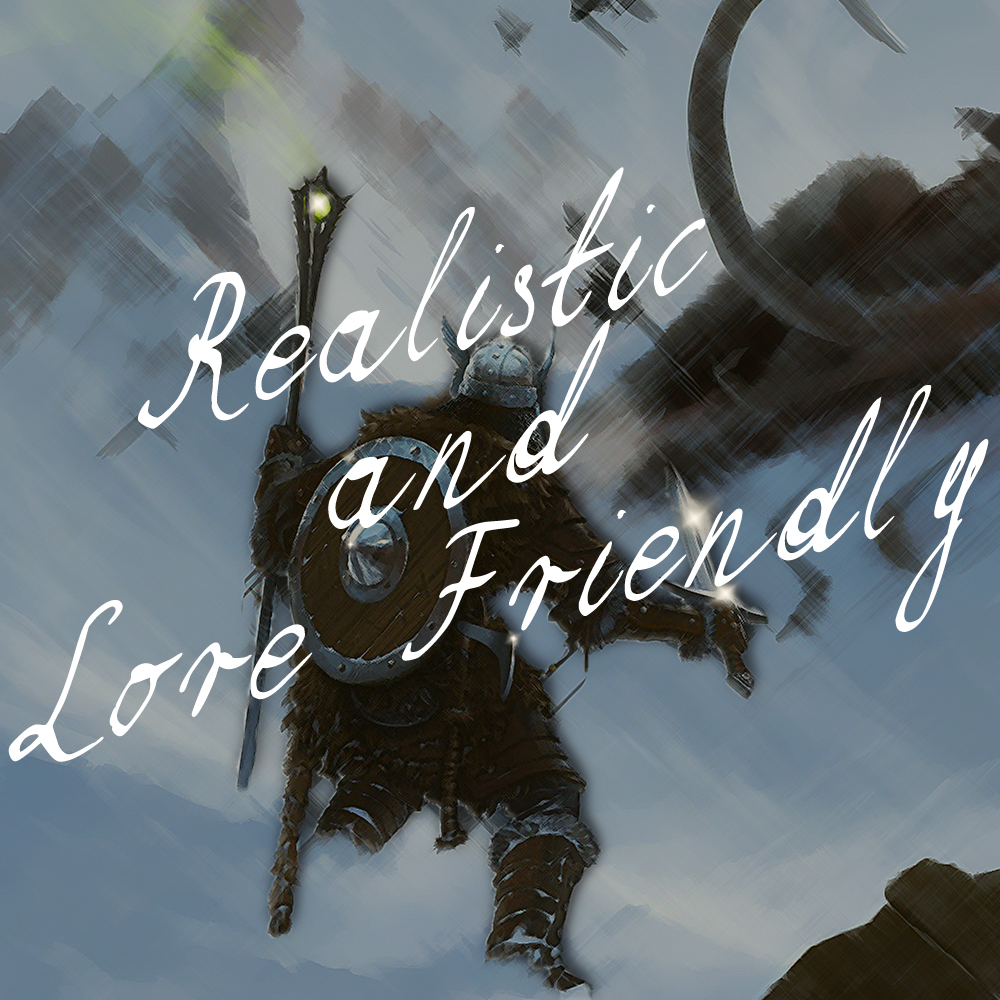 The Hardcore Player's Lore Friendly Collection
Collection by
VonLinden
NOW UPDATED! (10.08.12) - with more mods (increased realism) The Hardcore Player's Lore Friendly Collection is my own collcetion of Skyrim mods. It is aimed at the players who likes a more realistic approach to combat or gameplay in general. It is also...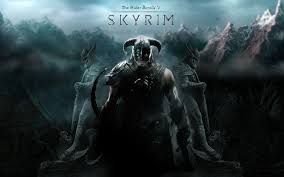 Best RPG Mods
Collection by
SoullessGinger
These are the best mods to make Skyrim more realistic and more entertaining, all without changing the epic world of Skryim. Update: Removes Improved Villages: Taverns due to incompatability with Moonpath to Elseweyr. ***If anyone has any suggestion...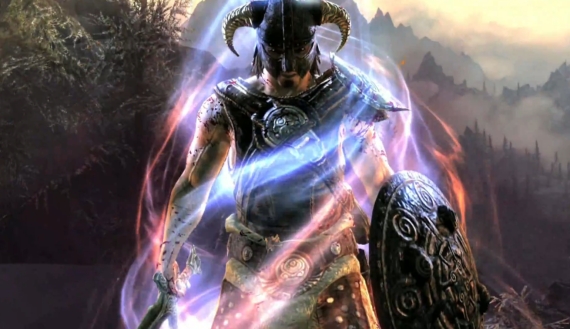 Skyrim Renewed
Collection by
Drakinor
A collection of mods both from steam and skyrim nexus that improve the look, and feel of the game without changing essential gameply. This collection will vastly improve graphics, make minor, but in my opinion, need changes to some aspects of gameplay, ad...

Etienne's DLC Armor, Followers & Weapon pack
Collection by
etienne_landry
This represent a stable DLC pack for Dawnguard-Hearthfire-Dragon Born with my favorite Armors & Weapons & Follower pack as well as many utilities that makes SKYRIM a great game to play. Please note that all these MODS do not require either Nexus or type d...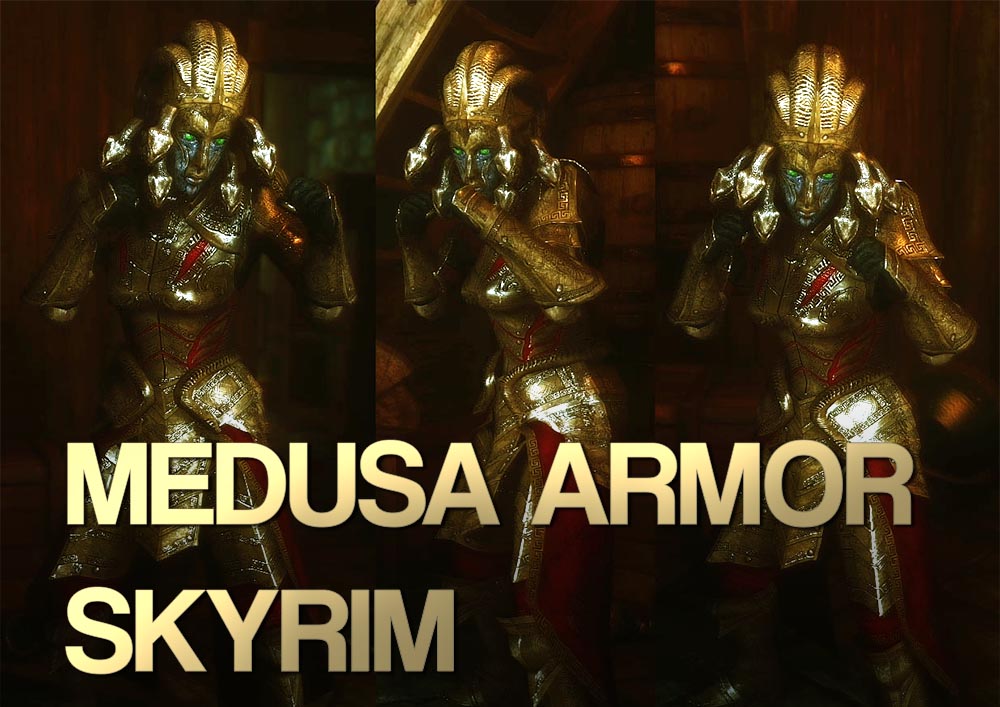 Female Friendly Armour
Collection by
Trishata96
Are you a female gamer? Sick and tired of trying to find armours mods and realising they make your poor Dragonborn look like a hooker? Mods that have high armour rating yet they are basically a chainmail set of lingere? Well I tick all those boxes. And...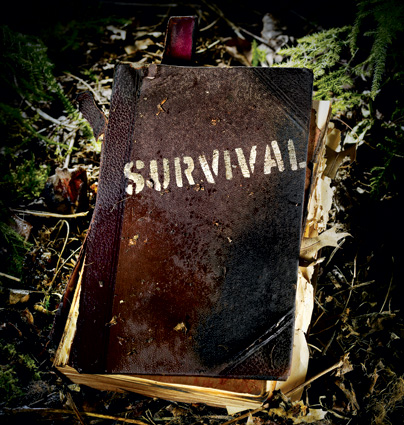 Role Playing Skyrim
Collection by
jedi72
Role Playing Haven for this marvelous piece of art named Skyrim. If you enjoy a slow pace role playing style, but with some realistic harder features (like basic needs, survival apparels and camping skills, lush vegetation, realistic water, hypothermia...

My mods collection [World and Gameplay]
Collection by
amatorphasma
---------------------------------- Description: ---------------------------------- My mod collection for a better Skyrim game, - No known conflicts. With "Followers can Relax" mod: If you say your follower: - They can relax. - Then to leave ...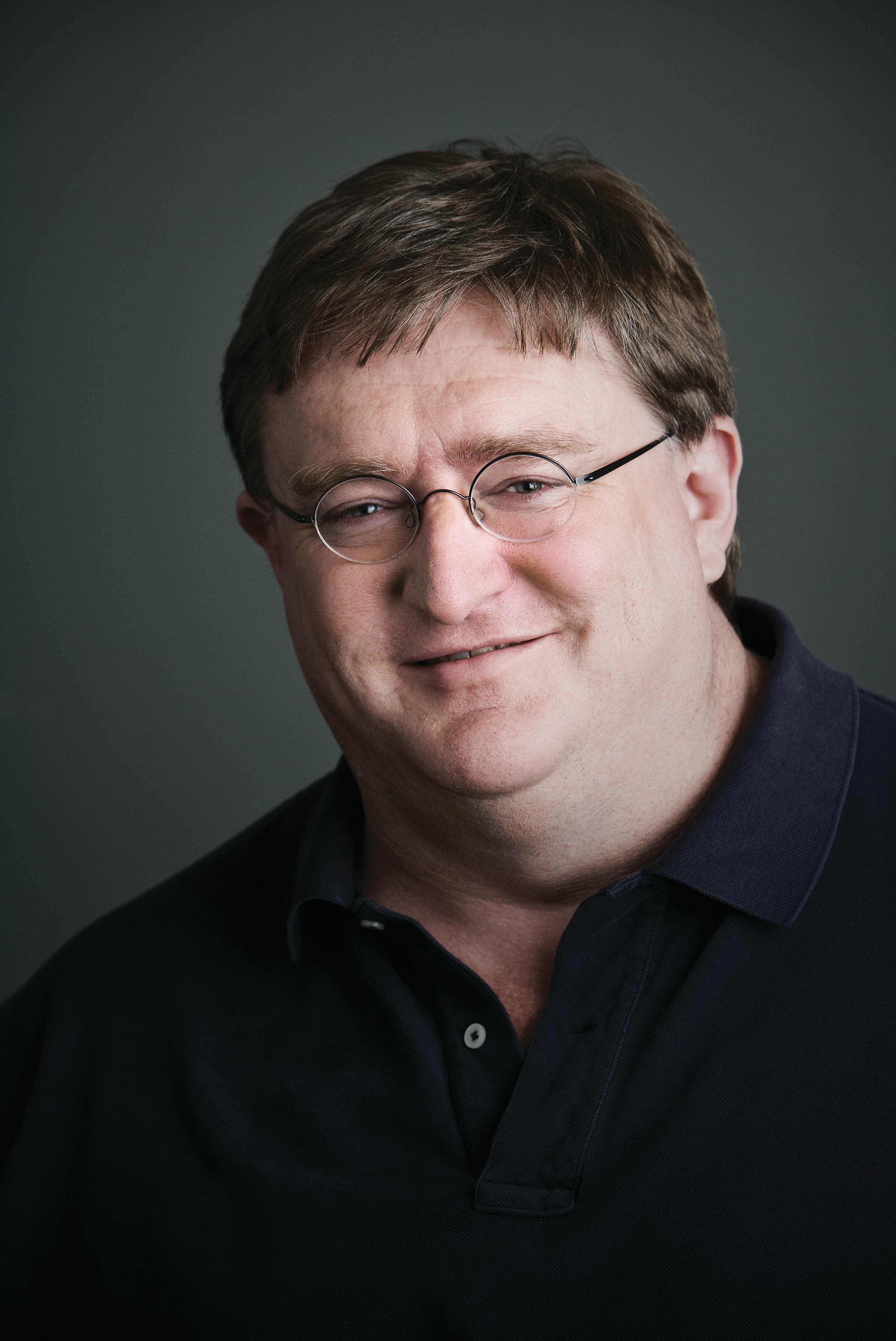 Cuirass' Skyrim Enhancement Collection (Lore-Friendly)
Collection by
Gregory-sama
Contains lore-friendly skyrim gameplay, graphics, environment, etc enhancements.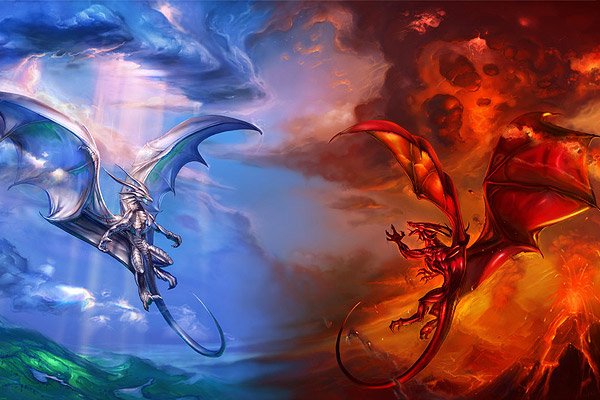 Skyland
Collection by
jessmeister0070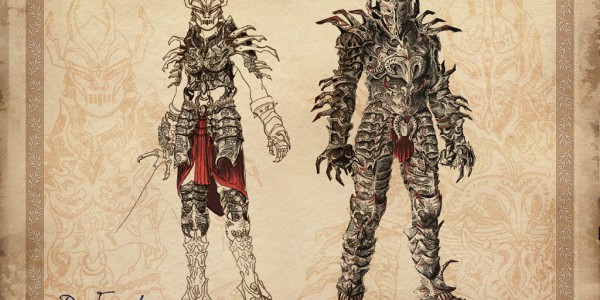 Content: Armor and Weapons.
Collection by
Casper
Just trying to organize all my mods into sections. For easy viewing I created a list order: Head Gear Armor Armor Sets Misc Weapons I'll keep updating as I find cool stuffs. 07/05/2012 Added "Bandolier - Bags and Pouches" and "Vanguard Armor" ...

Skyrim collection of randomness
Collection by
Zeimaster
A quite big collection of mods for skyrim that all SHOULD work together, but nothing can be said certain. all credit to ze orginal modders and ahve fun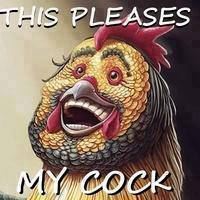 Grim's Skyrim Bundle
Collection by
Grimace™
A whole tonne of mods that have no conflicts and flesh the game out a lot.

Skyrim revamped
Collection by
Ragna
MOD IT Until it Crashes

Inquer's MegaModCollection
Collection by
Inquer
Just lots of mods(more than 100!) I use. No DLC-needing mods(some aren't compatible with DLCs). Every mod in this collection is compatible with any other mod. What about other mods? I don't know. None of the mods is made by me.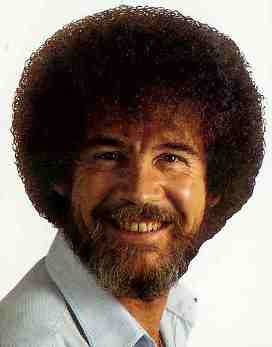 My Skyrim Mod thingys.
Collection by
Cortex
Derp derp.

Cool
Collection by
Poo dick
ok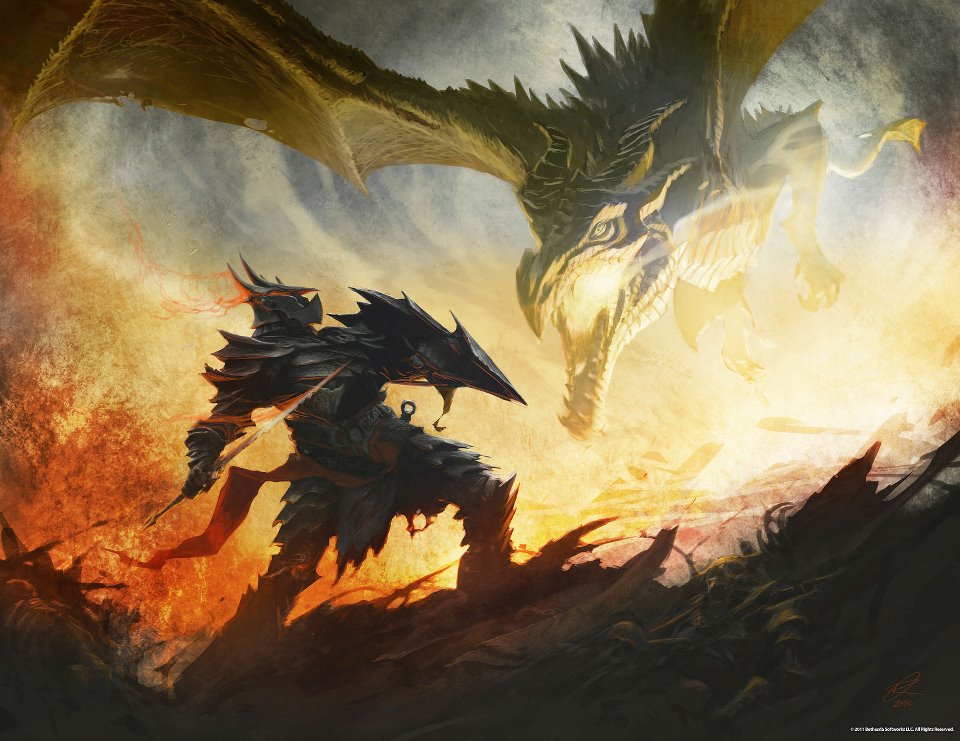 PrinceJoaquim's Royal Skyrim Collection
Collection by
4rc4ngel
If you are looking for a more beautiful,immersive and fun experience in Skyrim,then consider these mods as an adequate start towards those goals.Some of these mods require one or more DLC plugins and the installation of other mods whose native habitat is ...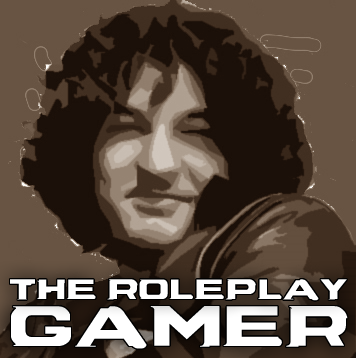 The Roleplay Gamer's Skyrim Mods
Collection by
ZOIDICUS
This is the collection of mods I have been using so far in my Let's Roleplay Skyrim series (http://www.youtube.com/watch?v=T5Ix64GB4AU&list=SPfwpQmbPJBrsPN3bWGRZA1OLhYwHVZscu). The collection tends to grow every few episodes as I find more mods that suit ...

No Land's Man's Ultimate Skyrim Enhancement
Collection by
No Land's Man
Enjoy your new Skyrim. All mods are lore friendly. No zombies or something. You need all 3 DLCs (Dawnguard, Dragonborn and Hearthfire) to run all mods together. You don't need SKSE. They all can work together. You need to use BOSS or Loot and you s...