Containing item: "Lord of the Rings: The Fellowship of the Ring"

Showing 1-15 of 15 entries

The LOTR Collection
Collection by
Mister Masterplan
I am a huge Lord Of The Rings fan, and a huge Skyrim fan too. I wanted to see what would happen when you combined the two into one, so i made this. Prepare yourself, for The LOTR Collection!

The Lord of the Rings Collection
Collection by
cwstein
Plain and simple. There are alot of other lord of the rings collections on the steam workshop but looking through them i have seen that none of them have taken the time to search for all the LOTR mods on the workshop. I have. Like I said....... Plain and S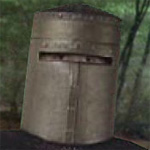 Hofwat
Collection by
BucketPlayz
just some mods that i like and use :)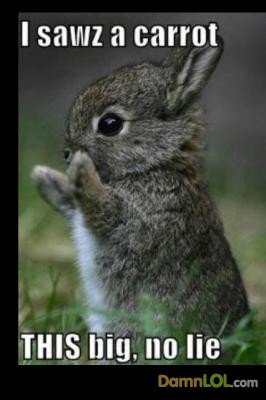 skyrim
Collection by
thedog98
lets play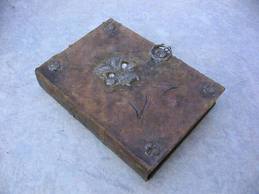 The true mages Grimoire
Collection by
Jhall Ridge
WHAT'S THIS. It appears you've come across the grimoire of famous mage Elaine shepard, it probably contains a list of rare spells, and enchantments she used on her adventures. Why not open it up and see what's inside. (A collection containing some of my fa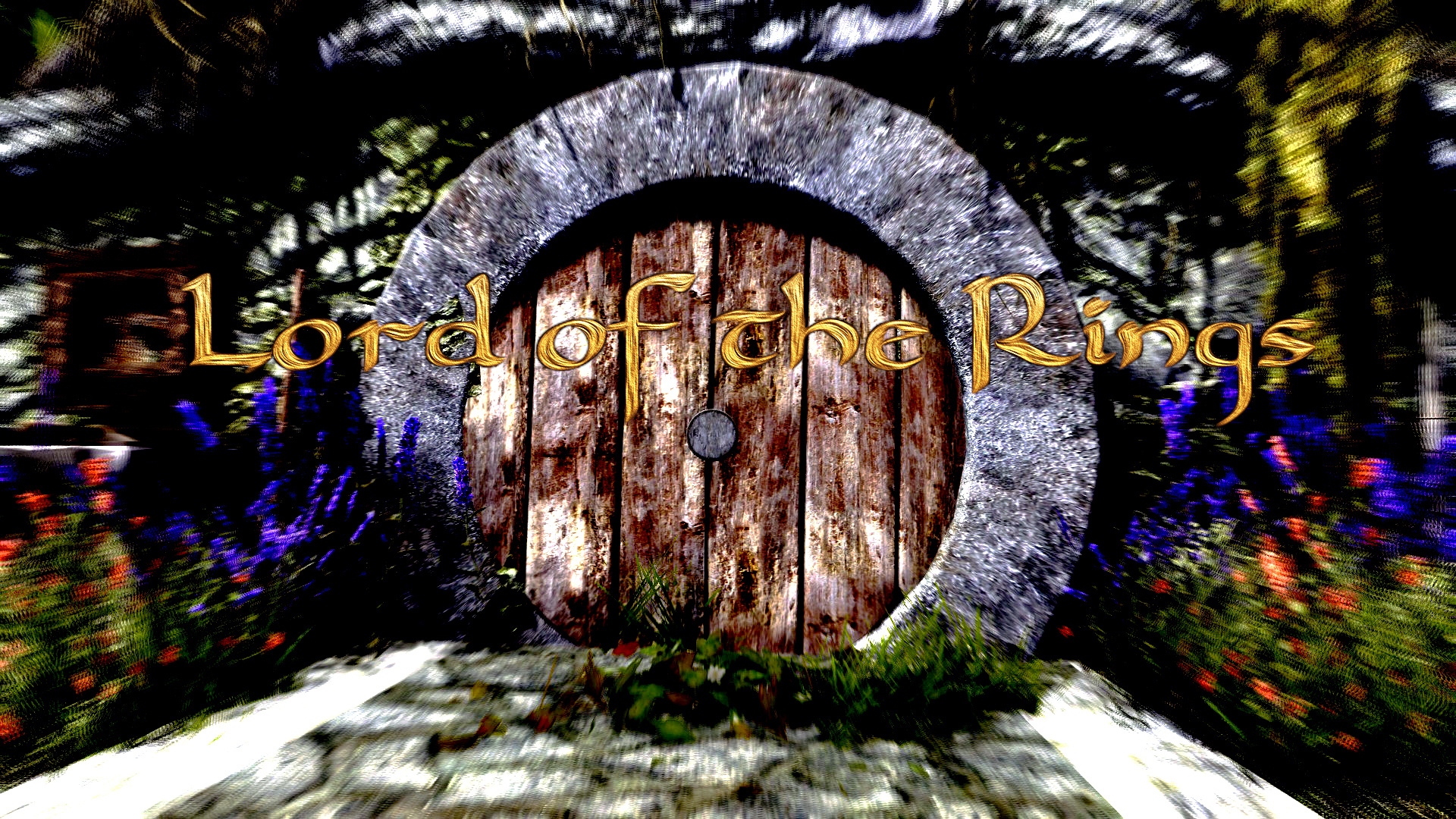 [Lord of the Rings]
Collection by
douglasadams
[Lord of the Rings] This mod collections adds your favourite things from the very best movie Lord of the Rings. SkyRadio = My totally personal favourite mod... First time you can add http://www.youtube.com/watch?v=BhCQjPmIqRQ to you adven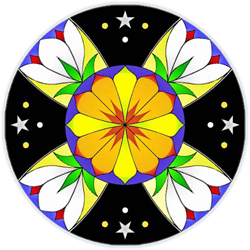 Tolkien Inspired Skyrim
Collection by
Deisophia
A selection of mods based upon the works of J.R.R. Tolkien, from Lord of the Rings to the SIlmarillion. These mods are made by a number of talented individuals, please show them your support. Unfortunately I am not a modder so will be unable to assist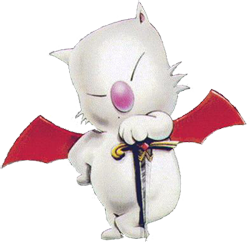 dagey
Collection by
dagey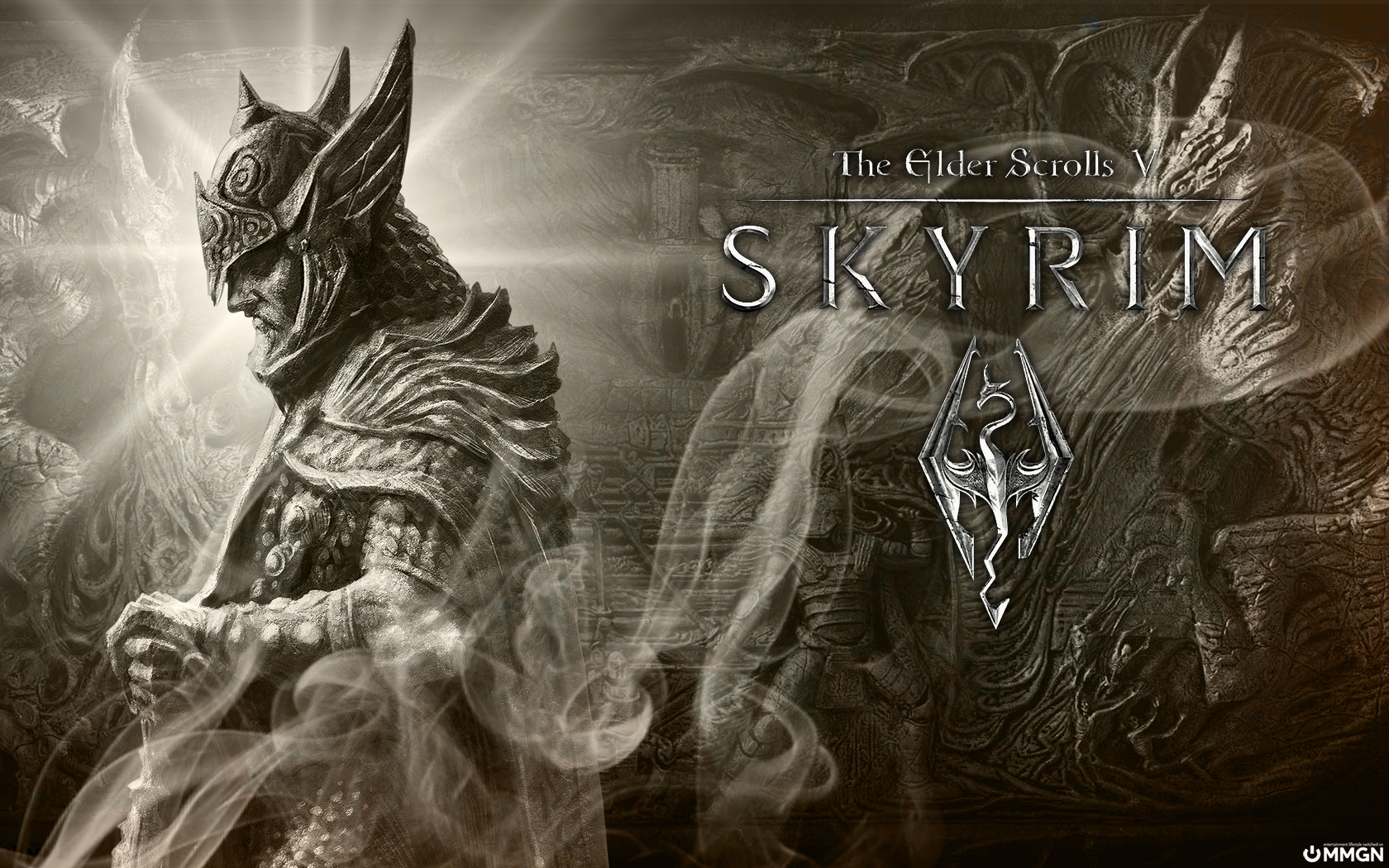 mr.e`s awesome mods
Collection by
Mr.LordOfPants
it is just my subscribed mods for jokes and enhancments (i dont know if i spelled it correctly coz im norwegian) anyway have fun :)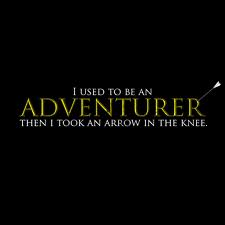 The adventurer's best friend
Collection by
Jhall Ridge
Famous Adventurer Jason ridge, after finally completeing a map of tameriel, and dodging years worth of Arrows (that could of ended his adventurering career with a single strike to the knee.) is now retiring, in light of his retiring he's revealing to the p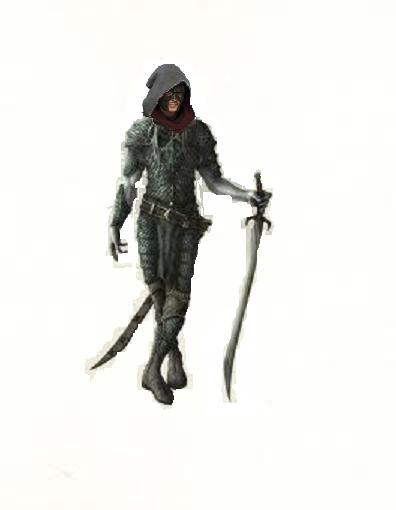 LOTR Collection
Collection by
paellis11
My favorites (compatible on my computer) with an emphsis on LOTR.


Graphics package
Collection by
Immaculatepasta
A private collection of graphics mods.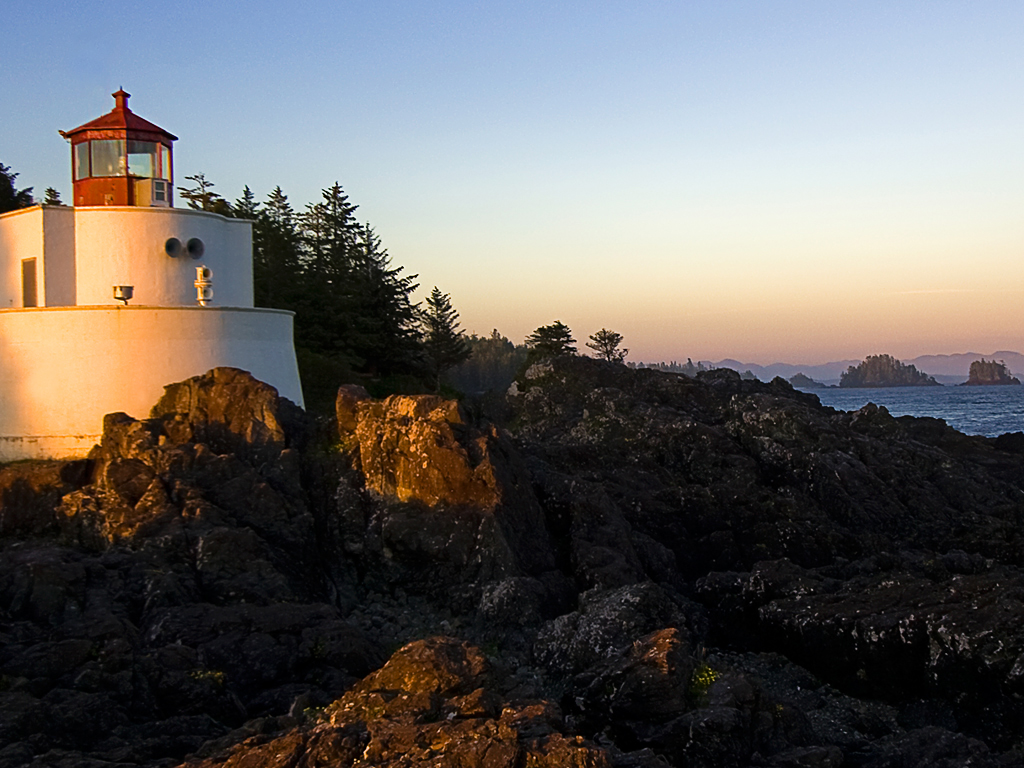 nice and naughty
Collection by
roehri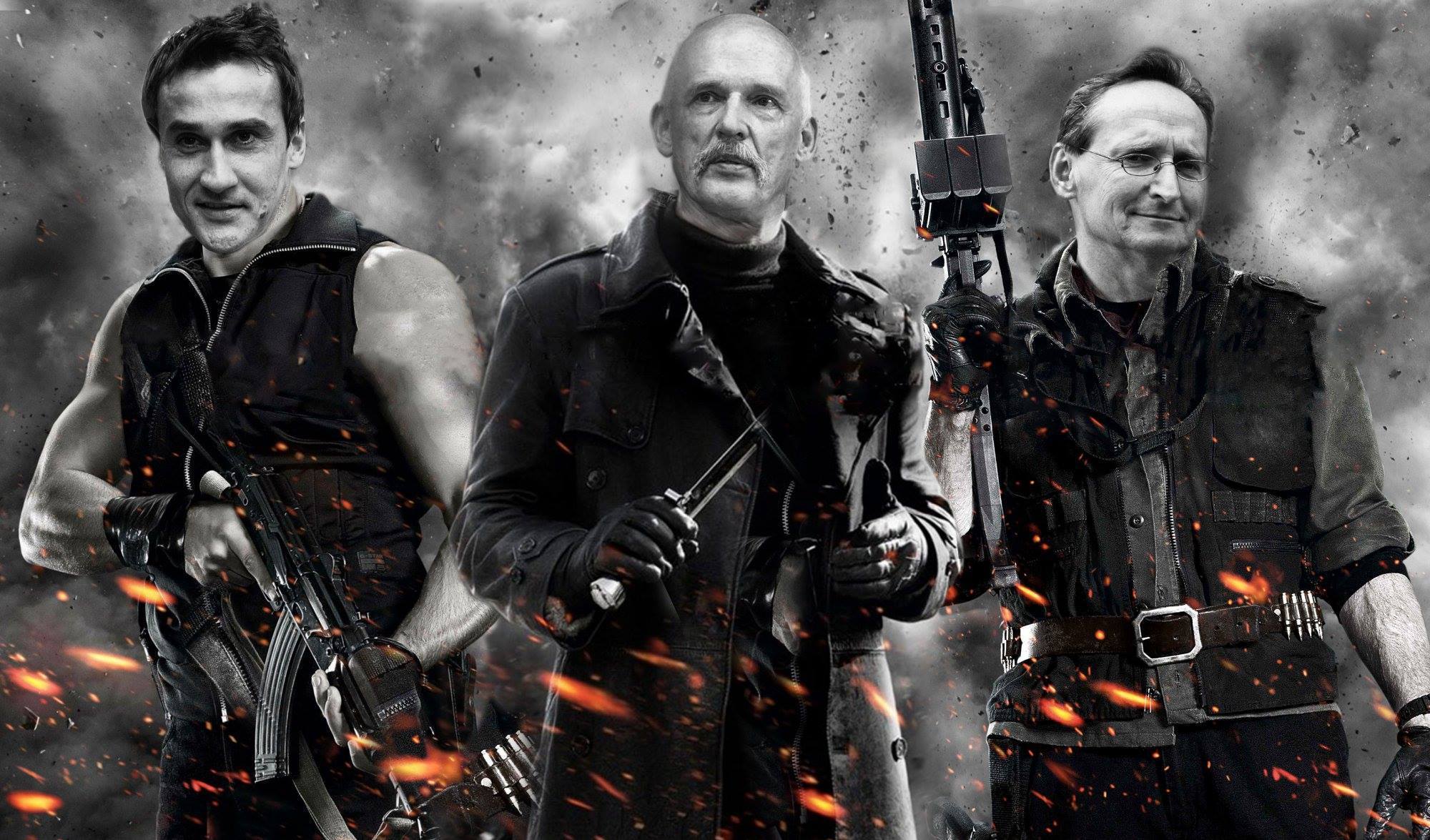 mody do skyrim
Collection by
P17O
props

M4R10's Skyrim Kollektion
Collection by
Papst Behindikus XVI