Containing item: "More Interactive Items"
Showing 1-30 of 32 entries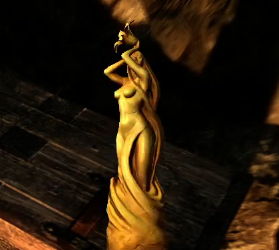 "A Collector's Dream"
Collection by
ronr42
This is a collection of mods for Collector's of all kinds. It features a very large, very well designed showroom mod called "Dovakiin's Warehouse and Bedroom". Whitch has many!, many!, mannequins,racks,display cases, bookcases and chests to display and sto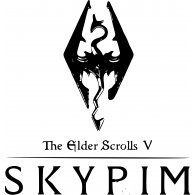 Bugs and corrections
Collection by
badseeder
Fixes and corrections. More common sense interaction.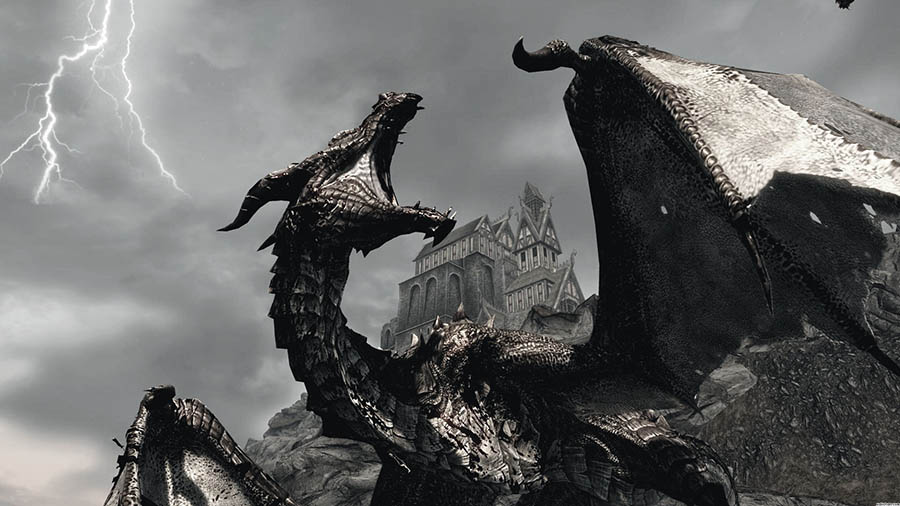 Massive Immersion & Realism
Collection by
discomailboy
A lenghty list of mods that intensify the beauty and realism of the world of Skyrim. these mods improve everything from snow, water, and grass to weather, lighting, and quanity of scenic items. They improve quality, graphics, mesh, and textures. Also inclu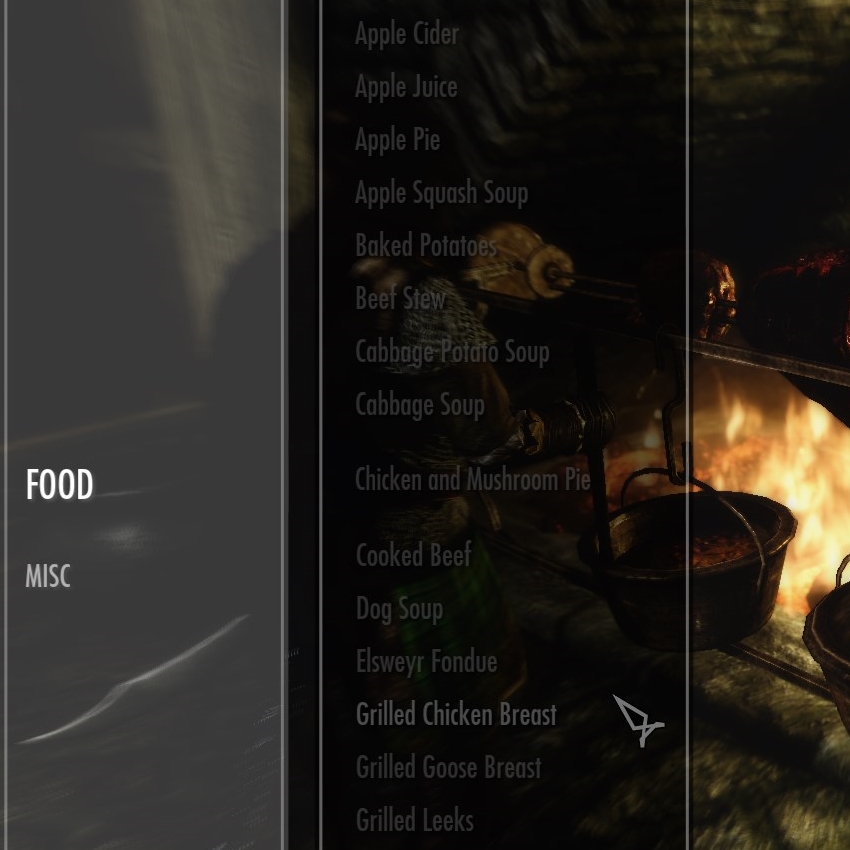 More Content
Collection by
Bear It
This collection aims at adding much much more variety in skyrim by adding more items, creatures, spells, and more without any other mod requirements within the vanilla game. Mostly based on smithing. Now when you go to that forge, you will be overwhelmed w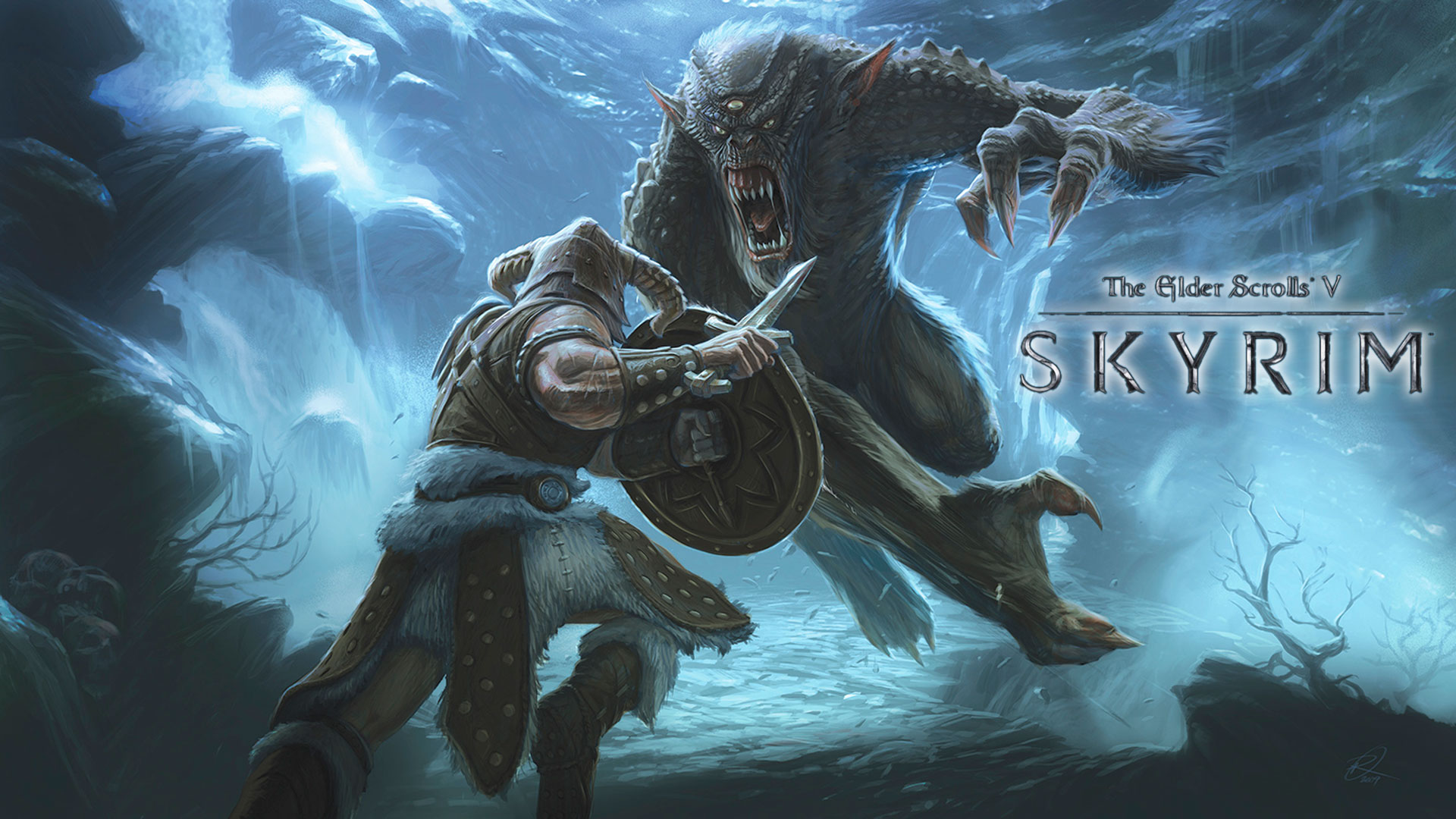 -=ALL THE MODS I USE!=- *Non-DLC Edition!* [WARNING: ADDICTIVE. SUBSCRIBE AT YOUR OWN RISK.]=-
Collection by
Mccat likes Mcdonalds
✶ Huggable, loveable, EPIC mods for Skyrim! ✶ -You DO NOT NEED SKSE! Yay for easiness!- -This is the NON-DLC version! My other, DLC-using version is up. Check it out!- -=====================================================- ●This pack includes Graphica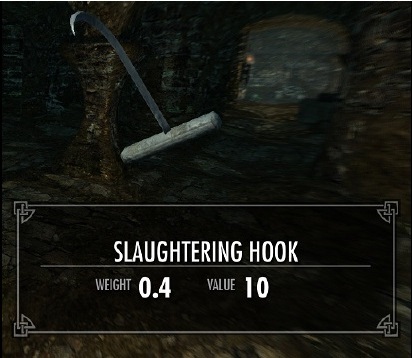 More Interactive Items
Collection by
JustinOther
All "More Interactive Items" plugins. DLC supplements require the main file which must be loaded before them. Example load order: [00] Skyrim.ESM [01] Update.ESM [02] Dawnguard.ESM [03] HearthFires.ESM [04] More Interactive Items.esp [05] Mor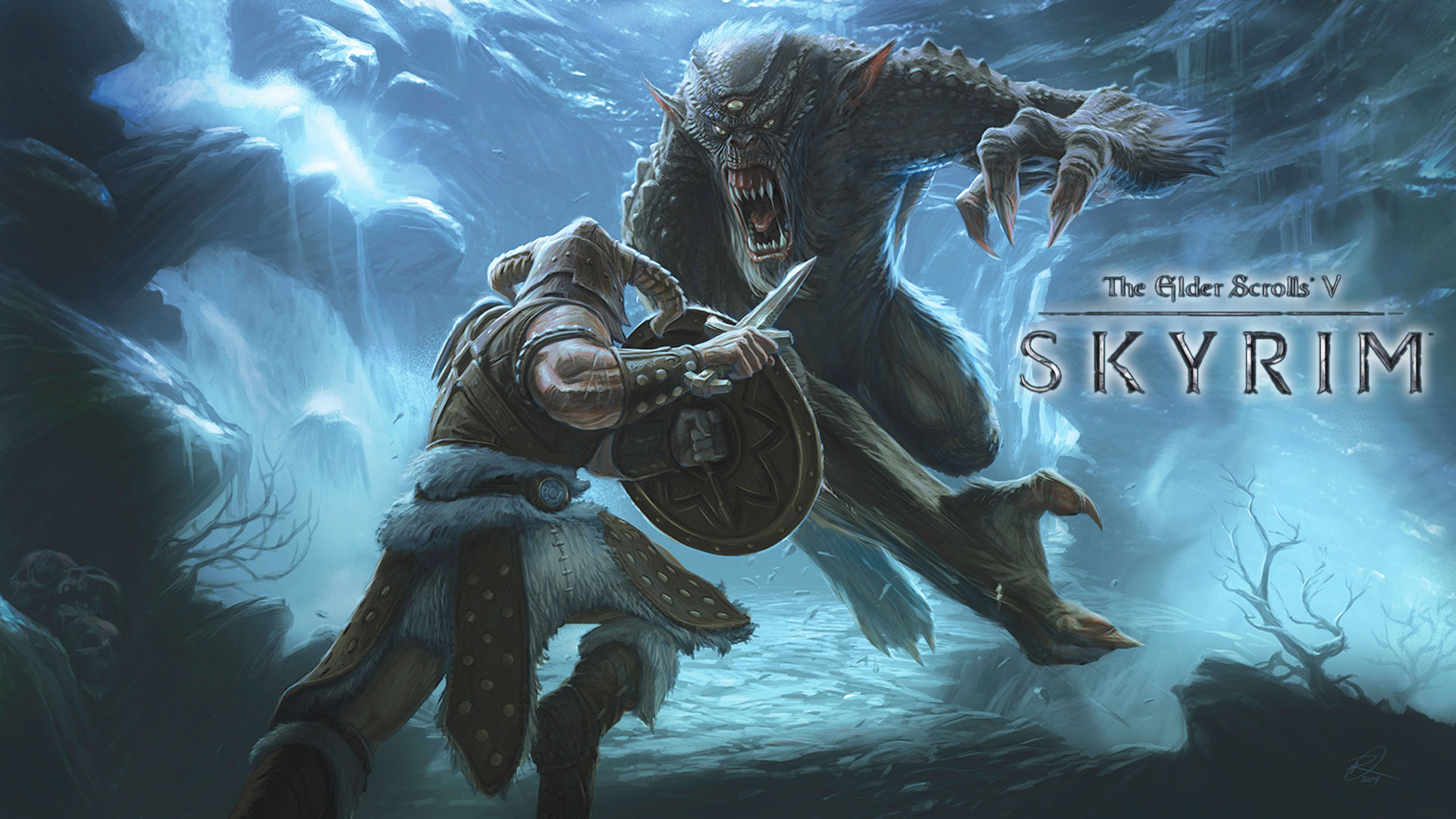 -=All of the Mods I use!=- [WARNING: Addictive. Subscribe at your own risk.]
Collection by
Mccat likes Mcdonalds
Hey Guys! I FINALLY UPDATED THIS! ✶ Must-have mods for Skyrim! ✶ -You DO NOT NEED SKSE! Yay for easiness!- -=====================================================- ●This pack includes Graphical and shadow fixes, Character Enhancements (ex: Breton WRIN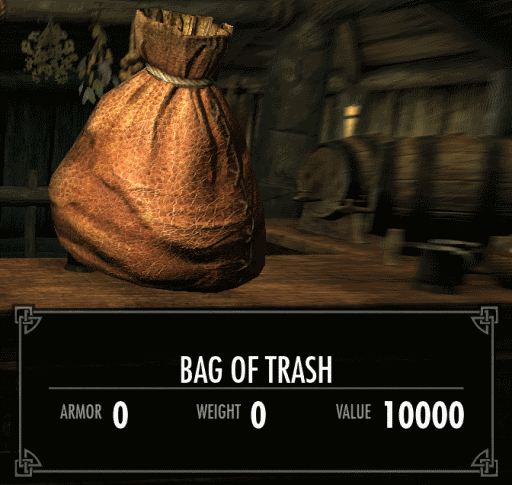 The Best Mods For Role Playing Fans
Collection by
dukethepcdr
After adventuring in Skyrim for almost two years (my goodness! it's hard to believe it's been that long already), I've tried thousands of mods on both Skyrim Nexus and Steam Community. After giving up on the crashing Nexus Mod Manager, I've settled on Ste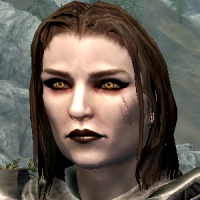 Fixes
Collection by
Godith Shadowind
Gameplay fixes and minor enhancments. These alter and add content to the game that really should have been in it to begin with. All lore-friendly and balanced.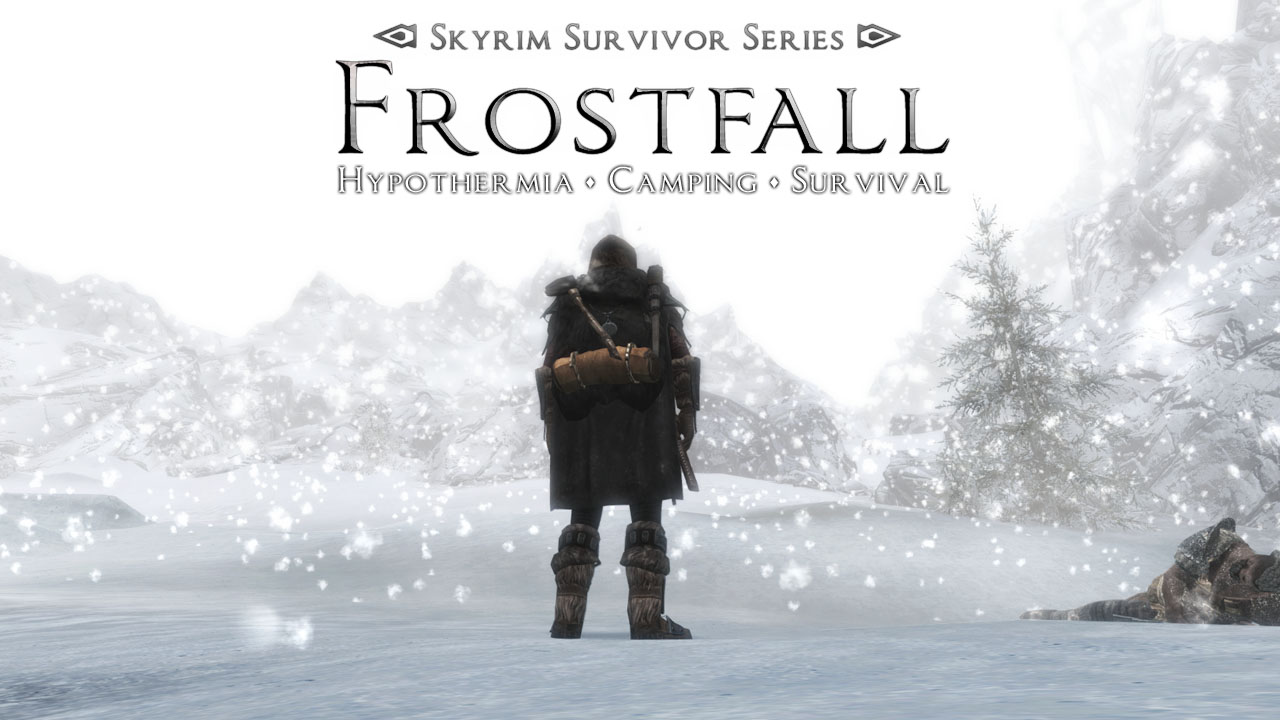 Survival Series & World Interaction(No Visuals, Gameplay Enhanced Only)
Collection by
Ly
Survival Series & World Interaction(No Visuals, Gameplay Enhanced Only)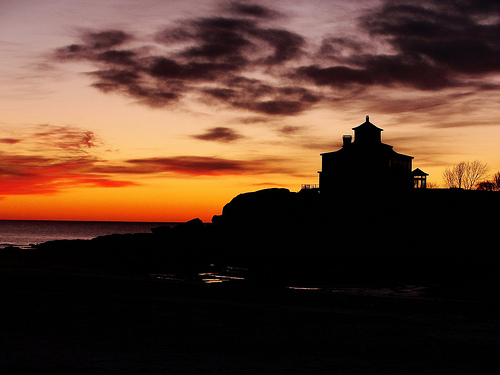 Homes & Decorations
Collection by
SkyrimFiend
Collection of House Mods and Decoration Mods that I really enjoy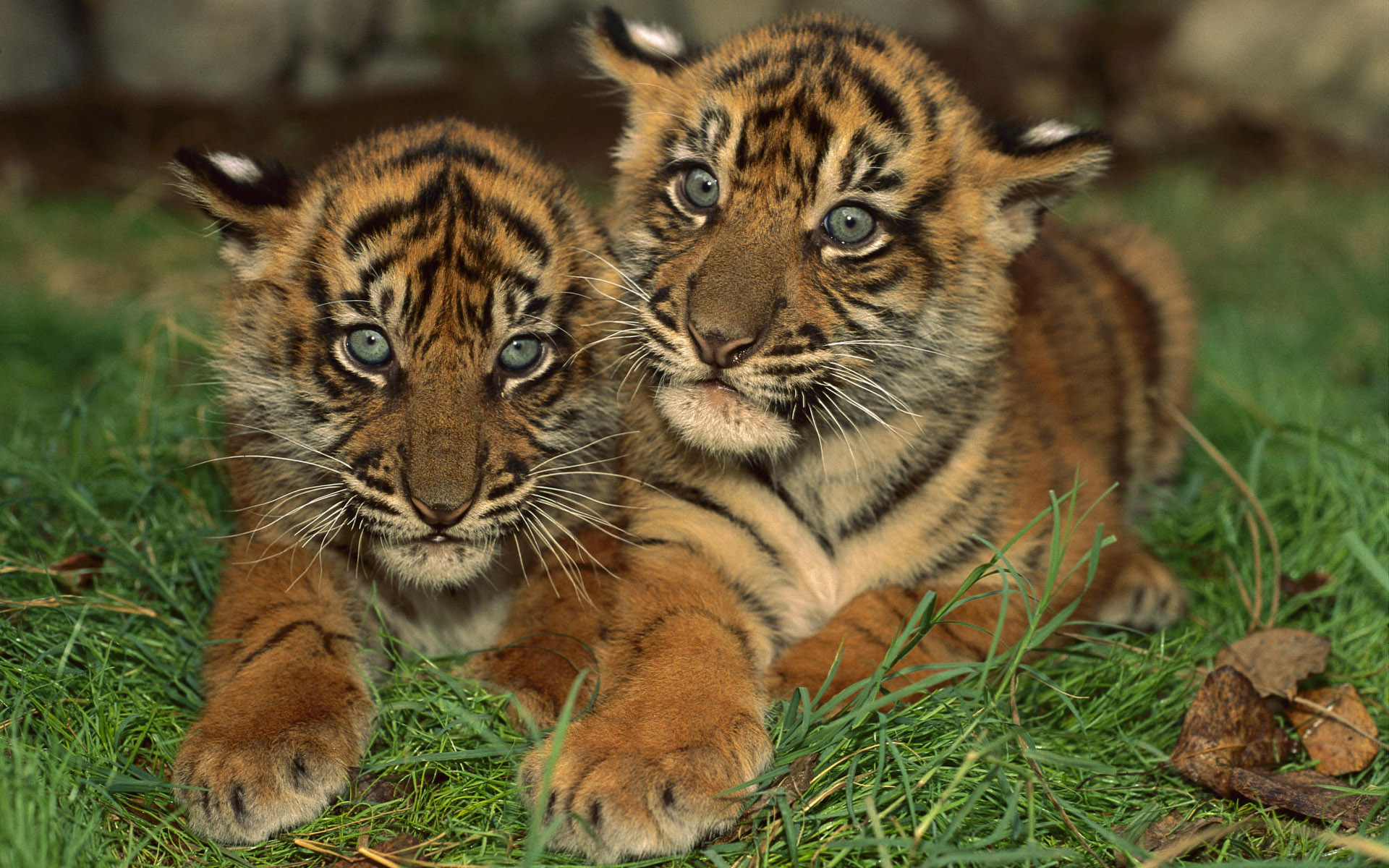 pack survie
Collection by
KesaKoo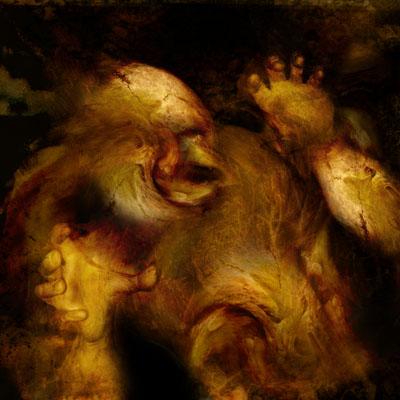 Vanilla Improvements
Collection by
Oblivionburn
A set of essential mods for simply making the game more awesome in a way that naturally fits with what is already there. I have aimed to improve the game, not break it. -No DLC's required- -No cheat mods-
Fisty Fixes Skyrim
Collection by
Fisty Dollars
This is what I've been using to make skyrim the best game. You should use these, and then your game will also be the best game.
Ulfrics Essentials
Collection by
Fascist Waffles
The essentials of any skyrim Player from followers to immersion, weapons, armor and food. Aloha snackbar!
fuck u steam
Collection by
Jeanne the Maid
fu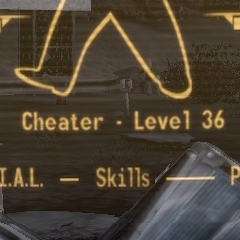 My Hoarding Collection
Collection by
Kamitra
After hoarding on the PS3 for hundreds of hours and one year later, I finally got Skyrim for my extra cheap PC rig. Since I spent my time avoiding doing any of the main story quests and being in any town at night to keep my NPCs alive on the PS3, my goal i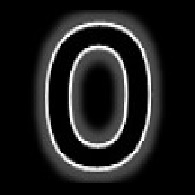 Oblivionburn
Collection by
Oblivionburn
My set of must-have mods ;)

VSHSMC
Collection by
Vargas
Yes, the title is an acronym, which stands for: Vargas Steaming Hot Skyrim Mod Collection. In this collection you're looking at 100+ mods that adds everything from new items to enhanced textures etc. I do wish to point out the fact that I've not be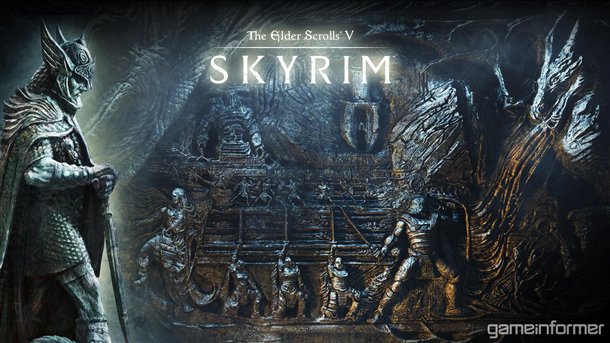 RuneKittens mods
Collection by
RuneKitten
These are the mods I use incase any one wants to see them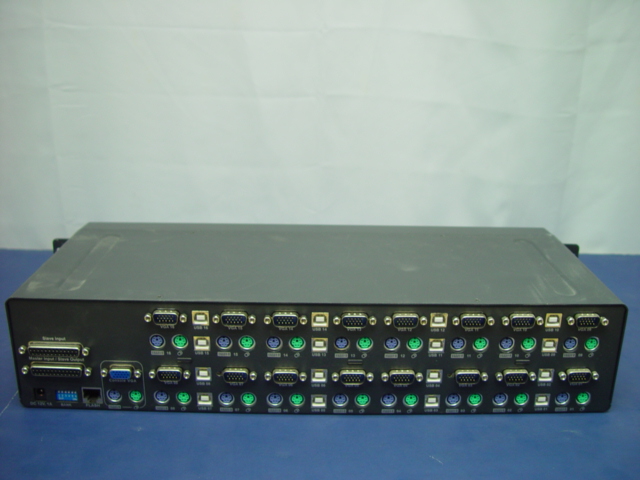 SkyrimVanilla
Collection by
ex.nihilo
Just mods that I employed before upgrading Skyrim with Hearthfire, Dawnguard, and Dragonborn expansions.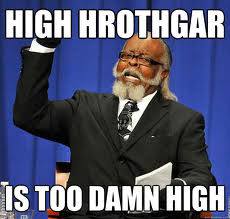 Most Enjoyable Skyrim Experiance
Collection by
MrCookieDough
This is a collection of mods I use with skyirm. it adds better graphics and more realism. You should download wyre bash and boss before using.
Gameplay Enhancers
Collection by
Zavien Franklin
These are Mods that I Personaly think are Good.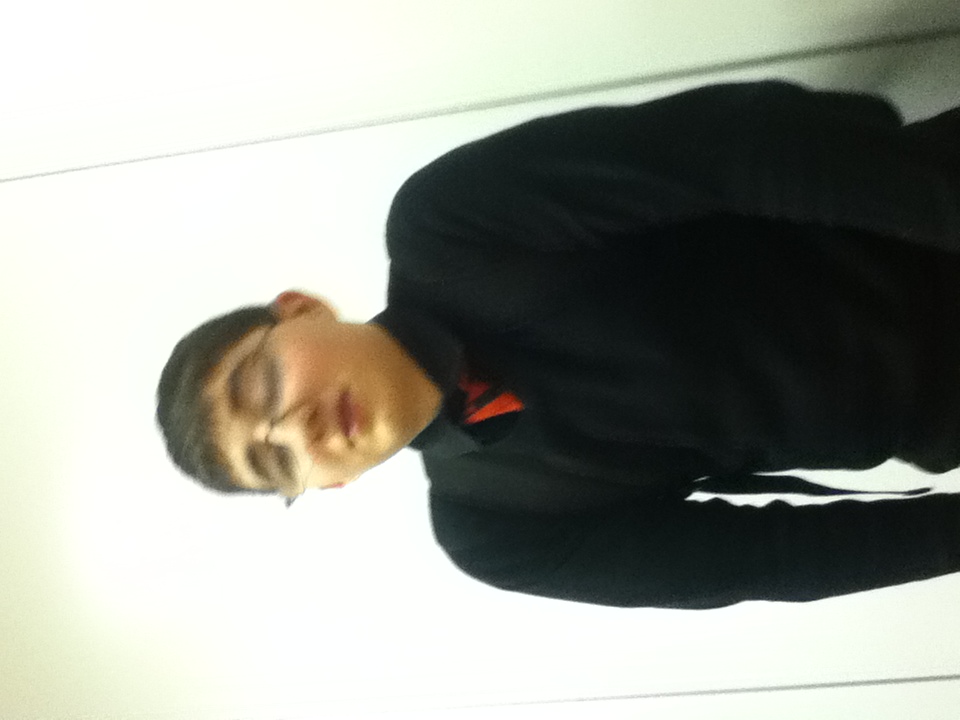 davdi
Collection by
Dud
stuff
a buncha mods
Collection by
tomasmoran
josh this is the one you want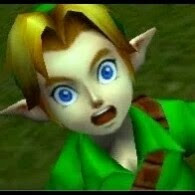 makin this 2 back up mods
Collection by
GardevoirChan
starting a new save, I want to keep the old mods im subbed to but I dont want them to auto download when I launch the game

skyrim subscribed 3
Collection by
red elgyem medabot pyro
meh mods
Collection by
zorich_michael
meme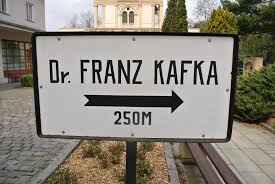 Lica La Tièqué Pyramides
Collection by
LicaRium
LOOOOOOOOOOOOOOOOOOOOL

Icicle's Mod Collection
Collection by
Icicle C Cold
A few mods I have collected that work together without clashing or crashing. Mostly lore friendly.