Containing item: "Slightly Reduced Distance NPC Greetings"
Showing 1-30 of 106 entries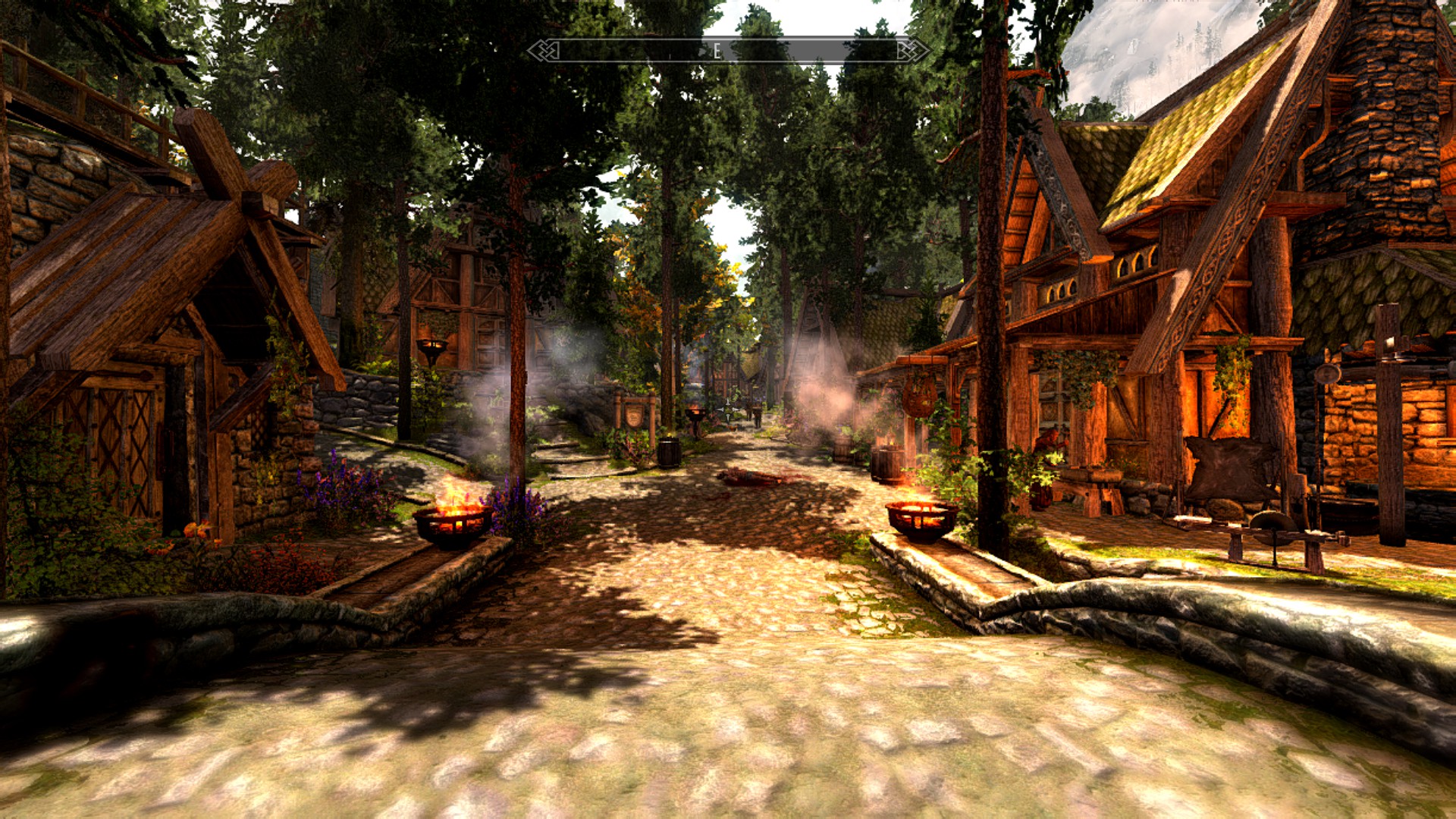 Top Set Up
Collection by
Heavenly
(ONLY VANILLA MODS NOW) This is not a joke, This is the BEST mods set up you can get on steam. The graphic and texture mods are the best you can get on the steam workshop. There are only a select few mods that could EVER give you a better vis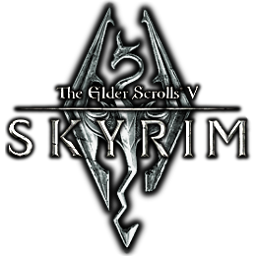 Better Skyrim Complete
Collection by
Dan
Update: After playing a lot of other games, I came back to Skyrim with all the new DLCs. So I updated my Collection a little bit. --------------------------------------------------------------------------------- This is my "Better Skyrim" Complete Co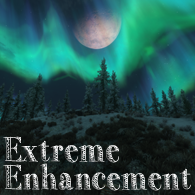 Extreme Enhancement - Over 130 fully Compatible Mods
Collection by
Extreme_One
Many visual enhancements, minor gameplay tweaks, and audio improvements. Nothing that significantly alters the overall balance of the game. Subscribe To All and change the load order. That's all you need to do! * NOT a big boobs & sexy armour colle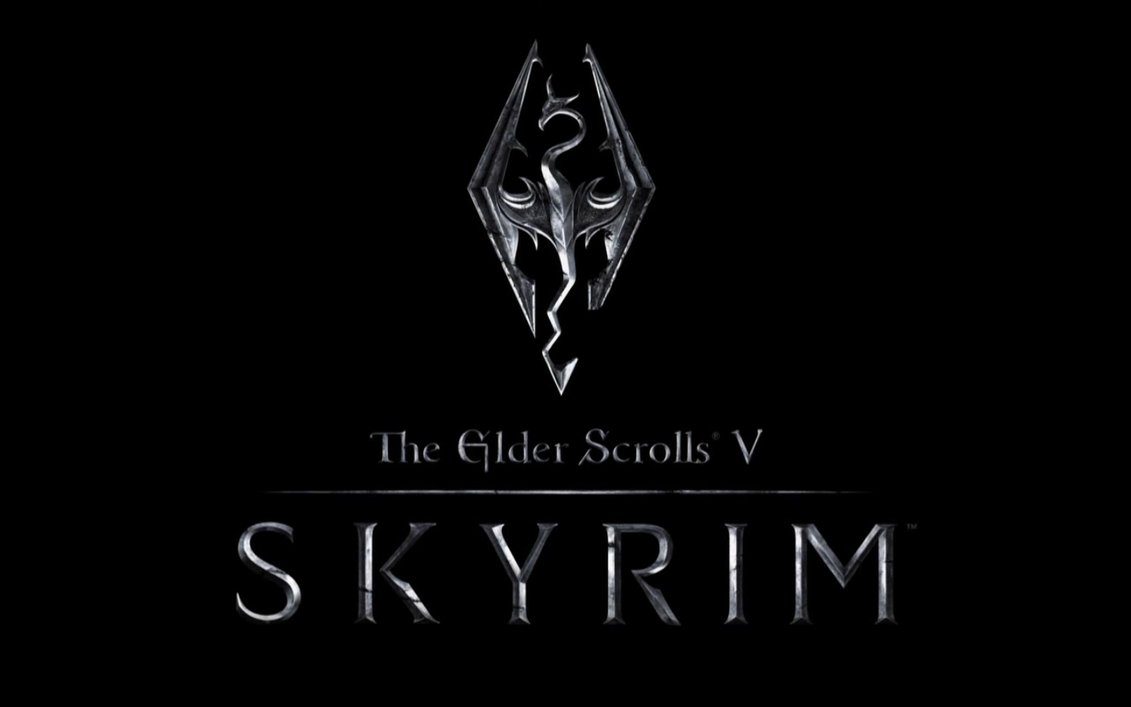 Skyrim - Must Have Mods
Collection by
raist819
Remember to like and favorite. I don't know to update if it looks like hardly anyone is using it. update 5/22/13 I rarely use workshop anymore. I find there to be a better selection on the Nexus. So any possible future updates will ikely also be n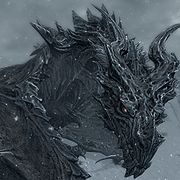 Skyrim Mods - Immersion Enhancing & General Improvements
Collection by
noc
**Dawnguard, Hearthfire, & Dragonborn ARE required for SOME of the mods in this collection**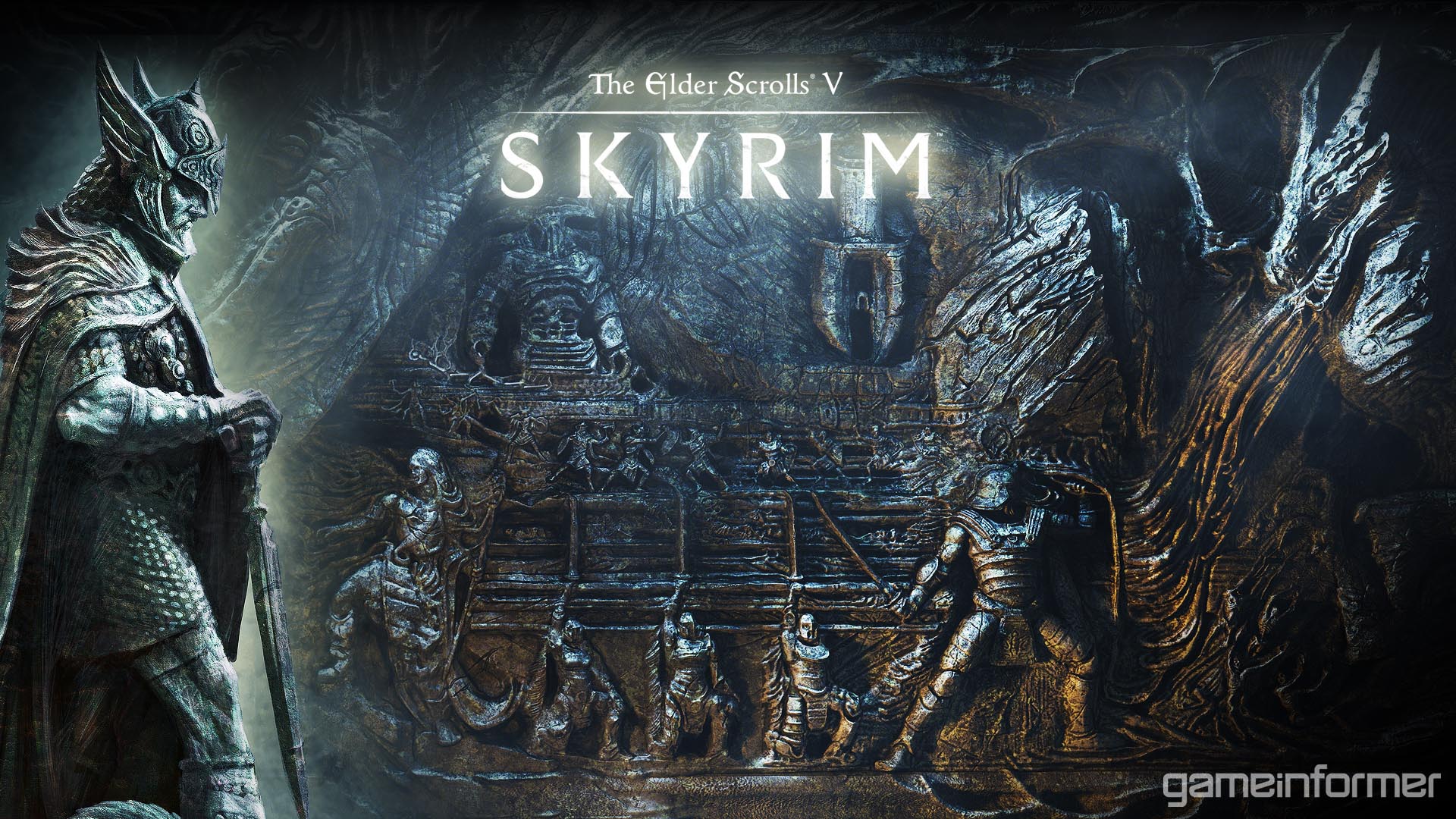 The Perfect Skyrim Experience
Collection by
glokglokglok
I've been building this collection since the workshop opened up and I believe it has the perfect blend of graphic/gameplay/random mods to make Skyrim much more enjoyable.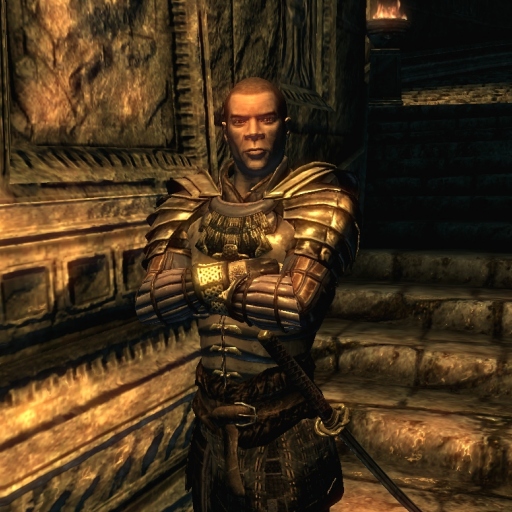 The Blades - Must-have mods!
Collection by
AndyLau
If you want to play as part of the Blades faction, I'd recommend you use these mods. You can hang around Sky Haven Temple all day, commanding the Blades, your loyal dragon-fighters. Particularily "The Paarthurnax Fix", by Gutbusters, is essential IMHO i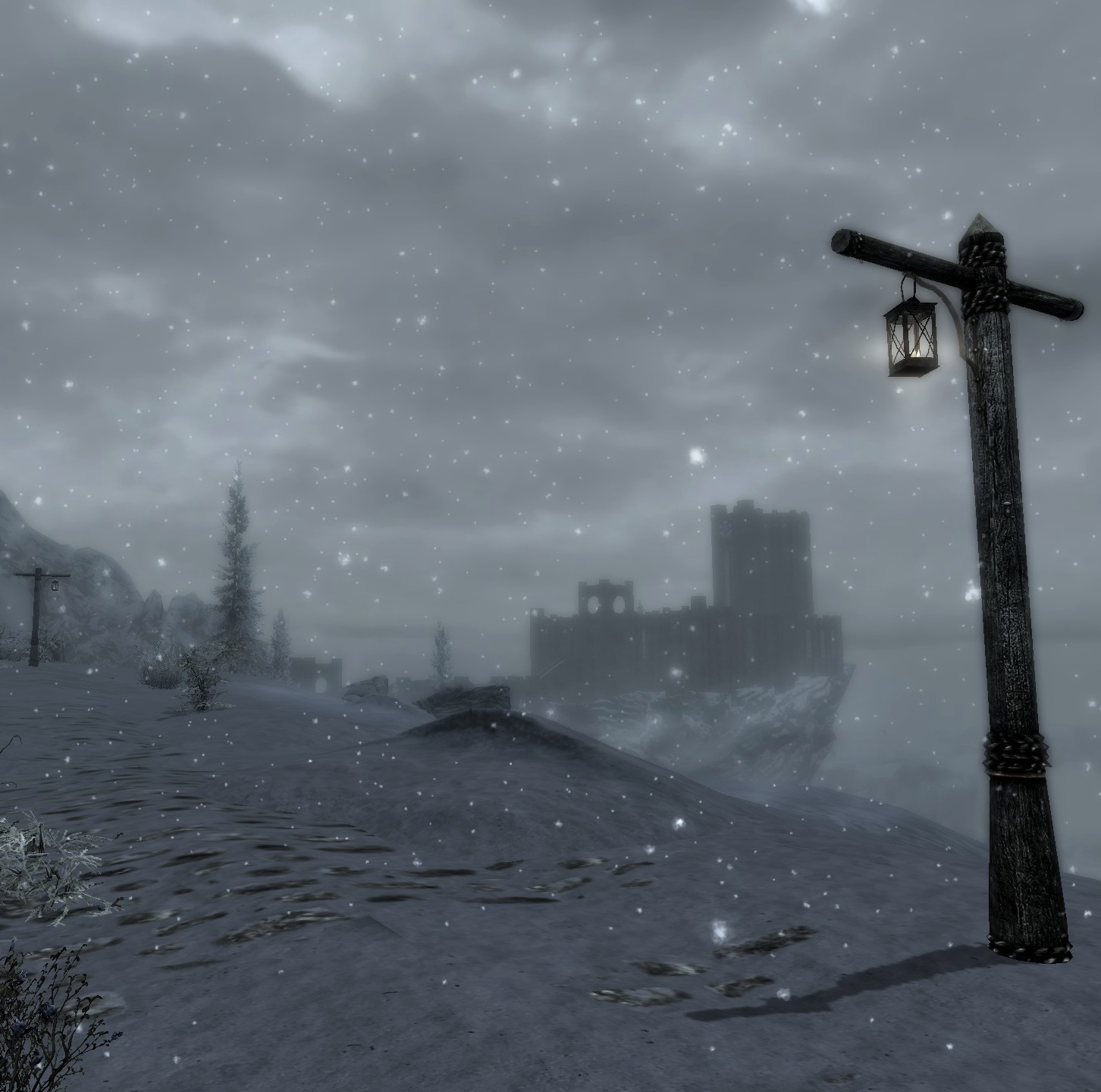 Immersive Skyrim: Graphics & Roleplay
Collection by
smpb
INTRO When playing any Elder Scrolls game what I look for is an expansive world to explore, with countless locations to visit, people to interact with, and secrets to discover. But how believable, and immersive, that world is matters to me grea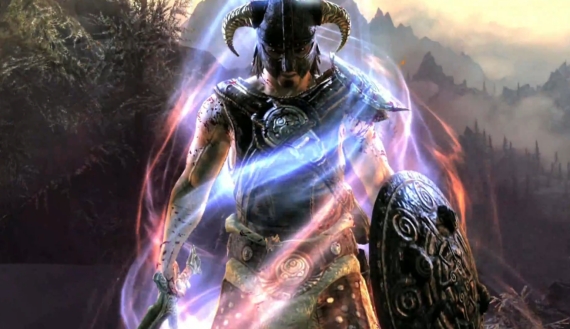 Skyrim Renewed
Collection by
Drakinor
A collection of mods both from steam and skyrim nexus that improve the look, and feel of the game without changing essential gameply. This collection will vastly improve graphics, make minor, but in my opinion, need changes to some aspects of gameplay, add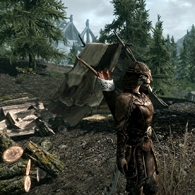 more natural and realistic gameplay
Collection by
Farelle
In this collection I'm using alot of enhancing textures for a more realistic and "sharper" enviroment. realistic water, Lush trees, Grass, deeper snow and some weather mods for a more immersive feel of your surroundings. some castles/player homes that are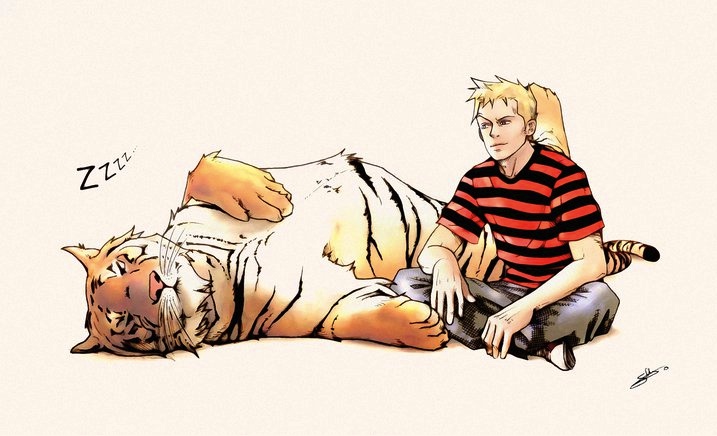 GFx and gameplay and UI, Oh My
Collection by
Genlsis
This is going to be a list of every mod I have currently running, it works on my machine, I dont guarantee it for yours. :-) Every mod in this collection contributes to what I consider a much improved game experience in Skyrim. For the most part I t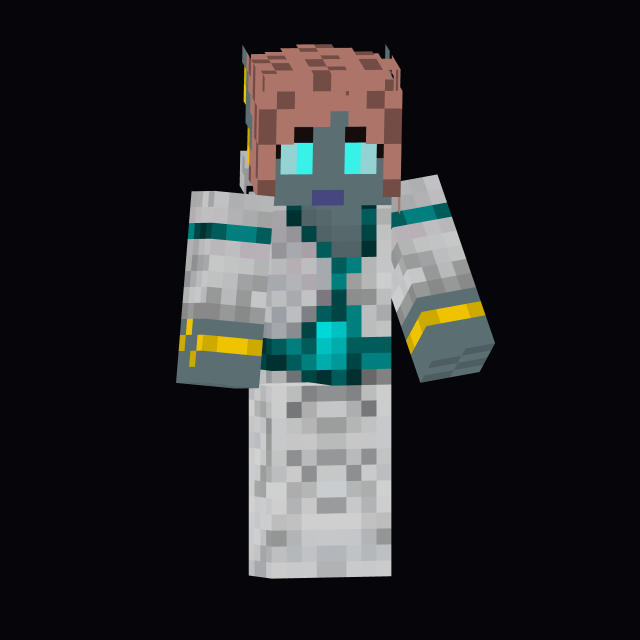 Mods I highly recommend for an improved game experience.
Collection by
Menarra (DagothAgahnim)
This is just a list of the mods I have downloaded and enjoyed that I feel enhance the experience of the game. This is not a list of EVERY mod I have, just the ones I feel that really add a lot, in big or small ways, and I highly recommend them.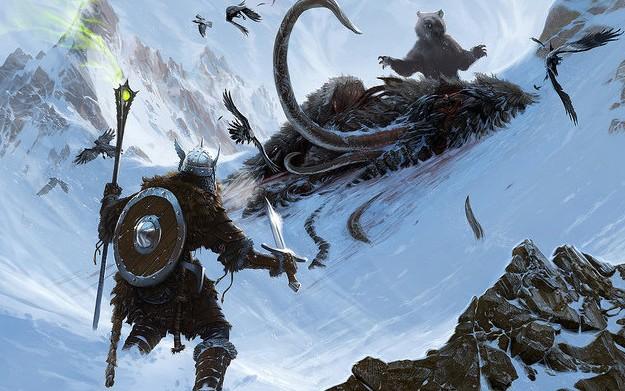 The ultimate immersive Skyrim experience.
Collection by
Mr. Bear
This is a lore friend collection of mods that I personally use which create a pretty darn great feel of immersion in the game. Since I'm using those mods myself I haven't noticed any bugs or incompatibilities other than the mandatory Skyrim crash(tm), so h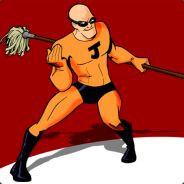 Janitor's favorite picks
Collection by
The Internet Janitor
Handpicked for quality and integration into the world. That means no posh mudcrabs no matter how cool they are in this collection. Almost exclusively these mods are tweaks to better balance aspects of the game, or fix bugs and oversights by Bethesda.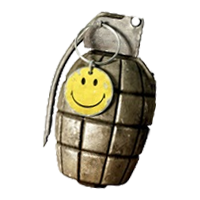 My Skyrim Mod Collection
Collection by
Flò.óny®™
just some stuff for better graphics and a few mods to improve the usual gameplay if you like my collection which is all done by other developers...thanks for the subscription and a big shot to all the modders and free content creators, you are the gr
___
Collection by
ONE ETERNITY LATER
Dude's Mega Pack
Collection by
TheDude1972
All the mods i use... yes at the same time! My system is a simple AMD dual core with 6GB memory and 1 Radeon 5750 graphics card. Definattely not a high end system yet i play with all these mods without any lag or problems!
From PS3 to PC - Mods to Checkout
Collection by
phill2k12
Soap
Collection by
Syyren
Spoasd
Combie's Collection
Collection by
combie636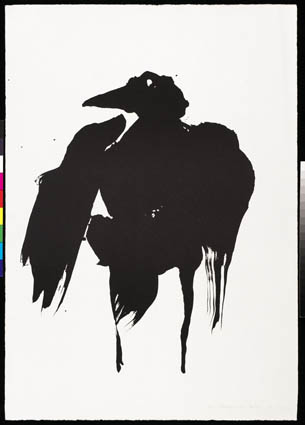 Basic Skyrim
Collection by
Satyros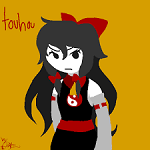 True Unruly But Challenging And Beautiful Mods
Collection by
Cyral
This was the effort of many years of mod searching and continuous gameplay, i hope that everything goes as well as it did for me for you guys... No promises.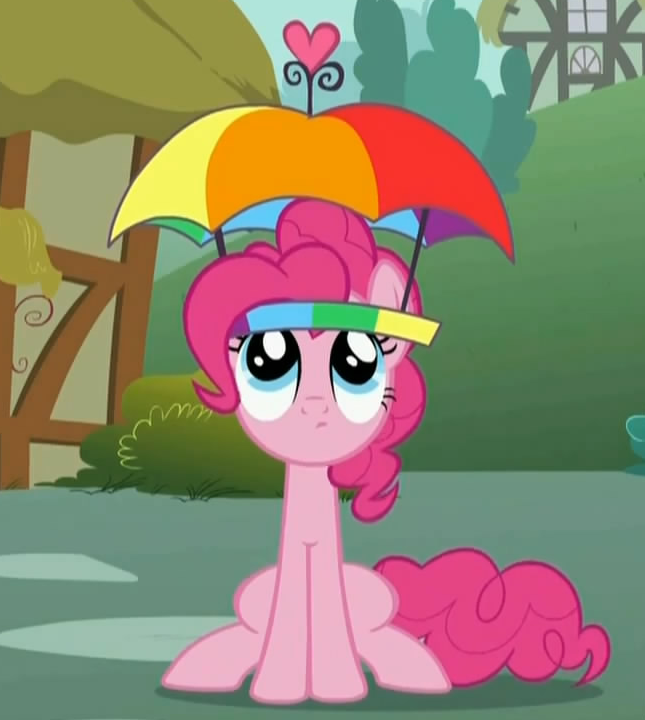 Pig's emersion friendly-ish mods and tweaks collection
Collection by
lyhs
What it says on the tin... More or less the mods I use or have used personally. Meant to enhance gameplay experience without being too game breaking. Most work well together, some you need to pick and choose, particularly horse mods or follower mods.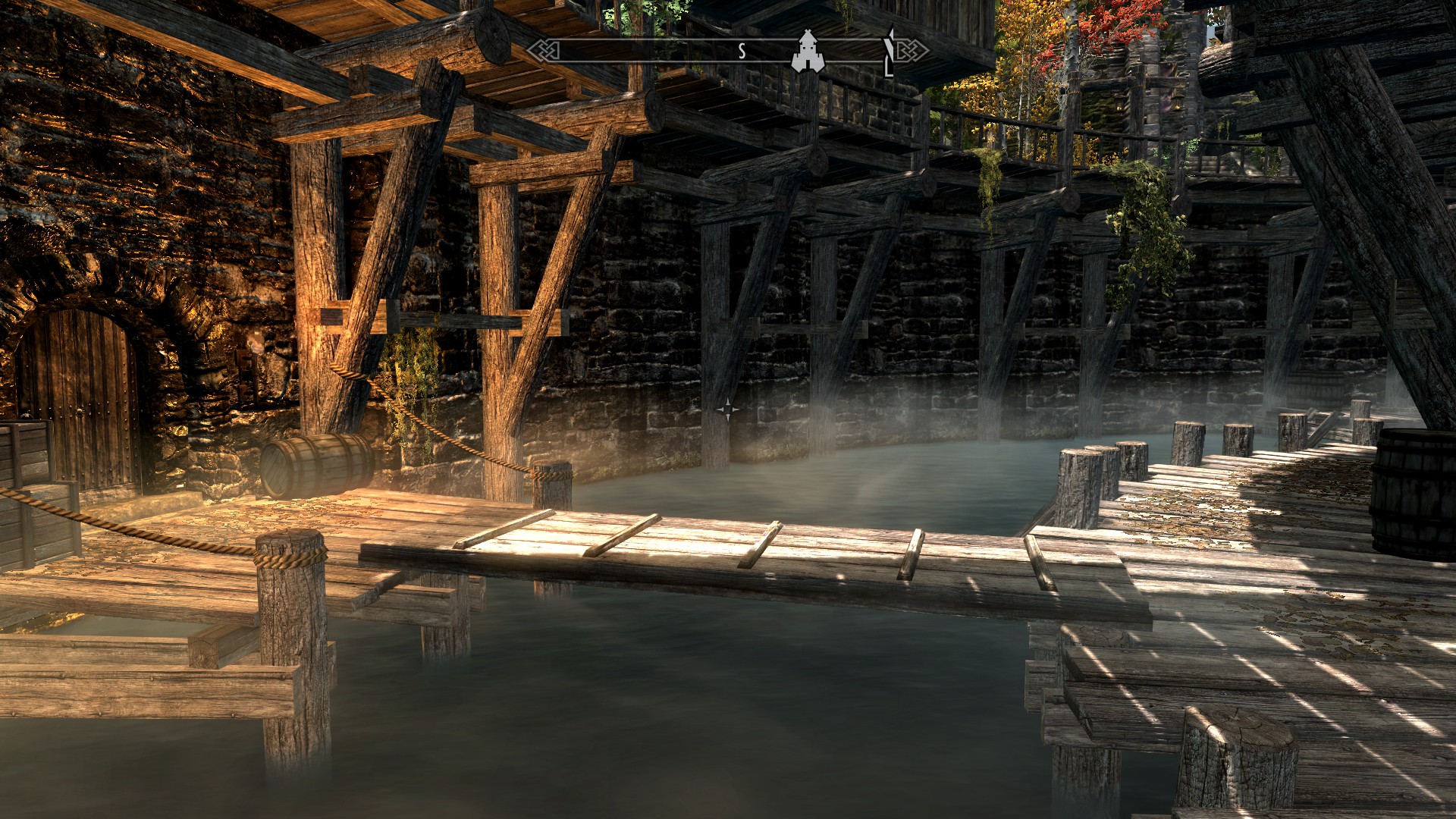 Skyrim Complete Visual Overhaul
Collection by
Läderkläder
This collection features a variety of mods that enhance Skyrim's visuals completely. They are somewhat taxing on your framerate though. If you have any suggestions for additional mods please leave them in the comments.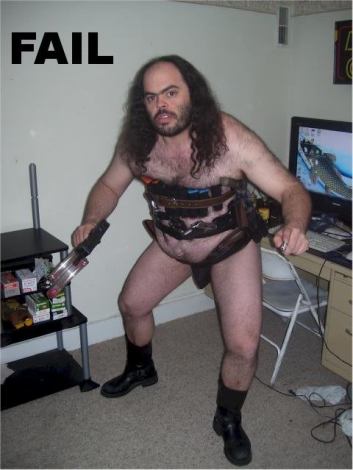 Beschte wo gibt
Collection by
DMK ツ
dies das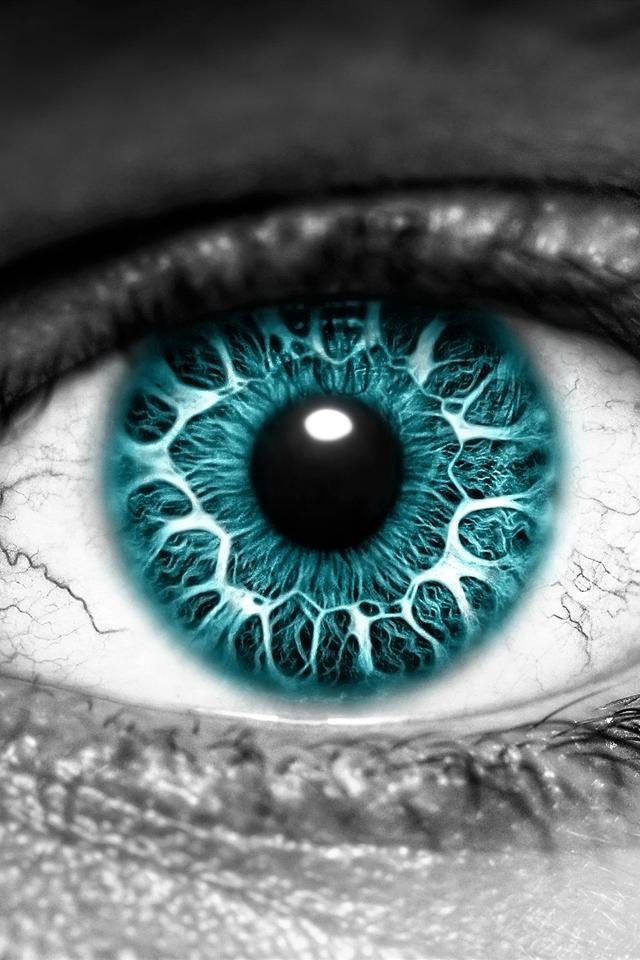 My Mods
Collection by
Douglers
Just creating a pack for my use to remember what I have installed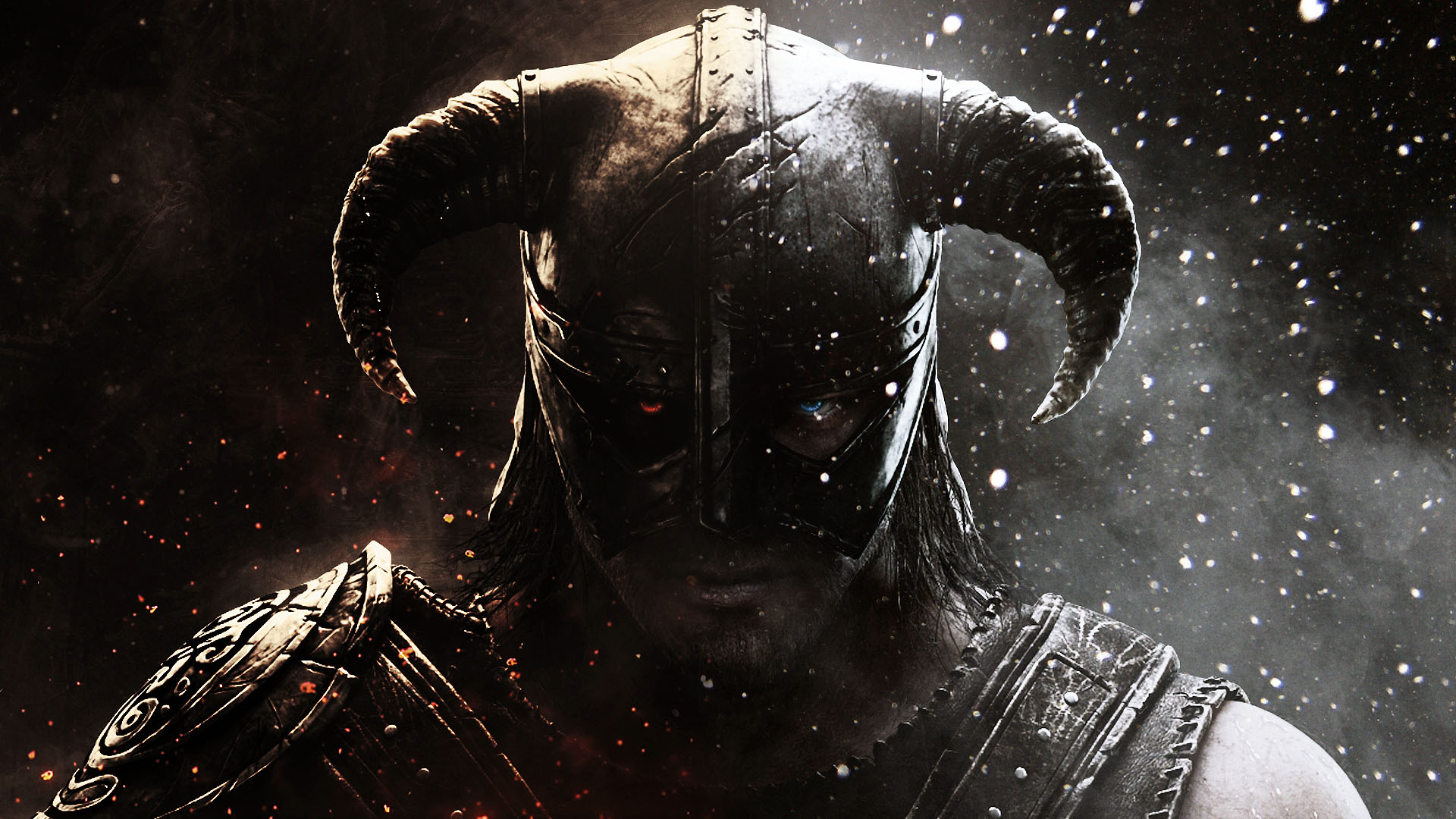 FeLa's Legendary Collection
Collection by
FeLa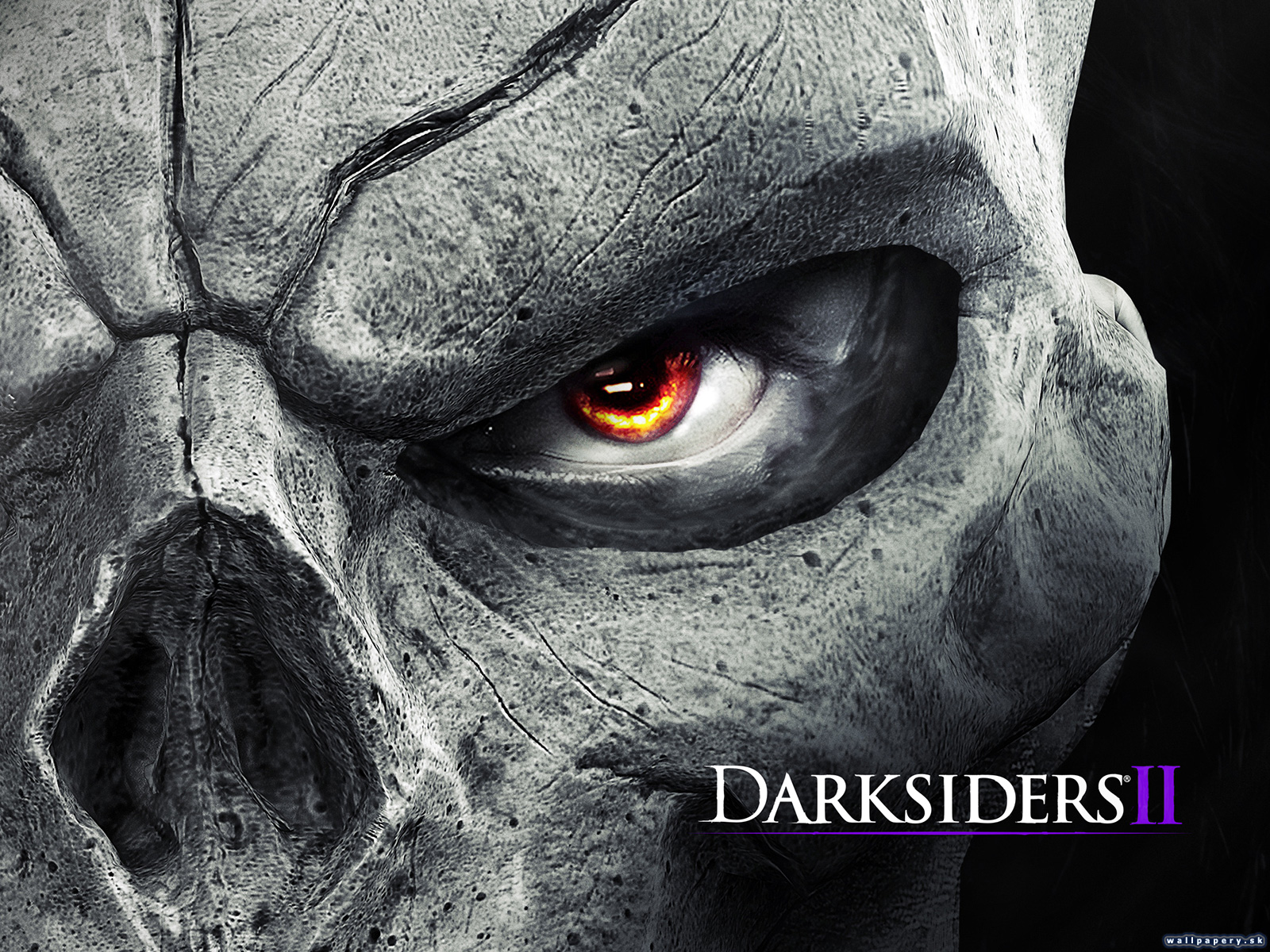 My Mod colection
Collection by
Lord_Sebrom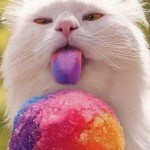 Wolvis mod pack
Collection by
Wolvi666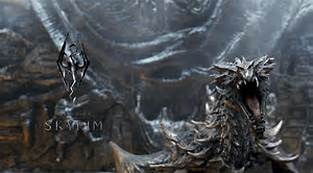 Reclaimerxgamer's favorite mods
Collection by
Super Jew
These mods are from my favorite authors. Descriptions are on the mod links, if you like the mods please give them a like. :) some mods need dlcs mainly hearthfire.