Containing item: "Jeean's Squeaky Toys!"
Showing 1-30 of 46 entries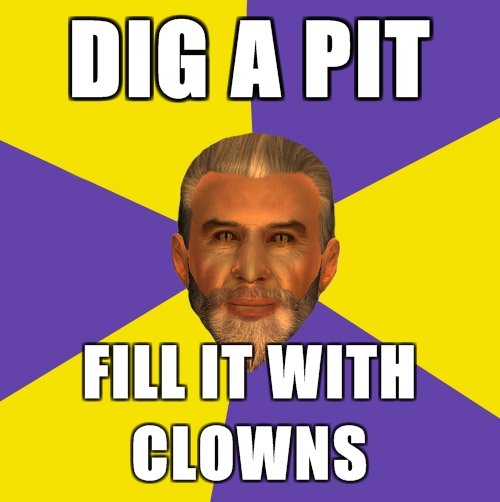 The Blessings of Sheogorath
Collection by
Miss Casanova™
Now with 30% more saturated fat than our competitors, 9 out of 10 lunatics disagree. Please keep you arms and legs inside the vehicle at all time. In case of an emergency, put on your own mask and let your little milk drinker fend for himself.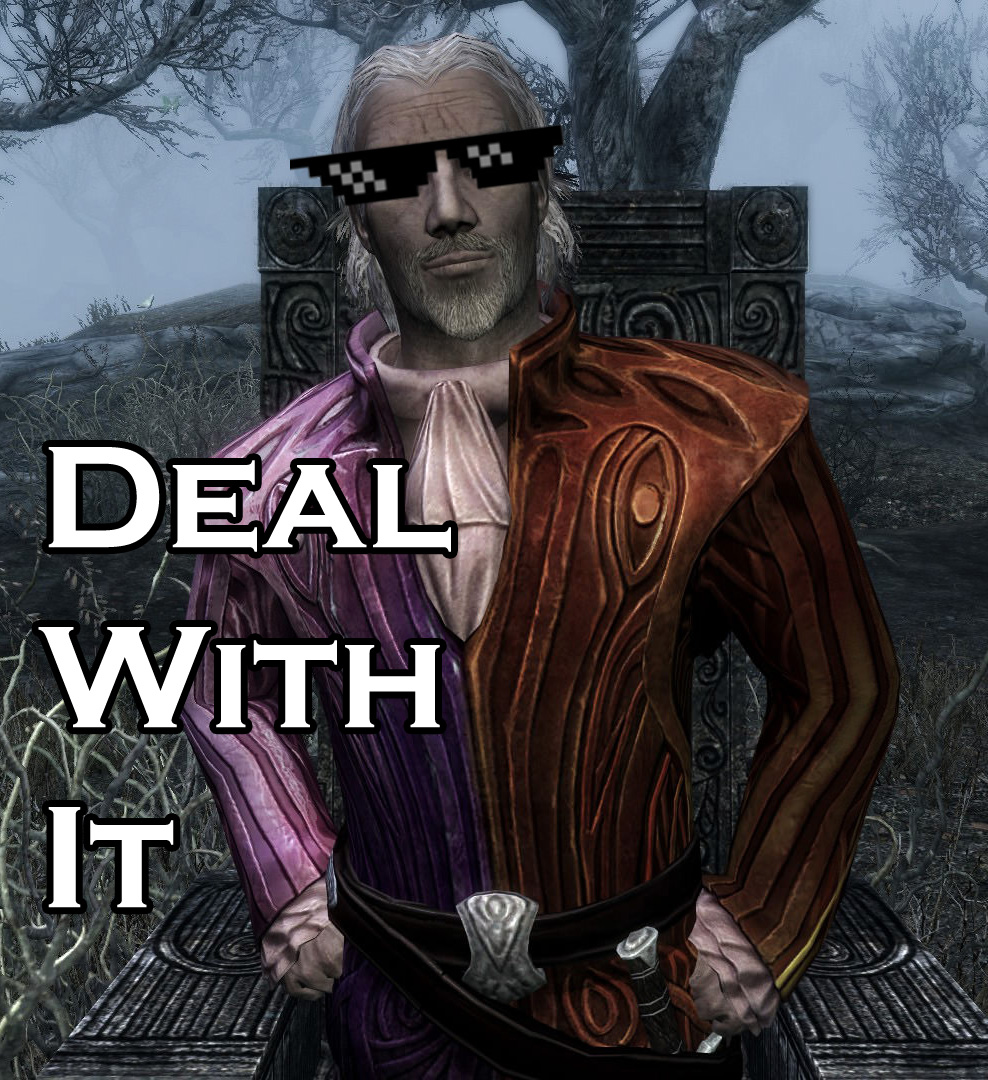 Everything You Need To Turn Skyrim Into A Surreal Bizarroland Out Of Sheogorath's Dreams (Or Nightmares)
Collection by
Filtiarn
If you ever wanted to turn Skyrim into Sheogorath's private estate, look no further! This collection includes everything you need to make your game a surrealistic and hilarious nightmare, full of eldritch horrors such as suits of human skin, dubstep, and T
Silly Mods
Collection by
GuBrynS
Only the silliest mods available on the Steam Workshop!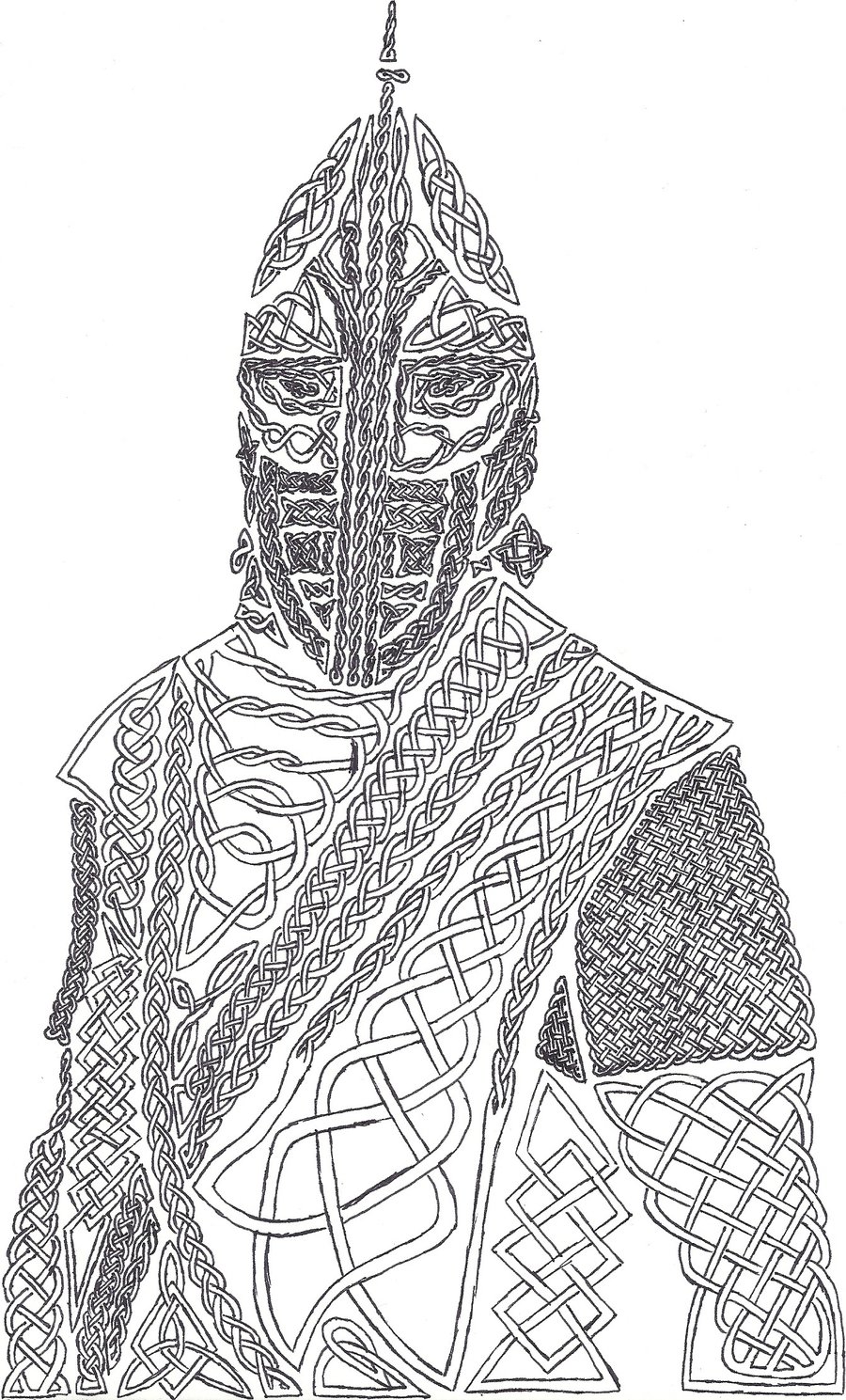 Storms lots of mods!!!!!!!!!!!!!!!!!!!!!!!!!!!!!!!!!!!!!!!!!<my first time>
Collection by
ShadowWing
jest a lot of mods!!!!plz tell me what you think and what you think i should add plz hope you like it and follow the mod makers there the ones that help me make this bye PEWDIEPIE "BORFIST" bye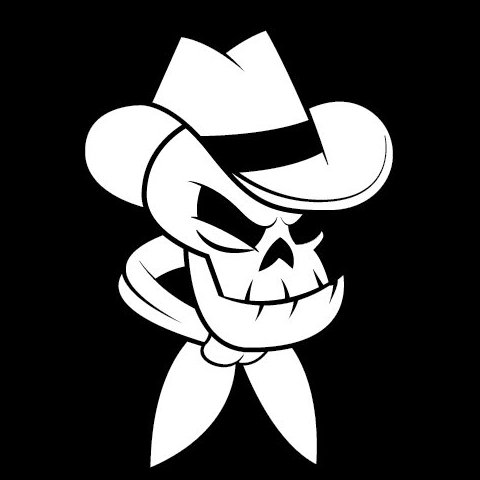 DovahGhost
Collection by
Sir Pickles
Play as Ghost from True Capitalist Radio UPDATE: dedicated to anti-paid modders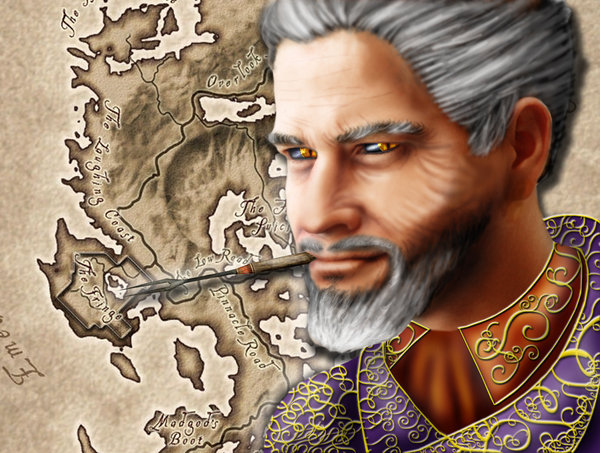 Sheogorath's Gifts to Tamriel
Collection by
ericcolons
An amount of gifts from the Isles, or maybe they aren't. Anyhow, there is no shame in a nice bit of madness, is there?
Boomtwack's Ultimate Collection of Cheats and Silly Things
Collection by
Boomtwack
Boomtwack's Ultimate Collection of Cheats and Silly Things (we'll just call it BUCCST) is a collection of mods for those who don't bother to play seriously. It is a collection for those who crave powers that will give them the advantage over their enemies.
Blades Skyrim Mod Collection
Collection by
:D
Lots of swanky mods. Mostly for fun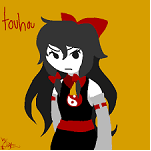 True Unruly But Challenging And Beautiful Mods
Collection by
WhiteRoseFox | LOL IS BAD
This was the effort of many years of mod searching and continuous gameplay, i hope that everything goes as well as it did for me for you guys... No promises.

Someday...
Collection by
inoahguy
I will use these someday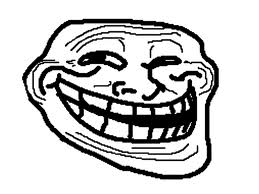 My Skyrim mods!
Collection by
Cirilla
MY stuff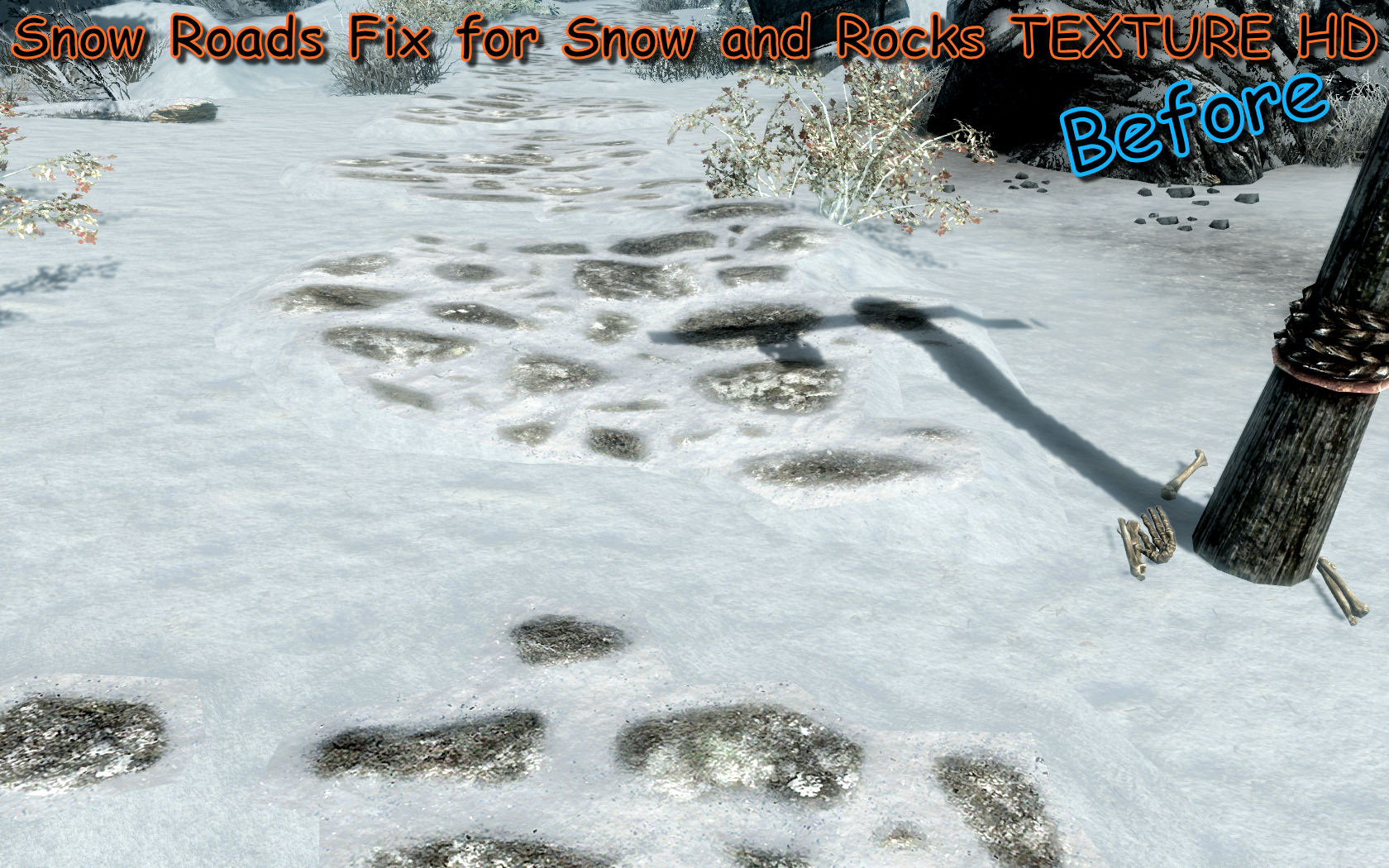 Rediculousness
Collection by
Deviant
This collection was really meant for my own purposes. It was to make the most out of place and non-lore-friendly mods connected. Until I get better at modding, I'll just keep the mods that can be found on the Steam workshop in this collection. Use it if yo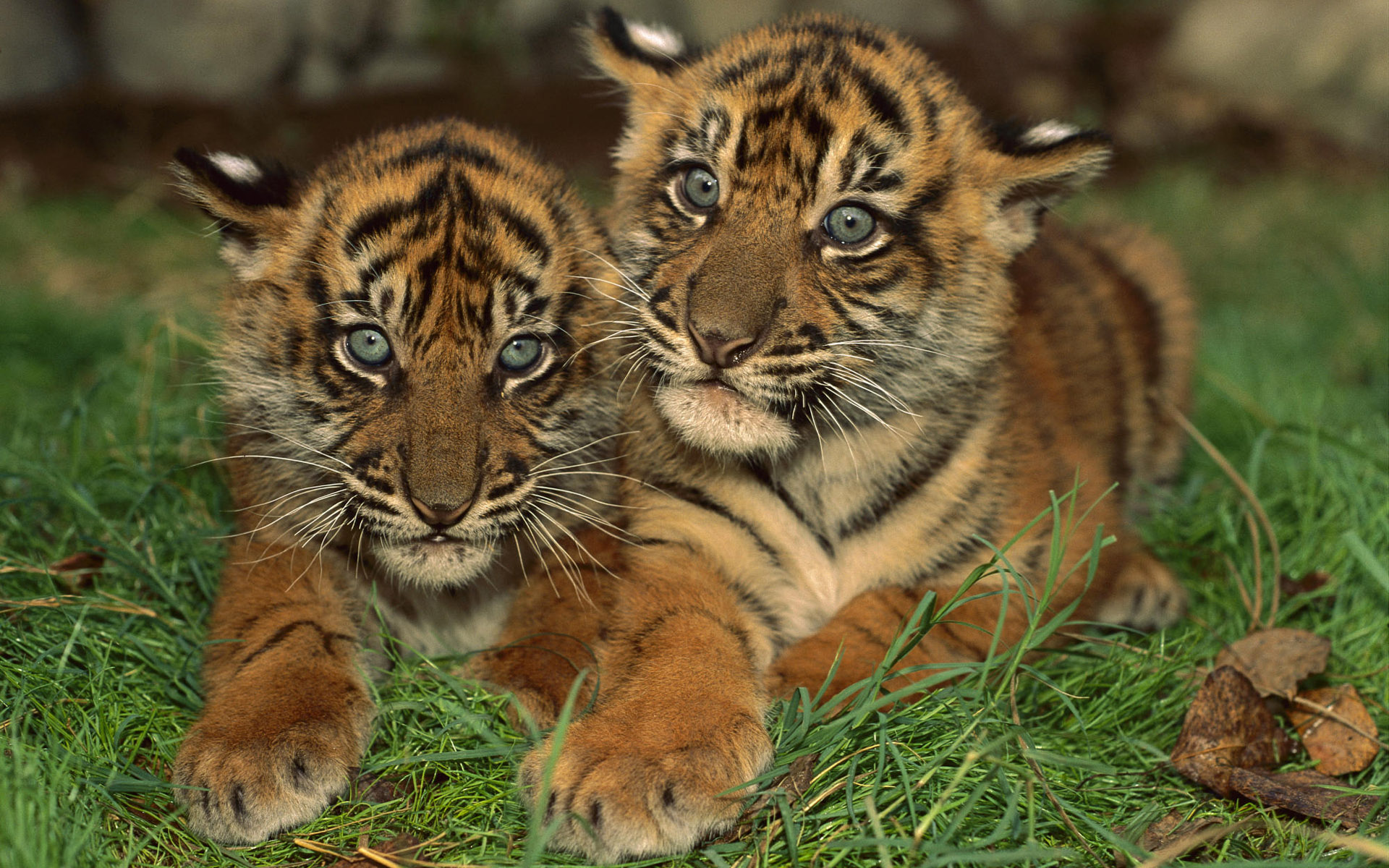 pack survie
Collection by
KesaKoo
My Skyrim Subscribed Items
Collection by
JesusLives201
Here's my subscribed collection for Skyrim! :D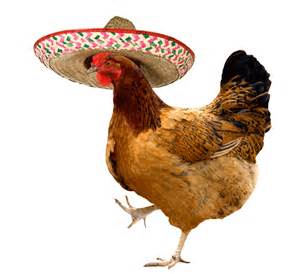 O R'ley? You Want Some Chill Mods? How About CHEESE.
Collection by
[NCE]►BagelBalls 🐱I==🐱۞
CHEESE
skyrim collection
Collection by
big fat red dragon pyro
:p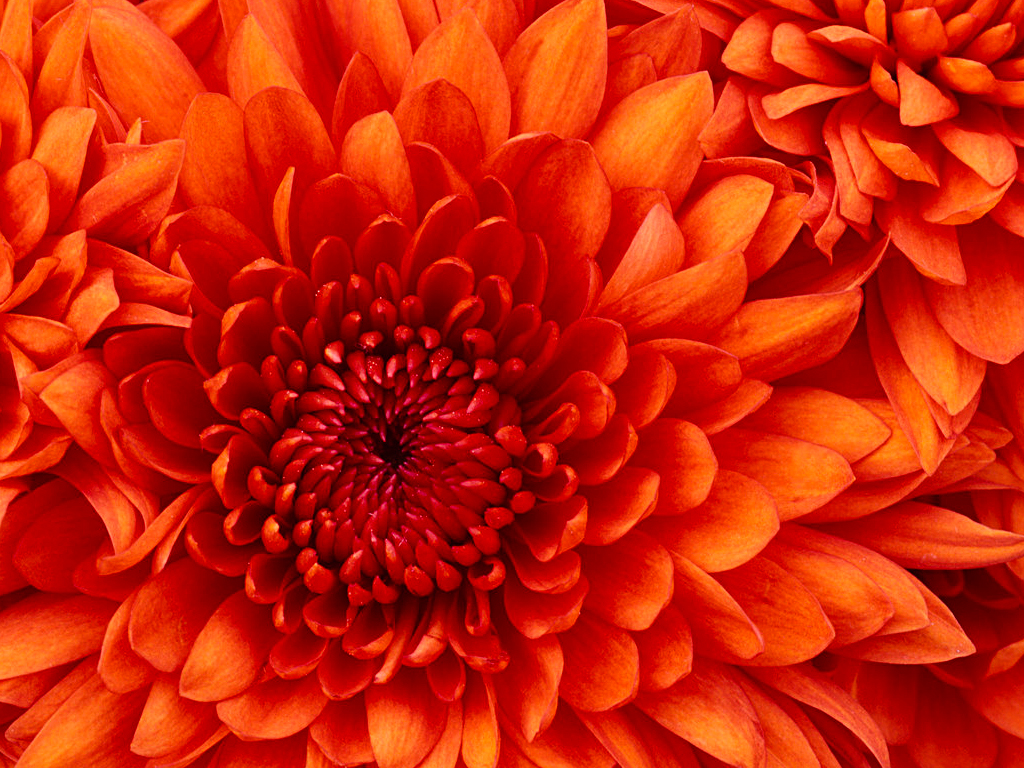 Mods to use in Skyrim in the future
Collection by
paizuriprincess
Because I can't subscribe to too many mods this collection will keep them in one place.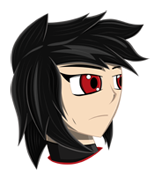 Ijeno/Valonia's Collection Of Skyrim Mods For Steam Friends
Collection by
Nightingale
IMPORTANT NOTE Some of these mods/pluggins will & must require official Skyrim DLCs (e.g. Dawnguard & other future DLCs) in order to work. Some of these mods/pluggins will clash with one another so do read each description before subscribing to them.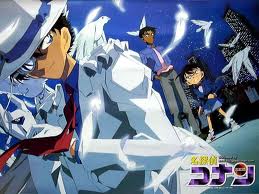 my stuff
Collection by
VahidSlayerOfAll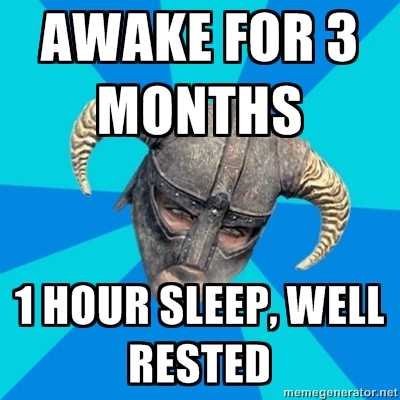 The Best Funny Skyrim Mods
Collection by
Foxy
With its washed-out colours and constant threat of death by dragon-fire, Skyrim is quite a grim game. Take a break from the weight of saving the world by being a bit silly. These mods will help insert a sense of humour into Tamriel's coldest regions. I hop
skyrim
Collection by
I love her
My awesome Skyrim Mods(Downloaded)
Collection by
[NCE]►BagelBalls 🐱I==🐱۞
I have lots of awesome mods, EX multiple followers lite.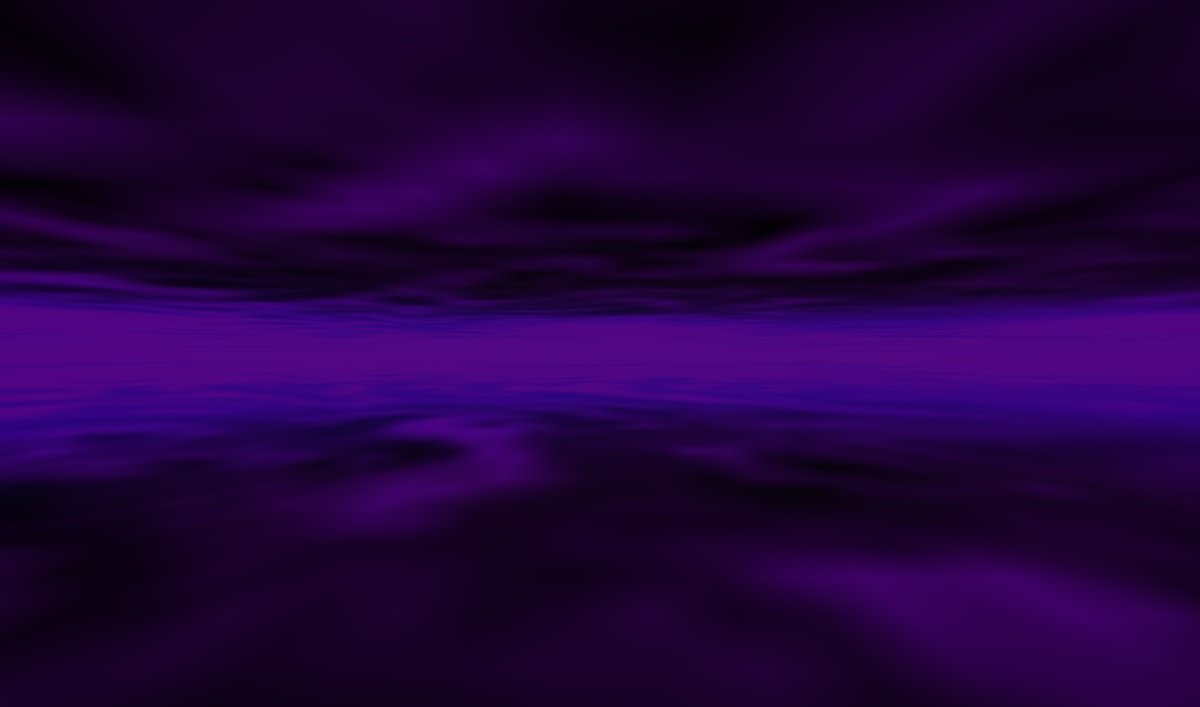 My Collections
Collection by
The Box of Happy Day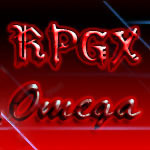 Skyrim Mods to try / etc mods
Collection by
RPGX Omega
My own collection to organize if I need later. That I may or may not have at the moment.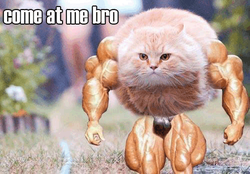 Mod
Collection by
Beanobrad
move along plz plz move alongsrsly move along
For Stephanie
Collection by
NobleAlyssum
FOR STEPHANIE
Teh Morag's Ultimate Collection
Collection by
Franklie
Teh Morags Collection of AWESOME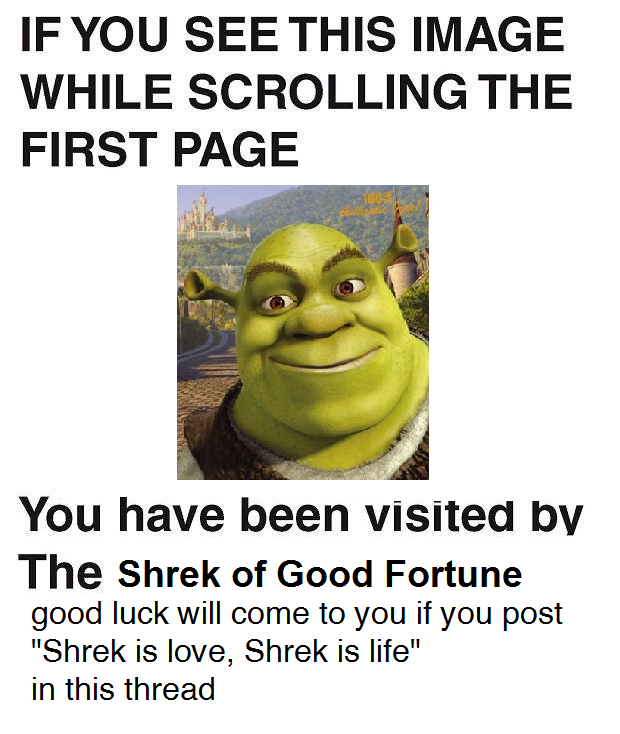 Goofballs 2: quest for the second goofballs 2
Collection by
Chucklemaster [B@T]
the goofiest mods.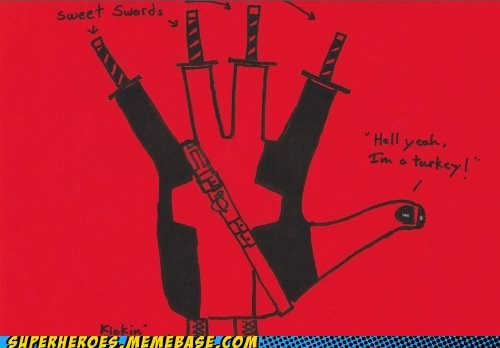 stuff
Collection by
the_catalyst
Just some stuff for skyrim
mr.e`s awesome mods
Collection by
Its ovah, don`t you get it?
it is just my subscribed mods for jokes and enhancments (i dont know if i spelled it correctly coz im norwegian) anyway have fun :)