Containing item: "House Map Markers by Smakit"

Showing 481-510 of 877 entries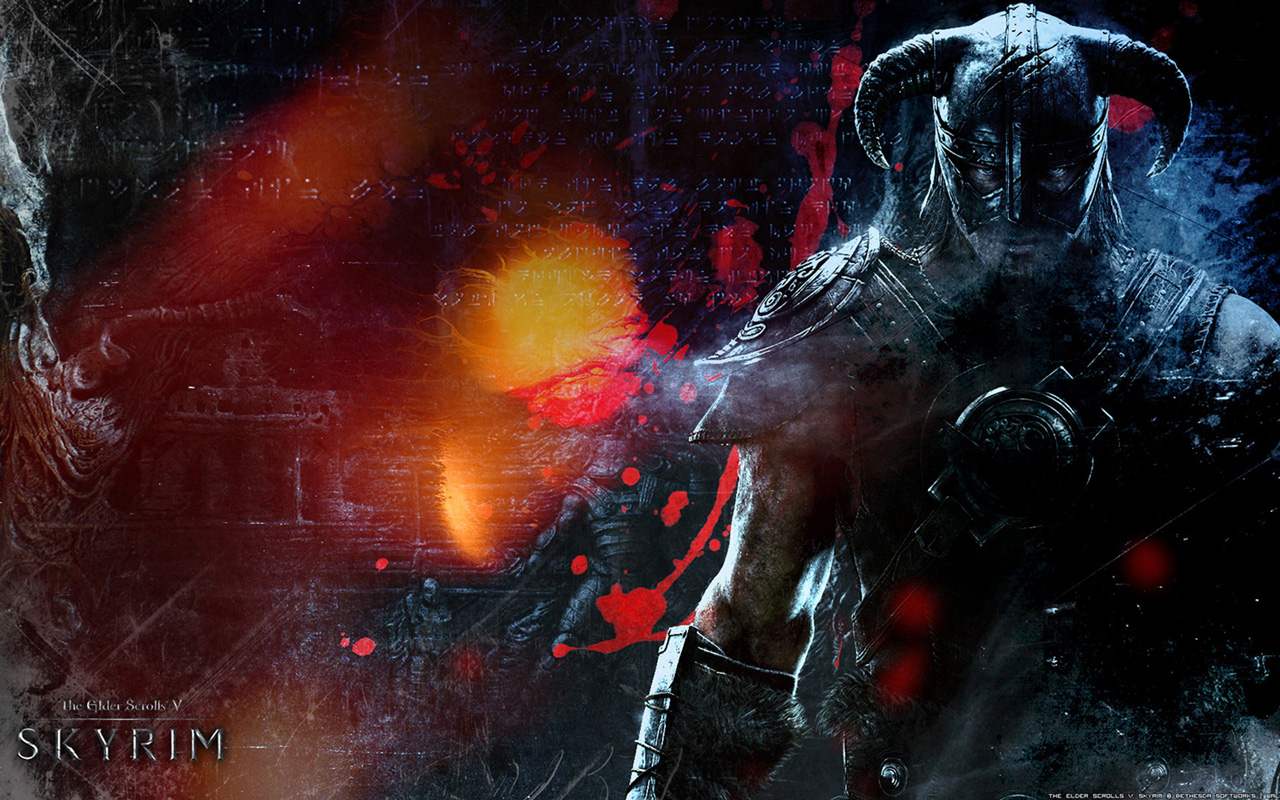 Graphics and sound mods with game improving aspects
Collection by
Warminator
This colllection includes a large amount of mods that all run nicely with each other. This mods will be quite graphicly demanding therefore you will need a enhanced computer if you do not want to suffer FPS problems. In this collections indicated by the t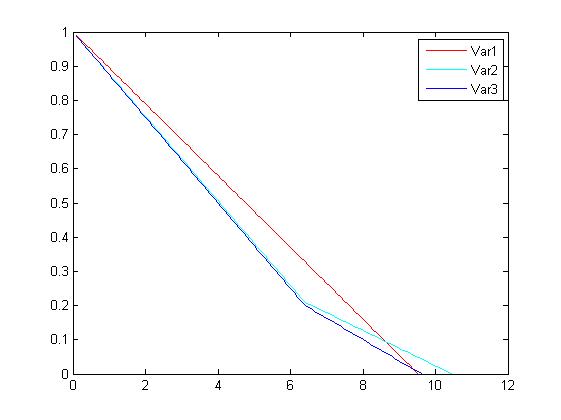 Must have list (for me)
Collection by
Calomer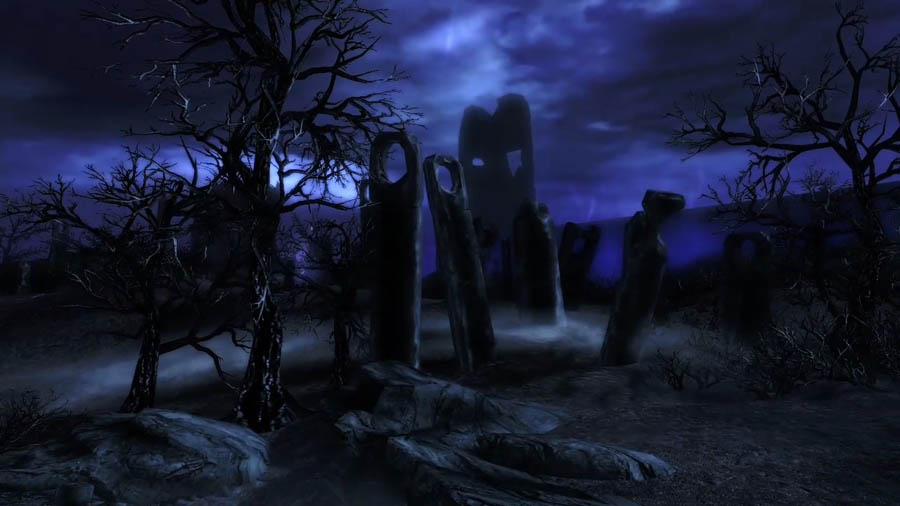 A Little Bit of Everything
Collection by
Hiro Protagonist
A little bit of everything that makes my Skyrim experience fun.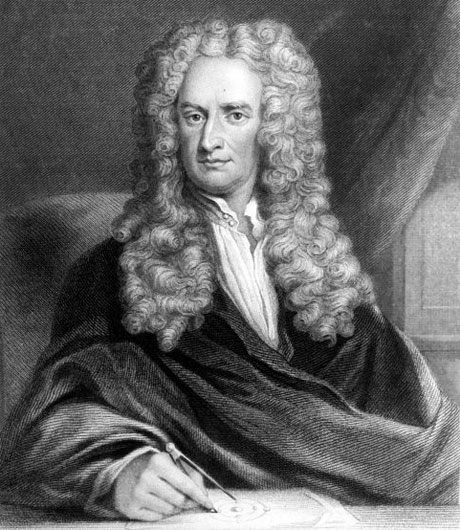 The Counts Choice
Collection by
countuebles
List of the Mods I consider either essential or so funny/original that they should be given a try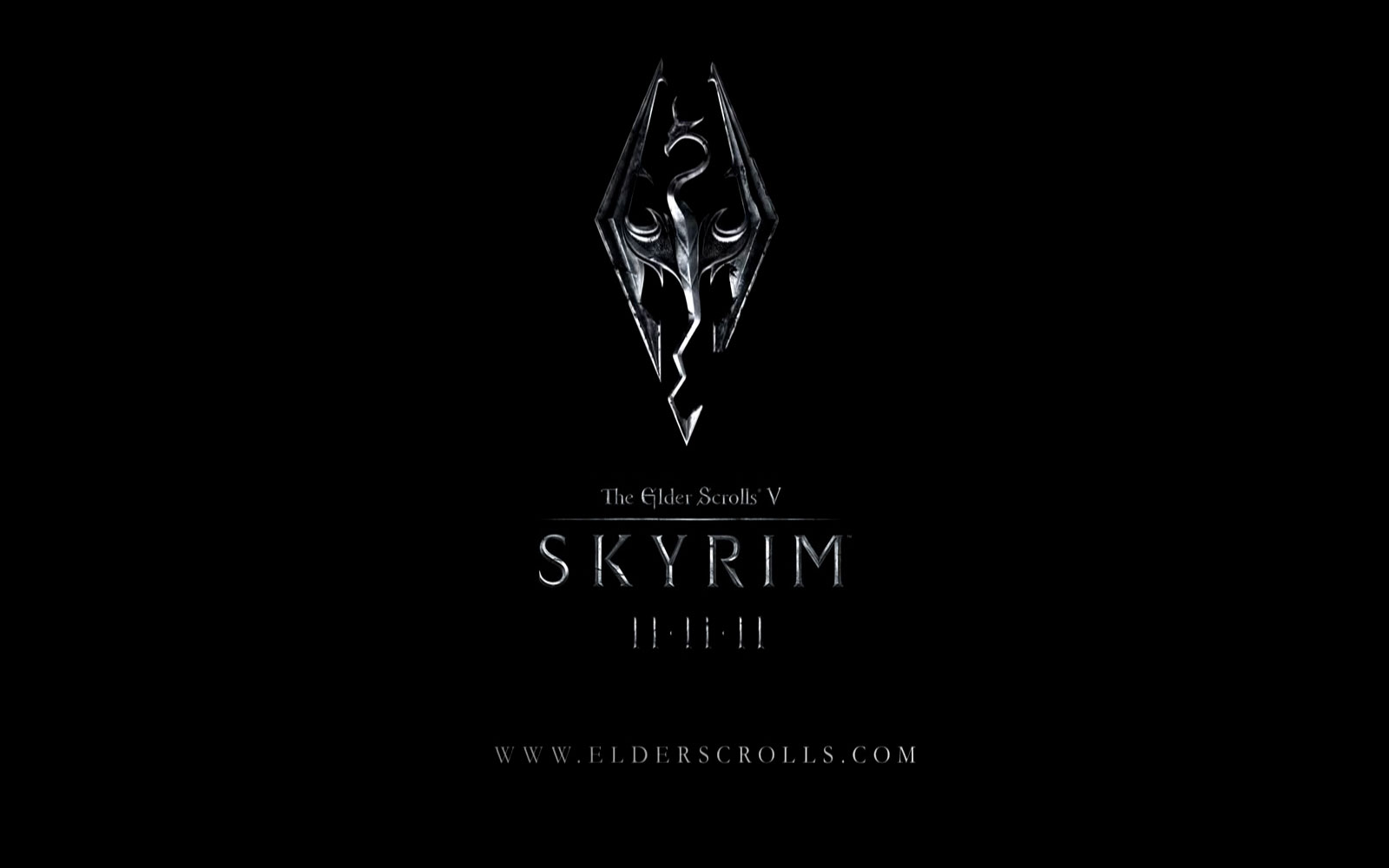 Awesome Mods For Skyrim (With a bit more)
Collection by
Thrice
this is just a little collection i threw together in about 5 minutes. but there is a lot more mods coming soon so if you like the collection rate it or subscribe to any of them or all of them!!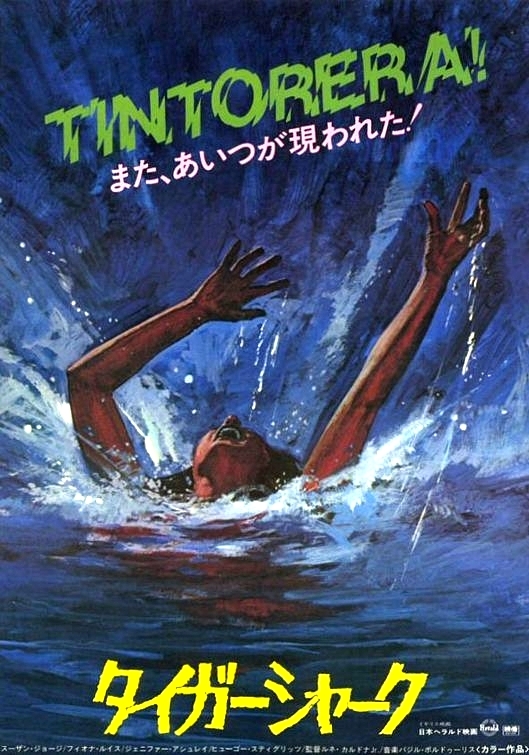 grants stuff
Collection by
Grant666uk
my stuff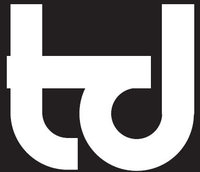 Favourites
Collection by
tobbetobbelito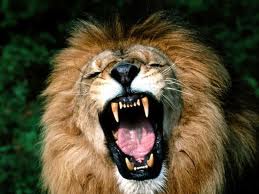 KEVIN'S AWESOME COLLECTION
Collection by
born2roar
IT IS THE BEST>>> THATS ALL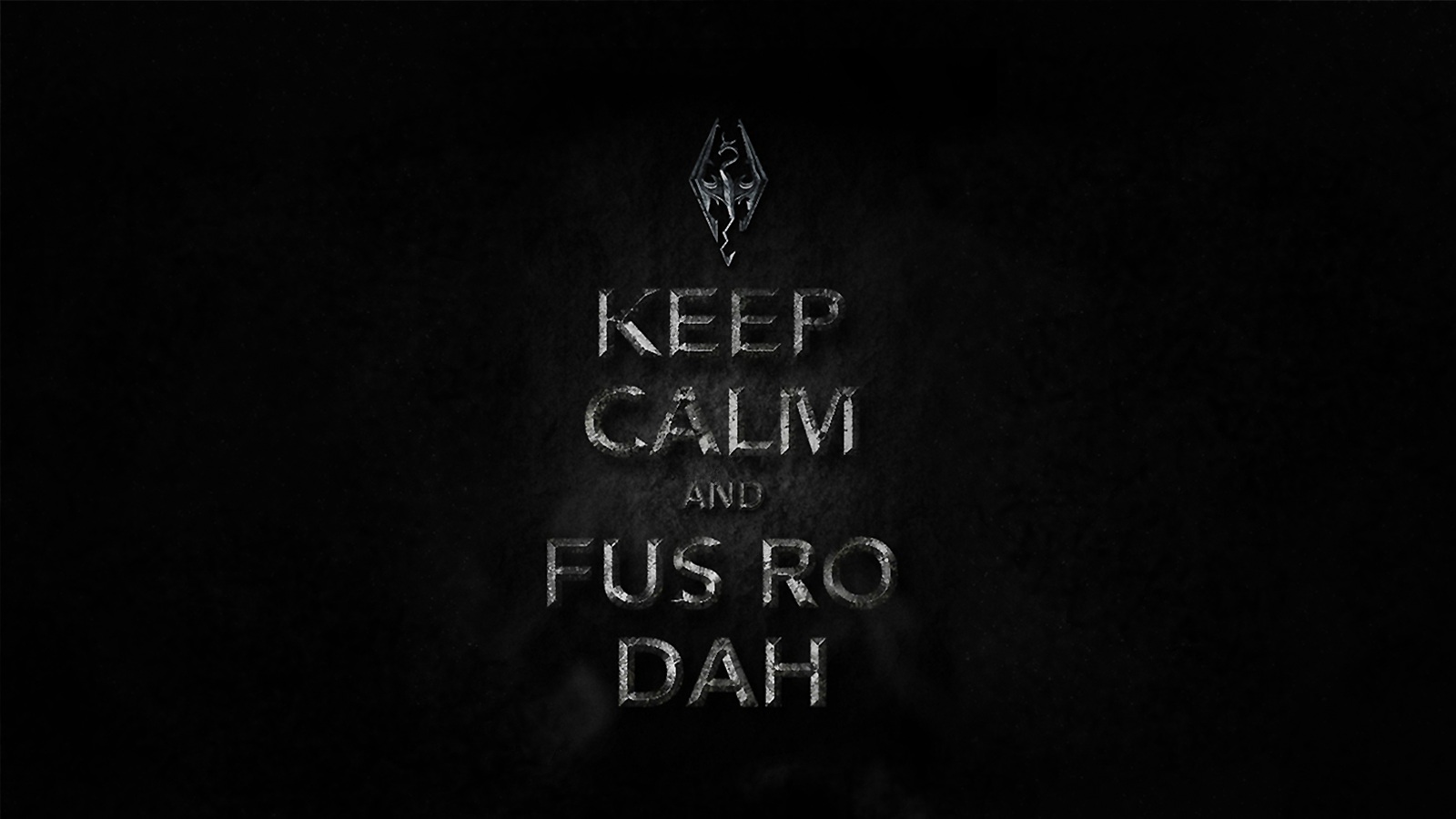 Basic Necessities
Collection by
Nero
The mods that I feel should have been in the game to begin with. From fixing broken things to tweaks and more.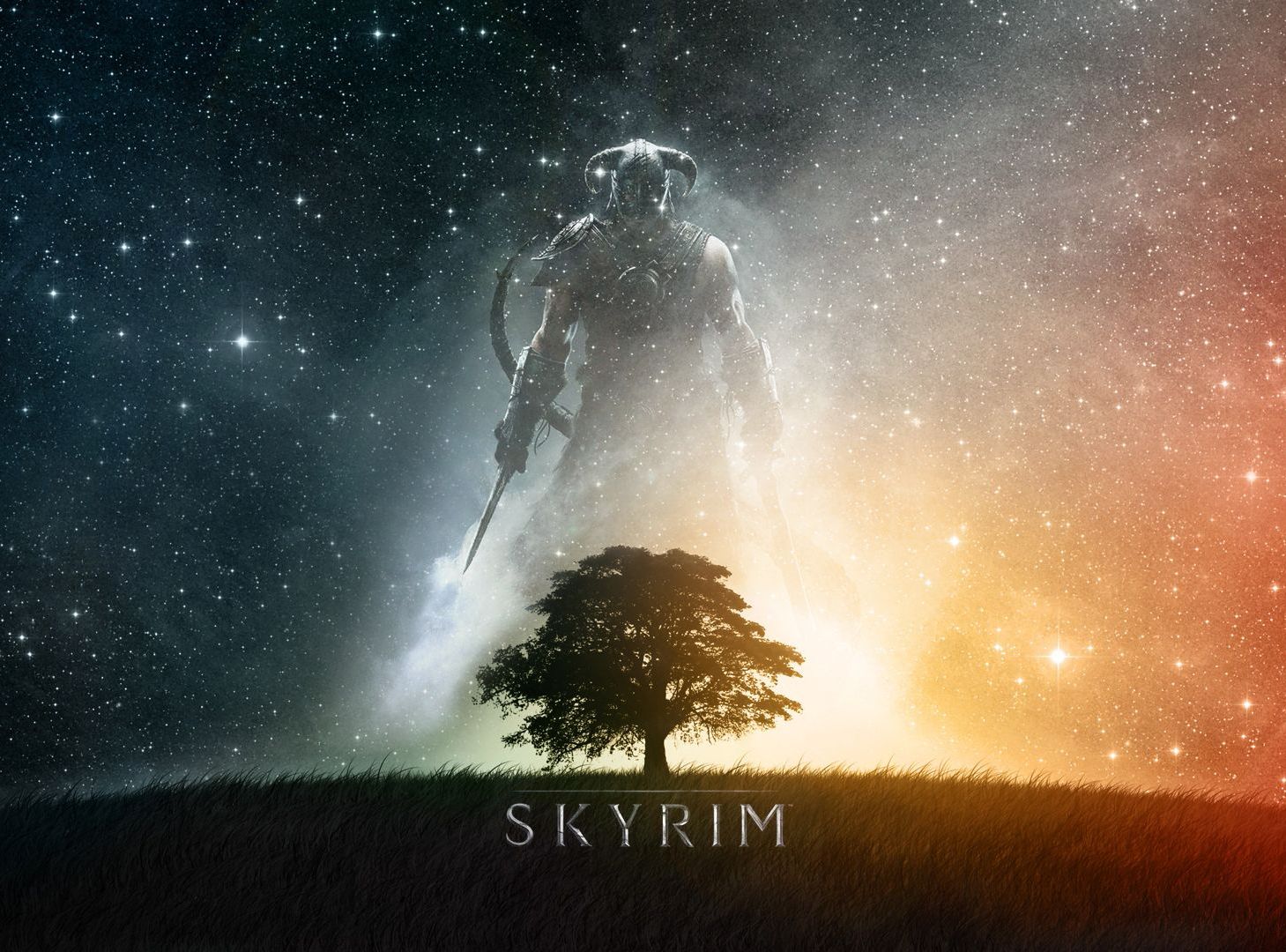 Skyrim Enhancement Collection
Collection by
ShadowLocke
A collection of mods to enhance the overall Skyrim experience while mantaining the core vanilla game.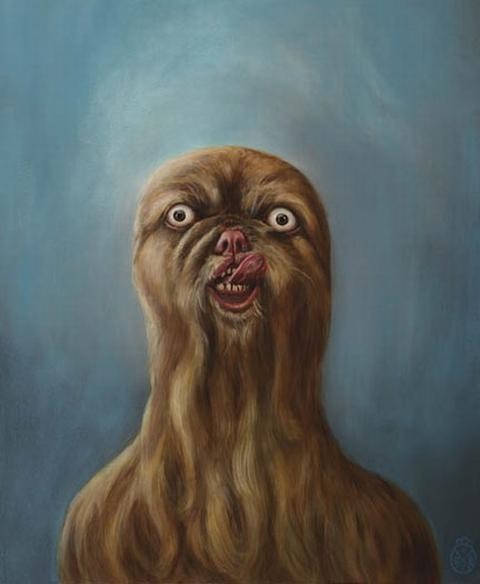 Adamu's Skyrim Collection
Collection by
Earl Gamer
Me gusta....

Rekindling Skyrim
Collection by
Corburg
A collection of well made (if not somewhat unfair) mods that completely change the core gameplay of skyrim into something more fun, a tad bit lighthearted, and otherwise a treat. (REQUIRES HEARTHFIRE)


The Improved Skyrim Redux PT 1 (Scenic)
Collection by
hennesy130
Just a collection of graphical improvements I want in my Ultimate Skyrim!!!! I want to thank everyone who made these amazing mods and improving my experience!!!!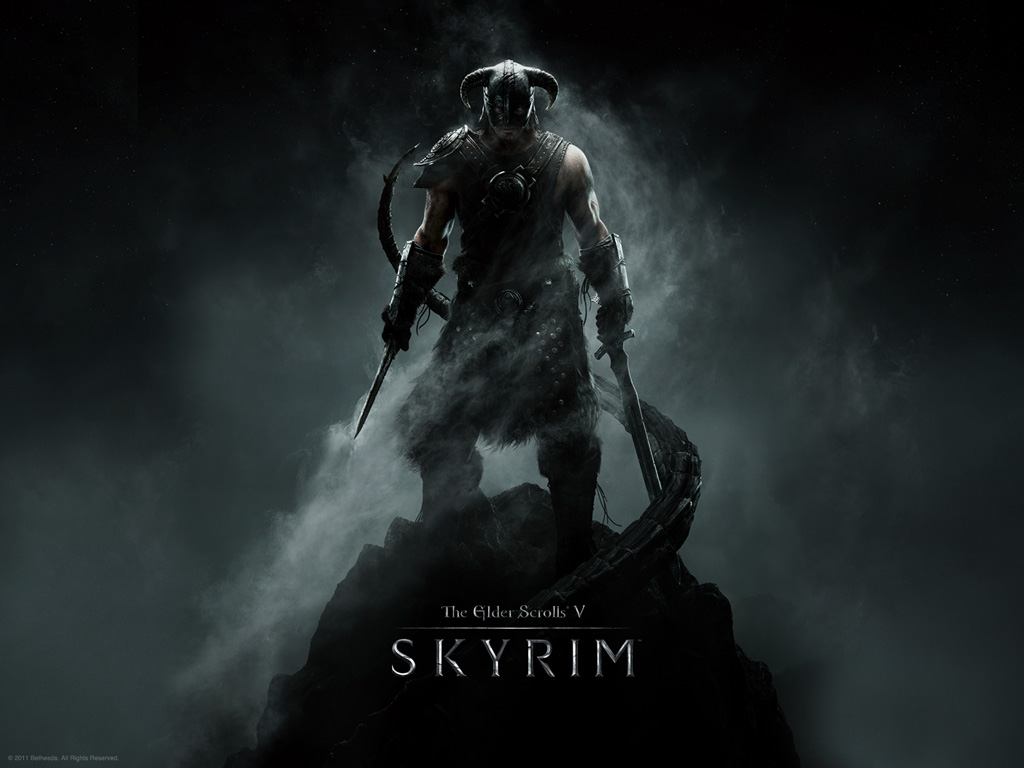 For you ollie
Collection by
YZ117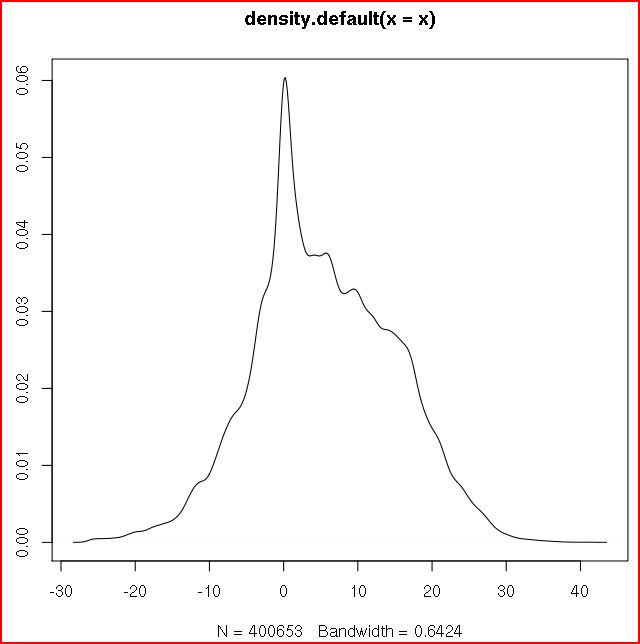 krfsm collection
Collection by
el greso
jättebra grejor.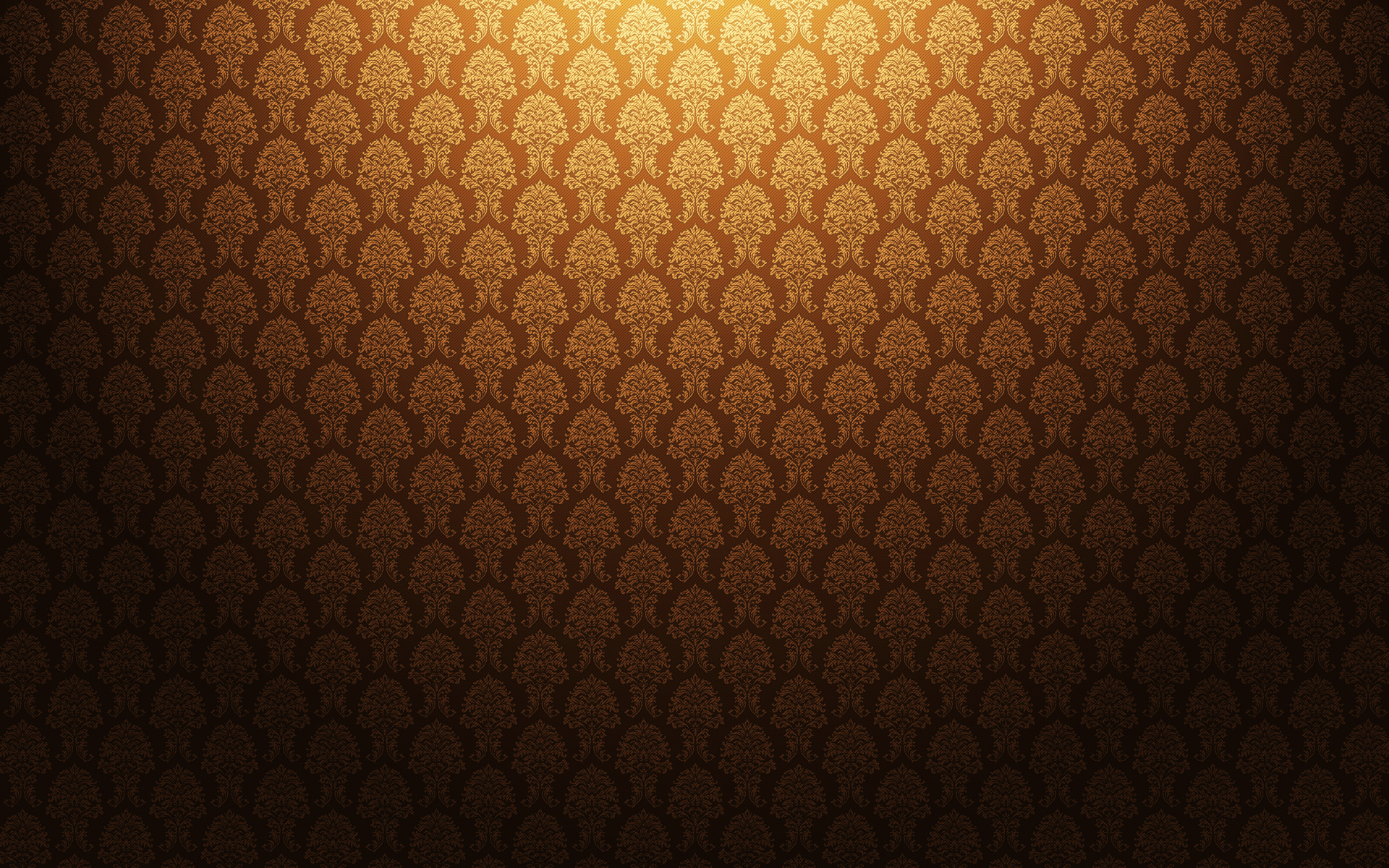 Vittkid's Collection
Collection by
Vitt
The Game Now Is 50% Better

Cadfan's mod collection
Collection by
Cadfan
My collection of the mods i usually use.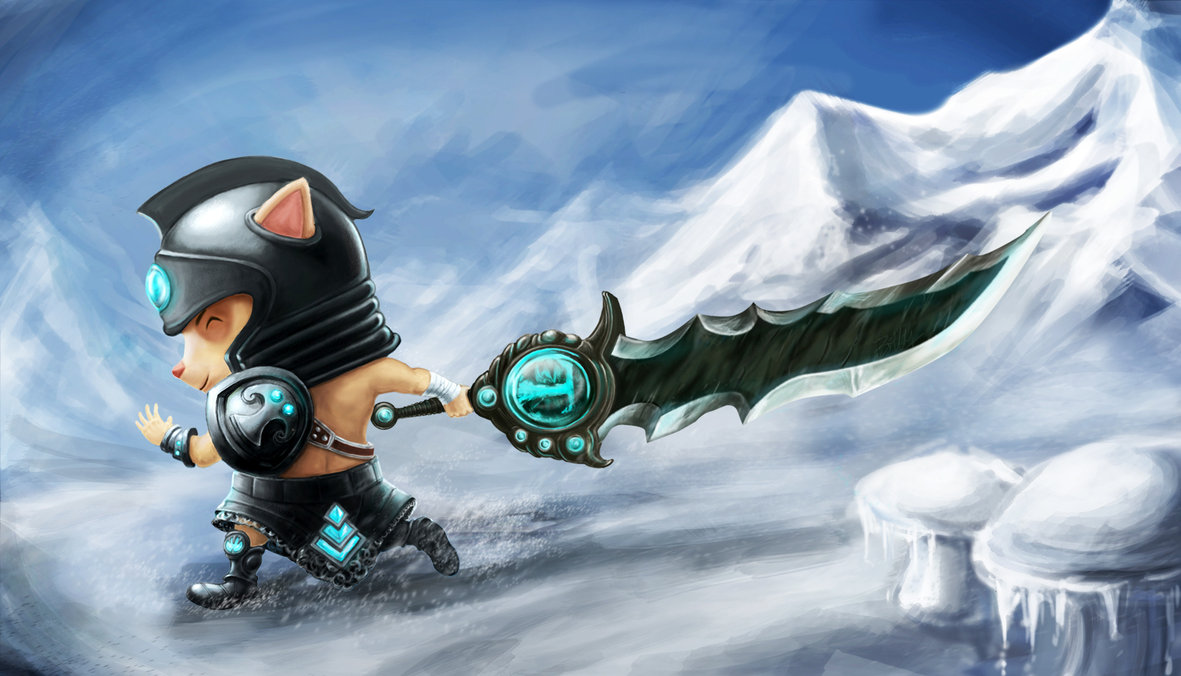 Kamakozei's Favorite mods
Collection by
The Shallot
Mods I like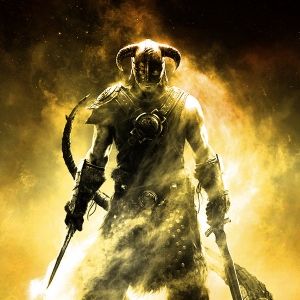 Some Mods
Collection by
Zé
Mods for a not so good pc with utilities, immersion stuff and such.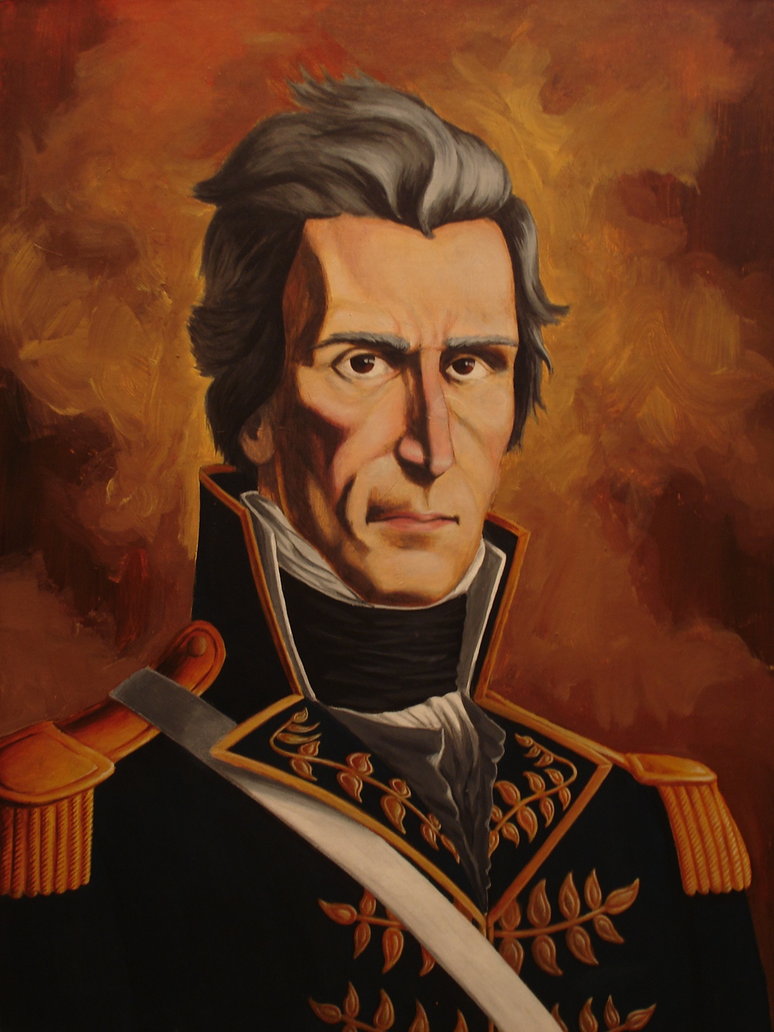 Landbearmods
Collection by
Landbearshark
Mods for land and bears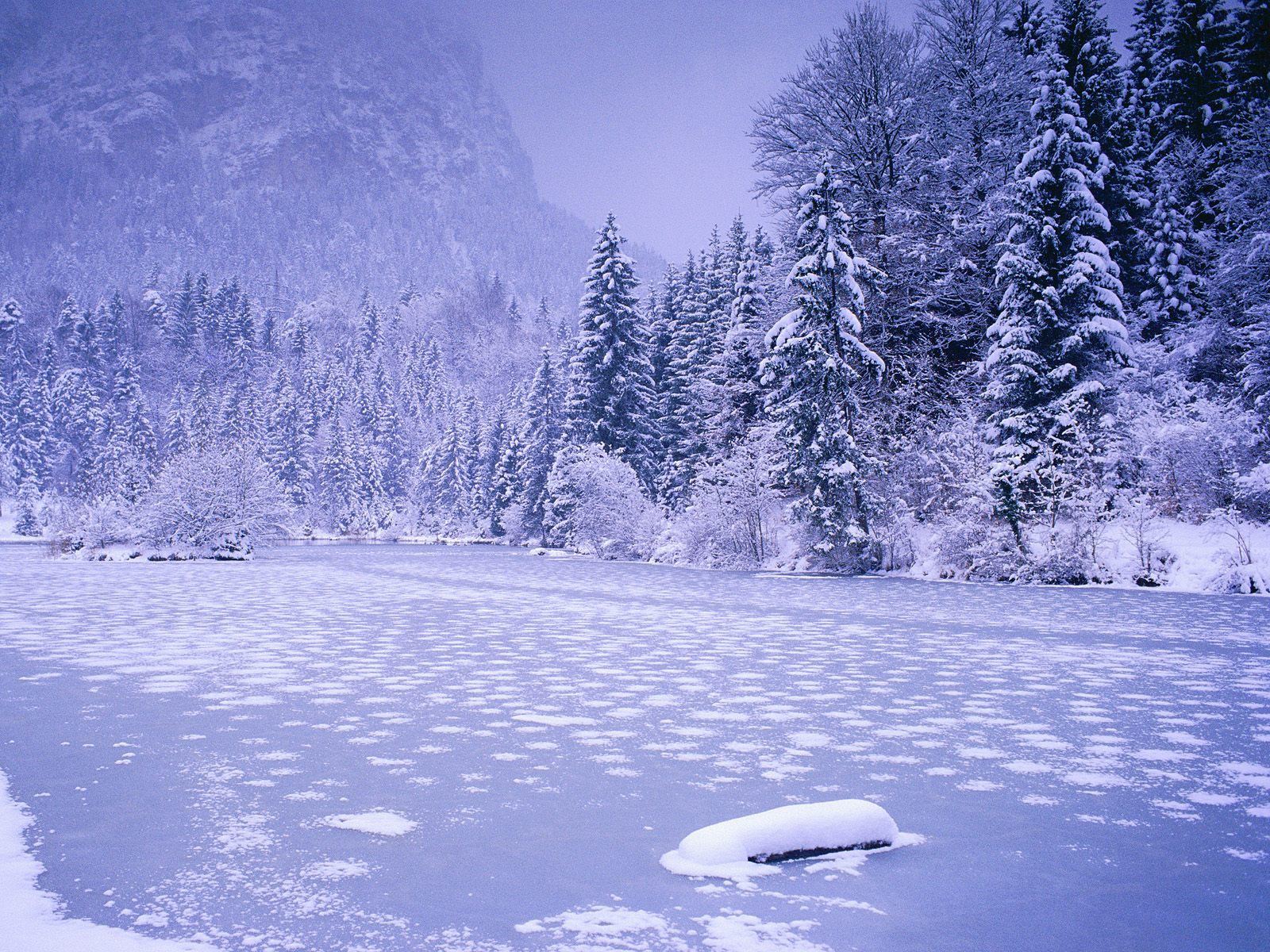 Testing Some mods :D
Collection by
JustASheep
I'm testing moids to see which one is broked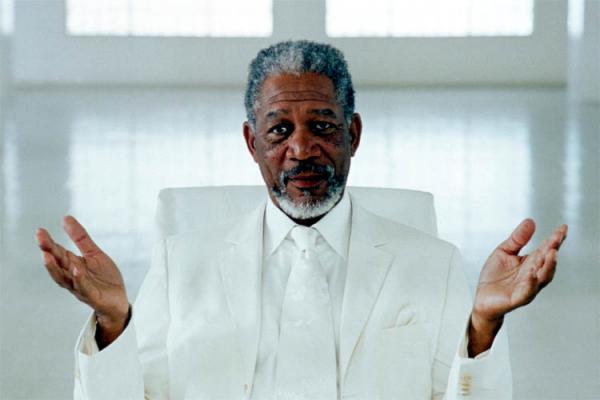 Din dins collection of goodness
Collection by
emperor zord0n
This has goodery in it.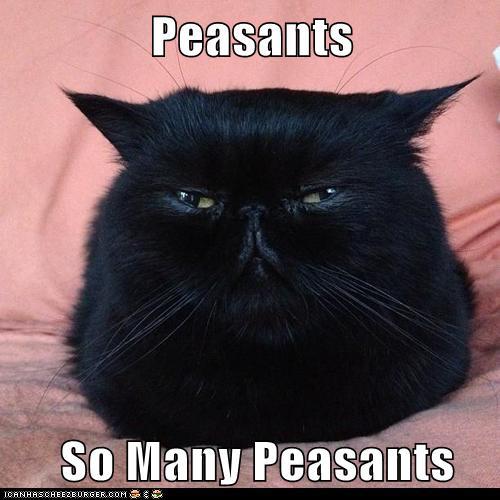 All the Mods I Use.
Collection by
GellnMcFelon
Picture is somewhat unrelated. These are just all the mods that i use. I'm putting them in a collection for my own convenience.


All mods I have ever added
Collection by
tRu_FEAR
I believe not all mods are compatible this collection was made to save what I have used in the past and to weed out the old or conflicting mods.

Twar Modification Pack
Collection by
Bingle Birb
The Twar Modification Pack is a series of mods that I use which I use that do multiple things. It has a few house mods, armors, weapons, tweaks, sounds, and much more. Everything in the pack is lore friendly and is not overpowered. Other Mods I recommen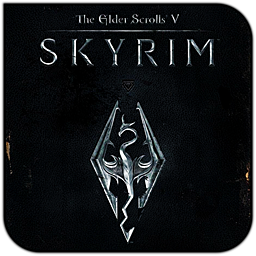 Automated Skyrim
Collection by
niomi
Mods that automate looting and other tasks, also some msc convenient mods. None of these are intended to be cheats but some of them may may take away from game challenge, such as longer lasting blessings & longer lasting mage armor.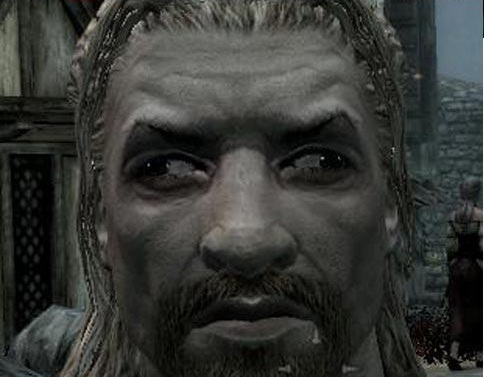 My Subscribed Mod Collection
Collection by
Vipes
Every single mod I have subscribe to (except Headbomb's Better Sorting Mod and Skyrim Online) is listed hear for friends and strangers alike. When Skyrim Online is finished, and people are allowed to create their own servers, if you want to play on mine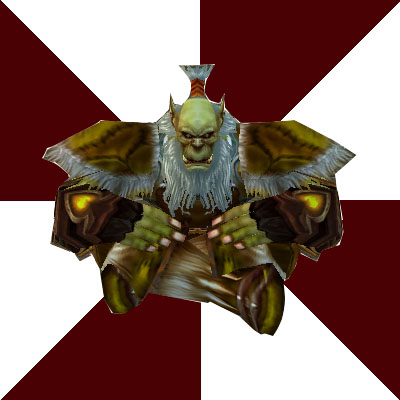 Mods for DnT
Collection by
Segolia
My fellow Daggers and Totems often ask me for advice on Skyrim mods, as I've tried out a fair few, and am running some hundred of them at any given time. While I do have a collection on Delicious, I figured this might be a good idea, to collect all mods

My Skyrim Mods
Collection by
BlueberryPoot
Basically just uploaded this collection so my friends could see what mods i have installed. But this is basically every mod i have installed, (and counting) ALSO PLEASE NOTE: If you're going to get the items in this collection, be aware that Enhanc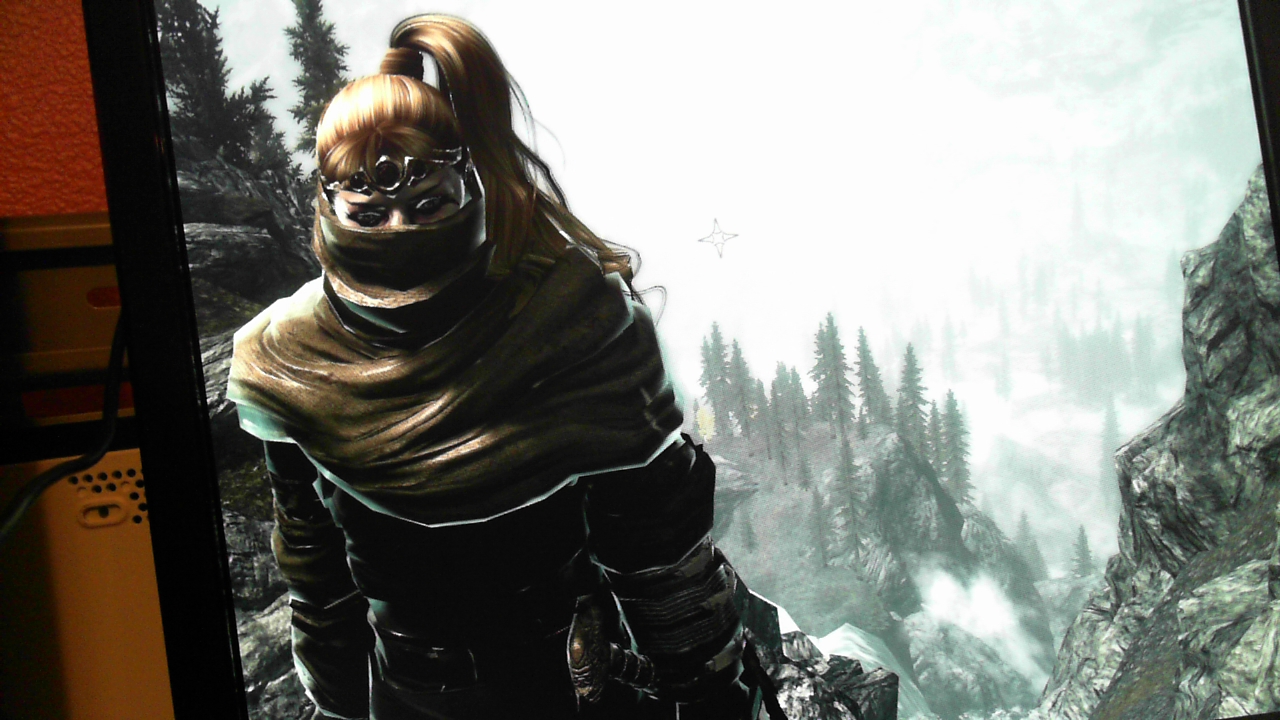 ALL FAVORITES
Collection by
tRu_FEAR
Went through all nearly 200 mods got rid of the redundant ones and added all the favorites and/or currently in use mods into one collection so that it is easy to sub and unsub. ******SOME OF THESE MODS ARE ADVANCED and require SKSE (google skse for lat