Containing item: "Be a Milk Drinker"

Showing 1-30 of 92 entries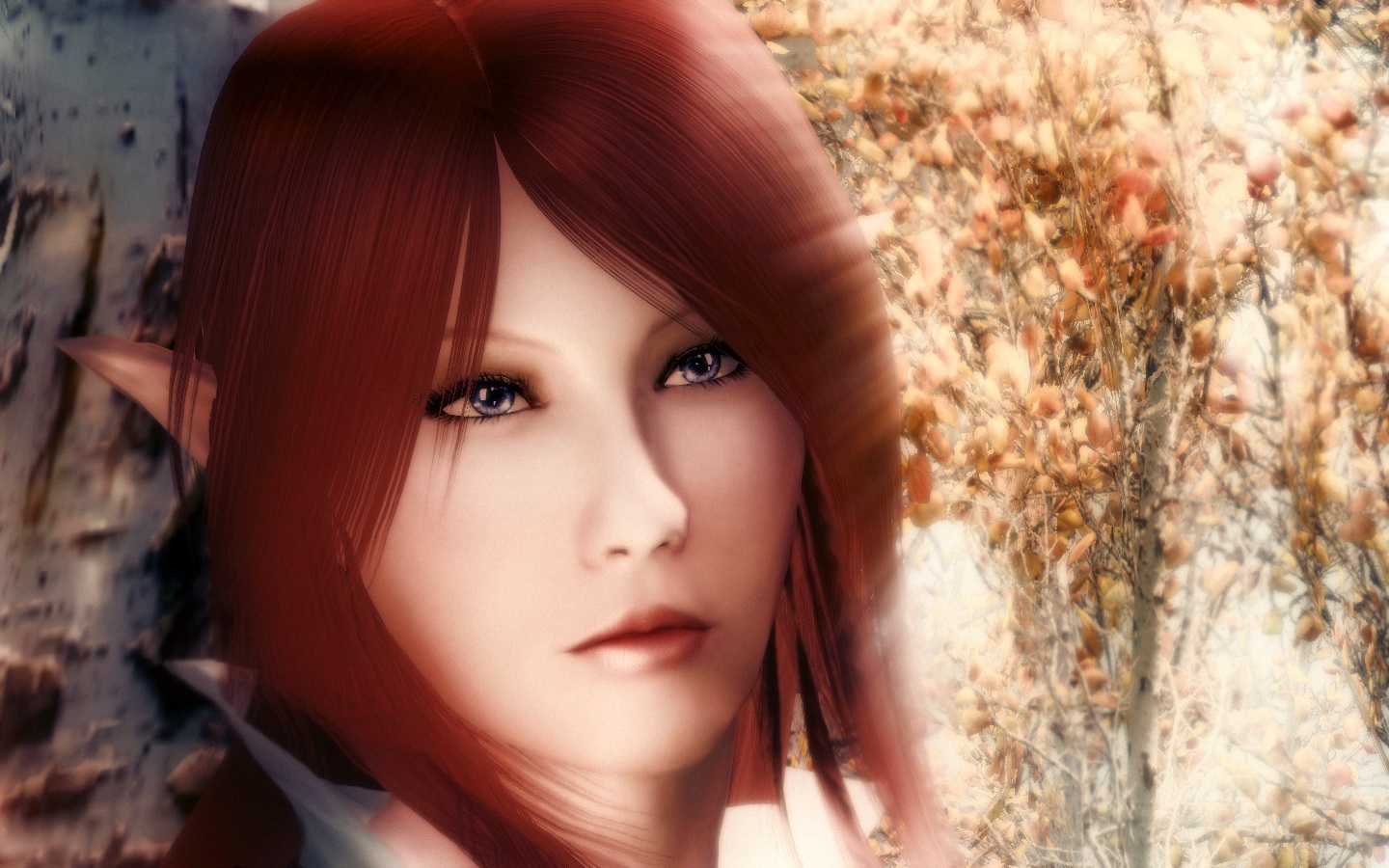 A Better Look
Collection by
MXLR
The best set of mods to make your game look and feel the best it can be. These are cosmetic mods that fixes small bugs and make the game look and feel much beter. There are still a lot of great mods on http://skyrim.nexusmods.com/ that cant be found on...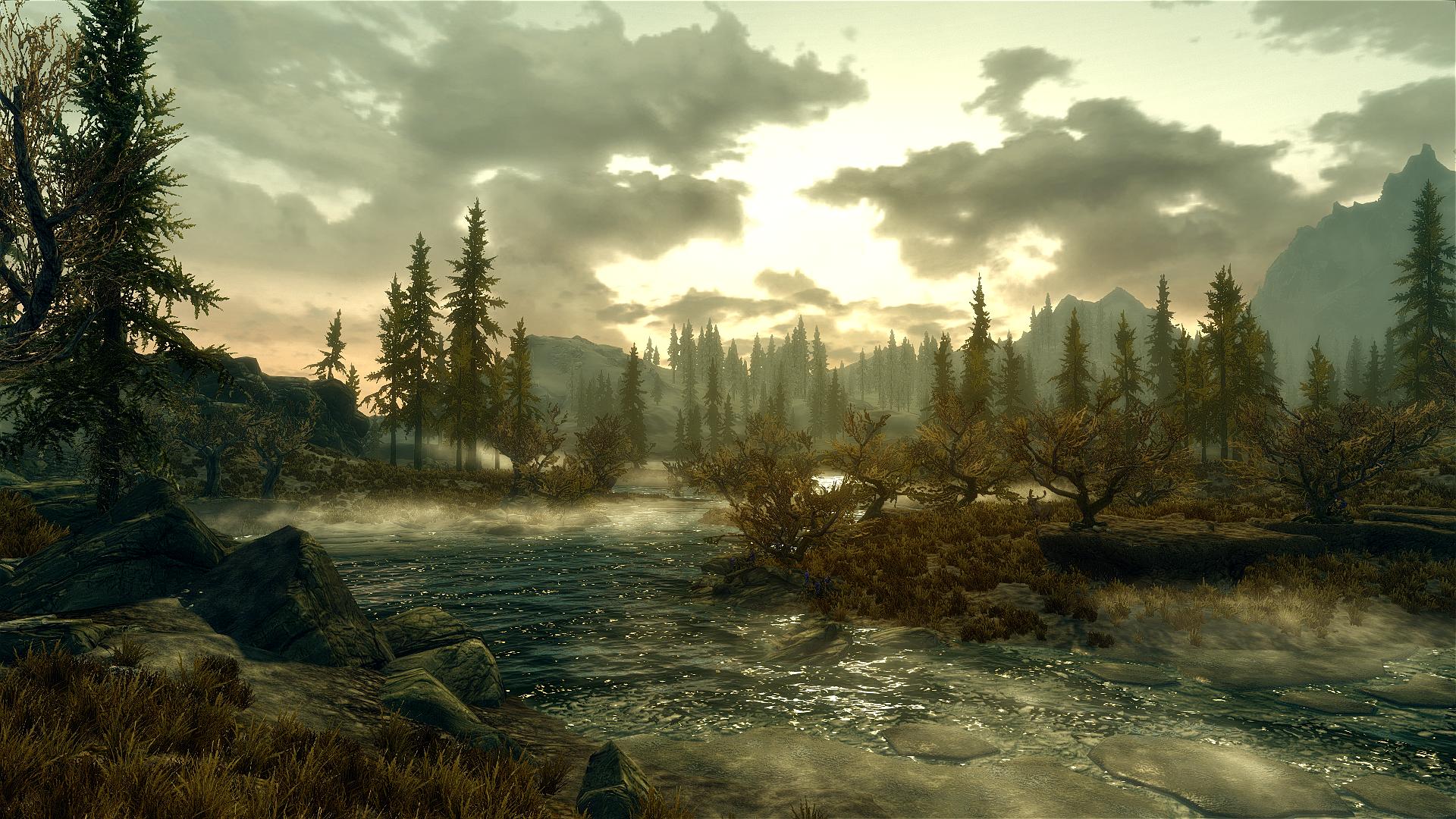 My Mods (No Crashes) - Beautiful Skyrim With Lotsa New Gameplay
Collection by
Pizza Shooter
WARNING: I am not author of any of these mods! Any reports of issues with any particular mod must be sent to this actual mod topic, not here! Please rate the Collection if you find it good! :) [VANILLA CRASH ISSUE] - For those who have major-cities ...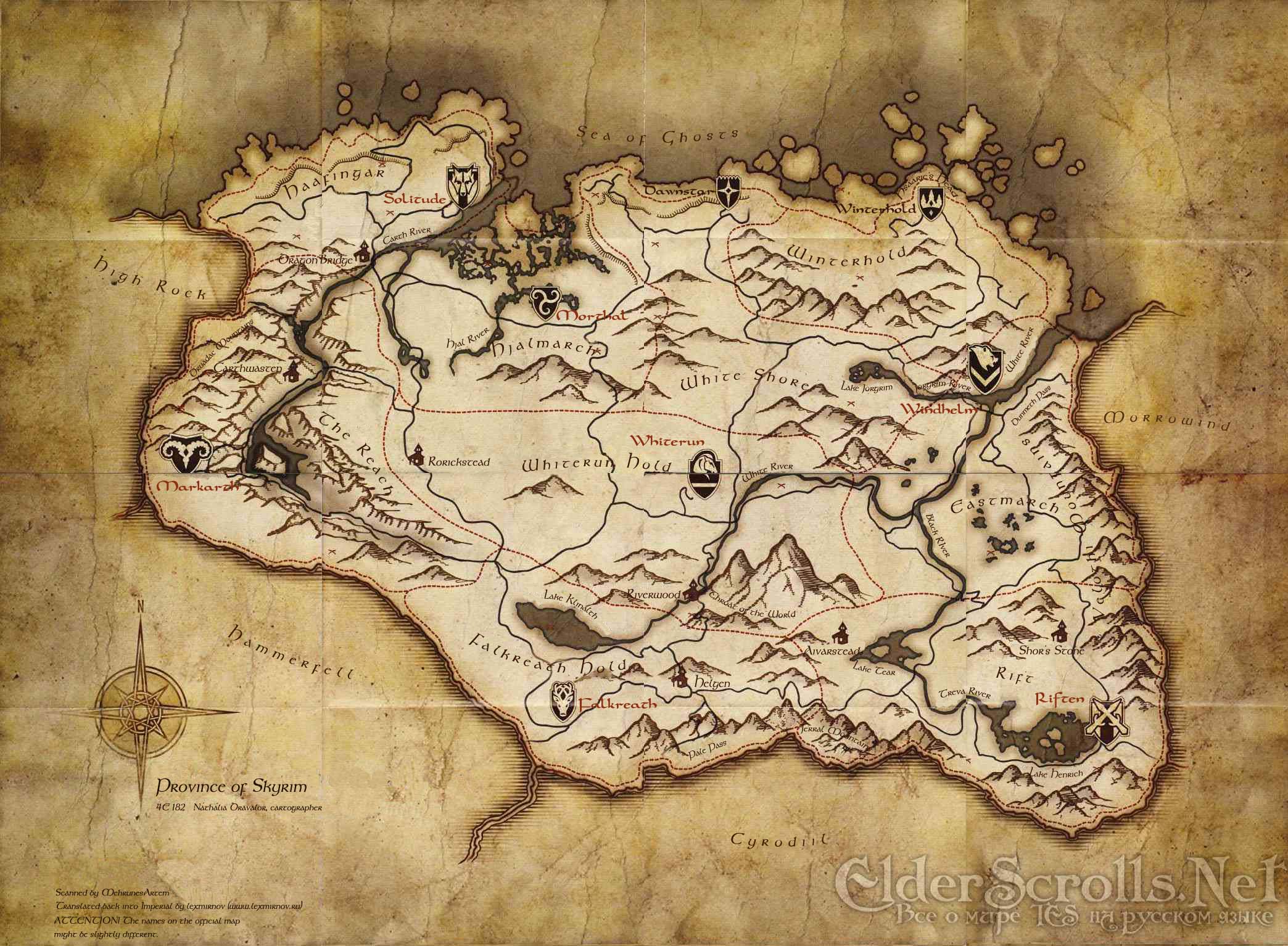 Project Expansion
Collection by
fpigerre
This collection aims to put together a selection of mods that expand and add things to skyrim realisticly! Mods that this collection include can add things like the ability to visit different countries and places, the ability to create new food and bevera...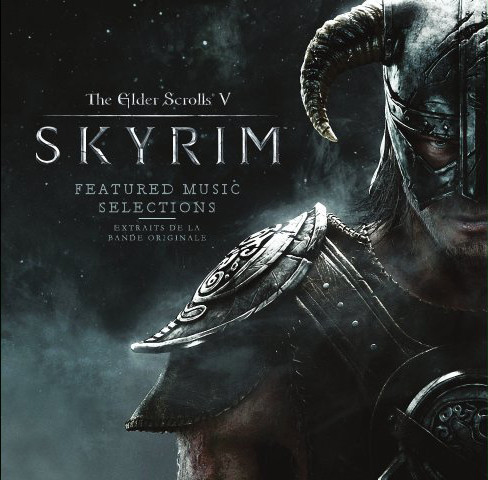 Les mods indispensables de Skyrim par opino72
Collection by
opino72
Français : Les mods indispensables de Skyrim par opino72 Ceci est la liste des mods indispensables de Skyrim selon moi-même. Seulement des mods qui modifient le jeu sans que l'on ne s'en aperçoive. Pas de cheats. ATTENTION!!! Vérifiez bien que le...

Improved Gameplay
Collection by
ℜαgℵαr
I tried to collect some usefully workshop files.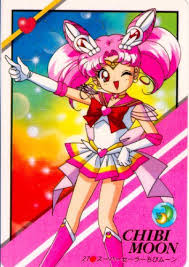 Légende des collection d'objet skyrim super perssonage
Collection by
arnaudwalckiers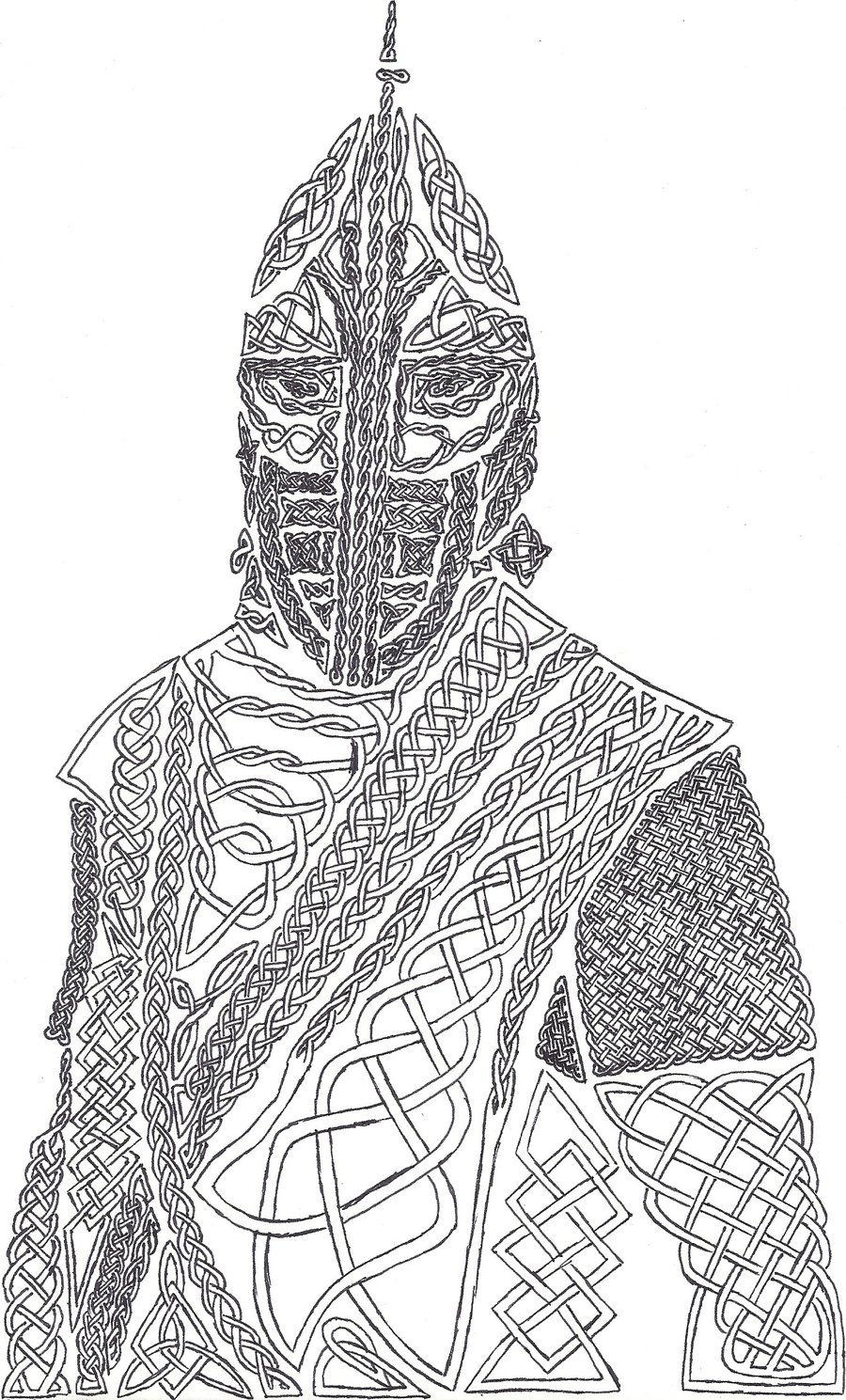 Storms lots of mods!!!!!!!!!!!!!!!!!!!!!!!!!!!!!!!!!!!!!!!!!<my first time>
Collection by
ShadowWing Sterm
jest a lot of mods!!!!plz tell me what you think and what you think i should add plz hope you like it and follow the mod makers there the ones that help me make this bye PEWDIEPIE "BORFIST" bye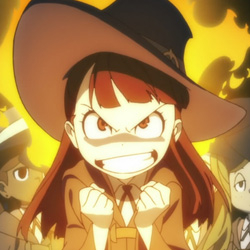 TeePeeZombie's Recommended Mods
Collection by
Michael Duggan
This is a personal collection of my favorite mods, ones that I found work well together. Some may require all DLC, but as I have Legendary that's fine with me. I prefer an emphasis on immersion and realism, and I typically play as a ranger, thief, assassi...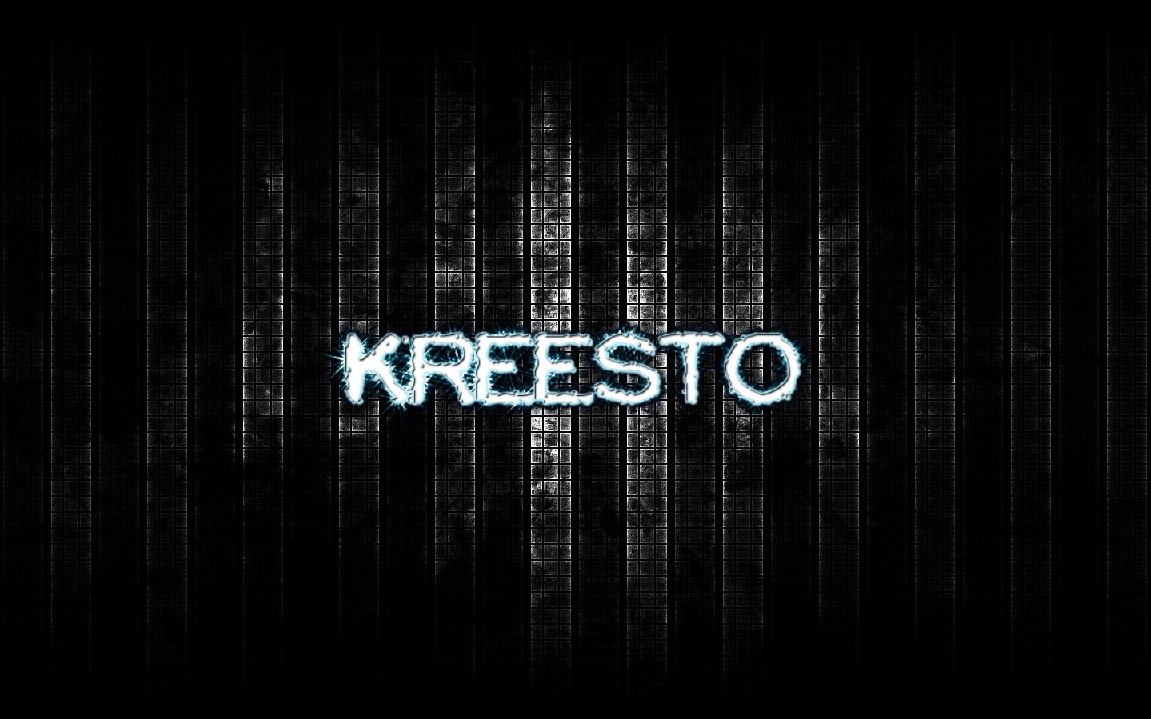 Kreesto's Skyrim Mods
Collection by
Kreesto
The mods that I currently use for Skyrim. Enjoy :)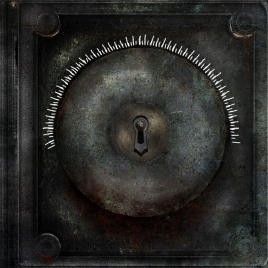 Citrus' Assorted Game Mechanic Tweaks and Misc Mods
Collection by
Citrus
This is an assortment of mods I use that affect various aspects of the game, things like UI, NPC behavior, item carry weights, crafting ability, adding or removing animations, and so on. The main thing that ties them together is they improve my Skyrim exp...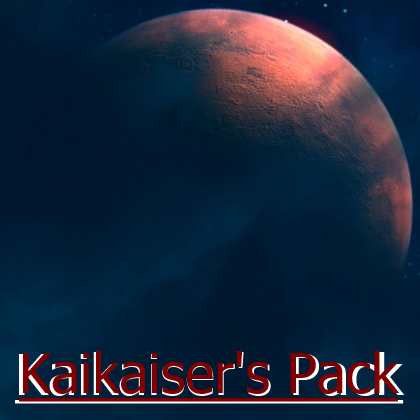 CurlyKaiserBunny's Pack of Wonderful Mods
Collection by
◄CurlyKaiserBunny►
Just some of my favorite mods gonna put all together :D Which make the game soo much more enjoyable without barely making a cheat out of it :3 All these mods should work with each other soo yeah <-> Copyright goes to everyone who made or owns their...

Useful Utilities
Collection by
Lemonocle
A collection of mutually compatable utility mods I use in my game.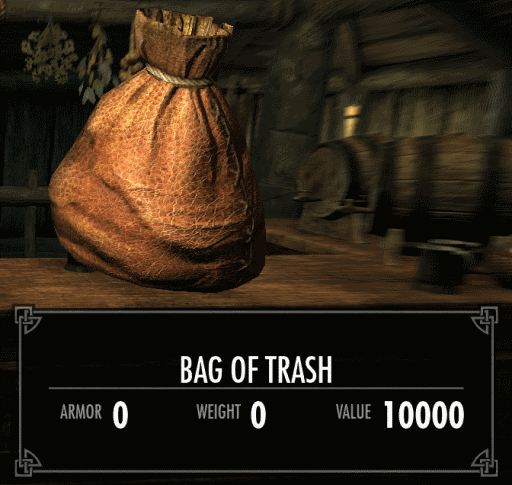 The Best Mods For Role Playing Fans
Collection by
dukethepcdr
After adventuring in Skyrim for almost two years (my goodness! it's hard to believe it's been that long already), I've tried thousands of mods on both Skyrim Nexus and Steam Community. After giving up on the crashing Nexus Mod Manager, I've settled on St...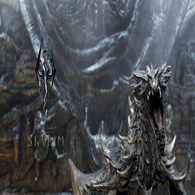 Realism and Immersion
Collection by
ACID FAN
Choose what you want, this is for medium system built within 2-3 years. +Get SKSE [ --> http://skse.silverlock.org/ <-- ] to unlock the potential of some of the more complicated mods listed in this collection. ++If you have a good computer built wit...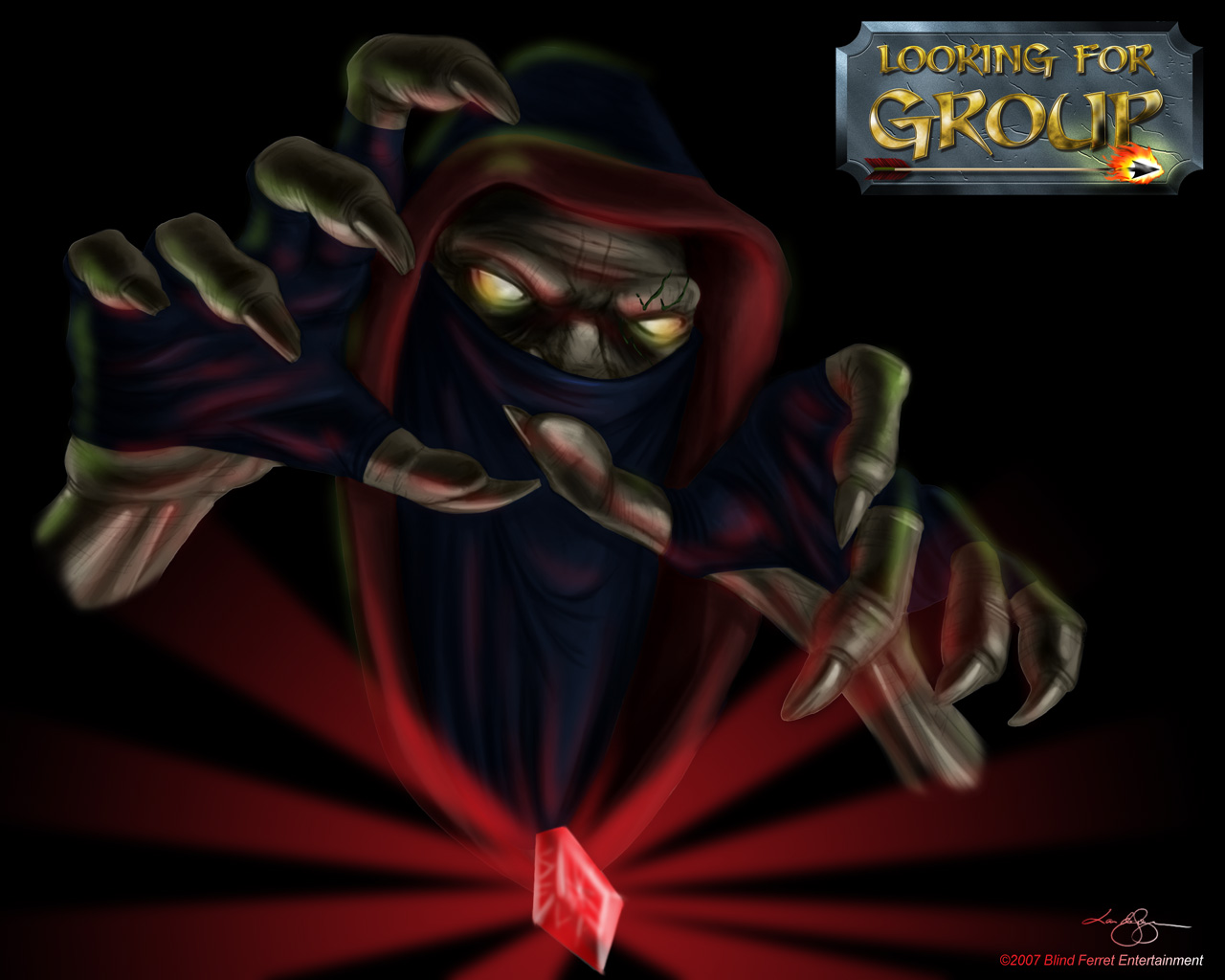 realism
Collection by
Arickeg
I suggest you only choose one of the hypothermia mods, but you should also look into the other camping mods. I also suggest the winter is coming - cloaks of skyrim mod from the skyrim nexus (http://skyrim.nexusmods.com/mods/13486)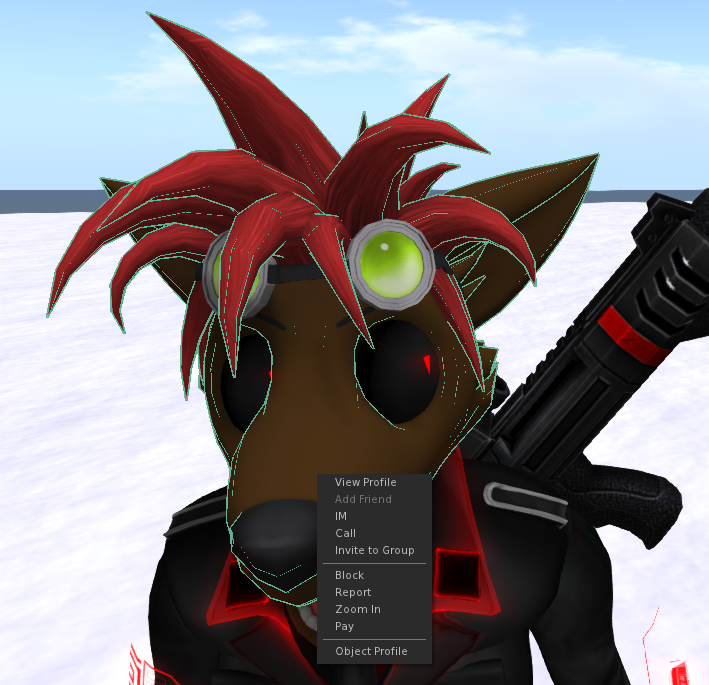 More Random Shit I Like.
Collection by
42a-209
Just a collection of random shit I like in Skyrim. There are a lot of collections like it. This one is mine. Background image is a random-ass screenshot from SecondLife. I guess it represents peace between warring factions through diplomacy or some shi...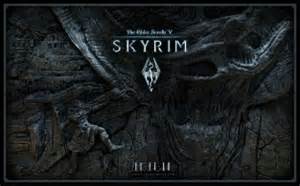 Enhanced Skyrim
Collection by
Buddy
Any mods that would make Skyrim more immersive and expanded.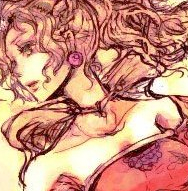 The Branflakes Compilation
Collection by
Selkie
My personal collection of mods - none should conflict.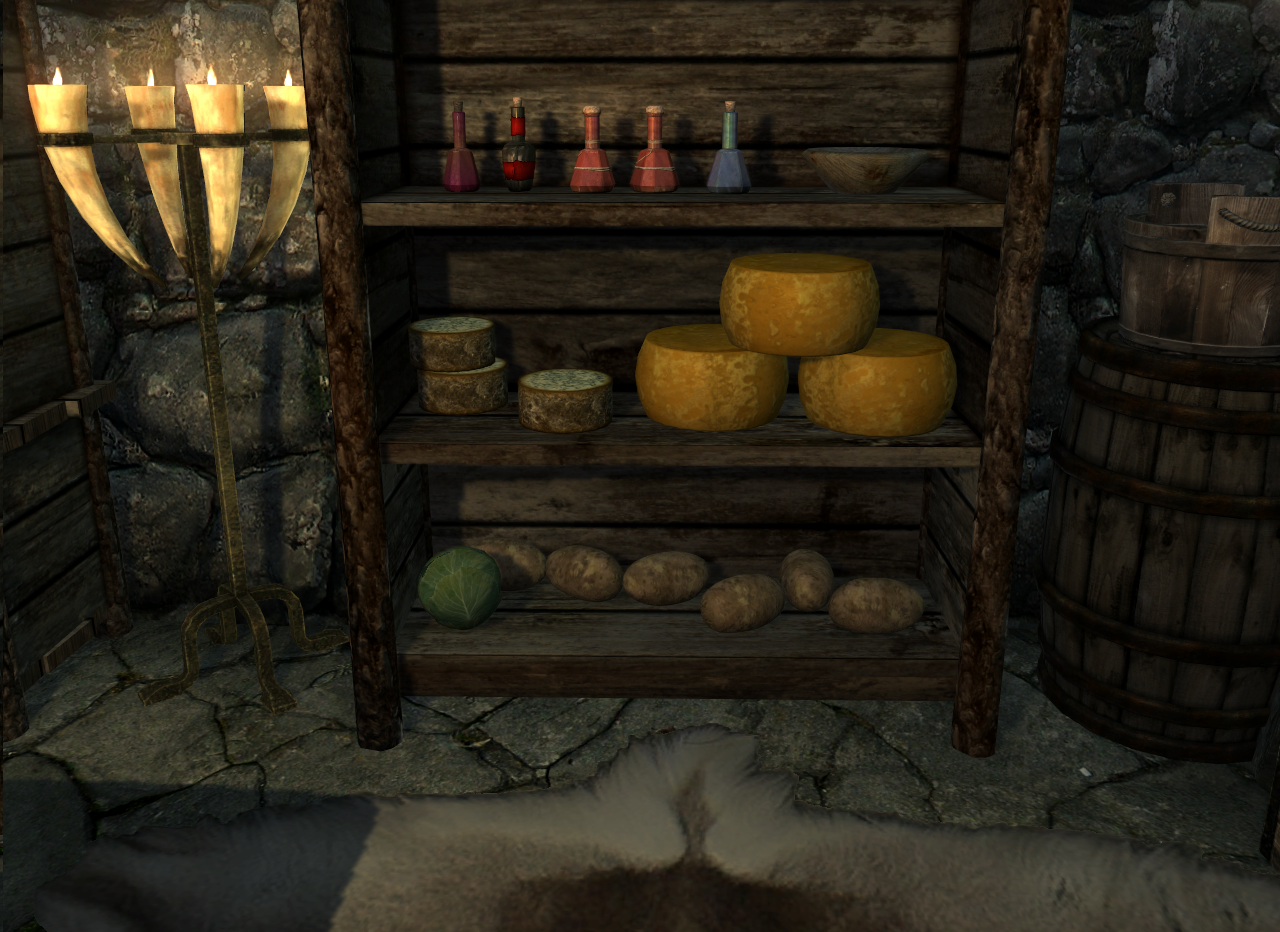 Graphics, Realism & Immersion
Collection by
Blitzelf #BaconMeister
This is set up to not only hugely improve your graphics, but to hopefully make you less confident to go out at night. It will be cold. It will be dark. And there will be a whole load of new nasties for you to run into. There's a load of other great stuf...

Skylife
Collection by
G4RT
Its a collection including all needs of the main character in game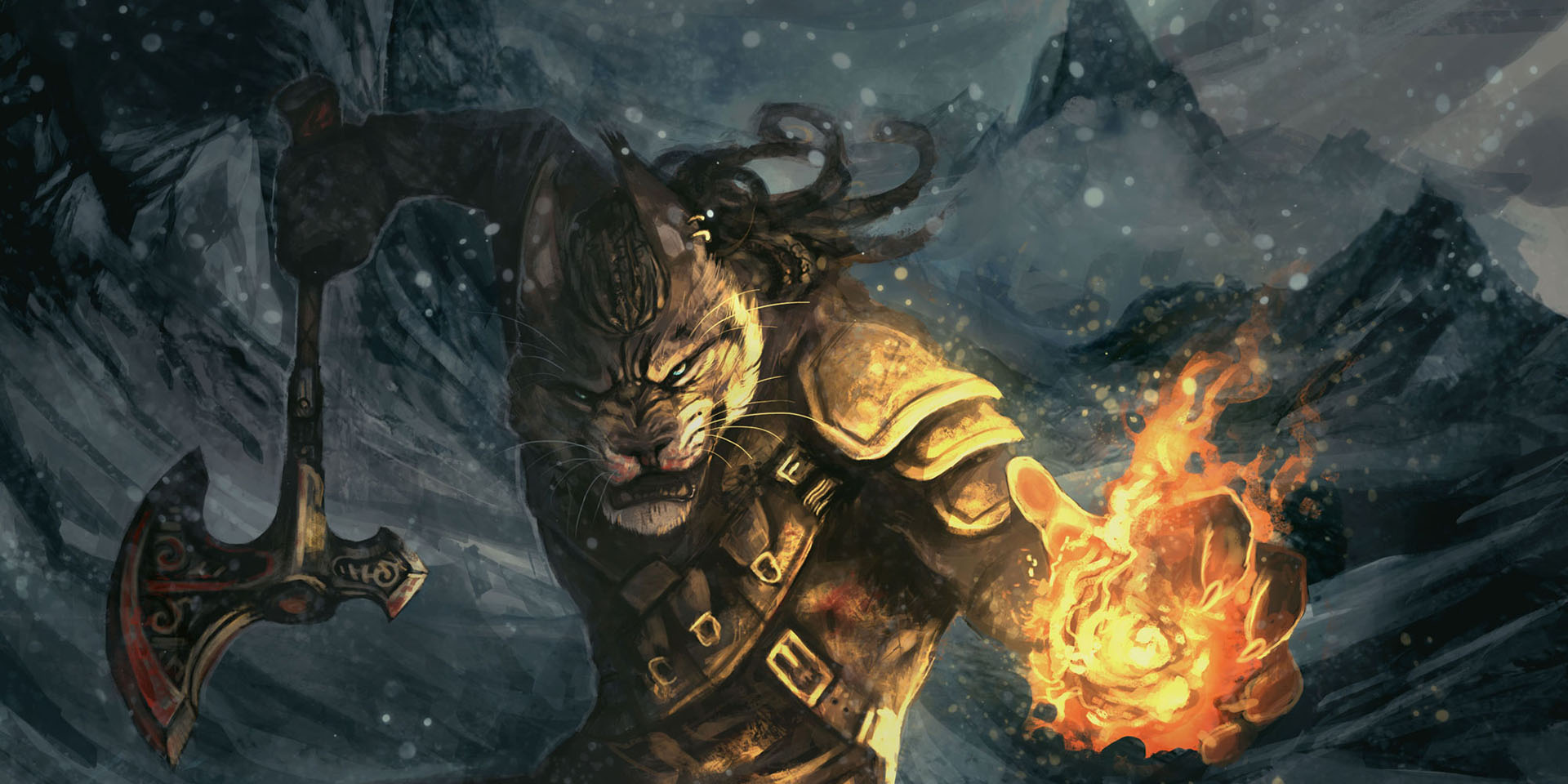 my modded skyrim
Collection by
Emgurwack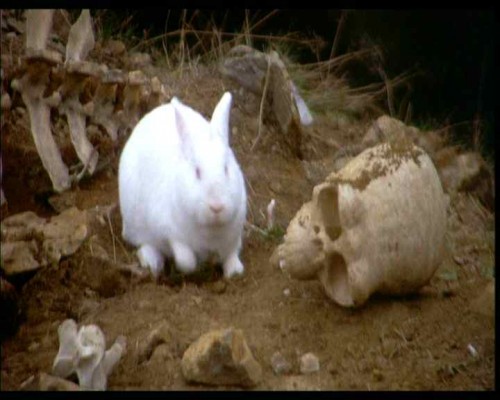 Just a small list
Collection by
Momobert
made for a friend to show which mod i took. used to be a small list. but right now it's more like a box full of crap, that you need to browse in (many don't work together exemple : scroll crafting and bandolier/ different stuff about alternate start obvio...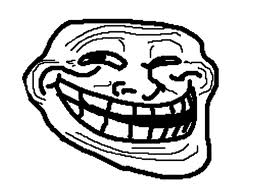 My Skyrim mods!
Collection by
Чилд оф Чернобыл
MY stuff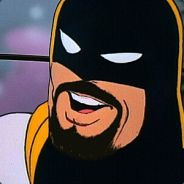 Space Ghost's (Non)Essential Mods
Collection by
Tad Ghostal
This collection contains everything from major graphical overhauls to the tiniest bug fix (and EVERYTHING in between) Have a look and hit subscribe all or select your mods piecemeal.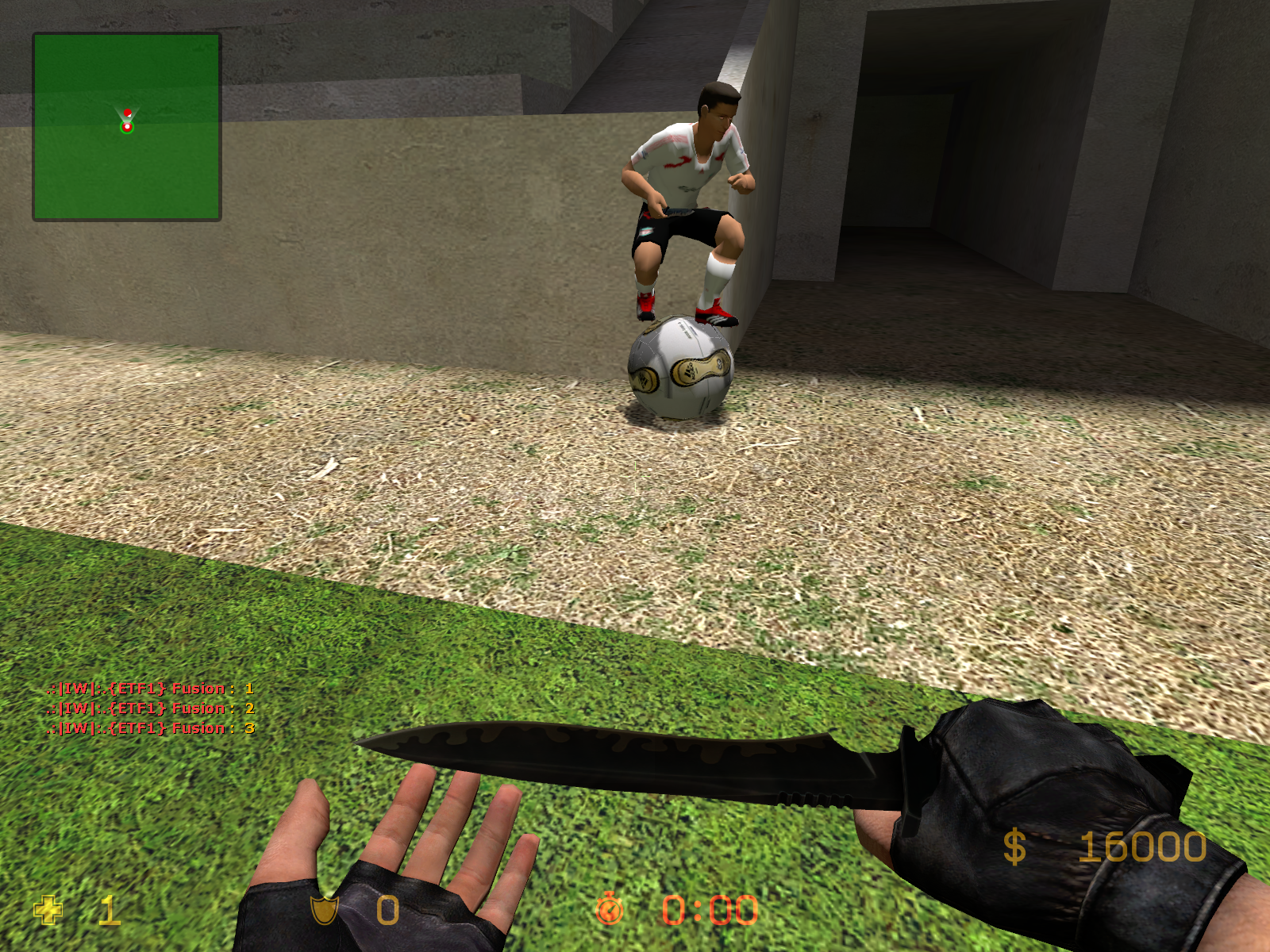 Dune's Mods
Collection by
DUNE
For Noah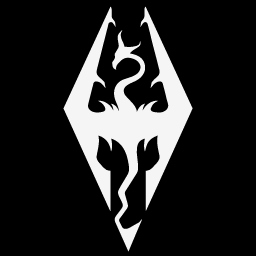 MMCK's Top 100
Collection by
MadManCK
Collection of some of the best Mods for Skyrim IMO If you do not want to spend hours browsing through all mods and want some Mods that greatly enhance the game in every aspect, check these out. Use BOSS to keep them in order. These Mods work with Hear...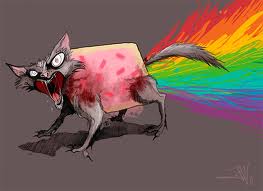 selection of good mods
Collection by
ebym2207
Selection of good mods is, well a selection of good mods found on the steam workshop that I thought would be interesting to make a collection of. There is a bit of every mod catagory to diversify abit. I chose mods that would not change skyrim much.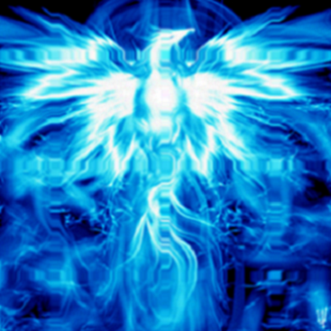 Tainted Fire's Nifty and Nice
Collection by
Tainted Fire
A bunch of mods that I think make Skyrim more fun. There are large changes and addons; as well as nifty little features that improve your experience. Includes many mods that go well with mages. Because that is my primary playstyle. Be warned that ot...


Mods?!?!?!?!?
Collection by
Ropes
The mods I tend to use in skyrim. Pic unrelated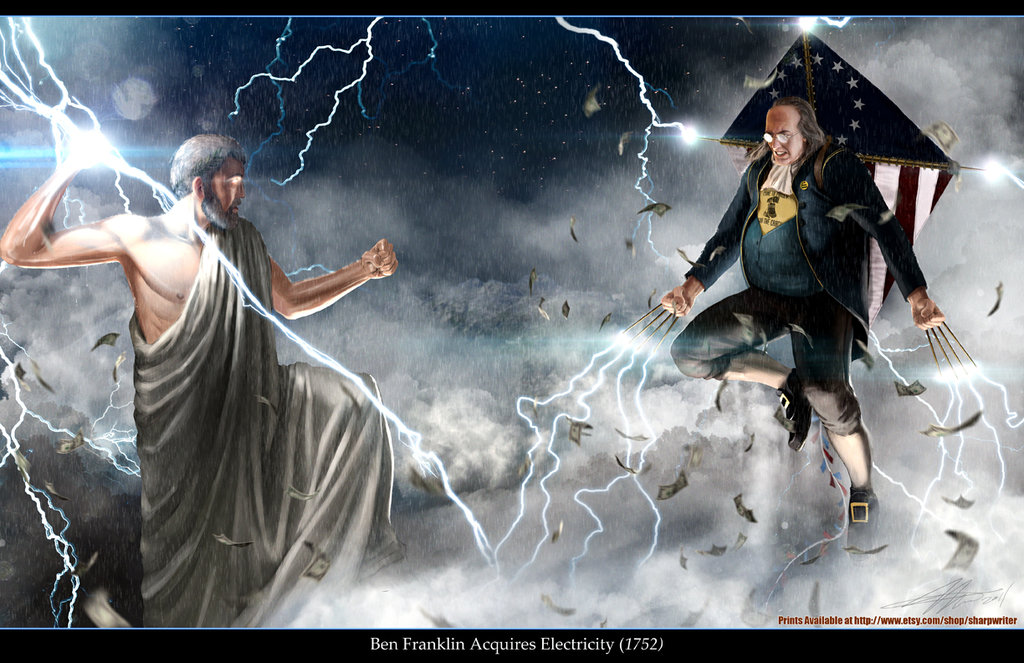 Game Change
Collection by
ClumsyChicken
Yes Two Fine