Containing item: "Arrowsmith: Vanilla Edition v.3d"

Showing 121-149 of 743 entries

mes mods
Collection by
Djidona
la liste des mods qu'il faut pour jouer avec moi par skyrim online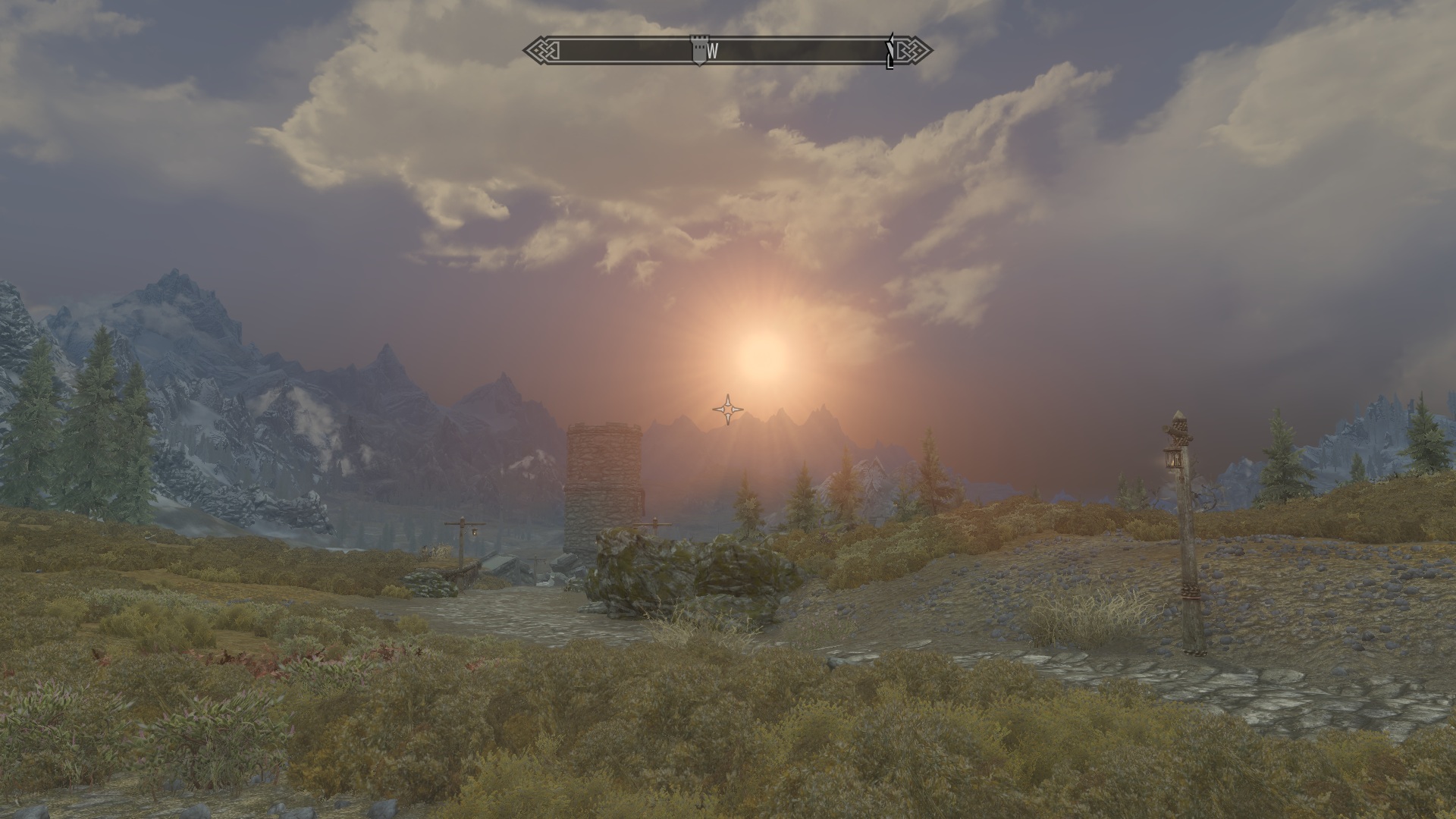 SkyAWE
Collection by
Ashamor
This is the setup I run. I run it with all the DLC. I also have the following mods from the Nexus, which I totally recommend to combine with this collection: Climates of Tamriel, Lanterns of Skyrim (Climates of Tamirel Preset), Convenient Horses, Footp...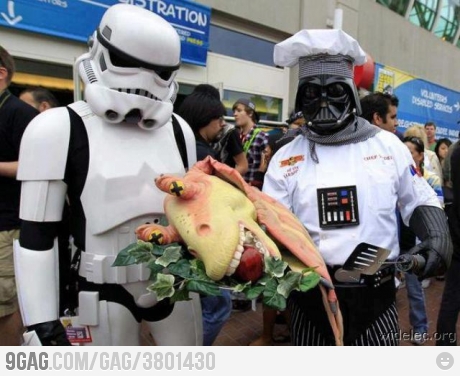 Benjy's
Collection by
[CP]Benjymen [fr]
Benjy's mods. You don't like 'em, benjy don't care. You like 'em, benjy still don't care. Whatever.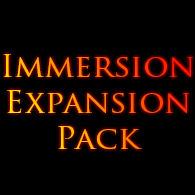 Immersion Expansion Pack
Collection by
2quick2mad
---READ BEFORE SUBSCRIBING--- This collection is made so that everything in it works together. You can click "subscribe all" if: 1. You have no other mods installed (If you do, check if they will work with the mods listed here). 2. Only have Hearth...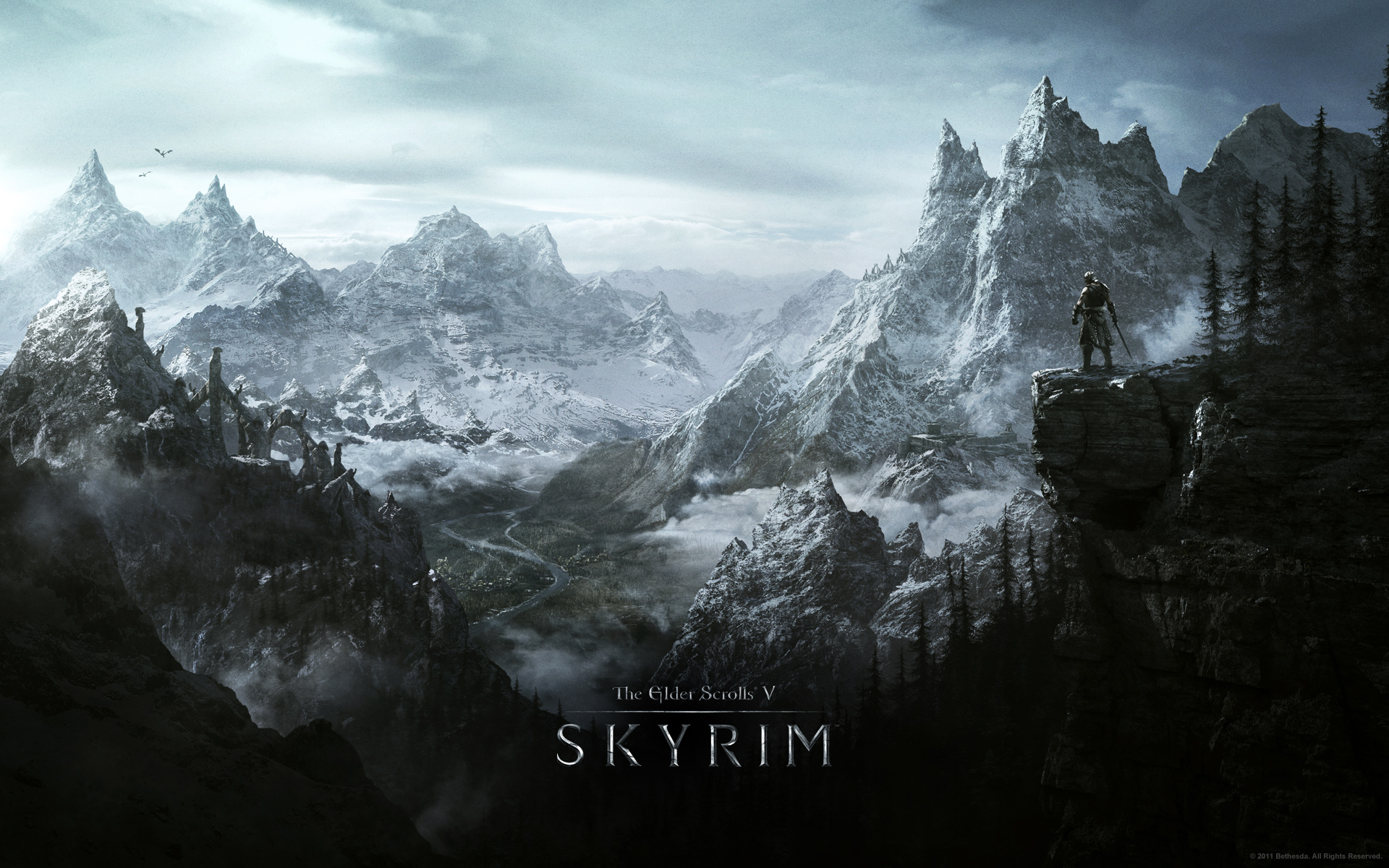 Knightguy's Favorites
Collection by
Knight Guy
These are my favorites.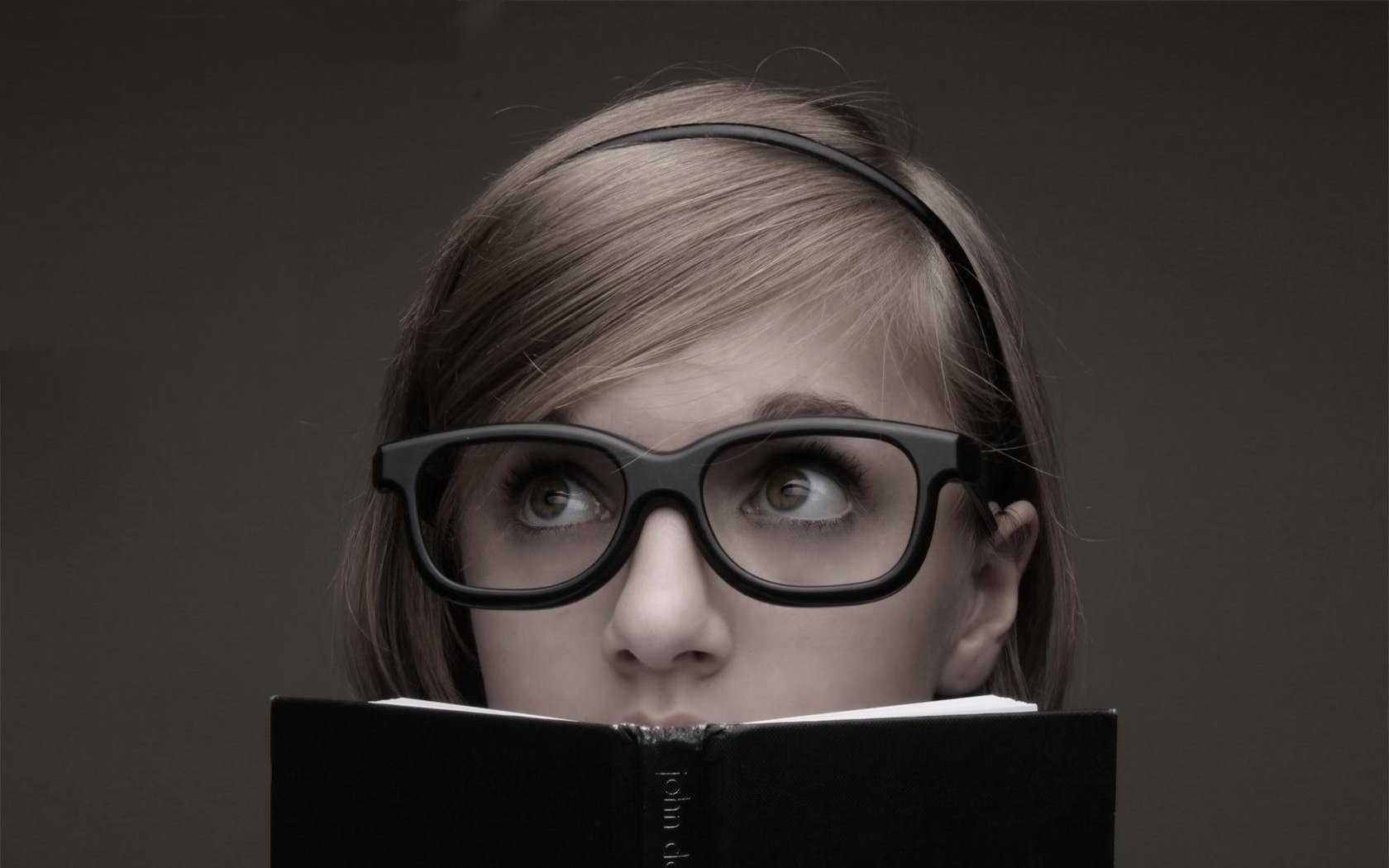 Jon's Chosen Mods
Collection by
Brosevelt
These are the mods that I use to play.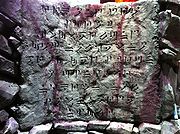 For midgets
Collection by
Dr Atomicpenguin
Sweet mods I enjoy so other can too. All lore friendly and increase the graphics nothing more

My mods
Collection by
Colbstar
I am actually just posting this, because I have a skyrim loading bug, that I want to try and fix by uninstalling and re-installing. Because I don't want to lose my mods, I made this collection. Feel free to subscribe to any of these. BTW SkyUI an...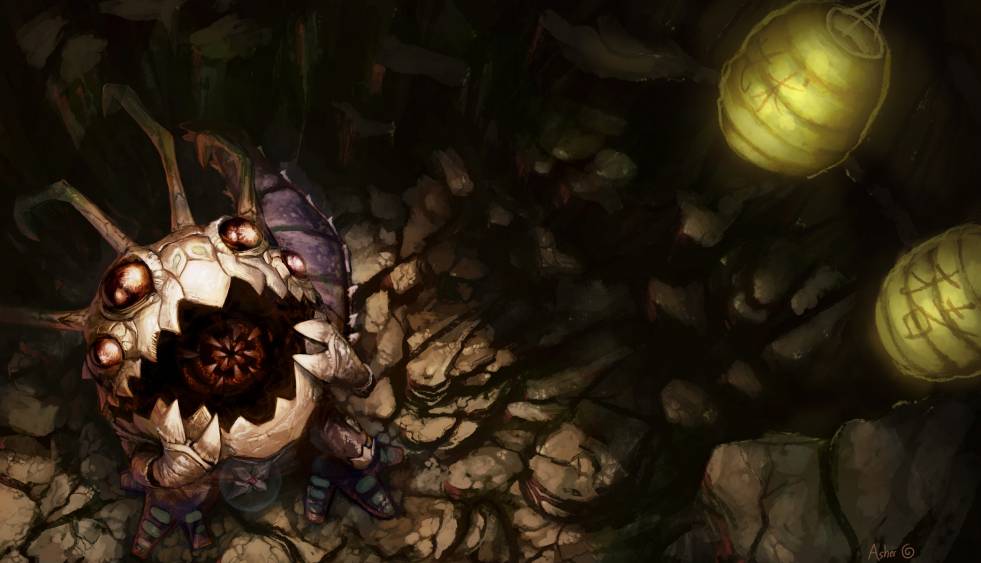 my test
Collection by
Dante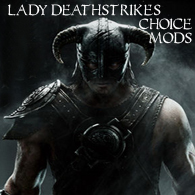 Lady Deathstrike's Choice Mods
Collection by
MsChellseyMarie
This is just a small collection of mods that I've found that make the game more enjoyable and more convienant to play.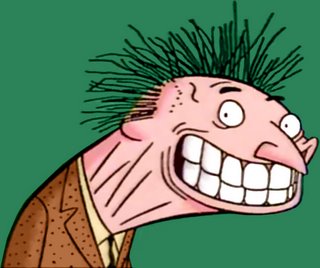 A selection of strong recommendations...
Collection by
AerintheGREAT
This is a collection of mods that I have used and subsequently found to be highly recommendable. There may be better alternatives to specific mods included here in this collection, but if that's the case then I obviously haven't come across or maybe just ...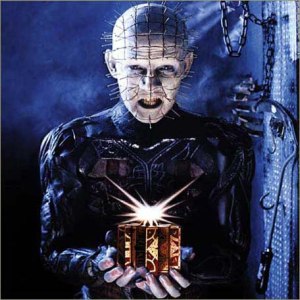 Defiance187's Crazy Collection
Collection by
defiance187
I'm a self diagnosed mod whore. I am either very very lucky or I just havent run into the conflicts yet, but so far these mods have all worked together for me. This is a compilation of the mods i have installed to help make the graphis gameplay and world ...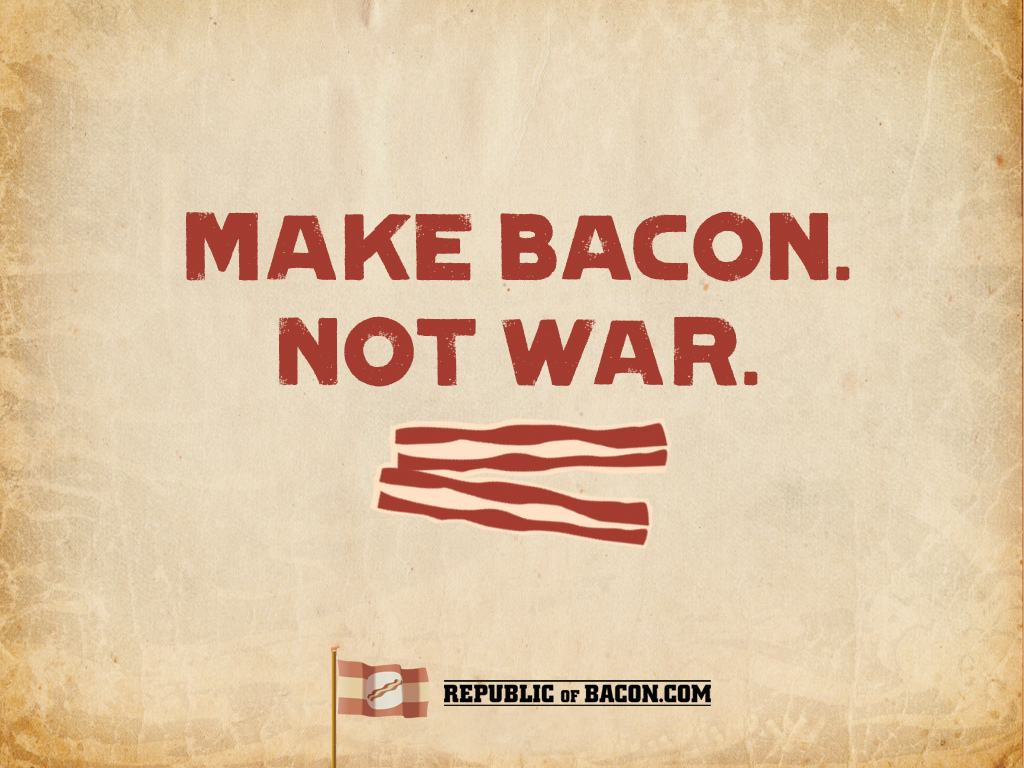 Gameover Bacon Bundle
Collection by
[TL] Pomosa
A skyrim bundle made to the honor of all those who put bacon amongst the gods. it does not add (so many) game-changing factors, mostly graphic and bug-fixes, along with mods that are generally awesome and realistic to the game.

Stuffs
Collection by
Intigracy
Stuffs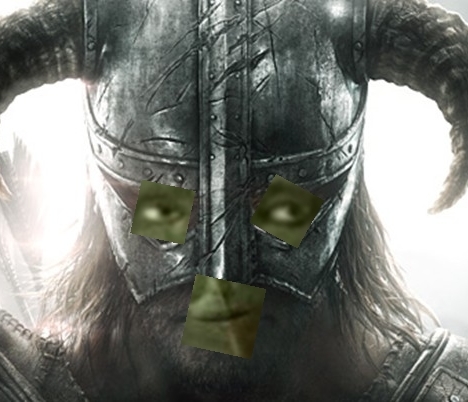 My personal selection
Collection by
luchots•
Personal and recommended selection. No FPS drop, total campatibility. Probably no compatibility with Dawnguard or Heartfire. LORE FRIENDLY - Selección personal y recomendada, no caida de frames y compatibilidad total. Probablemente no haya compatib...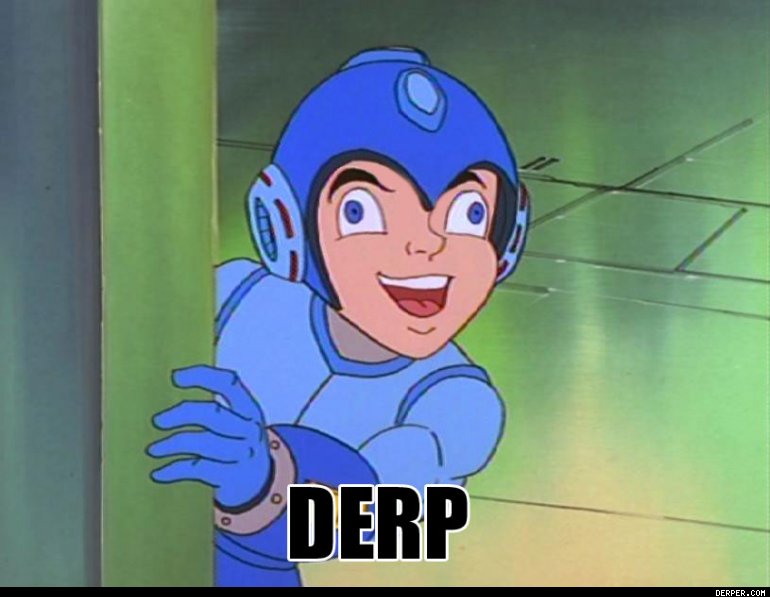 For E
Collection by
Oslion
derp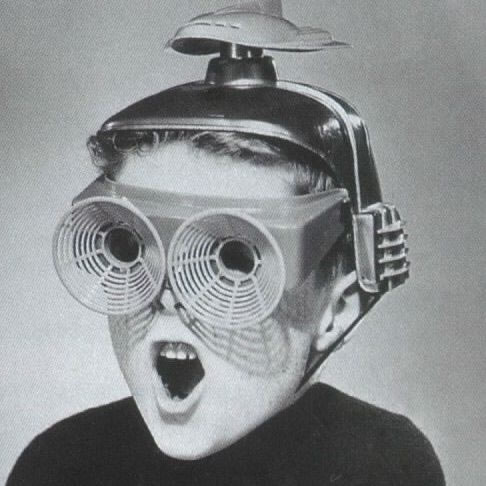 90some mods of glory
Collection by
Chillermaschine
-NO-DAWNGUARD-COMPATIBILITY-VERSION- For some mods from this collection, you are going to NEED the Skyrim script extender SKSE, located here: http://skse.silverlock.org/ For a visual experience I myself enjoyed very much, I advise you to install t...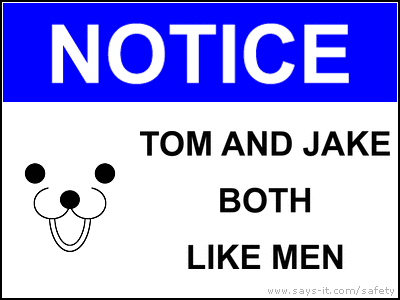 Matt's Skyrim Mod Collection
Collection by
rotworm
Best mods in mod world. For Senor Grabs-a-lot.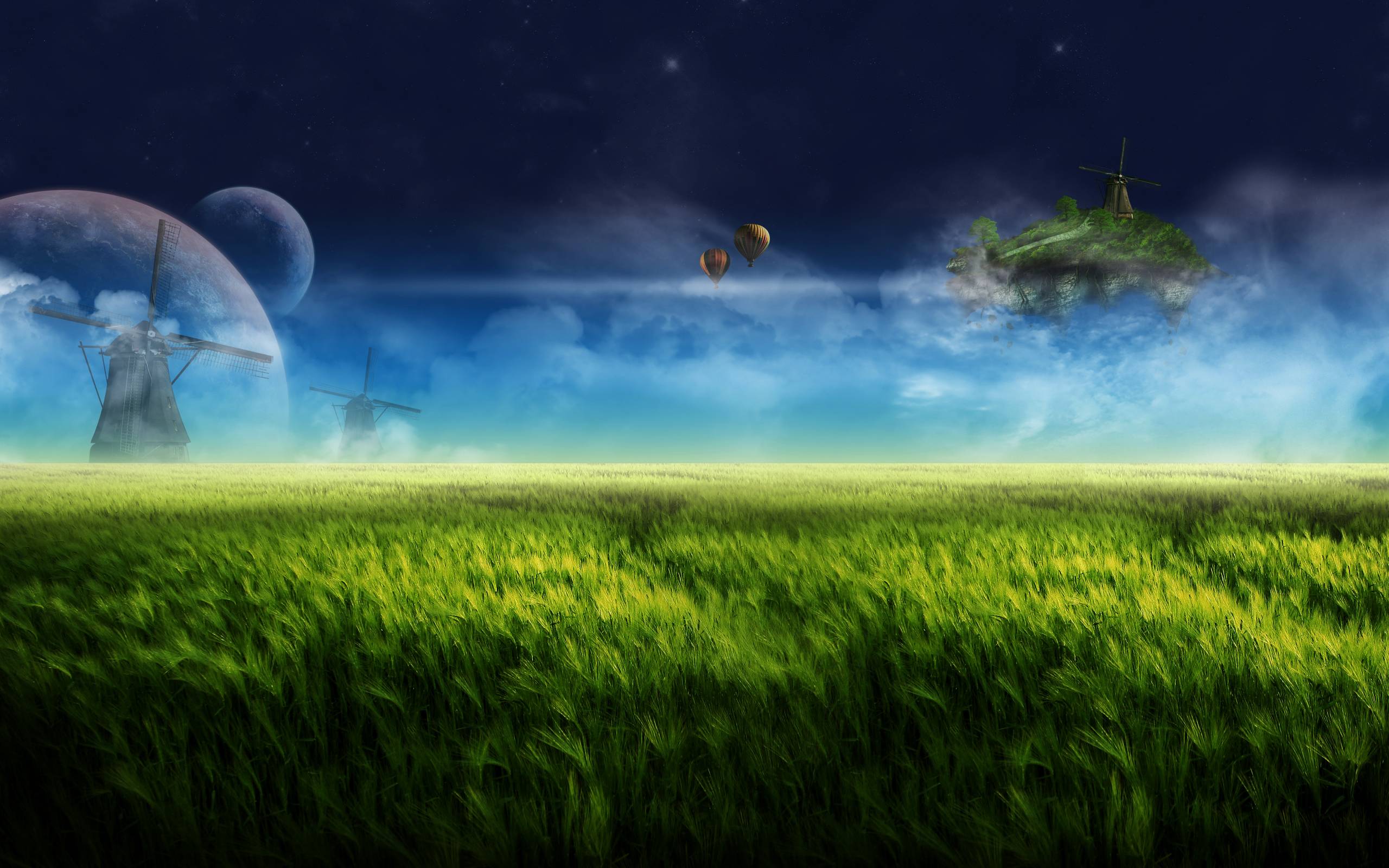 Mash's current selection
Collection by
Mashakosha
All the mods I'm using at any time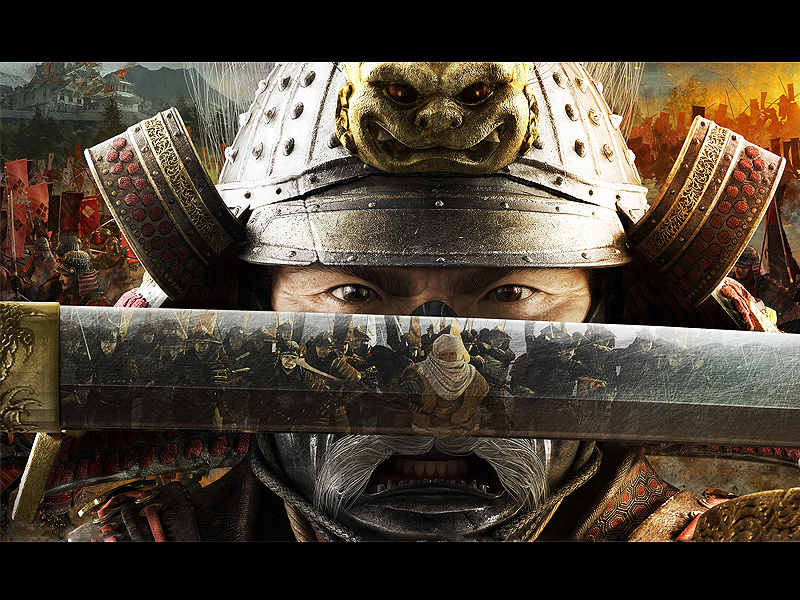 Skyrim Enhanced (for modest cheaters)
Collection by
LeadStarDude
This collection offers a wide variety of mods that make the game more enjoyable. Armors, weapons, player homes, spells, forge enhancements, unlimited shouts, Maluka's songs for bards, and many cheats. All of these mods are compatible with each other, and ...

My Kind of Skyrim +
Collection by
SchaeG1
My Favorite Mods!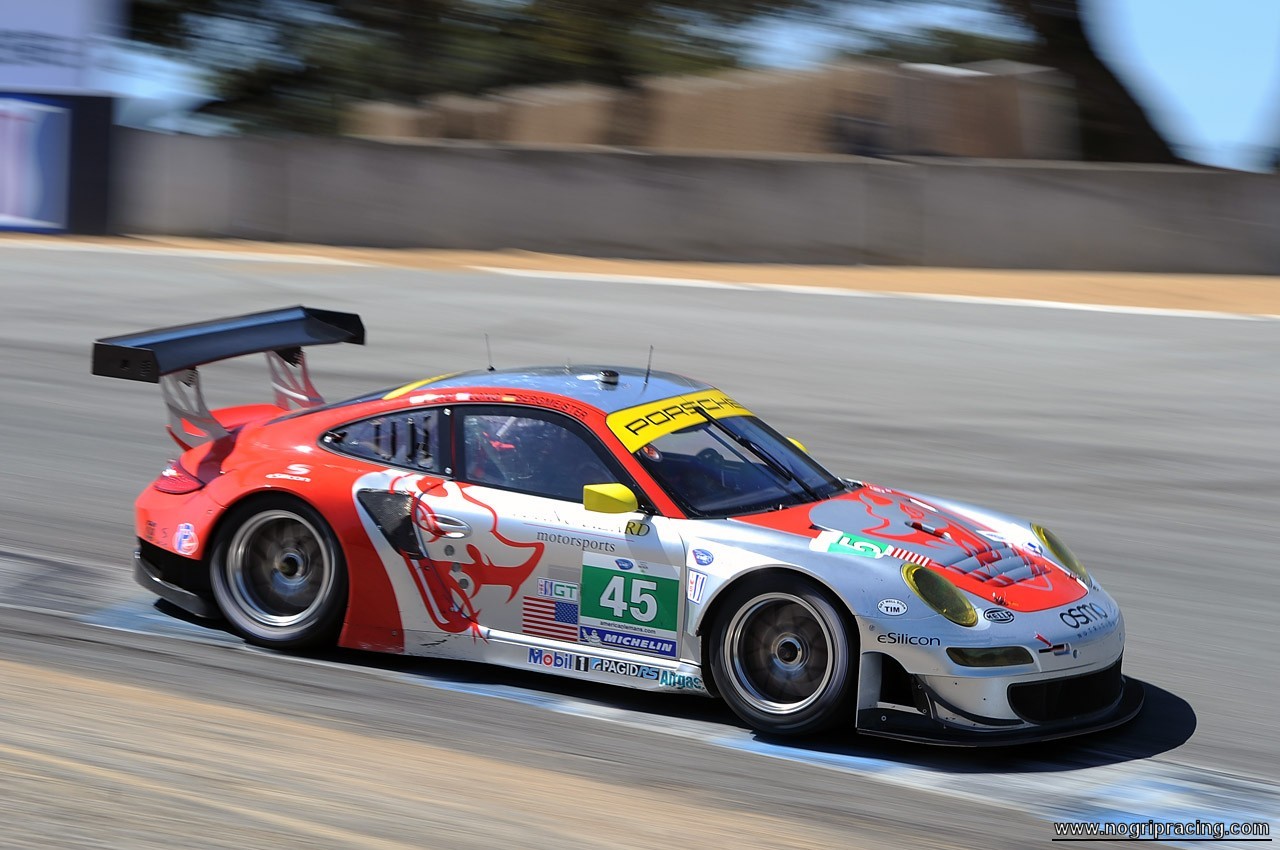 Subscirbed Mods
Collection by
Teh_Guy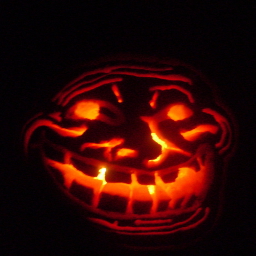 TwoIsBetterThanOne
Collection by
Teorema Di Pitagora
azzurro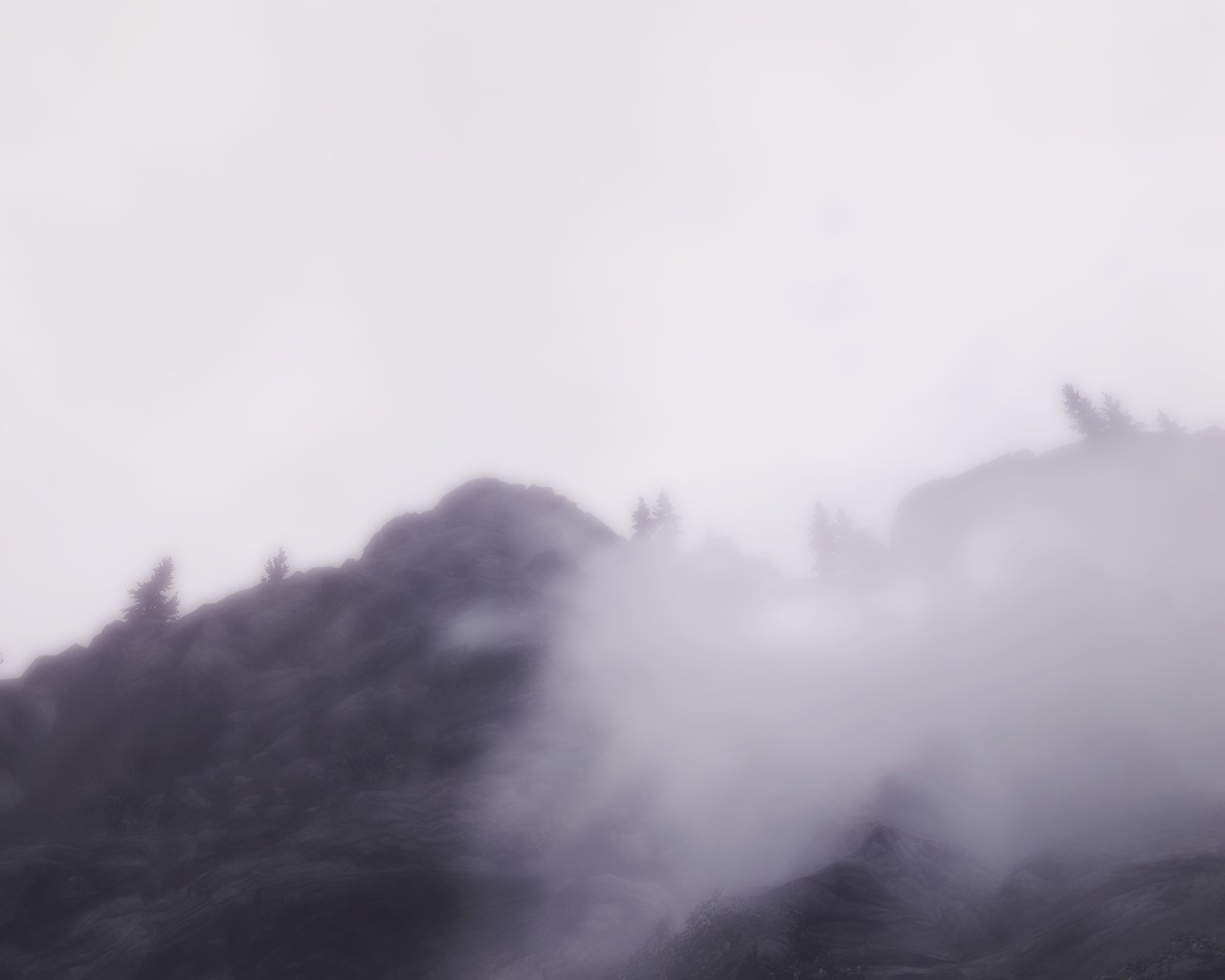 Realism No Death
Collection by
[CAKE] Robo McBeefpunch
A whole new way to experience Skyrim. You die, you delete the save. Must be played on master difficulty.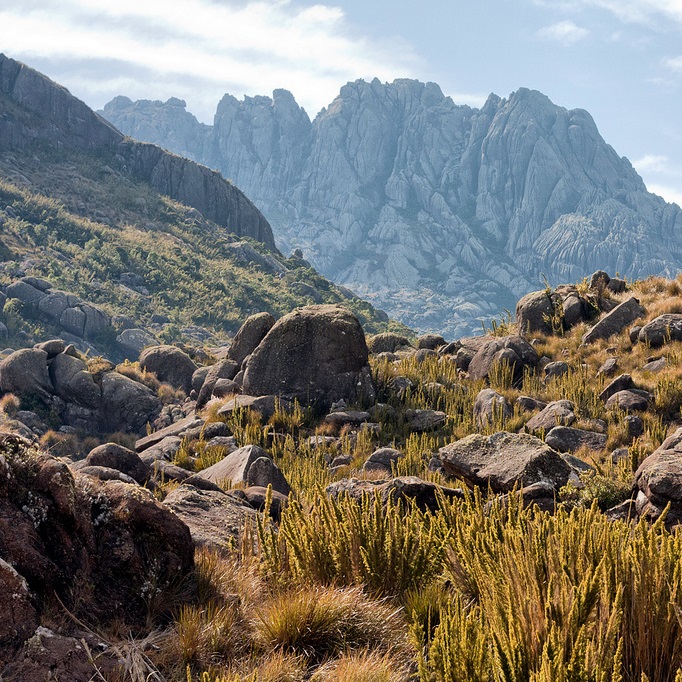 Gorgeous, beautiful Skyrim (up to Dawnguard)
Collection by
zephyr passing
Collection of the various mods that are not only compatible with each other, but exponentially increase the aesthetic quality of Skyrim, creating a very immersive experience. The mods below do not clash with one another, and is compatible with hearthf...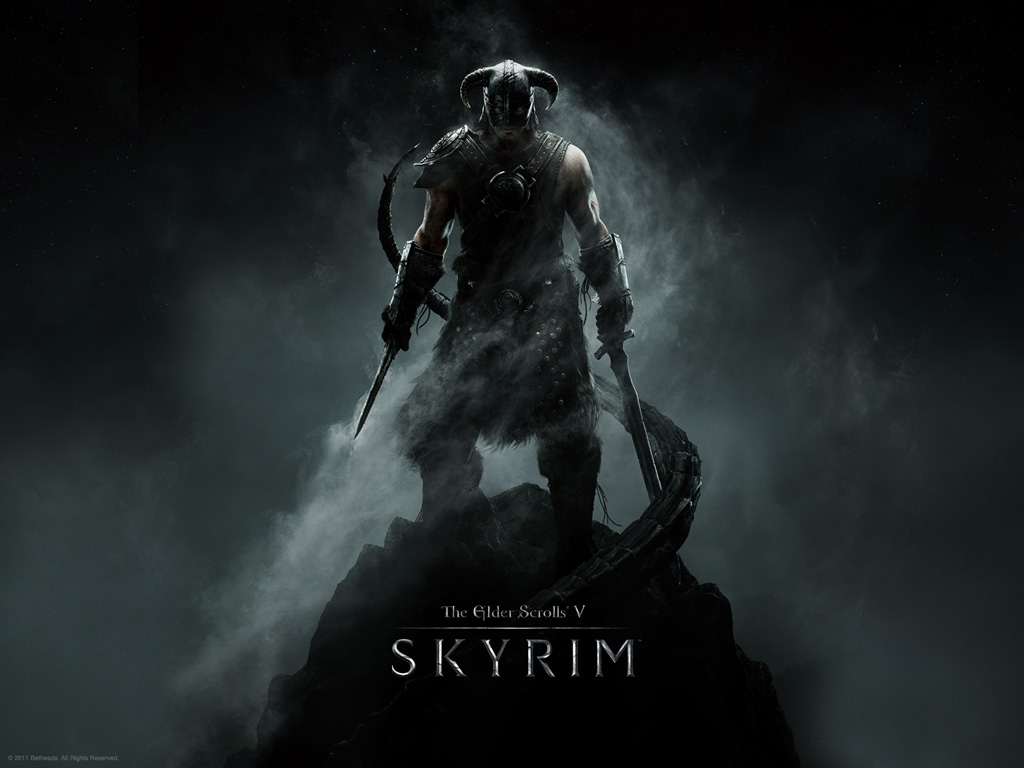 my temp list
Collection by
Rul3zr
This is just the mods im currently using as of 9/14/2013 using many more non steam one this one is partially related to my other collection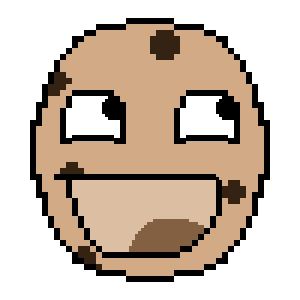 Biscuits Skyrim Collection
Collection by
Biscuits101
Improved graphics and mechanics while keeping the base game (+DLC) as it was intended.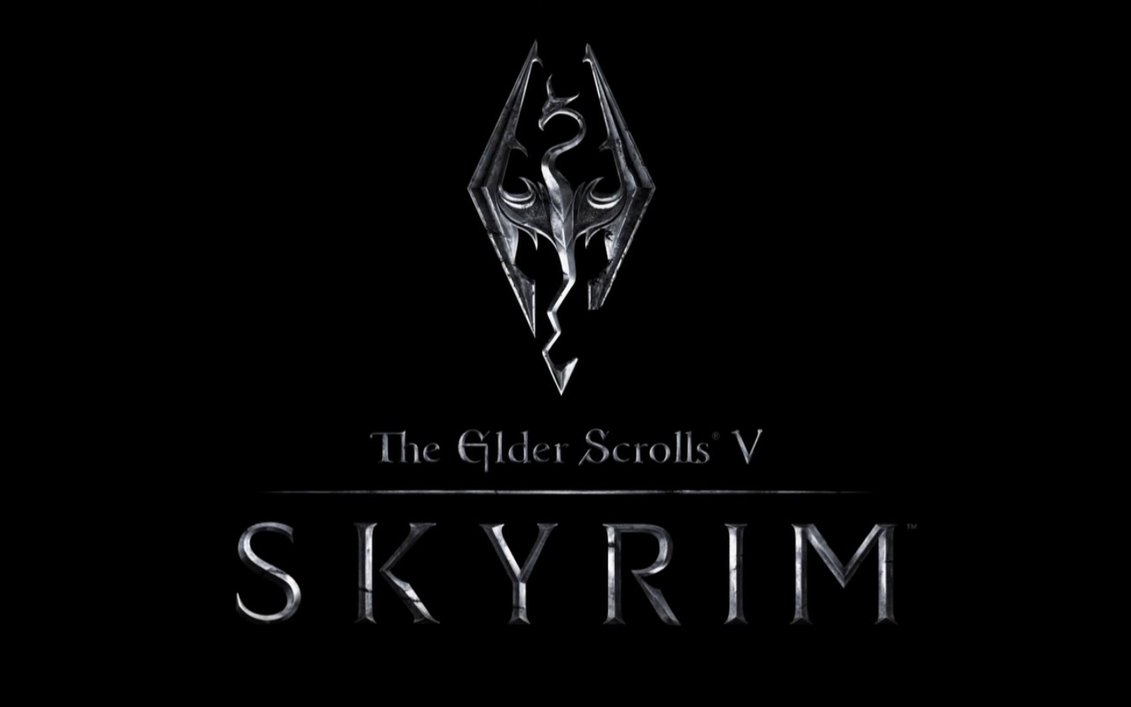 The Lets-Play Collection
Collection by
Gireen
This is a modpack I've put together which includes 200 different mods that make skyrim look, feel, and play better. They add new aspects to the game, as well as fill holes in the game that felt immersion breaking, empty, or unforfilled. Almost any rolepla...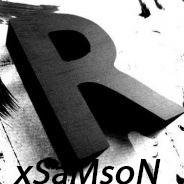 xSaMsoN Collection
Collection by
samson. * Aimware.net
My Collection :3