Containing item: "Arrowsmith: Vanilla Edition v.3d"

Showing 451-480 of 922 entries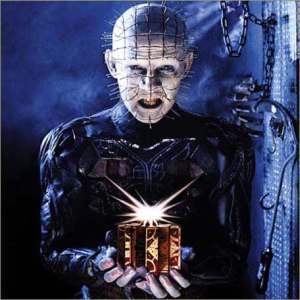 defiance187's going ballistic mod collection.
Collection by
defiance187
Just a butt-ton of graphics and game play tweakes i think makes the game more interesting.

My Skyrim Mods
Collection by
BlueberryPoot
Basically just uploaded this collection so my friends could see what mods i have installed. But this is basically every mod i have installed, (and counting) ALSO PLEASE NOTE: If you're going to get the items in this collection, be aware that Enhanc

For the wizard in us all
Collection by
bluemonke1
Extensive mods that modify combat in a multiple of ways, adding dificulty to the combat and making it more diverse with new and different weapons. Mods that add many many spells to the game, namily conjuring. Start the game anywhere you basicaly want, and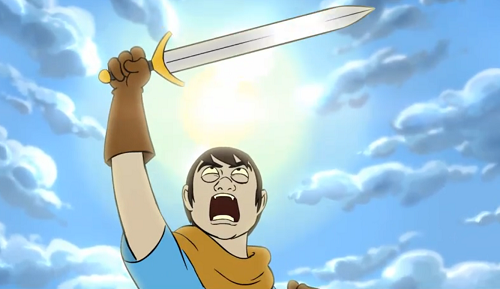 Skyrim Fix Collection
Collection by
<ALC> Fanis
A few mods for minor tweaks and fixes to the game that allow it to be better opimized for PC, and for added replayability.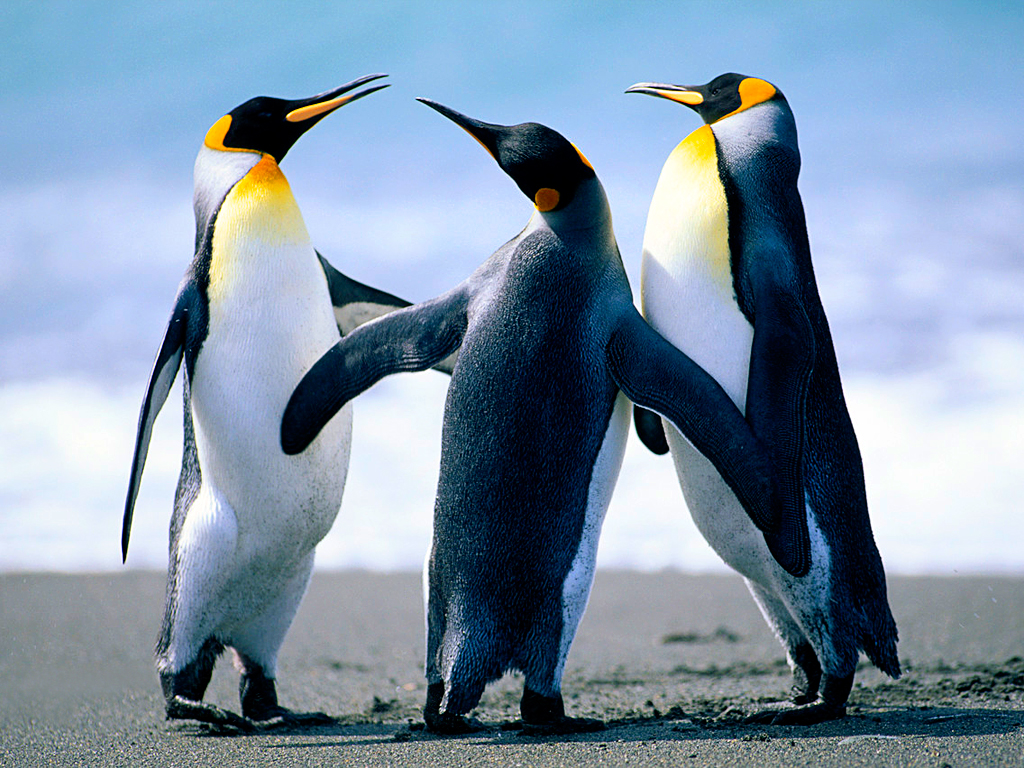 Drono's Collection
Collection by
DronoPuddinpie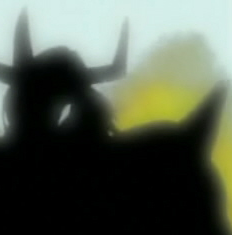 Must Have Mods
Collection by
Kin.rawr [Dangerous Power]
These are just some mods I highly recommend. I put this together for a friend who is new to the use of mods and wanted somewhere to start. This collection includes things like weapons/armors/houses/spells and various gameplay or visual tweaks that I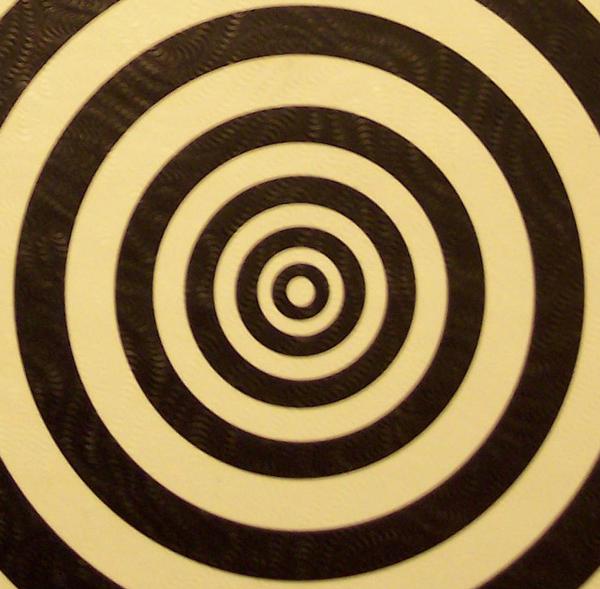 Dammekos Collection
Collection by
Dammekos
A collection of my favorite Skyrim mods for my friends to use.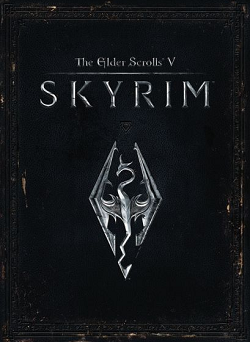 Weapons
Collection by
Kardeem18

Mods I Use
Collection by
lotrfanatic
These are just the mods I normally run, collected together for easy installation/uninstallation on my part.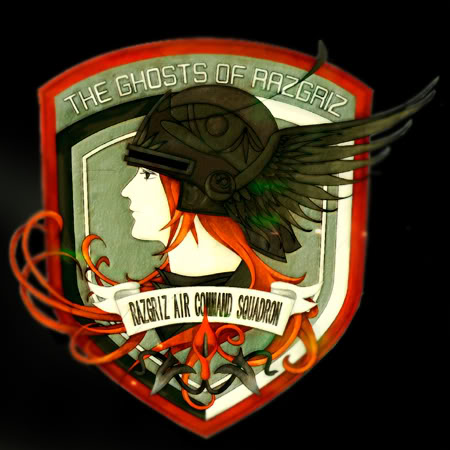 the collection of old
Collection by
burnthepigs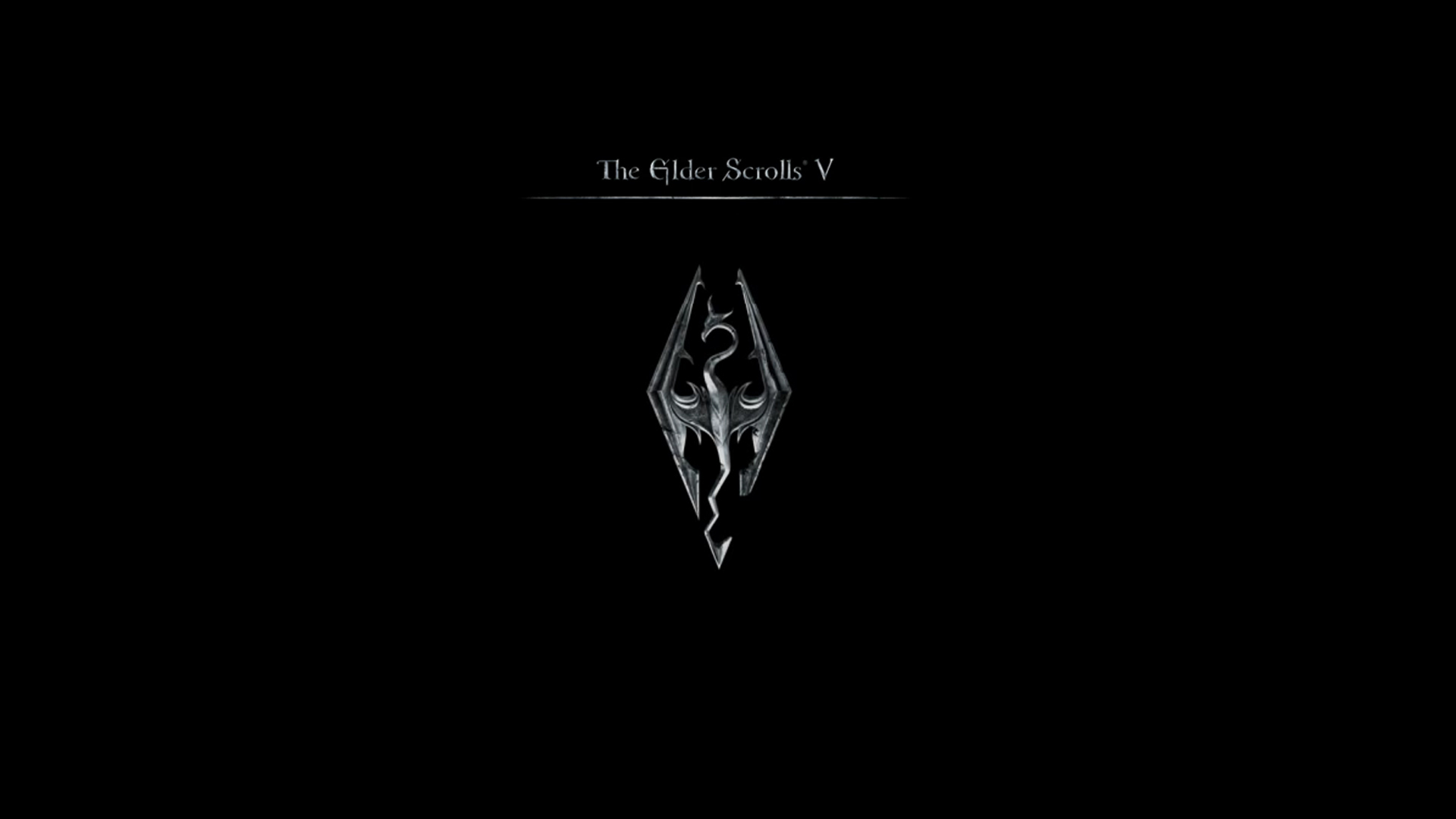 Skyrim Collection
Collection by
Silent Earth
A collection of useful and fun mods for TES V: Skyrim.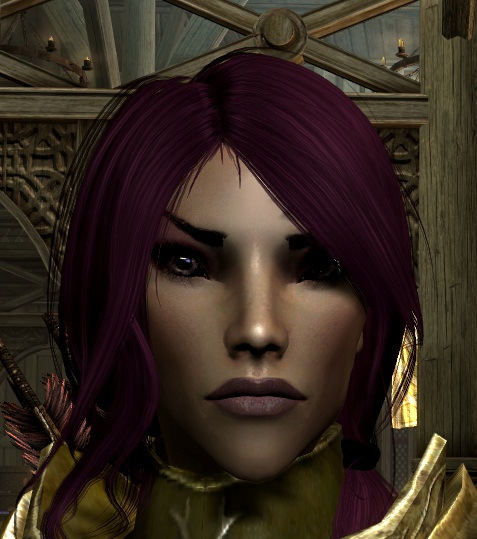 Ginchen Mod Collection
Collection by
Ginchen

Realistic
Collection by
Kaswyn


4T
Collection by
arrayofone

What I use
Collection by
Daedalus The Dopefish
What I have currently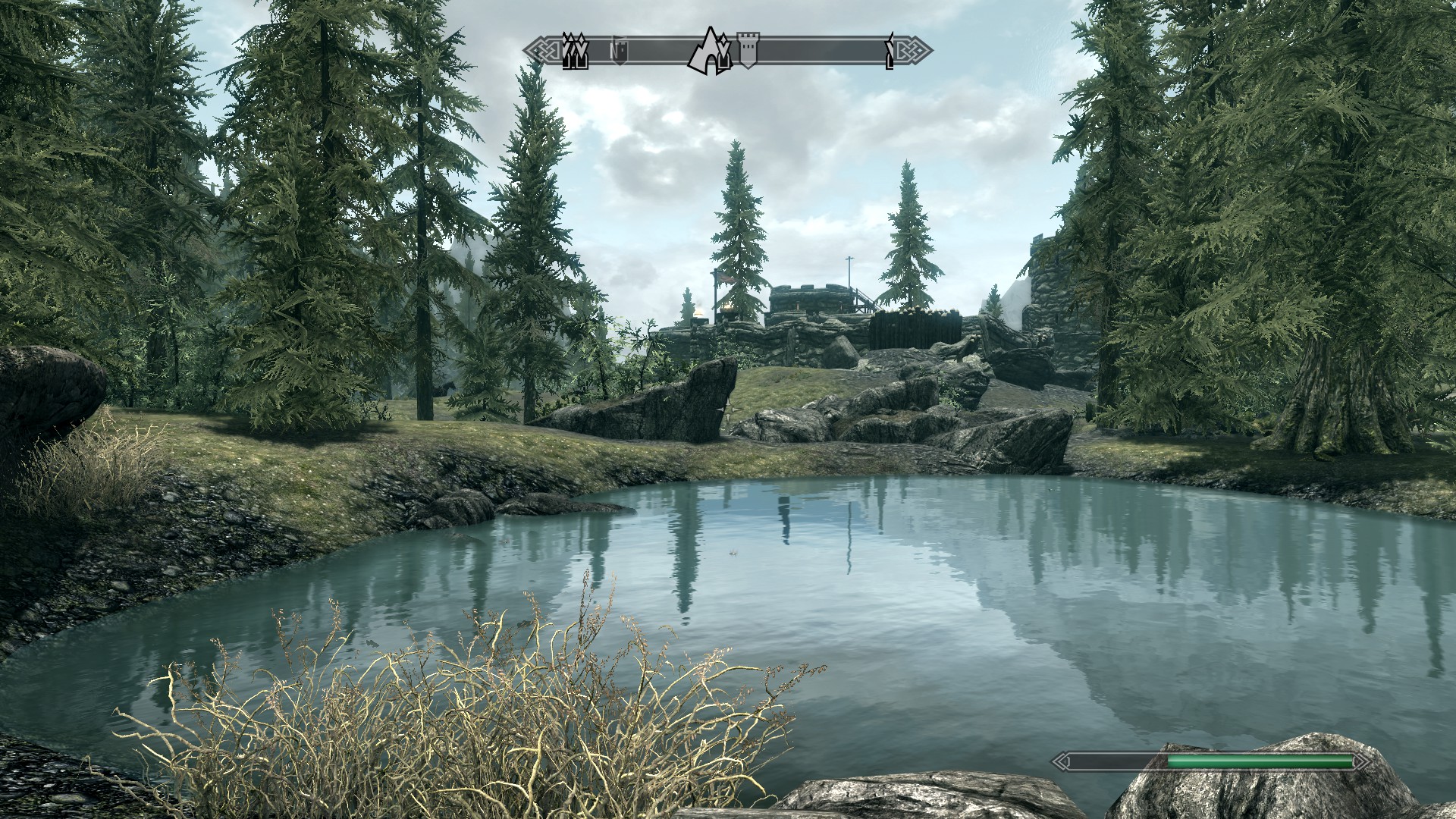 Morboth's Vanilla Improvement Project
Collection by
Morboth
Well, ladies and gentlemen: you have stumbled upon my Vanilla Improvement Project. Bear this in mind: this collection aims not to revamp, overhaul or alter in any significant way the way Skyrim works. Instead, its purpose is to polish those rough features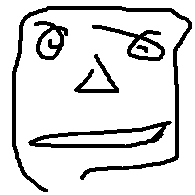 Auron's Collection
Collection by
Auron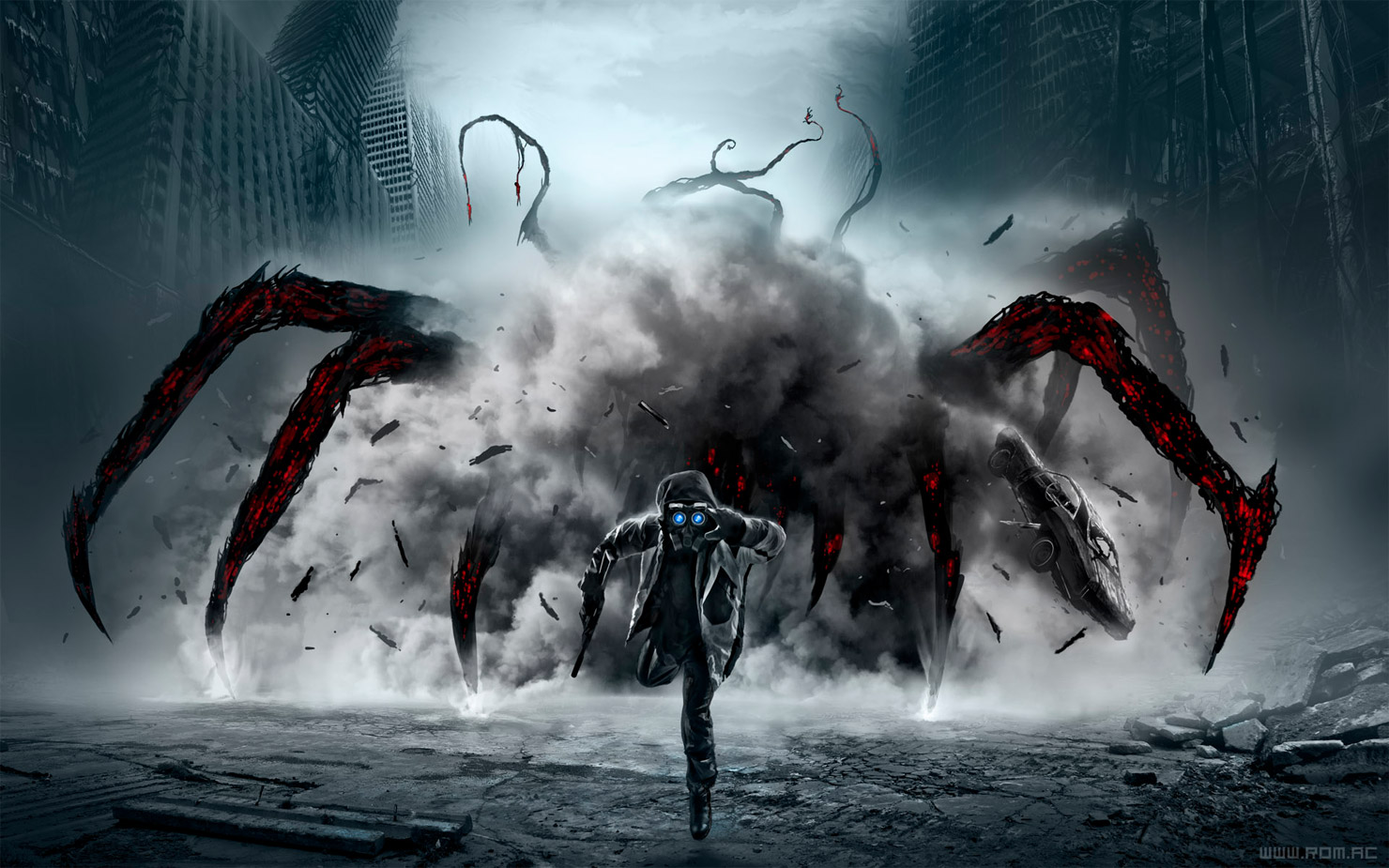 Auxtrilions collection of mods
Collection by
Aux
amazing thats all i have to say.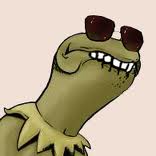 My Personal Selection of Skyrim Mods
Collection by
Gage

Skyrim Enhanced
Collection by
coopermf
These mods are designed to enhance your gameplay in Skyrim and make it an all around better game. You don't need to download all of these mods, you can pick and choose. It is also recommended that you download a Skyrim script extender.


Bread and Butter
Collection by
Kaddis
Basic necessities for high end PC players.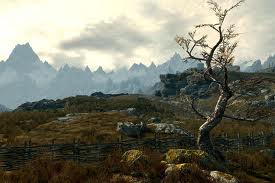 Adventure Stuff
Collection by
MattMoose
This is a collection of cool adventure items . If your tired of all that thick strong heavy armour , light armour is to weak or your a type of adventurous person these mods ARE FOR YOU!!!!!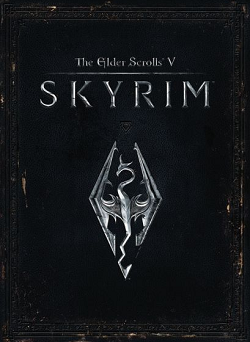 Friends
Collection by
X13G75
for friends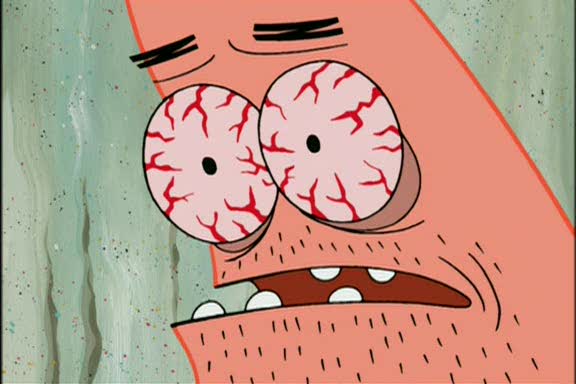 My Collection
Collection by
MaggiWürze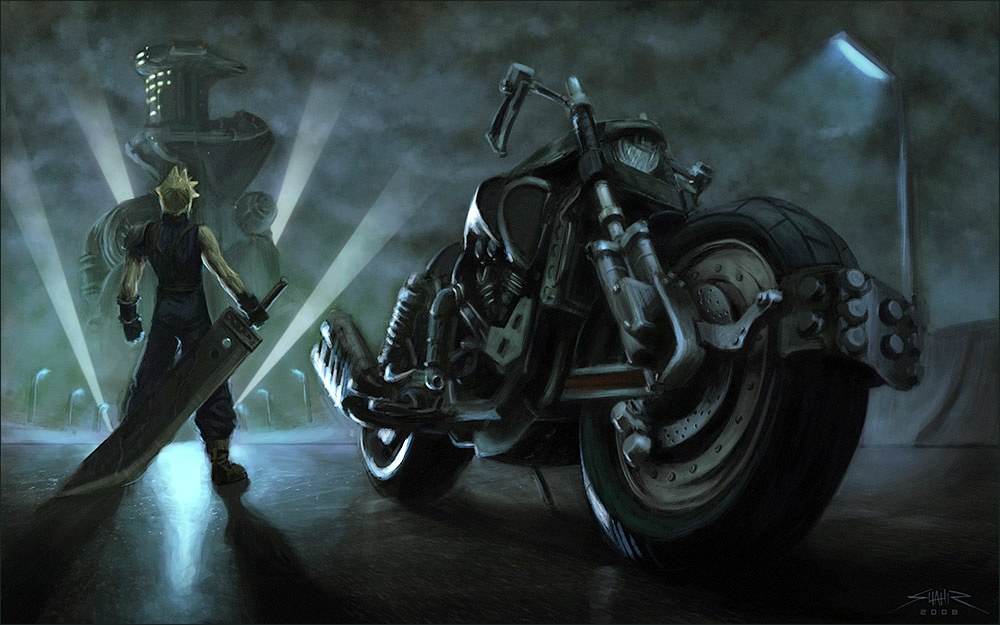 Sin's
Collection by
Nauki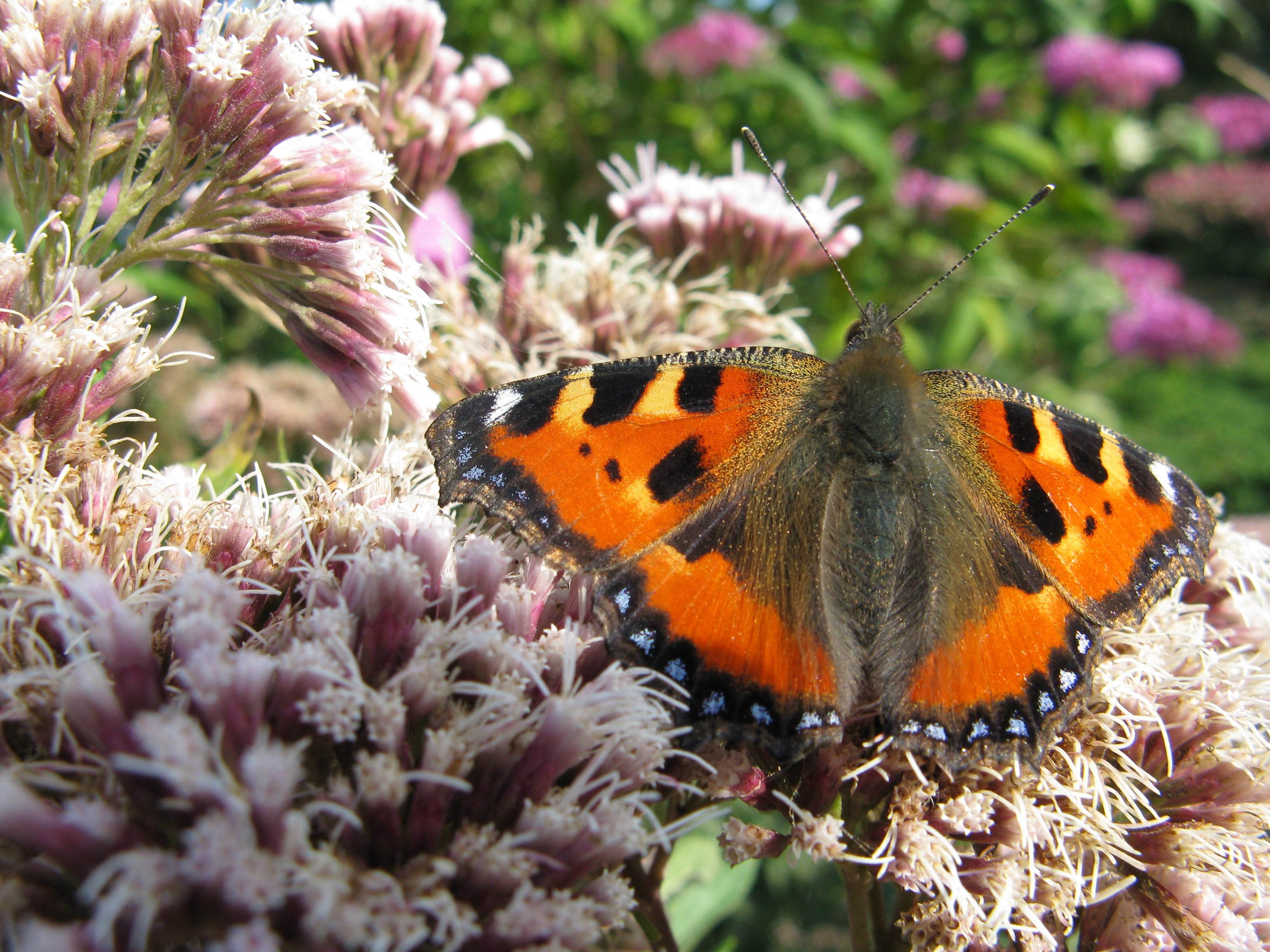 Pelzo 1
Collection by
prebsdorf
Pelzos Samling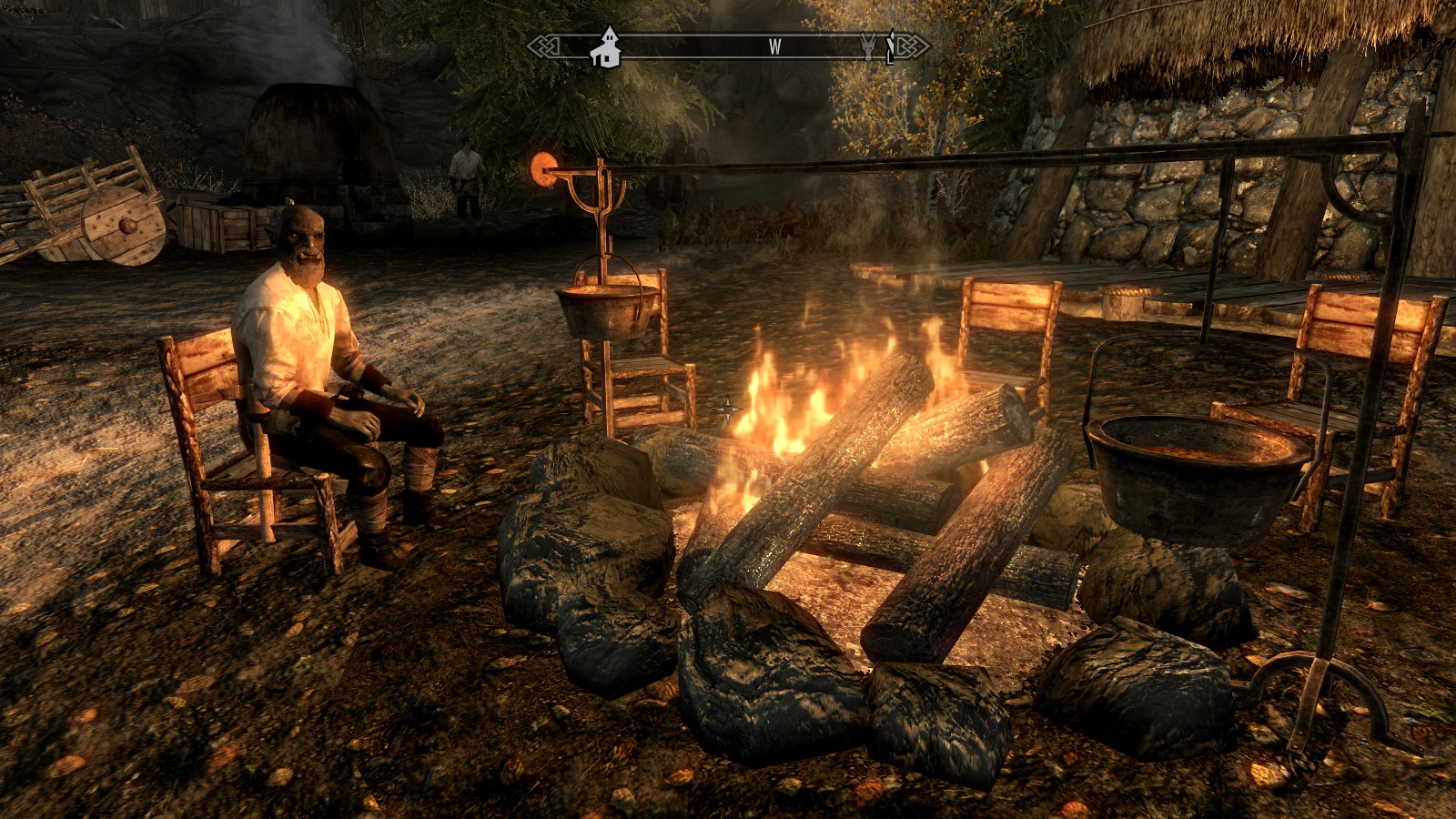 Odds and Ends - other mods to enhance the game
Collection by
Ace Skym
These are various mods that can be added to enhance random parts of the game such as interface or even horses.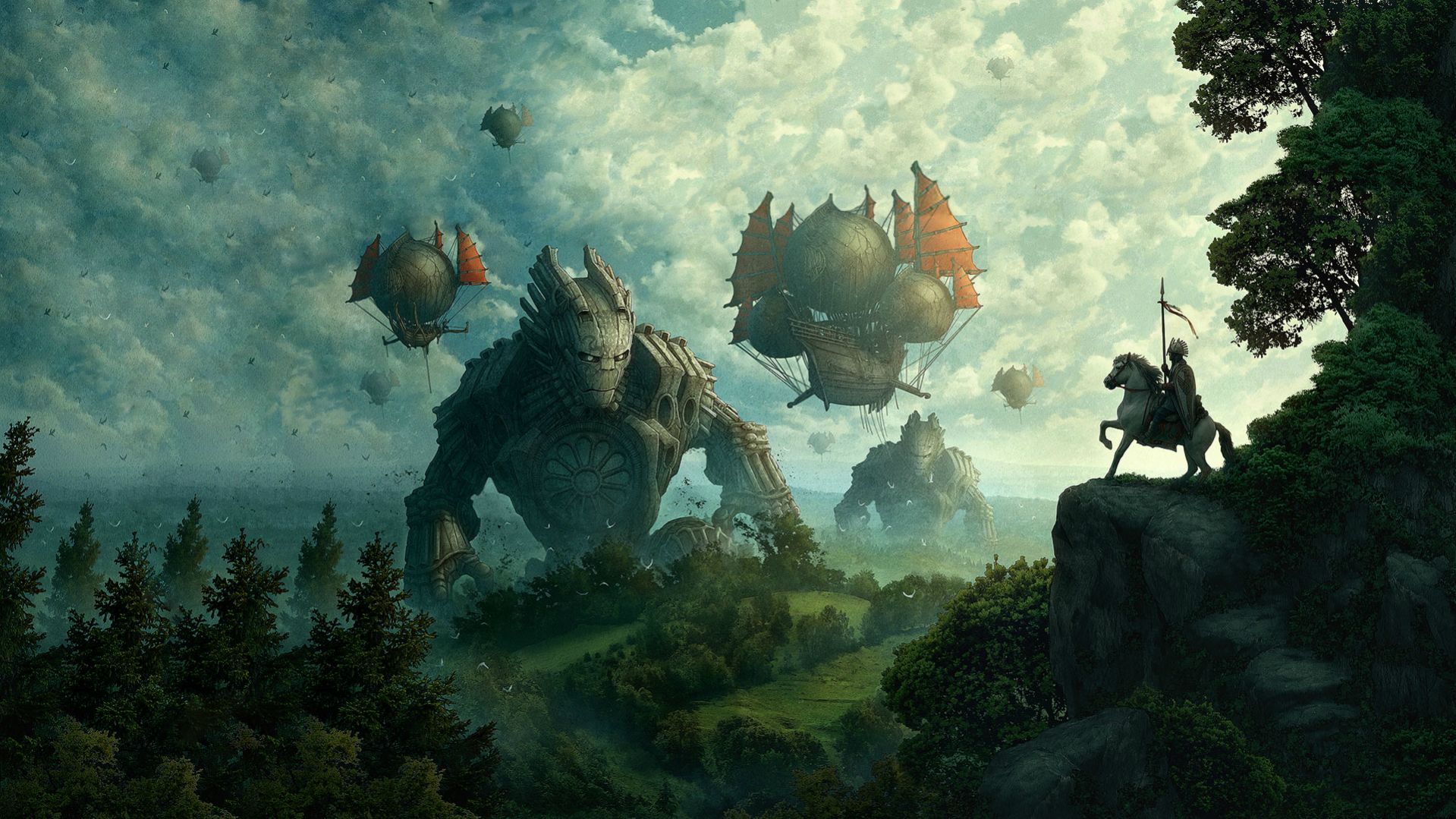 Make Skyrim Chug like a bawss
Collection by
HEY KIDS WANNA SEE A DEAD BODY
A collection of all the mods I use. Not the most stable of collections but where's the fun in life without a little danger? ;) Also get these http://skyrim.nexusmods.com/mods/27644 http://skyrim.nexusmods.com/mods/19733

I AM MYSTIC
Collection by
Ben Rachman
ADGHLADKGAND;DHDAMFL;

Nyurena's Favs
Collection by
NyuRena
Some great mods that vastly improve the game for me.