Containing item: "Complete Skyforge"

Showing 61-90 of 1,585 entries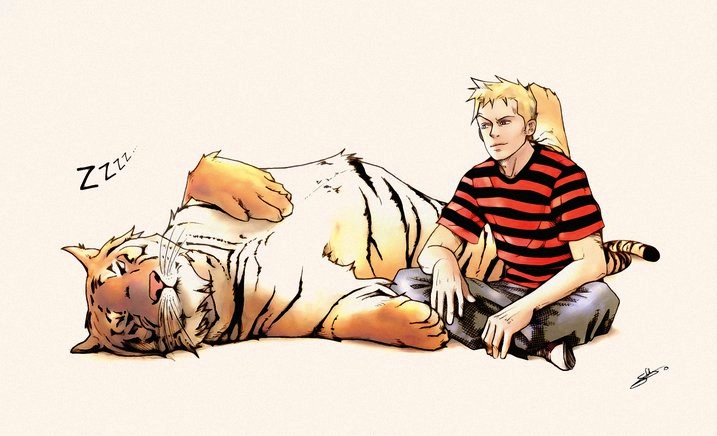 GFx and gameplay and UI, Oh My
Collection by
Genlsis
This is going to be a list of every mod I have currently running, it works on my machine, I dont guarantee it for yours. :-) Every mod in this collection contributes to what I consider a much improved game experience in Skyrim. For the most part I ...

Mods that enhance but not destroy skyrym
Collection by
(DAPPR)Noobgamer1
This collection is purly designed at increasing the quests and loot and items and hours spent in game BUT without make you god.You can pick and choose since there are 100 + mod so PICK YOUR CHOICE OF AWESOMNES. Now some of my mods also come from nexis mod...

MY Skyrim Heaven
Collection by
lantissan

Alio's GTX 980 - Ultra HD 1080p Skyrim Definitive Legendary Edition Mod Pack. Graphics, Gameplay, and More!
Collection by
DG| Alio
Alio's GTX 980 - Ultra HD 1080p Skyrim Definitive Legendary Edition Mod Pack. Graphics, Gameplay, and More! ----------------------------------------------------------------------------------------------------------- ******MOD LIST UPDATED AND COMPLETE. ...

Exhilaration of the Senses: Total Immersion Collection
Collection by
soulsocietynumber1
Exhilaration of the Senses (or "EotS" for short) is a Collection of modifications REQUIRED for loyal gamers to have their MINDS BLOWN! NOTE: YOUR COMPUTER WILL MOST LIKELEY NOT BE ABLE TO HANDLE IT IF IT IS NOT AT LEAST AN "AMD8" VIDEO CARD. IF YOU HAV...

My favourite mod collection as of (10-08-2013)
Collection by
Laamclops
This is my current list of favourite mods on the workshop, which I consider to be *MUST HAVE*. This collection is purely based on my opinion. however I have played with them and through them and I give these mods my approval seal. This collection will m...

Social Justice
Collection by
Belial
Bringing improvements to the masses. Graphics mods have little to no performance hit. Gameplay mods are for sheer convenience. Bug fixes to make your frustrations go away.

SpeirsTheAmazingHDs Mods From Videos
Collection by
Keaton
These are most of the mods that I have made my videos on, So if you want your game just like mine just download them ;)

Ultimate Skyrim Experience
Collection by
Photonic_Phoenix
The Ultimate Skyrim Package If you are eager to enjoy these mods I have included an overview pf what these will give you: - Multiple Questlines - New areas including an island or two (Wyrmstooth) - New towns and cities - INew and improved armor, sh...

使用MODメモ
Collection by
Verone
自分用メモ 全部導入すると┗(;´Д')┛超おもてぇ~ なので、設定でオフってるのもあるですよ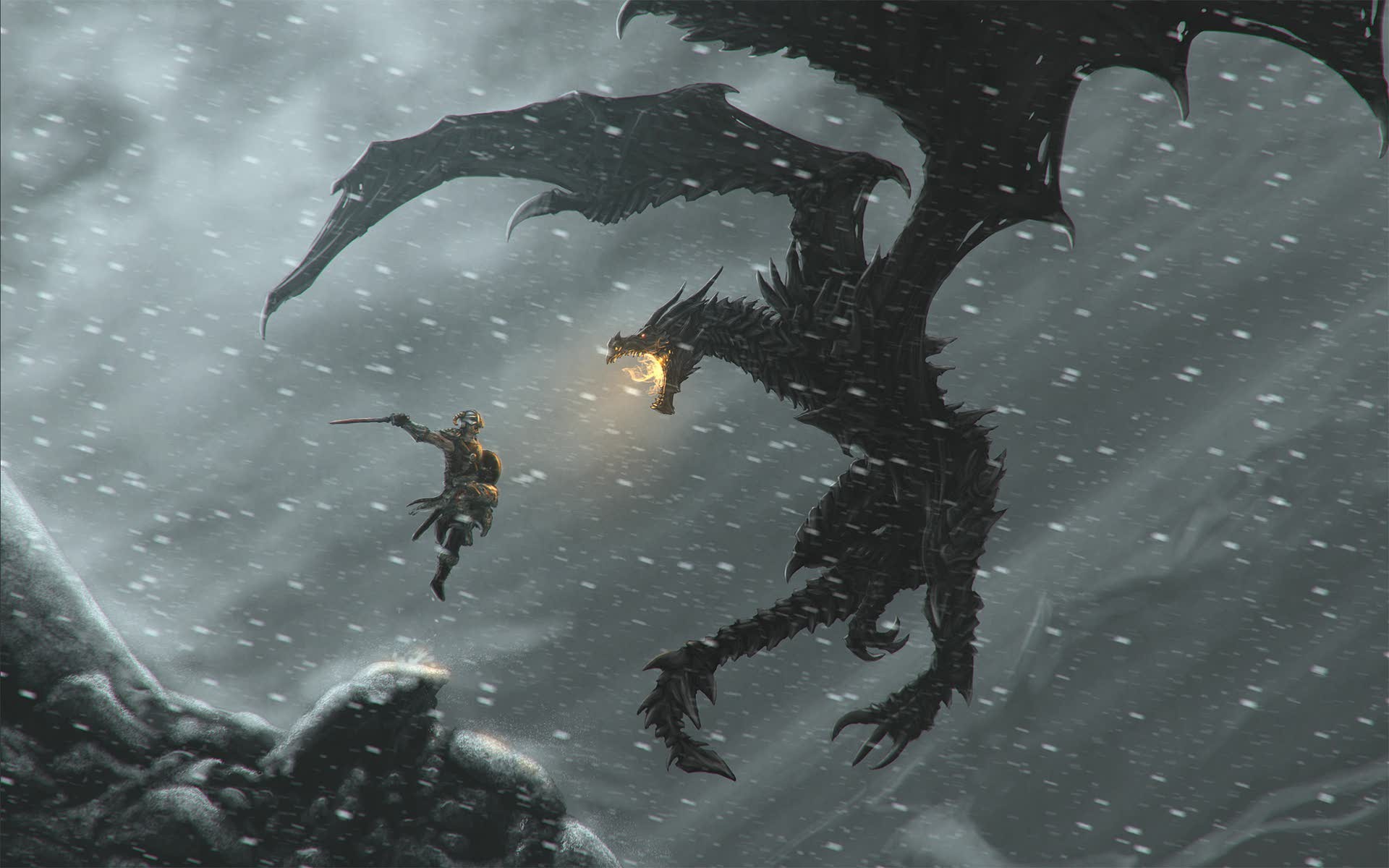 Skyrim Plus
Collection by
Molten Doom Slayer
A collection of mods to enhance your Skyrim experience.

Natsumaki - 29-06-2012 MOD Collection
Collection by
Laamclops
29-06-2012 MY FAVOURITE MOD COLLECTION AS OF 29-06-2012 Also Includes 3 MODs from Skyrim Nexus -Vampire Overhaul - no perks: http://skyrim.nexusmods.com/mods/11487 -Knight of Thorns Armor + Spear: http://skyrim.nexusmods.com/mods/18940 -E...

No lore breaks and also HD!!!
Collection by
The Cake is a Pie
Don't you hate it when stuff looks so boring in Skyrim and the story gets boring and mods obliterate the lore Bethesda has painstakingly worked to produce? I know I do, so before I sound like a cheesy 50's spokesperson any more you should download this cr...

Good Skyrim mods
Collection by
Regime.Comeon713
Great graphic mods, town visual upgrades, house builder and weapon mods. A few quest mods have been thrown in as well. Enjoy! Adding more mods, and links to nexus soon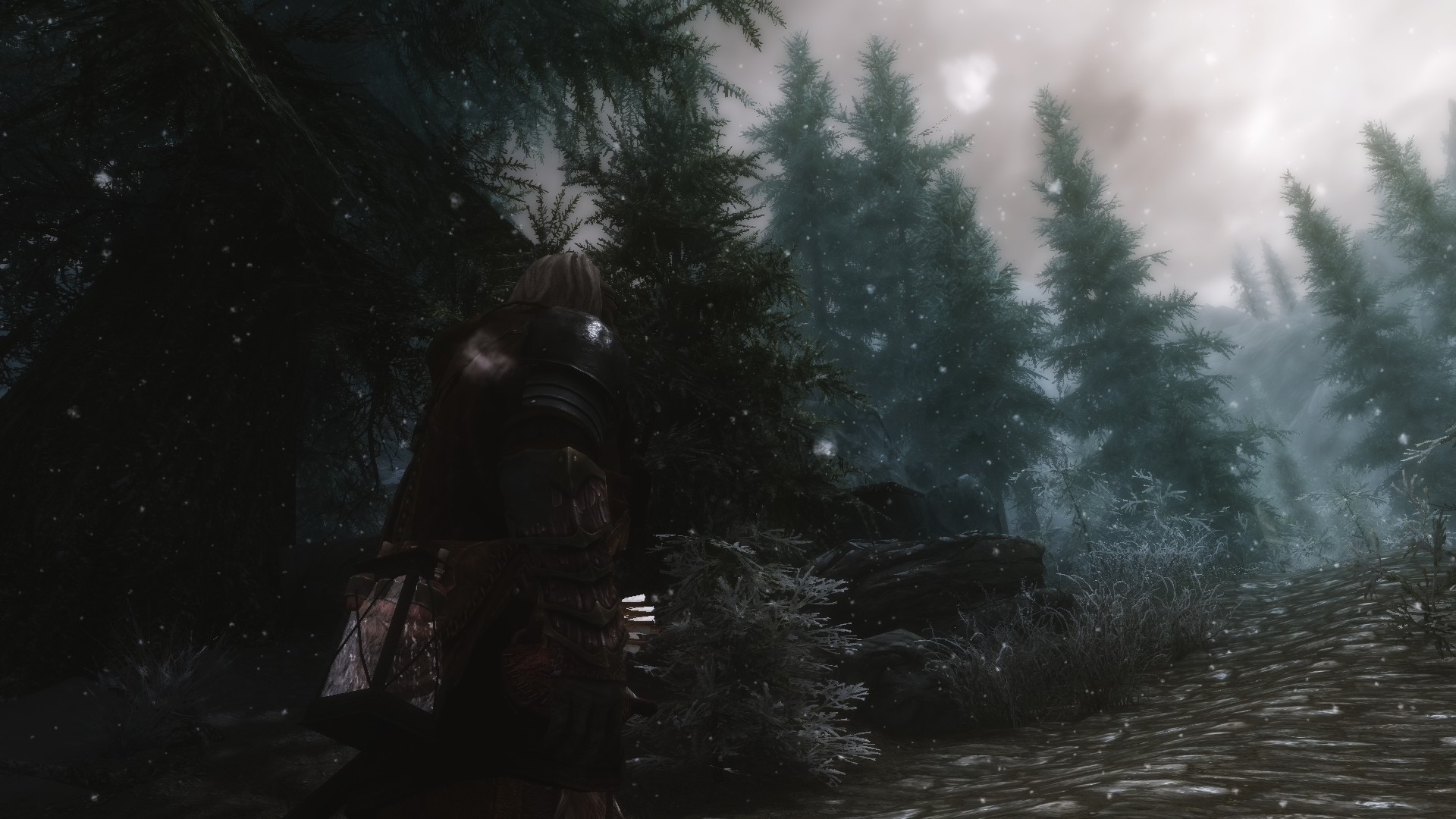 Hype's Skyrim
Collection by
Hyper
Everything you need for an enjoyable experience + DLC

Lion Gate
Collection by
[M.D] Lion
Mods I love and use currently. Had no issues running any but you will need a beefy machine to handle them all. Mixed bag from Dragons, Foliage, Followers, Graphics, Merchants, Towns

Mods for Skyrim - all kind, mostly lore friendly (158)
Collection by
[DC]daszbur
This is my collection of Skyrim mods that i use (workshop and Nexus - in description) - mostly lore friendly. If you like this collection don't forget to add to favorites! :D Mods from Nexus: Main: SkyUI by SkyUI Team - http://www.nexusmods.com/s...

Ultimate Skyrim Collection
Collection by
CSQUARED
Private Collection to make adding mods for myself easier

The ultimate immersive Skyrim experience.
Collection by
Mr. Bear
This is a lore friend collection of mods that I personally use which create a pretty darn great feel of immersion in the game. Since I'm using those mods myself I haven't noticed any bugs or incompatibilities other than the mandatory Skyrim crash(tm), so ...

Skyrim+
Collection by
Droganak
A collection of mods that don't clas and improve the game in general without altering the original experience too much.

Lore Friendly Mod Collection
Collection by
The Batman
This is a collection of mods I have put together. They are made to enhance the experience of Skyrim without breaking the ambience and overall feel of the vanilla game. I recommend you use these in addition to the following mods from Skyrim Nexus: 36...

Awsum Skyrim Collection
Collection by
aurora
It is awsum.

less boring Skyrim
Collection by
Julian
some mod to make skyrim less boring :)

Adventurer's Starter Pack - SKYRIM+ALL DLC COMPATIBLE
Collection by
Sardal
I added nearly all nice and cool mods (not all mods of the workshop) to give an easy and enjoyable start for people that don't want to waste too much time in looking for mods for skyrim.

Skyrim collection of randomness
Collection by
Zeimaster
A quite big collection of mods for skyrim that all SHOULD work together, but nothing can be said certain. all credit to ze orginal modders and ahve fun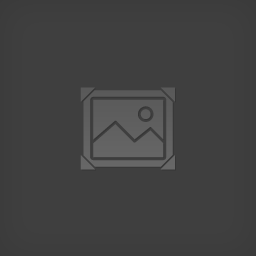 autistic red pyro's skyrim collection
Collection by
Autistic Red Pyro(is anoyed!)
just a collection

Jester1911's Beginner Skyrim Mod
Collection by
Rossi1911
My collection of mod so far.. You can subscribe all of them at once.. No CTD guaranteed and no conflicting mods either, it's 100% tested by me.. Will be updated with more mods..

SkyRim Pack 1.1
Collection by
eddie013
This collection is designed to make the adventurer's experience realistic.

Grim's Skyrim Bundle
Collection by
Grimace [Pale Horse]
A whole tonne of mods that have no conflicts and flesh the game out a lot.

My Gameplay Enhancements
Collection by
CrazyAssCC
This collection has all of the good gameplay tweaks in my opinion. Just remember these mods are "my opinion" of good gameplay tweaks. So download what you feel in your opinion are the best suited for your gameplay experience. I'm not sure if they al...