Containing item: "Complete Skyforge"
Showing 61-90 of 2,579 entries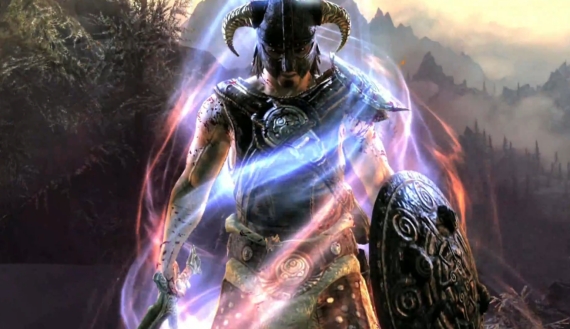 Skyrim Renewed
Collection by
Drakinor
A collection of mods both from steam and skyrim nexus that improve the look, and feel of the game without changing essential gameply. This collection will vastly improve graphics, make minor, but in my opinion, need changes to some aspects of gameplay, add
TESV:S: Fixes and Improvements
Collection by
Dayvo
Well, I'm going to stare at that grass for a few days. A (totally original) collection for The Elder Scrolls V: Skyrim (TESV:S) filled with addons that can fix and improve the game. Don't worry, there aren't any paid ones. Tried to order them as best as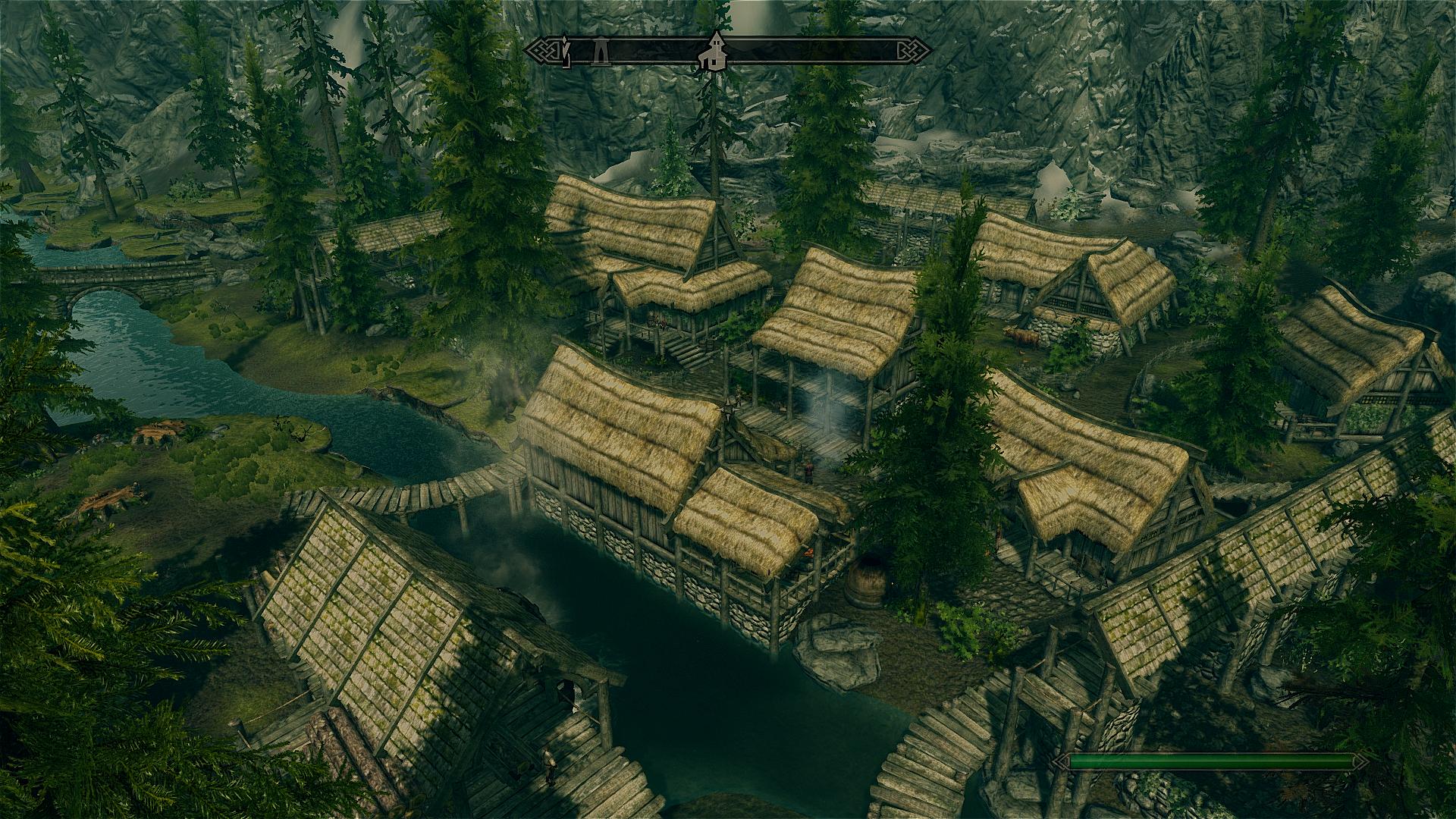 everything im using, from graphics to small tweaks
Collection by
Nukeclears
everything im using now, it includes everything you want from graphical tweaks to realy small gameplay tweaks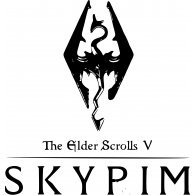 Bugs and corrections
Collection by
badseeder
Fixes and corrections. More common sense interaction.
Skyrim Enhanced Fantasy Realism
Collection by
Jon
Collection of 217 mods all for the purpose of enchancing the gameplay of Skyrim! (Credit to James Kilgore for the help of finding these mods)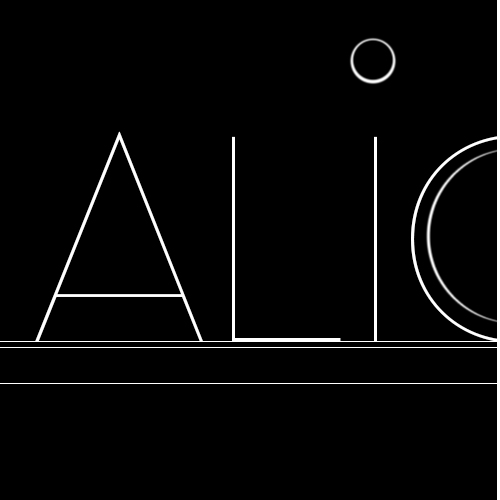 Alio's GTX 980 - Ultra HD 1080p Skyrim Definitive Legendary Edition Mod Pack. Graphics, Gameplay, and More!
Collection by
Alio
Alio's GTX 980 - Ultra HD 1080p Skyrim Definitive Legendary Edition Mod Pack. Graphics, Gameplay, and More! ----------------------------------------------------------------------------------------------------------- ******MOD LIST UPDATED AND COMPLETE. P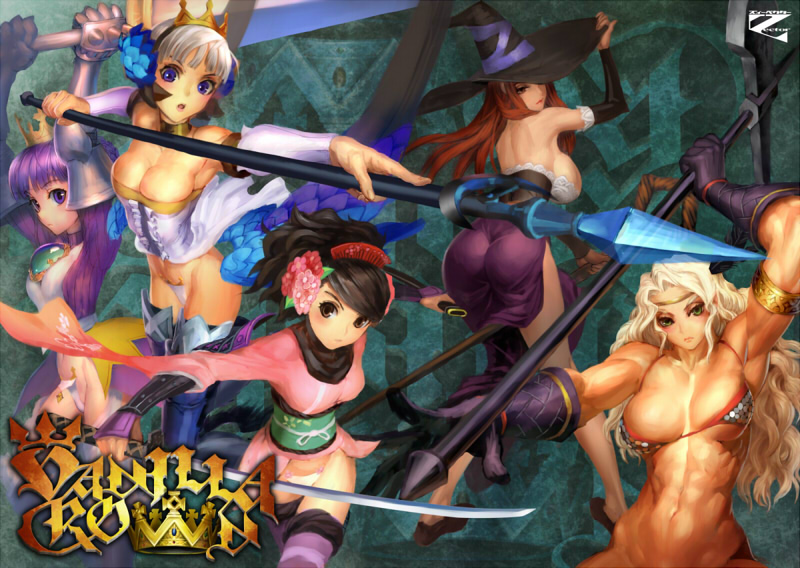 MY Skyrim Heaven
Collection by
lantissan
Ultimate Skyrim Experience
Collection by
Photonic_Phoenix
The Ultimate Skyrim Package If you are eager to enjoy these mods I have included an overview pf what these will give you: - Multiple Questlines - New areas including an island or two (Wyrmstooth) - New towns and cities - INew and improved armor, shi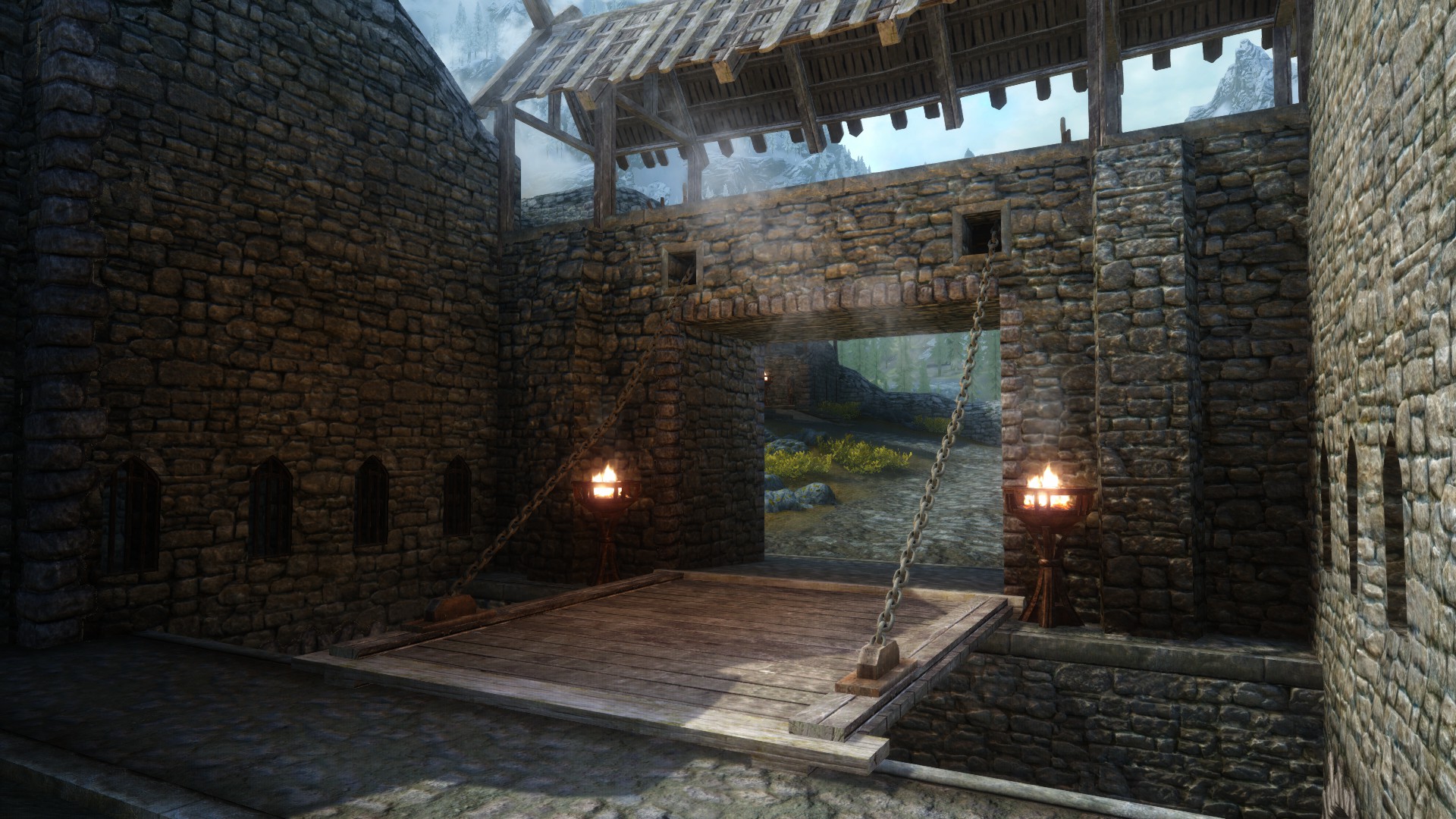 Informal Graphics Collection
Collection by
.Вучковић
Collection of a smoothest graphics mods.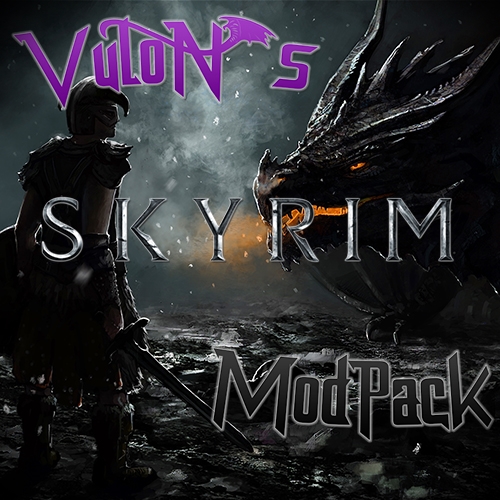 VuloN's Skyrim ModPack
Collection by
VuloN
These mods are the mods that I am currently using.These mods are not changing the main storyline except Live Another Life .But when you go to Helgen you can start the main story in a different way.So it is not exactly changing main storyline. *The
Skyrim Refined Pack
Collection by
JEFF DARKSOUL
This is the set of mods I use in order to refine the game without changing it drastically (There are a few mods that stand out more than others, however) This collections includes sharpening up textures, making environments more lush and bright, revampi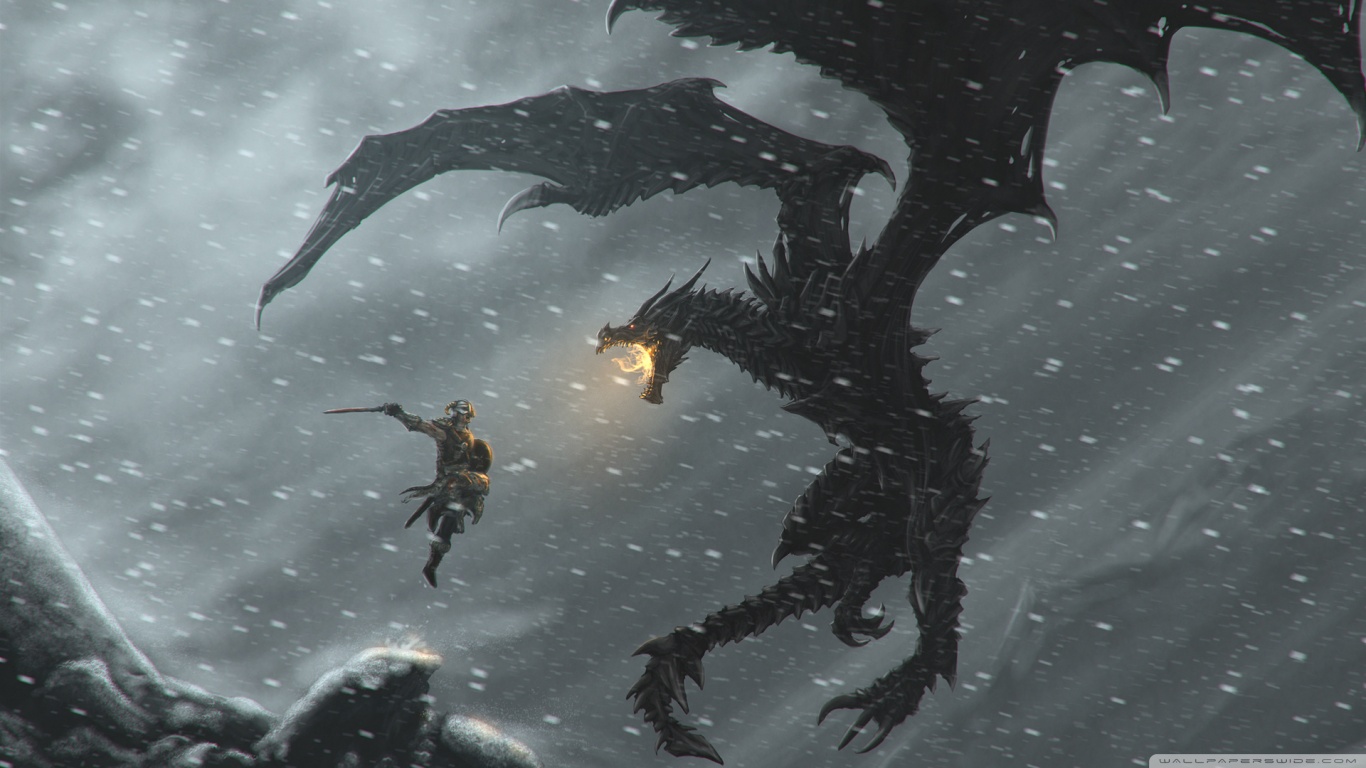 Legendary Collection 100+ Mods
Collection by
UnflippablePancake
A collection of mods I've put together while seeking maximum graphics and gameplay. While I know I can push this farther if I develed into ENB and added nexus mods, I'm a pretty novice modder and lazy to boot so every mod here is directly from and found o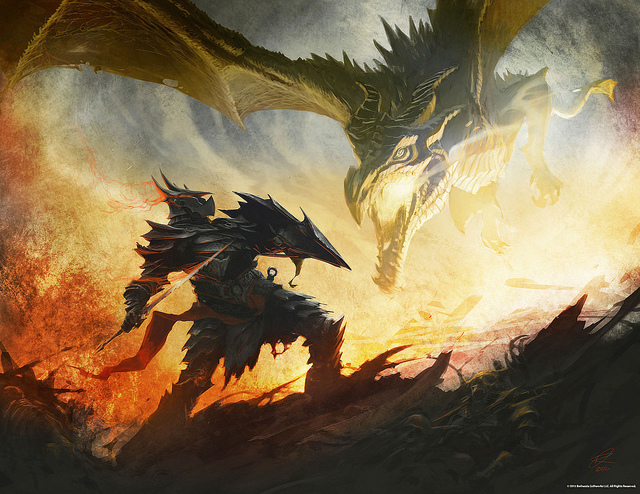 MODS
Collection by
xGeneral☣
..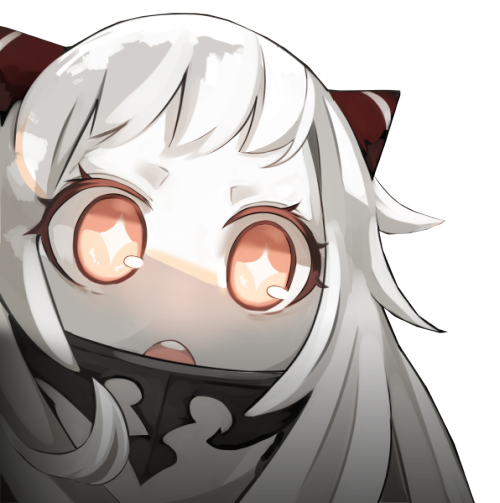 Skyrim Collection by Nakara-sun
Collection by
Nakara-san
Моды, которые я на данный момент использую для игры в Скайрим (Они дополняются и пополняются).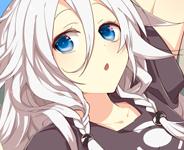 Super Kolekcja
Collection by
Anataro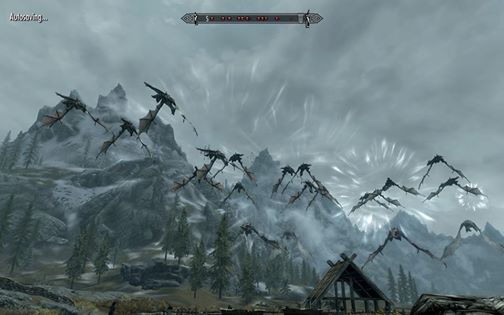 **HARDCORE** Possibly the Hardest Version of Skyrim Available
Collection by
Wortnik
***HARDCORE PLAYERS ONLY*** THIS COLLECTION WILL SUBJECT YOU (and your PC) TO A FULL ON DRAGON ONSLAUGHT!!! Please note all credit for this collection goes to all the modders out there that have spent their time making these mods for our enjoyment, if y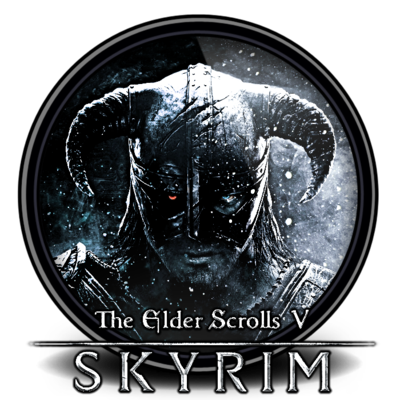 SkyRealism
Collection by
Lord_Netherstar
My personal collection of Skyrim mods (none of which made by me) that I use that enhance the experience of the game. Most of the mods do affect the gameplay and greatly enhance the experiences of the game. I attempted to choose fair and balanced mods to in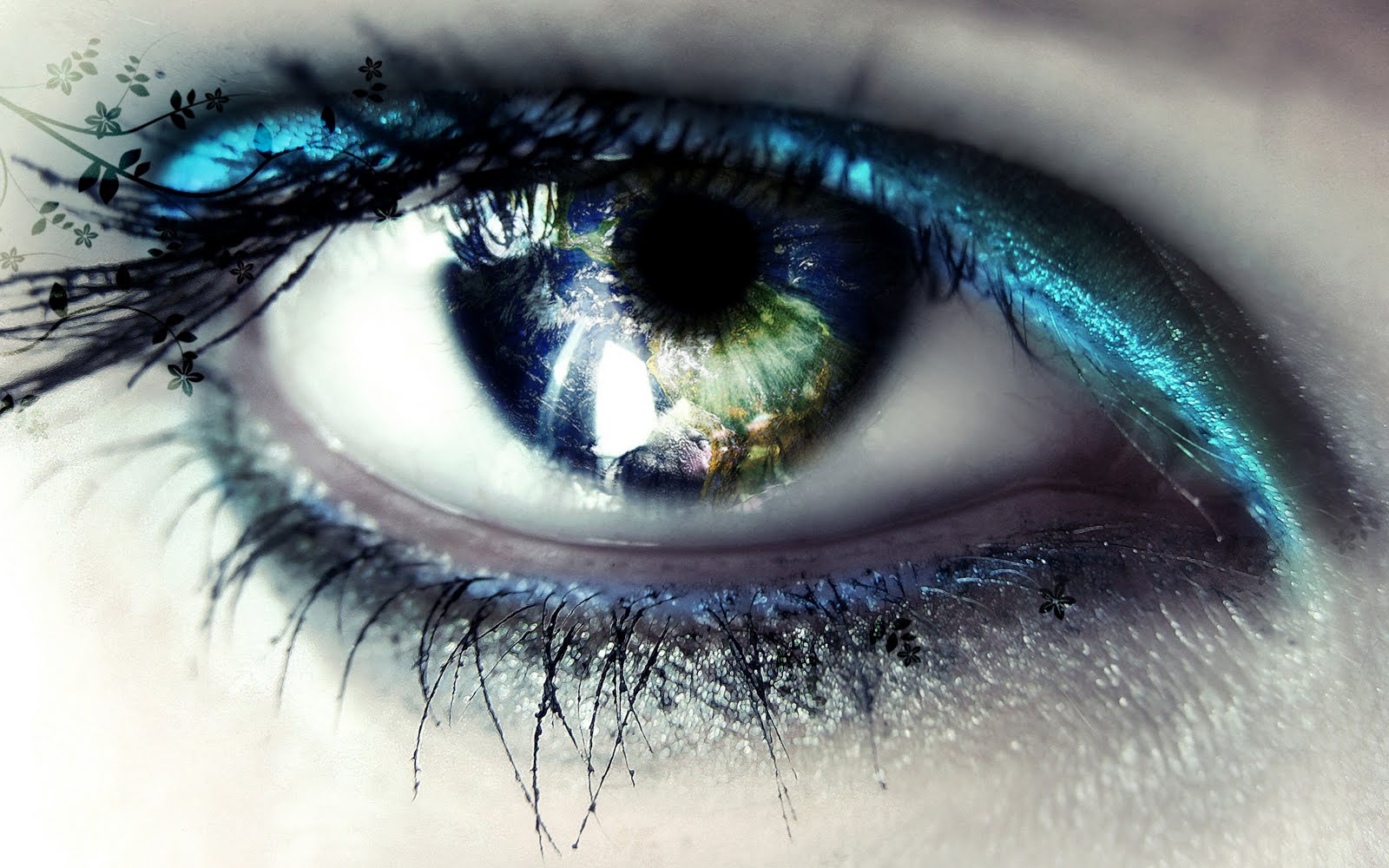 Exhilaration of the Senses: Total Immersion Collection
Collection by
soulsocietynumber1
Exhilaration of the Senses (or "EotS" for short) is a Collection of modifications REQUIRED for loyal gamers to have their MINDS BLOWN! NOTE: YOUR COMPUTER WILL MOST LIKELEY NOT BE ABLE TO HANDLE IT IF IT IS NOT AT LEAST AN "AMD8" VIDEO CARD. IF YOU HAVE
Xeons Stargazer Skyrim
Collection by
Xeons Stargazer
Mods required for my skyrim playing experience.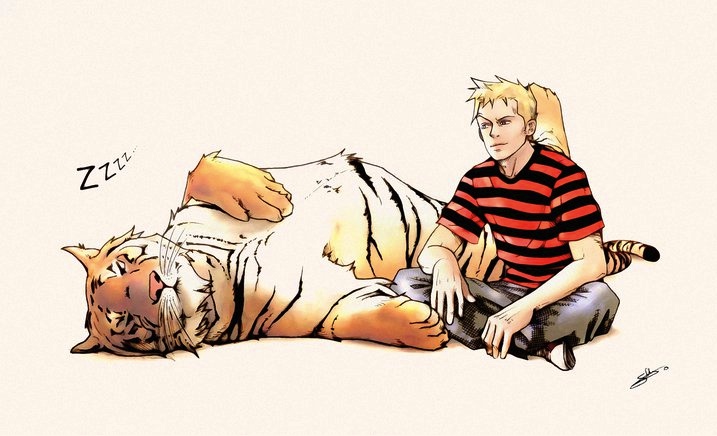 GFx and gameplay and UI, Oh My
Collection by
Genlsis
This is going to be a list of every mod I have currently running, it works on my machine, I dont guarantee it for yours. :-) Every mod in this collection contributes to what I consider a much improved game experience in Skyrim. For the most part I t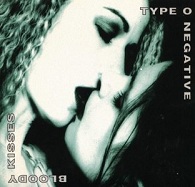 Social Justice
Collection by
Belial
Bringing improvements to the masses. Graphics mods have little to no performance hit. Gameplay mods are for sheer convenience. Bug fixes to make your frustrations go away.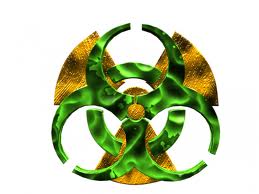 Mods that enhance but not destroy skyrym
Collection by
Delirium
This collection is purly designed at increasing the quests and loot and items and hours spent in game BUT without make you god.You can pick and choose since there are 100 + mod so PICK YOUR CHOICE OF AWESOMNES. Now some of my mods also come from nexis mod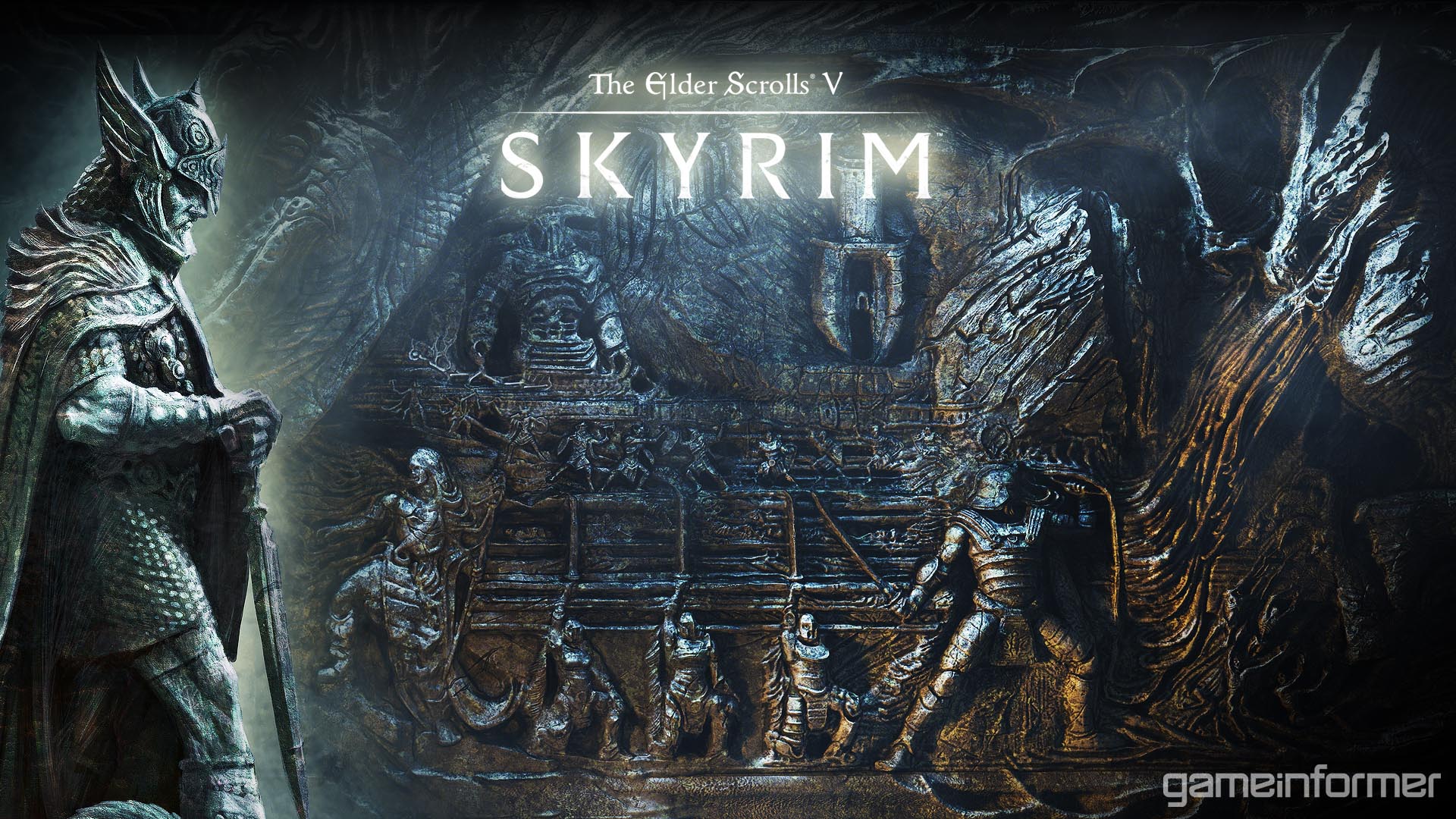 Skyrim Ultimate Experience
Collection by
eastroad
These are the mods of legend, the ones each and every Elder Scroll enthusiast should own. This is the collection of legacy, the legacy of making Skyrim the best game to ever to grace this planet. Enjoy these mods, as I myself have done. Waste countless hou
Skyrim Collection
Collection by
The Notorious Jim Jim
Sadly some of these mods require all DLC.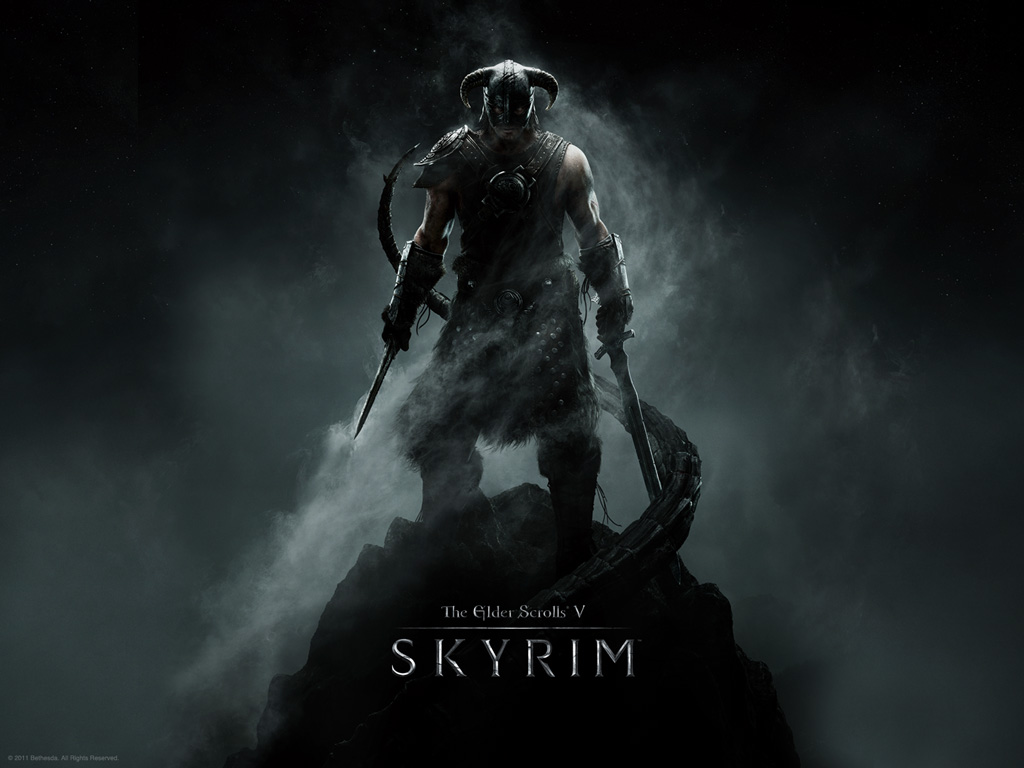 Ultimate skyrim overhaul v1.0
Collection by
Julliuz
A full overhaul pack of skyrim mods, carefully handpicked to achieve the best and most immersive experience. INSTALLATION: (required) Custom ini files, textures, loadorder files, enboost files, skse scripts: https://drive.google.com/file/d/0ByJdp96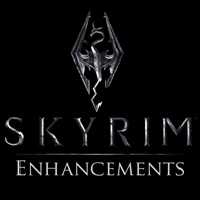 My favourite mod collection as of (10-08-2013)
Collection by
laam
This is my current list of favourite mods on the workshop, which I consider to be *MUST HAVE*. This collection is purely based on my opinion. however I have played with them and through them and I give these mods my approval seal. This collection will mo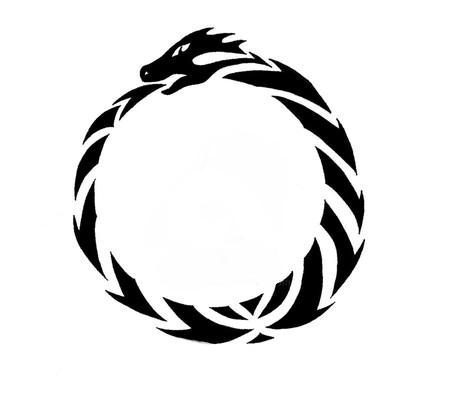 Lord Alexander's Realist Skyrim (Improved)
Collection by
Lord Alexander
This is a cool collection that I really wanted to be made. The goal here is to compile the best of skyrim's lore-friendly mods. This mod-pack contains over 120 mods that I wanted to use. All of these mods a balanced to a point that I found acceptable. If y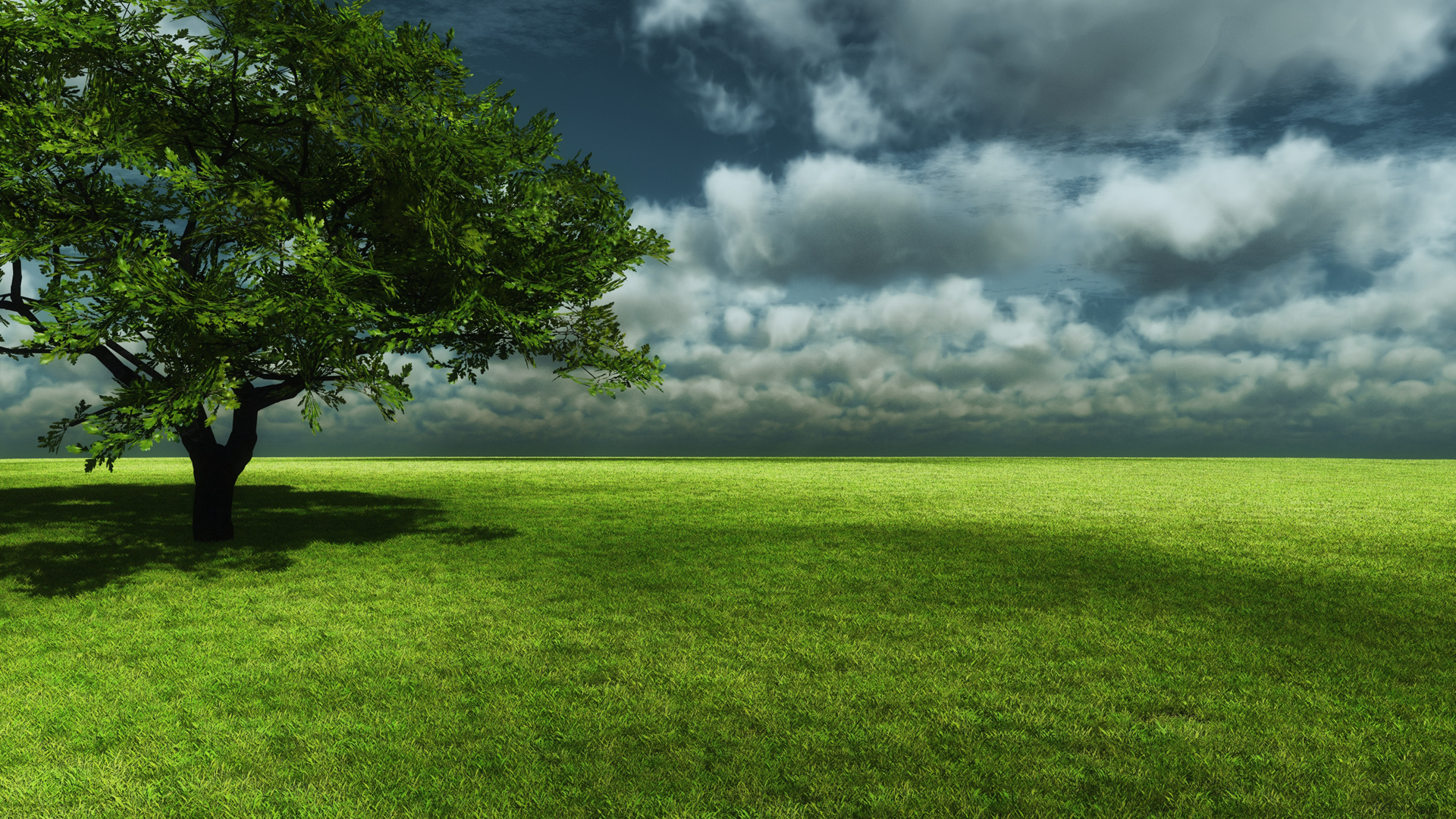 Skyrim Realistic Graphics | 2017
Collection by
Idan
★★★★★★★★★★★★★★★★★★★★★★★★★★★★★★★★ ░█░█░█░█▀▀▀░█░░░░█▀▀▀░█▀▀█░█▀█▀█░█▀▀▀░ ░█░█░█░█▀▀▀░█░░░░█░░░░█░░█░█░█░█░█▀▀▀░ ░▀▀▀▀▀░▀▀▀▀░▀▀▀▀░▀▀▀▀░▀▀▀▀░▀░▀░▀░▀▀▀▀░ ░░░░░░░░░░░░░░░░░░░░░░░░░░░░░░░░░░░░░░ ★★★★★★★★★★★★★★★★★★★★★★★★★★★★★★★★ alot of mods that you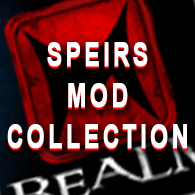 SpeirsTheAmazingHDs Mods From Videos
Collection by
Speirs
These are most of the mods that I have made my videos on, So if you want your game just like mine just download them ;)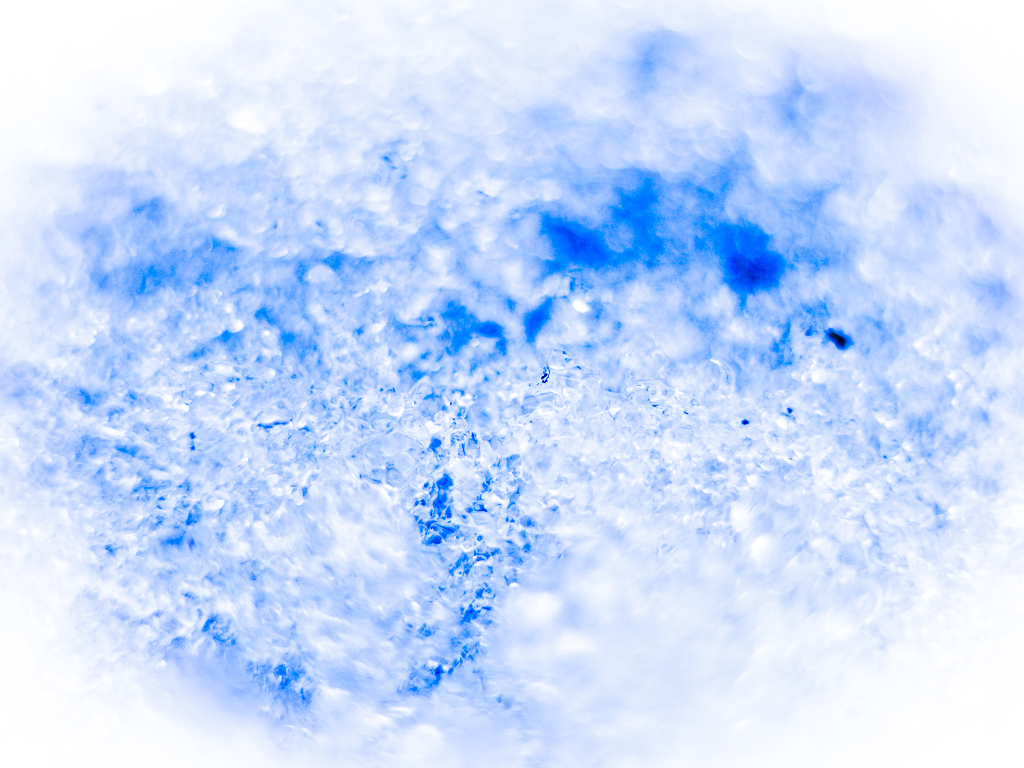 使用MODメモ
Collection by
Verone
自分用メモ 全部導入すると┗(;´Д')┛超おもてぇ~ なので、設定でオフってるのもあるですよ