Containing item: "Fall of the Space Core, Vol. 1"

Showing 481-510 of 747 entries

My Personal Selection of Skyrim Mods
Collection by
Gage

Friends
Collection by
X13G75
for friends

Alchanii's Junk
Collection by
Alchanii R. Patreon
In-case anyone wonders all of what I use. I must note, though: Just because you can hit "subscribe all" on this collection, doesn't mean you should completely trust me to the point of not using BOSS, or just not wondering if, say "That's Ice" and "Rea...

Some Skyrim mods
Collection by
Static Gremlin
Just a few Skyrim mods for someone I know.

Teh Morag's Ultimate Collection
Collection by
Pheonix
Teh Morags Collection of AWESOME

Perfect Mod Collection
Collection by
SirCake
This collection is, what I belive, to be the single most amazing collection ever crafted. No, but really, this is a simple "starter" pack that has mostly lore-friendly mods. Infact, the most "insane" addon is simply one that adds hats and monicles to the ...

Mods That Enhance Skyrim
Collection by
fyre577
All of these mods work together to really enhance Skyrim and make it a lot more fun. Credit goes to all of the modders who took time out of their lives to create these mods, thank you for this :)

TEHG33KS Essentials
Collection by
adrenaltigz
All the mods featured in the channels recent video now available for download here so mix and match to your hearts conent and go smite away

Steve's Collection
Collection by
Trolldogg
This is my huge pack of Mods that currently are running on my PC - I recommend running BOSS to check for load order. I take no credit for any of these - just my collection I use

My favorite mods
Collection by
Pico
My favorite mods ins kyrim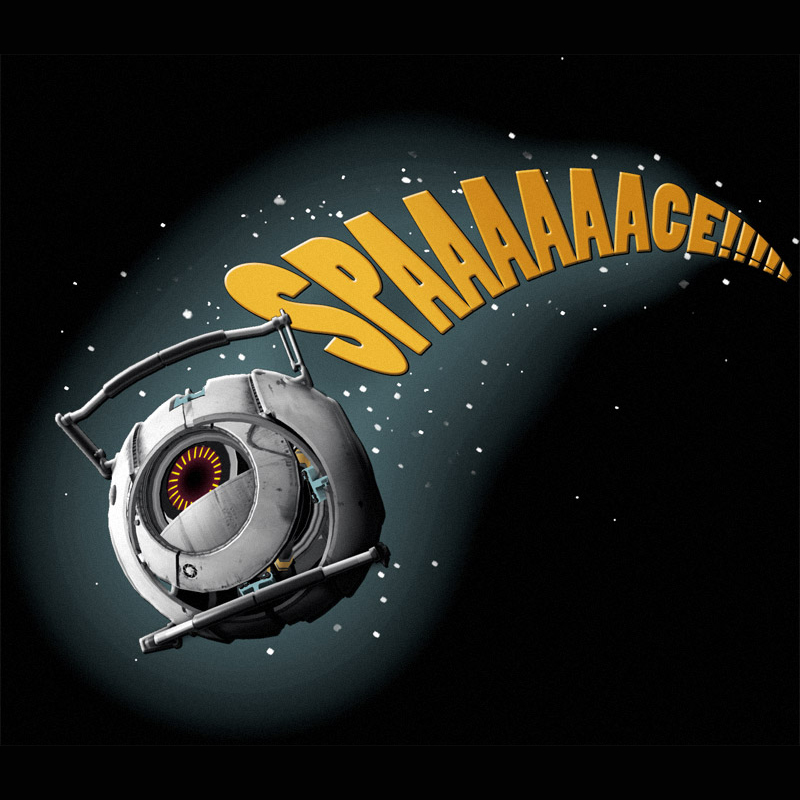 IN SPAAAAACE! (but not really)
Collection by
xiaxs
you have fallen. from space, and your superior space ness makes you INVINCIBLE to those spaceless land dwellers.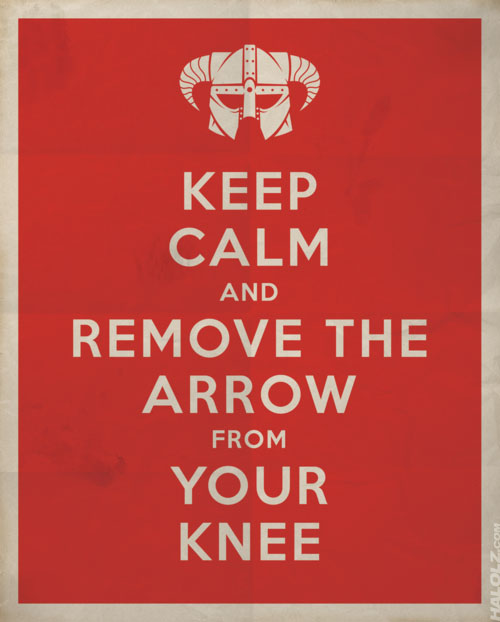 Quests, Places, Followers and Other Great Mods
Collection by
Eric the Cleric
These are a bunch of great mods that I use all the time. A bunch of them are places/quests, some are some really useful followers (mostly Khajiit), and finally, others are just some other great or useful mods that are lots of fun.

Dammekos Collection
Collection by
Dammekos
A collection of my favorite Skyrim mods for my friends to use.

Katakraos modis
Collection by
katakraos
Mods que me han gustado

12345
Collection by
Togepi>All
12345

Mods I Use
Collection by
lotrfanatic
These are just the mods I normally run, collected together for easy installation/uninstallation on my part.

My Skyrim
Collection by
Gwathdring
This is for my own convenience, so I can load these if I need to reinstall skyrim.

Landbearmods
Collection by
Landbearshark
Mods for land and bears

New boi stuff
Collection by
Skeletor
Interesting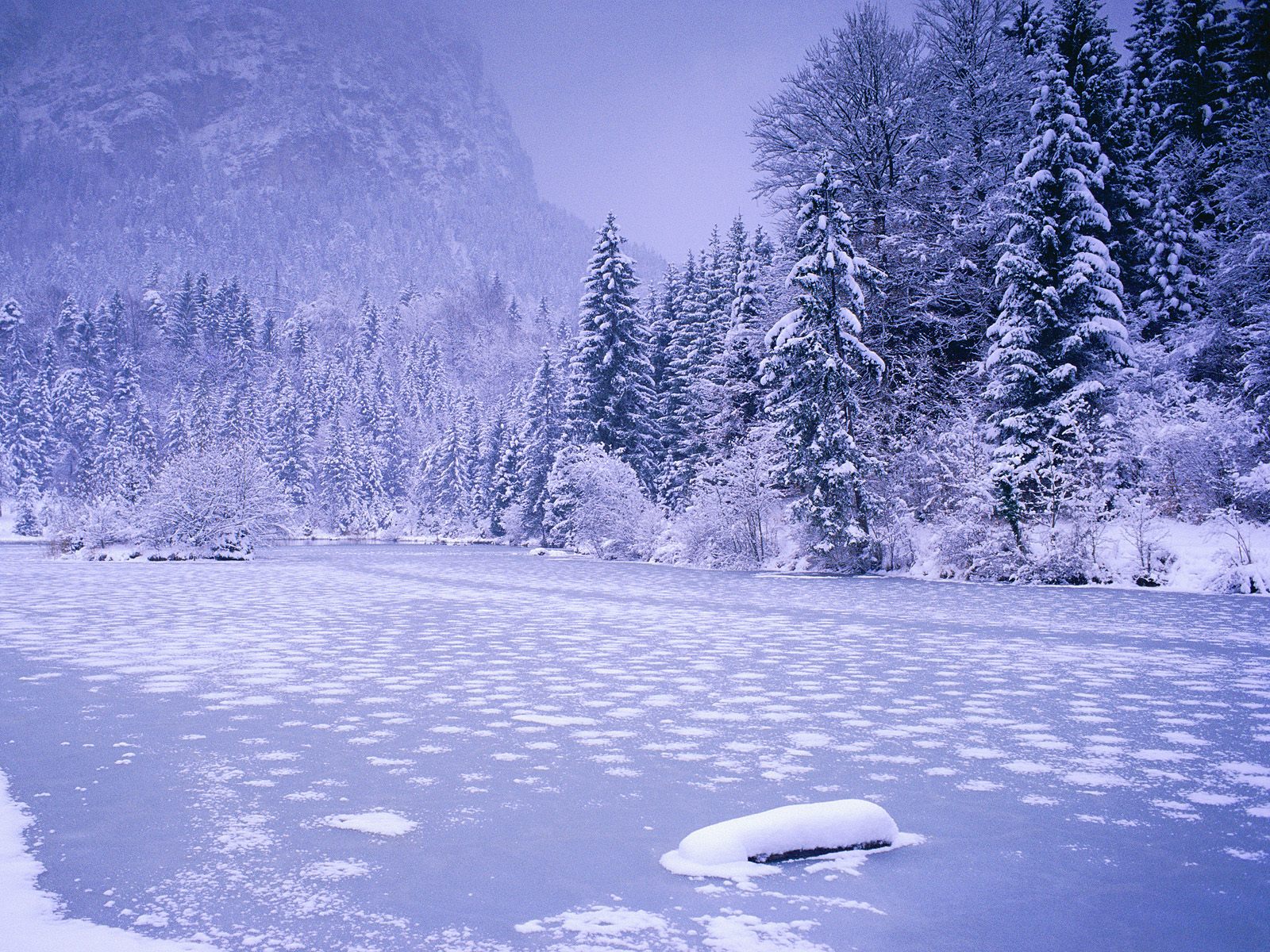 Testing Some mods :D
Collection by
Christophen
I'm testing moids to see which one is broked

Skyrim Complete
Collection by
Sir Kingston
Improve your skyrim with this collection of mods. I would also recommend visiting Skyrim Nexus for the full experience.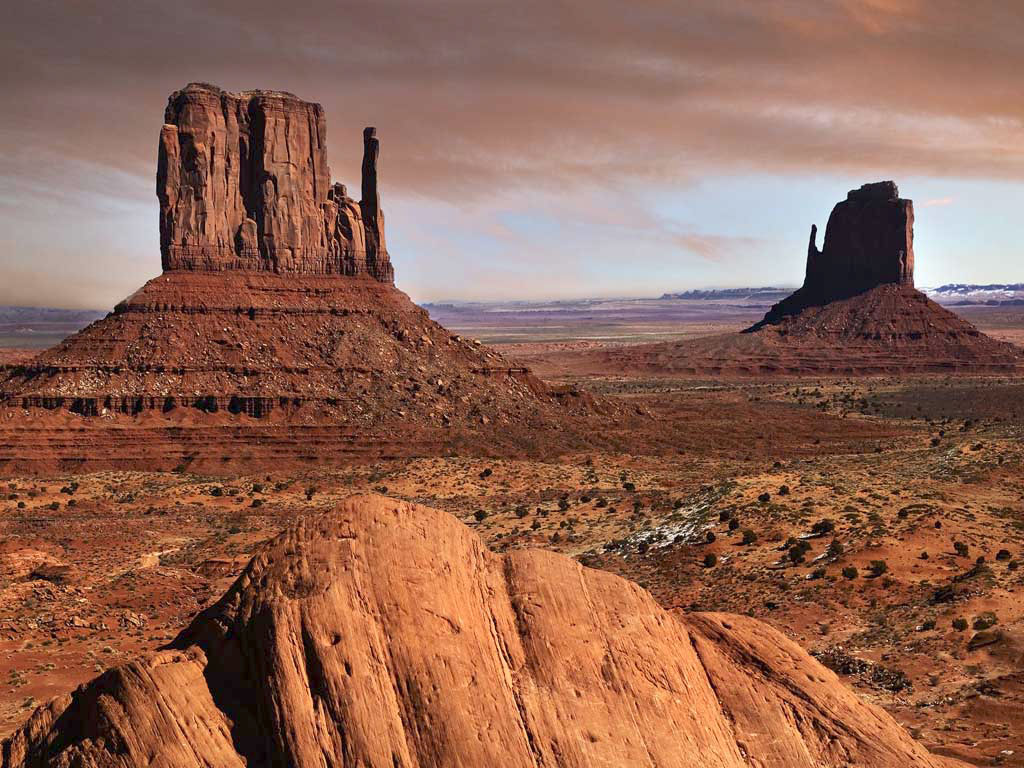 Mods I Usually Use
Collection by
Mindtrixx
For friends mostly.

我的收藏
Collection by
DoDoDon

Lore-Friendly Awesomesauce Collection
Collection by
Hououin
A collection of pretty much all lore friendly mods that will make Skyrim loads better.

Lebo Collection
Collection by
thebiglebowski
Passt halt alles zusammen

My Collection
Collection by
Joker
DAO DAO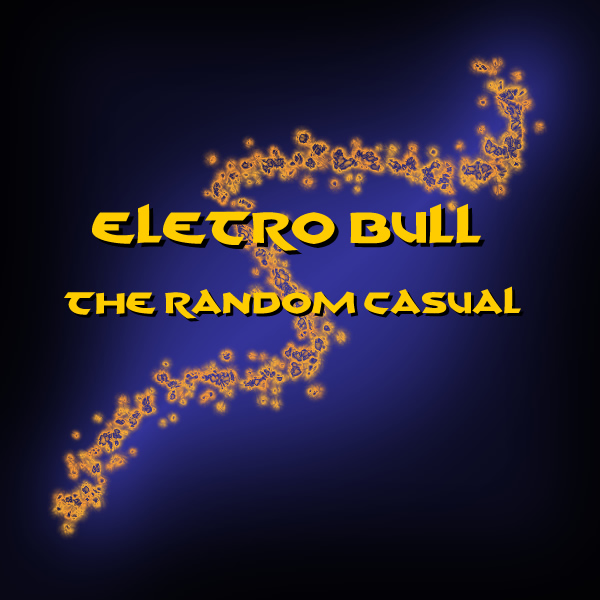 EletroBull's Collection
Collection by
Eletro Bull
Mods I use.

My Skyrim Mods
Collection by
Lightofzion
A collection of my personally selected mods from Steam's Workshop.

mah mods
Collection by
Chris_Lomeli
some mods for a friend

Graphics and sound mods with game improving aspects
Collection by
Warminator™
This colllection includes a large amount of mods that all run nicely with each other. This mods will be quite graphicly demanding therefore you will need a enhanced computer if you do not want to suffer FPS problems. In this collections indicated by the ...