Containing item: "Fall of the Space Core, Vol. 1"

Showing 481-510 of 948 entries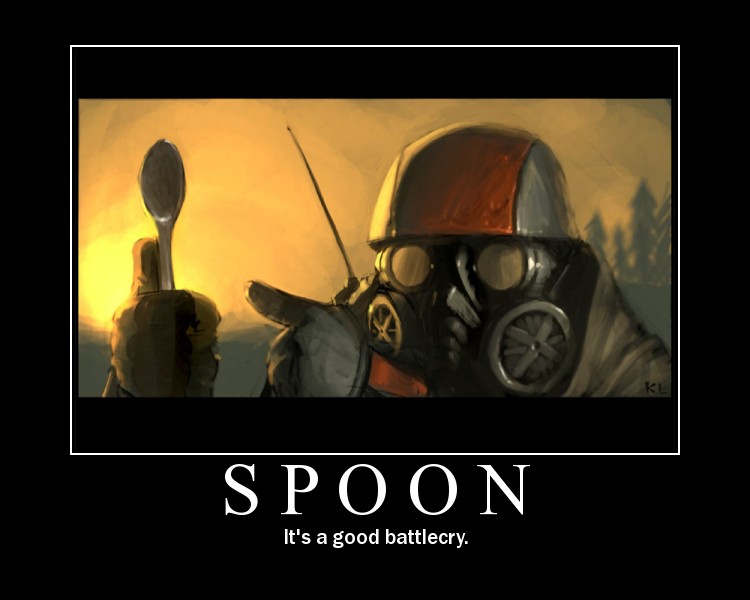 Strange's Skyrim Mods
Collection by
Fallen
This is just the mods I use while playing skyrim. Feel free to pick and chose which mods you like. -------------------------------------------------------------- I do not own/did not make any of the mods in this collection. So please if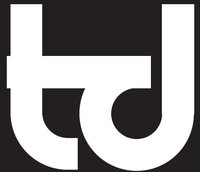 Favourites
Collection by
tobbetobbelito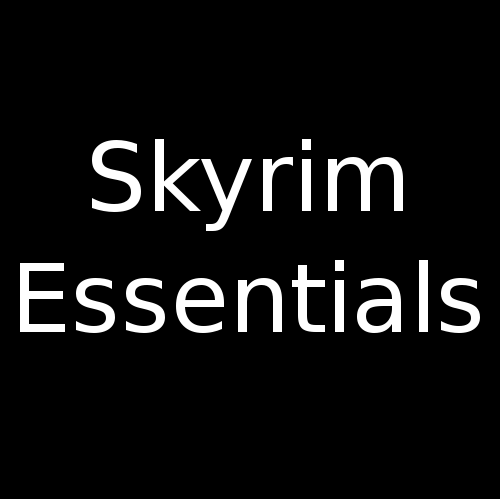 Skyrim Essentials
Collection by
MGathog
Das ist eine Sammlung an Skyrim Mods die ich als essentiell ansehe. Achtung: Damit SkyUI richtig funktioniert muss noch der Skyrim Script Extender (SKSE) installiert werden.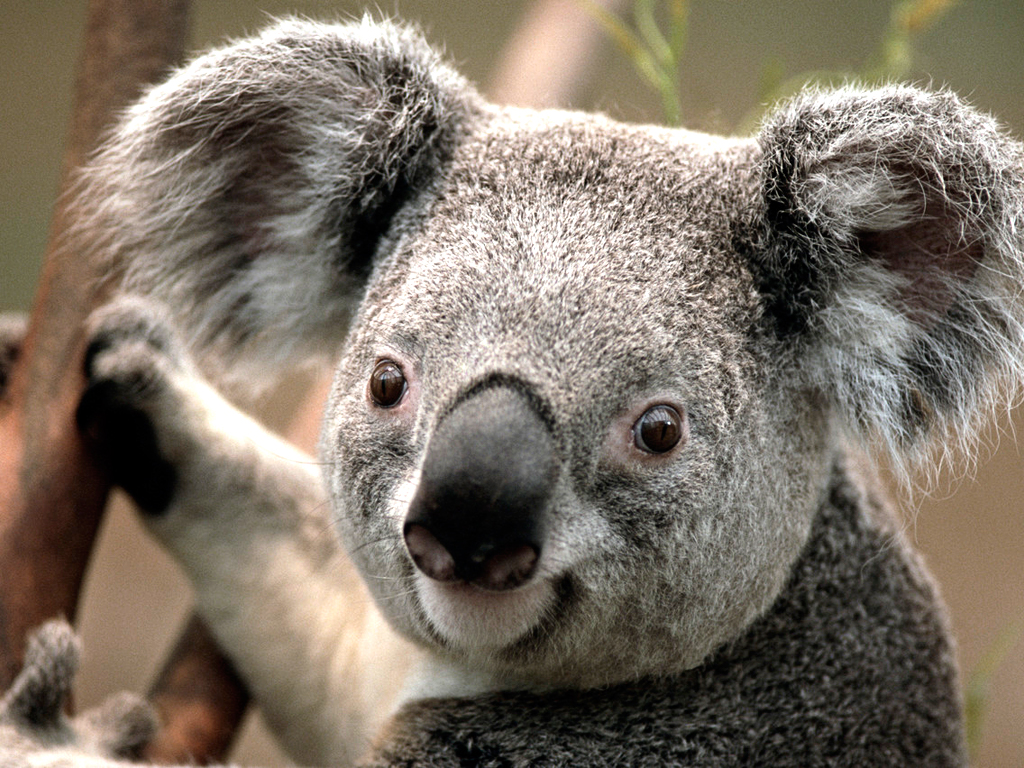 RaiderHater
Collection by
☠RAIDER☠
Realistic shiznit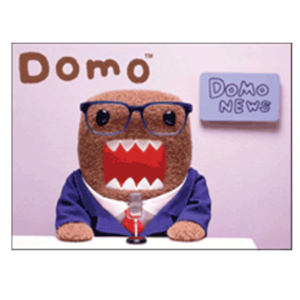 My mods
Collection by
Mad1723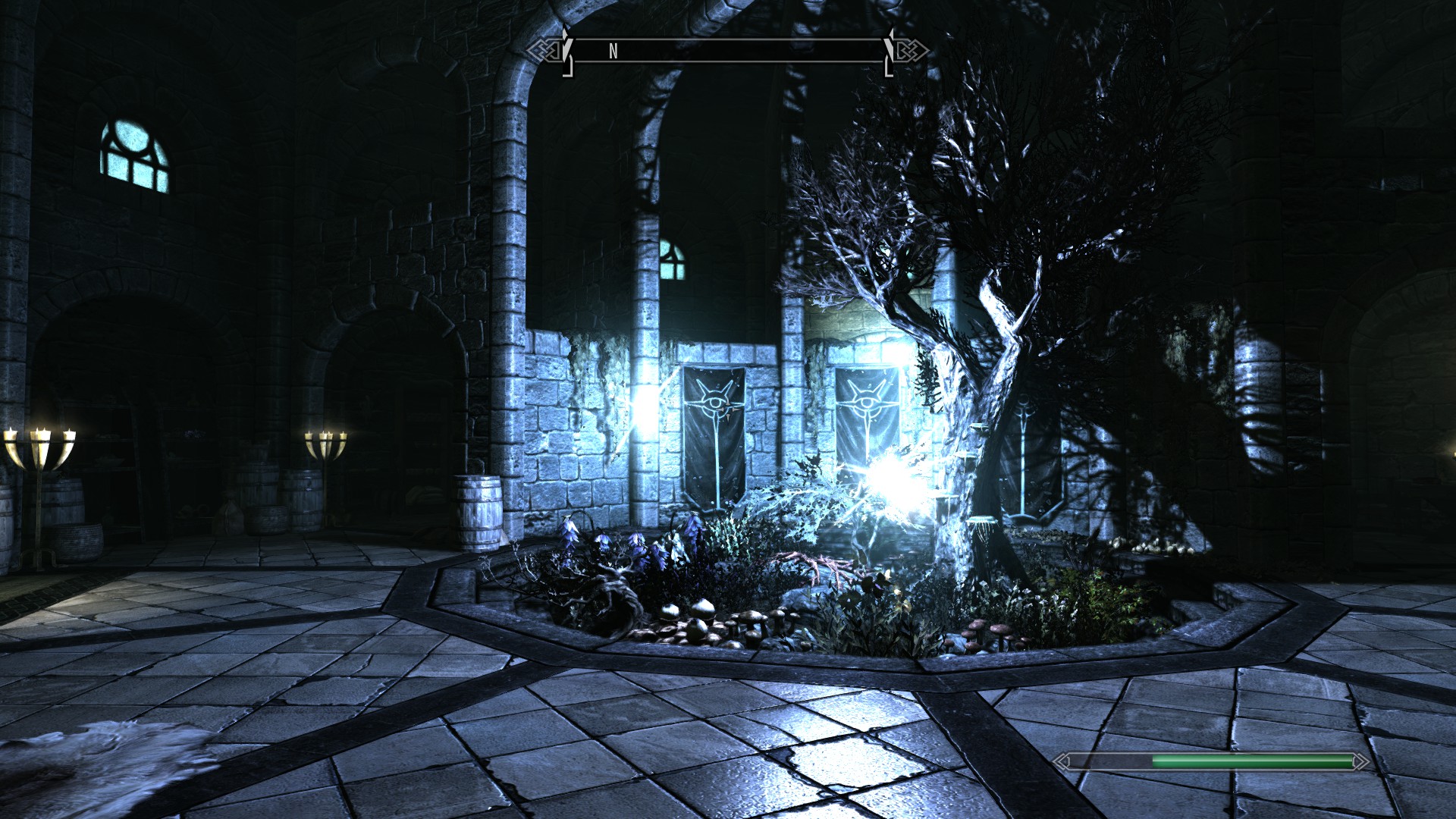 Skyrim Complete
Collection by
King Meerkat
Improve your skyrim with this collection of mods. I would also recommend visiting Skyrim Nexus for the full experience.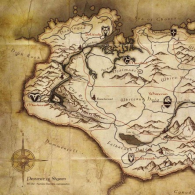 Baknik's Extra Content Collection
Collection by
Baknik
My favorite extra content mods.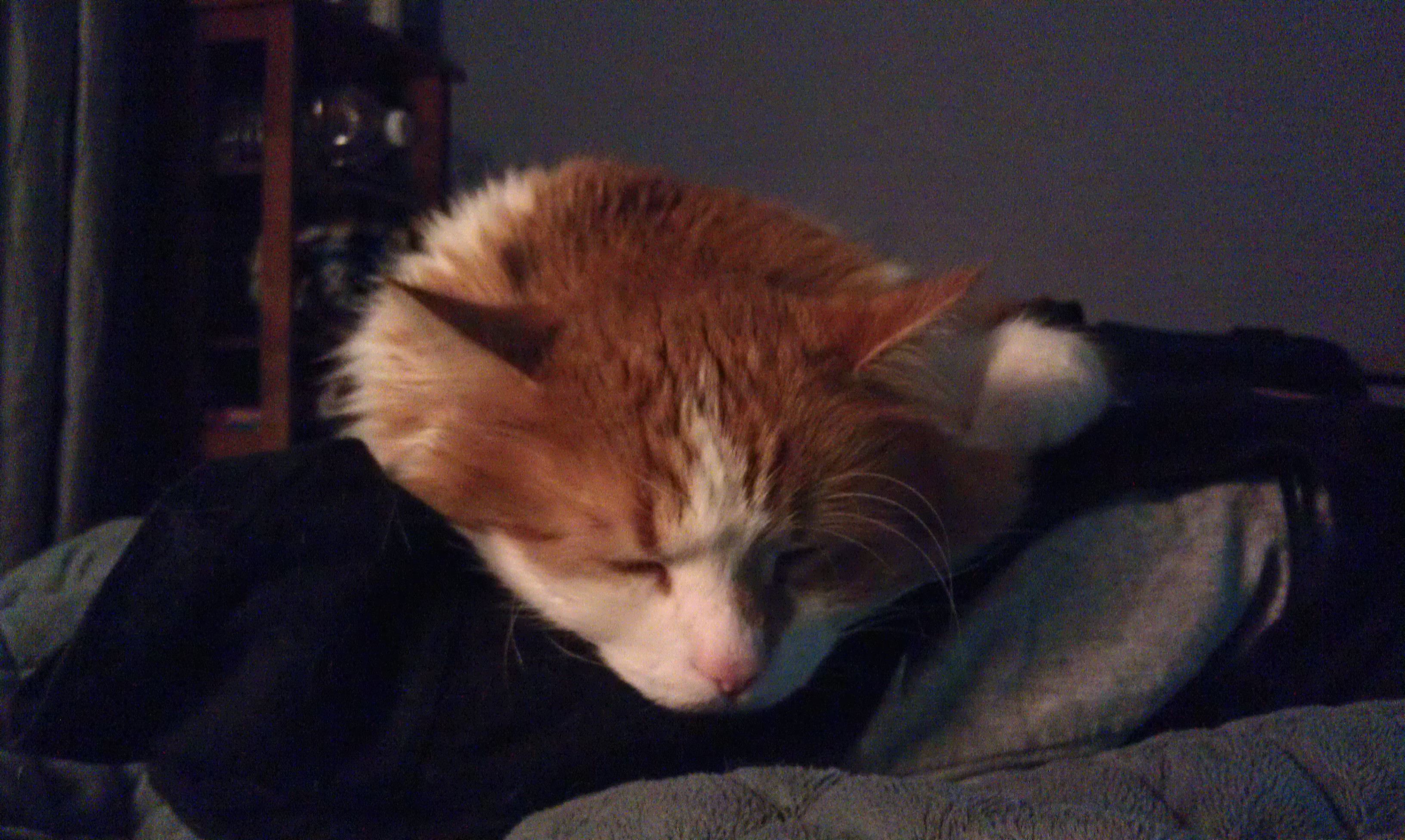 Grey's Quick Picks
Collection by
Grey Acumen
For private use.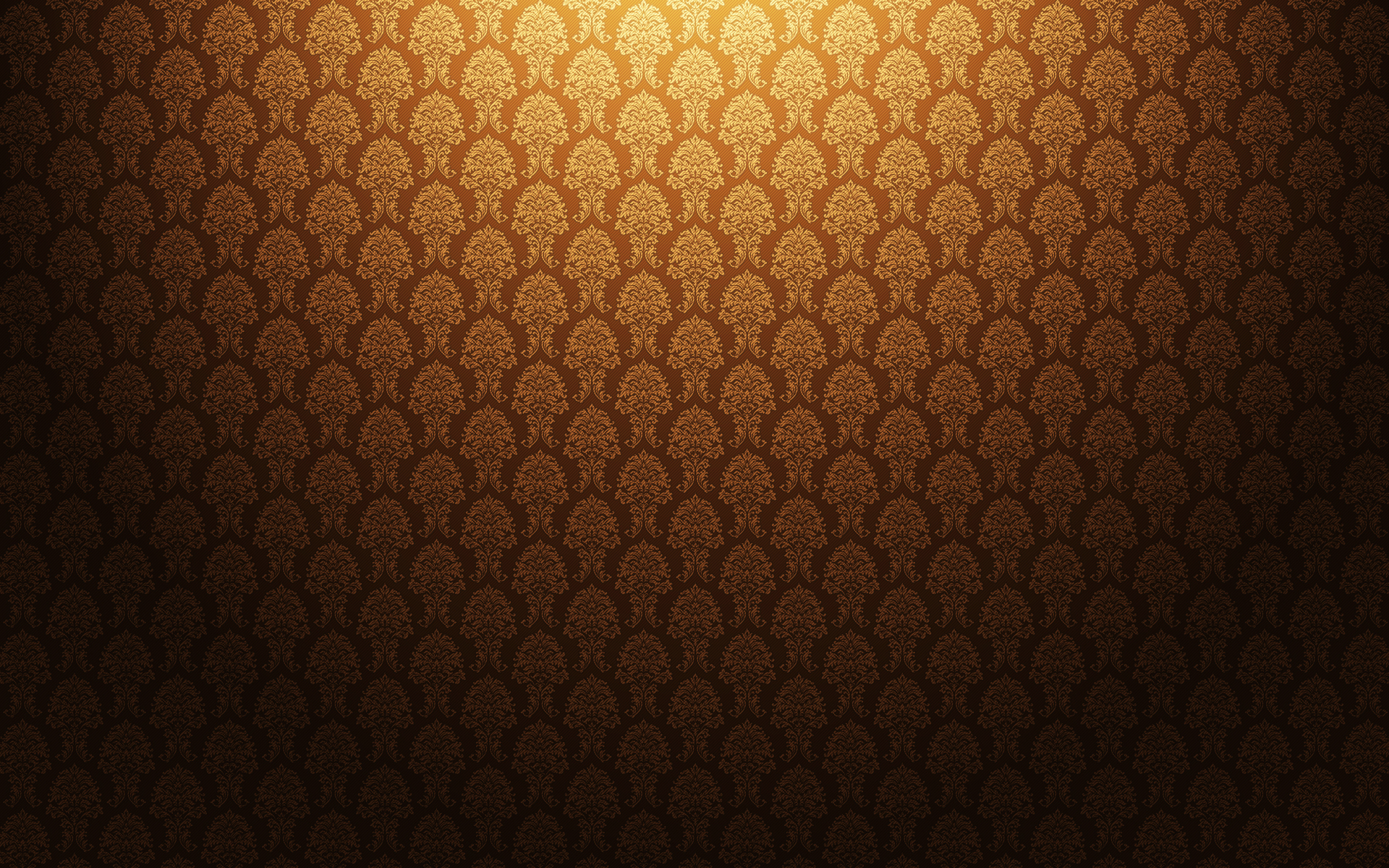 Vittkid's Collection
Collection by
Vittkid
The Game Now Is 50% Better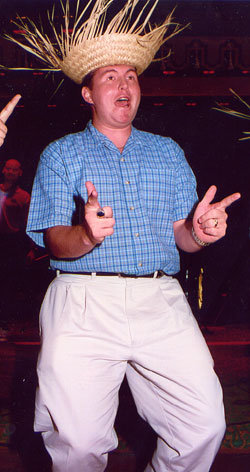 CaptNink's Skyrim Mods
Collection by
CaptNink
Mods I'm using in Skyrim.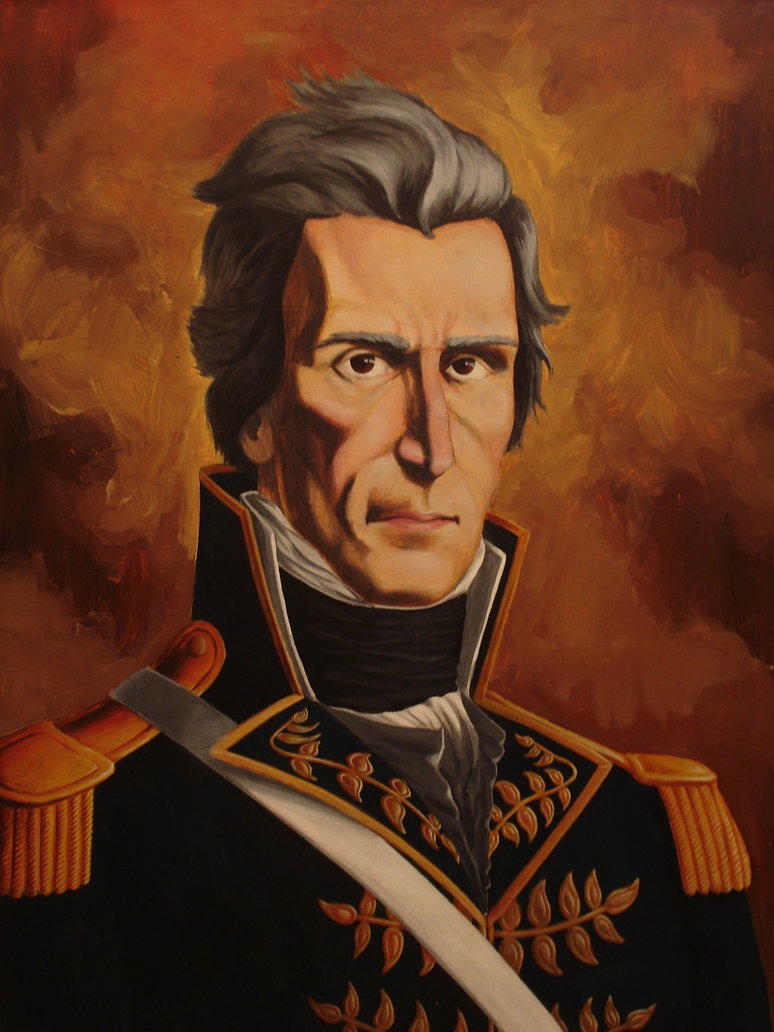 Landbearmods
Collection by
Landbearshark
Mods for land and bears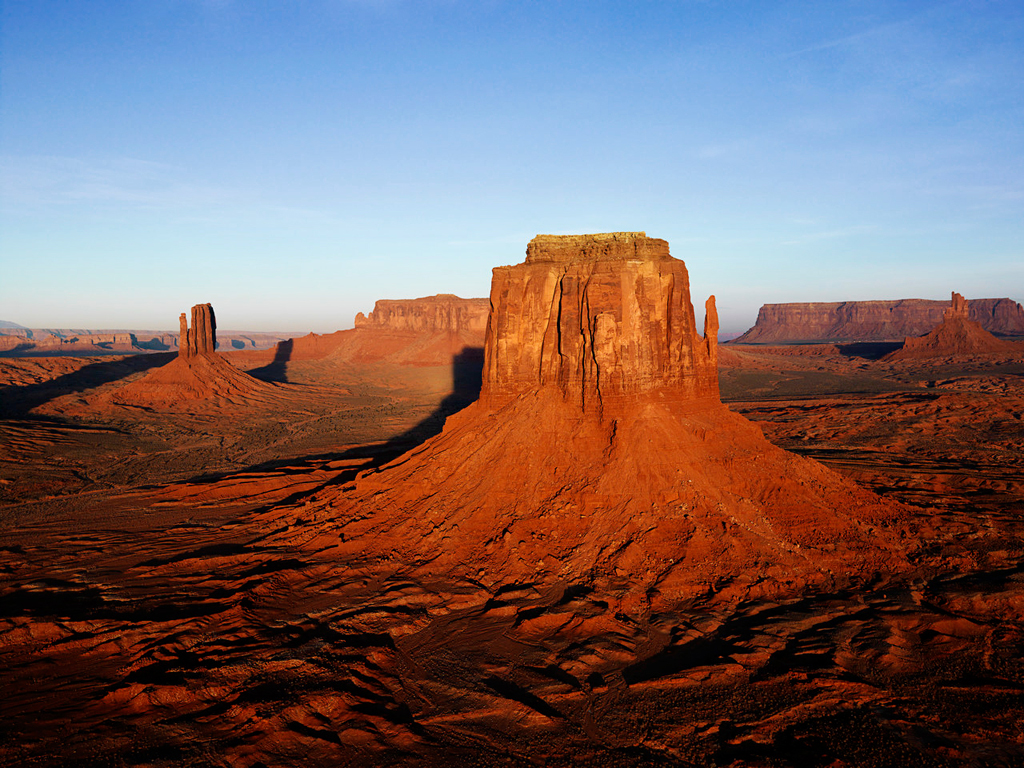 New boi stuff
Collection by
Ulrich von Liechtenstein
Interesting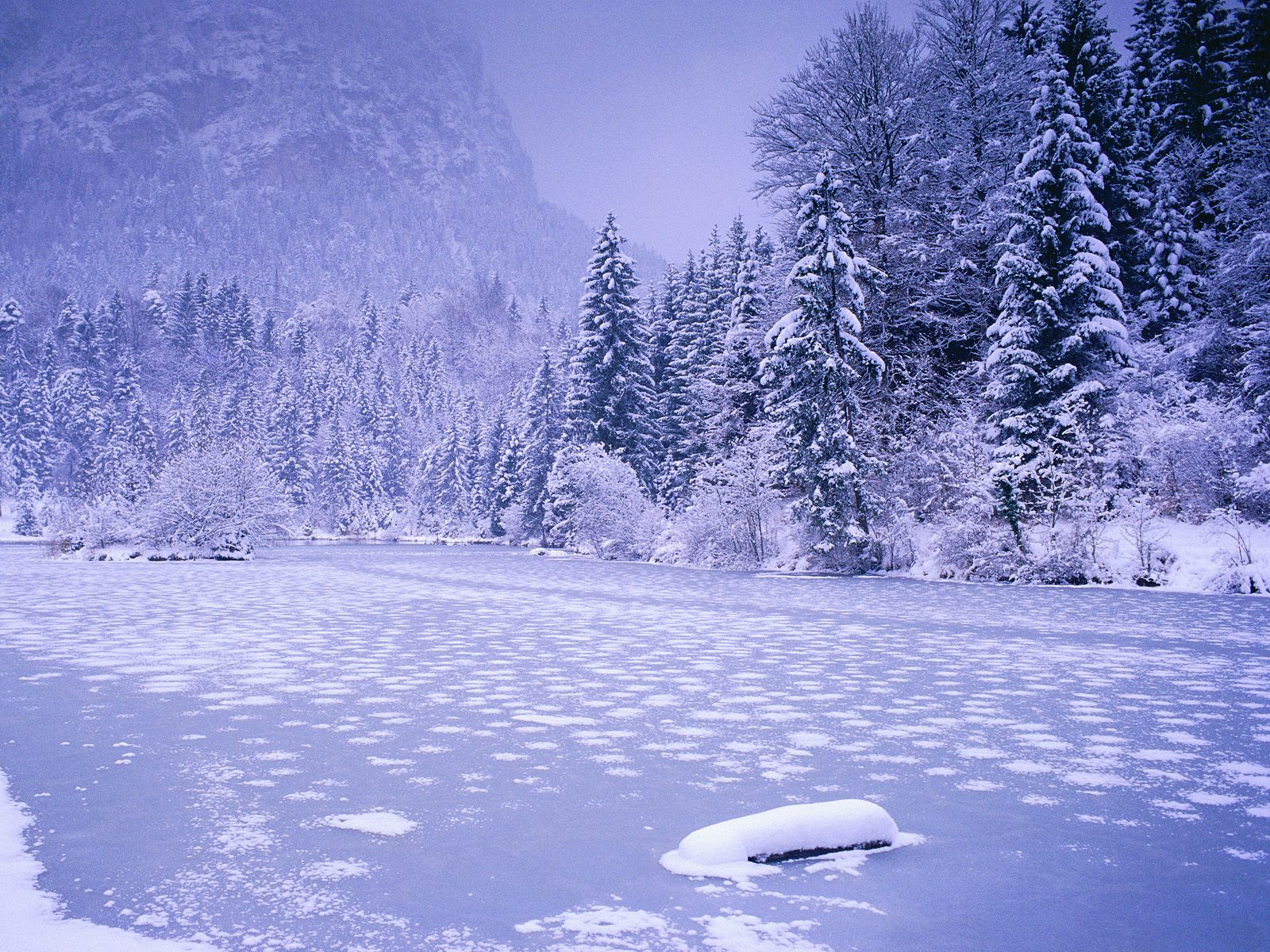 Testing Some mods :D
Collection by
JustASheep
I'm testing moids to see which one is broked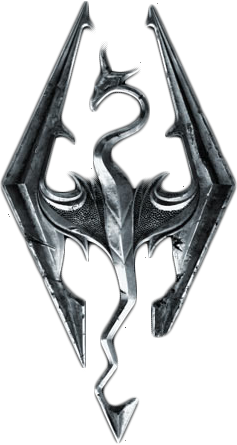 Epic Skyrim Mod Collection
Collection by
Primordial
A Collection Of Mods That Improve Your Skyrim And Create A Better Experience (I Have All These Mods And None Conflict And None Crash The Game Like Some Do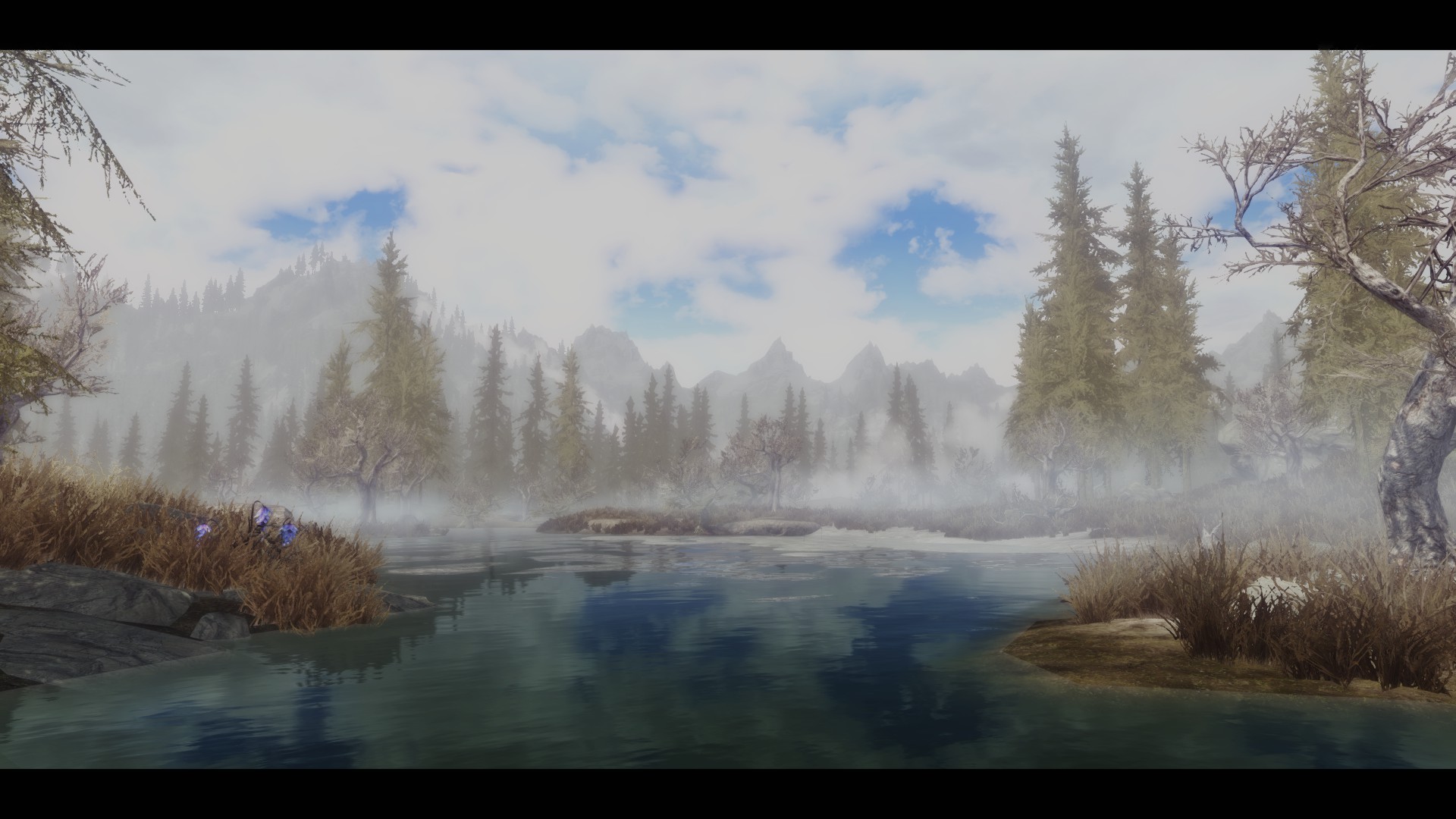 Make Skyrim Beautiful
Collection by
Jamotron
A collection of beuatification and playability mods. Should be no clashes within this pack. Also highly recommend Jasmin ENB over at the nexus http://skyrim.nexusmods.com/downloads/file.php?id=12549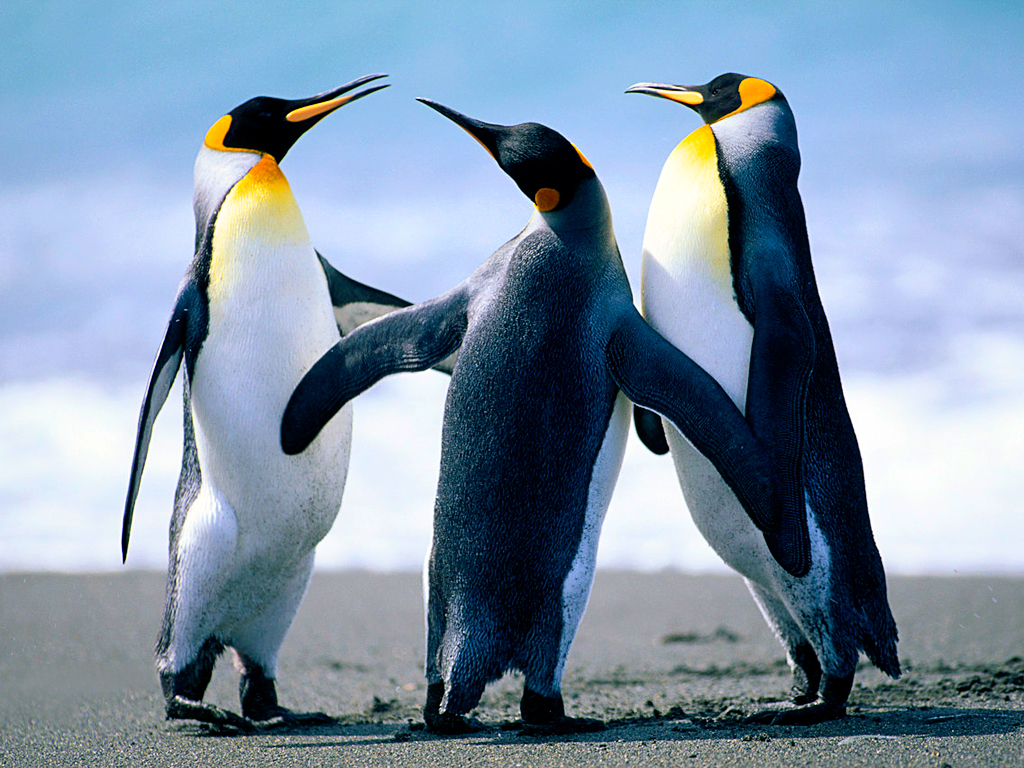 Mods for empty
Collection by
Chengs | MCS
mods for empty

Stuff for Vallus
Collection by
SubwayZombie/SubTheTank
mods that vallus should get


MyCollection
Collection by
Dark_Technician
My Main Collection

Twar Modification Pack
Collection by
Twar97
The Twar Modification Pack is a series of mods that I use which I use that do multiple things. It has a few house mods, armors, weapons, tweaks, sounds, and much more. Everything in the pack is lore friendly and is not overpowered. Other Mods I recommen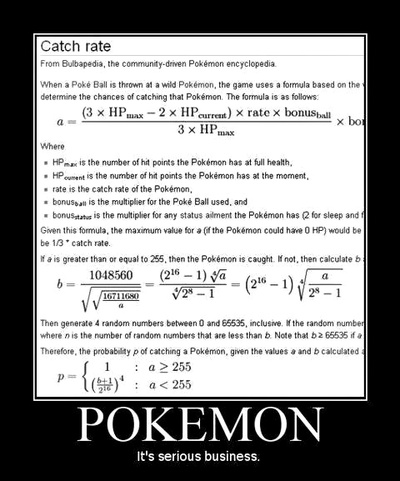 for greg
Collection by
Fade To 8 Bit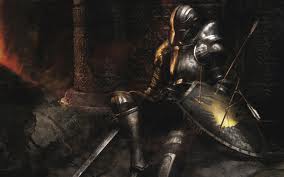 Dxella's Collection
Collection by
Dxella
Put up this for sharing with my friends, Notes: - The mod '' The Paarthurnax Dilemma '' will for some reasson cause a crash when fighting the dragon down in soul cairn, Solve this by turning the mod to NOT LOAD wile fighting the dragon down in soul

My Subscribed Mod Collection
Collection by
Vipes
Every single mod I have subscribe to (except Headbomb's Better Sorting Mod and Skyrim Online) is listed hear for friends and strangers alike. When Skyrim Online is finished, and people are allowed to create their own servers, if you want to play on mine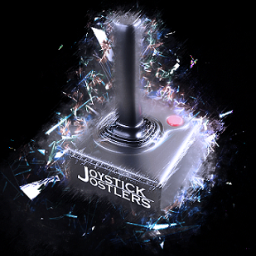 JJ LP Mods
Collection by
fuller.spectrum
Mods I will be using for an LP of Skyrim.

My Skyrim Mods
Collection by
BlueberryPoot
Basically just uploaded this collection so my friends could see what mods i have installed. But this is basically every mod i have installed, (and counting) ALSO PLEASE NOTE: If you're going to get the items in this collection, be aware that Enhanc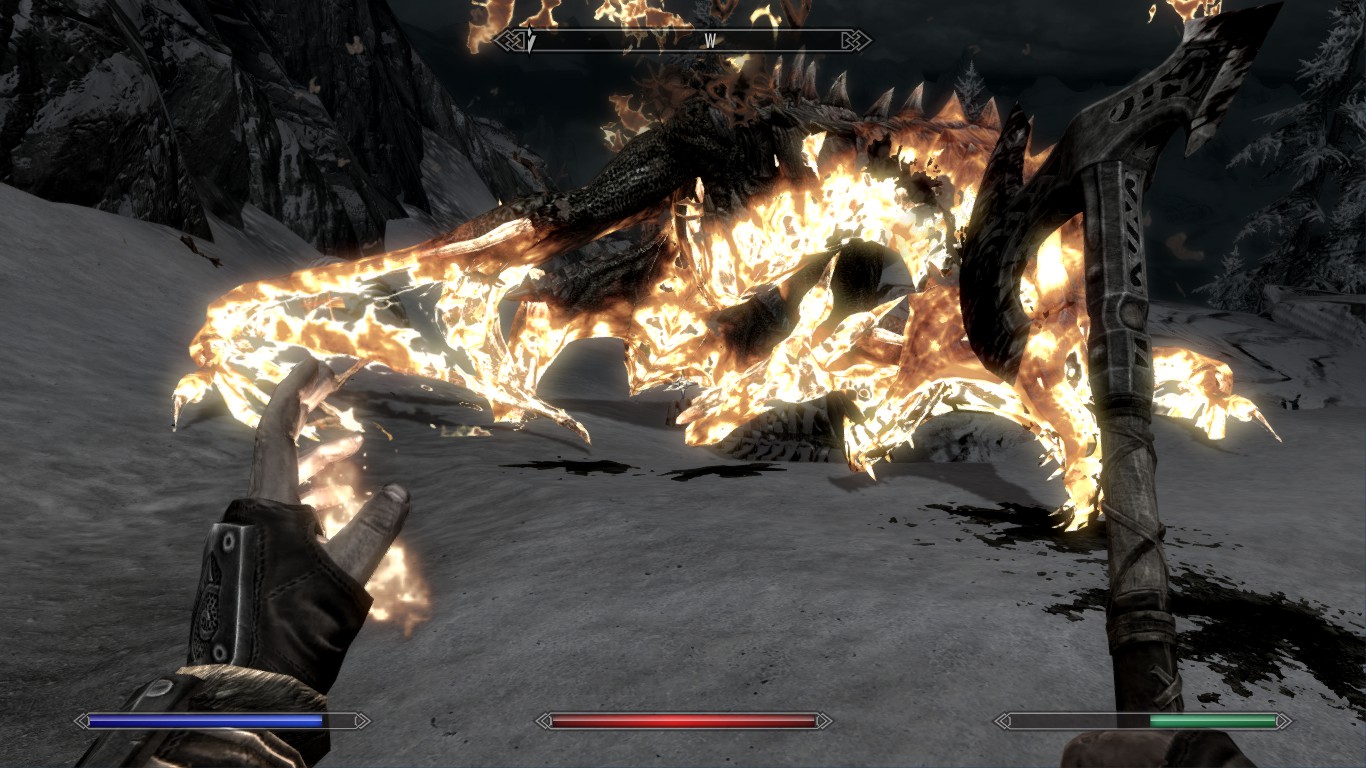 For the wizard in us all
Collection by
bluemonke1
Extensive mods that modify combat in a multiple of ways, adding dificulty to the combat and making it more diverse with new and different weapons. Mods that add many many spells to the game, namily conjuring. Start the game anywhere you basicaly want, and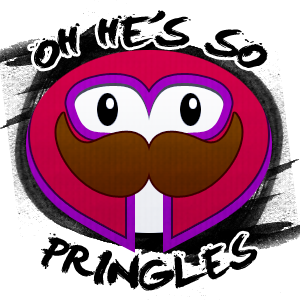 Kunikos' Collection
Collection by
Kunikos
Better than from Nexus for these items.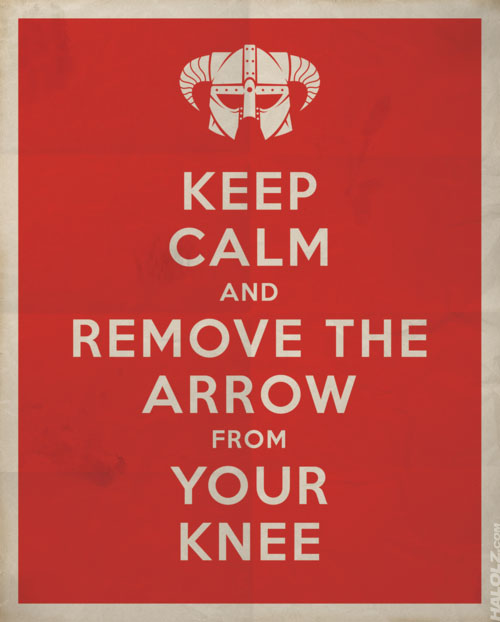 Quests, Places, Followers and Other Great Mods
Collection by
Eric the Cleric
These are a bunch of great mods that I use all the time. A bunch of them are places/quests, some are some really useful followers (mostly Khajiit), and finally, others are just some other great or useful mods that are lots of fun.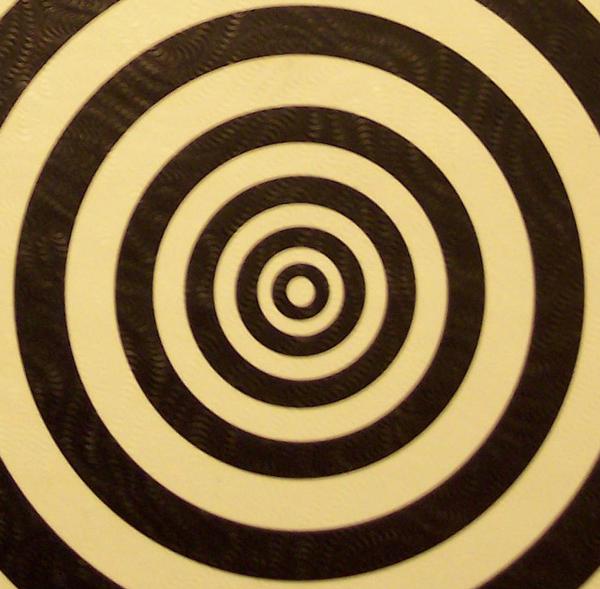 Dammekos Collection
Collection by
Dammekos
A collection of my favorite Skyrim mods for my friends to use.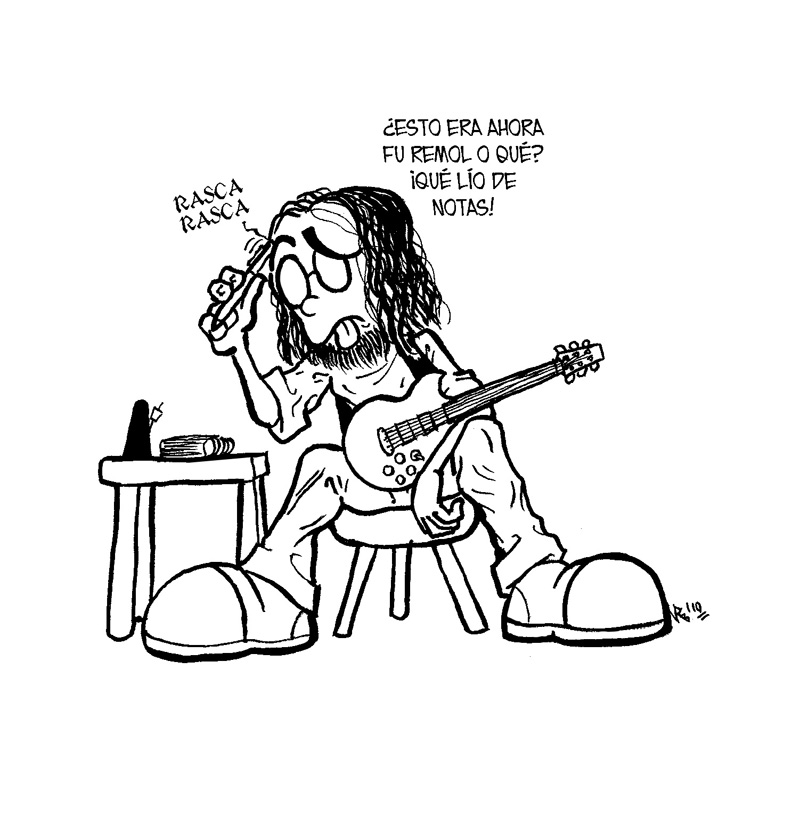 Katakraos modis
Collection by
katakraos
Mods que me han gustado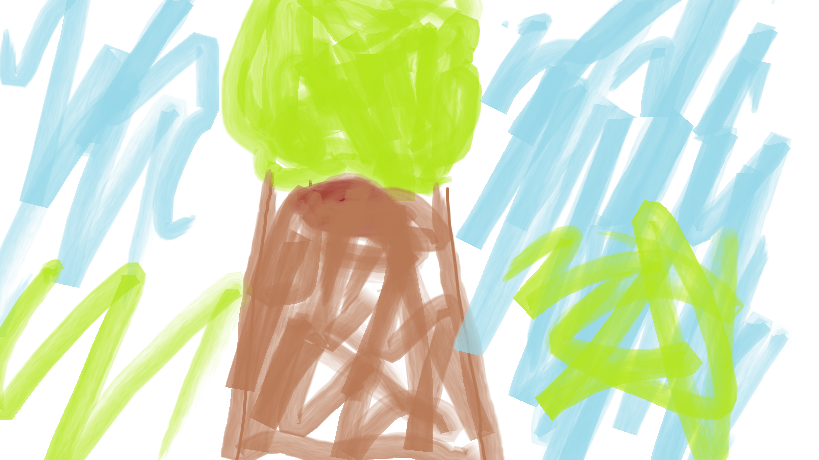 12345
Collection by
The Prickliest of Petes
12345