Containing item: "Fall of the Space Core, Vol. 1"

Showing 481-510 of 914 entries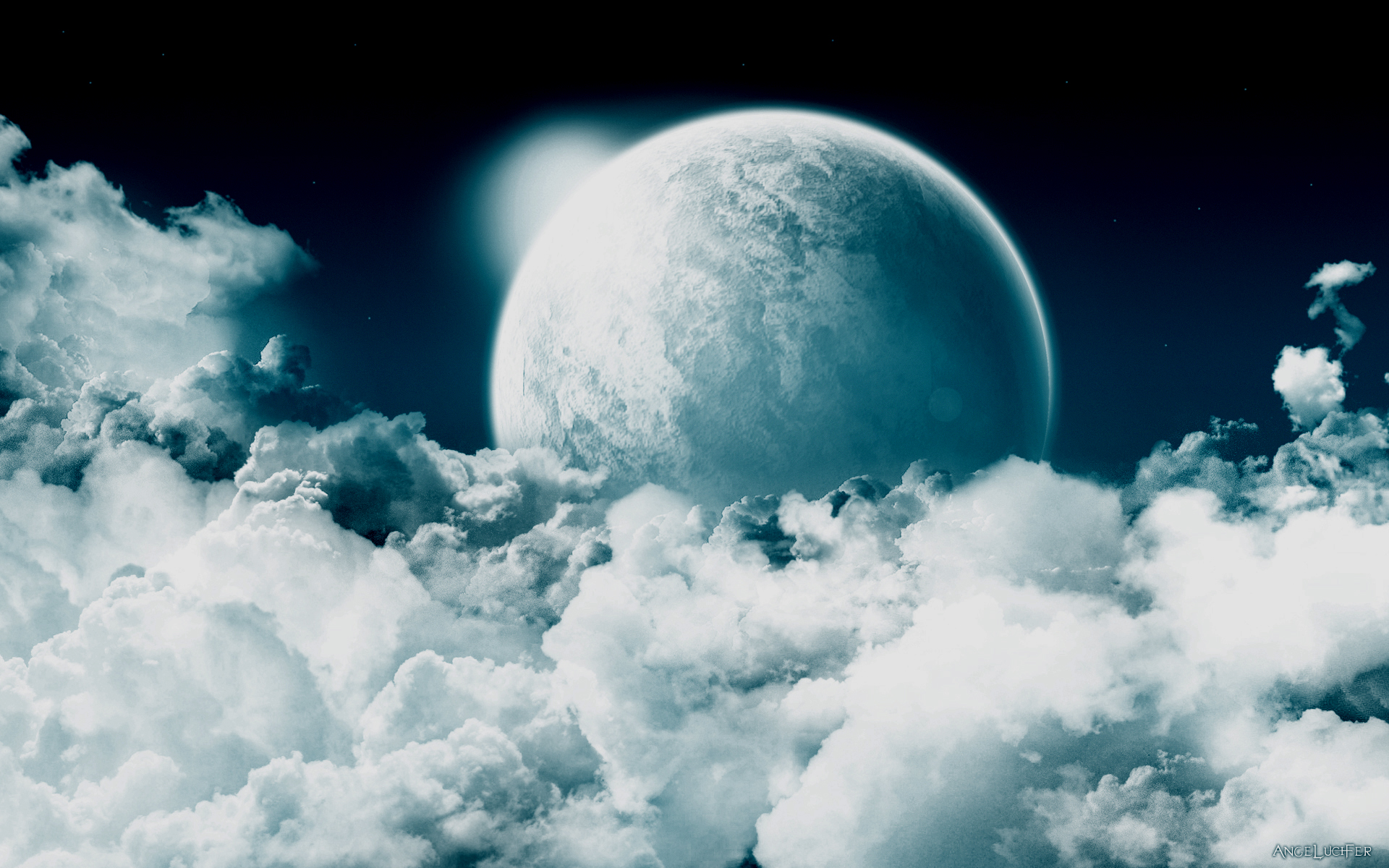 My Skyrim mods 2013
Collection by
TomiDeli Jou
This is my collection of my favorite skyrim mods on the steam workshop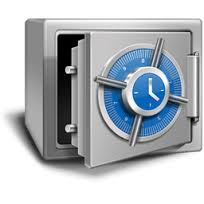 Personal backup
Collection by
smimax
My backup, use at your own risk.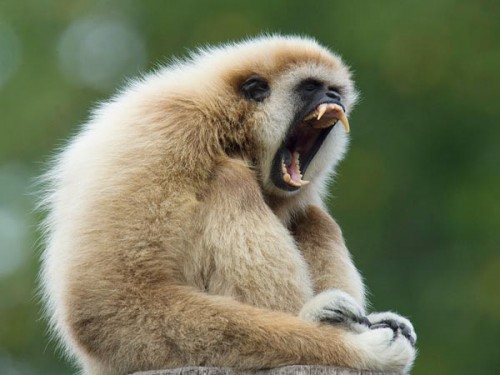 Odry mods for naynay
Collection by
Odry
Sharing mods with my wife.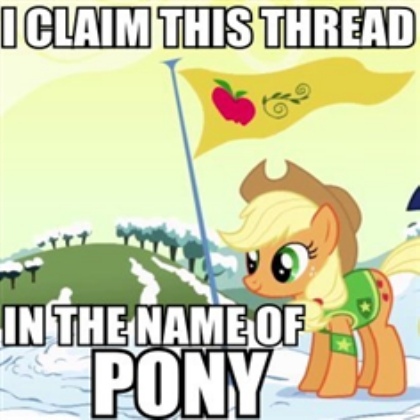 My collection
Collection by
SargentL
stuff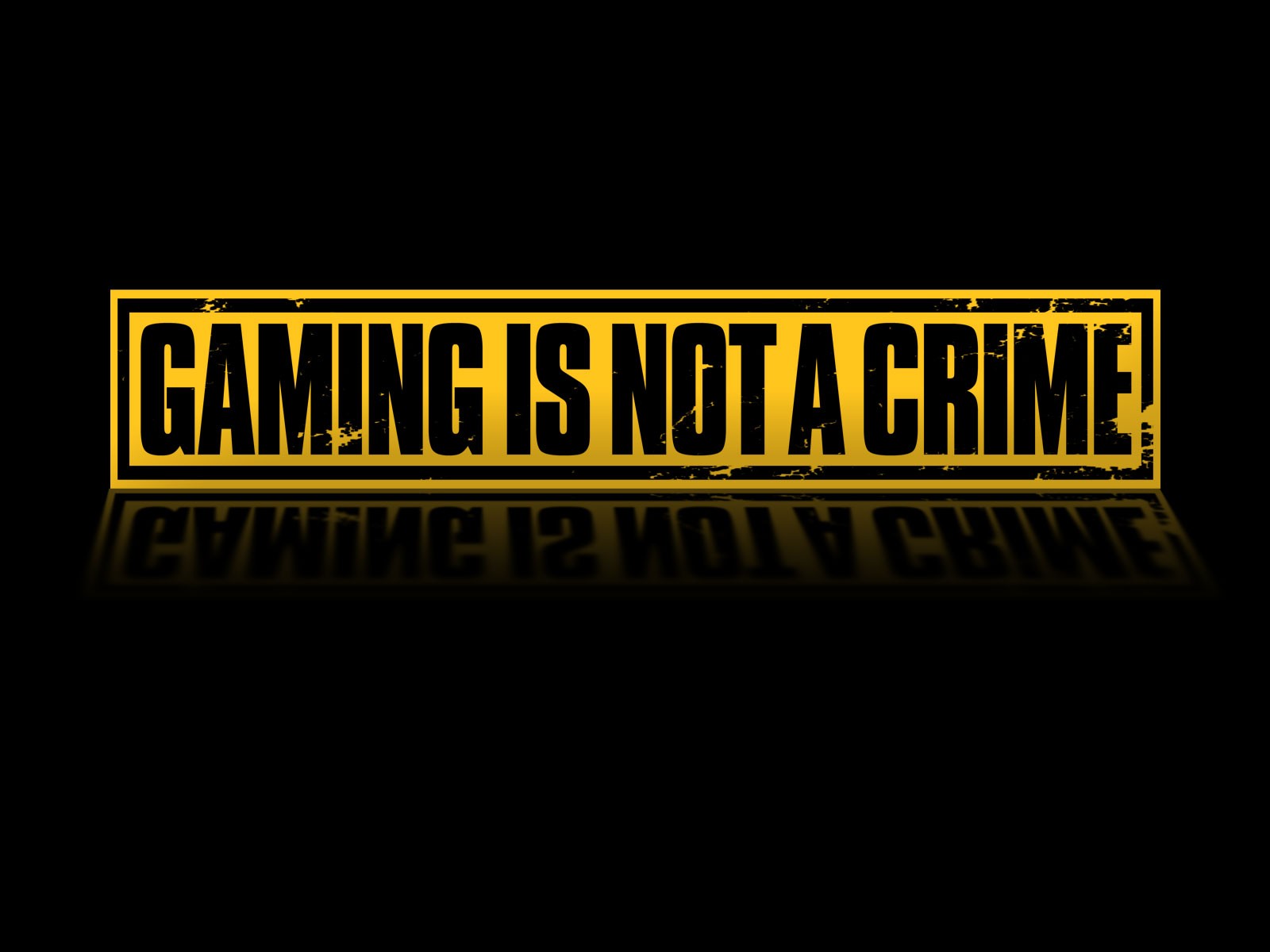 Ignore this
Collection by
Lithorium
Ignore this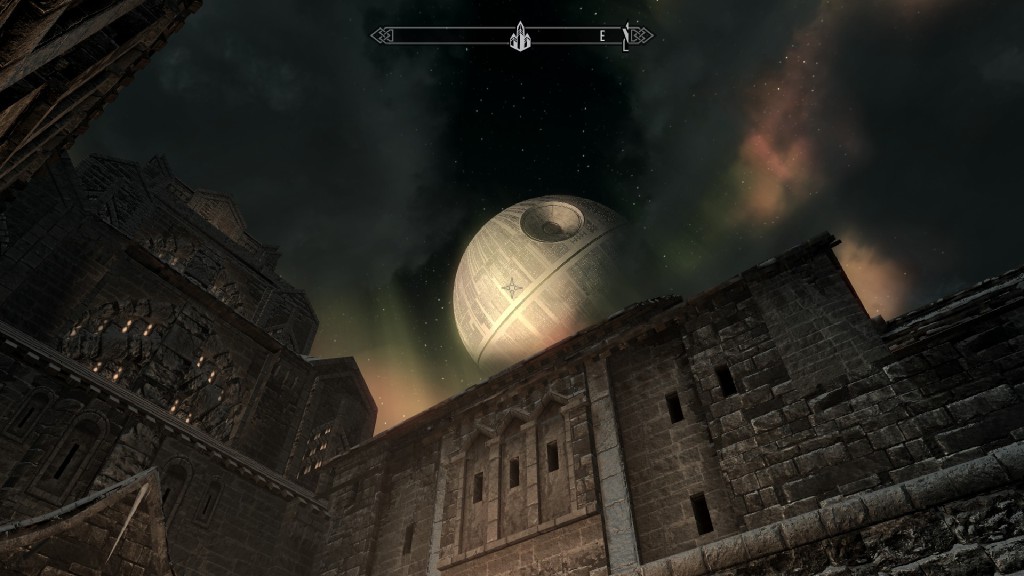 Futurisic Skyrim
Collection by
CosmonuatPenguin
All the mods need to make Sktrim contain just as much technical awesomness as magic.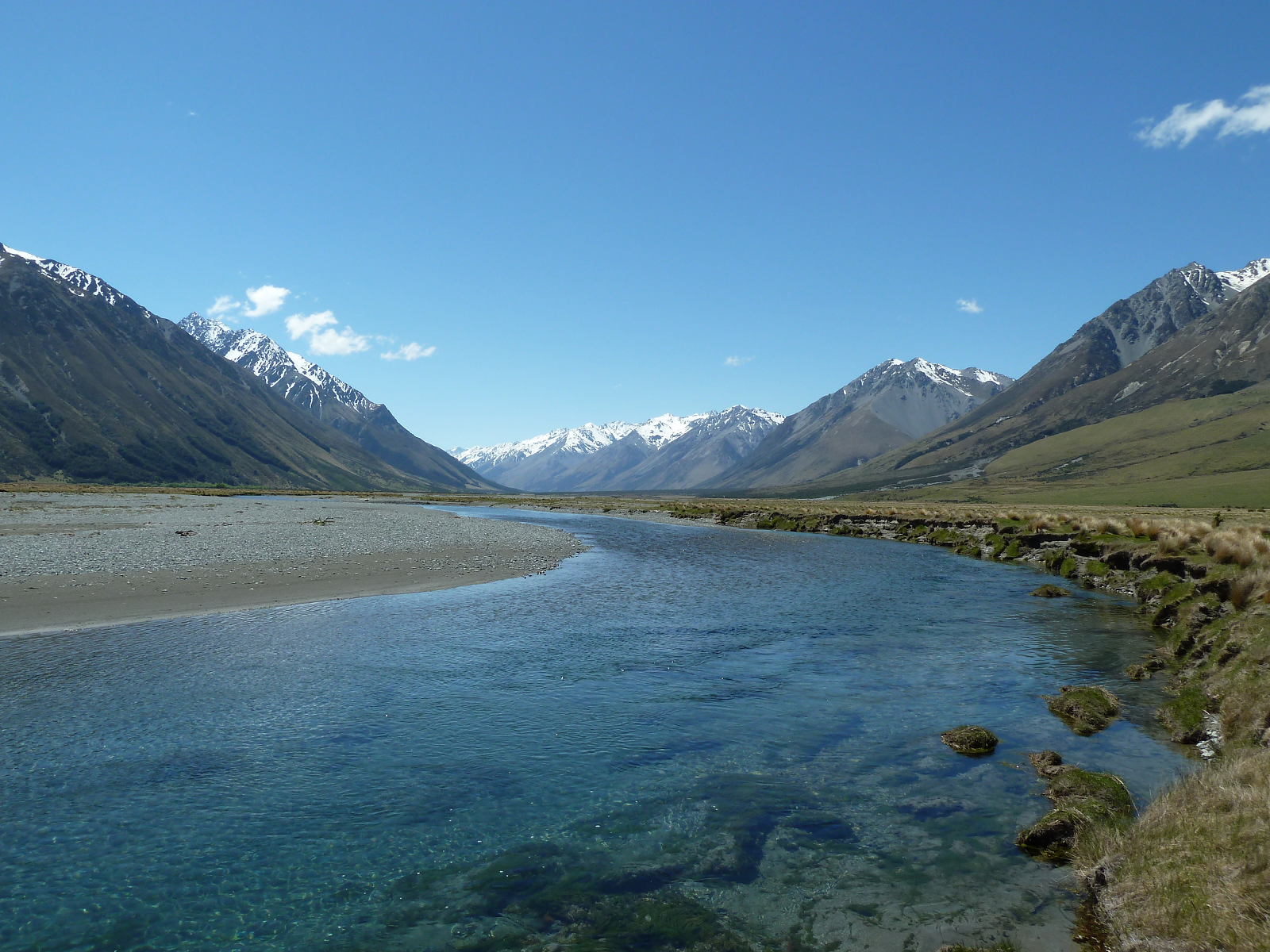 Sred's Skyrim Collection
Collection by
Sred
Sred's Collection of mostly compatabile mods. Includes graphics enhancements and gameplay additions which are almost all lore-friendly. Please let me know if you encounter any bugs!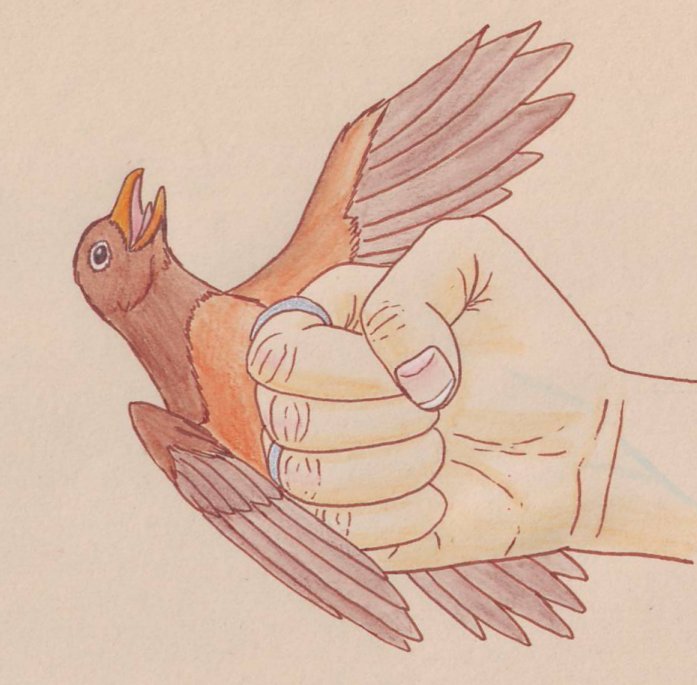 original
Collection by
DizzyDragon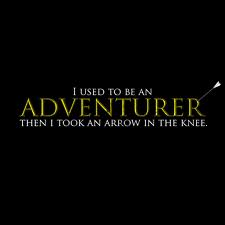 The adventurer's best friend
Collection by
Jhall Ridge
Famous Adventurer Jason ridge, after finally completeing a map of tameriel, and dodging years worth of Arrows (that could of ended his adventurering career with a single strike to the knee.) is now retiring, in light of his retiring he's revealing to the p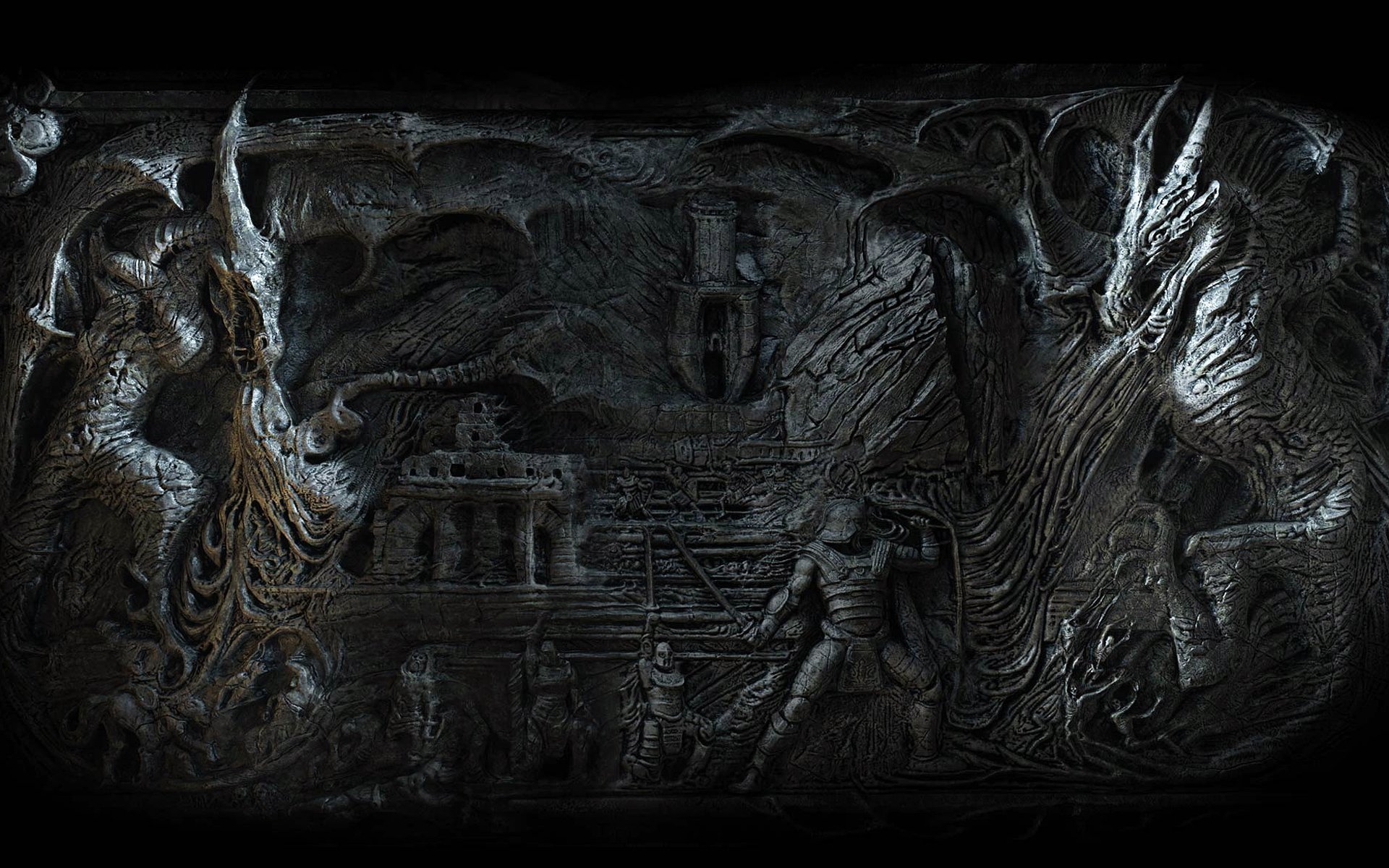 Skyrim Mods
Collection by
I WILL EAT THE CHEESE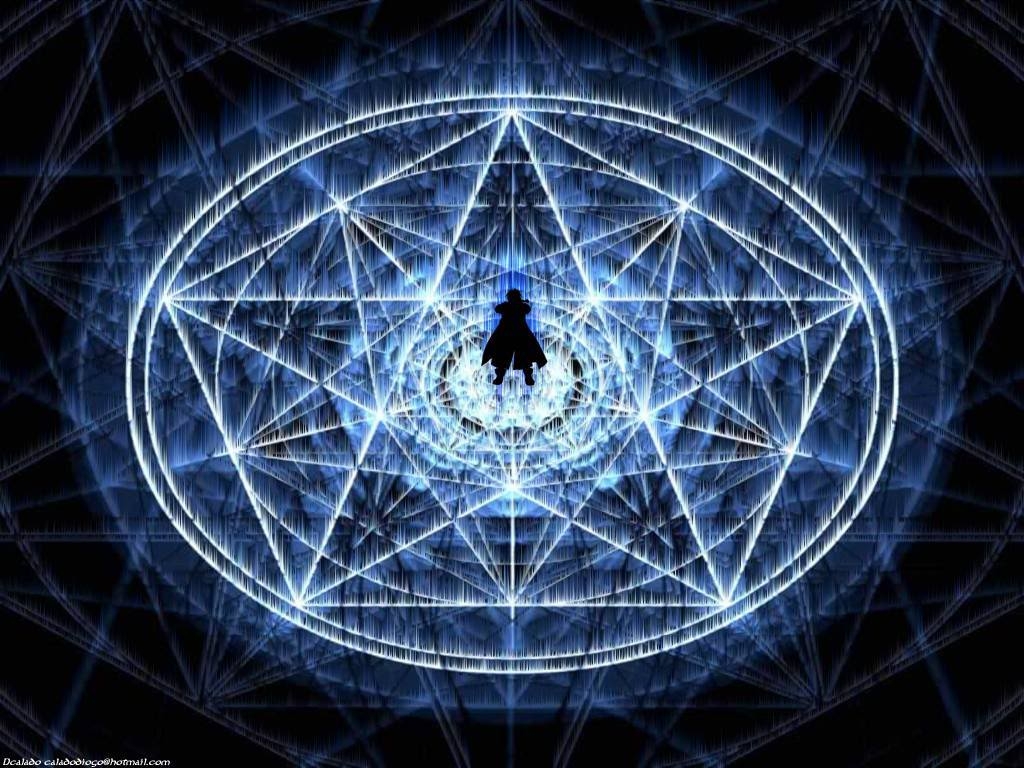 all mods preferd so far
Collection by
voldorack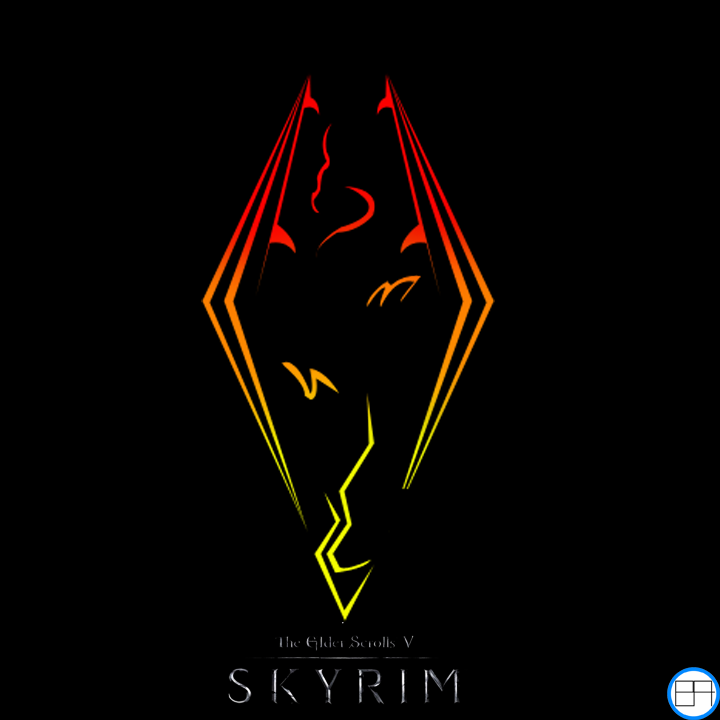 skyrim perfection
Collection by
Ace
my personal favrotes and must have complation of the best mods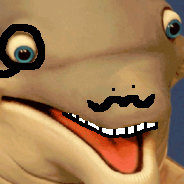 The Squid Collection
Collection by
Dungeon Boss Squid
A various collection of mods to make Skyrim feel awesome. Either by increased realisim or by letting you summon a My Little Pony.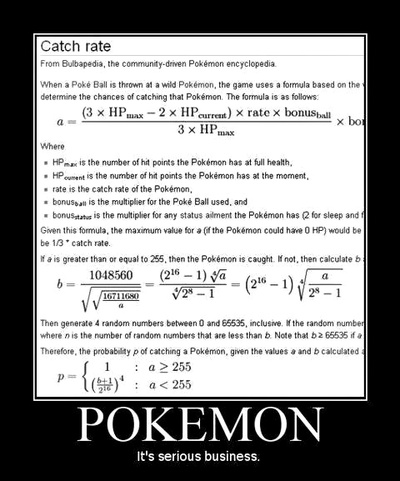 for greg
Collection by
Fade To 8 Bit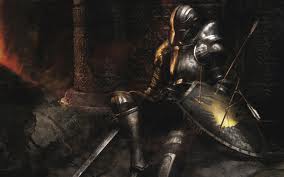 Dxella's Collection
Collection by
Dxella
Put up this for sharing with my friends, Notes: - The mod '' The Paarthurnax Dilemma '' will for some reasson cause a crash when fighting the dragon down in soul cairn, Solve this by turning the mod to NOT LOAD wile fighting the dragon down in soul

My Subscribed Mod Collection
Collection by
Vipes
Every single mod I have subscribe to (except Headbomb's Better Sorting Mod and Skyrim Online) is listed hear for friends and strangers alike. When Skyrim Online is finished, and people are allowed to create their own servers, if you want to play on mine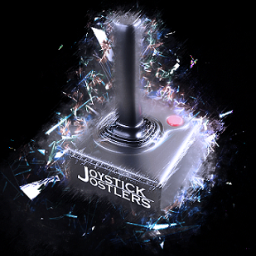 JJ LP Mods
Collection by
fuller.spectrum
Mods I will be using for an LP of Skyrim.

My Skyrim Mods
Collection by
BlueberryPoot
Basically just uploaded this collection so my friends could see what mods i have installed. But this is basically every mod i have installed, (and counting) ALSO PLEASE NOTE: If you're going to get the items in this collection, be aware that Enhanc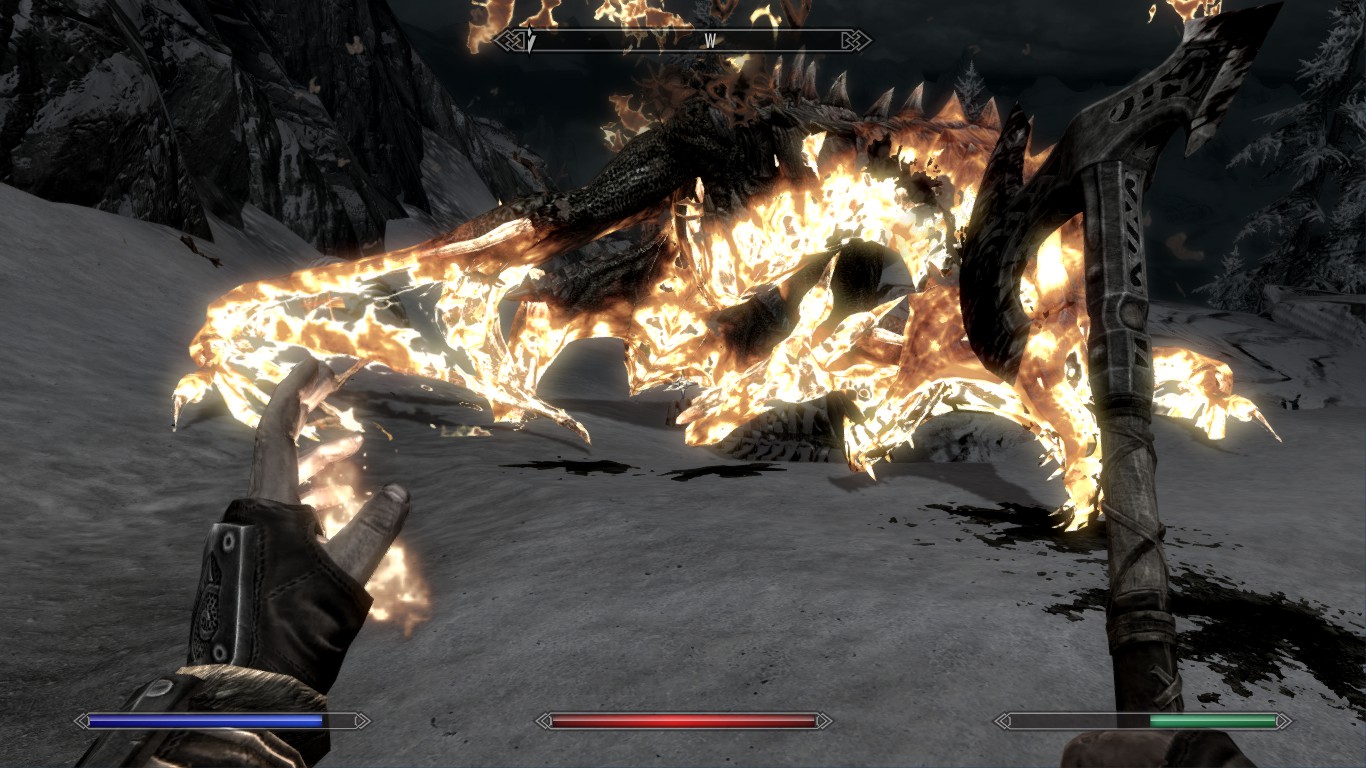 For the wizard in us all
Collection by
bluemonke1
Extensive mods that modify combat in a multiple of ways, adding dificulty to the combat and making it more diverse with new and different weapons. Mods that add many many spells to the game, namily conjuring. Start the game anywhere you basicaly want, and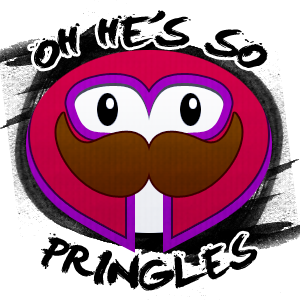 Kunikos' Collection
Collection by
Kunikos
Better than from Nexus for these items.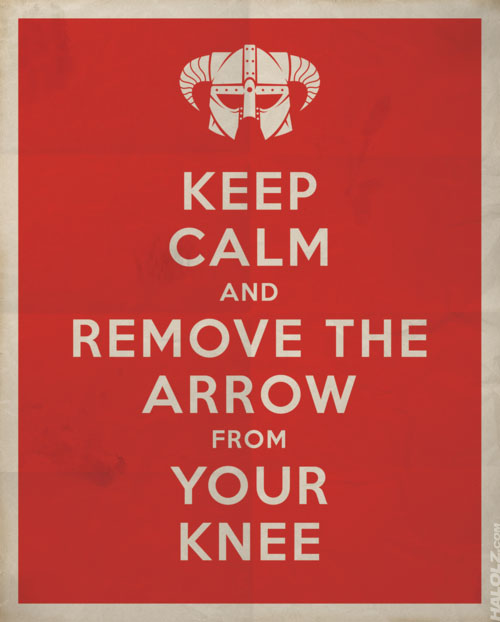 Quests, Places, Followers and Other Great Mods
Collection by
Eric the Cleric
These are a bunch of great mods that I use all the time. A bunch of them are places/quests, some are some really useful followers (mostly Khajiit), and finally, others are just some other great or useful mods that are lots of fun.

Teh Morag's Ultimate Collection
Collection by
Franklie
Teh Morags Collection of AWESOME

Perfect Mod Collection
Collection by
SirCake
This collection is, what I belive, to be the single most amazing collection ever crafted. No, but really, this is a simple "starter" pack that has mostly lore-friendly mods. Infact, the most "insane" addon is simply one that adds hats and monicles to the M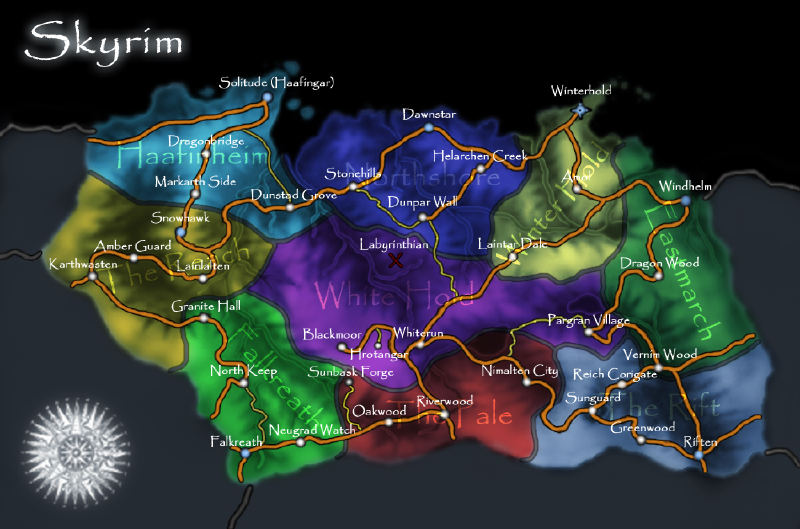 Mods That Enhance Skyrim
Collection by
fyre577
All of these mods work together to really enhance Skyrim and make it a lot more fun. Credit goes to all of the modders who took time out of their lives to create these mods, thank you for this :)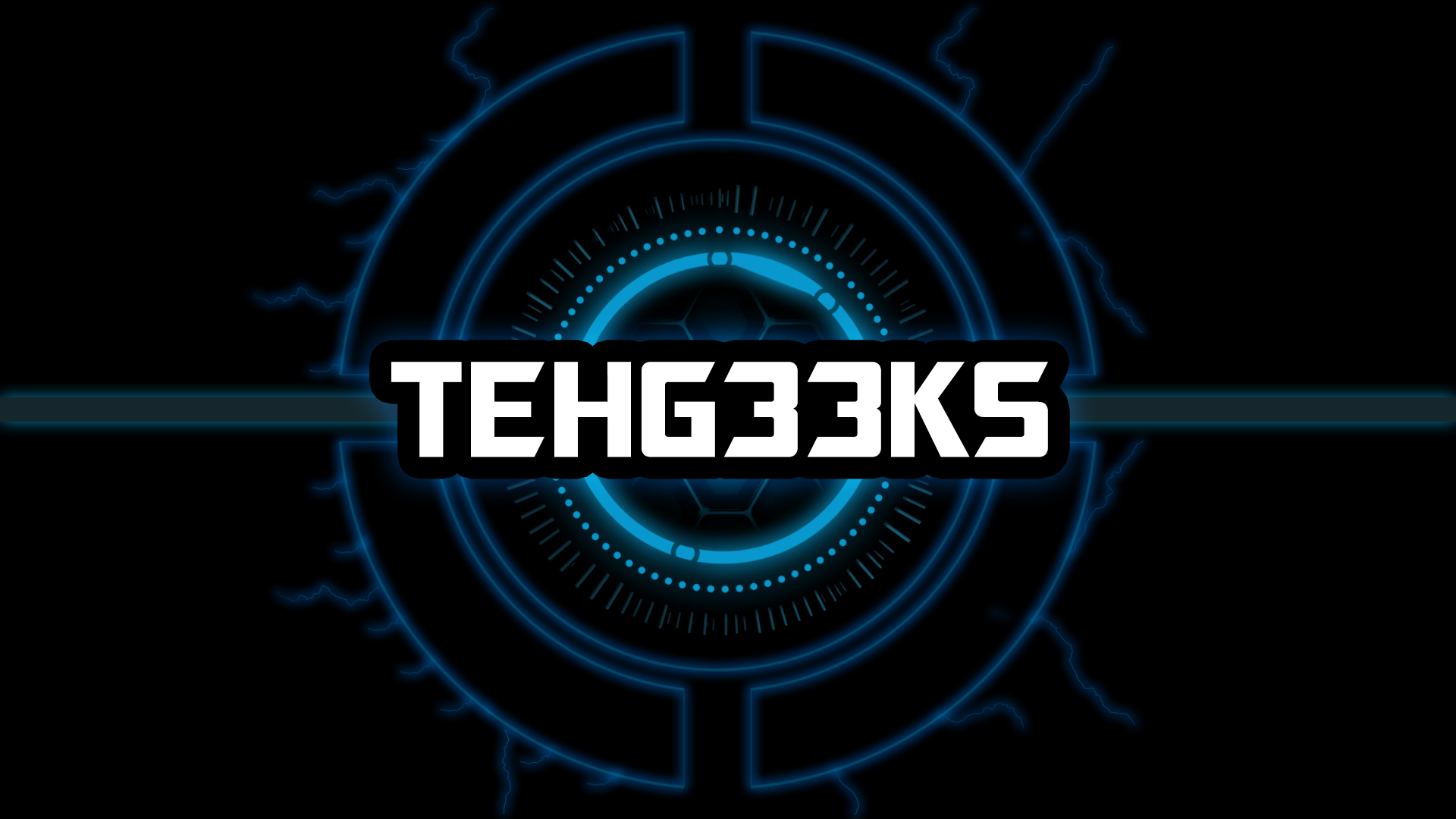 TEHG33KS Essentials
Collection by
adrenaltigz
All the mods featured in the channels recent video now available for download here so mix and match to your hearts conent and go smite away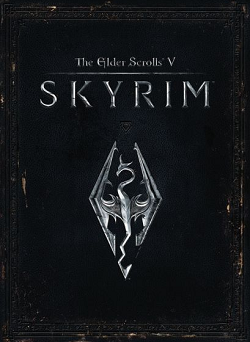 Steve's Collection
Collection by
Trolldogg
This is my huge pack of Mods that currently are running on my PC - I recommend running BOSS to check for load order. I take no credit for any of these - just my collection I use

My favorite mods
Collection by
Pico
My favorite mods ins kyrim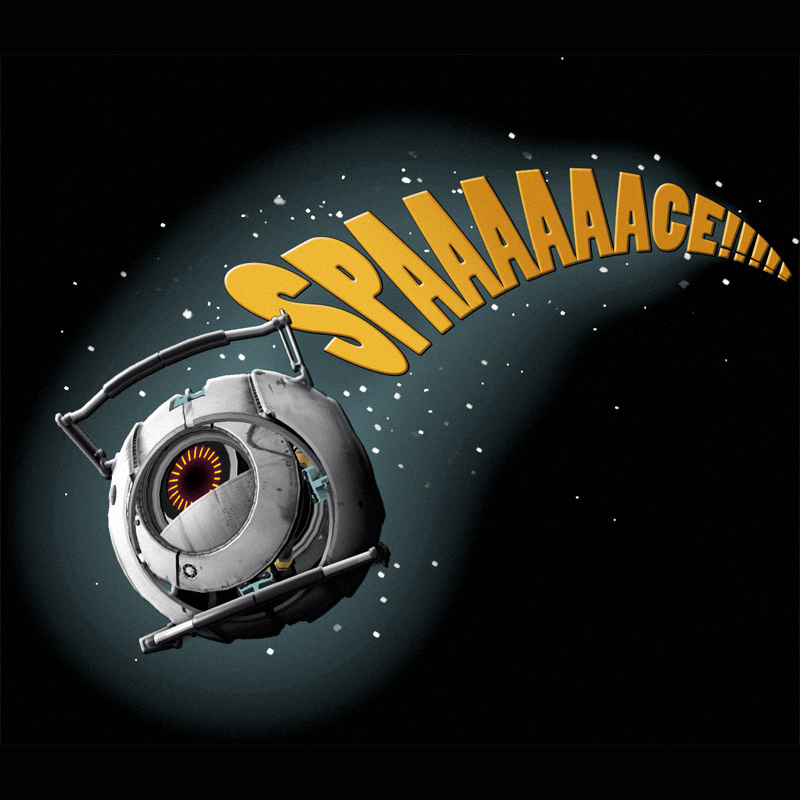 IN SPAAAAACE! (but not really)
Collection by
xiaxs
you have fallen. from space, and your superior space ness makes you INVINCIBLE to those spaceless land dwellers.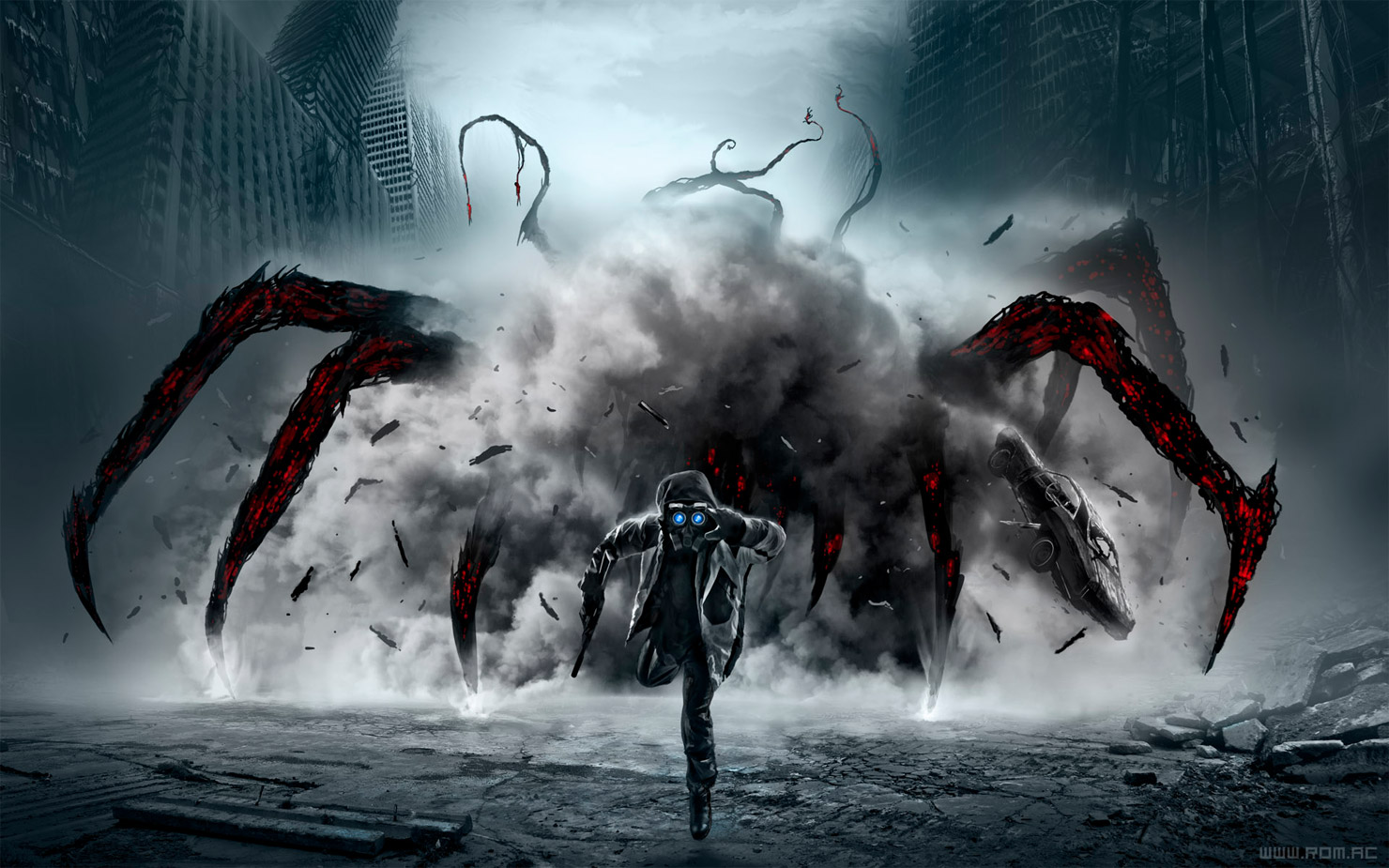 Auxtrilions collection of mods
Collection by
AUX
amazing thats all i have to say.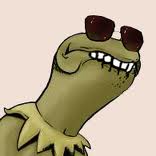 My Personal Selection of Skyrim Mods
Collection by
Gage