Containing item: "Moonpath HD texture pack"

Showing 241-270 of 417 entries

skyrim mods collection THE END
Collection by
Harrassment_Panda
what is this ... wait who am i ? where am i? ... how did i get here?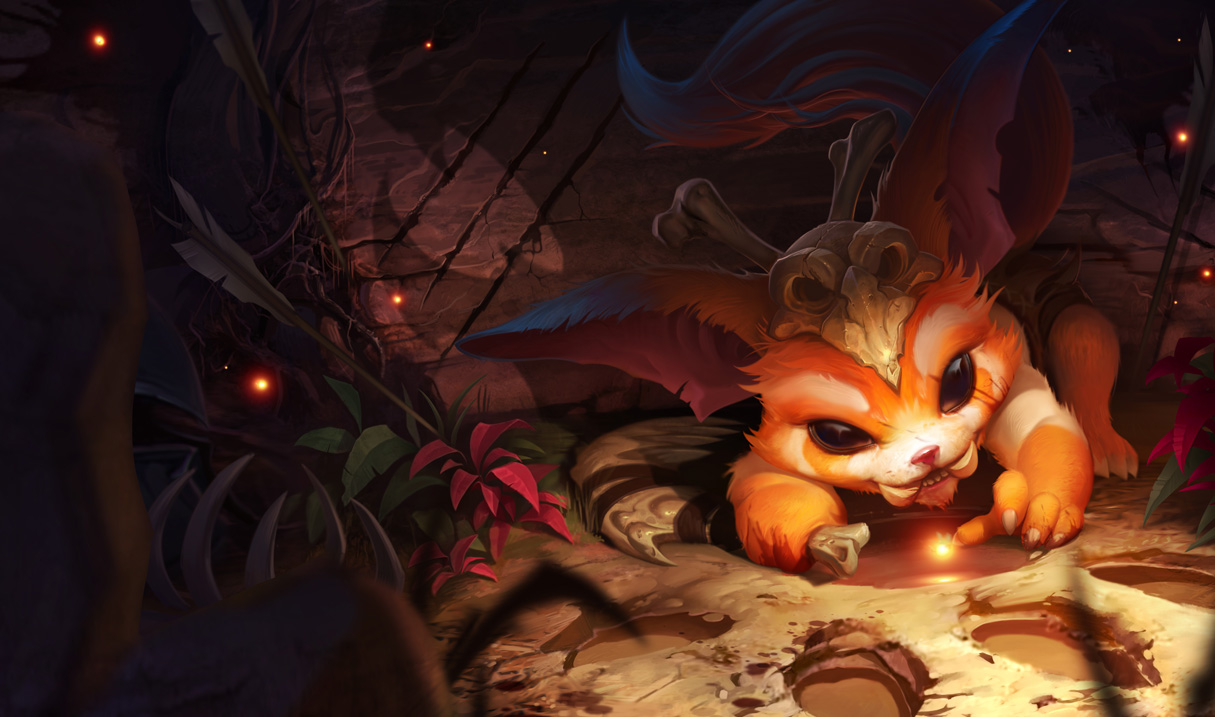 prova
Collection by
LordGorthan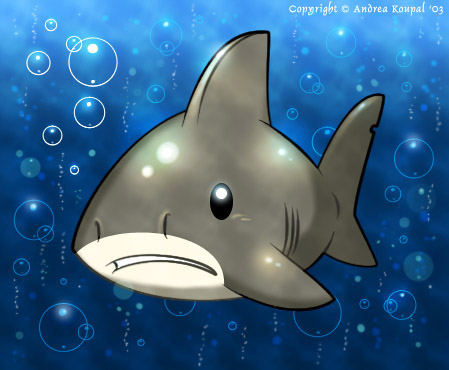 Alimar's Skyrim Mod Collection
Collection by
Alimar
Alimar's Skyrim Mod collection. Remember that some mods may be conflicting if all subscribed to. Pay attention to which mods don't work with each other. Note: To load more than 50 at a time, install SKSE and Nexus Mod Manager and boot Skyrim from the mod m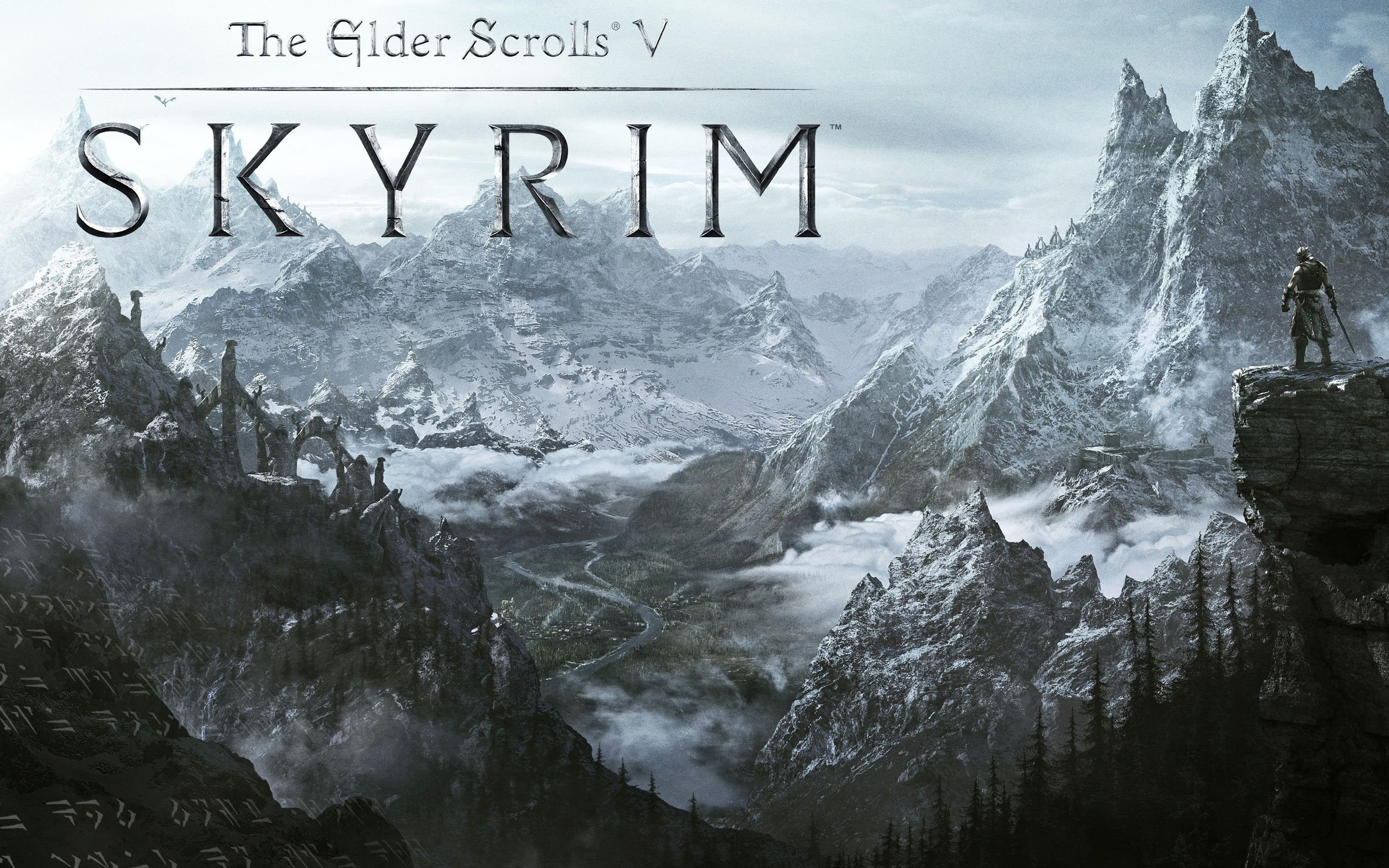 Transfer 11
Collection by
The Engineer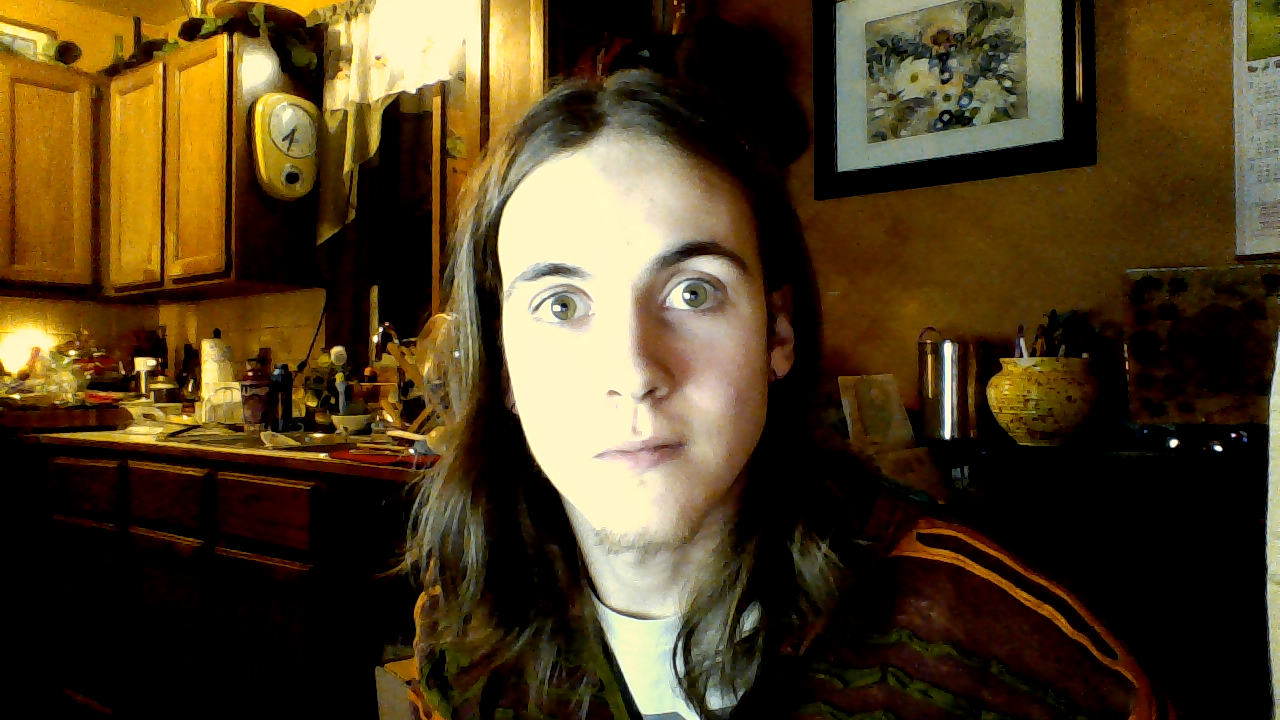 First.
Collection by
Shinakwa
I'm still figuring stuff out at this point: new to it.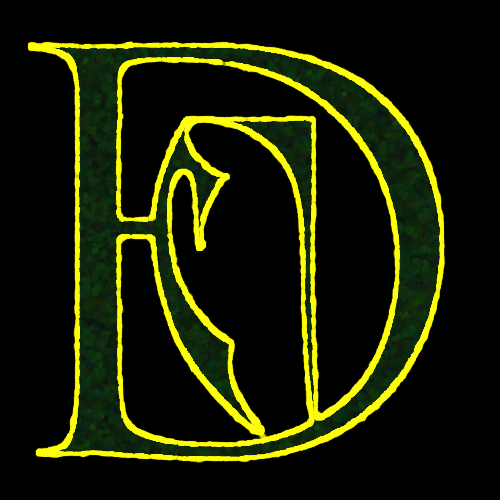 Dethious's Mod Collection
Collection by
Dethious
A collection of mods that I use in my Skyrim. They all work very well together. As for the Hearthfire/Dawngaurd/Dragonborn editions of some mods (for example Lanitar Dale: Hearthfire Edition), if you do not have Hearthfire/Dawngaurd/Dragonborn you will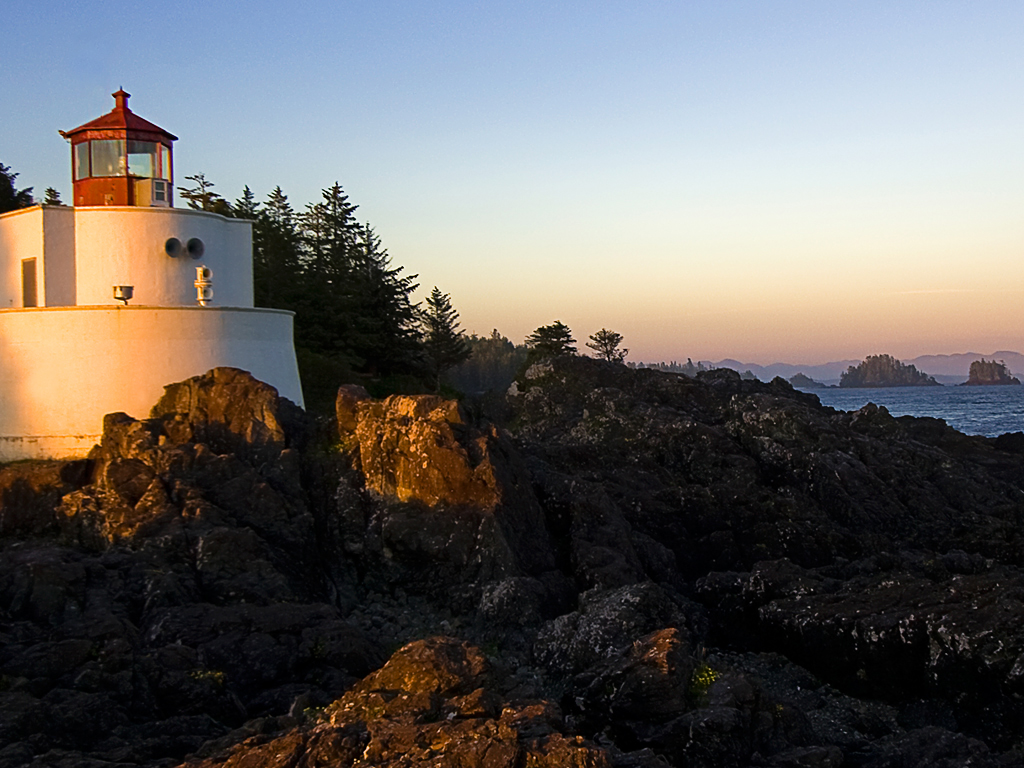 Modstest2014
Collection by
DerMaxim
test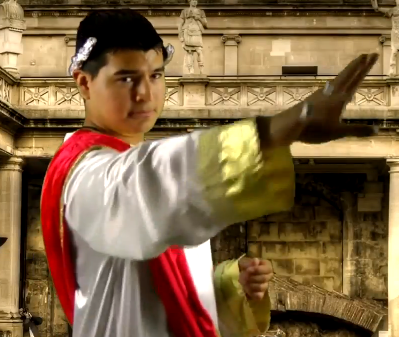 The mods I have that are indeed pretty good.
Collection by
Shadow
Fun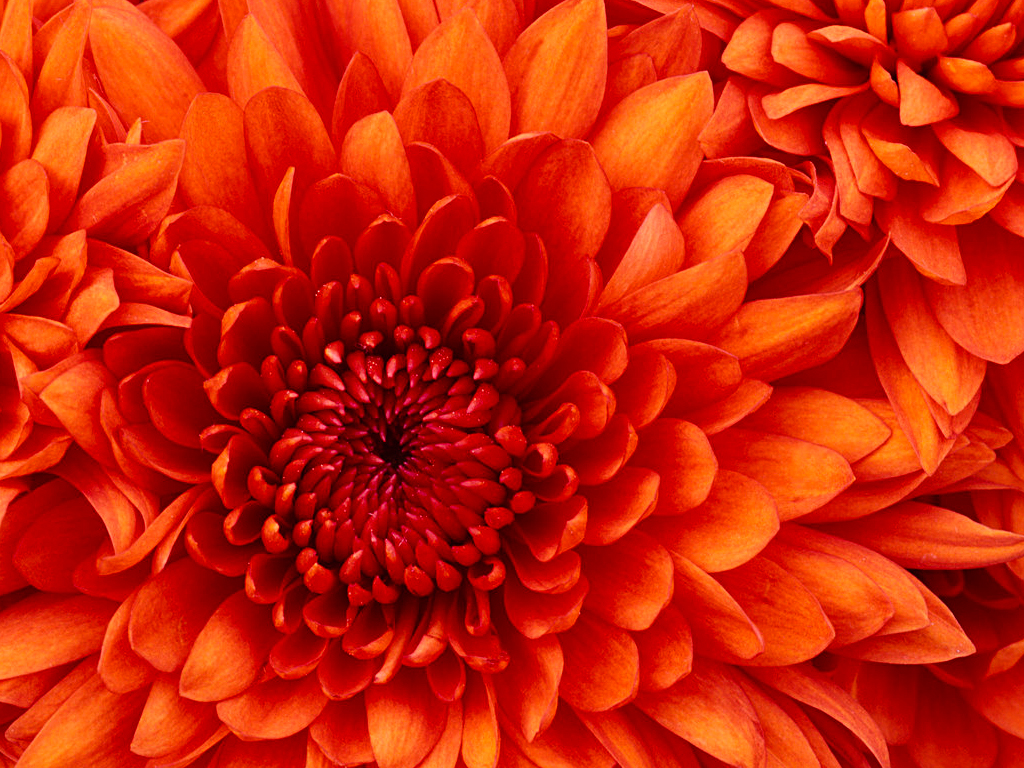 kolletionphilipp
Collection by
DerMaxim

H E L L B O Y
Collection by
(Mob)☣ObsceneEagle☣(¢λλ)
ldhtgjfdshgkdfnhgdhgnjklxhglsdjhfgsfdgnjkdfhtg;dknfg;jkfdhgodrfrgjfkdgjfkldhgfkldngkdfhnglks arohiha SPEUIRNKDSFJhnsjkdghldhtgjfdshgkdfnhgdhgnjklxhglsdjhfgsfdgnjkdfhtg;dknfg;jkfdhgodrfrgjfkdgjfkldhgfkldngkdfhnglks arohiha SPEUIRNKDSFJhnsjkdghldhtgjfdshgkdf

Zeimaster's current mods running
Collection by
Zeimaster
Stuff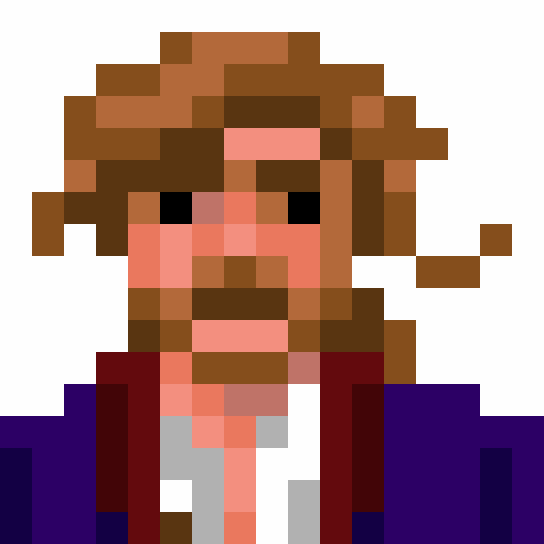 Kelso's Old Mod Collection
Collection by
Kelso
This was my old Skyrim mod collection that grew a bit too large for comfort. It also included a range of mods from the Skyrim Nexus, bringing the total to about 300 mods, which was quite ridiculous. Most of them just worked staright off the bat, but some m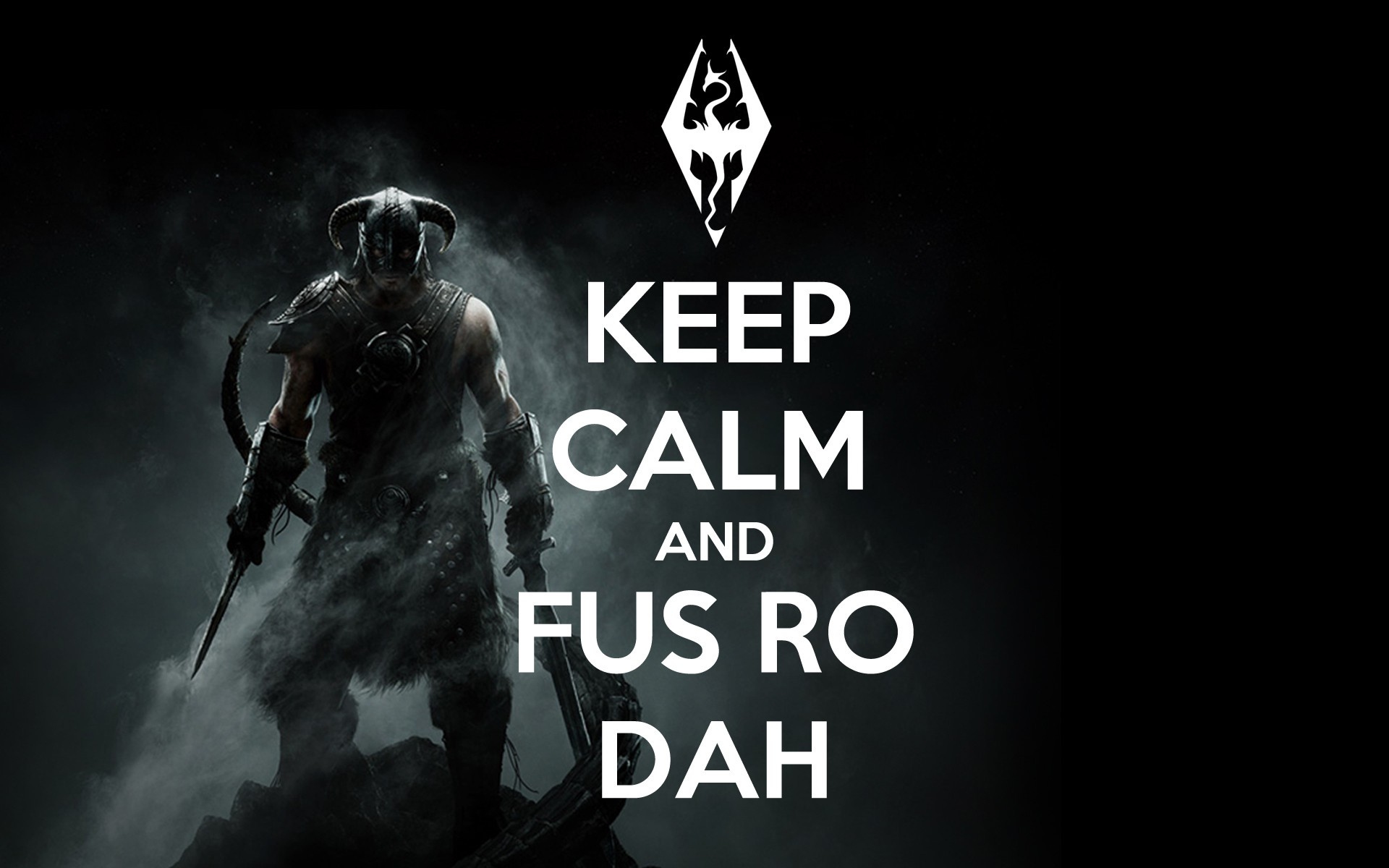 Dimitri's Favorite Mods :D
Collection by
Dimitri
Just a collection of my mods.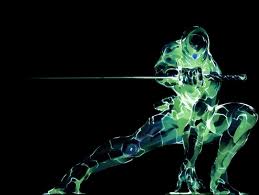 Dakil's Skyrim Collection
Collection by
Disco Ninjas
Skyrim mods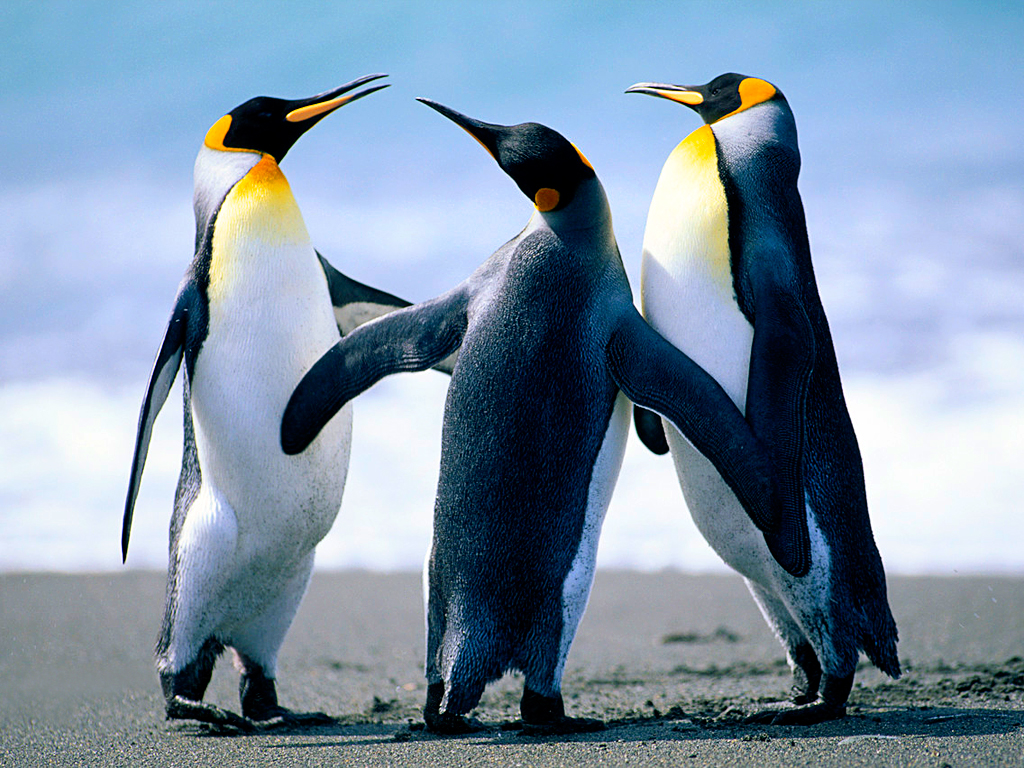 ltmarks mods
Collection by
Lt. Marks
lt's mods

Fillies Money is Mine
Collection by
Shadow
Fun for the whole family BURNING ATTACK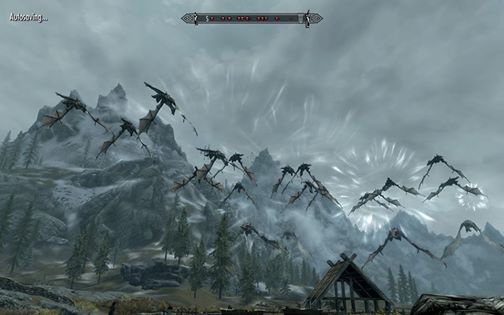 Wortnik's all encompassing collection
Collection by
Wortnik
A collection of 87 mods covering Graphics, Gameplay, Audio, Quests, Crafting, Skills and everything inbetween. Tested for stability over the course of 1100+ hours although this is still ongoing. Tested using following spec: AMD Quad 4100, 2Gb Radeon HD7850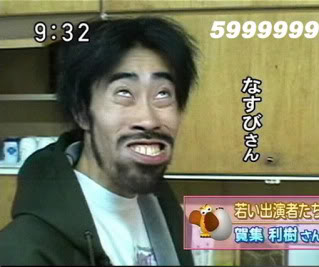 SKYRIM MODS MOFO
Collection by
T O K E N
EPIUH GTEDCRAGYIL XFEWFBUG6K QE9itg 7a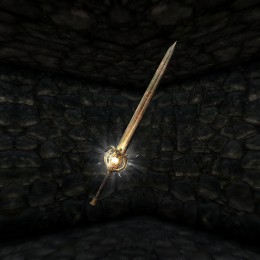 Utillities
Collection by
Silver Star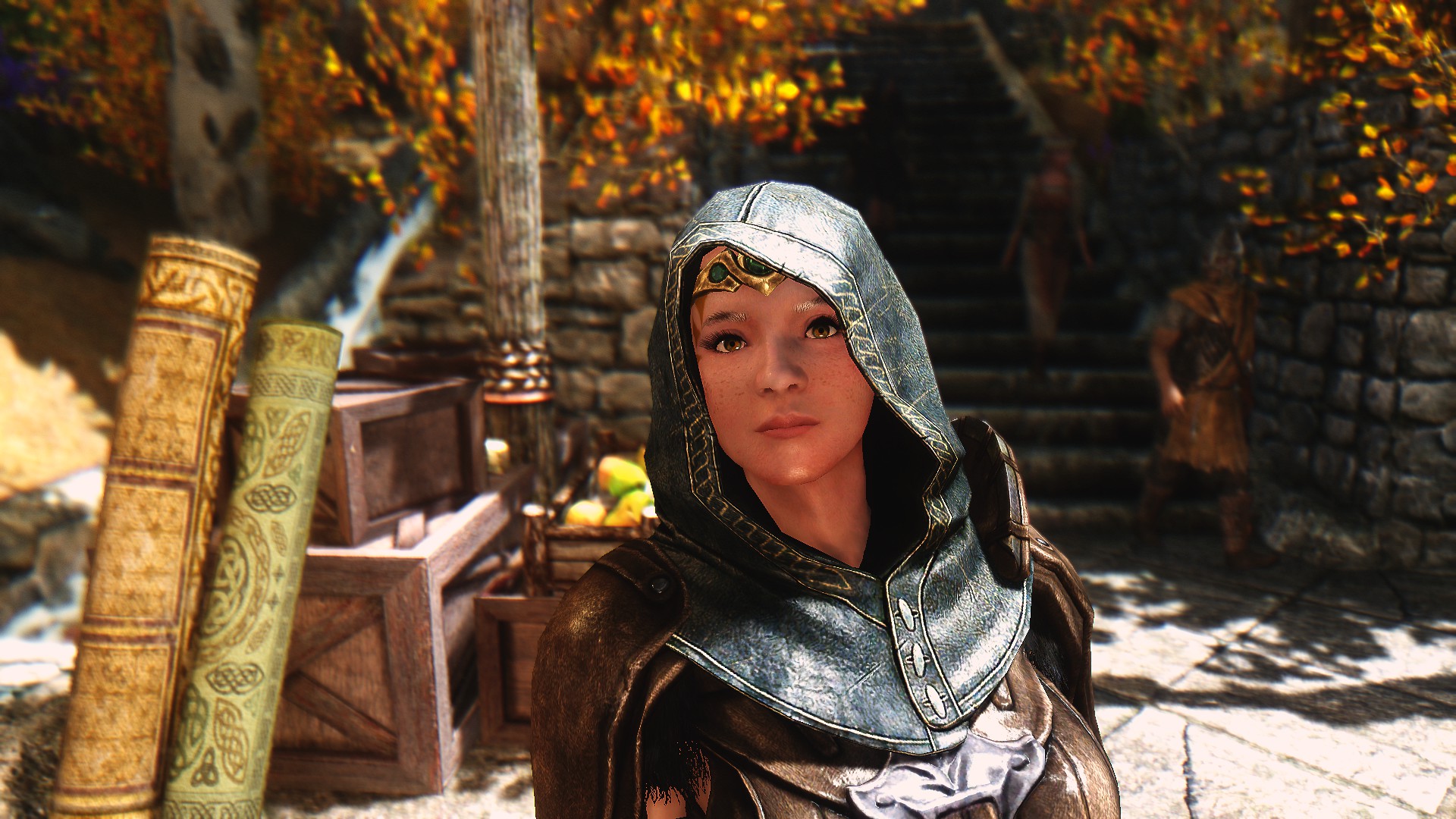 Mass Overhaul
Collection by
[MAD6]Ironplated
A almost one click lore friendly overhaul for Skyrim. Nearly replaces updates all visuals and adds many audio packages. Comes with all new lore friendly armor and weapons. Addresses mele combat, archery, magic and some stealth balancing.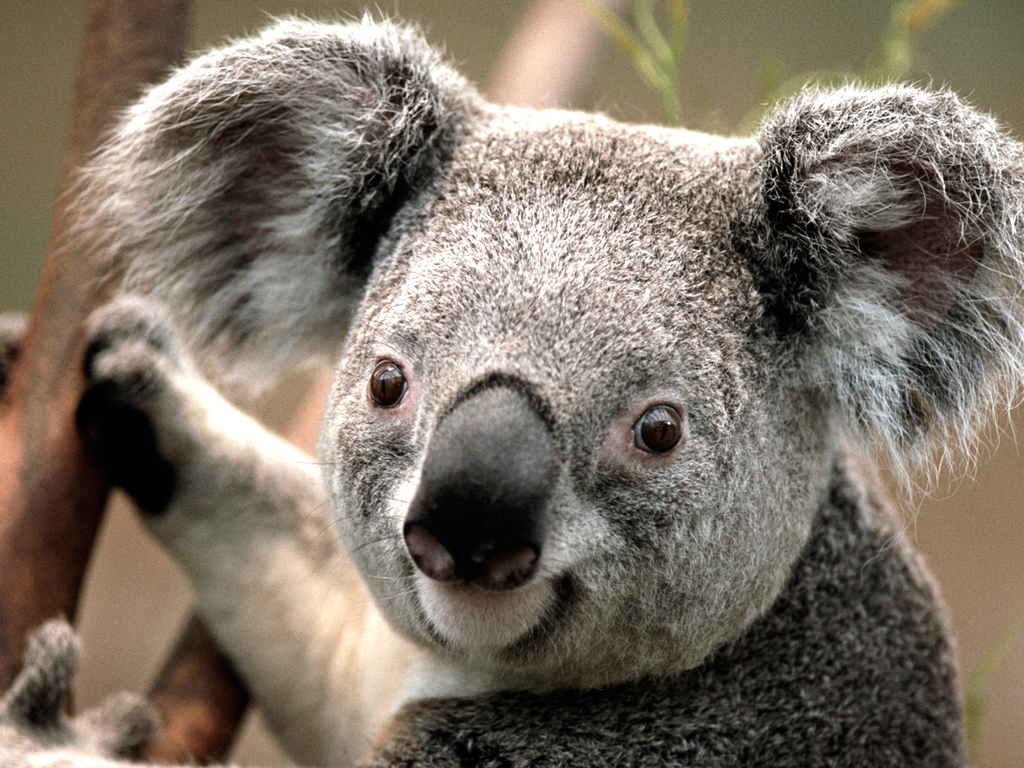 Terroritis' Collection
Collection by
Terroritis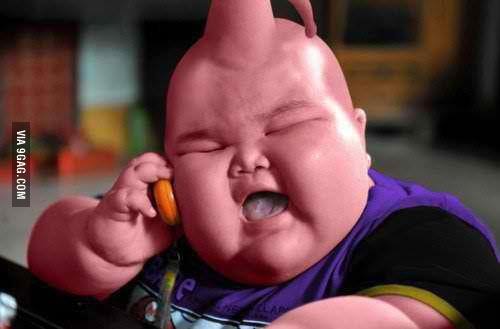 Fun
Collection by
Shadow
For the entire family!

joels mods
Collection by
Avartes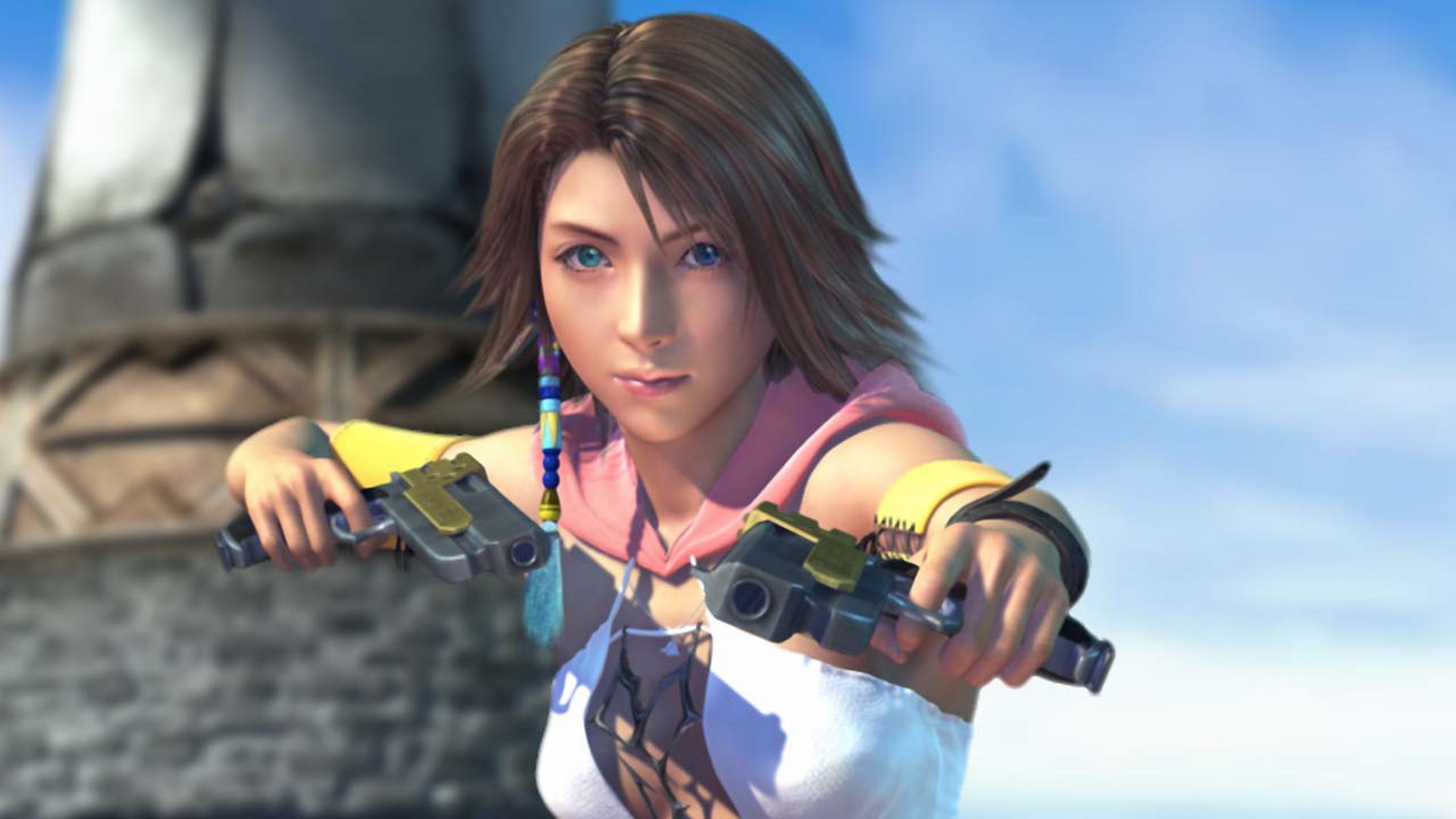 My Collection
Collection by
DragonBornMaster
Just a bunch of mods I think are pretty cool!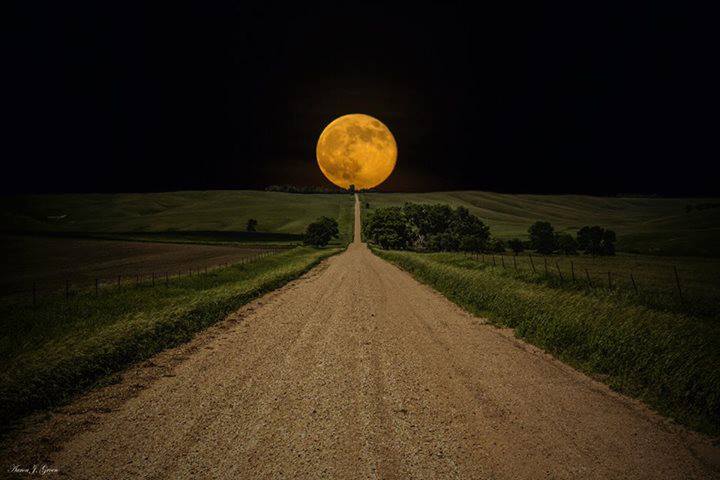 MY MOWDS
Collection by
Headchopperz
MOWDIE MOWDIE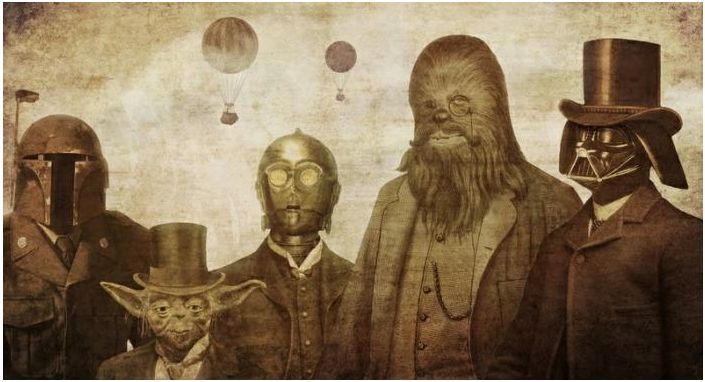 SHIT I LIKE TO USE.
Collection by
ice_cobra82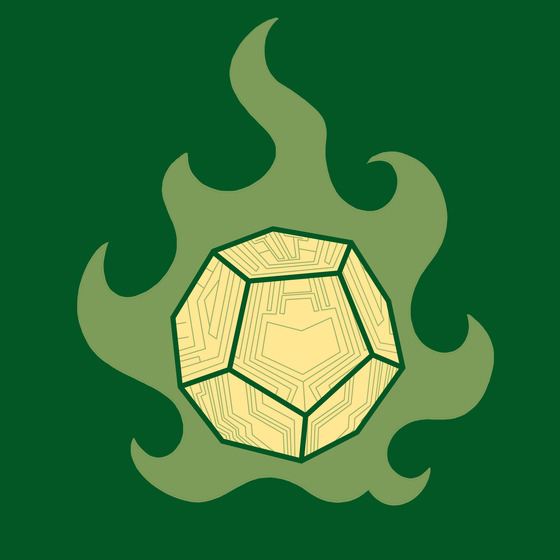 Here.
Collection by
Kouta
gf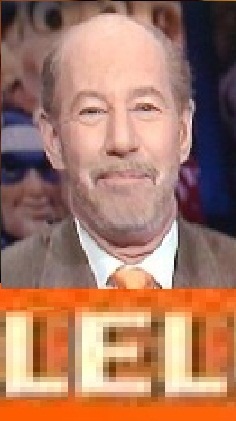 My Skyrim Mods
Collection by
big groove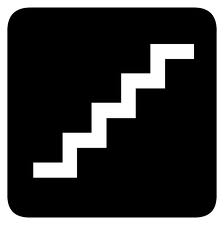 Skyrim mods
Collection by
Sneaky Leechy
my mod choice for skyrim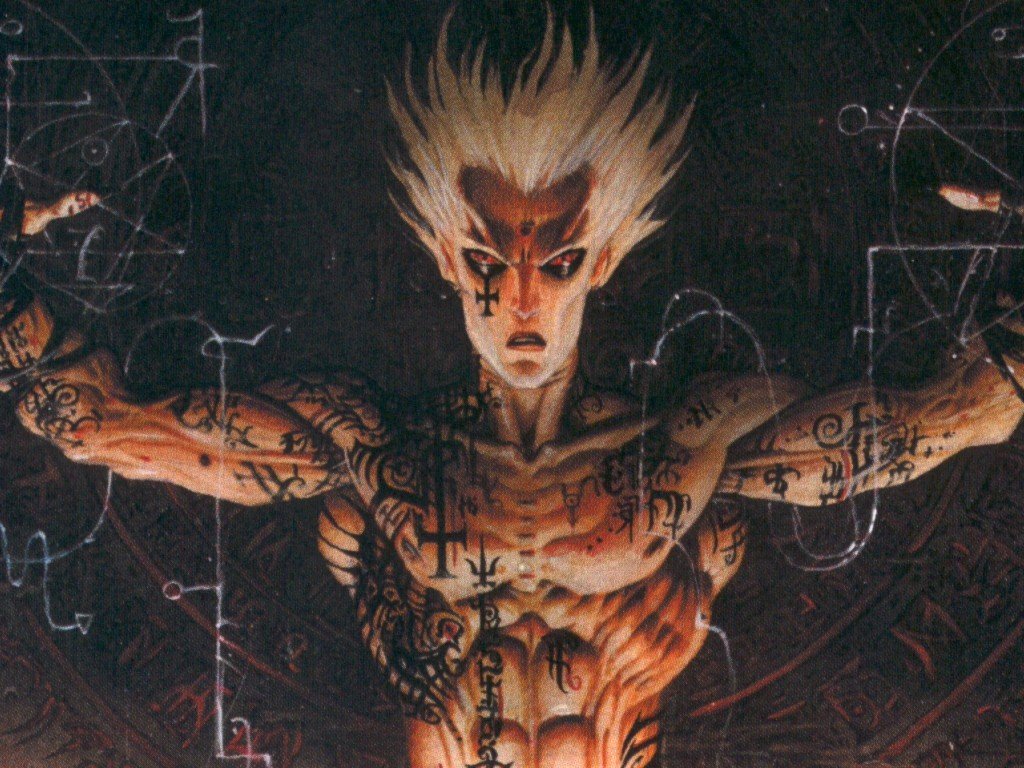 REQUIEM0123
Collection by
Requiem0123
hum, pour le clem