Containing item: "Sixth House Bell Hammer - a Morrowind weapon"

Showing 1-30 of 44 entries


Morrowind Artifact for Skyrim Collection
Collection by
PrivateEye
This mod series aims to bring back special artifacts and items from TES III:Morrowind to Skyrim. Morrowind had quite a lot of valuable artifacts spread throughout the land, waiting for the player to find them. However, in Skyrim artifacts are more ofte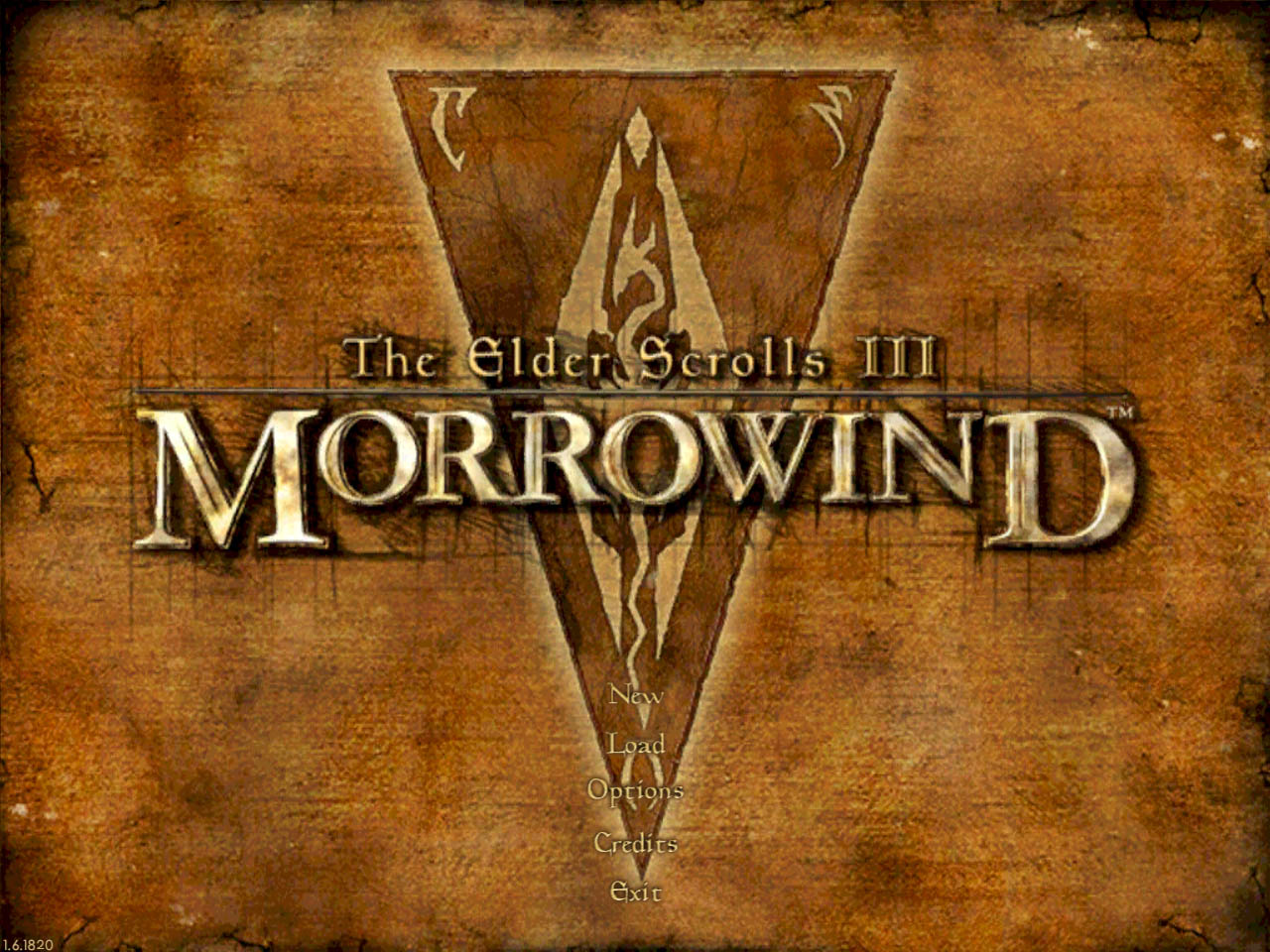 Memories of Morrowind
Collection by
The Chaplain
This collection is a work in progress, mainly because I'm sure there are a lot of great developers out there who have yet to make the next great Morrowind-themed mod. Many, many thanks to the hard-working modders and developers who put their time and effo

Memories of Morrowind
Collection by
ericcolons
A collection of Morrowind mods. Here are some nexus mods, which add more: SKSE: http://skse.silverlock.org/ Morrowind Armor: http://skyrim.nexusmods.com/mods/22793/?tab=2&navtag=%2Fajax%2Fmodfiles%2F%3Fid%3D22793&pUp=1 Morrowind Level-Up Sound: http:/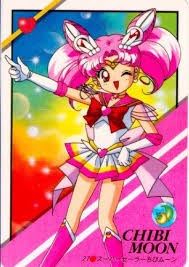 Légende des collection d'objet skyrim super perssonage
Collection by
arnaudwalckiers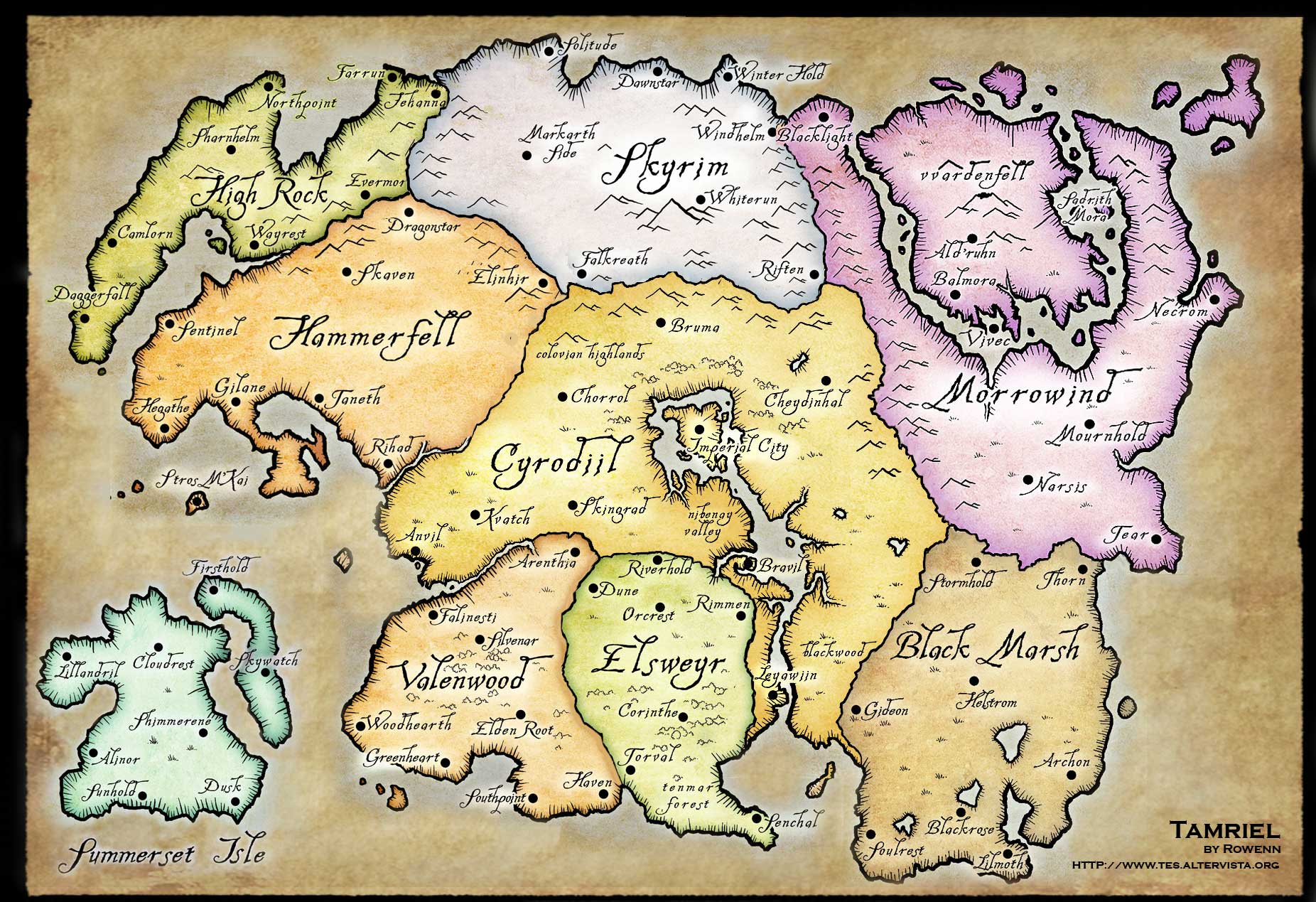 Artifacts, Uniques, and items of Tamriel
Collection by
CoNiGMa
A collection of mods with recreated items, uniques, and daedric artifacts from other Elder Scrolls games. Trying to bring items from all over Tamriel into Skyrim. These include Arena, Daggerfall, Morrowind (and expansions), and Oblivion (and expansions).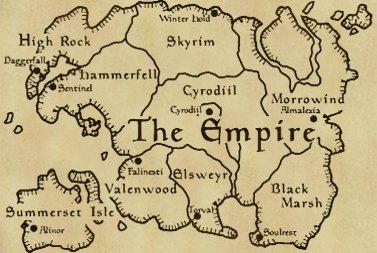 Skyrim full Tamriel expansion Pack
Collection by
k a m u i
A modcollection full with stuff from Arena (TES1), Daggerfall (TES2), Morrowind (TES3) and Oblivion (TES4) + DLCS Requierements: All DLC's or Lagendary Edition

Tamriel and Akavir: Countries,Weapons and more
Collection by
TRUNKSU SMASH
(I do not take credit for any of these mods) This collection is for people who want more of Tamriel. Explore more than one country. It adds weapons,armour,races,countries and quests to add for a better RP experience. All mods are either finished or prom

Combie's Collection
Collection by
combie636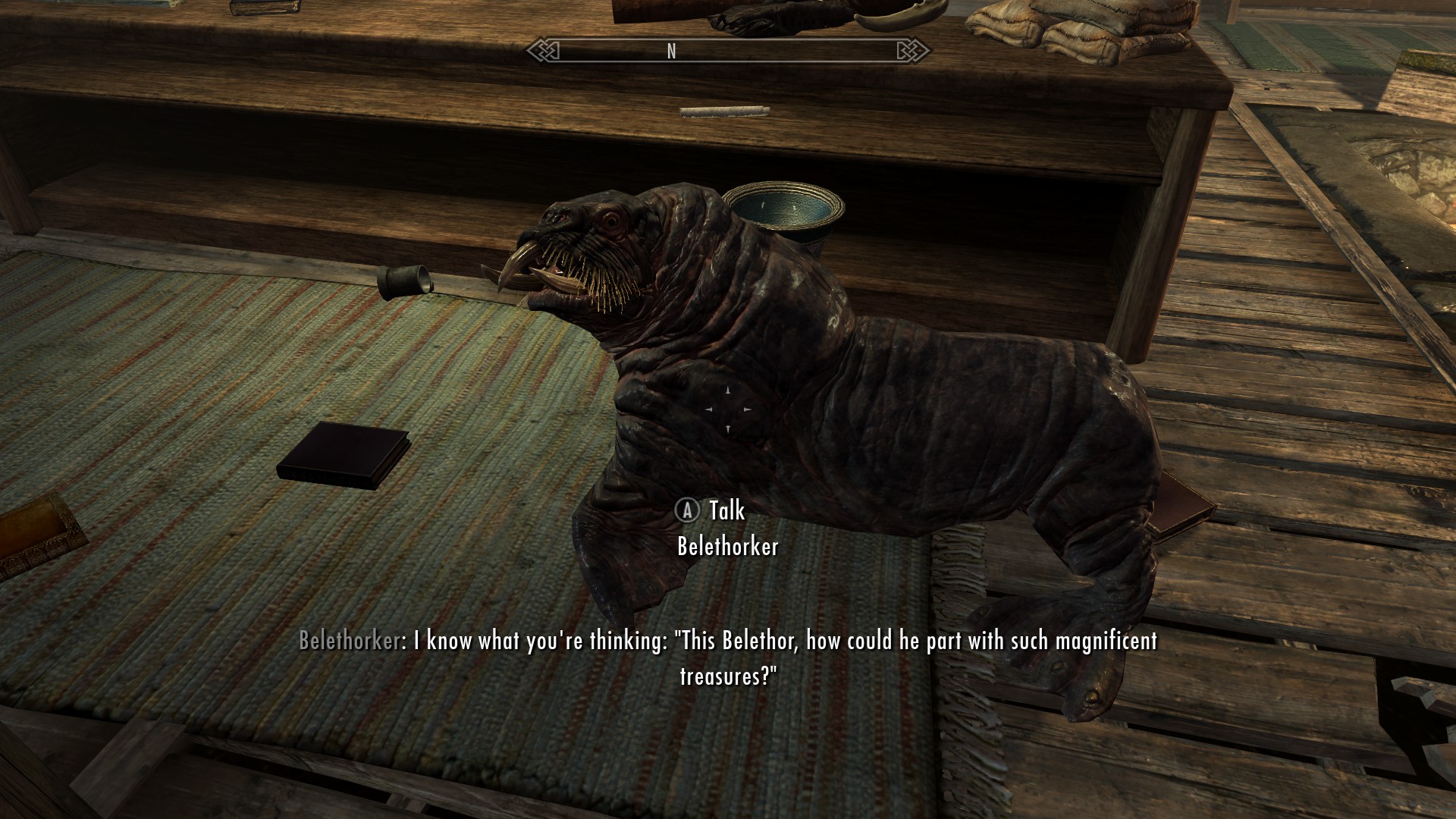 Belethorker's Private Reserve
Collection by
Girighet Móðsognirsson
Personal favorites of the sexiest horker that ever visited Skyrim.

My Skyrim Modlist
Collection by
oniion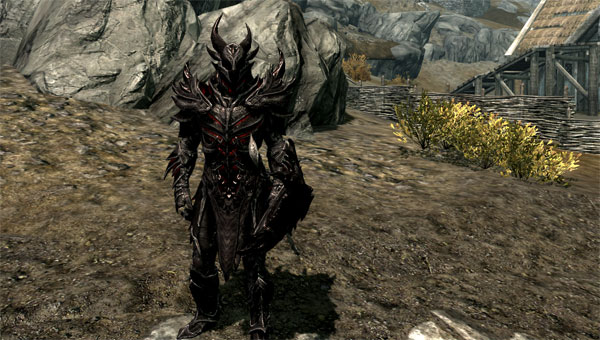 Skyrim
Collection by
Alphalord

1
Collection by
oniion
1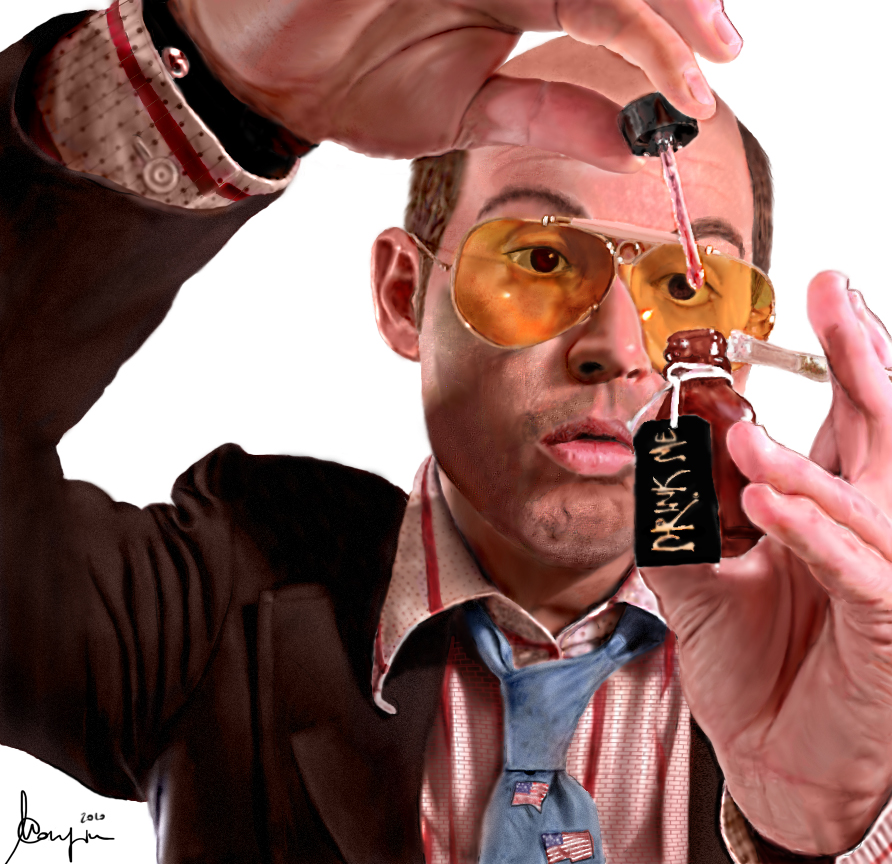 Dr Goodshafts SuperFunMods for SuperPieGuy
Collection by
Dagon Mike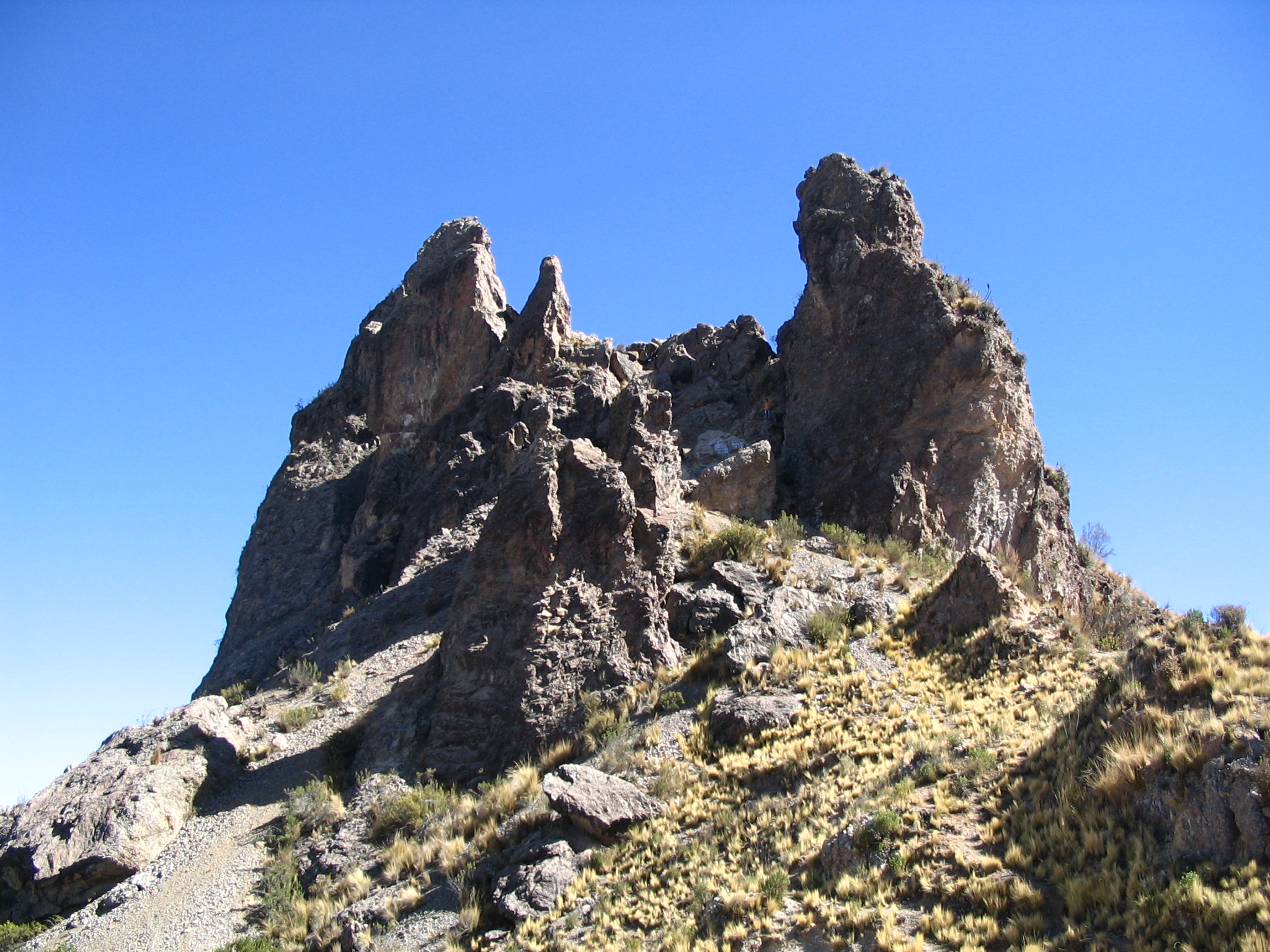 My suggested crafting mods
Collection by
caclarke0414


just a few
Collection by
Pinoy Panda
a list of all the mods i use. (may cause issues)


TazMann's Collection v2
Collection by
TazMann
My personal collection, but I wouldn't recommend it. It's just here for me to easily get my subscibed items back if I lost them.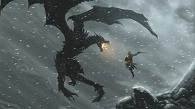 My Skyrim Subscribed Items
Collection by
ЯƐℲ0RMƐR
Here's my subscribed collection for Skyrim! :D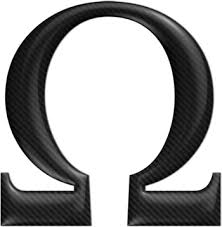 SKYRIM Overhaul Overhaul
Collection by
No fucking Oreos?
Are you looking for a lot of mods that keep you coming back to skyrim. Well, do i have the collection for you. This collection of mods i have put together has some immersion but TONS OF CONTENT that will keep you busy for 100+ HOURS!!! unless you a cheatin

Robin's Recs
Collection by
Robin
This is a collection of mods I reccomend to generally improve your expierence in skyrim; ranging from Quality of Life enhancements to complete overhauls of the game. Does not include new areas. 1 major bug with this kit involves the perk overhaul. You h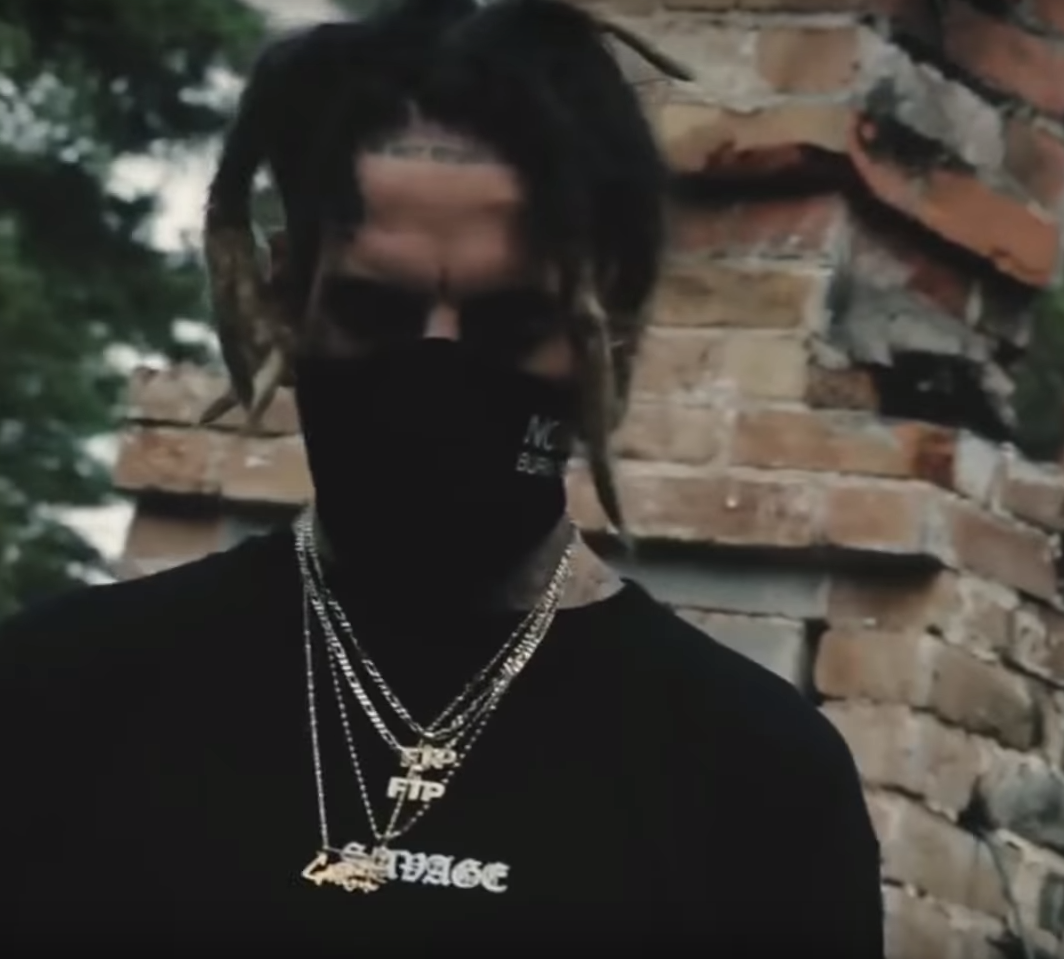 modpack pro petycka
Collection by
SFS_Petyk
,tujfg

Redwolf's Pack of Madness, (Steam Mods,)
Collection by
Farsyrr
Nya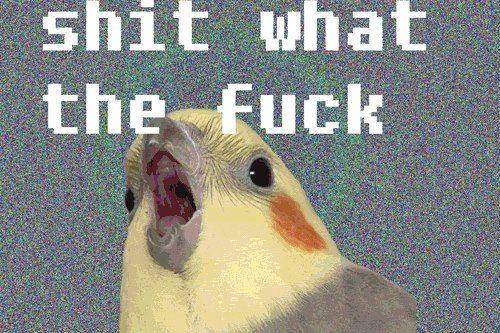 Opus' Recommended Mods for Skyrim
Collection by
MachineGod
Just my favored mods and stuff I can't play without.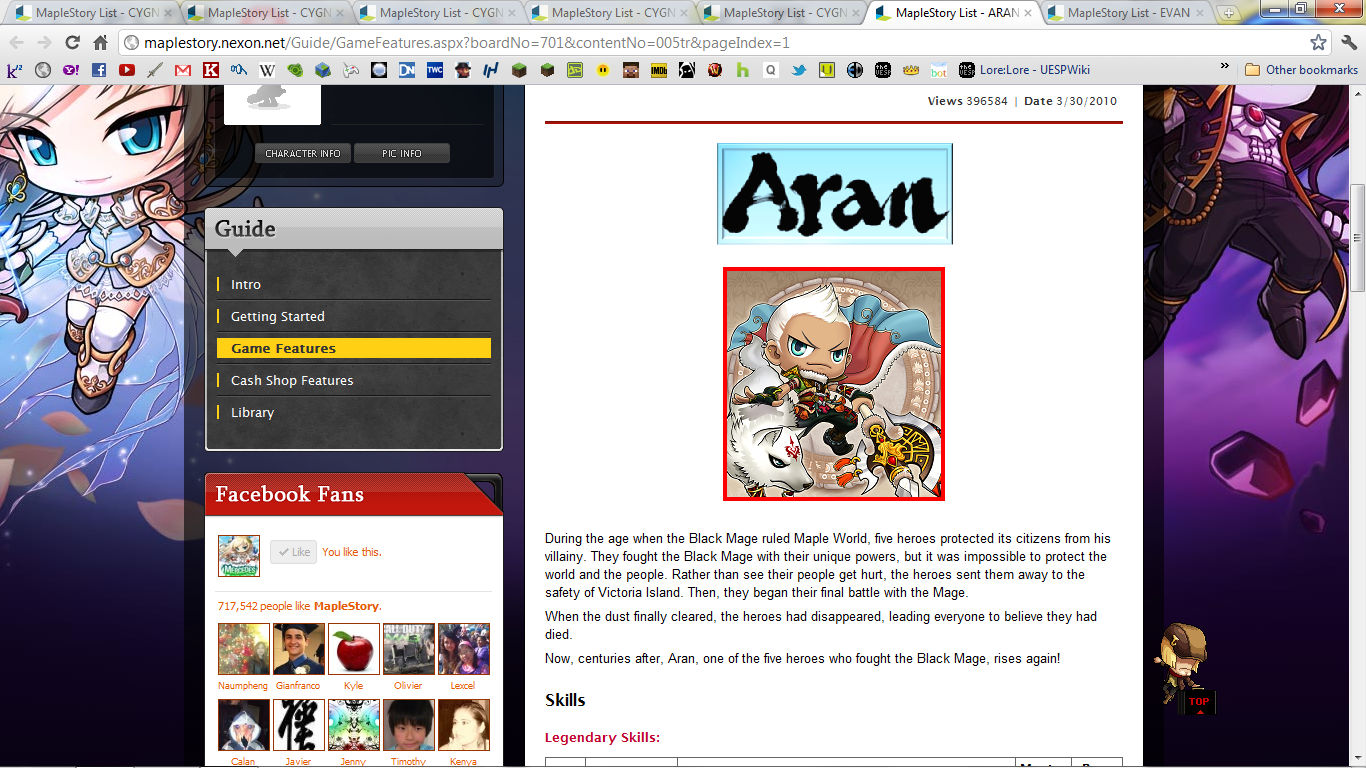 TazMann's Collection
Collection by
TazMann
A collection I made for myself, for conveniance. Others are welcome to use it though, of course.


Mods galore
Collection by
Beastly88
Download SKSE(Skyrim Script Extender) otherwise some of these mods won't work or your game may become extremely unstable.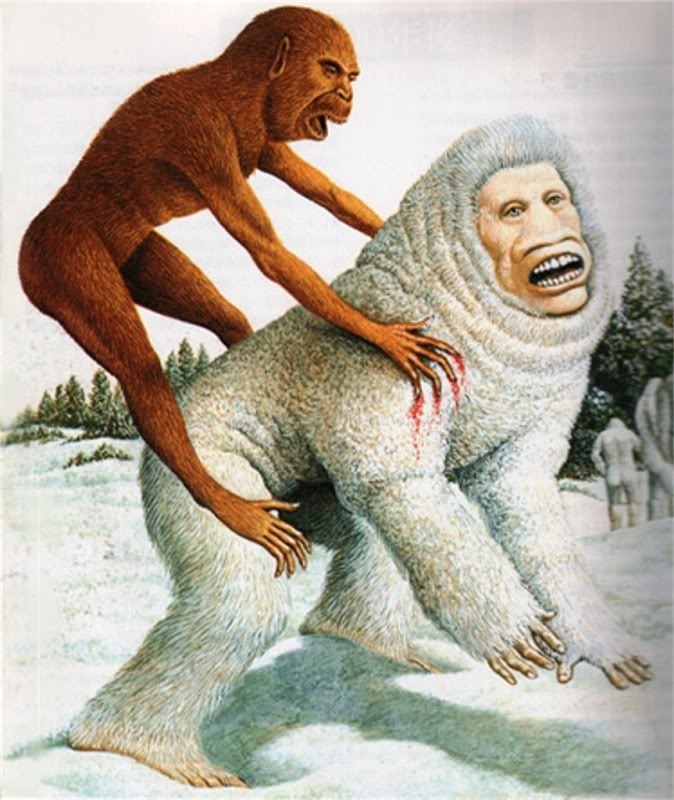 For Friends
Collection by
Eimar
For my friends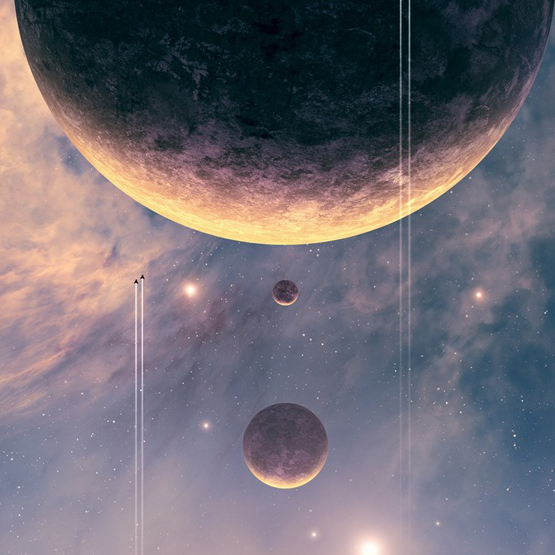 Mods of Moddyness
Collection by
talks to walls
Collection of mods that I use.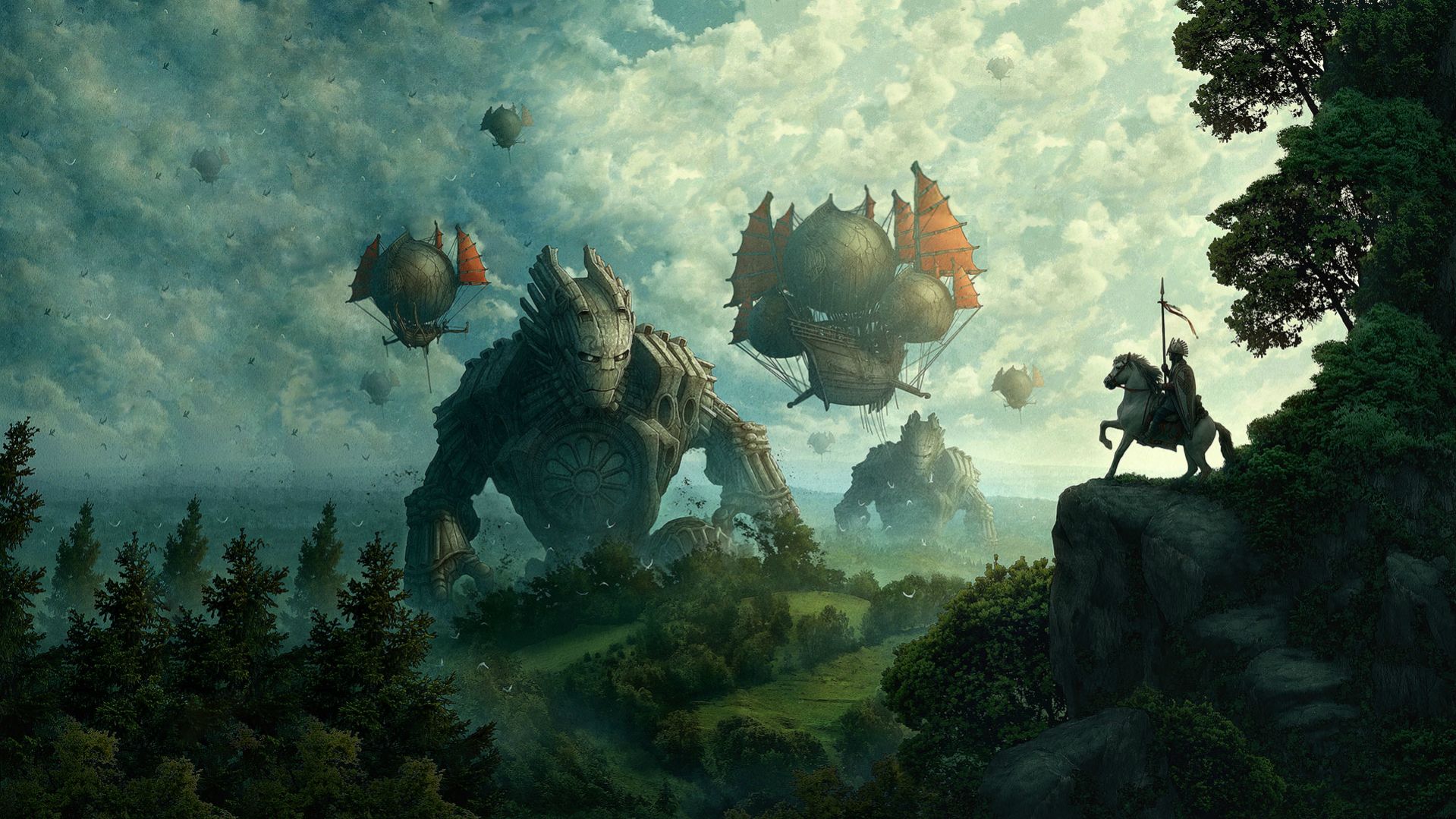 Make Skyrim Chug like a bawss
Collection by
Squid
A collection of all the mods I use. Not the most stable of collections but where's the fun in life without a little danger? ;) Also get these http://skyrim.nexusmods.com/mods/27644 http://skyrim.nexusmods.com/mods/19733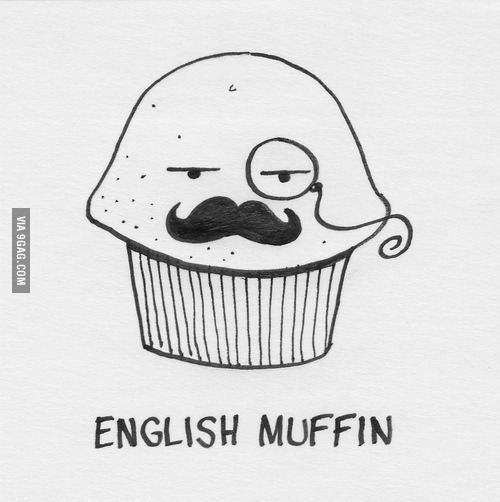 Personal Skyrim Collection
Collection by
R. Jaeger
because Steam hates me.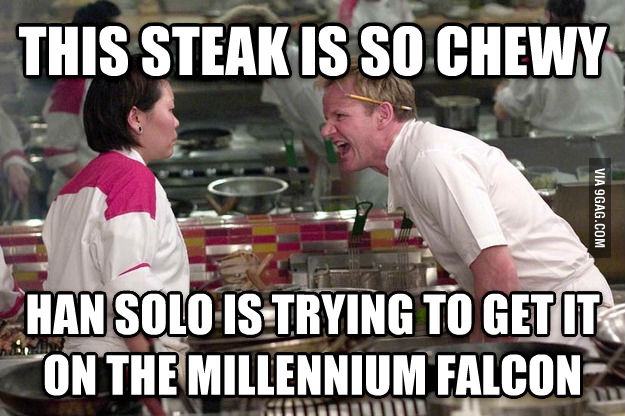 Ithanthules
Collection by
Raven819
for qt

Quantanamo's Mods
Collection by
Strom
Want my mods? Well, here you go. Ass.