Containing item: "ScenicCarriages"

Showing 1-30 of 103 entries

RADICAL REALISM COLLECTION!!!
Collection by
TheHyde
A radically realistic collection of mods that makes your Skyrim playing experience as immersive and realistic as possible! It contains everything that helps the land of Skyrim relate to both reality and the real world, and if you do something in reality, ...

Skyrim Survival Kit
Collection by
IcyDeadPeople
UPDATE (NEXUS MODS): In addition to the great survival / realism mods posted below, there are a number of mods that fit well with this collection, but are not yet available on Steam Workshop. ASIS is a fantastic mod by the prolific and notorious Plu...

Realism/Graphics + for Gaming PCs and Endgamers
Collection by
Death the Kid
This is my collection of graphics, endgame and hard-mode mods also some gameplay enhancements. Gaming PCs are NEEDED due to the amount of mods in the collection and the graphics on it. SKSE is required, if you don't have it get it here: http://skse.silver...

101 Skyrim Mods
Collection by
Albireo
This is my collection of 101 (actually some 134, but that doesn't sound as nice!) mods that I have managed to get working all together. You can choose to run any of these or all of these, from all the play I've done with them, skyrim works pretty well! ...

Skyrim Legacy Survival Collection
Collection by
BradPhusion

Immersive Skyrim: Graphics & Roleplay
Collection by
smpb
INTRO When playing any Elder Scrolls game what I look for is an expansive world to explore, with countless locations to visit, people to interact with, and secrets to discover. But how believable, and immersive, that world is matters to me gre...

Jugabilidad mejorada
Collection by
Sheruno
# COLECCIÓN DE MODS PARA MEJORAR LA JUGABILIDAD DE SKYRIM # Esta colección es para aquellos que prefieran una inmersión más realista en Skyrim, recomiendo usarla junto a mis mejoras gráficas: http://steamcommunity.com/sharedfiles/filedetails/?id=720...

For true ROLE-PLAYERS
Collection by
Yaneus
For the people, who like to play a role in Skyrim. Only Skyrim-true mods.

Survival/Realism Collection
Collection by
jdueskov
I find that Skyrim is a bit too easy and some things dont make much sense in the way of survival or how things work in real life.. this colletion aim to make skyrim a more hostile place where caves are dark, enemies are tougher, and you need to eat, sleep...

Legend of Zelda
Collection by
Ahema

Modes that make SENSE!
Collection by
noblepoptart
The goal of this collection is to round up good modes that enhance skyrim but do not seem cheesy or unrealistic with the skyrim lore. (WARNING) Some of these modes do conflict with each other.

My PlayPack
Collection by
Loreley
What I use to make the gameplay more awesome! (I did not make any of these mods, so I do not own them)

Realistic Skyrim
Collection by
benthe27thgamer
If you have any other mods that include survival leave a comment :D

Realistic Skyrim
Collection by
tonylowe
This is a Collection of mods that help with creating a more realistic skyrim. It includes Features such as: Camping. Getting cold(Which can lead to Hypathermia.) Building Imperial/Stormcloak camps. and much,much more.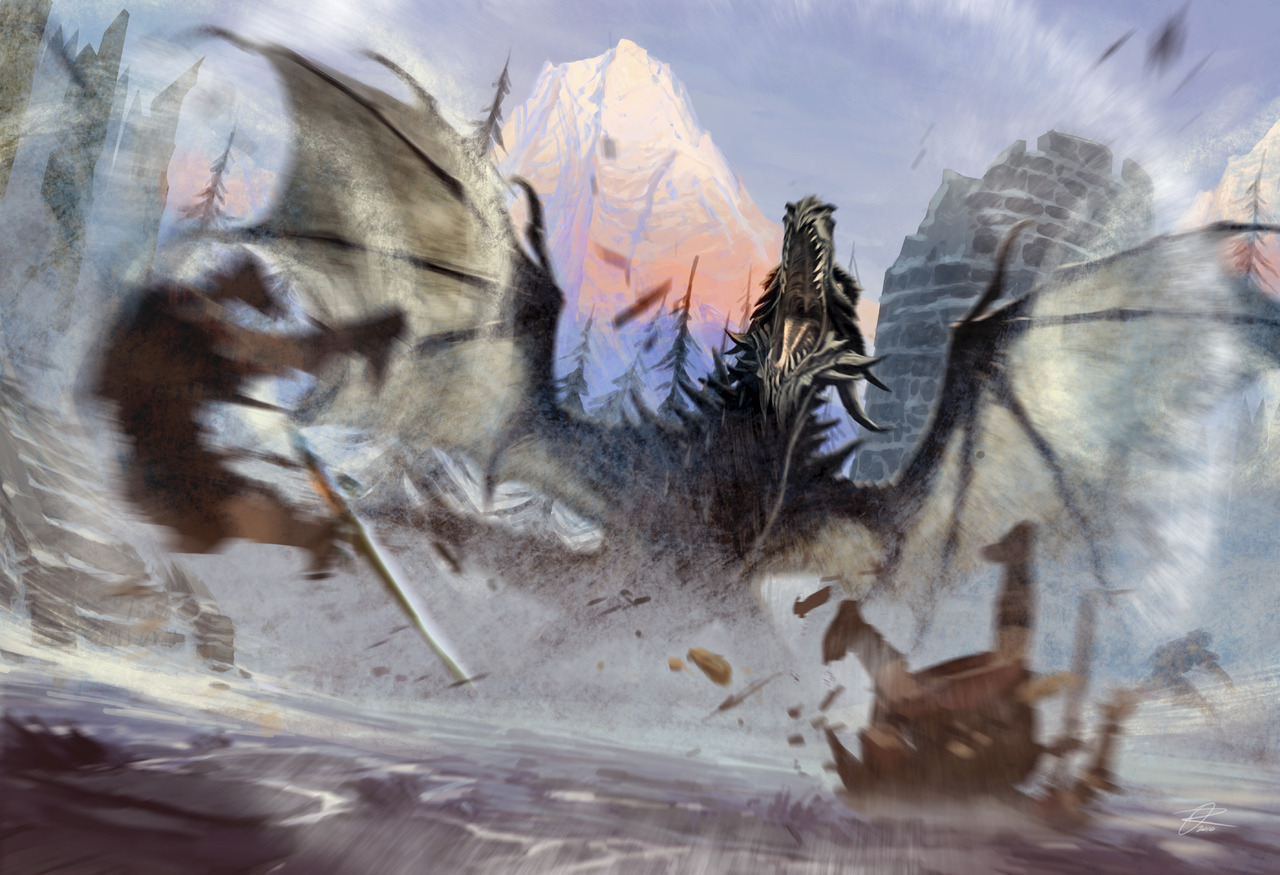 DK Collection
Collection by
Jakaya
All the mods i play with enjoy all are compatible with each other !!Warning!! make sure to install the extension for sky ui !!Warning!! make sure to move elemental base pack above the dragon scale armour mod Other that that enjoy please and mak...

Survive the adventure
Collection by
CyberWing89
I have some questions for you. Do you want your adventures to be a little more depending on your survival skills? Do you want to play on a flute? Do you want to go to a island far from Skyrim? Do you want to wield a keyblade? Well, if you klick tha...

Aesthetic Appeal
Collection by
Lemonocle
A collection of mutually compatible Aesthetic mods I enjoy playing with. Includes sounds, retextures, animations, aesthetic content, and mesh improvements. This collection is something I threw together to keep track of the aesthetic mods that I liked t...

Mods 4 MSHG
Collection by
A. Ro of AeonKleos (GW2)
a ton of misc mods for immersion/gameplay fun/difficult with better loading graphics and textures some race mods and body mods , more sounds and some enhancements to skills and enemie toughness most all of them work together and i believe they do because ...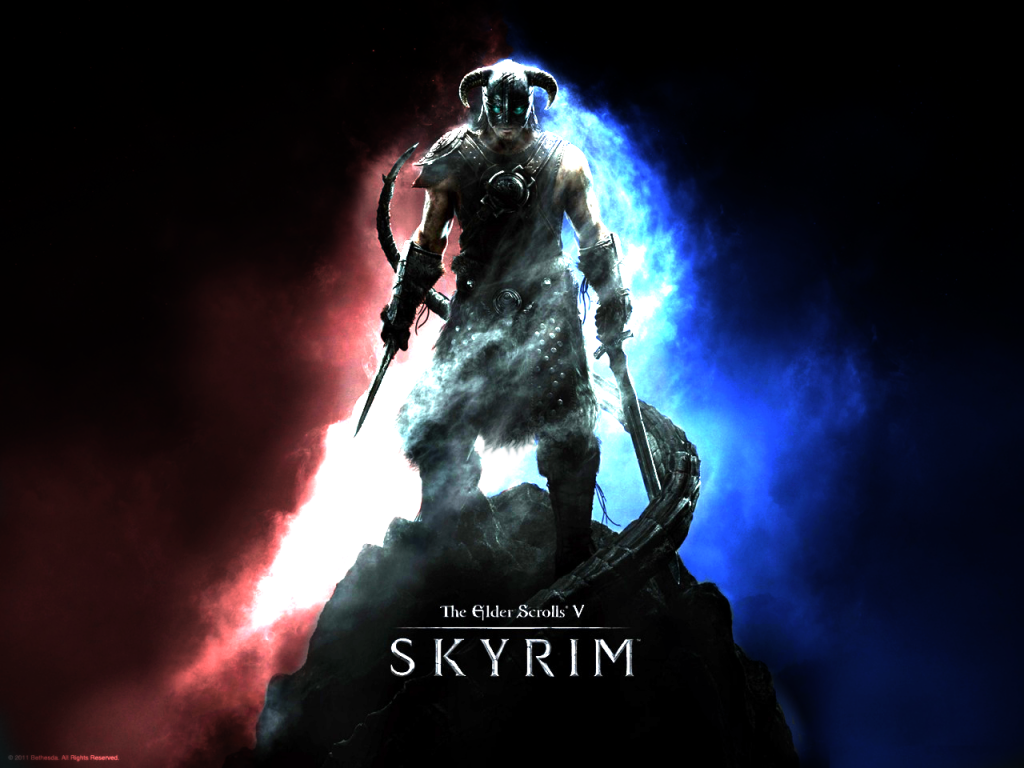 Good Mods
Collection by
The Other Guy
This is a collection of mods that I like. it ranges from character development to graphics. all of these mods work together and should not crash your game.

Giapreys' hardcore mode
Collection by
Giapreys
Collection of mods wich make the game alot harder and more fun.

The Branflakes Compilation
Collection by
Selkie
My personal collection of mods - none should conflict.

MadBum - Survival & Scenery
Collection by
Icemelt
●▬▬▬▬๑۩ Why MadBum? ۩๑▬▬▬▬● MadBum is a name I've always given myself when reviewing games or game mods or even gamers. I'm very picky and I don't like things being a huge pain in the behind. I try to eliminate as muc...

Immersive Skyrim
Collection by
akiradice
Mods that improve the graphics and core game to be more immersive and supportive of role-playing. None of the mods affect the lore or quests directly and there are no user-created quests involved.

My Current Skyrim
Collection by
Zaianos
This is my current mod setup for Skyrim, no bugs encountered so far, occasional lag while running ULTRA settings with Other NEXUS texurepacks. No SKSE, Dawnguard or Hearthfire required.

my skyrim overhall
Collection by
EtheralFalcon
this is a collection of mods that i feel make skyrim a much more immersive and enjoyable game (some mods are reccomended only for roleplayers) NOTE:some mods require SKSE

Survival Series & World Interaction(No Visuals, Gameplay Enhanced Only)
Collection by
Ly
Survival Series & World Interaction(No Visuals, Gameplay Enhanced Only)

Just a small list
Collection by
Momobert
made for a friend to show which mod i took. used to be a small list. but right now it's more like a box full of crap, that you need to browse in (many don't work together exemple : scroll crafting and bandolier/ different stuff about alternate start obvio...

Using Now
Collection by
Ahema
Ahema's Mods in game

Skyrim
Collection by
Wilhams
The best collection of them all.

For Shaun
Collection by
Lights