Containing item: "Hunter's Cabin of Riverwood"

Showing 1-18 of 144 entries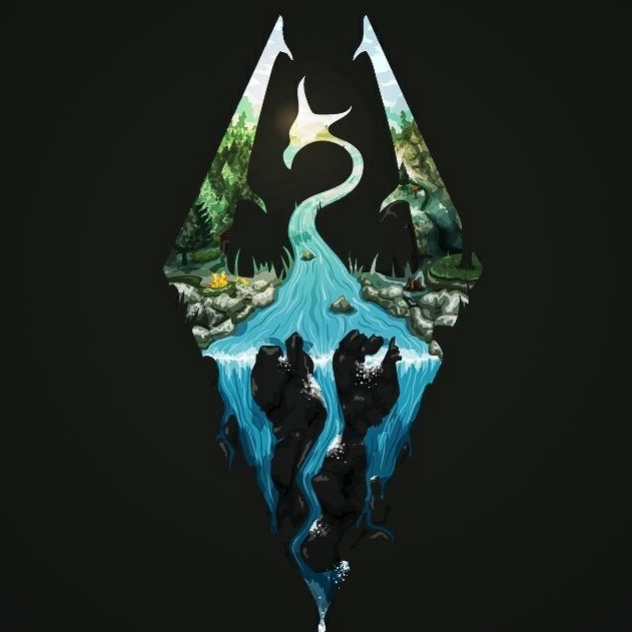 Wonderful Skyrim [HD]
Collection by
Novus
Get a Skyrim with better graphics, less bugs and more details for free by only clicking the subscribe button. All mods are working. If you got any problems or wishes, just write a comment or write it on my profile :) I would be happy about your rating. Ha...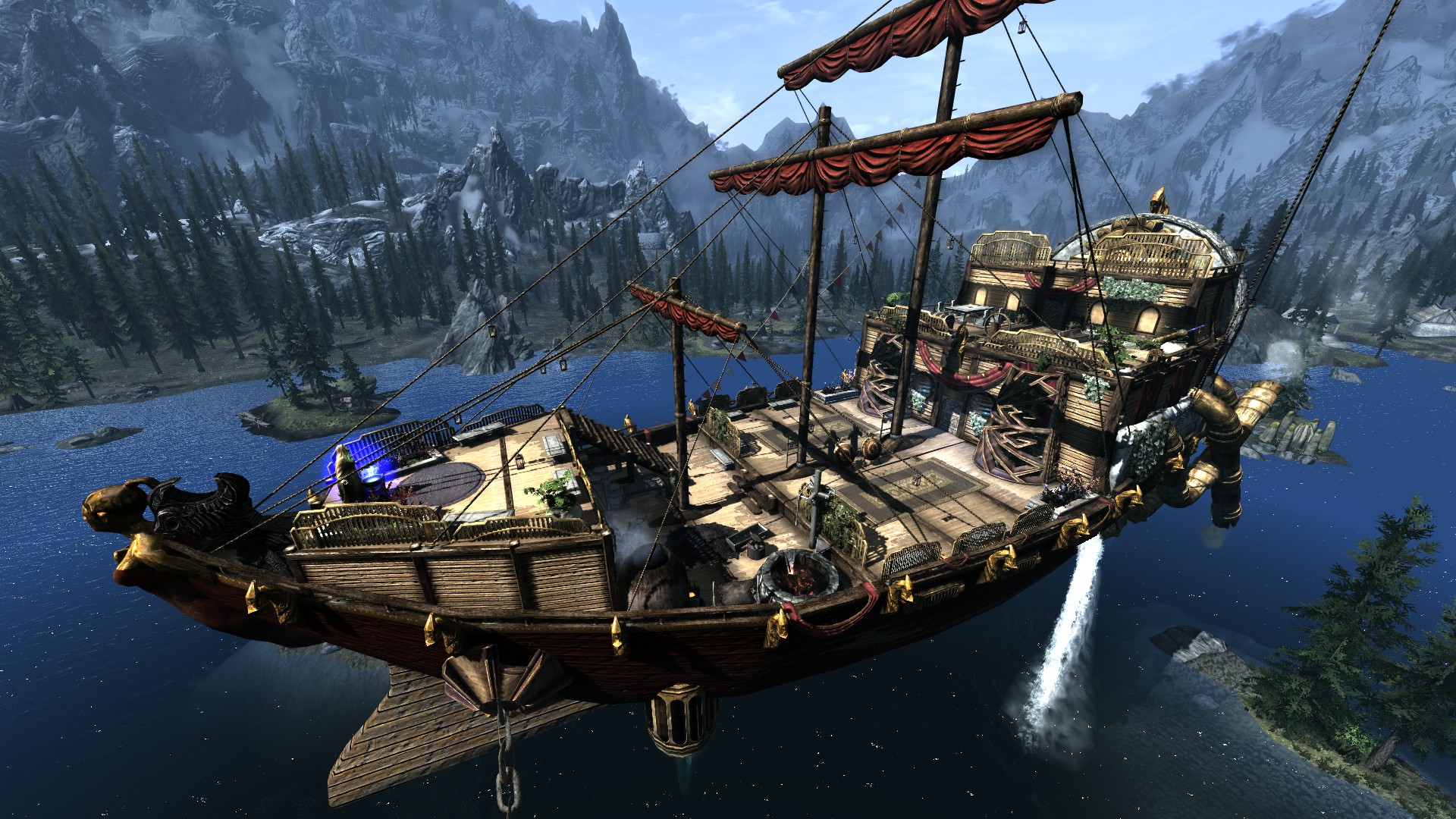 HIGH-QUALITY HOMES COLLECTION!!!
Collection by
TheHyde
Are you looking for some REAL real estate? If so, check out this great collection of mods that deals with getting cool new player houses, abodes, lairs, and hideouts, as well as improving existing ones! Remember kids, home is where the daedra heart is! :D...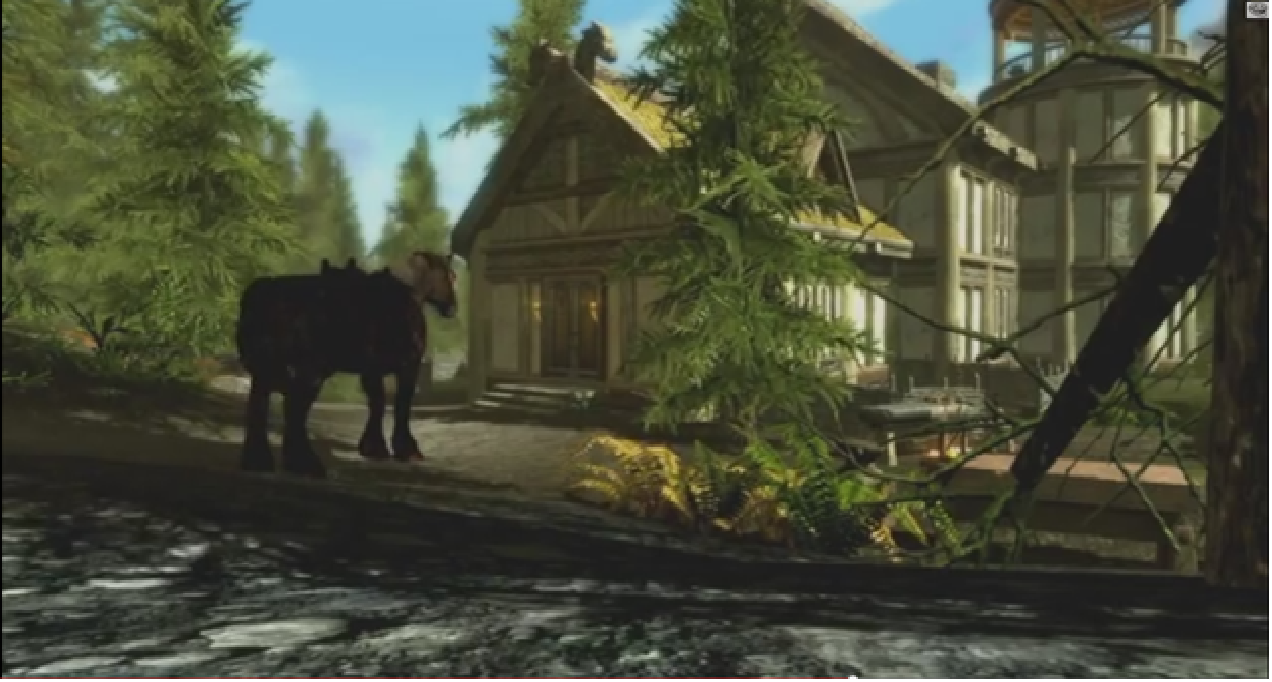 TheManInUrPC's Skyrim Mod Collection
Collection by
Jesus H Price
Along with many graphical mods, this collection also contains some extra mods for the game itself. These mods do not affect FPS whatsoever for me, but there is no guarantee that it will not affect your FPS in game. Hope you like it! WARNING: Some of the...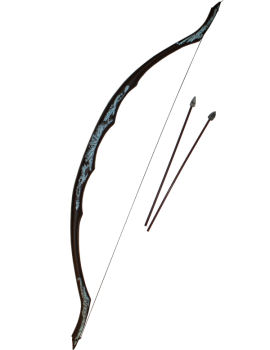 Hunter
Collection by
acarroll15
A collection of mods for role playing a hunter or ranger in skyrim. im always updating my mod packs so keep an eye out for new stuff!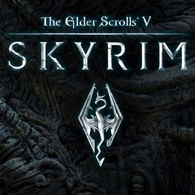 Skyrim Enhanced Mods
Collection by
[CPC] NovaCorps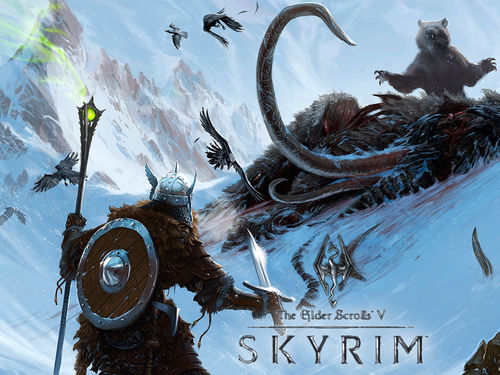 The Great Outdoors: A Wilderness UltraHaul
Collection by
Robbie_GG
In a time where dragons have returned to Tamriel and giants are inhabiting the lands why waste time as a theif or murderer or fighter when one can make great pickings hunting the great beasts of Skyrim. New variates of dragons, the weapons needed to hunt ...

phukpack
Collection by
phukon
this is what i use.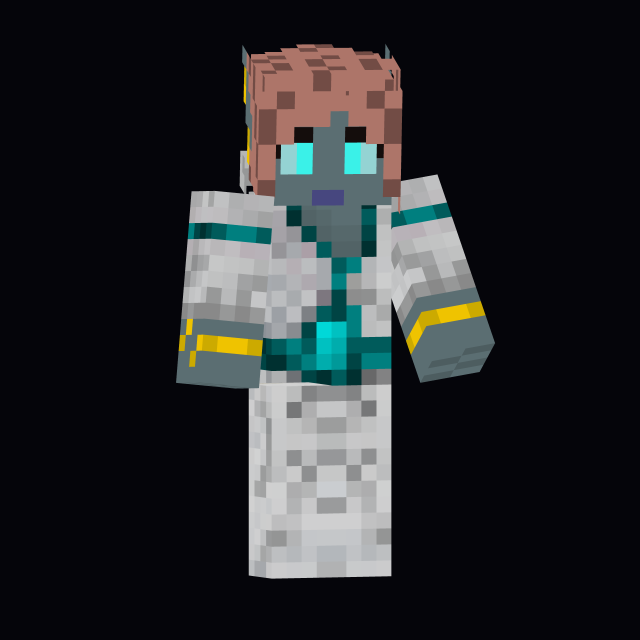 Mods I highly recommend for an improved game experience.
Collection by
Menarra (DagothAgahnim)
This is just a list of the mods I have downloaded and enjoyed that I feel enhance the experience of the game. This is not a list of EVERY mod I have, just the ones I feel that really add a lot, in big or small ways, and I highly recommend them.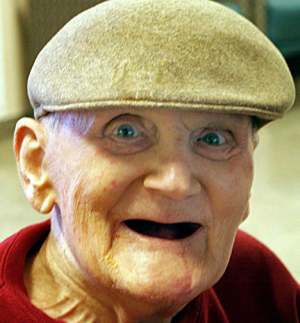 No lore breaks and also HD!!!
Collection by
xX_ObamaPootisKiller98776_Xx
Don't you hate it when stuff looks so boring in Skyrim and the story gets boring and mods obliterate the lore Bethesda has painstakingly worked to produce? I know I do, so before I sound like a cheesy 50's spokesperson any more you should download this cr...

Sky 50
Collection by
Lemonocle
I've narrowed down my selection of mods from 150 to 50, because we all know running 150 mods is going to have conflicts. So here is skyrim's top 50 overall game-enhancing mods. May have to choose between SoG and Moonpath still.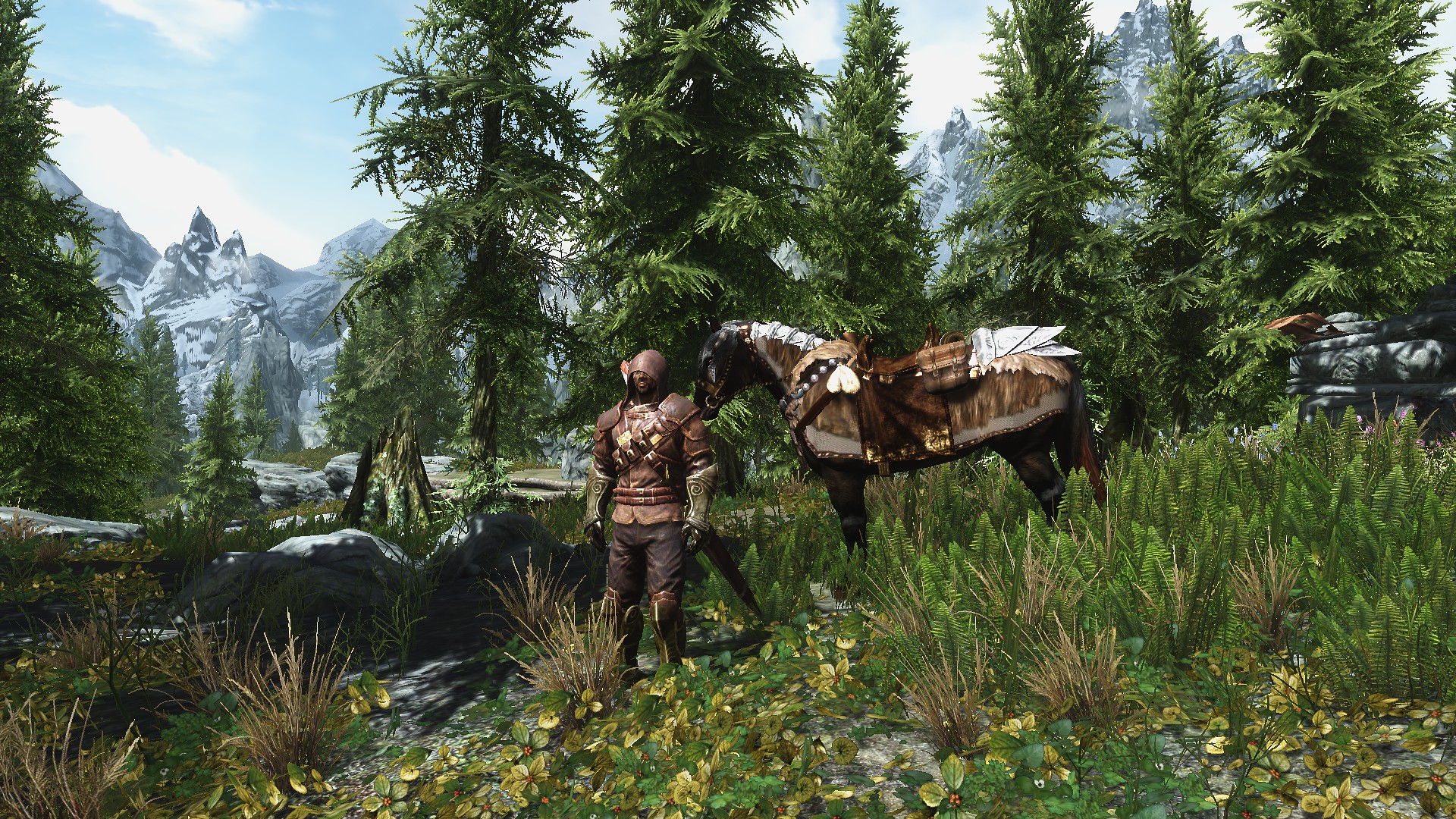 ultimate Skyrim enchancer v1.0
Collection by
$Drug$Dealer$ #NoFear
For better effects I used too -Unique Grasses and Groundcovers - Nature and Landscape Enhancement http://www.nexusmods.com/skyrim/mods/42370/? -RealVision ENB http://www.nexusmods.com/skyrim/mods/30936/? -Realistic Water Two http://www.nexusmods.com/sk...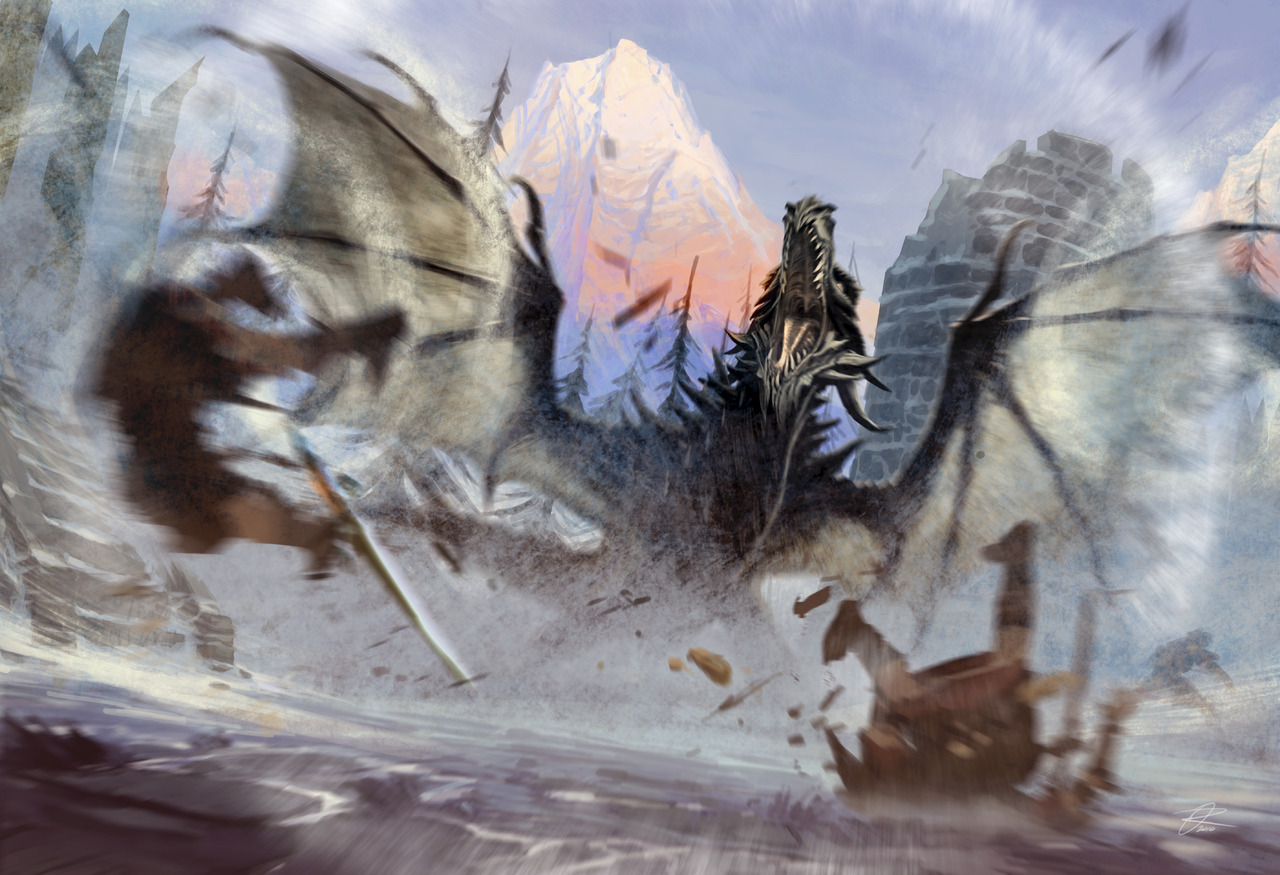 DK Collection
Collection by
Jakaya
All the mods i play with enjoy all are compatible with each other !!Warning!! make sure to install the extension for sky ui !!Warning!! make sure to move elemental base pack above the dragon scale armour mod Other that that enjoy please and mak...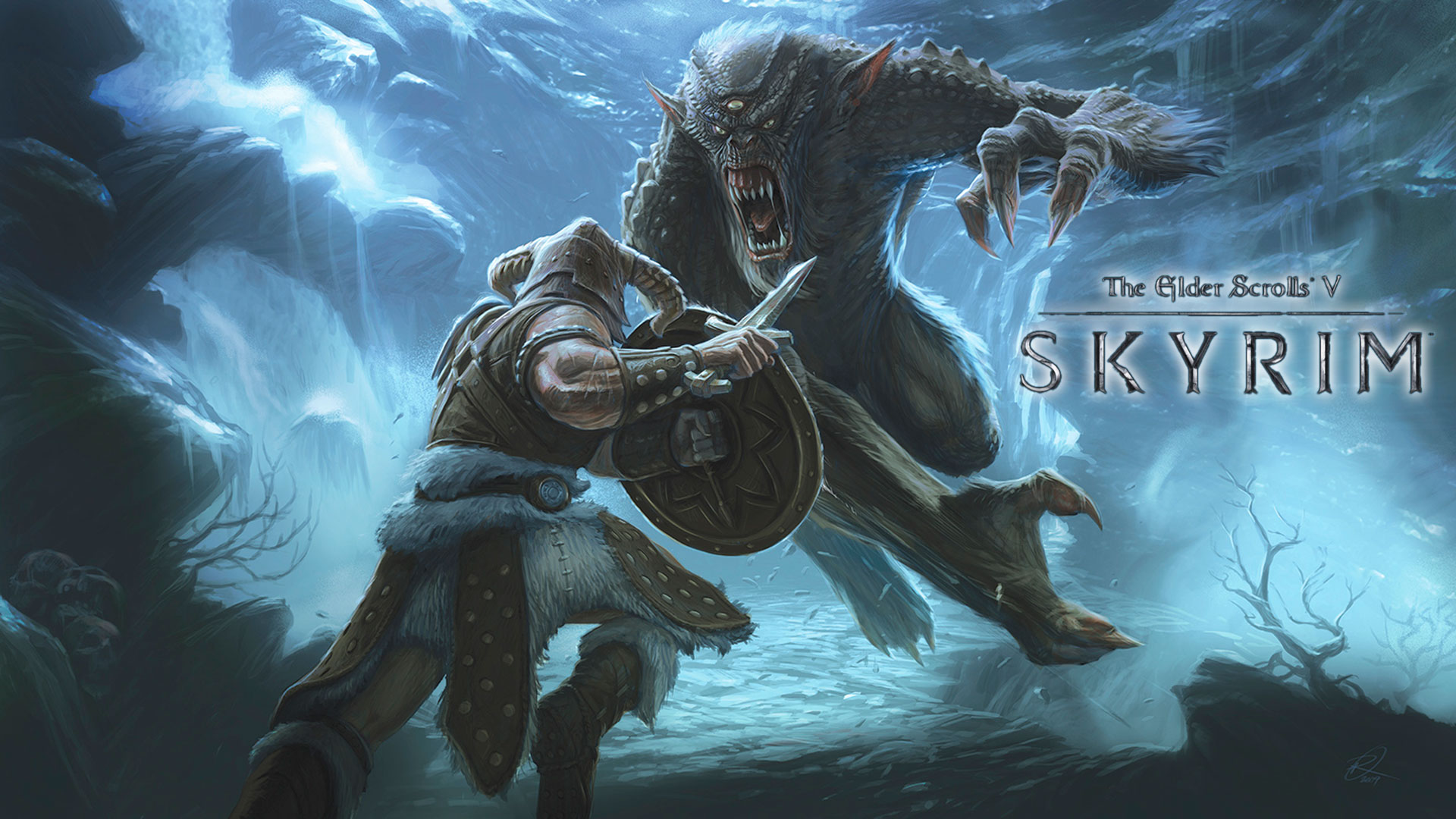 superdry`s pack of awesome
Collection by
simon.sedgwick
a pack which includes armor,weapons,houses and mostly graphic enhancements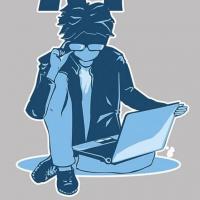 James Clarke's Skyrim Mod Collection
Collection by
James Clarke
Hey there, This is my personal list of favourite mods to improve and expand the Skyrim experience. It overhauls and adds many game mechanics, improves graphics, adds new sound effects and music pieces, changes the main-menu theme to "Misty Mountains" (...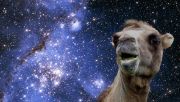 Humble Homes Edition
Collection by
Captain Beefart
These are my favorite humble house mods that I've found which I'd prefer to remember so that is why this collection now exists! Ogren has informed me it would be nice if you found benefit from this collection as well. These houses are small, they absolute...

ScherShowPack
Collection by
Ditto
Better, harder, fannyer.

Skyrim - "That's pretty neat"
Collection by
Griggabyte


Nice collection of mods, working flawless!
Collection by
Nixatan
Hearthfire should be needed! Looks: Bella's Better Females NPC's: Some new followers, Dynamic Merchant's, Follower Trap safety, Fishing in Skyrim, More Dragons, 8 Legendary Beasts. Better Map w/ roads, Lots more map markers, Some quest markers for e...