Containing item: "No Spinning Death Animation"
Showing 37-54 of 674 entries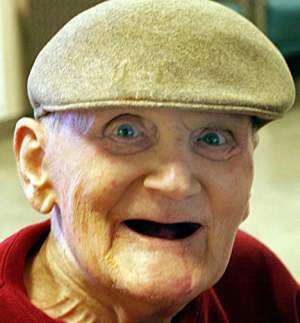 No lore breaks and also HD!!!
Collection by
Shoosher
Don't you hate it when stuff looks so boring in Skyrim and the story gets boring and mods obliterate the lore Bethesda has painstakingly worked to produce? I know I do, so before I sound like a cheesy 50's spokesperson any more you should download this cra
Raymo's Ultra Realism
Collection by
Rotten_Ratmo
Awsum Skyrim Collection
Collection by
AvRore
It is awsum.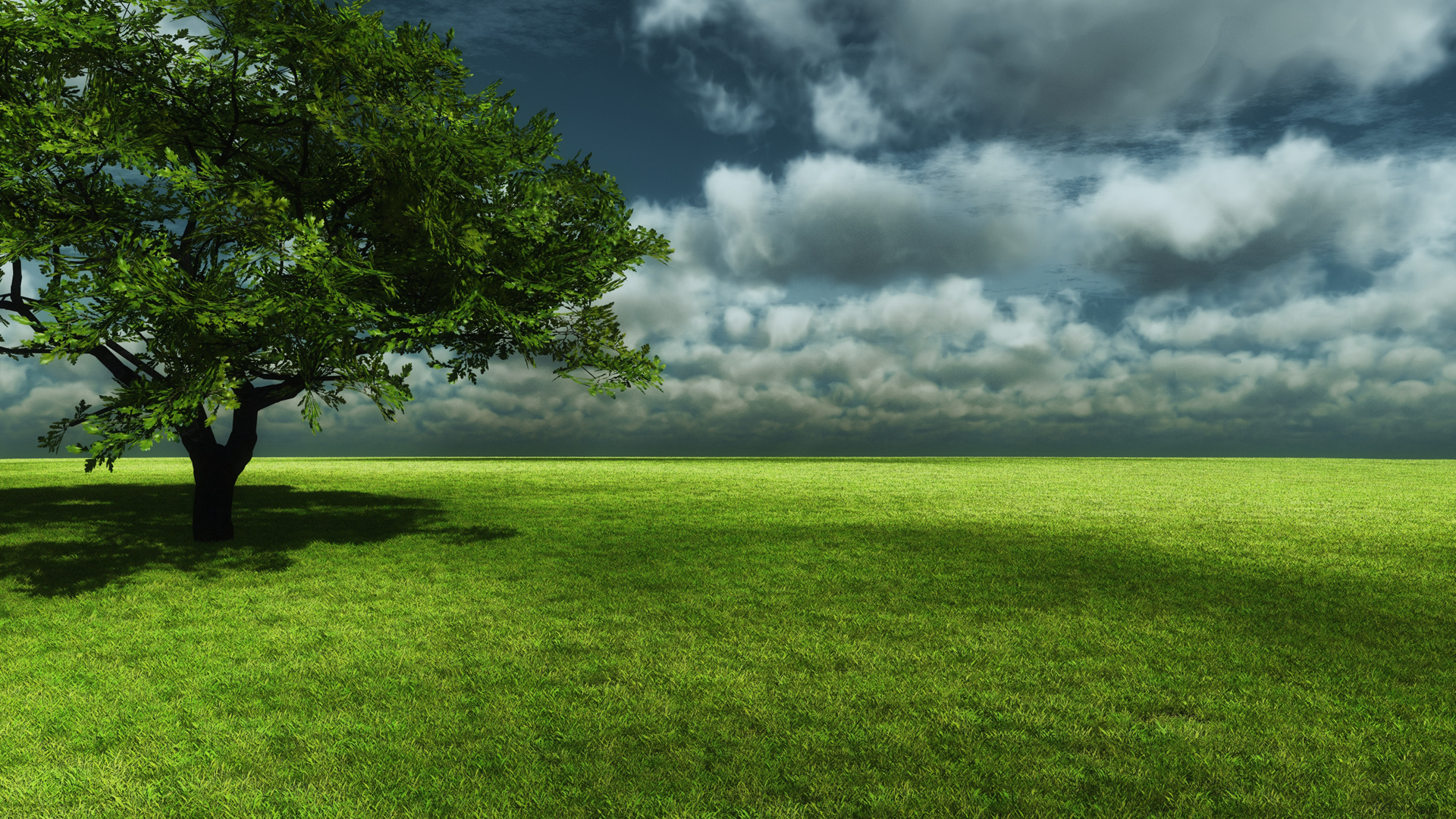 Skyrim Realistic Graphics | 2017
Collection by
Idan
★★★★★★★★★★★★★★★★★★★★★★★★★★★★★★★★ ░█░█░█░█▀▀▀░█░░░░█▀▀▀░█▀▀█░█▀█▀█░█▀▀▀░ ░█░█░█░█▀▀▀░█░░░░█░░░░█░░█░█░█░█░█▀▀▀░ ░▀▀▀▀▀░▀▀▀▀░▀▀▀▀░▀▀▀▀░▀▀▀▀░▀░▀░▀░▀▀▀▀░ ░░░░░░░░░░░░░░░░░░░░░░░░░░░░░░░░░░░░░░ ★★★★★★★★★★★★★★★★★★★★★★★★★★★★★★★★ alot of mods that you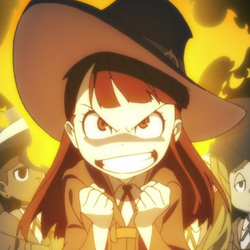 TeePeeZombie's Recommended Mods
Collection by
meekzombie
This is a personal collection of my favorite mods, ones that I found work well together. Some may require all DLC, but as I have Legendary that's fine with me. I prefer an emphasis on immersion and realism, and I typically play as a ranger, thief, assassin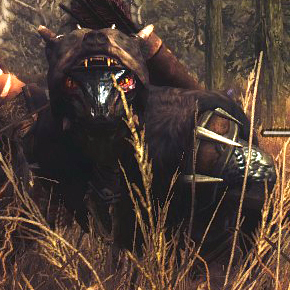 Lore Friendly Mod Collection
Collection by
The Batman
This is a collection of mods I have put together. They are made to enhance the experience of Skyrim without breaking the ambience and overall feel of the vanilla game. I recommend you use these in addition to the following mods from Skyrim Nexus: 360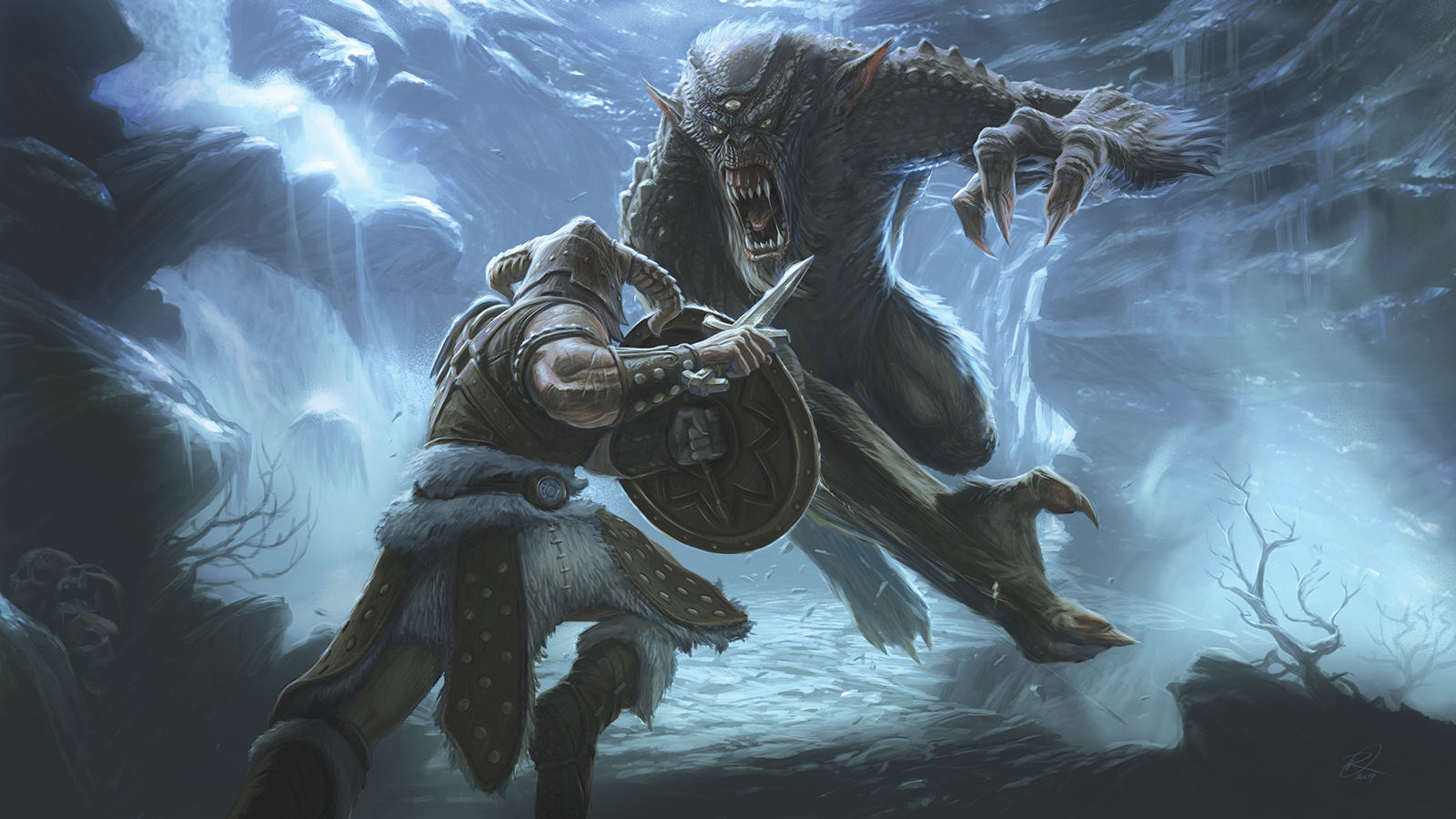 Modes that make SENSE!
Collection by
Noblepoptart
The goal of this collection is to round up good modes that enhance skyrim but do not seem cheesy or unrealistic with the skyrim lore. (WARNING) Some of these modes do conflict with each other.

Make it a better world
Collection by
GreenOne
Skyrim: Real Edition [FR]
Collection by
Gauthier de Lorraine
Cette collection rend votre skyrim beaucoup plus realistes par l'audio, le visuels et le rend plus vivants ! Besoin PC moyen, pour les shader et le reste je vous conseil de voir si vous avez quand même un PC correct !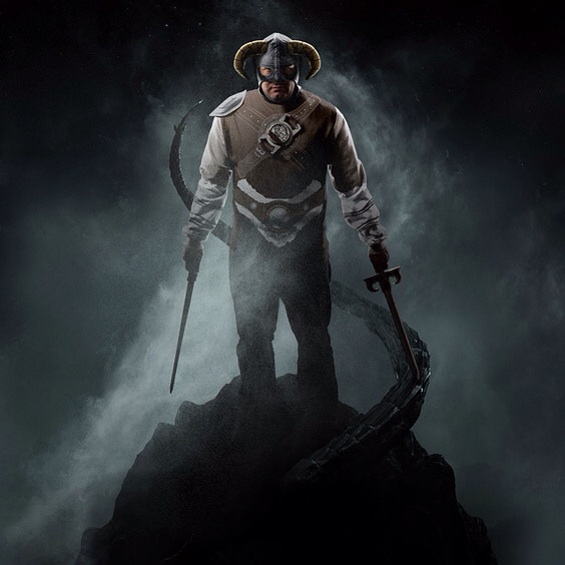 Skyrim Essentials by Sled Dog
Collection by
[;(] Oscar
Okay so here is my collection of absolutely essential mods for skyrim, well most of them. I will list the nexus mods properly when I am back at home base. Check below for the nexus mods links. Wall of text alert! Sorry I just had to write some stuff abo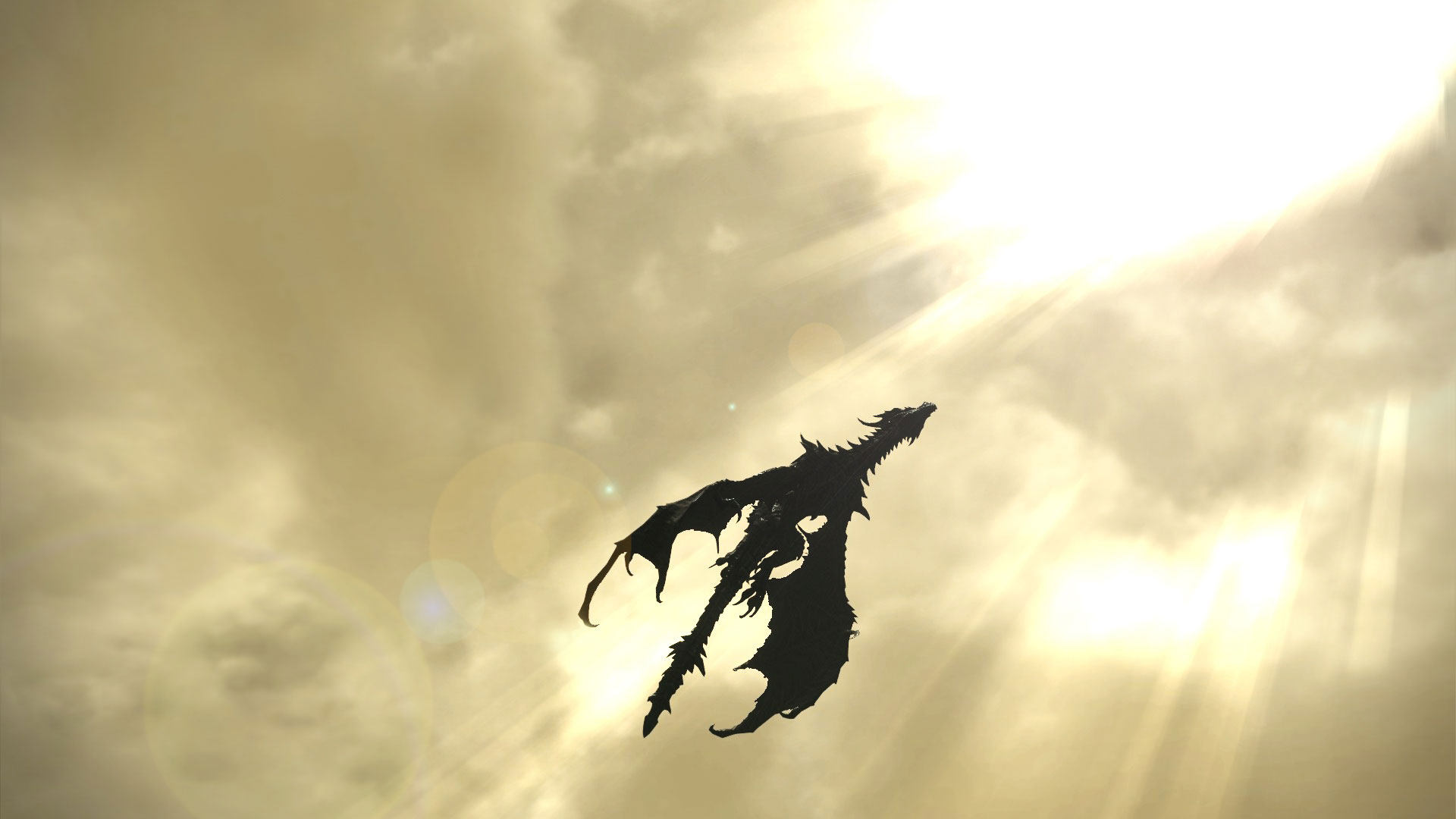 Better Skyrim
Collection by
Terrorzwerg
with sharpshooter ENB mod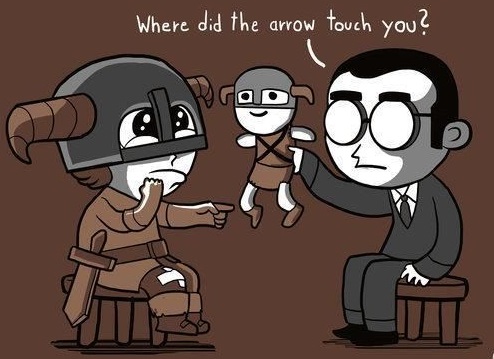 Skyrim revamped
Collection by
Ragna
MOD IT Until it Crashes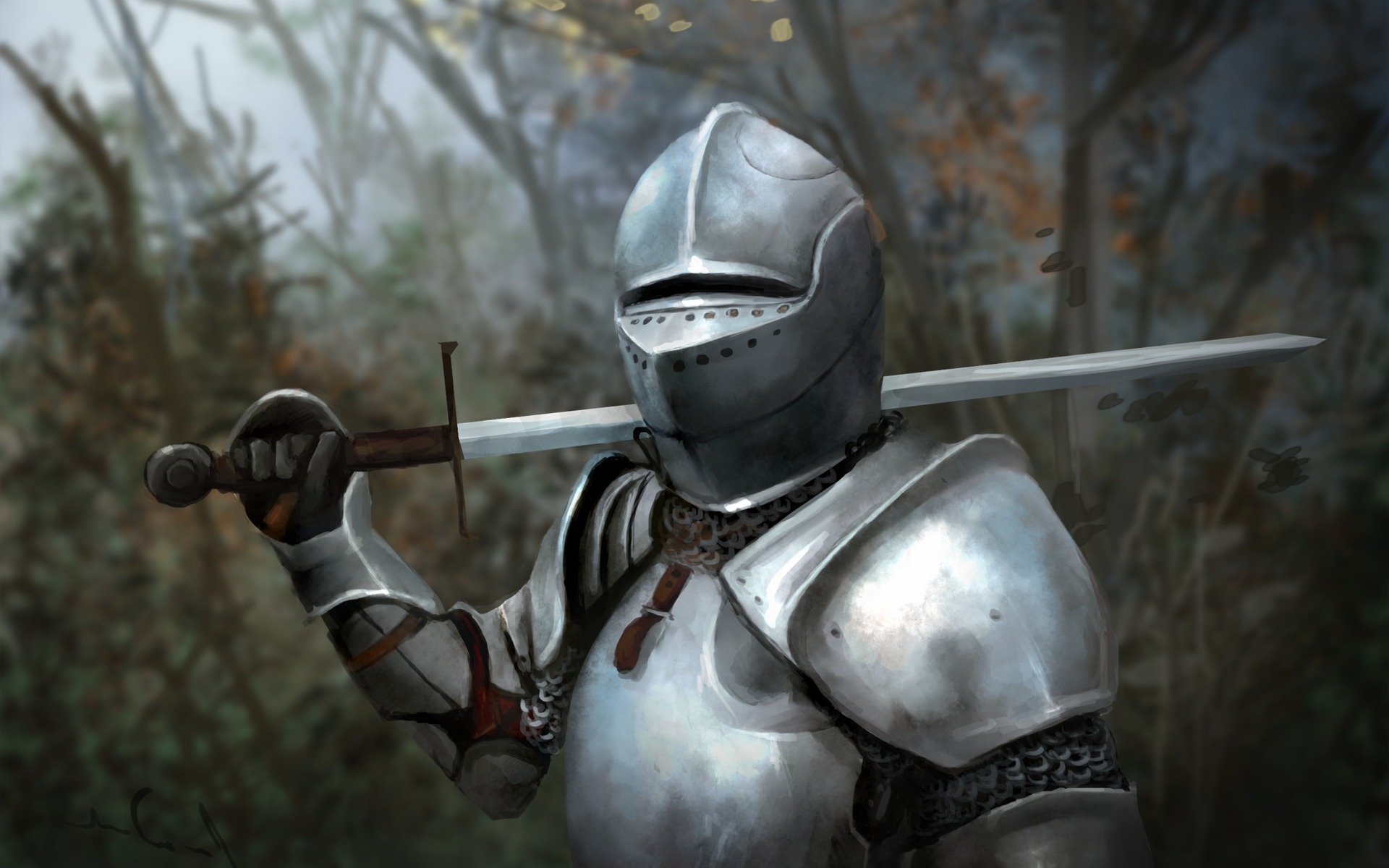 Epic Skyrim Mods
Collection by
Raven5273X
An assortment of my favorite mods. These mods were all selected for their immersion ehancement and realism. The following mods were downloaded from Nexus and part of this collection (Not shown in workshop): Skyrim Unofficial Patch: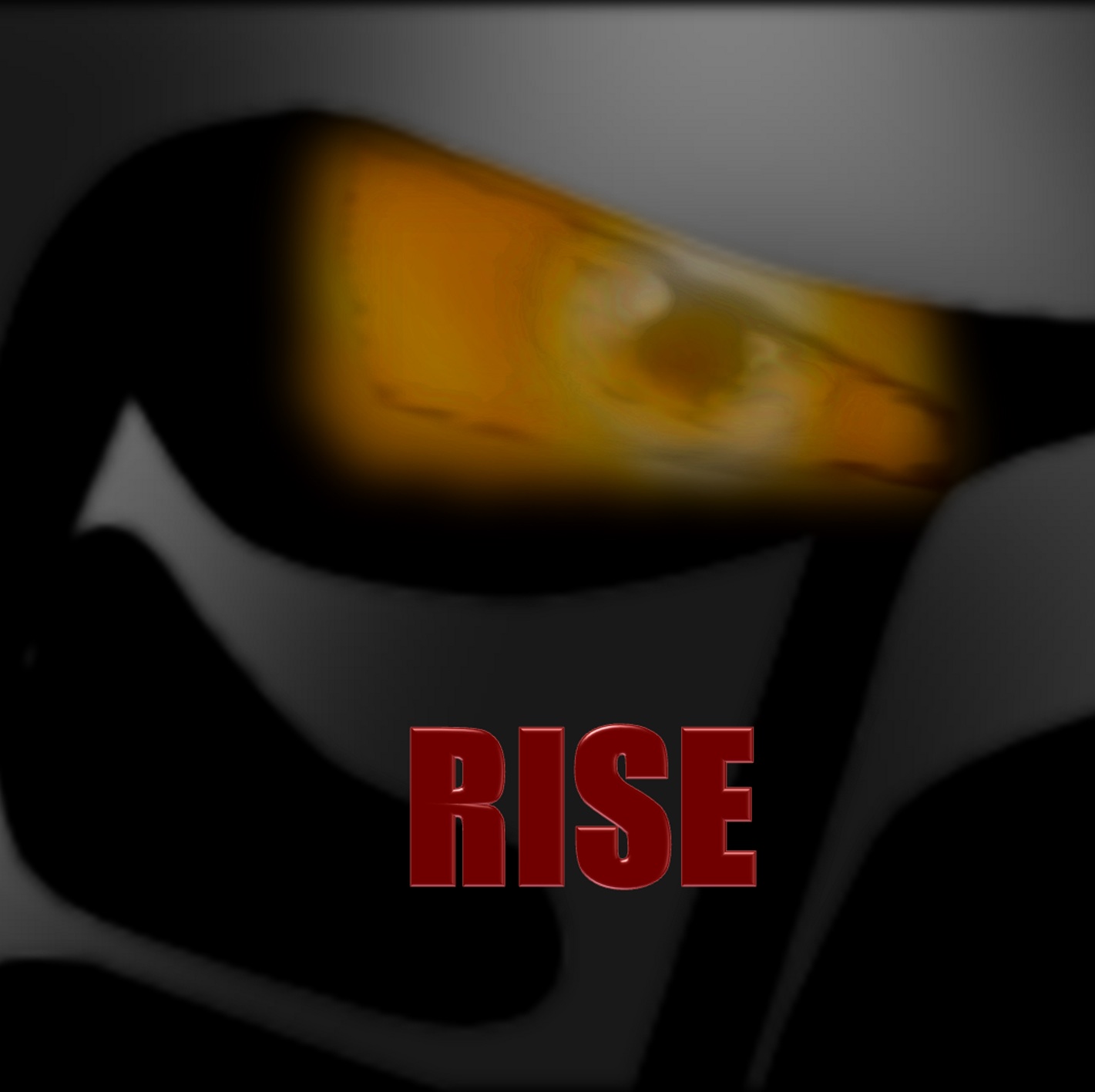 Spyronicle
Collection by
Sir Pickles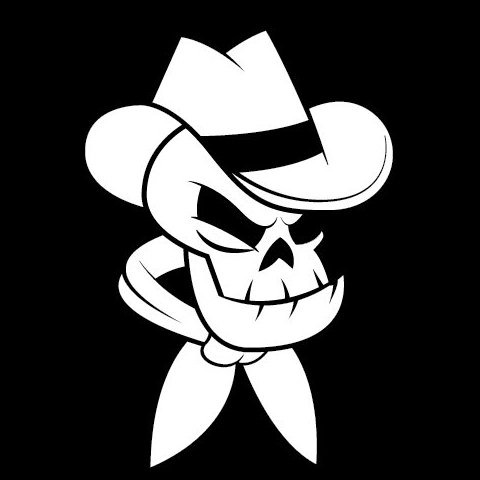 DovahGhost
Collection by
Sir Pickles
Play as Ghost from True Capitalist Radio UPDATE: dedicated to anti-paid modders
Elder Scrolls V Mods
Collection by
camstrazz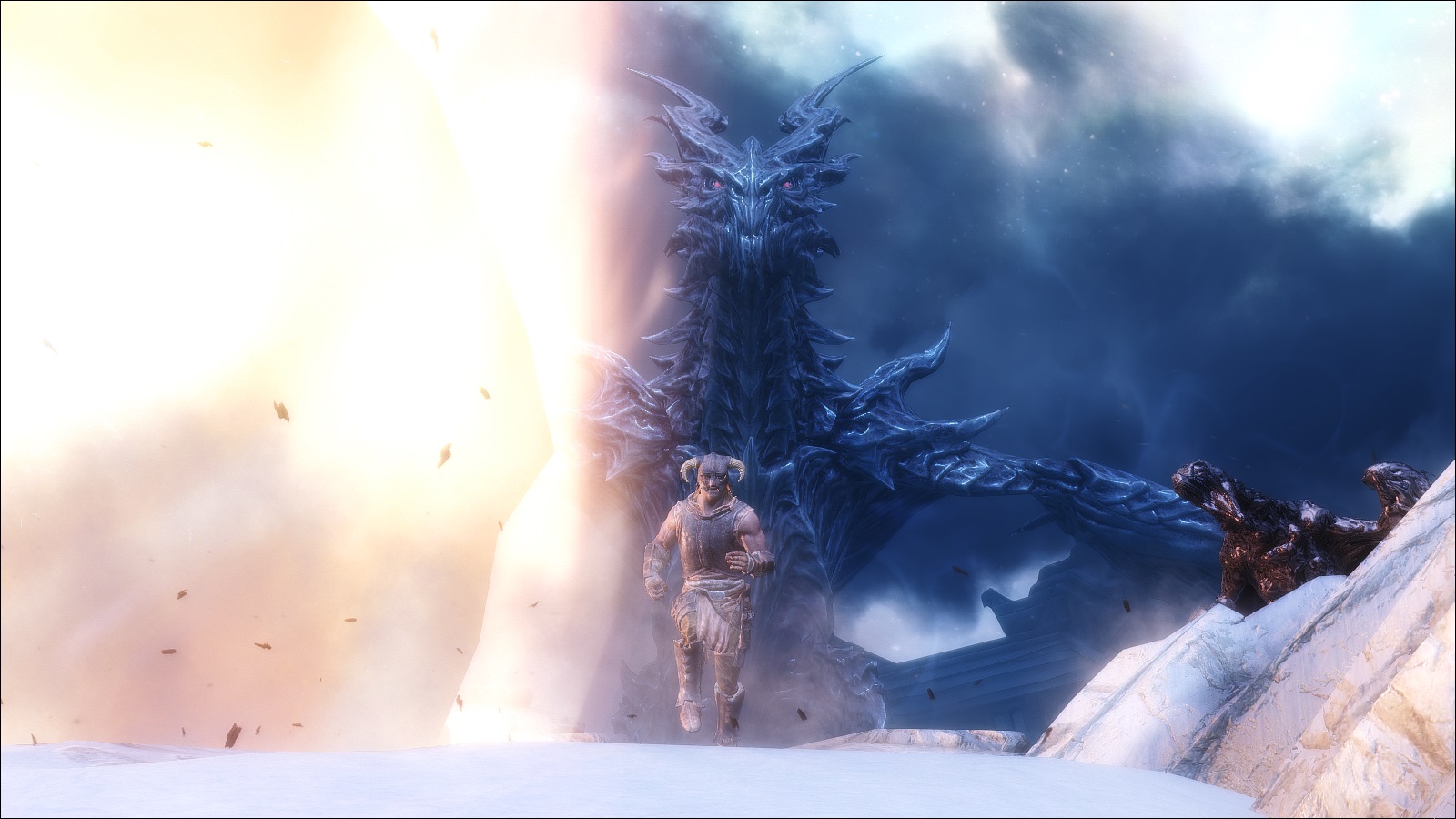 Hellsliver's Skyrim Immersion modpack
Collection by
Hellsliver
A combination of mods that gives much more immersion and yet add odd items here and there to lighten the mood. (HC pack, immersion, NPC upgrade, expanding collection.)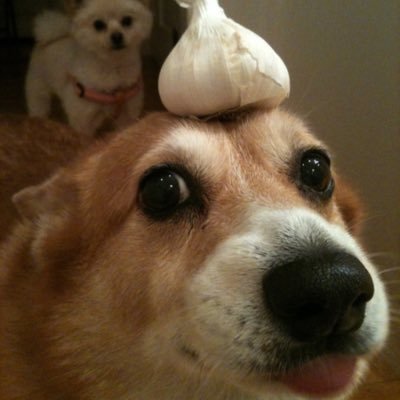 GOD-TIER
Collection by
SnoyeBoy
Some crap