Containing item: "No Spinning Death Animation"
Showing 19-36 of 710 entries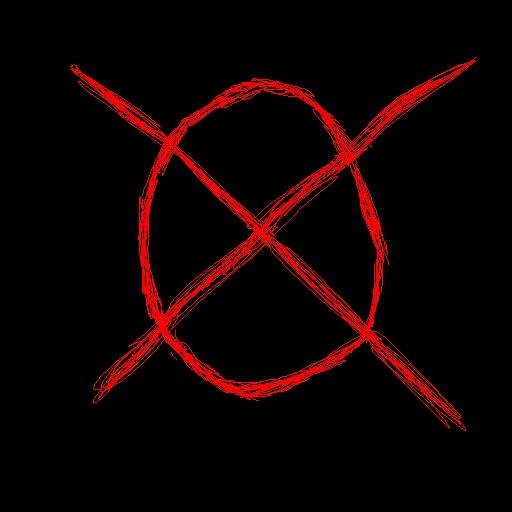 Slender, Monsters & Terror
Collection by
Sir Pickles
A Dark Fantasy collection.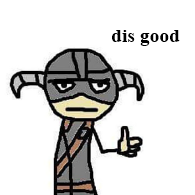 Basic Skyrim Pack
Collection by
Verimpa
Basically all the mods I find essential for my Skyrim version. Credits go to all the authors, love you guys. Feel free to use it.
ENB like Graphic Immersion - no performance loss
Collection by
aLi0nsHeart
Description: This collection of modifications can immerse the overall look of Skyrim. Basicly it changes lightning, saturation and contrast in a cool and fitting way. There are also mods included which change textures of certain objects and the amount of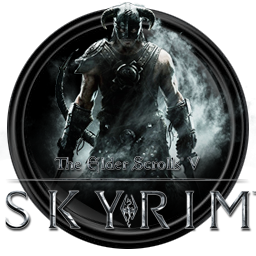 How Skyrim Should Be
Collection by
Archangel2319
This is a collection of mods that i recommend to friends and believe should have been in the game to start with. Enjoy!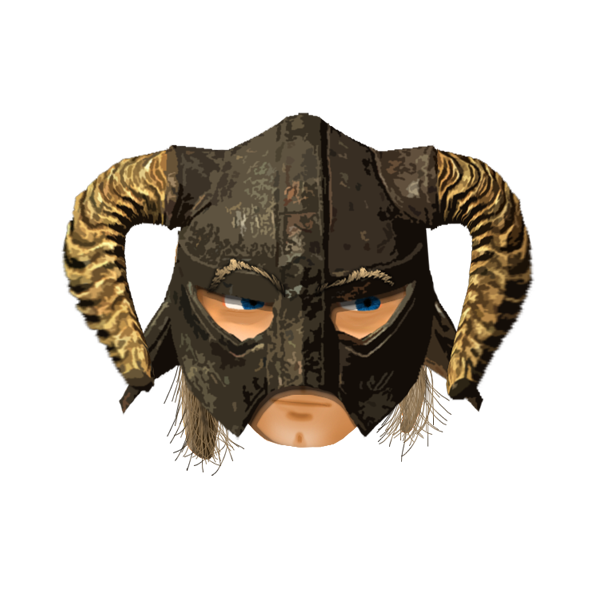 Briarstone's Collection
Collection by
Briarstone
Skyrim Roguelike!! This collection was made upon request for those who watch my Skyrim Roguelikes on Youtube (http://www.youtube.com/briarstoned). It is intended for those who desire to play and see the game exactly the way I do. It is, to my knowledge,
Lore-Friendly Skyrim Overhaul
Collection by
Beer Whisperer
Enjoy your new Skyrim. All mods are lore friendly. You need all 3 DLCs (Dawnguard, Dragonborn and Hearthfire) to run all mods together. If you don't have all DLCs please use mods separately. You don't need SKSE or SkyUI. They all can work together.
Skyrim Enhanced
Collection by
Katoarijikashi
Collection of Mods for the best Skyrim Experience! -Gameplay(Better Combat/Magic, More Followers, Faster Horses, Open Cities) -Grafics(Better Water, Lighting, Map and Grass, Sun) -Physics(More Realistic, No Spinning Death Animation) -New Lands(Falska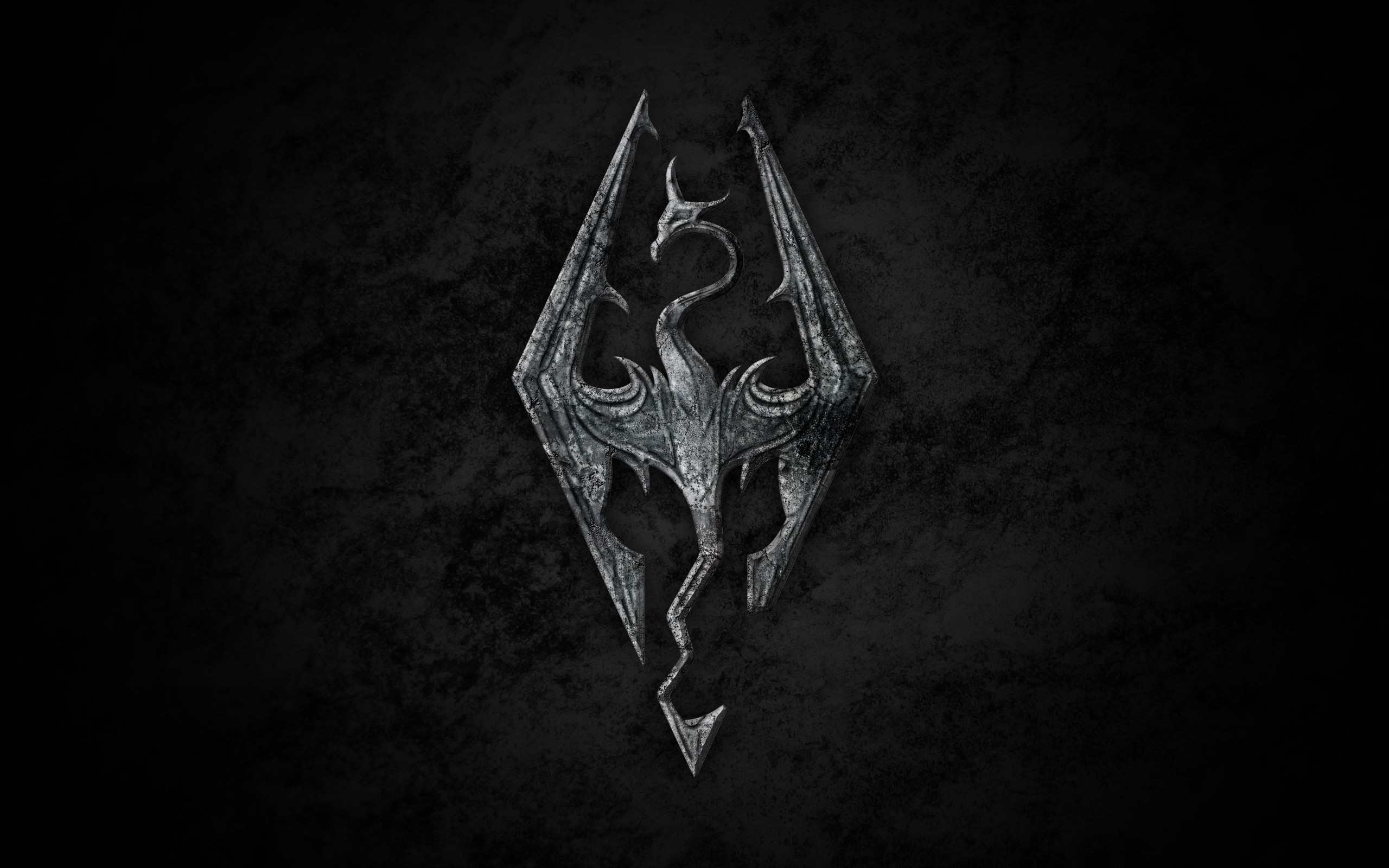 A Better Skyrim
Collection by
amaldro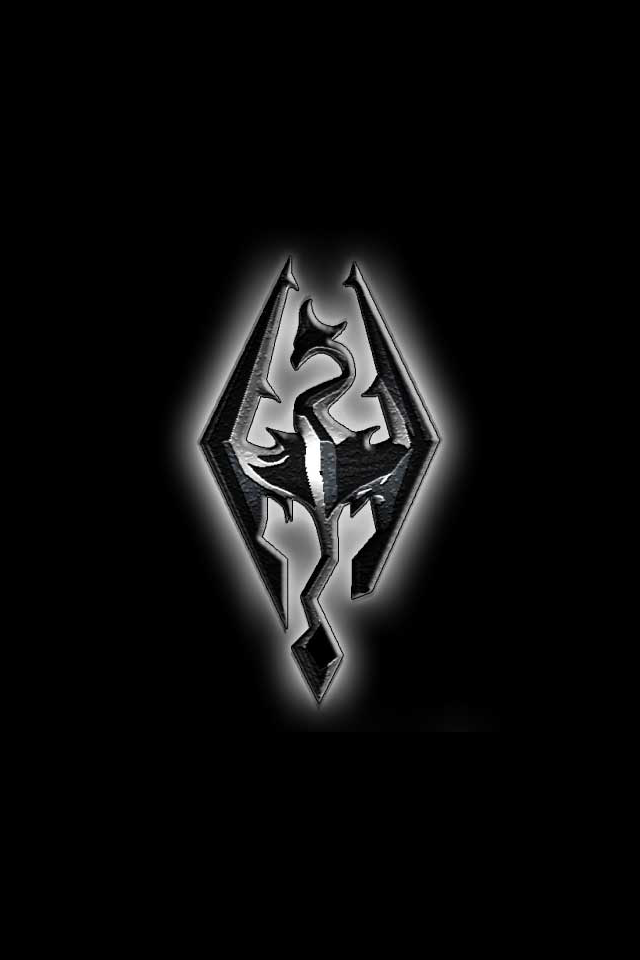 Real Life Skyrim
Collection by
Manure and Dothraki rags
A collection of mods to raise the RP experience in Skyrim to the next level.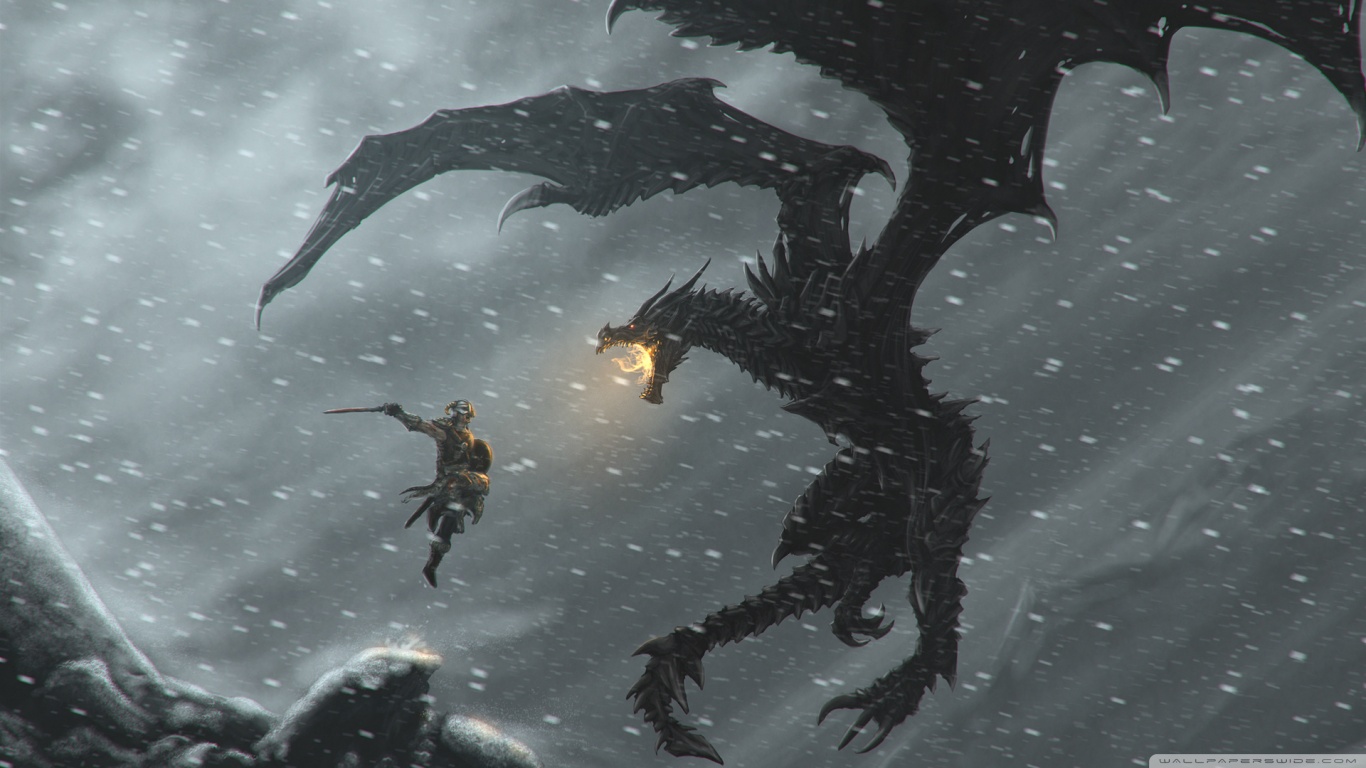 Legendary Collection 100+ Mods
Collection by
UnflippablePancake
A collection of mods I've put together while seeking maximum graphics and gameplay. While I know I can push this farther if I develed into ENB and added nexus mods, I'm a pretty novice modder and lazy to boot so every mod here is directly from and found o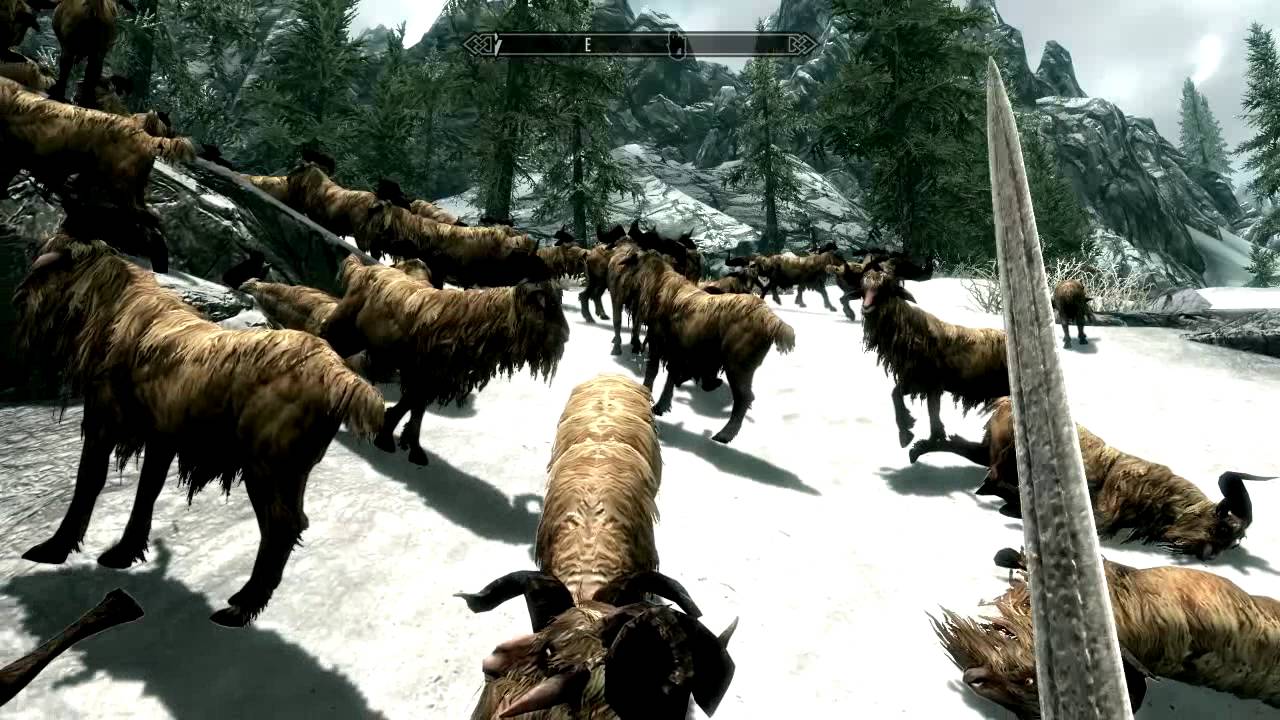 Make skyrim great again
Collection by
Obergruppenführer
The idea of this collection is to be mods that work together to make a better looking skyrim while having a minimal effect on gameplay. Make sure SkyUI is properally in the loading order. Also the picture has nothing to do with the collection I just thin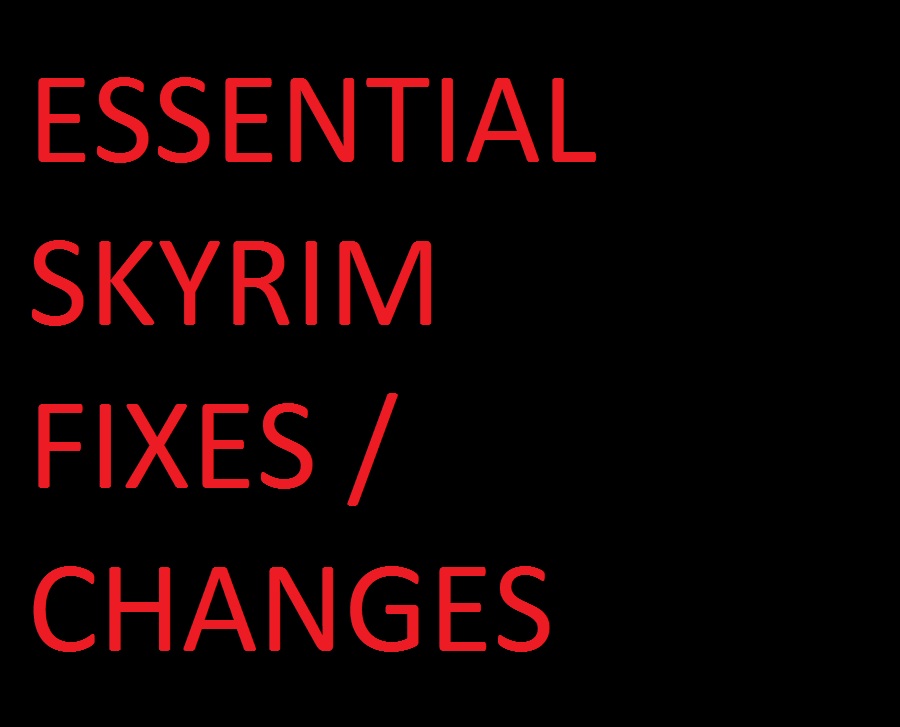 Essential Skyrim Bug Fixes / Changes
Collection by
PrimalWrath
A collection of mods that make simple, yet wholly essential changes to Skyrim, either in the form of bug fixes or alterations to dubious design decisions (Alliteration FTW) by Bethesda. No performance loss or major changes to the look or feel of vanilla
Ultimate Skyrim Experience
Collection by
Photonic_Phoenix
The Ultimate Skyrim Package If you are eager to enjoy these mods I have included an overview pf what these will give you: - Multiple Questlines - New areas including an island or two (Wyrmstooth) - New towns and cities - INew and improved armor, shi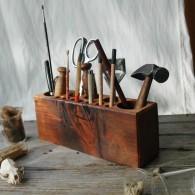 Skyrim: Sub and Play - Weapons/Gameplay Enhancements
Collection by
SamanionX
Skyrim: Sub & Play - Weapons/Gameplay Enhancements Are you the Skyrim player who doesn't necessarily want to download SKSE, BOSS, or any other utilities to enhance their game? Granted, they are good tools for enhancing Skyrim, but do you just want to su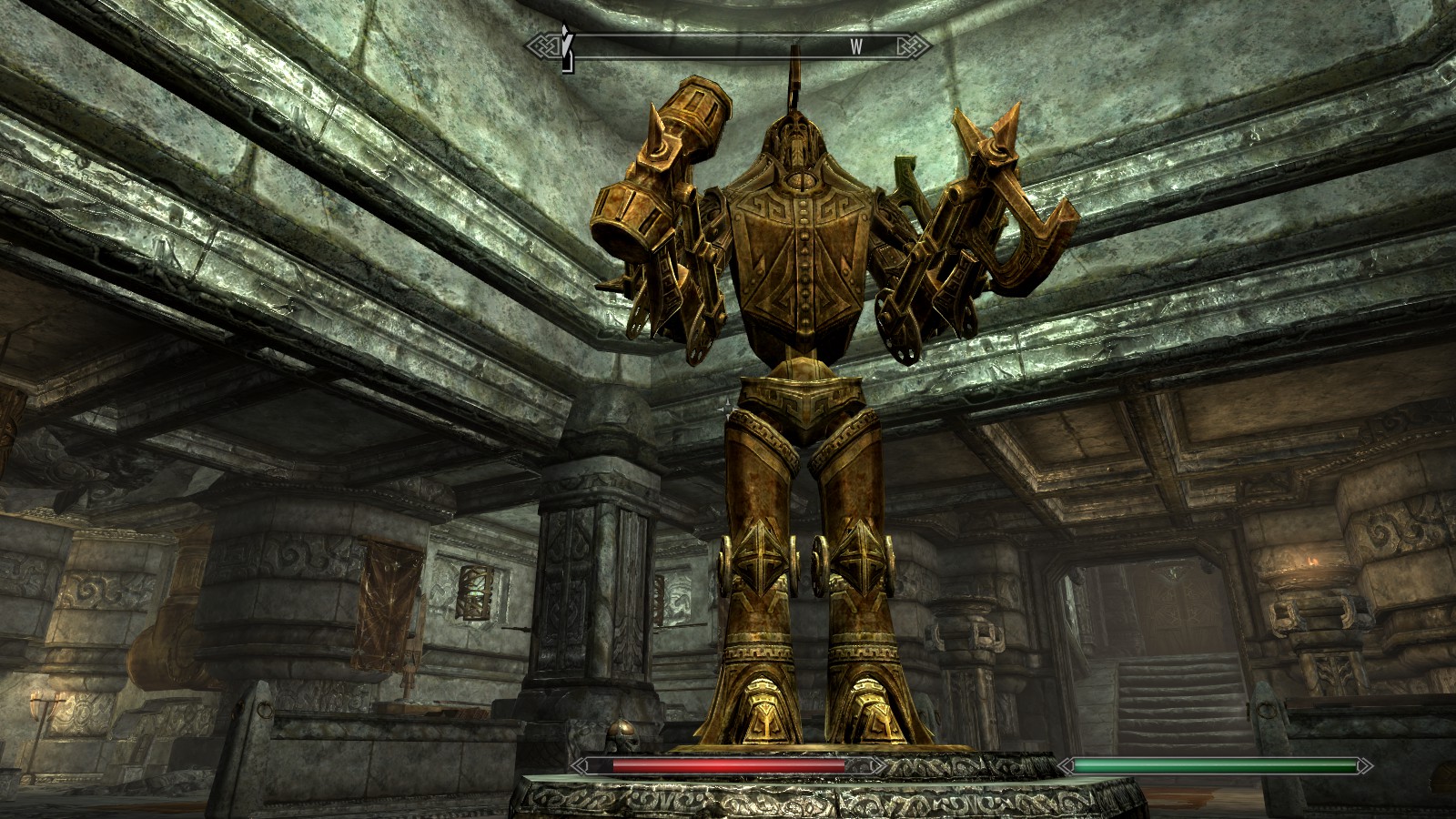 The Ultimate Improvement of Skyrim
Collection by
Slaught3r | フロリアン
Einen Haufen von Verbesserungen für Skyrim von verschiedenen Mod-Erstellern. Von Graphik-Mods über Mods, die neue Orte hinzufügen bis hin zu Mods, die einfach nur praktisch sind, ist alles dabei.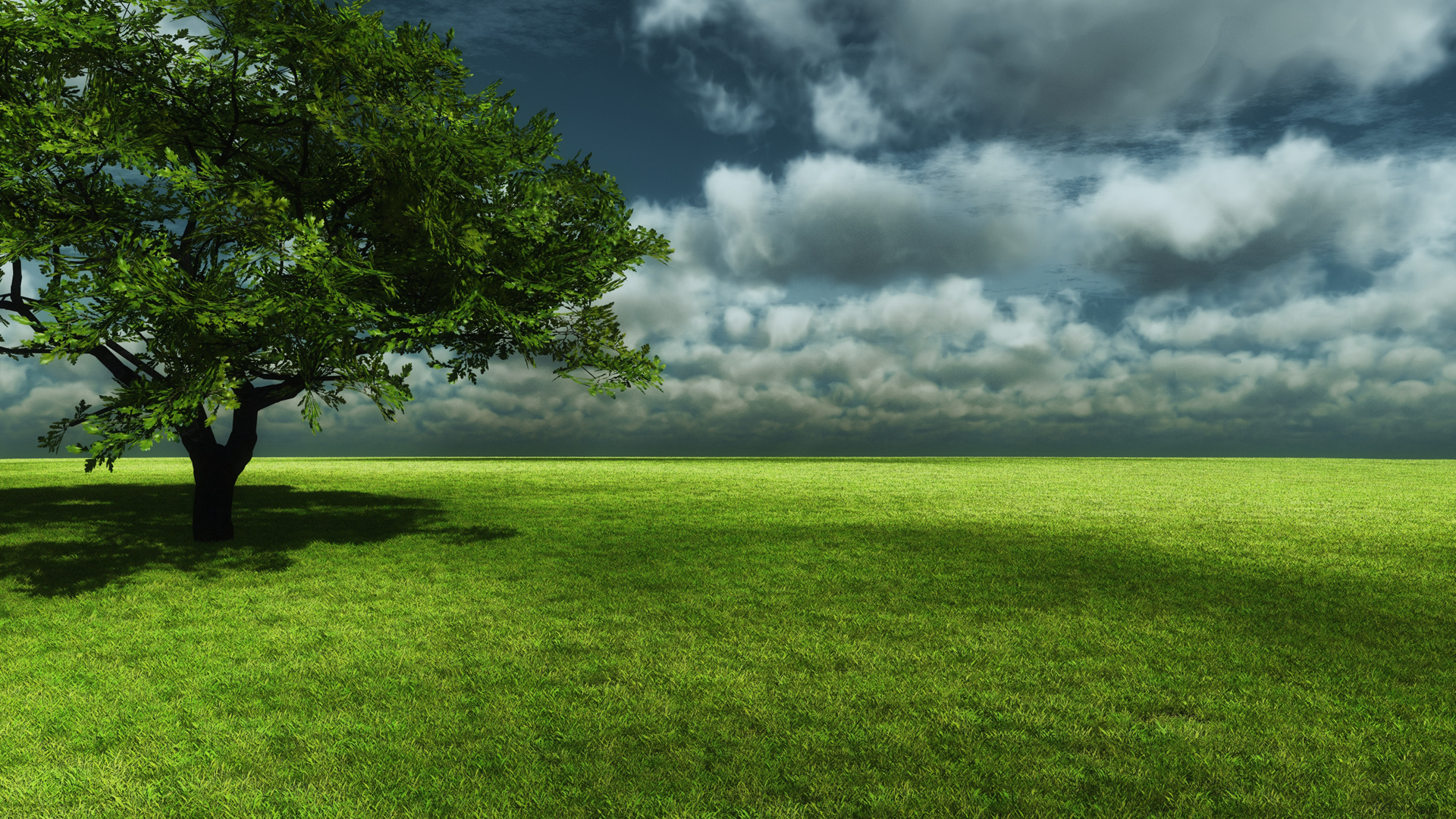 Skyrim Realistic Graphics | 2017
Collection by
Idan
★★★★★★★★★★★★★★★★★★★★★★★★★★★★★★★★ ░█░█░█░█▀▀▀░█░░░░█▀▀▀░█▀▀█░█▀█▀█░█▀▀▀░ ░█░█░█░█▀▀▀░█░░░░█░░░░█░░█░█░█░█░█▀▀▀░ ░▀▀▀▀▀░▀▀▀▀░▀▀▀▀░▀▀▀▀░▀▀▀▀░▀░▀░▀░▀▀▀▀░ ░░░░░░░░░░░░░░░░░░░░░░░░░░░░░░░░░░░░░░ ★★★★★★★★★★★★★★★★★★★★★★★★★★★★★★★★ alot of mods that you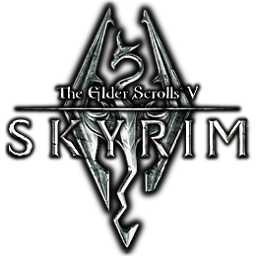 Skyrim: Enhanced - Collection I
Collection by
Dalek Caan
This collection has the intent of making the life of whoever visits my Skyrim guide of the same name a little bit easier. Guide: http://steamcommunity.com/sharedfiles/filedetails/?id=248922027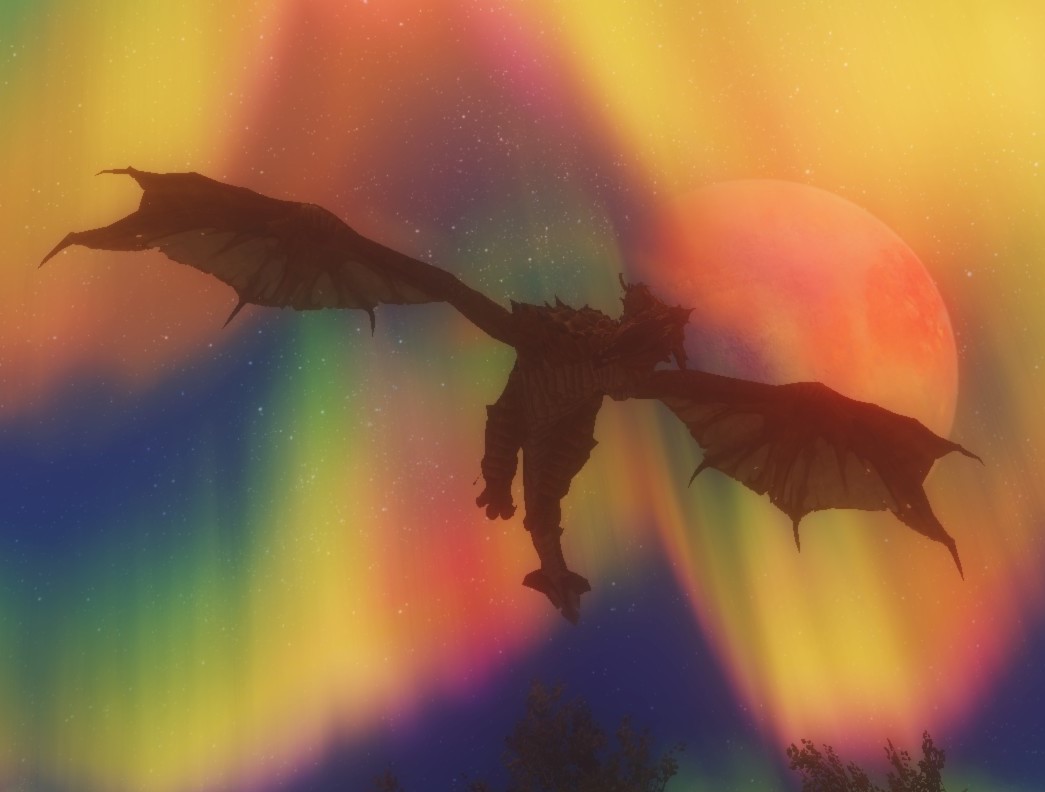 Graphics and Immersion Mods
Collection by
Sgt.Slayer