Containing item: "Longer Duration Crafting Potions"

Showing 1-30 of 35 entries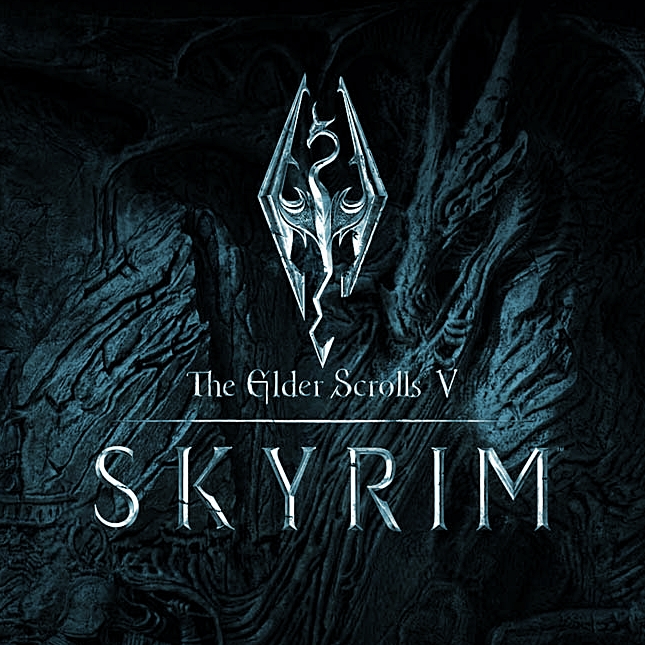 The Best Skyrim Mods By UraNuS
Collection by
UraNuS
My List of The Best Skyrim Addons!! Organized by sections... [The Most Important!] [HUDs & Viwers] [Race and Class] [Weapons & Magic] [Characters & Armors] [Utilities & Tools] [Houses & Towns] [Horses & Followers] [Creatures & Gameplay] Enjo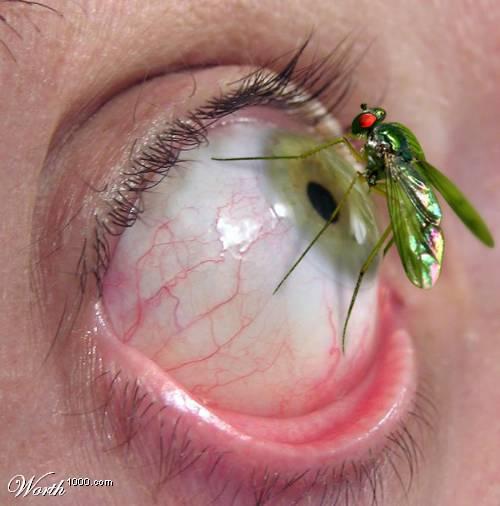 My Setup
Collection by
Arod Snaux
My collection of mods, built for immersion, usefulness and beauty, while still being able to maintain 50+ fps and no crashing.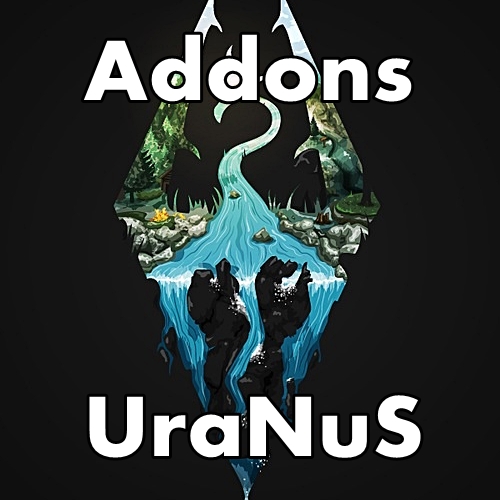 The God Mode Collection By UraNuS
Collection by
UraNuS
ALL the best Trick - NOCONSOLE - God Mods Collection! "You need to finish the game quickly?" "You've completed the game many times?" "You need support or can not complete something?" "You love the tricks and you do not care what they say?" "These so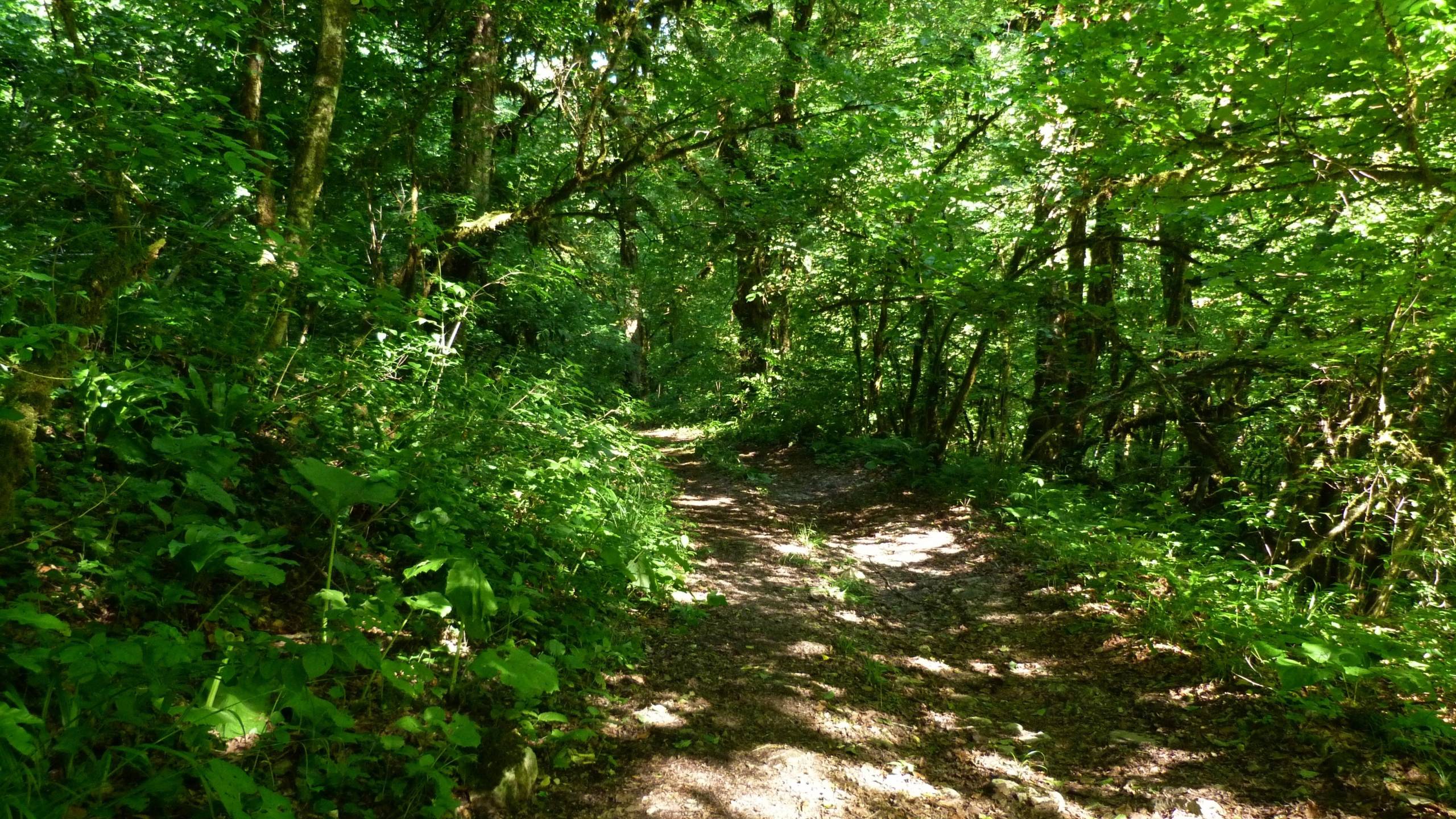 Immortals "Gotta have FUN", too!- "Let's ROCK & ROLL"!
Collection by
YarbroughC4
I made a an Immortal decision two seprate the Races Mods from the Gifts, Abuilities, and Magic Item's Mods...here they are friends: Quick Tutorial: Search near Whiterun after Riverwood to find some quick Ninroot, please don't eat it(mod) and pay to tr


Nice collection of mods, working flawless!
Collection by
Nixatan
Hearthfire should be needed! Looks: Bella's Better Females NPC's: Some new followers, Dynamic Merchant's, Follower Trap safety, Fishing in Skyrim, More Dragons, 8 Legendary Beasts. Better Map w/ roads, Lots more map markers, Some quest markers for ea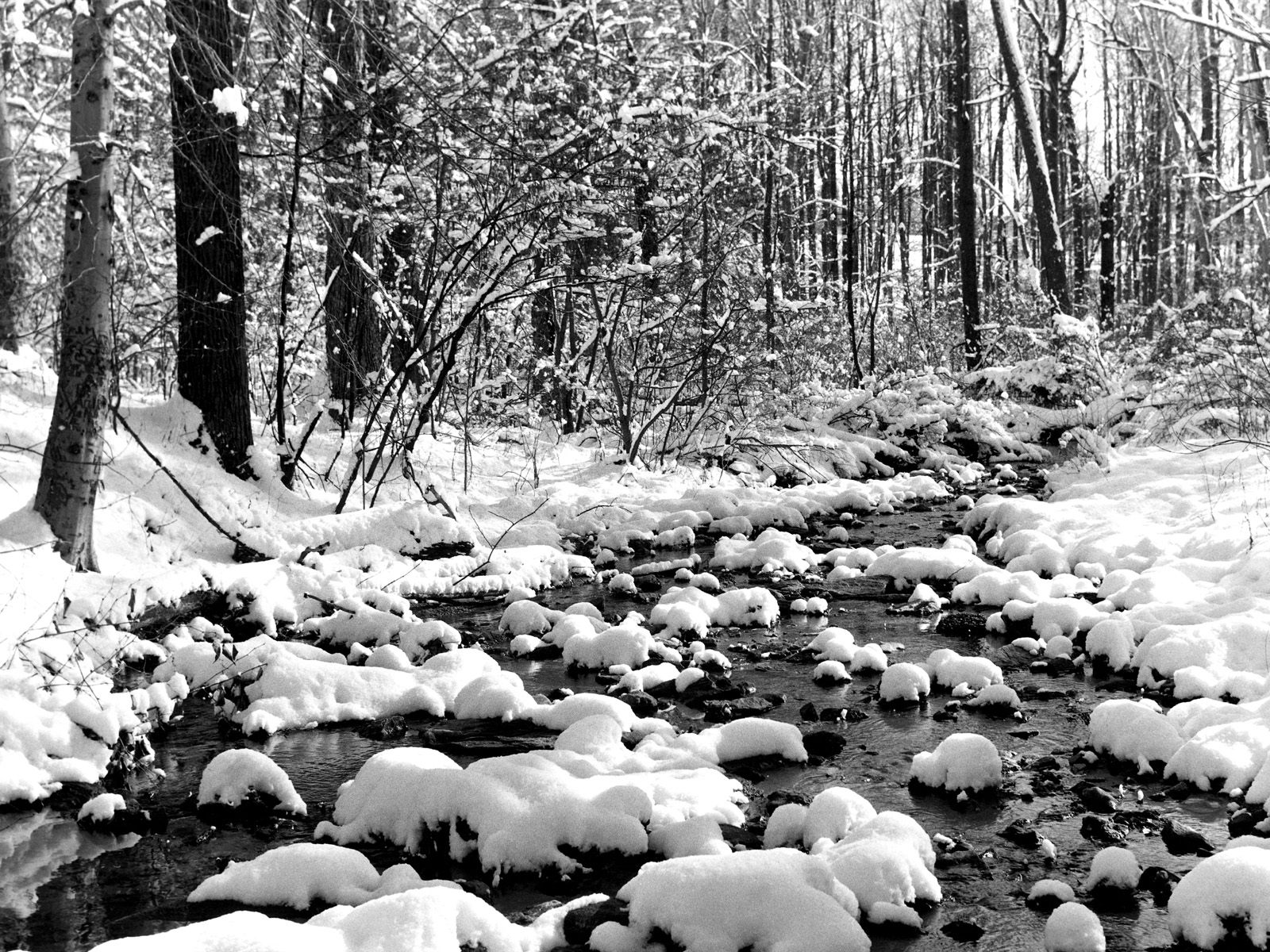 Base Collection
Collection by
bretab2007
My base collection

Mods
Collection by
Nextia
Bunch 'O' Skyrim Mods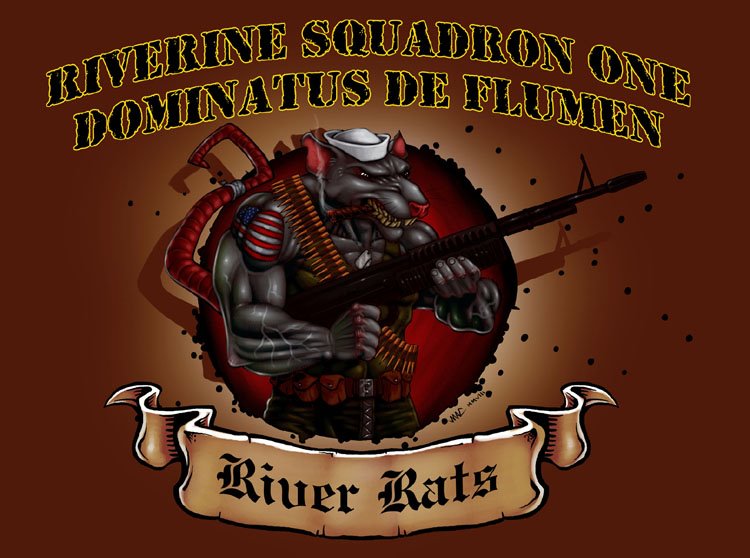 Rivers Favorites
Collection by
M2RiverRat
Just a collection of my favorite mods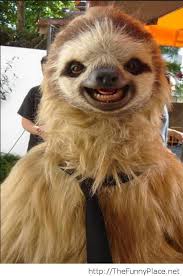 tits mcgee
Collection by
SterlingAlexander
for dylan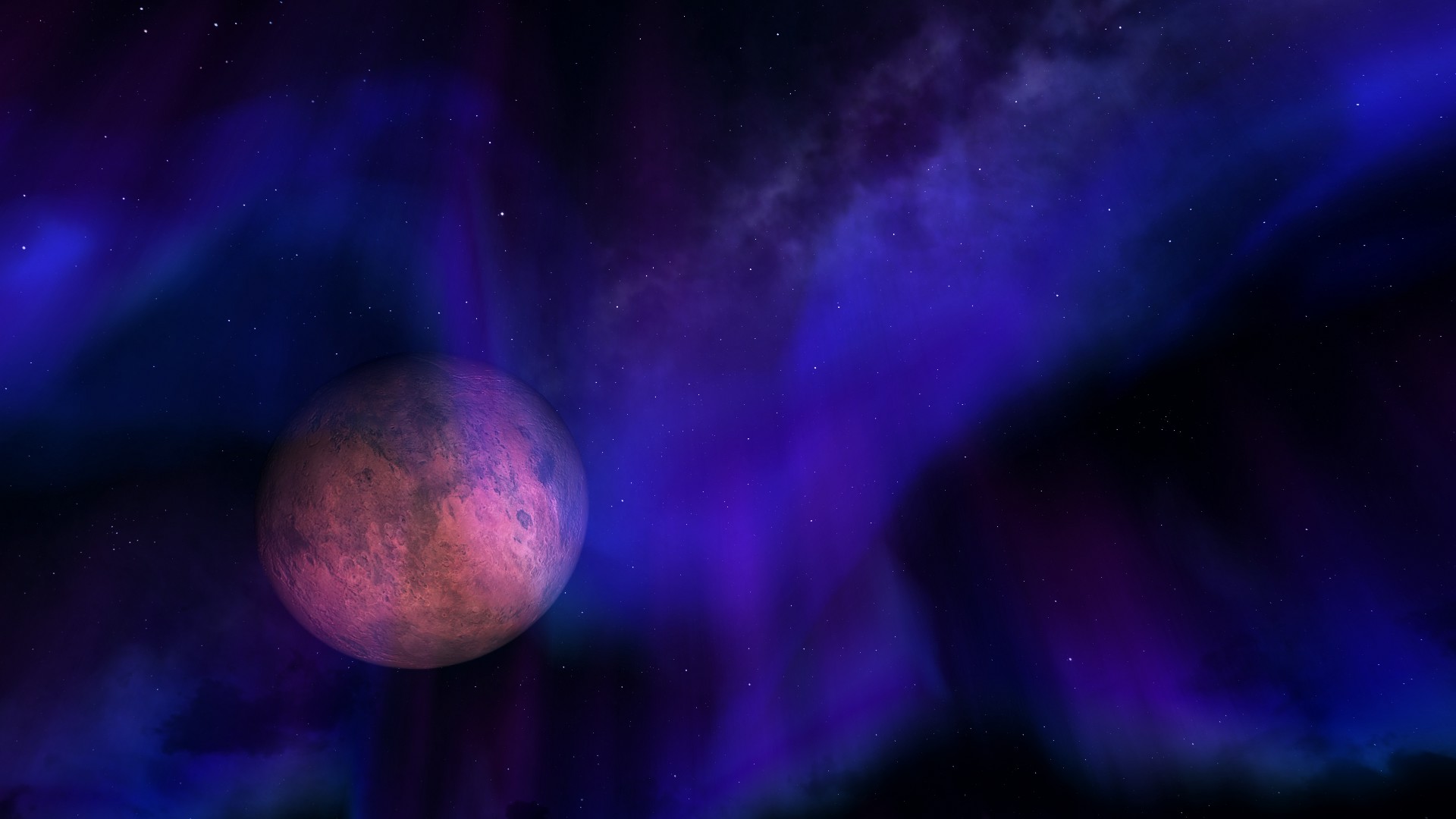 Dreadyeti's collection
Collection by
DreadYeti
Here is my collection that I play with. I use a few Nexus mods as well. I can tell you what mods those are if you ask me. Otherwise I don't wanna do the work to find out :D The basics are SKSE and Sky Complete and SkyUI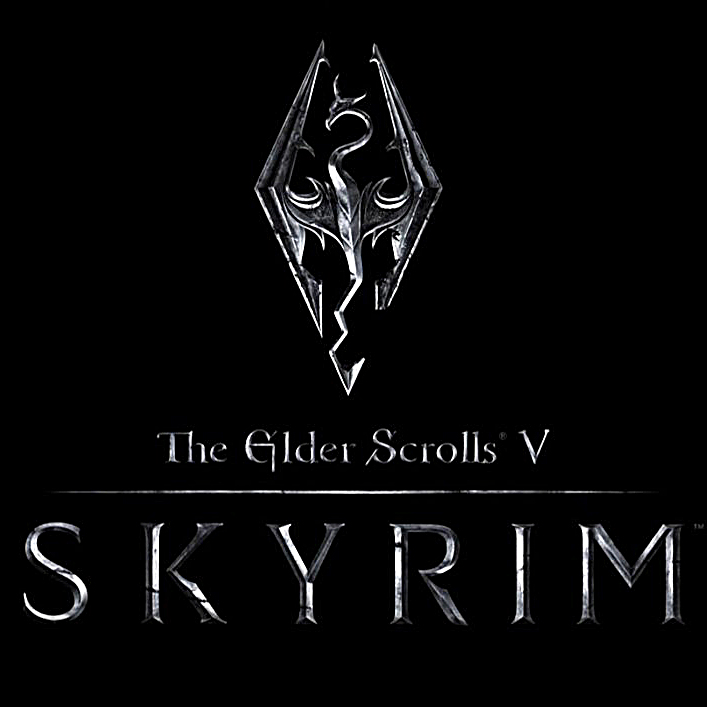 TES V: Skyrim - Mods
Collection by
Moonshadow

Mikes Collection for over all immersive game play experience
Collection by
michaelyancey1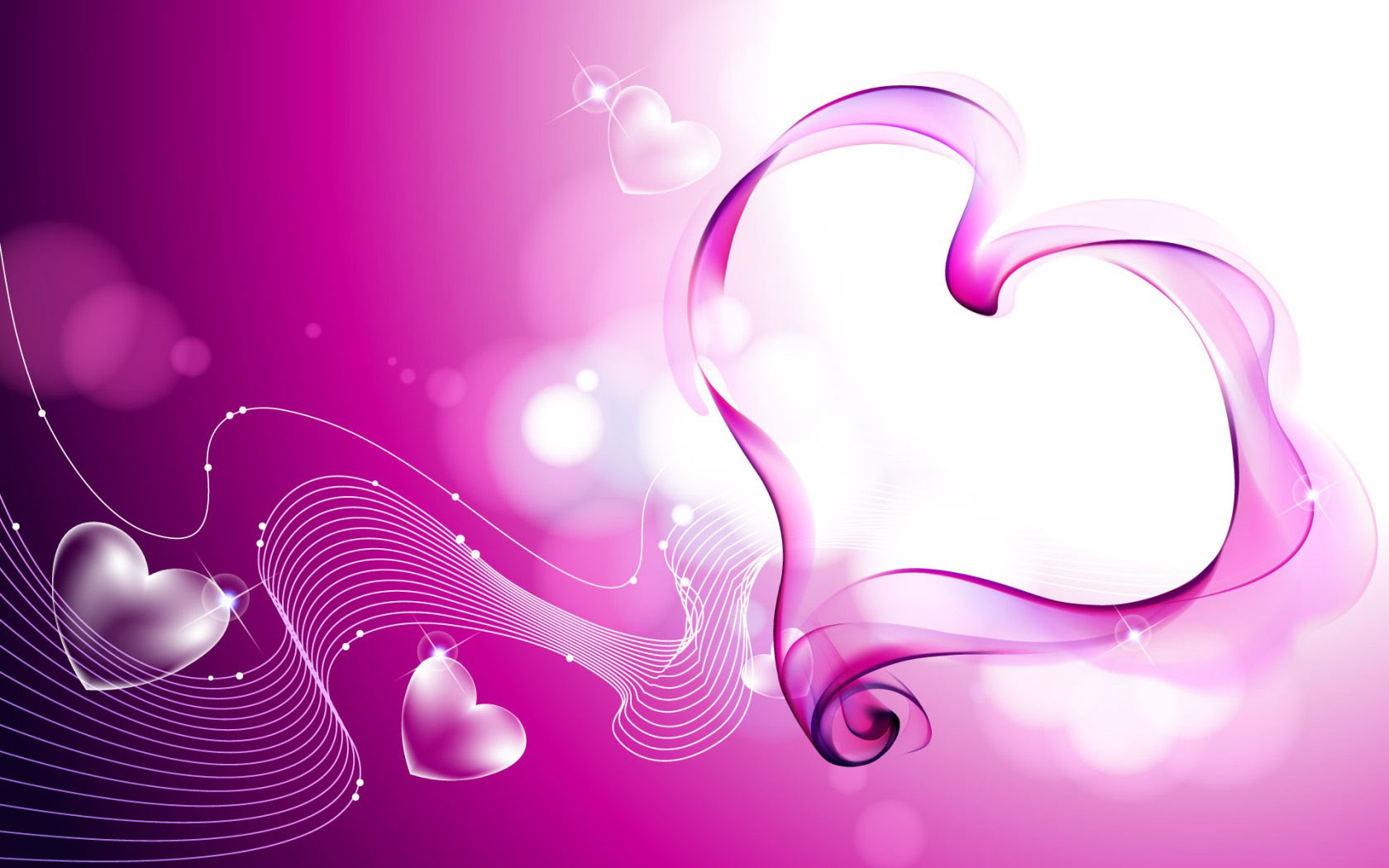 Skyrim
Collection by
timence2

Skyrim
Collection by
Grey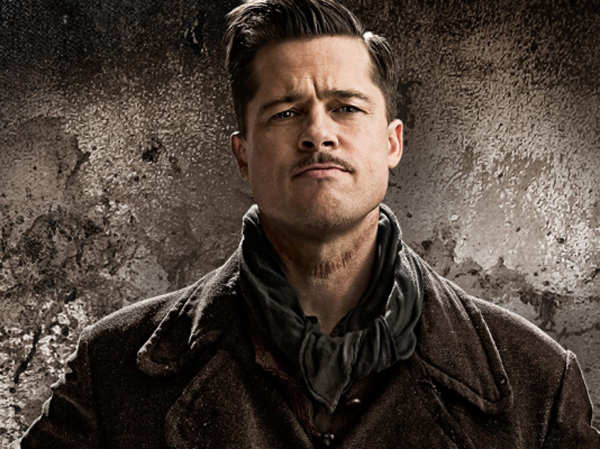 Poopsplash
Collection by
mokarran
Poop

fav mods
Collection by
thynes1996
my fav mods for my game most are lore breaking and cheat mods. If you are the author of one of these mods and wish it to be removed from the list contact me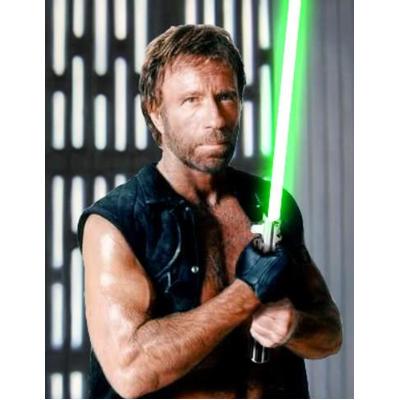 mein skyrim
Collection by
McLovin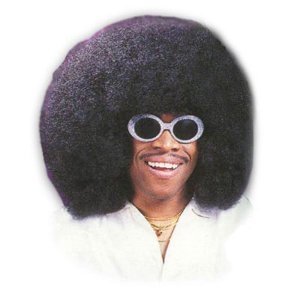 Essential Skyrim mods by Kristal
Collection by
Hunkpapa
This mod collection might be a bit heavy on the graphics, so if you've not got a high-end PC, I wouldn't recommend dowloading all of the top mods in this list.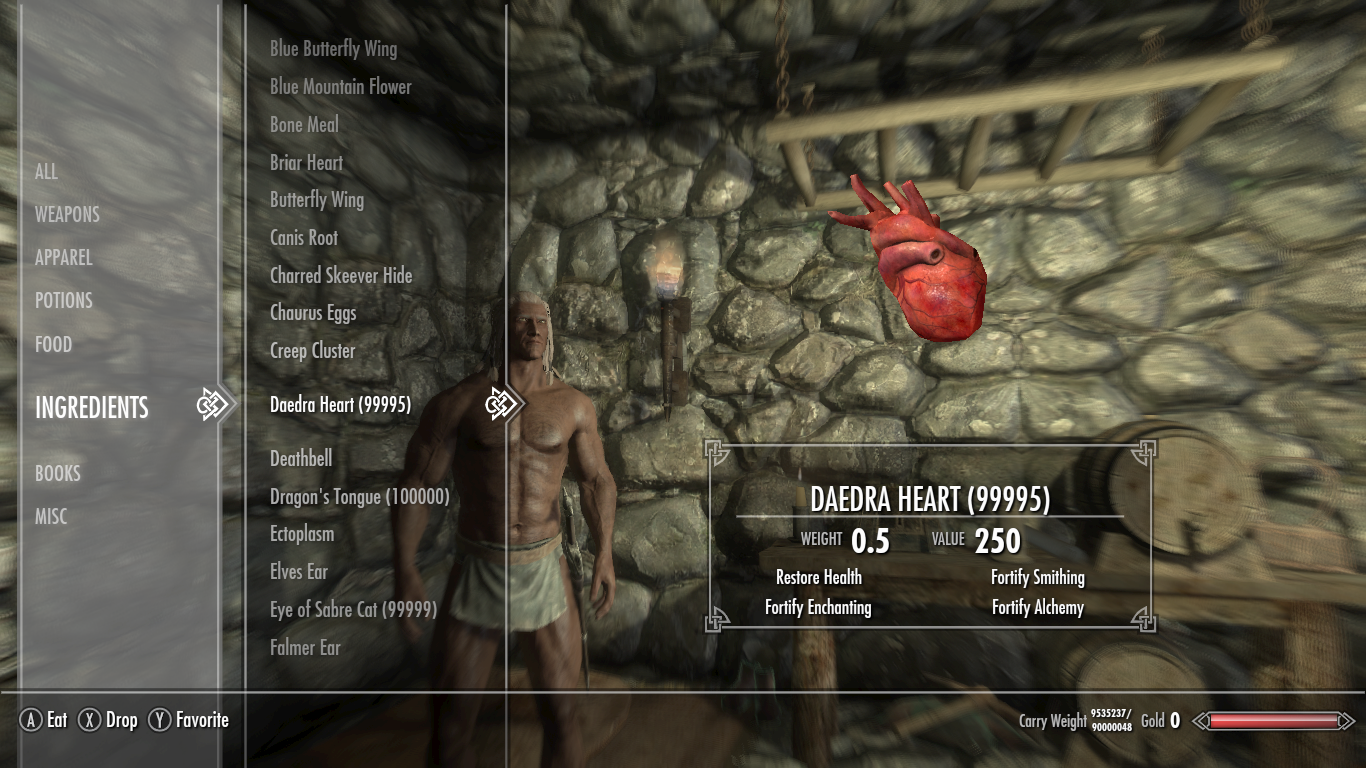 Immortals Shout Out to Others MODS(will add to)!
Collection by
YarbroughC4
You CAN'T say I don't share, Immortals have feelings, too. These are some mods I like, will have MORE! If you want yours on here just BEFRIEND me(summon my profile!) thumbs up all work for my friends MODS, my request...I will all yours, too! No joken, the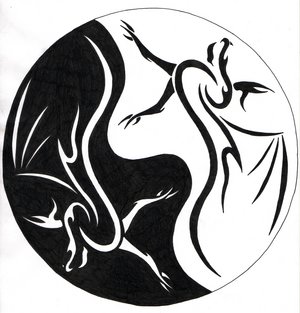 Jeffrey's Collection
Collection by
jbabbs
Just all the mods I Like to use coupled with Mighty Magick, Glowing Ore Vains 300, Harvest Overhaul, Better males - Beautiful nudes and faces, paarthurnax dilemma all found on NEXUS.

Skyrim Basic Mods
Collection by
Theresiusemesenusothicles
Just some stuff to make the game more interesting and useable.

My Goods
Collection by
mokarran
Just all the mods i use, give or take a few to trim the fat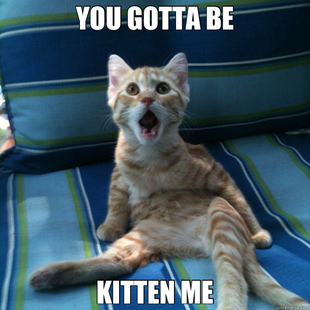 Bumpin Uglies
Collection by
mokarran
If you could chose between world peace or your own pokemon, What pokemon would you have?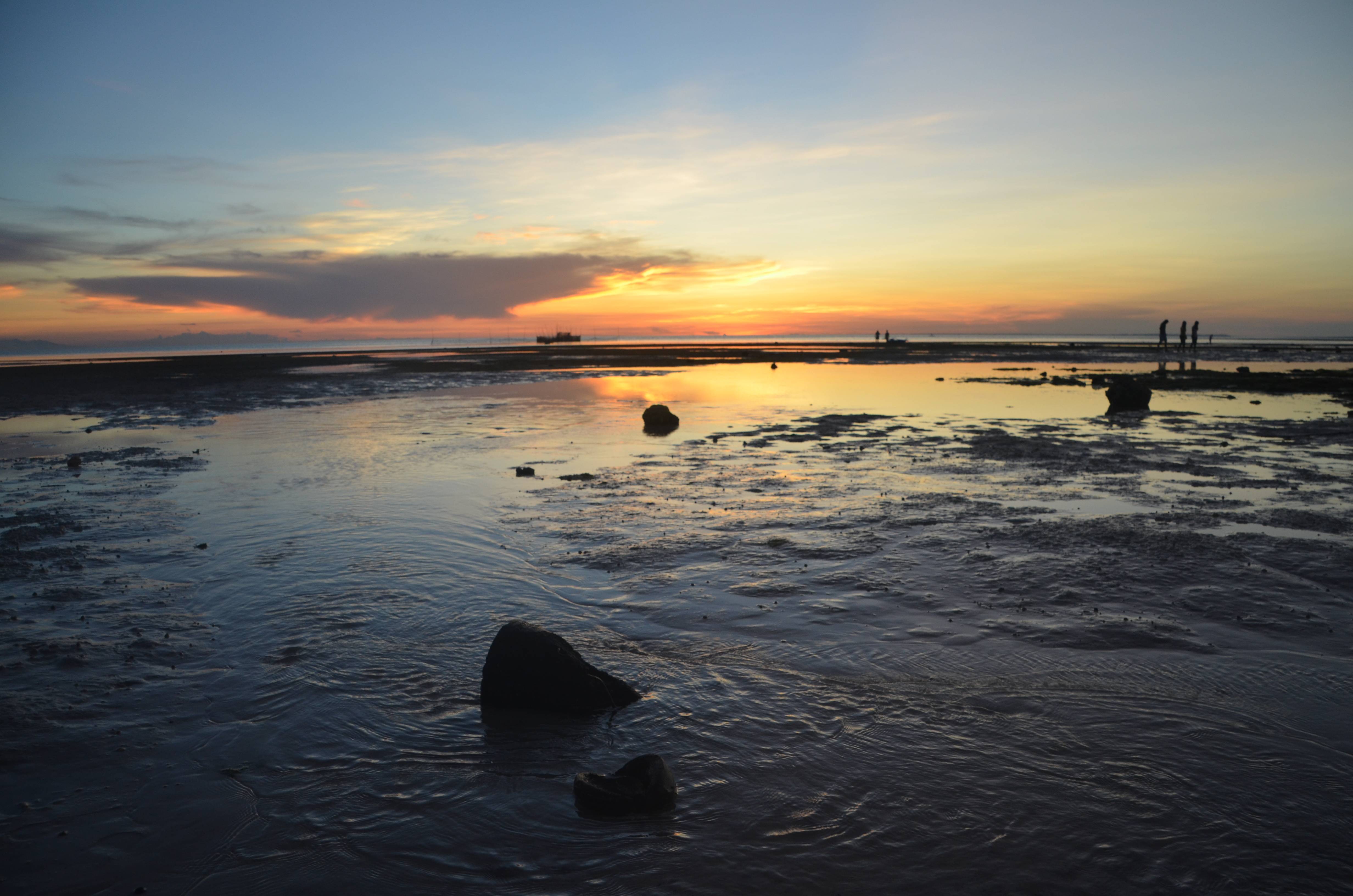 Refined Skyrim Mods
Collection by
codemaster2b
Good list of compatible mods to enhance my skyrim playthrough. Requires Unofficial patches and SMIM installed first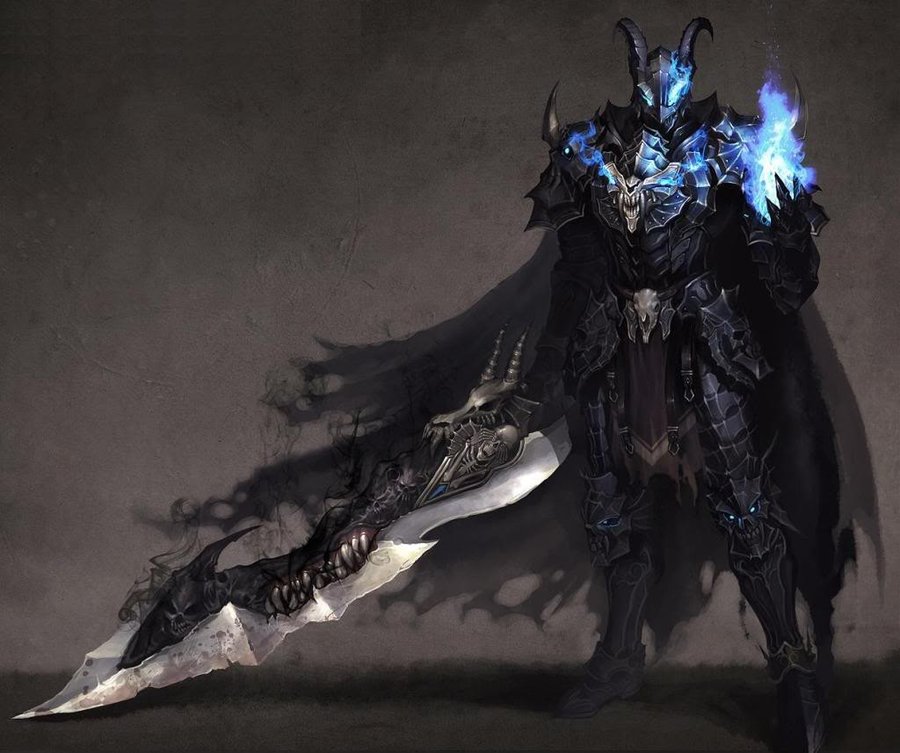 skyrim swag1234
Collection by
Damon
skyrimyololol1

Skyrim mod
Collection by
xPHOENIXWINGx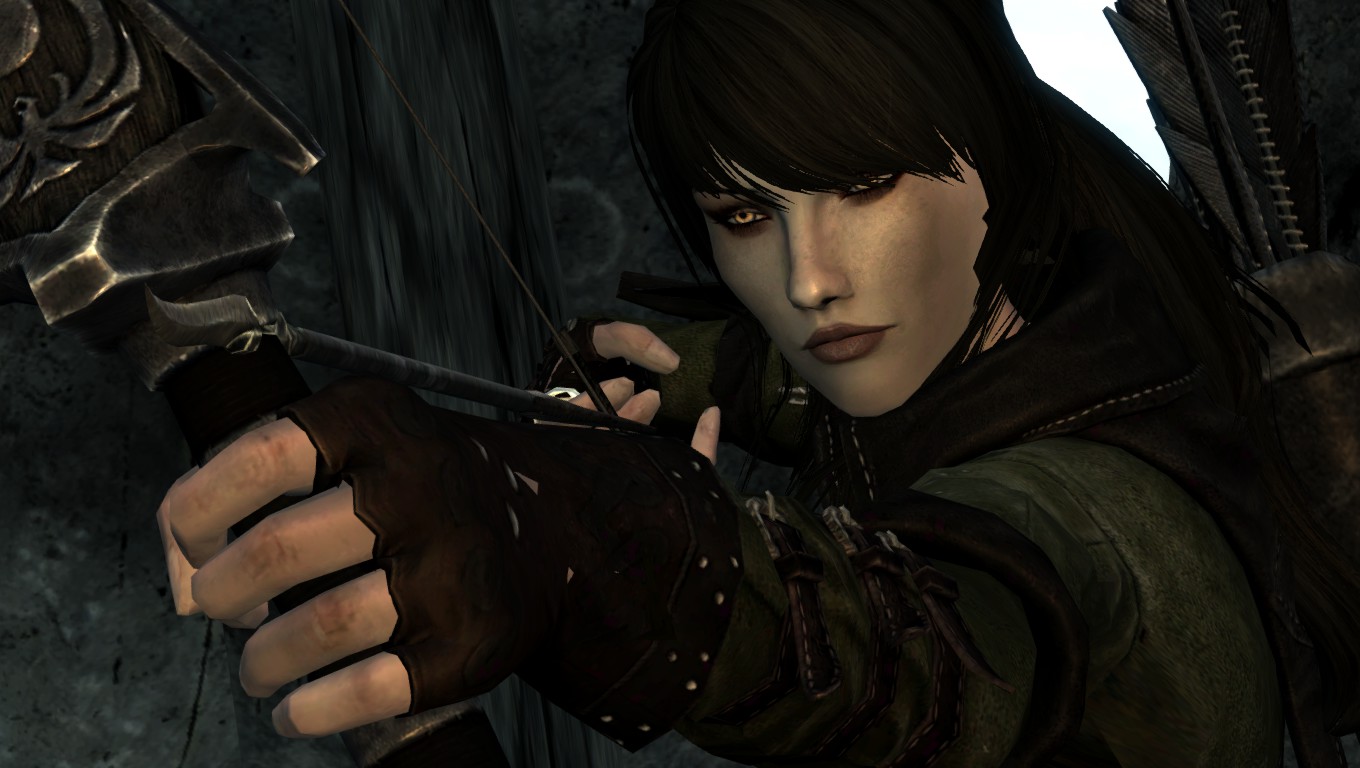 WeuPeu's Heavy Armor Sneaky Archer Collection
Collection by
WeuPeu
A collection of mods to enhance my sneaky archer. It's for a heavy armor ranger because they look so much better to me. All the mods I need to make the game harder, leveling slower, more monsters, and to have more fun with crafting.


My Gameplay Mods
Collection by
Kenshin
Just a collection of (partially outdated) mods that I have supplementing my skyrim gameplay. Also I clearly didn't make any of these and made this collection solely so I could easily share it with my friend.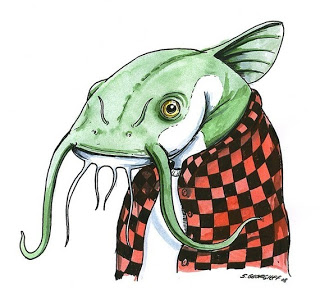 More Excess mods
Collection by
Cebariel
It's just something to save "some" of the mods i've downloaded.

Toms collection
Collection by
Jîń
Toms collection!