Containing item: "Crab Shelter"

Showing 1-17 of 17 entries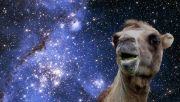 Humble Homes Edition
Collection by
Captain Beefart
These are my favorite humble house mods that I've found which I'd prefer to remember so that is why this collection now exists! Ogren has informed me it would be nice if you found benefit from this collection as well. These houses are small, they absolutel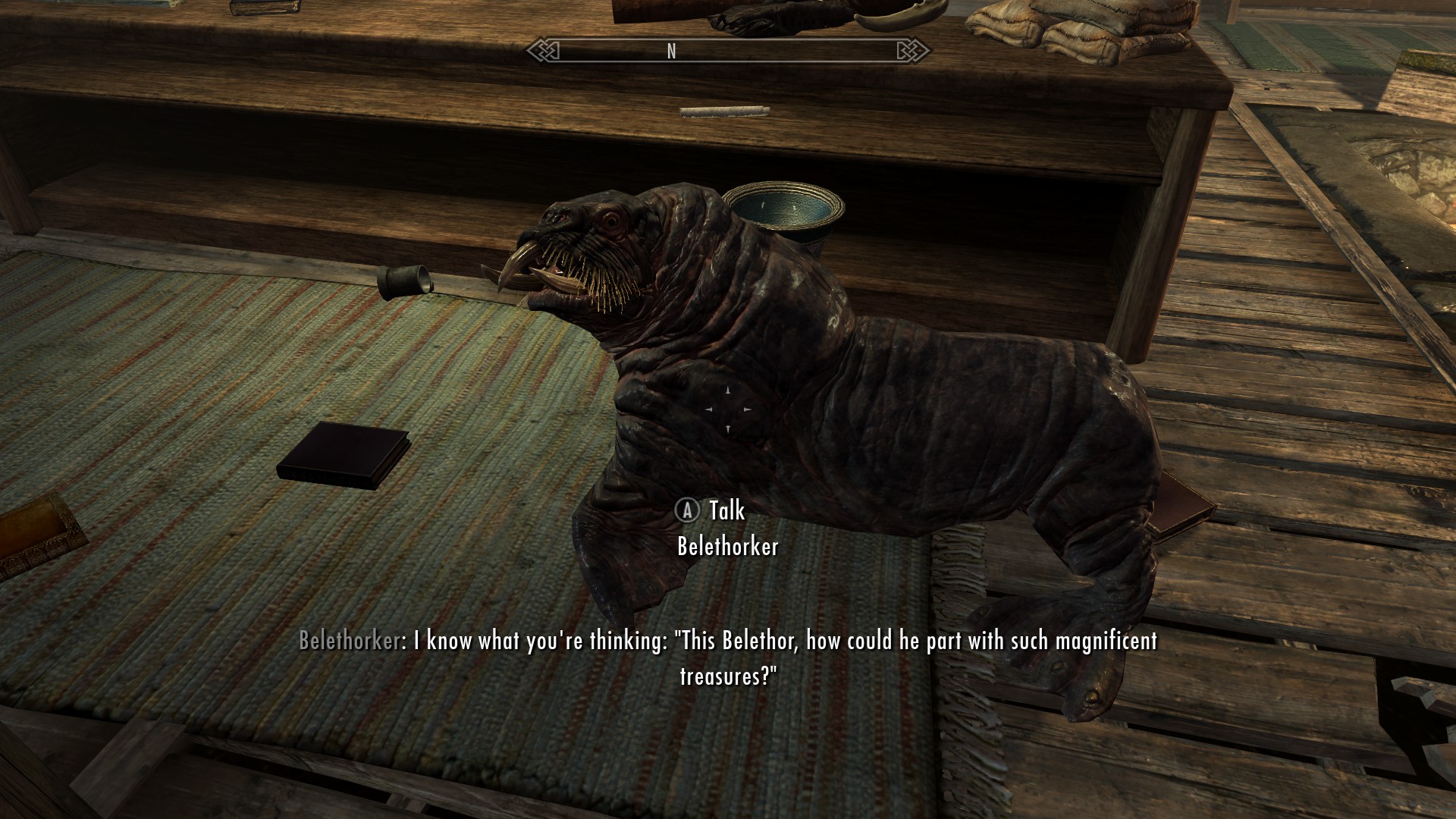 Belethorker's Private Reserve
Collection by
Gravebone the Cadaverous
Personal favorites of the sexiest horker that ever visited Skyrim.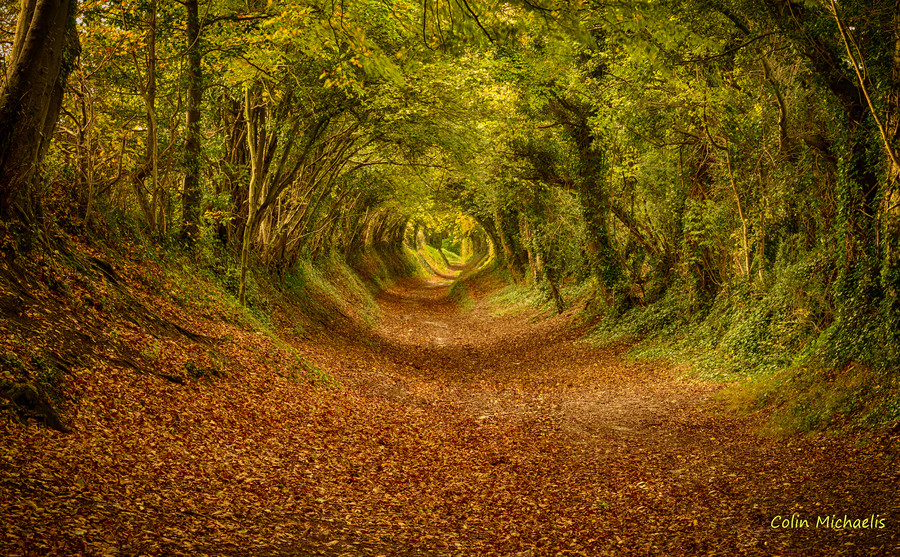 Locke900's Immersive TimeLord Assassin Mod Pack
Collection by
Locke900
Mods meant to add more fun for stealth charecters, also with some cheat stuff including a few mods that add things Doctor Who fans will enjoy.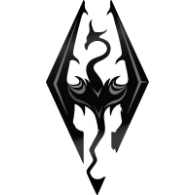 Busybgamers Skyrim Collection Extravaganza!
Collection by
busybgamer
This collection is made up of the best and coolest mods out there. It will either help you look like a beastly hunter with a kick butt home or just an average day skyrim business man. If you want some kick-a** mods then look no further. Credits go t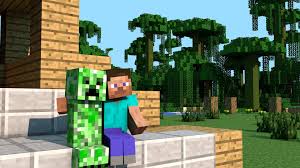 My Favorite Mods
Collection by
Vamp6424
I mainly uploaded this for myself but anyone who likes these mods feel free to subscribe, or look at the list of the actual creators of the mods and their list.

monty's spider-infested campaign collection
Collection by
themagicwizardyfig
These mods are all either immersive or they compliment the world, nothing immersion shattering or downright outrageous. Though those kind of mods are hilarious. Hope you find these mods as enjoyable as i have and don't forget to rate their pages! i use all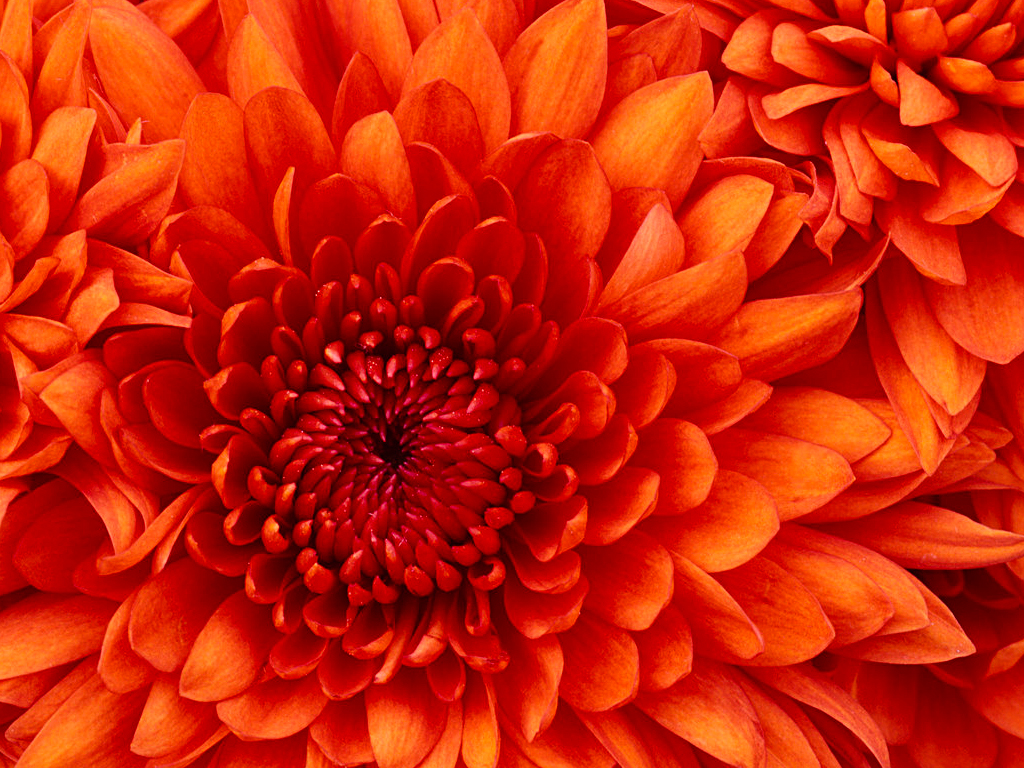 Mods to use in Skyrim in the future
Collection by
Mayamelissa
Because I can't subscribe to too many mods this collection will keep them in one place.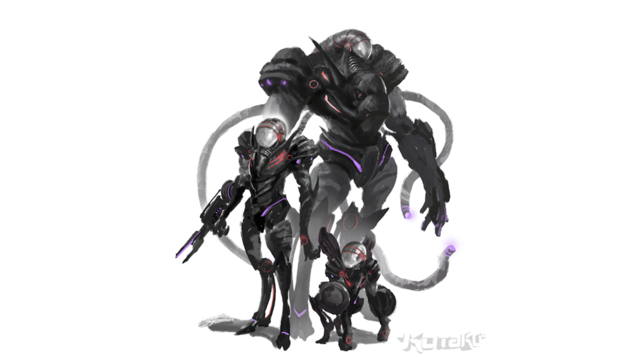 not of nirn- sci fi mods
Collection by
[⚚⓲] Aresh Septango
a collection of sci fi mods, and mods that compliment them, trying to not flood it with dwarven mods but will include good ones you came from the stars to this odd planet......... but you are not alone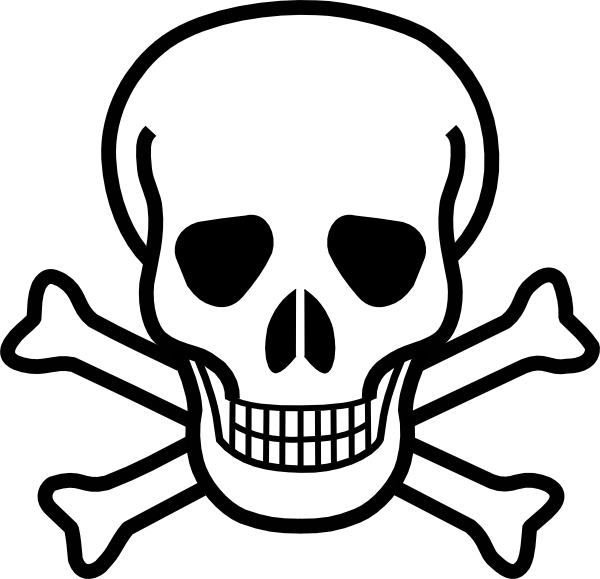 Patrick' Personal Pack
Collection by
Strong and Stable Gaming™
My list of mods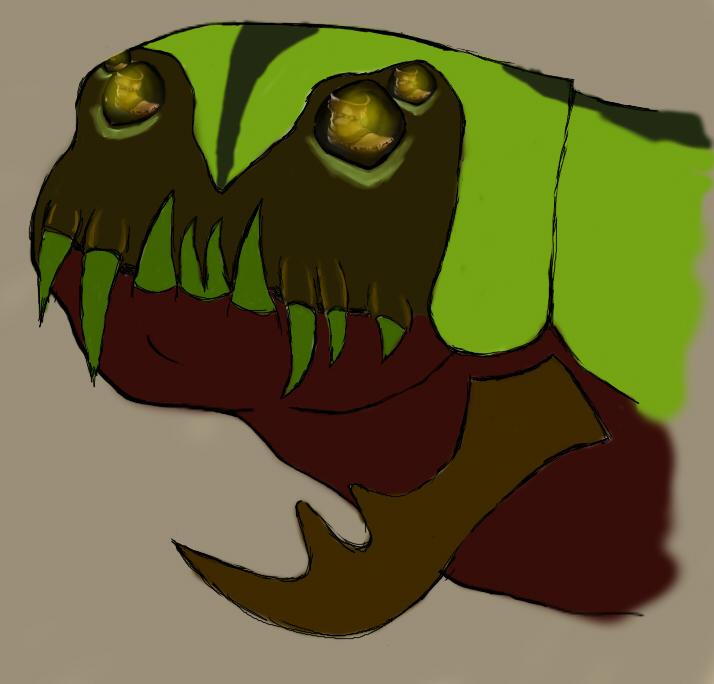 asdfasdf
Collection by
ihatelag2001
asdfsadf

joels mods
Collection by
Avartes

My Prefered Mod List
Collection by
Unhappy Cupcake
This is just the mod pack that i use personally. This collection is for the easy organization and recovery of these mods. However, anyone else is free to play with my mod set. Note: I did not create any of these mods, and do not claim to own any of them....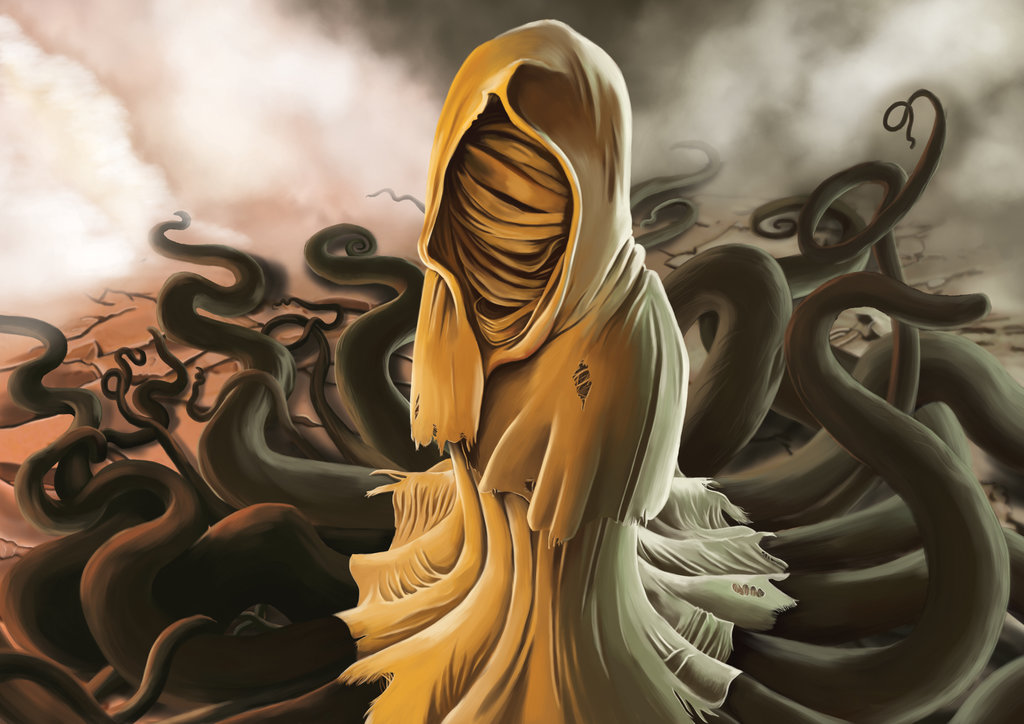 carnages collection
Collection by
Дедушка Нургл
Я делаю ее для людей,у которых слабые компьютеры на 32бит.Здесь всего 70 модов.Наслождайтесь.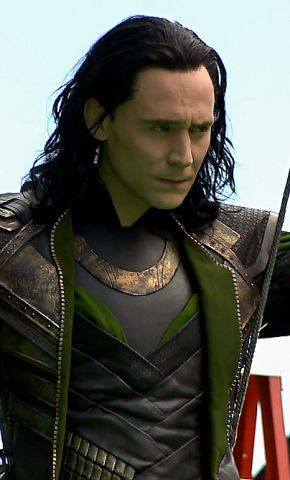 SWEET
Collection by
irongeisha


skyrim subscribed 4
Collection by
red elgyem medabot pyro

Multiplayer Skyrim Mod Pack
Collection by
BrokenMetronome
Just a collection of mods so that my friends and I all have the same mods to play multiplayer Skyrim.


(!)broken favorites(!)
Collection by
red elgyem medabot pyro