Containing item: "God Gear and Glory (Book)"

Showing 1-30 of 34 entries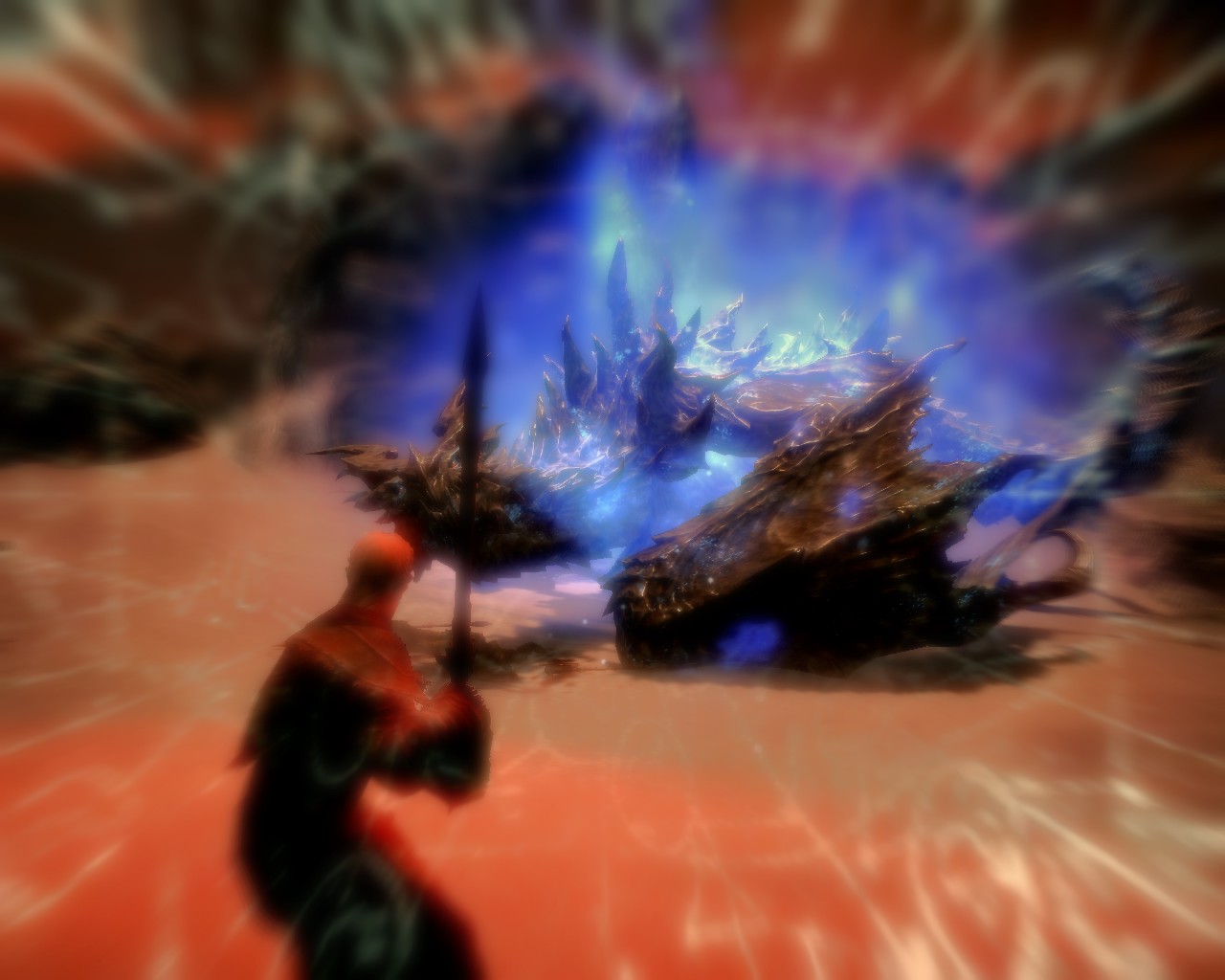 Complete Weaponry/Armory 3.0
Collection by
Believe
This is my complete weapon/armor collection These are all StandAlone weapon/armor Mods. Dragbone/Dragonscale,Dadreic and Ebony are all forever changed Light Armor, Mage Armor and Crafting are all Also Repersented Plus Many other Weapons THIS is Just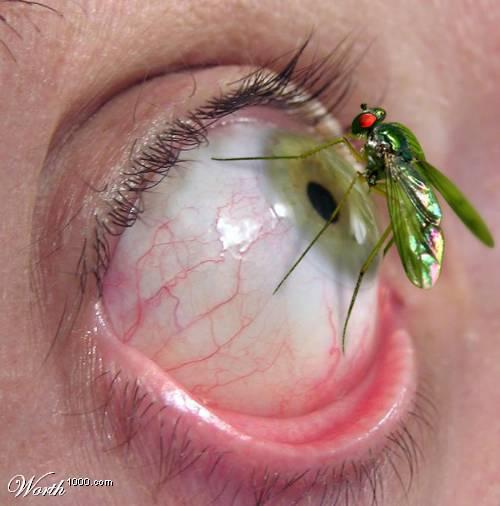 My Setup
Collection by
Arod Snaux
My collection of mods, built for immersion, usefulness and beauty, while still being able to maintain 50+ fps and no crashing.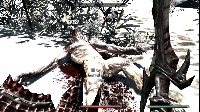 SkyRim Pack 1.1
Collection by
eddie013
This collection is designed to make the adventurer's experience realistic.

DovahGhost
Collection by
Sir Pickles
Play as Ghost from True Capitalist Radio UPDATE: dedicated to anti-paid modders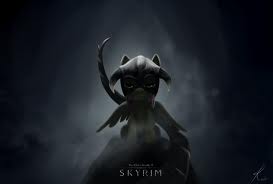 Skyrim Universal Pack
Collection by
MrMrocznyMisio
This is mod pack for TES V:Skyrim which contains mods created by various modders. It improves graphics, adds new music, NPC's, races, something else and a few tons of items. Happy hunting. Warring! Mods aren't 100% compatible. However, You can play wit

Base Collection
Collection by
bretab2007
My base collection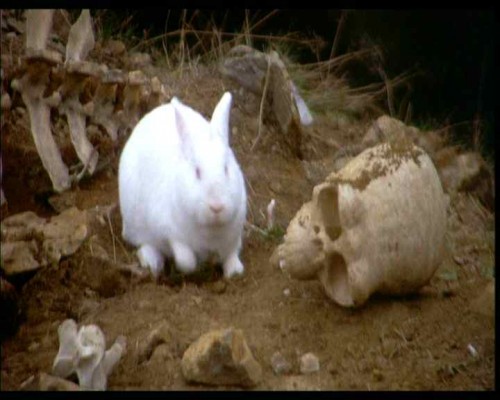 Just a small list
Collection by
Momobert
made for a friend to show which mod i took. used to be a small list. but right now it's more like a box full of crap, that you need to browse in (many don't work together exemple : scroll crafting and bandolier/ different stuff about alternate start obviou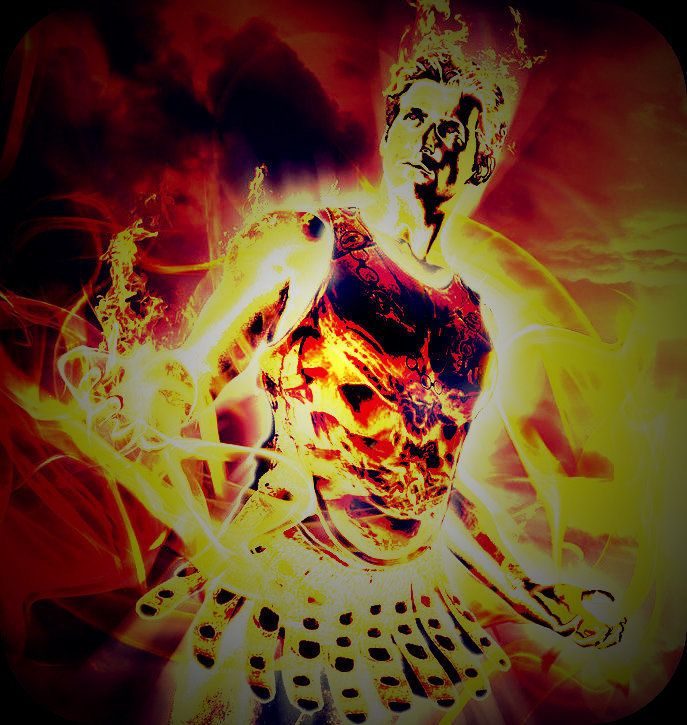 TheHotHelios ultimate mod collection
Collection by
Hiraeth
This is the best skyrim mod collection there, any of those mods were made by me. All of the mods in the pack will work in one pack, I do not hold responsible for any compability problems with other mods that are not in this pack, for more info please read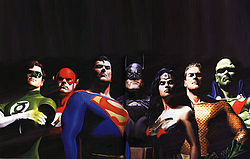 DC Superheroes
Collection by
HadrasVorshoth
The mods I personally use to best have a playthrough that has 'superheroes dimensionally displaced and dumped in Nirn. All you need to add is Familiar Faces from the Nexus and Guild Starter and you can make your own Justice League in Skyrim!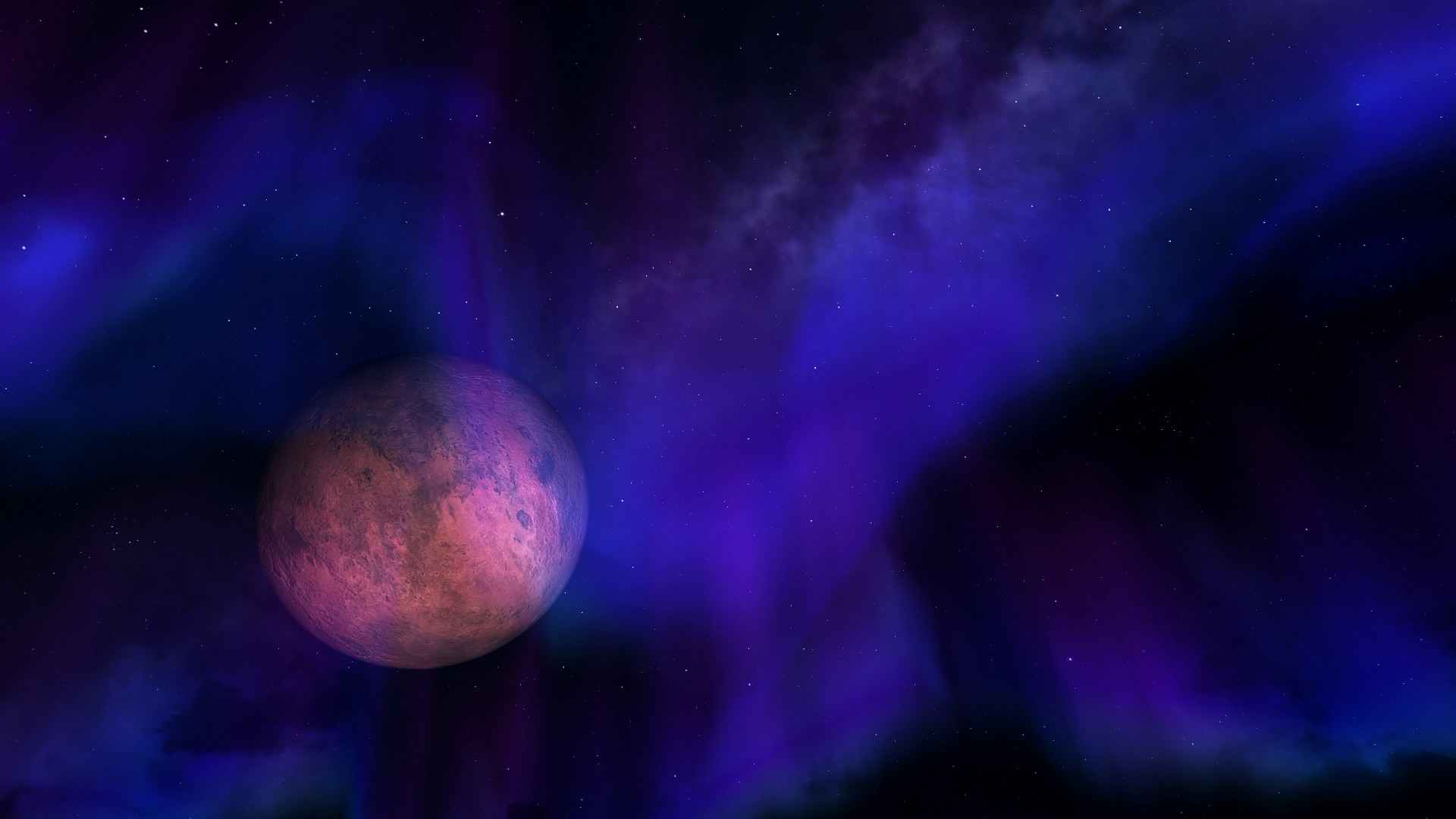 Dreadyeti's collection
Collection by
DreadYeti
Here is my collection that I play with. I use a few Nexus mods as well. I can tell you what mods those are if you ask me. Otherwise I don't wanna do the work to find out :D The basics are SKSE and Sky Complete and SkyUI

all speecials
Collection by
Alicia
all specials, where makes the game better...!

Skyrim Desteros-Cut
Collection by
Destero
These are all the mods i am currently using from steam....i have in addition some from the nexus, which can be listed if interested.


My standard collection
Collection by
passionfly1
Standard UI fix mods

Queerbait's list of approved Skyrim mods
Collection by
Q13E5 ︻デ═一
Its a complete list of All my skyrim mods some people wanted. A good PC with great processing speed recommended. Note some of your mods can conflict with mine. If you are running only my mods, please tell me of any buggy mods that I may have overlooked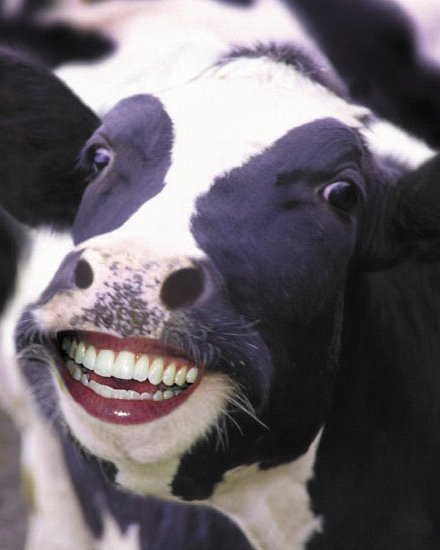 MAH COLLECTIONZ
Collection by
Sir Monster Cakes III Esquire
SOUPER SHINY!

Skyrim1
Collection by
SuicideStix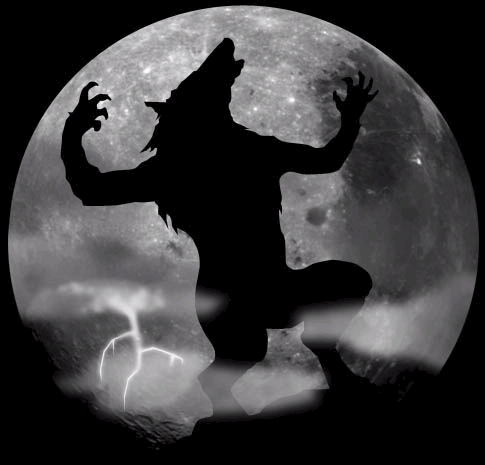 ReInstalling
Collection by
vonericson
Compilation of some of the mods I personally use or was GOING to try out before my computer got a trojan from the Nexxus.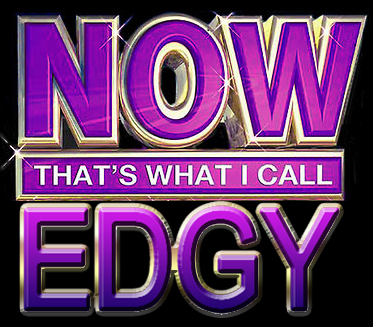 Test1
Collection by
Cholo Fett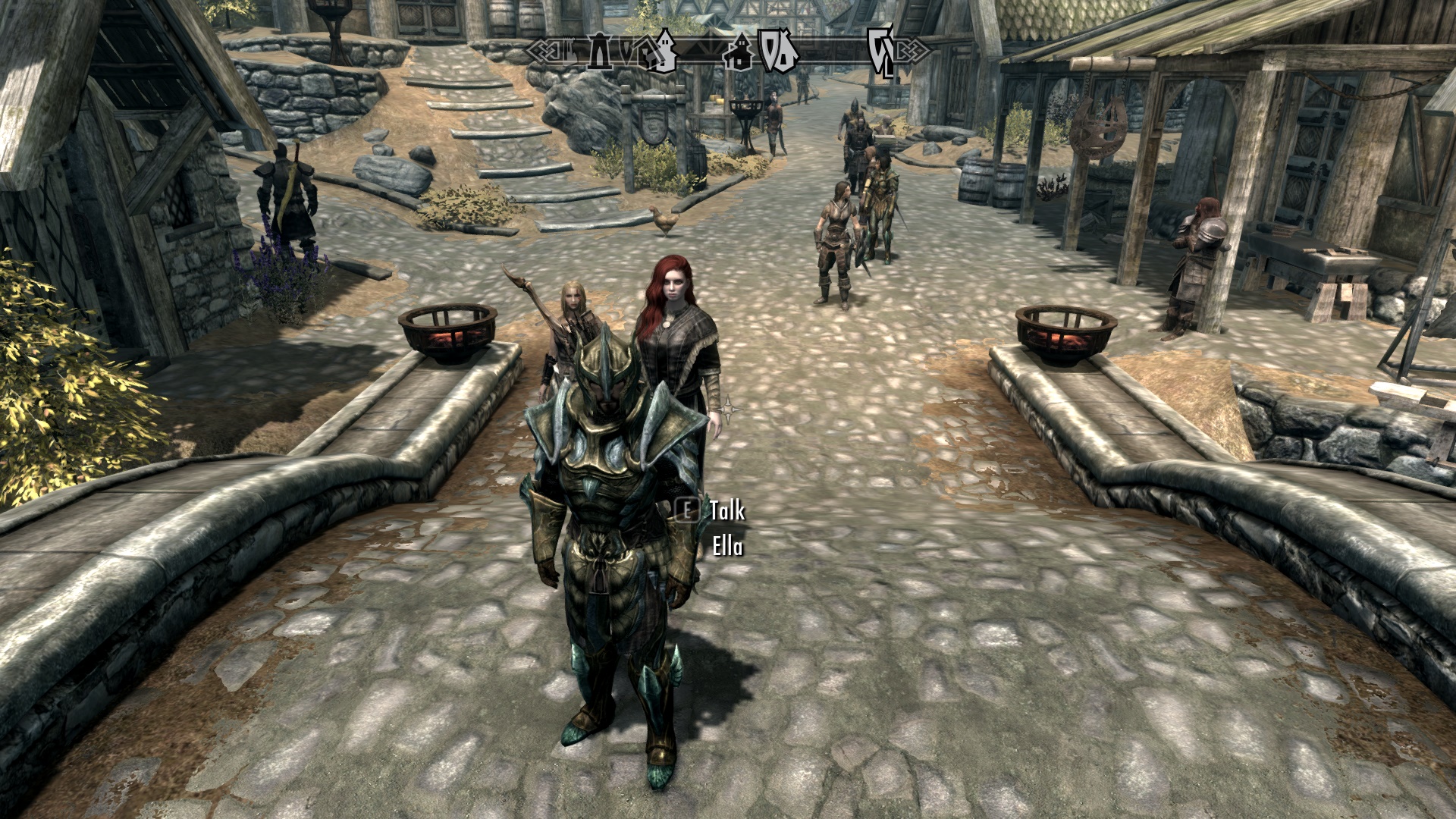 Fully emersive mods
Collection by
xmixnutzx
Just a collection of my favorite mods that help you get fully emerged into the most realistic version of skyrim, with a few suprizes and it gets beter after the civil war. pay attention to each one. some require other mods to work. I HIGHLY recommend using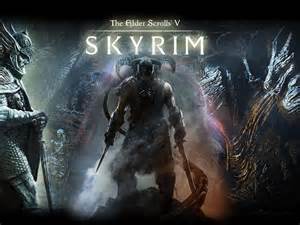 In Game Trial
Collection by
arnold_williams66
Try in the game first to make sure there is no crash.

Followers
Collection by
oscarturiso
ilist for follokers withs dawnward or non DLCs

all specials
Collection by
Alicia
Here you will find all special-mods where makes the game better, and where does gives the game effects, where are in the normal game nod included...!

Sparks Favourite Mods 1
Collection by
Sparks
My favvo mods for Magic, Archery and crafting.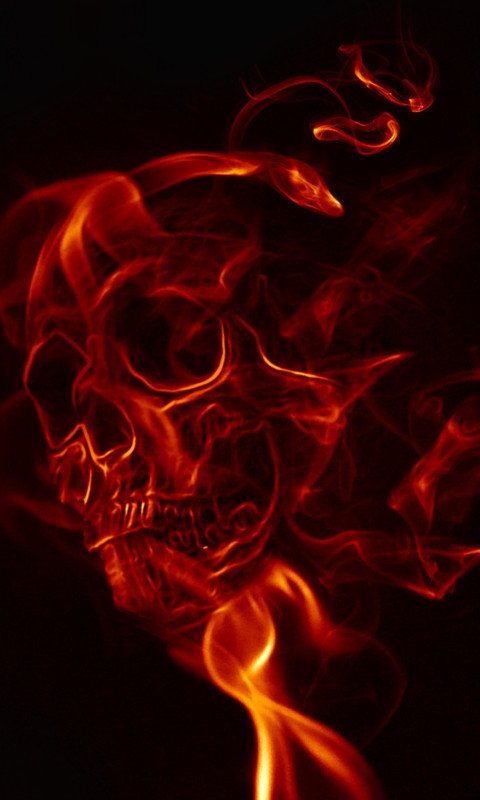 Skyrim
Collection by
ace202027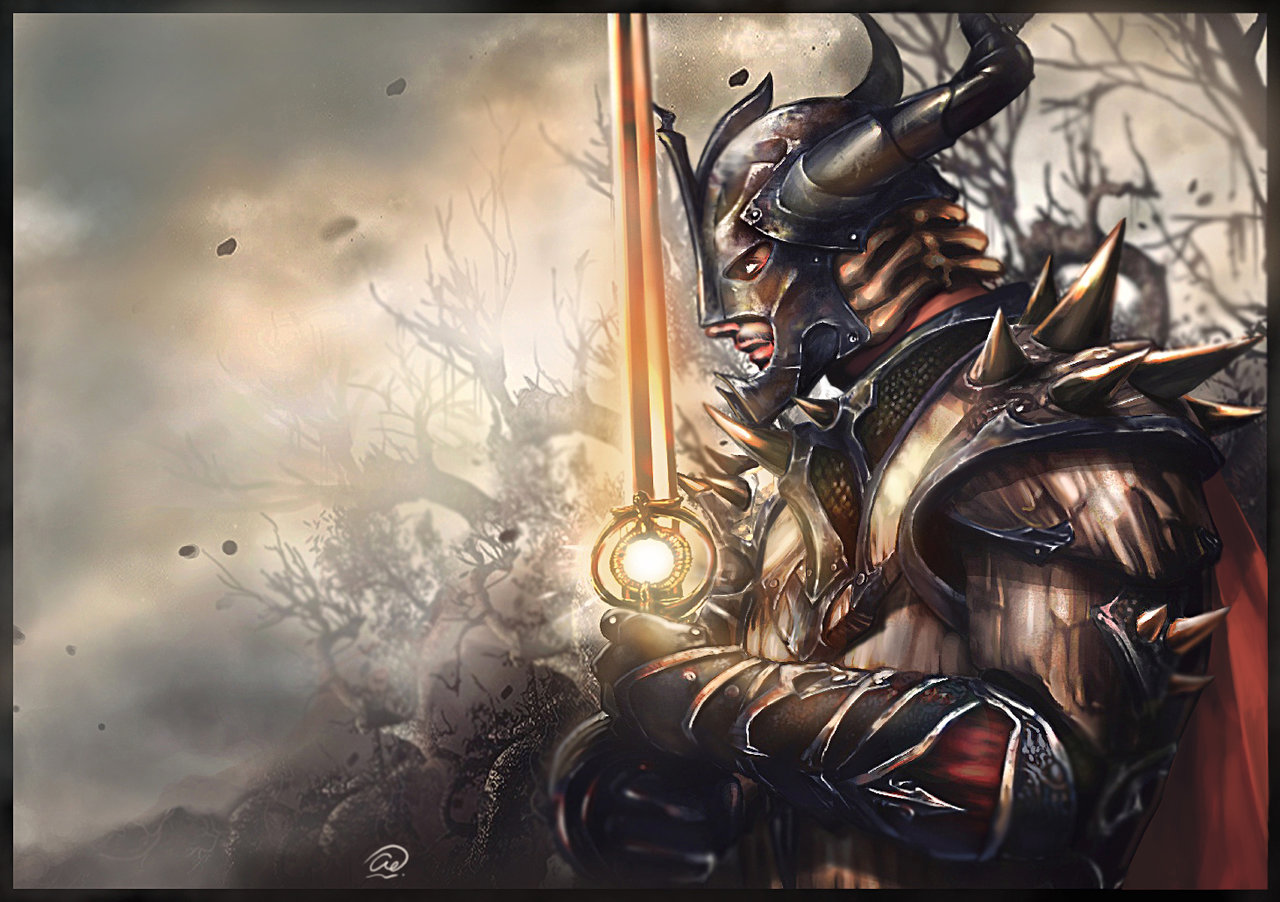 Evergreen's Skyrim Collection!
Collection by
Star Wrath
Just a collection of all my mods, some will Improve FPS, add amazing weapons, more quests, or just a few cool things. Needs all DLC to work.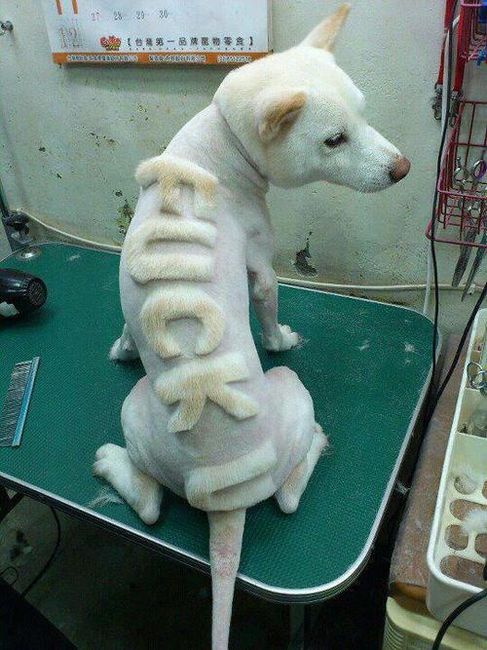 N/a
Collection by
Von-Reaper
For a friend dont ask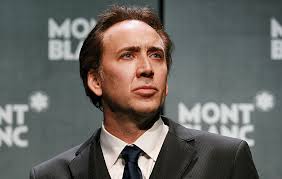 Nic Cage private debug Collection
Collection by
Nicolas Cage
Debugs game by resubing to the mods I subbed for personal use by me, only.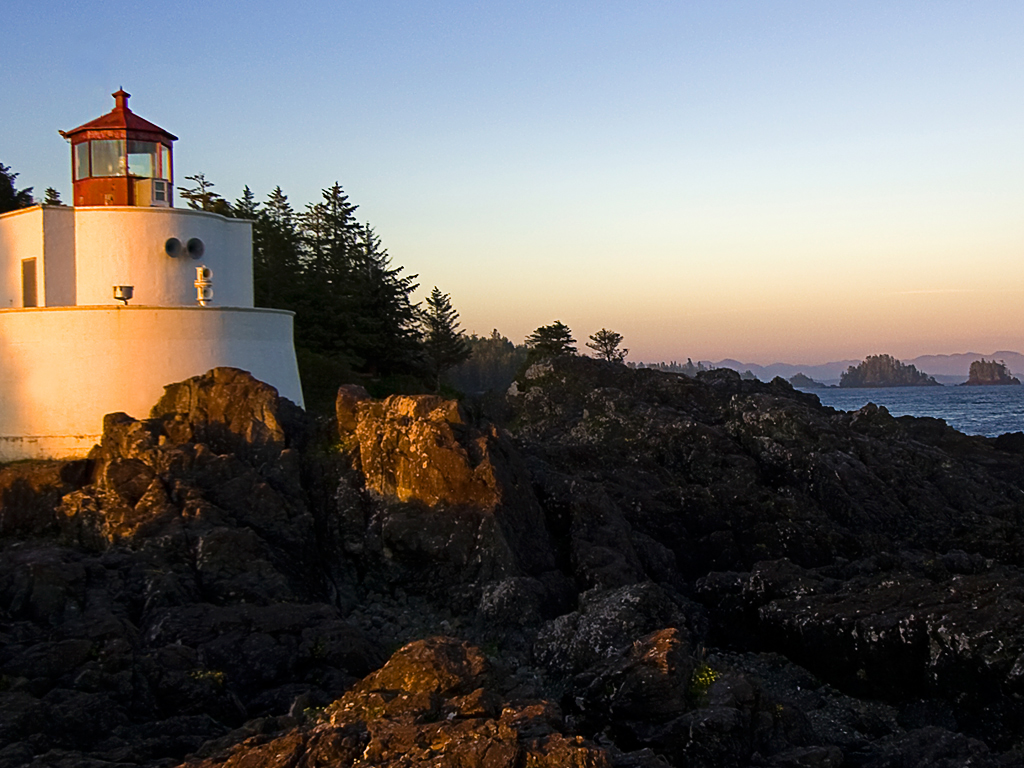 Personal Collection
Collection by
cale.waress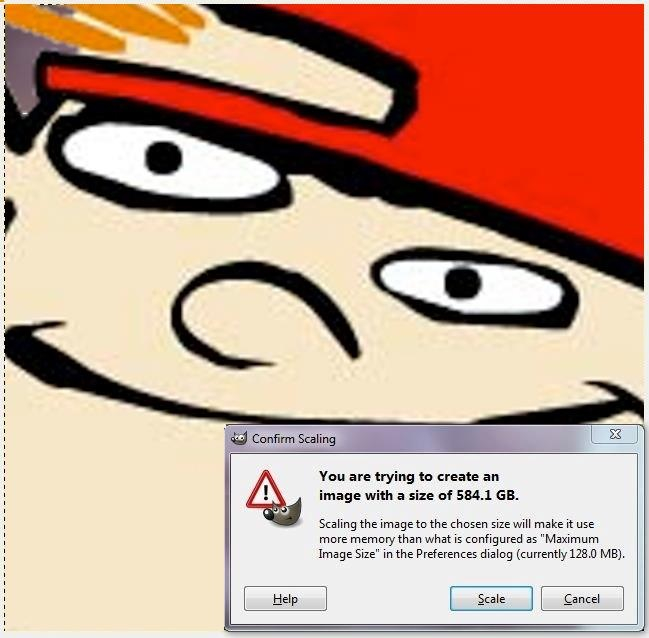 Collie's Shit
Collection by
COLLIE
Fuck you. And your cheap suit too.

all specials
Collection by
Alicia
Here should be all special mods, where gives the game enchanting effects, where make`s the game better...!