Containing item: "Bandolier - Bags and Pouches"

Showing 91-120 of 2,406 entries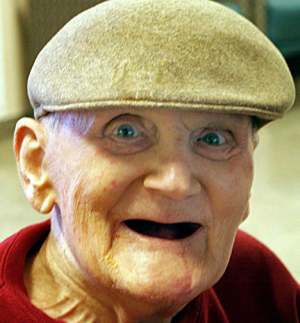 No lore breaks and also HD!!!
Collection by
Nubercharge!
Don't you hate it when stuff looks so boring in Skyrim and the story gets boring and mods obliterate the lore Bethesda has painstakingly worked to produce? I know I do, so before I sound like a cheesy 50's spokesperson any more you should download this cr...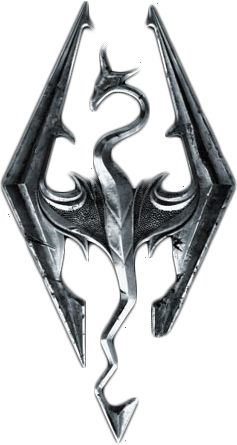 Natsumaki - 29-06-2012 MOD Collection
Collection by
Laam
29-06-2012 MY FAVOURITE MOD COLLECTION AS OF 29-06-2012 Also Includes 3 MODs from Skyrim Nexus -Vampire Overhaul - no perks: http://skyrim.nexusmods.com/mods/11487 -Knight of Thorns Armor + Spear: http://skyrim.nexusmods.com/mods/18940 -E...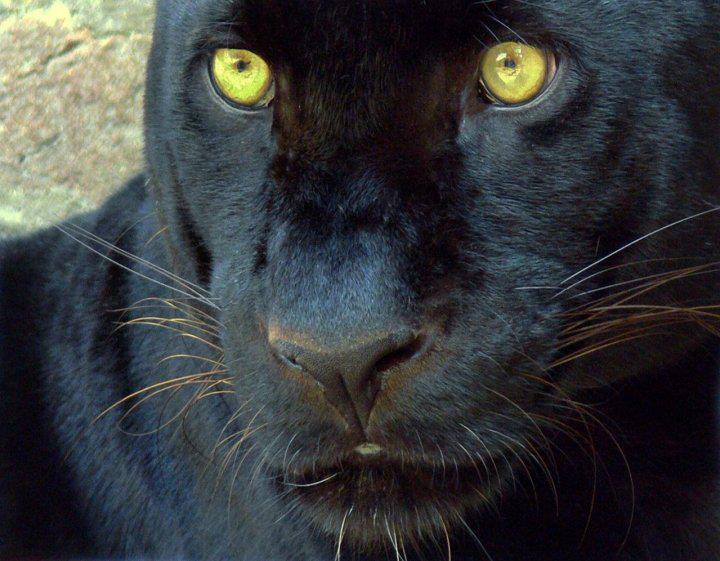 Skyrim Mods Collection
Collection by
Fion
For use for Skyrim. With these mods "Ultimate Follower Overhaul" and "Better Vampires" is being used. You can get them on Skyrim Nexus. All these mods you see below are compatible and have not given me any trouble whatsoever. The only mods that are not ...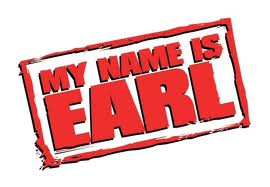 nice Mod Collection (Textures,Gameplay,clothes,weapons...)
Collection by
Paul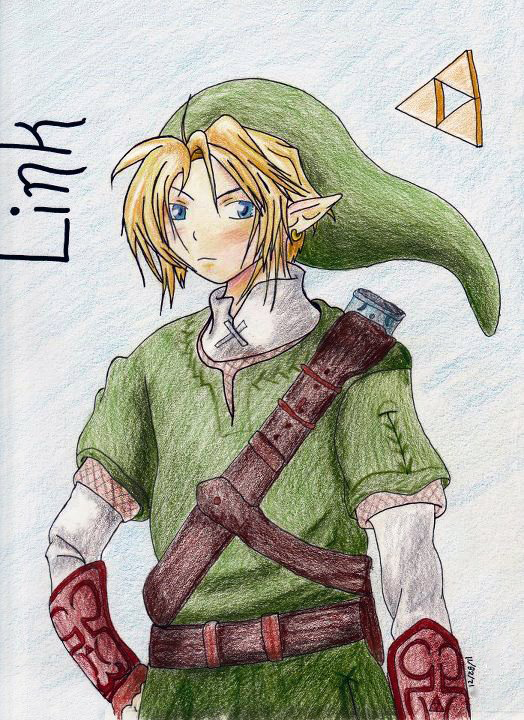 Legend of Zelda
Collection by
Ahema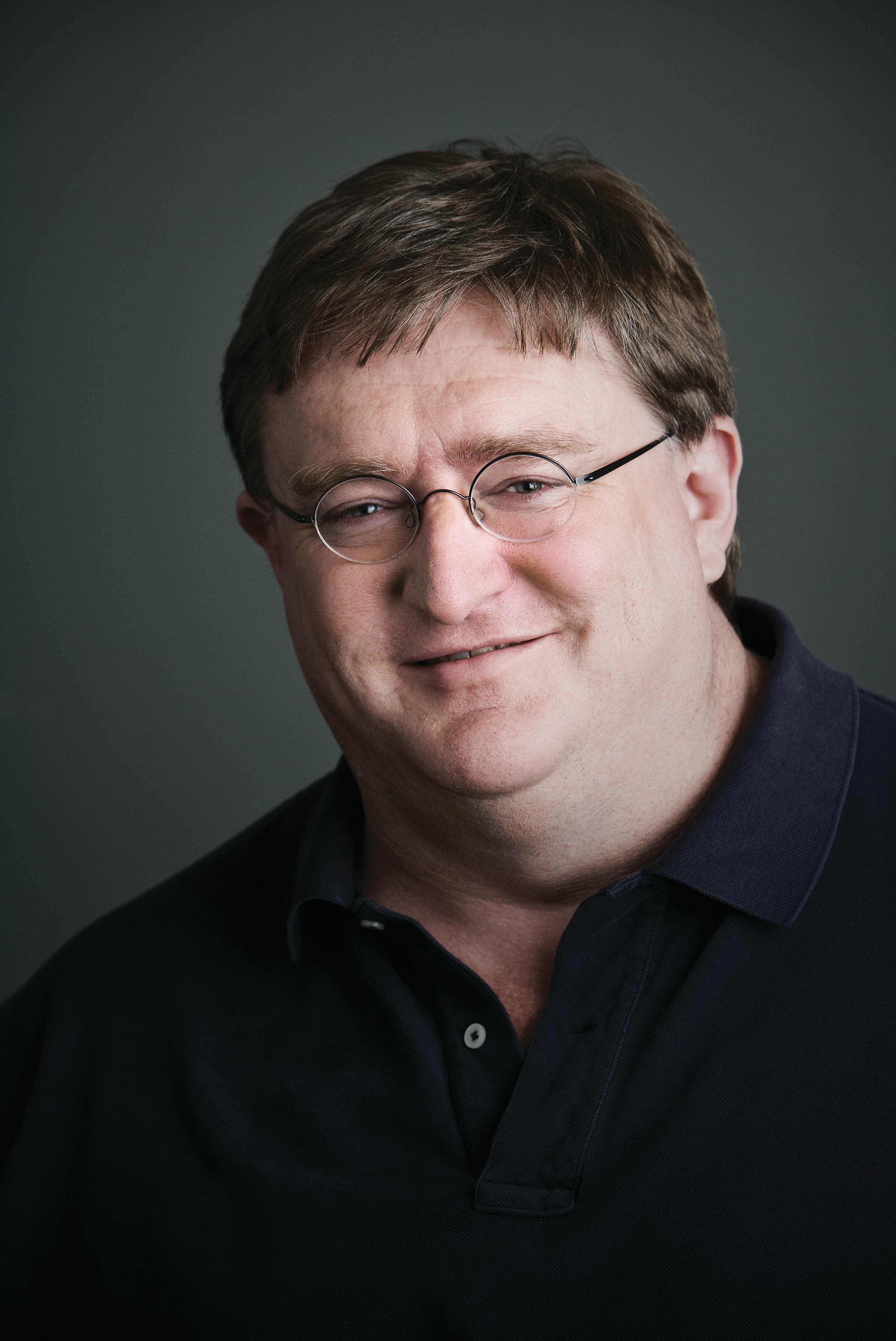 Cuirass' Skyrim Enhancement Collection (Lore-Friendly)
Collection by
Gregory-sama
Contains lore-friendly skyrim gameplay, graphics, environment, etc enhancements.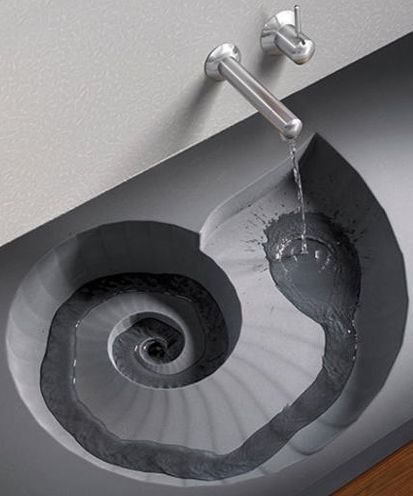 Skyrim Collect
Collection by
Diacroll
Graphics and Quests to better vanilla.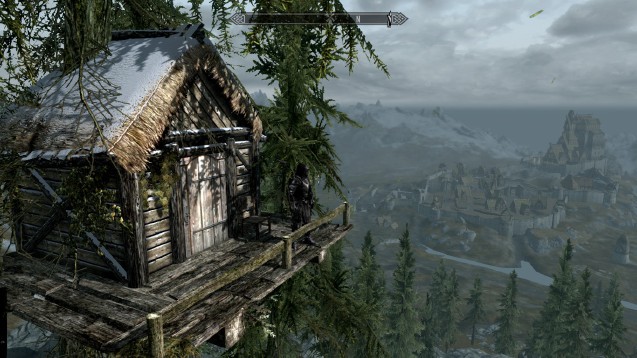 Mitten's Hunter's Life
Collection by
Det. Mittens
This is a collection for a character looking to do roleplay a Hunter/Naturalistic play through. There is a house, some scenery upgrades various weapons and some general fixes all for things that I help life a hunters life. There are various knifes, I can ...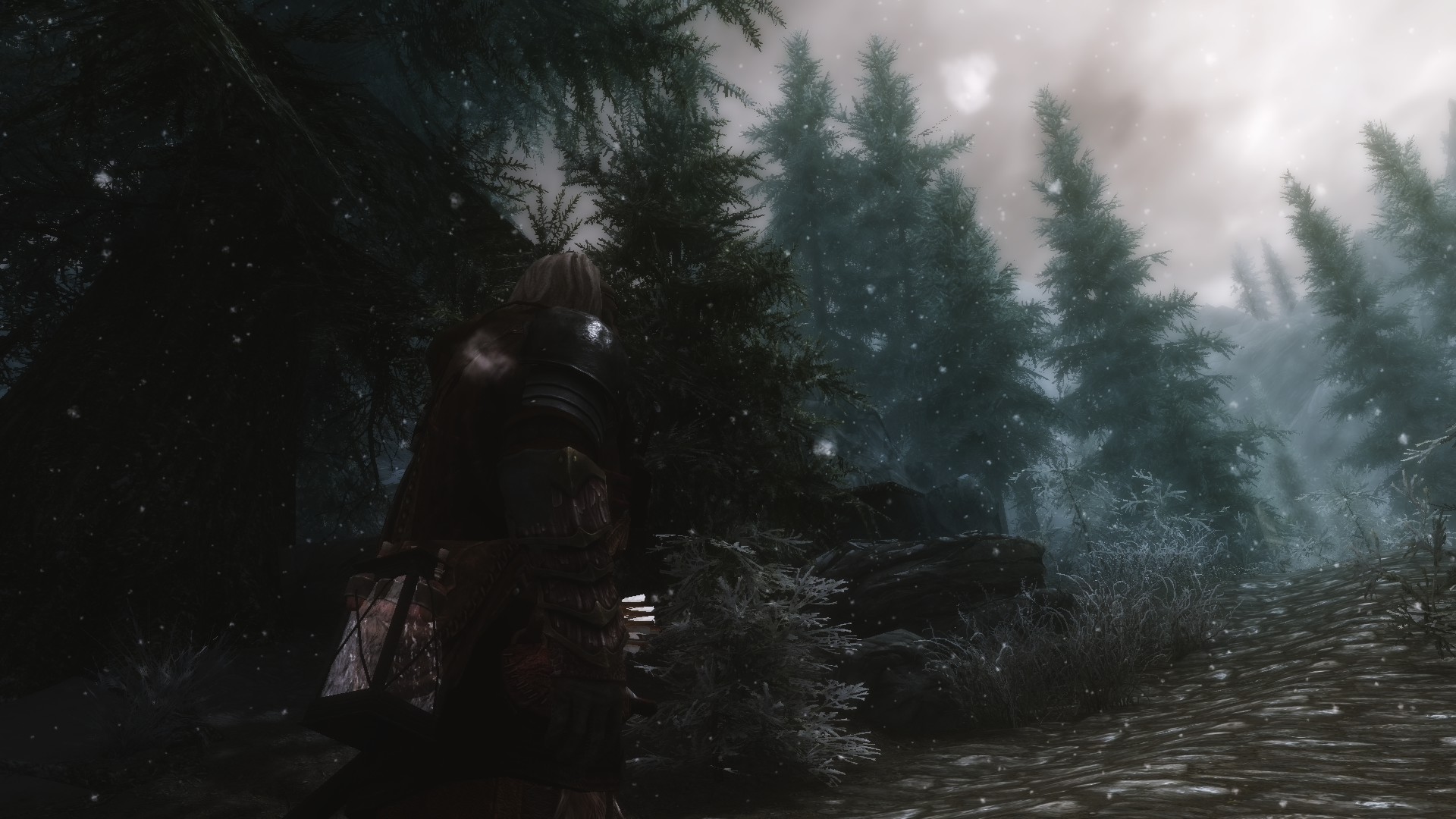 Hype's Skyrim
Collection by
Hyper
Everything you need for an enjoyable experience + DLC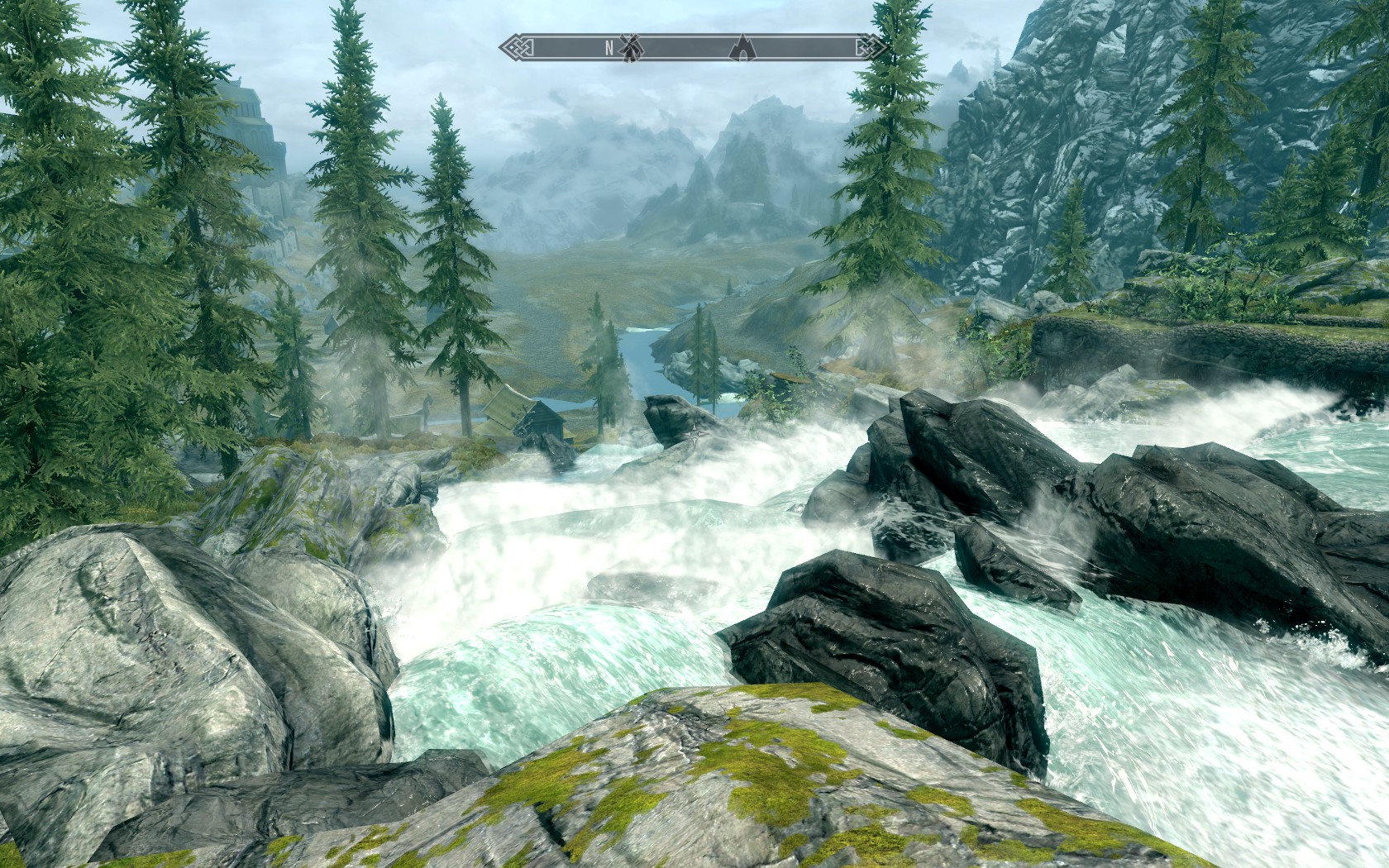 Good Skyrim mods
Collection by
Regime.Comeon713
Great graphic mods, town visual upgrades, house builder and weapon mods. A few quest mods have been thrown in as well. Enjoy! Adding more mods, and links to nexus soon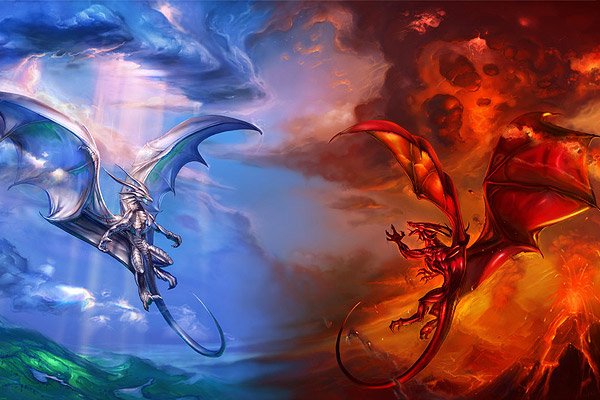 Skyland
Collection by
jessmeister0070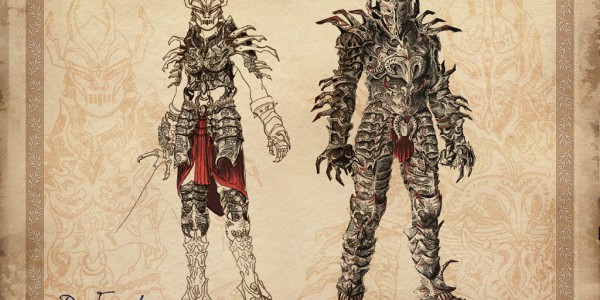 Content: Armor and Weapons.
Collection by
Casper
Just trying to organize all my mods into sections. For easy viewing I created a list order: Head Gear Armor Armor Sets Misc Weapons I'll keep updating as I find cool stuffs. 07/05/2012 Added "Bandolier - Bags and Pouches" and "Vanguard Armor" ...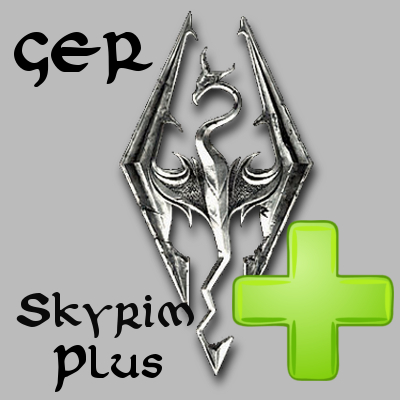 Skyrim Plus [GER]
Collection by
✠FaS✠Totenkopfsoldat
In dieser Kollektion befinden sich Mods, die meiner Meinung nach Skyrim sowohl realistisch als auch schöner machen durch Grafiken und neuen Rüstungen. Die Mods sind aufeinander abgestimmt. Ich weiß aber nicht, ob man für eine der Mods SKSE benötigt,...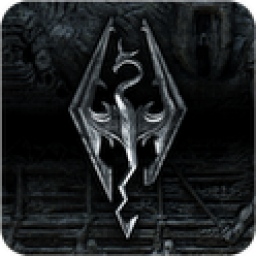 Talon's All-In-One
Collection by
talon
My ultimate Skyrim enhancement collection of around 85 mods. Contains non-conflicting, high-quality mods ranging from turning your world into a more lush, immersive experience, to simple must-haves such as a level 252 uncapper. I didn't include some ...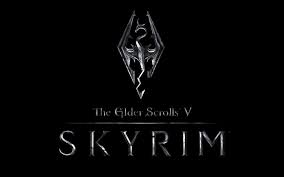 Awesome Skyrim Mods (kræver dawnguard, heathfire og dragonborn)
Collection by
Cortech
Dette er en collection som jeg syntes er awesome. - Baumann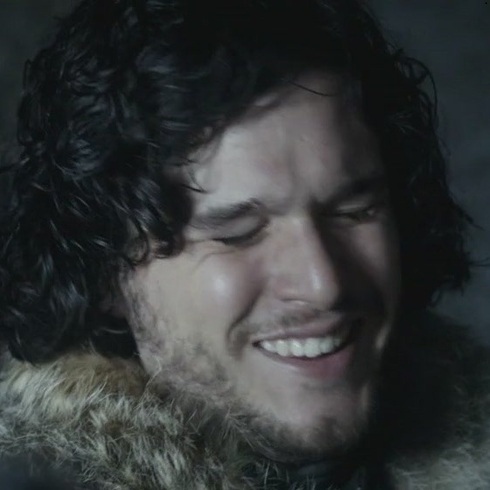 Things that make Skyrim more enjoyable for me
Collection by
Barley
These mods are great-- many of them are balance changes to equipment, abilities, and the like. Many are graphical or environmental/ ambience changes which make the game more immersive. There are a few bonuses put in just for fun, but I am wary of crazy-as...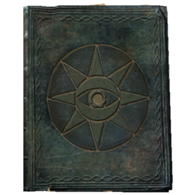 Compatible Skyrim graphic mods- non enb
Collection by
casarius1989
A mix of graphical enhancements and added armor, weapons All mods are Compatible, just hit subscribe all and enjoy :)

Sky 50
Collection by
Lemonocle
I've narrowed down my selection of mods from 150 to 50, because we all know running 150 mods is going to have conflicts. So here is skyrim's top 50 overall game-enhancing mods. May have to choose between SoG and Moonpath still.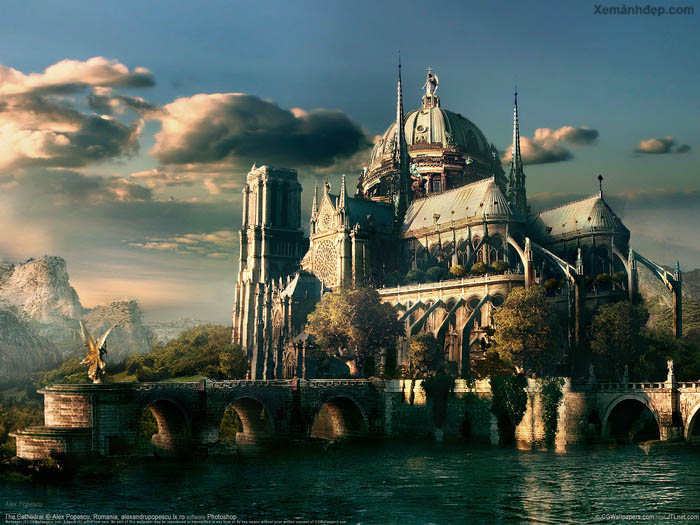 Realism and more adventures
Collection by
Ashley Scott
These mods are from nexus and also from subscribing here. They add reality, difficulty, practicality and lore friendly fun to the game. Be a druid! Change into a sabretiger or a bear or a spider! Use the cosmos power instead of destruction power...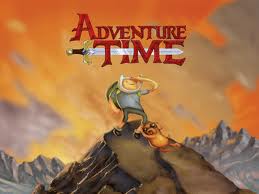 To Be A Great Adventurer - Mods For Skyrim!
Collection by
Gibbons
A collection of mods that I currently use or have used in the past and can still recommend. I have made this collection for those of you who are now playing Skyrim for the first time, or any veteran adventurer looking for something new. These mods all add...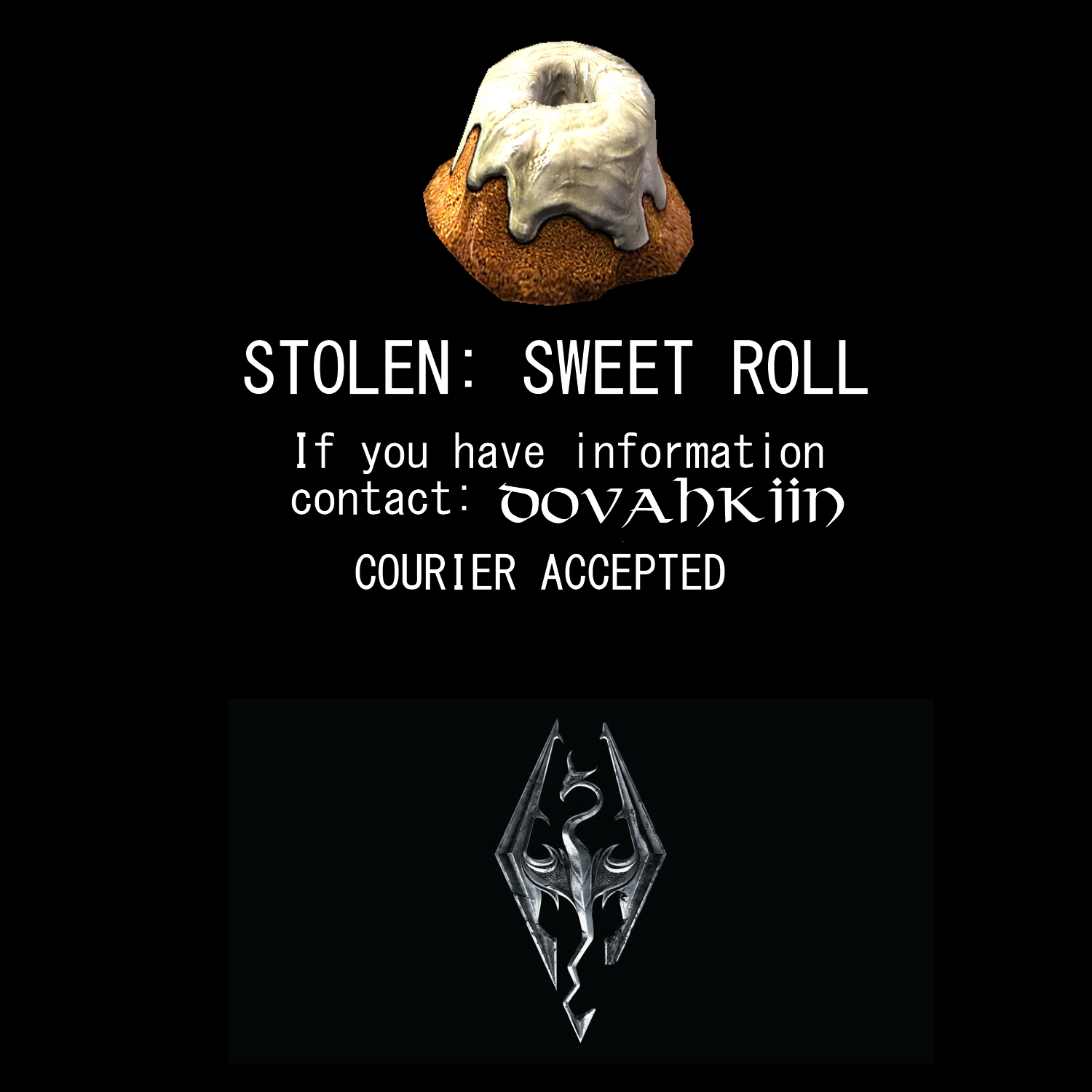 How I Like My Skyrim
Collection by
Hybrid
Its How I Like My Skyrim. I Hope you like some of these mods i have put together. IMPORTANT: Any exceptions to them all working together will be under here: - AFT created followers can be buggy with the lanterns sometimes. - Handyman + Playable i...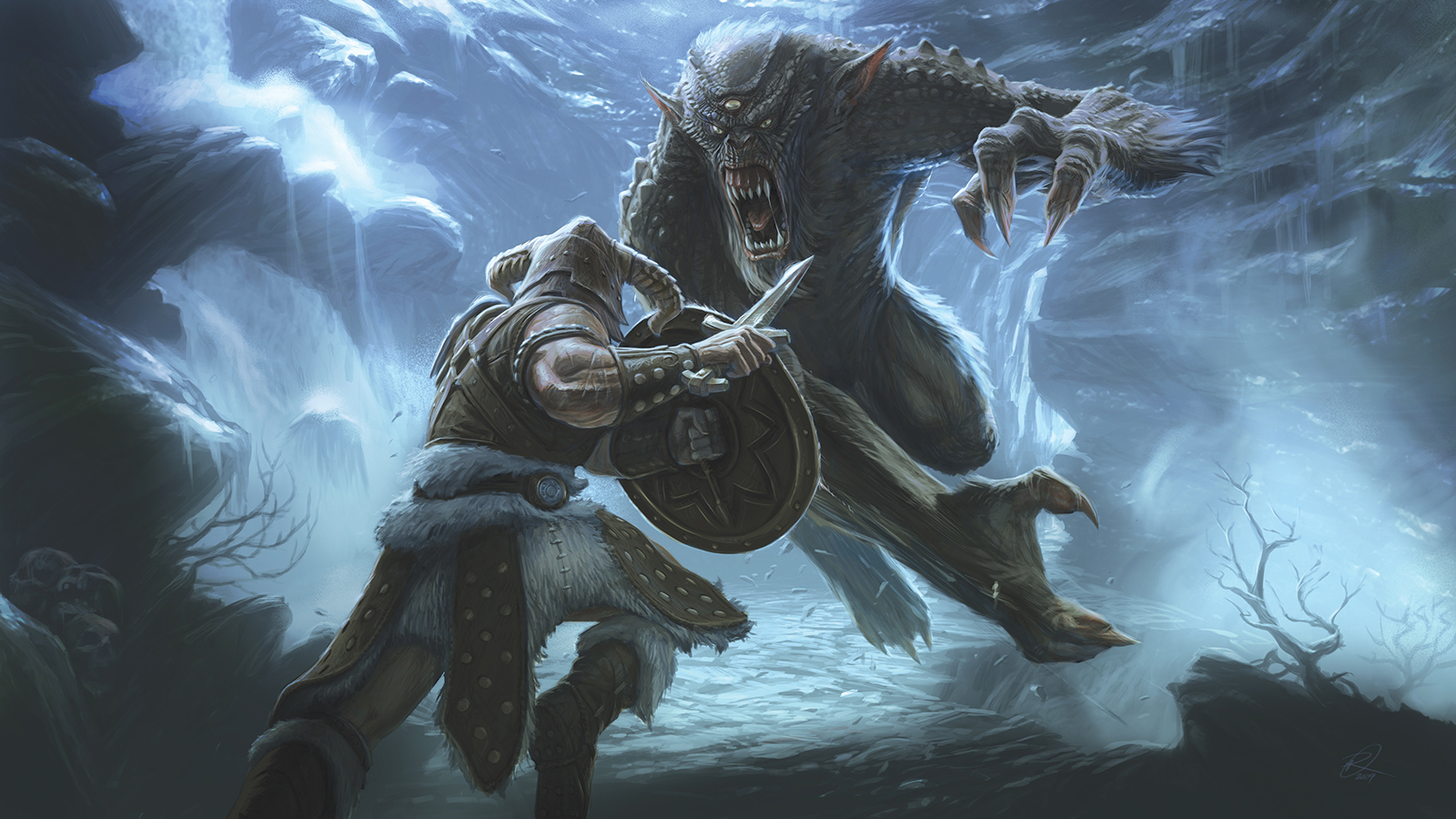 Modes that make SENSE!
Collection by
noblepoptart
The goal of this collection is to round up good modes that enhance skyrim but do not seem cheesy or unrealistic with the skyrim lore. (WARNING) Some of these modes do conflict with each other.

Adventure Mod-Pack
Collection by
hinfort (◕ ͜ʖ◕)
In normal Skyrim you are usually running from quest to quest, but now, you have to prepair for every single one. This Adventure-Collection adds a lot of new features to your Game, for the best survival feeling ever! (I´m sorry if there are some Eng...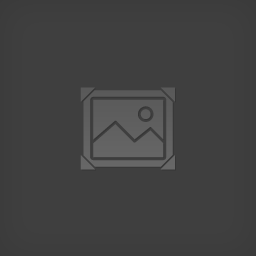 big fat red dragon pyro's skyrim collection
Collection by
big fat red dragon pyro
just a collection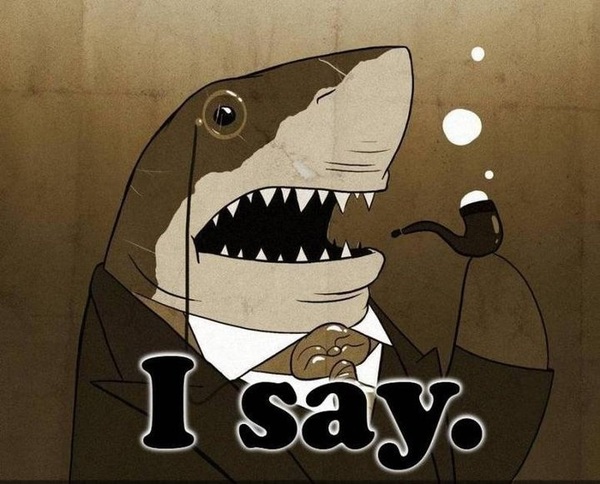 Owen's Personal Skyrim
Collection by
Ayydolf
To keep my mods in order, others can use it if they wish too.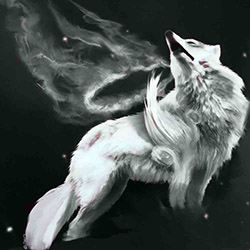 My Amazing Mod Collection
Collection by
W0lveN
All the mods that I use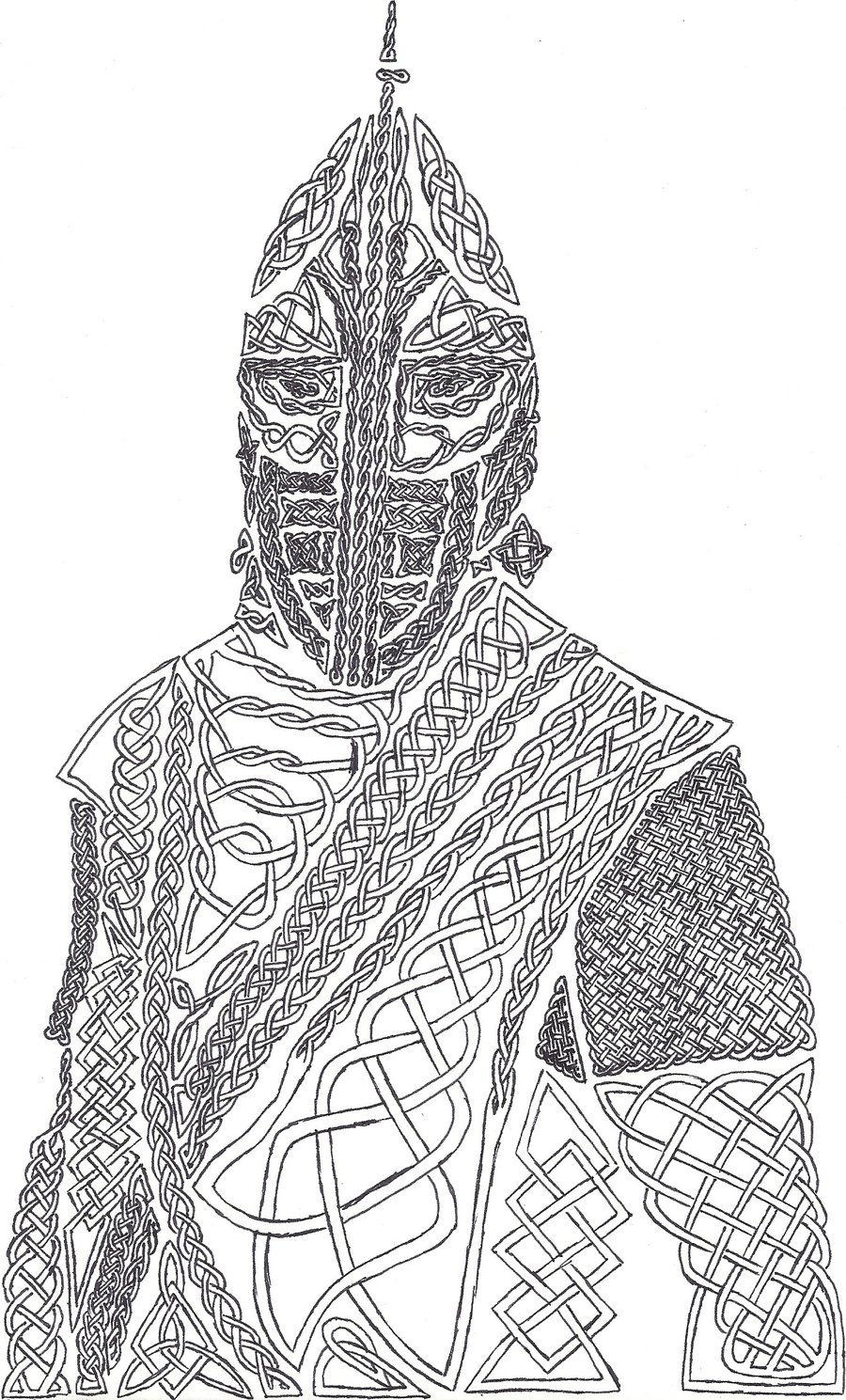 Storms lots of mods!!!!!!!!!!!!!!!!!!!!!!!!!!!!!!!!!!!!!!!!!<my first time>
Collection by
ShadowWing Sterm
jest a lot of mods!!!!plz tell me what you think and what you think i should add plz hope you like it and follow the mod makers there the ones that help me make this bye PEWDIEPIE "BORFIST" bye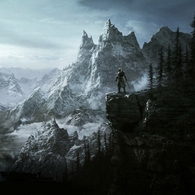 Skyrim Mods
Collection by
MachJava
The list of mods that I use in Skyrim. Graphics/Gameplay related.

Basic beginning mods
Collection by
Mackdaddymack
This collection has a number of basic mods that enhance Skyrim overall. There are a few mods that are funny and are put in for the laughs, but the large majority are simply to make the game look and feel better.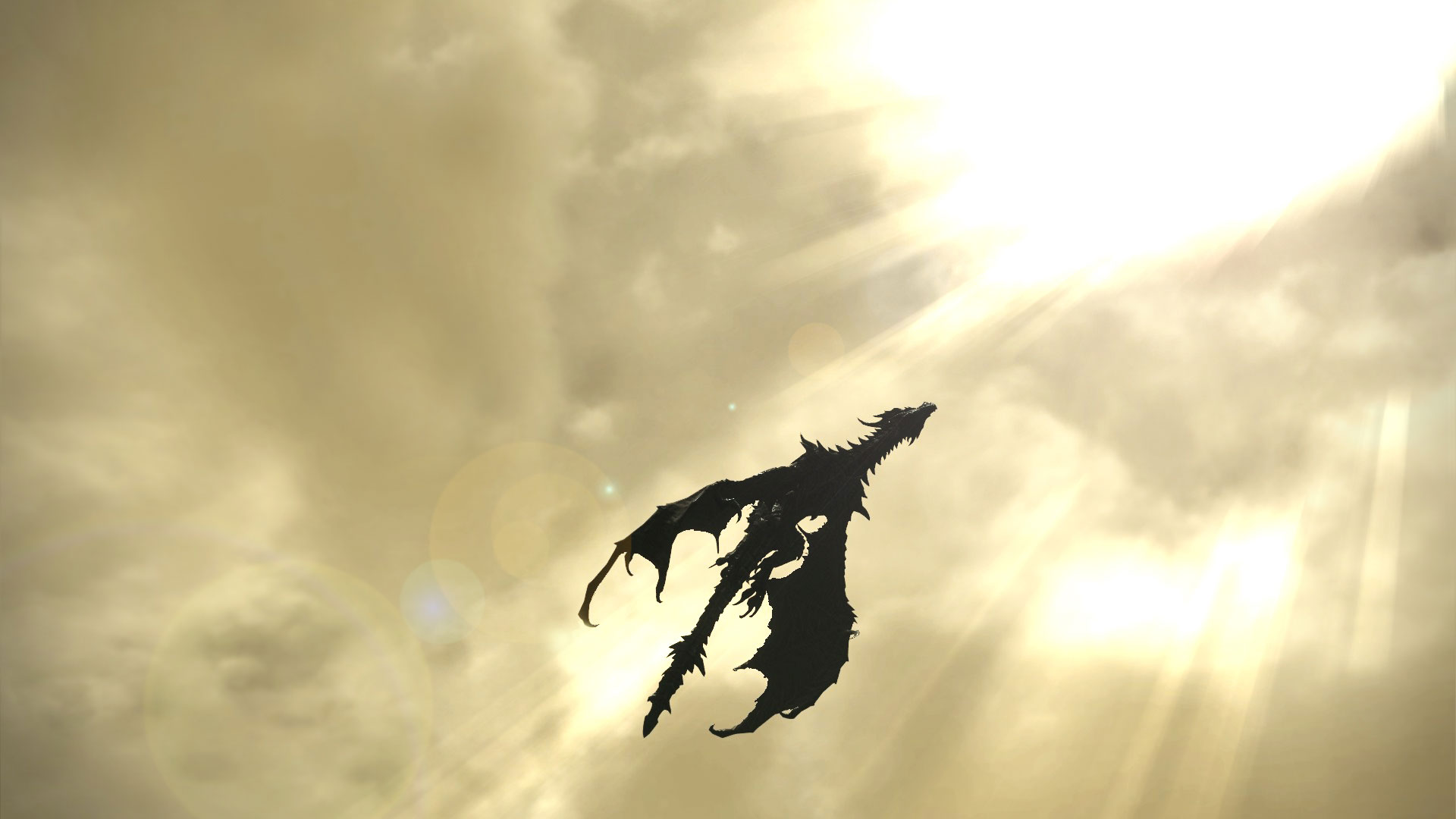 Better Skyrim
Collection by
Terrorzwerg
with sharpshooter ENB mod