Containing item: "Bandolier - Bags and Pouches"

Showing 91-120 of 3,362 entries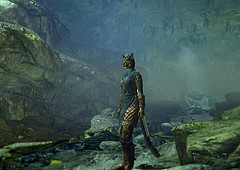 Vanilla Mods Immersion Pack
Collection by
Farscapeguy
If your into immersion This is the giant pack you have been looking forwith over 60= mods i have personaly tested for a week non stop trying over 250 seprate mods. The ones im showing you work and blend into the game perfectly If your only useing Vanilla l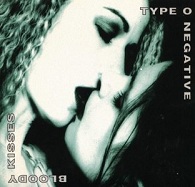 Social Justice
Collection by
Belial
Bringing improvements to the masses. Graphics mods have little to no performance hit. Gameplay mods are for sheer convenience. Bug fixes to make your frustrations go away.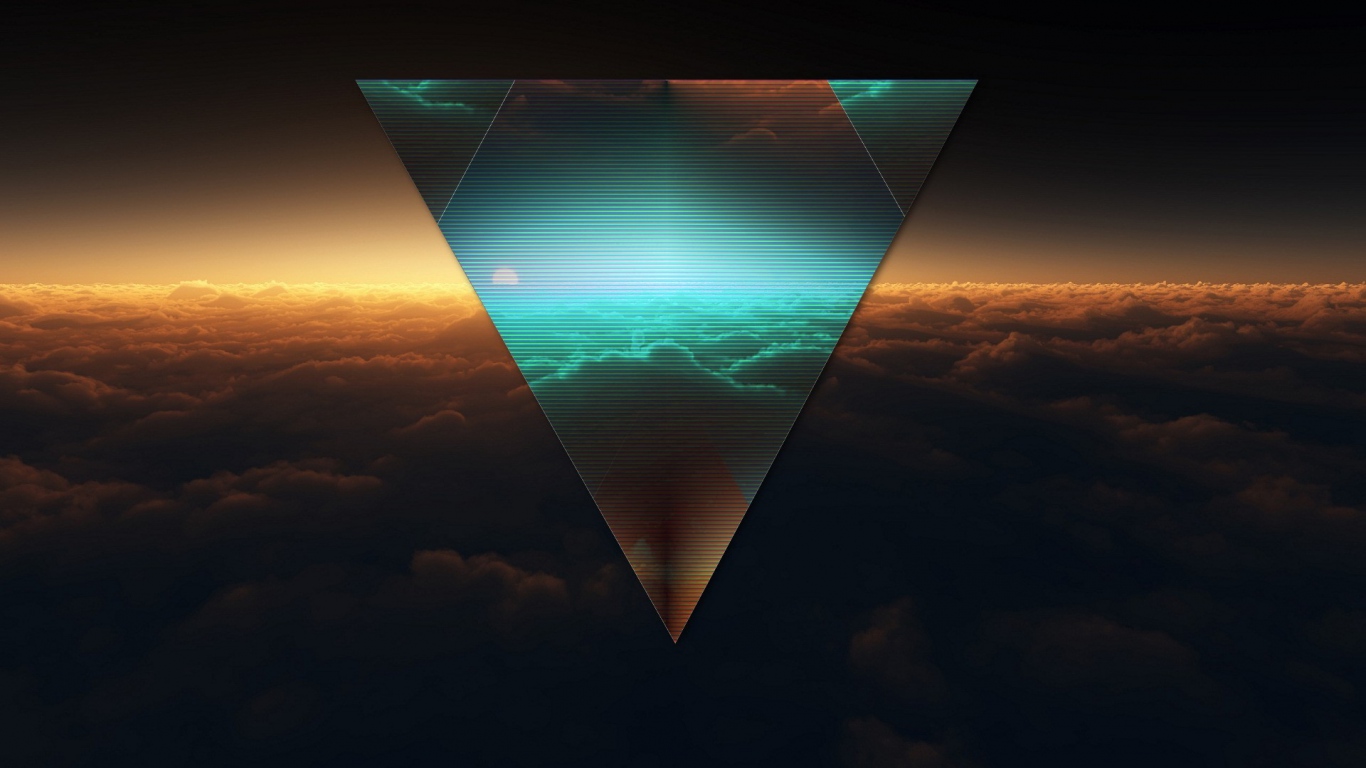 Skyrim Universe +++ (that's all you need)
Collection by
Mr. O'Connҽг
Skyrim Universe +++ Category: Animals, Animation, Armor, Audio, Castles/Large Structures, Characters, Clothing, Creatures, Dawnguard, Dragonborn, Dragons, Dungeons, Followers, Gameplay, Graphics, Hair And Face, Hearthfire, Houses, Items And Objects - Pl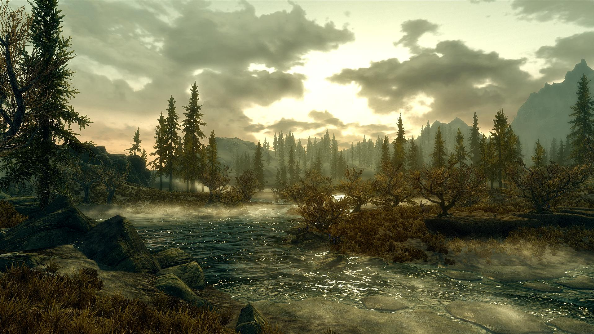 Useful skyrim mods
Collection by
Killamaddawg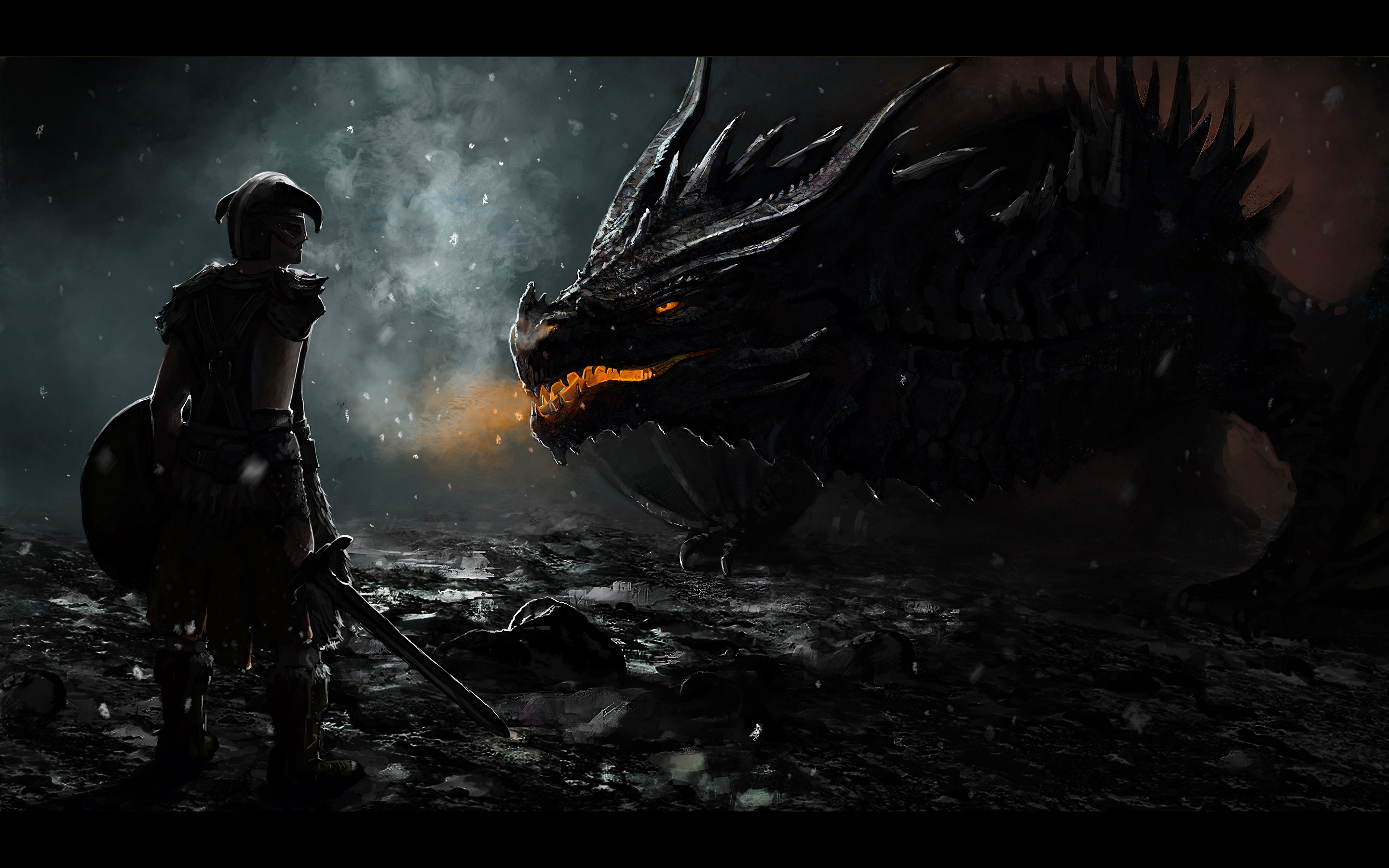 How I Play Skyrim...Enjoy and Rate
Collection by
SOULLESS
I have gathered together a group of mods that all work together and bring plenty of new lore freindly quest lines and loot. I'v also tried to make the game a bit harder on the player no fast travel outside of paying a cart and with no fast travel I went a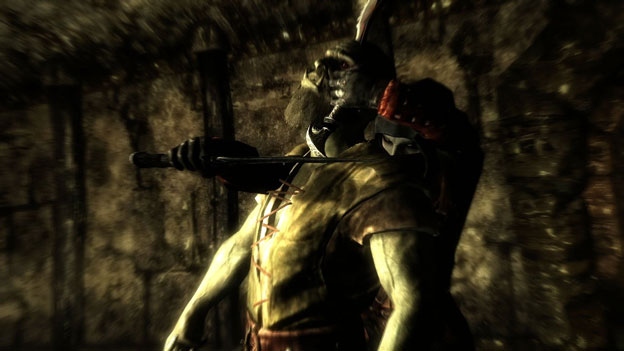 The Darker Side of Skyrim: A Crime UltraHaul
Collection by
Robbie_GG
We all have our own little sick pleasures, why not indulge in them? Lets face it, septims aren't easily earned if you play by the rules and of course it's always fun to do a little bit of "cheating". Why should you have to work hard in an iron mine when th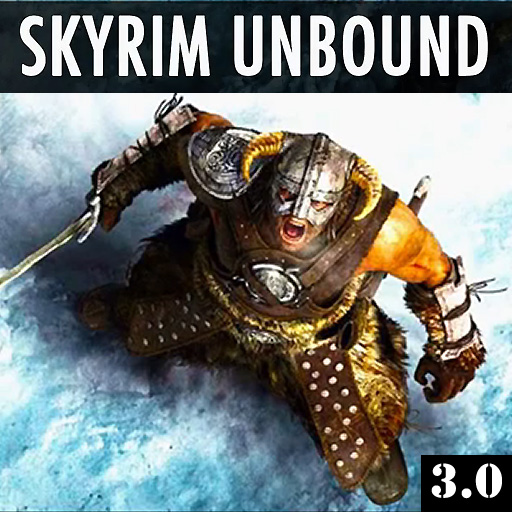 Skyrim Unbound-based True RPG Collection
Collection by
GR00V3R
This is my personal Skyrim Unbound-based "True RPG" collection. If you're looking for a hardcore RPG experience in Skyrim, along with some funky stuff to improve the overall aesthetic, this collection is for you. Also recommended are Nexus Mod Manager a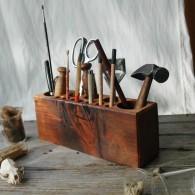 Skyrim: Sub and Play - Weapons/Gameplay Enhancements
Collection by
SamanionX
Skyrim: Sub & Play - Weapons/Gameplay Enhancements Are you the Skyrim player who doesn't necessarily want to download SKSE, BOSS, or any other utilities to enhance their game? Granted, they are good tools for enhancing Skyrim, but do you just want to su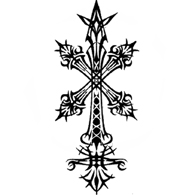 Vagrant's Essential Skyrim Mod Collection
Collection by
Vagrant
- SKSE : This is THE mod that will make almost every other mod work properly. SKSE stands for "Skyrim Script Extender". It does exactly that: it extends the possible string of scripts that can run at once inside Skyrim. A must. This mod is availa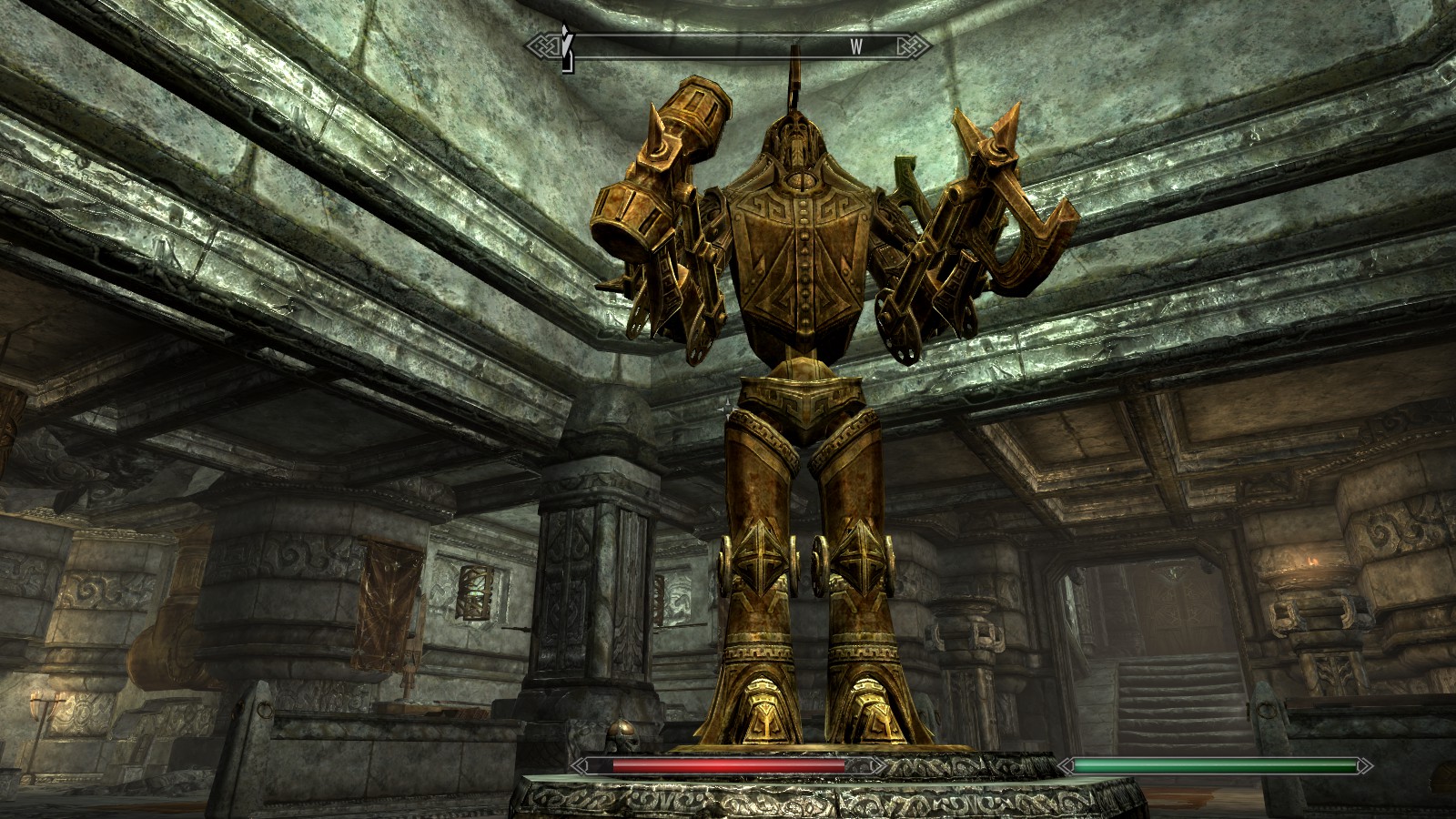 The Ultimate Improvement of Skyrim
Collection by
Slaught3r | フロリアン
Einen Haufen von Verbesserungen für Skyrim von verschiedenen Mod-Erstellern. Von Graphik-Mods über Mods, die neue Orte hinzufügen bis hin zu Mods, die einfach nur praktisch sind, ist alles dabei.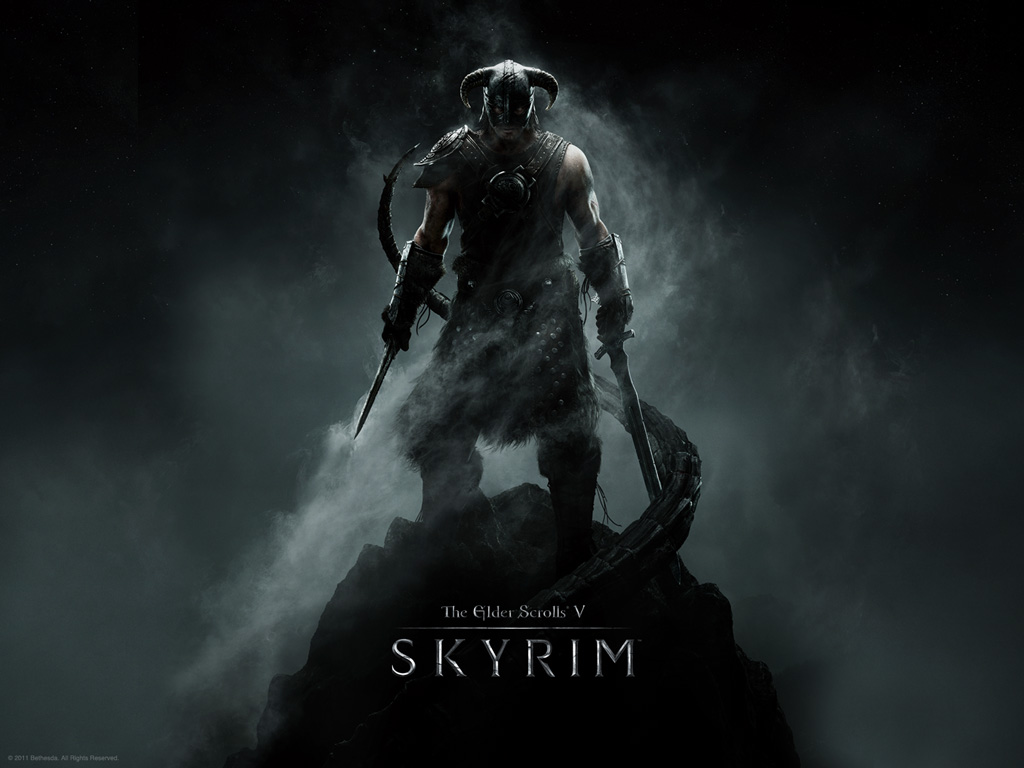 Ultimate skyrim overhaul v1.0
Collection by
Julliuz
A full overhaul pack of skyrim mods, carefully handpicked to achieve the best and most immersive experience. INSTALLATION: (required) Custom ini files, textures, loadorder files, enboost files, skse scripts: https://drive.google.com/file/d/0ByJdp96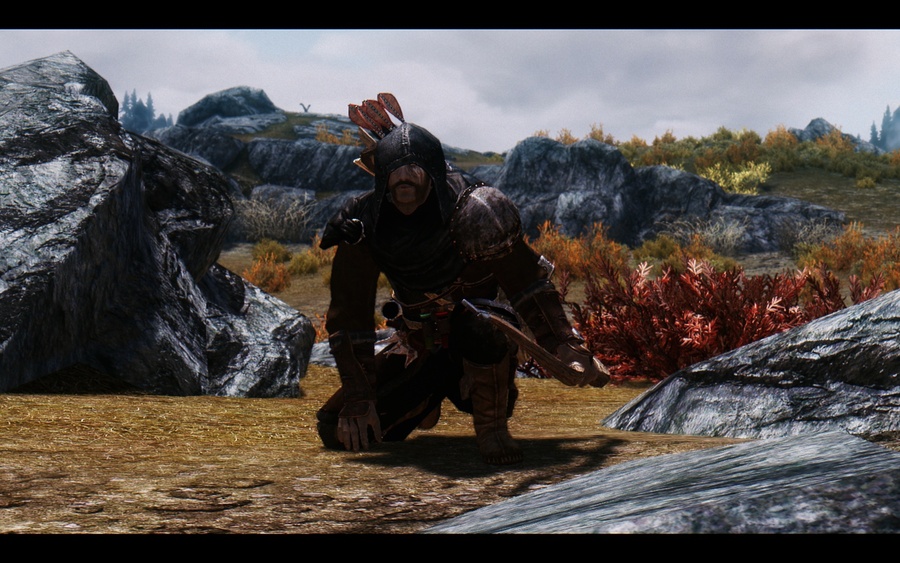 Survival/Realism Collection
Collection by
SadPanda
I find that Skyrim is a bit too easy and some things dont make much sense in the way of survival or how things work in real life.. this colletion aim to make skyrim a more hostile place where caves are dark, enemies are tougher, and you need to eat, sleep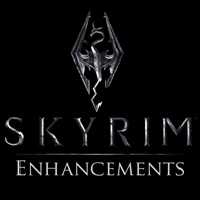 My favourite mod collection as of (10-08-2013)
Collection by
laam
This is my current list of favourite mods on the workshop, which I consider to be *MUST HAVE*. This collection is purely based on my opinion. however I have played with them and through them and I give these mods my approval seal. This collection will mo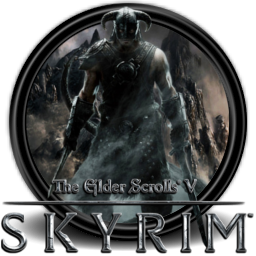 Bungle's Starter Pack (Performance and Gameplay)
Collection by
Bungles [HAX]
For Friends of mine to get started in Mods for Skyrim.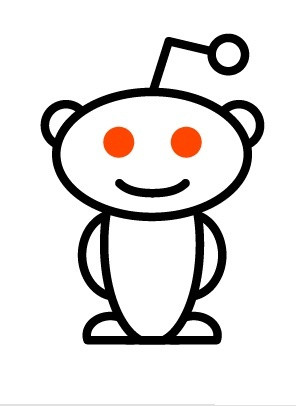 Reddit Recommended - Vanilla
Collection by
Fire
This collection contains mods which are considered to be mandatory for Skyrim that is recomended by members on the /r/skyrimmods subreddit. Mods included change a varitey of aspects which differ in degrees of usefulness from quest fixes to complete overhau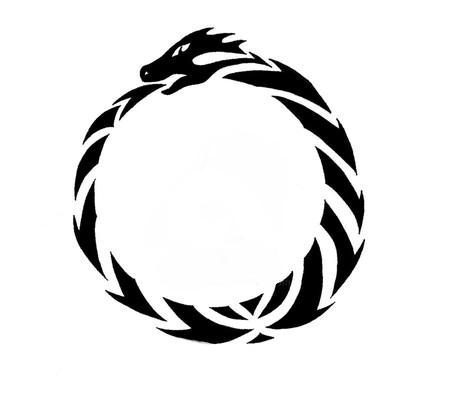 Lord Alexander's Realist Skyrim (Improved)
Collection by
Lord Alexander
This is a cool collection that I really wanted to be made. The goal here is to compile the best of skyrim's lore-friendly mods. This mod-pack contains over 120 mods that I wanted to use. All of these mods a balanced to a point that I found acceptable. If y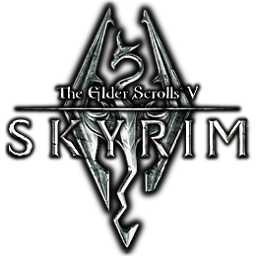 Skyrim: Enhanced - Collection I
Collection by
Dalek Caan
This collection has the intent of making the life of whoever visits my Skyrim guide of the same name a little bit easier. Guide: http://steamcommunity.com/sharedfiles/filedetails/?id=248922027

Skyrim: Ultimate Edition
Collection by
ShinyMcShine
This is my personal selection of mods to enhance many different aspects of Skyrim. The majority of these mods are cosmetic enhancements and do not drastically alter the core gameplay in any way. This collection is for anyone who likes Skyrim and simply

My mods collection [World and Gameplay]
Collection by
amatorphasma
---------------------------------- Description: ---------------------------------- My mod collection for a better Skyrim game, - No known conflicts. With "Followers can Relax" mod: If you say your follower: - They can relax. - Then to leave y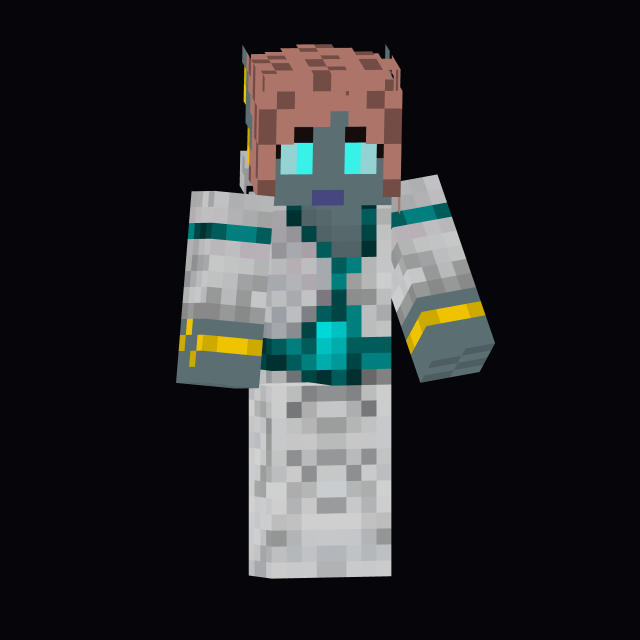 Mods I highly recommend for an improved game experience.
Collection by
Menarra (DagothAgahnim)
This is just a list of the mods I have downloaded and enjoyed that I feel enhance the experience of the game. This is not a list of EVERY mod I have, just the ones I feel that really add a lot, in big or small ways, and I highly recommend them.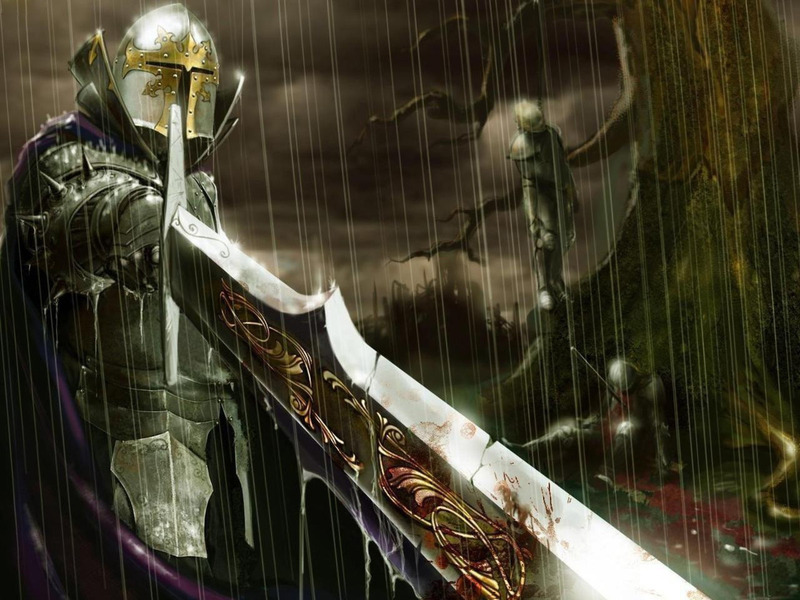 SKYRIM МОДЫ БРНИ И ОРУЖИЯ
Collection by
_JuGGGGGGGGGG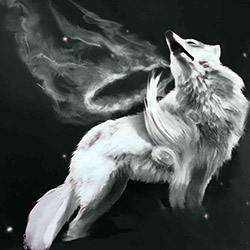 My Amazing Mod Collection
Collection by
W0lveN_-
All the mods that I use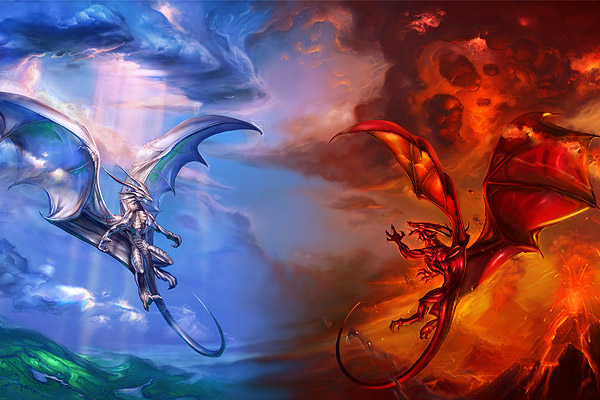 Skyland
Collection by
jessmeister0070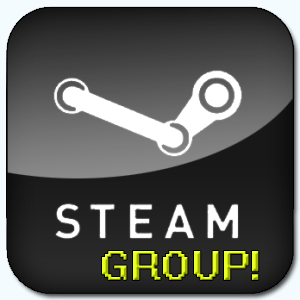 My Must Have Mods
Collection by
Notbazzaro135
THe mods I think you must play with.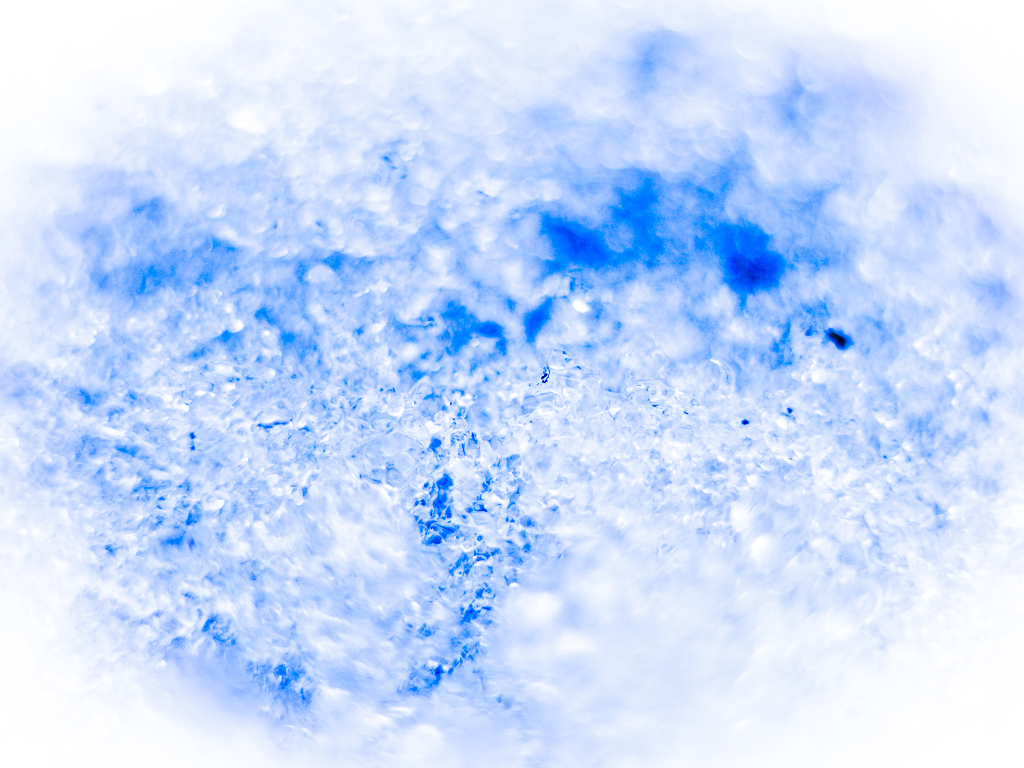 使用MODメモ
Collection by
Verone
自分用メモ 全部導入すると┗(;´Д')┛超おもてぇ~ なので、設定でオフってるのもあるですよ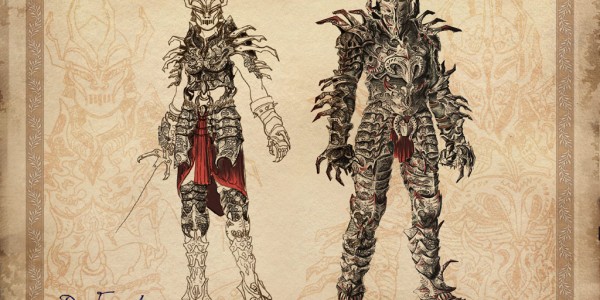 Content: Armor and Weapons.
Collection by
Casper
Just trying to organize all my mods into sections. For easy viewing I created a list order: Head Gear Armor Armor Sets Misc Weapons I'll keep updating as I find cool stuffs. 07/05/2012 Added "Bandolier - Bags and Pouches" and "Vanguard Armor"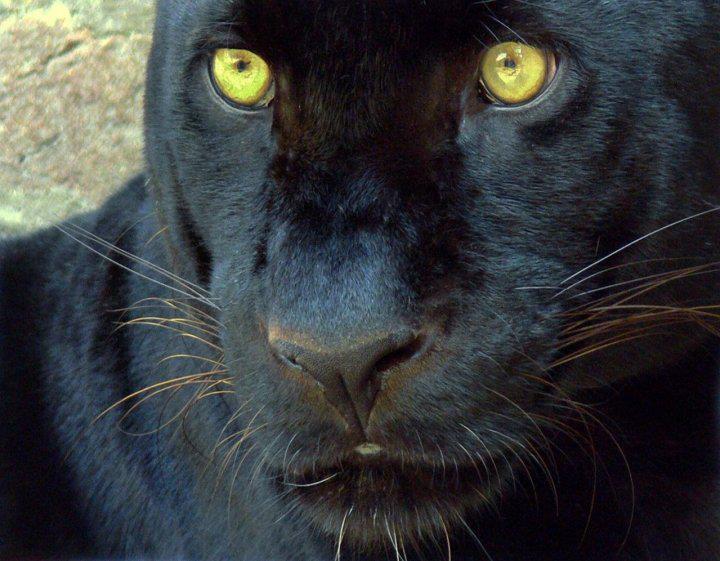 Skyrim Mods Collection
Collection by
Fion
For use for Skyrim. With these mods "Ultimate Follower Overhaul" and "Better Vampires" is being used. You can get them on Skyrim Nexus. All these mods you see below are compatible and have not given me any trouble whatsoever. The only mods that are not b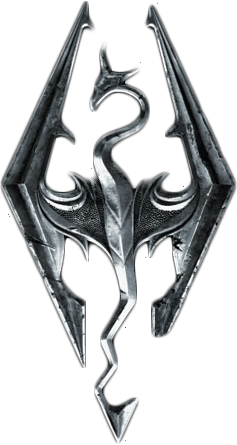 Natsumaki - 29-06-2012 MOD Collection
Collection by
laam
29-06-2012 MY FAVOURITE MOD COLLECTION AS OF 29-06-2012 Also Includes 3 MODs from Skyrim Nexus -Vampire Overhaul - no perks: http://skyrim.nexusmods.com/mods/11487 -Knight of Thorns Armor + Spear: http://skyrim.nexusmods.com/mods/18940 -Ey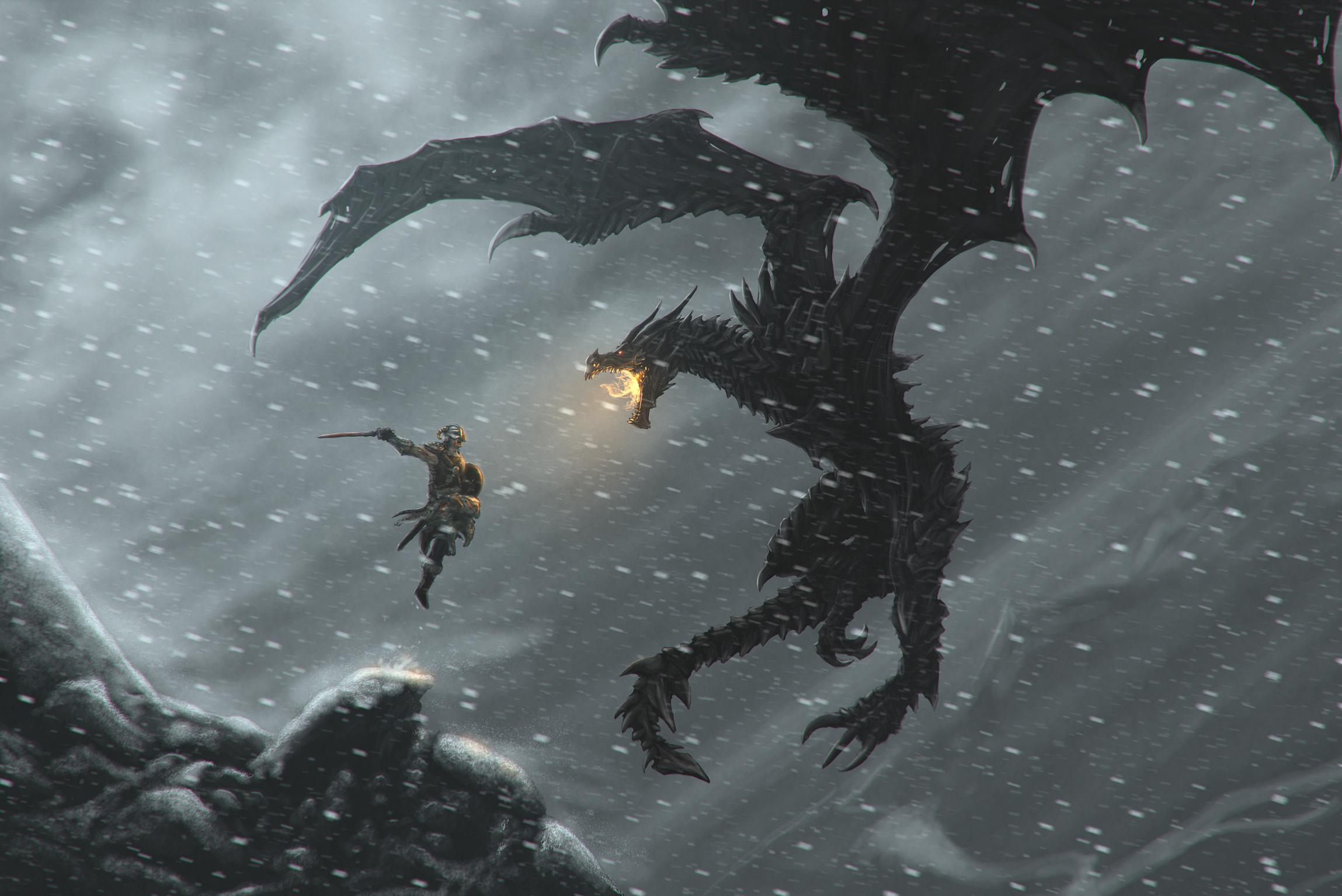 A group of diverse immersive mods
Collection by
Cheeky Nando's
Just a collection of immersive mods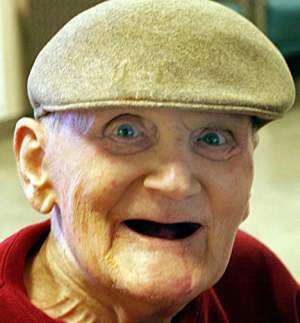 No lore breaks and also HD!!!
Collection by
Shoosher
Don't you hate it when stuff looks so boring in Skyrim and the story gets boring and mods obliterate the lore Bethesda has painstakingly worked to produce? I know I do, so before I sound like a cheesy 50's spokesperson any more you should download this cra