Containing item: "Bandolier - Bags and Pouches"

Showing 91-120 of 2,896 entries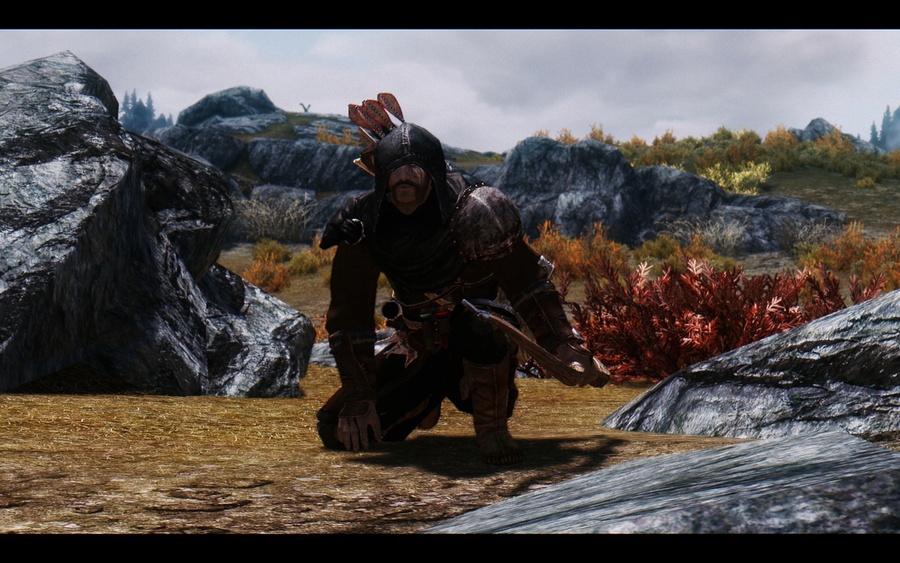 Survival/Realism Collection
Collection by
SadPanda
I find that Skyrim is a bit too easy and some things dont make much sense in the way of survival or how things work in real life.. this colletion aim to make skyrim a more hostile place where caves are dark, enemies are tougher, and you need to eat, sleep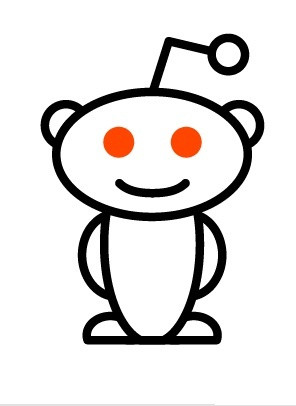 Reddit Recommended - Vanilla
Collection by
Fire
This collection contains mods which are considered to be mandatory for Skyrim that is recomended by members on the /r/skyrimmods subreddit. Mods included change a varitey of aspects which differ in degrees of usefulness from quest fixes to complete overhau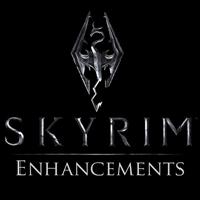 My favourite mod collection as of (10-08-2013)
Collection by
ƍoиsαӀіиңo
This is my current list of favourite mods on the workshop, which I consider to be *MUST HAVE*. This collection is purely based on my opinion. however I have played with them and through them and I give these mods my approval seal. This collection will mo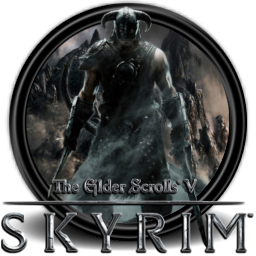 Bungle's Starter Pack (Performance and Gameplay)
Collection by
Bungles [HAX]
For Friends of mine to get started in Mods for Skyrim.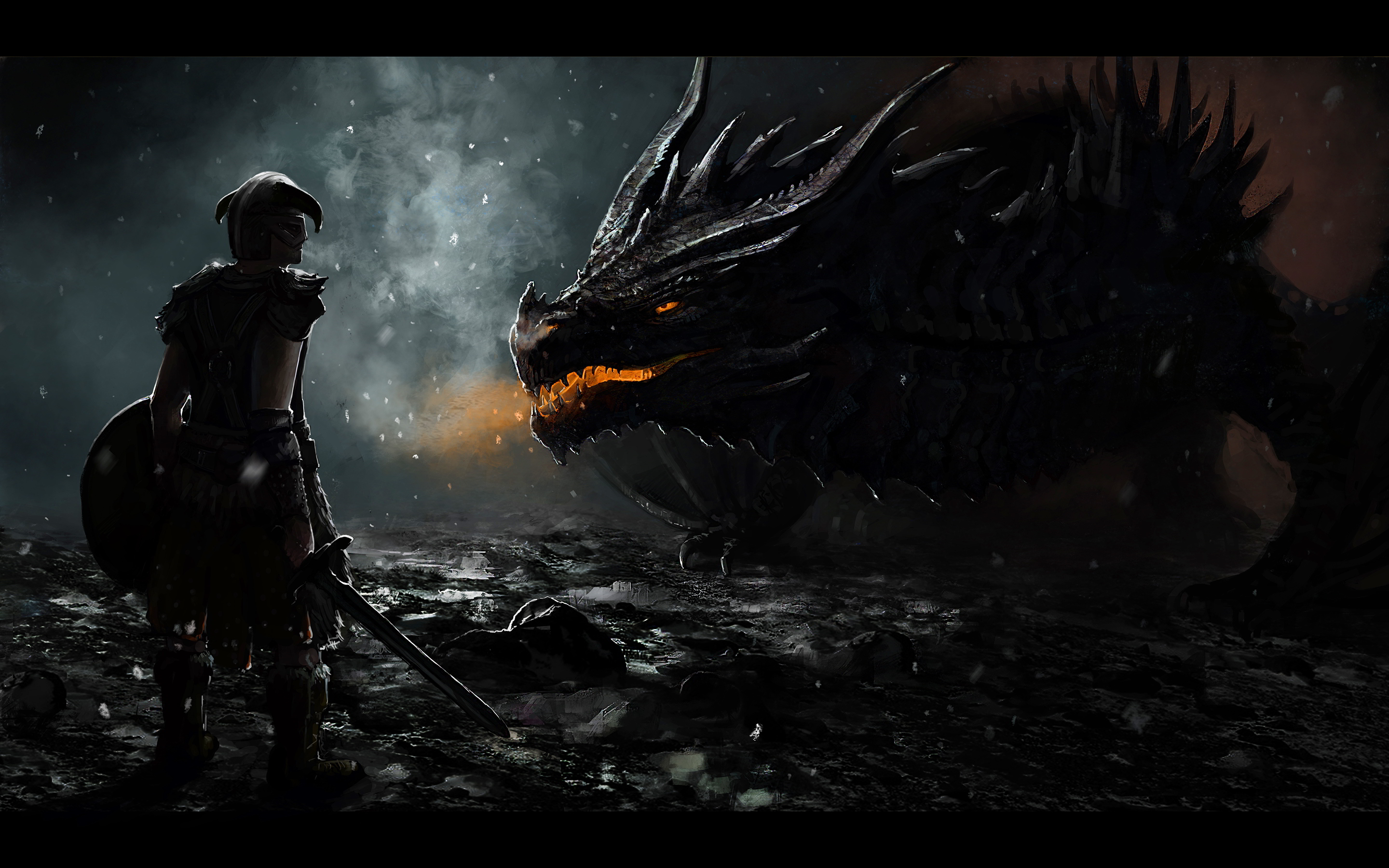 How I Play Skyrim...Enjoy and Rate
Collection by
MightyMadMaxx
I have gathered together a group of mods that all work together and bring plenty of new lore freindly quest lines and loot. I'v also tried to make the game a bit harder on the player no fast travel outside of paying a cart and with no fast travel I went a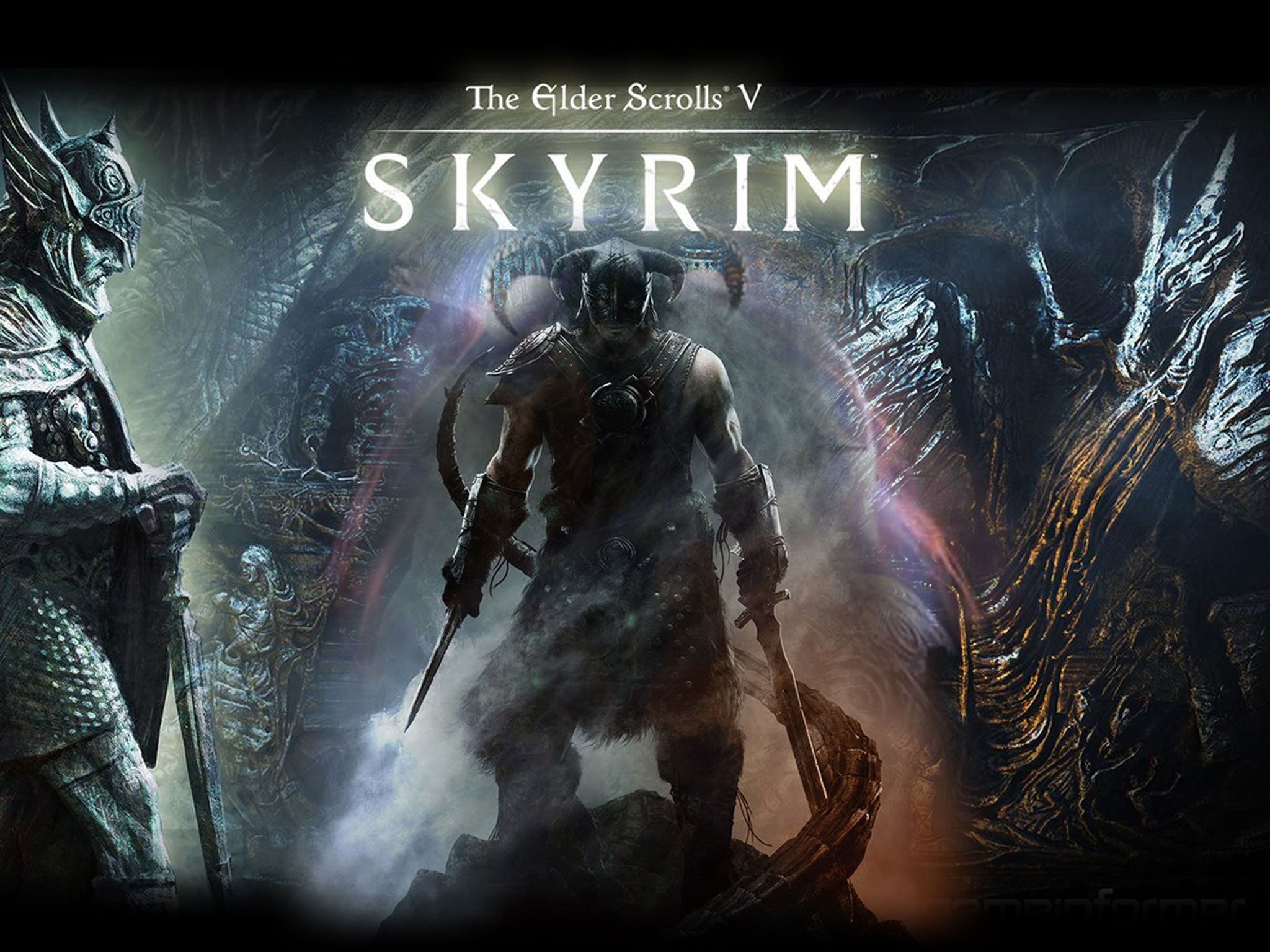 Essential Skyrim Mods
Collection by
sakuyukihimesan
These are the mods that I use. They all work together very well and create an immersive and uniquely full Skyrim experience. While adding a minimal amount of lore friendly new items, as well as a GUI overhaul, bug fixes, graphical fixes, and more random en

Skyrim Overhaul
Collection by
Logic Tree
Ordinator should cover animations, spells and perks. I need to add weapon mods, clothes mods armor mods and alternate start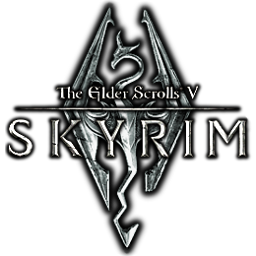 Skyrim: Enhanced - Collection I
Collection by
Dalek Caan
This collection has the intent of making the life of whoever visits my Skyrim guide of the same name a little bit easier. Guide: http://steamcommunity.com/sharedfiles/filedetails/?id=248922027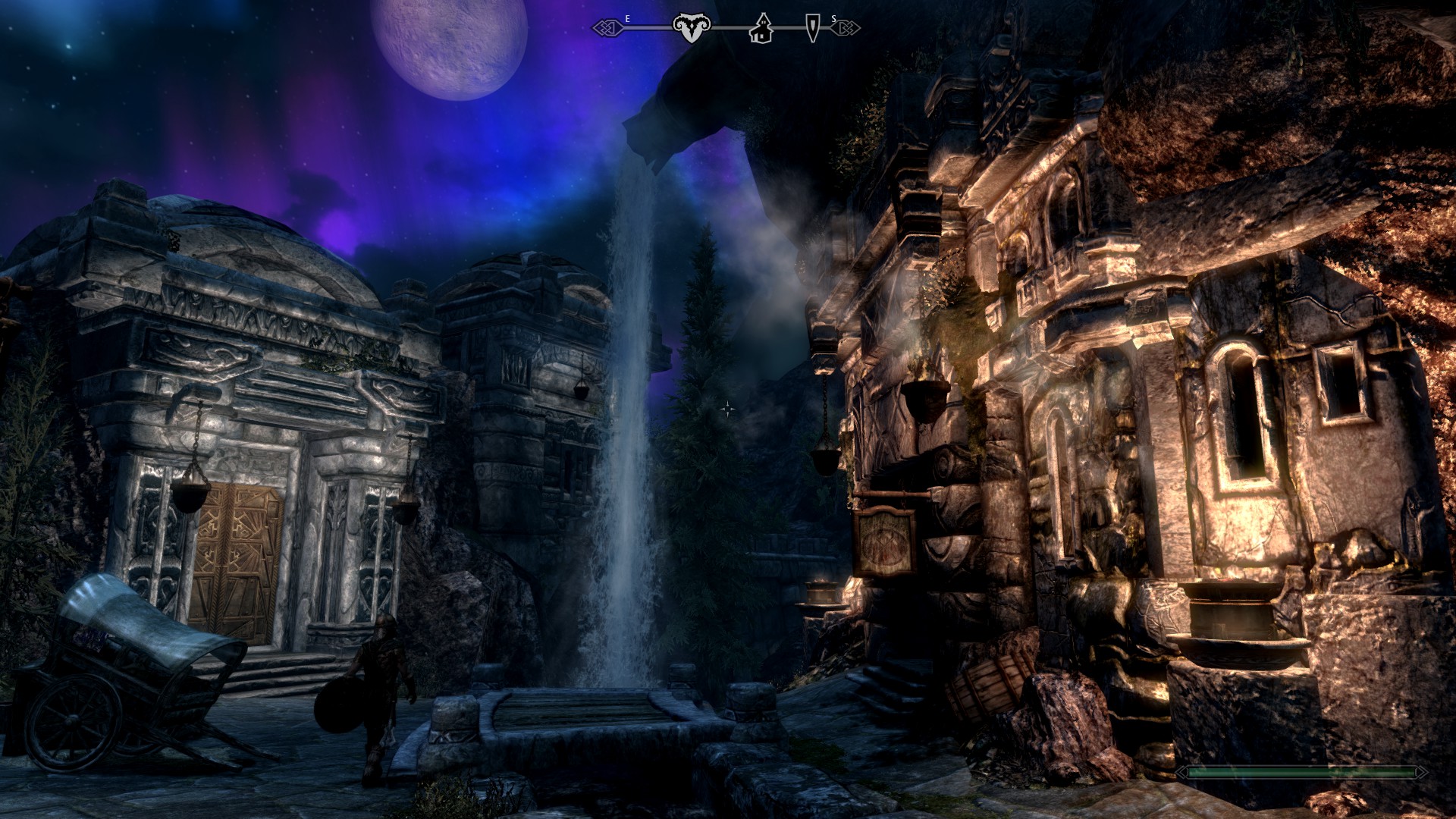 Skyrim: Ultimate Edition
Collection by
ShinyMcShine
This is my personal selection of mods to enhance many different aspects of Skyrim. The majority of these mods are cosmetic enhancements and do not drastically alter the core gameplay in any way. This collection is for anyone who likes Skyrim and simply

My mods collection [World and Gameplay]
Collection by
amatorphasma
---------------------------------- Description: ---------------------------------- My mod collection for a better Skyrim game, - No known conflicts. With "Followers can Relax" mod: If you say your follower: - They can relax. - Then to leave y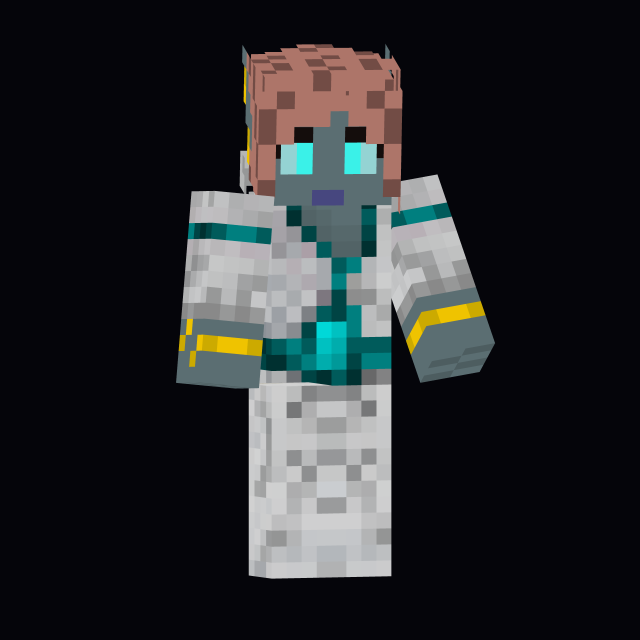 Mods I highly recommend for an improved game experience.
Collection by
Menarra (DagothAgahnim)
This is just a list of the mods I have downloaded and enjoyed that I feel enhance the experience of the game. This is not a list of EVERY mod I have, just the ones I feel that really add a lot, in big or small ways, and I highly recommend them.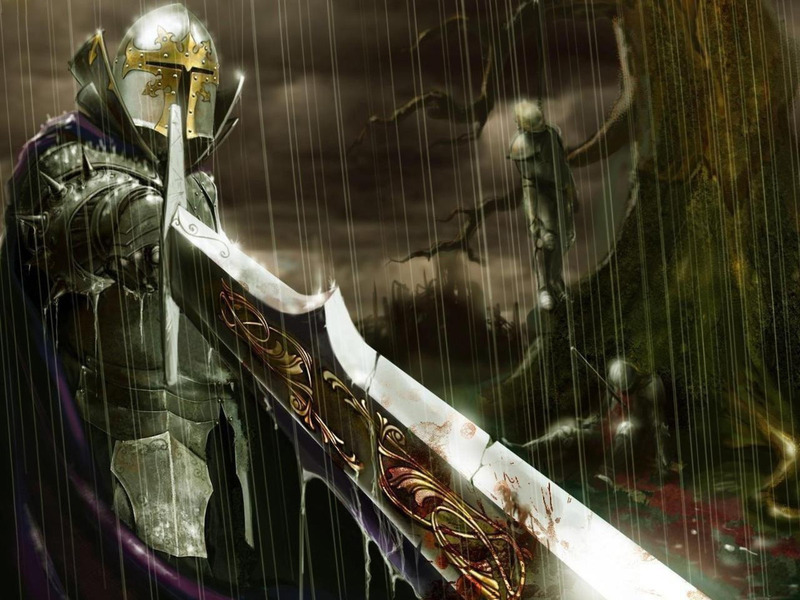 SKYRIM МОДЫ БРНИ И ОРУЖИЯ
Collection by
_JuGGGGGGGG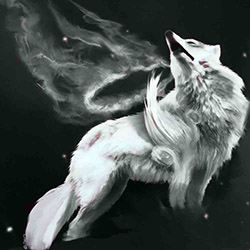 My Amazing Mod Collection
Collection by
W0lveN_-
All the mods that I use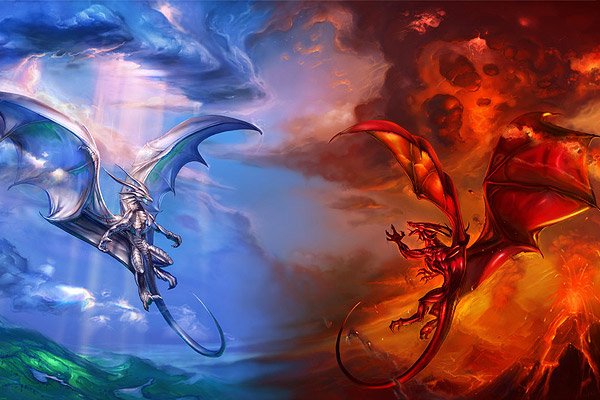 Skyland
Collection by
jessmeister0070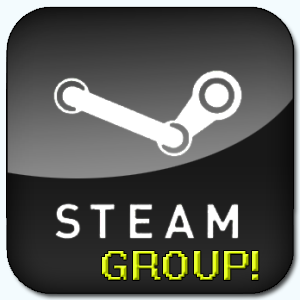 My Must Have Mods
Collection by
bazzaro135
THe mods I think you must play with.

使用MODメモ
Collection by
Verone
自分用メモ 全部導入すると┗(;´Д')┛超おもてぇ~ なので、設定でオフってるのもあるですよ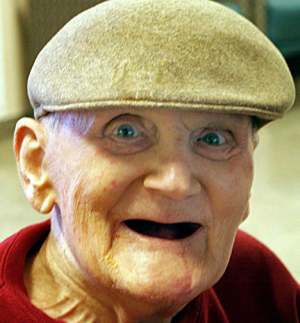 No lore breaks and also HD!!!
Collection by
Shoosh
Don't you hate it when stuff looks so boring in Skyrim and the story gets boring and mods obliterate the lore Bethesda has painstakingly worked to produce? I know I do, so before I sound like a cheesy 50's spokesperson any more you should download this cra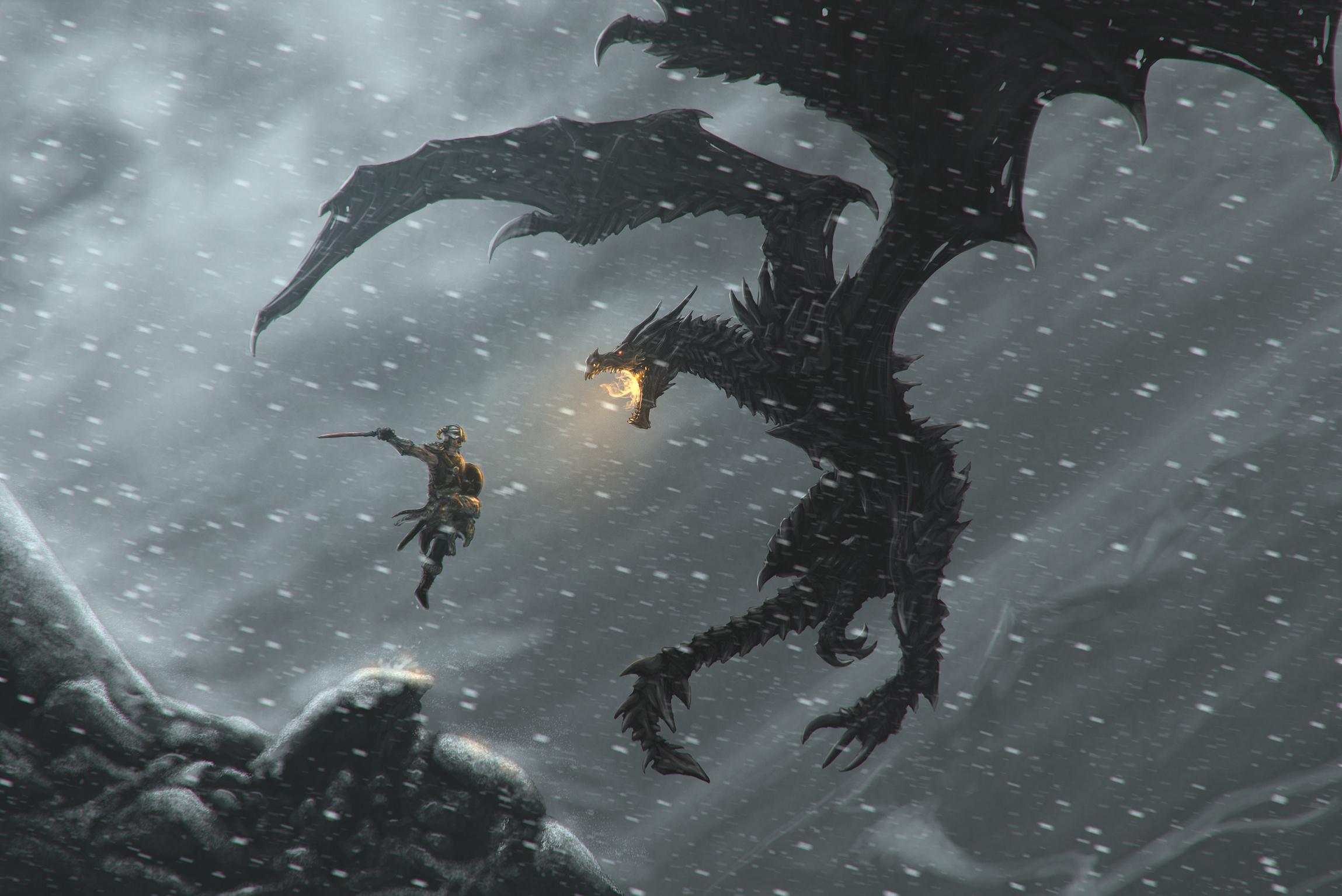 A group of diverse immersive mods
Collection by
Cheeky Nando's
Just a collection of immersive mods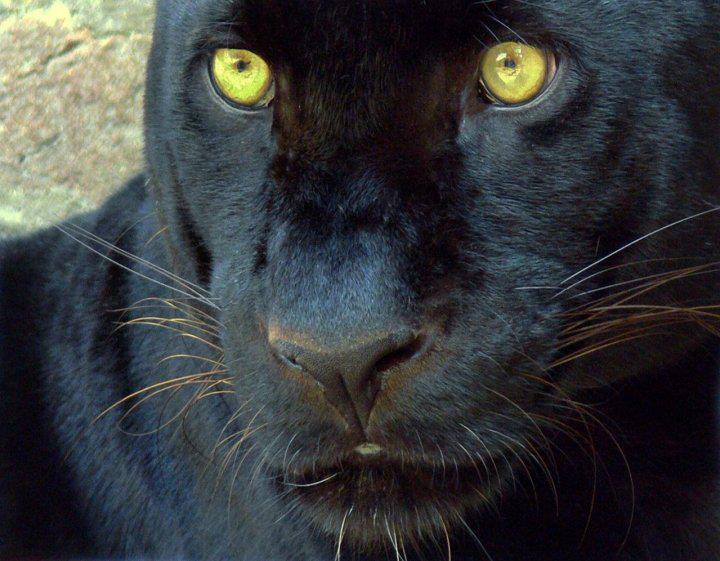 Skyrim Mods Collection
Collection by
Fion
For use for Skyrim. With these mods "Ultimate Follower Overhaul" and "Better Vampires" is being used. You can get them on Skyrim Nexus. All these mods you see below are compatible and have not given me any trouble whatsoever. The only mods that are not b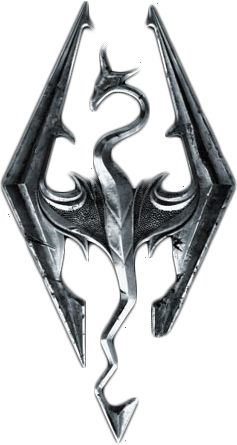 Natsumaki - 29-06-2012 MOD Collection
Collection by
ƍoиsαӀіиңo
29-06-2012 MY FAVOURITE MOD COLLECTION AS OF 29-06-2012 Also Includes 3 MODs from Skyrim Nexus -Vampire Overhaul - no perks: http://skyrim.nexusmods.com/mods/11487 -Knight of Thorns Armor + Spear: http://skyrim.nexusmods.com/mods/18940 -Ey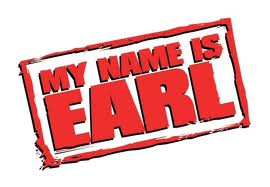 nice Mod Collection (Textures,Gameplay,clothes,weapons...)
Collection by
Earlmaster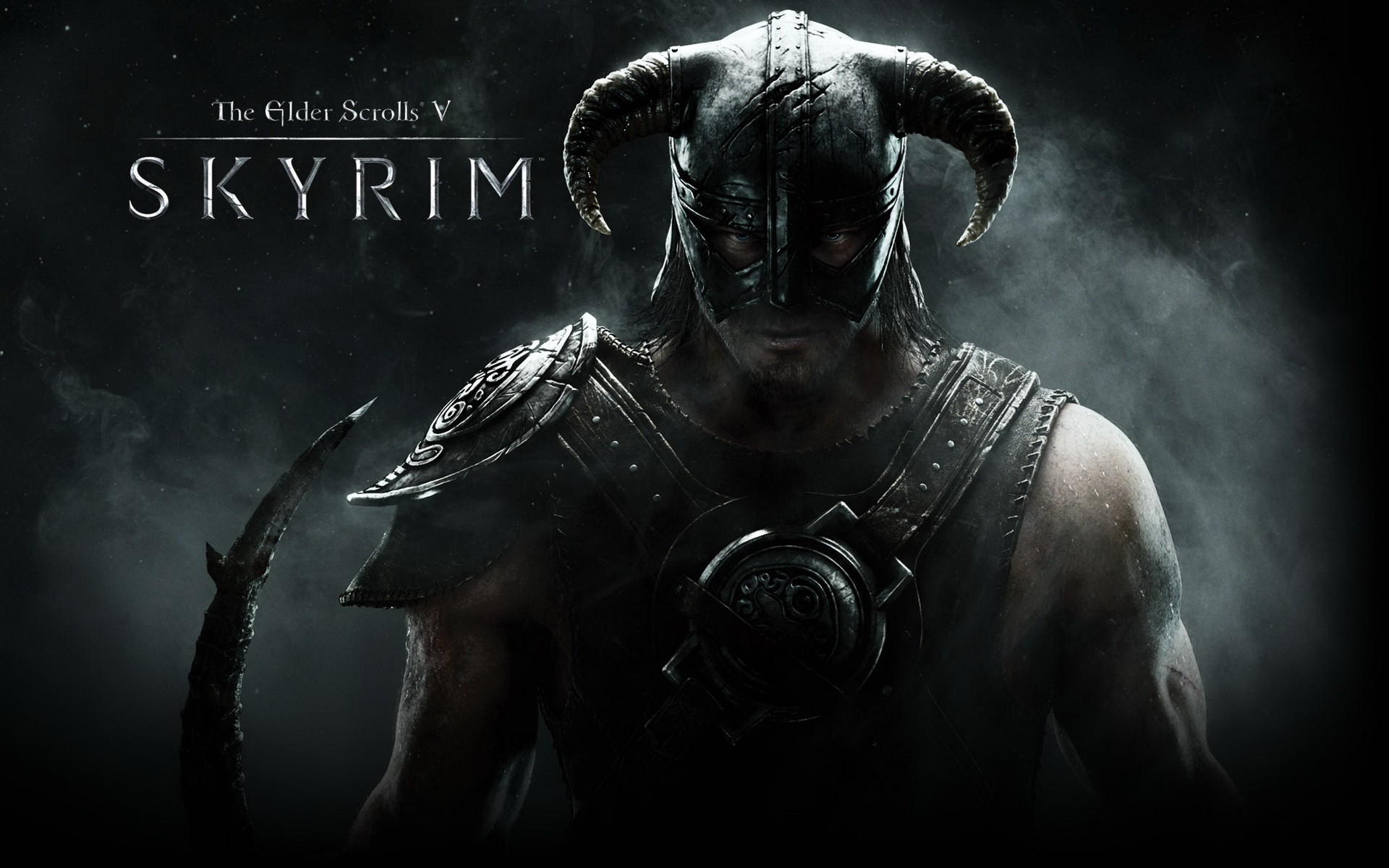 ModPack by KopytkoPL
Collection by
KopytkoPL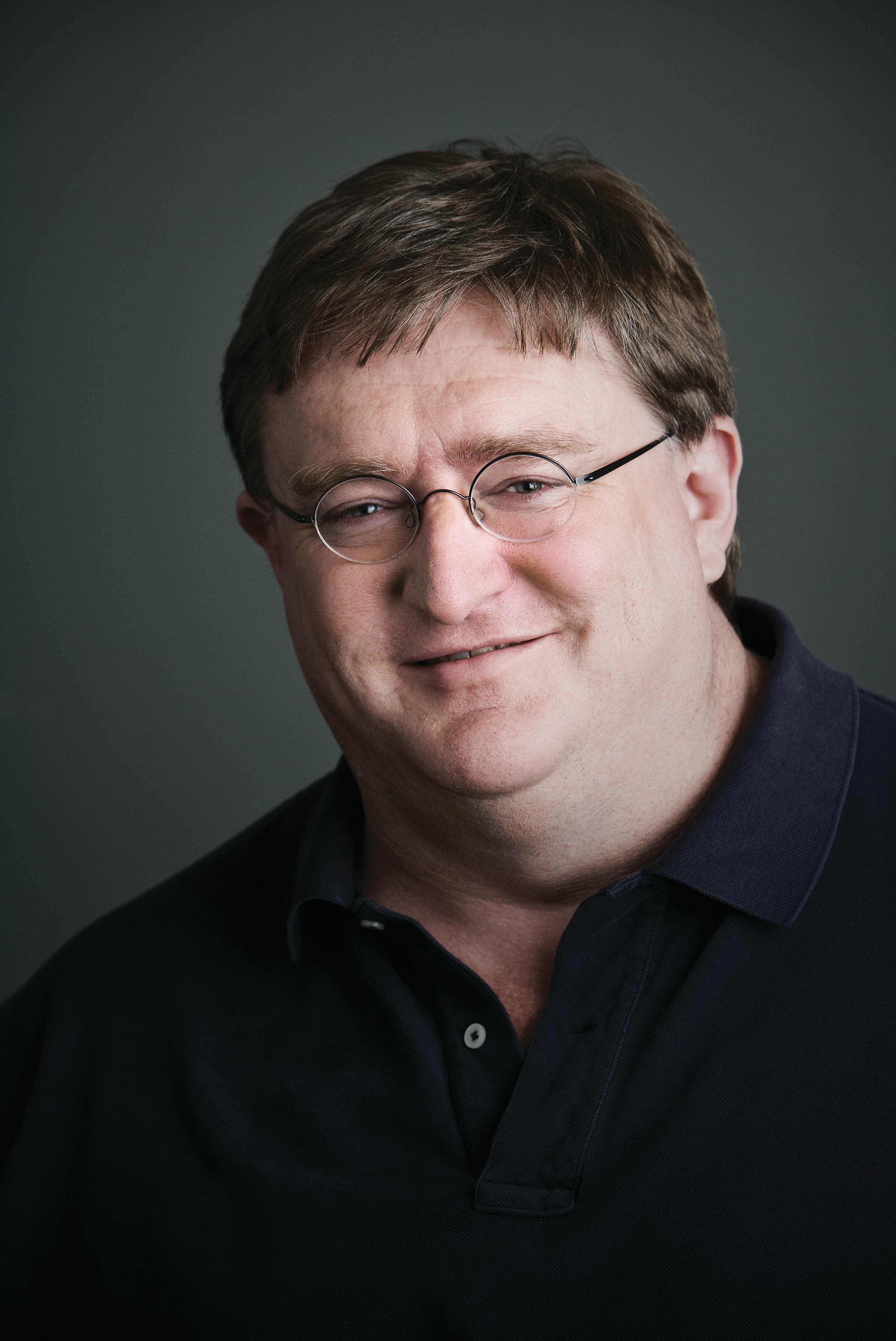 Cuirass' Skyrim Enhancement Collection (Lore-Friendly)
Collection by
Henry-kun
Contains lore-friendly skyrim gameplay, graphics, environment, etc enhancements.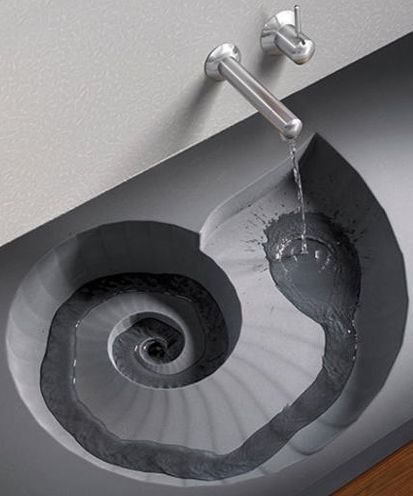 Skyrim Collect
Collection by
Diacroll
Graphics and Quests to better vanilla.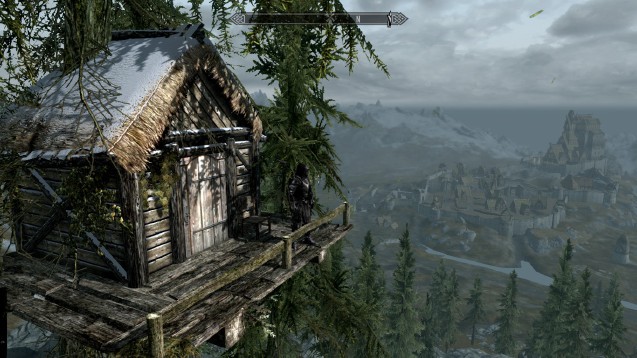 Mitten's Hunter's Life
Collection by
Det. Mittens
This is a collection for a character looking to do roleplay a Hunter/Naturalistic play through. There is a house, some scenery upgrades various weapons and some general fixes all for things that I help life a hunters life. There are various knifes, I can n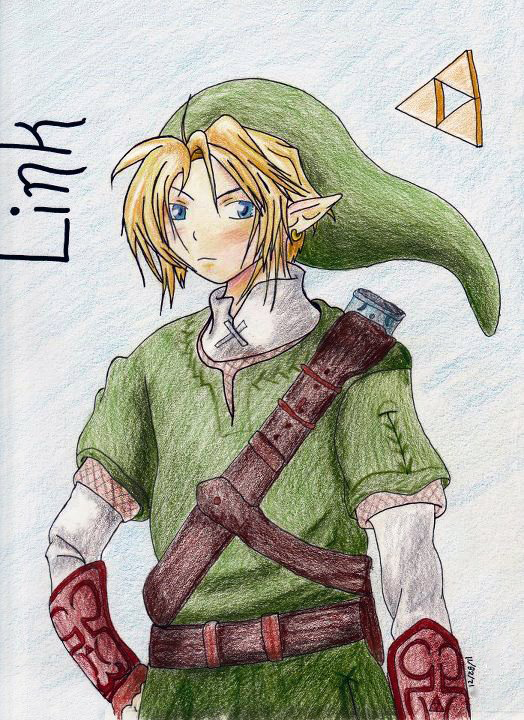 Legend of Zelda
Collection by
Ahema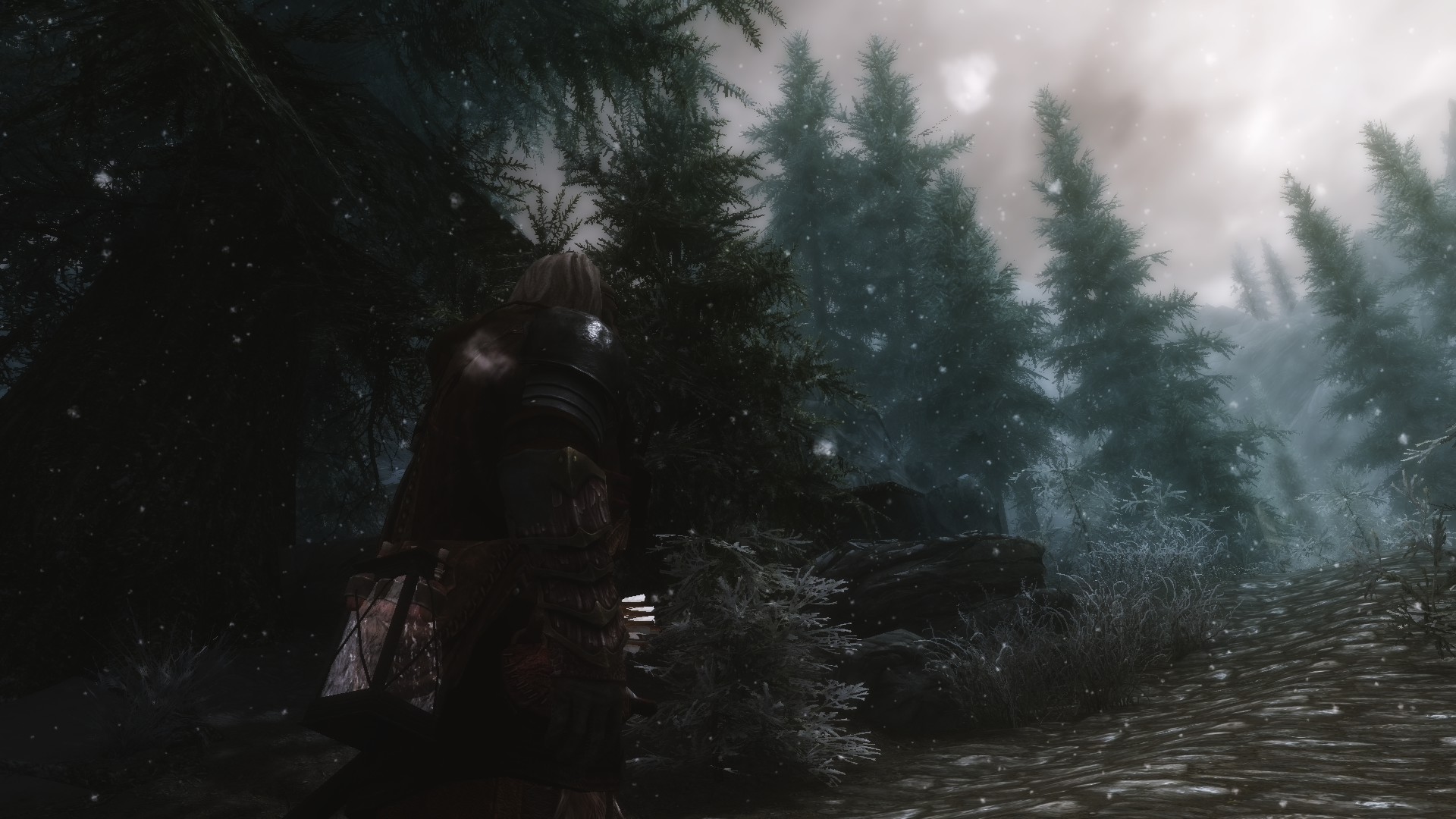 Hype's Skyrim
Collection by
Hyper
Everything you need for an enjoyable experience + DLC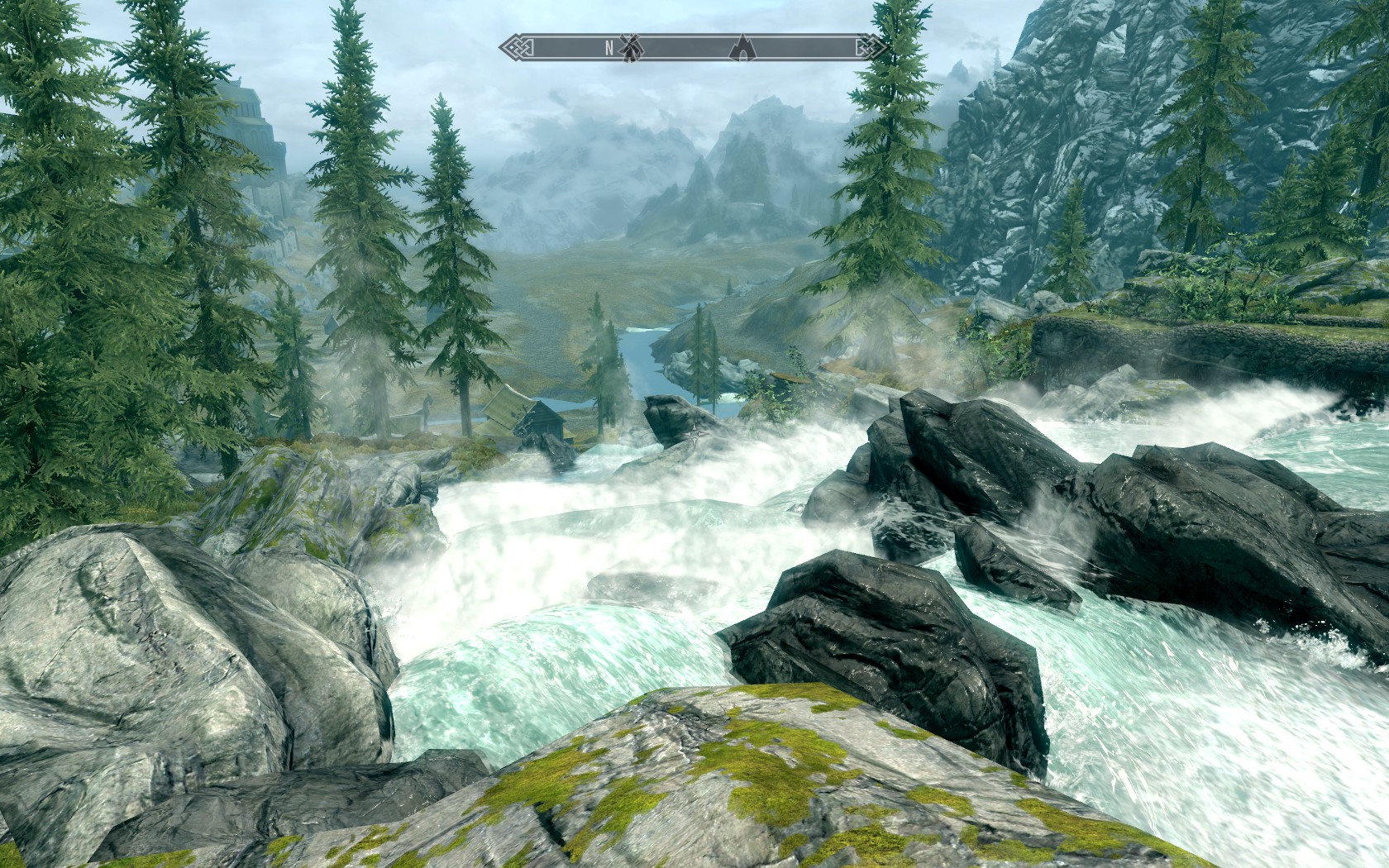 Good Skyrim mods
Collection by
Regime.Comeon713
Great graphic mods, town visual upgrades, house builder and weapon mods. A few quest mods have been thrown in as well. Enjoy! Adding more mods, and links to nexus soon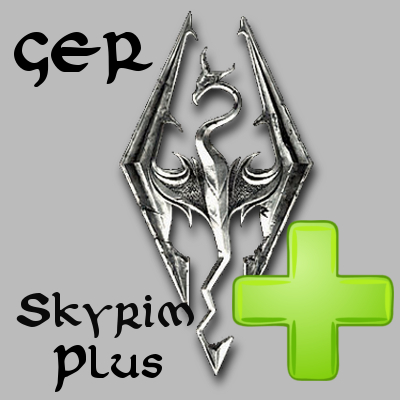 Skyrim Plus [GER]
Collection by
O.P.D. Totenkopfsoldat
In dieser Kollektion befinden sich Mods, die meiner Meinung nach Skyrim sowohl realistisch als auch schöner machen durch Grafiken und neuen Rüstungen. Die Mods sind aufeinander abgestimmt. Ich weiß aber nicht, ob man für eine der Mods SKSE benötigt, da ic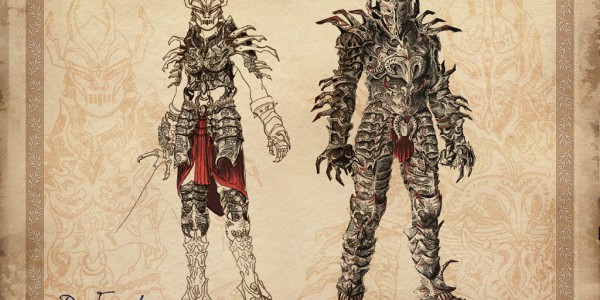 Content: Armor and Weapons.
Collection by
Casper
Just trying to organize all my mods into sections. For easy viewing I created a list order: Head Gear Armor Armor Sets Misc Weapons I'll keep updating as I find cool stuffs. 07/05/2012 Added "Bandolier - Bags and Pouches" and "Vanguard Armor"