Containing item: "Mare in the Moon"

Showing 1-27 of 27 entries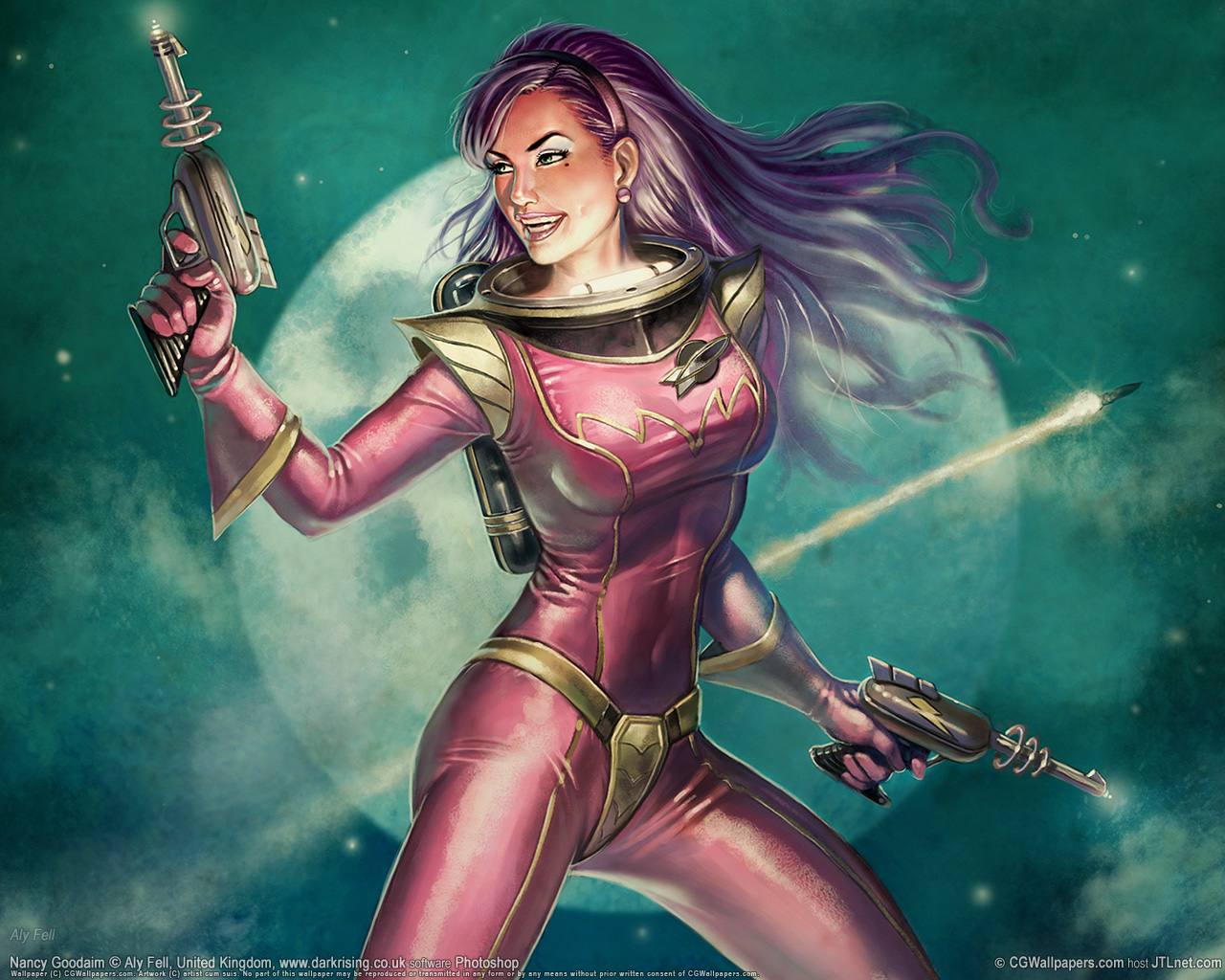 Overseer's Skyrim Gone Sci-Fi
Collection by
Overseer
Want to wield a lightsaber in one hand, a MegaBuster in another while wearing Imperial Space Marine armor, fighting alien invaders in the light of overhead Cybertron, near a mysterious black Monolith, secure in the knowledge that your Companion Cube will ...

pony
Collection by
TGAP_Luna
ponys

Pointless Fun
Collection by
[ADHC] Cyber Sheppie
A collection of Mods that won't actually enhance gameplay or add more quests, but more for pointless fun. Enjoy

Anime, Movies, and Other Influences.
Collection by
Restless Dead
I've just been collecting things from different catagories and thought I'd throw them all together and let you pick and choose as you like. These are not supose to work together, there are like 8 moons, I just thought it would be nice to have all the d...

my little pony collection
Collection by
RexMan46
YAY! its a my little pony friendship is magic collection! have fun and dont forget to rate! :)


Barbarian Adventures Pack
Collection by
兄 Hot Stuff
This is a master list of all the mods that are on the workshop that I use, or at least try to anyways.

Ponyborn
Collection by
SuperDash_Attack
My little pony related mods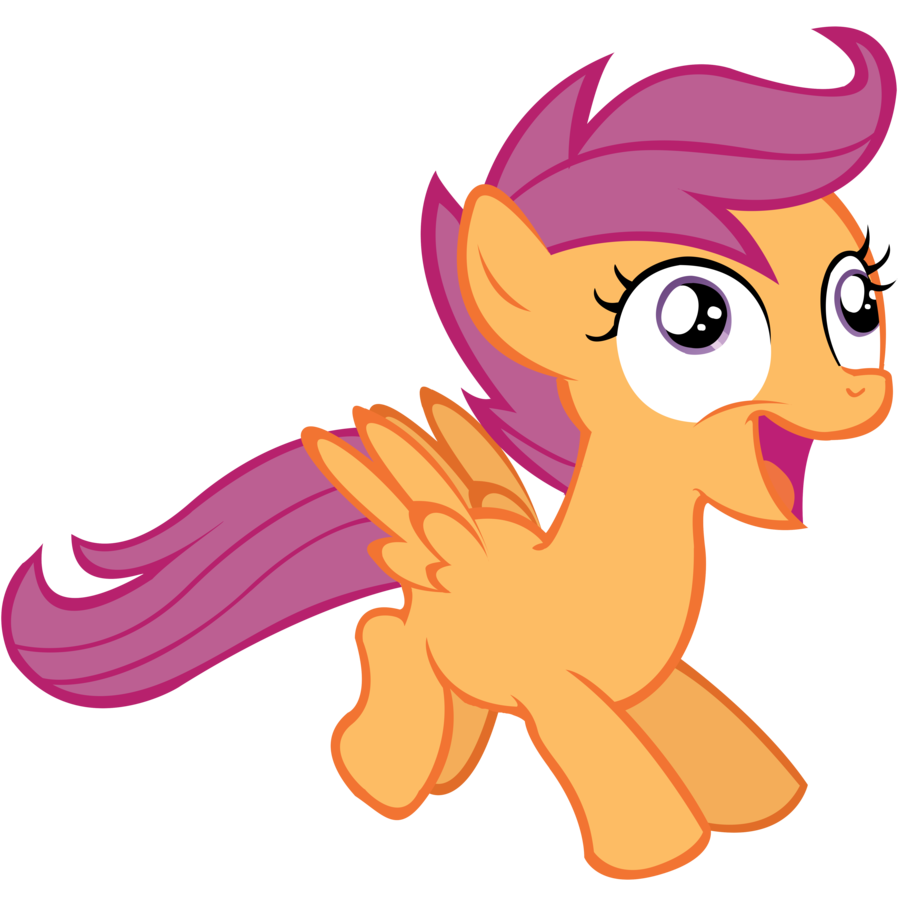 The Elder Ponies V: Equestria
Collection by
Twilot Sprinkle
Just some mods that I thought were must haves for any bronies/pegasisters who were fans of Bethesda's smash hit skyrim. These mods are Ponytastic!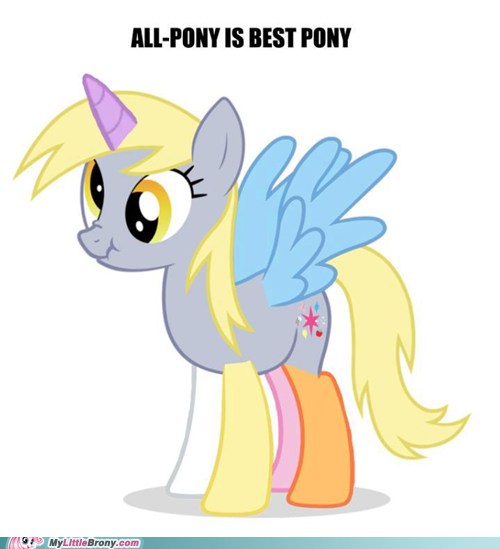 PONIFY ALL THE THINGS!
Collection by
Pinkie Pyro
PONIES!! PONIES EVERYWERE!!! this collection is for great ways to add more ponies to your gaming time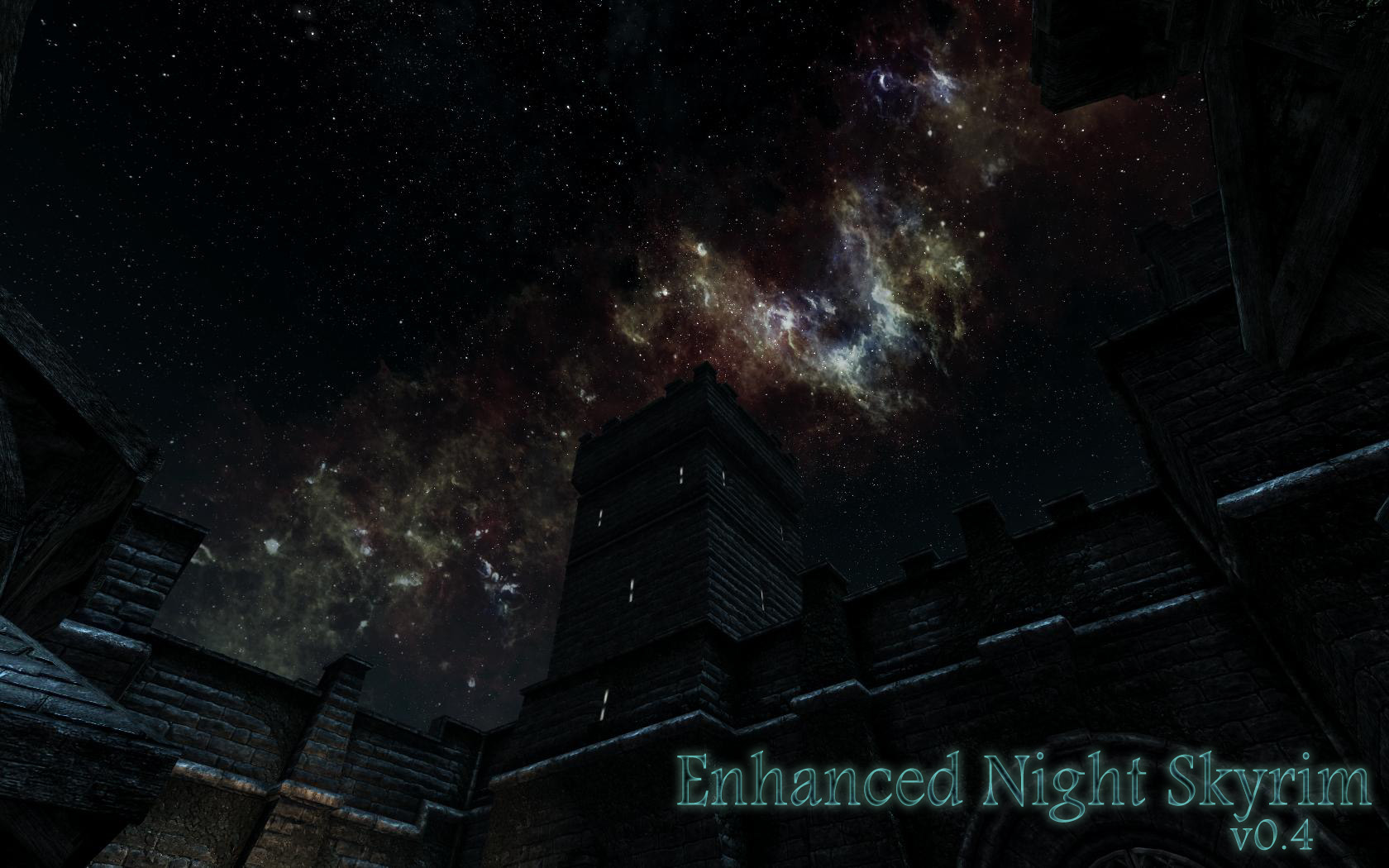 The Star Gazer's Pack
Collection by
[FL-Ls'U-TVD]PøwerDingø 真
This pack is for all those star gazers who think that Skyrim's sky is boring, plain, unrealistic and all out ugly. This pack will solve all those problems to make Skyrim a more astronomer friendly place! ~ PowerDingo.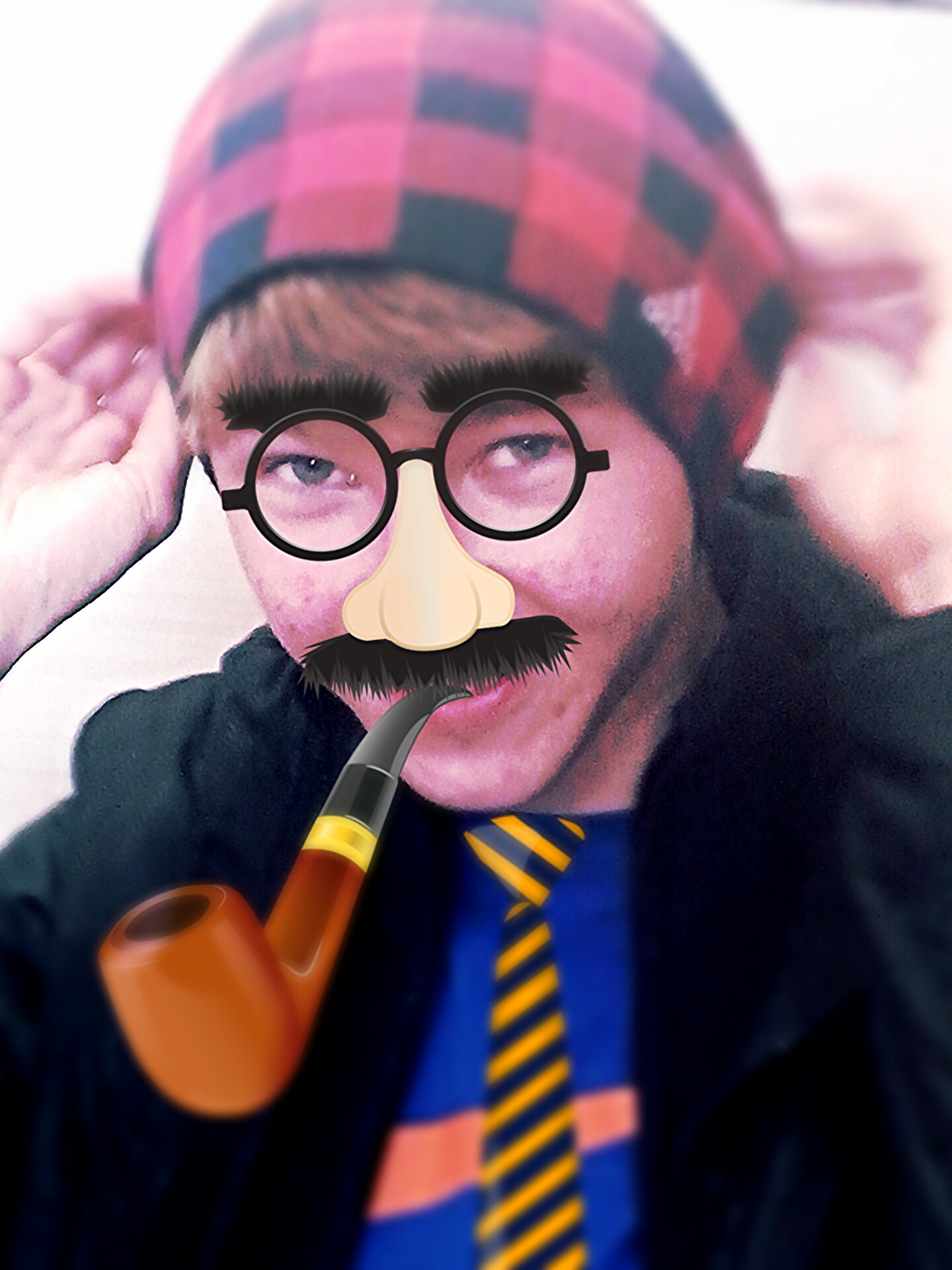 Зборка для КАЗУАЛЬНОЙ игры в скайрим
Collection by
Mr.Змея
Вылетать не будет... Честно...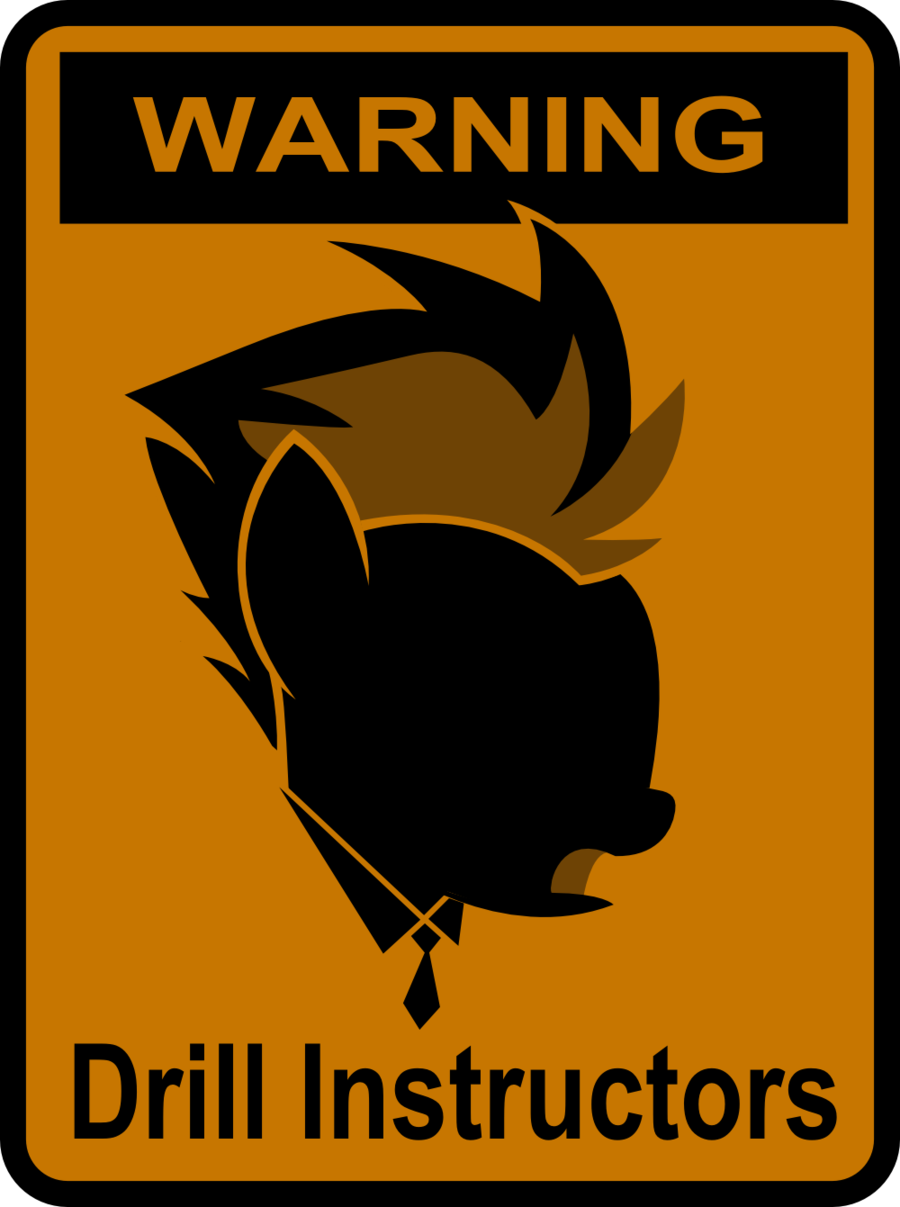 My Little Pony
Collection by
Cynder Dragon loves Portal
Ponies!

Skyrim Can Be For Bronies
Collection by
Brotzibear
This is a collection for bronies.


Riico's Collection of Favs
Collection by
Riicochet
All my fav mods in 1 place, easy

Horses Galore
Collection by
Pixel Flare
"Damn Son dese ponies be upping my swag."~Pixel Flare "wow such horse"~Doge "Are you fucking kidding me."~Jhaller "These ponies need more wings"~MA Larson "Man these chicken fries sure are good"~BVids "What have I done?!"~Lauren Faust "Needs more T...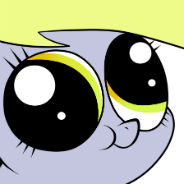 Skyrim Brony Collection (and other stuff)
Collection by
Toomahkiin
So this is a thing... I've decided to make tis collection because well... There are a lot of Bronies/Pegasisters who use Steam and I'm just doing this so that they can find MLP essentials easily... So yeah... Enjoy...

my colection mods
Collection by
jade pone
theas are the mods i use in my skyrim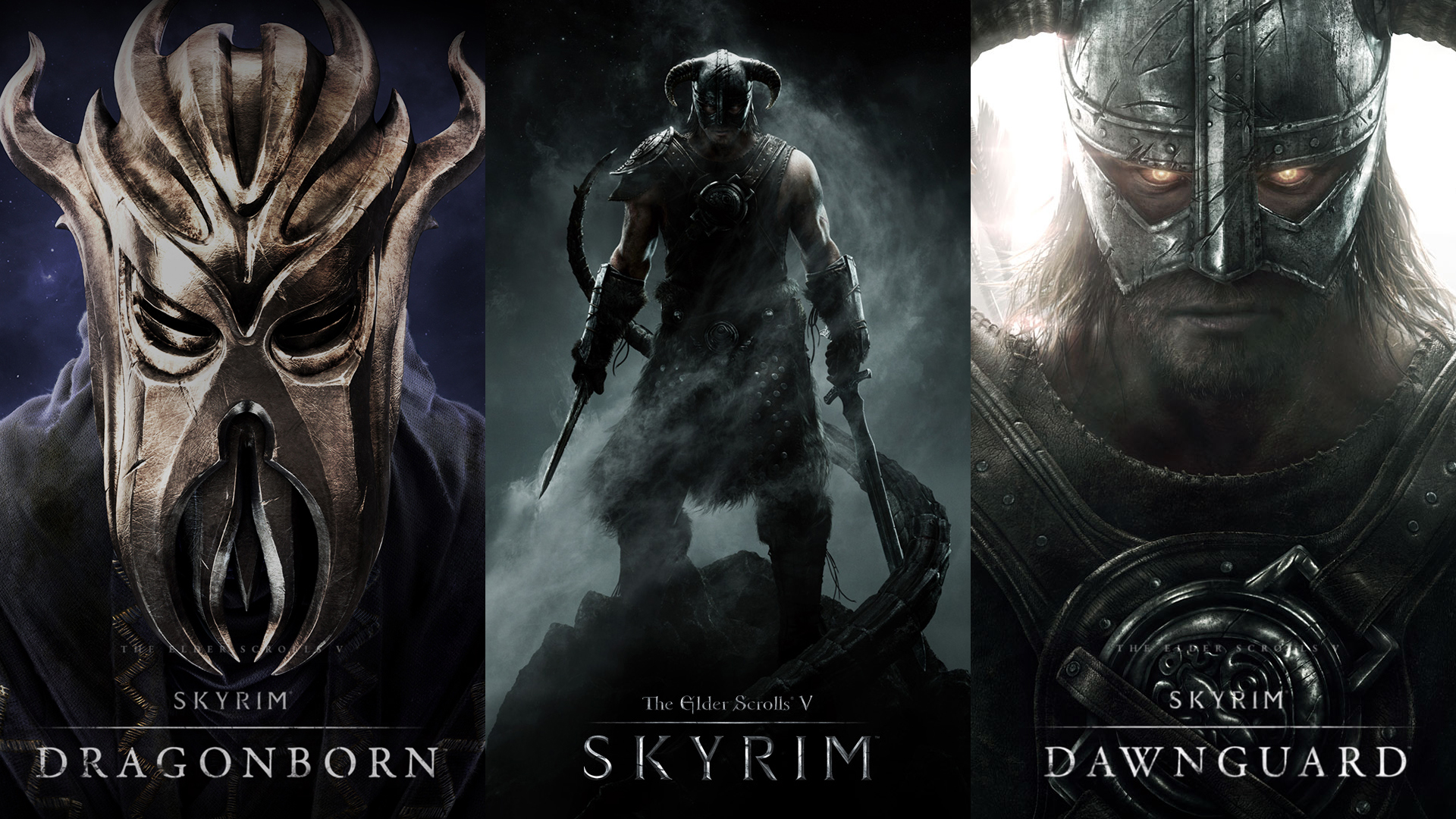 My Brony
Collection by
DragonSage
My brony stuff

My collection
Collection by
SargentL
stuff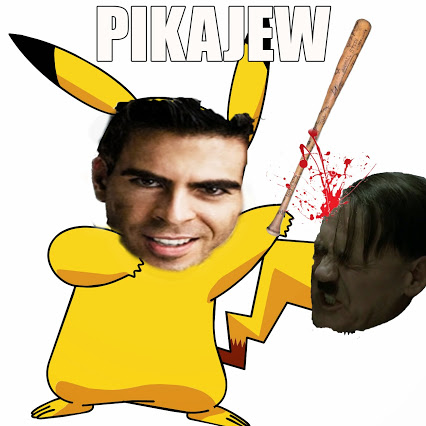 jew stuff
Collection by
Xamal Sin'ichi
a whole shit load of jew stuff

Orphan Jew Tears
Collection by
Xamal Sin'ichi
Jewish orphan tears

Balance & Enhancement: Skyrim
Collection by
EternalKhajiit
This is a collection I whipped up containing my personal favorite Skyrim mods on Steam. From followers to hair, HUD customization to lighting fires, it's nothing short of fun.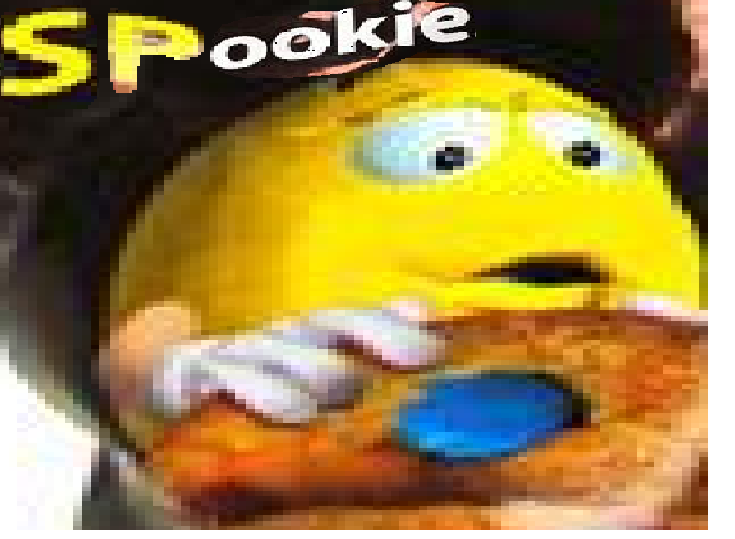 Ponerim n stuff
Collection by
Buckets of dosh
ponies, skyrim, dark souls, ect.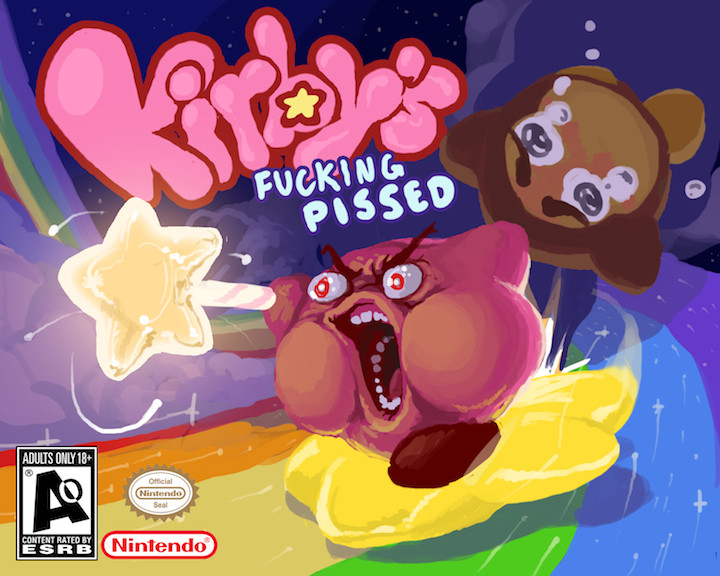 Nah.
Collection by
Skaiamena
This is here because of a glitch. Move on, nothing to see here...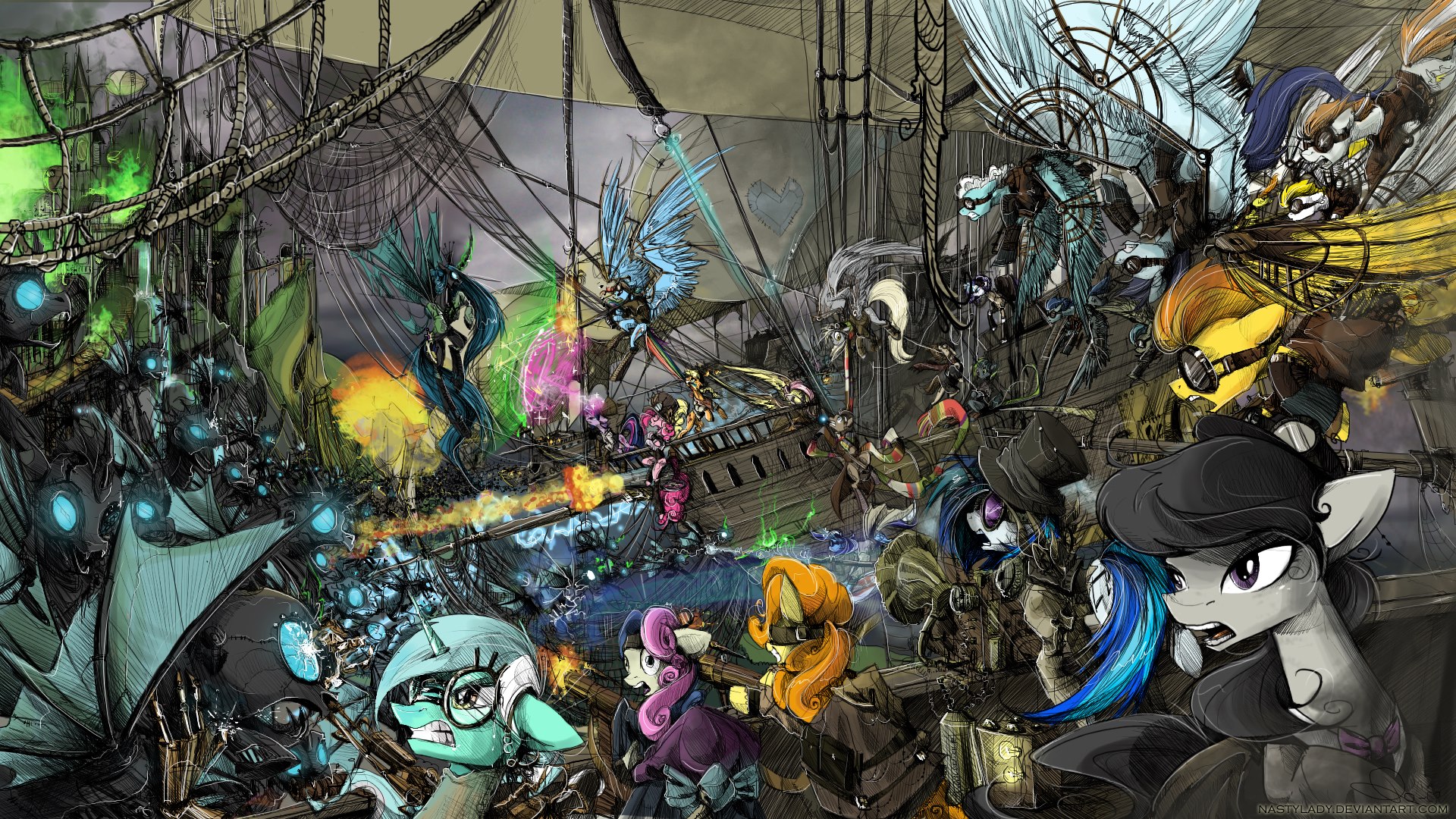 My Little Pony Mods
Collection by
beccabrom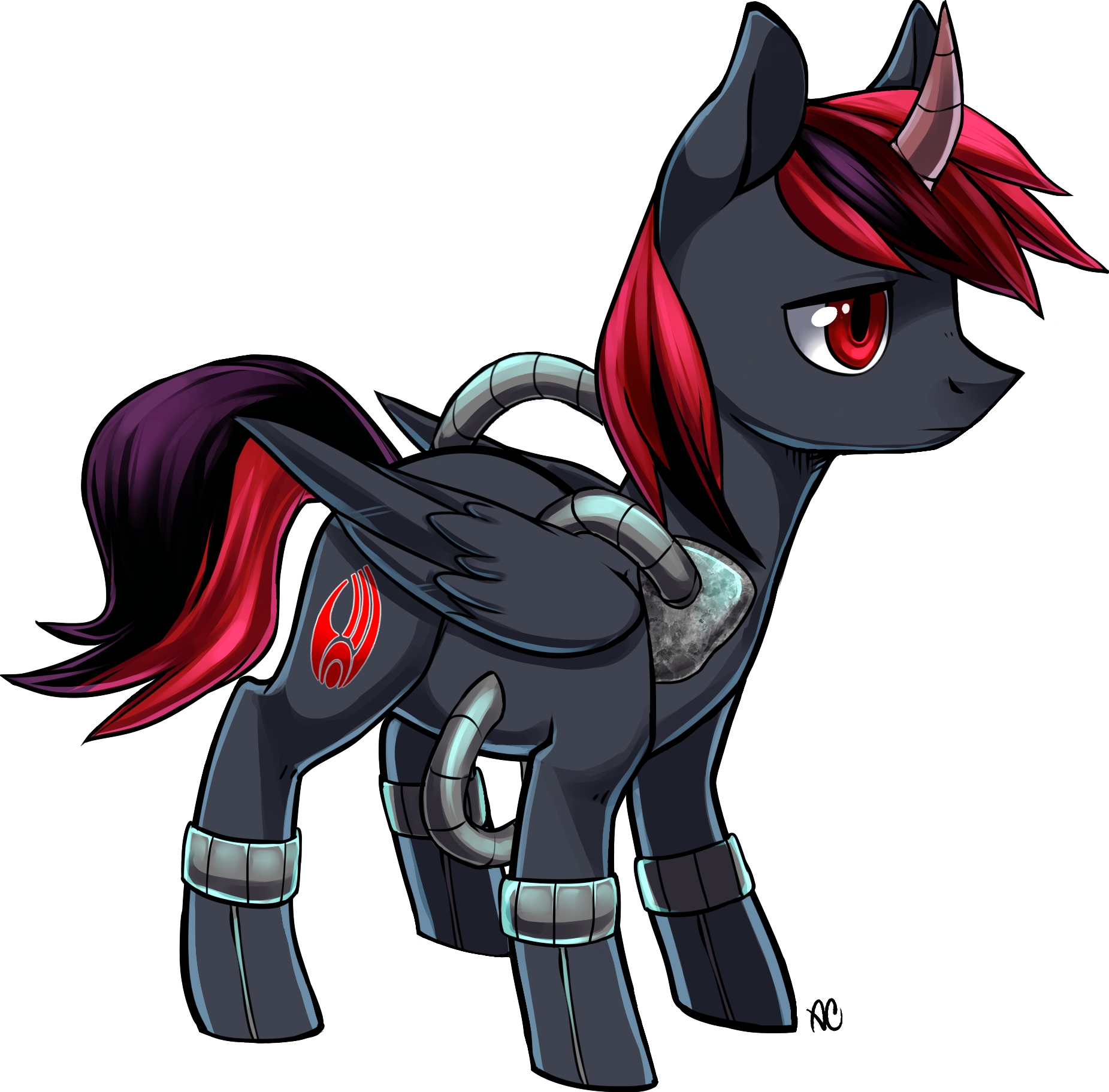 Borgz ponies mods for Skyrim
Collection by
Borgz Pony
for friend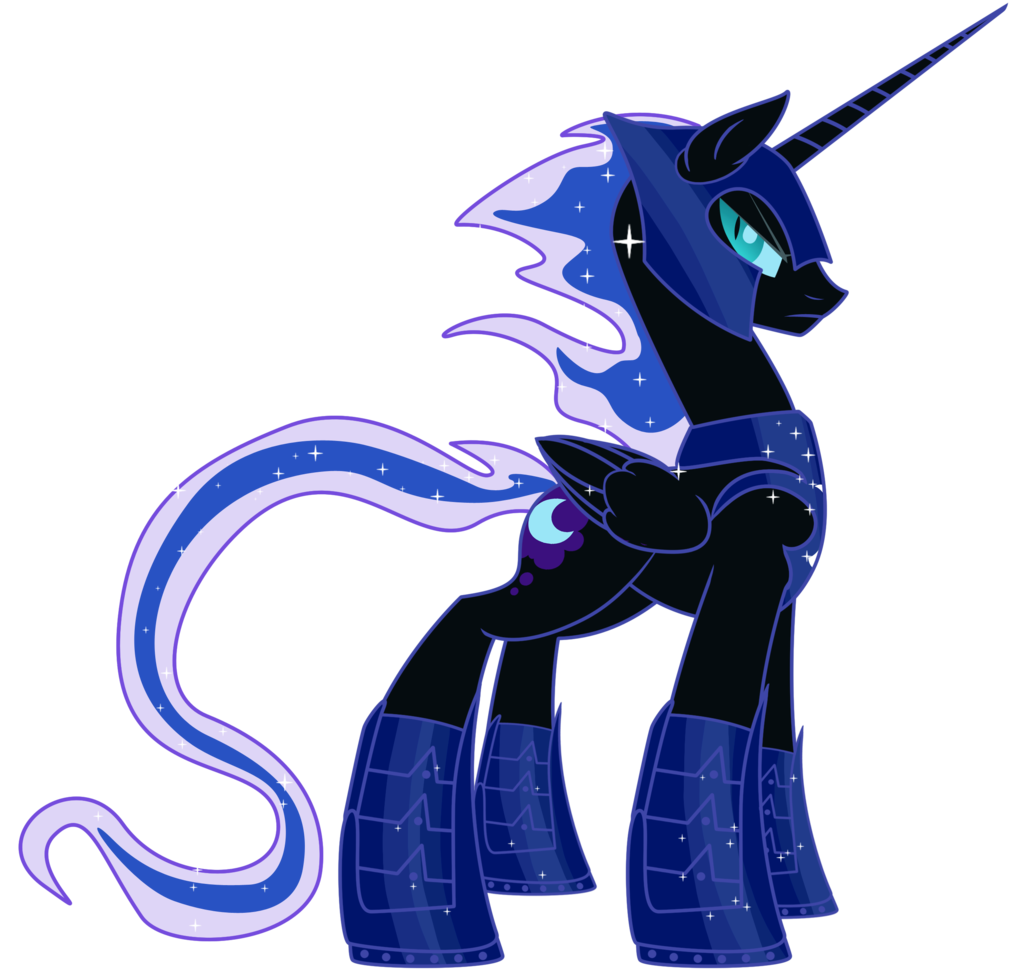 mlpfim brony mods and skyrim mods
Collection by
SHINING MOON