Containing item: "Fishing In Skyrim 1.00"

Showing 1-30 of 567 entries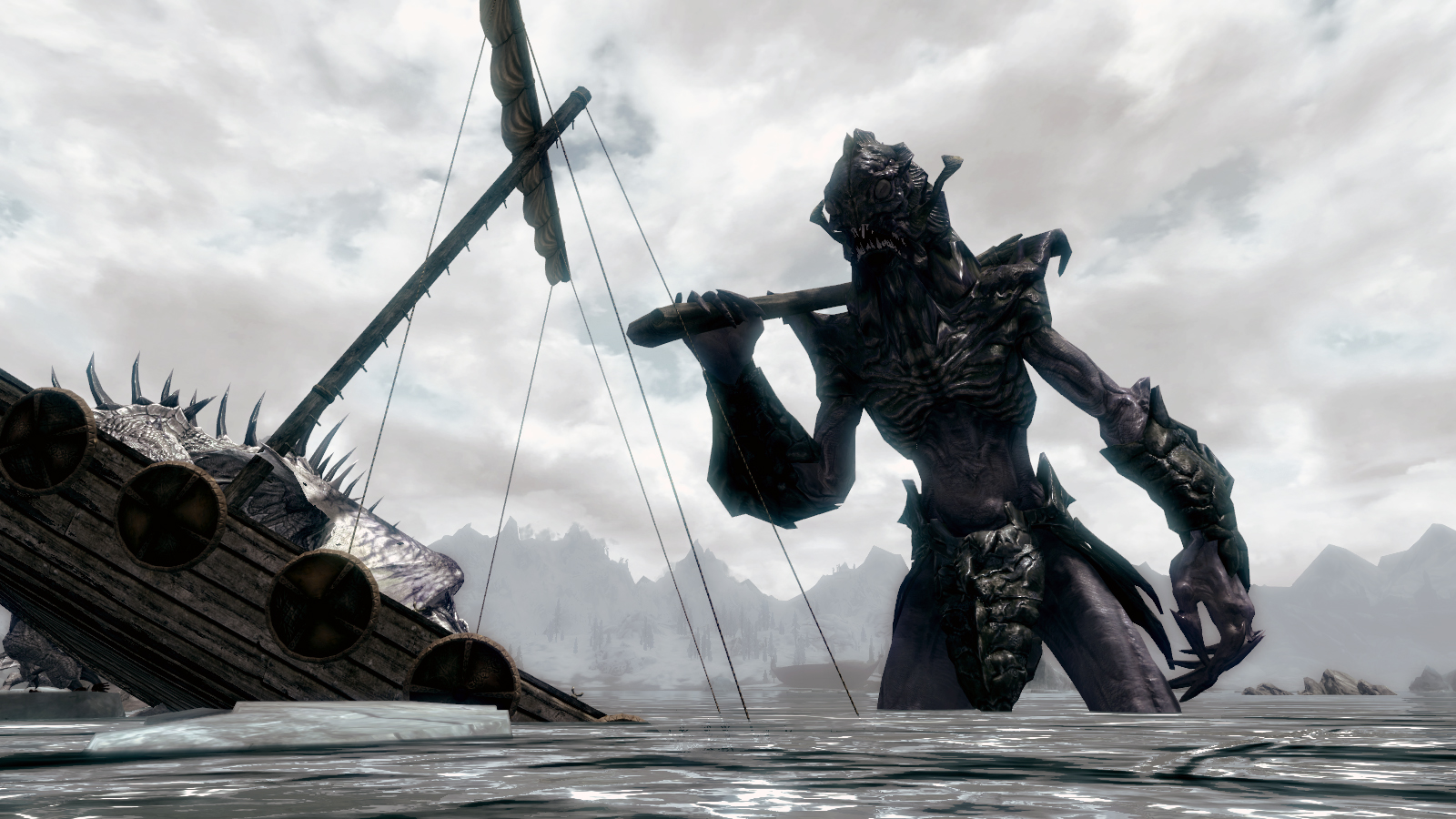 Here There Be Monsters Ultimate Experience
Collection by
Araanim
The Sea of Ghosts . . . it is a cold, desolate ocean filled with ice. Vanilla Skyrim leaves this area mostly untouched and unexplored. This collection of mods hopes to change that. Brave the icy depths and face the terrifying creatures of the deep! H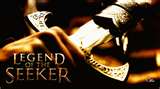 My Cool Collection Of Mods For Skyrim
Collection by
KrypTo 3000
A bunch of skyrim mods that i thought were really cool and wanted to share this collection with others. Credits go to the respective owners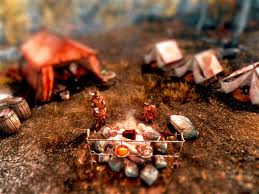 RADICAL REALISM COLLECTION!!!
Collection by
TheHyde
A radically realistic collection of mods that makes your Skyrim playing experience as immersive and realistic as possible! It contains everything that helps the land of Skyrim relate to both reality and the real world, and if you do something in reality, y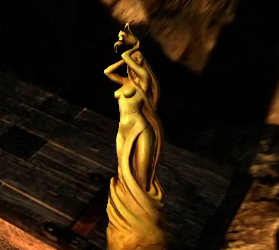 "A Collector's Dream"
Collection by
ronr42
This is a collection of mods for Collector's of all kinds. It features a very large, very well designed showroom mod called "Dovakiin's Warehouse and Bedroom". Whitch has many!, many!, mannequins,racks,display cases, bookcases and chests to display and sto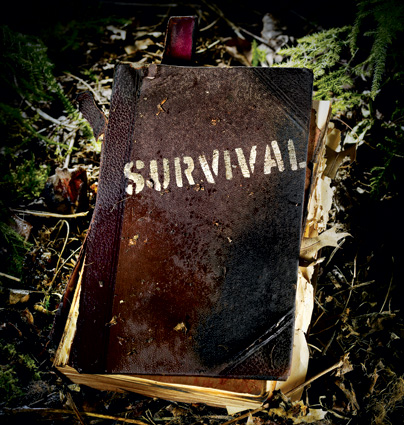 Skyrim Survival Kit
Collection by
IcyDeadPeople
UPDATE (NEXUS MODS): In addition to the great survival / realism mods posted below, there are a number of mods that fit well with this collection, but are not yet available on Steam Workshop. ASIS is a fantastic mod by the prolific and notorious Plut

xXxDOYLExXx's Collection For Hardcore Graphics and Gameplay
Collection by
Doyle
Close to a Hundred Mods Working together in 6 Steps! ----------- This will change your Skyrim experience forever! As the title states, the aim is to bring a hardcore graphics and hardcore features into the game. There will be tons more battles, better gr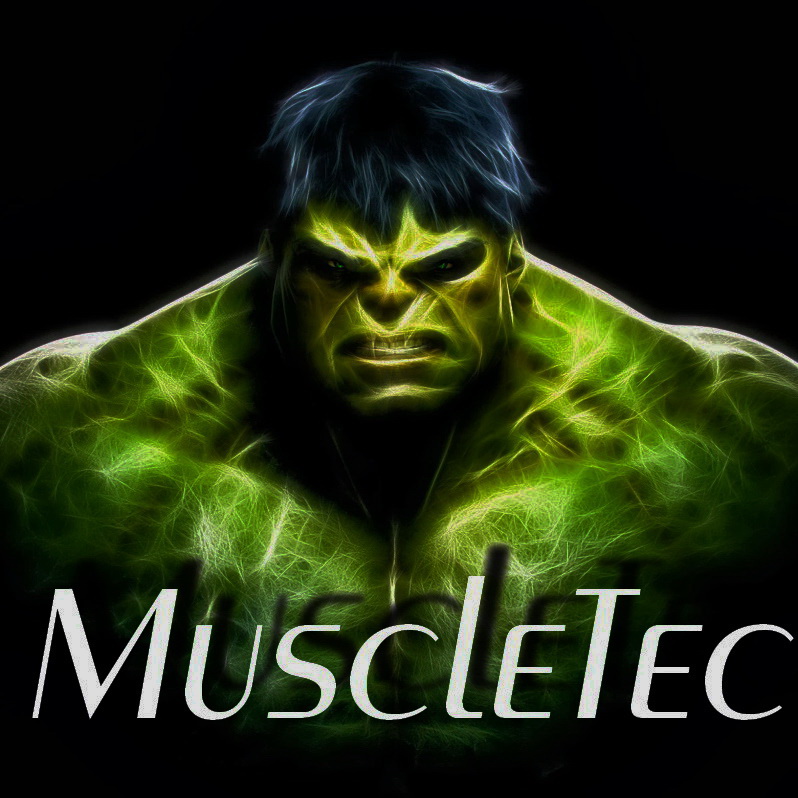 Max Quality Skyrim [HQ] Complete Skyrim Overhaul ALL-in-ONE (All Work)
Collection by
MuscleTec [German]
HI People. I worked hard the last weeks that pass to create me a perfect World on Skyrim. I worked alot with the Nexus mod Manager. After that i saw that the Steam workshop is a good and easy way to make a perfect Skyrim too. After studying hundreds o

Skyrim Essential Collection Bundle [SECB]
Collection by
Sgt.Sarge
NOTE: OUTDATED!!! Will Update At Some Time... ▒█░░▒█ ▒█▀▀▀ ▒█░░░ ▒█▀▀█ ▒█▀▀▀█ ▒█▀▄▀█ ▒█▀▀▀   ▒█▒█▒█ ▒█▀▀▀ ▒█░░░ ▒█░░░ ▒█░░▒█ ▒█▒█▒█ ▒█▀▀▀   ▒█▄▀▄█ ▒█▄▄▄ ▒█▄▄█ ▒█▄▄█ ▒█▄▄▄█ ▒█░░▒█ ▒█▄▄▄ To The Skyrim Essential Collection Bundle A Skyrim Ne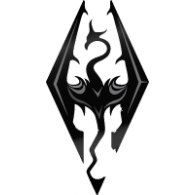 Unofficial Skyrim 2.0
Collection by
PapiwA
These are the BEST and smallest mods teamed with BEST Collections making Skyrim longer, more deeply immersive, and TOTALLY EPIC!! This is a Skyrim retake you can't even imagine! (I'd keep reading if I were you!) (Currently, Subscribe To All will cause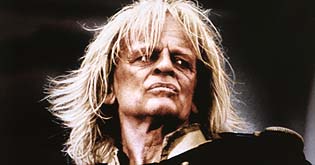 Recommended Mods
Collection by
Destero
Requested collection of mods i like to use. If you load all mods at once you will need SKSE, Dawnguard, Hearthfire and Dragonborn DLCs.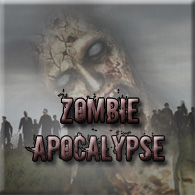 Zombie Survival Package
Collection by
ColloseusX
If you're looking for the ultimate zombie survival experience, here is the best collection of mods that work together to create an awesome experience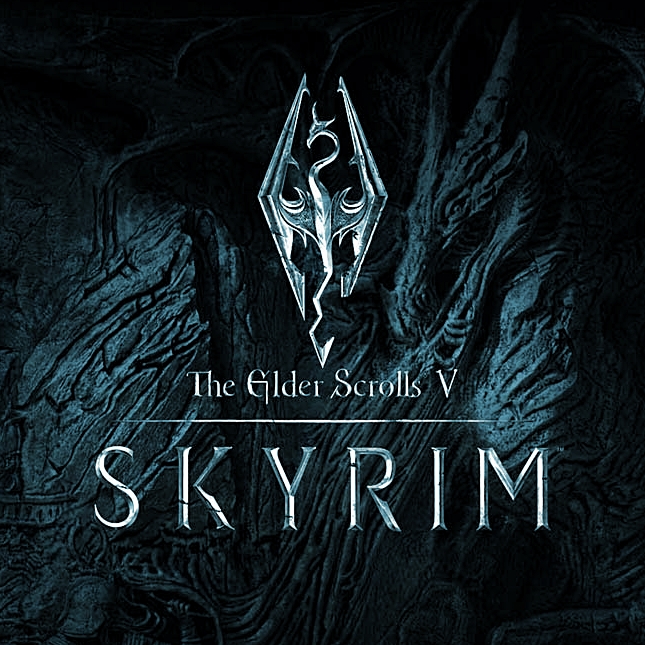 The Best Skyrim Mods By UraNuS
Collection by
UraNuS
My List of The Best Skyrim Addons!! Organized by sections... [The Most Important!] [HUDs & Viwers] [Race and Class] [Weapons & Magic] [Characters & Armors] [Utilities & Tools] [Houses & Towns] [Horses & Followers] [Creatures & Gameplay] Enjo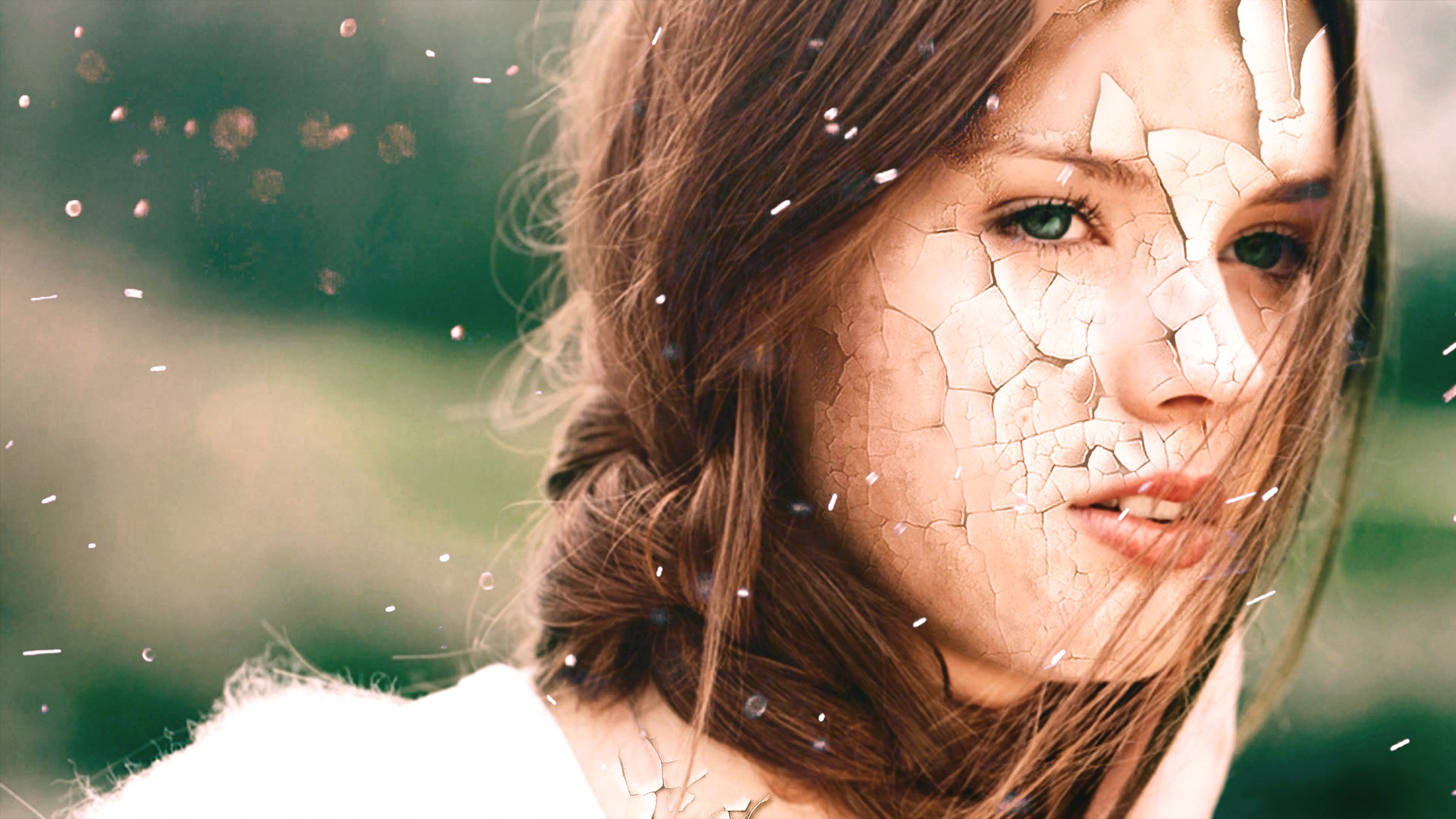 HD Retextured - New Items/NPCs - Shader & Flora Overhaul
Collection by
Anny ♥
This "Modpack" includes different kinds of mods, the mods are for: -better textures, -better gameplay (better scripts and GUI and KI of NPC's), -more food and alchemy ingredients, -more potions, more armour, -more weapons, -more quests, -bette

Модики на Скайрим
Collection by
Fox In Wonderland
Здесь я собираю различные модификации на The Elder Scrolls V: Skyrim (Не такие вроде шлема курицы или скина человека-паука, а хорошие графические моды, также на новые локации, новых животных и всего в таком плане). Кстати, если вы знаете хорошие, прове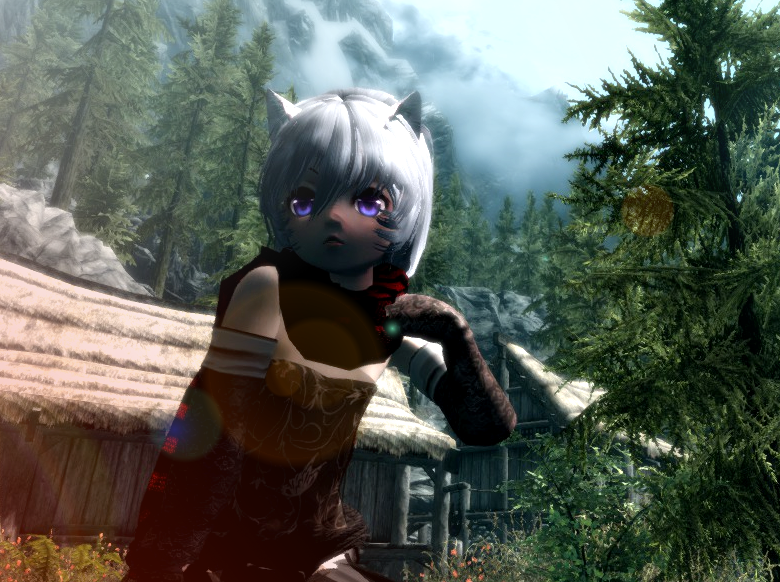 Bunny's Skyrim Mod Collection (内側にほんの翻訳!)
Collection by
~Chime ♥
Description: This is a collection my friends wanted me to make so they know what mods I use. Other people can use, too. I'm not the best at modding experience but if anyone needs questions on installation or issues I'll help. I will upload a video of the c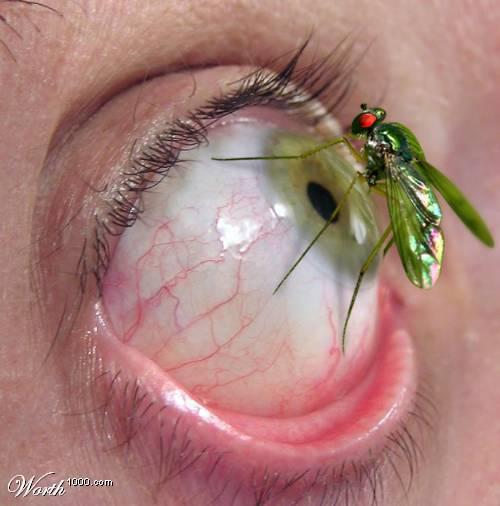 My Setup
Collection by
Arod Snaux
My collection of mods, built for immersion, usefulness and beauty, while still being able to maintain 50+ fps and no crashing.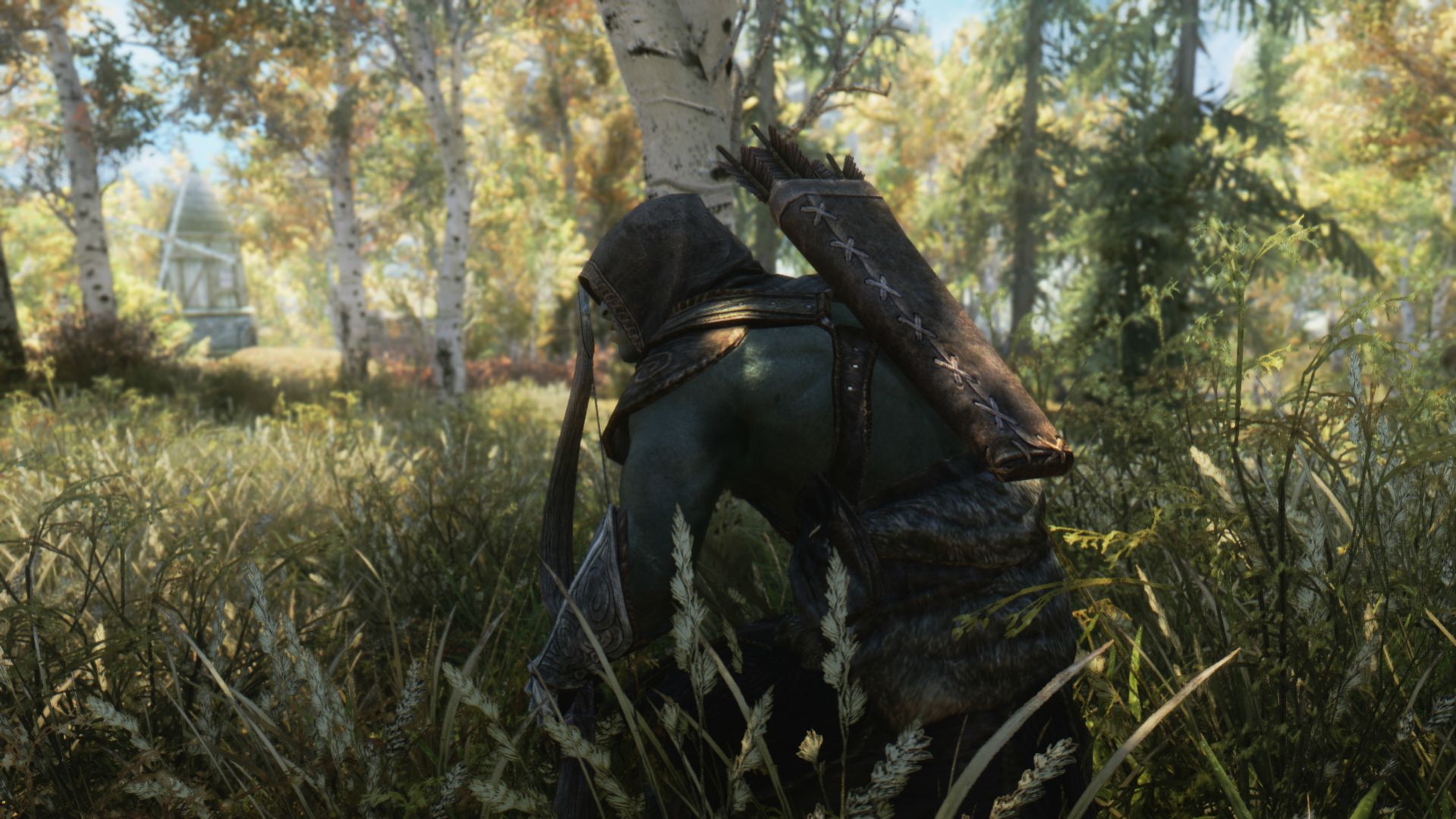 Survivor: Skyrim Edition
Collection by
KotL
My choice of mods for Skryim wilderness survival. Includes camping, hunting, eating/drinking/sleeping requirements, enhanced weather, enhanced outdoor graphics, dangerous weather (including lightning, exposure, frostbite, ect.), enhanced outdoor audio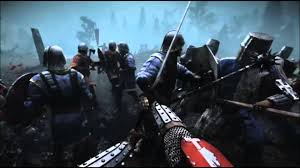 The Perfect Skyrim Experience
Collection by
2cwldys
This is all you need to have a perfect-.. non original skyrim lore experience. YOU'RE BEST EXPERIENCE YET, PLS RATE AND COMMENT, SHOW YOUR FRIENDS (FOR BEST PERFORMANCE UNINSTALL ALL OF YOUR MODS FOR NOTHING TO CONFLICT OR IF YOU USE NEXUS MOD LAUNCHER,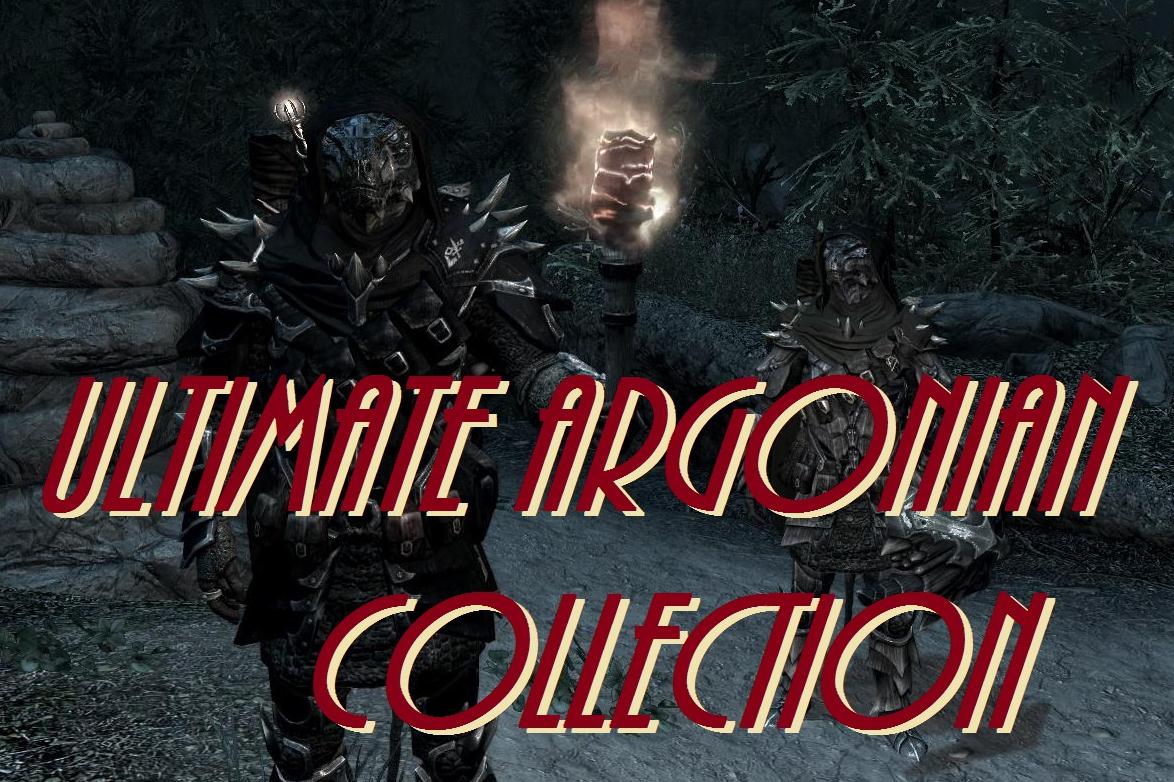 Bobbobaganuch's Ultimate Collection
Collection by
bobbobaganuch
This Collection has all the Steam mods I use in my game. They are all compatable and I think they all add alot to skyrim.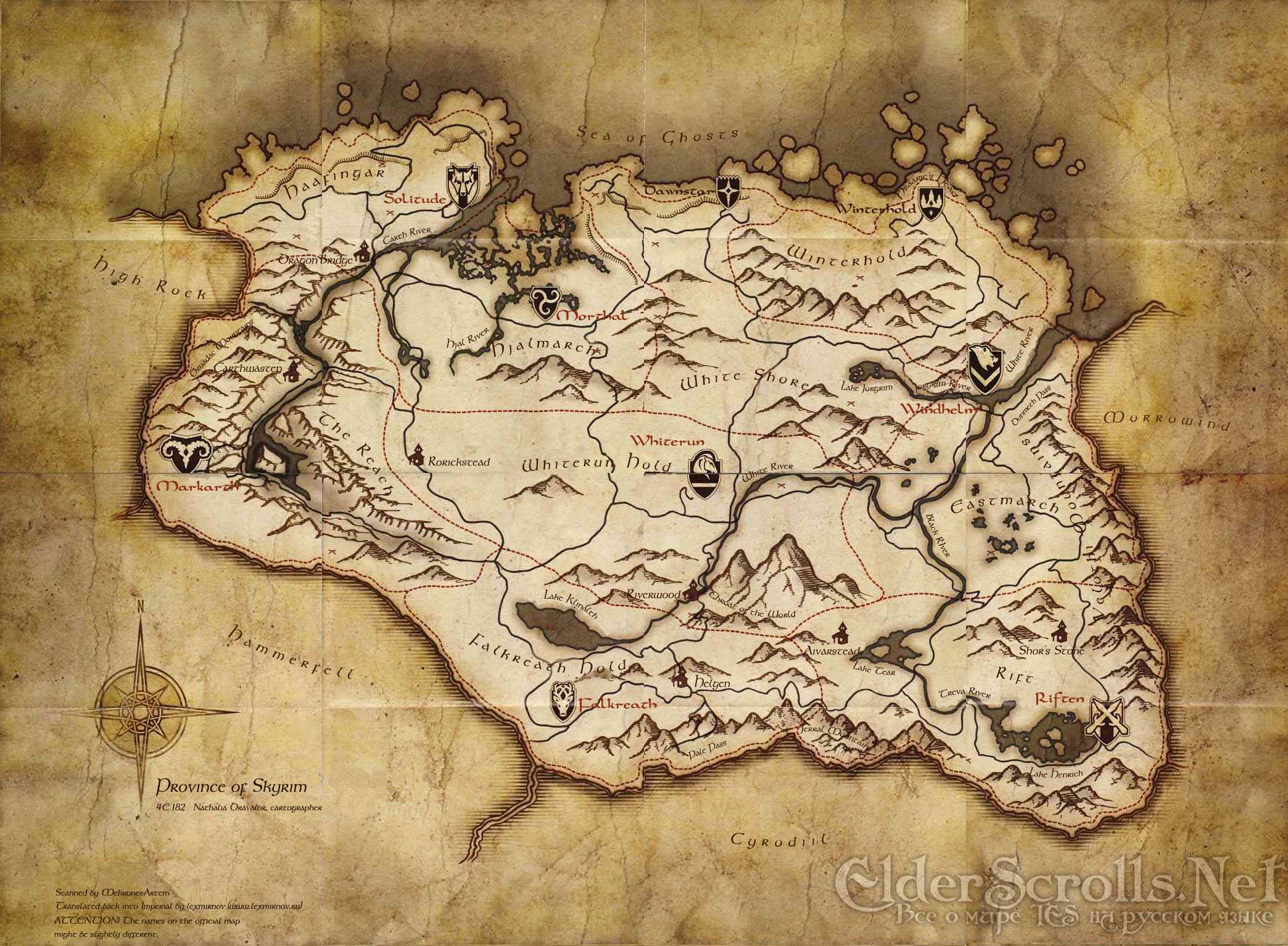 Project Expansion
Collection by
fpigerre
This collection aims to put together a selection of mods that expand and add things to skyrim realisticly! Mods that this collection include can add things like the ability to visit different countries and places, the ability to create new food and beverag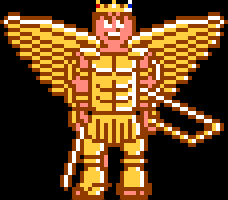 Icarus' Pack
Collection by
Spacey Twinkles
For Monejha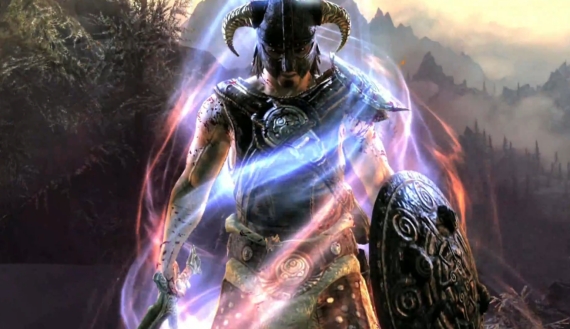 Skyrim Renewed
Collection by
Drakinor
A collection of mods both from steam and skyrim nexus that improve the look, and feel of the game without changing essential gameply. This collection will vastly improve graphics, make minor, but in my opinion, need changes to some aspects of gameplay, add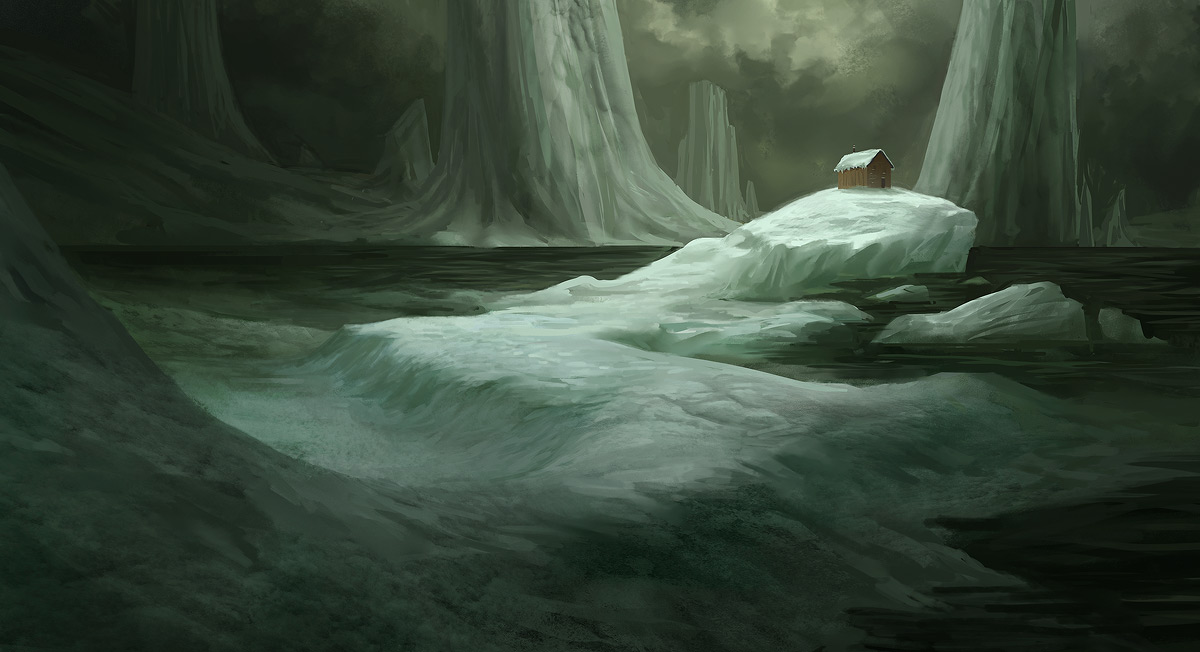 Dead of Winter
Collection by
Jeremy
You find yourself on a small island in frigid waters. You have no boat and swimming across to the mainland could prove fatal. These waters chill to the bone and you swear you've seen the shadow of something monstrous in the depths, circling the island. Sti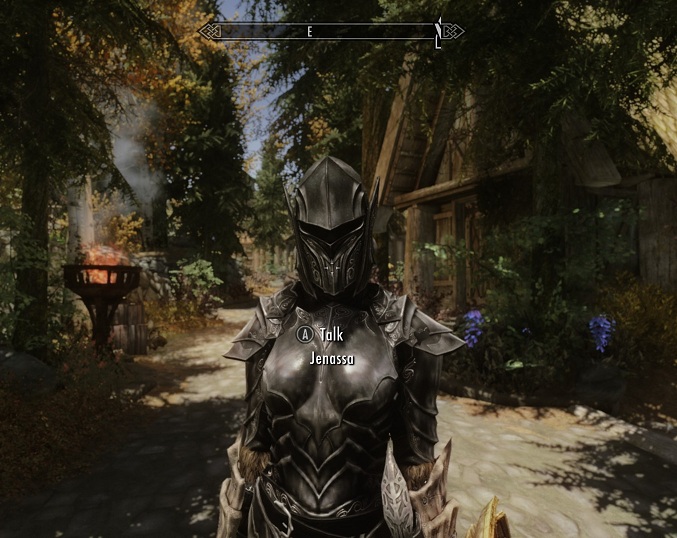 Gameplay and Graphics Upgrades
Collection by
ringod123
This is a comprehensive list of every mod i have installed, as well as those listed i also have the following installed from SkyrimNexus: ApachiiSkyHair Girls of Skyrim UNP female body UNP Boots UNP female armors UNP Dawnguard armors UNP support for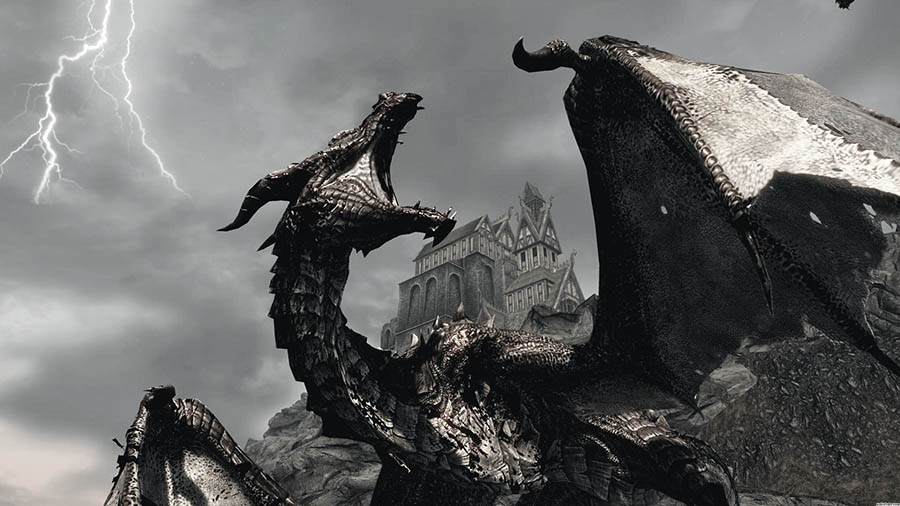 Massive Immersion & Realism
Collection by
discomailboy
A lenghty list of mods that intensify the beauty and realism of the world of Skyrim. these mods improve everything from snow, water, and grass to weather, lighting, and quanity of scenic items. They improve quality, graphics, mesh, and textures. Also inclu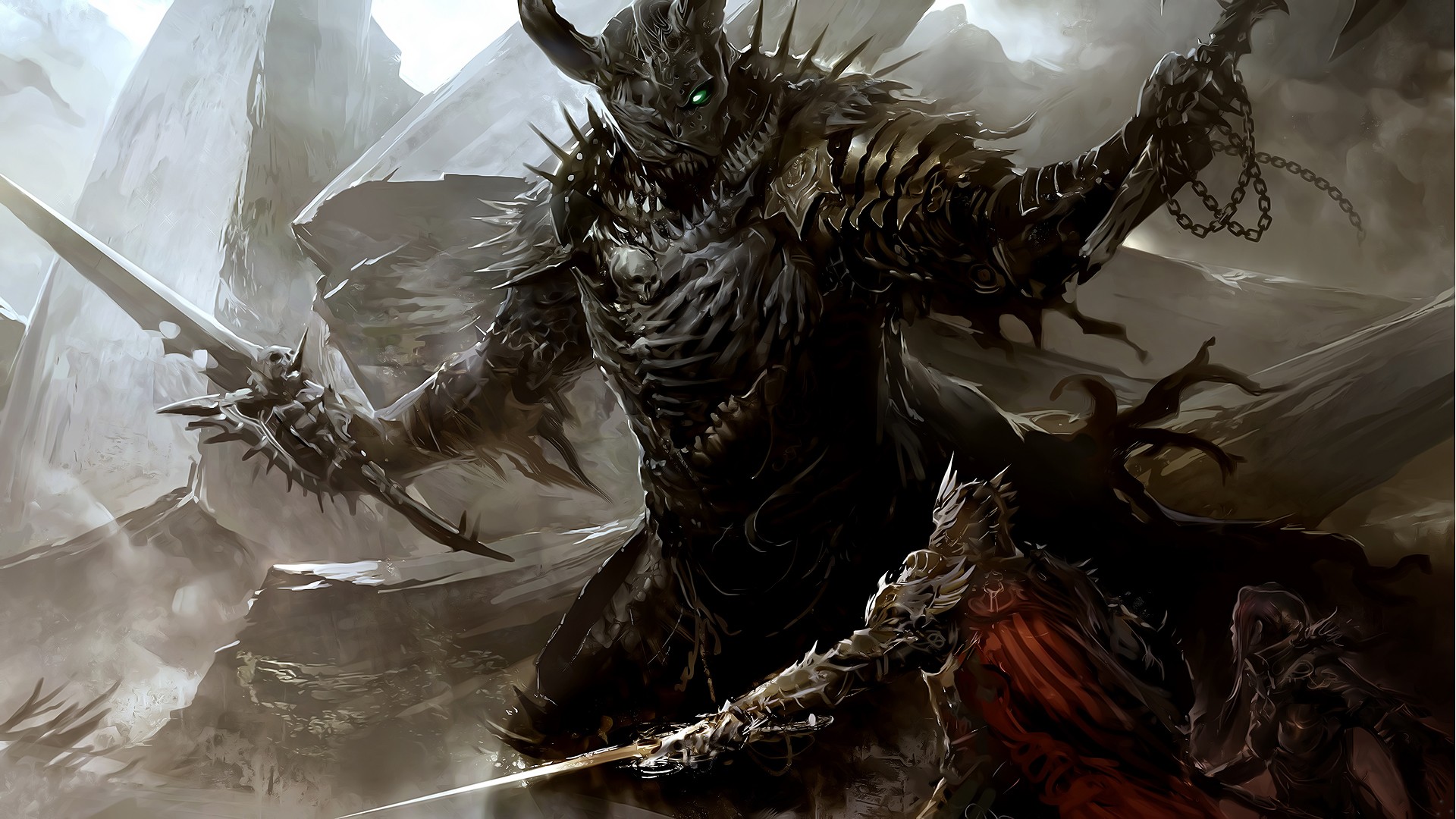 An Elder Scrolls Mods Collection
Collection by
Wish I Was Smurt
This collection has many types of mods, armour, weapons, followers, buildings, and etc, it also contains a few mods for graphics and aswell as Immersion mods, most of those mods are at the bottom though and I am still adding more mods as of 2016.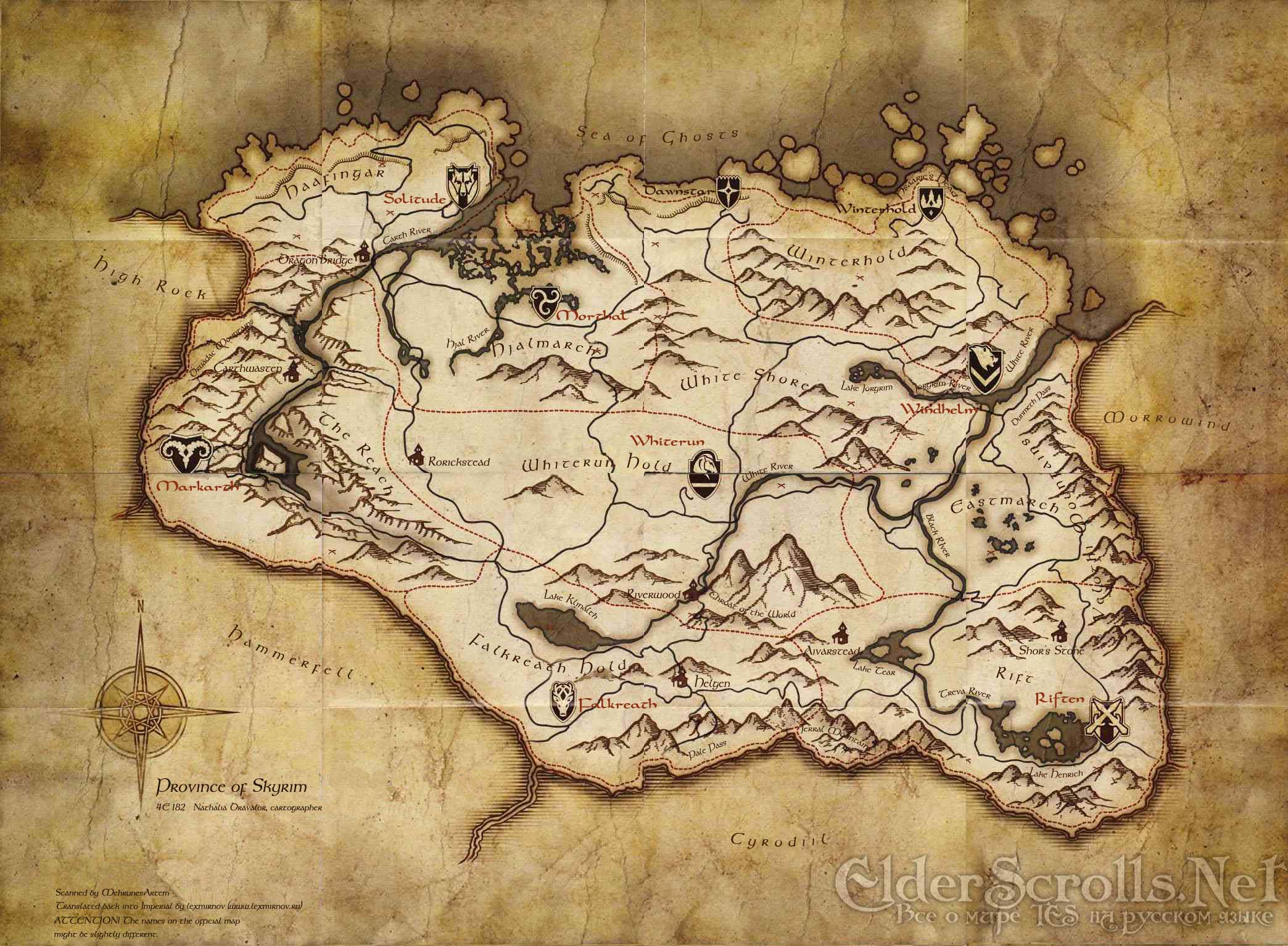 my SKYRIM epic outstanding outrageous awesomeness IMMERSION; ROLEPLAY; FANTASY MOD LIST
Collection by
Narr0 Vanitas
( IF YOU LIKE THE MODS GIVE THE MOD CREATORS/AUTORS A ENDORSE ON NEXUS OR A LIKE ON STEAM BECAUSE IT IS A HARD WORK TO CREATE A MOD ! DONT GIVE IT TO ME ! THX ! ) you will need this all for the most non steam mods to work... you became MCM automati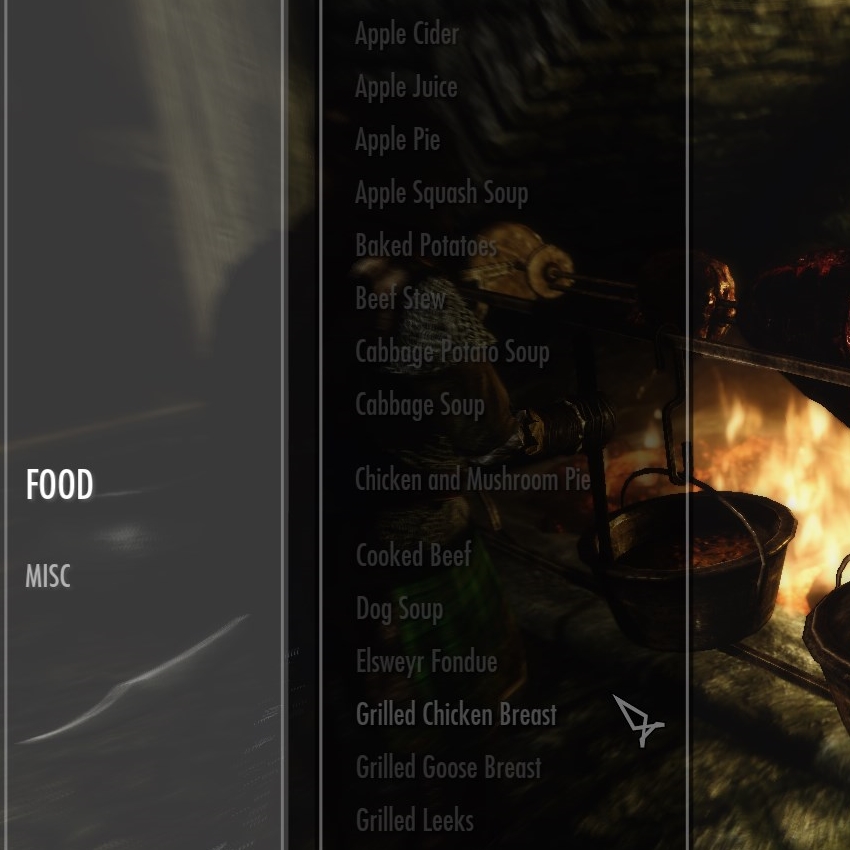 More Content
Collection by
Bear It
This collection aims at adding much much more variety in skyrim by adding more items, creatures, spells, and more without any other mod requirements within the vanilla game. Mostly based on smithing. Now when you go to that forge, you will be overwhelmed w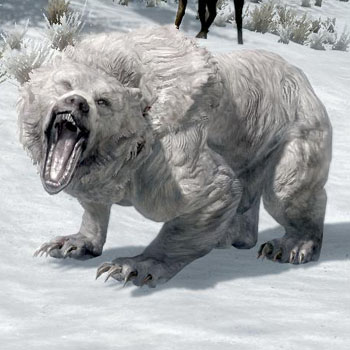 Better Hunting
Collection by
Dr.ExaVolt
Originally the environments, weapons and wildlife/enemies of skyrim were great but didnt seem to fit the standard of the rest of the game. So I created this collection, it is comprised of the mods I use to better the enemies found in the wilderness of skyr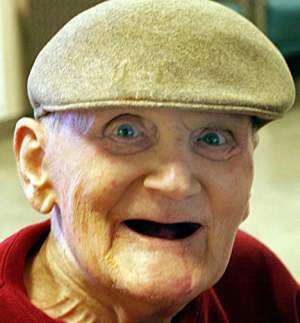 No lore breaks and also HD!!!
Collection by
S h o o s h e r
Don't you hate it when stuff looks so boring in Skyrim and the story gets boring and mods obliterate the lore Bethesda has painstakingly worked to produce? I know I do, so before I sound like a cheesy 50's spokesperson any more you should download this cra