Containing item: "Customizable Camera"
Showing 1-30 of 61 entries
Skyrim Grapics collection (Grass, light, Shadow, Weather, Sound, Own home)
Collection by
Chaser
Hello Dragon Hunters! :) These are a collection of my favorite mods that i use all the time. (Skyrim Legendary Edition) I spend a lots of time what mods are work together. Thank you to all creators and publishers for all your hard work! I use one nexus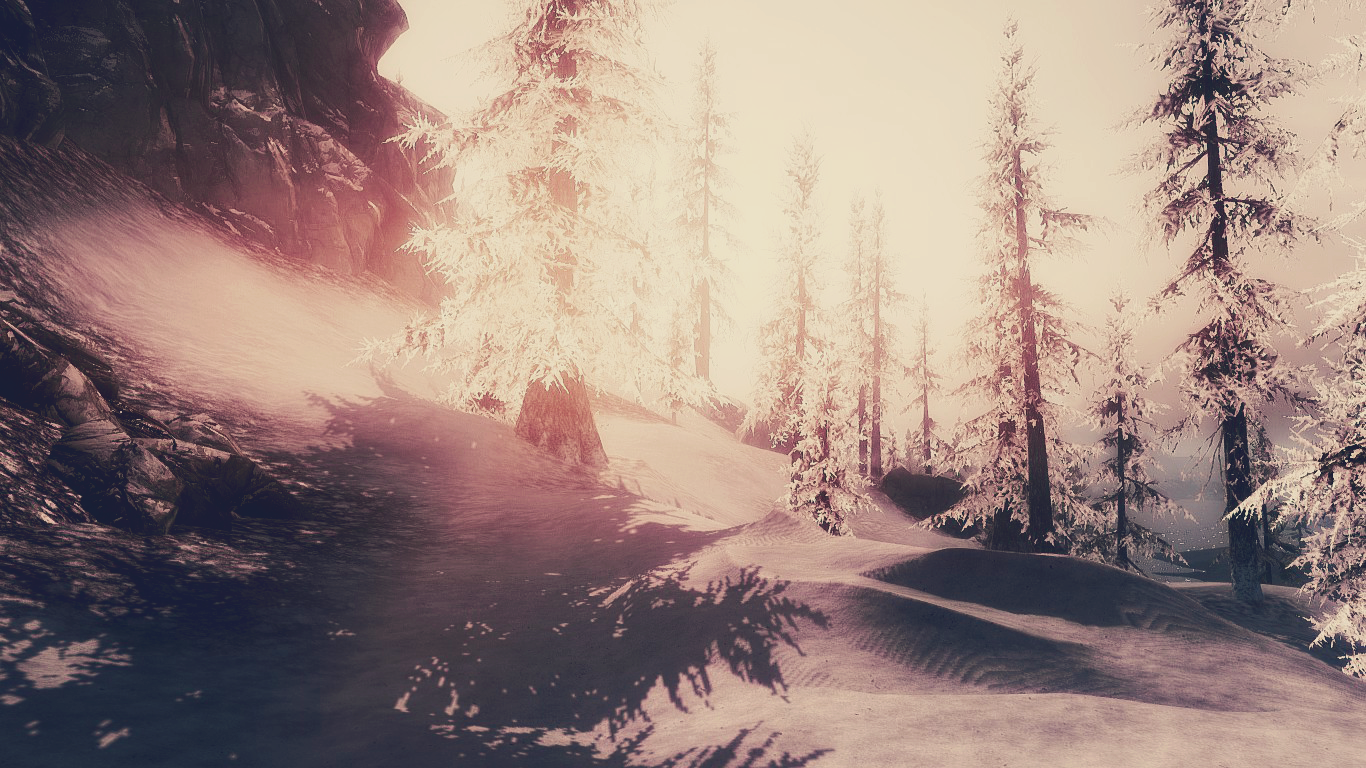 Shortys Skyrim Collection - Most Realistic RPG
Collection by
Sh0rty
NOTE: You can now subscribe to all mods with 1click Update: 29.12.2016 Added some mods and removed some incompatible/outdated mods You can easily disable/remove the mods from your list and datamanager. Nothing will be broken. Neue Mods wurden hin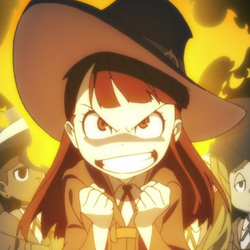 TeePeeZombie's Recommended Mods
Collection by
meekzombie
This is a personal collection of my favorite mods, ones that I found work well together. Some may require all DLC, but as I have Legendary that's fine with me. I prefer an emphasis on immersion and realism, and I typically play as a ranger, thief, assassin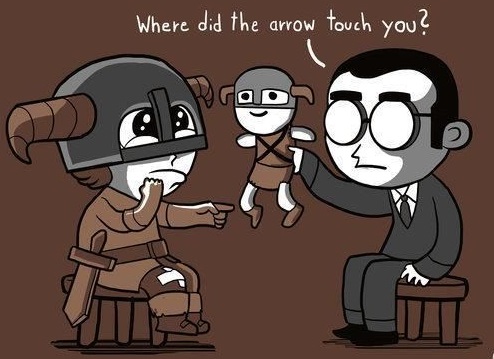 Skyrim revamped
Collection by
Ragna
MOD IT Until it Crashes
Elder Scrolls V Mods
Collection by
camstrazz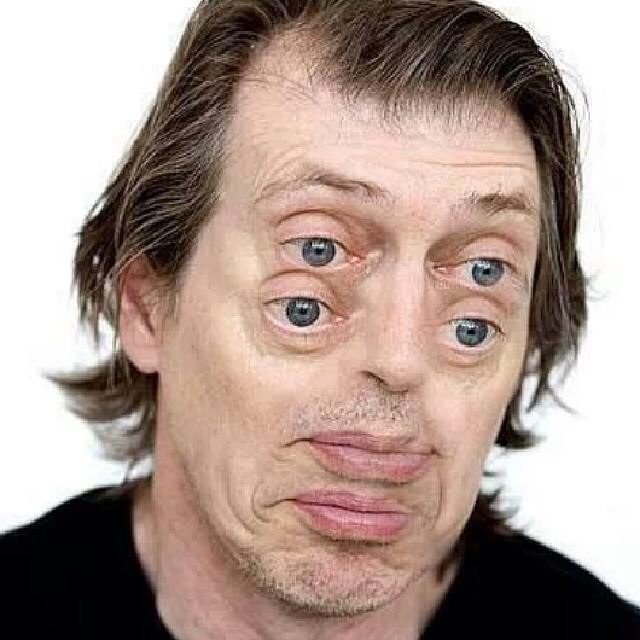 Skåjrim
Collection by
William-Onecare
From PS3 to PC - Mods to Checkout
Collection by
phill2k12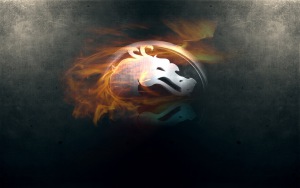 gregory
Collection by
johnson3023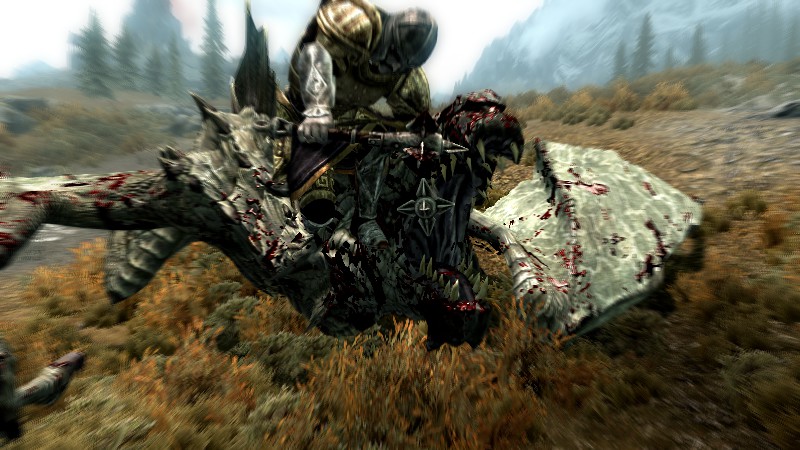 13331333
Collection by
PhiltheCliff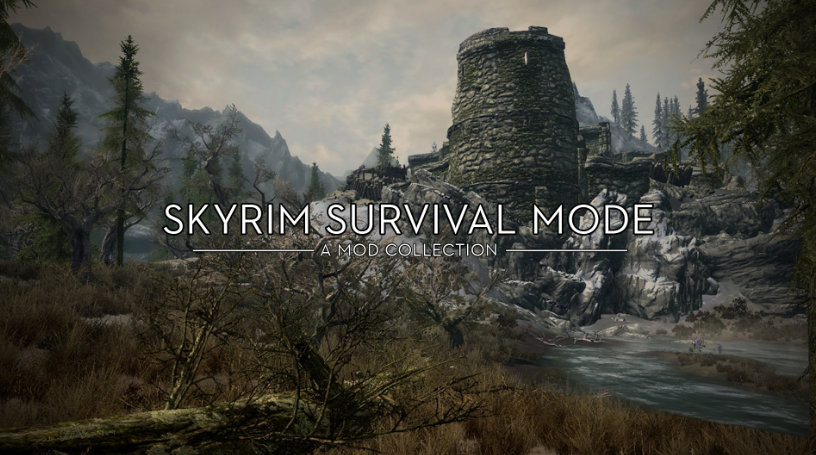 My Survival Pack
Collection by
FLy1nRabBit
Mods I used for a more survival experience.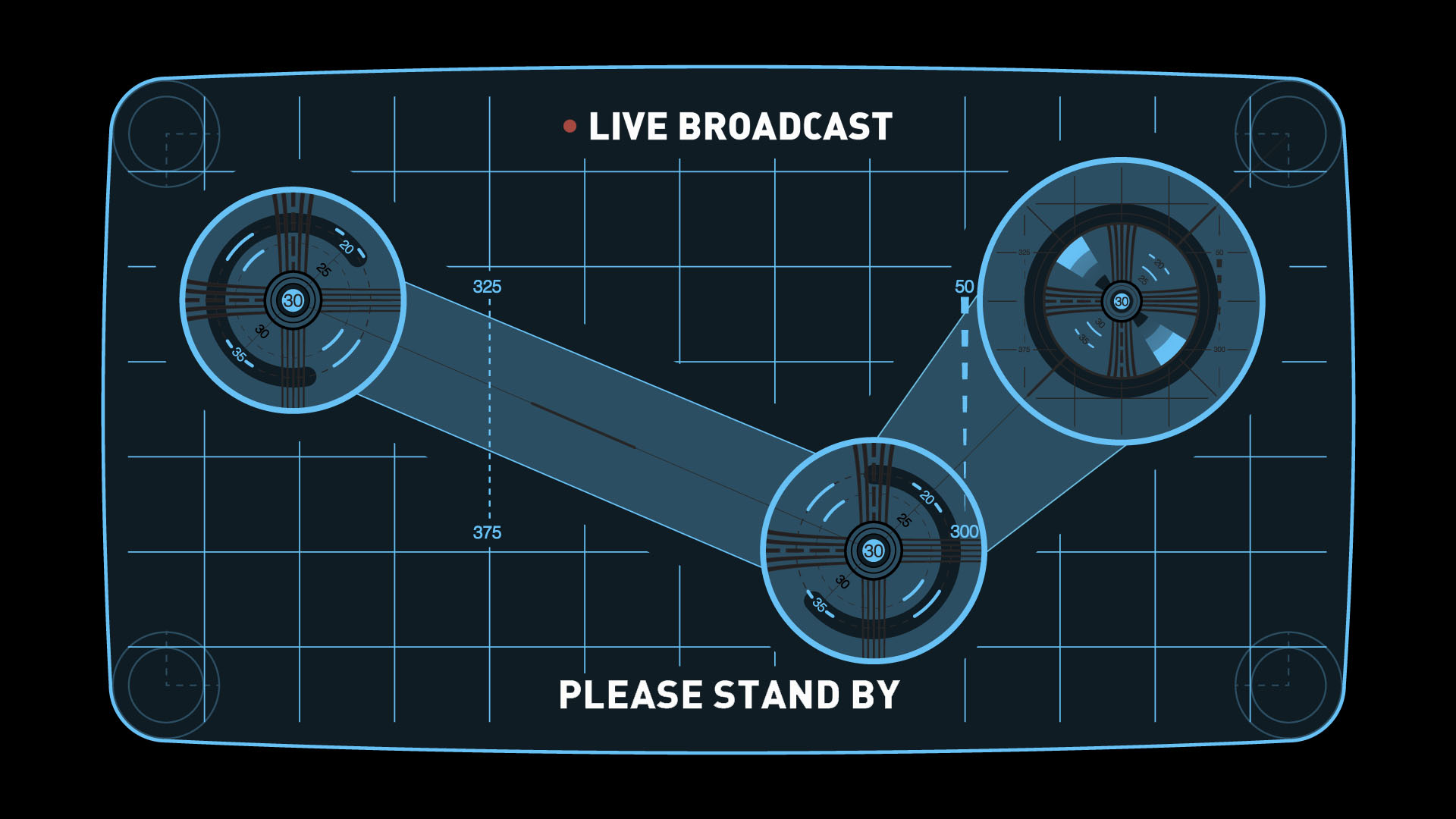 Work In Progress
Collection by
Slayer3DN
WIP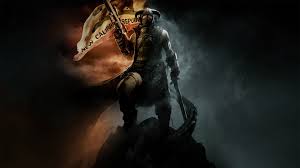 Skyrim
Collection by
Jack$ta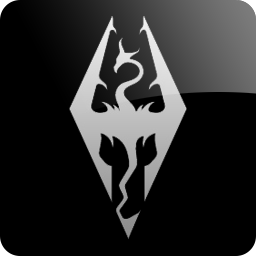 (SBGO) - Skyrim Better Gameplay Overhaul
Collection by
Mosberg
A mod collection that makes the gameplay in skyrim better in my opinions. Sorry for my bad english. :)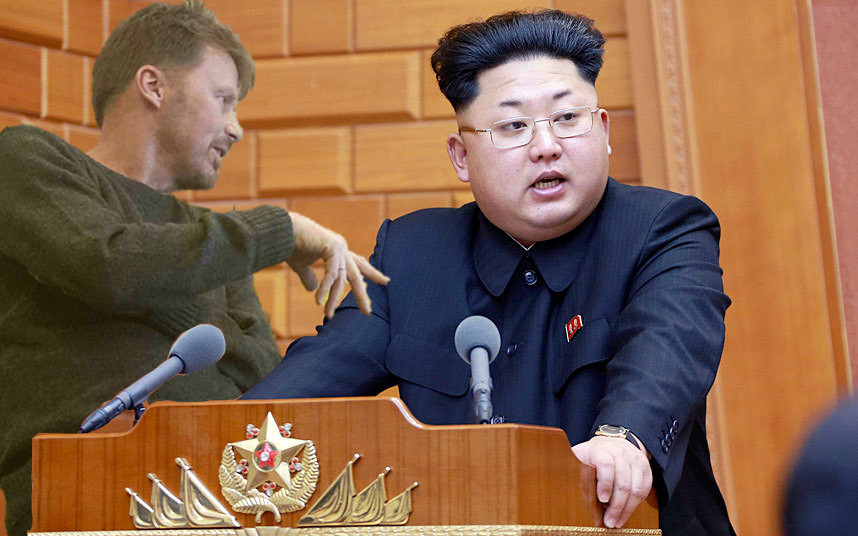 Makkerud's mods and madness
Collection by
Makiru Mak Magno
good shit good shit nxus mods: Double cursor fix Enhanced lights and FX Fix Lip Sync Holds modular capital cities RS Children oiverhauil Skyrim Reloaded TheDance of death Winter is coming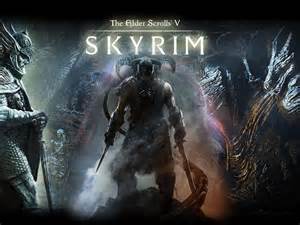 Mods To Try Later
Collection by
arnold_williams66
Mods I don't want to use right at the present moment.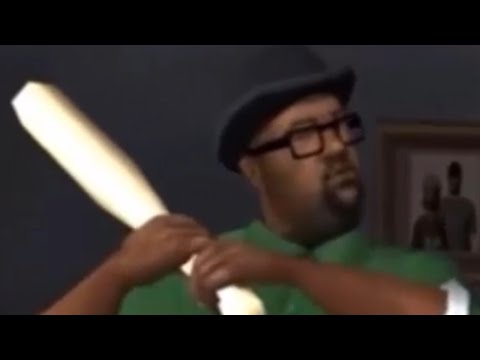 Better Skyrim
Collection by
Faloogie
ya boi got the good stuff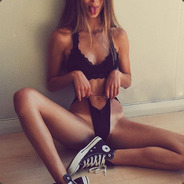 UltimateSkyrim
Collection by
Nightstlzzz #2-D
Slaking1337's Skyrim Steam Workshop Mod Collection V2
Collection by
straight2evan
Recomended - Skyrim GEMS Terrible Textures (similar to toon skyrim flat texture mod) Skyrim: H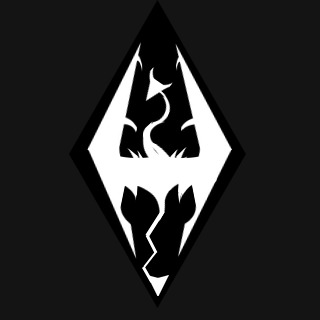 My mods collection
Collection by
CaptainSam
Collection with cool and useful mods that i use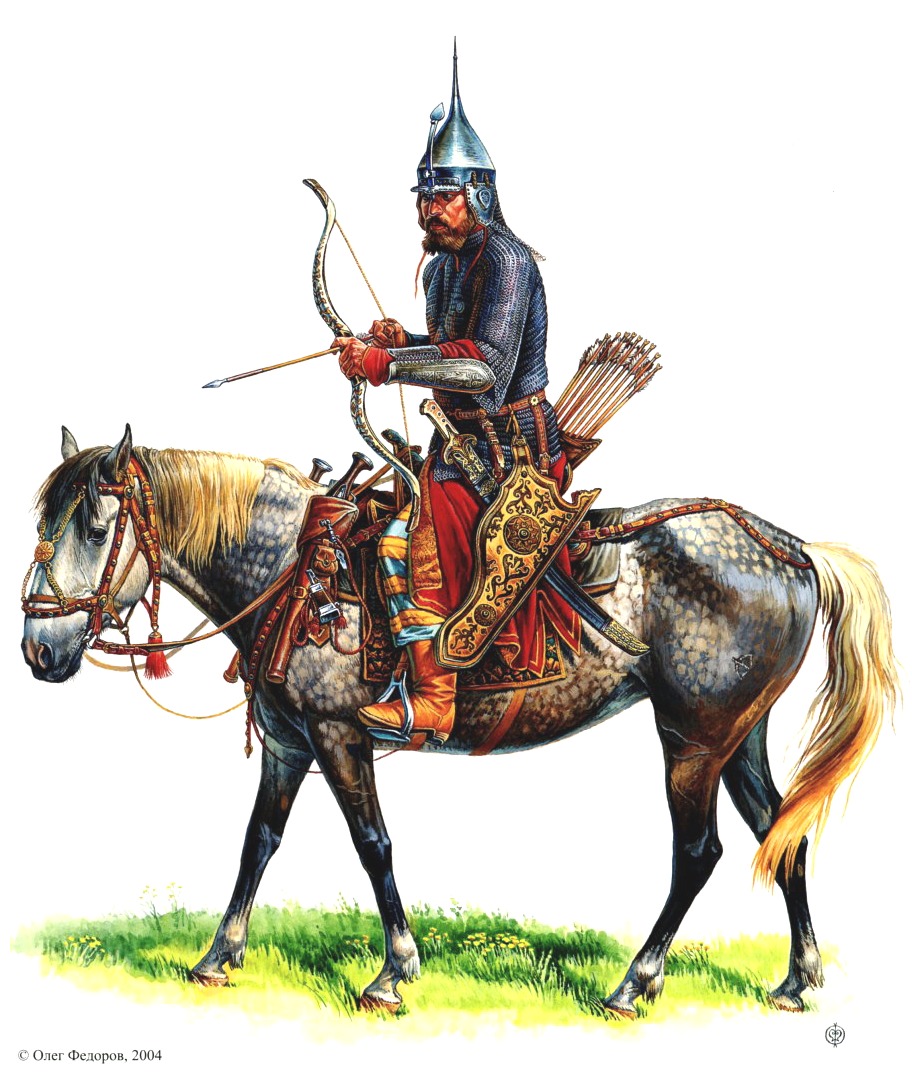 Нордские всадники
Collection by
☜☣Ş↺Ĺ↻☣☞
Самые основные моды расширяющие геймплей, новые наемники, мод для ручной прокачки и настройки ии наемников, мод для настройки лошадей, заменен интерфейс на более удобный, тонкая настройка камеры, можно одеть больше одного кольца. Все наемники будут ездить

Skyrim mods
Collection by
ChaoticKim87
Basically, all kinds of mods and stuff for Skyrim.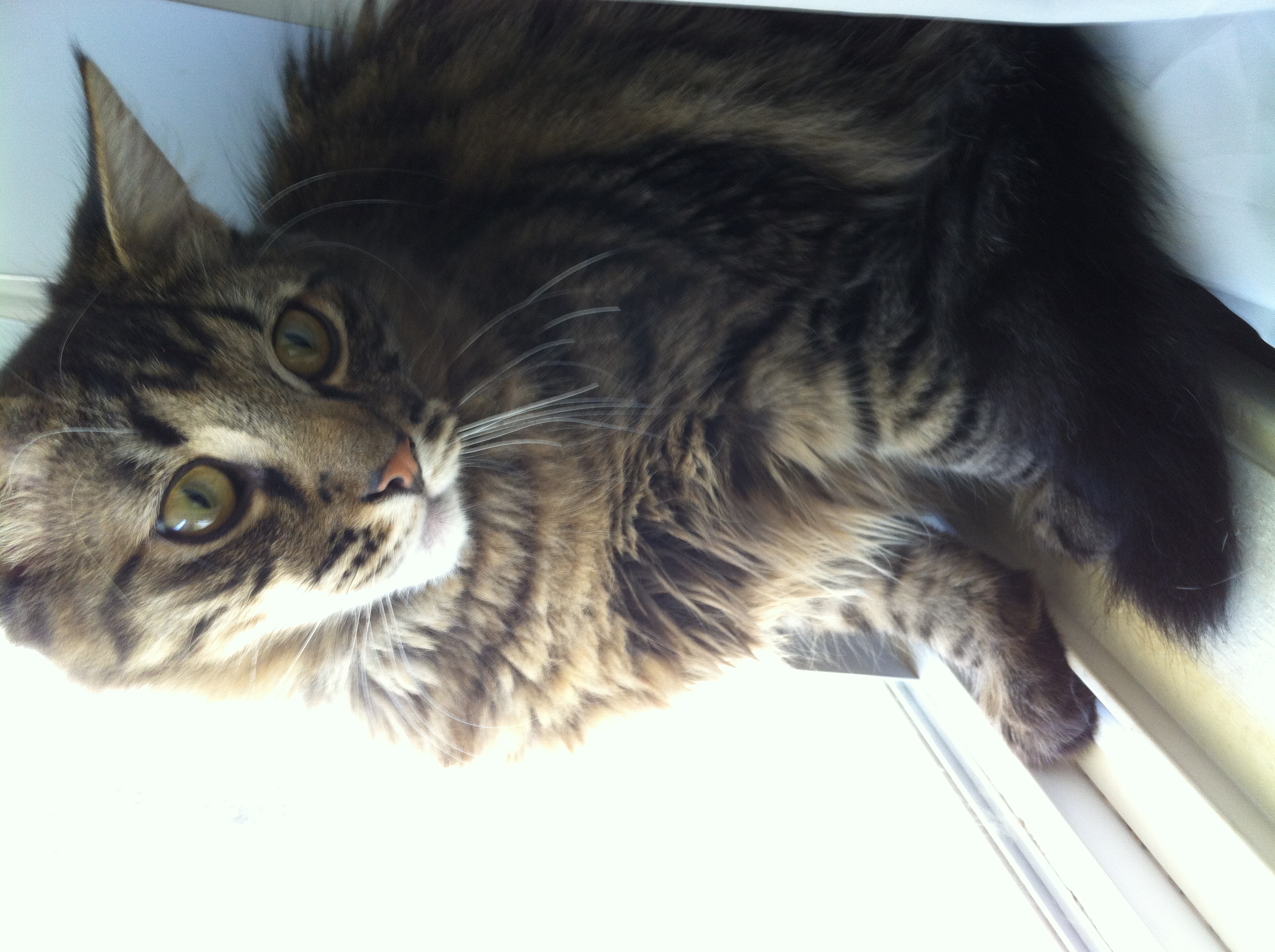 Collection 1
Collection by
prometheus778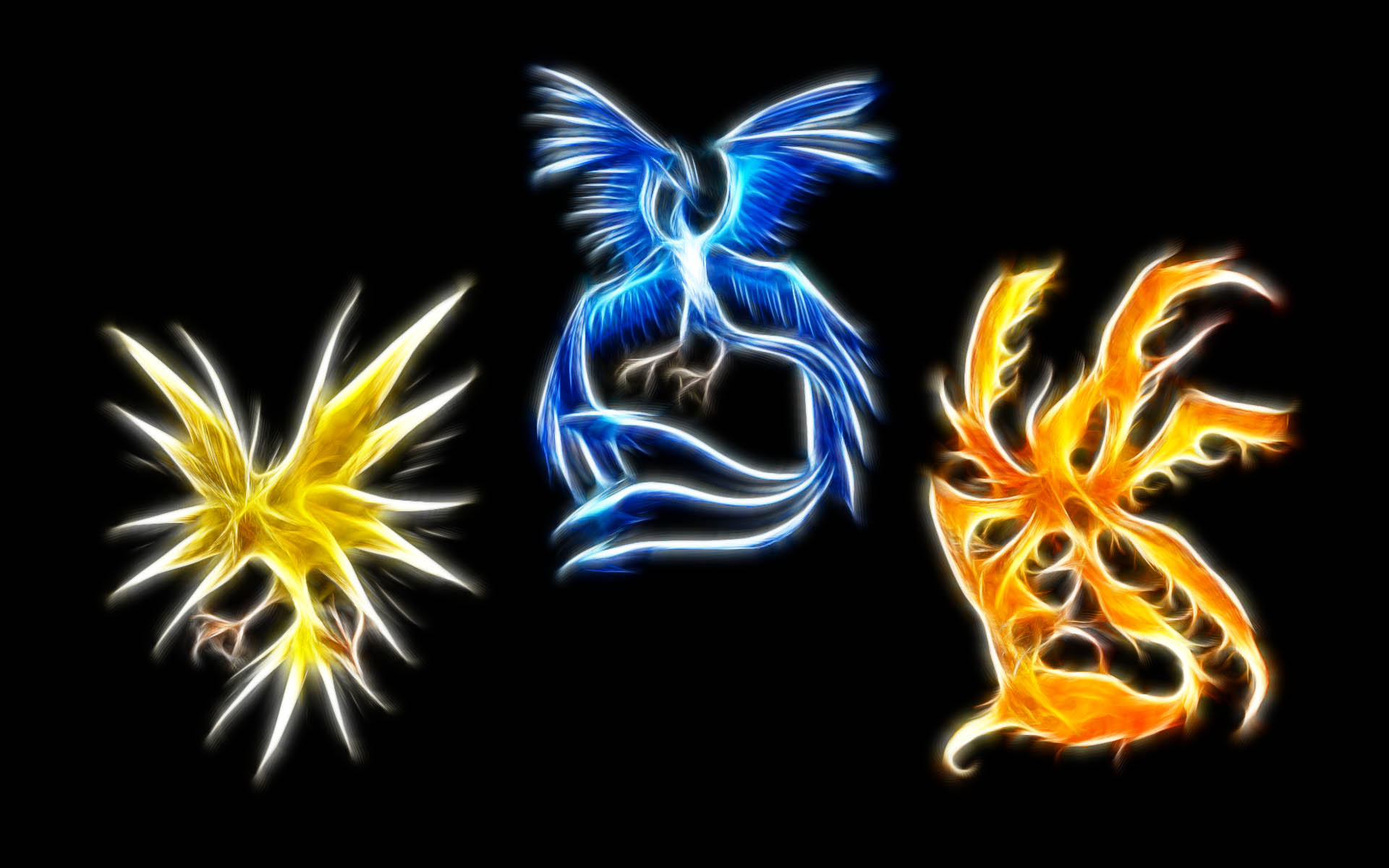 ....
Collection by
bolt1992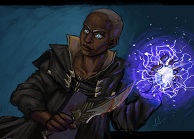 Warsun Collection
Collection by
Warsun Games
A simple collection of must have mods for regular gameplay without heavy lag ruining the fun. Requires any Current SKSE.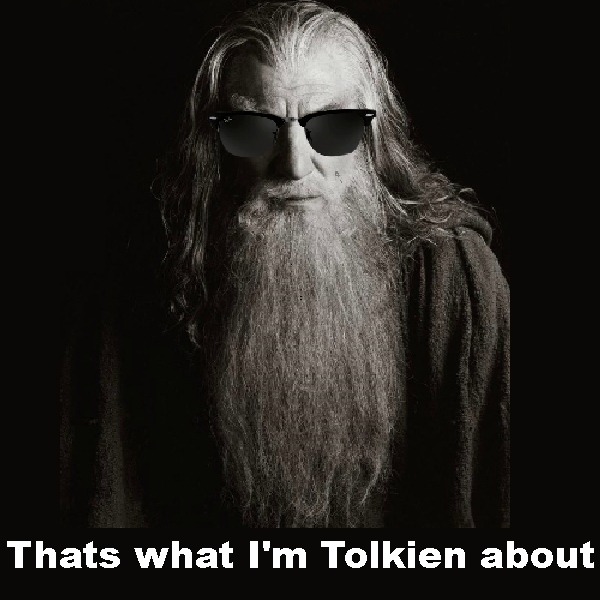 my skyrim mods
Collection by
Jeffrey

My standard collection
Collection by
passionfly1
Standard UI fix mods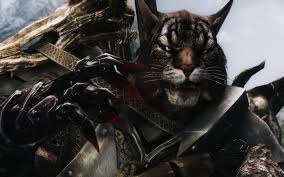 Jimmy's Collection
Collection by
jimmy_roberts2001
just different mods from different catagories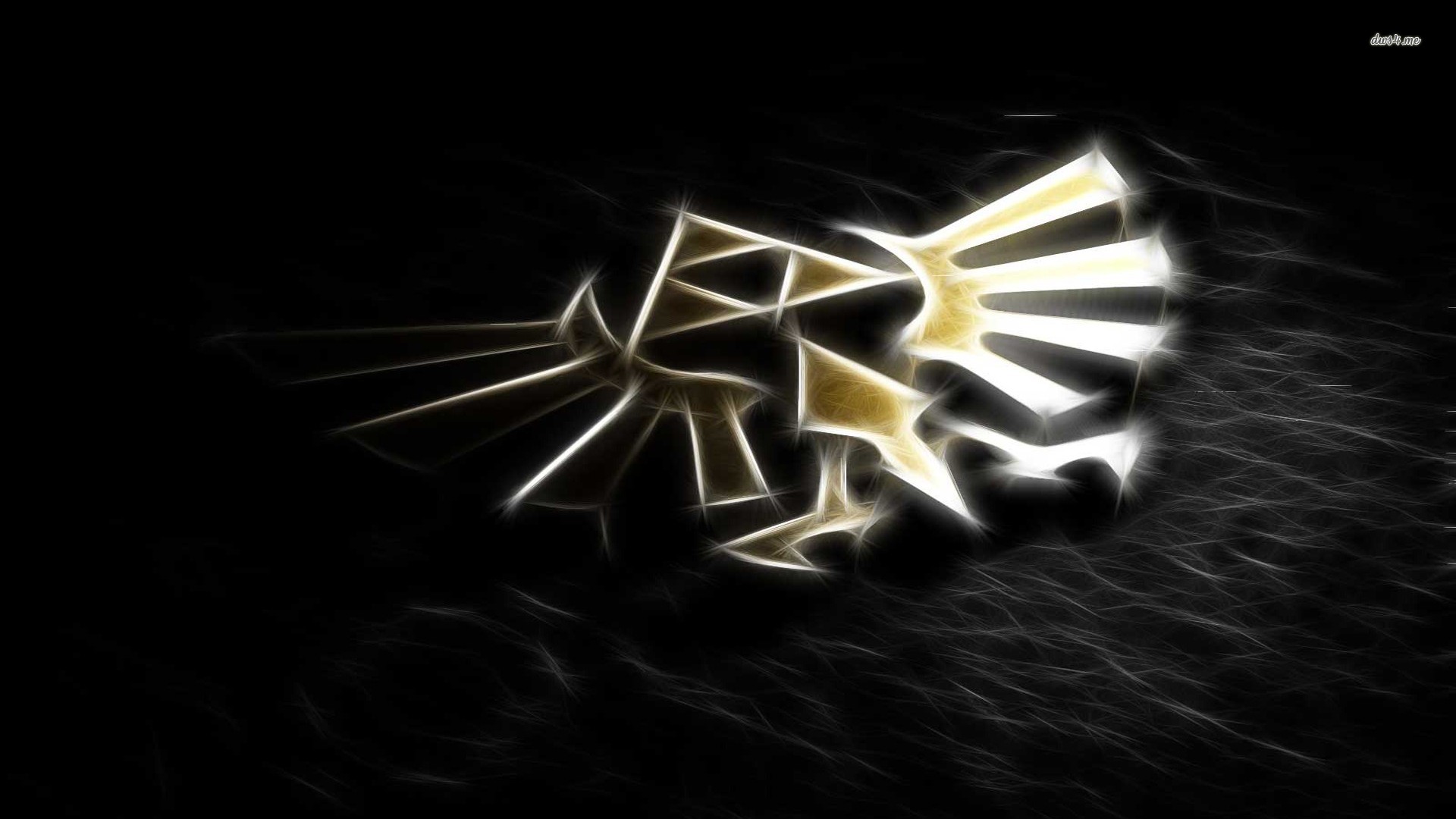 Super Fricking Awesome man!
Collection by
Tabzy
My setup, feel free to dl and use
Legendary Game Overhaul
Collection by
FleshAndBone
Works great and sometimes only with the legendary version of Skyrim. Additional I would highly recommend the "Unofficial Skyrim Patches" http://www.nexusmods.com/skyrim/mods/19/? the "Realistic Lighting Overhaul" from the NexusMods pages http://www.n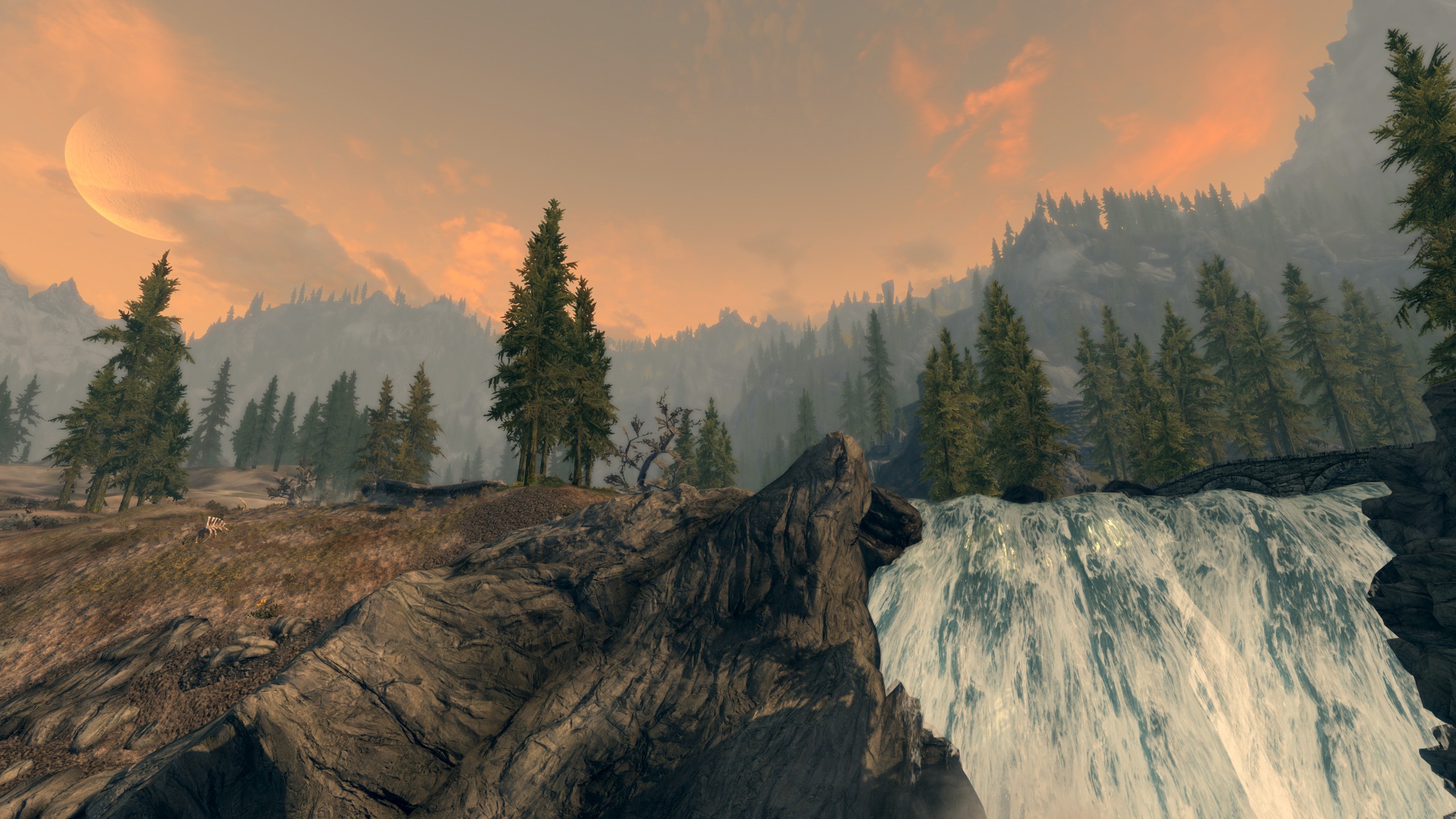 Jim's Pretty/Lazy Skyrim 2.0
Collection by
Genotype Jim
Too lazy to fart around with selecting all the mods individually? Does the idea of loading Nexus Mod Manager and trawling their site for mods too much of a hassle as well? IS GAME TOO HARD - U WANNA MAKE EASY PLAY LIKE????? Well look no further... th