Containing item: "The Secret Room of Breezehome"
Showing 1-30 of 291 entries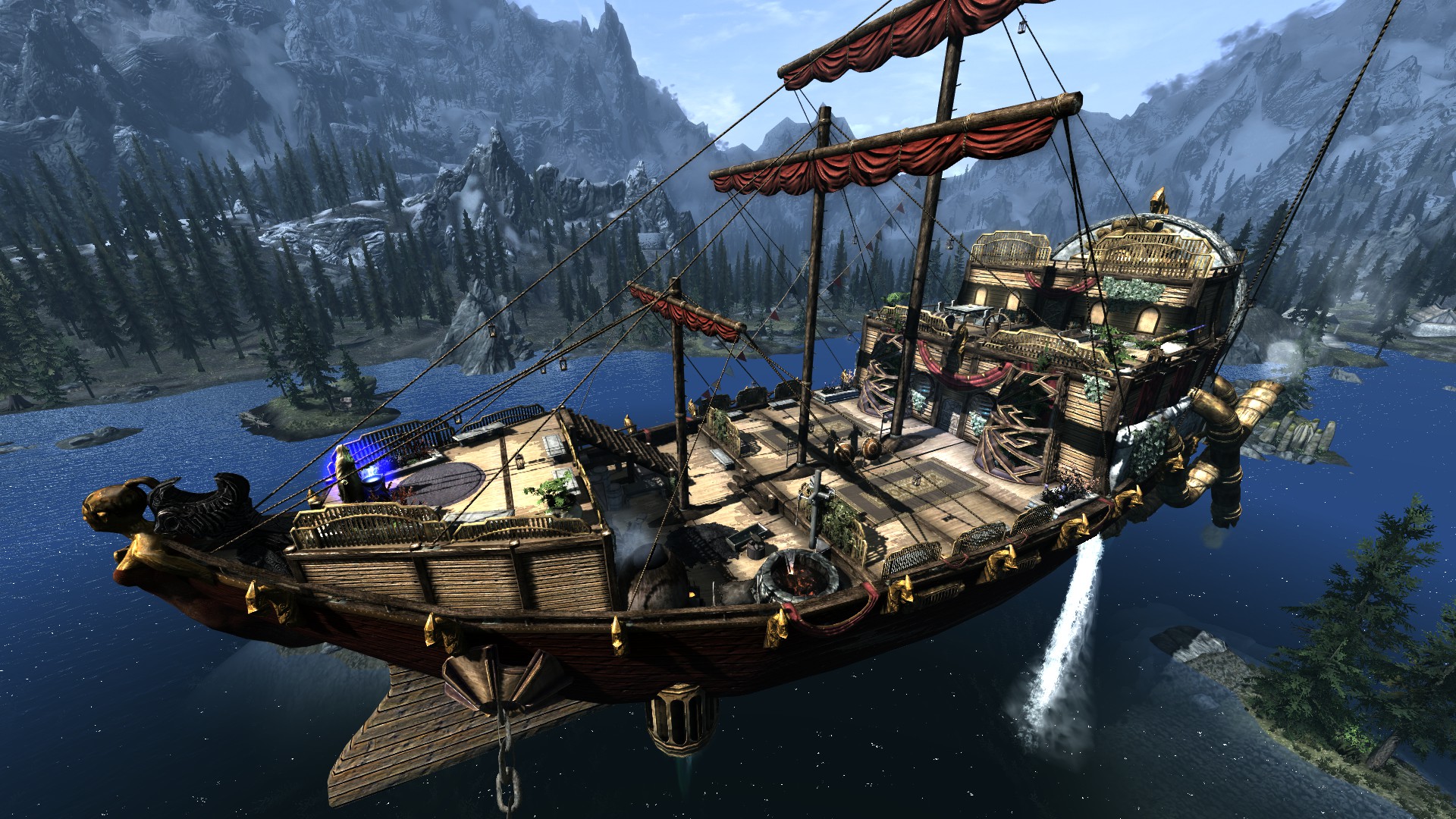 HIGH-QUALITY HOMES COLLECTION!!!
Collection by
TheHyde
Are you looking for some REAL real estate? If so, check out this great collection of mods that deals with getting cool new player houses, abodes, lairs, and hideouts, as well as improving existing ones! Remember kids, home is where the daedra heart is! :D
xXxDOYLExXx's Collection For Hardcore Graphics and Gameplay
Collection by
Doyle
Close to a Hundred Mods Working together in 6 Steps! ----------- This will change your Skyrim experience forever! As the title states, the aim is to bring a hardcore graphics and hardcore features into the game. There will be tons more battles, better gr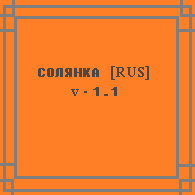 Сборная солянка [RUS]
Collection by
Dracozyabrische[rus]
ДАННАЯ СБОРКА ПРЕСЛЕДУЕТ СЛЕДУЮЩИЕ ЦЕЛИ: - совместимость самих модов между собой и сейвами игрока. - возможность запустить старые (без модов) сохранения в режиме "как есть\как получится." без фатальных вылетов игры. - собрать макс кол-во русских мод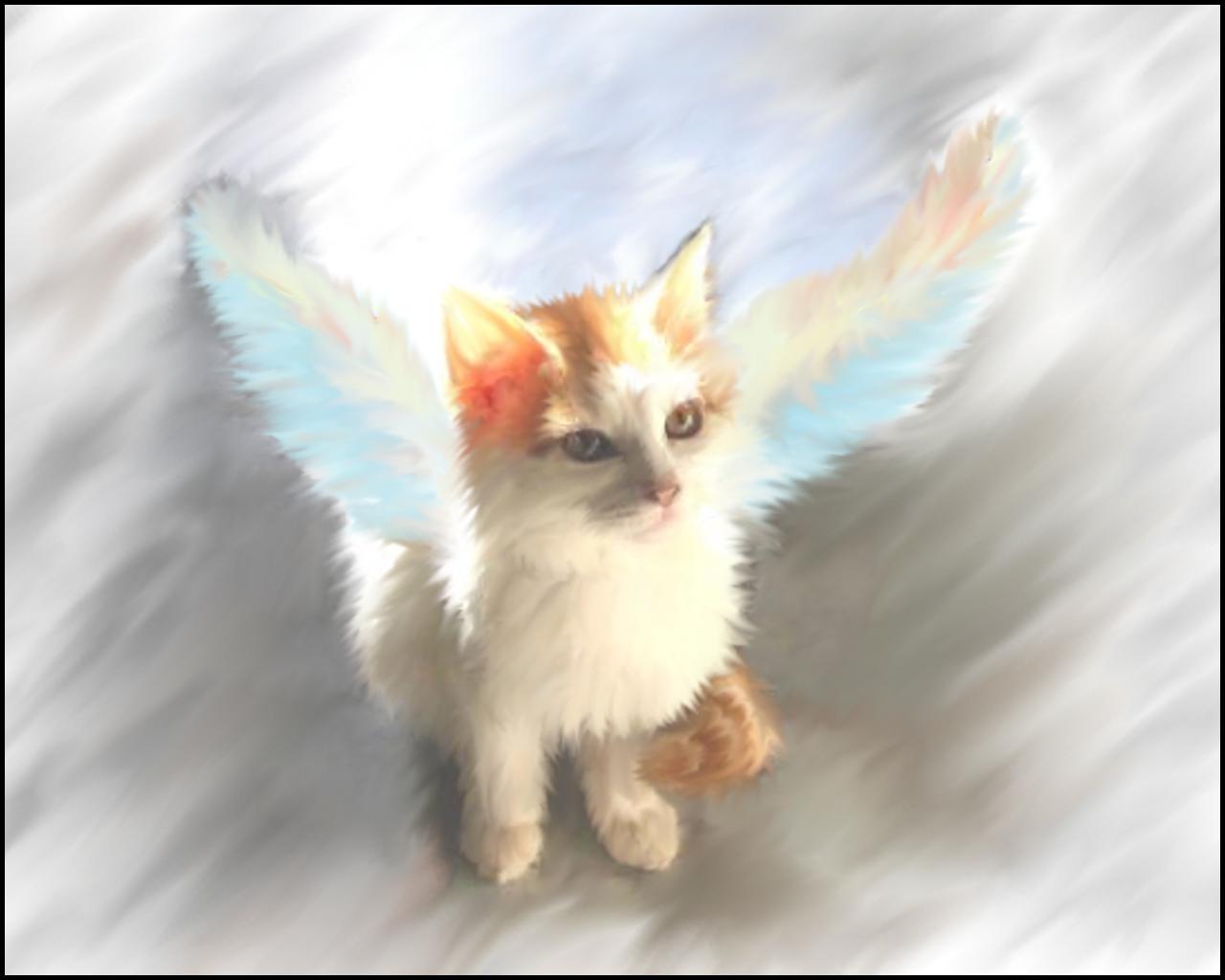 Will's skyrim essentials
Collection by
Tesla
MODS N STUFF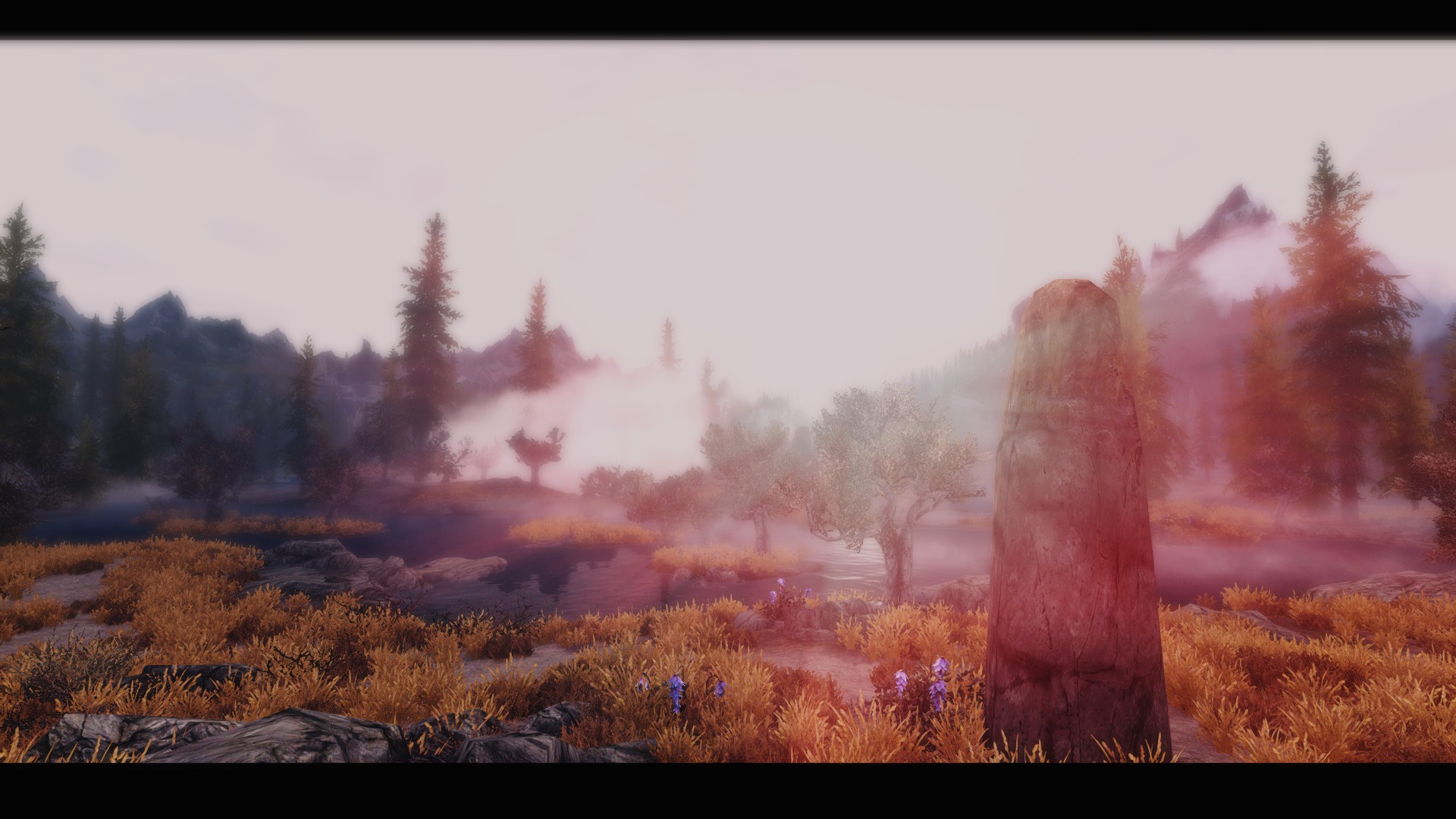 Enhanced environment, graphics and immersion
Collection by
Tonny
Hello all ! This is a mod collection which attempts to increase the vanilla experience by adding better graphics, a more immersive environment and better gameplay elements and details. Realistic lightning in donjon for stressful atmoshpere and beauti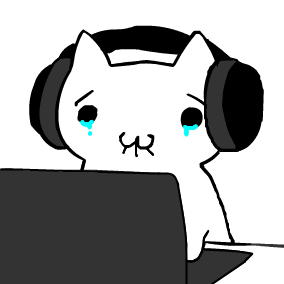 Essential Skyrim Modifications
Collection by
Nebenwirkung
This is my first collection of Skyrim modifications (110+). Basically it is some kind of massive overhaul with some of my favorite mods, they take everything from texture details and the soundtrack to survivabilty, gameplay and items... All of them wor
Skyrim Refined Pack
Collection by
JEFF DARKSOUL
This is the set of mods I use in order to refine the game without changing it drastically (There are a few mods that stand out more than others, however) This collections includes sharpening up textures, making environments more lush and bright, revampi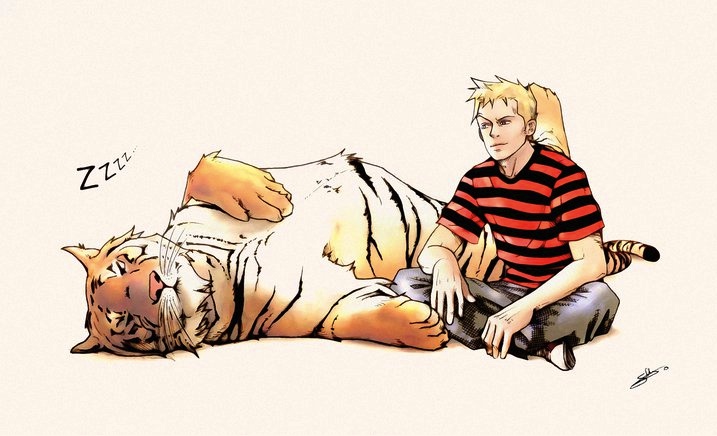 GFx and gameplay and UI, Oh My
Collection by
Genlsis
This is going to be a list of every mod I have currently running, it works on my machine, I dont guarantee it for yours. :-) Every mod in this collection contributes to what I consider a much improved game experience in Skyrim. For the most part I t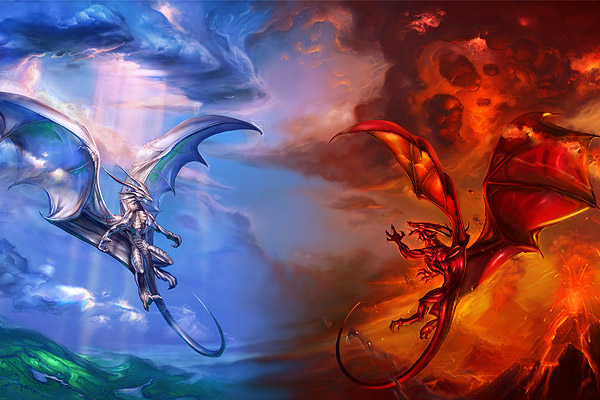 Skyland
Collection by
jessmeister0070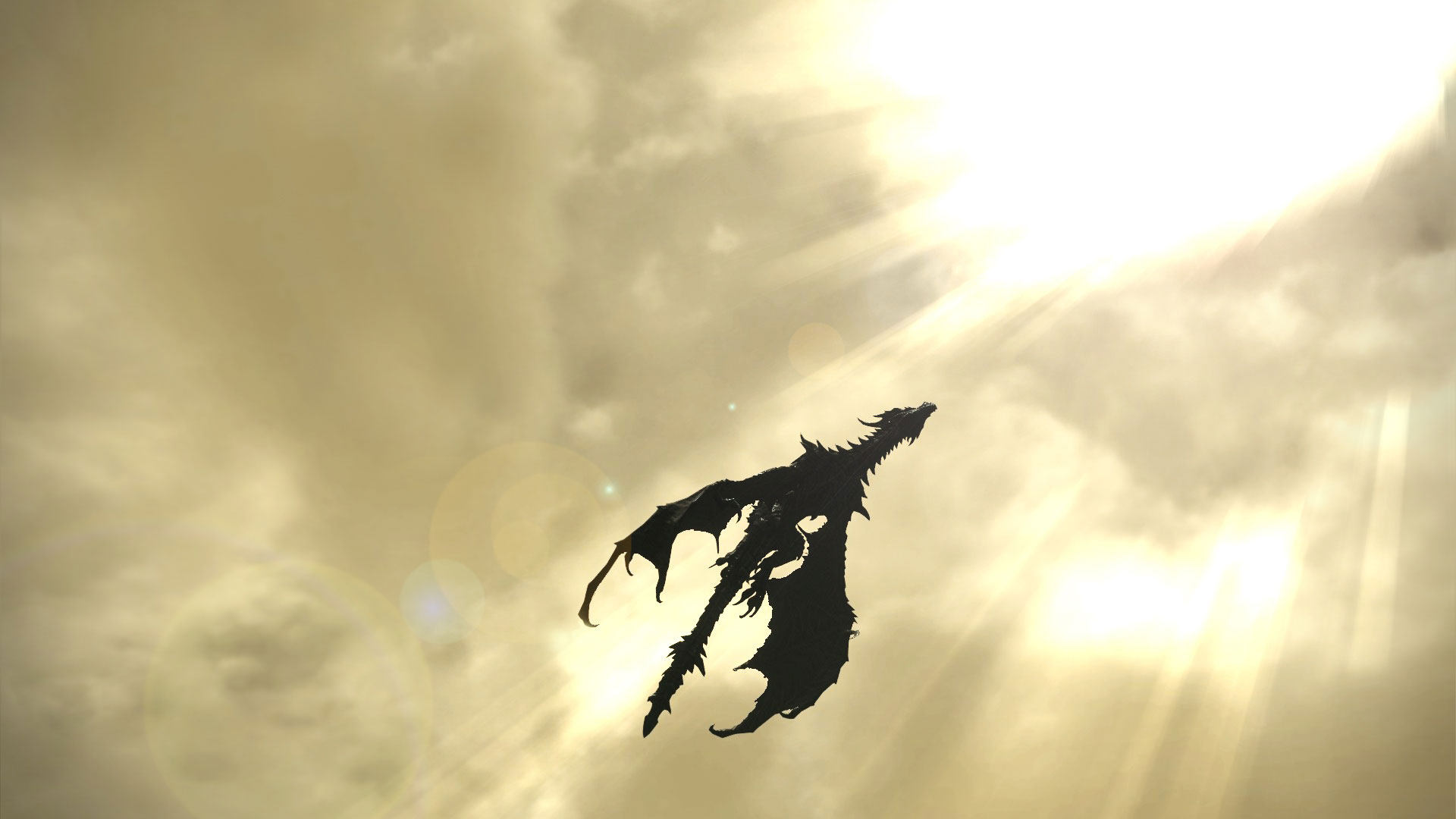 Better Skyrim
Collection by
Terrorzwerg
with sharpshooter ENB mod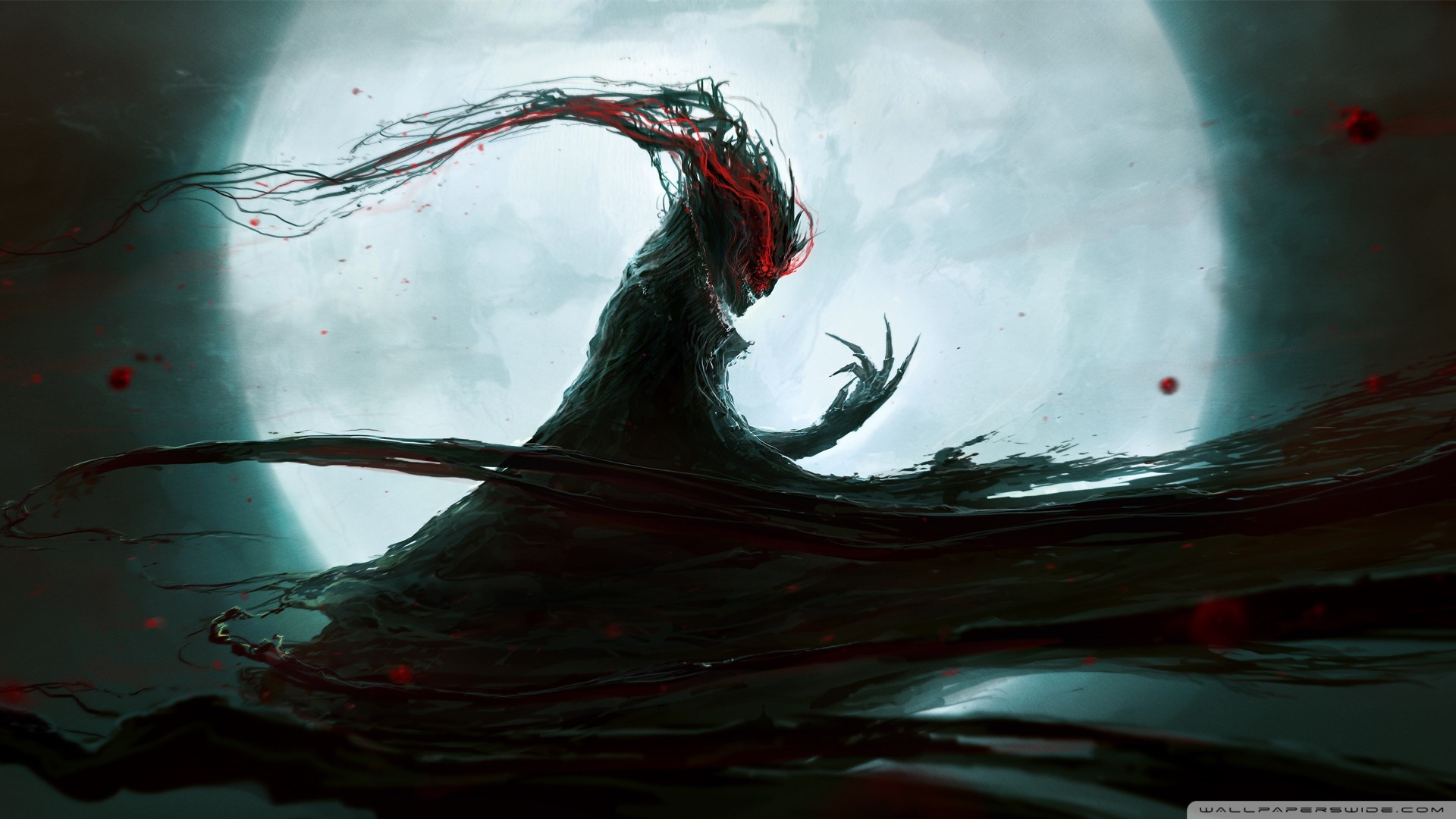 Super mod Collection
Collection by
FuryWolf[300z]
This is an extreme collection that not all computers can handle because it has many mods. To people who can play, enjoy this colecction!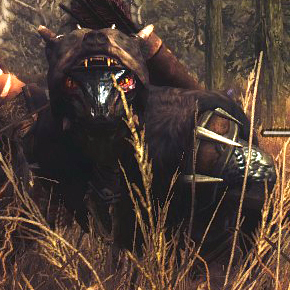 Lore Friendly Mod Collection
Collection by
The Batman
This is a collection of mods I have put together. They are made to enhance the experience of Skyrim without breaking the ambience and overall feel of the vanilla game. I recommend you use these in addition to the following mods from Skyrim Nexus: 360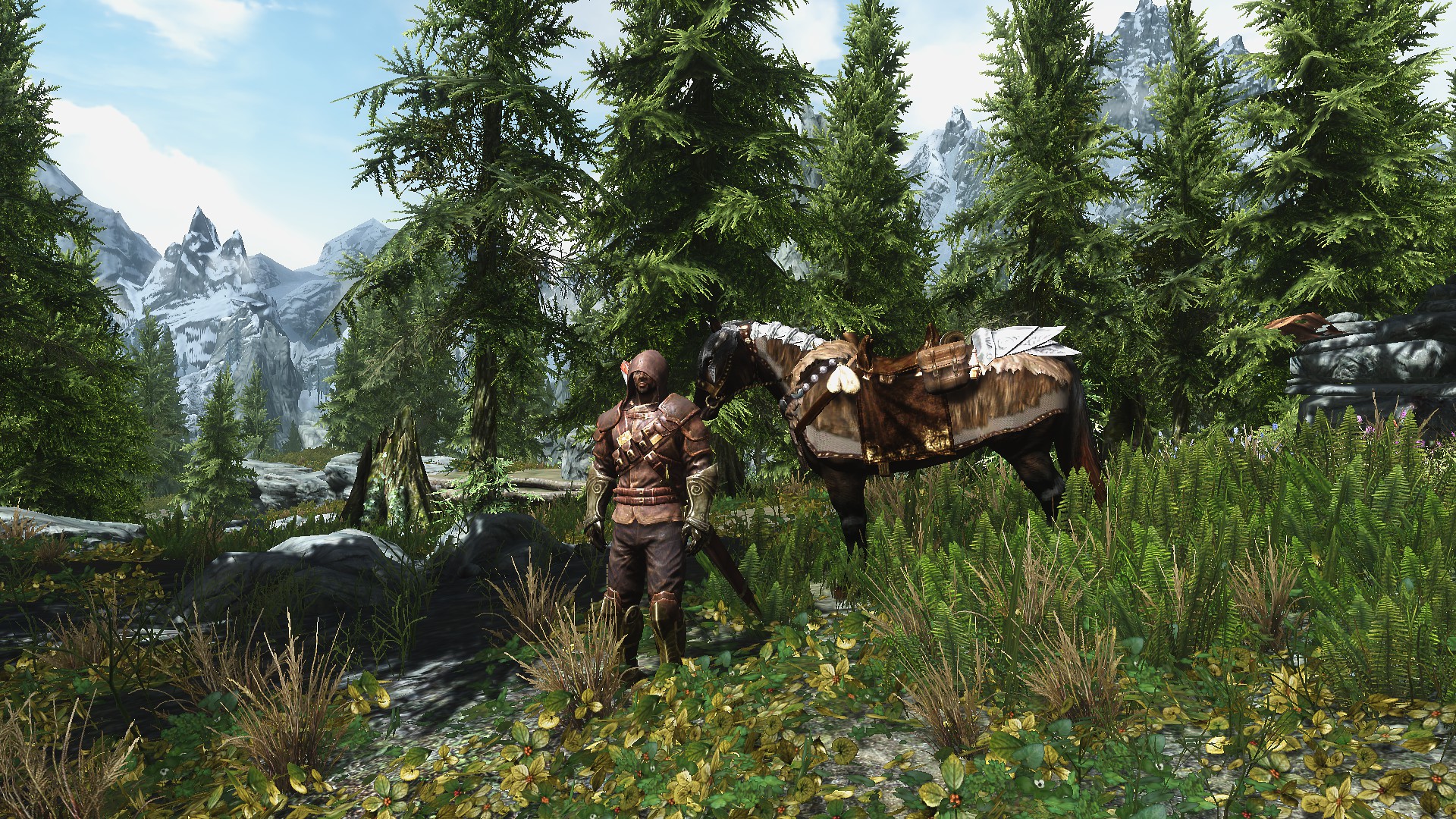 ultimate Skyrim enchancer v1.0
Collection by
Heisenberg69
For better effects I used too -Unique Grasses and Groundcovers - Nature and Landscape Enhancement http://www.nexusmods.com/skyrim/mods/42370/? -RealVision ENB http://www.nexusmods.com/skyrim/mods/30936/? -Realistic Water Two http://www.nexusmods.com/sky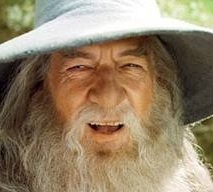 More fun from SKYRIM!!!
Collection by
Drunk Fortuneteller
A few mods, what will make Skyrim more funny and interesting.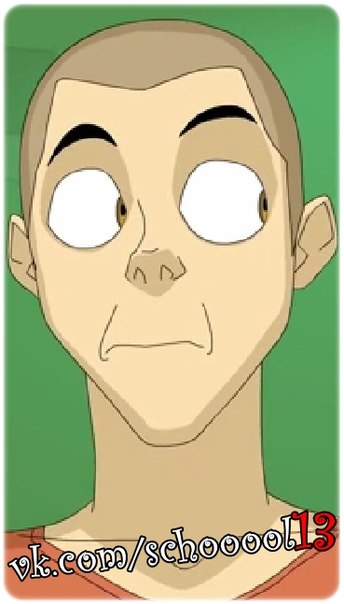 rus
Collection by
ivan.mig
проста чтоб не потерять снова :):):):):):):)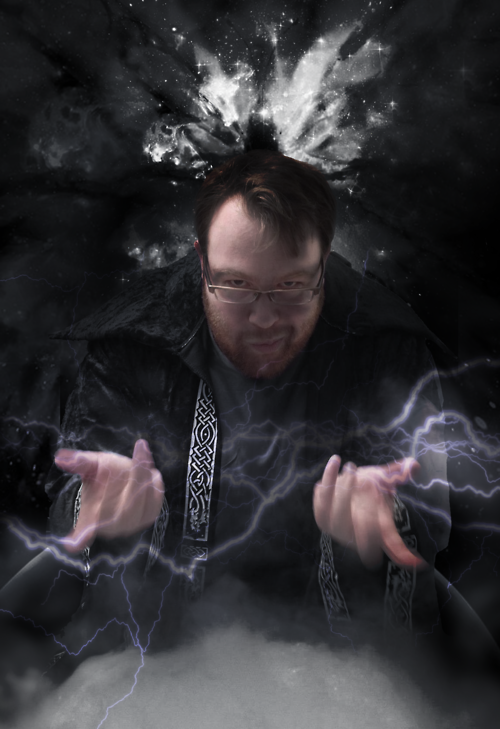 A Playable Skyrim Experience
Collection by
Sepherene - Probably in FF14
Is Skyrim not all it's cracked up to be? Well this collection of mods actualy makes it enjoyable and they all work together. These mods make the game some what comparable to Oblivion in the amount of fun you can get out of the game. By the way if you are i
ScherShowPack
Collection by
SherShow сука блять
Better, harder, fannyer.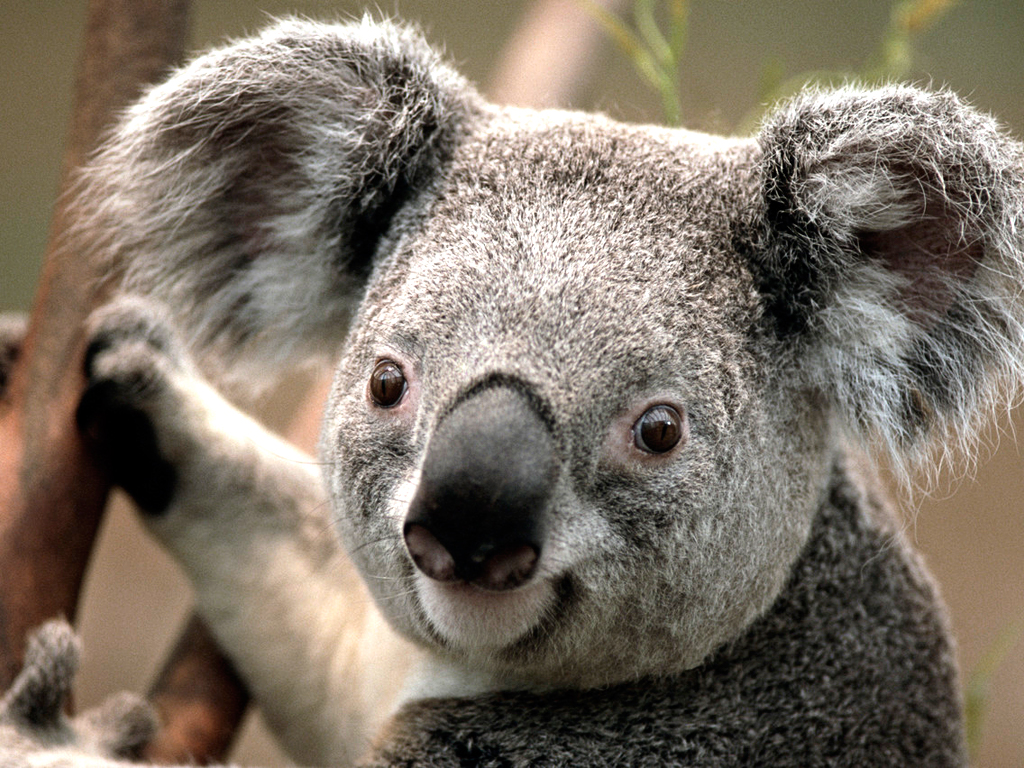 Epicness
Collection by
Robobob
+100% more epicness to Skyrim! Enjoy <3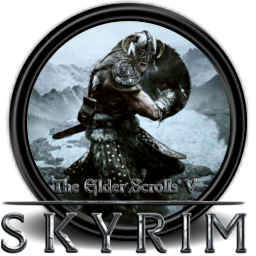 Skyrim 'Creative Anachronism' Selection
Collection by
Salaawa
Whether it be based on logic or base aesthetics I found that these select few (Mods) greatly enhance the playability and total immersion of 'The Elder Scrolls V: Skyrim' without changing the original fabric and hard work of the good developers at Bethesda.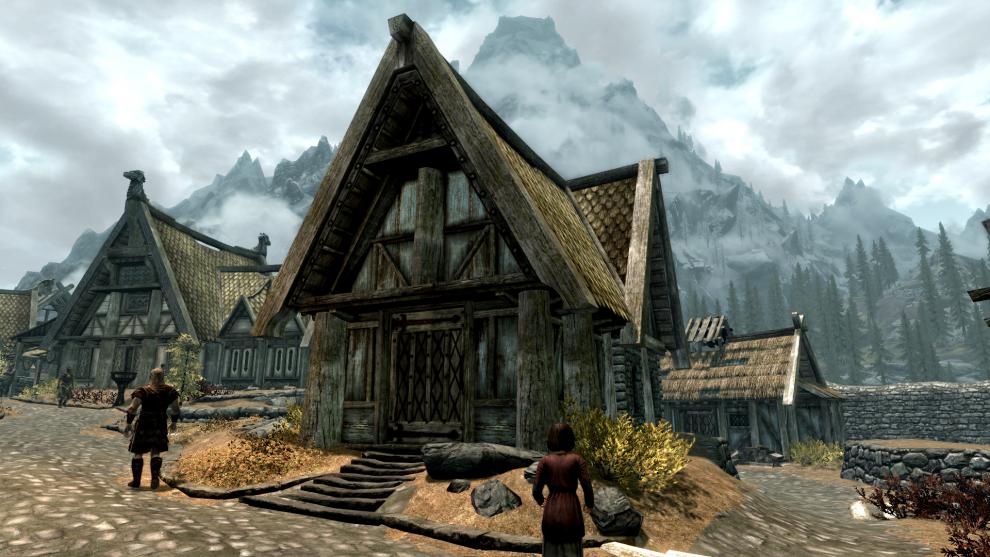 Try It Out!: House Mods
Collection by
TheShadowPanther
A collection of house mods that I have trawled through the Steam workshop for (what, I have too much time on my hands, sue me), and which I have favorited to keep track of for the purposes of trying out later. I am on the hunt for the perfect player home,
Почему бы и нет. Все делают и я сделаю
Collection by
danny3vil
Вот тип с какими модами я играю. Может вам тоже понравится. :з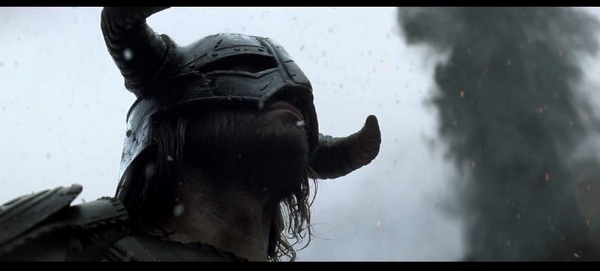 Skyrim Essentials
Collection by
lincolndb
New to skyrim, or a veteran? This is a quick fix for your mod lust!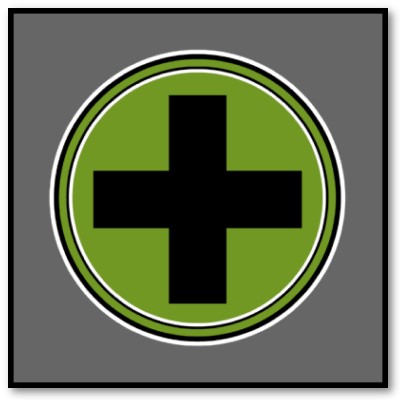 Game Plus
Collection by
NinoJr
A collection of mods that improves your Skyrim experience but doesn't kill the challange; I've tried many mods and I kept only what I think are the best. Hope you enjoy them as much as I do :)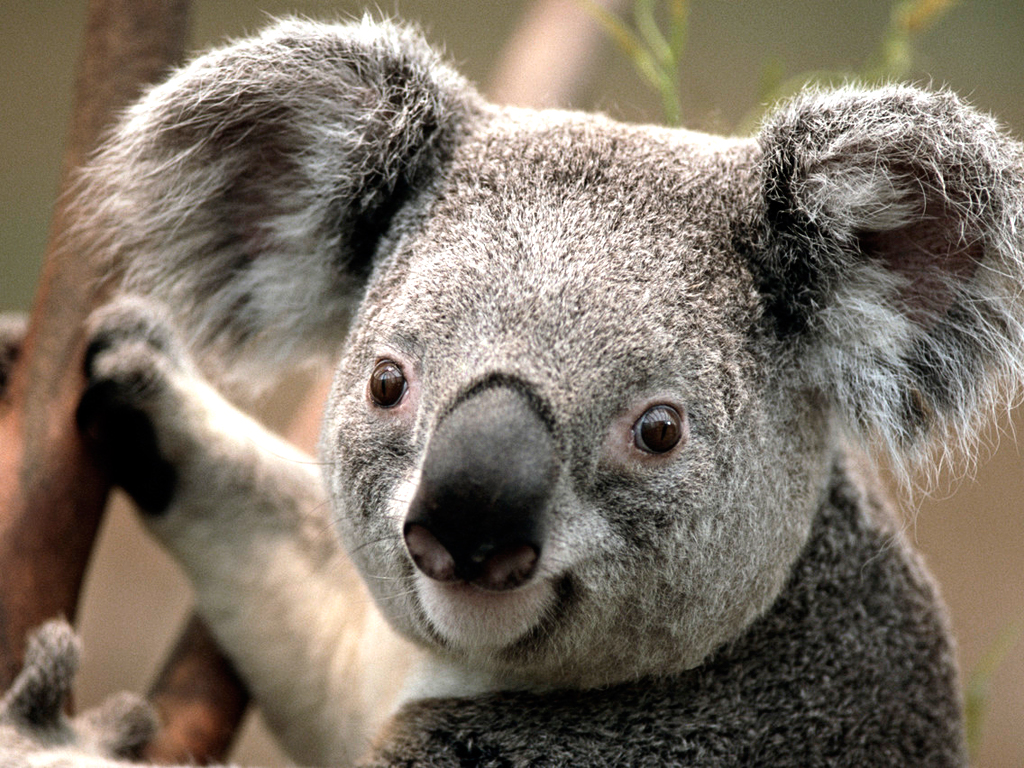 Essential Non conflicting Graphics and Misc mods
Collection by
Tequatl
Here are some excellent mods to begin your modding journey in skyrim. Enjoy you bastard.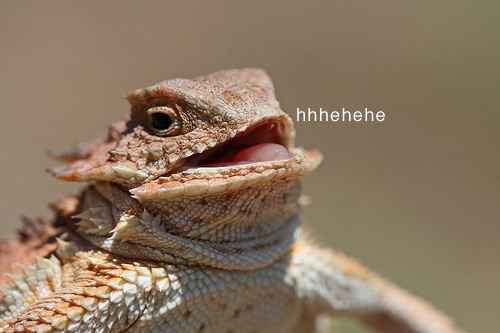 Niners Skyrim Collection
Collection by
El Caracol de la Muerte
Collection of Skyrim Mods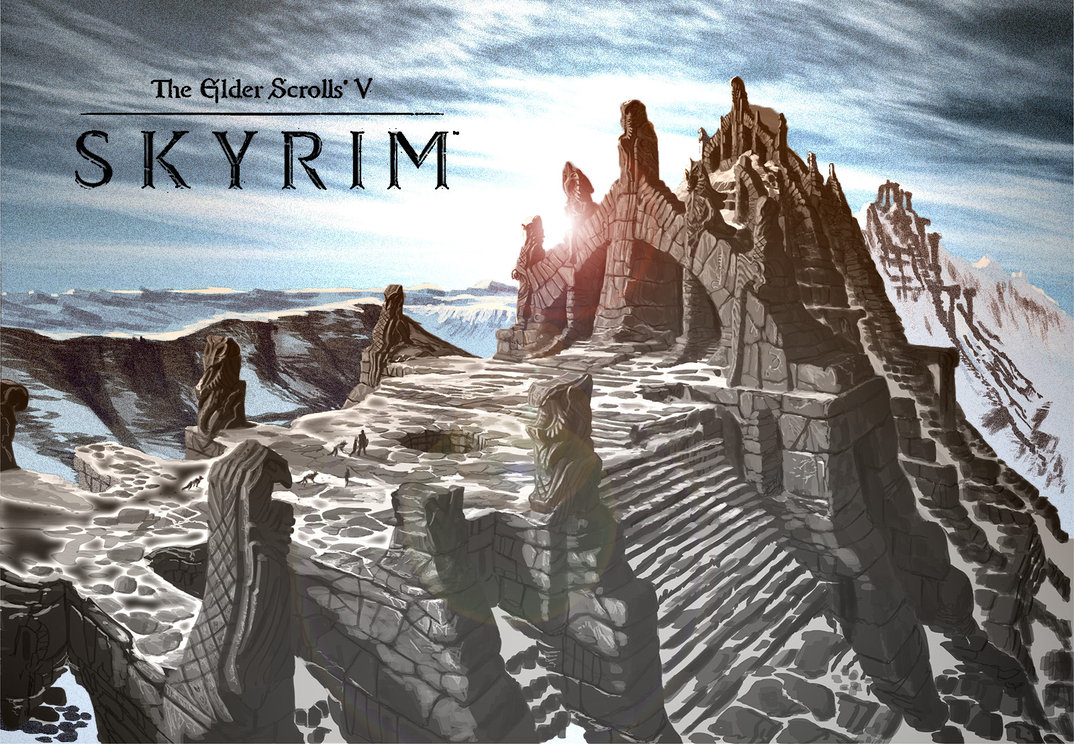 Kohmah collecters
Collection by
Komah
Because steam sucks at downloading mods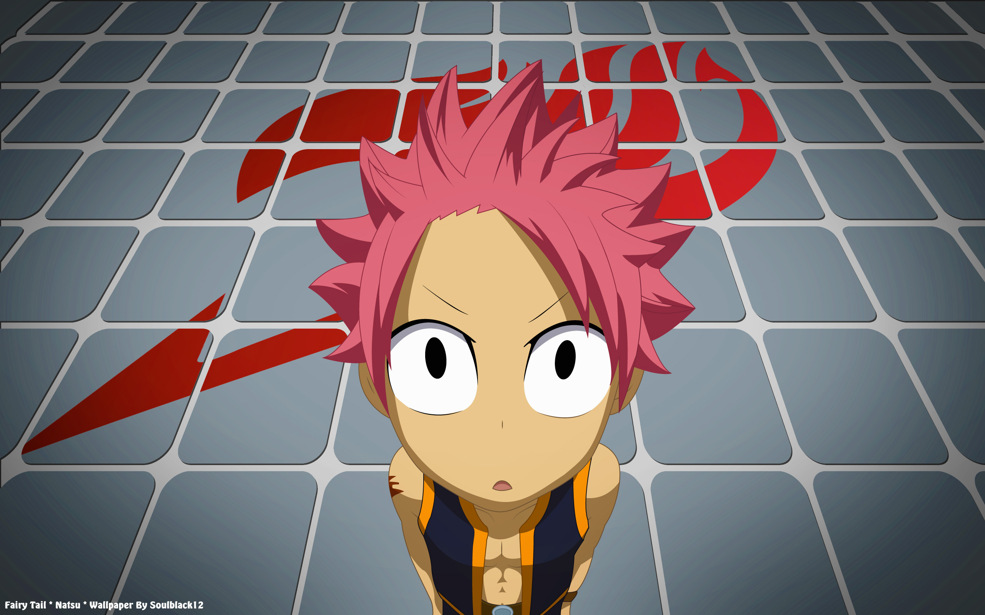 Levis World Of Skyrim
Collection by
MEATBICYCLE
Just lots of cool stuff to make skyrim better. there are also mods if you want to start a new char but dont want to wait till level 40-50. easy skill up.
Overseer's Basic Skyrim Upgrades
Collection by
Overseer
These are some of the most useful mods I've come across. So useful, in fact that I would recommend these mods to just about everyone as these mods tweak the game in positive ways without breaking the balance or the experience. You'll find no overpowered it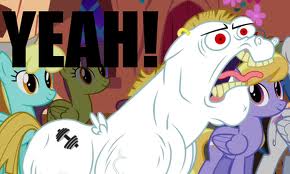 Abyssus_Strages
Collection by
Ratyhorsman
dsafddsafdsafdsfdsaf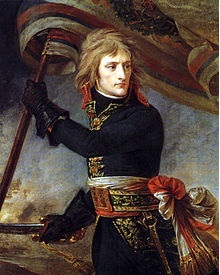 basic equipment
Collection by
Philip Thiel (Offiziell)
basic equipment