Containing item: "Dragon Bone Weapons Complete"

Showing 1-30 of 1,141 entries


Skyrim +
Collection by
Domcoppinger
Skyrim + is the mod package for your game! Designed to with the aim of improving Skyrim's graphics, tweaking the gameplay and adding new content. All whilst maintaining a balance with the original game content and without ruining the spirit of the g...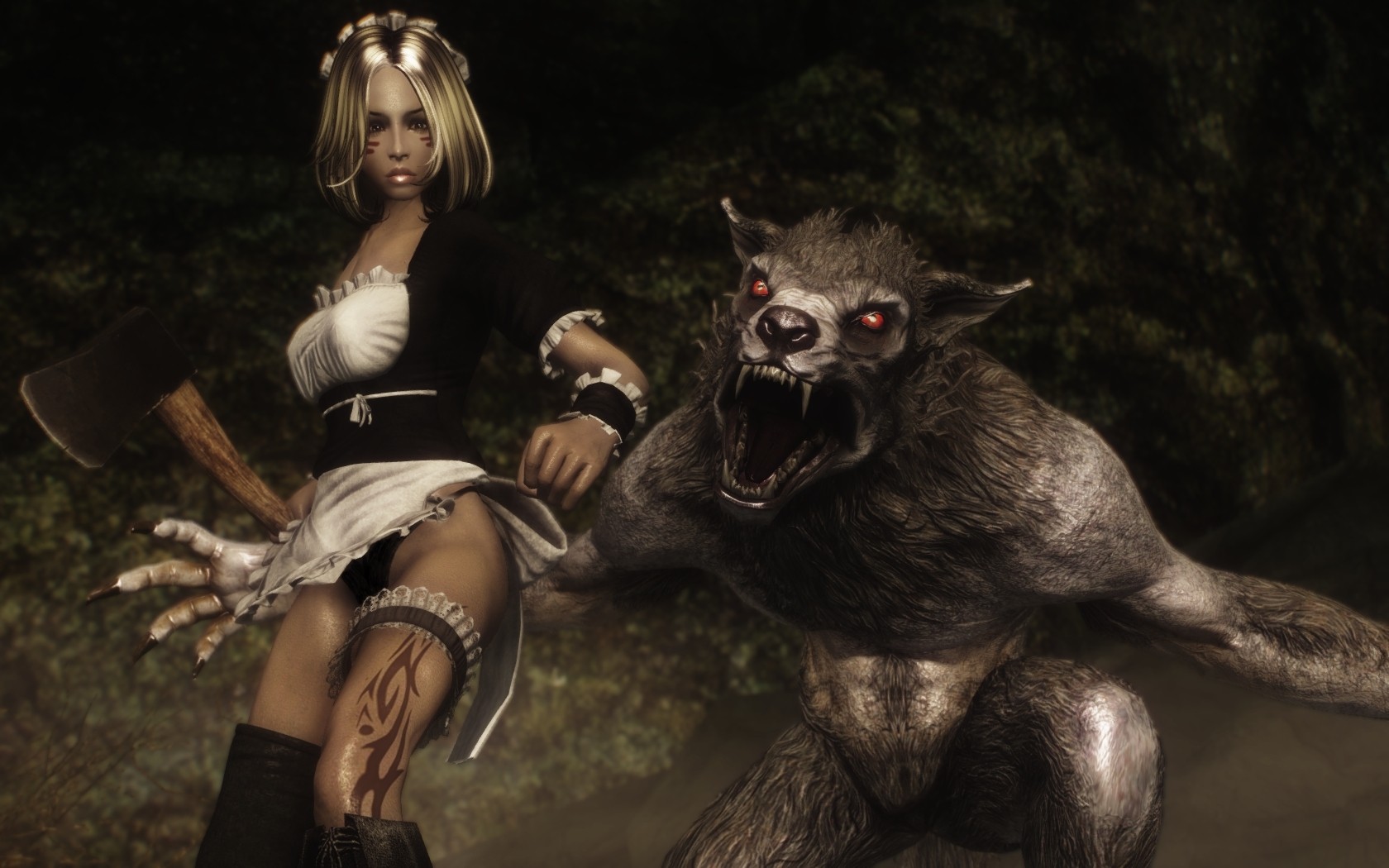 KRAZY KOMBAT KOLLECTION!!!
Collection by
TheHyde
Who doesn't enjoy taking a bloodbath in the morning? This krazy kollection of mods has weapons, armor, spells, and more, and is not for the faint of heart! Whether you chop, slash, stab, bash, shoot, or blast your way to victory, this collection has what ...

Ultimate Perfect Playthrough
Collection by
G20
My Ultimate Perfect Playthrough includes fixes, armour, dungeons, enhancements and everything to make the skyrim experience the best and most diverse possible. They all work together! My first playthrough i didn't use any mods, for me it's a must. But....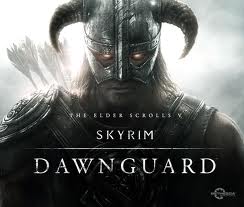 DYNAMIC DLC COLLECTION!!!
Collection by
TheHyde
While waiting for Bethesda to release some DLC, I came across quite a few mods that are of such high quality, I wouldn't have been surprised if Bethesda made them themselves! This collection of these ambitious mods should satisfy your appetite long enough...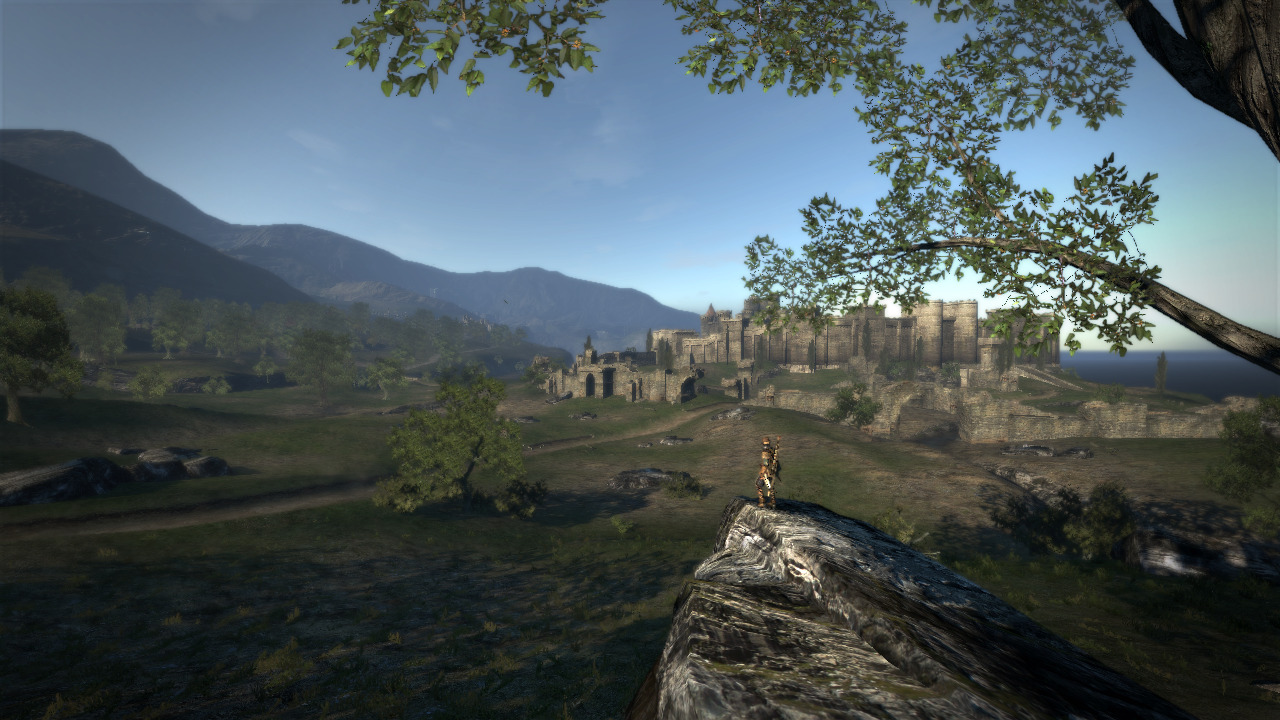 The New Experience
Collection by
Venator
If you're tired of feeling like a God in Skyrim and want to feel a sense of 'I need to survive!', look no further! This collection has everything you need to make your Skyrim experience like never before! What you once thought was trivial is now a satisfy...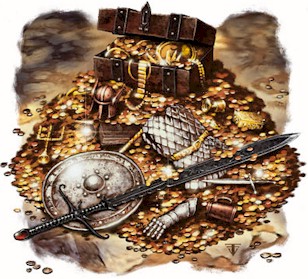 Dragons Hoard
Collection by
G20
Masses of weapons and Armor and things to fill your Dovahkiin player homes, castles and warehouses. This Is my idea of the ultimate collection of desirable items to fill the mannequines and weapon racks in many player homes over. Here I have only includ...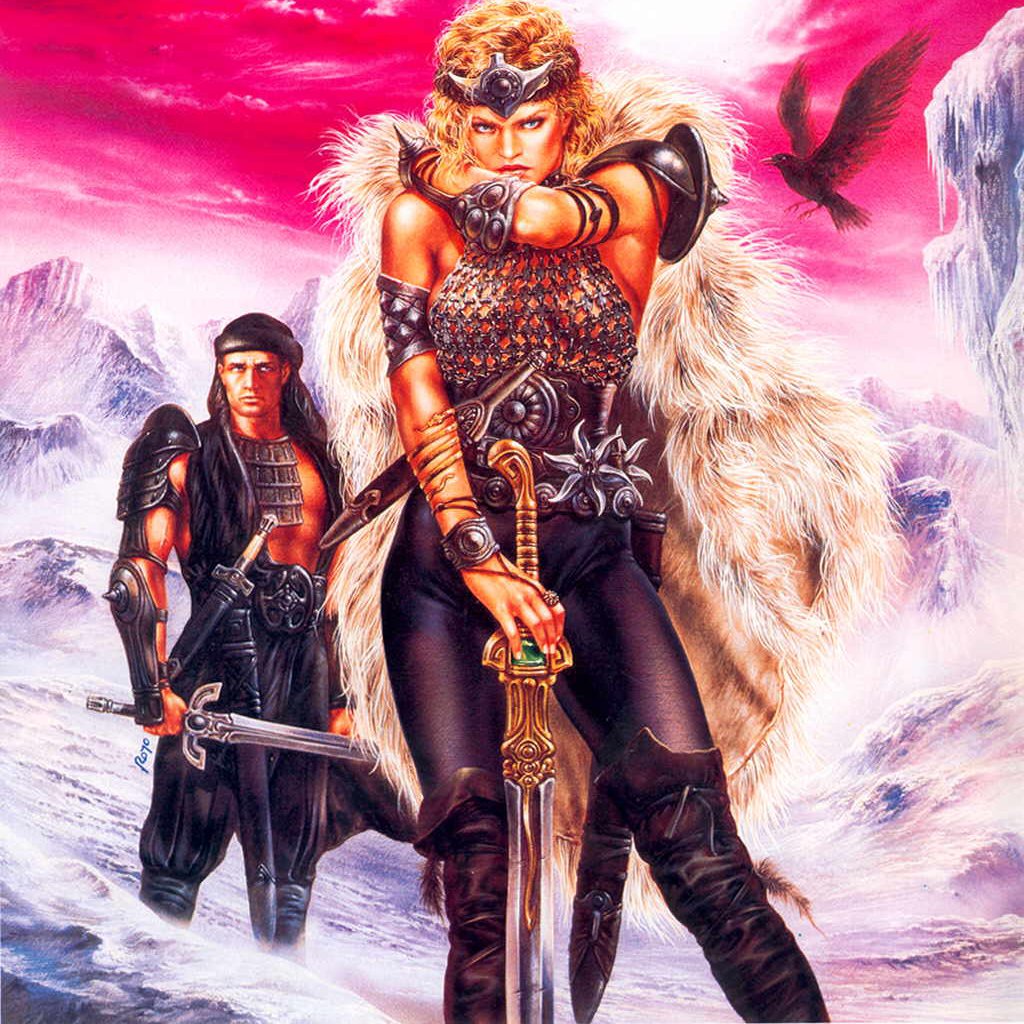 Agriphal's Complete Collection
Collection by
Agriphal
_____________________________________________________________________________ MY GUARANTEE: IF YOUR COMPUTER CAN RUN SKYRIM ON MEDIUM QUALITY OR BETTER THEN YOU WILL BE ABLE TO PLAY USING THE ENTIRE "AGRIPHAL COLLECTION". UPDATED 27/07/2012 01:4...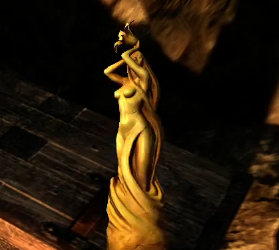 "A Collector's Dream"
Collection by
ronr42
This is a collection of mods for Collector's of all kinds. It features a very large, very well designed showroom mod called "Dovakiin's Warehouse and Bedroom". Whitch has many!, many!, mannequins,racks,display cases, bookcases and chests to display and st...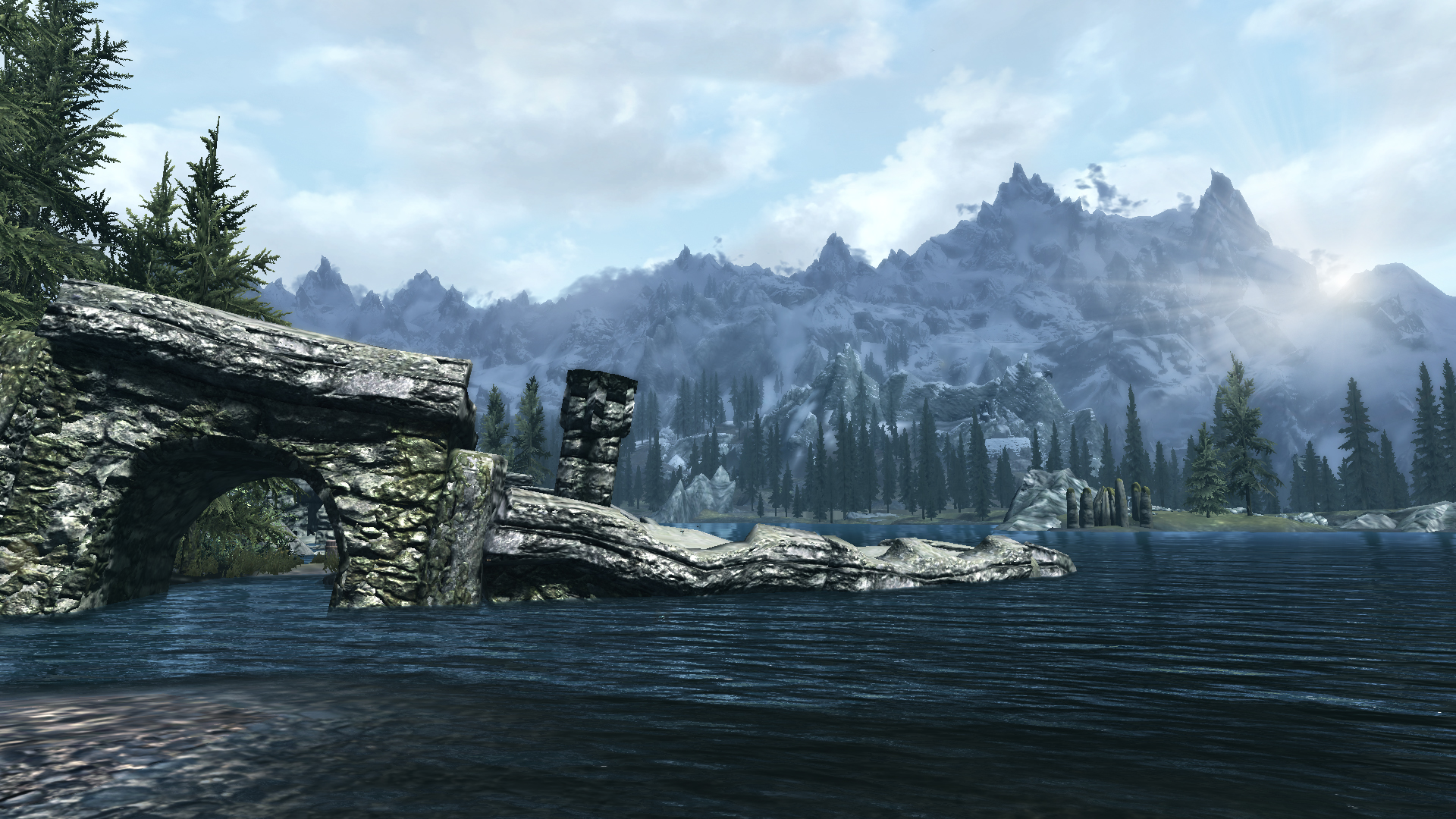 Skyrim, The Better Experience Mod Pack
Collection by
C0W
I have found a bunch of mods that make skyrim look, feel, and act a lot better. I hope you enjoy! :) ---------------------------------------------------------------------------------------------------------------------------- This is mainly for people w...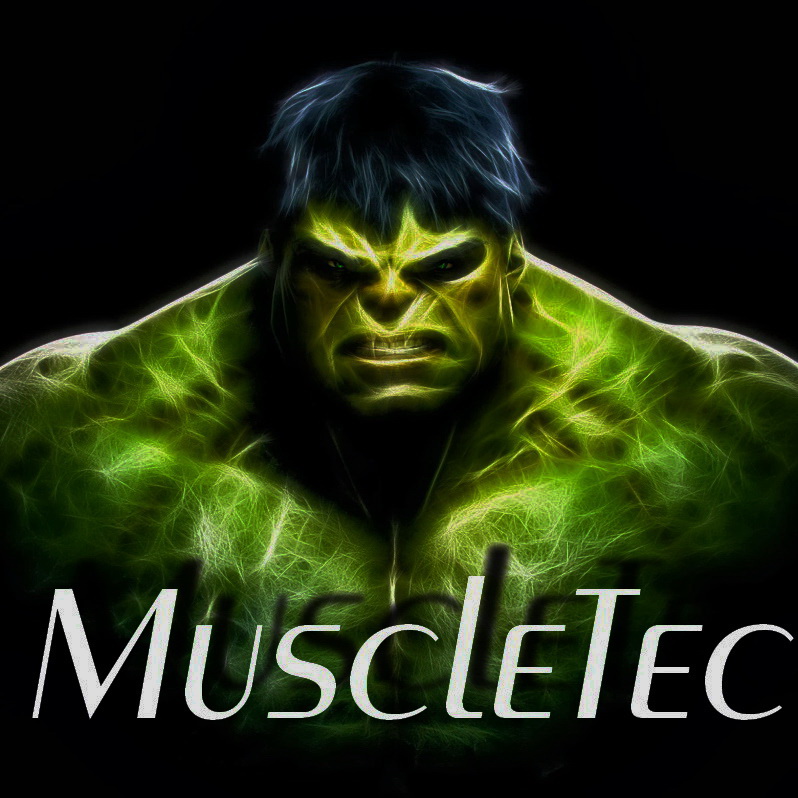 Max Quality Skyrim [HQ] Complete Skyrim Overhaul ALL-in-ONE (All Work)
Collection by
MuscleTec [German]
HI People. I worked hard the last weeks that pass to create me a perfect World on Skyrim. I worked alot with the Nexus mod Manager. After that i saw that the Steam workshop is a good and easy way to make a perfect Skyrim too. After studying hundreds ...

Mods That Work
Collection by
The Dreamer
Bleh.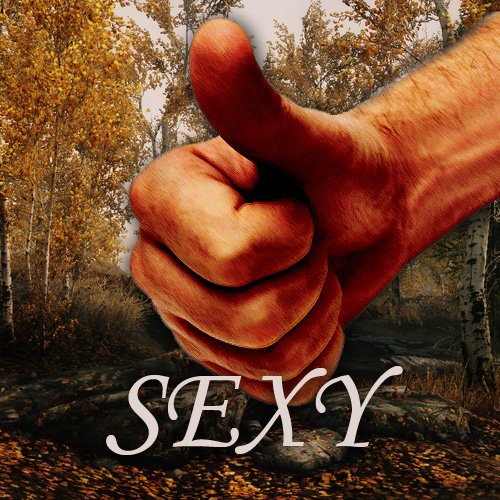 [UPDATE] Nord's Sexy Skyrim 2.0 (Extreme Graphics and Subtle Gameplay Enhancements)
Collection by
EvanO
Nord's Sexy Skyrim is a collection of graphics and gameplay enhancing mods that subtly change the game experience, but not to the extent of ruining the feel of the game. The graphics of course are maximized. <<<<< READ >>>>> Here is another list of...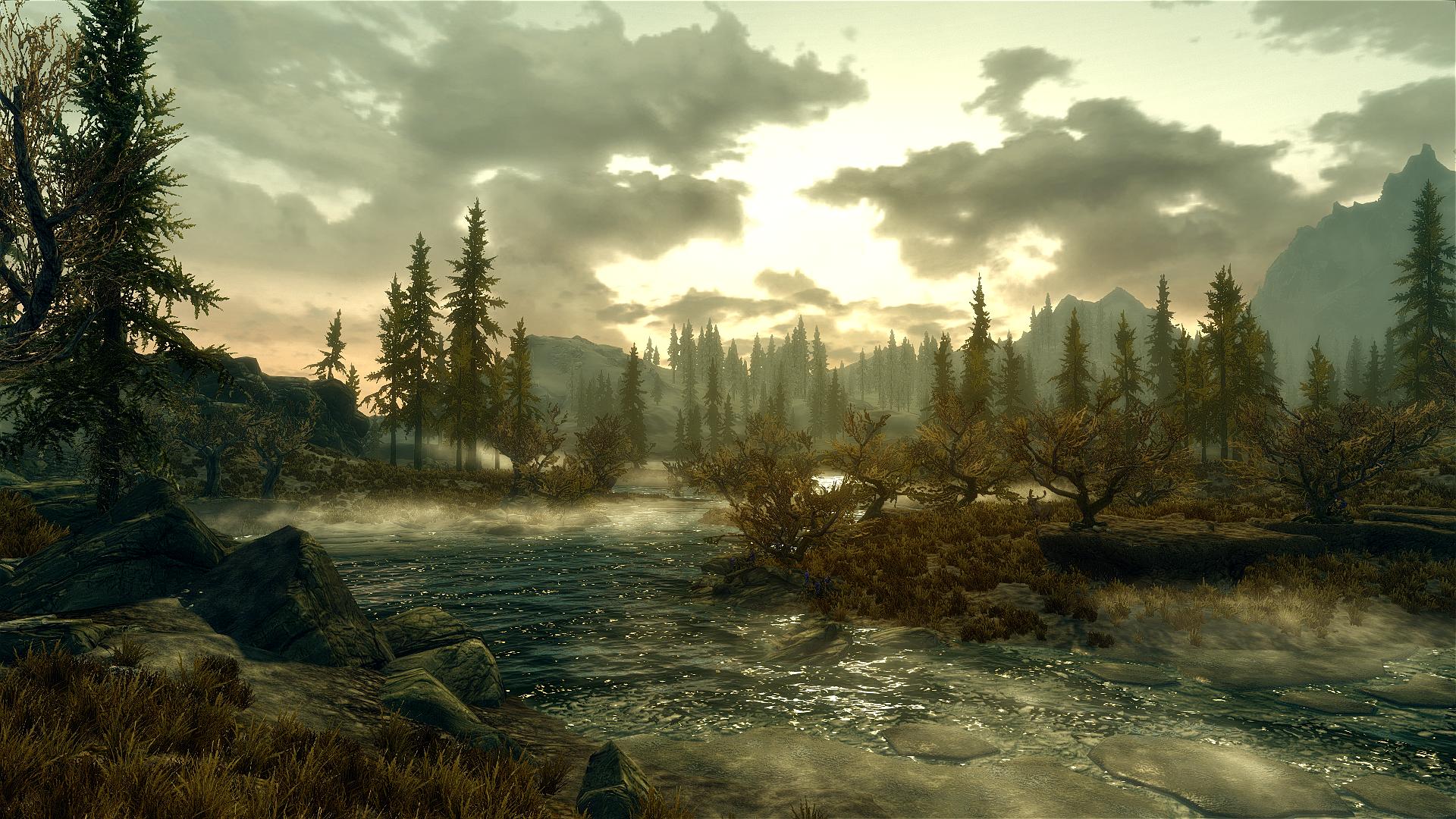 My Mods (No Crashes) - Beautiful Skyrim With Lotsa New Gameplay
Collection by
Pizza Shooter
WARNING: I am not author of any of these mods! Any reports of issues with any particular mod must be sent to this actual mod topic, not here! Please rate the Collection if you find it good! :) [VANILLA CRASH ISSUE] - For those who have major-cities ...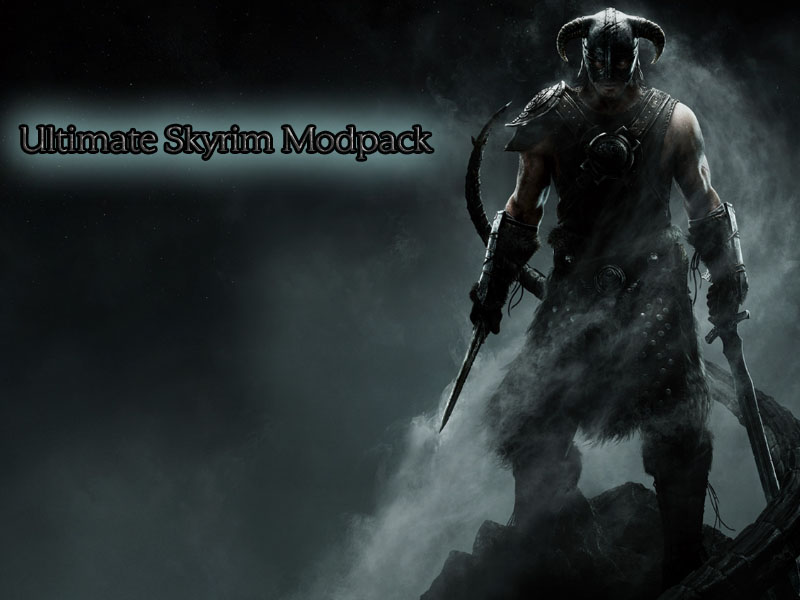 Ultimate Mod Pack |150+ Mods!|
Collection by
Procrastinator 4 Hire
Requires all the expansions and SKSE. I've gathered all the greatest mods that I could find, and then put them into a neat little bundle with a ribbon on top. 179 |compatible| mods in total, enjoy. Thanks to PCGamer for their wallpaper/background: h...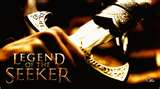 My Cool Collection Of Mods For Skyrim
Collection by
KrypTo 3000
A bunch of skyrim mods that i thought were really cool and wanted to share this collection with others. Credits go to the respective owners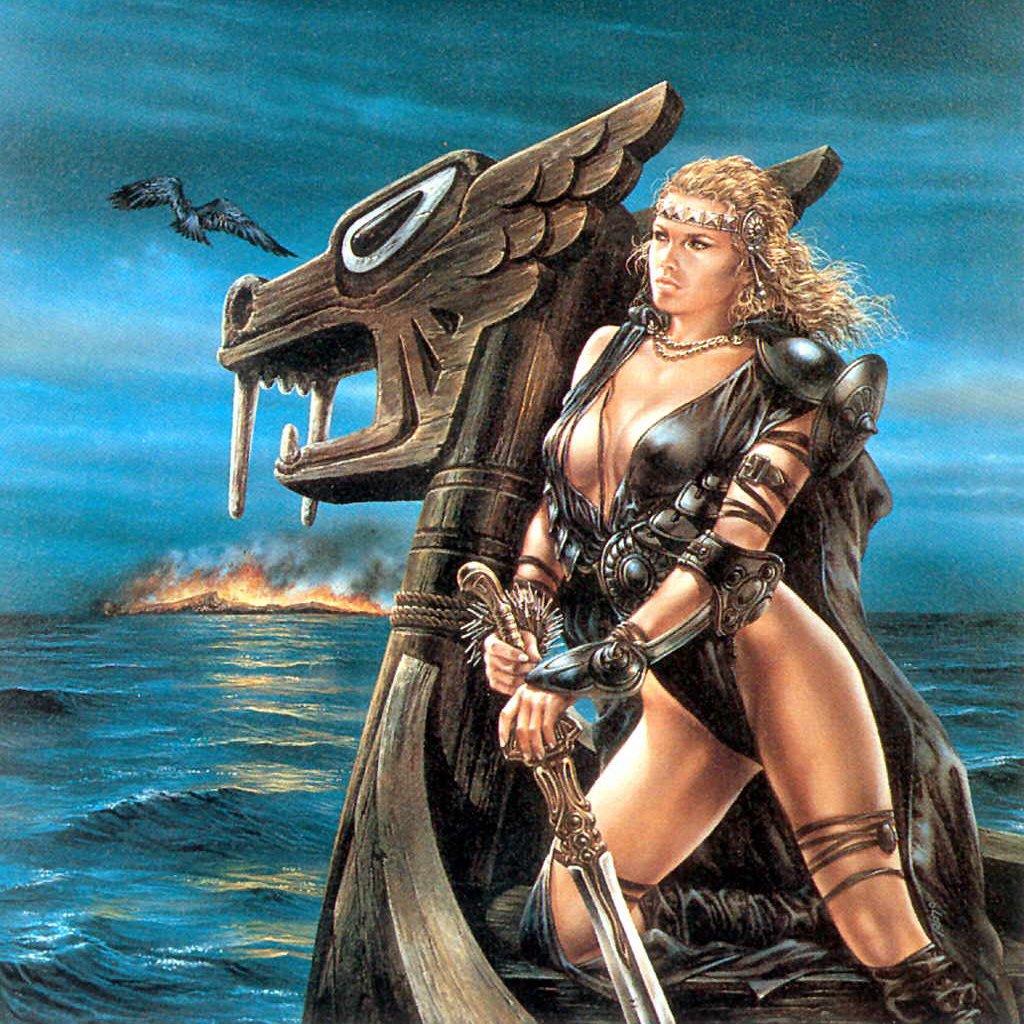 Agriphal's Collection #1: Additions
Collection by
Agriphal
_____________________________________________________________________________ MY GUARANTEE: IF YOUR COMPUTER CAN RUN SKYRIM ON MEDIUM QUALITY OR BETTER THEN YOU WILL BE ABLE TO PLAY USING THE ENTIRE "AGRIPHAL COLLECTION". UPDATED 27/07/2012 01:5...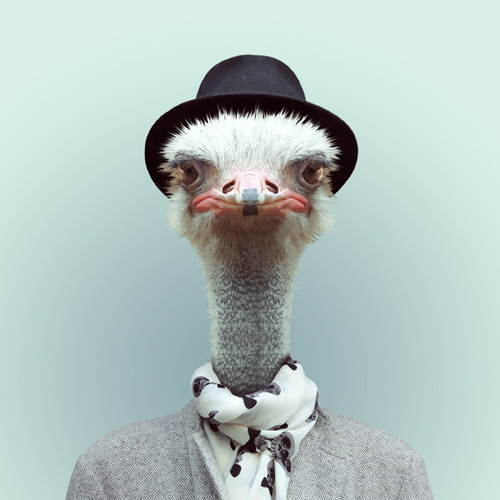 Skyrim Redone
Collection by
CARMEN SANDIEGO
Selection of mods that help accomplish immersion when playing Skyrim. Mods stay true to lore ranging from graphics buffs to sound packs. Some little things added like more smithing options, option to craft weapons with gems and other such things.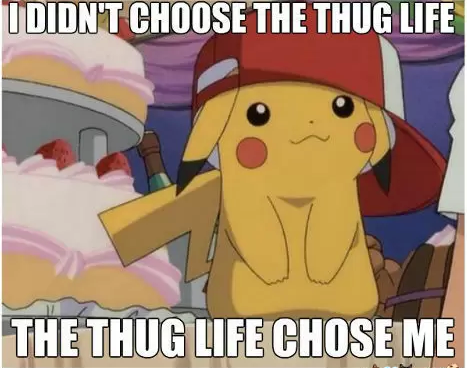 Mines
Collection by
AM REEL SUPER SAND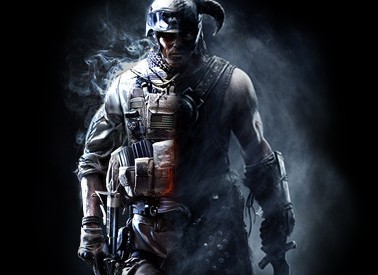 Skyrim Ultimate Gameplay RPG + 5 STARS!
Collection by
Timesplitter
My new collection is out. It includes all fully updated and hardest worked mods ever imaginable for a Skyrim collection. "Skyrim Top Of The Line RPG Experience Guaranteed". Link is posted at the bottom. This collection and hard work has been fully tested ...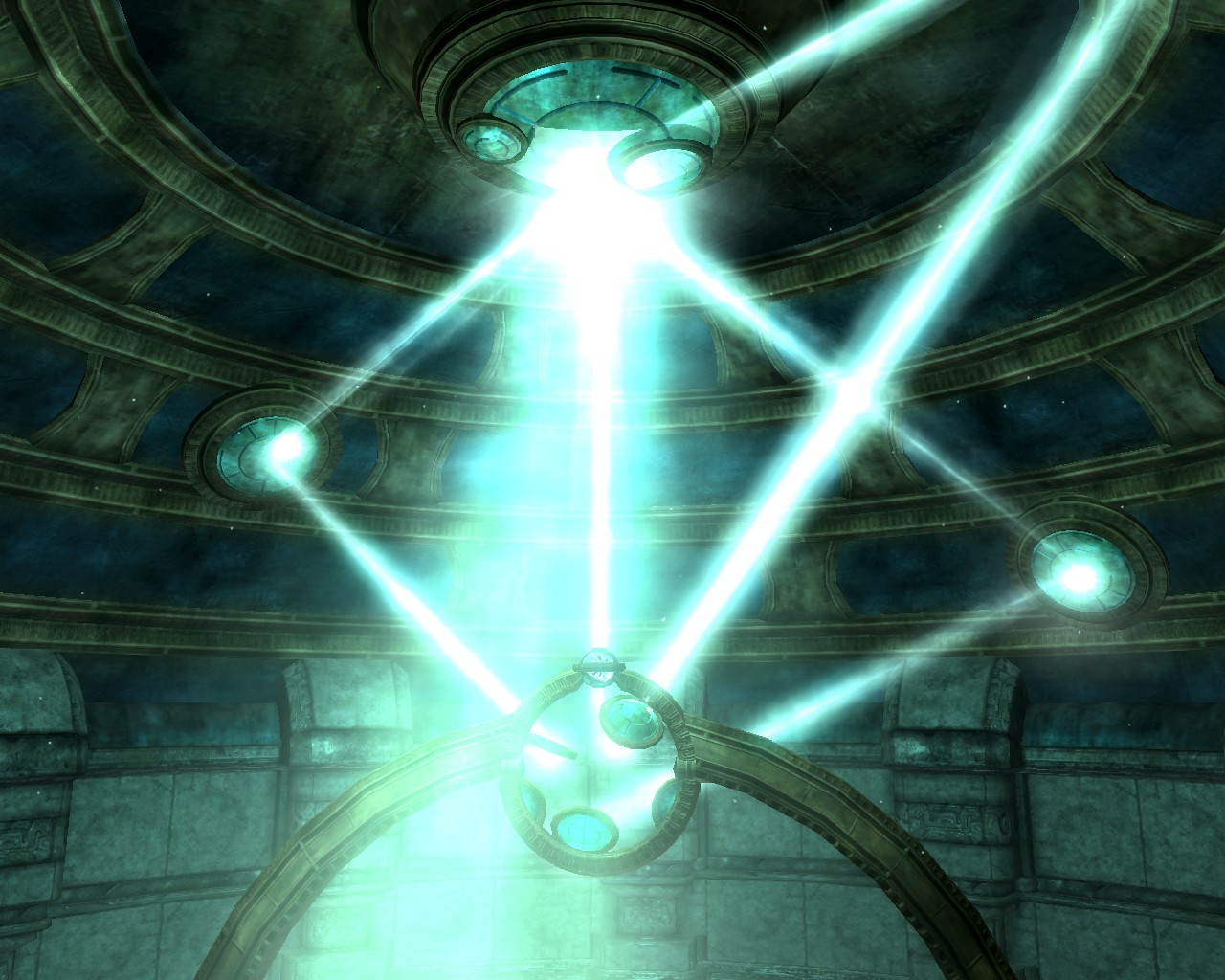 The InComplete Collection
Collection by
Believe
This Collection Was Meant for someone whos New to Skyrim Mods or the Steam Workshop But Now All Experience Levels and Playstyles are Welcome! Basiclly Its a Collection of A Wide Variety of SOME, Of The Greatest UN-Conflicting Mods In Skyrim.They Are Al...


Holst - Skyrim-Online Server Mod-list
Collection by
Trakan
Name : Holst Server Description : RP and PvP! Welcome to the real world! Probably with a new server with a lot of mods (after the alpha skyrim online) Maximum player number : 20? (I'm not sure actually) IP : skyrim.holst.fr Opening hours : (24h/24) ...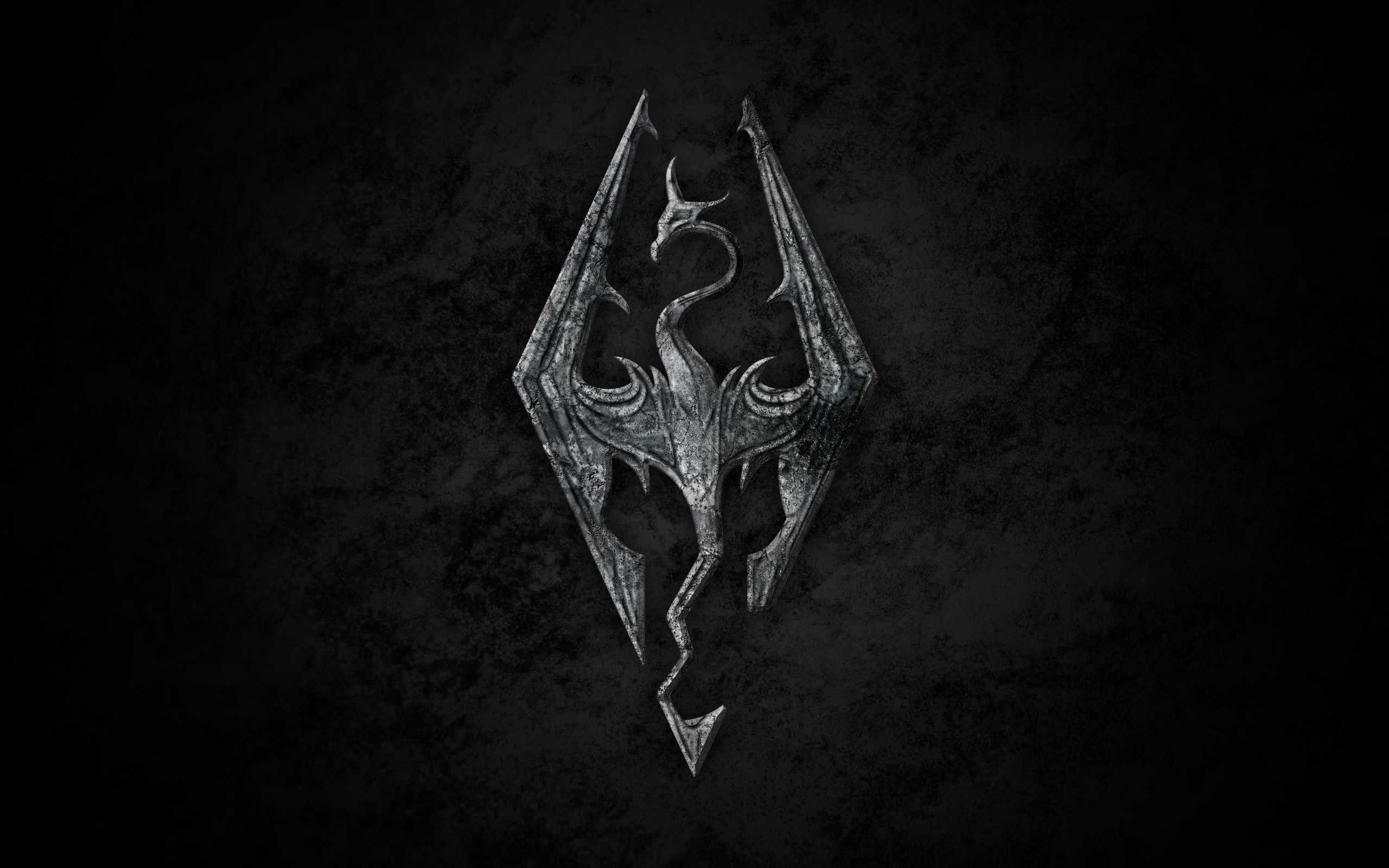 The Ultimate Skyrim Experience
Collection by
Ghost
A collection of Skyrim Workshop mods that cover -Quests -Locations -Armors -Weapons -Spells -Shouts -Enchantments -Skill trees / skill tree modifications -NPCs -Creatures -Dragons -Graphic enhancements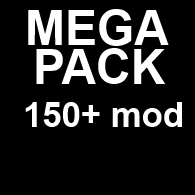 The Big One [MEGA] 150+ Mods!
Collection by
Rhyleymaster
A giant ass collection of mods. More are being added all the time. With over 150 mods, this pack is easily one of the biggest available. Mods may require Dawngaurd or Dragonborn. THERE ARE NO CHEAT MODS IN THIS COLLECTION! If thats what you're after, look...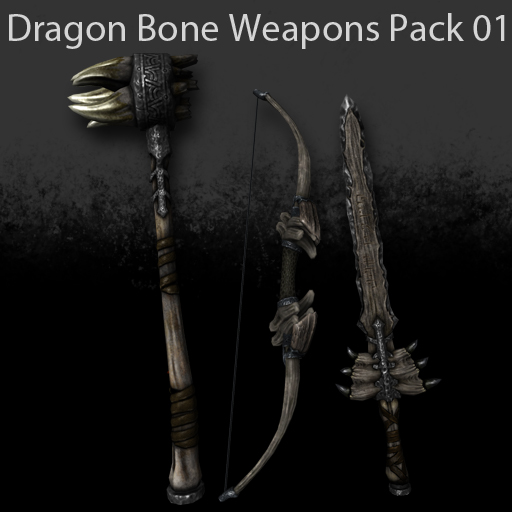 Dragon Teir Expansion
Collection by
sabata2
This is a collection of all "Dragon" teir weaponry and armor expansions. From the Alduin's Armor mod to the multiple Dragon Bone Weapon packs. It will be updated as new weapons and armor are released.

The Legendary Elder Scrolls Mods Pack
Collection by
Imortalimp♣™
Collection of elderscrolls mods that seem to work together without conflicts, i take no credit aside from putting them together.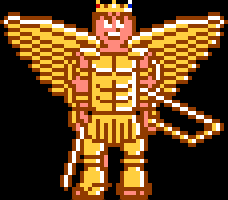 Icarus' Pack
Collection by
Kingicarus
For Monejha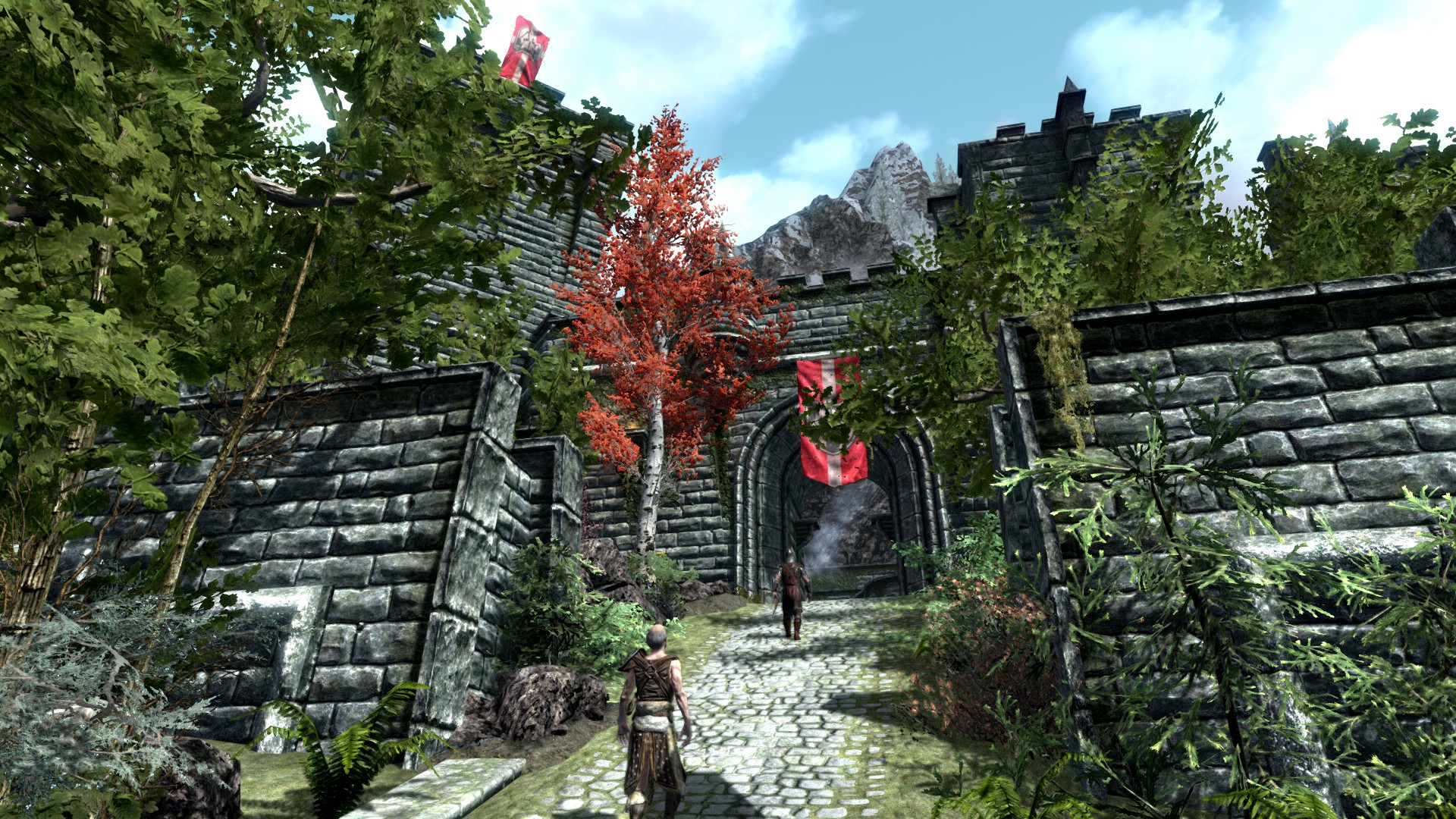 Visuals and Depth - Skyrim Enhanced
Collection by
KiZai
A collection of compatible mods which enhance the visuals of the world whilst also adding more detail and depth. There are no overpowered or game altering mods included, simply content and visuals. No DLC is required for any of these items. ===========...

Personal Mods for Skyrim
Collection by
surrenderpoint
All of these mods together make for a fantastic graphic experience as well as some quality of life changes to followers. There are some unique armors but nothing that really breaks the game balance. NPC's level with you including enemies making lategame m...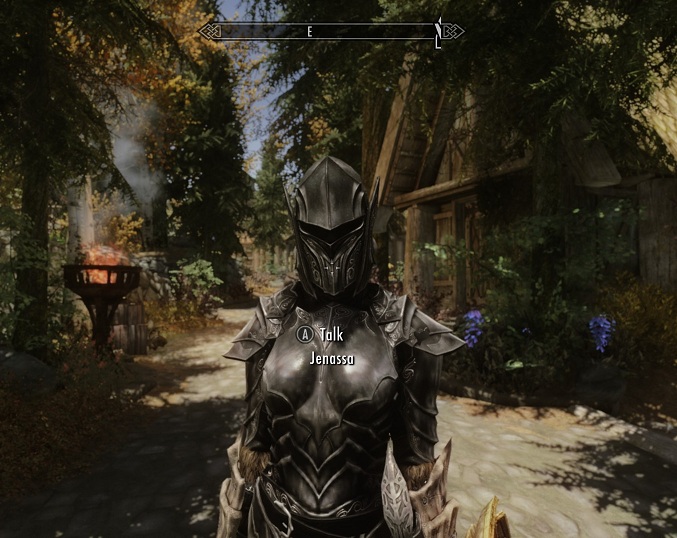 Gameplay and Graphics Upgrades
Collection by
ringod123
This is a comprehensive list of every mod i have installed, as well as those listed i also have the following installed from SkyrimNexus: ApachiiSkyHair Girls of Skyrim UNP female body UNP Boots UNP female armors UNP Dawnguard armors UNP support fo...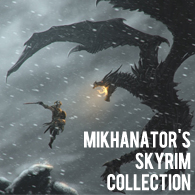 Mikhanator's Skyrim Collection
Collection by
ruski tovarishch
A collection of mods to enhance my personal world of Skyrim, creating a much more heighted enjoyable experience! ===== *All DLC's are required for the full experience; some mods require the DLC* ===== A big shoutout to those who created the mo...