Containing item: "The REAL Fus Ro Dah - Shout from Trailer (Chant)"

Showing 1-30 of 215 entries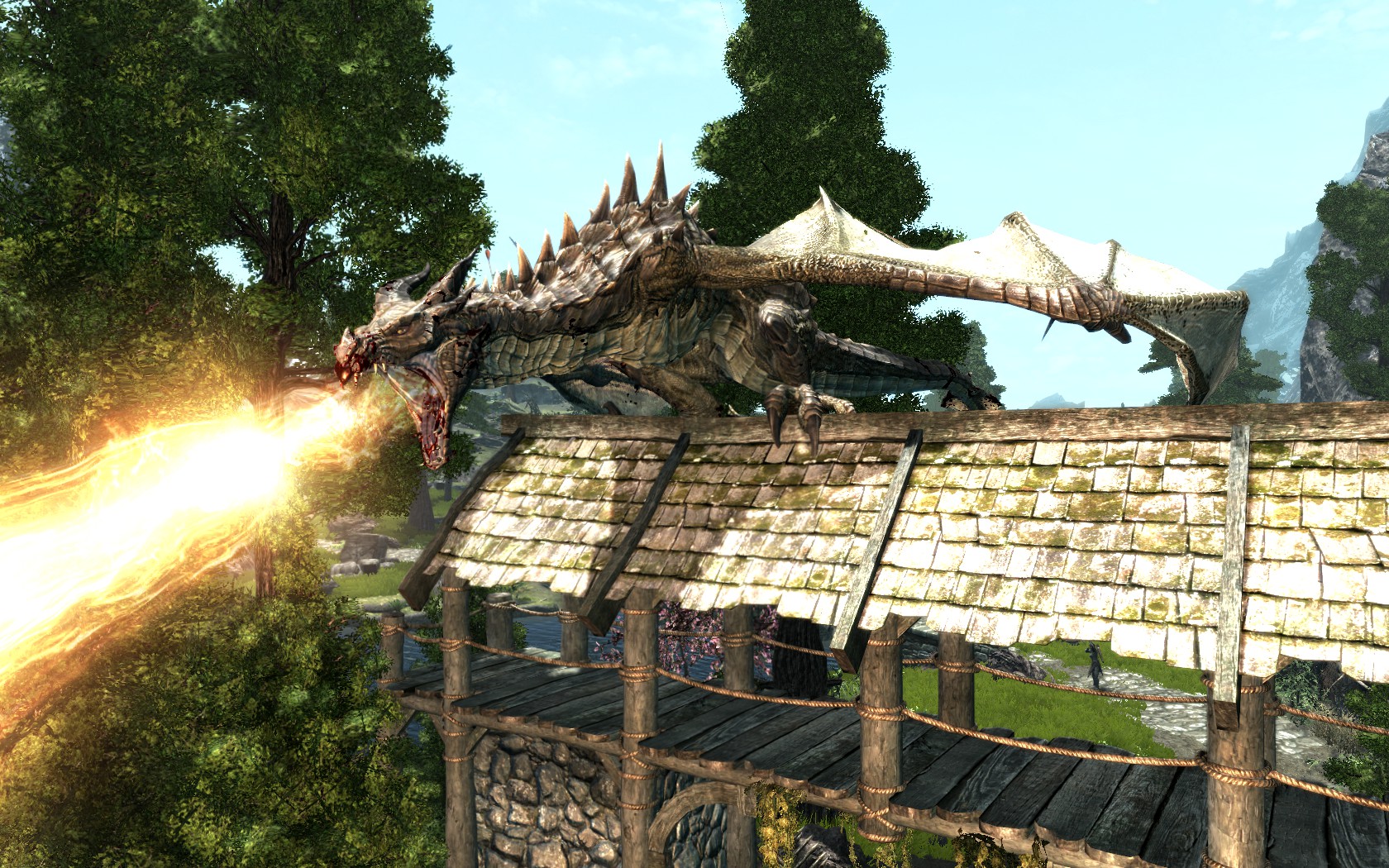 Skyrim Fun In HD (All Mods Compatible)
Collection by
Pepe Johns
*UPDATE* Just added 11 new mods as of June 24, 2014 so if you want the latest mods (all still compatible with the rest of the collection) just subscribe to the mods with a green plus next to them, all the new mods should be at the bottom of the list. ...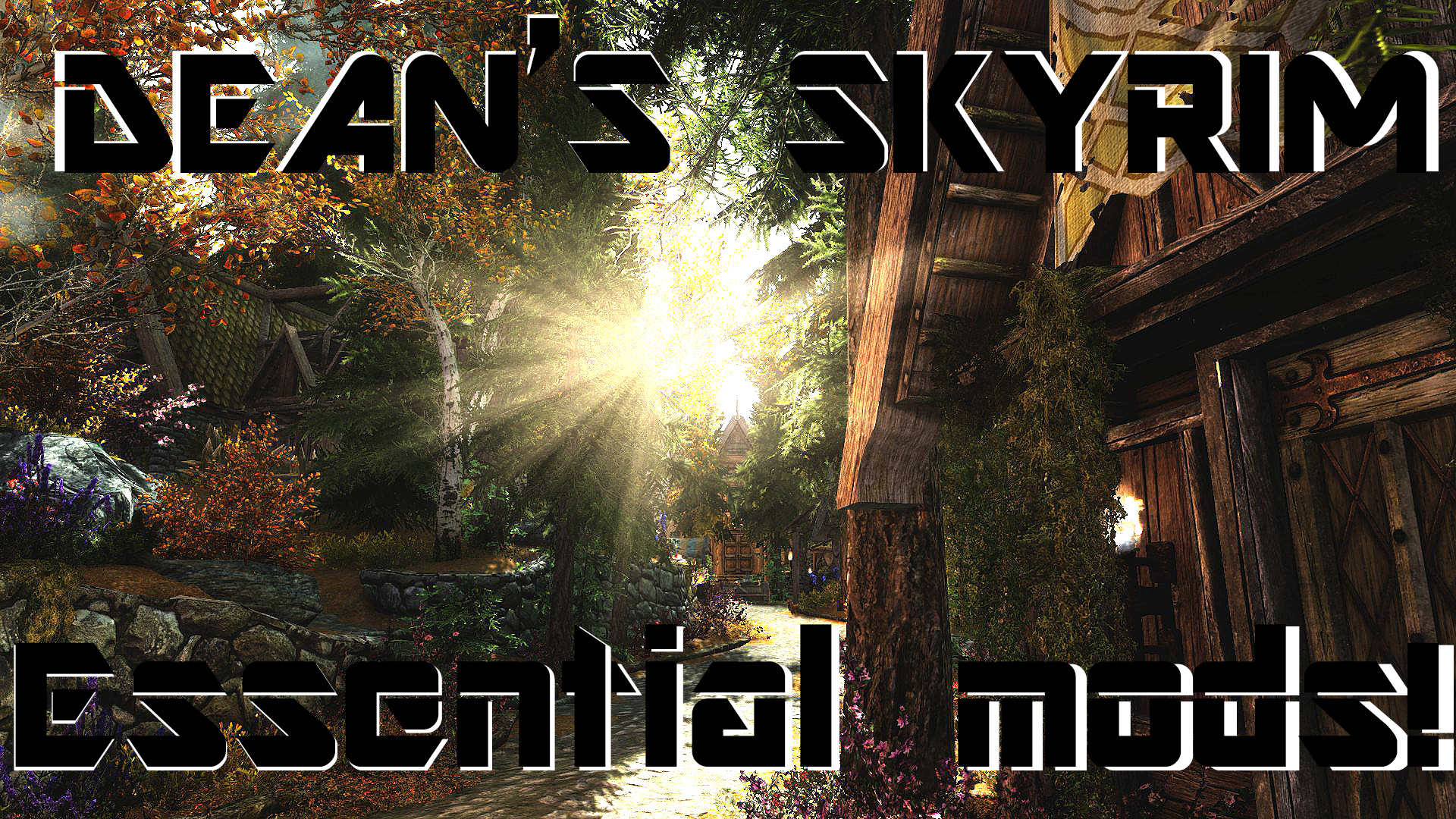 Dean's Skyrim Essential mods! - Graphical and Gameplay!
Collection by
[SIN7]\m/ Dean \m/
A collection of graphical and Gameplay mods to make Skyrim totally fresh. All items were tested working together, you can also mix and match what mods you want by adding and removing the .ESP files from the lists when you load up Skyrim. I hope you enj...


Holst - Skyrim-Online Server Mod-list
Collection by
Trakan
Name : Holst Server Description : RP and PvP! Welcome to the real world! Probably with a new server with a lot of mods (after the alpha skyrim online) Maximum player number : 20? (I'm not sure actually) IP : skyrim.holst.fr Opening hours : (24h/24) ...

Alhliða - The all you need collection
Collection by
Keiseren
The title says it all. Download Skse and run LOOT and you are good to go. This collection makes your world beautiful AND fun to play in. Feel free to request or suggest a mod to be added in the modpack. (NB! the mod has to be added to the skyrim wor...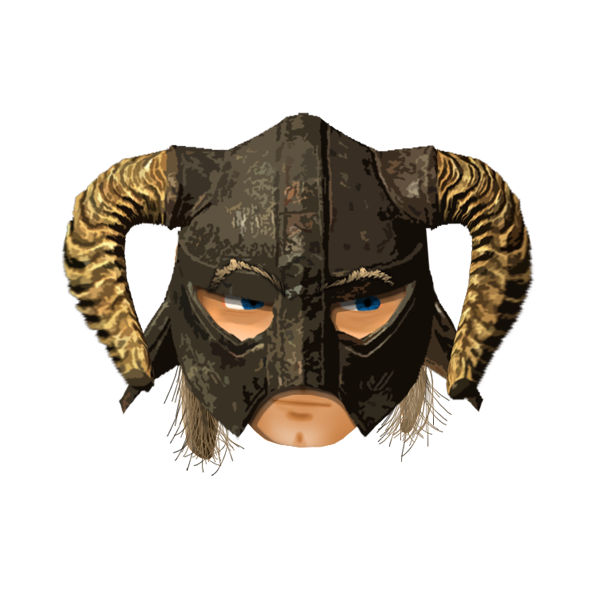 Briarstone's Collection
Collection by
Briarstone
Skyrim Roguelike!! This collection was made upon request for those who watch my Skyrim Roguelikes on Youtube (http://www.youtube.com/briarstoned). It is intended for those who desire to play and see the game exactly the way I do. It is, to my knowledge...

Skyrim Unbound-based True RPG Collection
Collection by
GR00V3R
This is my personal Skyrim Unbound-based "True RPG" collection. If you're looking for a hardcore RPG experience in Skyrim, along with some funky stuff to improve the overall aesthetic, this collection is for you. Also recommended are Nexus Mod Manager ...

phukpack
Collection by
phukon
this is what i use.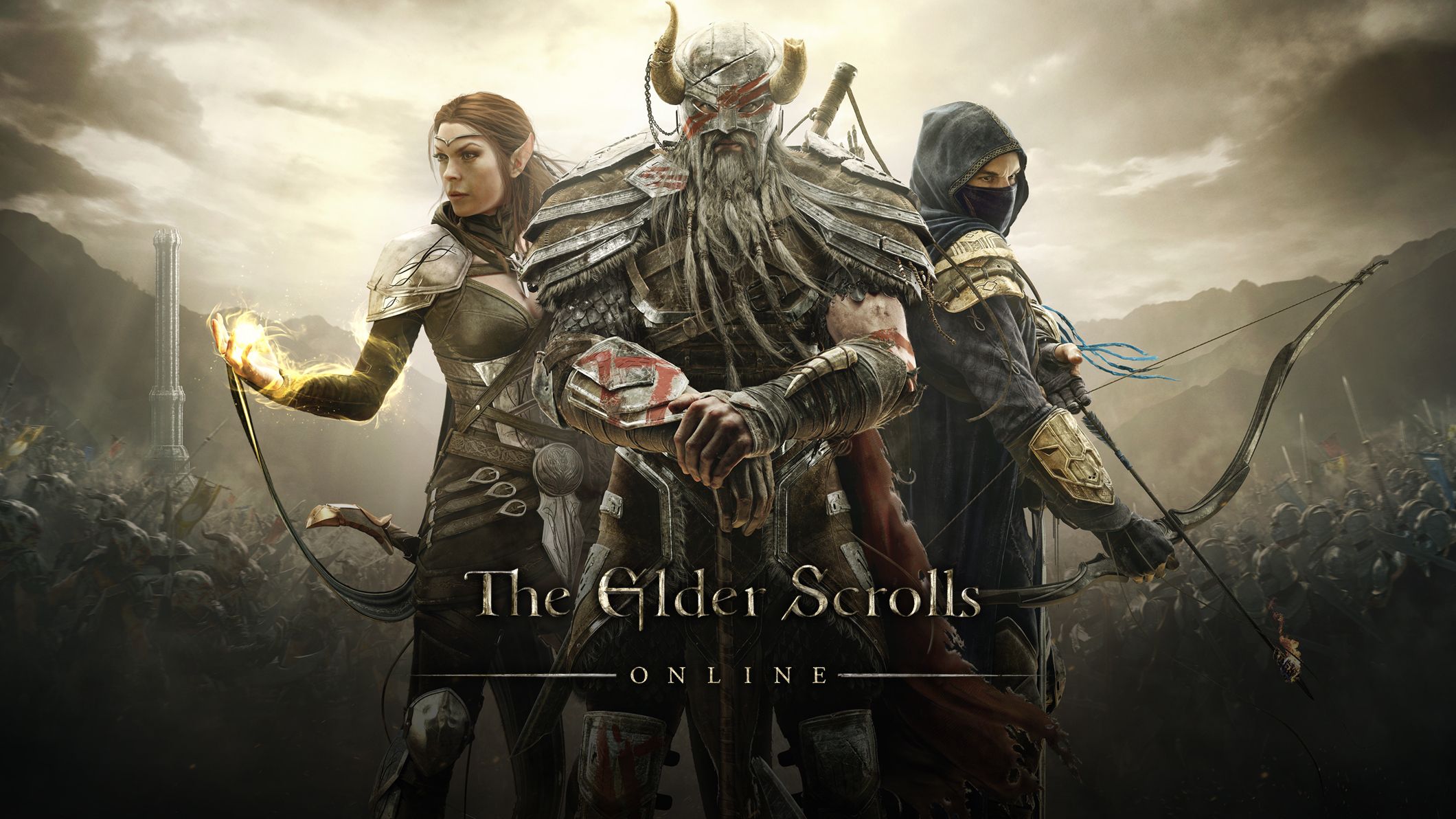 Skyrim improvments
Collection by
Alex7099
These are files and mods that i have been using for years that tweak and improve gameplay and the overall experiance to the game.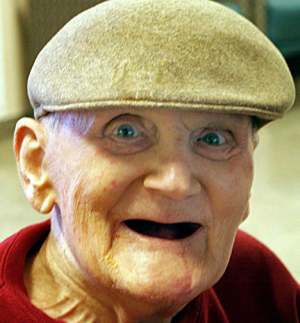 No lore breaks and also HD!!!
Collection by
Pootis the 1st
Don't you hate it when stuff looks so boring in Skyrim and the story gets boring and mods obliterate the lore Bethesda has painstakingly worked to produce? I know I do, so before I sound like a cheesy 50's spokesperson any more you should download this cr...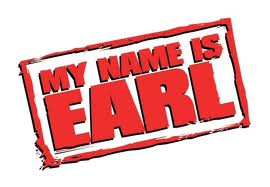 nice Mod Collection (Textures,Gameplay,clothes,weapons...)
Collection by
Paul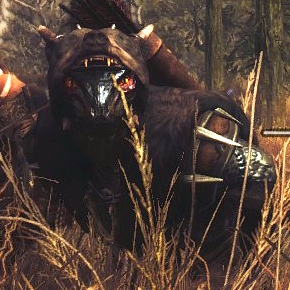 Lore Friendly Mod Collection
Collection by
The Batman
This is a collection of mods I have put together. They are made to enhance the experience of Skyrim without breaking the ambience and overall feel of the vanilla game. I recommend you use these in addition to the following mods from Skyrim Nexus: 36...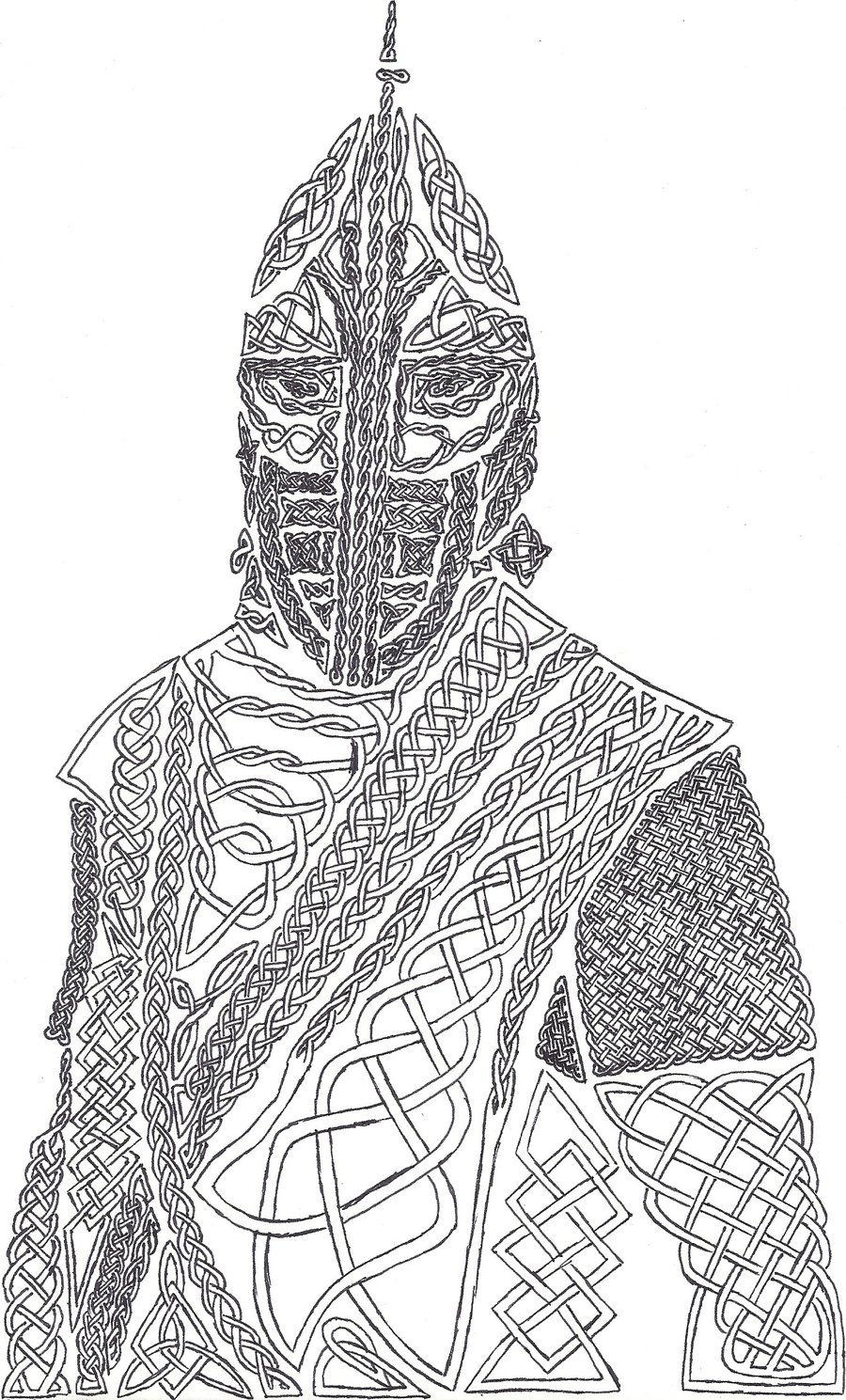 Storms lots of mods!!!!!!!!!!!!!!!!!!!!!!!!!!!!!!!!!!!!!!!!!<my first time>
Collection by
๊
jest a lot of mods!!!!plz tell me what you think and what you think i should add plz hope you like it and follow the mod makers there the ones that help me make this bye PEWDIEPIE "BORFIST" bye

Cool
Collection by
The Dota ShitLord
ok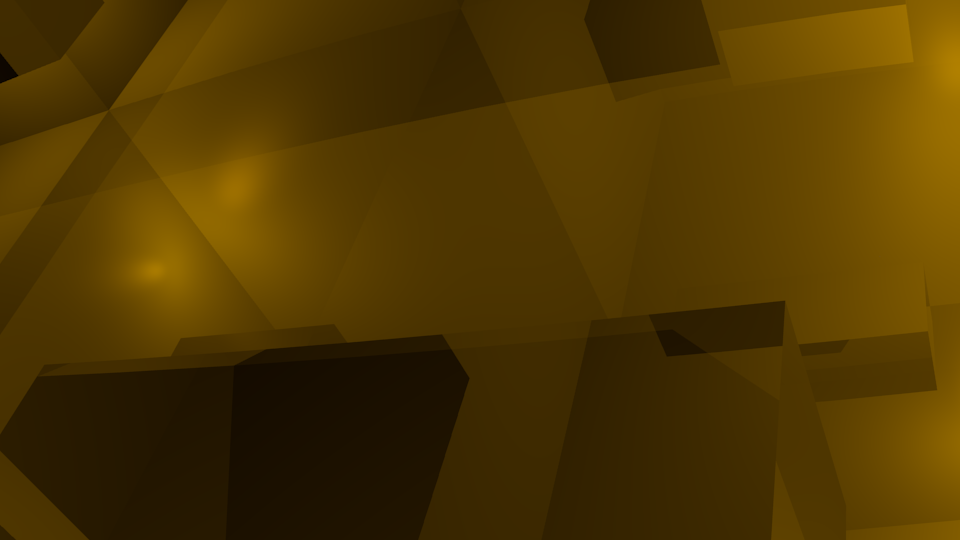 Realistic Design Gameplay Mod collection by PikuVava
Collection by
douglasadams
Realistic Design Gameplay Mod collection by PikuVava Contains: Perfect mods in Workshop to increase your Skyrim experience by Gameplay. All these mods are in top place in Workshop and they contains handprints of professional programmers and modellers...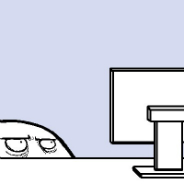 Maladjusted's Special
Collection by
Maladjusted

Brobama's Old Mod List from a Corrupted Skyrim Save
Collection by
USE YOUR WITCHER SENSES
Brobama's Old Mod List from a Corrupted Skyrim Save - what it says on the tin. Over 80 items (and I had many more from Nexus, Wyre Bashed patches, dozens of renamed and re-formatted songs to work with Skyrim, and who knows what else). This is the third ti...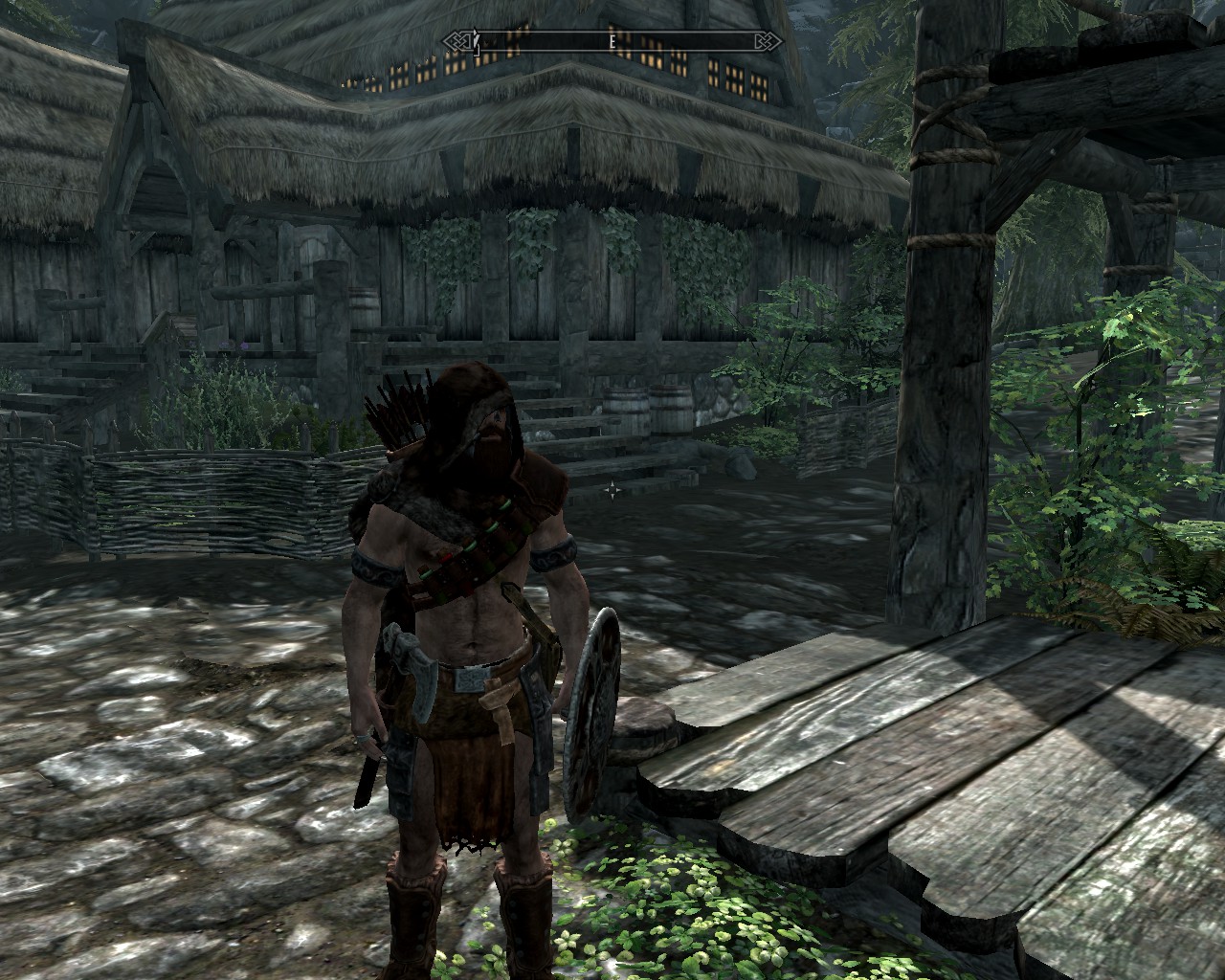 Captain's Collection
Collection by
VDV - hello from the sky!
This is the collection of mods which I am currently using in Skyrim. It adds various new content such as cool new armours and clothing pieces, random quests and new environments and unique weapons. The Throwing Weapons mod is one of my favourites, sin...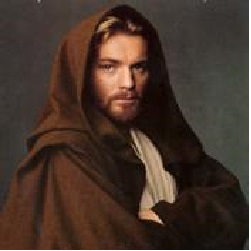 My collection
Collection by
Konstantin101216
This is mods, what I use. Enjoy playing Skyrim with them.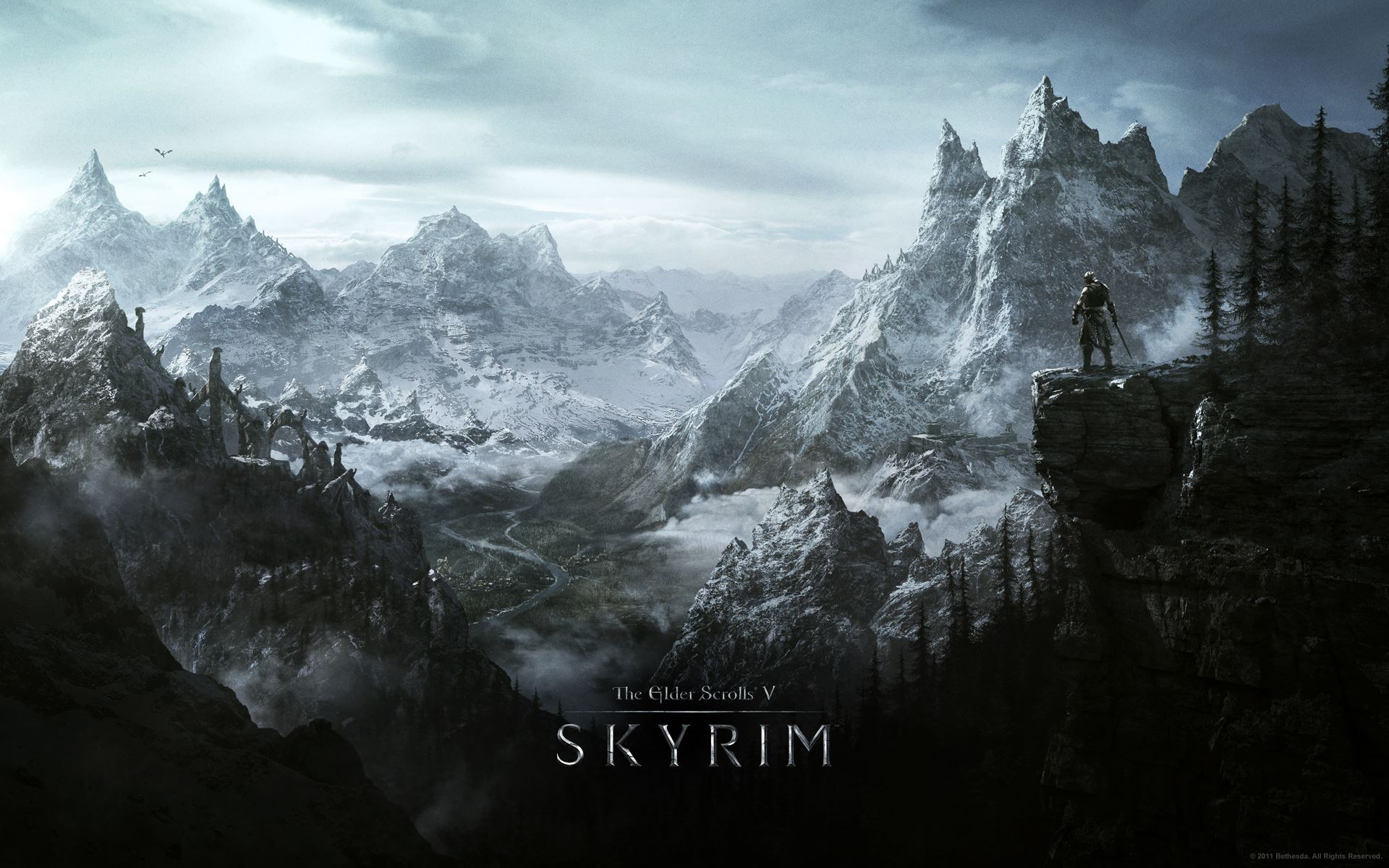 [FR] Indispensable
Collection by
Zebo
Une liste de quelques mods que je trouve indispensable pour jouer à Skyrim sur PC. Les mods corrigent les défauts du jeu et ne modifient pas ou peu l'expérience de jeu ;) (Collection vivement conseillé pour la version française du jeu) /!\...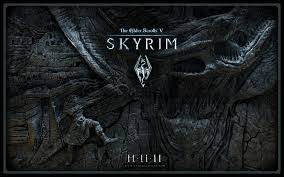 My skyrim mods
Collection by
luohg oykot -Kun
i dint make any of these mods i just use them to play my game


Skyrim for Low hardware
Collection by
Freylis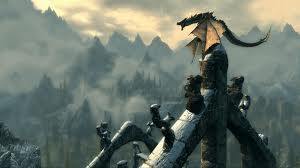 Skyrim Realism+bonus PL/EN
Collection by
HeIlBull
full realism in skyrim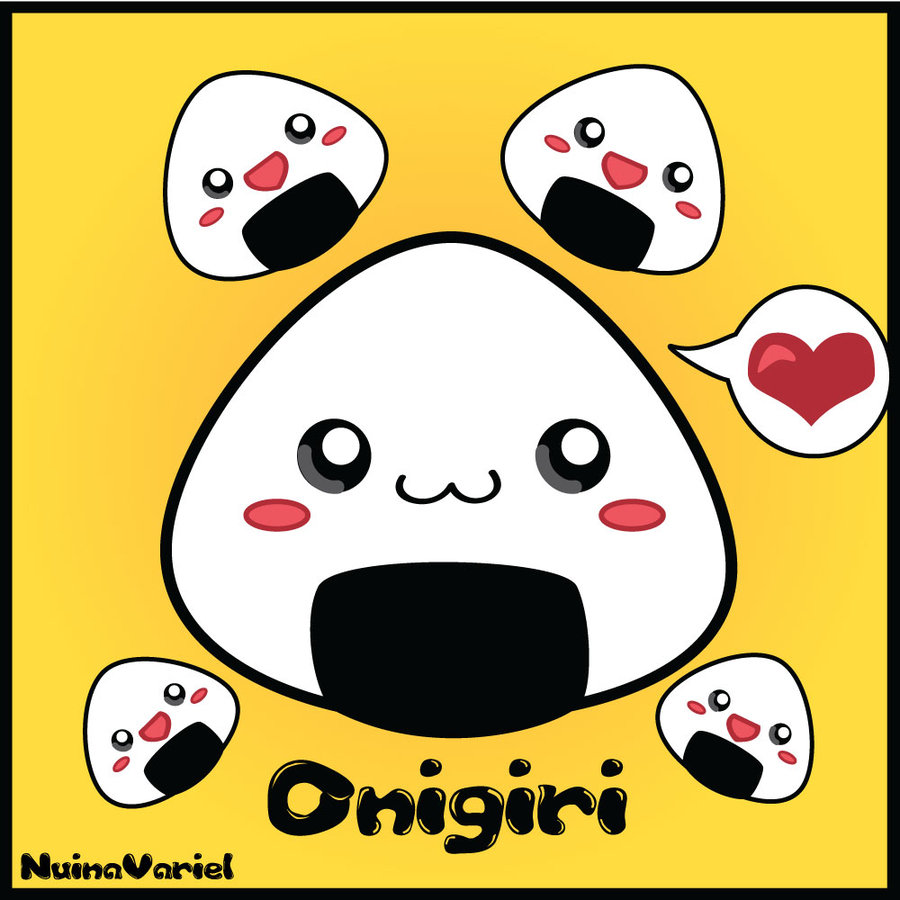 OxyD_618
Collection by
OxyD_618
Pour toi ma Kloklo :D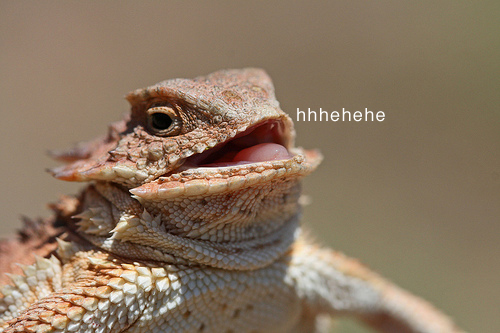 Niners Skyrim Collection
Collection by
Niner
Collection of Skyrim Mods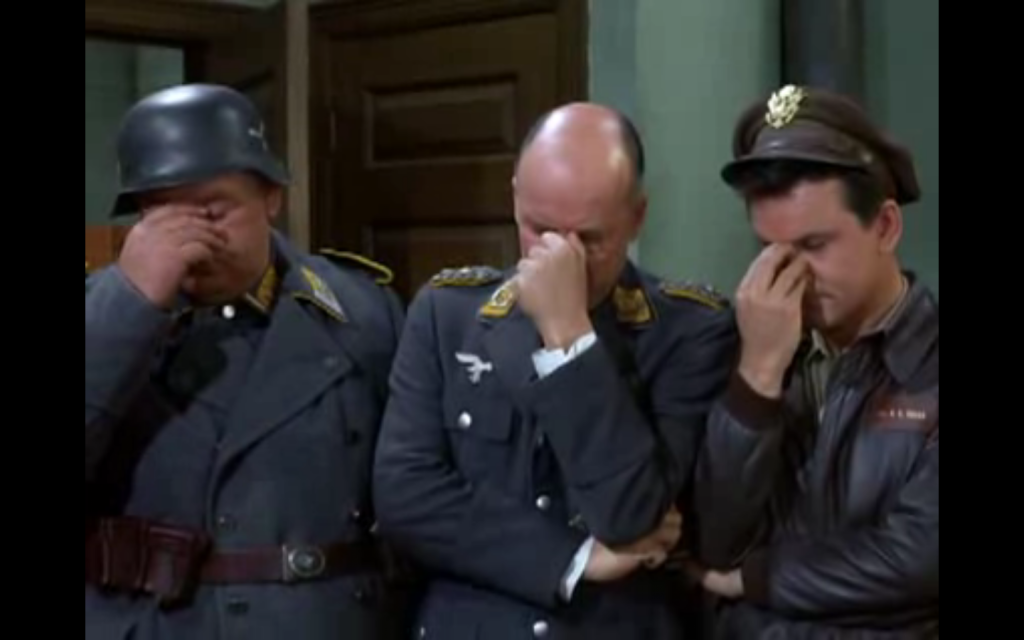 Fryrim
Collection by
FrydHamstr
For friends.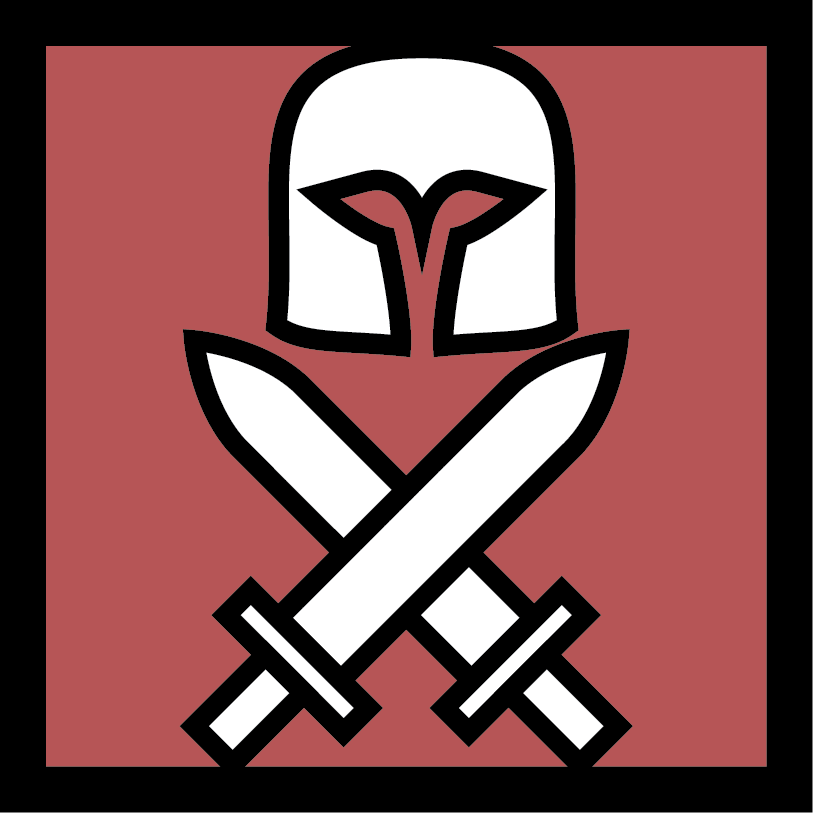 Every Enviromental Mod You'll Ever Need
Collection by
[Knight-Champion] Darody
Title says it all.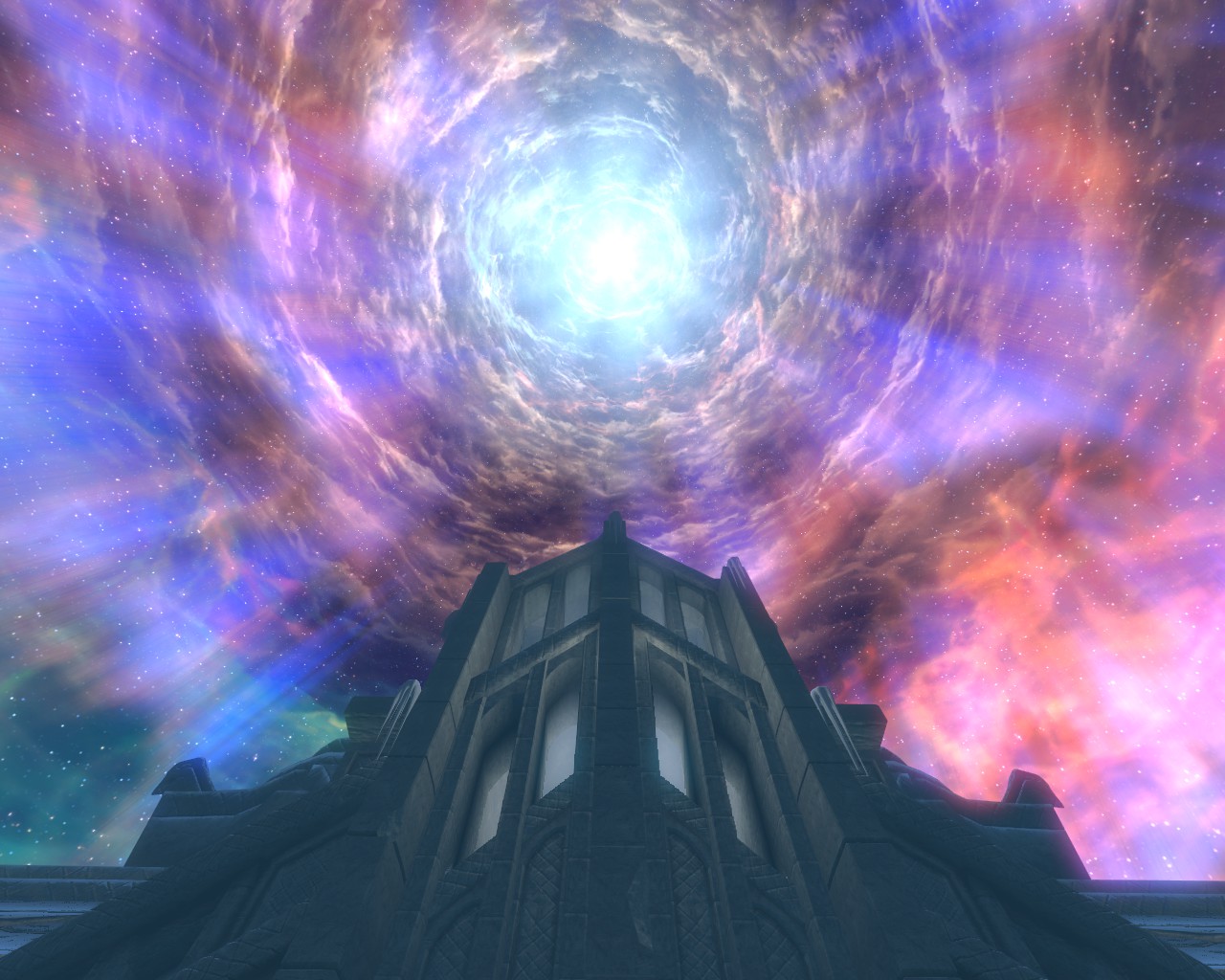 Skyrim à Diblo
Collection by
DiblotinAUX TROPIQUES
Cette collection contient tous les mods pour moi indispensables et les meilleurs mods et mes préférés. N'hésitez-pas à vous abonner à la collection pour télécharger tous mes mods! :D /!\ ATTENTION /!\ Je possède les DLC Dragonborn et Dawngu...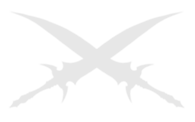 My Top Steam Skyrim Mod List
Collection by
PalaDave
This is my personal Top Skyrim Mods to make your game 10X better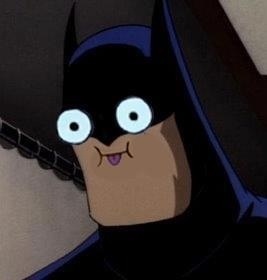 Fun Mods.
Collection by
The Ultimate XD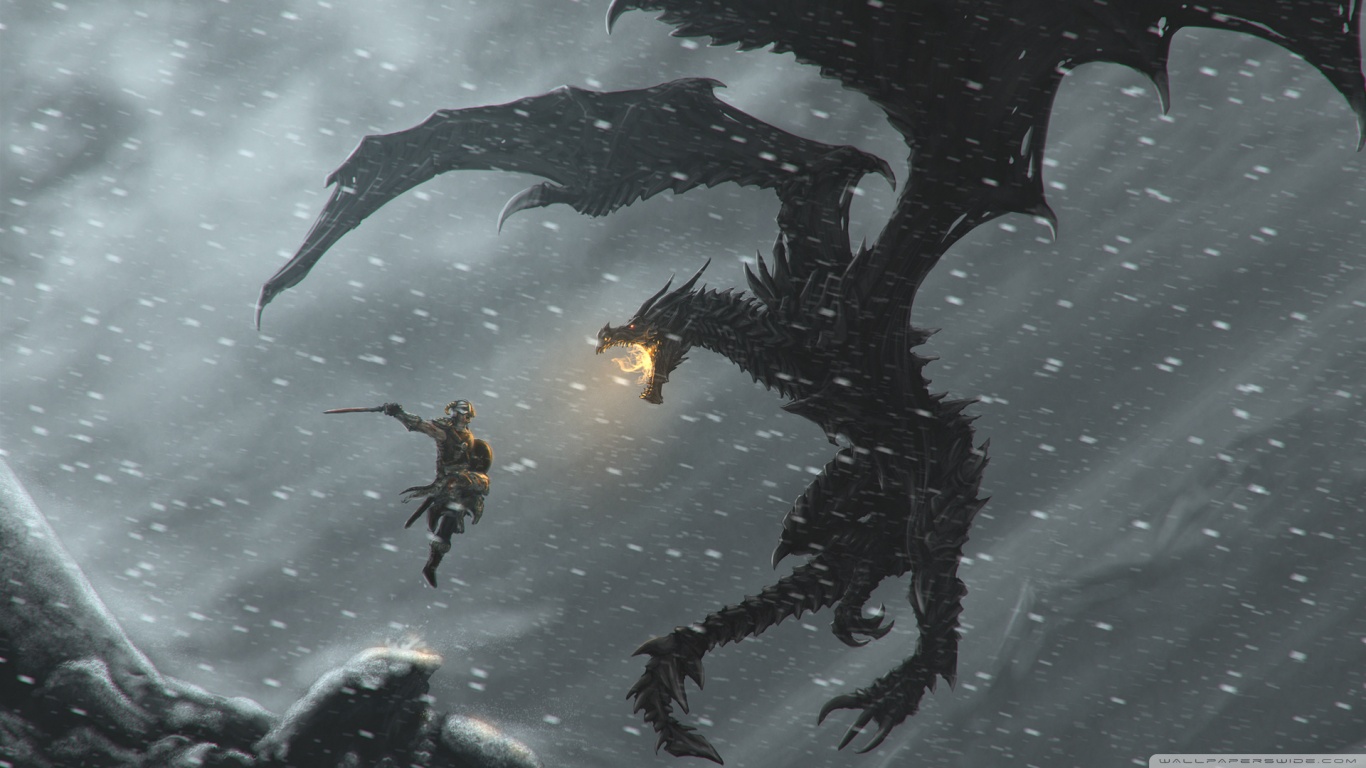 My collection for skyrim
Collection by
Friend o: