Containing item: "Earth Prison (Beta)"
Showing 1-18 of 25 entries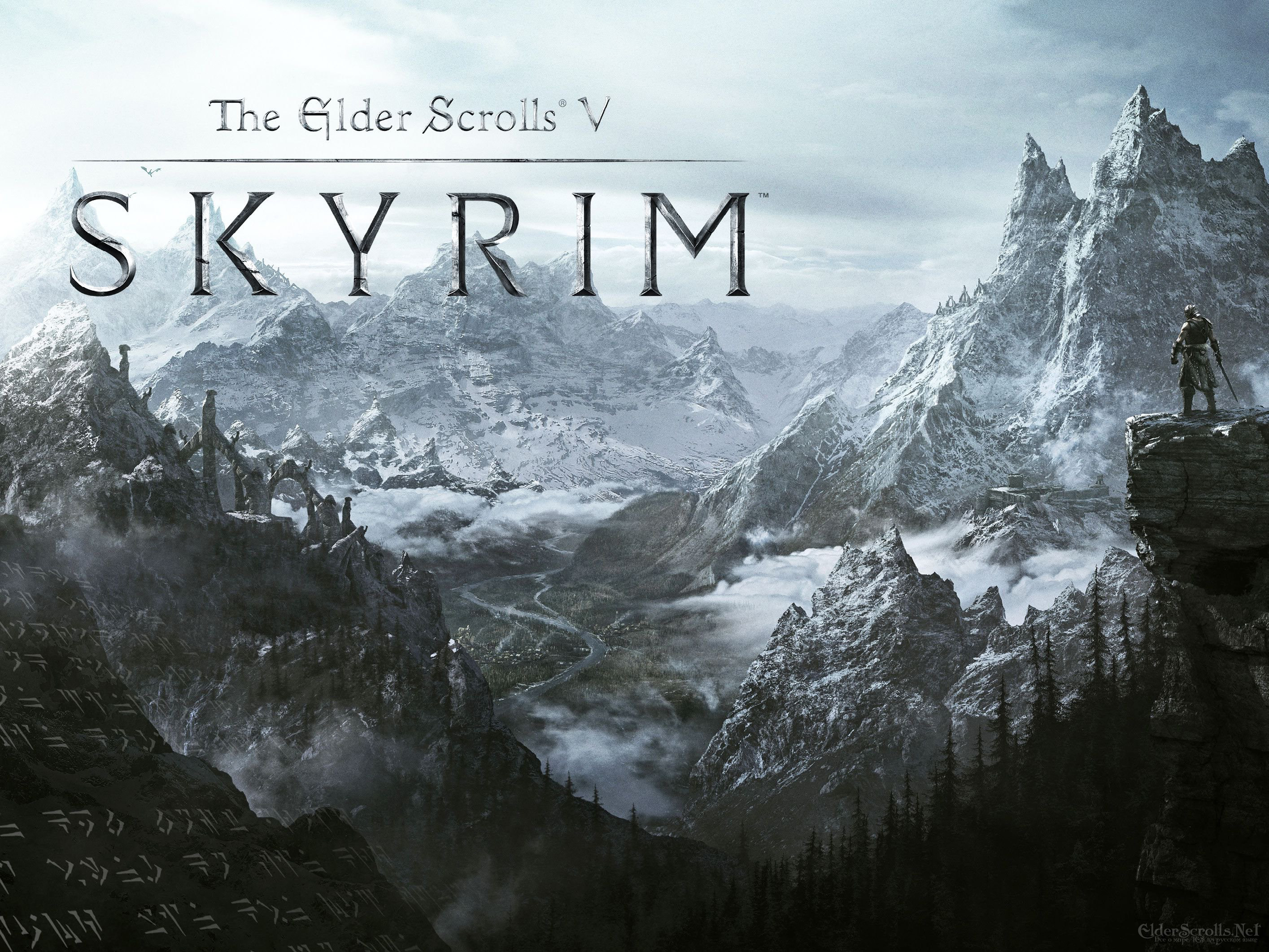 Good, Lore Friendly Mods
Collection by
DillPill
A collection of good, lore friendly mods that dont change gameplay too much, but add a bit of flavor to skyrim.
The Solitary Wizard
Collection by
p h o t i k
Exceptional spells, enchantments, and tweaks for the solitary witch or wizard.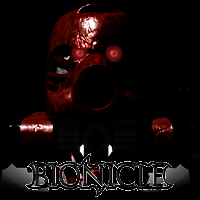 Legend of the Toa fan collection
Collection by
Sir Pickles
Based from the Elder Scrolls V: Skyrim conversion of BIONICLE Join the legend: http://forums.nexusmods.com/index.php?/topic/833131-wip-legend-of-the-toa/ http://tesbionicleproject.blogspot.ru/
Of The Land
Collection by
p h o t i k
Mods focusing on the beauty and power of nature. ___________________________________________ Also, check out the following currently hosted at the Skyrim Nexus: - The "Animal Friend" Mod by SubRosa_Florens : http://skyrim.nexusmods.com/mods/10860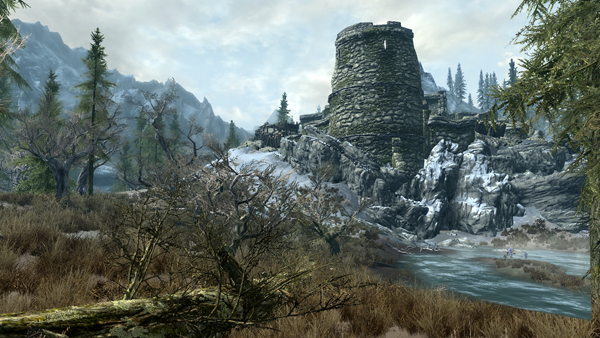 Rebirth of Skyrim
Collection by
LordZarmack
my aim is to bring realism, and add detail to skyrim the bits that should have been, villages, towns, forts - areas, skills ect- ive updated it to my current mod groups i personly use. for maximum realisum and immerce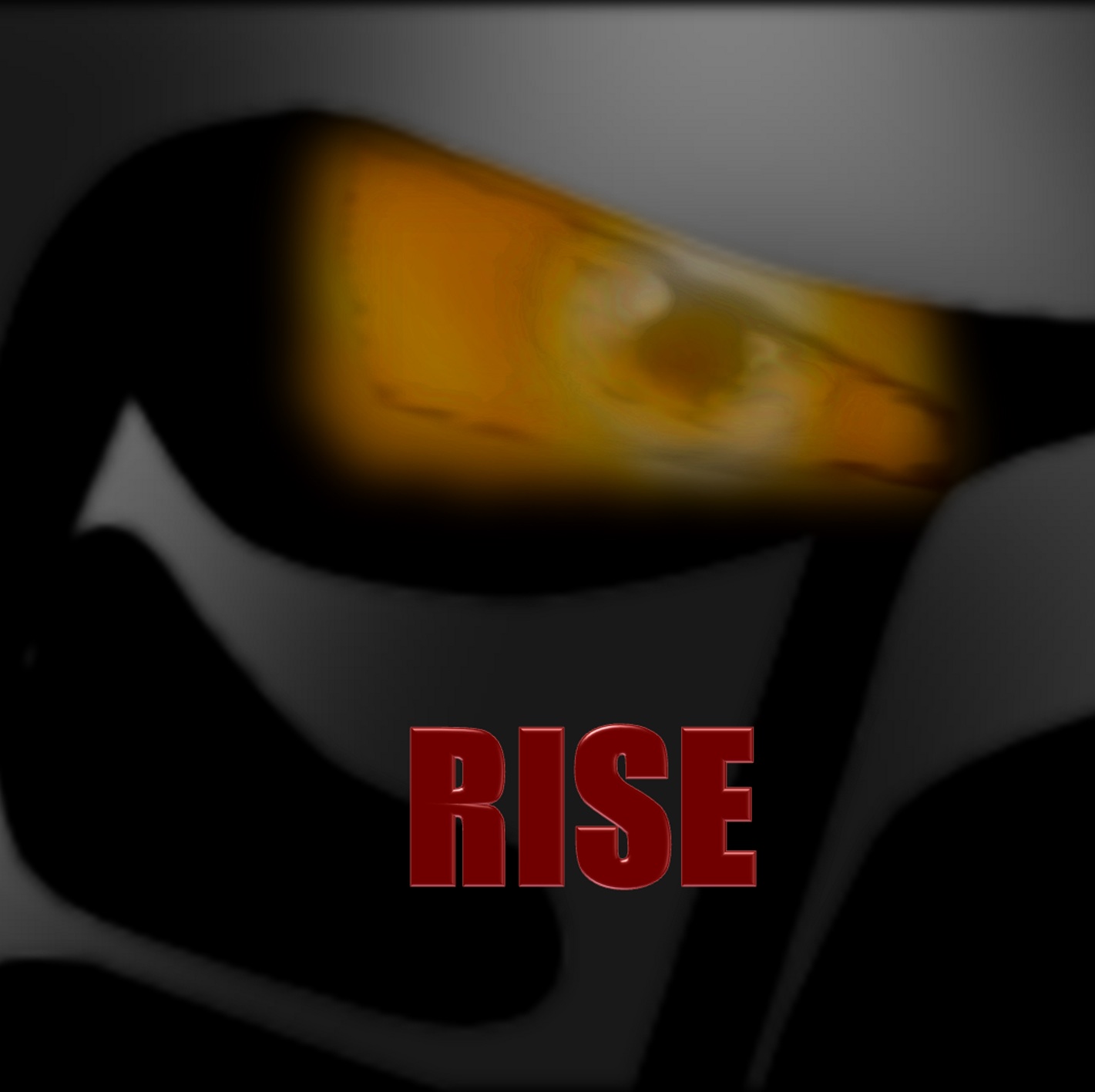 Spyronicle
Collection by
Sir Pickles
Mods to Watch
Collection by
Caine VanScythe
Just mods I'm keeping an eye on.
VooDoo's Mod Collection #1
Collection by
|ECS| VooDoo
All mods in this collection are sompatible and used by me, if you got problems just remove some, because there are quite a lot. edit: found some major bugs, trying to find the reason.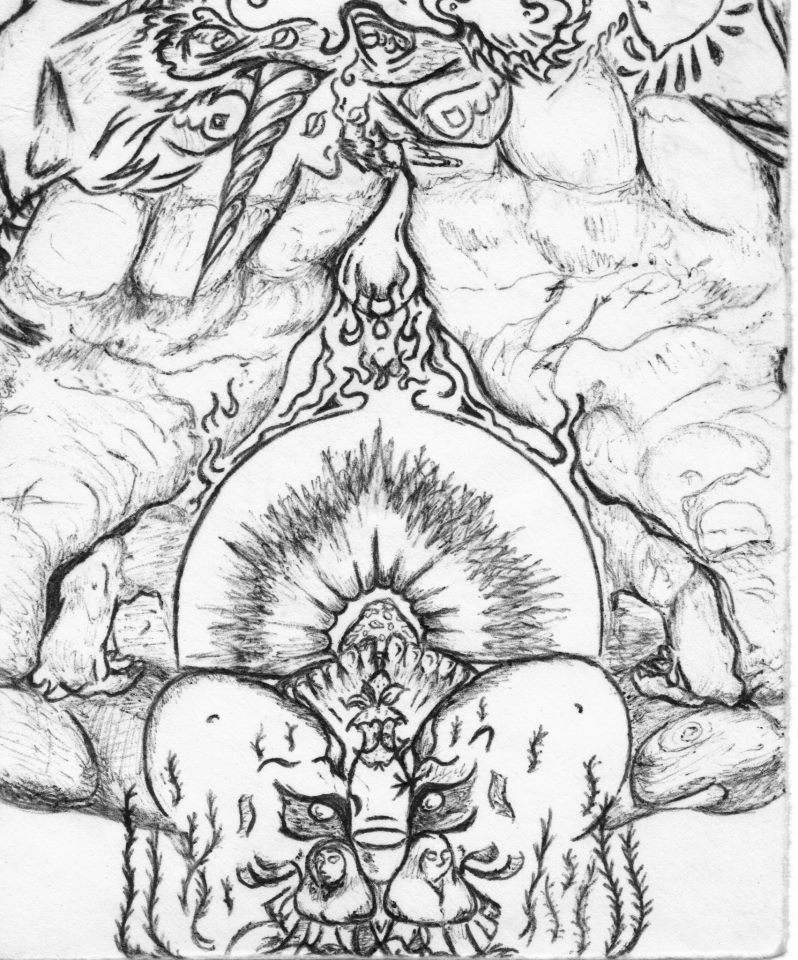 turbo bad azz hail
Collection by
megetian
what can i say i like bad ass girls with badd ass veiws and being all out bad ass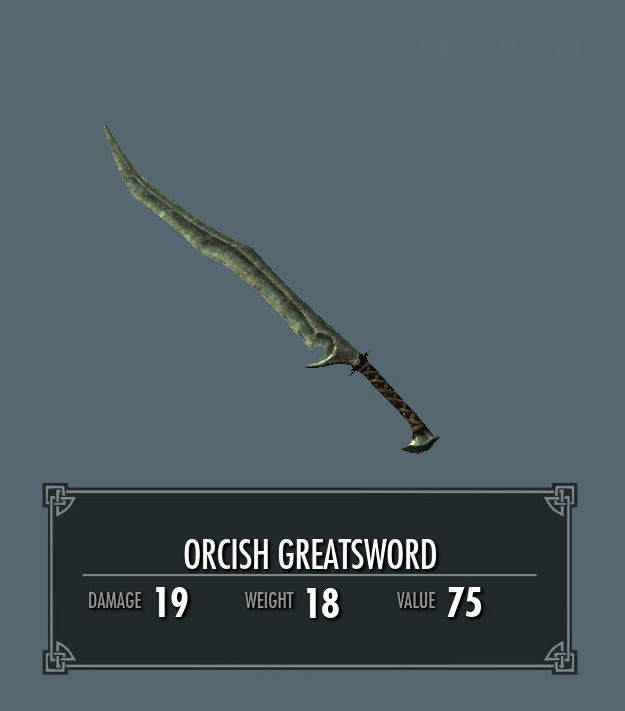 Stuff
Collection by
GolDusTokyo
Compatible. Recommended. Enough said.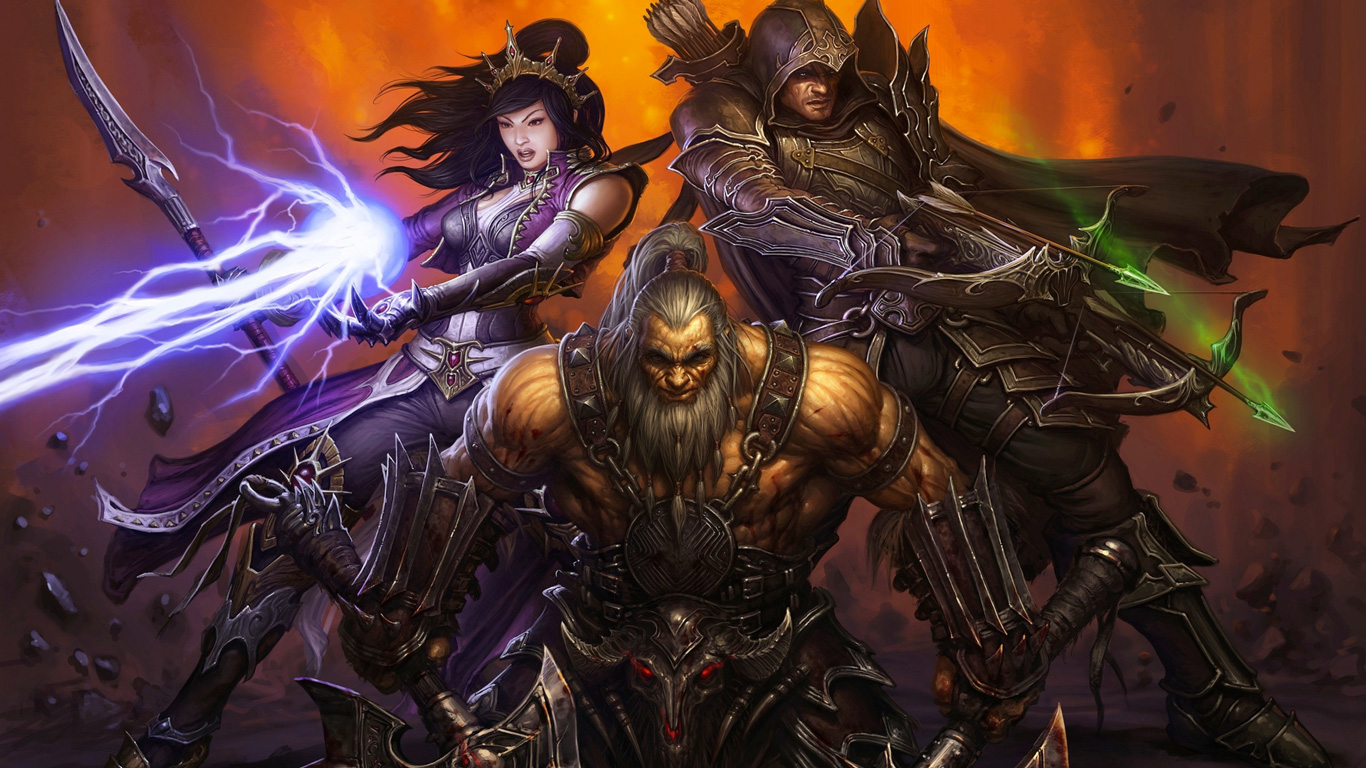 My tracking List
Collection by
Cunnt Duku
Here is a "small" collection of mods that I found on the WK. These mods have interested me, but I am yet to actually download them. I hope people might find some of these noteworthy, and play with them.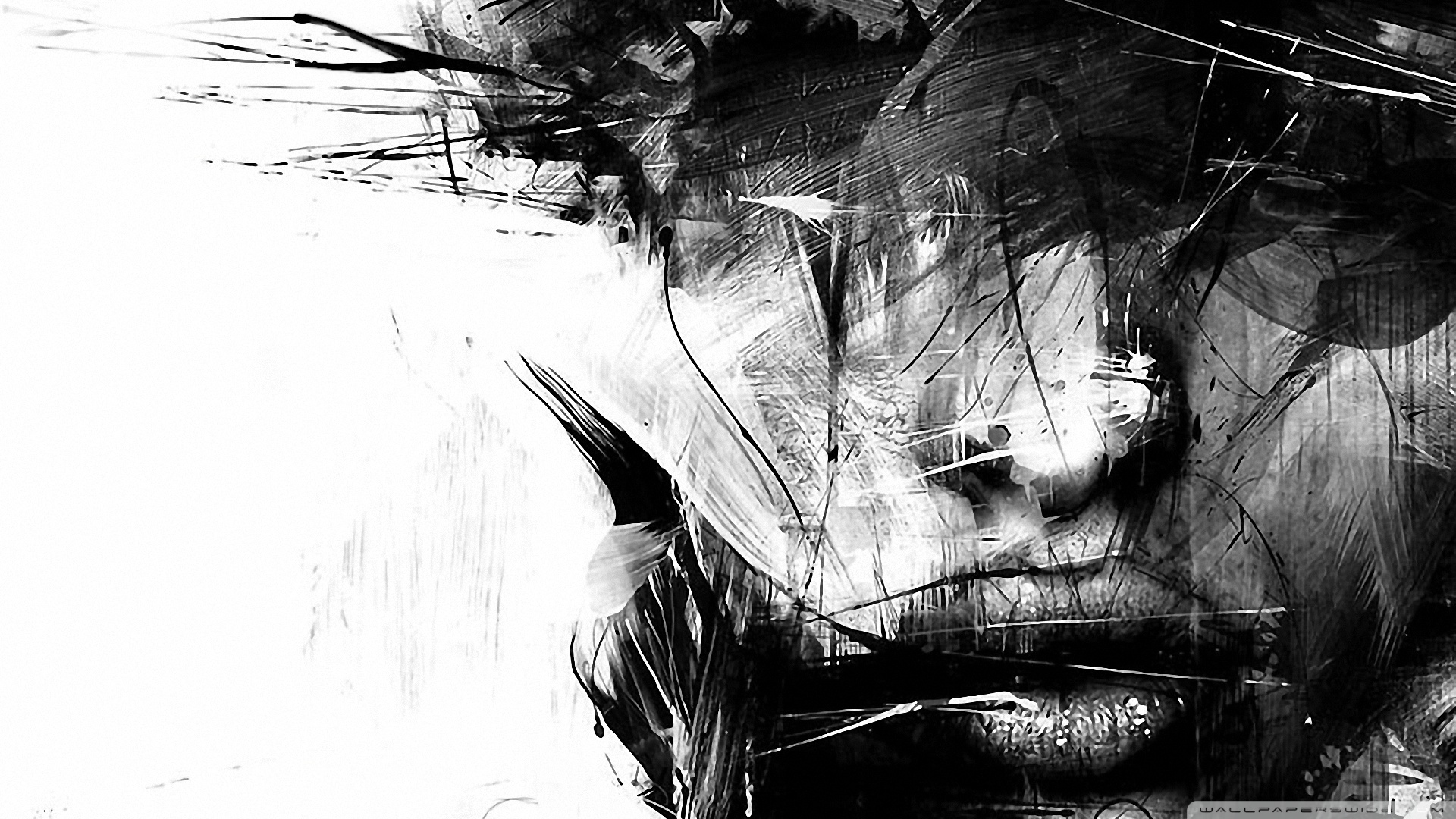 Personal List
Collection by
robi289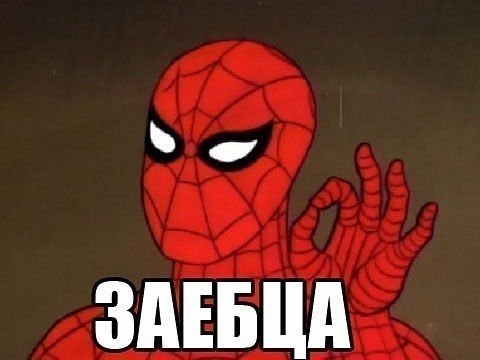 Bubbles
Collection by
SouthPunk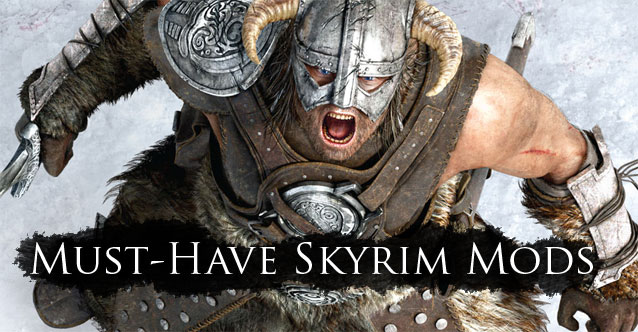 My personal collection of ultra super cool mods of glory and rightous mighty power, with a cherry on top.
Collection by
Holo the Dank Wolf
Mods that I personaly use.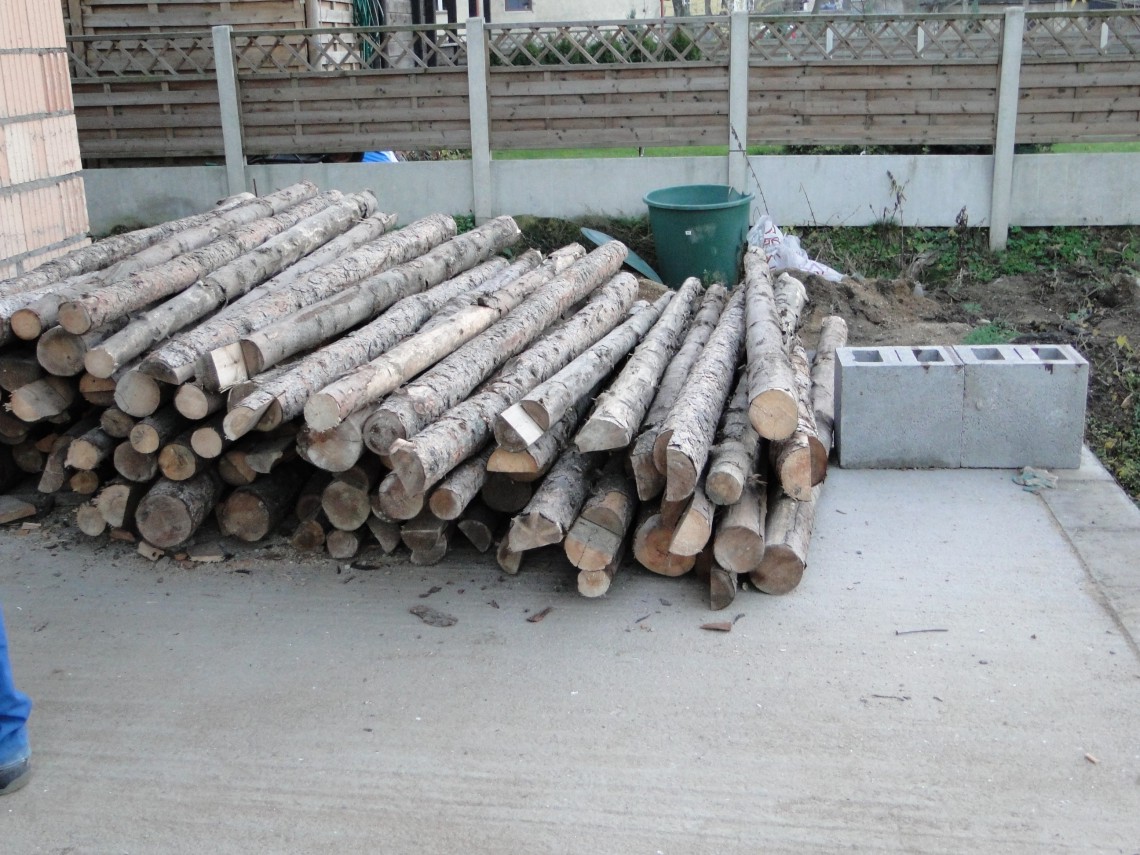 LeoPLpriv
Collection by
Navlaan of Izalith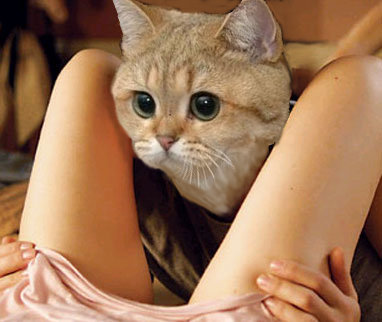 Ekranos Mod Collection
Collection by
Gernhart Reinholzen
The Aethernautical Bandit
Collection by
Zachori
I wanted to play as a bandit, then I wanted to play as a dwemerologist. Then I wanted to control time, and fight giant monsters. This is the result.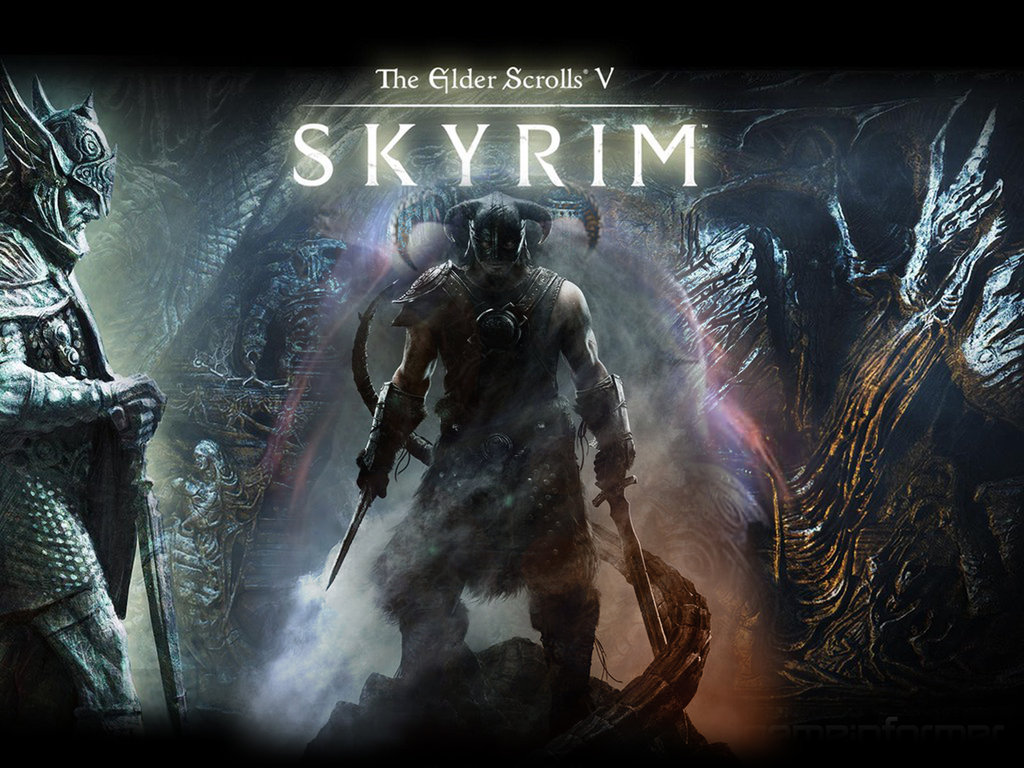 Apoc's Skyrim Extended Pack
Collection by
TRD_xApoc1994x
This is a combination of all of the mods that I use. All should be compatable. Please tell me if there are any issues. This "pack" extends Skyrim and make it more enjoyable. The mods vairy from different armor and weapons to new playable species and enviro