Containing item: "The Dance Of Death - A Killmoves Mod"
Showing 91-120 of 1,389 entries
Fantasies Collide
Collection by
Trollbi Wan Kenobi
Skyrim is no more after this
All-Around Collection
Collection by
.kadash
A "small" collection that includes standalone armors, weapons, tweaks and other useful stuff. It only includes mods which i think are not like cheating or something like that. They just make the game a little more enjoyable. "Skyrim Script Extender" nee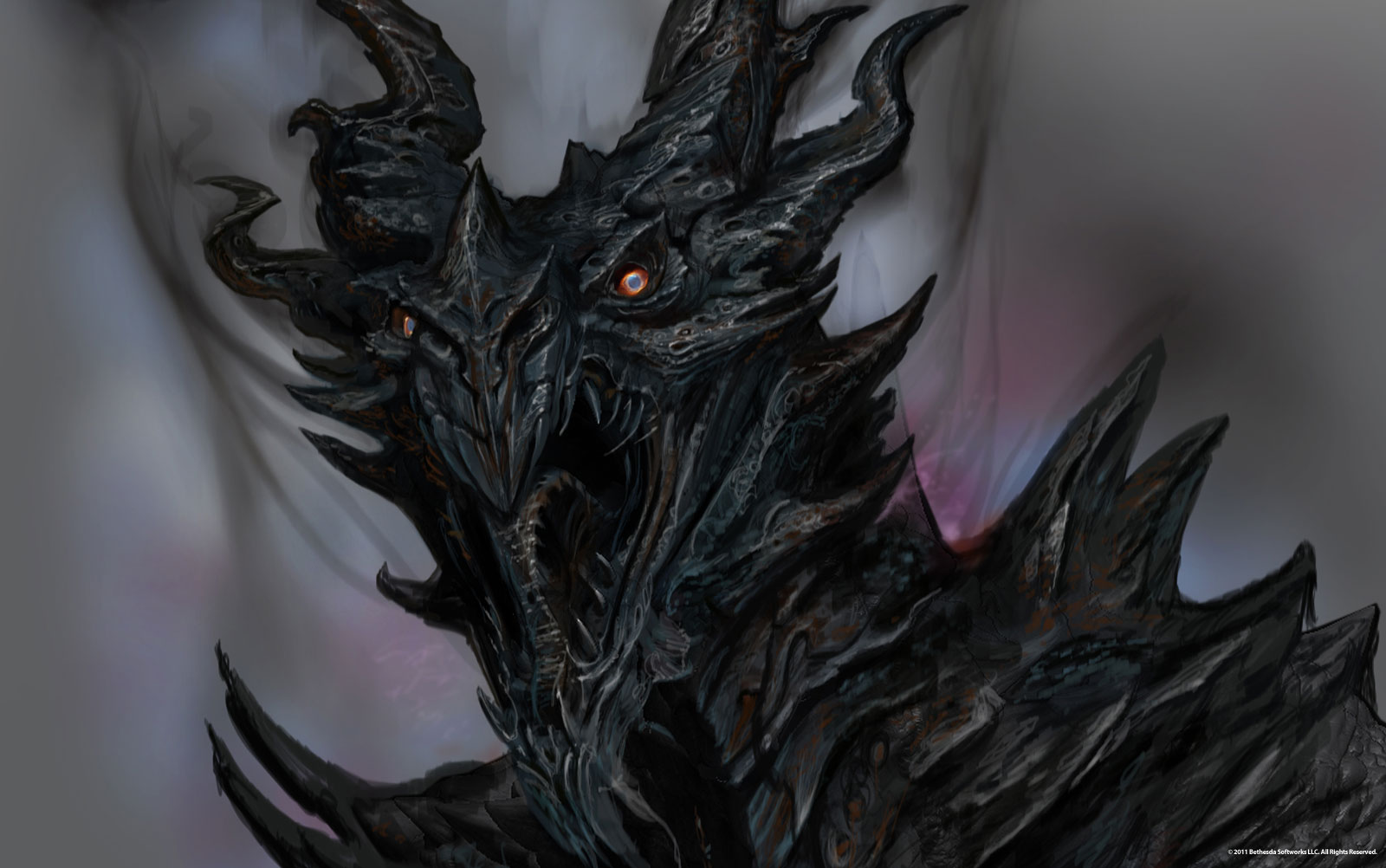 True Elder Scrolls
Collection by
🐉Eskaron
Meine Kollektion setzt nur auf Originelles... Kein Krimskrams... Nur das was wirklich zu "The Elder Scrolls" passt"!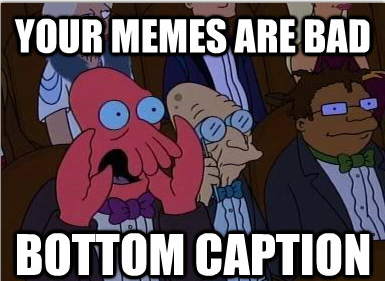 Matty's Mod Picks
Collection by
=[AtF]= RedFIVE
This is everything I use in Skyrim. It's mostly graphical enhancments and lots of immersion mods. I'm making this collection for my nooblet friends who don't know how to pick mods.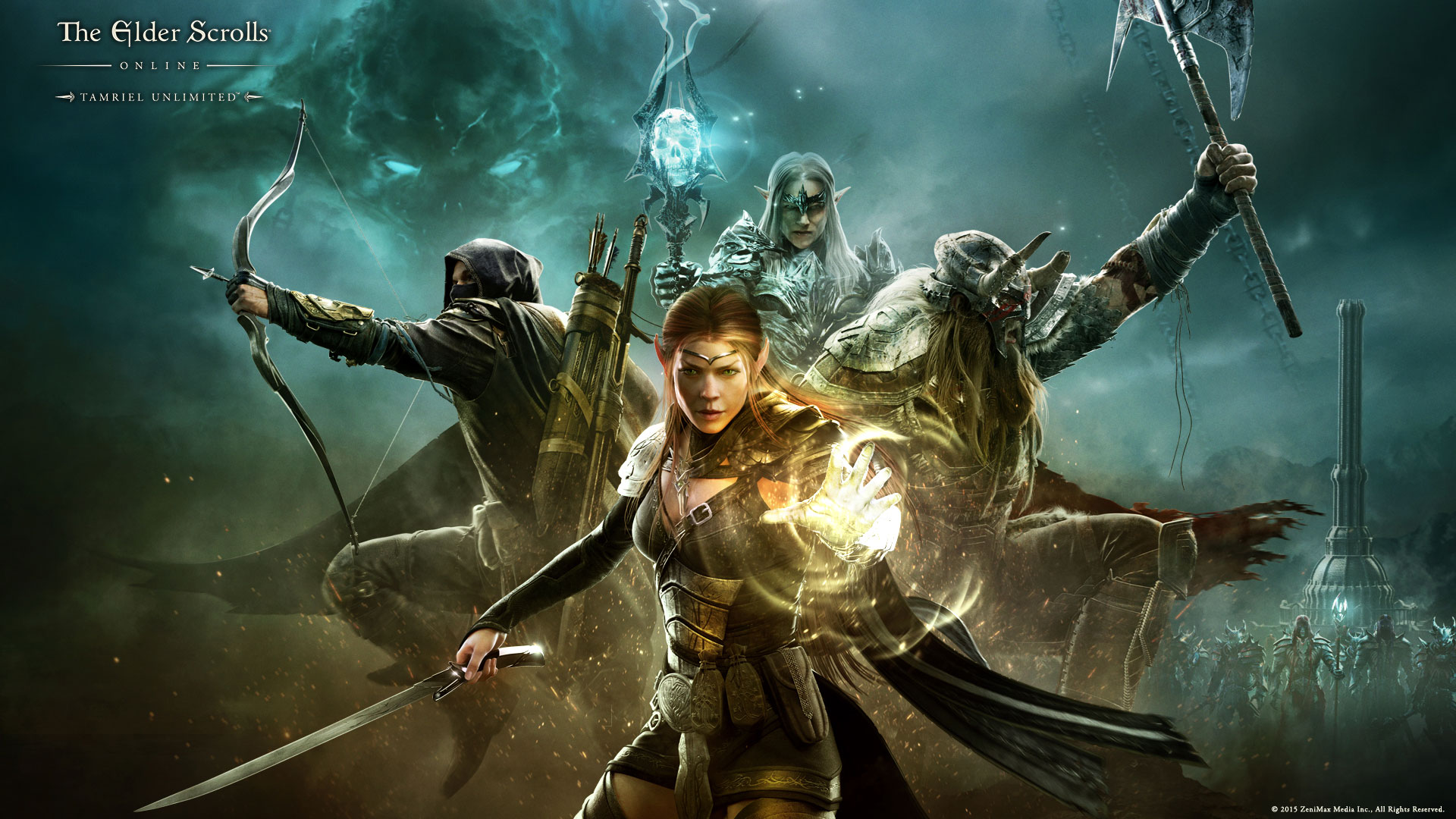 All-include (Большой пак модов для Легендарного издания)
Collection by
Reximo
- Для корректной работы всех предложенных модов необходим SKSE. http://skse.silverlock.org/ и SkyUi (который присутствует в данной коллекции) Мод на книги выберите один ( Книги навыков (Improved Skill Book) или Unread Books Glow) Игра с обоими може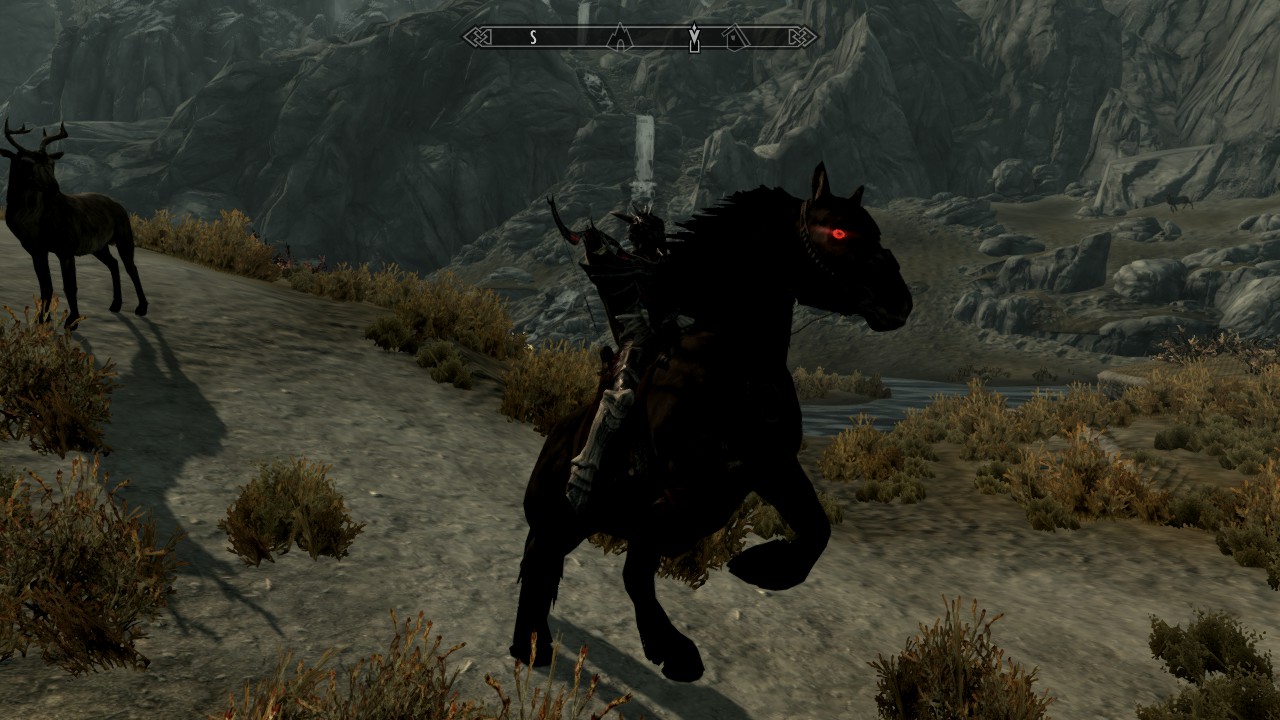 Better Vanilla Stuff
Collection by
Patriarachnid
Jeez, Bethesda. Some of the items you put in the game really suck. I am not joking. You make sucky stuff and make us have to swoop in and fix it for you. Not a problem, though. We kind of enjoy fixing your mistakes. Fills us with a sensation of power.
Dem Graphix
Collection by
☭C4boose Killer™
Dem Graphics.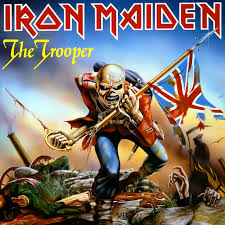 skyrim patch gabmil2
Collection by
gabmil2
skyrim patch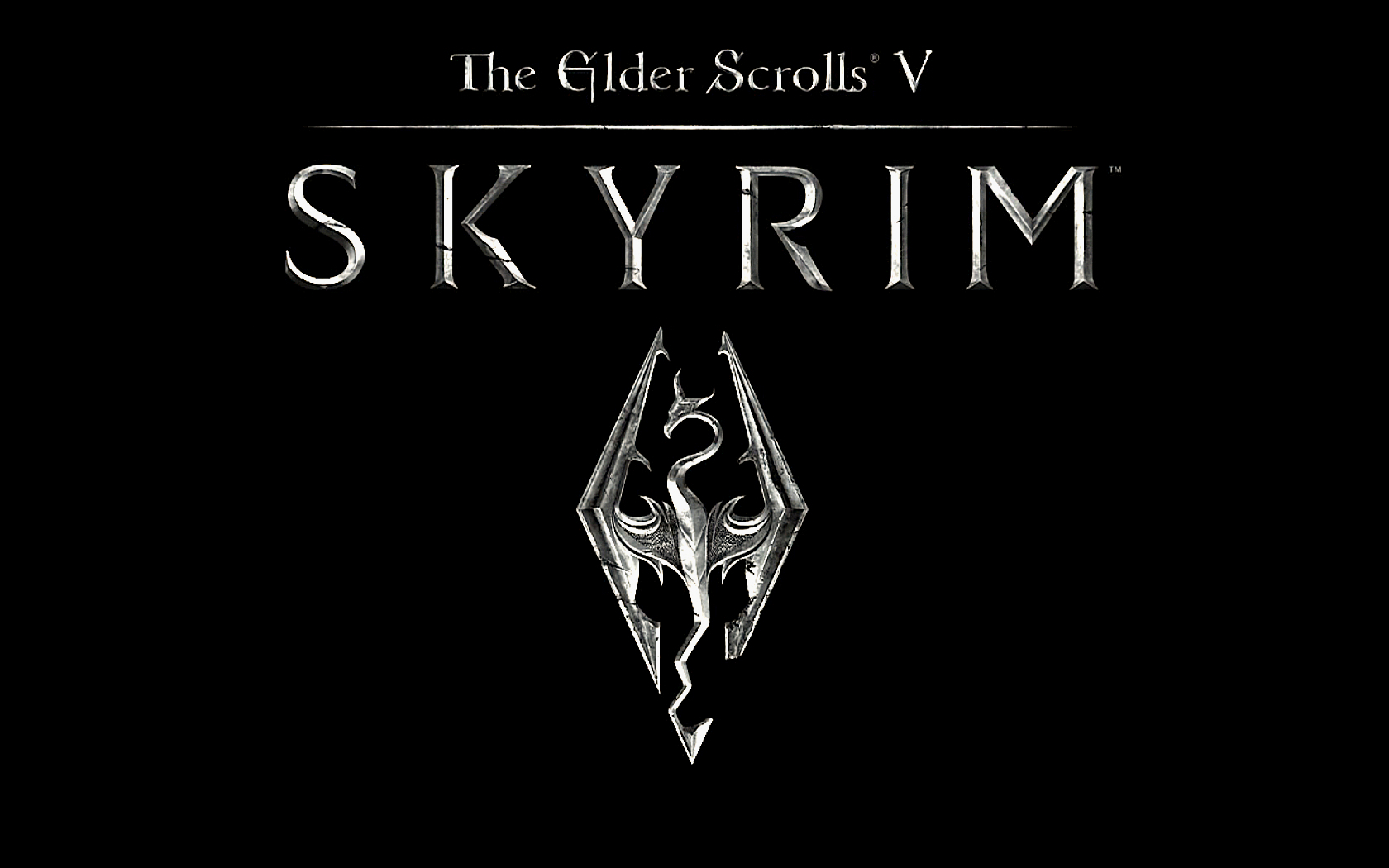 Penultimate Skyrim
Collection by
Mortality Gradient
This collection is aimed at improving your Skyrim experience without departing from the general feel of the vanilla game. Included are a host of graphics mods, a few audio mods, gameplay fixes and tweaks, and some minor content addition. Some criteria t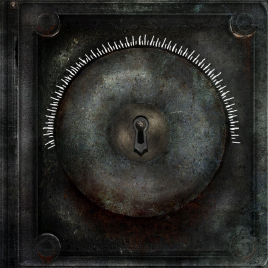 Citrus' Assorted Game Mechanic Tweaks and Misc Mods
Collection by
Citrus
This is an assortment of mods I use that affect various aspects of the game, things like UI, NPC behavior, item carry weights, crafting ability, adding or removing animations, and so on. The main thing that ties them together is they improve my Skyrim expe
Valhalla Rising
Collection by
Mad Spirit
Just a personal collection of mods that I've found to be compatible with each other.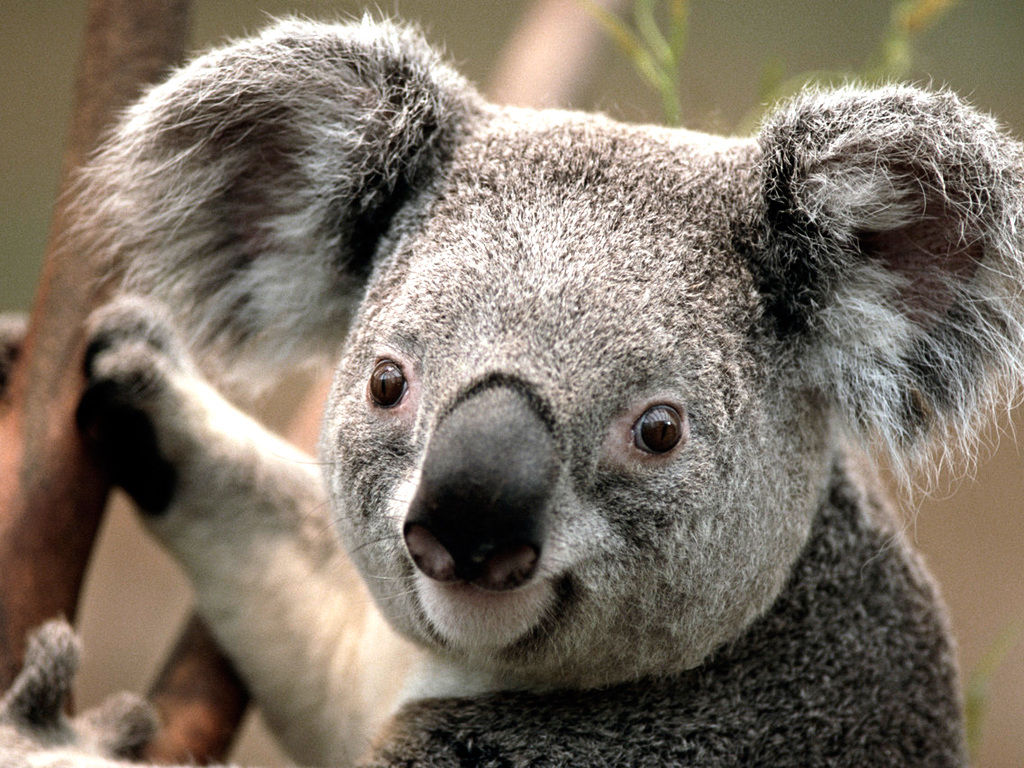 The Most Awesomest Mods EVAR
Collection by
Nuckollz
Yes.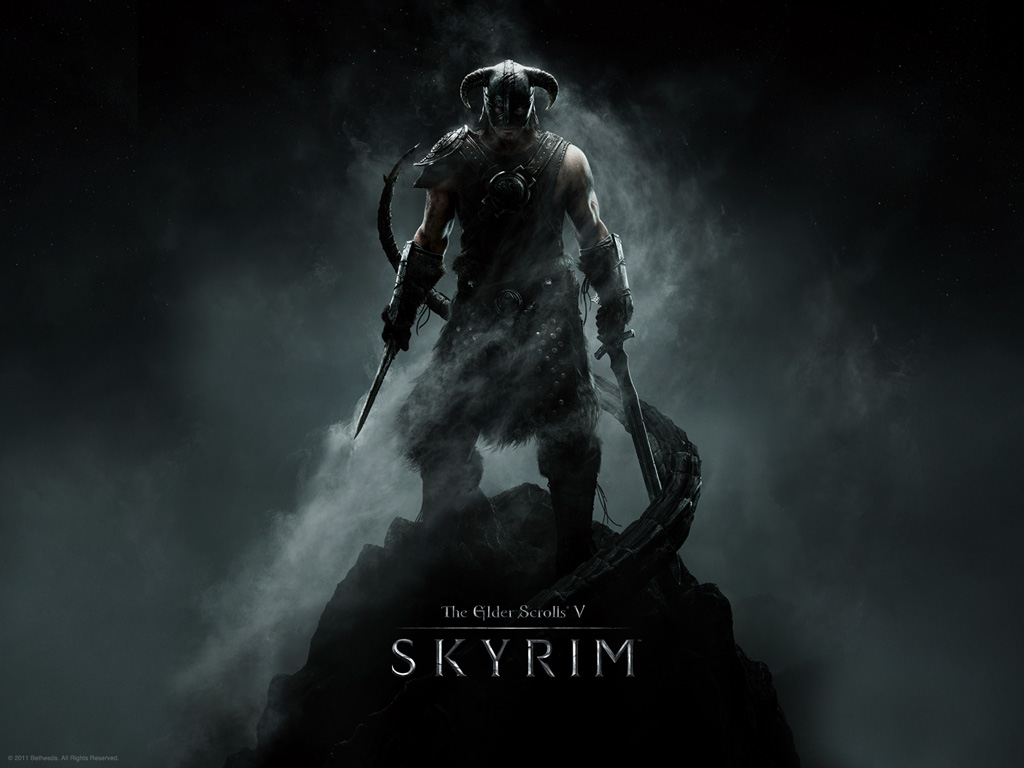 Skyrim Essential Mods
Collection by
LegendaryOfHell
A small collection mods for skyrim.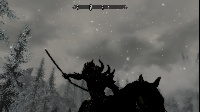 SHADOWS MODS
Collection by
SHADOW2KK
Basically a collection of active mods im using, graphics enhancers/dynamic weather conditions, combat ect, plus testing mods. Also will upload Creation Kit mods that im working on at a later date:}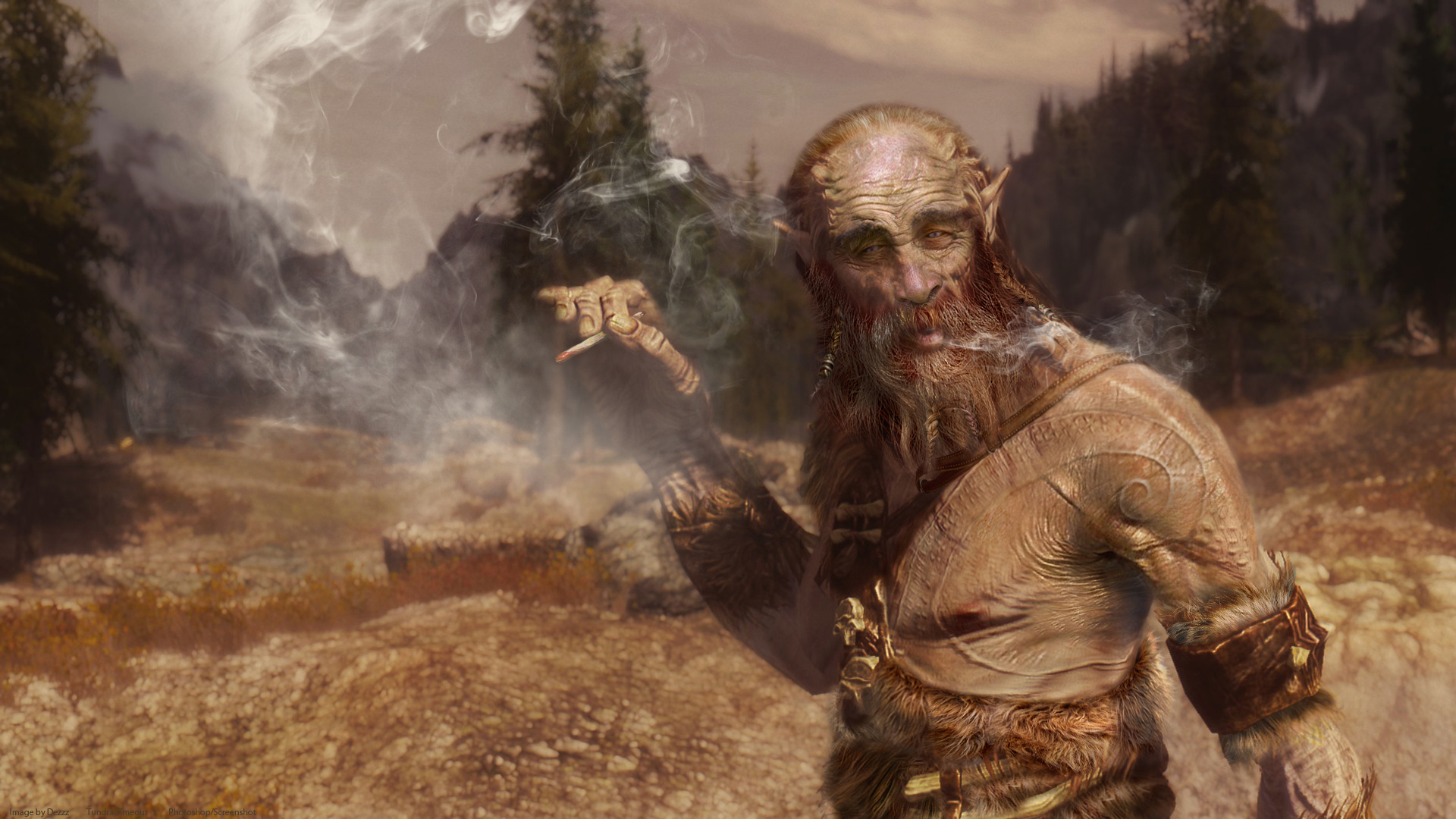 Allegiance's collection...what more to it? :3
Collection by
TobyGentlemane
derp derp :3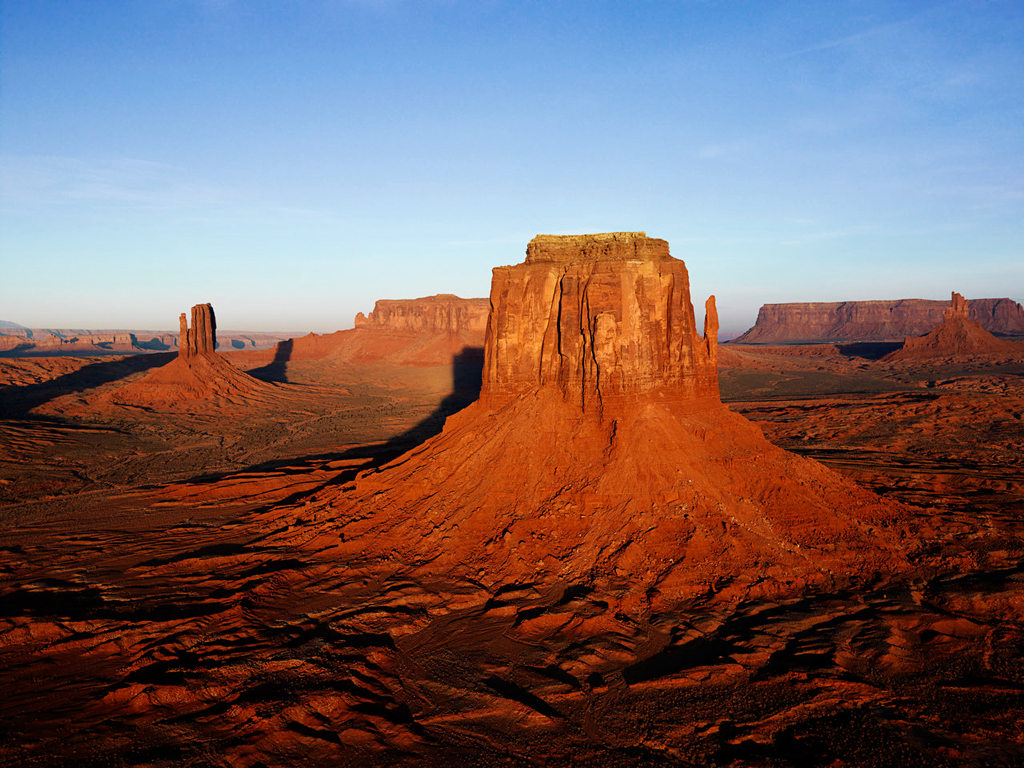 My Mods I Use
Collection by
DIKKASMASHA
These are all the mods I use together and they work perfectly
Skyrim Improved Gameplay Pack (NO DLC REQUIRED)
Collection by
Lohengramm
This collection features various mods intended to make the game either more balanced, more fun, or just provide more variety and options to the player without breaking the core gameplay any worse than you already can normally. These mods should all be c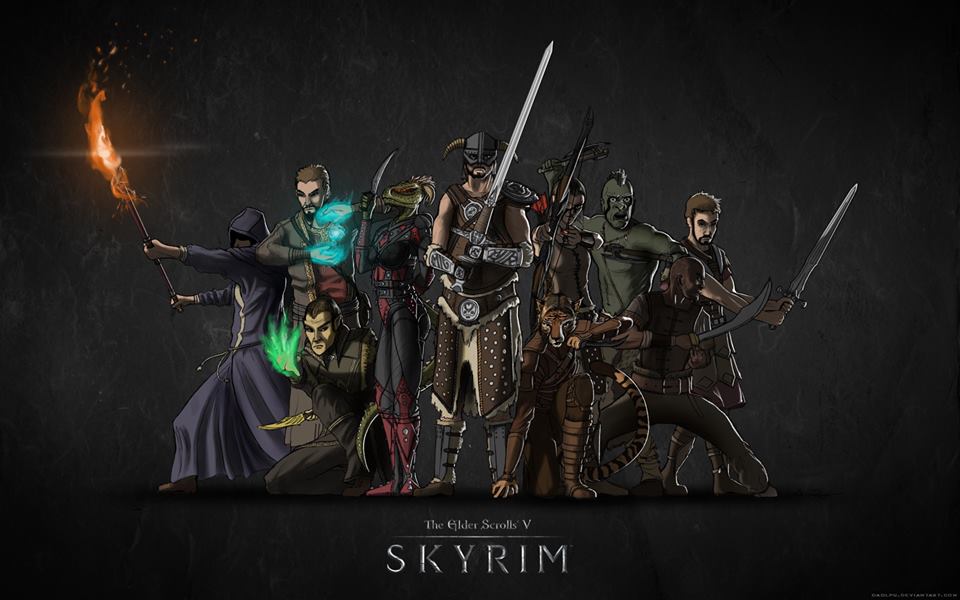 TES Skyrim Emersion Mods For the Circle
Collection by
Edna Mode
Culmanation of Mods for Skyrim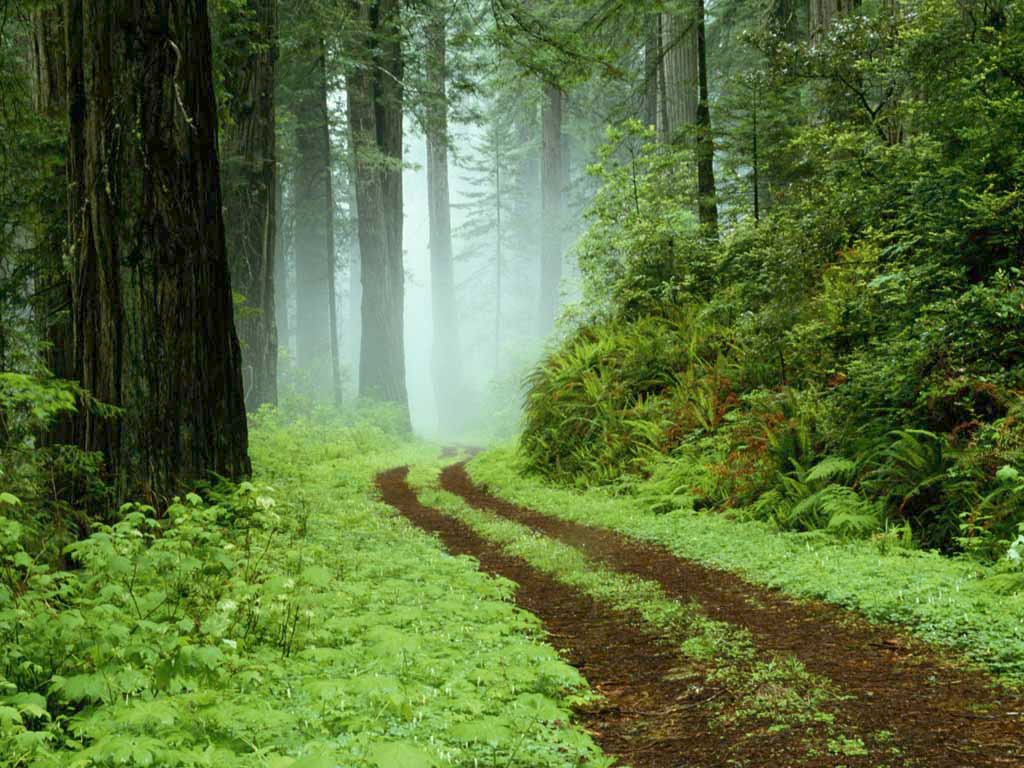 The 3.14Man Experience
Collection by
3.14Man
A Collection of Mod's I use, posted to encourage a friend of mine to go for a second playthrough. This collection add's immersion and realisem to the world of Skyrim. All the mod's play well together ( if sorted in BOSS or other mod order program ).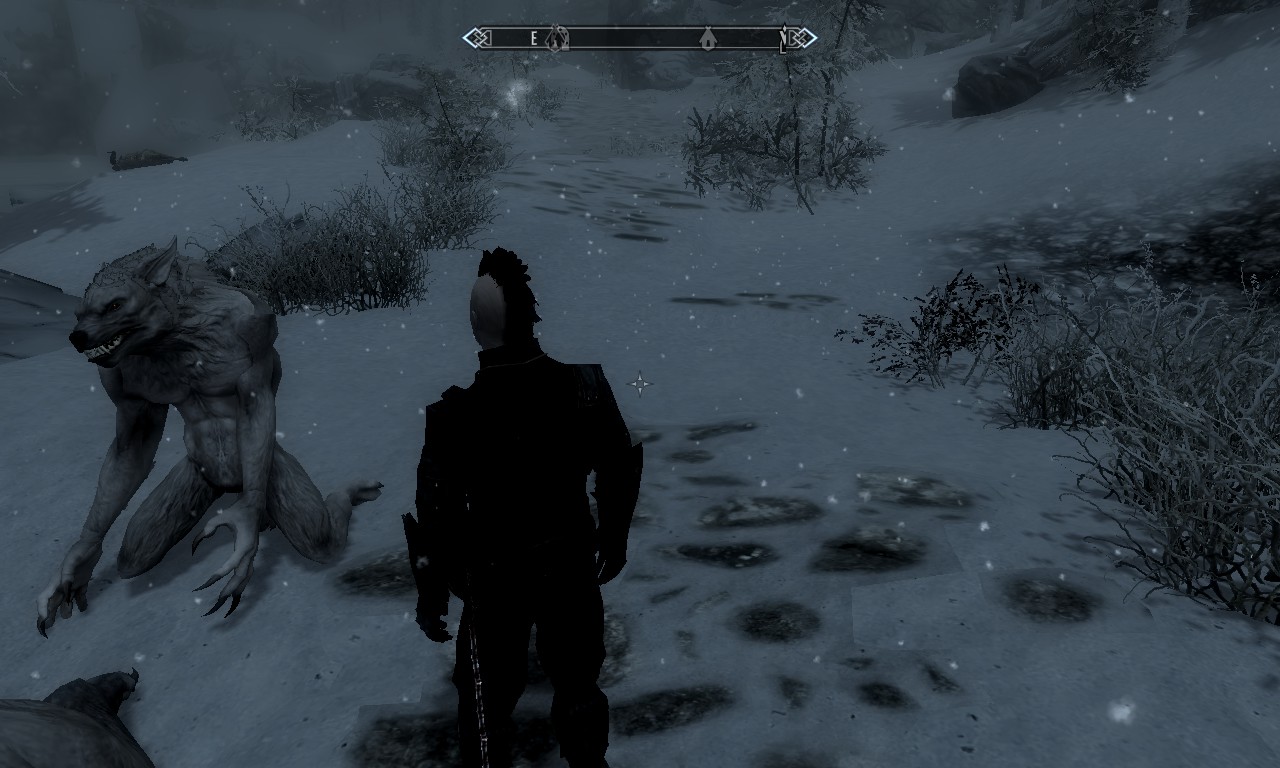 Sitzt, passt, wackelt und hat Luft
Collection by
-13-und-4-macht-999-
Ist nur eine zusammenstellung der mods die ich nutze einfach weil ich mir dachte mir gefallen sie alle und vielleicht denken andere ebenso und müssen weniger suchen ;) .... auch wenn ich der meinung bin das eh kaum jemand auf solche kollektionen achtet XD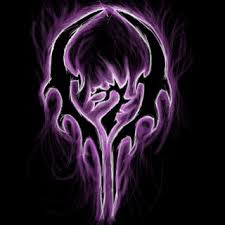 all i use for the workshop
Collection by
TheRefugeWalrus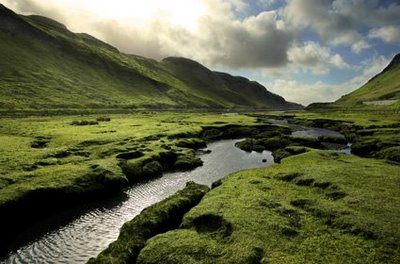 Super Graphics Improvement
Collection by
MarcusK34
improved shadows, details, graphics, blood, etc.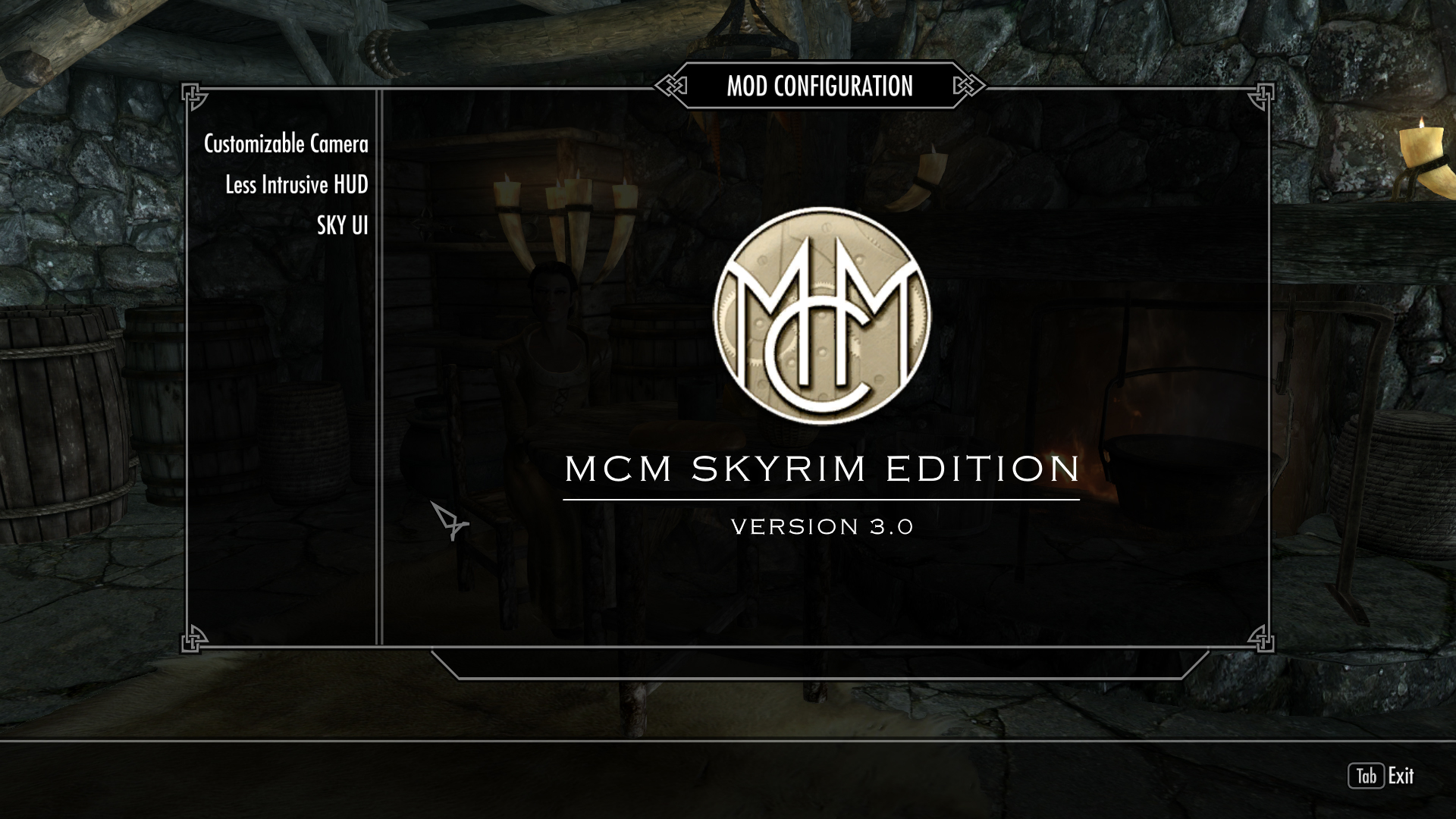 Skyrim Ui & Other Mods
Collection by
Guild of Rogue Force Users
This A Collection of Sky-UI, Perks-UI, Minimal Hud, Open Cities & Other Mods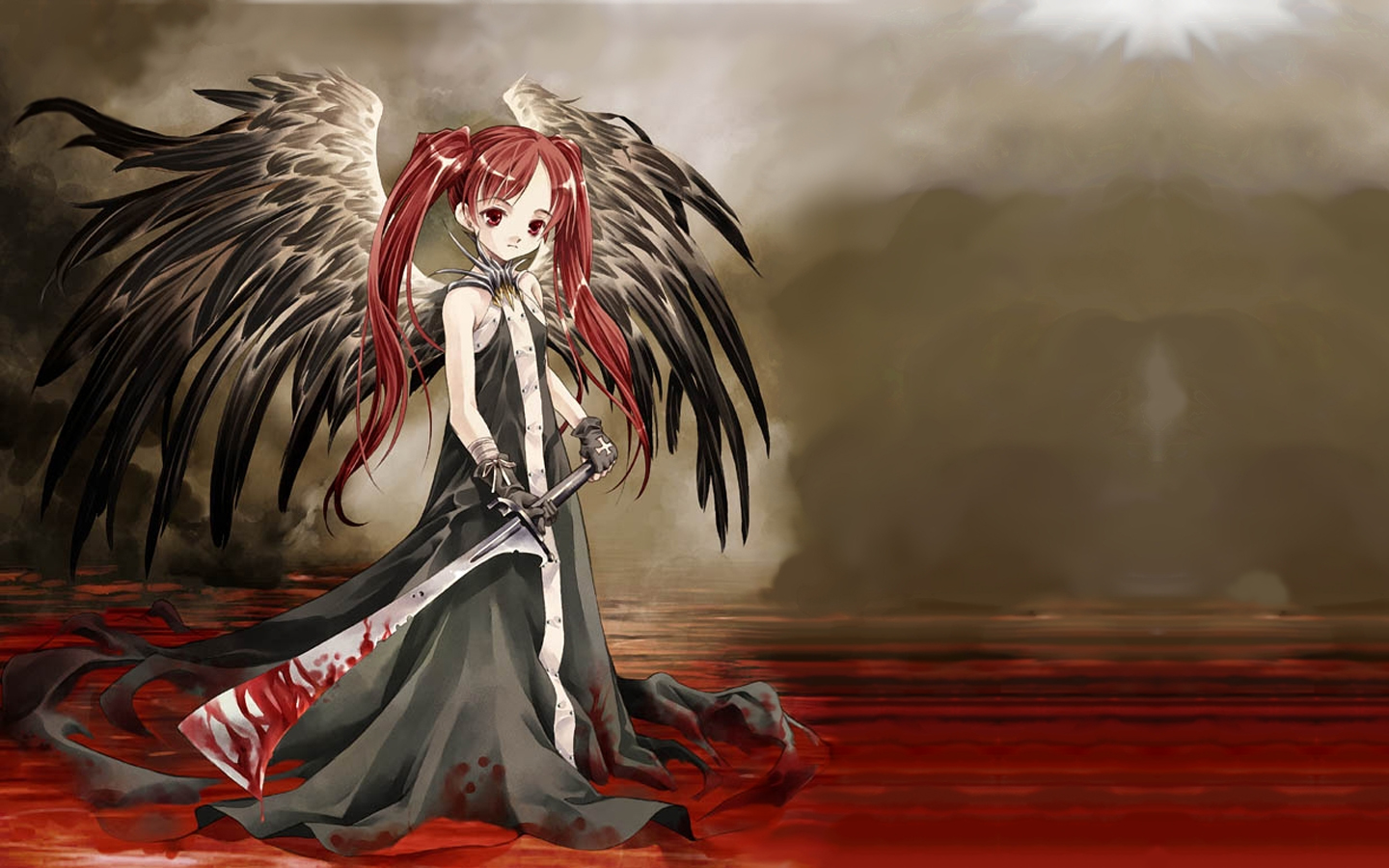 My "Defaults" No SkyUI
Collection by
Arduras
A personal collection of Mods I use, excluding SkyUI so I can just subscribe to all when I feel like going back to my "defaults" Involves a few perk changes, being able to spend dragon souls for skill perks, and some gameplay changes like how fast skills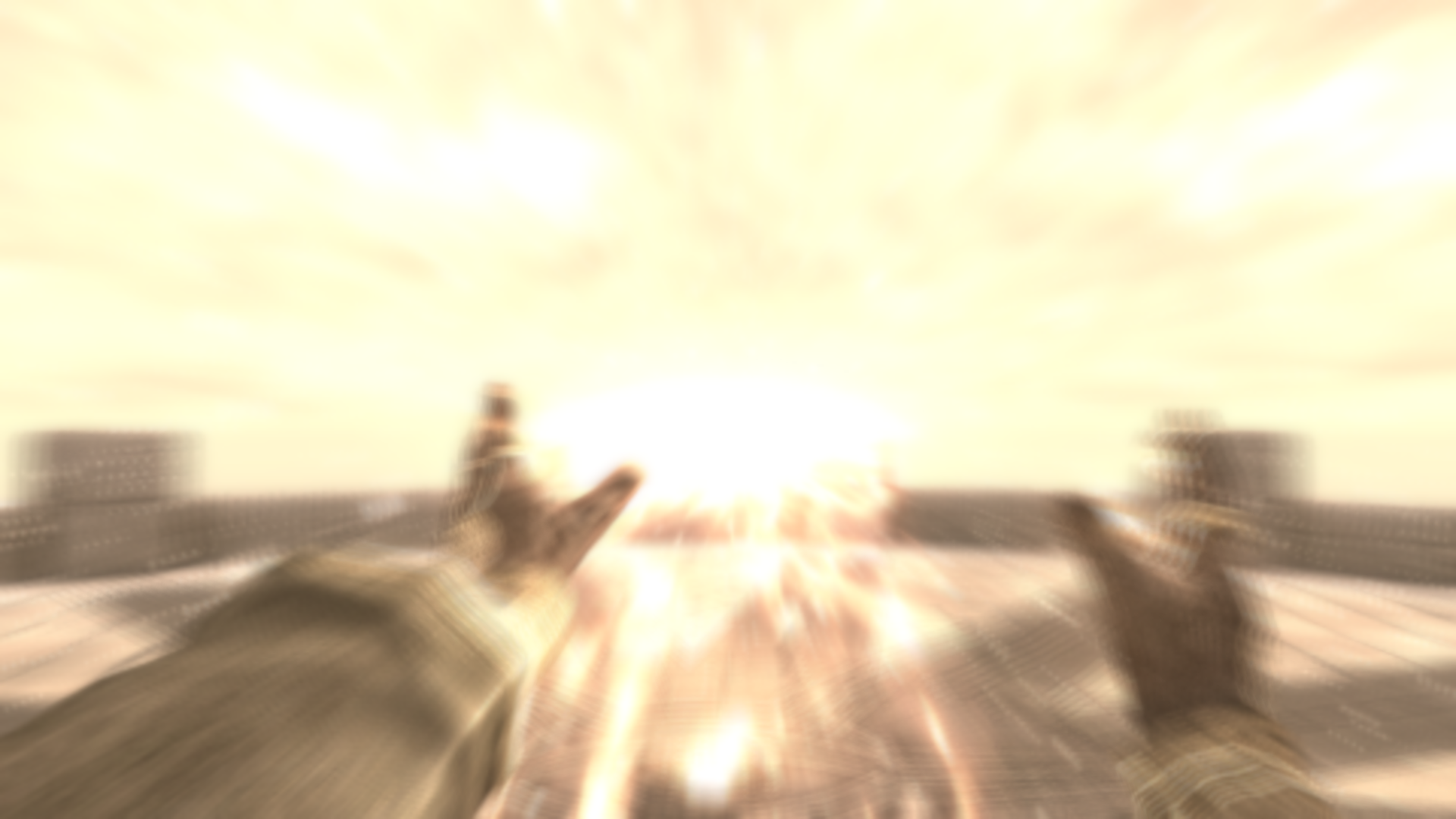 SkyrimUltimateRemaster-Ultra
Collection by
BlackJackTheRipper
SkyrimUltimateRemaster changes many aspects of the game while staying true to the original theme. Changes include: -massively improved graphics -a new island -a huge new city -many spells -better AI -SkyUI, a UI designed for PC -more swords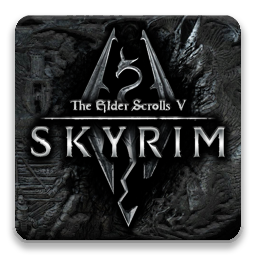 200 Mods for a better Skyrim
Collection by
Michael TarnaBar
A collection of mod to improve vanilla gameplay. No mod will overpower your character, no out of topic mods, no particular graphic extension (only low spec ones). All these mods only extend the content, reality, and immersion of the game. No particular er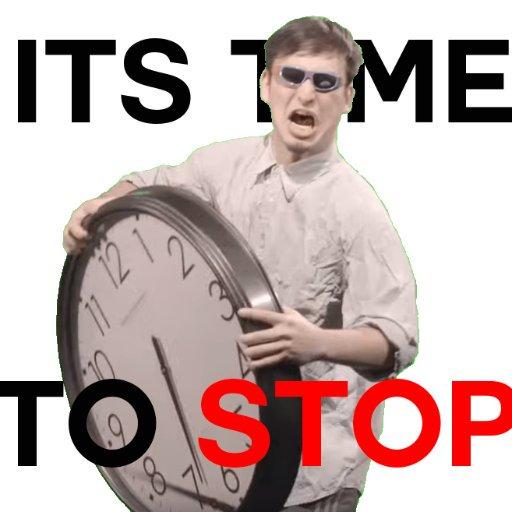 Fucking kill me look how many there are
Collection by
SURPRISE!
What am I doing with my free time it took me hours to filter the bad ones.
Skyrim pack
Collection by
Nen Master
Skyrim pack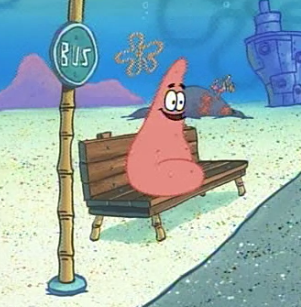 skyrim funi
Collection by
Smug Memeing Doggo
"Whoever fights monsters should see to it that in the process he does not become a monster. And if you gaze long enough into an abyss, the abyss will gaze back into you." -Friedrich Nietzsche, 1886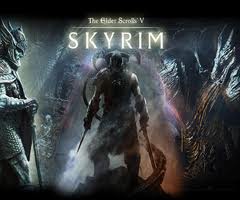 The Lore Friendly Add-On Pack
Collection by
Cia.White.Cw
These are almost all of the mods that I use on the Steam Workshop. They will all work with each other but some may need you to tweak the load order (Crimson Tide and Sea of Ghosts for example) I also recommend the following mods from The Skyrim Nexus: #